The Normal Town Council on Monday unanimously approved 6-0 awarding a $1,119,265.70 contract to H.J. Eppel & Co. Inc. of Pontiac for its second road resurfacing package, which will resurface 2.1 centerline miles of street.
Resurfacing will run May through Oct. 1.
Normal received two bids from the project: H.J. Eppel & Co. Inc., $1,119,265.70; and Rowe Construction of Bloomington, $1,246,386.71. The town applies a local purchasing preference for local bidders, but H.J. Eppel & Co. Inc. still had the lowest bid.
Roads up for resurfacing are:
Bakewell Avenue (Marian Avenue to Summit Street)
Bakewell Avenue (Fairview Street to Orlando Avenue)
Summit Street (School Street to Fell Avenue)
Crestwood Court
Charlotte Drive
North Walnut Street (Lincoln Street to Shelbourne Drive)
Bright Drive
Tilden Place
Summit Street (Walnut Street to Beech Street)
North Maple Street (Summit Street to North of Summit Street)
Roland Drive
Chester Drive
Ironwood Drive (Foxwood Run to #604)
Tanger Court
Hanson Drive (West of Windsor Drive to Blair Drive)
After some back and forth discussion the Town Council approved 5-1 extending a lease agreement with State Rep. Dan Brady, R-Normal, and U.S. Rep. Rodney Davis, R-Taylorville, for continued use of the town's office space in the lower level of 104 W. North St.
Councilman Stan Nord voted 'no' on the lease agreement. 
Brady currently uses the space part-time as his Bloomington-Normal district office, and Davis shares the space as one of several offices he has throughout his congressional district. The lease expired in January and has continued on a monthly basis per the lease agreement.
The new lease coincides with Davis and Brady's elected terms, beginning January 2021 through January 2023. Either party may terminate the leas agreement with 30 days notice.
Emily Petri, with Prairie State Legal Services of Bloomington, Raymond Lai, executive director of the McLean County Regional Planning Commissioner, and Mike Romagnoli, executive director of the Community Health Care Clinic in Normal, urged the Town Council to support the CDGB Action Plan.
"Fair housing is the right of the person to choose housing free of discrimination," said Petri, who asked the council to continue supporting its partnership with Prairie State Legal Services, which assists families with fair housing.
Prairie State Legal Services offers free legal services for low-income people across 36 counties. Through the town's partnership, Petri said, PSLS last year served 12 local clients with fair housing disputes.
"We have really appreciated the town's support this past year on this project," she said.
Lai and Romagnoli also voiced support for intergovernmental partnerships and community programs funded through the CDGB action plan.
The action plan was unanimously approved 6-0.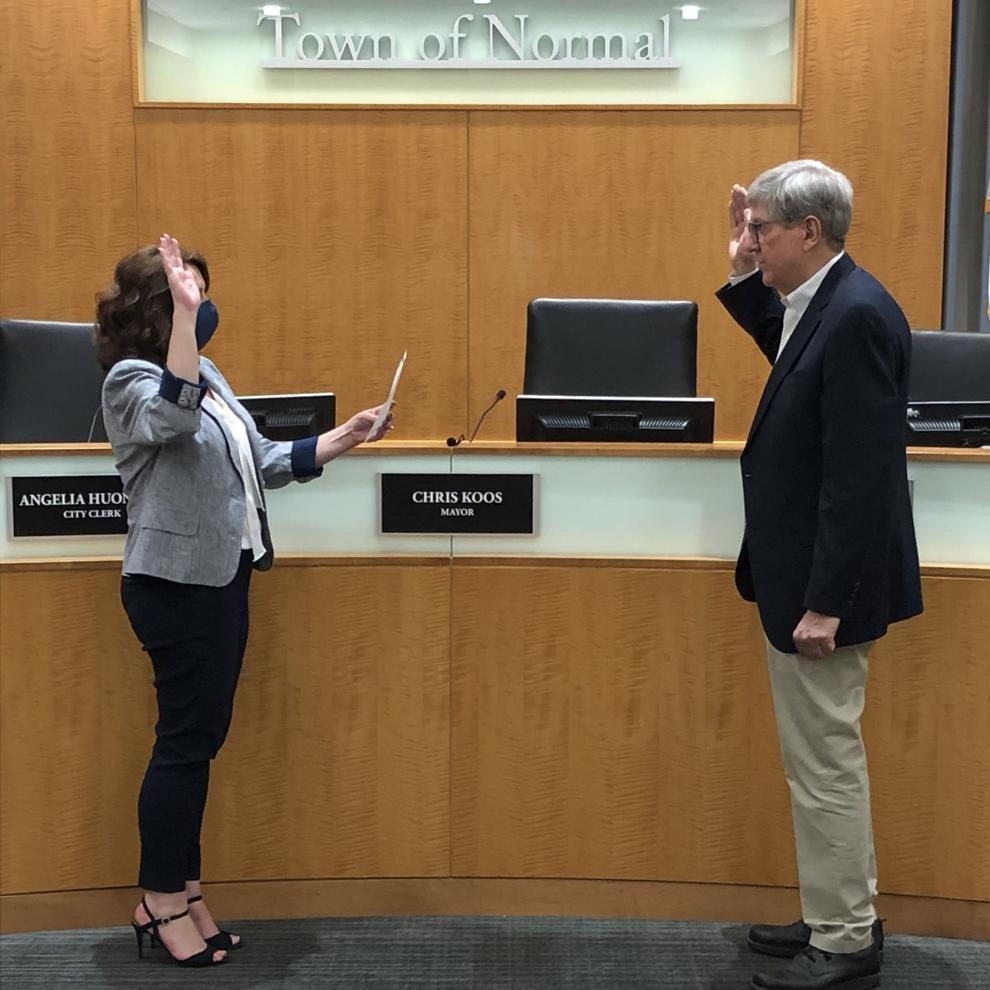 Koos and councilmembers Chemberly Cummings, Scott Preston and Kevin McCarthy were sworn into office Monday afternoon, just hours before the Town Council meeting.
---
10 Bloomington-Normal photos from the Library of Congress
Palm House, Illinois State Normal University, Normal, Ill.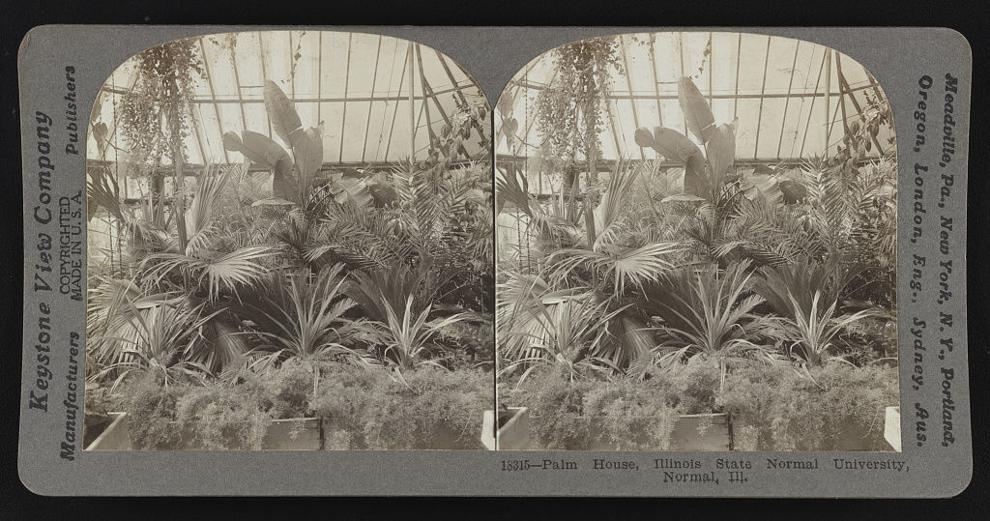 Dairy cattle, hogs and dairy barns on Illinois State Normal University farm, Normal, Ill.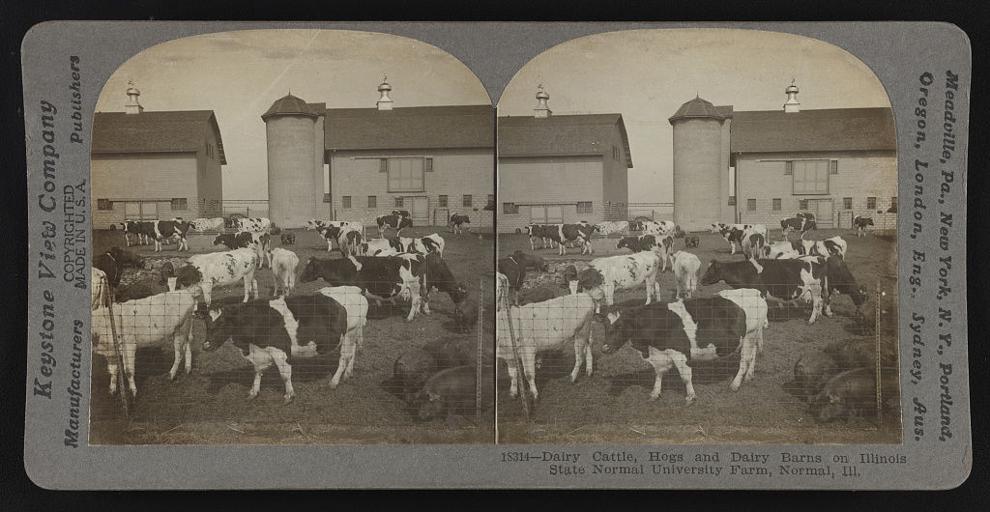 Fell Gate and buildings of the Illinois State Normal University, Normal, Ill.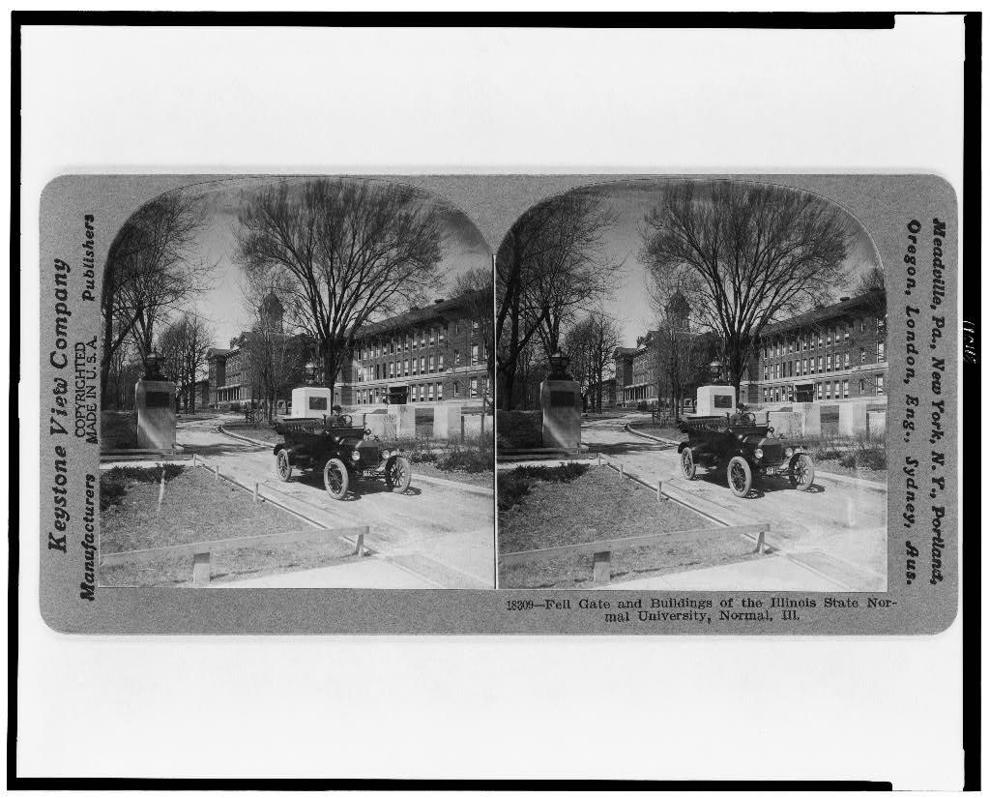 Illinois Towns Take Pride in Boulevards and Fine Local Improvements- Broadway Looking North , Normal, Ill.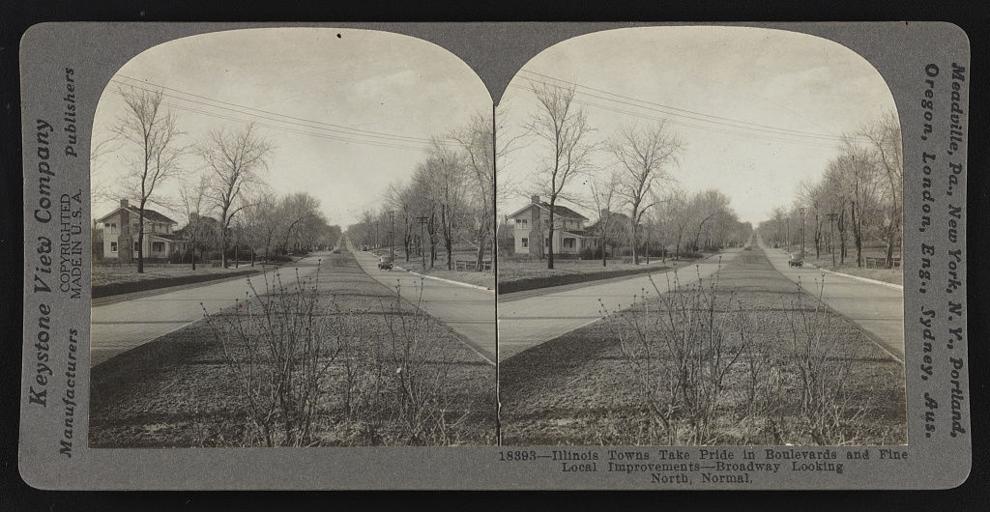 Manual Training Shop, Illinois State Normal University, Normal, Ill.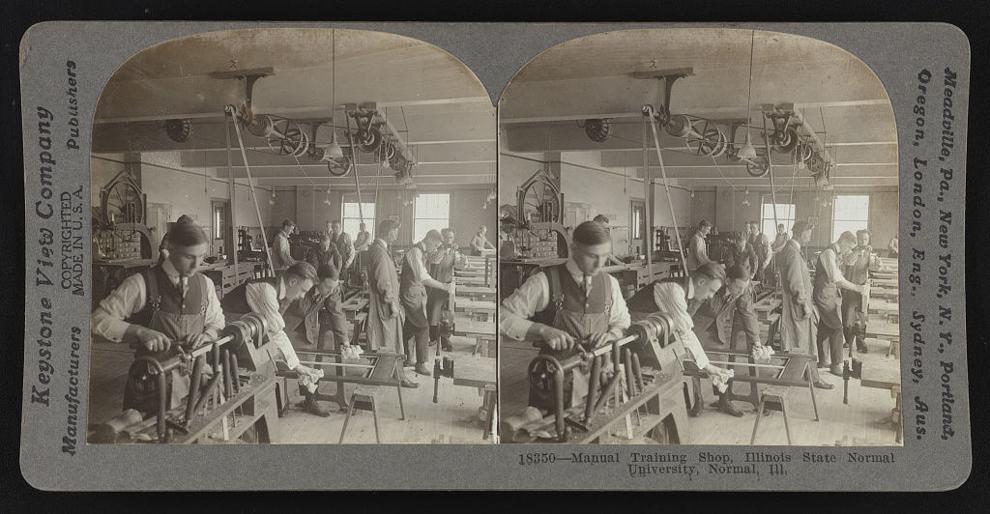 Soldiers' orphans' home, Normal, Ill.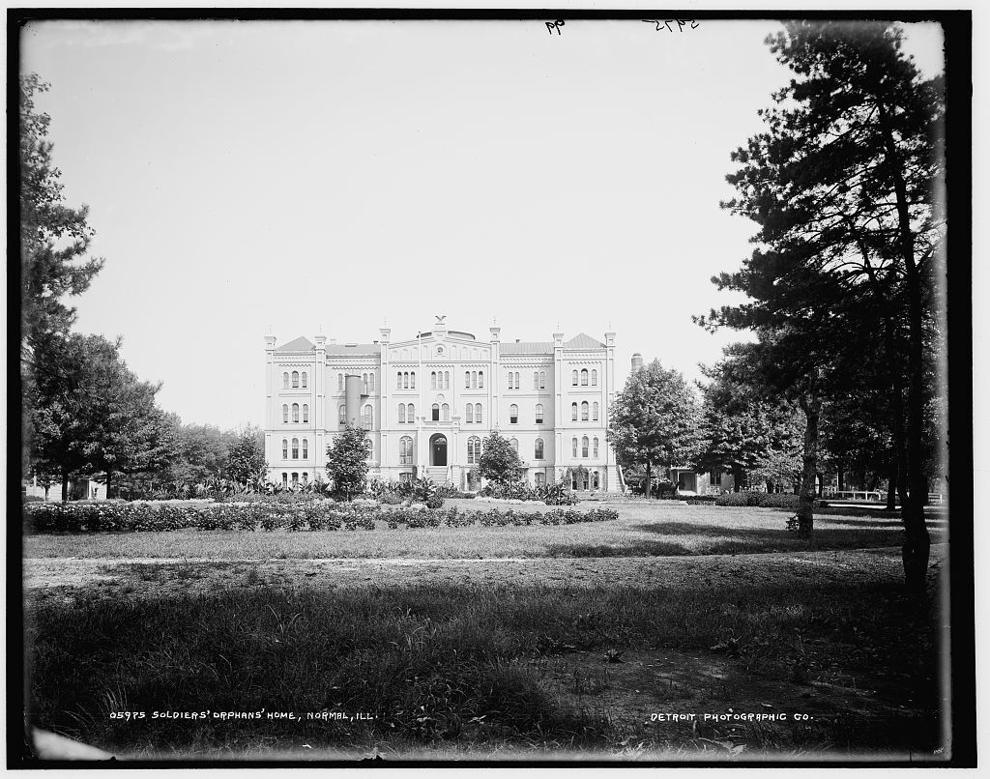 Normal school at Normal, Ill.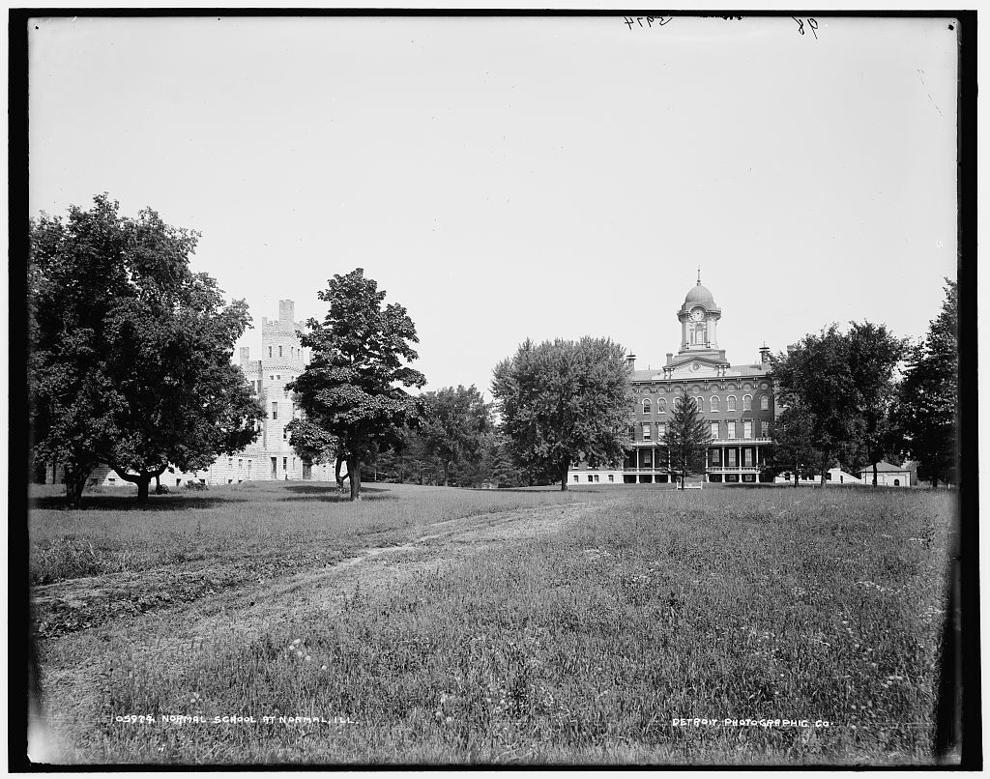 C. & A. [Chicago and Alton Railroad] shops at Bloomington, Ill.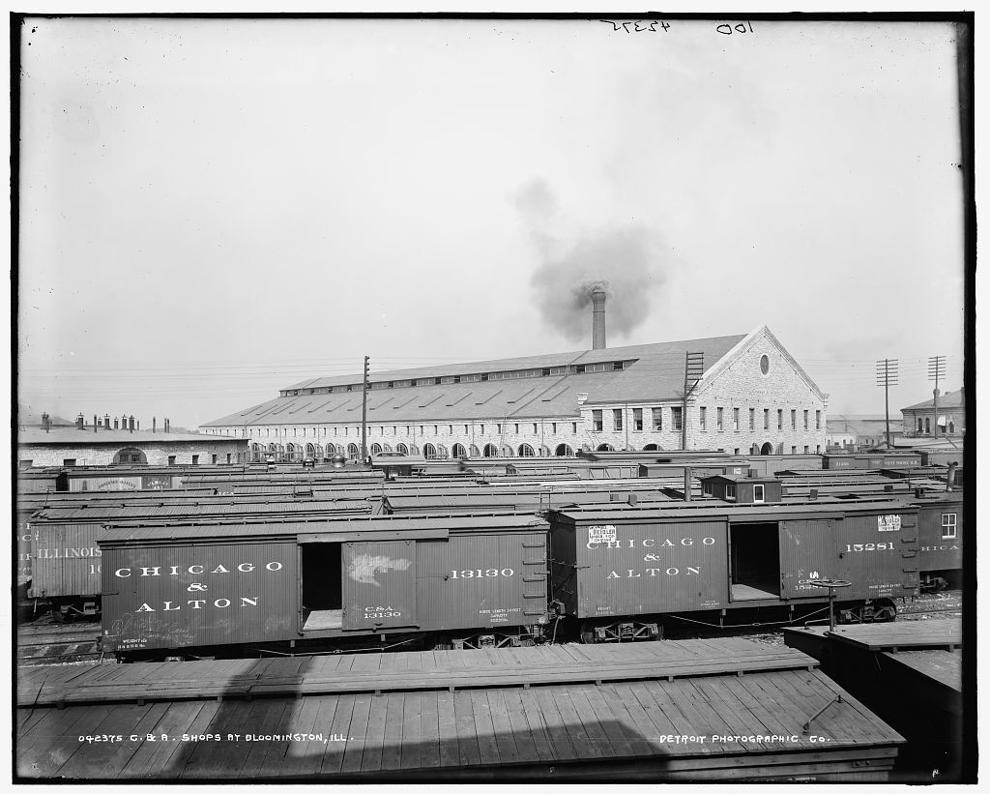 General view of Chicago & Alton Ry. shops at Bloomington, Ill.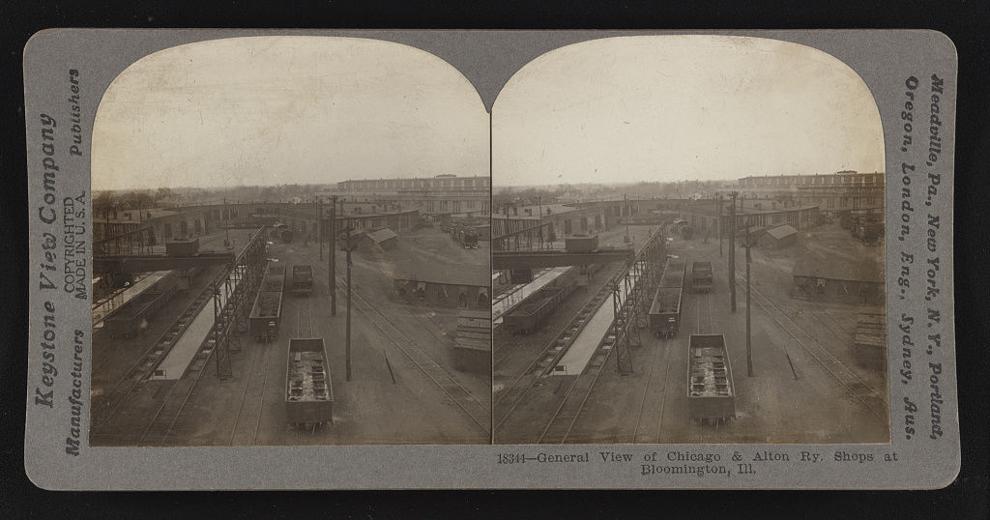 Illinois Retail Hardware Assn., Bloomington, Ill., Feb. 10, '10

Contact Sierra Henry at 309-820-3234. Follow her on Twitter: @pg_sierrahenry.