BLOOMINGTON — Standing in the yard of a house near Miller Park on a recent Saturday afternoon, Jackie Gunderson explains why she's running for Bloomington mayor. 
"I'm a west-sider who understands the needs of the west side, that it gets treated differently. I want to uplift voices in the neighborhood," Gunderson says as she hands campaign literature to Scott, the owner of the house. 
"We need someone on the west side," Scott responds, adding that he has to snake his sewer twice a year. "If you're gonna help fix that, then you've got my vote."
"We need to address the disparities and understand that each neighborhood has different problems that require different solutions," Gunderson told The Pantagraph, which was invited to shadow her canvassing efforts. "And recognize that in the middle of all of that are people, who don't fit a one-size-fits-all approach." 
A week later, Gunderson announced she would reset and launch a campaign for Bloomington mayor if she collected by Nov. 23 the 850 petition signatures necessary to get on the ballot.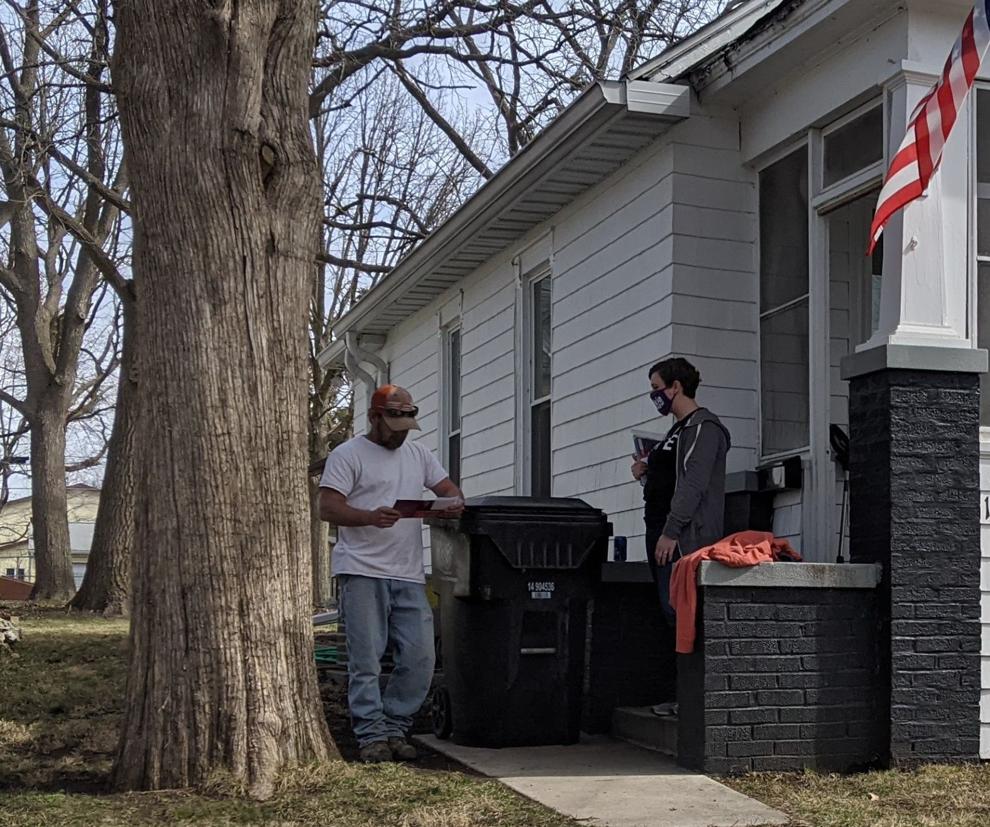 "I had all this support and momentum ... they reached out and said we think you have a good chance, so I thought about it and then said, 'OK, let's go for it,'" Gunderson said, explaining how the People First Coalition, a four-candidate, progressive-leaning alliance approached her about pivoting and trying her luck in the mayoral race. 
Now, weeks before the April 6 election, Gunderson is confident her double-down will pay off and that her agenda will resonate with enough voters to put her past opponents Mboka Mwilambwe and Mike Straza.
"I think they (Straza and Mwilambwe) have the best interests of the city in mind," Gunderson said. "I want to be proud of what I bring to the table on April 6, and part of that is not being disrespectful." 
If elected mayor, Gunderson said she would push the City Council to approve targeted funding for roads and sewer infrastructure, and support direct aid to local businesses. She would also advocate for affordable housing solutions and an increased priority on social services.
"There's a housing crisis here. We especially saw it this last winter when PATH (Crisis Center) said they ran out of beds," Gunderson said, adding that she's seen other limitations up-close in her role as creative director of the nonprofit Penguin Project of McLean County.
"There's a lack of resources here for mental health," Gunderson said. "We have some youth experiencing some pretty serious mental health issues ... we don't have any long-term resources for them."
While she hasn't held public office before, Gunderson said she knows the value of collaboration and making unpopular decisions through her position as a procurement manager at Illinois State University. 
And as a member of the LGBTQ community who also belongs to Hope Methodist Church, Gunderson said she's familiar with the intersection of exclusion and acceptance. 
As mayor, Gunderson said she would emphasize expanding accessibility to technology, to facilities for people with disabilities, to community services and to city government. She also backs a Welcoming City ordinance.  
"We all have different experiences," Gunderson said. "Inclusion includes peoples who don't agree with me, people who don't look like me.
My campaign is an opportunity to represent voices that are not the squeaky wheel, that don't have a voice at the table, even if that means the minority viewpoints," Gunderson said. "My responsibility (as mayor) is to invite those views in and listen."
---
FROM THE ARCHIVES: The Castle Theatre renovations
FROM THE ARCHIVES: The Castle Theatre renovations
Pages from our past: C.U. Williams & Son Co. and the Castle Theatre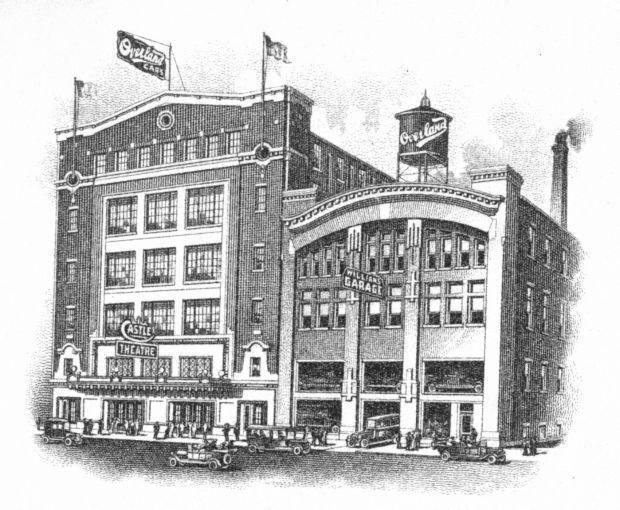 The old location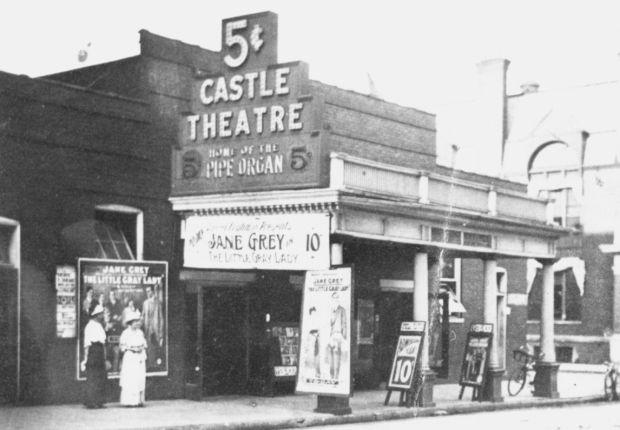 Picturesque Bloomington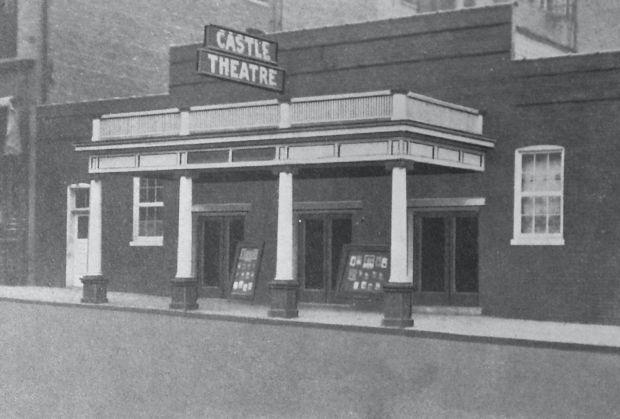 WJBC on air at the Castle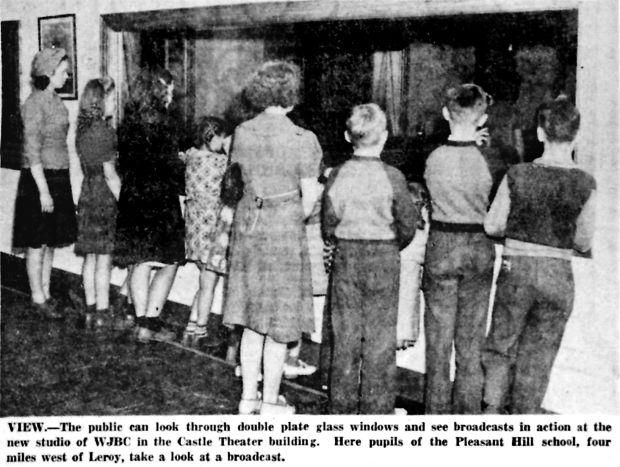 Historic castle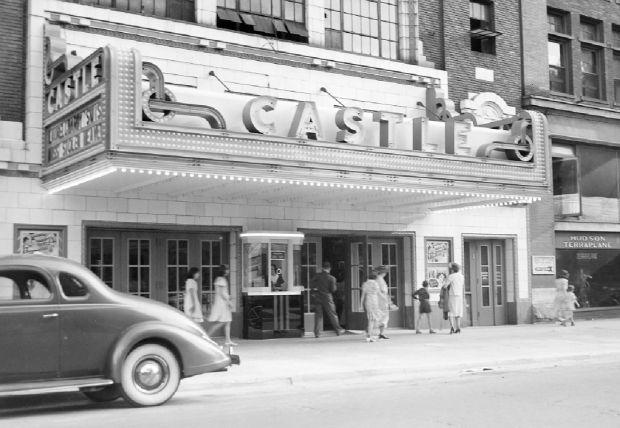 Bloomington High School tour in April 2001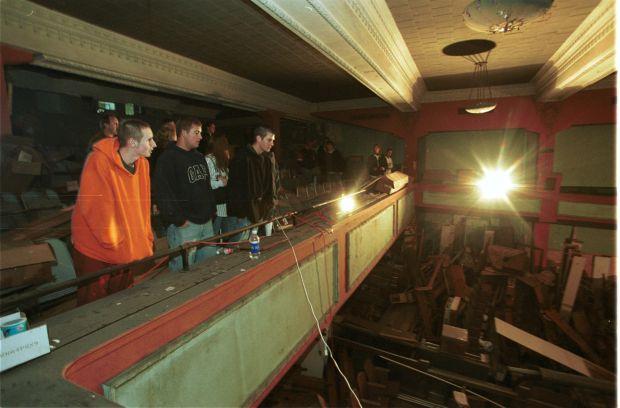 Bloomington High School tour in April 2001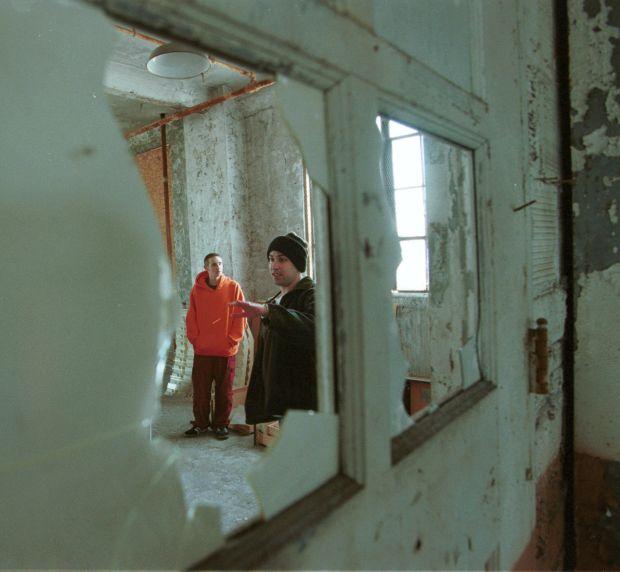 Reviving the Castle in June 2001
Cleaning out the Castle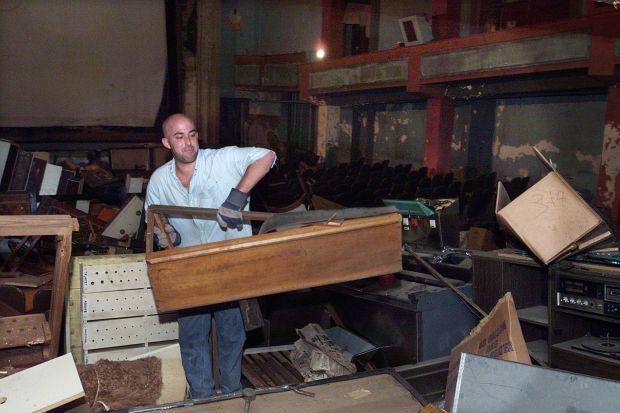 Cleaning out the Castle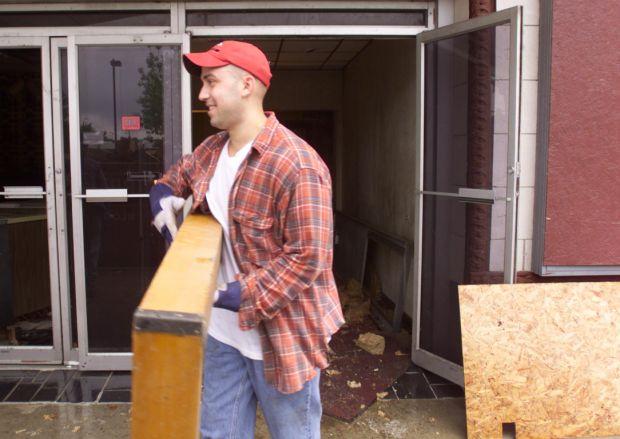 Don't take a seat, Castle owner says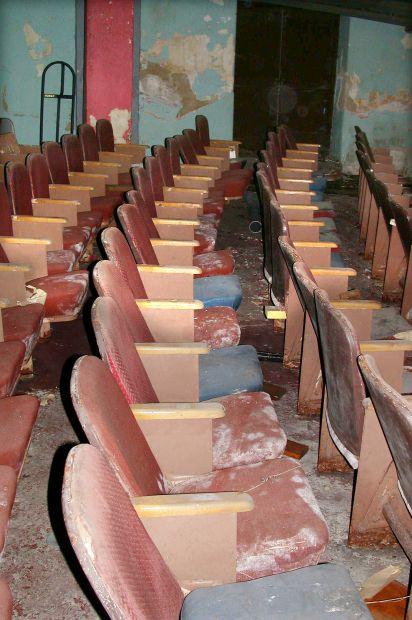 Cleaning the Castle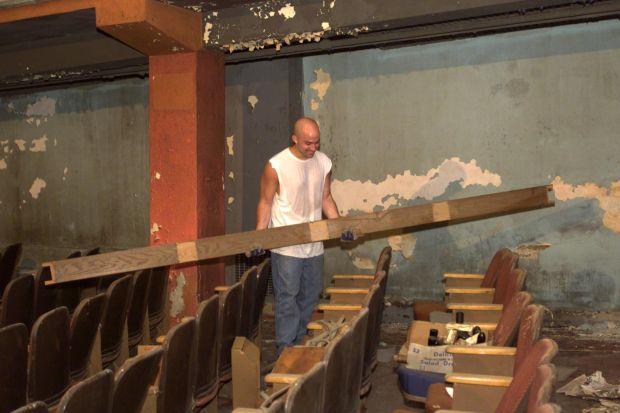 This man's Castle houses his dreams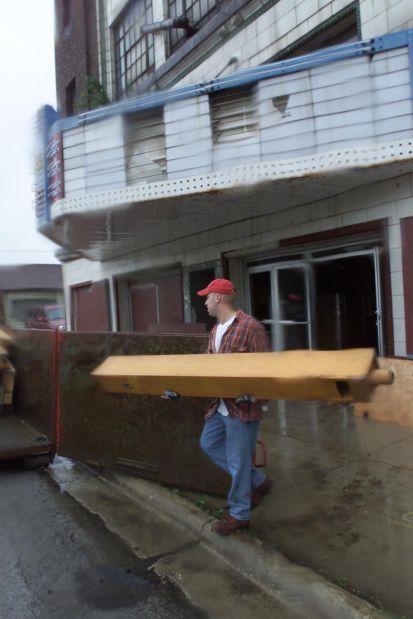 Cleaning the Castle
Dream in progress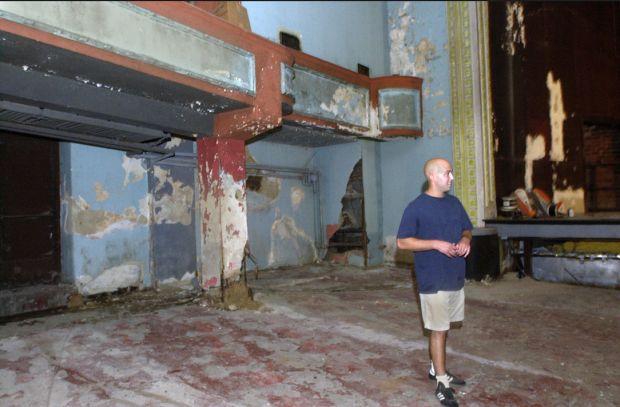 Castle Theater work continues in March 2002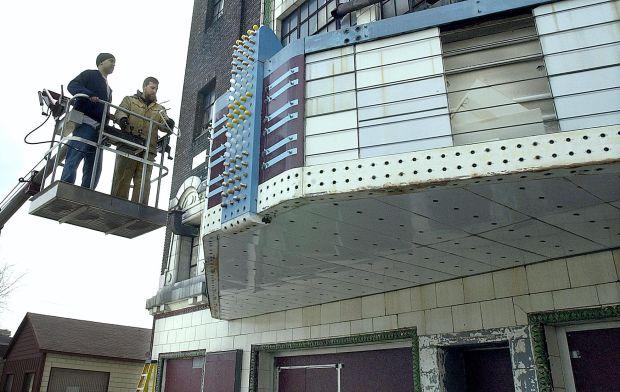 Castle Theater work continues in March 2002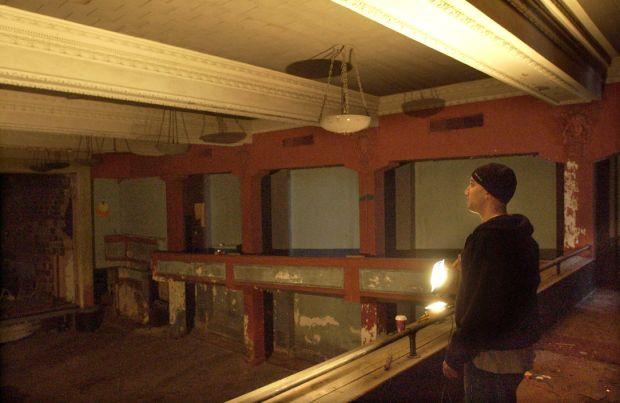 Architectural detail seen in March 2002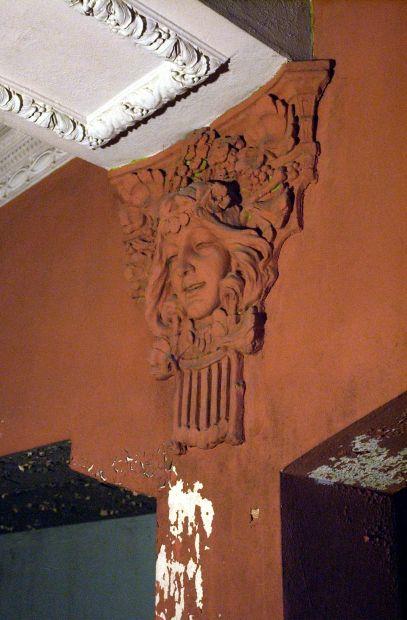 Stained glass light fixtures seen in March 2002
Original moldings are seen in July 2002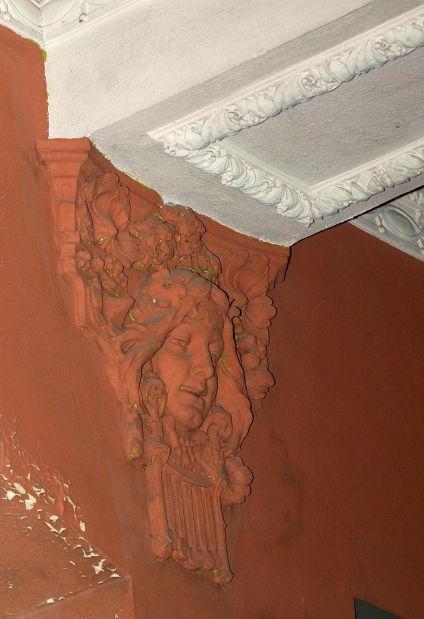 Rewiring marquee lights in July 2002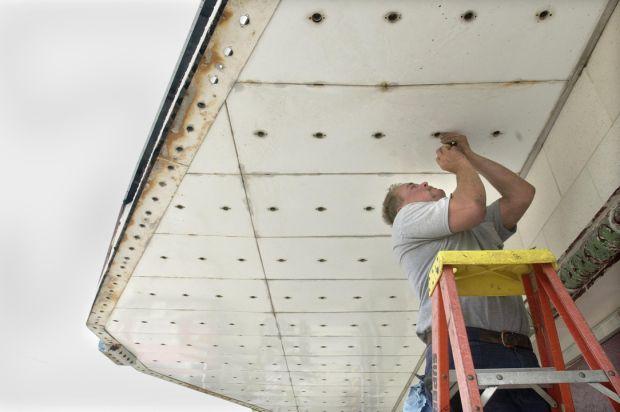 Continued restoration in July 2002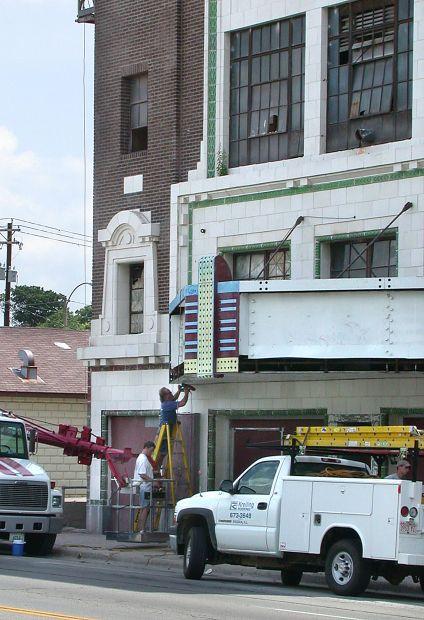 Castle lights shine once more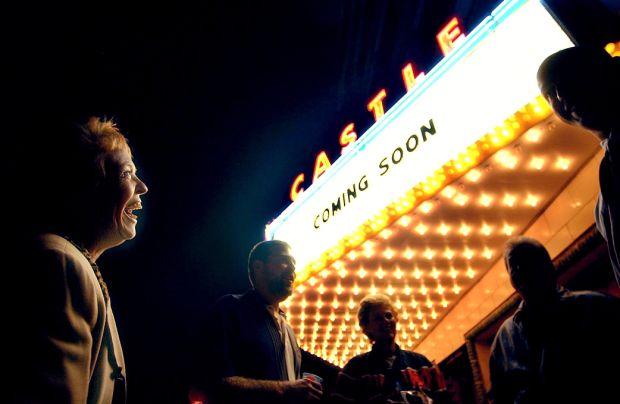 Road repairs on November 13, 2002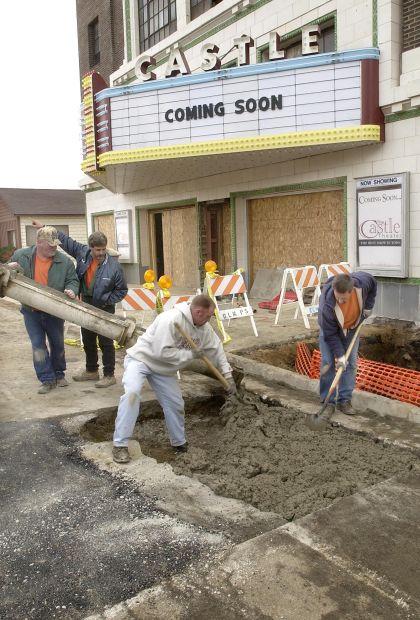 Painters in February 2003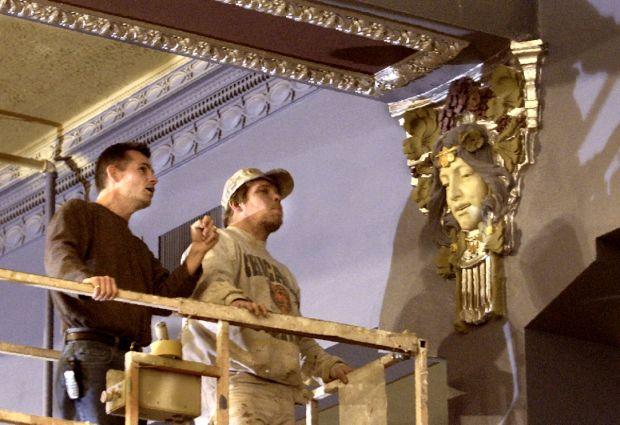 New movie screen in April 2003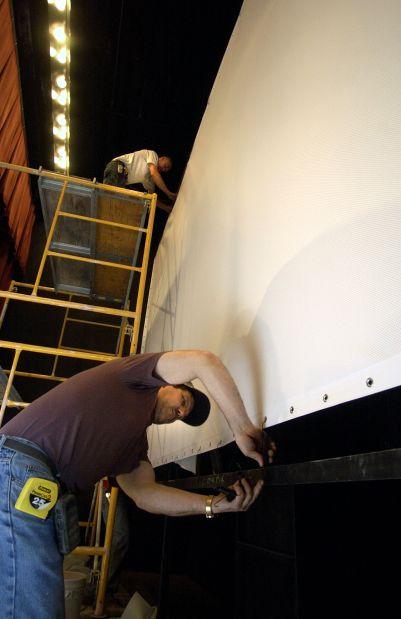 New movie screen in April 2003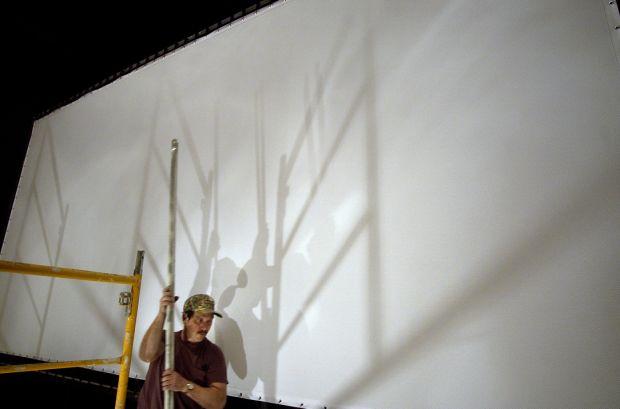 New movie screen in April 2003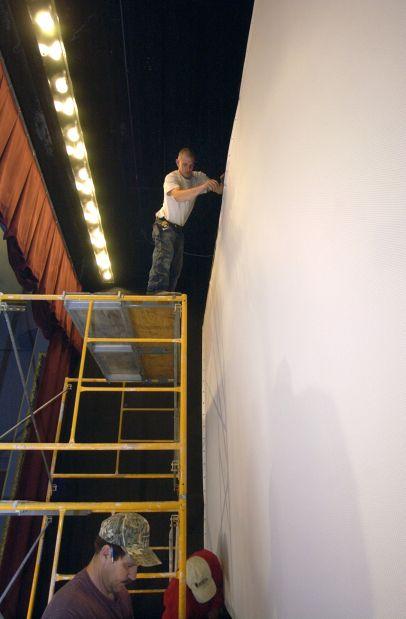 Foyer work in April 2003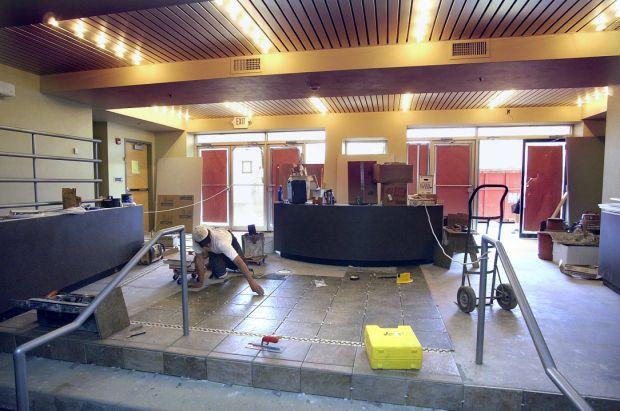 Refinished architectural details seen in April 2003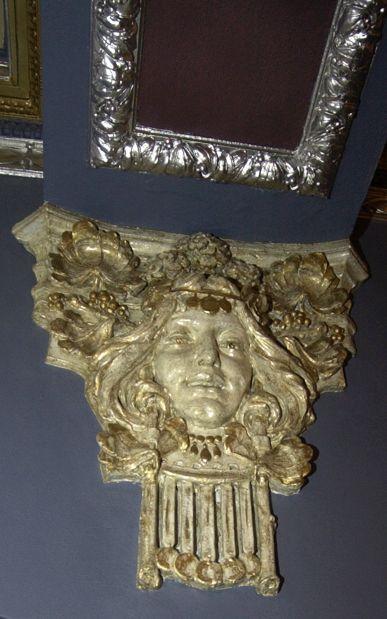 Architectural detail
Restored light fixtures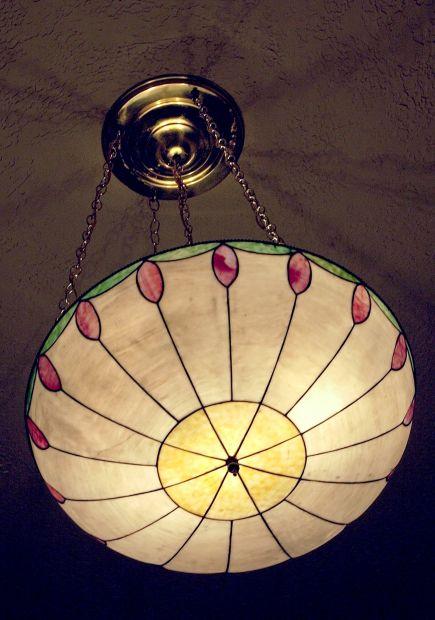 Sofas and chairs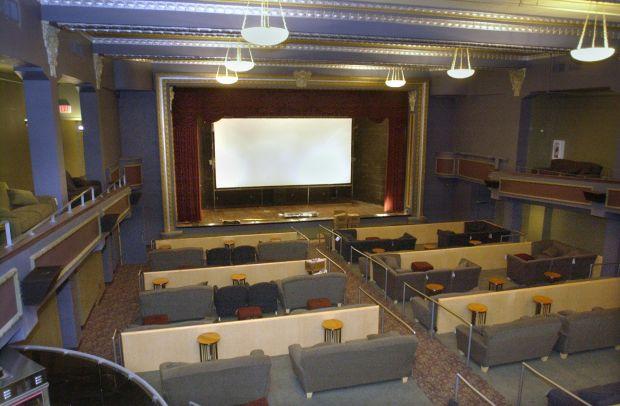 Theater balcony seats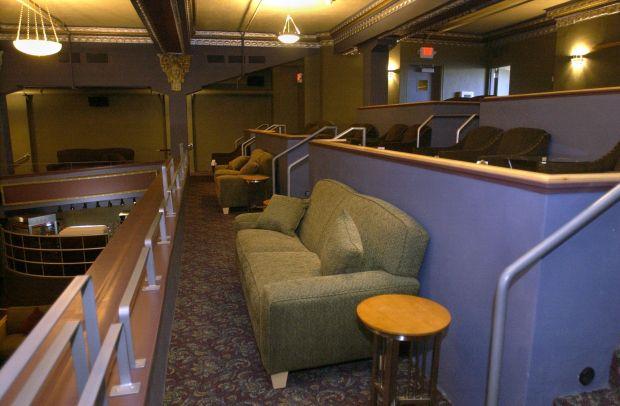 Finished work in April 2003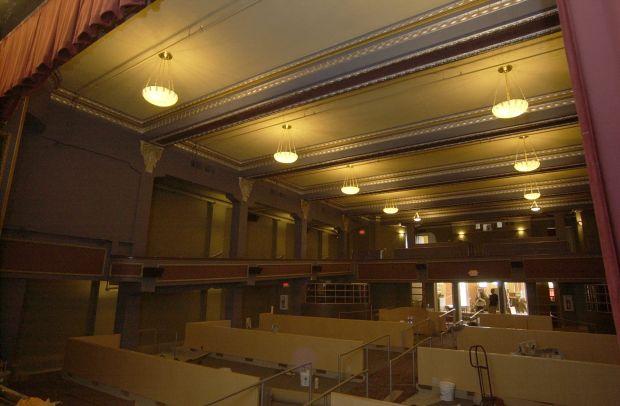 Marquee is seen in April 2003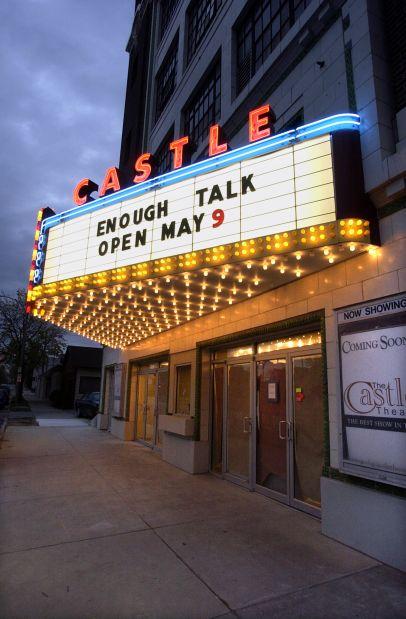 Job openings in 2003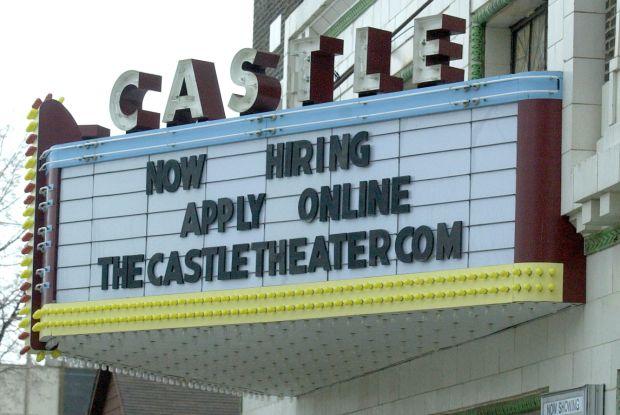 Before renovations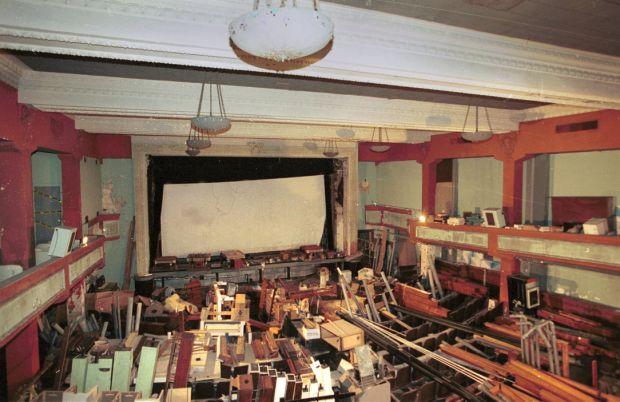 After renovations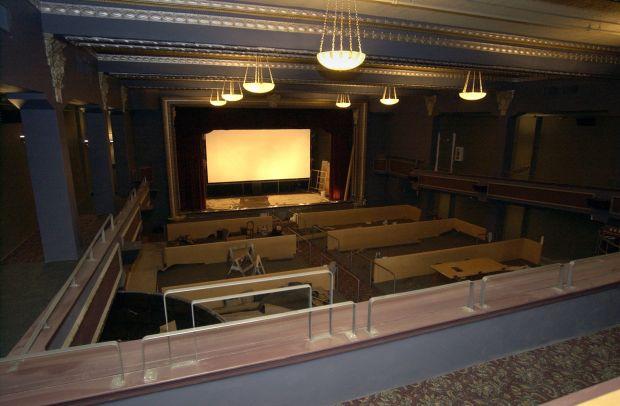 Opening night movie in May 2003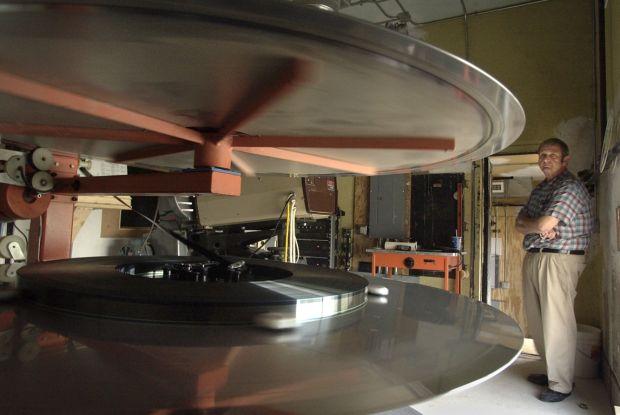 Opening night movie in May 2003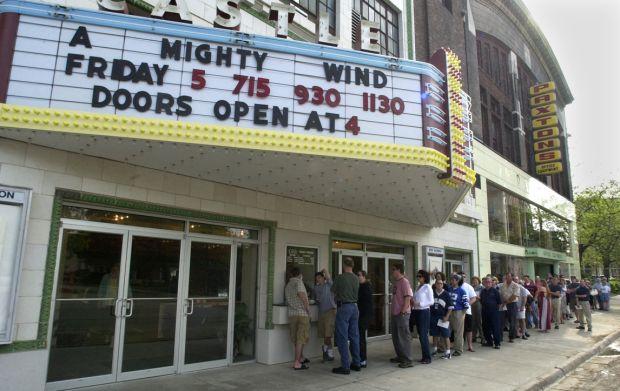 Exterior in December 6, 2005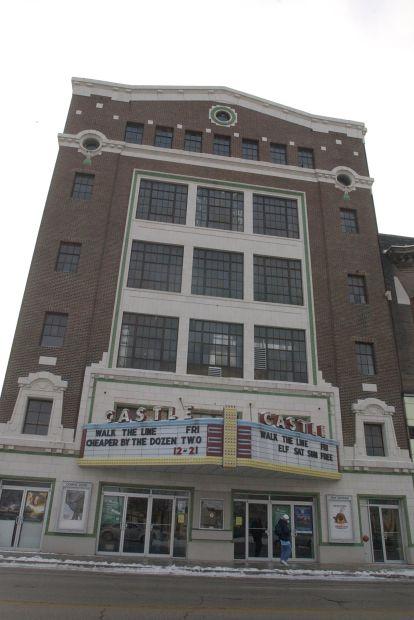 The east side of the Castle Theater is seen in December 2005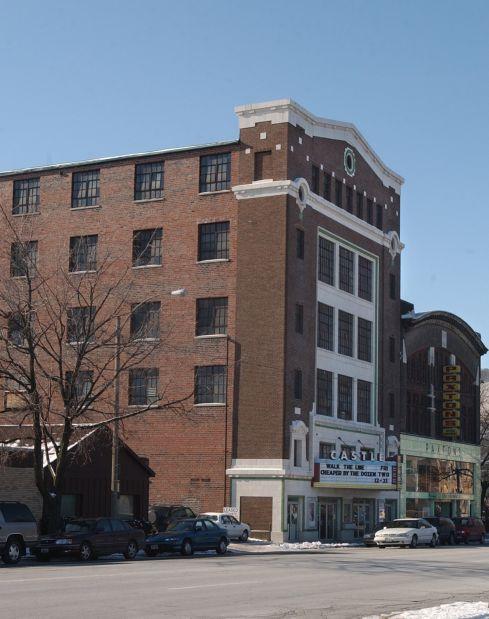 Exterior in October 2009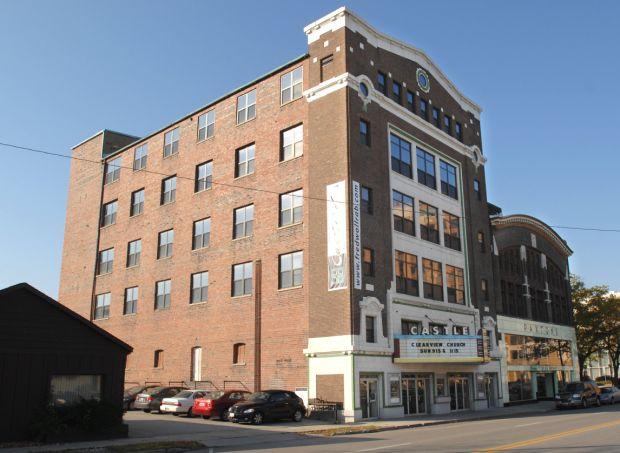 New ownership in September 2011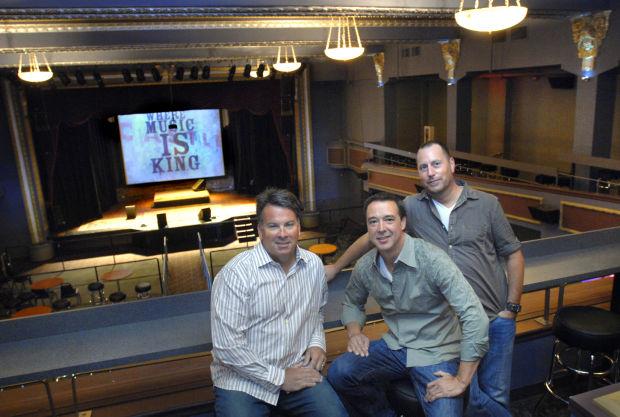 Bagpipes at the Castle in May 2014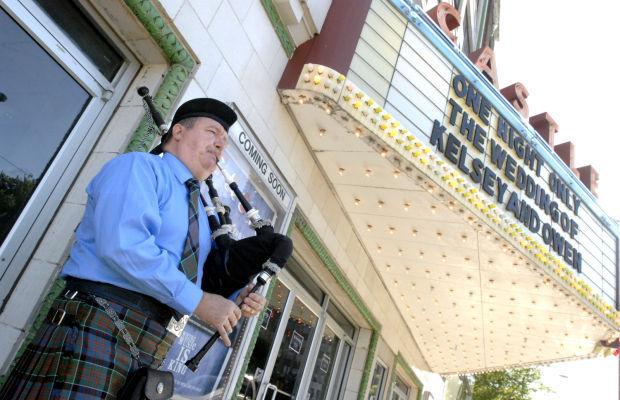 2014: Readers' Choice Best Live Music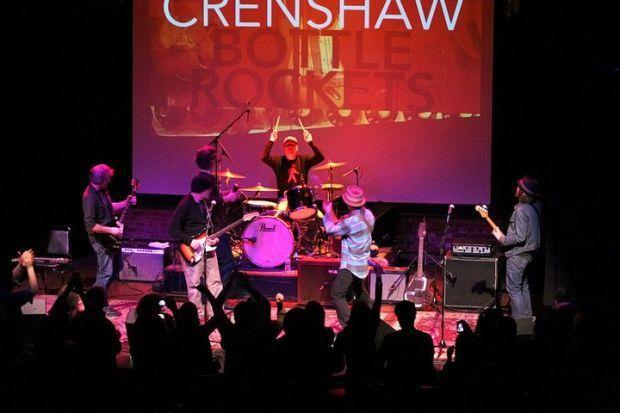 View more galleries and slideshows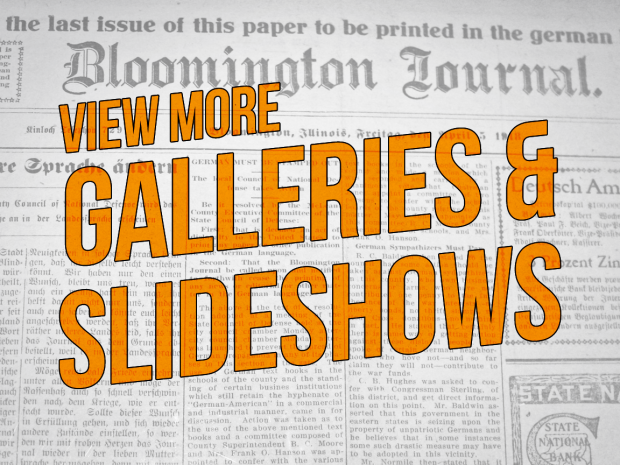 Contact Timothy Eggert at (309) 820-3276. Follow him on Twitter: @TimothyMEggert