BLOOMINGTON — City leaders on Monday will appoint a new mayor pro tem, after the previous titleholder was elected in April to lead Bloomington.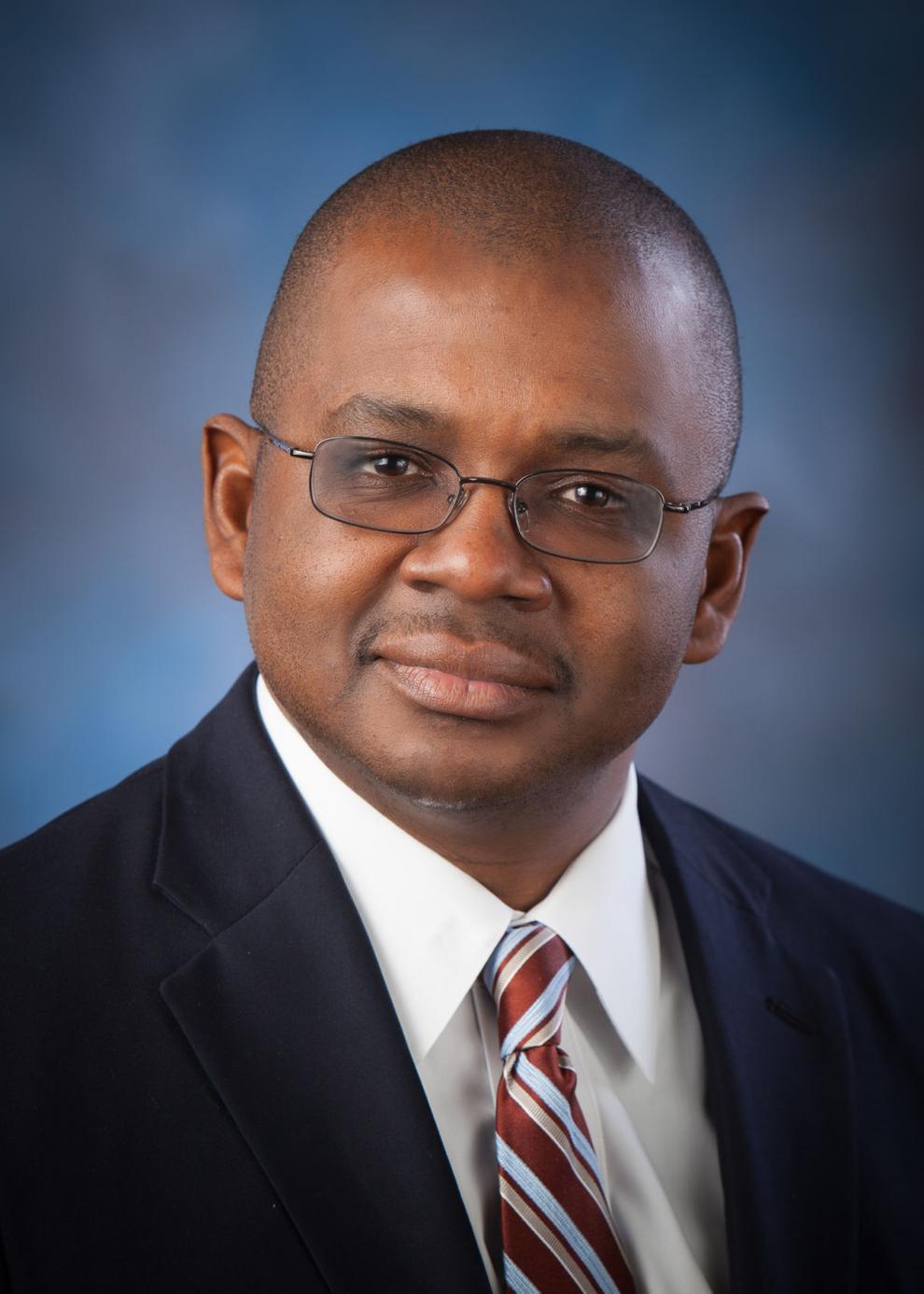 Now that Mwilambwe is mayor, the mayor pro tem position is vacant. To fill it, Council on Monday will nominate one of its members, then vote on the appointment. 
If that calculus directs Monday's nomination, Ward 1 Ald. Jamie Mathy — he has served a combined four years and three months on the council — could be in line for the appointment.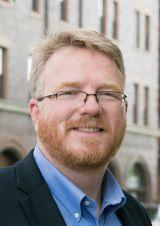 "There hasn't been much discussion on it," Mathy wrote Thursday in a text message. "I'll do it if nominated."
Mathy, a longtime resident who owns Red Racoon Games, 309 N. Main St. in downtown Bloomington, first joined the City Council in February 2013 when then-Mayor Steve Stockton appointed him to fill a vacancy created by the resignation of former Ward 1 Ald. Bernie Anderson. 
Mathy ran for the seat that April, losing to Kevin Lower. Mathy ran again in 2017, winning the Ward 1 seat. He was re-elected last month after running unopposed.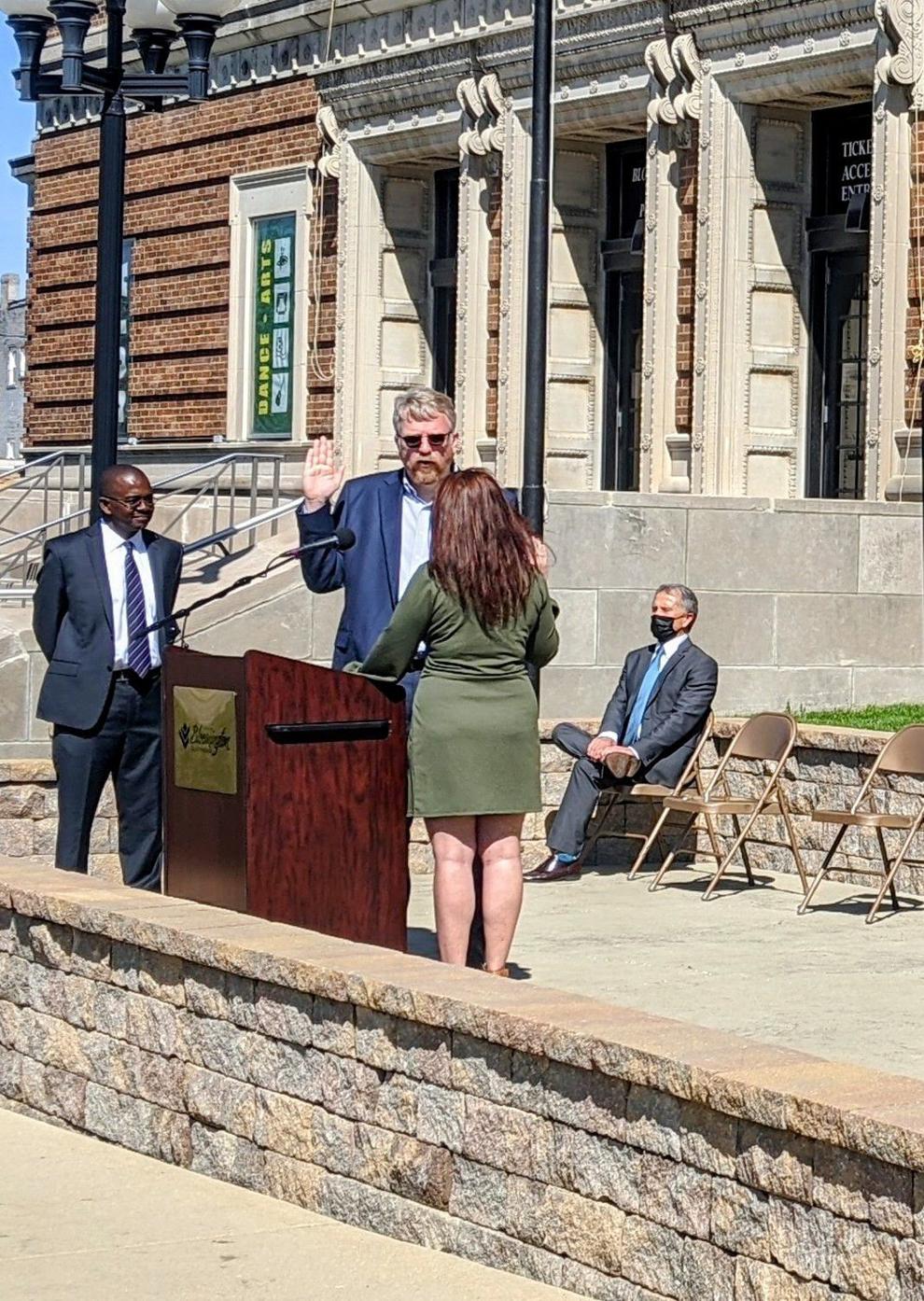 While Mathy described the mayor pro tem position as "no huge deal," the role does carry some responsibility. 
In the absence or disability of the mayor, city code permits the mayor pro tem to preside over City Council meetings, call special sessions of the city council and exercise the other powers granted to the mayor under the code, like signing ordinances. 
While temporarily acting as mayor, the mayor pro tem cannot simultaneously vote as a council member. 
Mwilambwe led a handful of meetings while he served as mayor pro tem under Renner. The mayor pro tem before Mwilambwe — former Ward 6 Ald. Karen Schmidt — led six regular and special meetings in fall 2017 when Renner took a month-long medical leave of absence. 
---
---
Council to amend utility shutoff ordinance 
Council on Monday will also vote to amend a portion of the ordinance it adopted in March 2020 declaring a local emergency due to COVID-19, related to utility shutoffs. 
City staff is recommending the Council approve ending the accrual of penalties on city water accounts, retroactive to March 12, 2021, when the city paused its billing system to convert to a new billing software.
"Since the City Council has not yet lifted the moratorium on water shutoffs, stopping the accrual of penalties will help avoid confusion and maintain consistency with intent of the shutoff moratorium," reads a staff memo attached to the proposed amendment.
---
20 Bloomington-Normal restaurants we wish would come back
Delgado's
Delgado's, a popular Mexican restaurant at 201 Landmark Drive, Normal, closed in May 2005 after after 24 years in business. It is now the location of Los Potrillos.
The Caboose
The Caboose, a historic Bloomington eatery at 608 W. Seminary St., closed without fanfare in February 2012.  The restaurant, with several owners and names including Chuck's Caboose and Barney's Caboose, had been a west-side fixture for more than 60 years. 
Central Station
The former Central Station restaurant in downtown Bloomington, once a firehouse in days gone by, is now home to Epiphany Farms Restaurant and Anju Above. 
Chevys Fresh Mex
Chevys Fresh Mex, 704 S. Eldorado Road, Bloomington, closed in 2011 after being open nearly nine years. The site has also been home to several other restaurants, including a House of Hunan, Shakey's Pizza and Butterfields.
Golden West
After 33 years in the heart of Normal, Golden West closed in 2002, after the owners received a surprise offer for the site and decided it was time to sell.  The building, 712 S, Kingsley St., was later resold to Tartan Realty and demolished in 2003. 
Ming's Restaurant
After eight years at 407 N. Hershey Road, Bloomington, Ming's closed in 2012. The eatery was facing foreclosure at the time.
Diamond Dave's
Diamond Dave's, a mainstay at the former College Hills Mall for 21 years, closed its doors in June 2004 in tandem with the gutting of the mall to create what is now the Shoppes at College Hills.
Jerry's Grille
Jerry's Grille opened in 1999 in Bloomington's Brandtville shopping center, taking over the spot used by another eatery, Henry Wellington. It closed it 2005 and then became Goodfellas, which also closed. 
Arnie's
Arnie's was a popular Twin City eatery for 25 years. Located at the Bloomington airport terminal, it closed in 2003, shortly after the Central Illinois Regional Airport moved to its current location about a mile east. A subsequent restaurant, Arnie's Etc., was open for about a year in the former terminal building, until it closed in 2005. 
Ned Kelly's
Australian-themed Ned Kelly's Steakhouse opened in May 1992 in what was the former location of Bob Knapp's in the Brandtville Center (now known as Morrissey Crossing).  It closed in August 2007 after the company's four Central Illinois locations were unable to compete with bigger chains. 
Damon's Grill
Damon's - The Place for Ribs opened in 1995 at 1701 Fort Jesse Road, Normal. The eatery closed in 2006 after business had declined; the site is now a CVS pharmacy. 
Shannon's Federal Café
Shannon's Federal Cafe, 105 W. Front St., opened in 1997 after its owners took over the historic Federal Cafe in downtown Bloomington, which closed two years earlier. Shannon's closed in 2004 because the owners also ran Shannon's Five Star Restaurant, and the demands of both businesses were too much.
Chicago Style Pizzeria
Chicago Style Pizzeria, 1500 E. Empire St., Bloomington, closed in 2015 after 22 years in business when owners Abe and Ruth Taha (Abe is pictured above) decided to retire. 
Mr. Quick Drive-In
The Mr. Quick restaurant at Clinton and Washington streets had its grand opening in January 1966, with burgers starting at 15 cents and coffee for a dime a cup. The restaurant closed in 2001 and the city of Bloomington later bought the site and razed the building so it could widen the intersection.
Grand Hotel
The historic Grand Hotel, 1201 E. Emerson St., Bloomington, once served as a winter training quarters for a number of circus acts and was converted into a restaurant in 1937. The property was foreclosed upon by Pontiac National Bank in 2001, sold in 2002 and demolished a few months later.
Zorbas
Zorbas, popular for serving Greek food, gyros and breakfast, closed in 2015 after its location at 603 Dale St., Normal, was sold to a developer. The eatery first opened in 1983 around the corner at 707 S. Main St.
Lox, Stock & Bagel
Lox, Stock & Bagel closed in May 2004 after 22 years at Normal's College Hills Mall, in tandem with the mall's conversion to the Shoppes at College Hills.
Bennigan's
Bennigan's, which billed itself as an "Irish American Grill & Tavern" closed its Normal location in July 2008 after the chain filed for bankruptcy. The eatery, 115 S. Veterans Parkway, was replaced by Wild Berries, which was later closed and razed. Owner Tartan Realty Group of Chicago now plans to build a four-unit development at the site. 
Lancaster's
Lancaster's Fine Dining, 513 N. Main St., a downtown Bloomington mainstay for nearly 16 years, closed its doors in August 2014. A struggling economy and the upscale restaurant's location in a neighborhood of bars were factors.
Gil's Country Inn
Gil's Country Inn, a longtime, family-owned restaurant in Minier, closed in 2013 after the economy took its toll. The restaurant was particularly known for its fried chicken.
Contact Timothy Eggert at (309) 820-3276. Follow him on Twitter: @TimothyMEggert