Carrillo's censure, approved on a 6 to 3 vote by the Bloomington City Council at a special session held Monday, takes effect immediately. Voting against the censure were Ward 4 Ald. Julie Emig, Carrillo and Ward 8 Ald. Jeff Crabill.
"The city council of the city of Bloomington hereby reaffirms its commitment to treating others with respect and the importance of fostering the civil public discourse of issues impacting the city," according to a portion read aloud Monday by Ward 3 Ald. and mayor-elect Mboka Mwilambwe. 
"The city council further calls on city council member Carrillo to be mindful of language that hinders the ability of the city council to work together to benefit all the residents of the community," the resolution reads. 
---
---
Carrillo on Monday said she had "no problem" with using her public social media account to make her comments. 
"To have the audacity to have this meeting, talking about civility, I think, you know, is a hard pill to swallow," Carrillo said. "My role here is not to be well liked, my role is to stick up for my constituents, and so I want to continue to do that and that is what I'm going to continue to do." 
Nine residents spoke during a 40-minute public comment portion. Four said they supported a version of the censure, and five spoke against it. 
Carrillo first made the pledge April 6 at 10:12 p.m. on her city council-associated Facebook page. She added to it on April 7 at 12:27 p.m. 
Her comments in the post are specifically directed toward Ward 3 Ald.-elect Sheila Montney and Ward 5 Ald.-elect Nick Becker, whom she characterizes as "dangerous authoritarians who got bought out by the police union."
Carrillo also in the post said that she looked forward to making Montney's and Becker's lives "a living hell for the next 2 years" and that she "has no interest in seeking unity with people who stand for everything i stand against."
Council members took about 20 minutes to discuss the censure. 
"I think it establishes a worrisome precedent that could be used to limit other speech across this elected body," Emig said of the censure and the code of conduct. "Once we codify a policy of about how to engage in one another, we will only become further entrenched as we debate and accuse one another about what constitutes a breach." 
Crabill said Monday "feels like a public flogging of a young, queer woman of color" and that he wished the council could "act this quickly" on other issues. 
Ward 7 Ald. Mollie Ward, who voted in favor of the censure, said the council with its limited power to set "the agenda of public discourse," carries an obligation to civility. The council, she added, has been distracted "from the work that needs to be done" because of Carrillo's comments. 
"I am not suggesting that we always agree with each other, and I am certainly not calling for us to 'make nice,'" Ward said. "But there is a difference between disputing a person's actions or ideas, and making a personal attack...our community deserves better than this, and we can do better than this." 
---
21 celebrities with ties to Bloomington-Normal
David Foster Wallace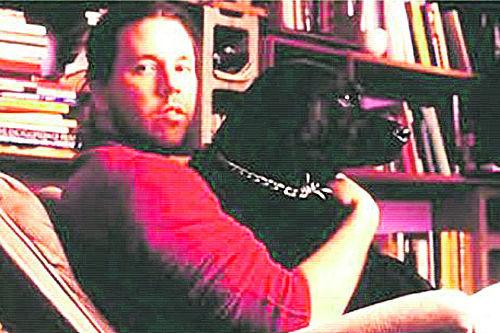 Colton Underwood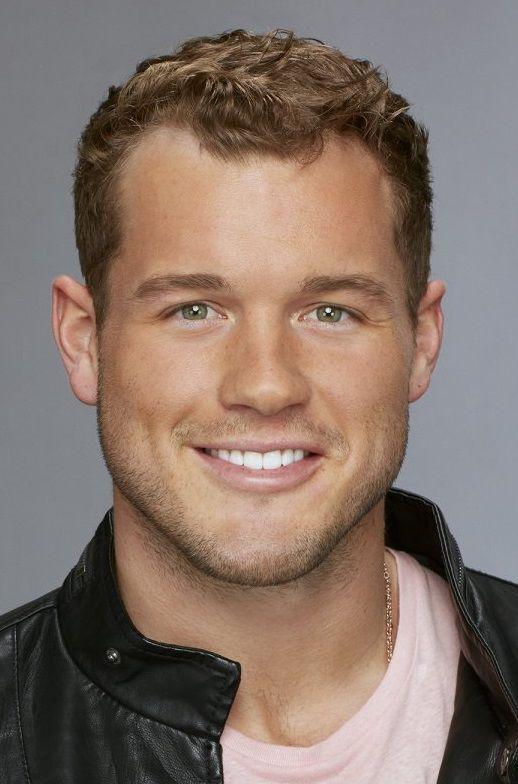 Cloris Leachman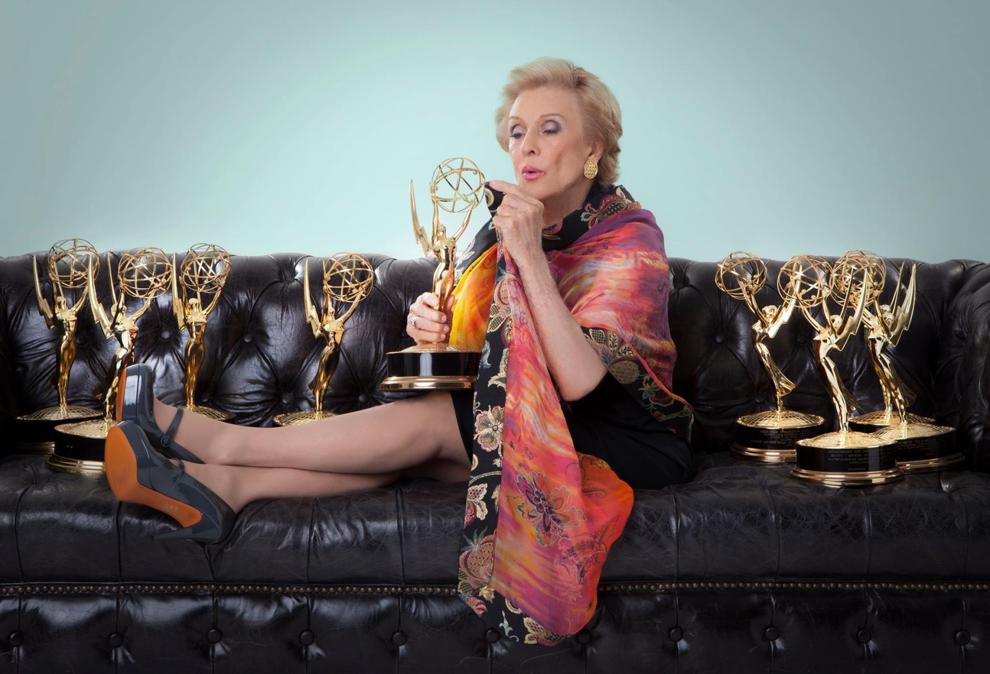 Pokey LaFarge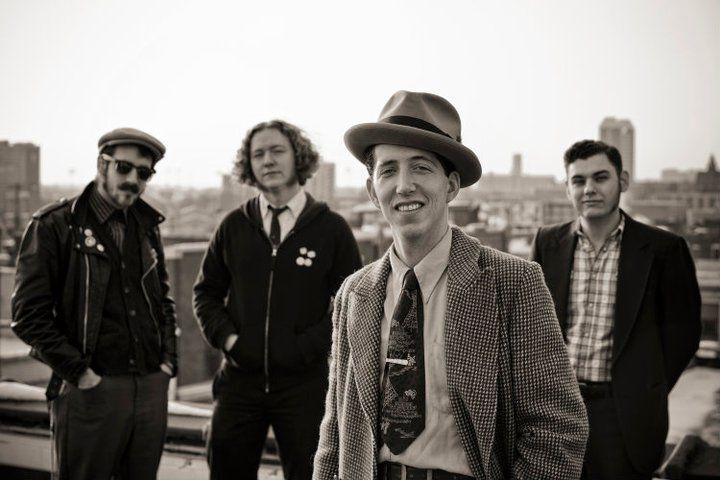 Gary Sinise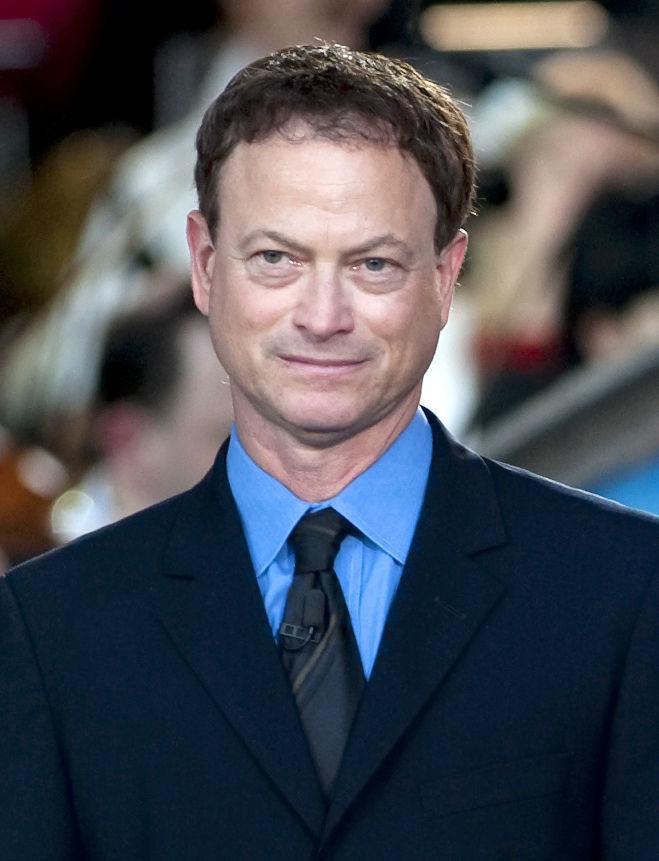 Jake from State Farm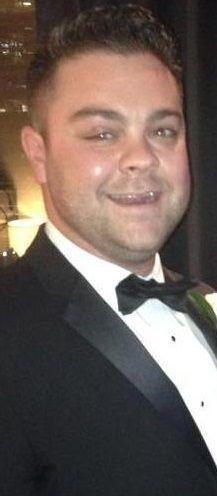 Judith Ivey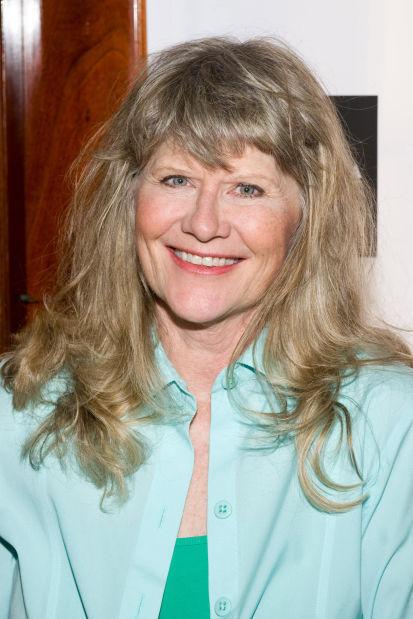 Terry Kinney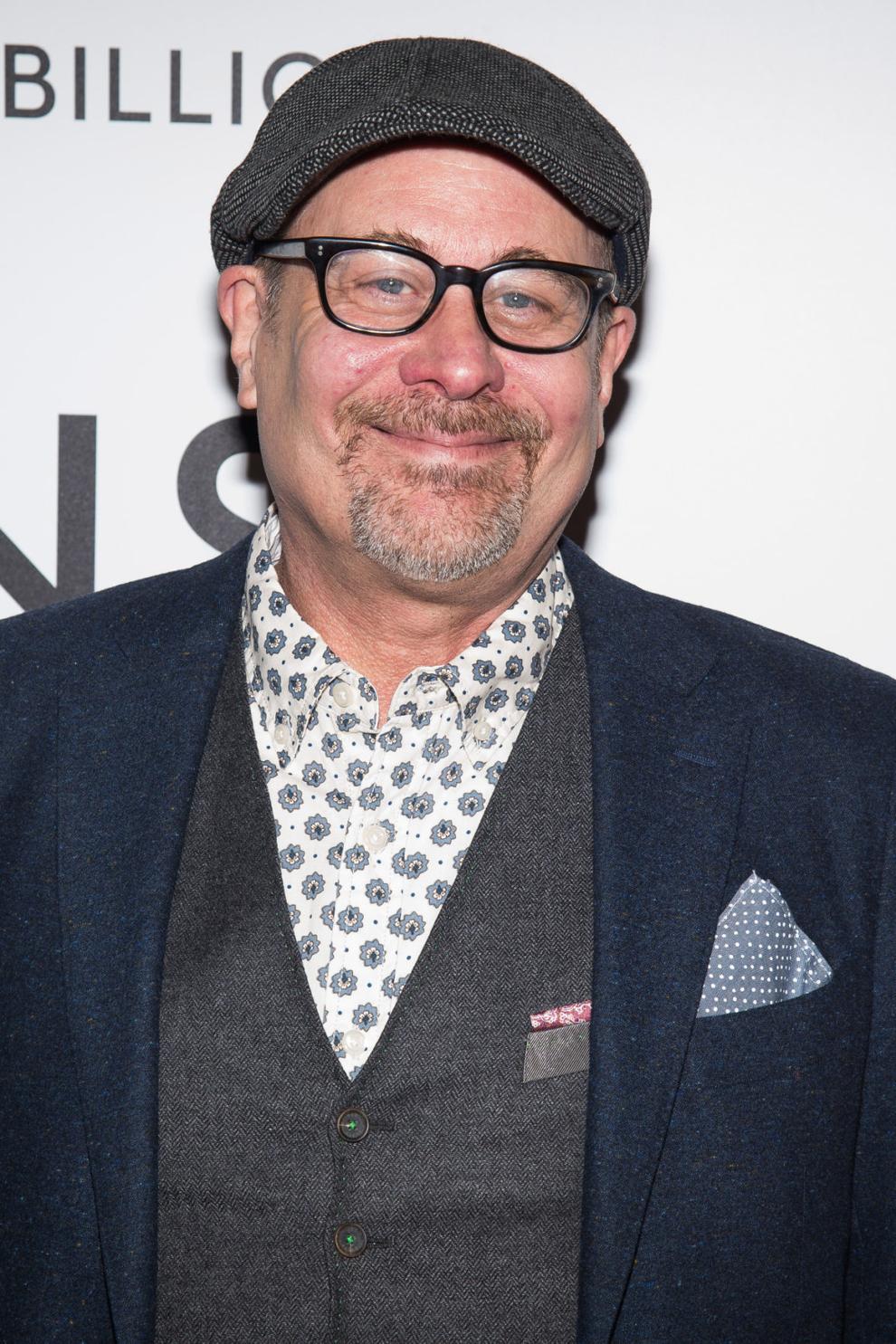 Chris Harding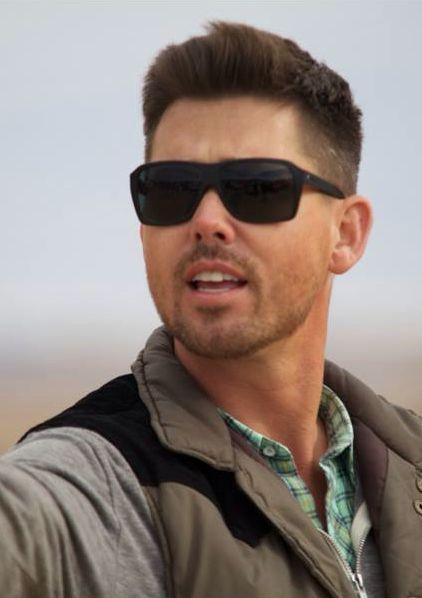 McLean Stevenson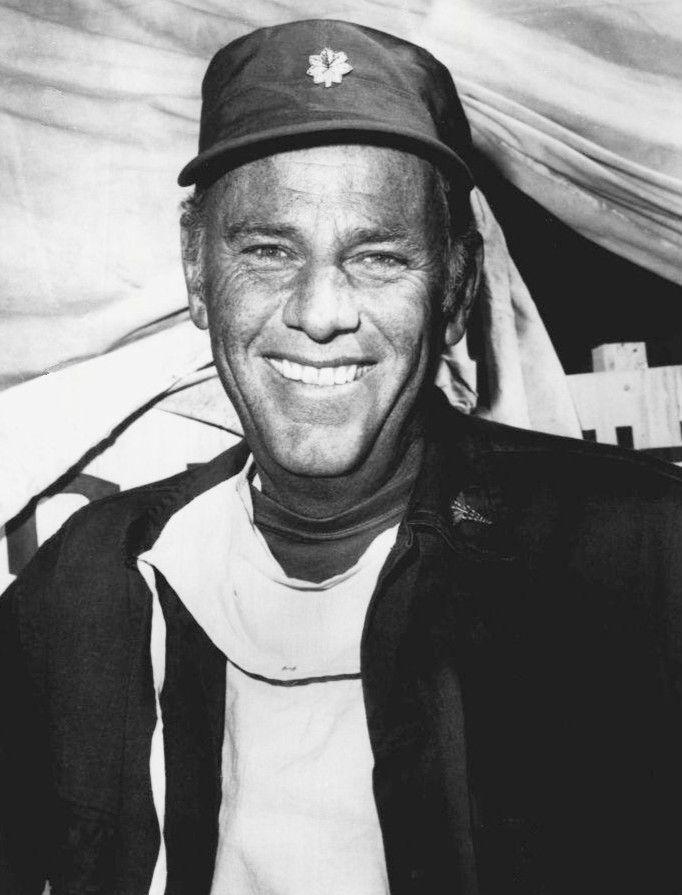 Frankie Faison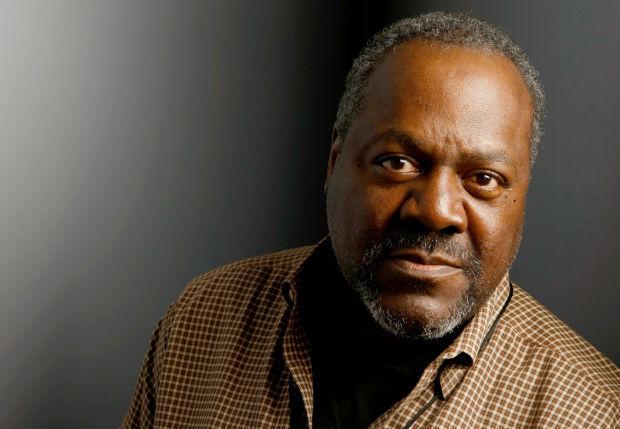 Laurie Metcalf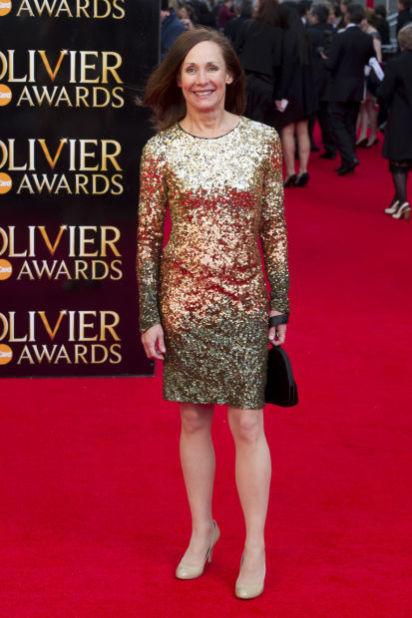 Kevin Dunn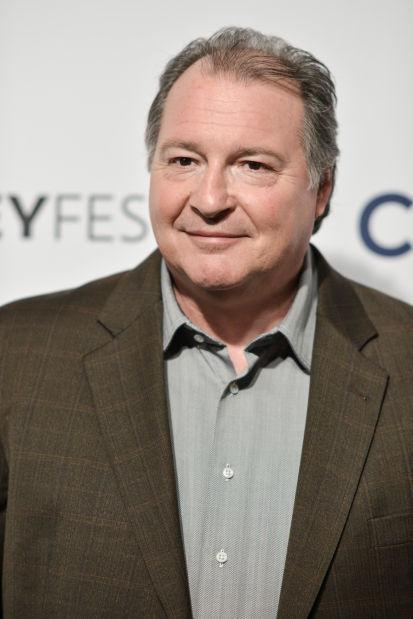 Richard Jenkins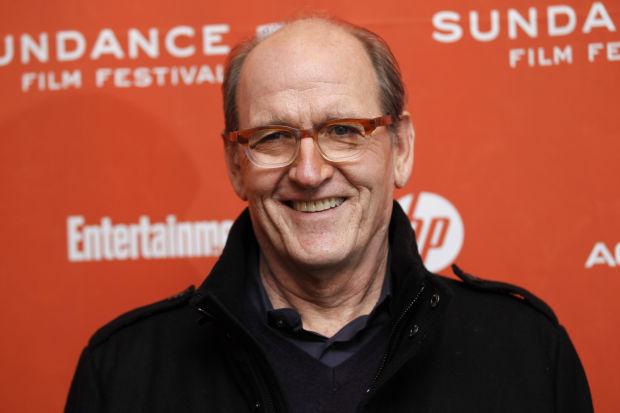 John Malkovich
Cecilia Suárez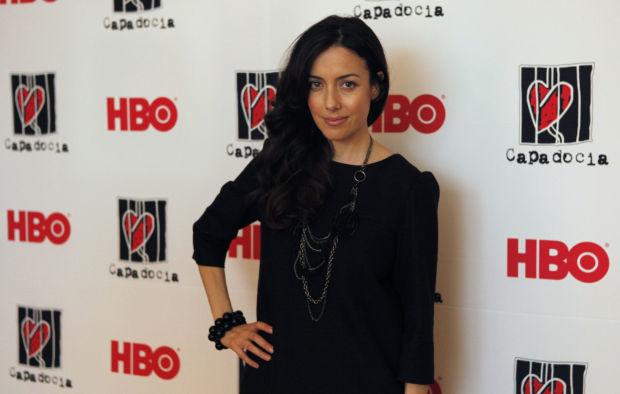 Gary Cole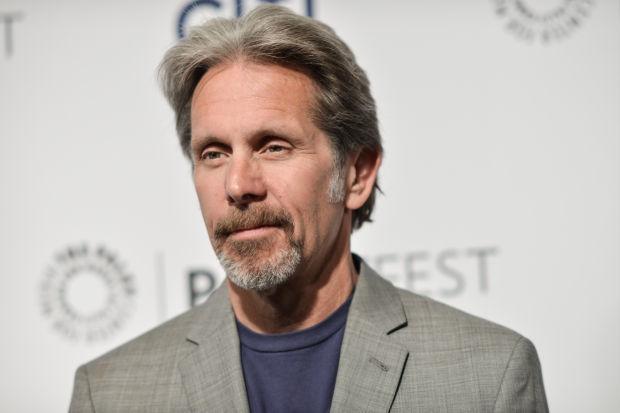 Sean Hayes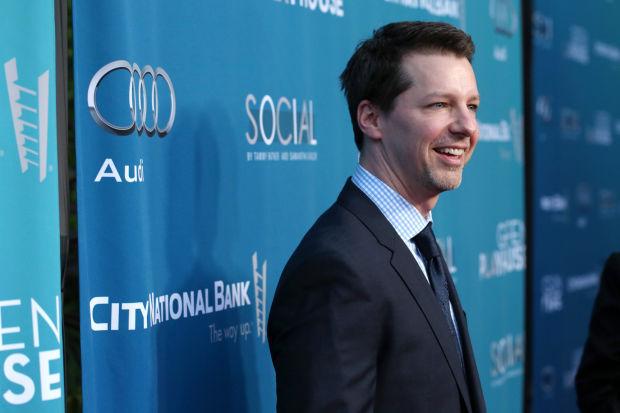 Craig Robinson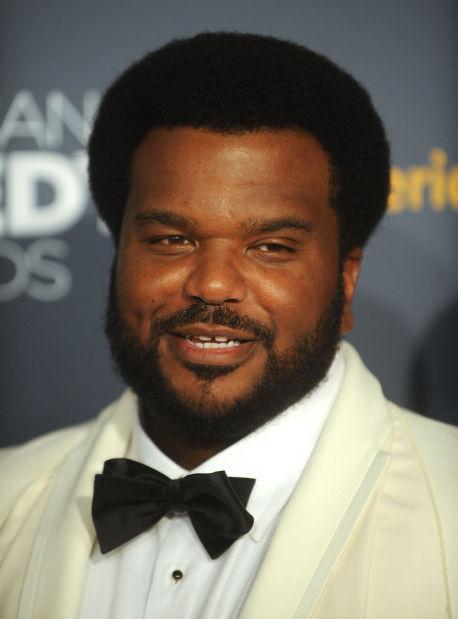 Jane Lynch
Suzy Bogguss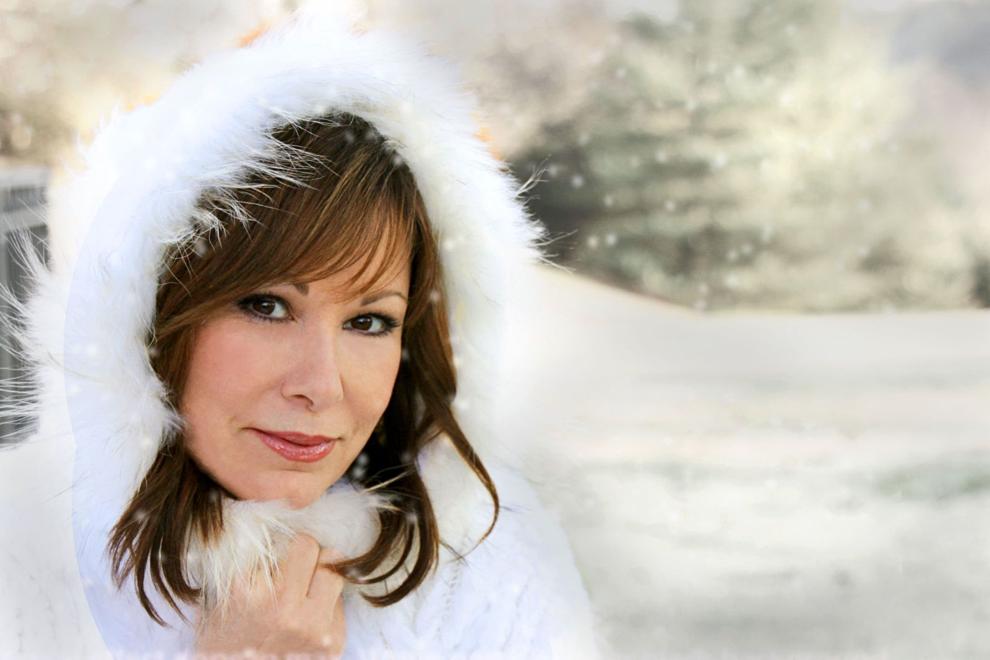 Contact Timothy Eggert at (309) 820-3276. Follow him on Twitter: @TimothyMEggert