BLOOMINGTON — If Mboka Mwilambwe couldn't perform his duties as mayor, then Ward 1 Ald. Jamie Mathy would step in to lead the city. 
Mathy, 47, was appointed Monday by the Bloomington City Council as mayor pro tem. His name was put forward by Ward 4 Ald. Julie Emig, after Mwilambwe solicited nominations from the council.
HAPPENING NOW: The Bloomington City Council is meeting for the first time under newly-elected Mayor Mboka Mwilambwe.

Tonight is also the first meeting for Ward 3 Ald. Sheila Montney, Ward 5 Ald. Nick Becker & Ward 9 Ald. Tom Crumpler.

All 3 were elected in April. pic.twitter.com/ONEVWvjxgM

— Tim Eggert (@TimothyMEggert) May 10, 2021
The vote on the appointment was unanimous, and featured more jokes than discussion between council members.
"This is your opportunity to talk about alderman Mathy, and not behind his back," Mwilambwe kidded.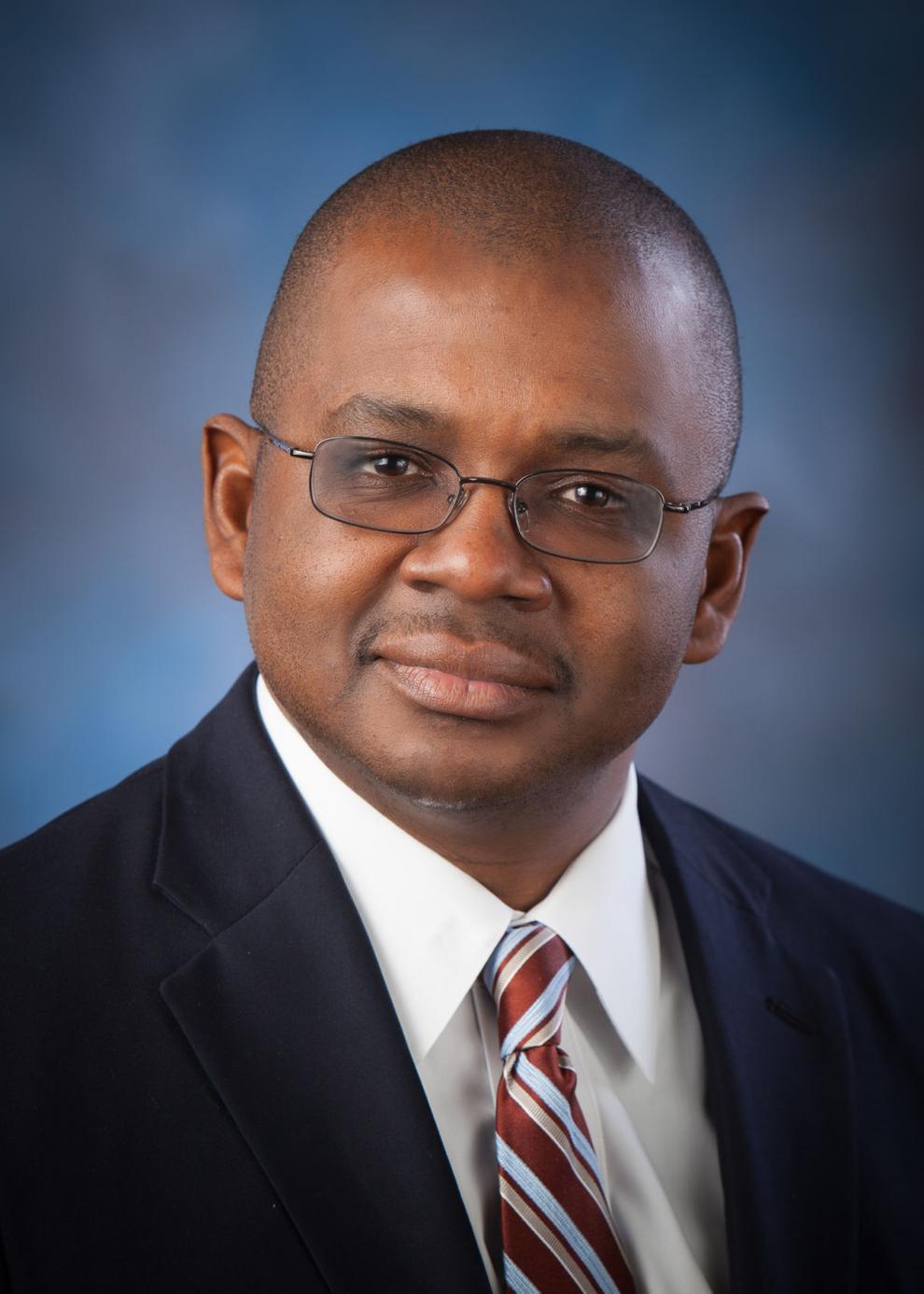 The Pantagraph reported earlier on Monday that Mathy was the likely choice for the position because he holds the most experience — four years and three months — among the other eight council members. 
When presented with that calculus last week, Mathy confirmed he'd be comfortable operating in the role, which he described as "no huge deal."
The role carries some responsibilities essential for government to function. 
In the absence or disability of the mayor, city code permits the mayor pro tem to preside over City Council meetings, call special sessions of the city council and exercise the other powers granted to the mayor under the code, like signing ordinances.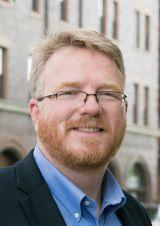 While temporarily acting as mayor, the mayor pro tem cannot simultaneously vote as a council member. 
"Somebody's going to have to show me how the podium works when we get back in there," Mathy joked after his appointment. "I know it seemed to be a long-term issue for (former) Mayor (Tari) Renner."
Mathy, a longtime resident who owns Red Racoon Games, 309 N. Main St. in downtown Bloomington, first joined the City Council in February 2013 when then-Mayor Steve Stockton appointed him to fill a vacancy created by the resignation of former Ward 1 Ald. Bernie Anderson. 
Mathy ran for the seat that April, losing to Kevin Lower. Mathy ran again in 2017, winning the Ward 1 seat. He was re-elected last month after running unopposed. 
---
---
In other business, the city council on Monday approved a:
$1,104,235.34 contract with Bloomington-based Gildner, Inc. for the Fiscal Year 2022 Sidewalk and Curb Ramp Replacement Program
5-year contract with Ticketmaster for ticketing at the Grossinger Motors Arena and the Bloomington Center for the Performing Arts
$207,494.21 annual payment to Tyler Technologies for software licensing maintenance of the city's MUNIS Enterprise Resource Planning system
zoning map amendment and a final plat of replat for half an acre at 2813 Breezewood Blvd., in the Cedar Ridge Subdivision, to facilitate a residential building 
Class Restaurant, Beer and Wine Only and Sunday Sales liquor license for the westside Cracker Barrel restaurant, 502 Brock Drive
Lake Bloomington lot transfer and supplemental agreement for lots 1 and 2 in block 9, Camp Potawatomie, from the Estate of Lyle Spaniol to Jeffry Watson
---
Can you identify these Bloomington-Normal locations from aerial photos? 👀
Mystery location 1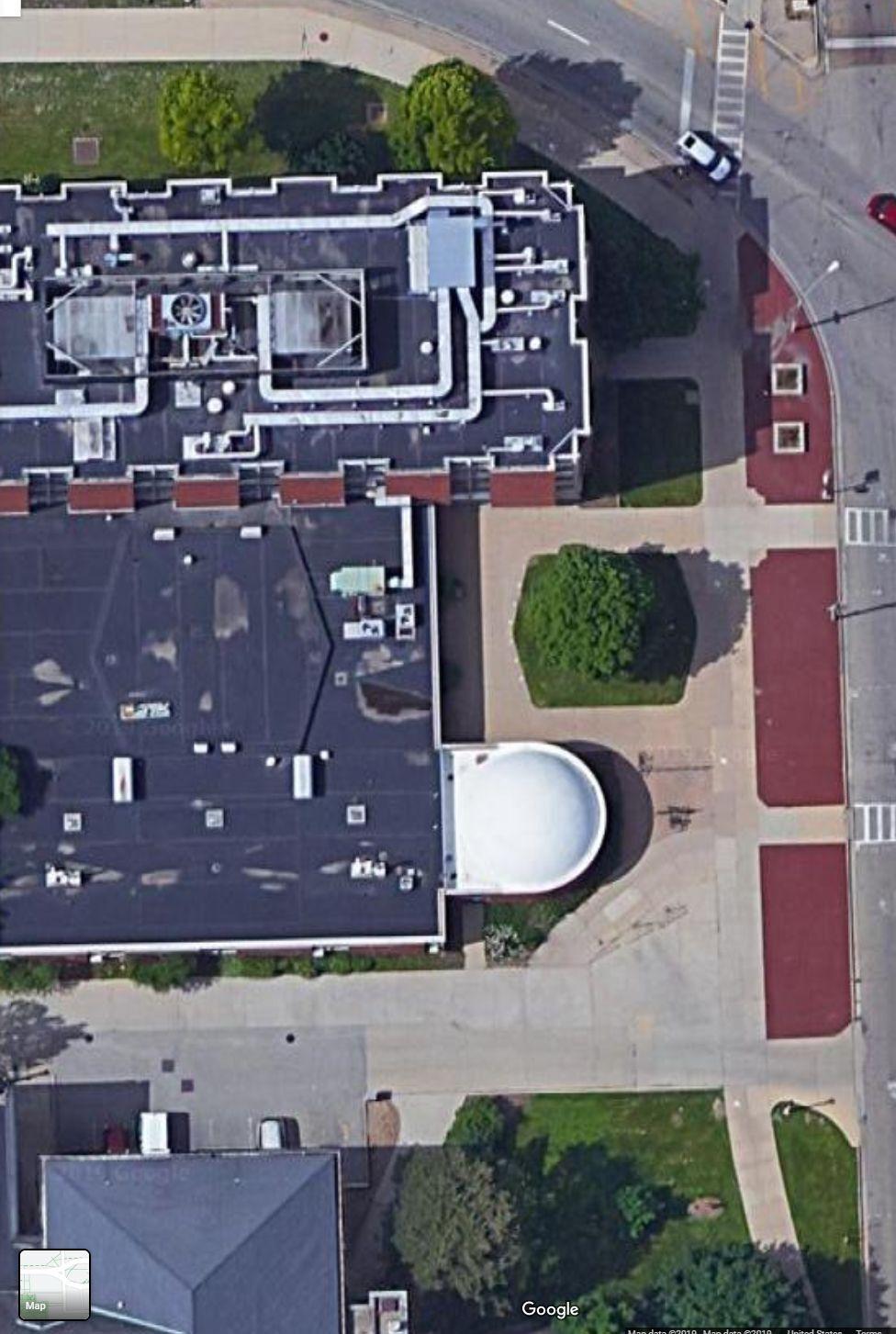 Mystery location 2
Mystery location 3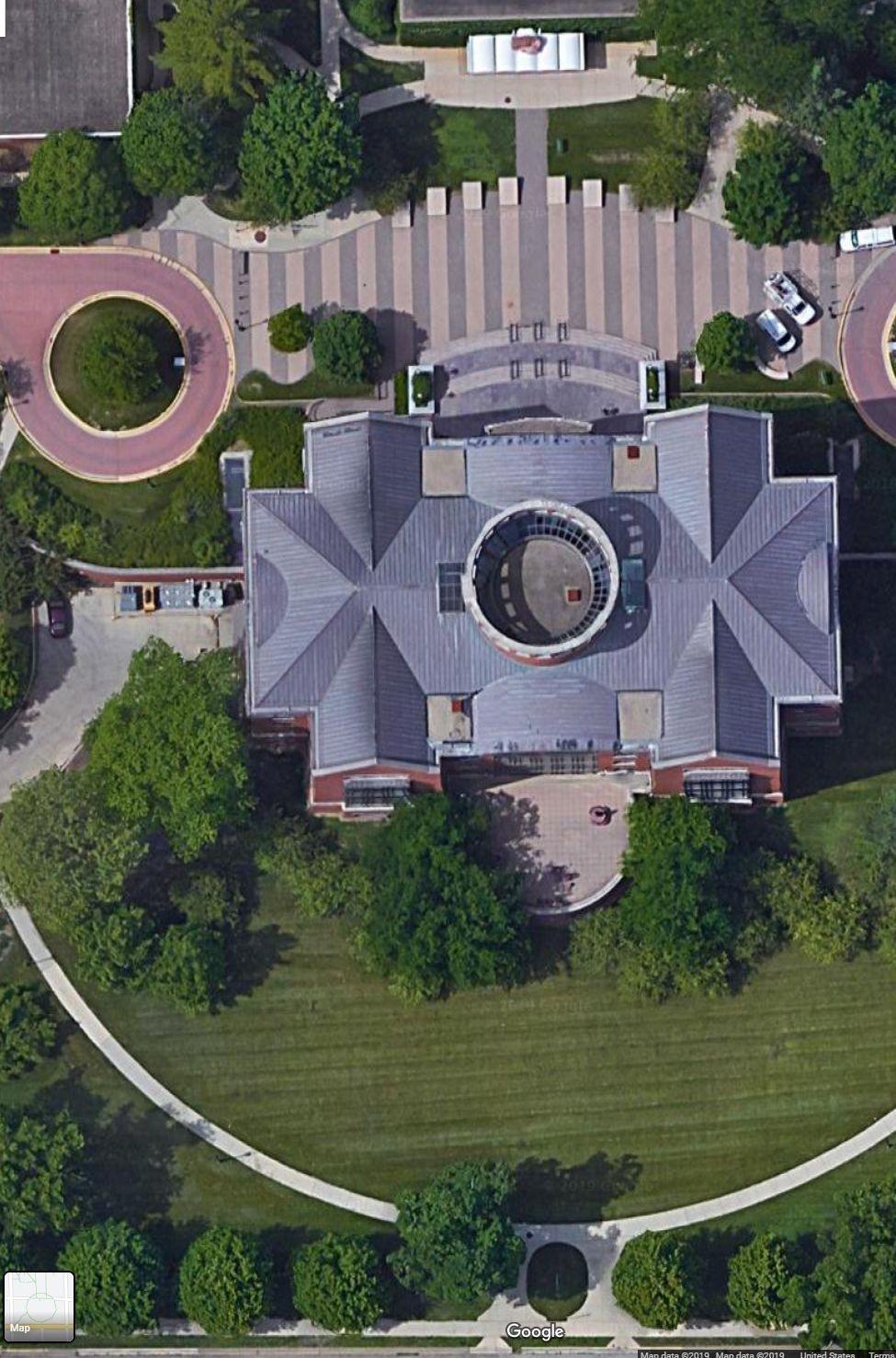 Mystery location 4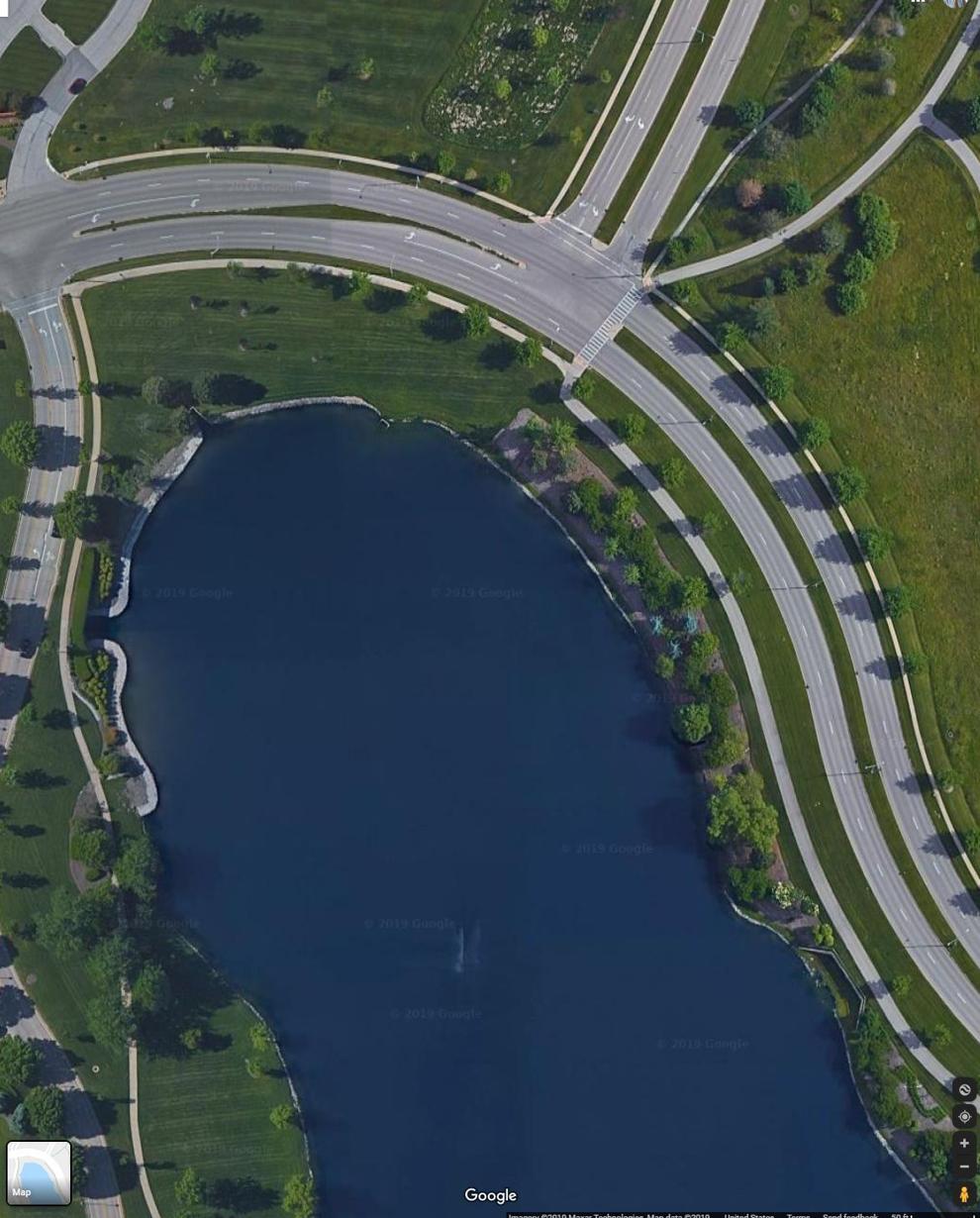 Mystery location 5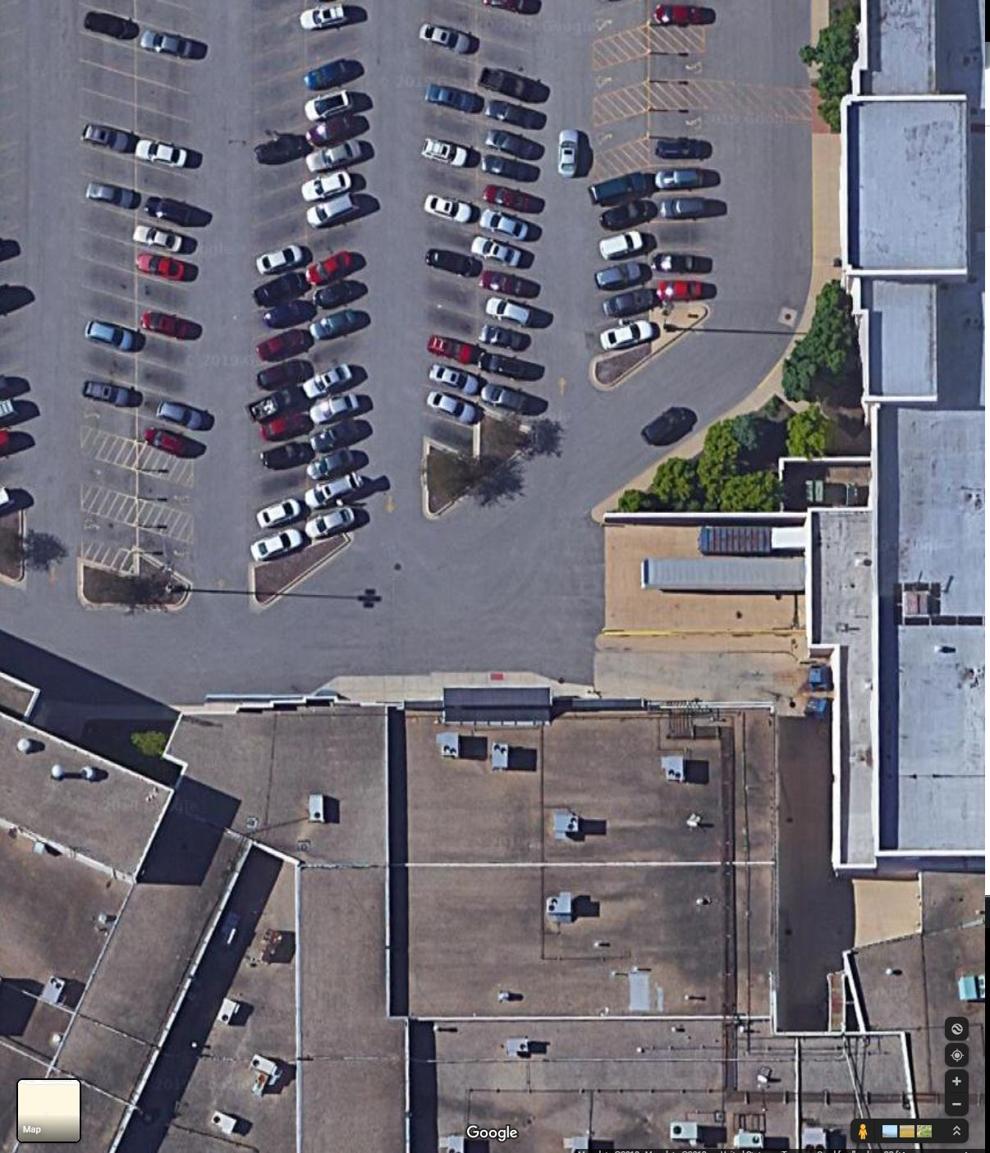 Your support helps fund local journalism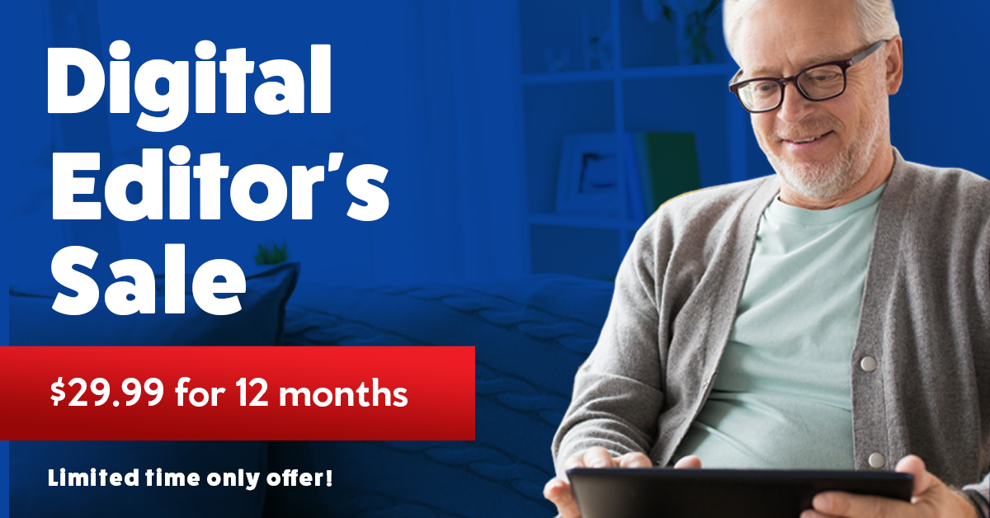 Mystery location 6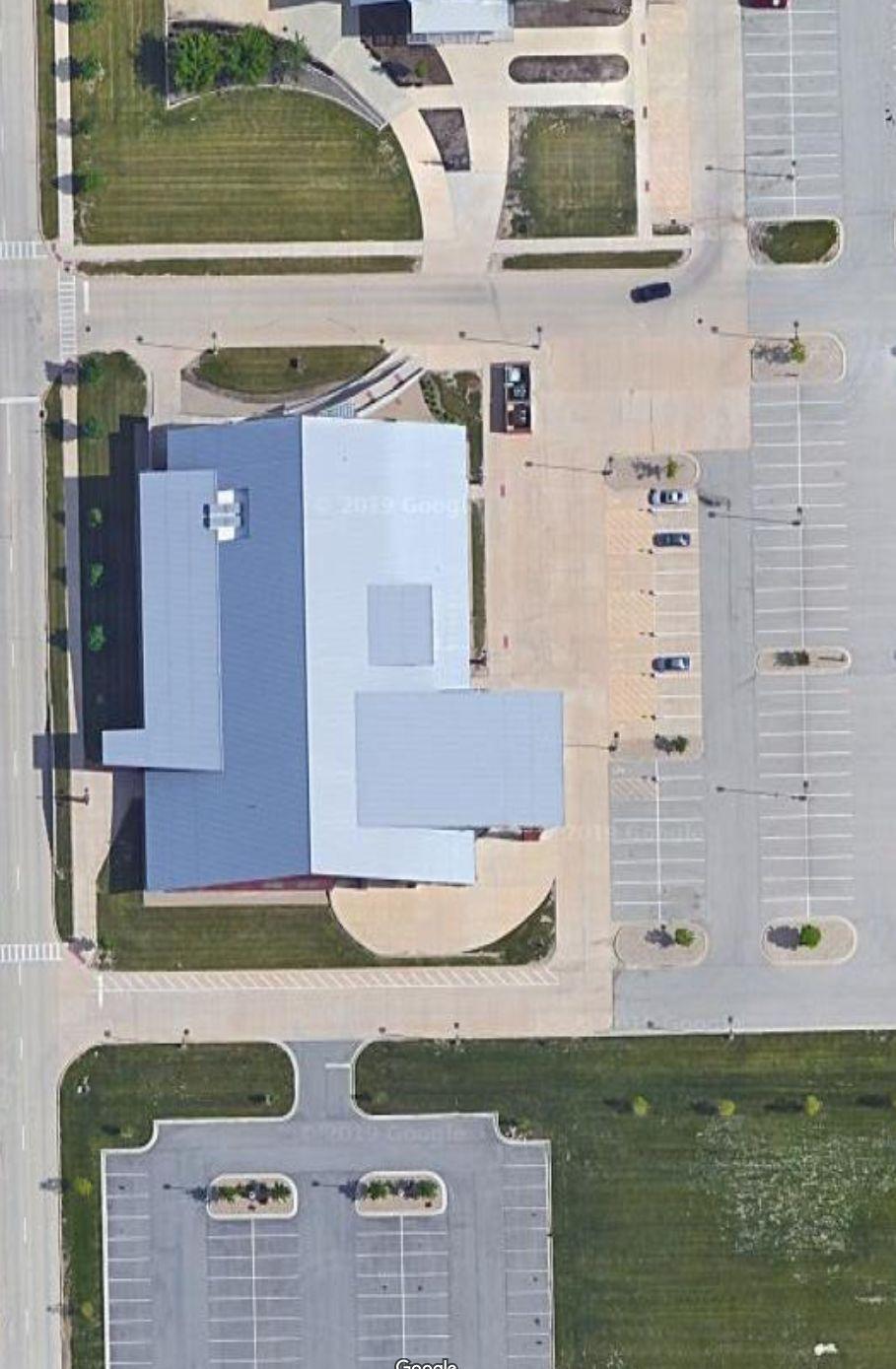 Mystery location 7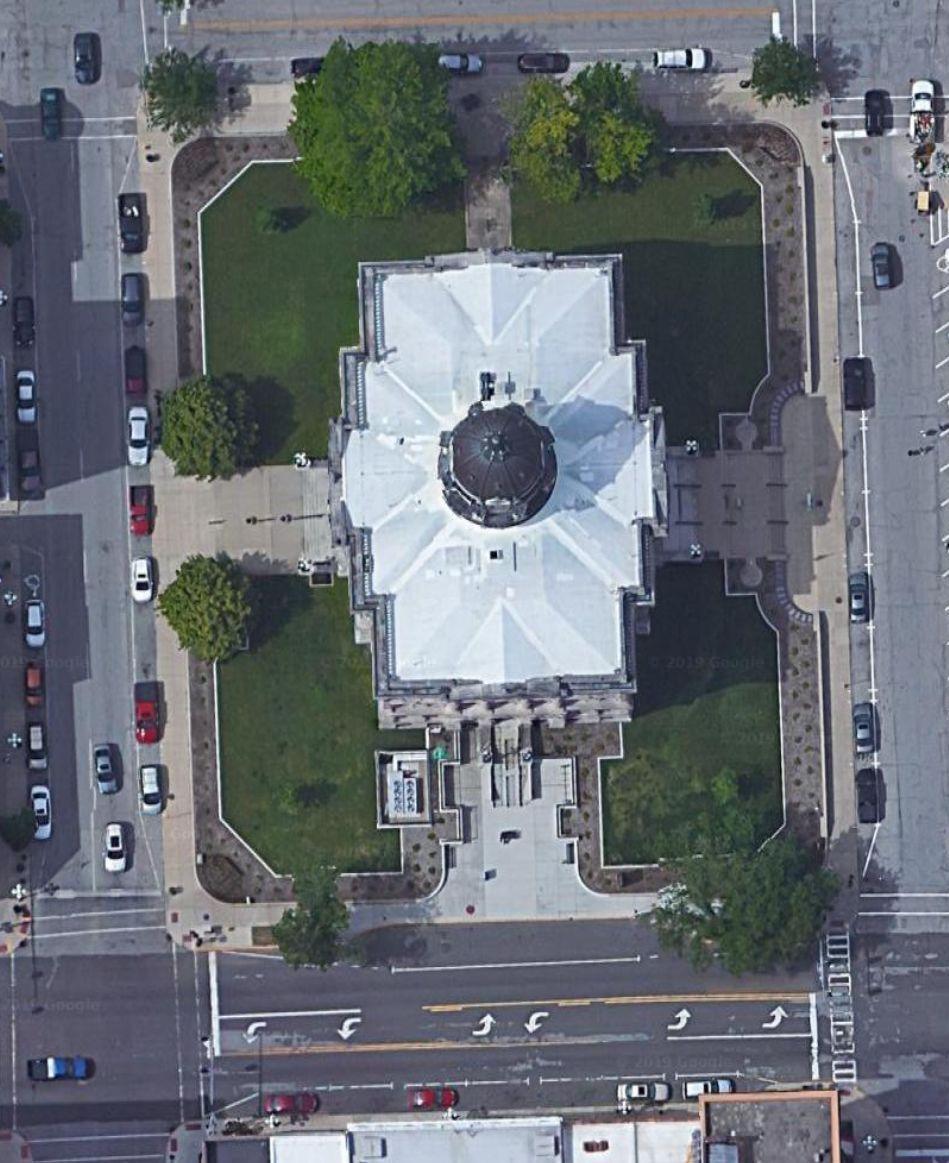 Mystery location 8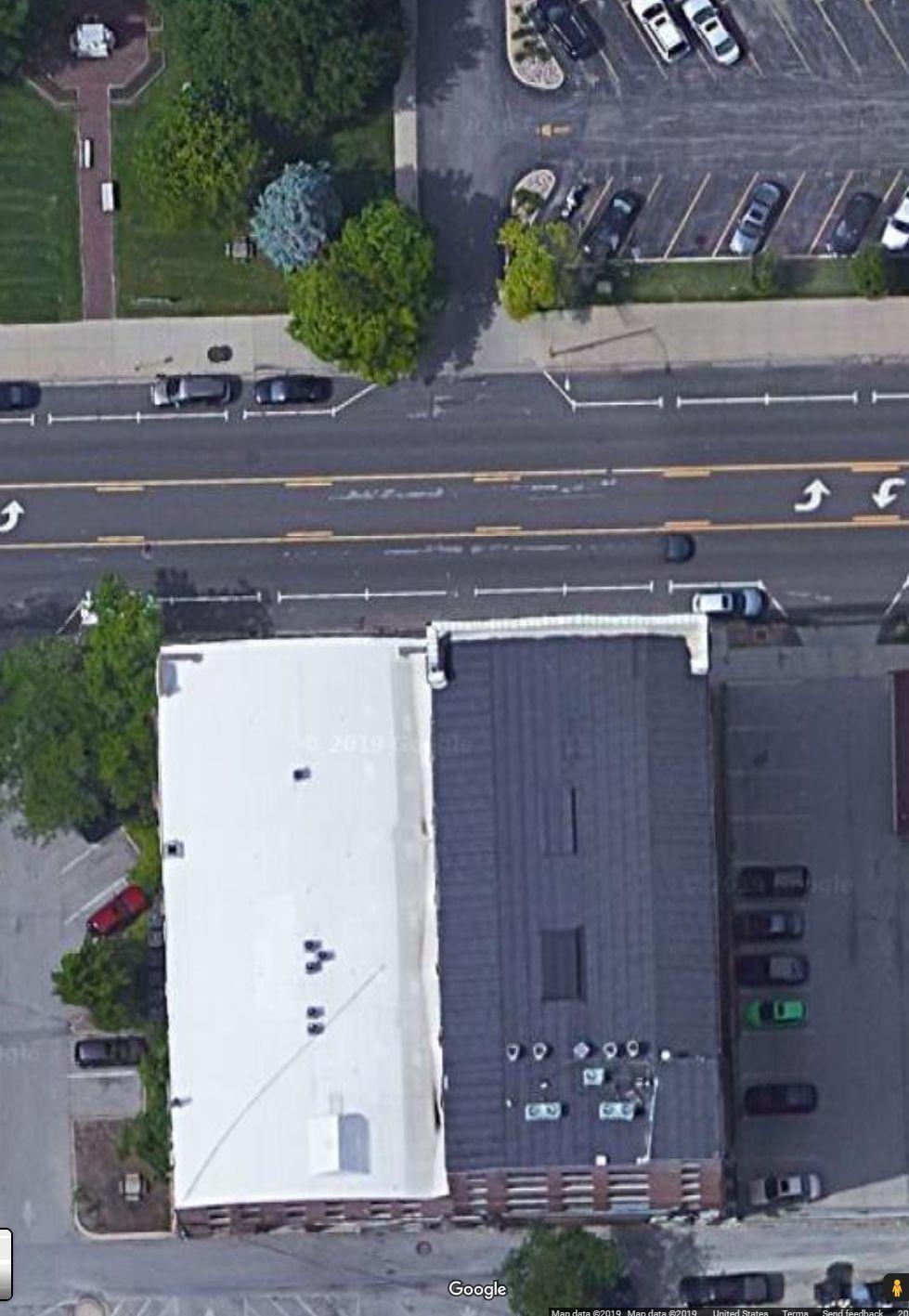 Mystery location 9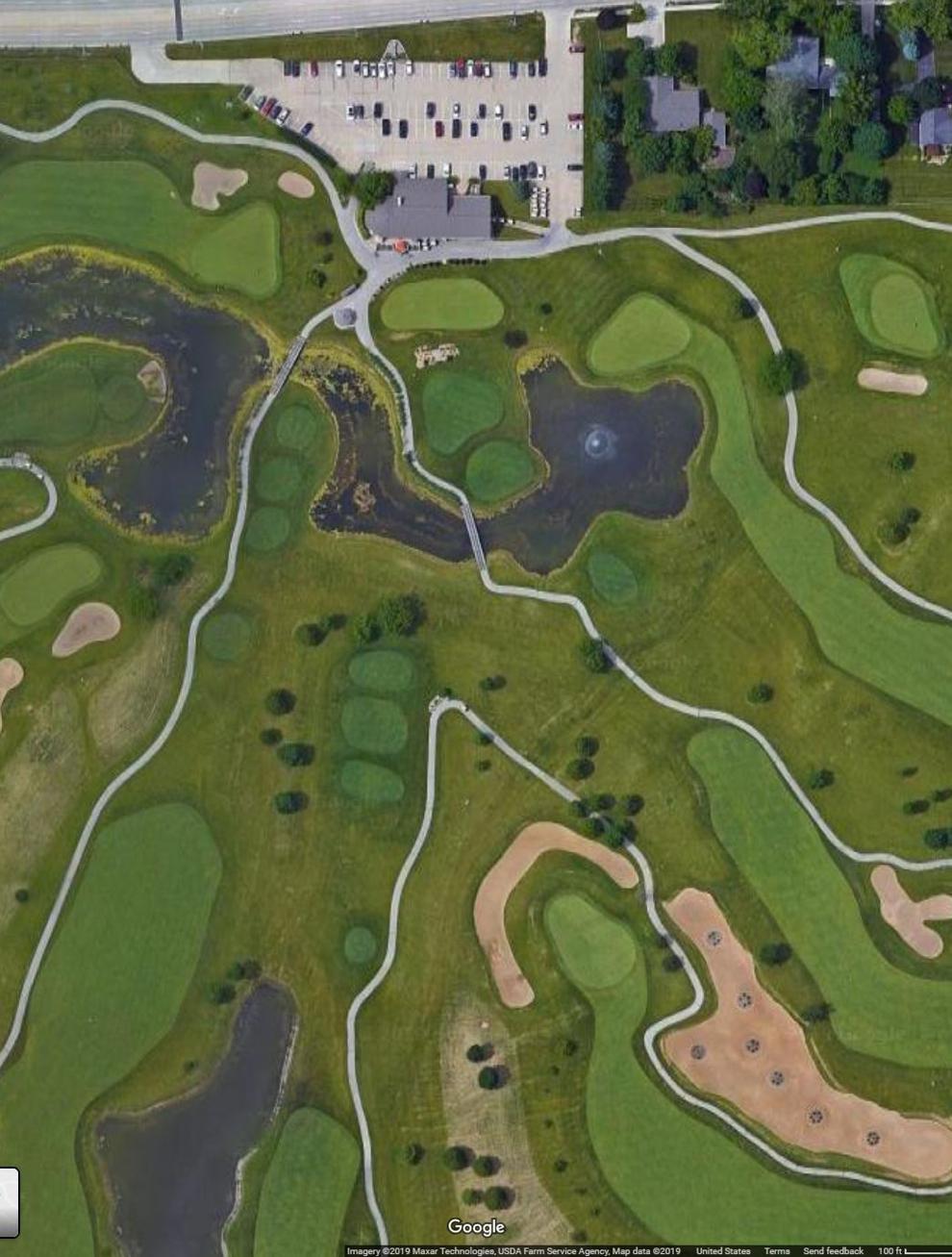 Mystery location 10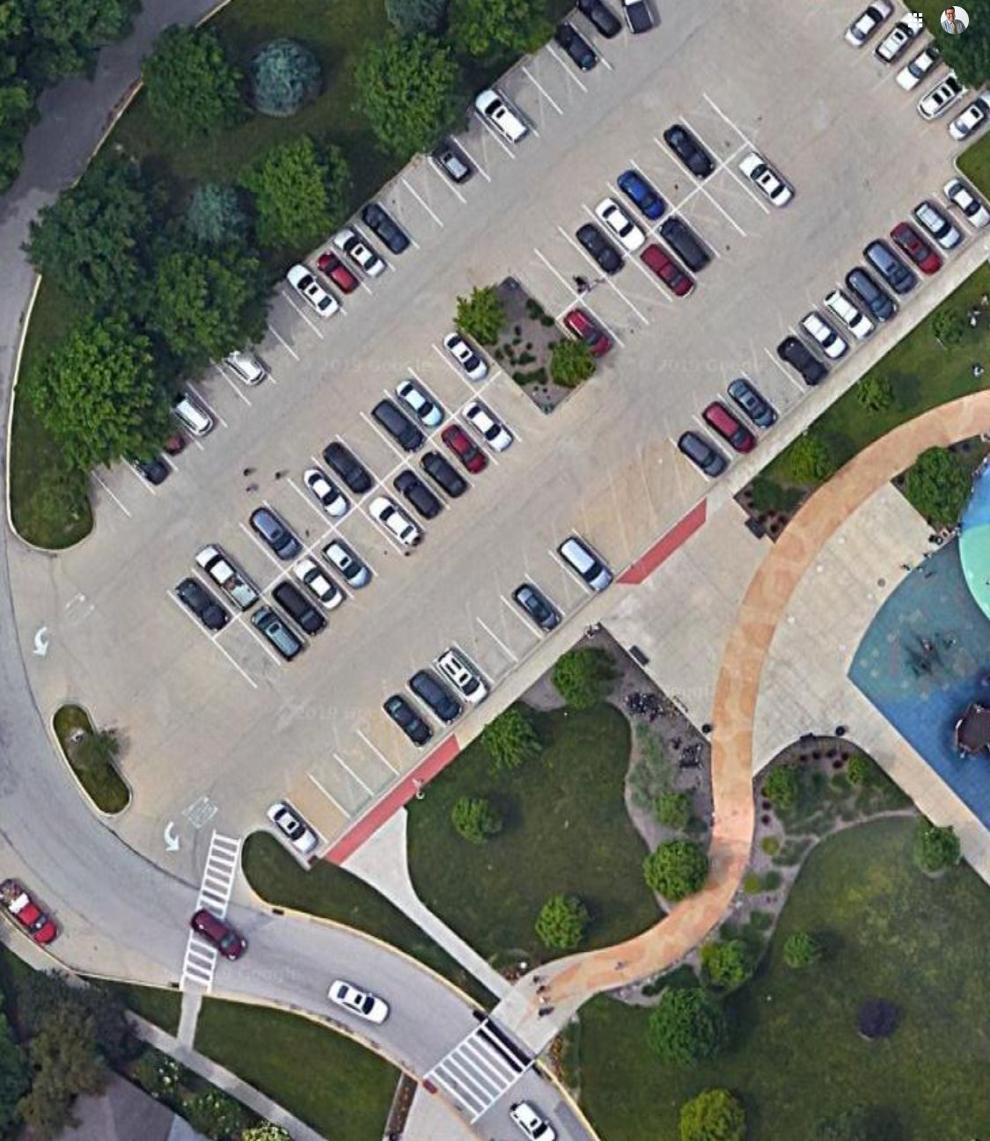 Contact Timothy Eggert at (309) 820-3276. Follow him on Twitter: @TimothyMEggert