NORMAL — A Normal councilman has accused the mayor and town staff of discriminating against him, but an independent investigator said his concerns "relate to political disputes."
Nord has clashed with Koos and other officials over various policies and expenses. He told The Pantagraph on Friday that the mayor ordered town staff to not answer his questions during council meetings. 
"It makes it very difficult to do my job when the staff are ordered to not answer my questions," he said. "If you can't ask a question, then what's the point of having a meeting."
Nord went on to accuse Koos of singling him out, or singling out "a certain perspective" that Nord represents.
Normal hired Benjamin Ghert, an attorney specializing in employment law, to conduct an independent investigation into the discrimination complaint.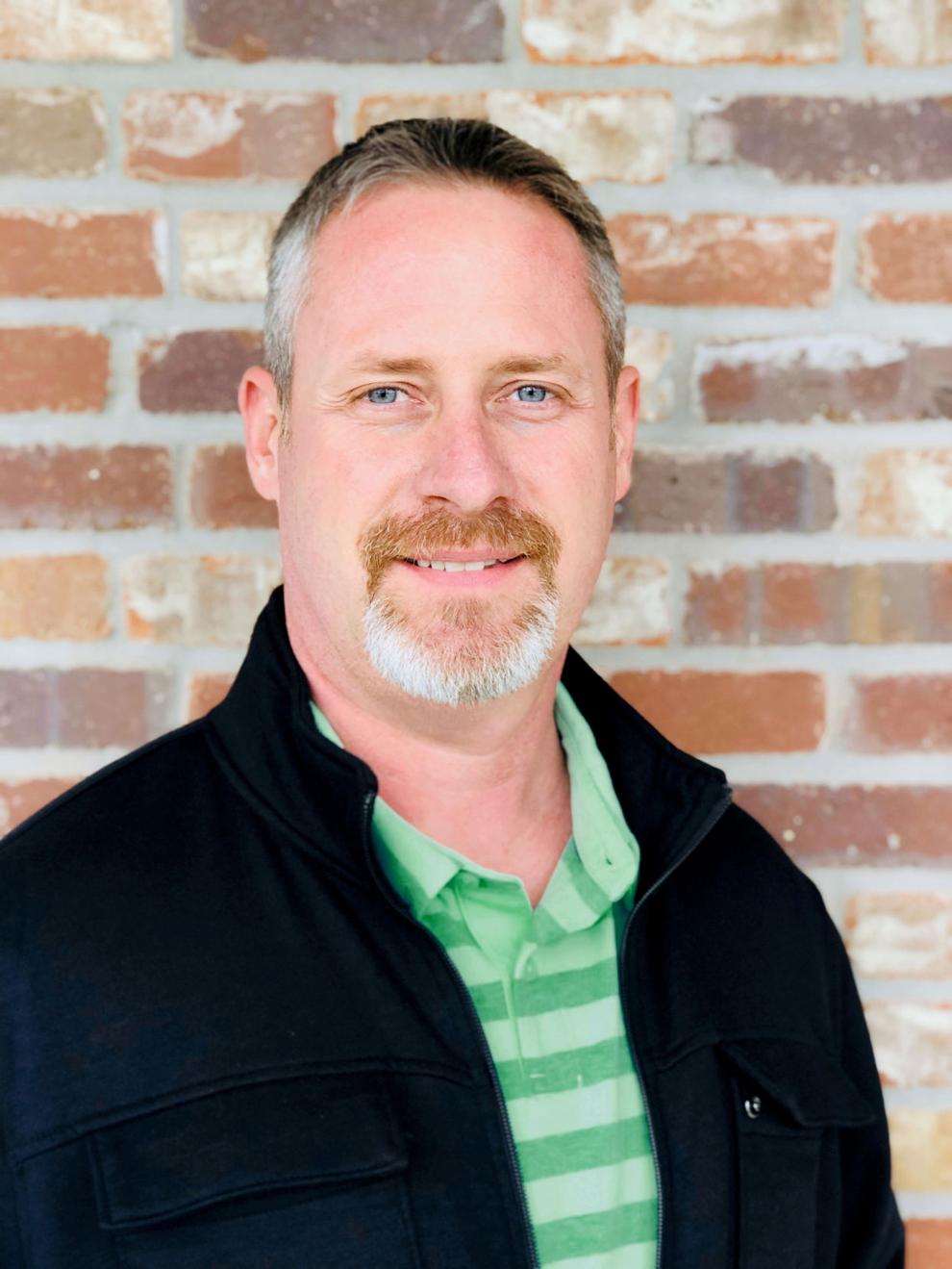 In a seven-page opinion, Ghert wrote that Nord's "concerns do not rise to the level of discrimination under the town's policies, or under state or federal law," and that "being on the losing end of a vote is not a form of discrimination; if anything, it means the politician needs to use his or her best efforts to rally further support for the cause."
Ghert wrote that it is the mayor's duty to maintain "order and decorum," and that "fulfilling this role of keeping discussions on topic and on time is not discrimination — it is a basic role of parliamentary procedure."
He also concluded town staff do not report to individual councilmembers or mayor, but to the city manager. The city manager "is accountable to the Town Council as a whole, not to any individual trustee," Ghert wrote.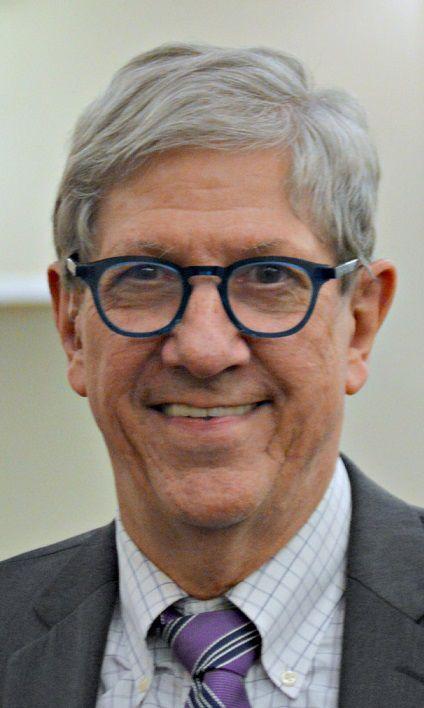 Koos, who is running for re-election next month, declined to comment on the investigation due to it pertaining to a personnel matter, but said that when he interrupts Nord or stops him from speaking it's "because he's returning to issues that we've already voted on, or he's trying to take it to a situation that is another issue that might be related, but is not the issue that we are dealing with."
In his complaint, Nord said he was discriminated against when Koos directed town staff to not answer his question during council meetings; when Koos directed town staff in emails to not do work Nord requested; and that council members are not provided the same level of information during two-on-one meetings with the city manager.
Nord referenced two situations councilmembers were provided different information. He said he was once misled regarding emergency orders enacted in response to COVID-19, and another time he was not given all relevant information about certain Rivian expansions.
Ghert wrote that varying information between two on one meetings "is not discriminatory, it is simply a practical reality."
Councilwoman Kathleen Lorenz criticized Nord's accusations that council members were not shared the same information during two on one meetings. She said two on one sessions are a standard practice, and it is up to council members to collaborate and share information. 
"It's really incumbent on the councilmember to do his or her homework," she said.
Councilwoman Karyn Smith said she is saddened by the accusation, which she said is "very unflattering to the town of Normal." 
"My sense is councilman Nord is so influenced by his source, by his own biases that he is not exploring the full breadth of information that's available and is not asking questions beyond his own perspective," she said. "To assert that information isn't being shared with him, that's just not accurate."
---
FROM THE ARCHIVES: The Illinois State University campus through the years
The Illinois State University campus through the years
Air View of east campus complex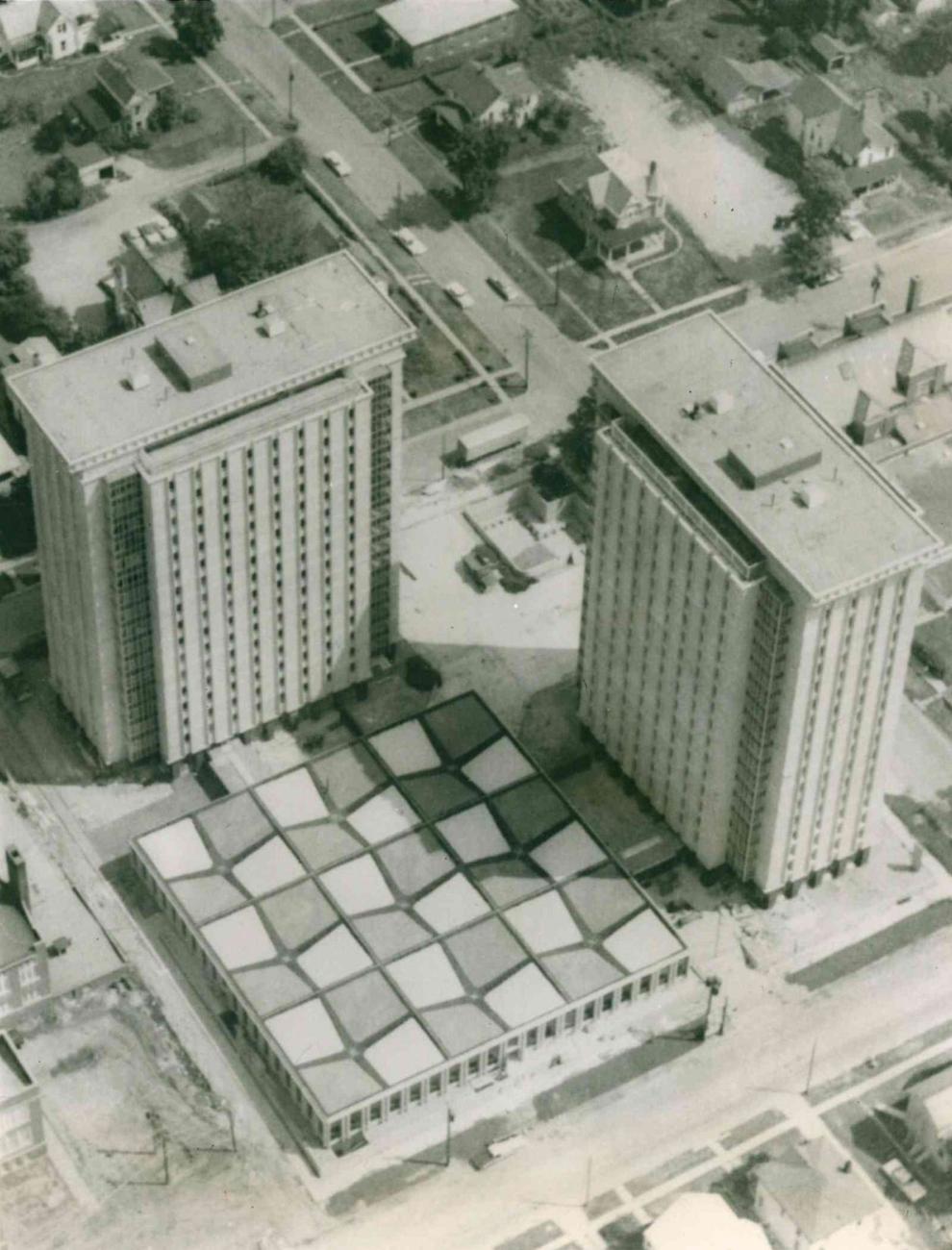 Dynamax portable telescope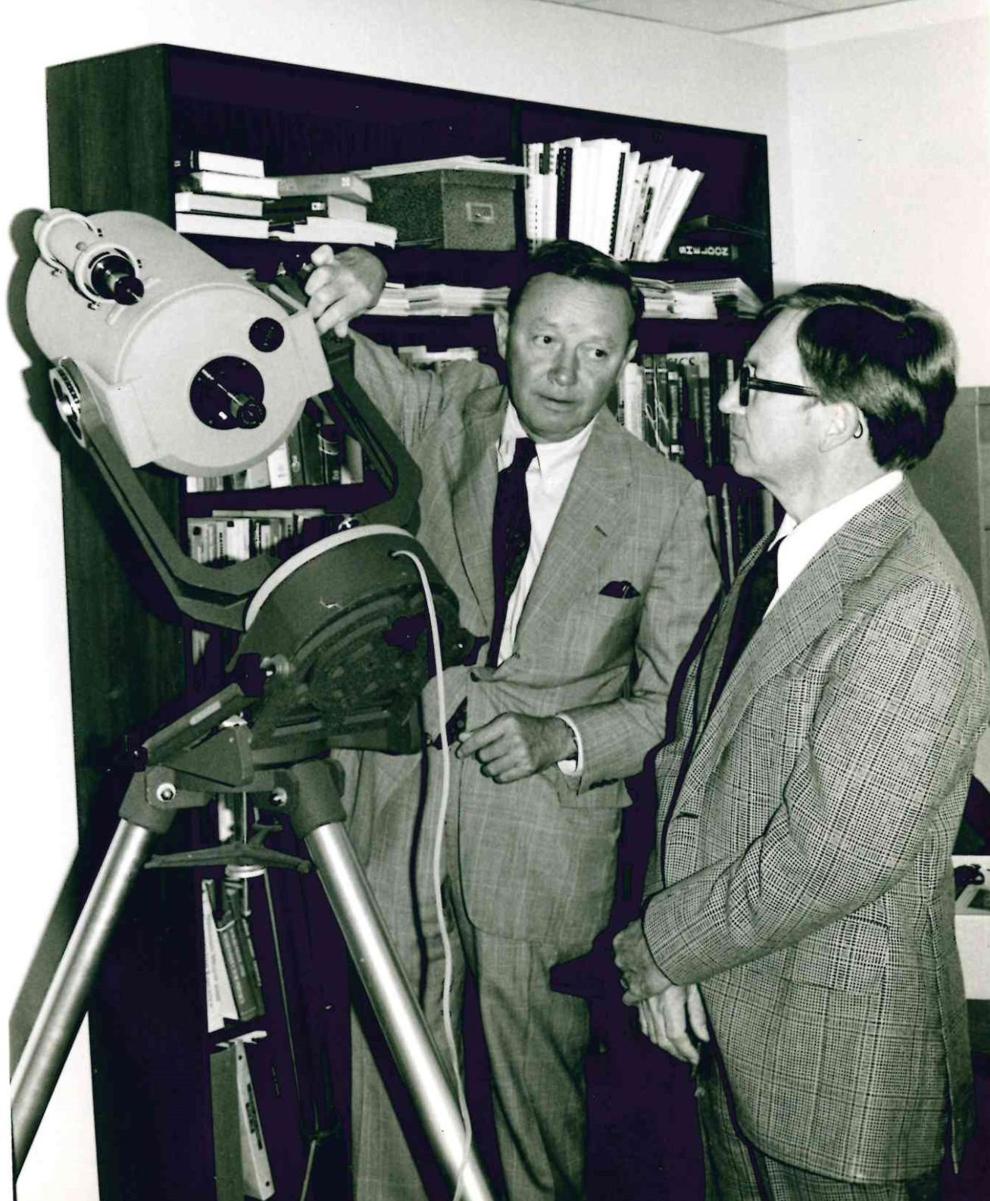 Flag brought down for the birthday of Malcolm X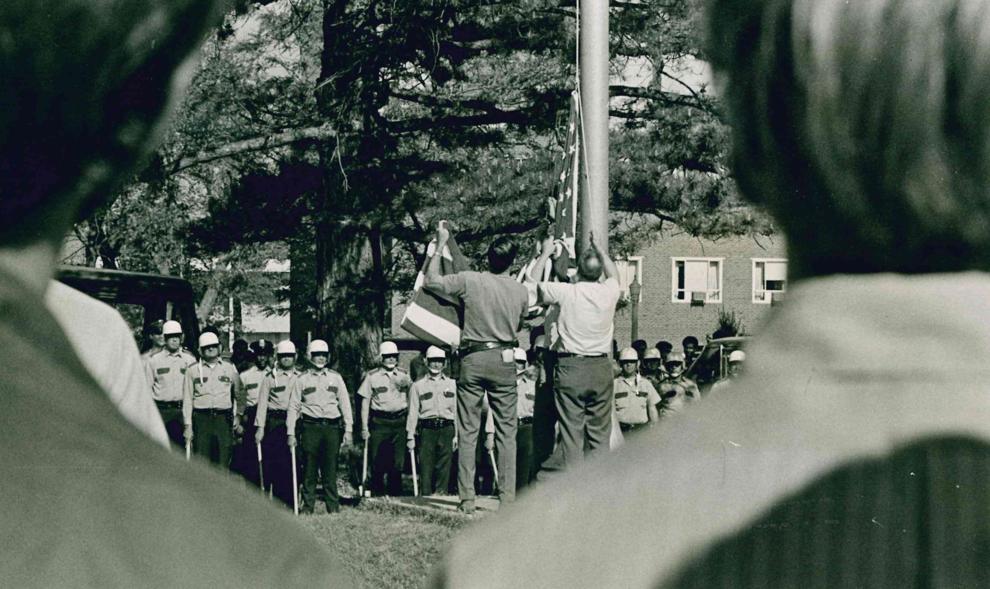 Golf team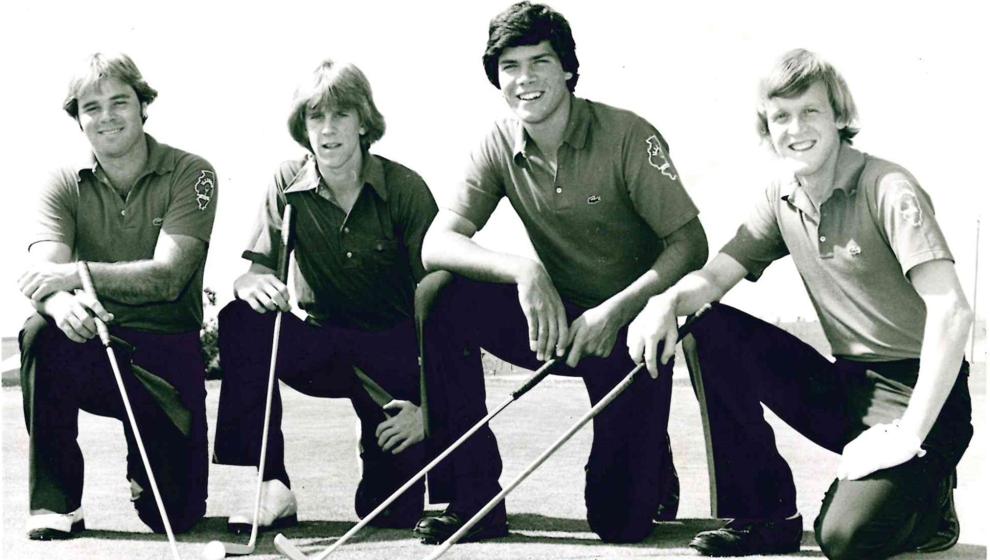 Horton field house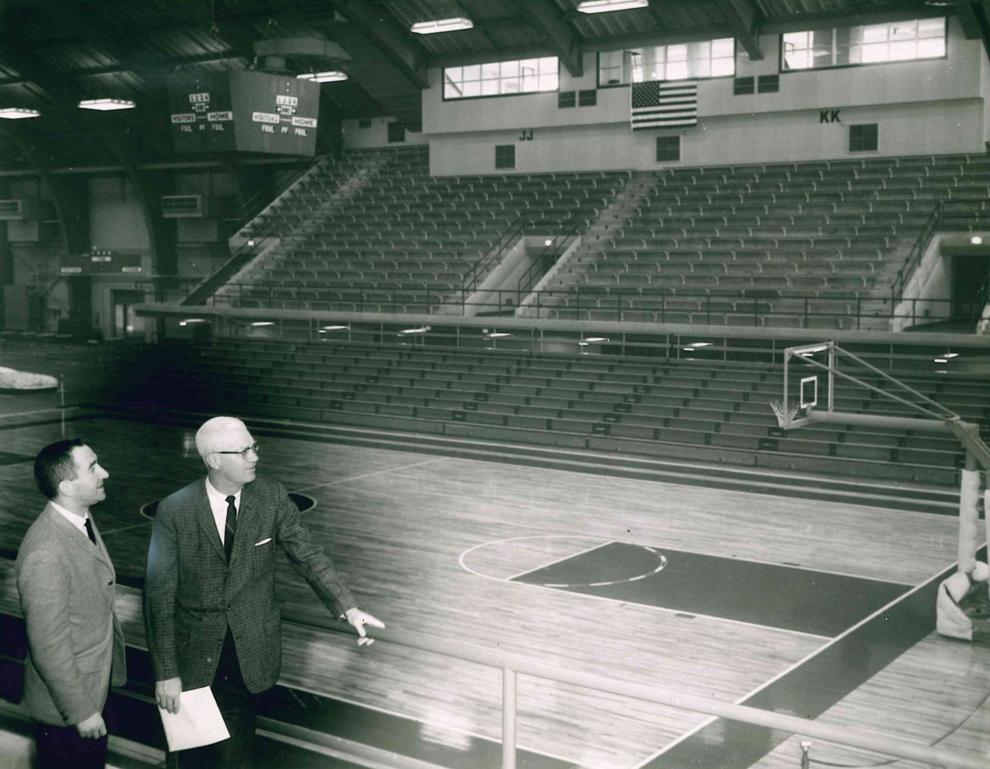 Illinois State dome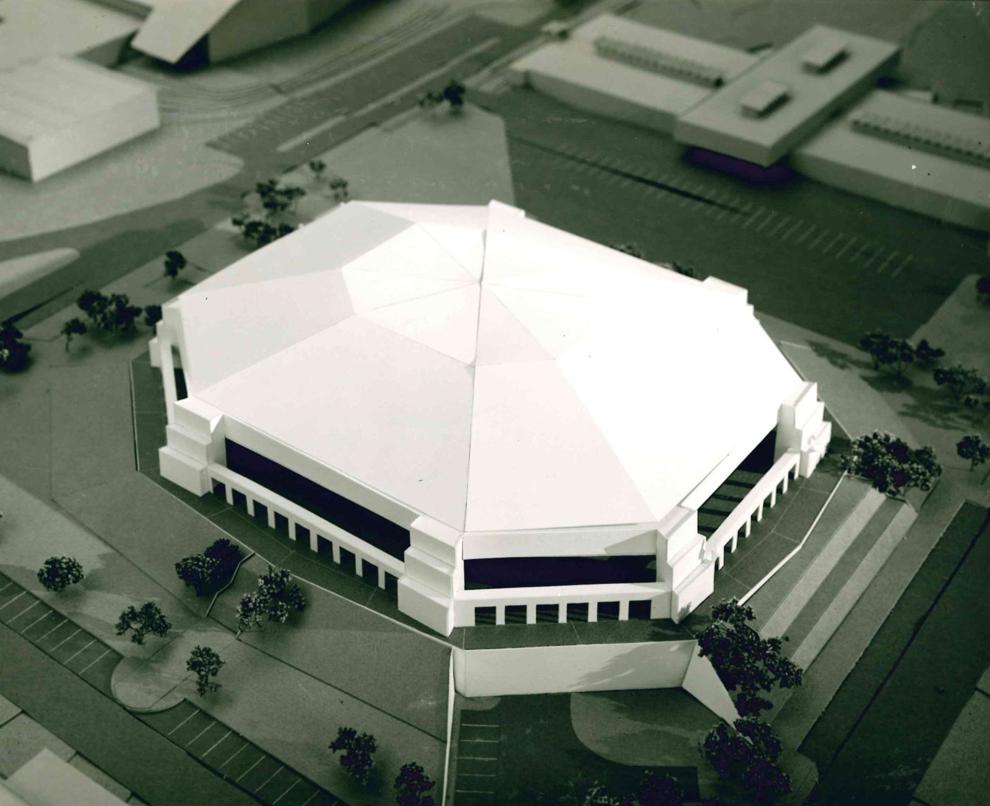 Illinois State University football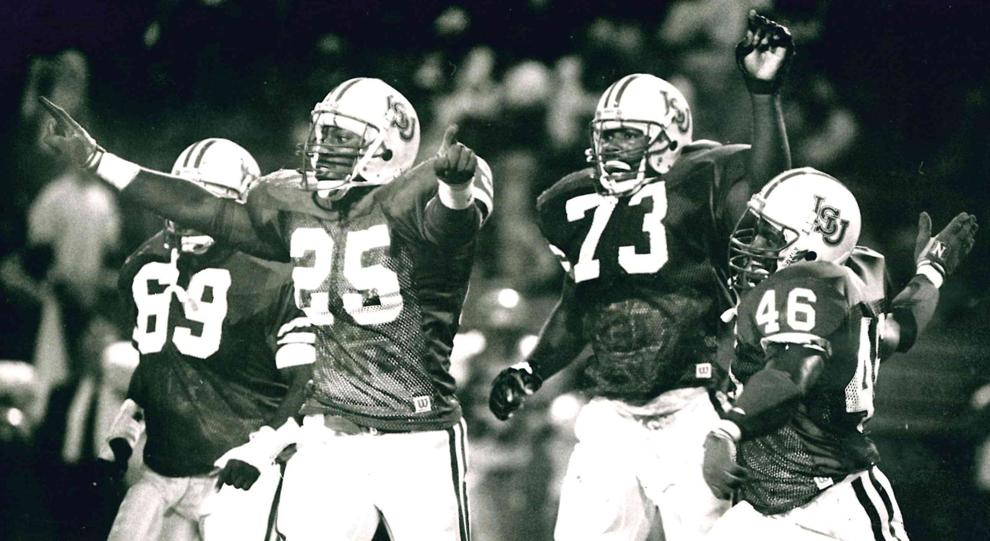 Illinois State University Redbird Arena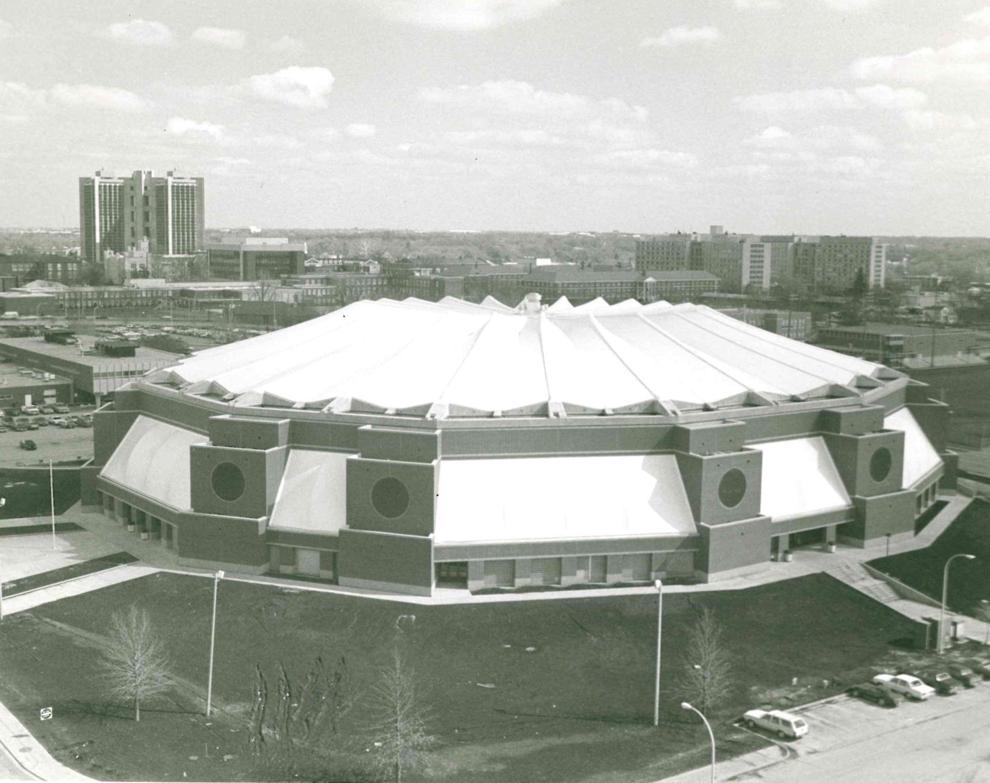 072021-blm-loc-isunumbers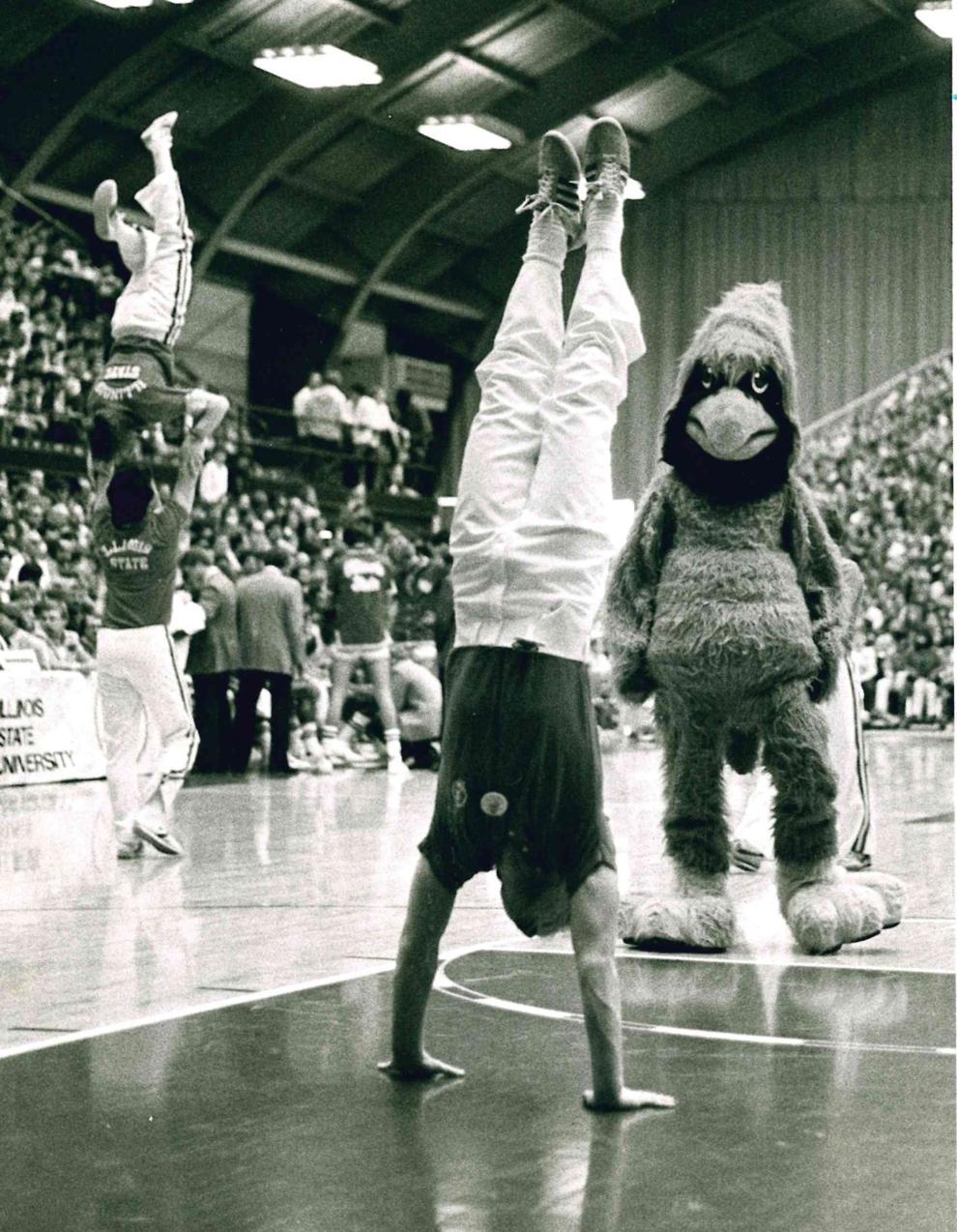 Stephen Decatur in Sectional Tourney play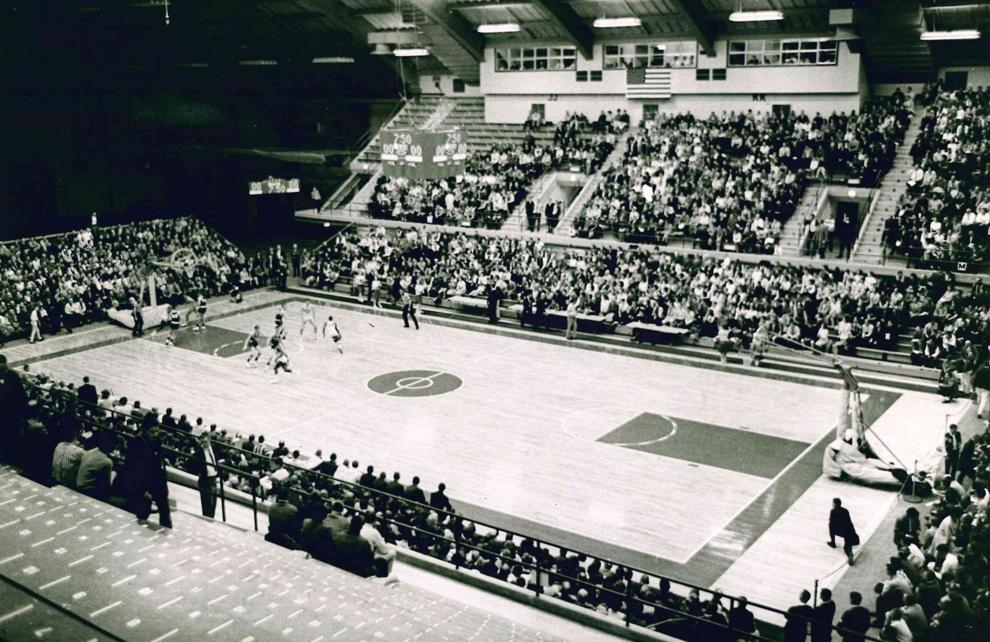 Student Union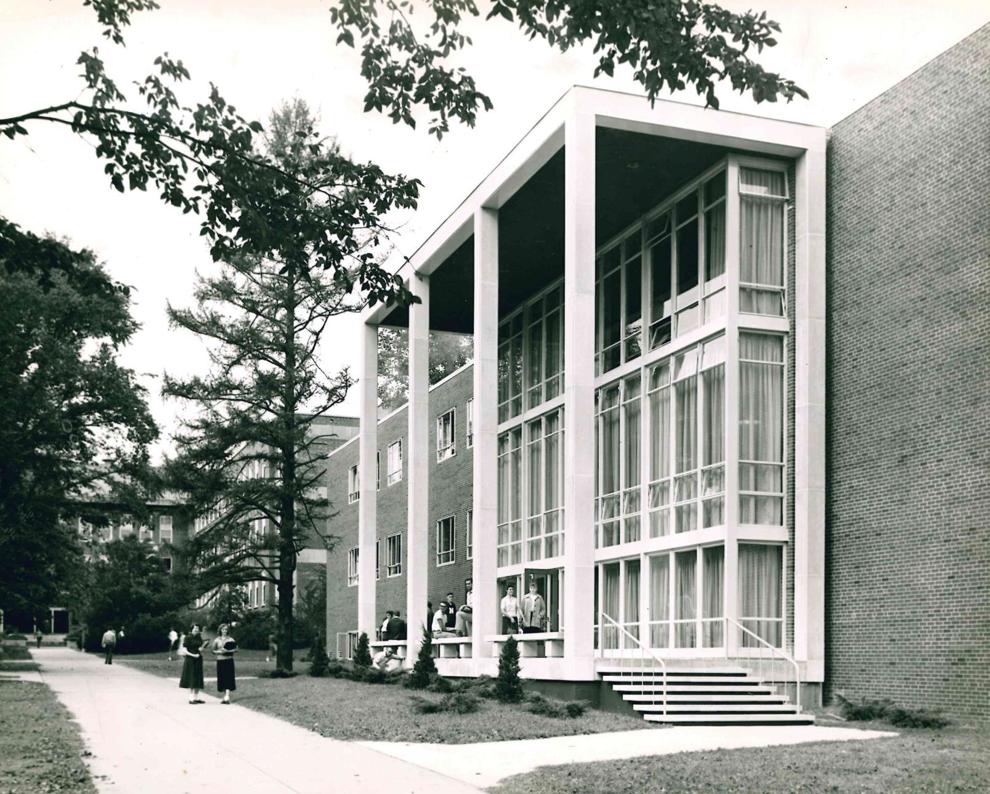 Track and field team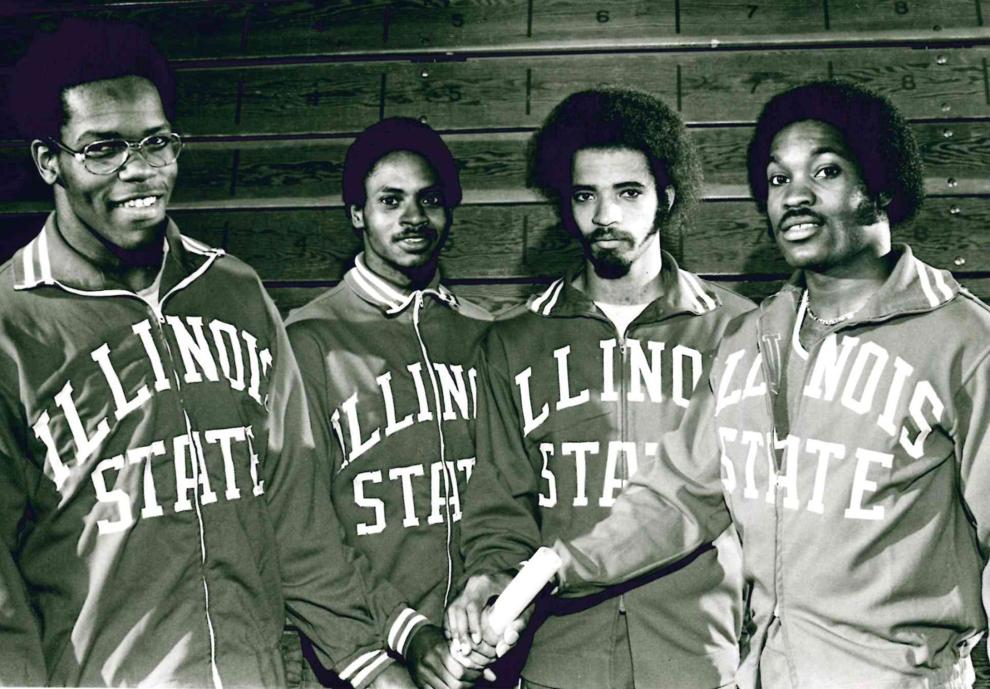 Contact Sierra Henry at 309-820-3234. Follow her on Twitter: @pg_sierrahenry.