Illinois Solar For All program recently approved funding for the Normal Township to build a solar array at the activity center, 600 E. Willow St., in Normal.
"The solar array is an investment in the continued, long-term success of ARC, our senior center, which continues to be a top priority for the Township," Normal Township Supervisor Sarah Grammer said in a statement Thursday.
"This is yet another example of how the Normal Township board has worked to creatively improve finances for the senior center without raising taxes or membership fees," said Grammer.
Illinois Solar For All will finance $549,661 of the $600,000 project so that there is no upfront cost to the township for installing the system, she said. The township will continue to pay a small monthly amount based on power consumption, and will own the system after six years.
The panels, built by StraightUp Solar of Bloomington, have a 25-year warranty and life expectancy of 30 to 35 years. They are expected to save the senior center $24,934 within its first year and $521,325 over a 15 year period.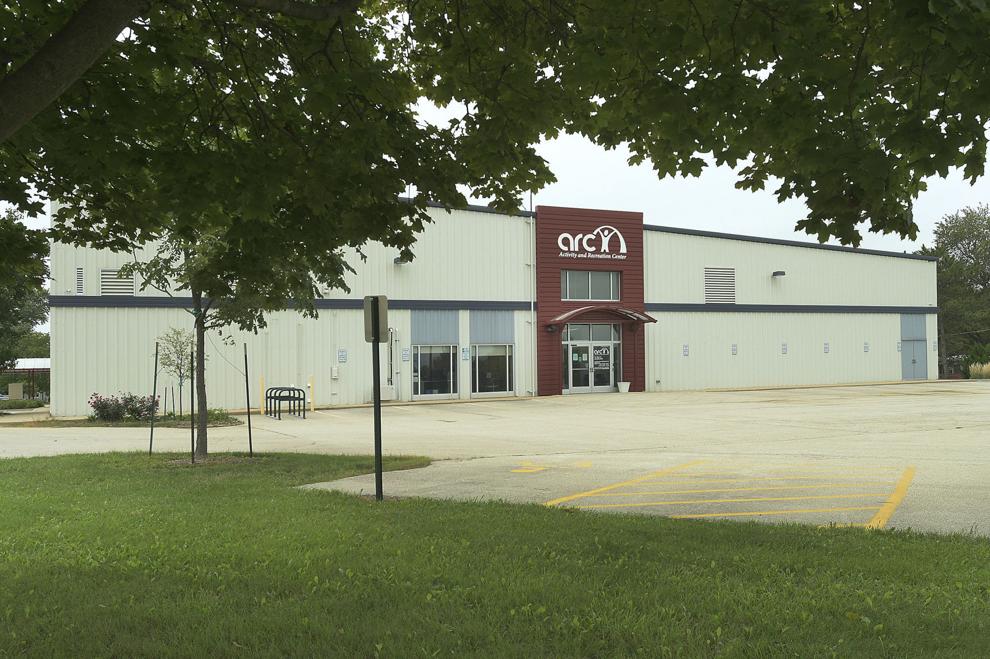 Grammer added that the project has been "over a year in the making, and Normal Township is extremely excited to have the array approved for funding," 
---
Gallery: Historic front pages from The Pantagraph's archives
Historic front pages from The Pantagraph's archives
April 16, 1912 - Sinking of the Titanic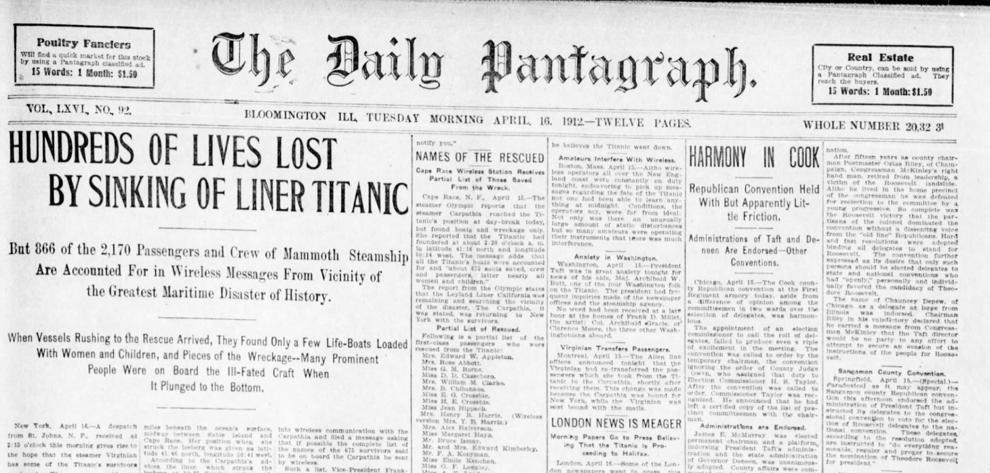 July 29, 1914 - World War I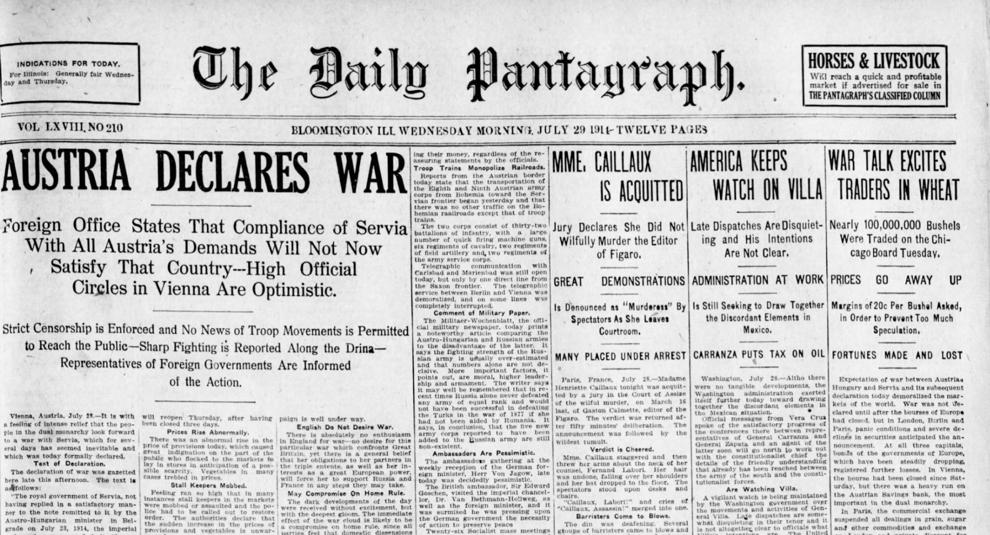 May 23, 1927 - Lindbergh flight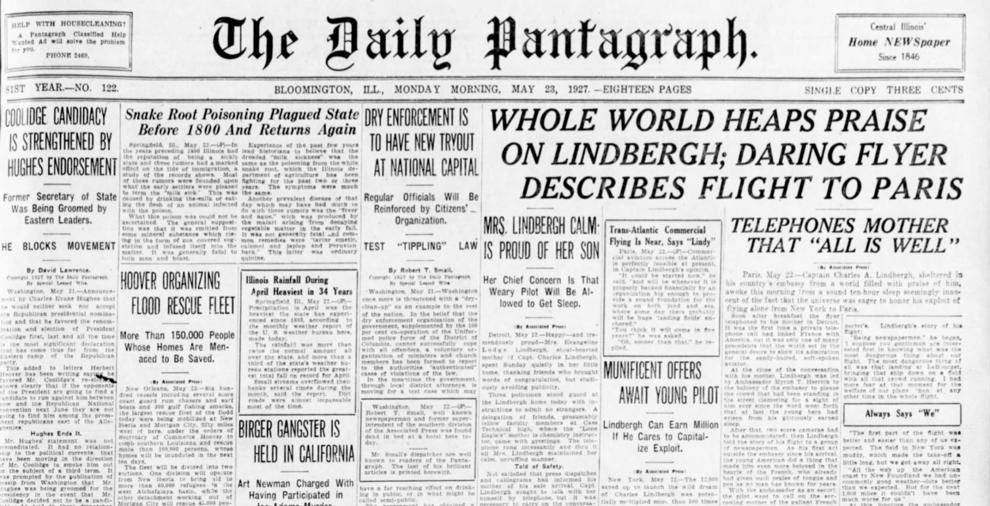 May 07, 1937 - Hindenburg disaster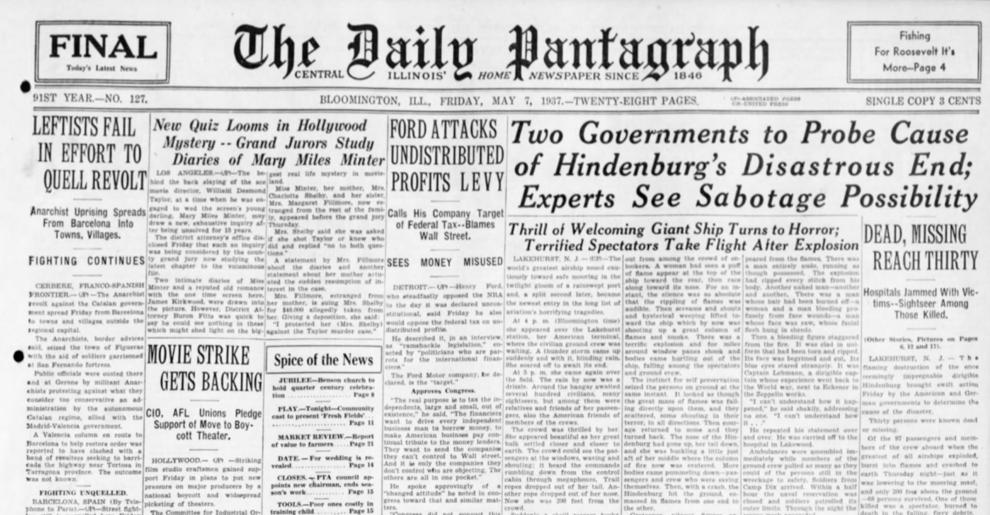 December 08, 1941 - Attack on Pearl Harbor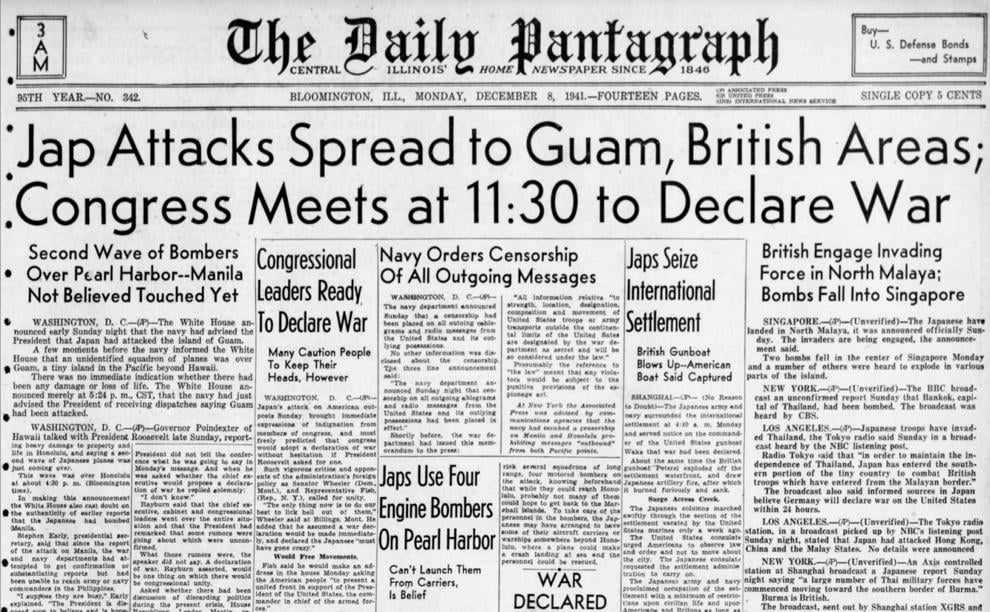 June 06, 1944 - D-Day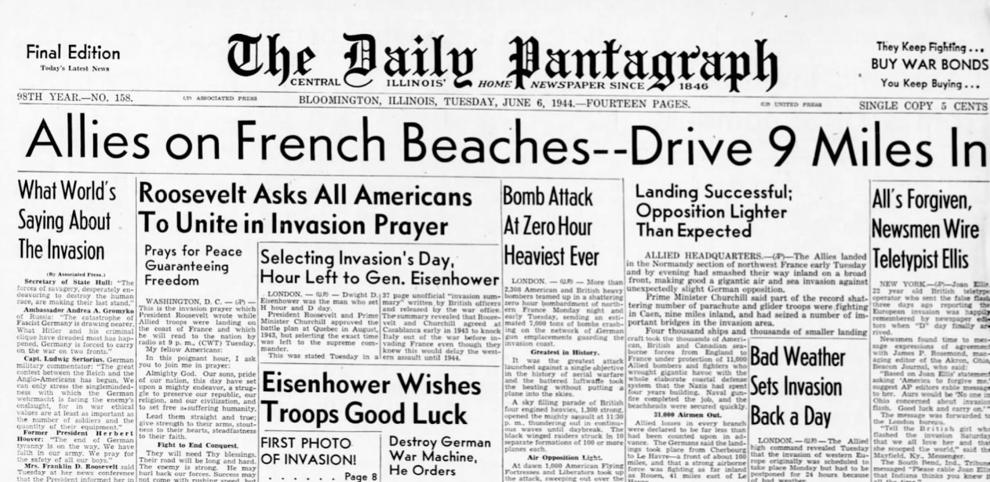 September 02, 1945 - World War II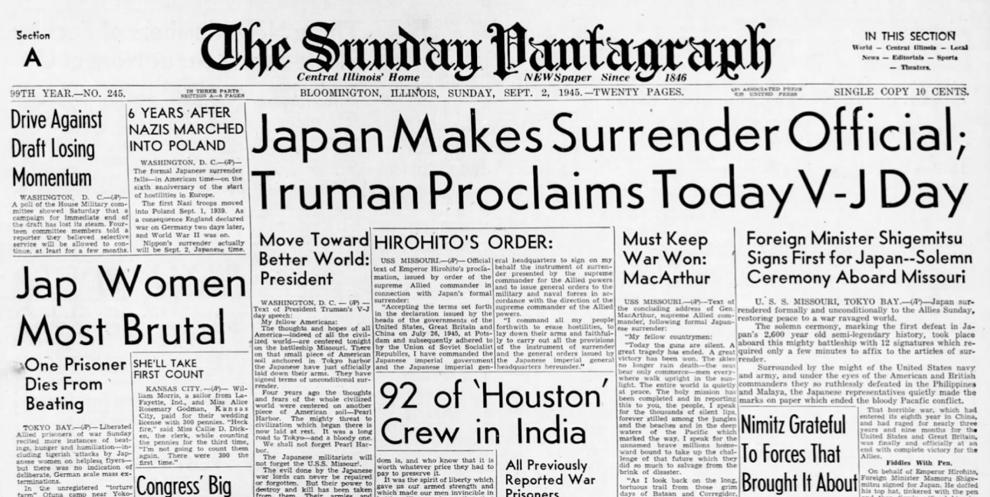 October 23, 1962 - Cuban Missile Crisis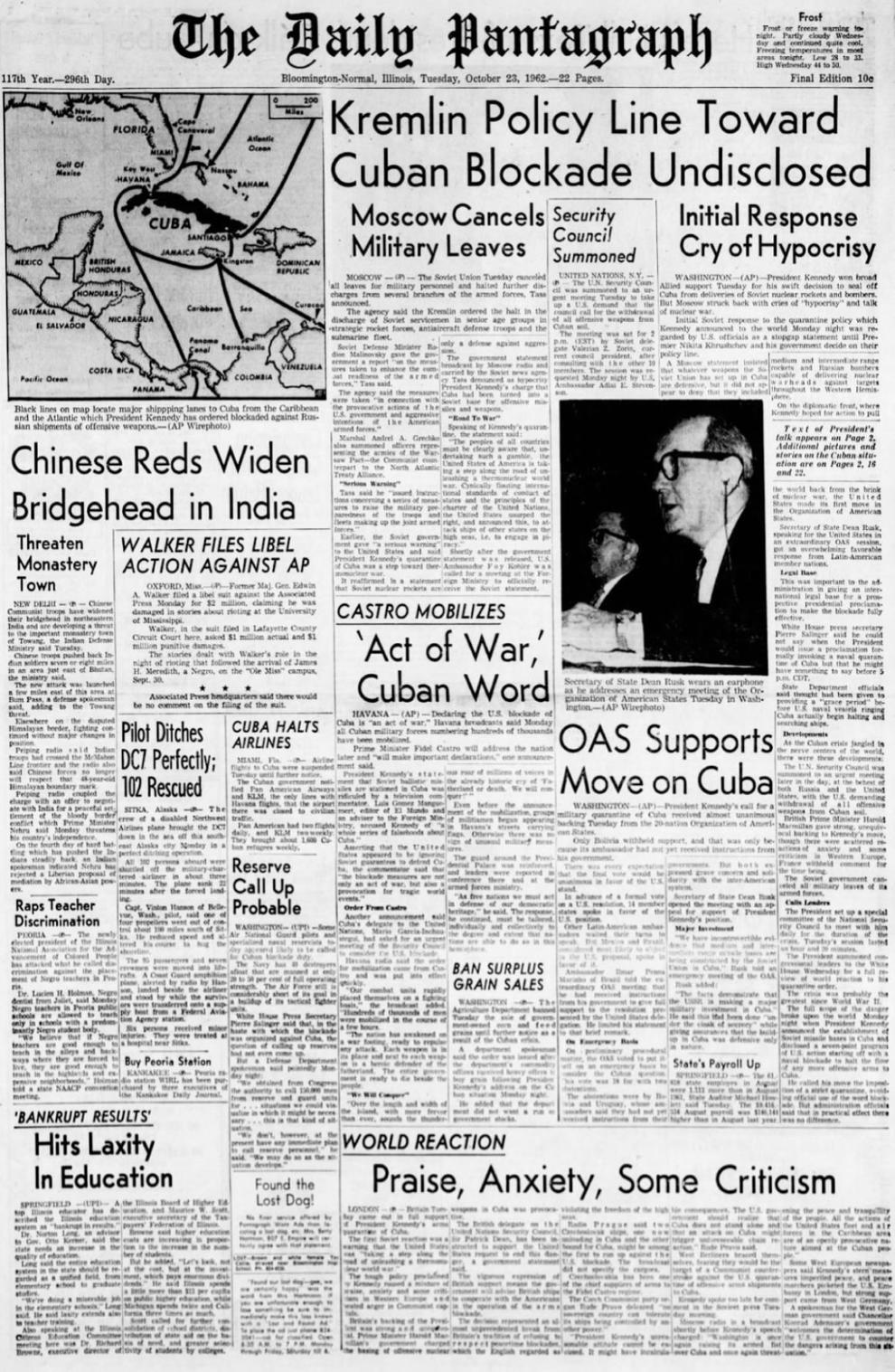 November 22, 1963 - Assassination of President Kennedy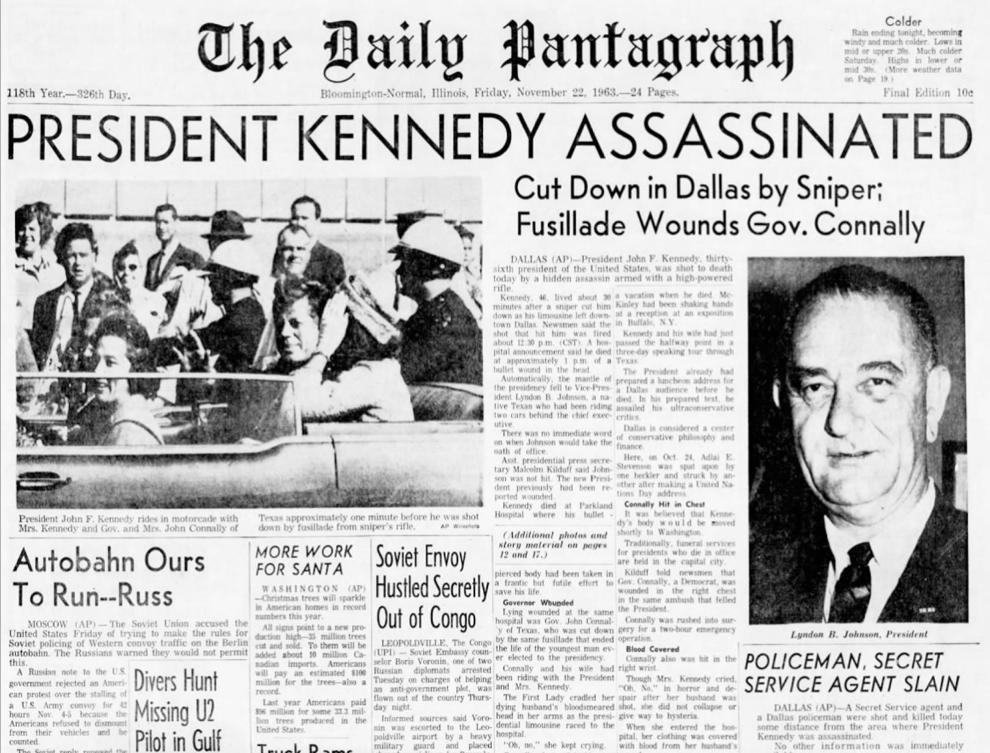 July 21,1969 - Moon landing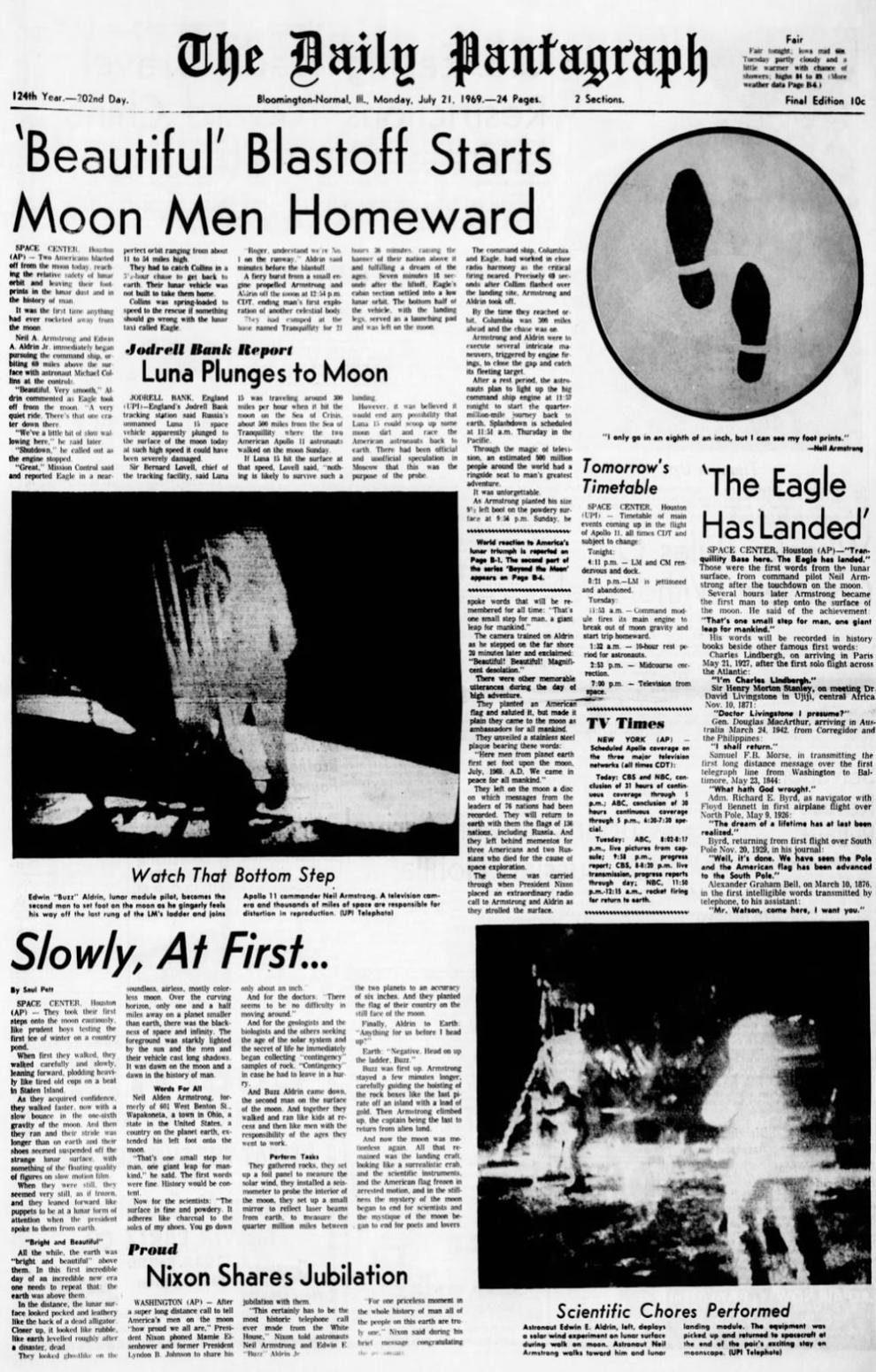 August 09, 1974 - Nixon resigns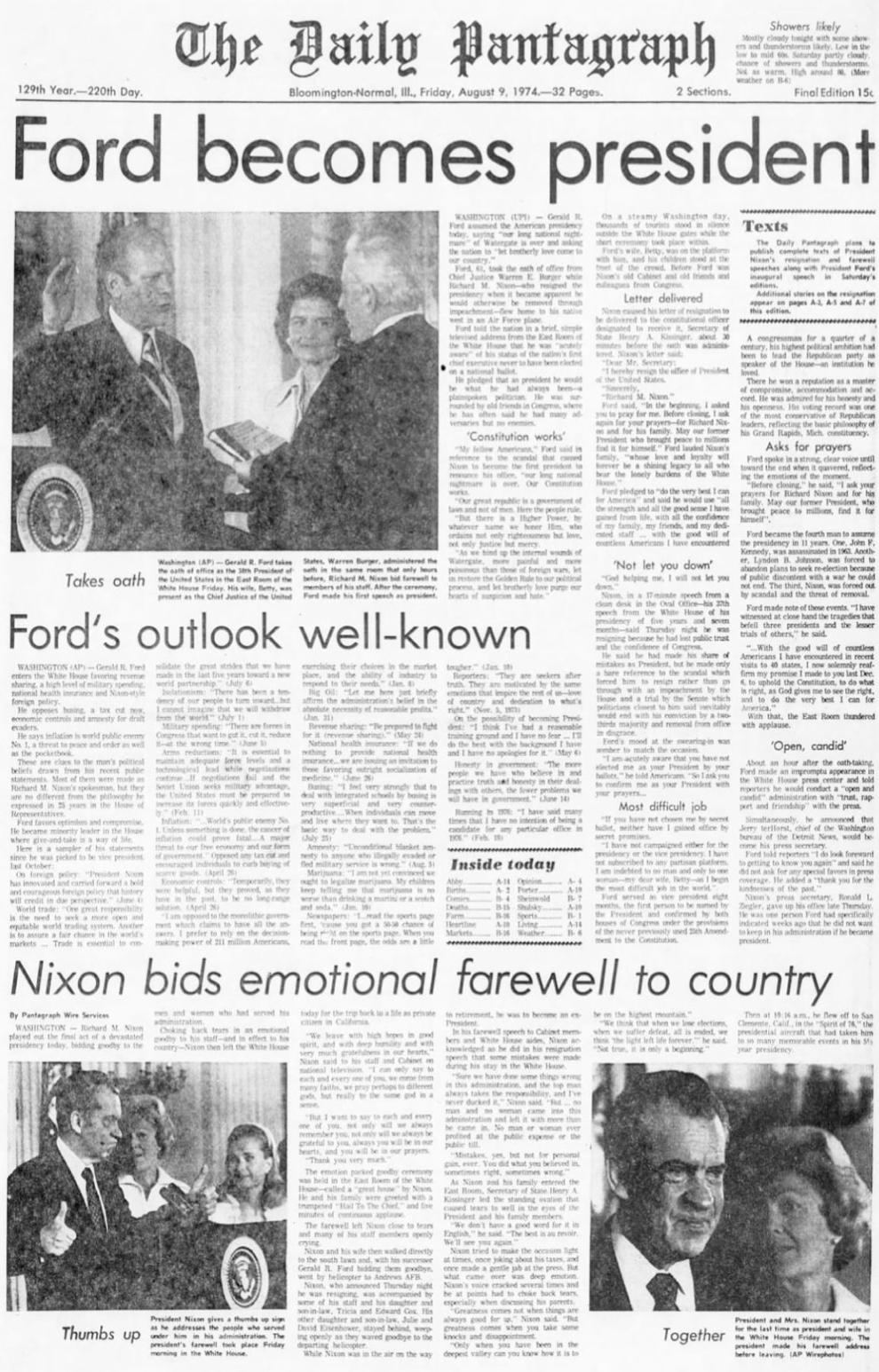 January 29, 1986 - Challenger disaster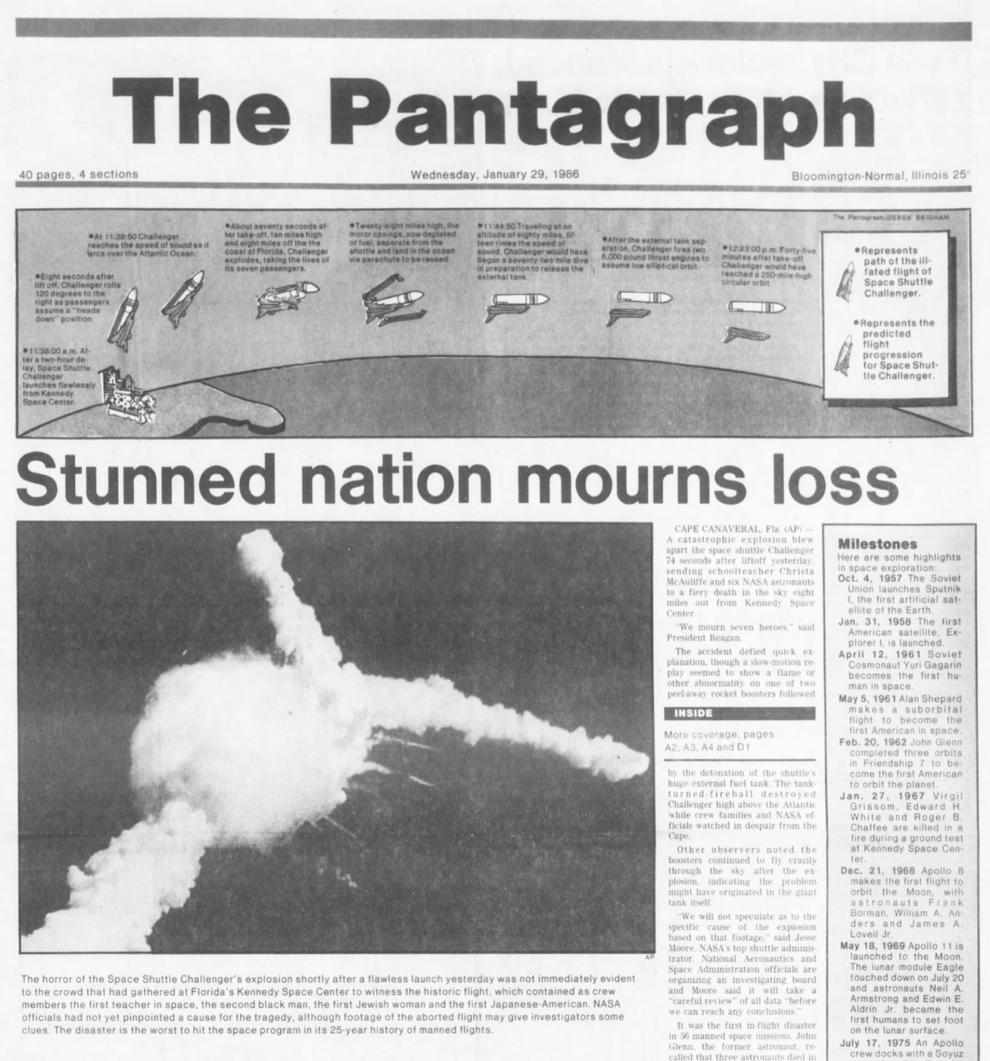 September 12, 2001 - 9/11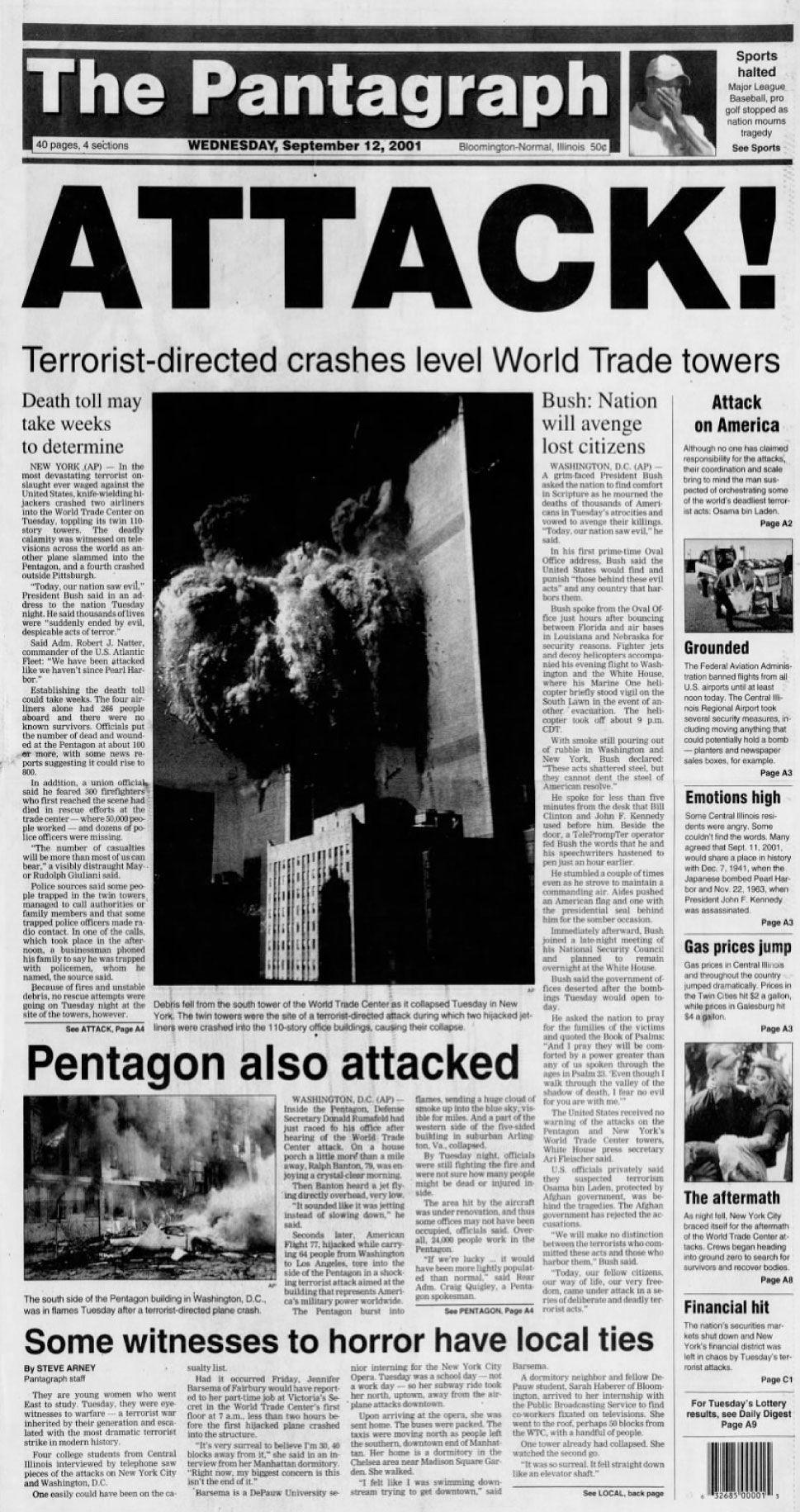 March 20, 2003 - Iraq war
November 03, 2016 - Cubs win the World Series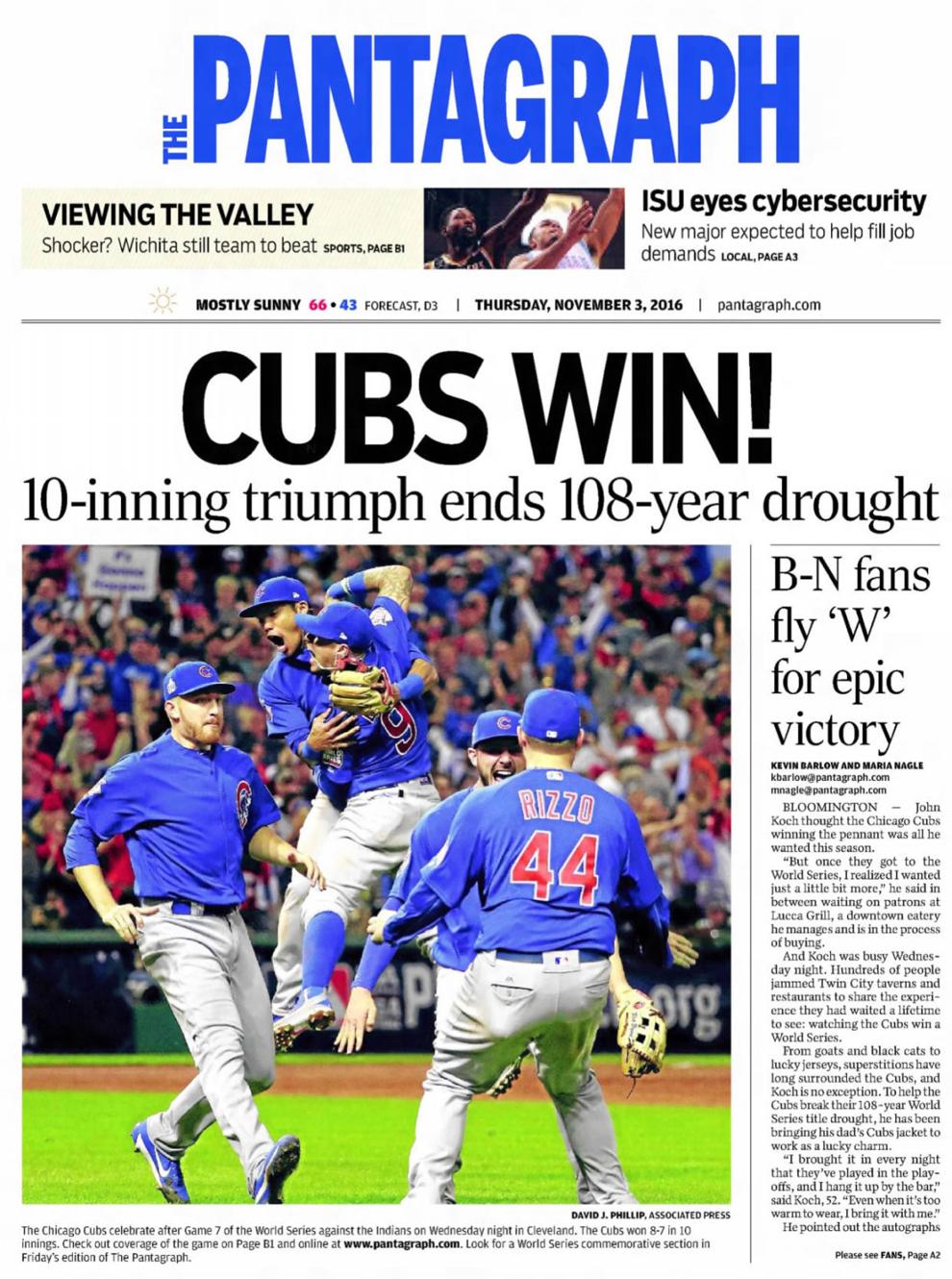 Answer to Location 10
Scroll down for the answer.
Answer: Normal Public Library
---
21 celebrities with ties to Bloomington-Normal
David Foster Wallace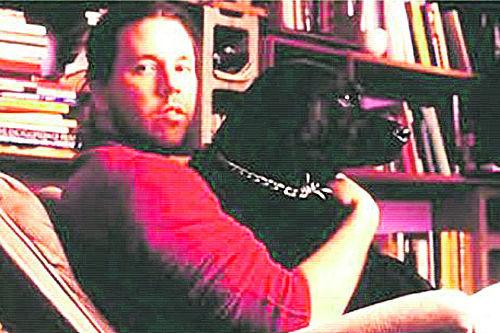 Colton Underwood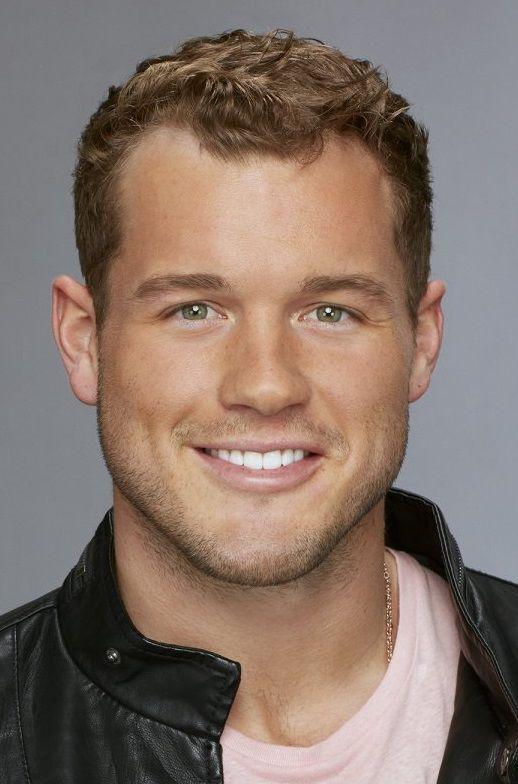 Cloris Leachman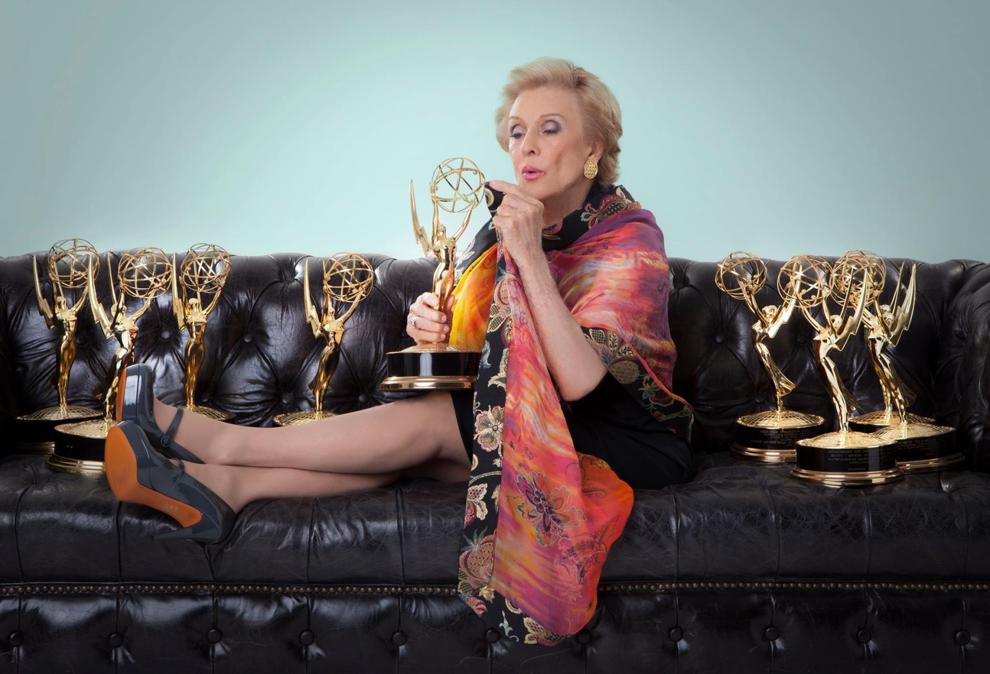 Pokey LaFarge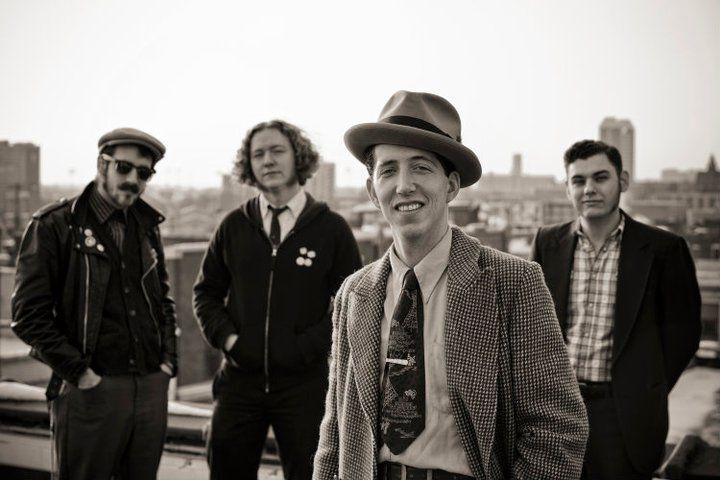 Gary Sinise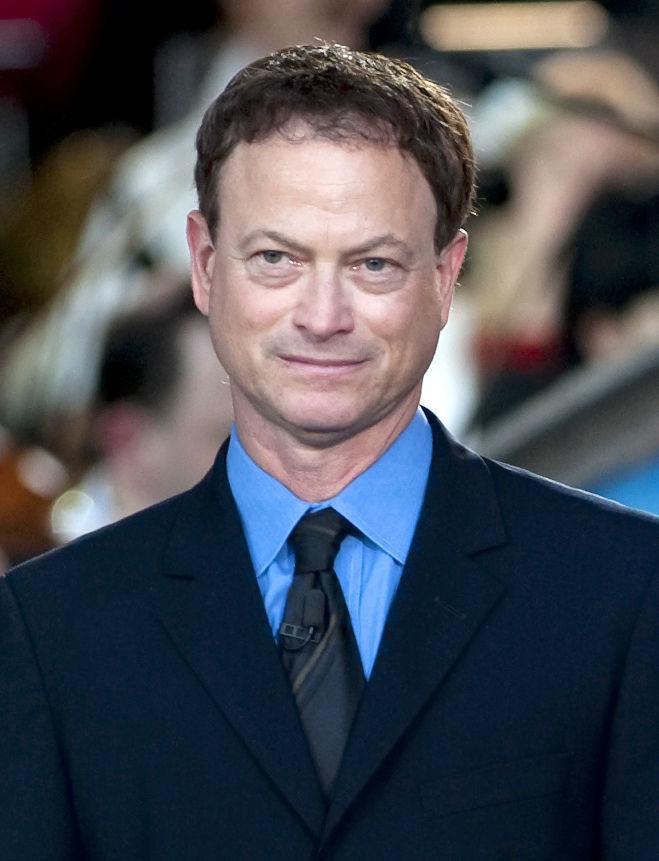 Jake from State Farm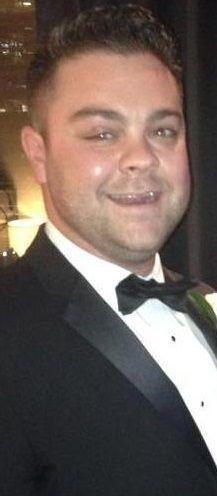 Judith Ivey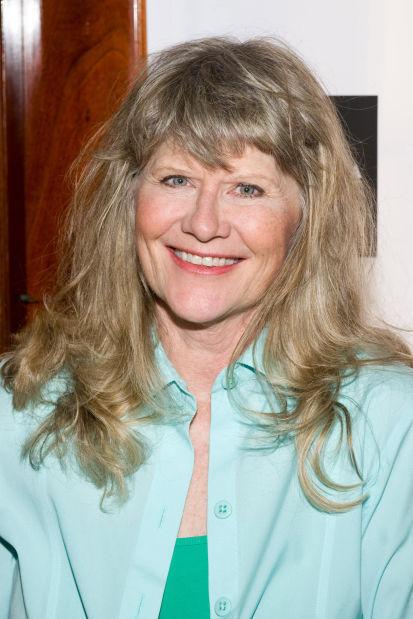 Terry Kinney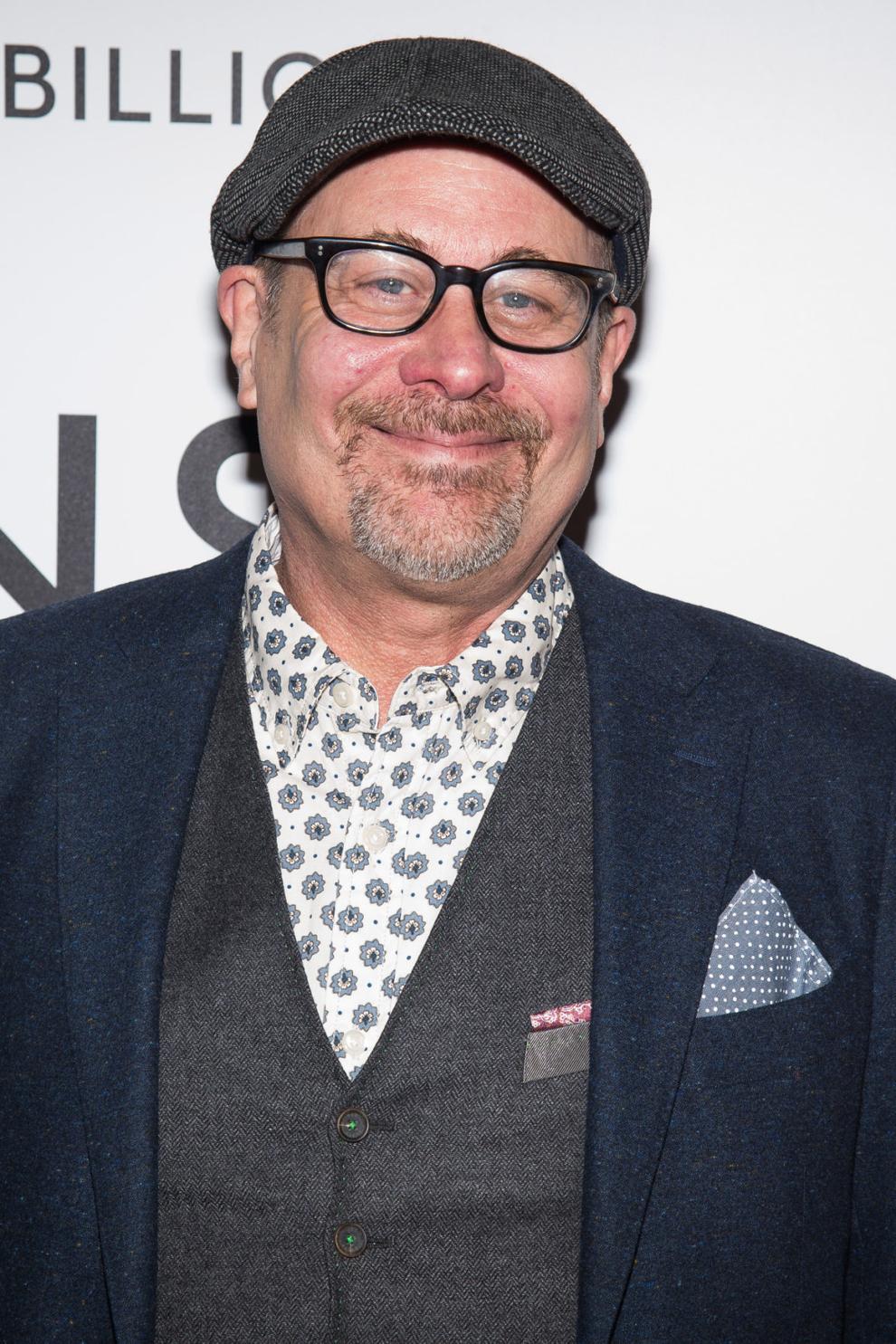 Chris Harding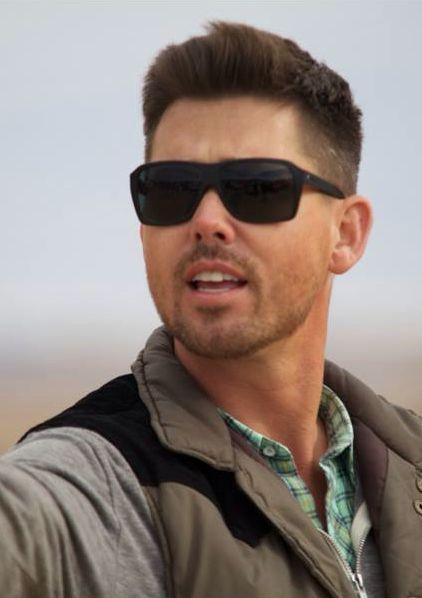 McLean Stevenson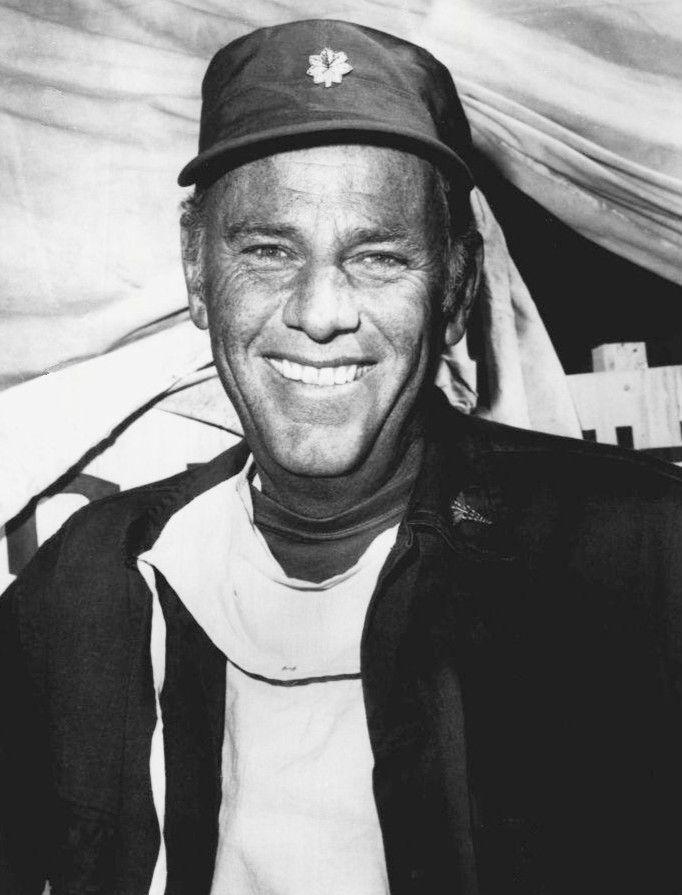 Frankie Faison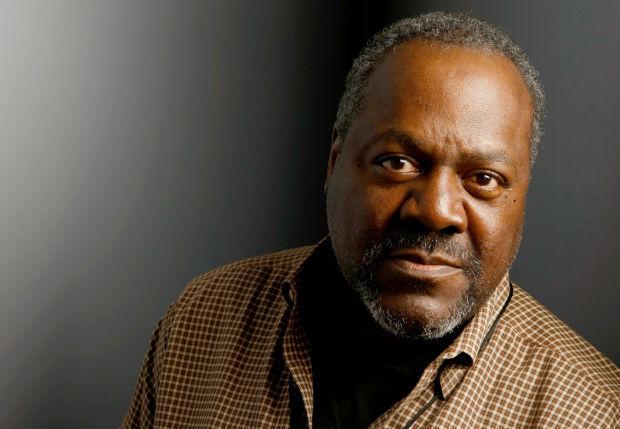 Laurie Metcalf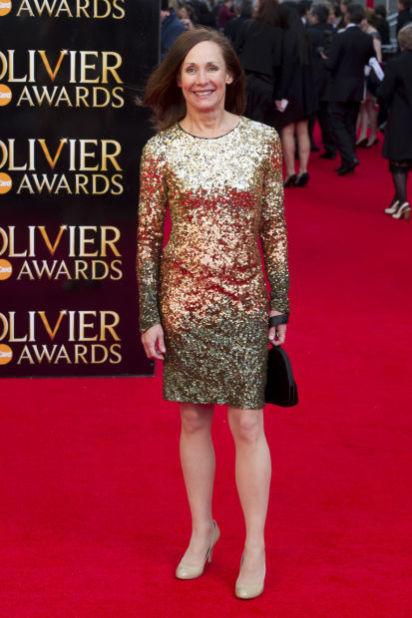 Kevin Dunn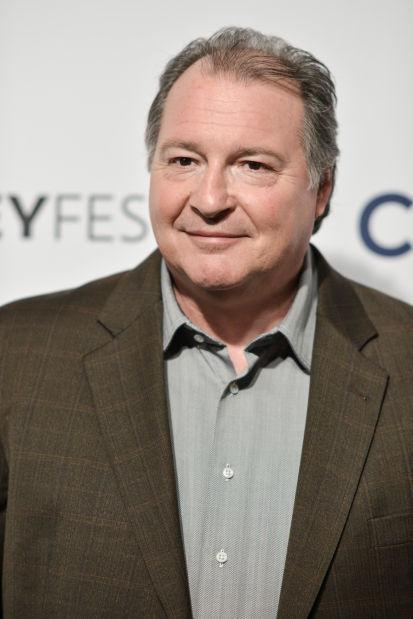 Richard Jenkins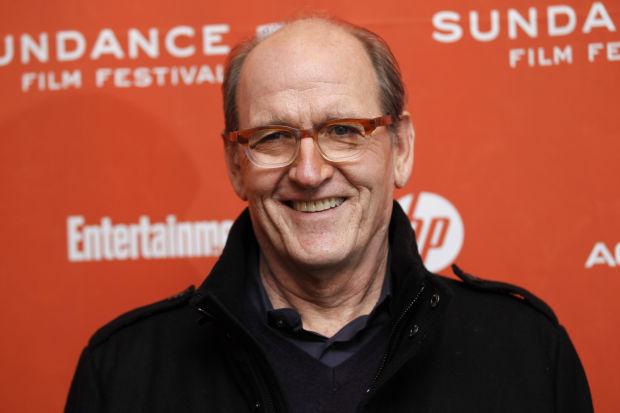 John Malkovich
Cecilia Suárez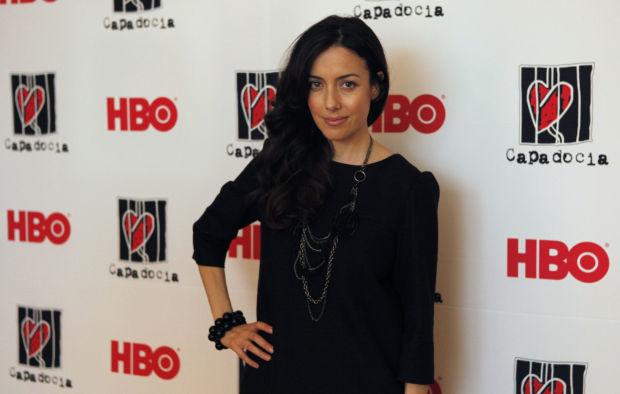 Gary Cole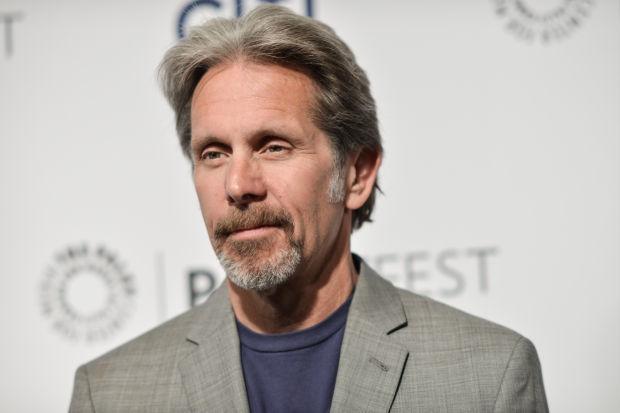 Sean Hayes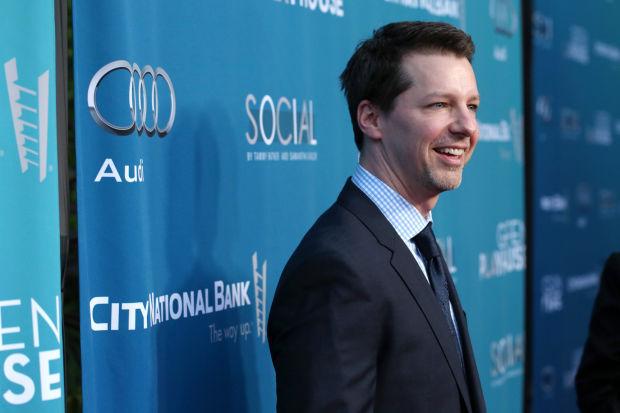 Craig Robinson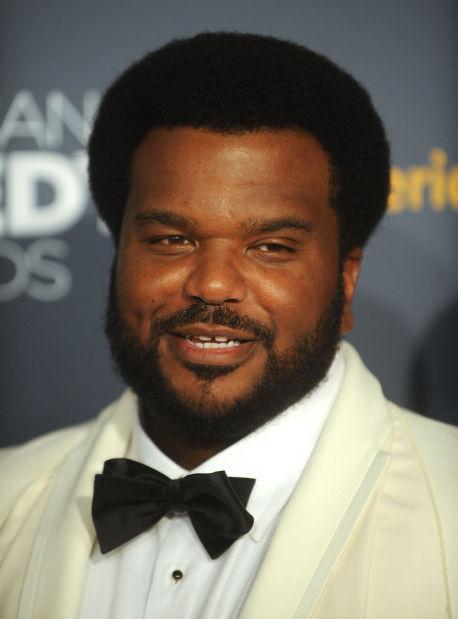 Jane Lynch
Suzy Bogguss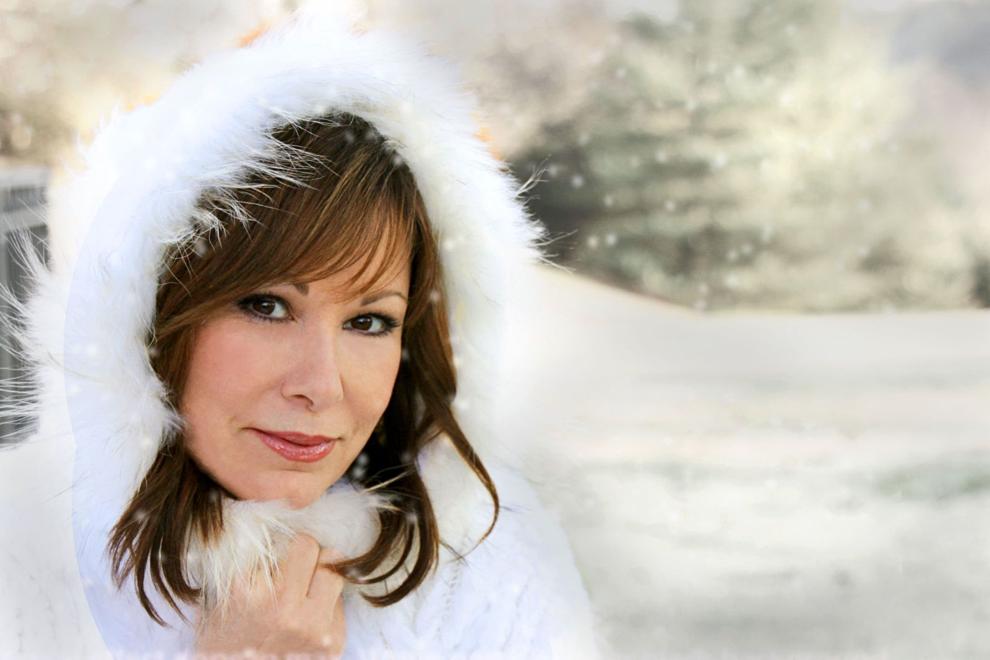 Contact Sierra Henry at 309-820-3234. Follow her on Twitter: @pg_sierrahenry.