But as the state of Illinois prepares to integrate more electric vehicles into its economy, the five-time senator acknowledged that the federal government must find a way to recoup a significant loss of motor fuel tax revenue. It may fall on owners of these electric vehicles to cover this shortfall, he said. 
"We have time to adjust to this and I think we should," the Springfield Democrat said. "It is not unfair to say to the drivers of vehicles, even electric vehicles, 'Are you prepared to pay your fair share of some of the infrastructure in America if you keep up with the growth of the economy?'"
Durbin added that he believes there still is room to give savings to consumers at the pump.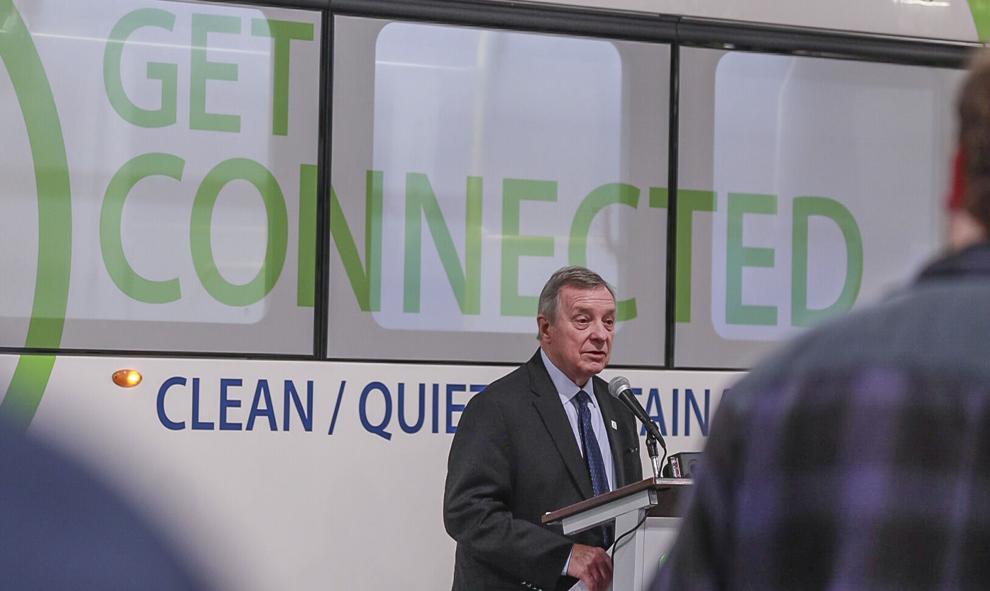 The report estimated Illinois would have to add 119,000 electric vehicles every year in order to meet a goal of one million by 2030. Should the state hit this goal, it would lose out on $765 million in combined sales and motor fuel taxes when accounting for additional EV fees.
In total, the report estimated that the state and federal revenue loss over the next decade would be about $4.3 billion.
Connect Transit was awarded $13 million in federal funding from the Federal Transit Administration's bus grant program, which will be used to purchase five full-sized electric buses and several smaller electric vehicles for a microtransit service that would operate similar to a rideshare.
The Bloomington-Normal bus system also will use the funding to develop an on-site training center to support bus training efforts with the Illinois Department of Transportation and FTA.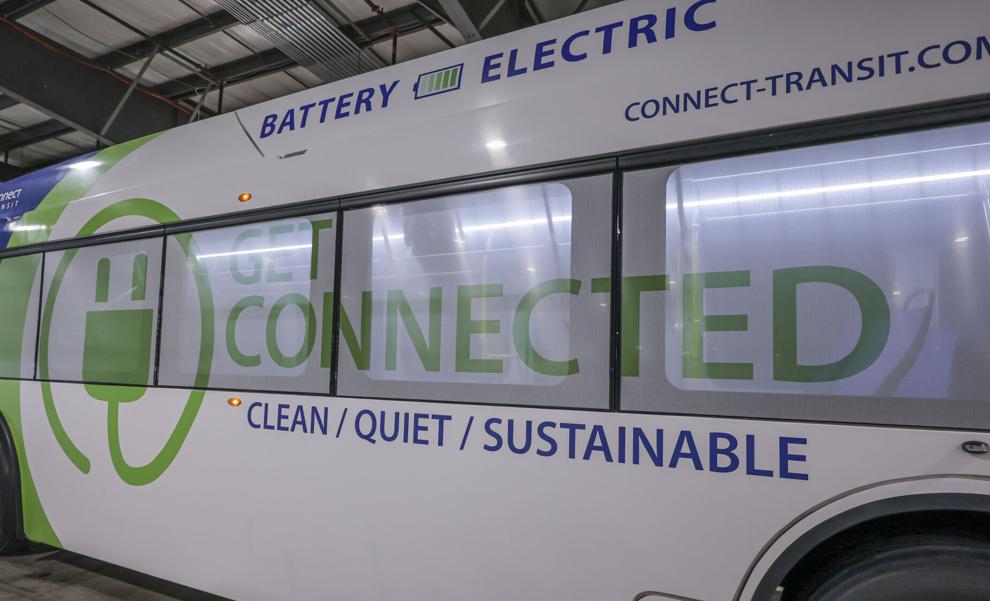 Another $2.8 million in earmark funding will be used to purchase additional electric vehicles as part of the microtransit program that will serve disadvantaged neighborhoods and the area's growing senior population.
That funding also will support the planning of a "microgrid" that can be used to capture and store solar and wind energy to power Connect Transit's electric vehicle fleet.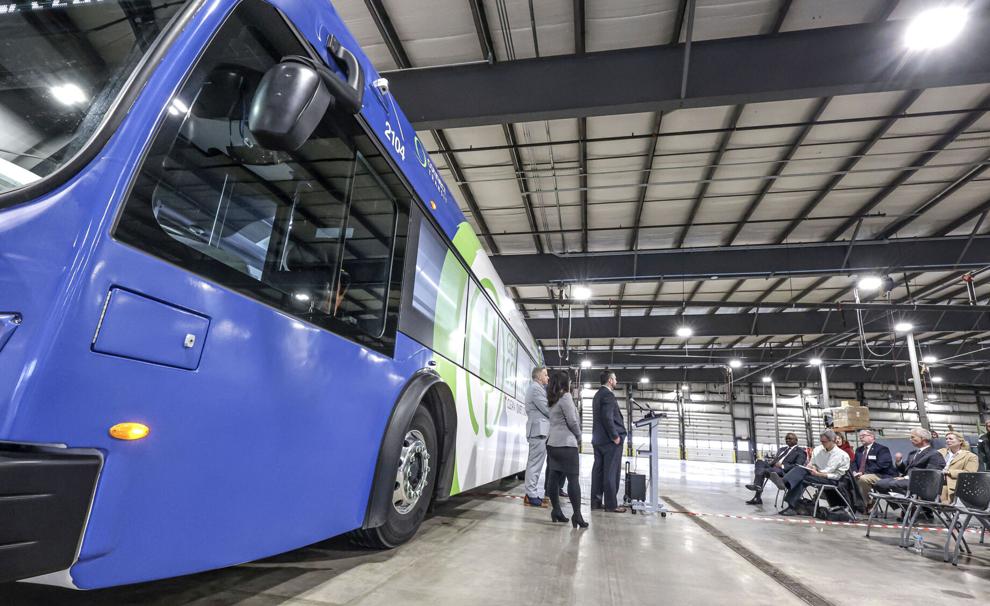 David Braun, general manager of Connect Transit, said each electric bus is expected to save about 7,000 gallons of diesel a year, which doesn't just help Connect Transit reduce its carbon footprint.
"The diesel fuel that we're saving in public transit can then be used for commercial uses," Braun said. "Realistically, it increases the supply and then potentially reduced the cost in the long term."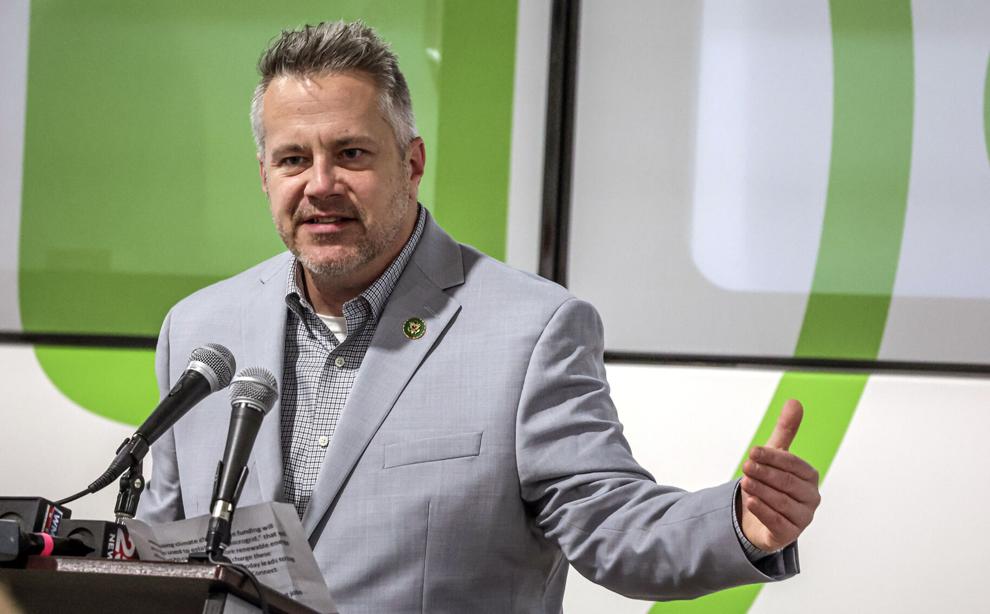 Accompanying Durbin was newly elected U.S. Rep. Eric Sorensen of the 17th Congressional District, who said these federal funds are not a one-and-done investment. It is the first step forward in a fight against a nationwide health crisis and there are champions in Springfield who will bring additional funding back to Central Illinois, he said.
"We know that when we invest in public transit that we create the opportunities that help our economy grow and that's what we're doing today," Sorenson said.
---
Cities where residents rely on cellular data to access the web & stream
Cities Where Residents Rely on Cellular Data to Access the Web & Stream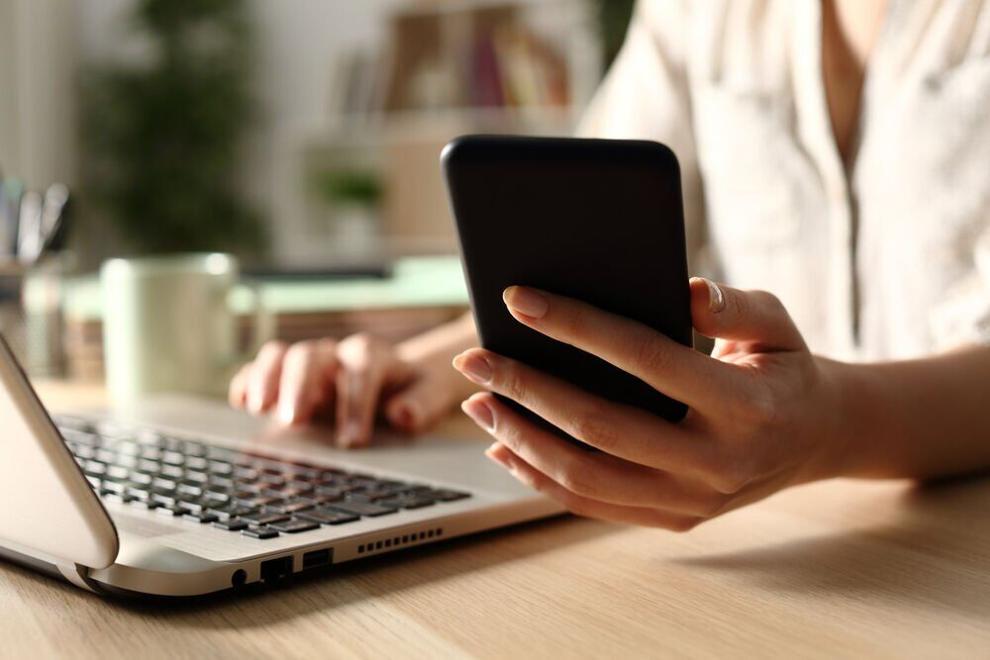 Young _ low income adults rely heavily on cell data for internet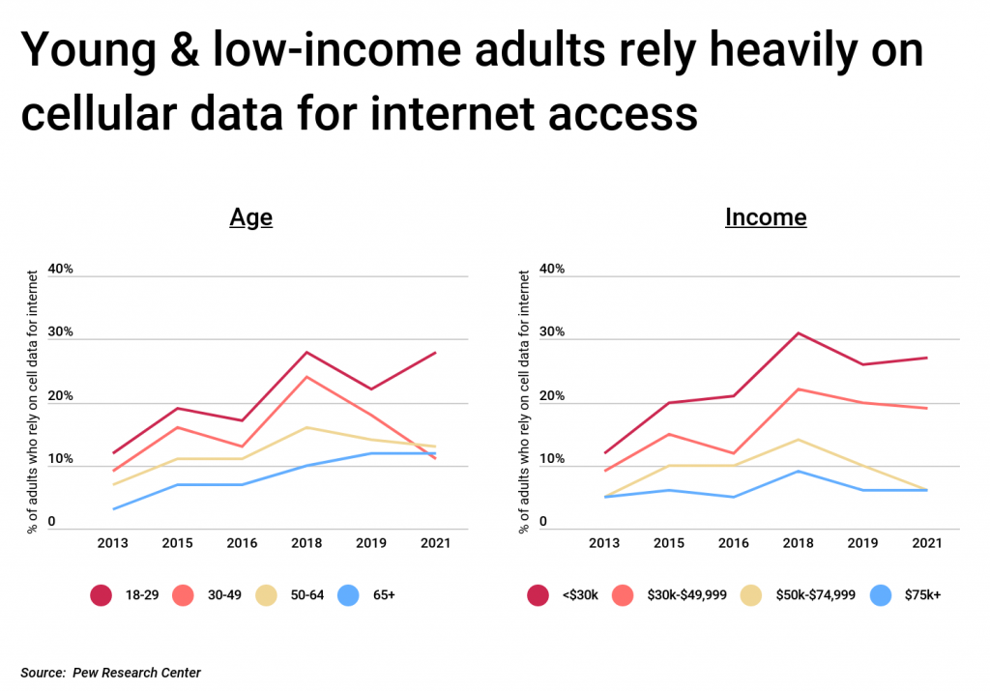 Southern states are most likely to rely on cell data for internet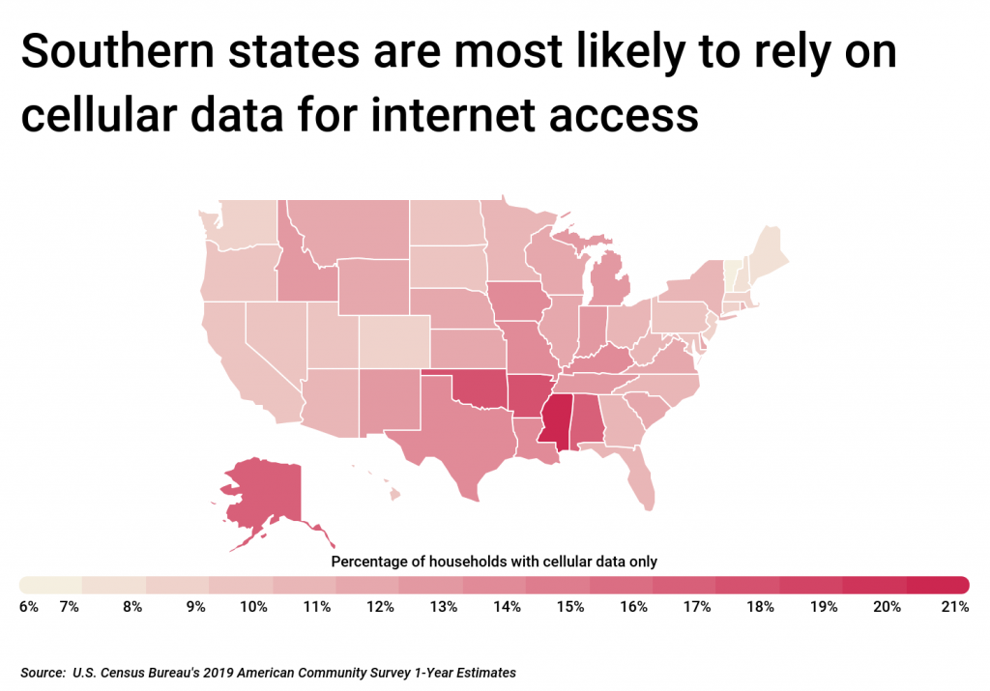 Small _ midsize metros whose residents rely on cell data for internet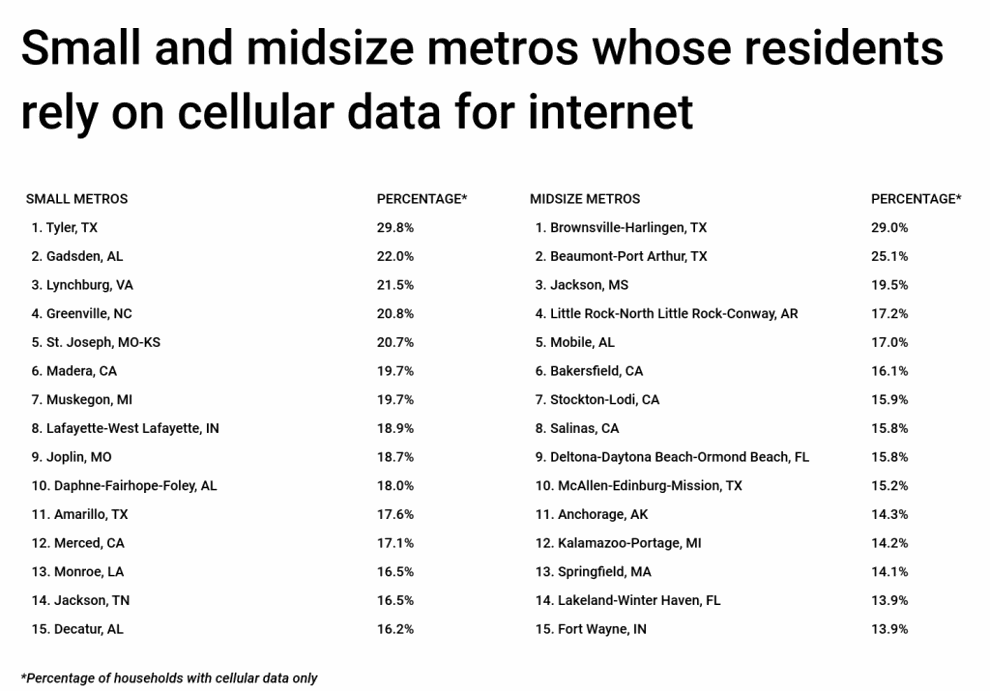 15. Dallas-Fort Worth-Arlington, TX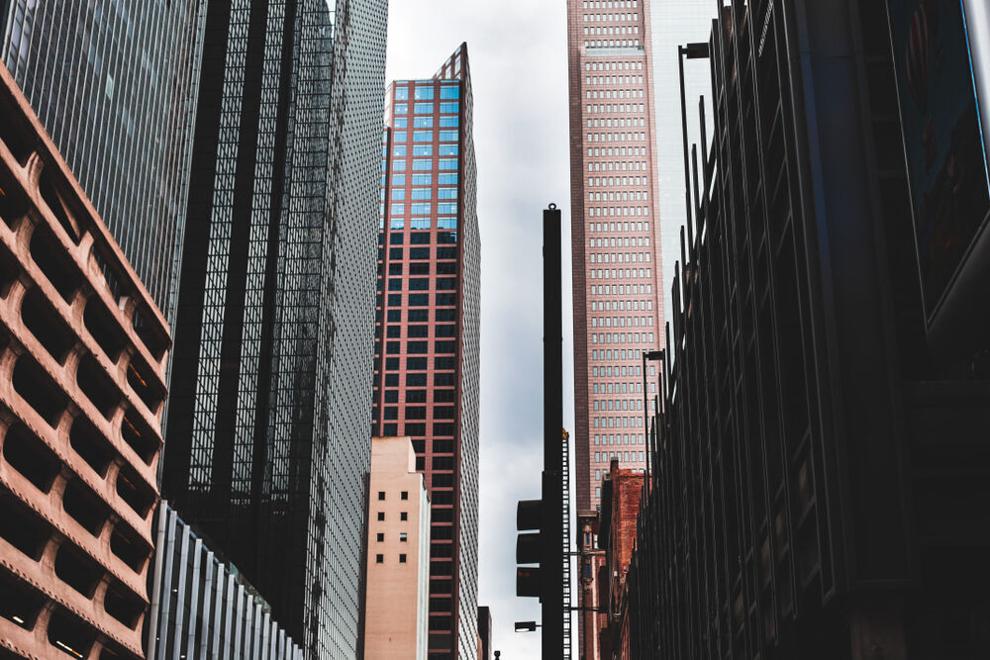 14. Kansas City, MO-KS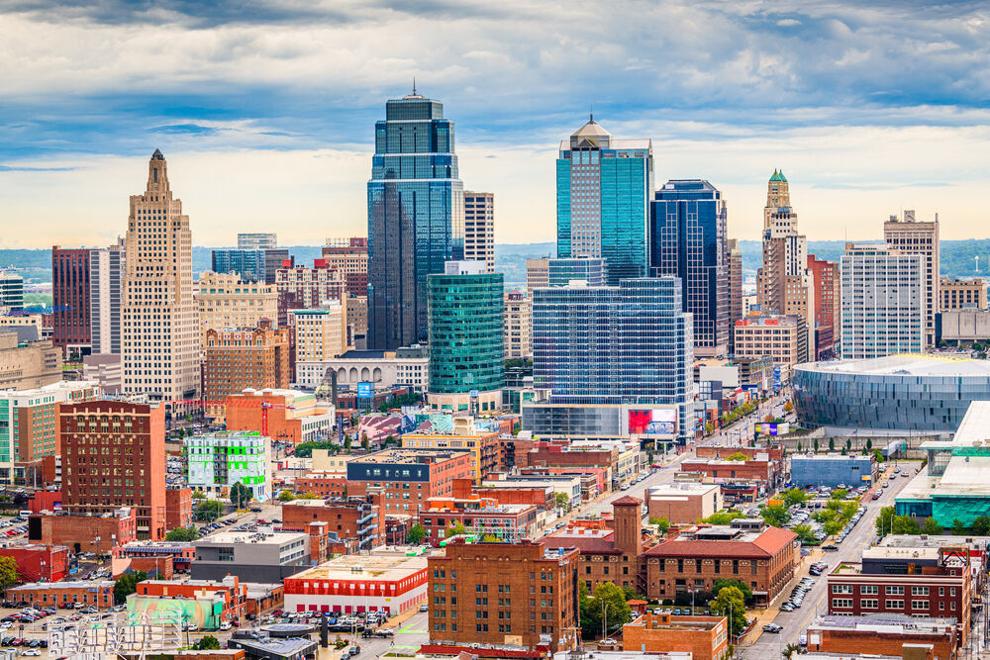 13. Memphis, TN-MS-AR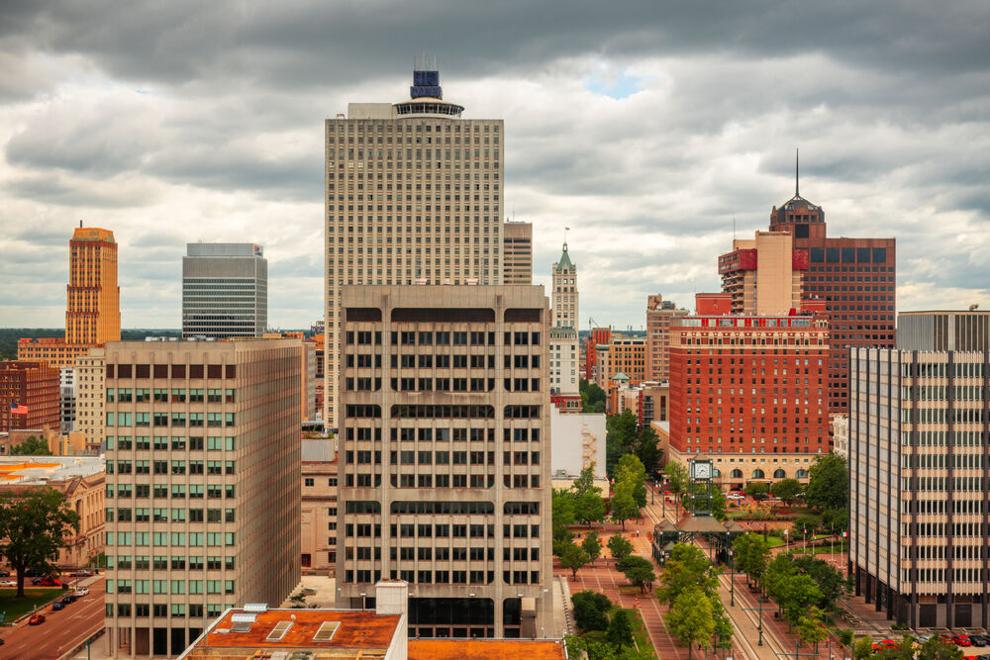 12. Indianapolis-Carmel-Anderson, IN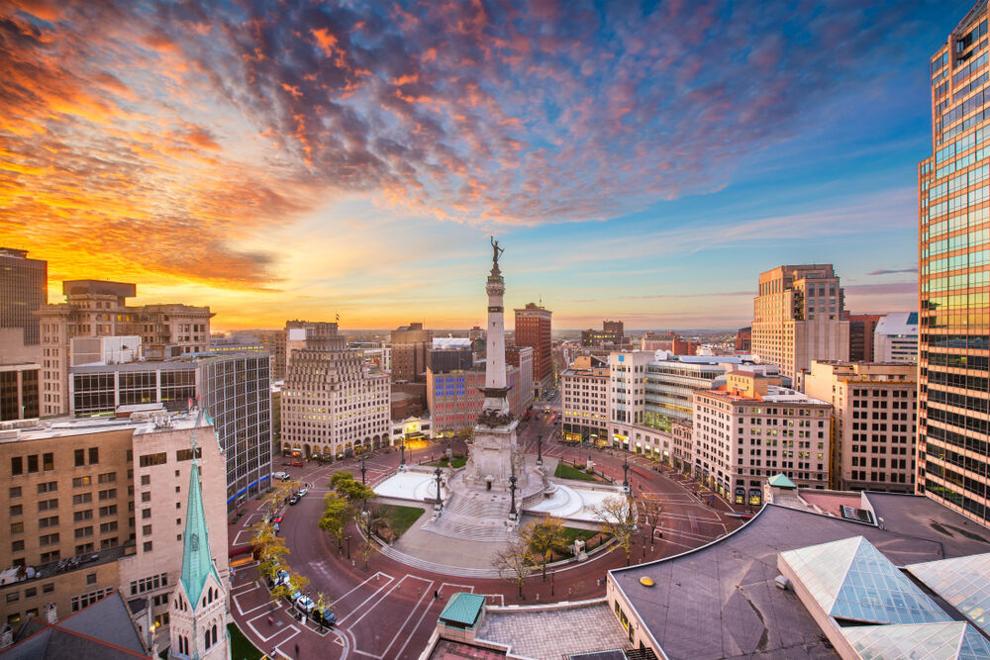 11. Salt Lake City, UT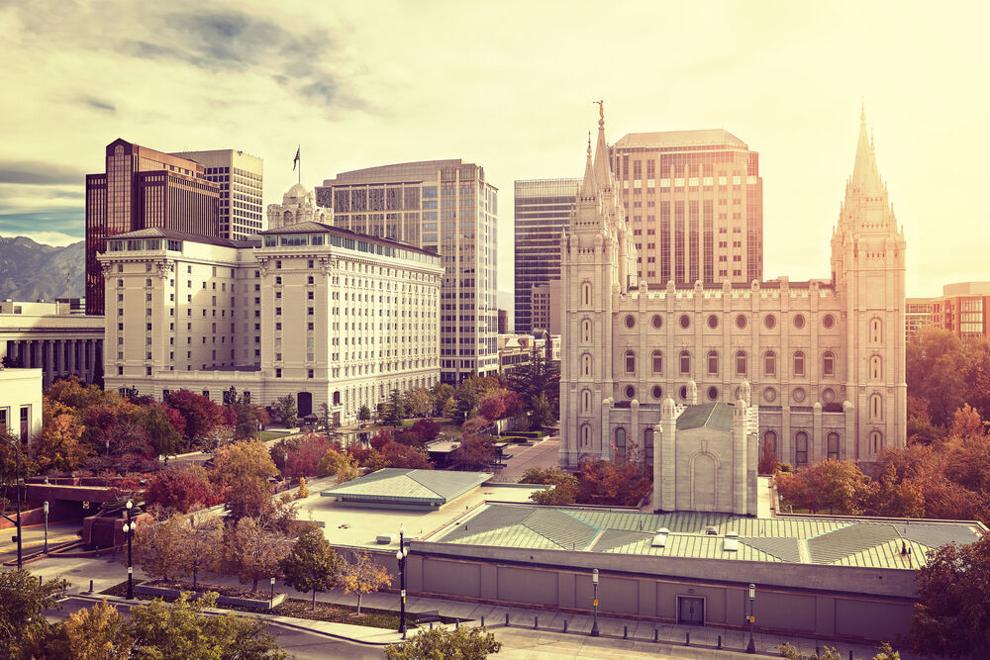 10. San Antonio-New Braunfels, TX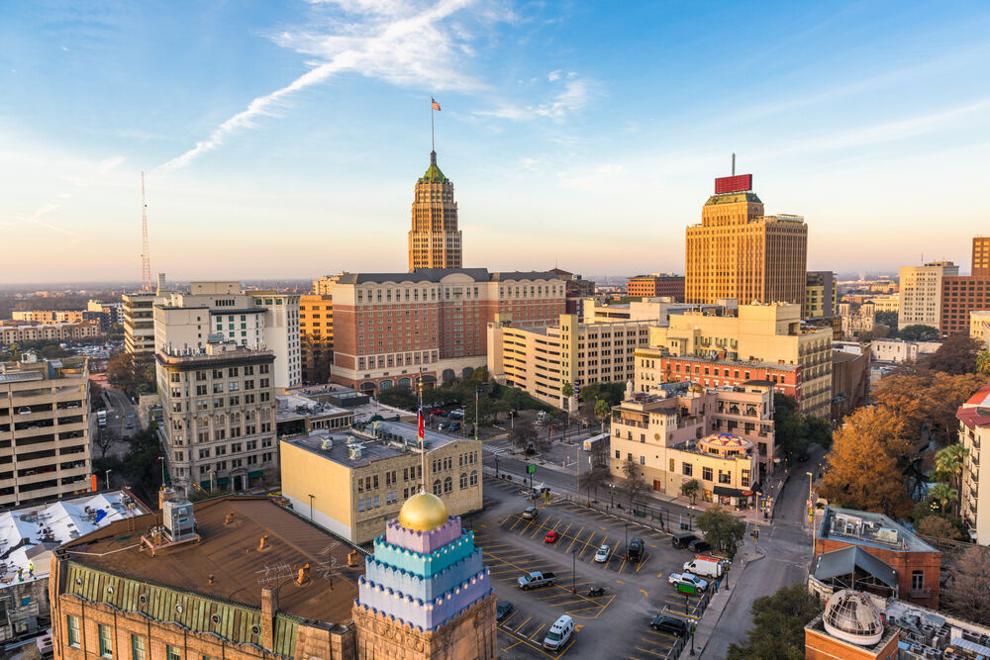 9. Buffalo-Cheektowaga-Niagara Falls, NY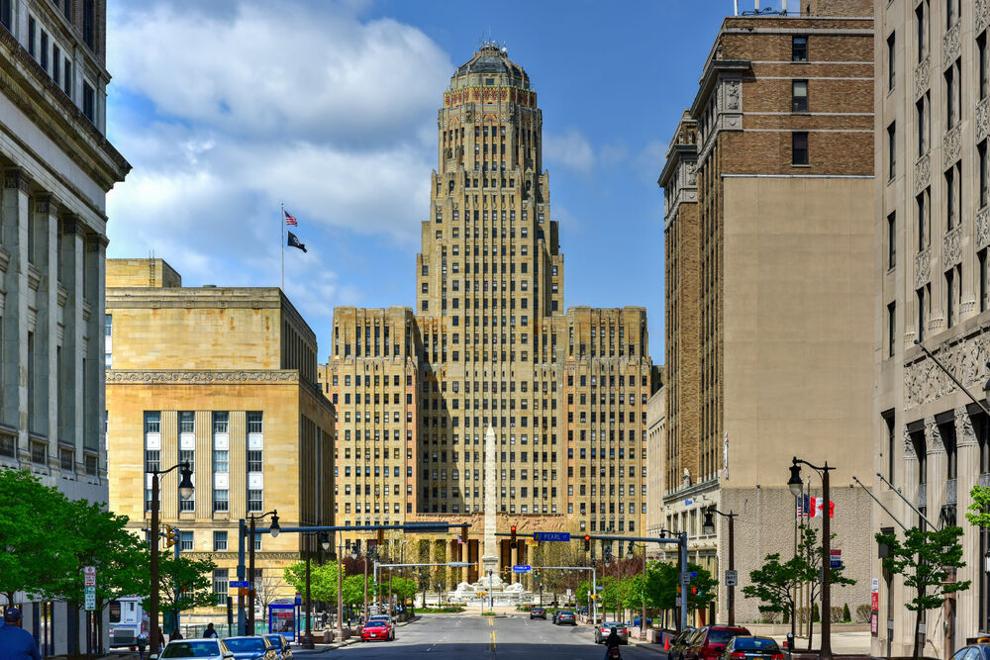 8. Houston-The Woodlands-Sugar Land, TX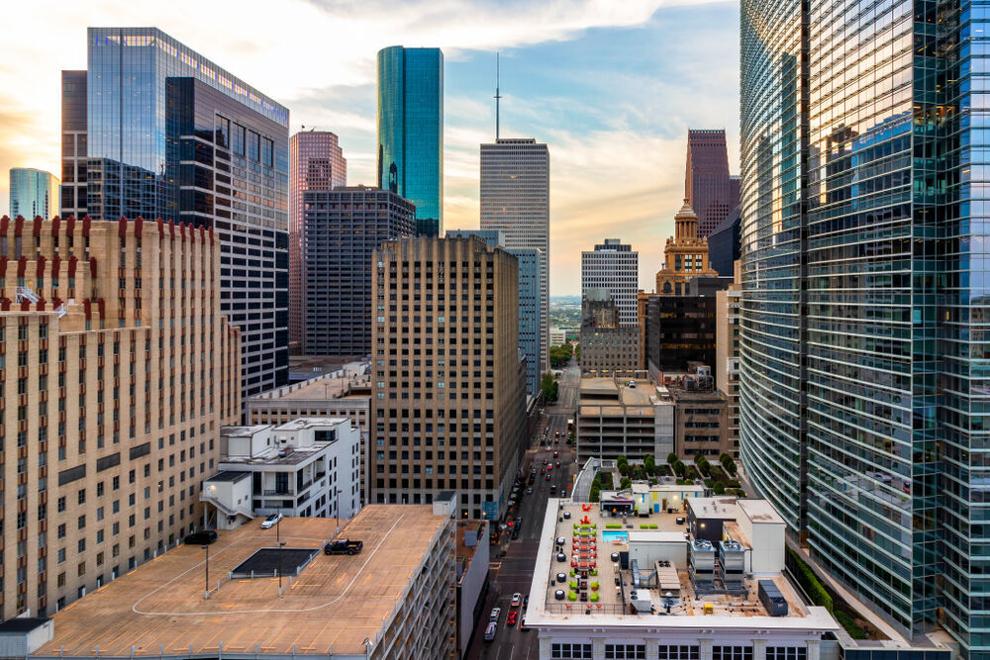 7. Virginia Beach-Norfolk-Newport News, VA-NC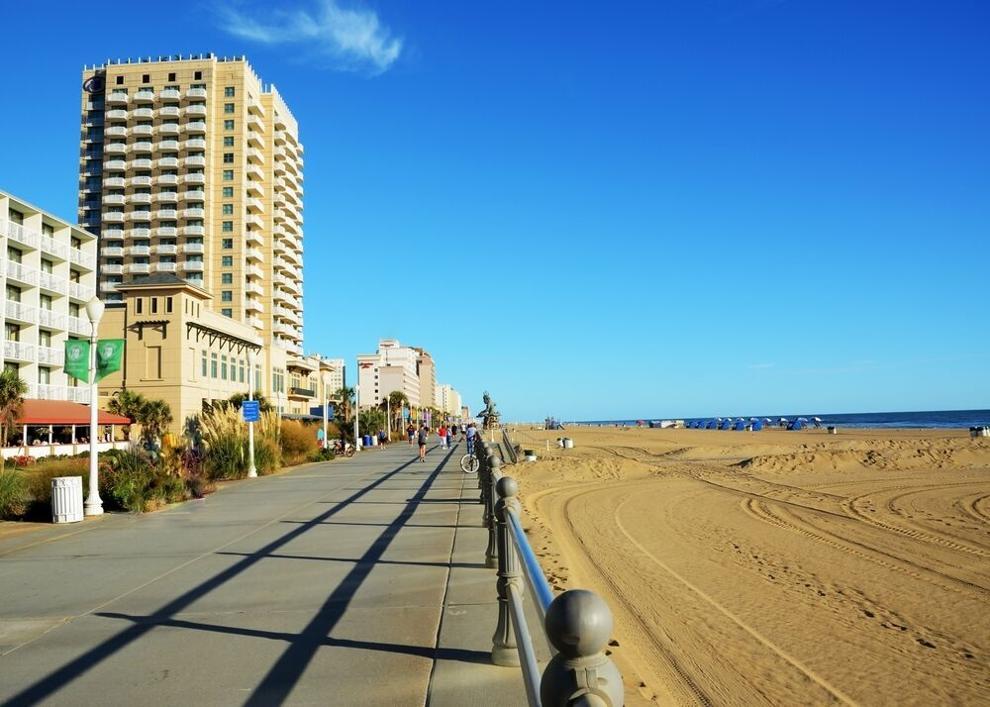 6. New Orleans-Metairie, LA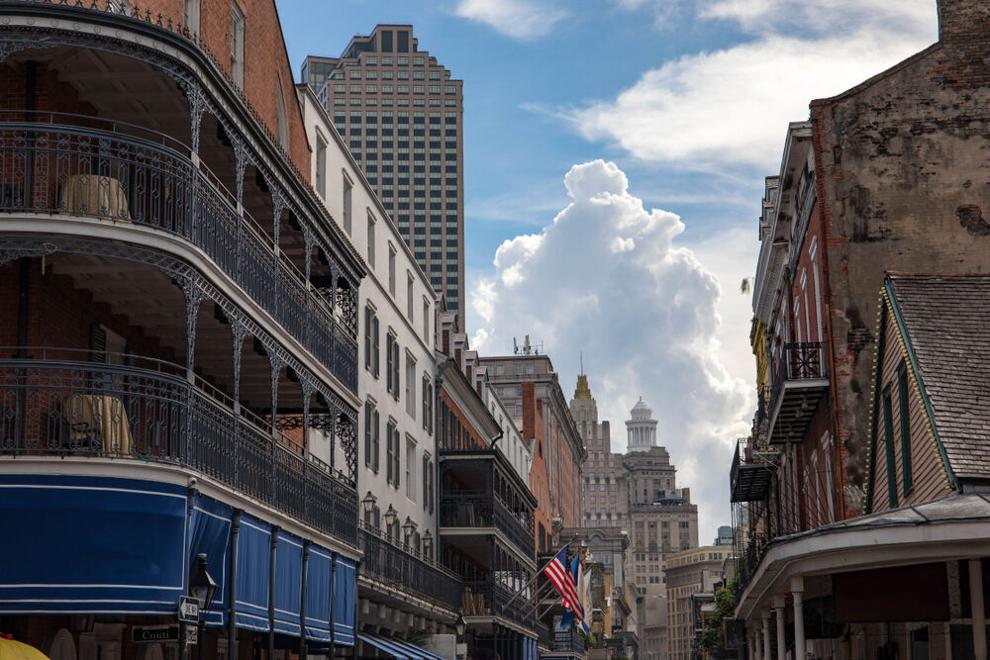 5. Tucson, AZ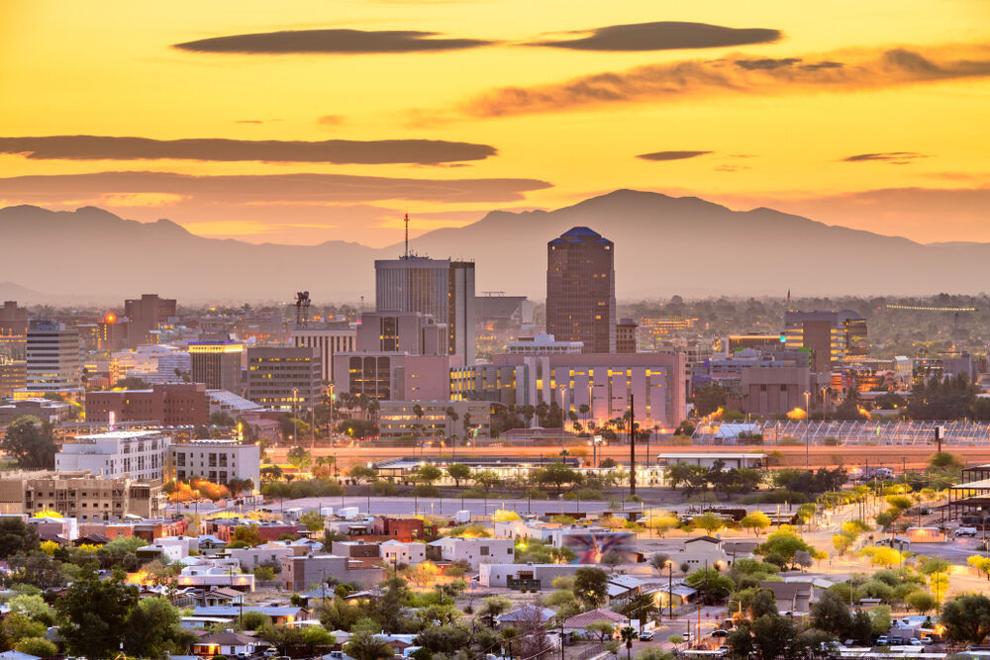 4. Jacksonville, FL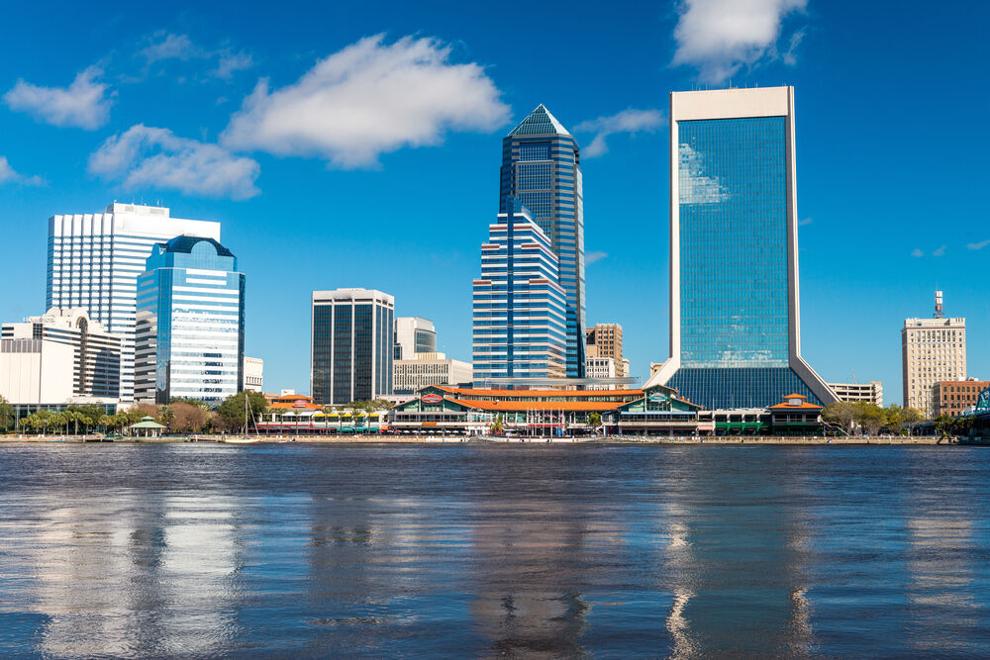 3. Louisville/Jefferson County, KY-IN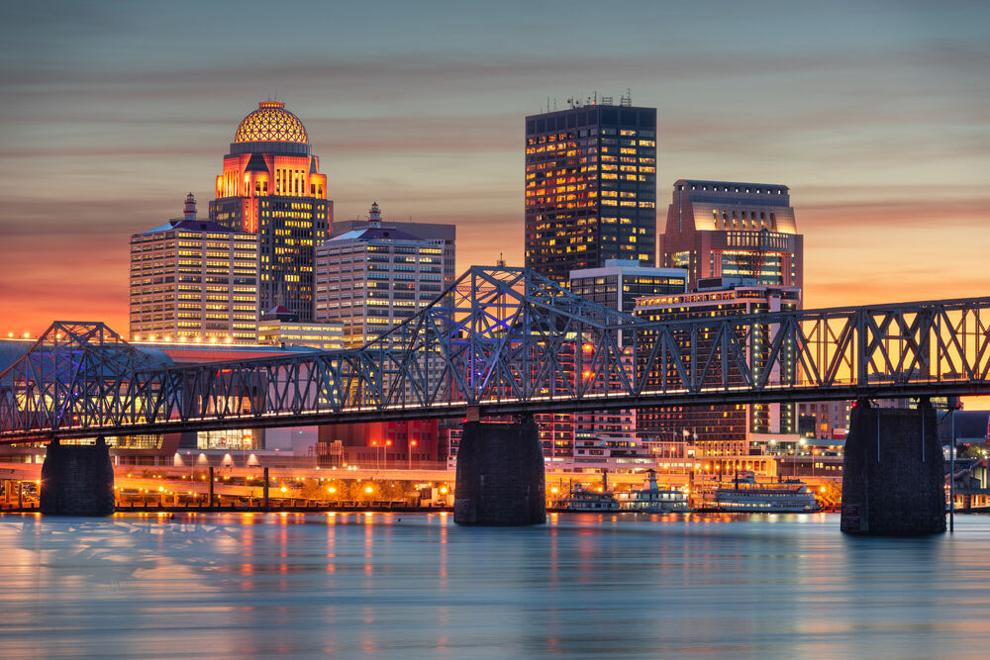 2. Oklahoma City, OK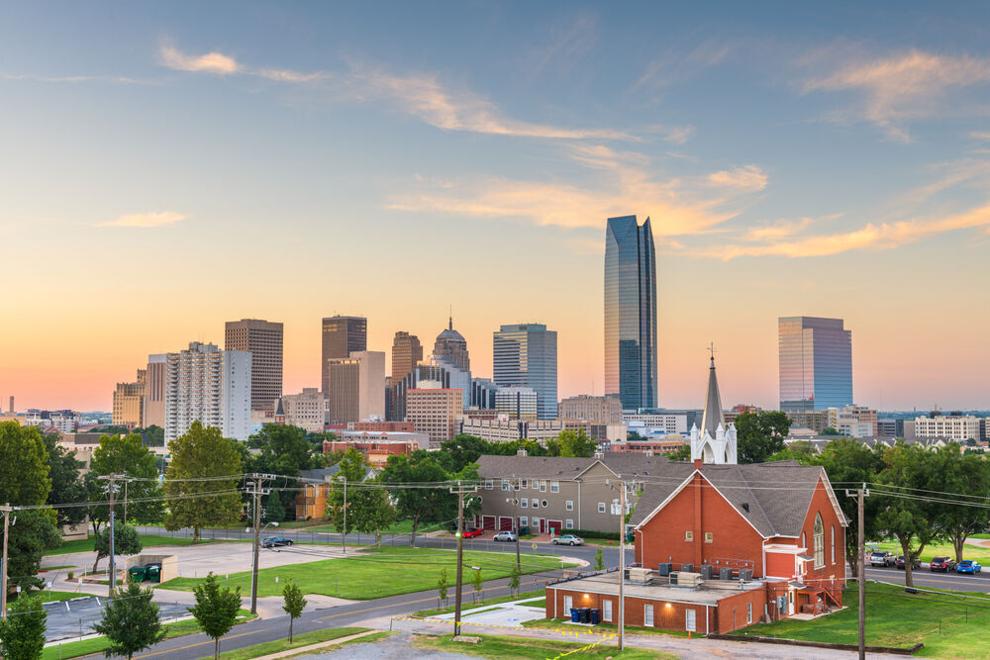 1. Birmingham-Hoover, AL