"The decision to no longer proceed with Trail East was extremely difficult," AJ Loss, manager of Bush Development LLC, said Thursday in a news release. "This is not the outcome we envisioned three years ago, however, we've exhausted every viable option."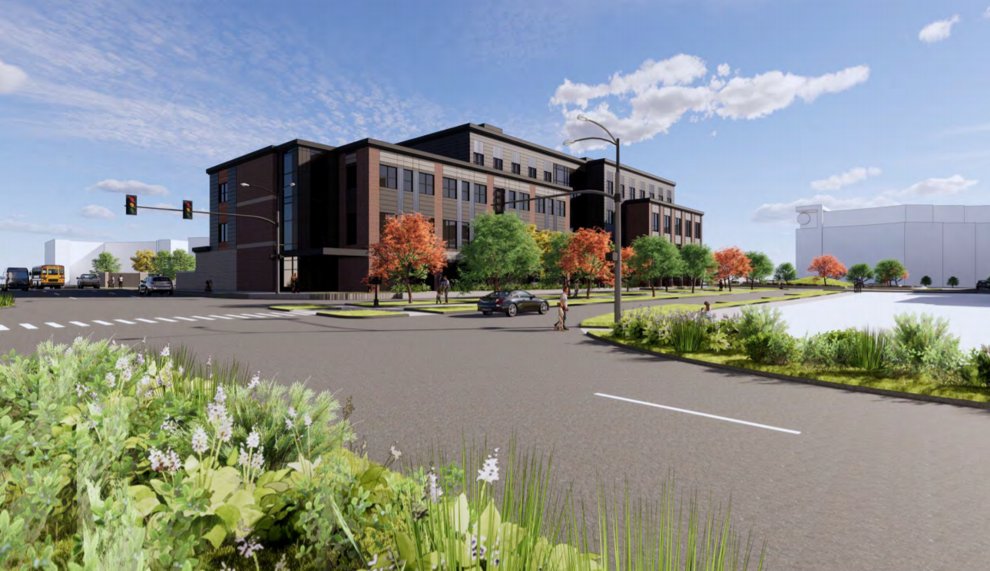 Last month the Town Council amended its 2018 agreement with the development firm to scale back designs and include a provision that would preserve a beloved mural at the center of a 2019 lawsuit. 
As part of the amendment, the project went from a planned five-story mixed-use building to a four-story building. It also decreased the estimated construction cost from $30 million to $28.6 million, and decreased the maximum Tax Increment Financing contribution from $8.43 million to $6 million over the life of the TIF.
The adjustments were made to account for rising construction costs amid the coronavirus pandemic.
Construction of the project was set to begin Oct. 15 and would raze three buildings at 104, 106 and 108 E. Beaufort St.
The project was delayed several times since the initial 2018 redevelopment agreement with the town. It received heavy pushback from residents who did not want to see three historic buildings torn down.
In April 2019, 13 of 50 artists who painted a mural at 104 E. Beaufort St. filed a lawsuit in an attempt to save it from being demolished during construction. A federal judge dismissed the lawsuit after Normal town officials promised to move the mural to another site.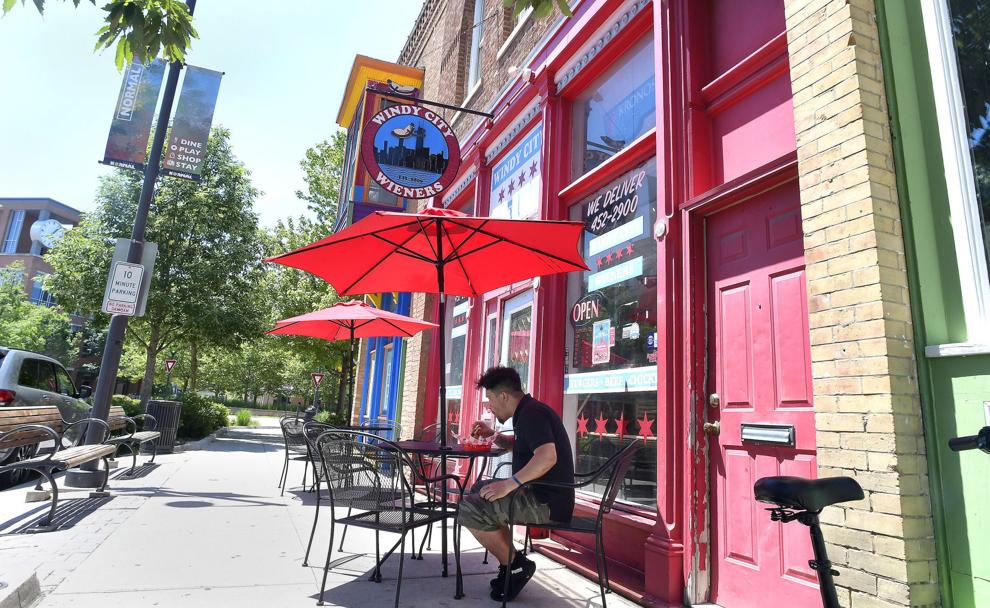 Normal City Manager Pam Reece said in an interview with The Pantagraph Thursday that, while the news is disappointing, the town believes this is still a viable project.
"I think the components of the project are still very much alive and we'll be working very closely with Farnsworth Group to find another partner to help us get to the finish line," she said. "I think in this particular instance the timing and the hurdles Bush was faced with, they came to the conclusion that now is not the time to move forward."
During August conversations to approve amendments to the development plan, some town council members expressed hesitancy over the project due to the delays and rising construction costs.
Reece said Bush's decision to pull out of the project is not indicative of a trend that could affect other projects planned for uptown development.
"We've had experiences where the first attempt at a project didn't quite get it completed," said Reece. "Sometimes the players change, and the next go-around the project is slightly modified and we get it to the finish line."
69 photos of Bloomington-Normal landmarks under construction
NORMAL CONSTRUCTION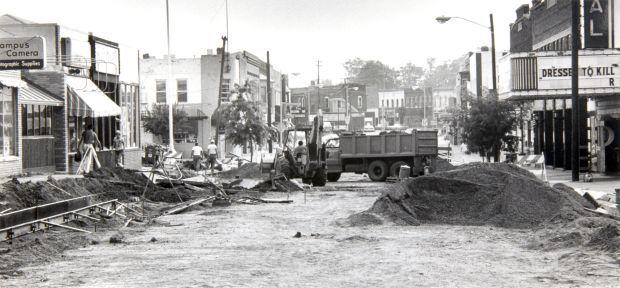 NORMAL STREET 3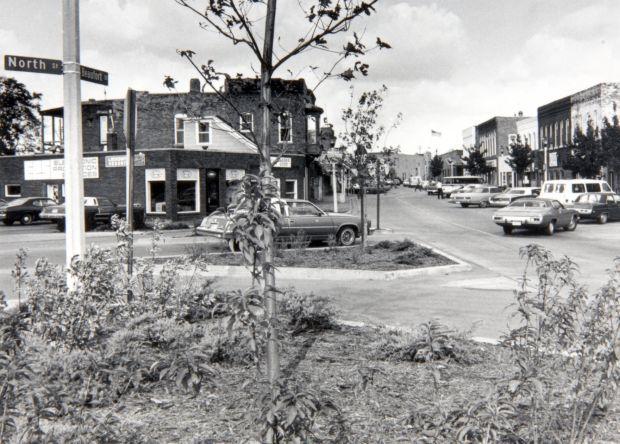 012004 Downtown Normal lac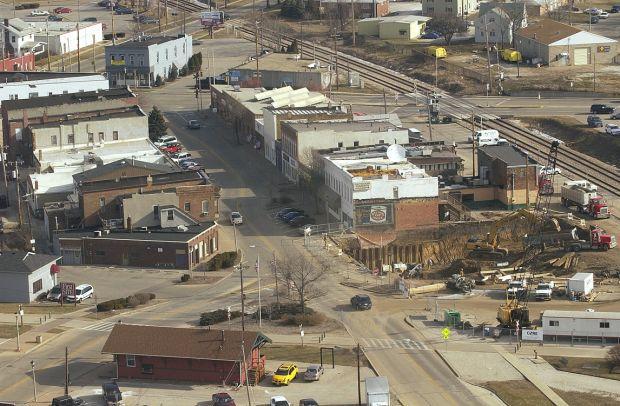 DRAG ON UPTOWN BIZ 3 SAS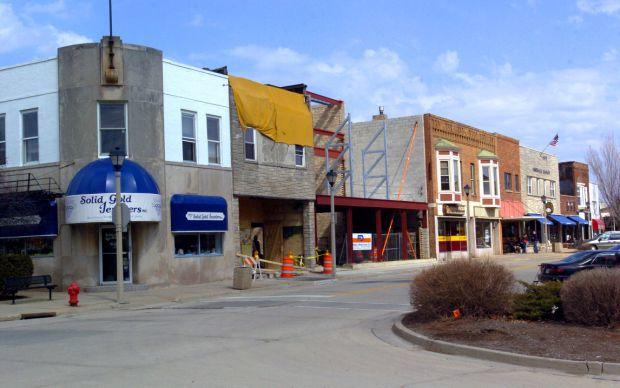 UPTOWN NORMAL 3 SAS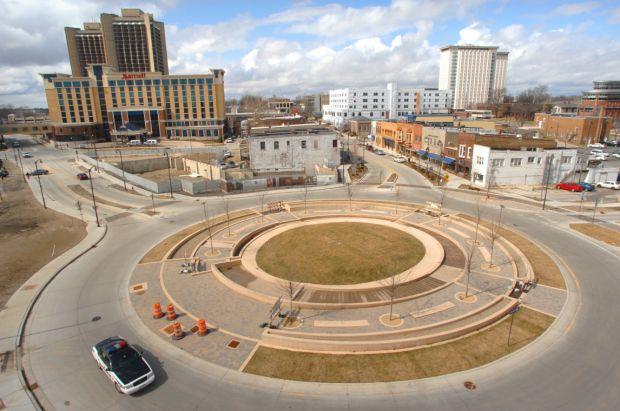 UPTOWN ECONOMY SAS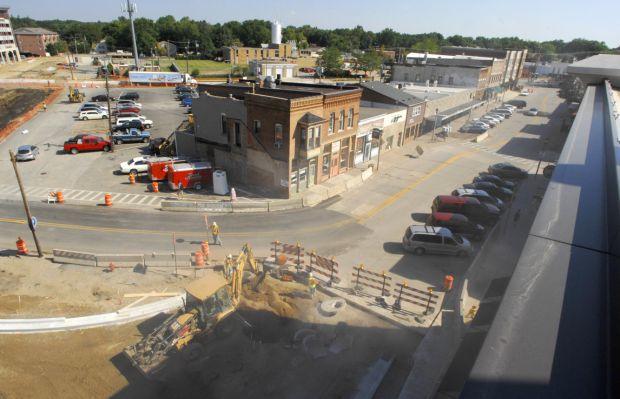 UPTOWN ROUNDABOUT 2 SAS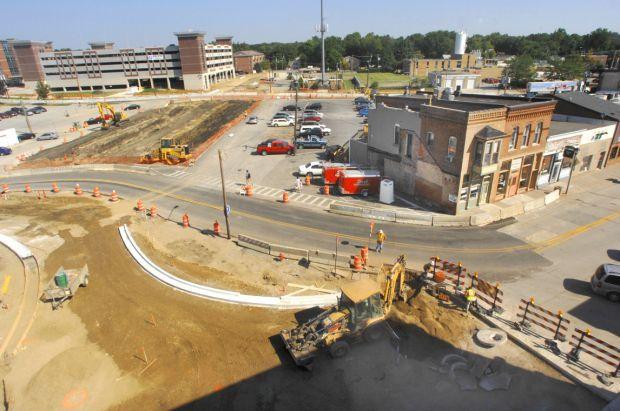 UPTOWN ROUNDABOUT LEAD SAS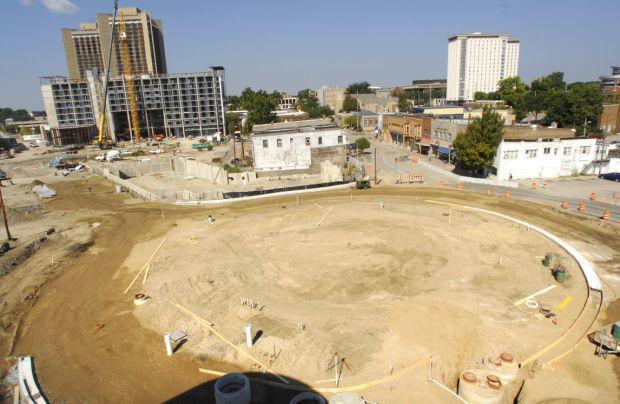 013107 Medici's Restaurant 1 lac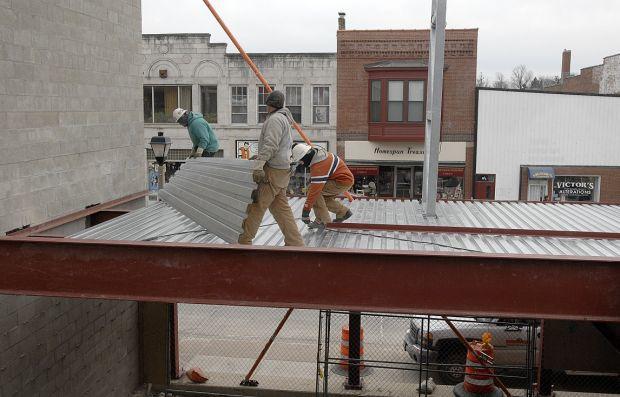 013107 Medici's Restaurant 2 lac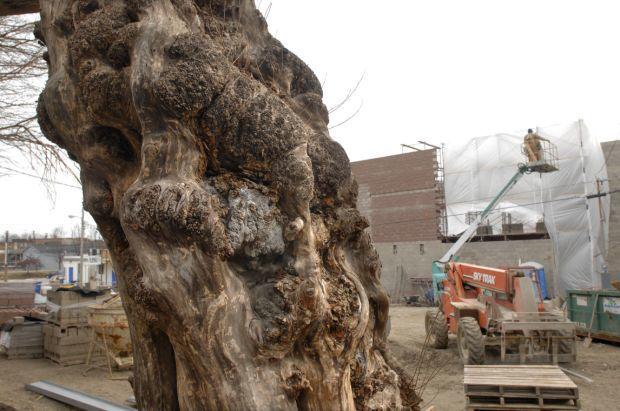 031507 Medici Tree 1 lac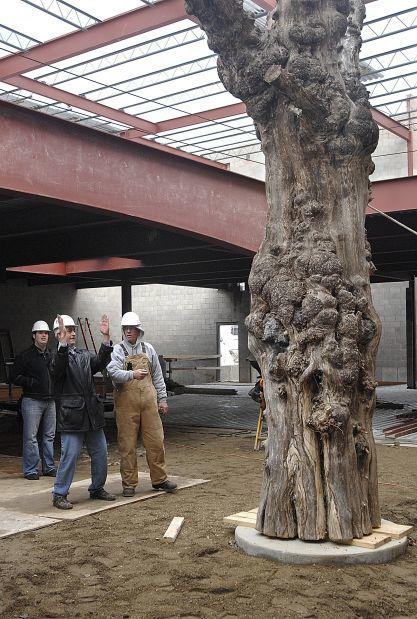 031507 Medici Tree 2 lac
070307 Medici LAC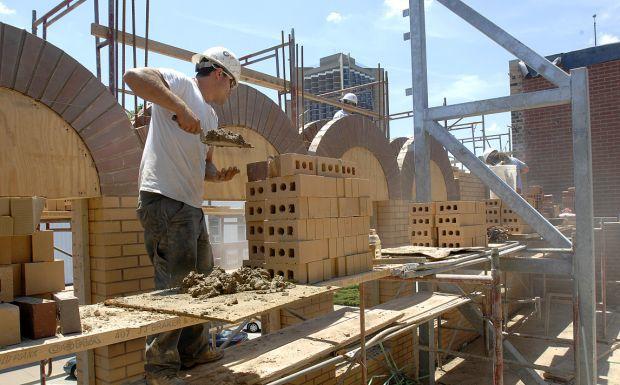 021408 Medici 3 lac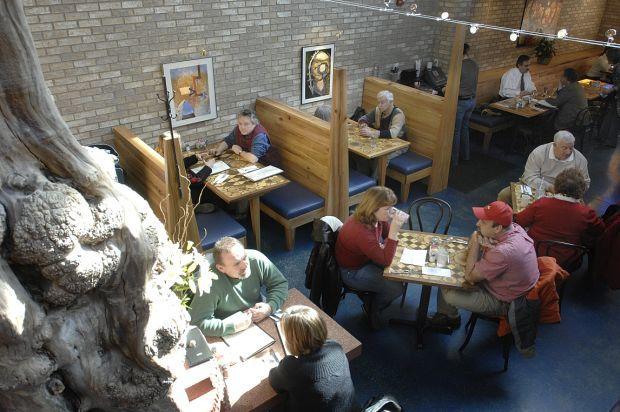 011008 Medici 4 lac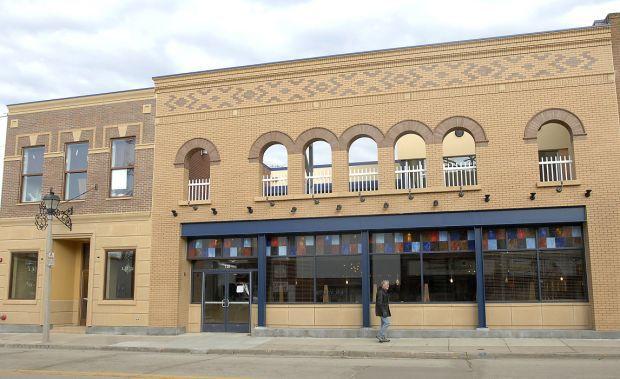 Medici, Nov. 1, 2007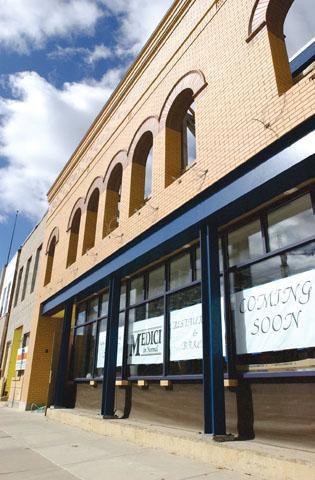 Cardinal Court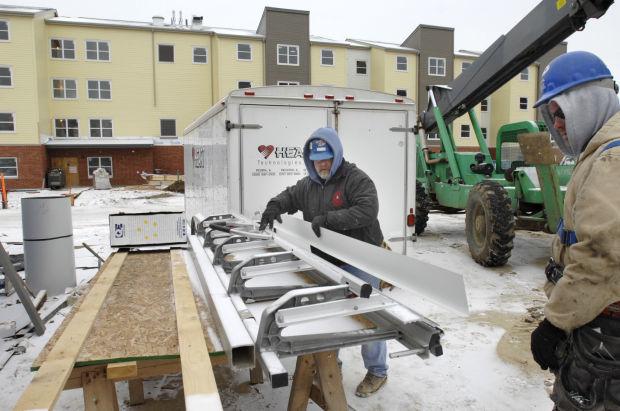 Illinois State University campus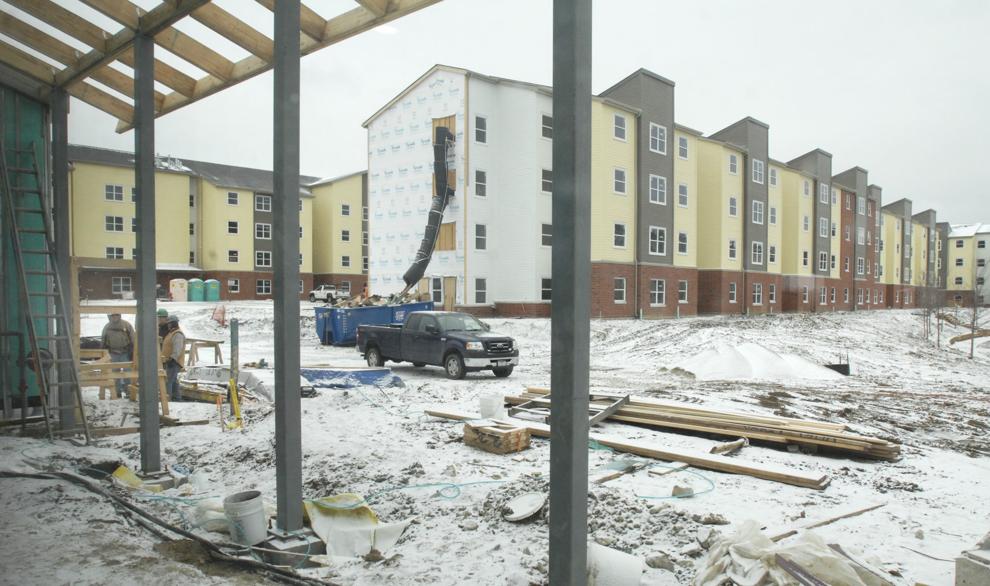 Cardinal Court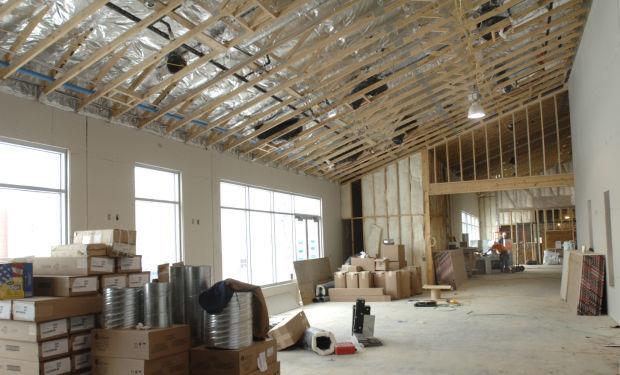 Cardinal Court Dedication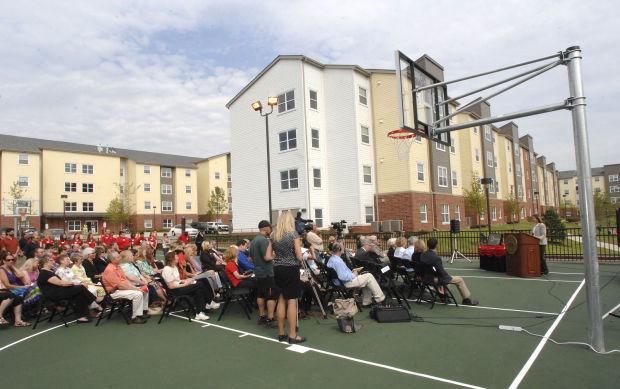 DESTIHL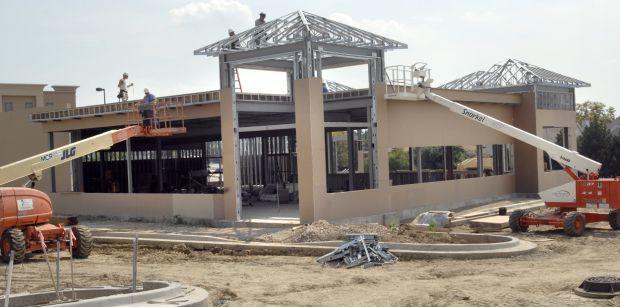 DESTIHL-2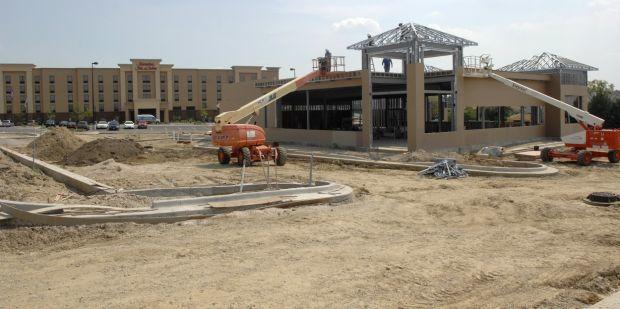 DESTIHL-3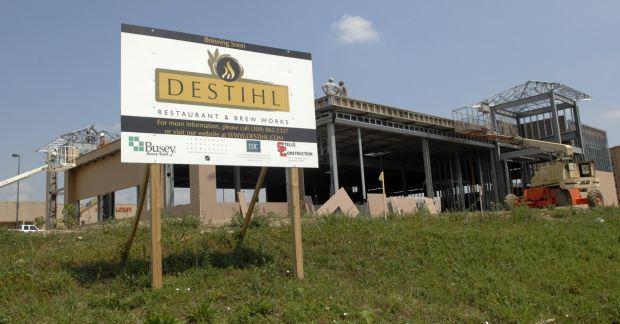 DESTIHL-4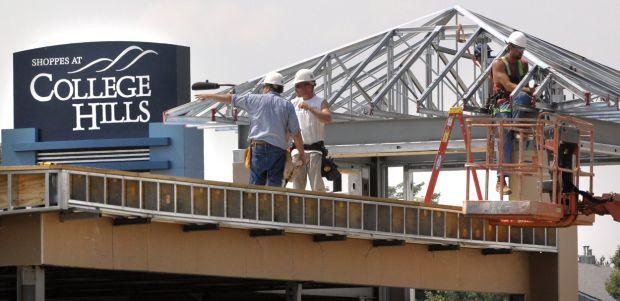 TCS DESTIHL BREW 3 SAS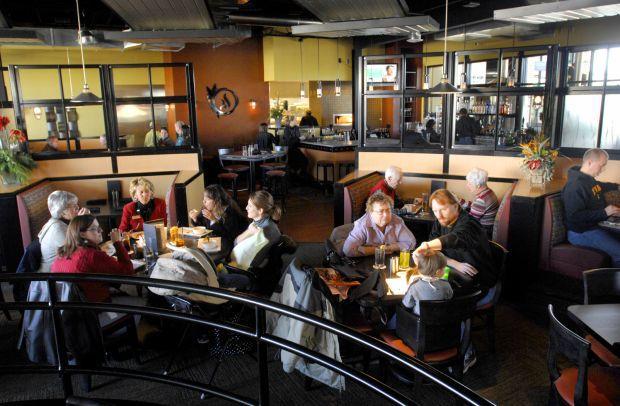 ISU Student Fitness Center
ISU Student Fitness Center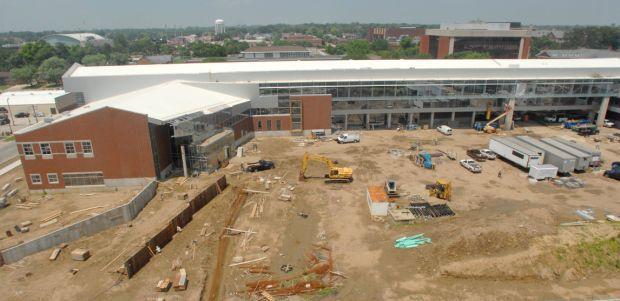 ISU Student Fitness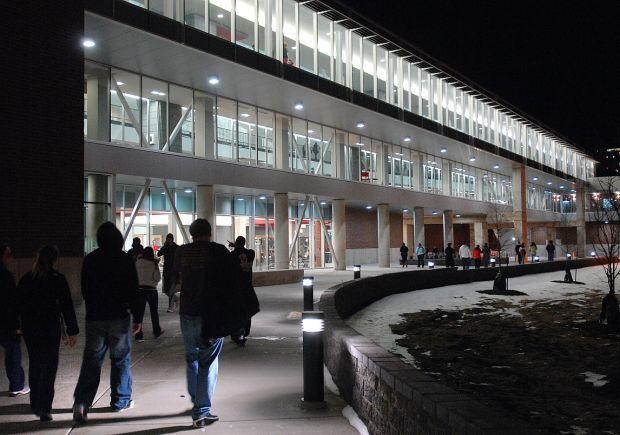 EIU Baseball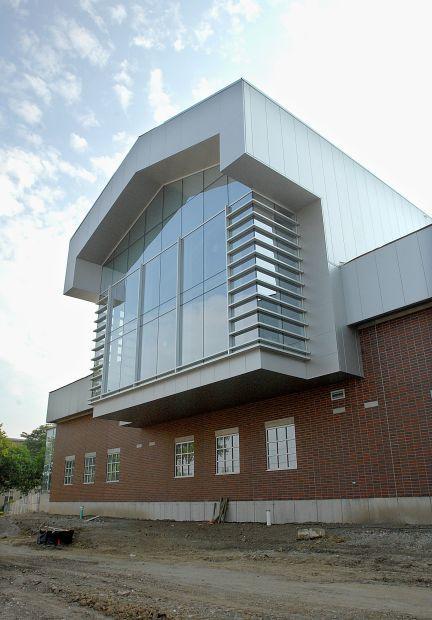 TERMINAL DELAY 1 SAS.JPG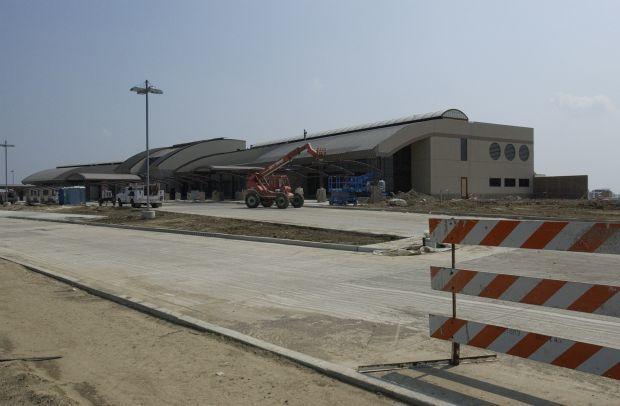 TERMINAL DELAY 2 SAS.JPG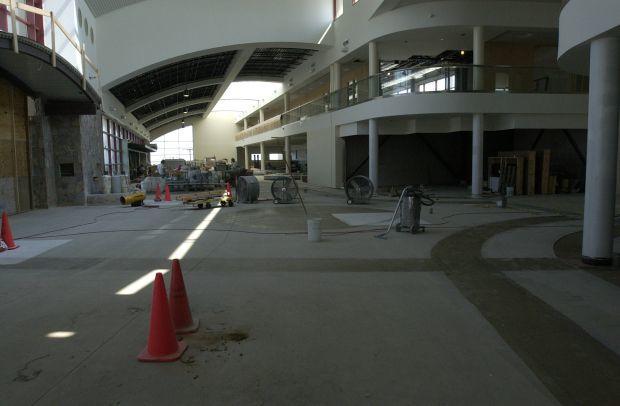 030707 Beaufort Closed 1 lac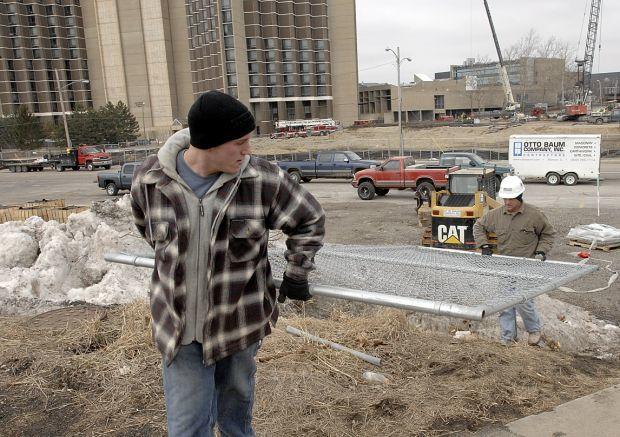 MARRIOTT HOTEL 7 CTM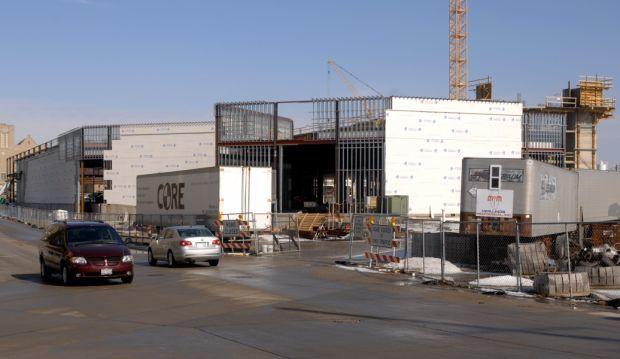 072808 Uptown Normal 2 lac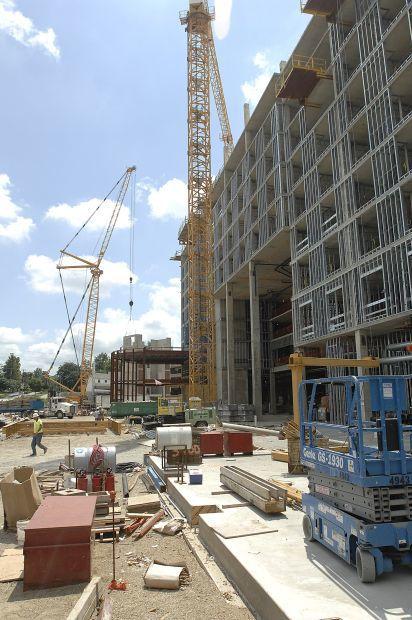 OSF CONSTRUCT 3 SAS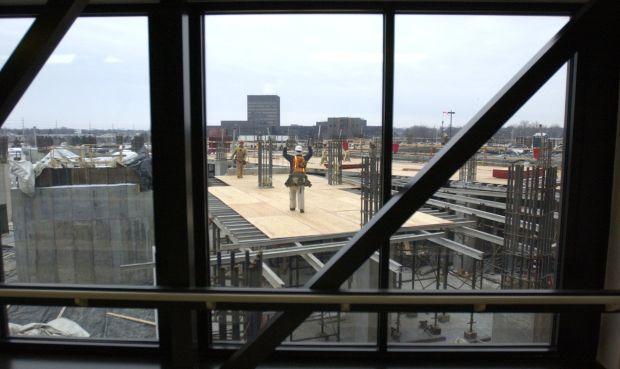 OSF CONSTRUCT 2 SAS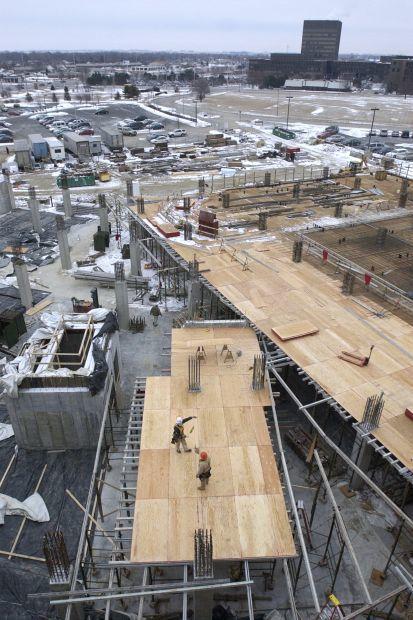 OSF CONSTRUCT 1 SAS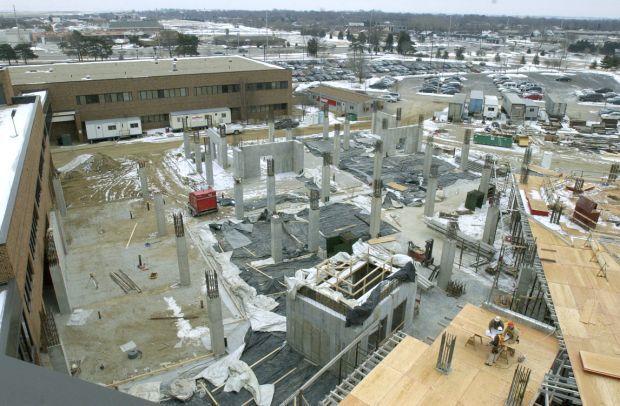 OSF CONSTRUCT file 2 SAS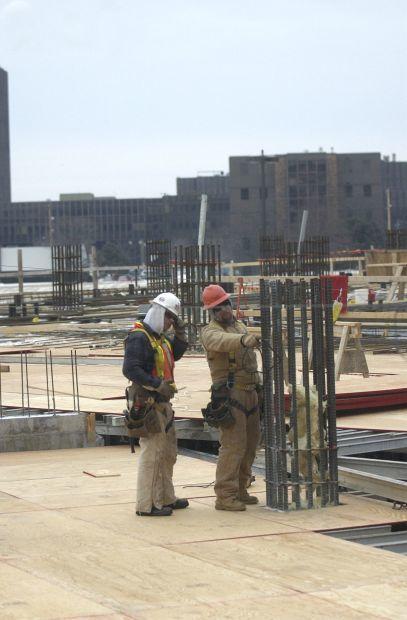 OSF CONSTRUCT file 3 SAS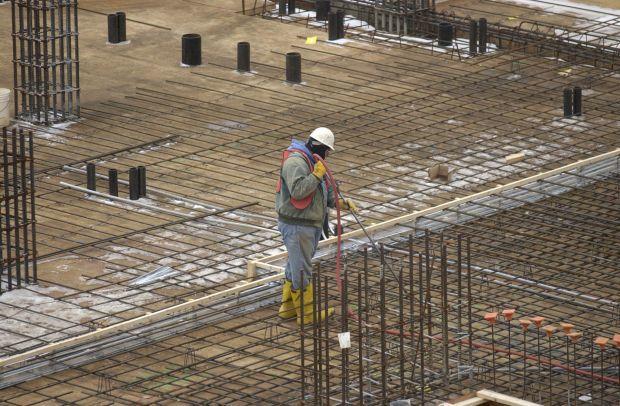 Hospital projects advance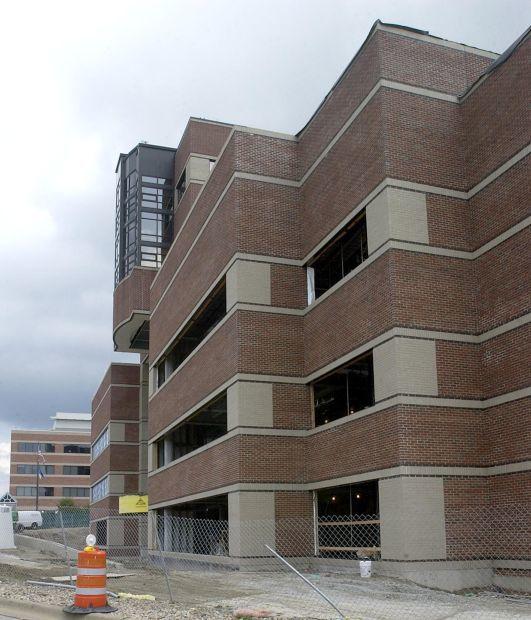 Advocate Outpatient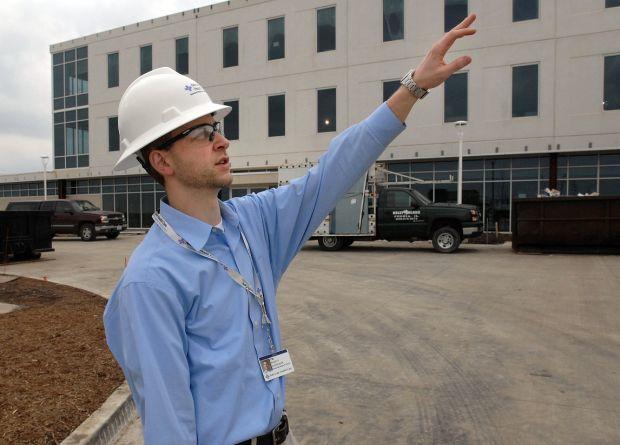 Advocate Outpatient
AR Multimodal Transportation Center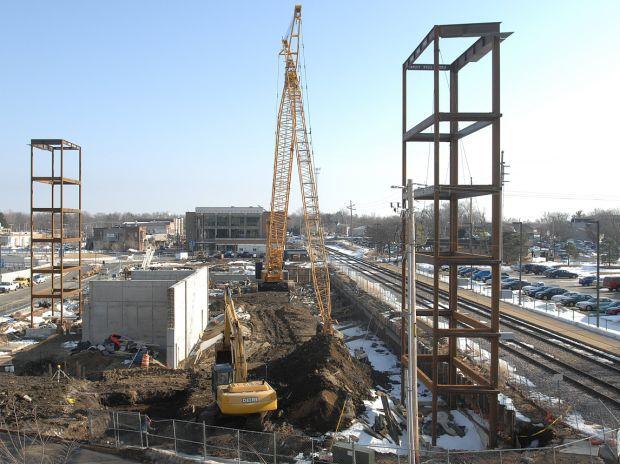 TRANS CENTER UPDATE LEAD SAS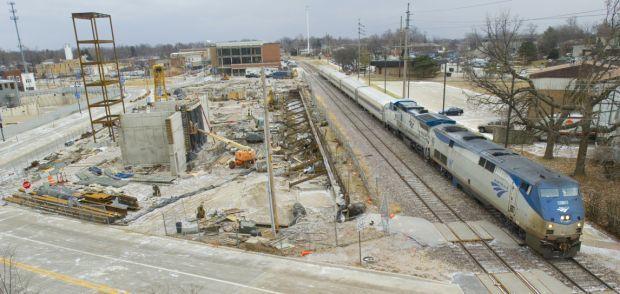 MULTIMODAL CENTER GROUND BREAKING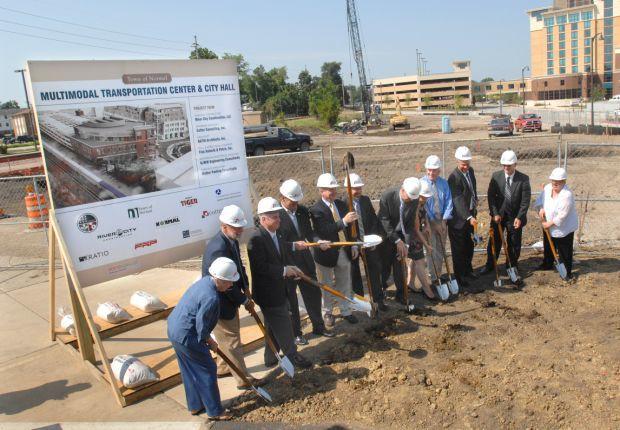 TRANSPORTATION CENTER UPDATE 3 SAS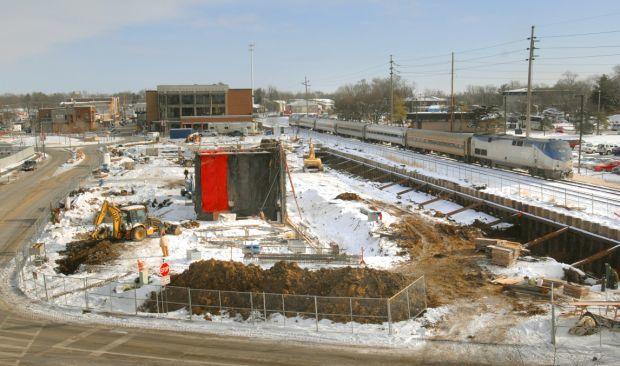 AR Multimodal Transportation Center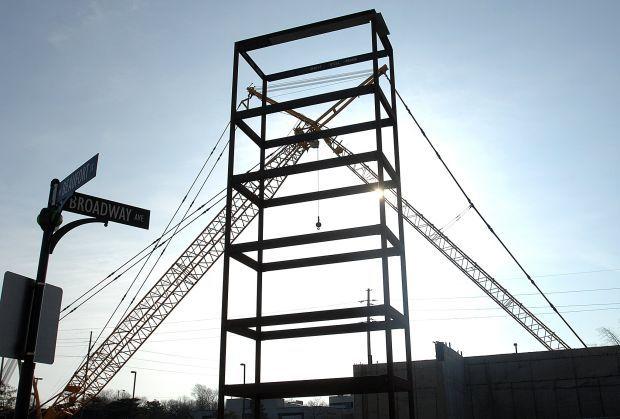 Multimodal Transport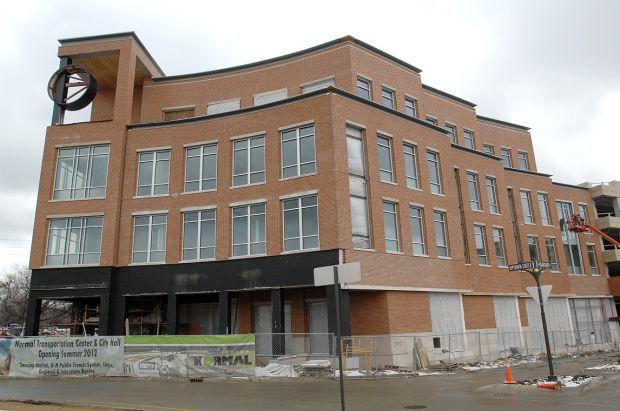 Multimodal Transport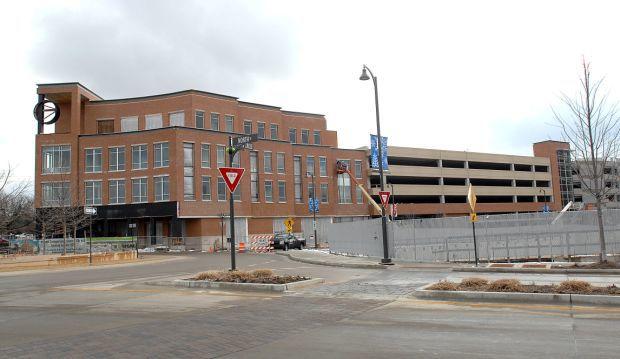 Uptown Station 1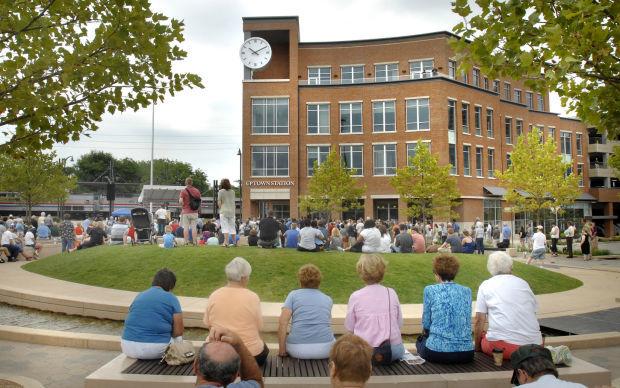 Uptown Station 8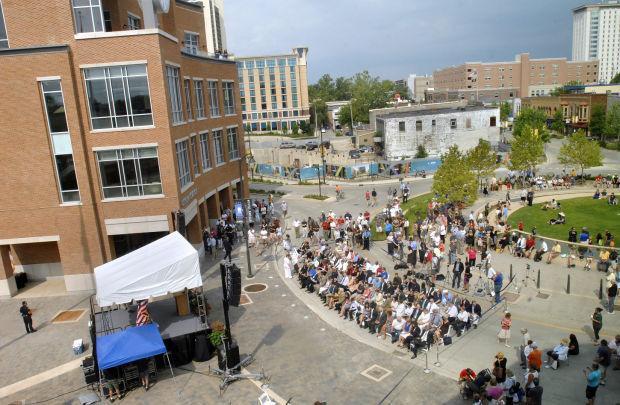 Store closures 1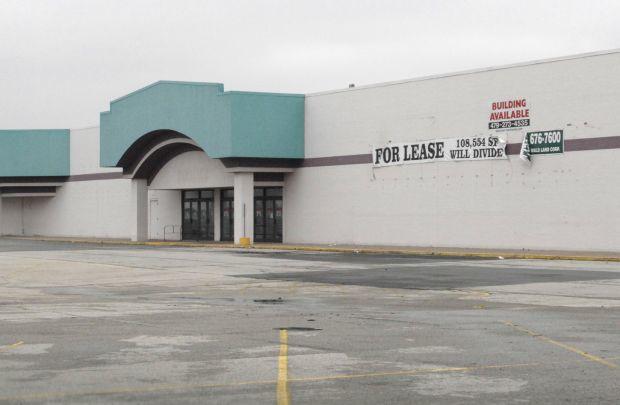 K's vacancy 2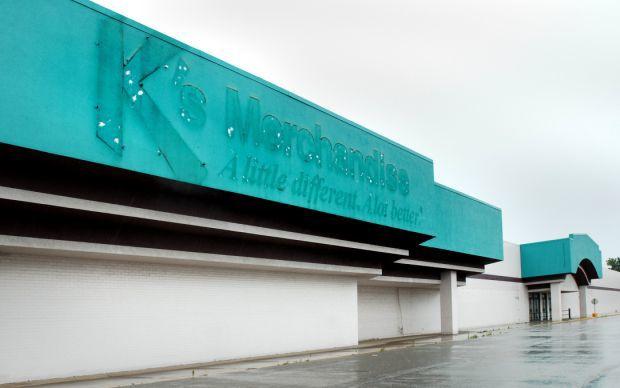 032614-blm-biz-1hyvee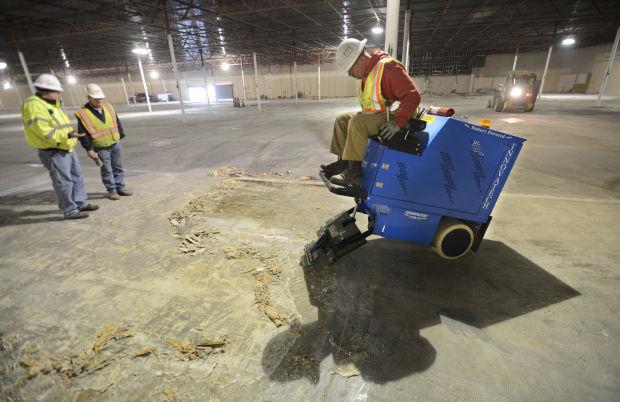 Real Estate 3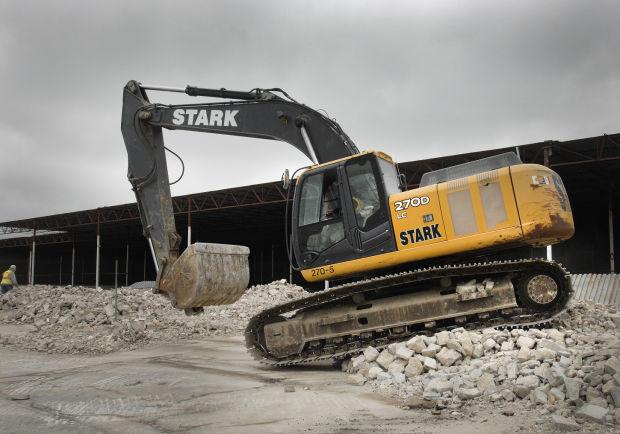 Real Estate 2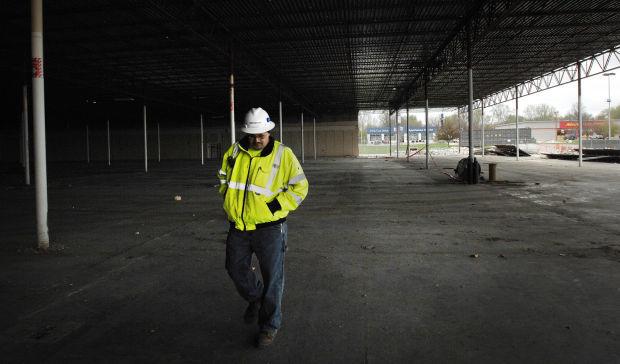 BCPA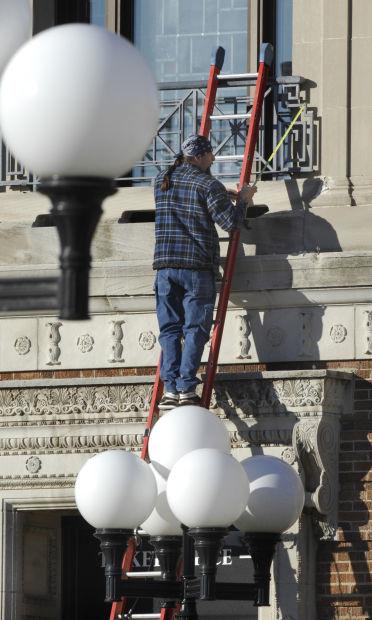 BCPA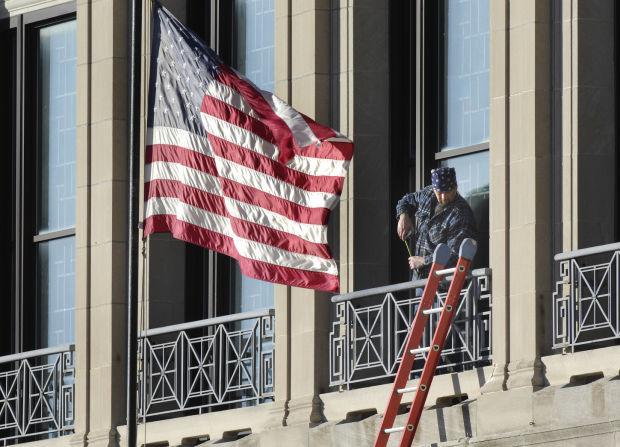 Convergence
Convergence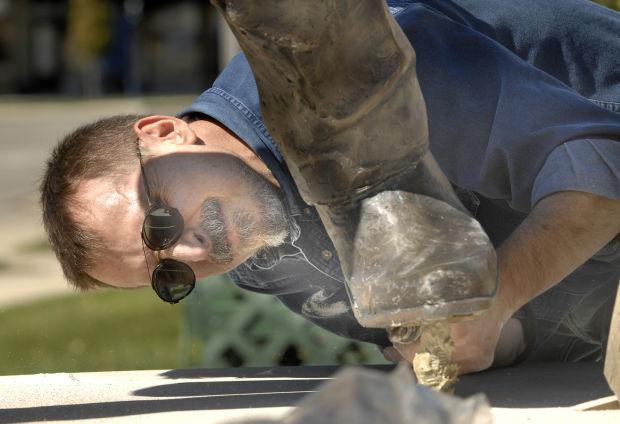 Convergence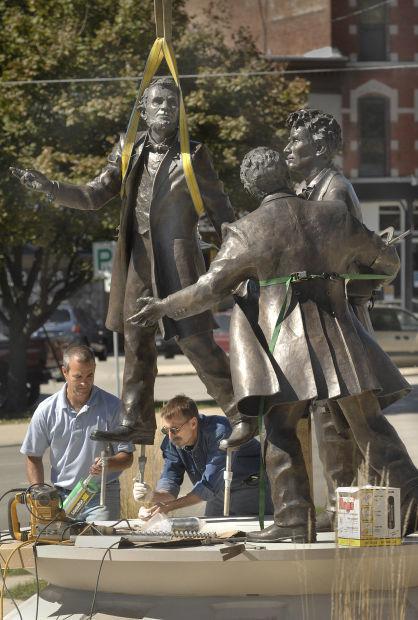 BCPA KIDS 1 SAS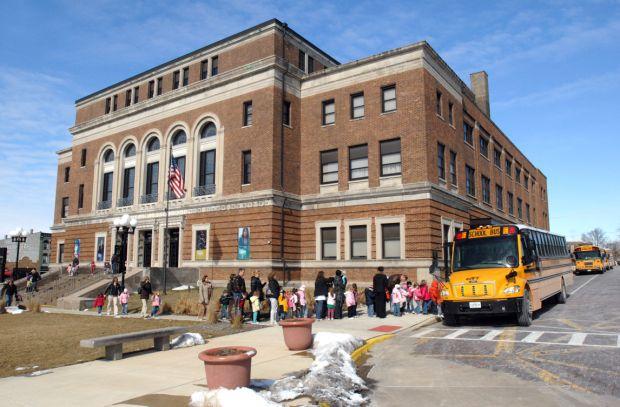 BCPA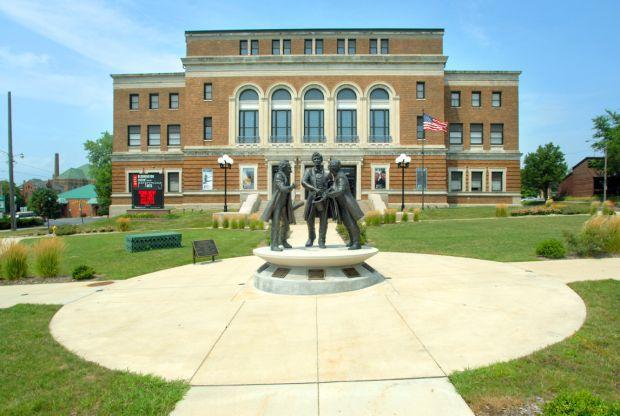 AMES FILE 3 SAS.JPG
IWU buildings to open in January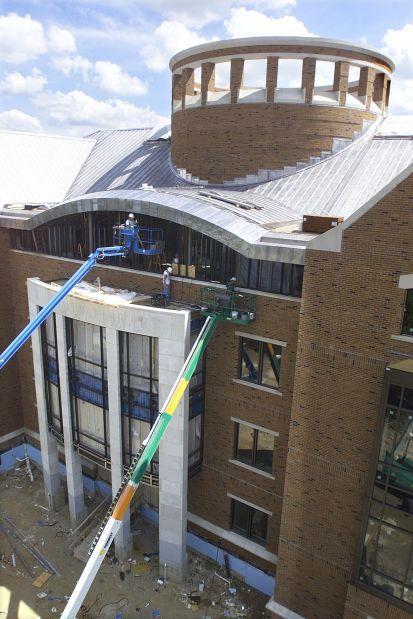 AMES FILE 3 SAS (1).JPG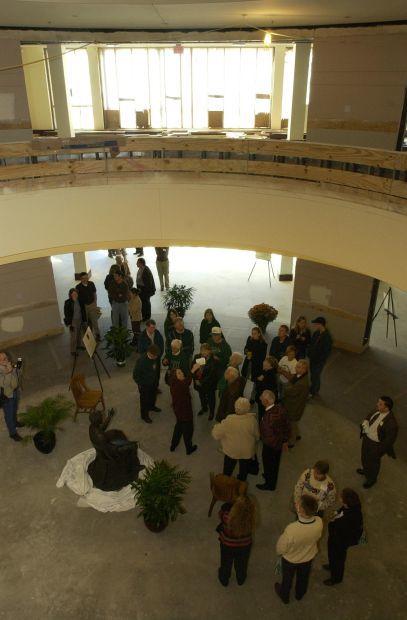 PROGRESS COVER DAY TWO 1.JPG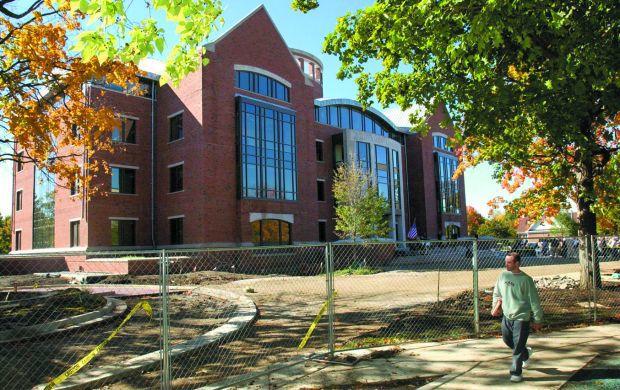 082003 The Ames Library 3 lac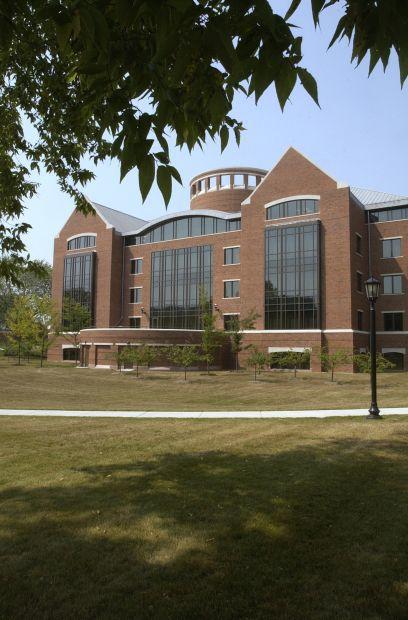 View more galleries and slideshows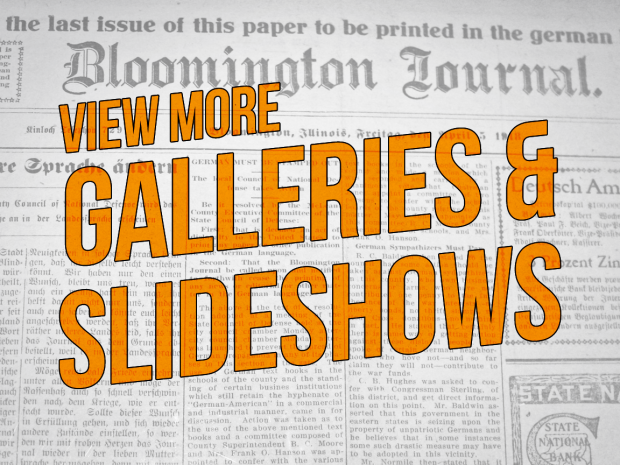 Contact Sierra Henry at 309-820-3234. Follow her on Twitter: @pg_sierrahenry.