BLOOMINGTON — A Bloomington District 87 school board candidate ended his campaign Friday evening after officials and students called for him to drop out over shared posts on his social media page.
"Students, parents and residents want you to know who Jon Reed really is," text posted in the video reads.
Three Bloomington-Normal high school students produced the video, which featured District 87 students, parents and community members.
Upon discovering the posts shared or written by Reed, the students said they do not believe Reed should hold any position of power, especially not on the school board. They called the posts "abhorrent, bigoted, hateful," as well as racist, misogynistic, homophobic, transphobic and xenophobic.
Bloomington District 87 Superintendent Barry Reilly said the revised recommendations help affirm the district's decision to increase in-person instruction.
"I recognized from the first post I read from him, I realized he would definitely not allow students' voices to be heard," said Geary Moore, a Bloomington High School senior, adding that this was a priority for him as a student. "Someone like him … definitely does not care about the newer generation or the youth in general."
About two hours after The Pantagraph's initial report was posted online Friday afternoon, Reed posted an apology on Facebook and said he will no longer be campaigning for the school board.
"As the events of the day have unfolded, I have been very introspective, and want to apologize for any comments or posts that may have offended. As of today, I am no longer campaigning for the school board in Dist 87," he wrote. "My campaigning does nothing but cause a distraction for the parents, students and faculty as District 87 strives to excel in moving forward."
Reed told The Pantagraph it was too late to withdraw his name from the ballot because early voting already started, "but I will not be moving forward with my campaign."
When the video was initially posted, Carrillo and Lawler also called on Ward 5 candidate Nick Becker to withdraw his endorsement of Reed and to pull a Reed campaign sign from his home's yard.
Contacted by phone Friday afternoon, Becker said he hadn't watched the video and that he had reached out to Reed about it. Becker's home is in McLean County Unit 5. 
"From what I'm seeing, there's information I was not aware of that is putting him in a racist light," Becker said. "That is 100% something I do not support. If I had I known he had these beliefs, I would not have put his sign up. I do not advocate anything racist, I have taken down the sign and I am looking into it."
Reed's posts, mostly shares of posts from other Facebook pages, contain memes with controversial takes on national politics, the Black Lives Matter movement and issues like immigration, gender and gun rights.
Ray and Associates, which is based in Cedar Rapids, Iowa, was the first choice for four of the six District 87 school board members present, out of three top finalists.
Timestamps show most came in the summer 2020. A few were posted this year, according to screenshots of the posts on screen in the video.
One, from Feb. 27, is a share of a meme from the "Prosperous Patriots" Facebook page. It reads: "I'm sick of hearing 'UNDOCUMENTED' the word is 'ILLEGAL' Let's all say it together: 'ILLEGAL'"
Another is a meme shared June 24 that reads, "BLACK PRIVILEGE The ability to break every law in the country and still remain the victim ..."
Another post is a meme shared Oct. 15 of then-U.S. Sen. Kamala Harris with text that mocks her Indian heritage. It was followed by a Feb. 27-shared GIF of Harris with superimposed text suggesting she was elected to office by performing sexual acts. 
The Pantagraph has confirmed some of the posts shown in the video have been shared on Reed's personal Facebook page, which is public. Reed's campaign Facebook page, which was deleted after The Pantagraph's story was posted Friday, did not appear to have similar posts. His profile photo on that page showed Reed wearing a baseball cap with the logo of the Three Percenters, an American militia movement whose members have been tied to the Jan. 6 U.S. Capitol insurrection. 
District 87 board President Brigette Gibson, who's running for reelection, said she is "proud to serve on a school board which values diversity and puts the needs of our students and staff as our number one priority," adding that she is aware of the "awful comments" made by Reed on social media.
"These comments do not reflect the values of our current board members or the mission of District 87," she wrote in an email Friday afternoon. "I encourage the families in our community to be well-informed on all candidates and what they stand for as they consider who will represent their children's interest as a member of the school board."
"We don't want to see someone like that influencing anyone to vote for him or get him into a position where he's allowed to make decisions about students, teachers and families of the District 87 community," she said.
The students also believe Becker should explain his endorsement of Reed, "and make that statement clear as to why someone running for city council wanting to serve the families in Bloomington would endorse someone as hateful and bigoted as Jon Reed," Sharma said.
Jolie Ortiz, a Bloomington High School sophomore, also noted Becker is Facebook friends with "multiple" of Reed's accounts, "so he sees these posts every day."
Moore said when asked directly, Becker said he was unaware of the messages Reed shared. Moore called this claim "just very unbelievable that he is unaware of these things happening from someone he has supported."
Becker on Friday afternoon wrote in a post on his campaign's Facebook page that he allowed Reed's sign to be on display in his yard "based on a single conversation about the schools when I met him in February."
"I apologize for both mistakes above and for not doing better research," Becker wrote in the post. 
"This kind of behavior is unacceptable and has no place in our community," Carrillo wrote in a morning post on her council Facebook page. She added that Reed should immediately withdraw his candidacy, and Becker should "publicly denounce Reed or withdraw from his race as well." 
"While we disagree on a lot, we should be able to agree that Jon Reed's hateful and disgusting behavior makes him unfit to serve on a school board," Lawler wrote. "We can't afford to let that hate take hold anywhere in our community, especially our schools."
---
21 celebrities with ties to Bloomington-Normal
21 celebrities with ties to Bloomington-Normal
David Foster Wallace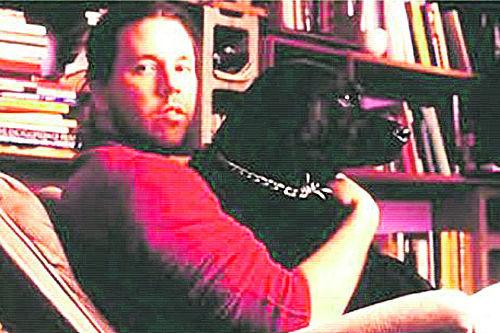 Colton Underwood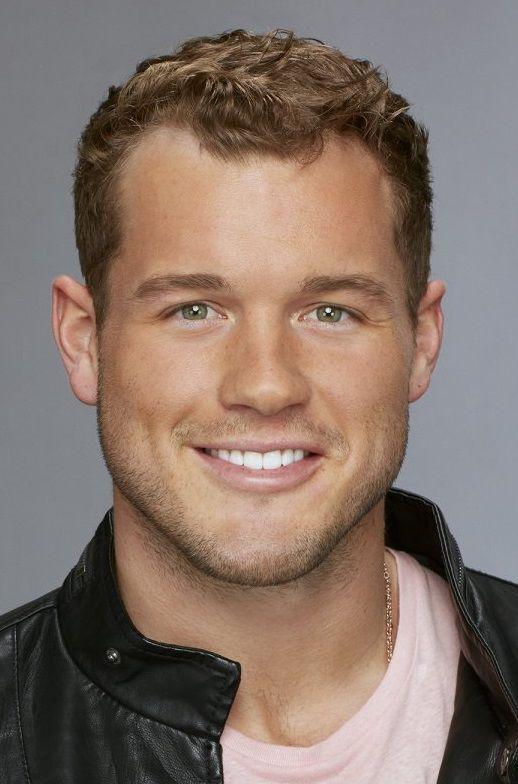 Cloris Leachman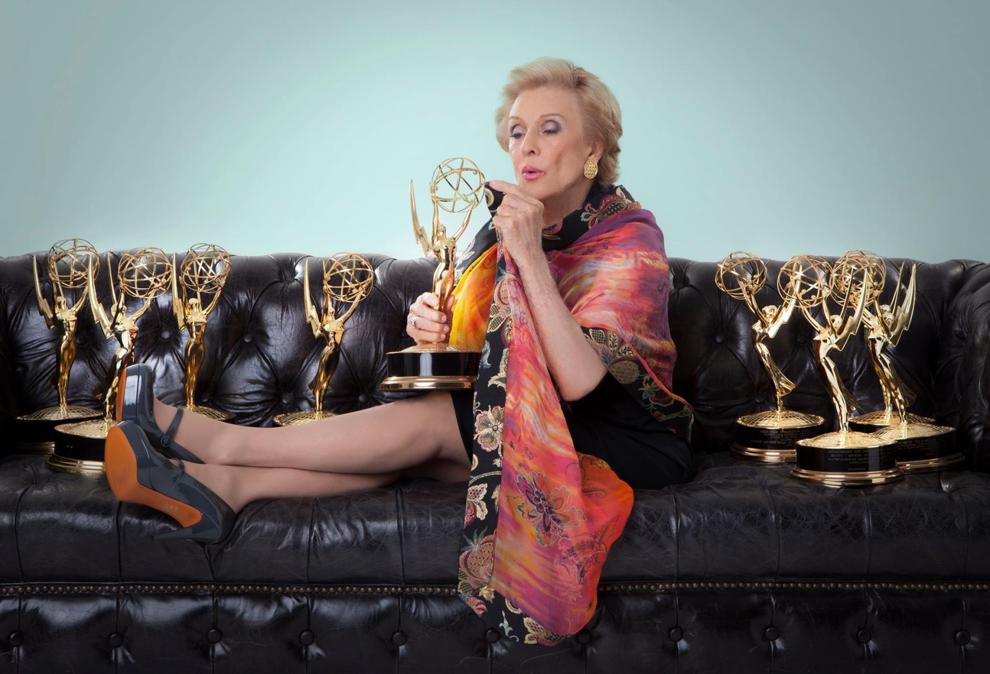 Pokey LaFarge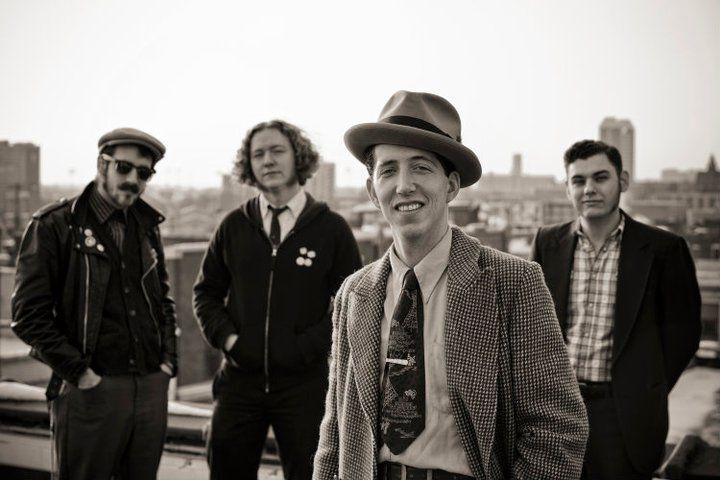 Gary Sinise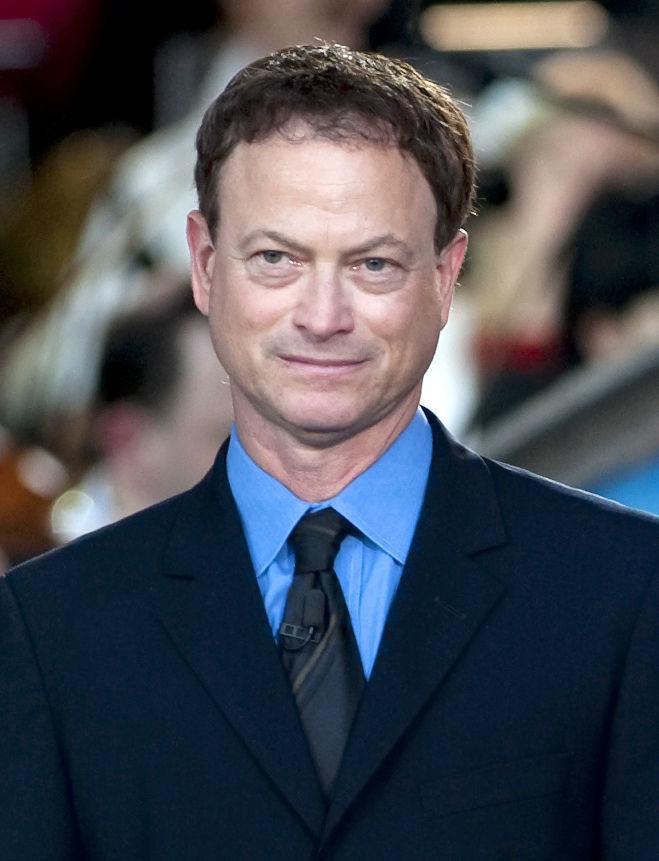 Jake from State Farm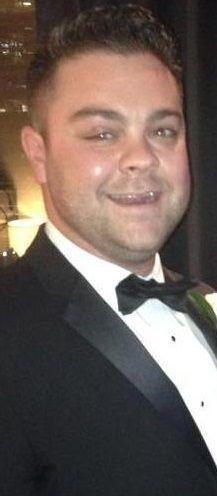 Judith Ivey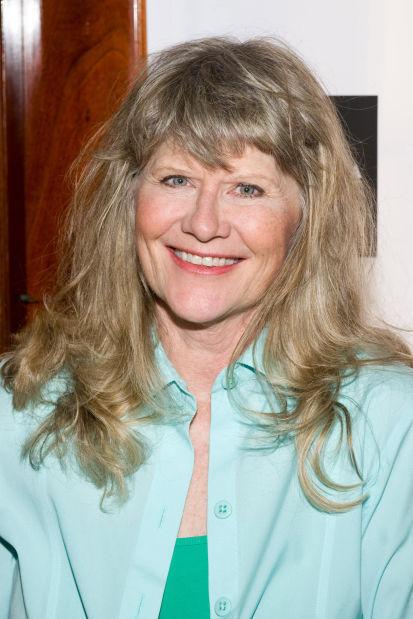 Terry Kinney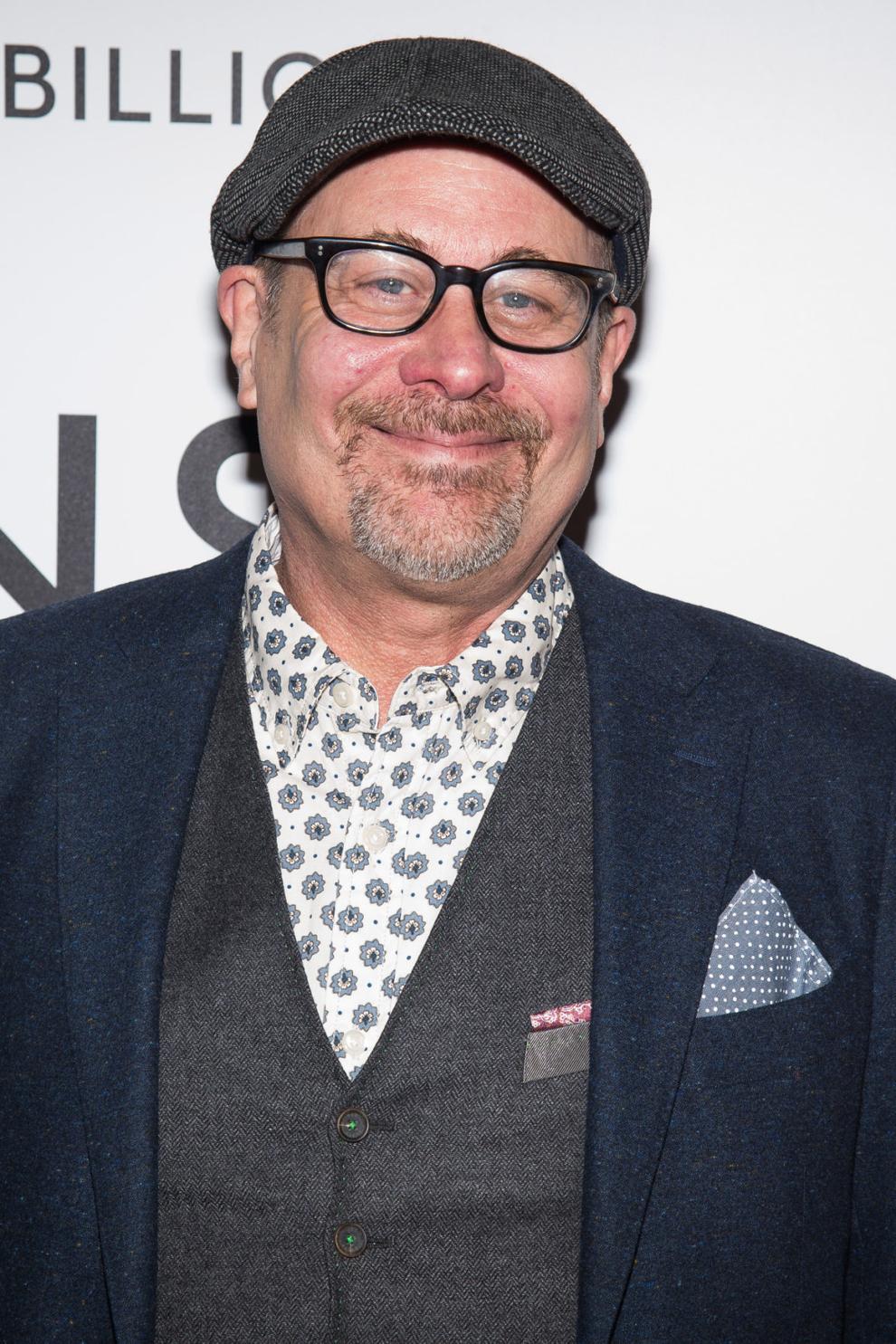 Chris Harding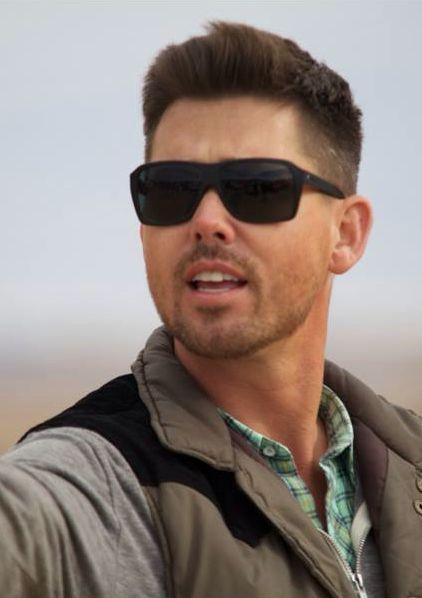 McLean Stevenson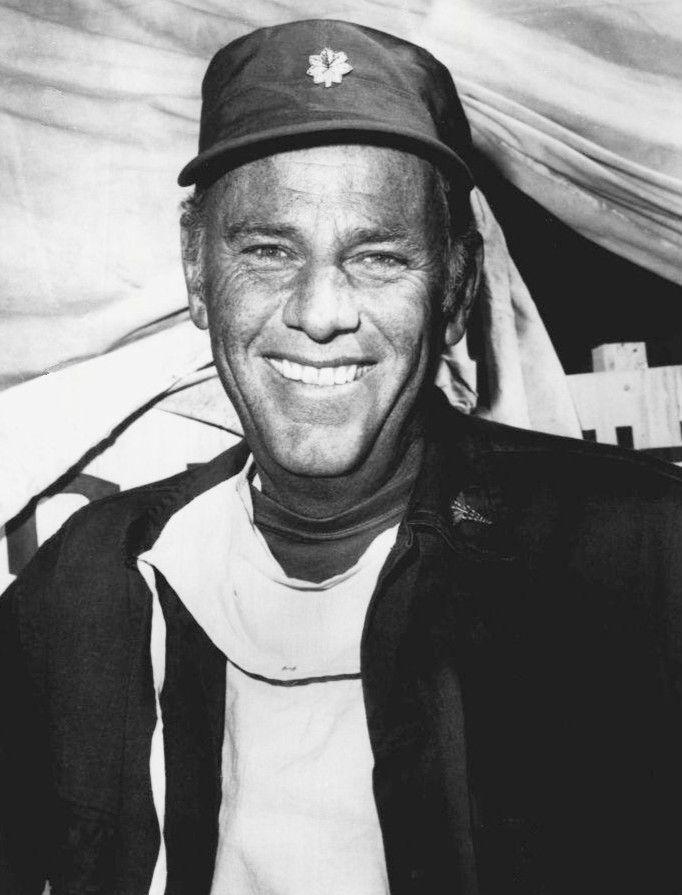 Frankie Faison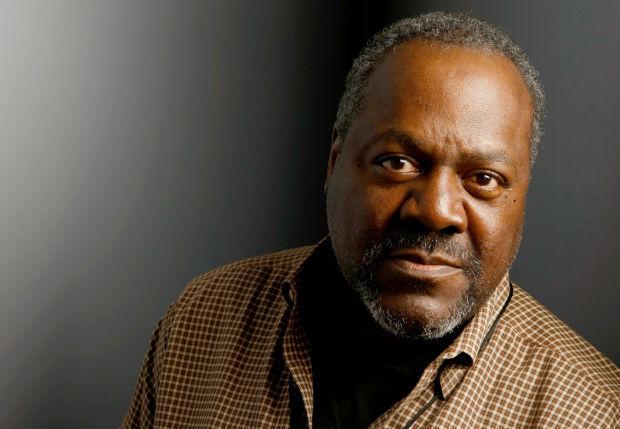 Laurie Metcalf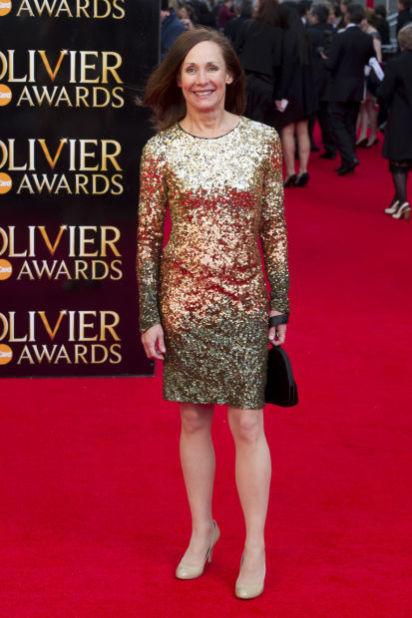 Kevin Dunn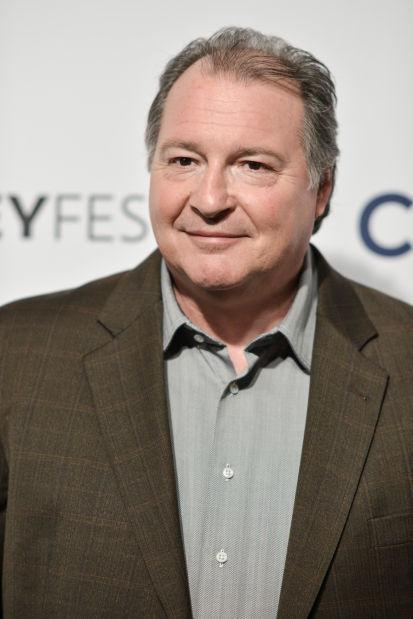 Richard Jenkins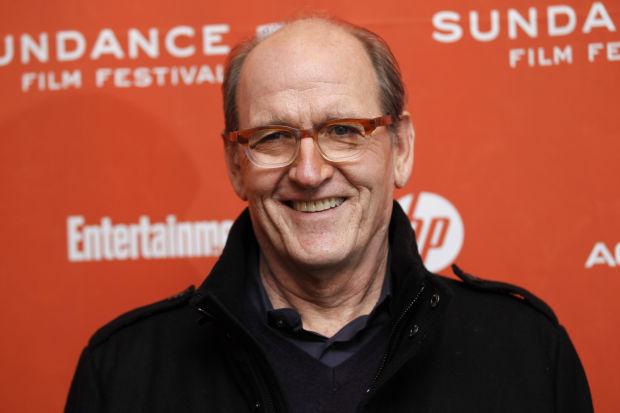 John Malkovich
Cecilia Suárez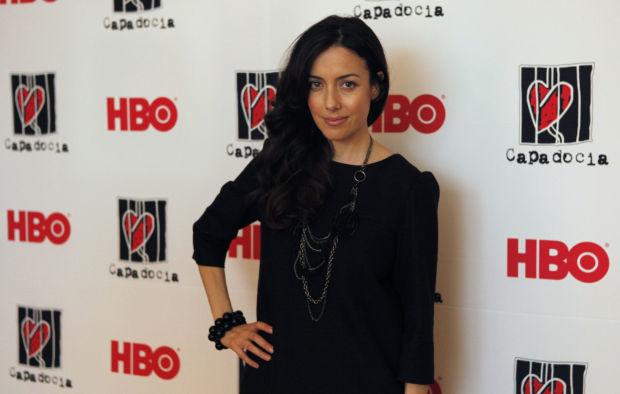 Gary Cole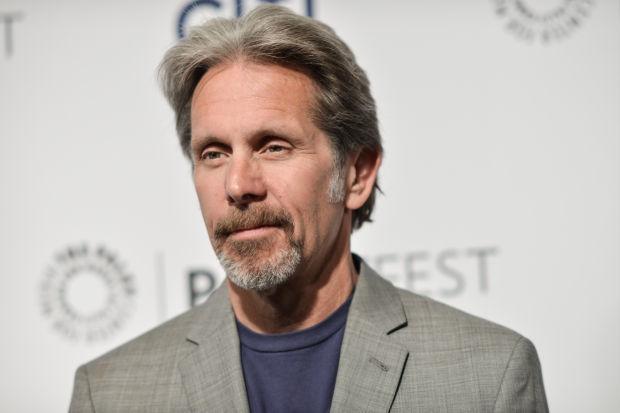 Sean Hayes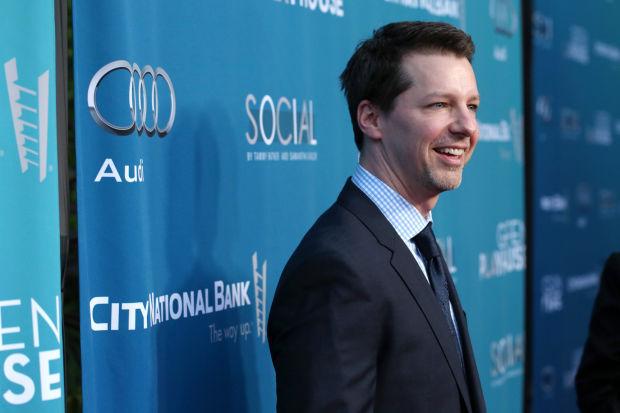 Craig Robinson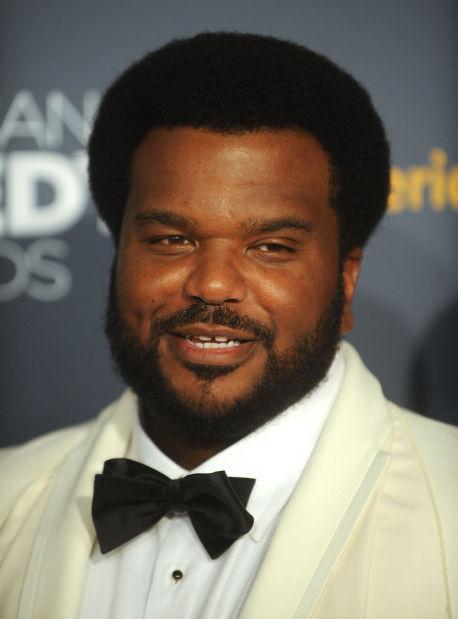 Jane Lynch
Suzy Bogguss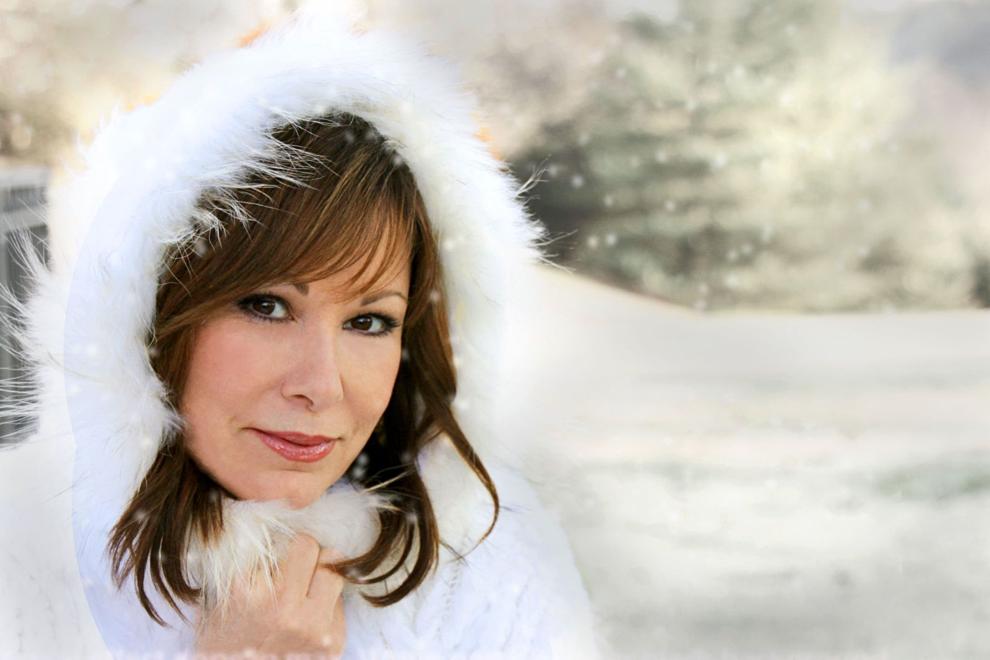 Contact Timothy Eggert at (309) 820-3276. Follow him on Twitter: @TimothyMEggert