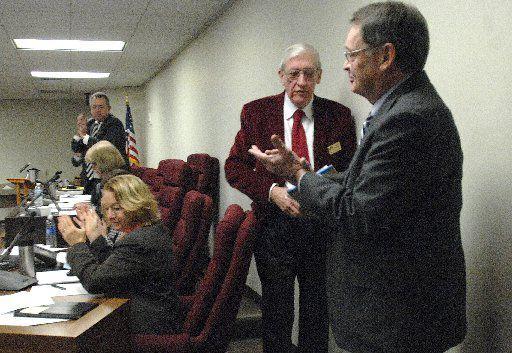 BLOOMINGTON — Richard Buchanan, a pillar of local government whose public service career spanned more than four decades, died Tuesday at age 81.
"Rich was a great man and a longtime friend. He was a true public servant who was humble and willing to help with whatever me or other board members asked him for," McLean County Board Chair John McIntyre told The Pantagraph on Wednesday. "He was just happy to serve."
He also served more than 35 years on the city liquor commission, stepping down in December 2012 when he won his county board seat.
"I had fun," Buchanan in 2018 said of his years in public service. "I was proudest that I did a good job."
A Clinton native, Buchanan met Judy as they were students at Northern Illinois University. Following graduation, he spent six years in the U.S. Army Reserves, including seven months of active duty.
"We were in the service together and shared memories all the time," McIntyre said. "We're all going to miss him." 
Buchanan worked for GTE in Kewanee and Chillicothe before he was transferred to Bloomington in 1966. Judy was a teacher. Together they raised three children.
In 1971, he was hired at State Farm and spent the next 30 years working as a human resources professional in the growing systems department.
That same year he joined the Bloomington City Council, where he met Steve Stockton, whom Buchanan later appointed to the liquor commission. Stockton served as Bloomington mayor from 2005 to 2013.
"Rich was pragmatic and he listened," Stockton told The Pantagraph in 2018. "I felt he was a good mayor because he had the best interest of the city at heart."
McIntyre agreed, adding that Buchanan was known for following through on policy and listening to his constituents. 
"He was good at being out and around in the community," McIntyre said. "He was a person that supported businesses and could be seen at many places. He was known by everyone and respected by everyone. I had a lot of respect for him." 
Buchanan's arrangements are being handled by Kibler-Brady-Ruestman Memorial Home in Bloomington. Services have not yet been announced. 
10 photos of the downtown State Farm building
10 photos of the downtown State Farm building
071919-blm-loc-10farmhistory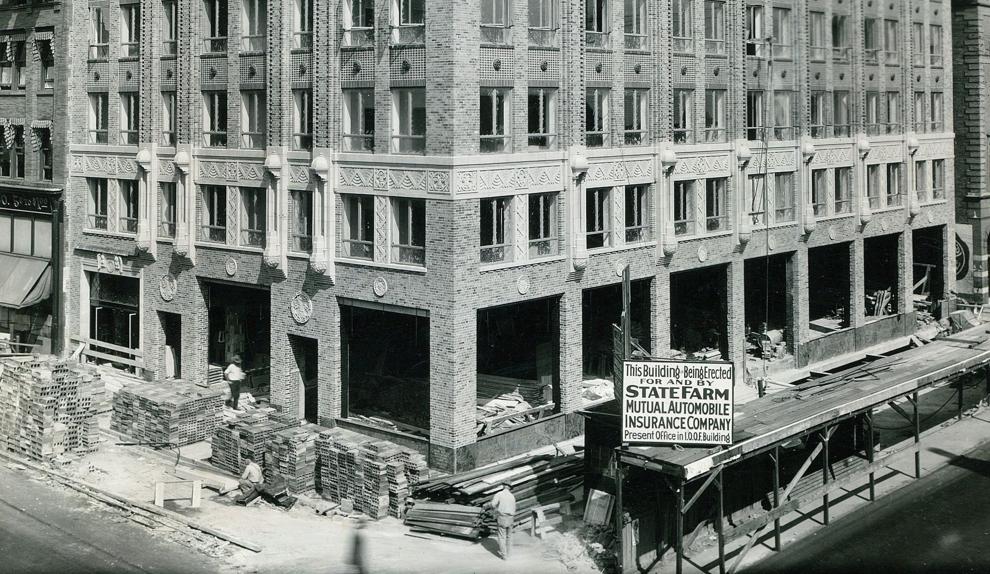 071919-blm-loc-1farmhistory
071919-blm-loc-2farmhistory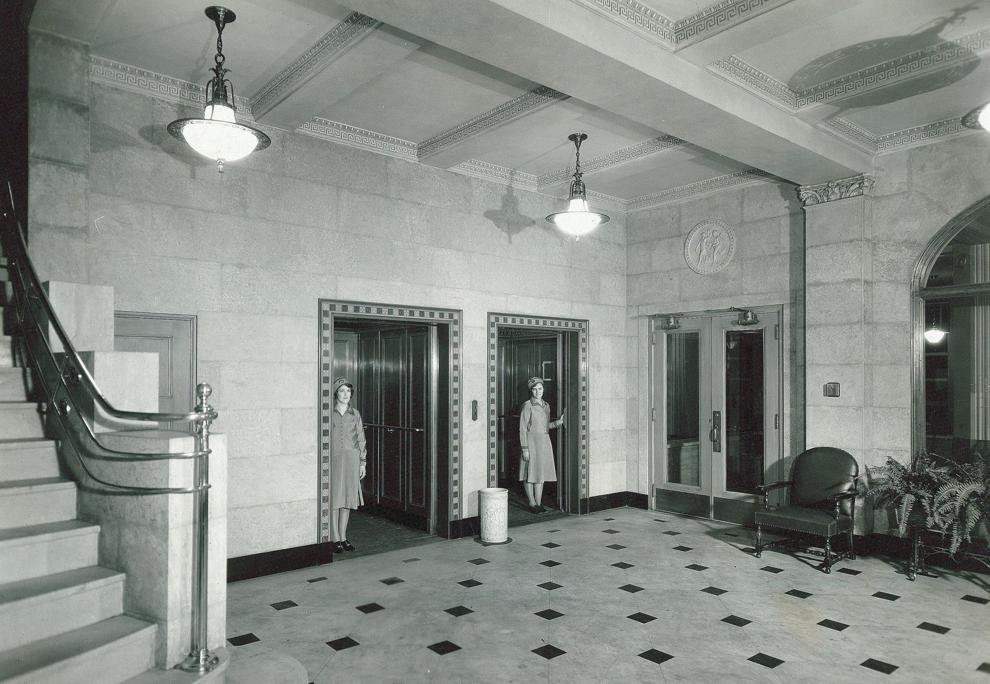 071919-blm-loc-4farmhistory
071919-blm-loc-3farmhistory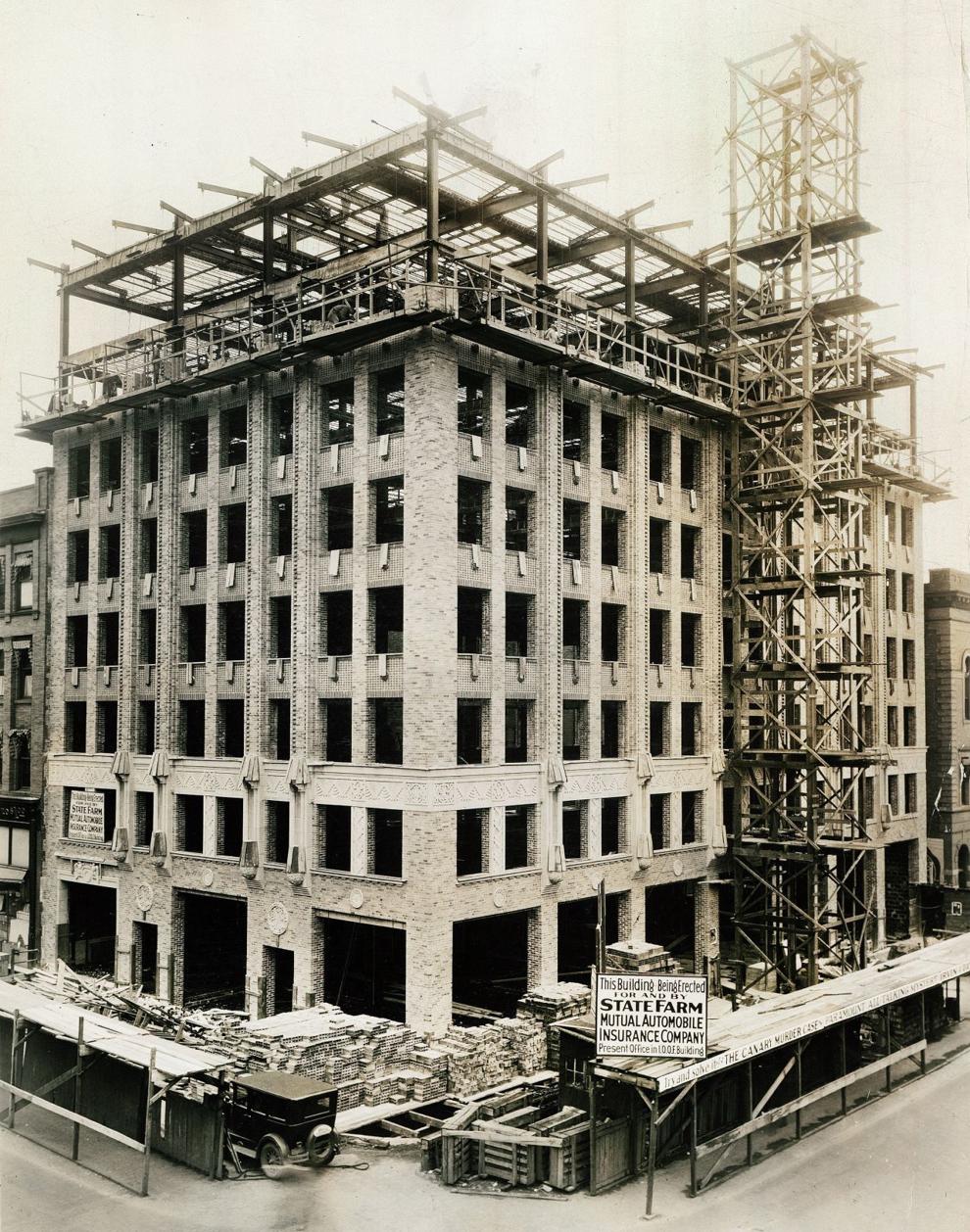 071919-blm-loc-6farmhistory
071919-blm-loc-7farmhistory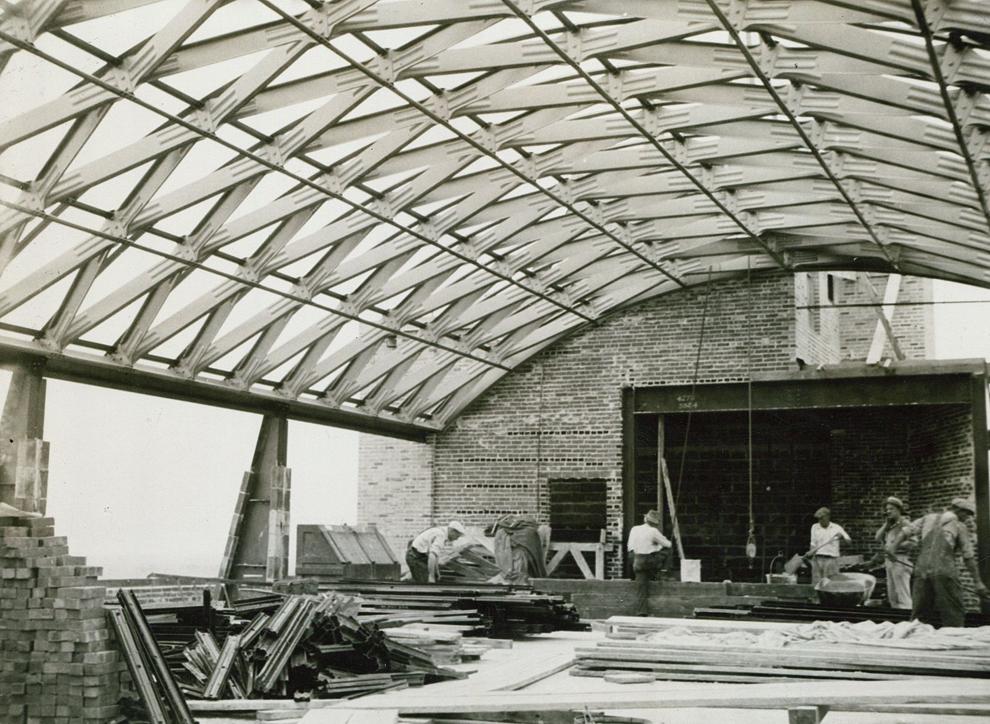 071919-blm-loc-8farmhistory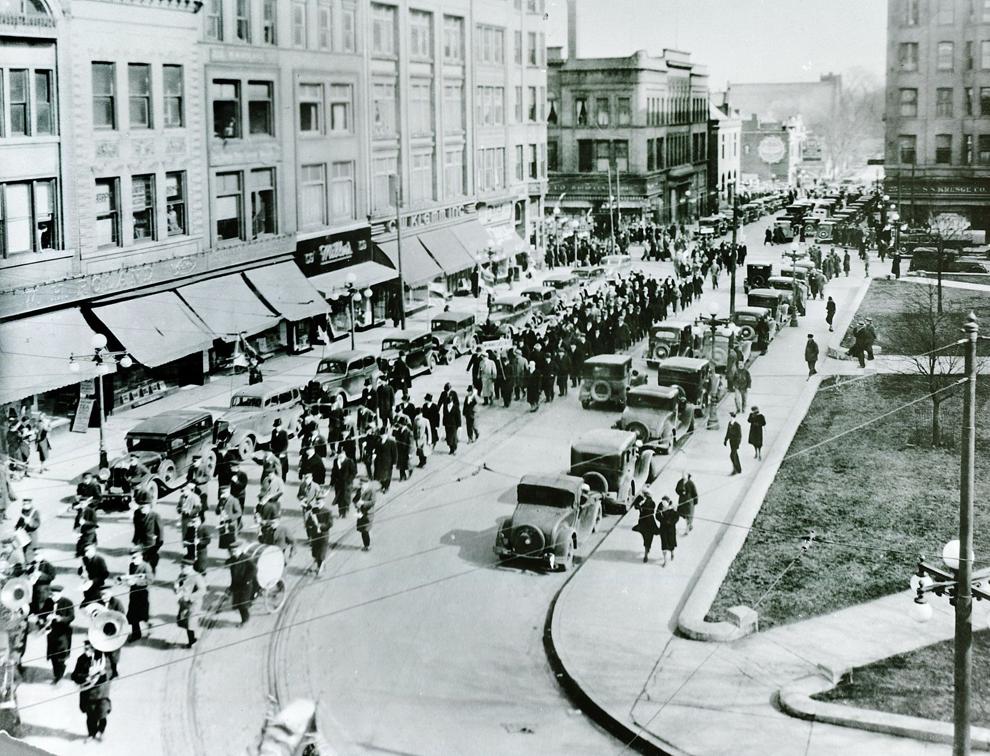 071919-blm-loc-9farmhistory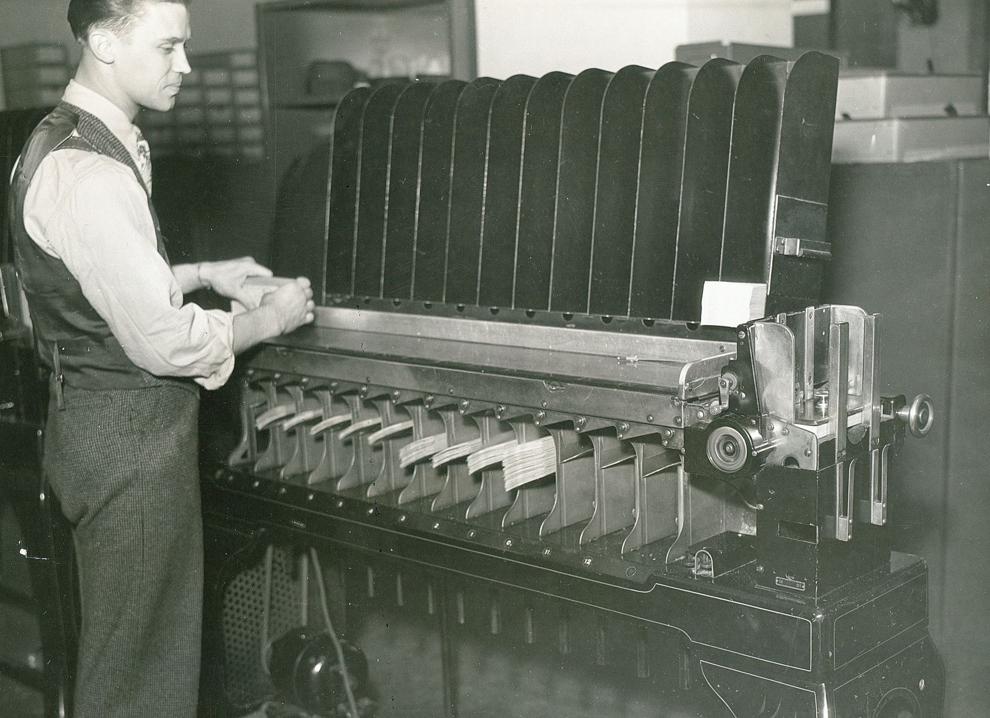 State Farm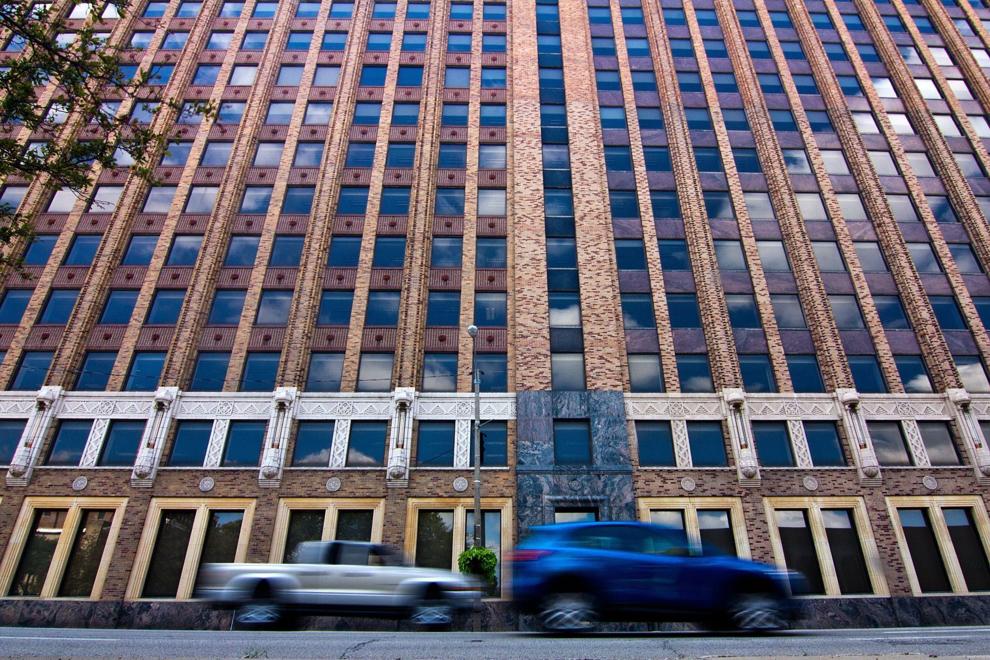 Contact Timothy Eggert at (309) 820-3276. Follow him on Twitter: @TimothyMEggert