BLOOMINGTON — A proposed policy that would expand local protections for immigrants likely won't come before city leaders for a final vote until next month. 
The Bloomington City Council unanimously agreed Monday to pause discussions over the evolving Welcoming City Ordinance until its March 15 Committee of the Whole meeting. 
Members also voted to solicit presentations from the Bloomington Police Department, Normal-based The Immigration Project and other organizations about the dimensions of the ordinance, before directing city staff to draft it. 
Ward 6 Ald. Jenn Carrillo, who first introduced the ordinance on Jan. 18, said Monday that previous Council discussions and talks with community members over her policy showed there was some confusion over its details. 
"One of the things that became clear is that there is still a lot of misunderstanding of what this initiative is and isn't," Carrillo said. "I think also a lot of misunderstanding and lack of clarity of what actually is the policy in place currently in our police department, how did it came to be and how has it evolved over time."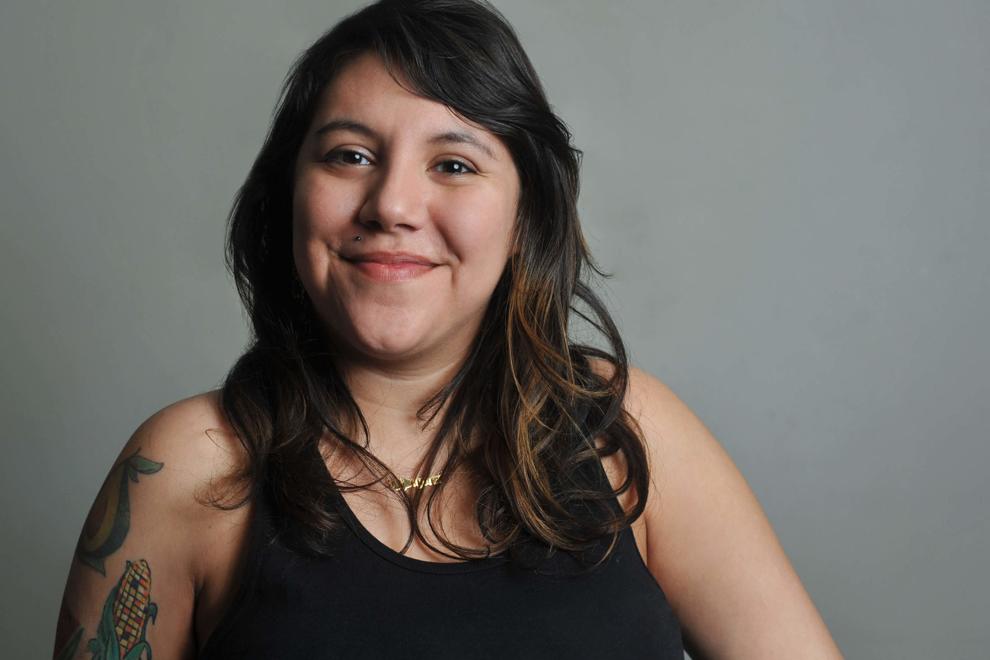 Carrillo added that she wants the city council to "take its time" and "do it right" in considering and drafting the ordinance.
"I think that we would benefit a lot from hearing from a trusted source," Carrillo said. "What are the best practices, what other cities have done, why are these principles important." 
Carrillo's ordinance goes beyond the Illinois Trust Act, which provides basic protections for undocumented residents, by seeking to ban five actions and mandate three practices, unless they are required under state or federal law. 
Among the suggested limits are prohibiting the city from using "municipal resources for any immigration enforcement activity." Among the suggested requirements are instructing city police officers to "consider the risk of deportation when exercising discretion to arrest individuals."
Members last discussed the policy at their Jan. 18 meeting, when they  narrowly voted 5 to 4 in favor of having city staff draft an ordinance for discussion at a future meeting. 
"These itemized demands can be handled through the Welcoming (Network) America process," Boelen said last month. "This ordinance is not welcoming. It is about protecting undocumented residents. Welcoming America also does that."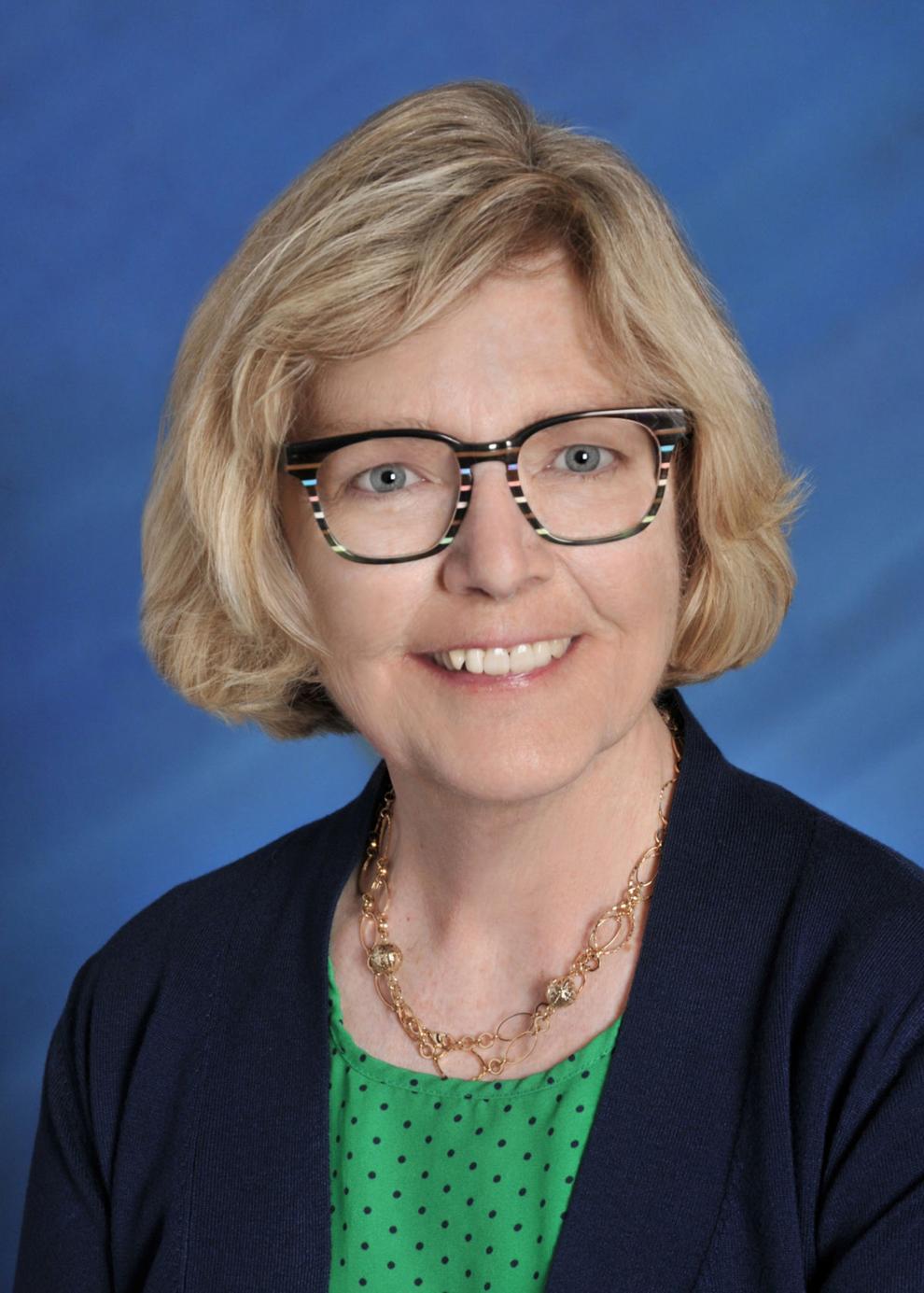 Opposition to the ordinance last month also came from Ward 3 Ald. Mboka Mwilambwe, Ward 5 Ald. Joni Painter and Ward 9 Ald. Kim Bray. 
Carrillo on Monday said her hope is that Council "can get some agreement around taking our time with this" and "not necessarily bringing it to a vote the next chance we get." 
Other members largely agreed with that approach.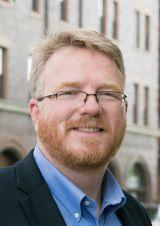 Ward 1 Ald. Jamie Mathy said it would help him and the community to hear from the police department.
"I think that having those presentations at the next meeting of the whole would be beneficial to everybody to kind of try to start level-setting where we've been, where we are and where we wanna go in the future."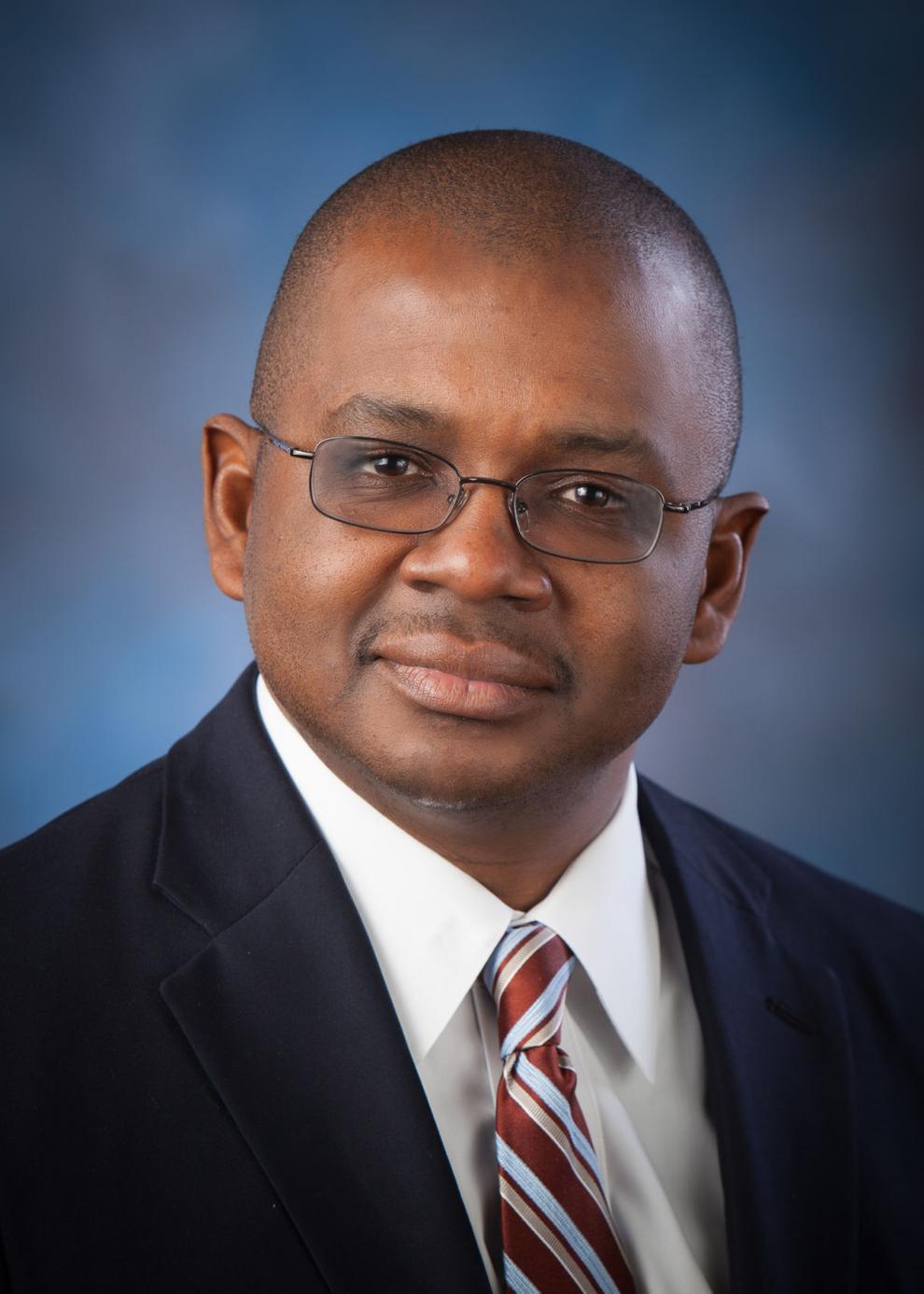 Mwilambwe, who's running to replace Renner, said it would behoove the council to have a comprehensive conversation on the topic of immigration.
"Quite a few people among the public were confused," Mwilambwe said. "On something that is this important, I think it's important that we take the time to have really in-depth conversations with the subject matter experts." 
Boelen remained mostly silent on the issue, except when the clerk called her to vote. 
"Yes, I would like to continue the conversation until we have a very good solid answer for the community," Boelen said. 
---
Remember these Bloomington-Normal restaurants from years past?
26 Bloomington-Normal restaurants from years past
Arthur Treacher's Fish & Chips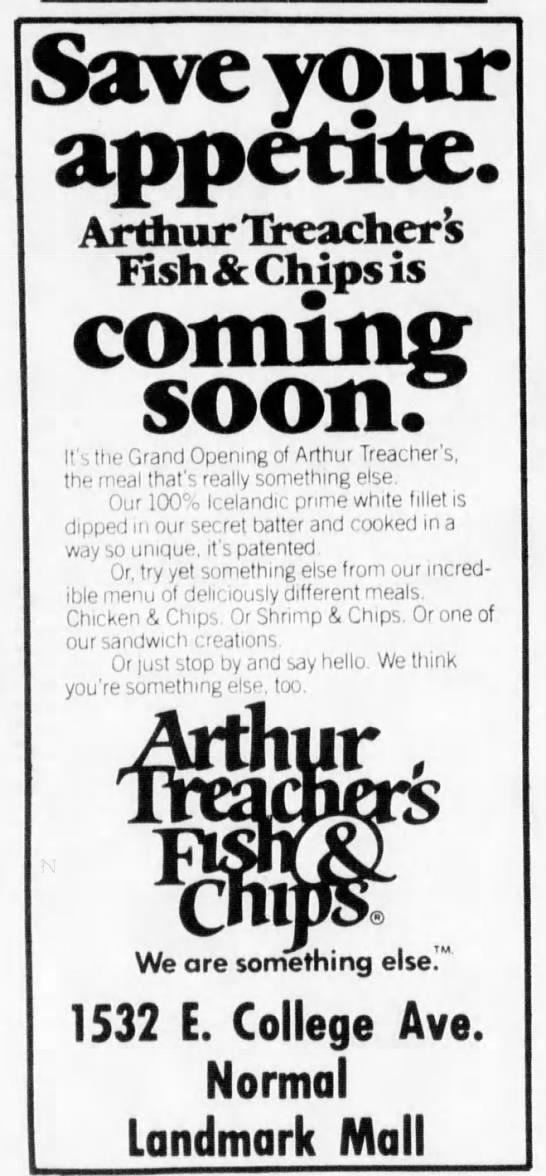 White Horse Inn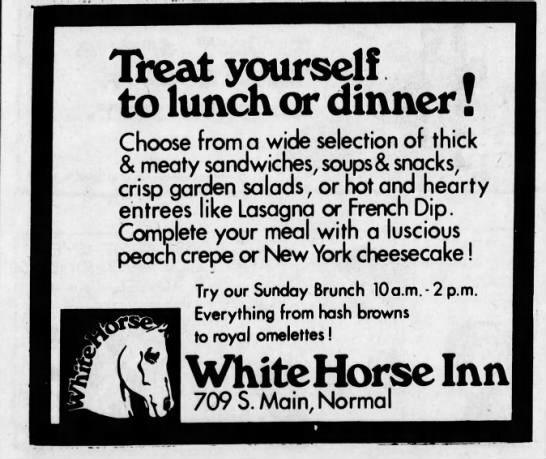 Grammercy Park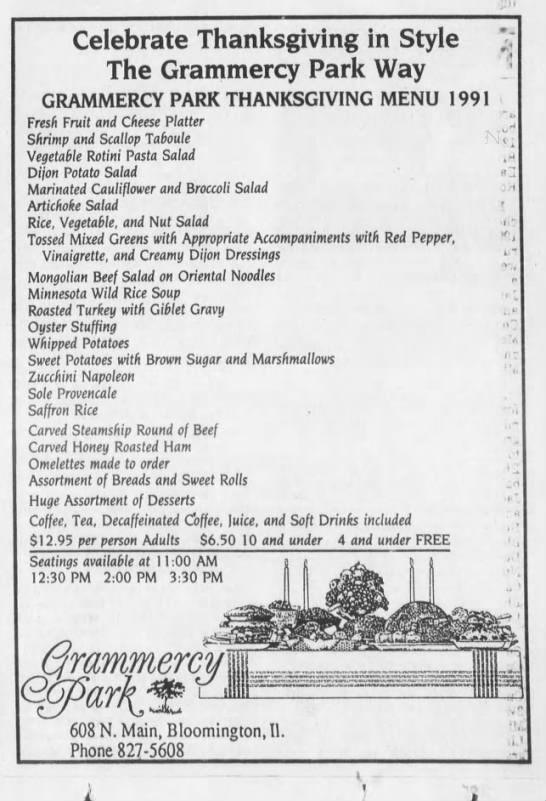 Shakey's Pizza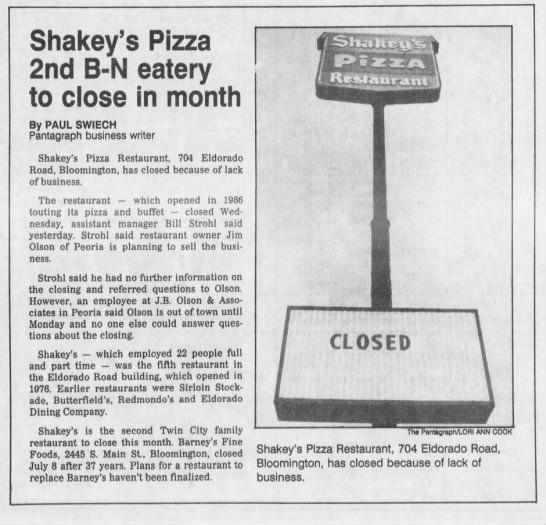 Mountain Jack's

Smiling Moose
Barney's Caboose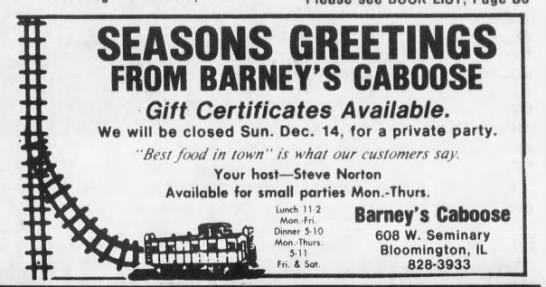 Piccolo Piccolo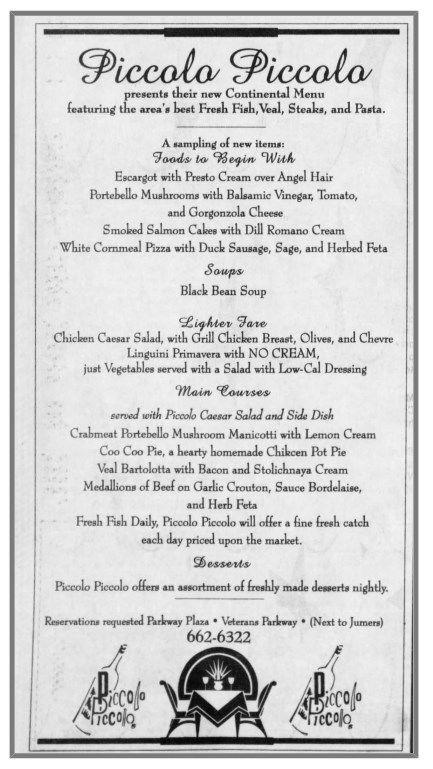 Ground Round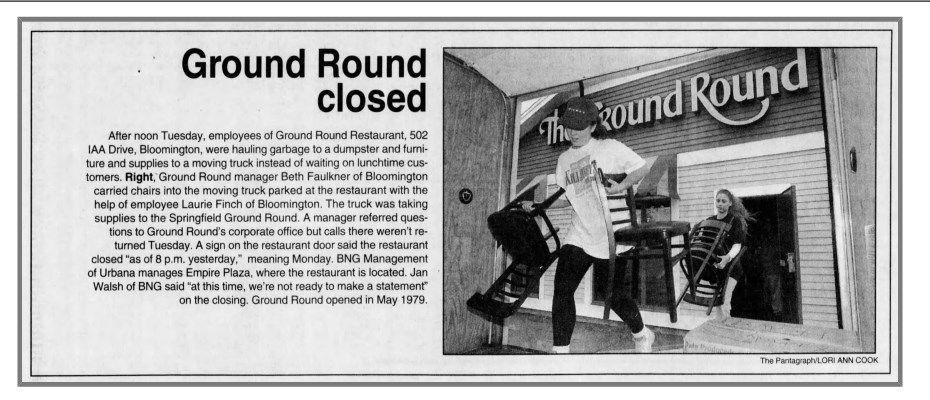 Bennigan's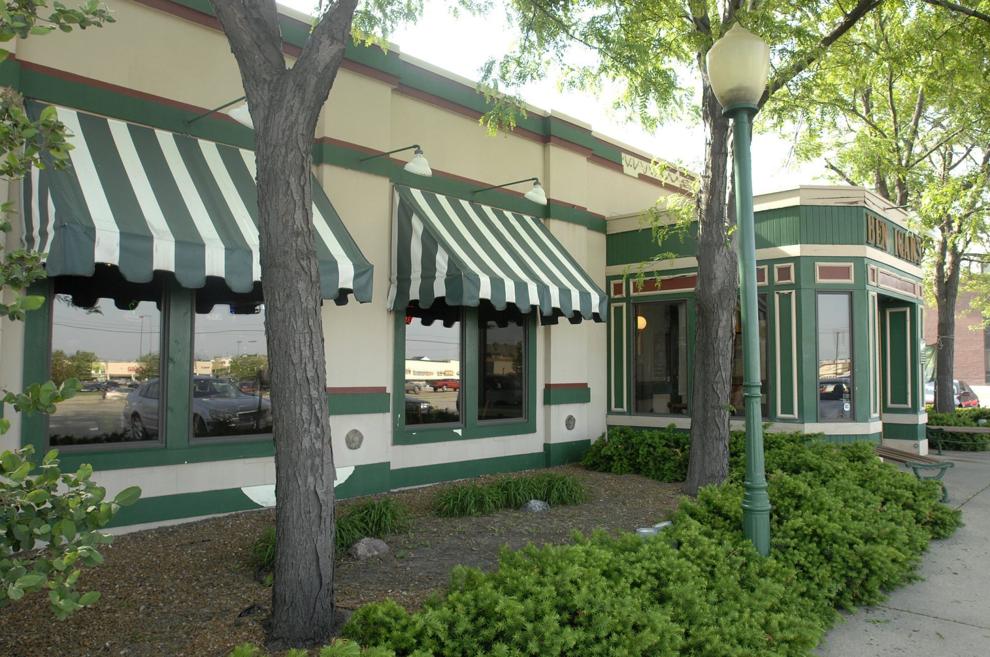 Arnie's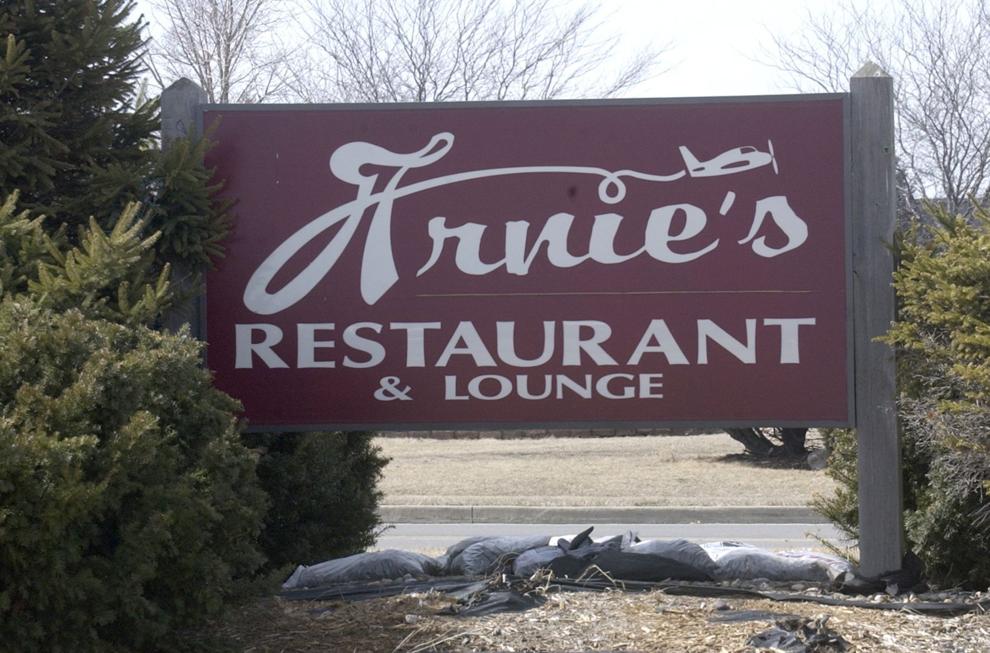 Jerry's Grille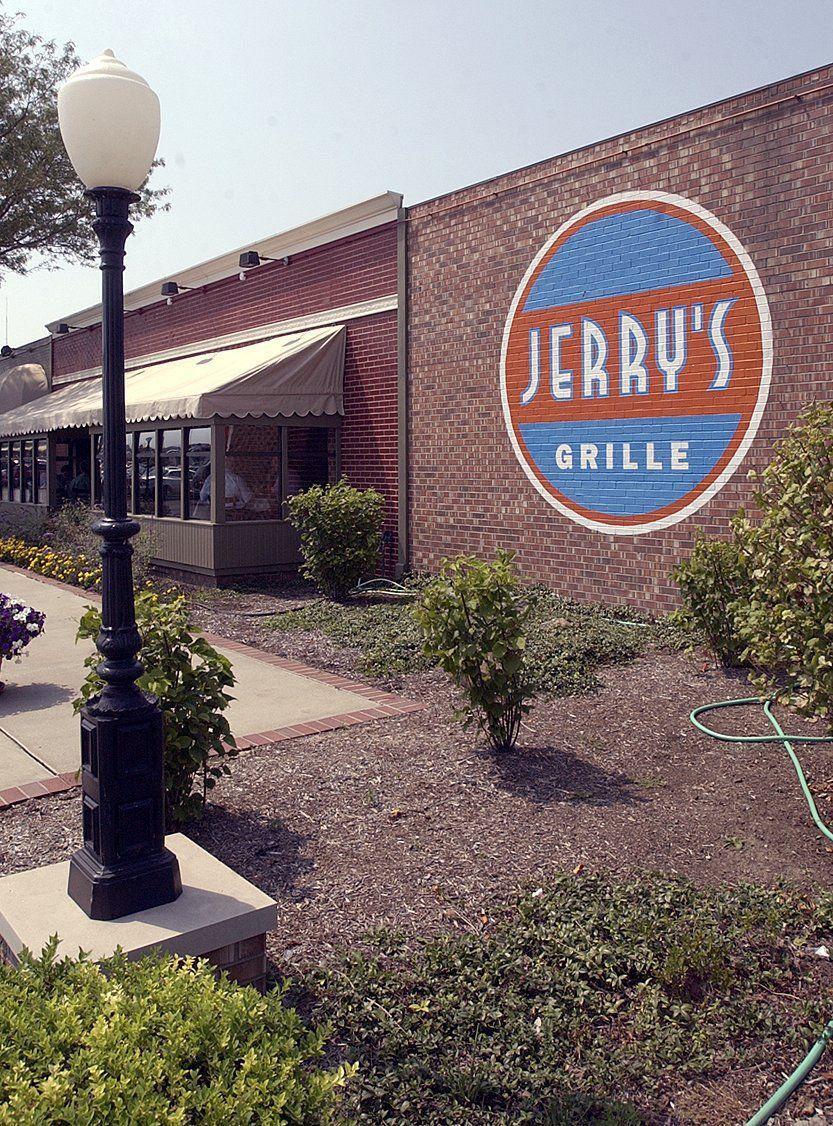 Golden West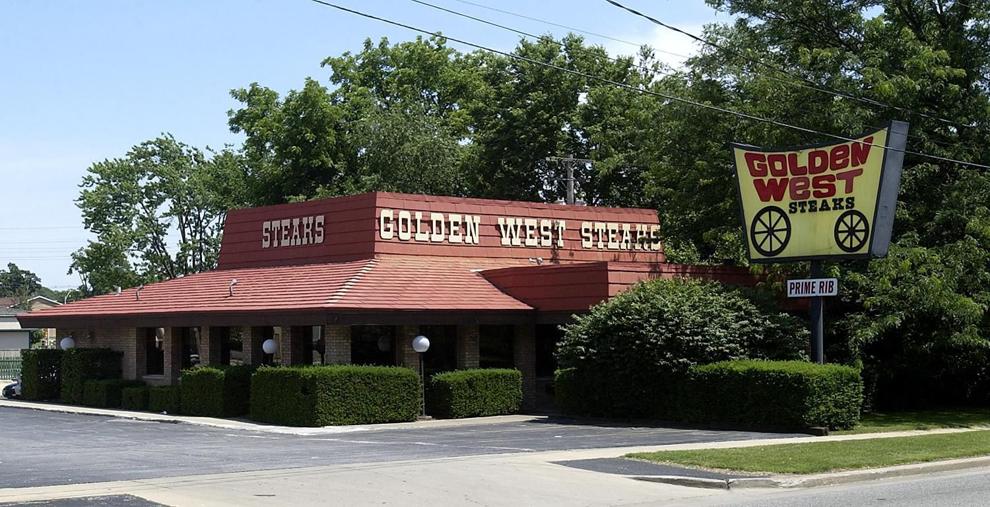 Delgado's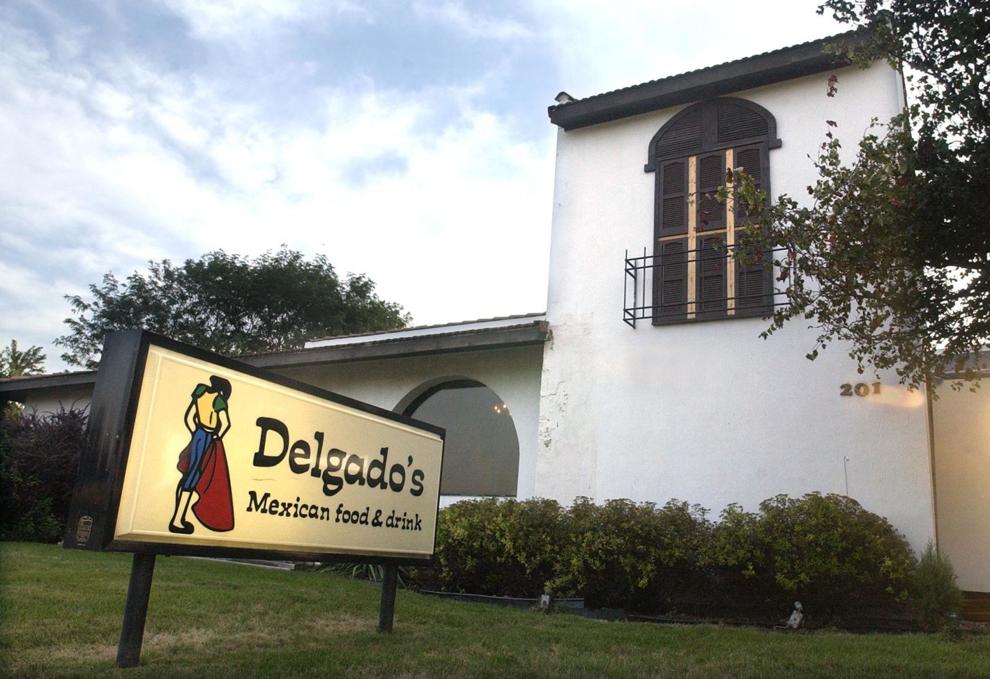 Ming's Restaurant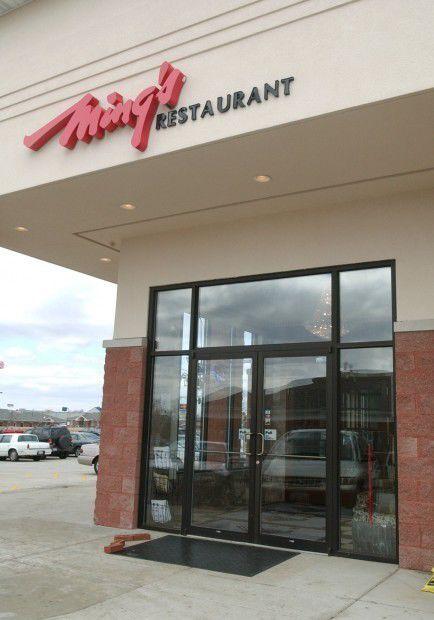 Damon's Grill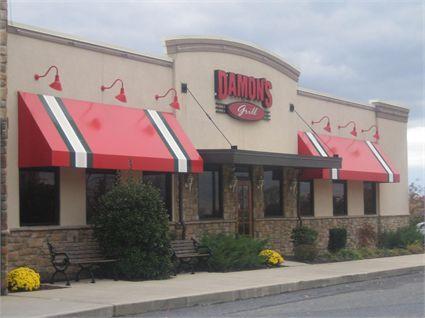 Central Station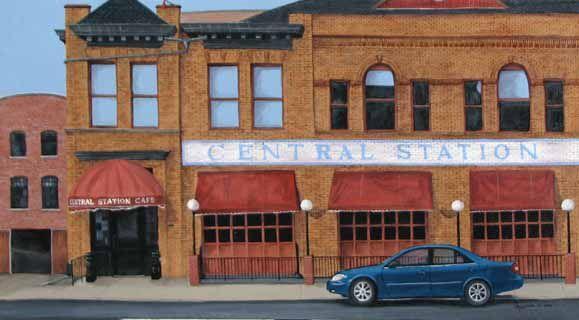 Ned Kelly's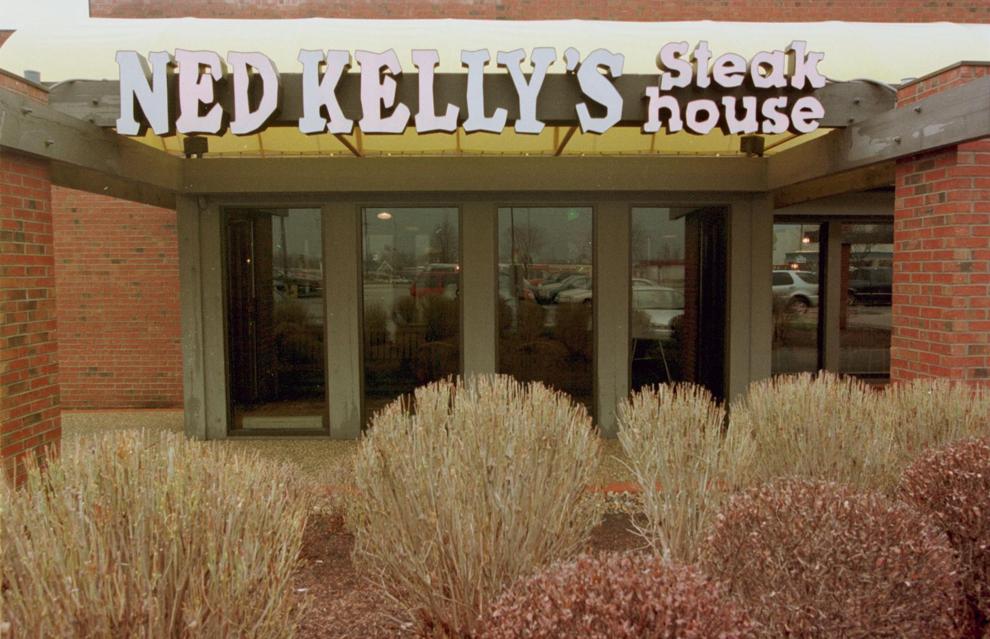 Zorba's Image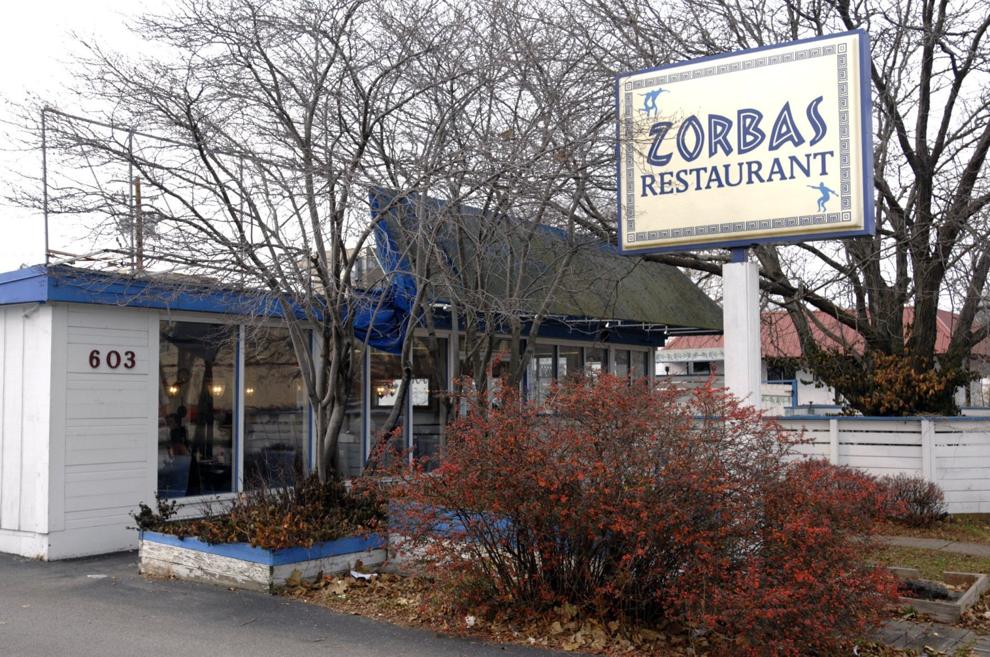 Mr. Quick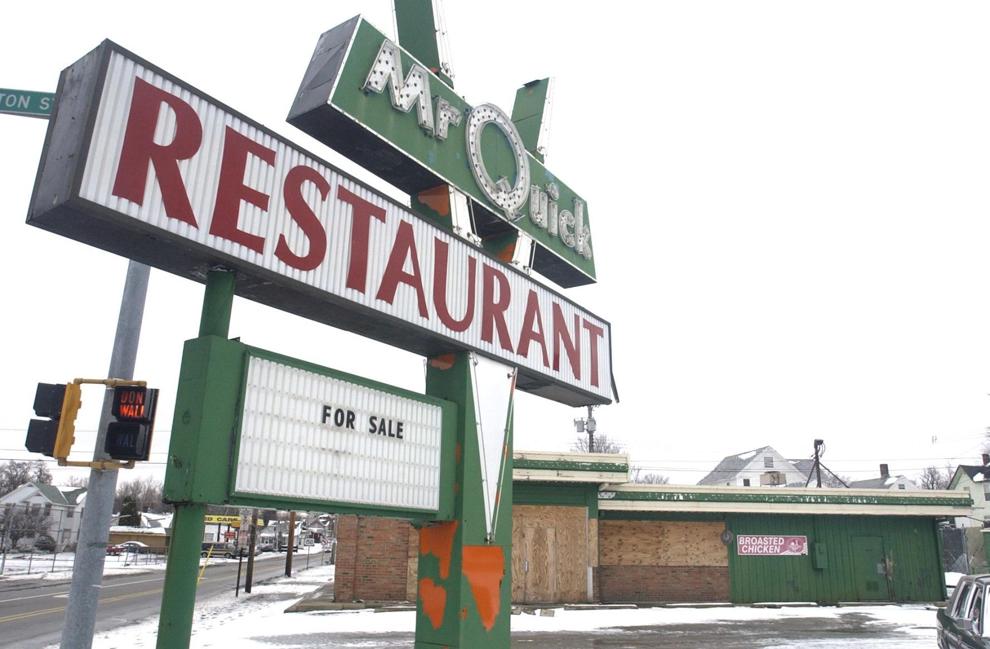 Grand Hotel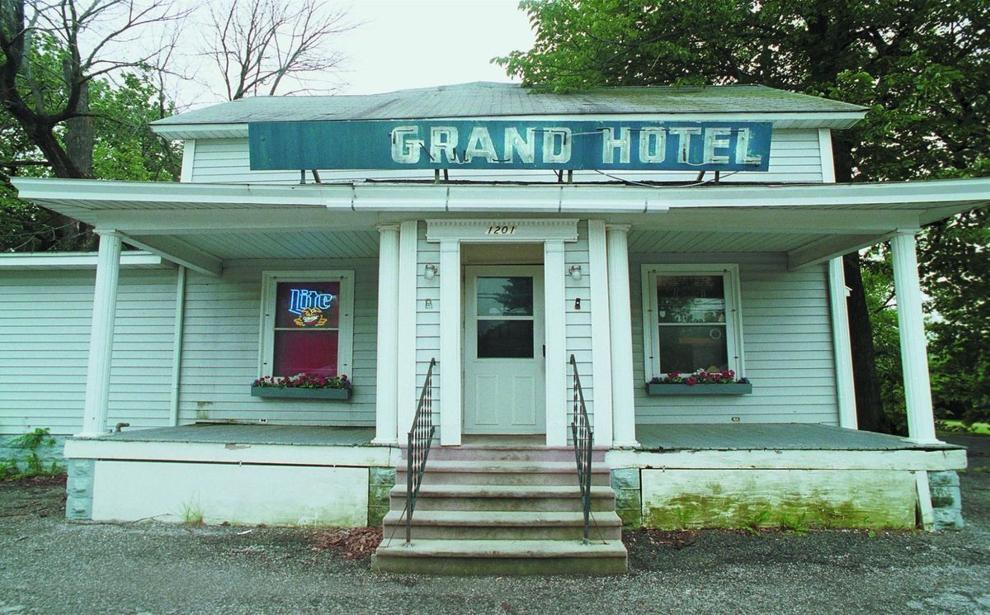 Chevys Fresh Mex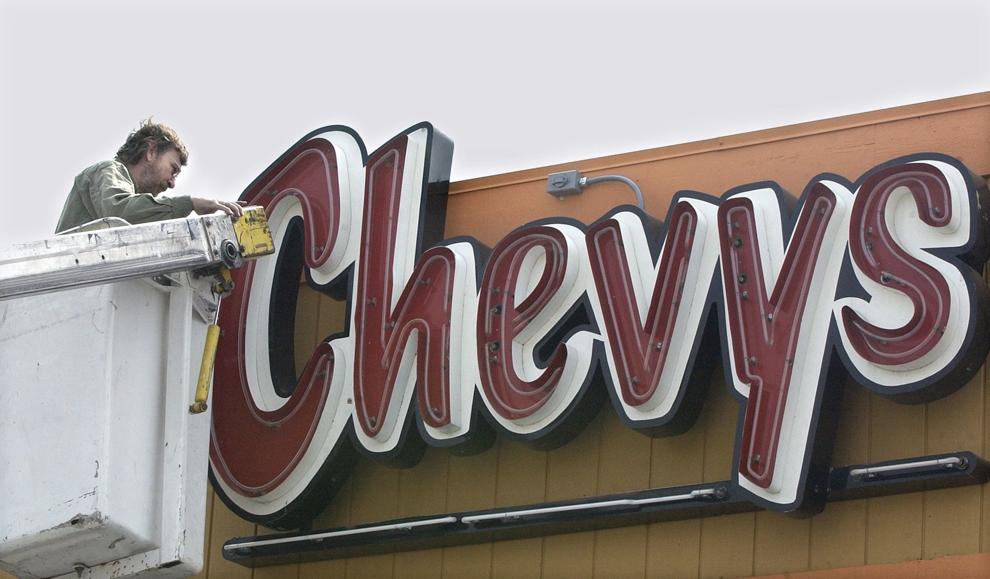 Aleta Jane's Cafe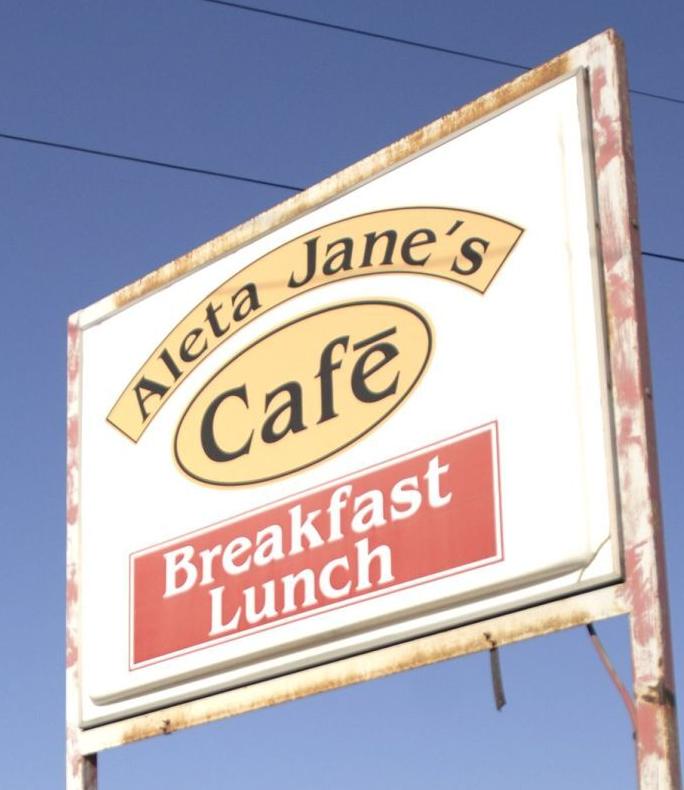 Kep's Country Kitchen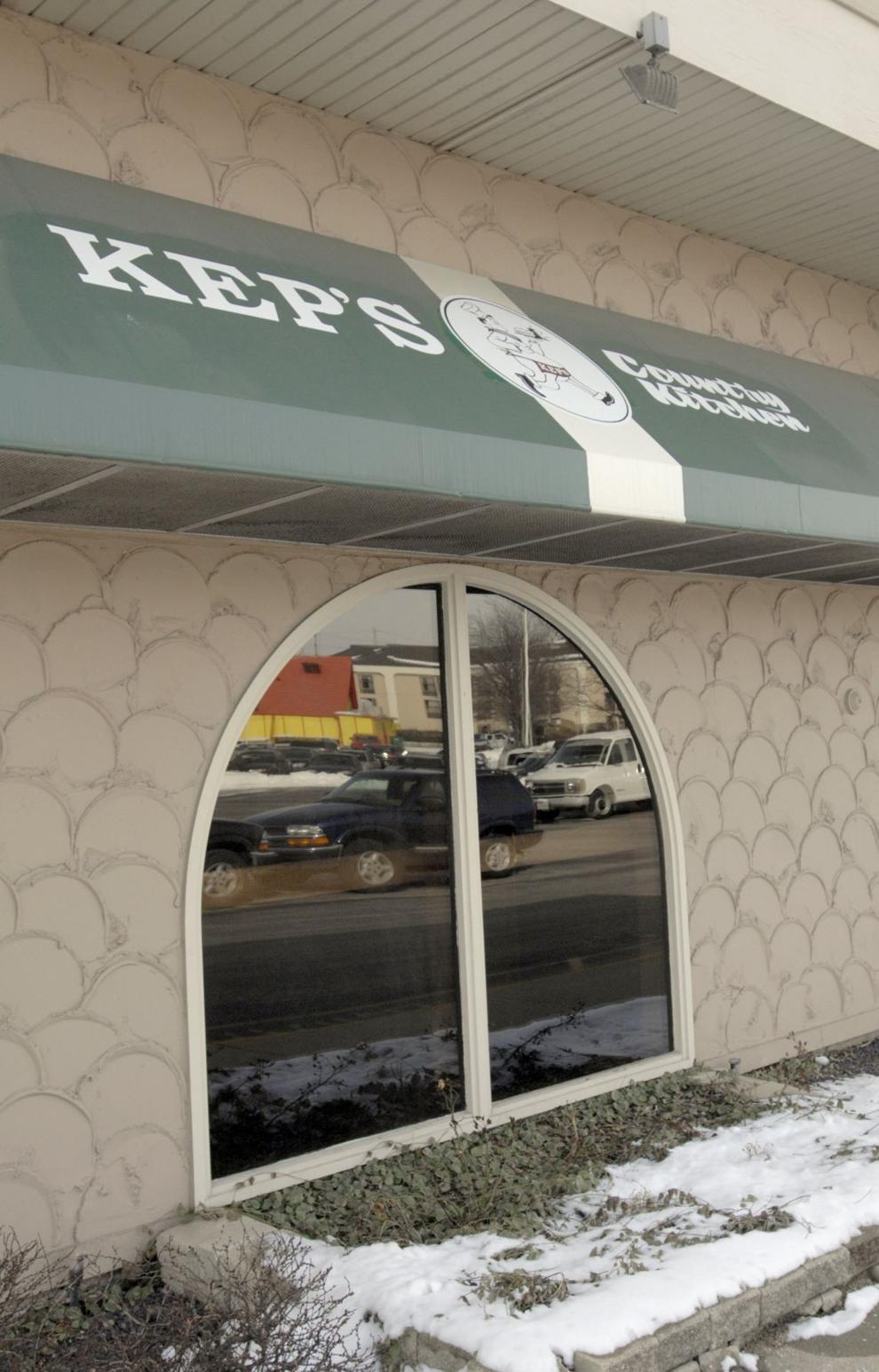 Bombay Bicycle Club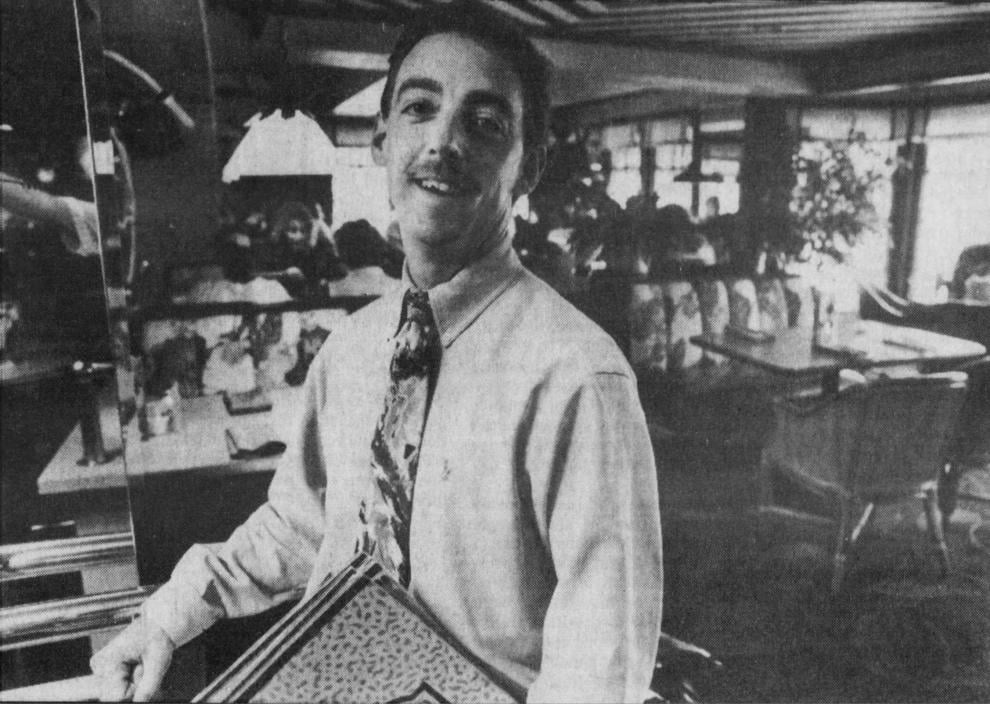 The Sinorak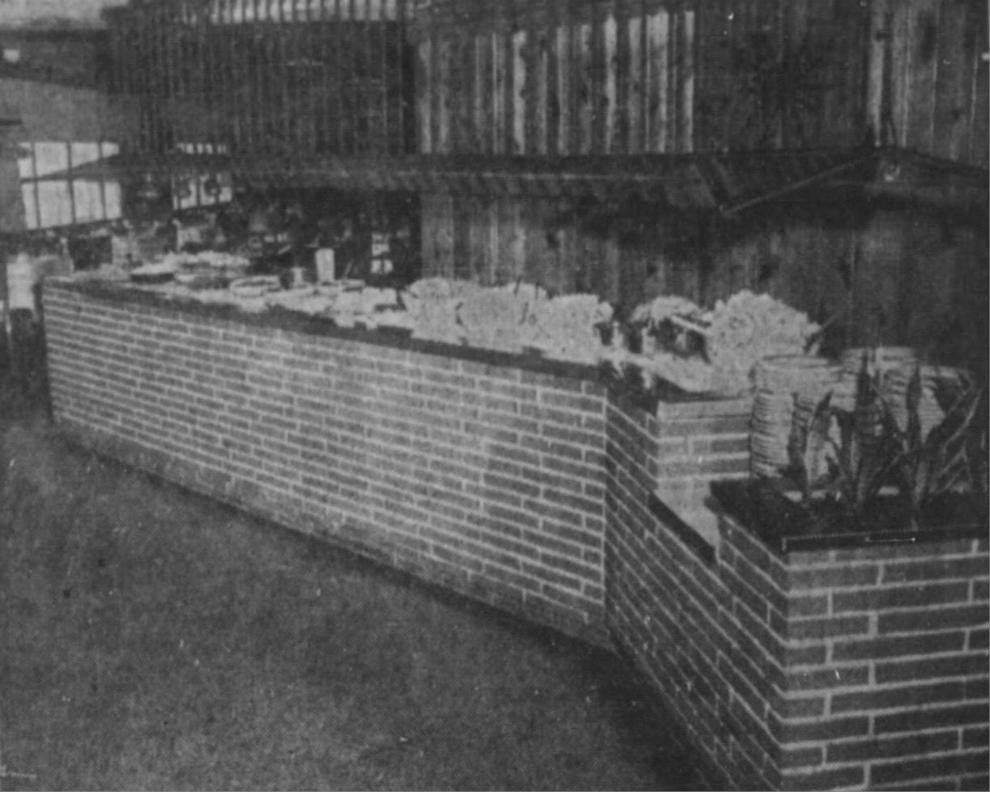 Contact Timothy Eggert at (309) 820-3276. Follow him on Twitter: @TimothyMEggert