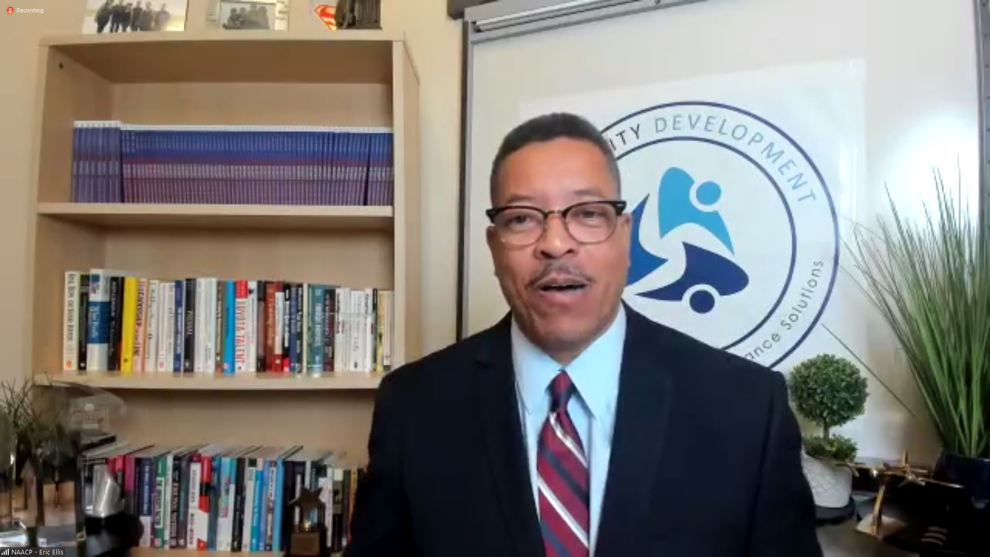 BLOOMINGTON — Several community activists were honored Saturday evening at the Bloomington-Normal NAACP branch's Freedom Fund event.
Held virtually on Zoom, the ceremony's theme was "Always Fighting Forward," which branch First Vice President Carla Campbell-Jackson said was initiated by their national office.
"Fighting forward means remaining steadfast and unmovable against all elements of racism and discrimination," she said. "The NAACP recognizes that racism impacts us from the corporate board room to the courtroom to the hospital room."
Campbell-Jackson added racism remains a factor in the lives of African-Americans, "and as such, we must continue to dismantle the issues that continue to create barriers for African-Americans and other minorities."
"Let me just give my condolences from the NAACP to the Day family," Foster said," to let them know we're here, and we support them, and whatever they may need, please know that we are here."
Bloomington Mayor Mboka Mwilambwe also extended his condolences to the Day family.
"It is no secret we are living in challenging times," the mayor continued, adding that despite all the challenges, the Bloomington-Normal NAACP continues to move forward as a partner with the city.
"These kinds of partnerships make me incredibly hopeful for our future together as a community," he said.
Keynote speaker Eric Ellis, CEO of Integrity Development Corp. of Cincinnati, said he knows how every day can feel like they're caught up in a fight.
"You see, we're not fighting each other. Oftentimes we're fighting spiritual wickedness in high places," he said.
He called on people to find vision to help us keep fighting forward.
• Arlene Hosea — 2021 Women of the NAACP Woman of the Year Award
• Charles Gregory Halbert — Roy Wilkins Award
• Brigitte Black — Merlin Kennedy Community Service Award
• Jade Carthans — Harry Hightower Youth Community Service Award
Campbell-Jackson said the honorees are all people of excellence who are determined to be aligned with the NAACP's mission of eliminating racism and discrimination.
"They are not only community leaders but they are advocates for justice and equality," she said.
She also said Carthans — winner of the Harry Hightower Youth Community Service Award — is "equipped to carry on the torch of excellence as related to justice and equality."
"We know you guys are going to do awesome things," said Foster.
69 photos of Bloomington-Normal landmarks under construction
NORMAL CONSTRUCTION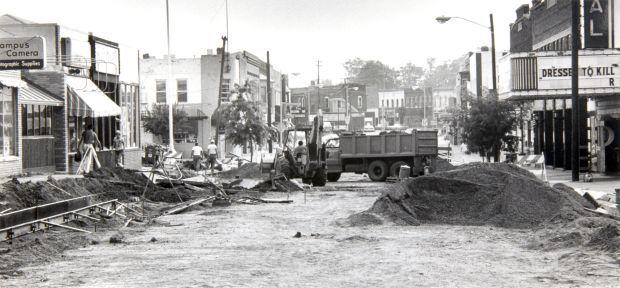 NORMAL STREET 3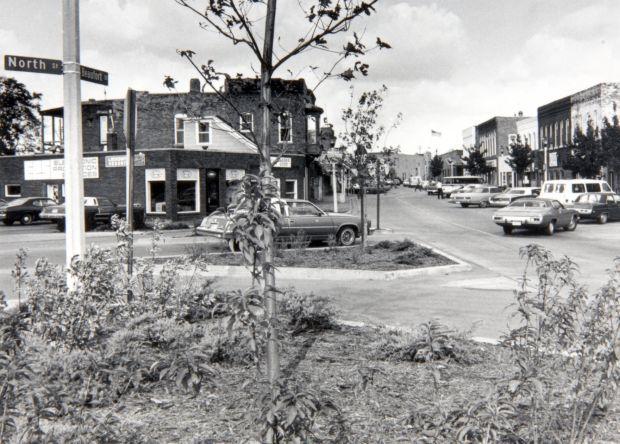 012004 Downtown Normal lac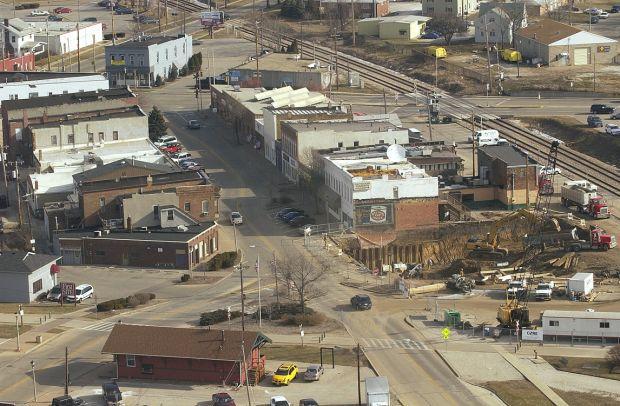 DRAG ON UPTOWN BIZ 3 SAS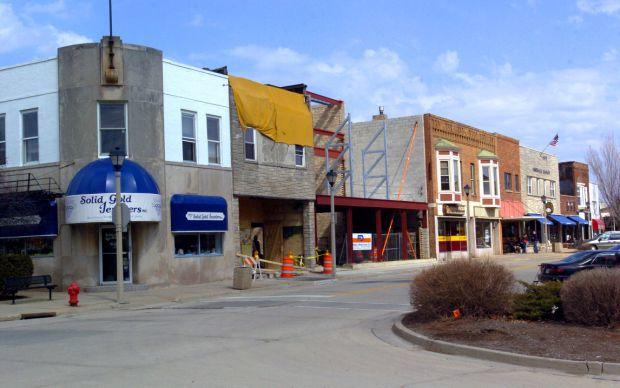 UPTOWN NORMAL 3 SAS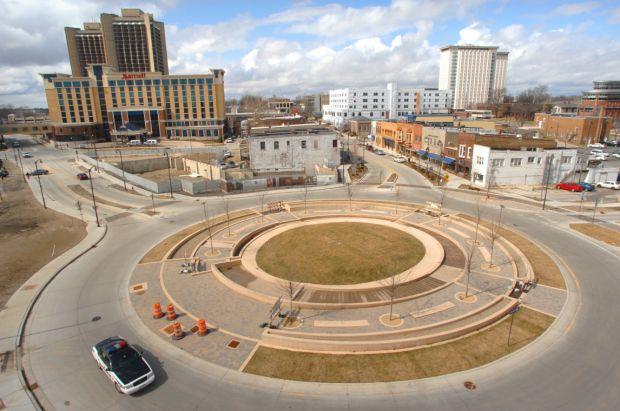 UPTOWN ECONOMY SAS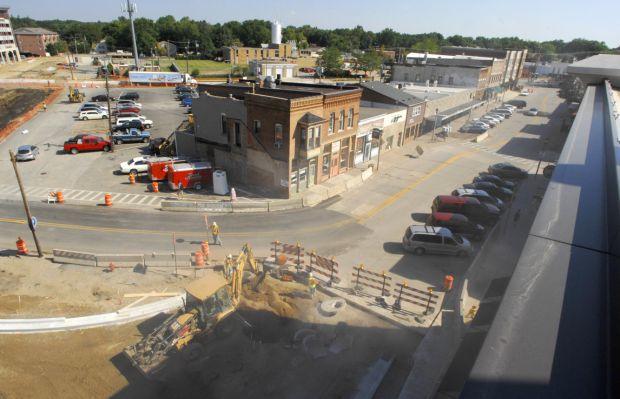 UPTOWN ROUNDABOUT 2 SAS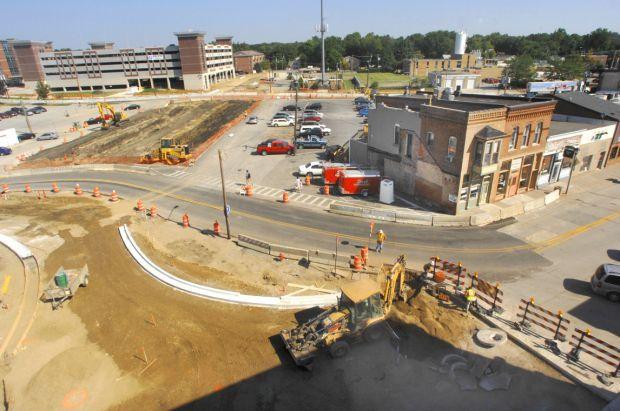 UPTOWN ROUNDABOUT LEAD SAS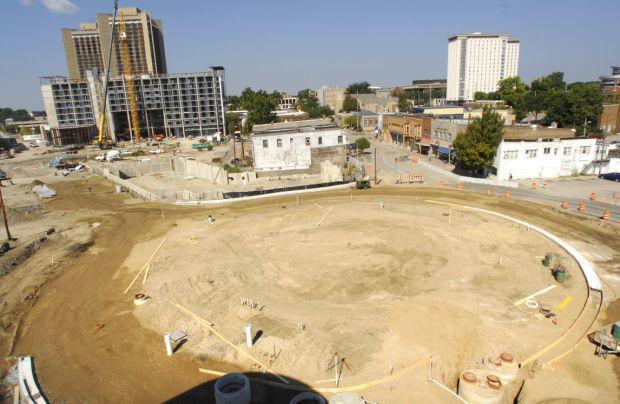 013107 Medici's Restaurant 1 lac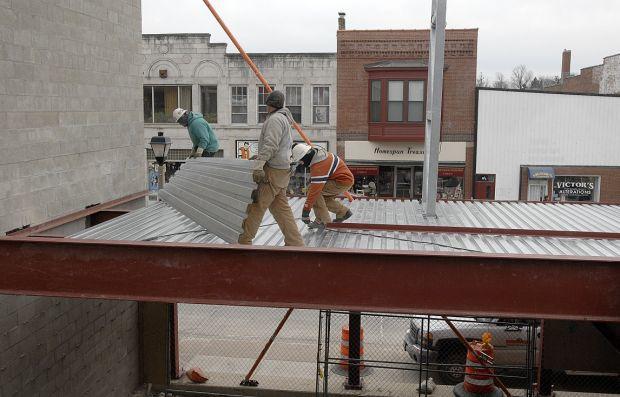 013107 Medici's Restaurant 2 lac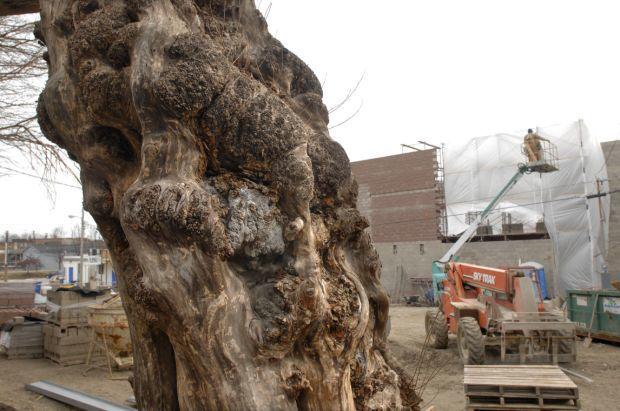 031507 Medici Tree 1 lac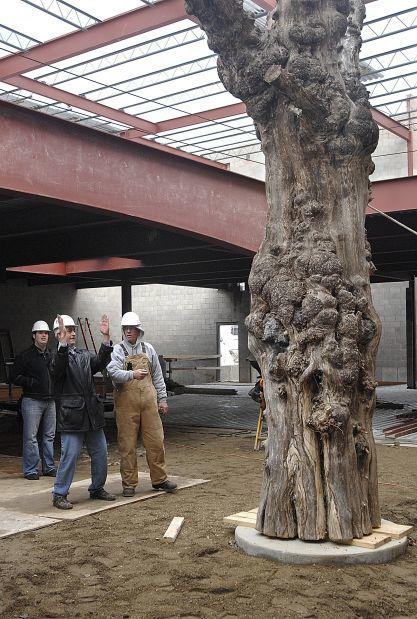 031507 Medici Tree 2 lac
070307 Medici LAC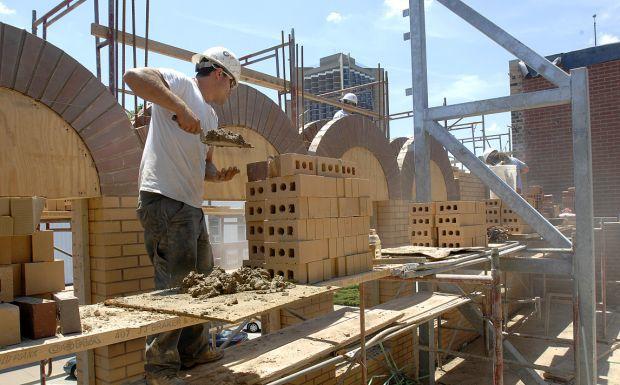 021408 Medici 3 lac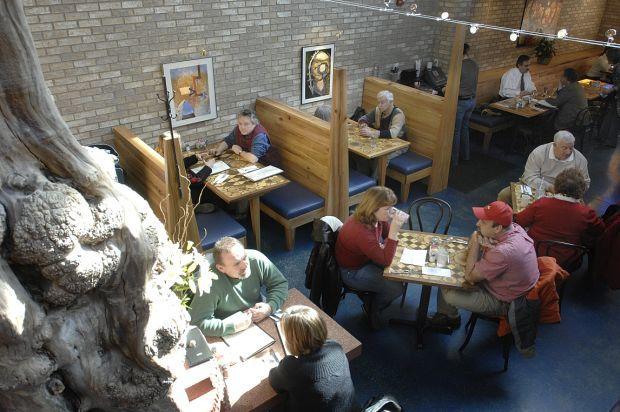 011008 Medici 4 lac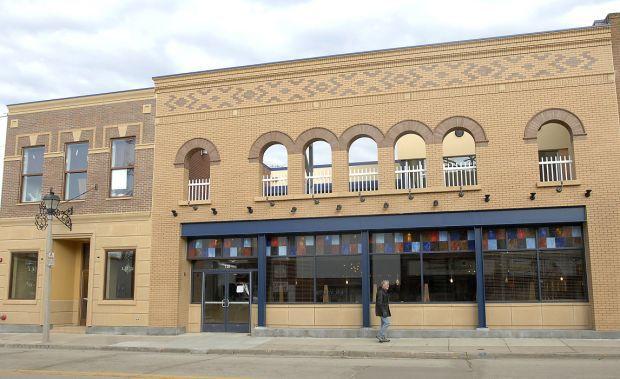 Medici, Nov. 1, 2007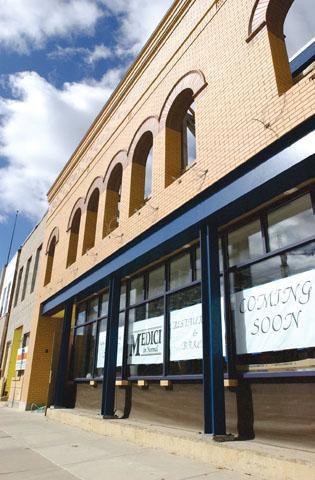 Cardinal Court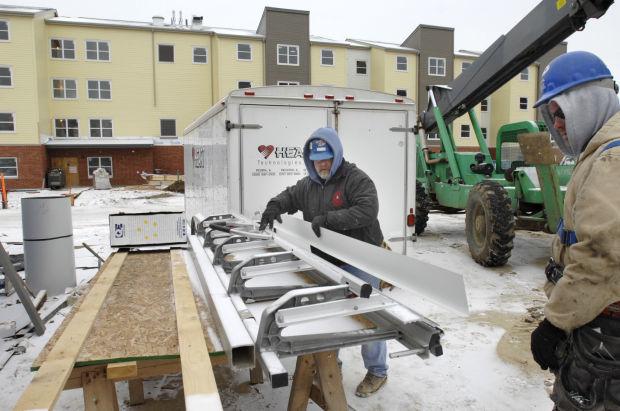 Illinois State University campus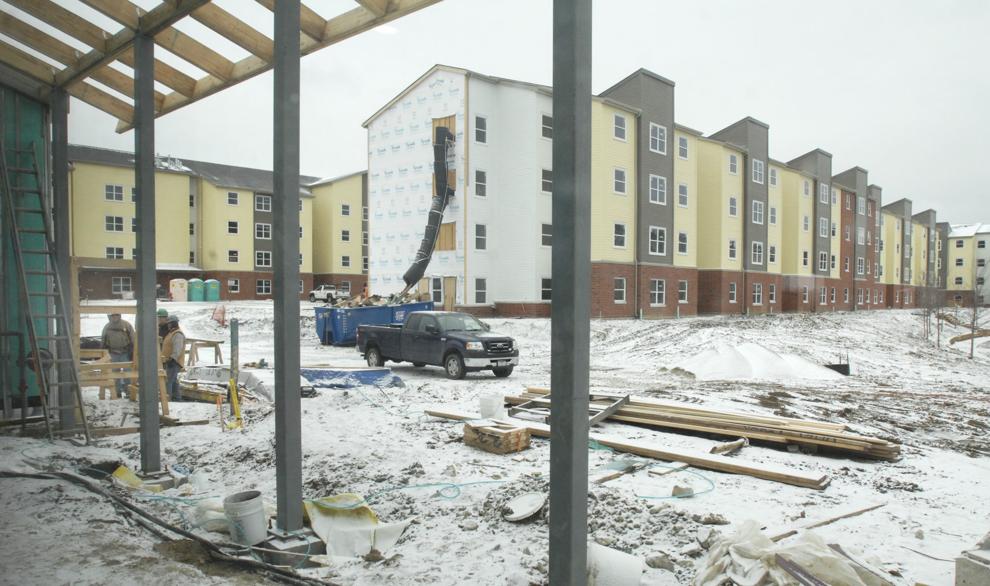 Cardinal Court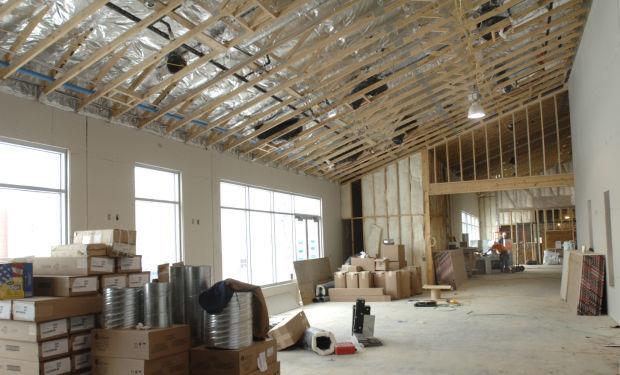 Cardinal Court Dedication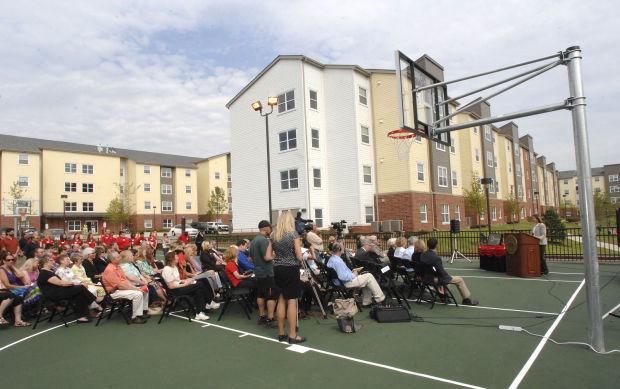 DESTIHL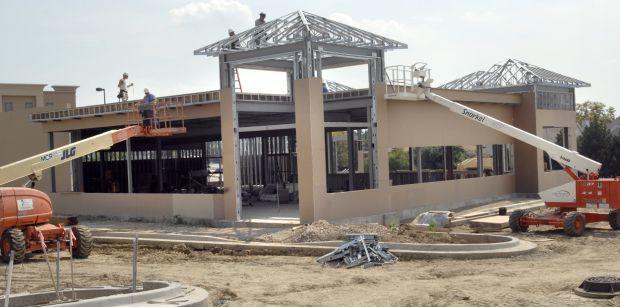 DESTIHL-2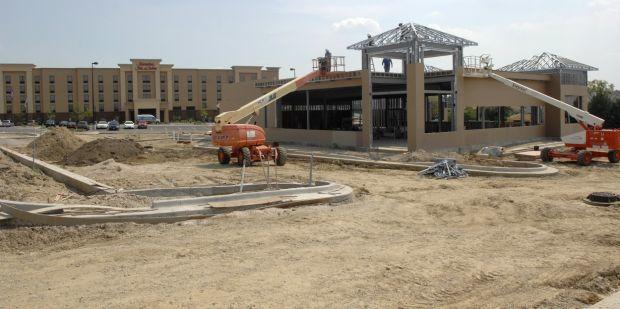 DESTIHL-3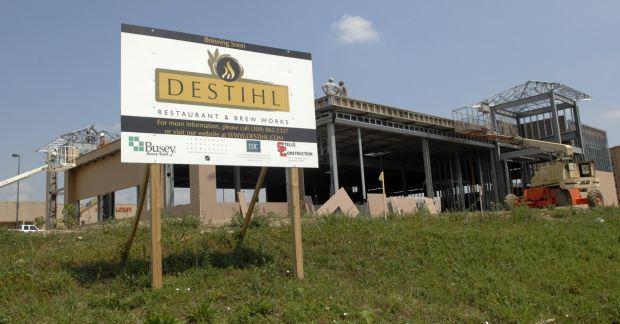 DESTIHL-4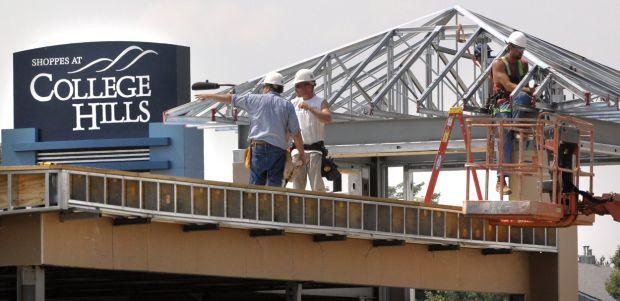 TCS DESTIHL BREW 3 SAS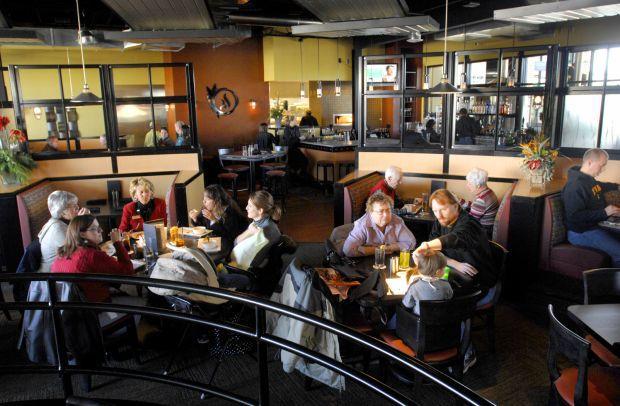 ISU Student Fitness Center
ISU Student Fitness Center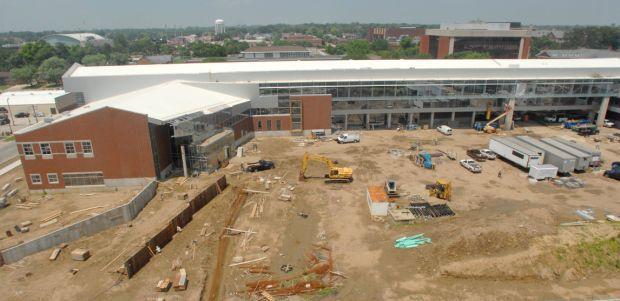 ISU Student Fitness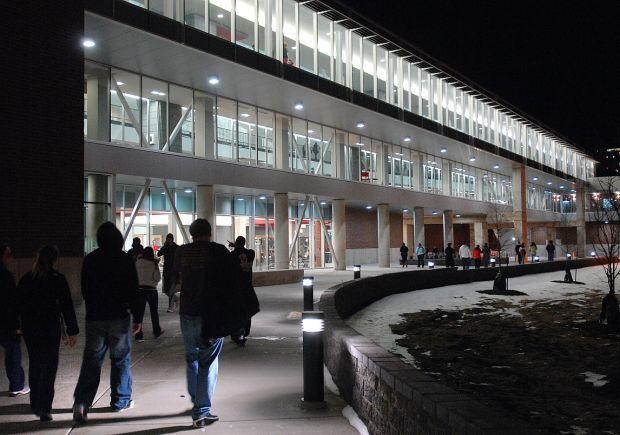 EIU Baseball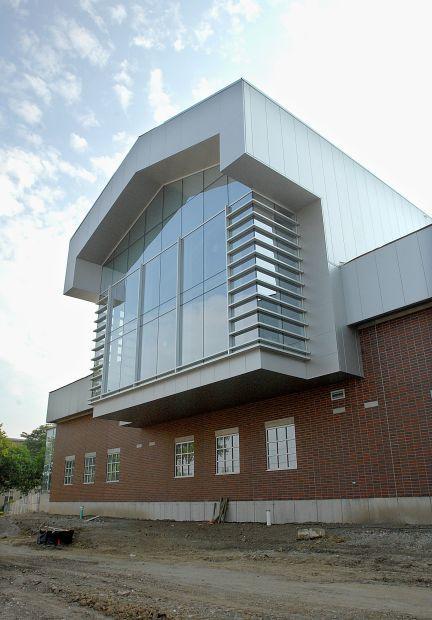 TERMINAL DELAY 1 SAS.JPG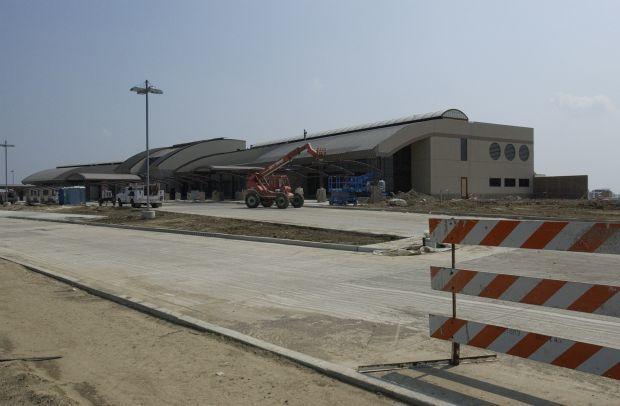 TERMINAL DELAY 2 SAS.JPG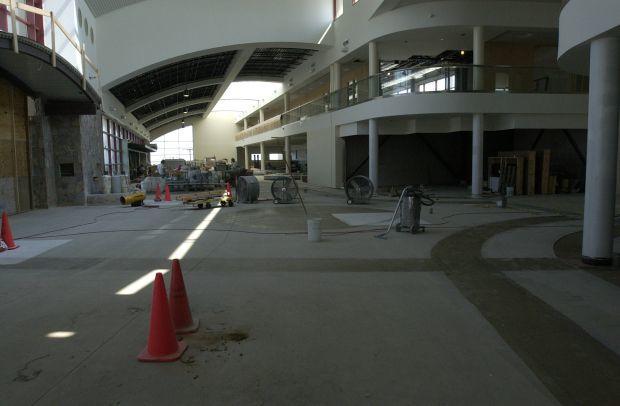 030707 Beaufort Closed 1 lac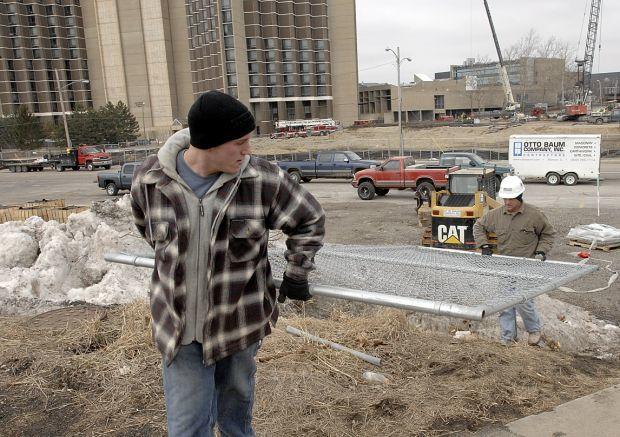 MARRIOTT HOTEL 7 CTM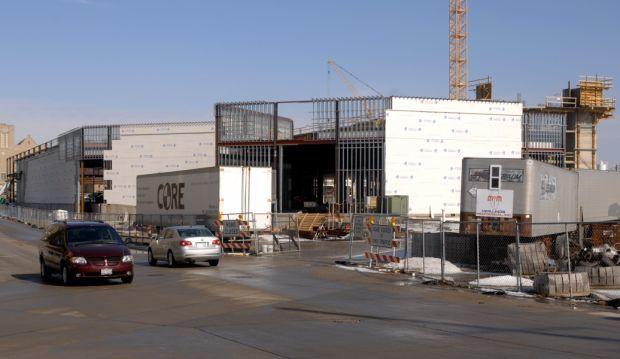 072808 Uptown Normal 2 lac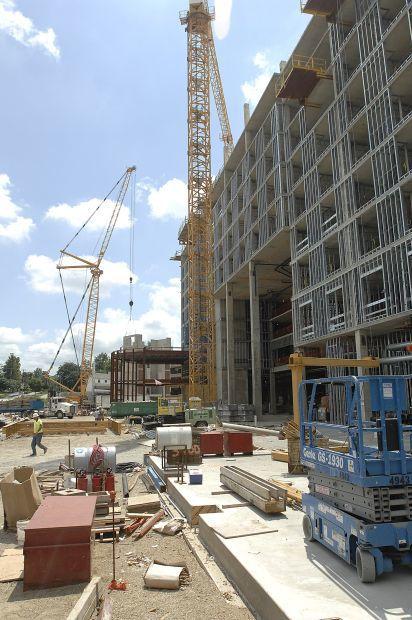 OSF CONSTRUCT 3 SAS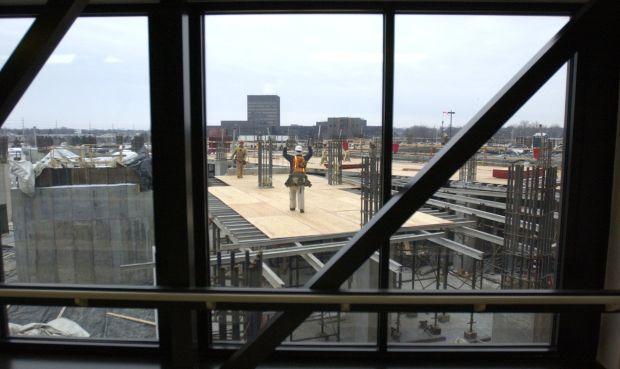 OSF CONSTRUCT 2 SAS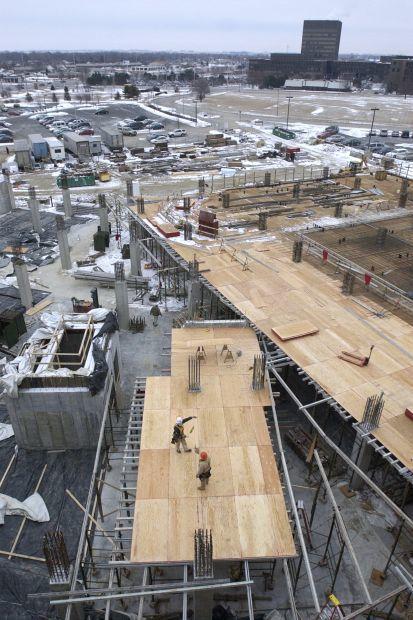 OSF CONSTRUCT 1 SAS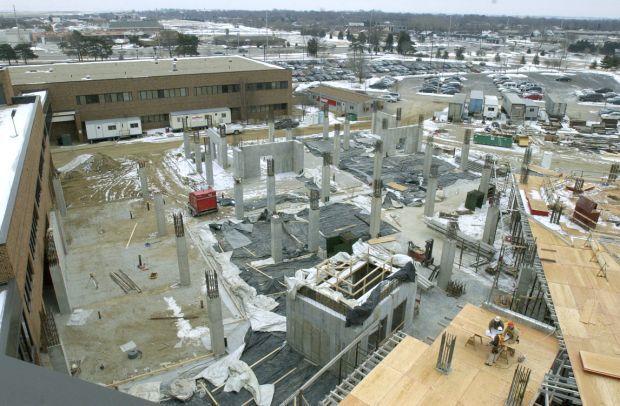 OSF CONSTRUCT file 2 SAS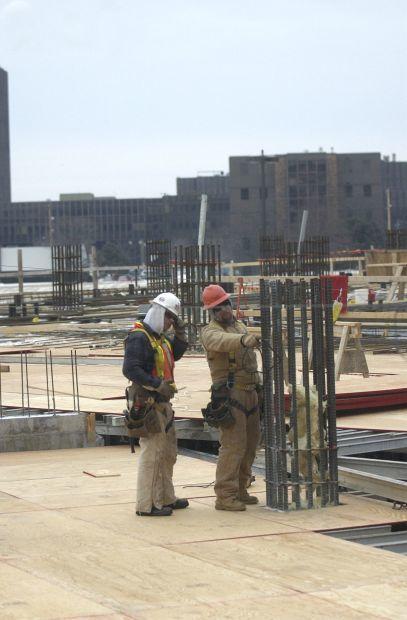 OSF CONSTRUCT file 3 SAS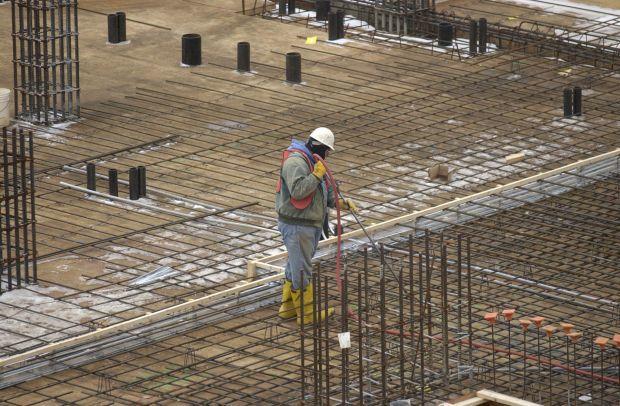 Hospital projects advance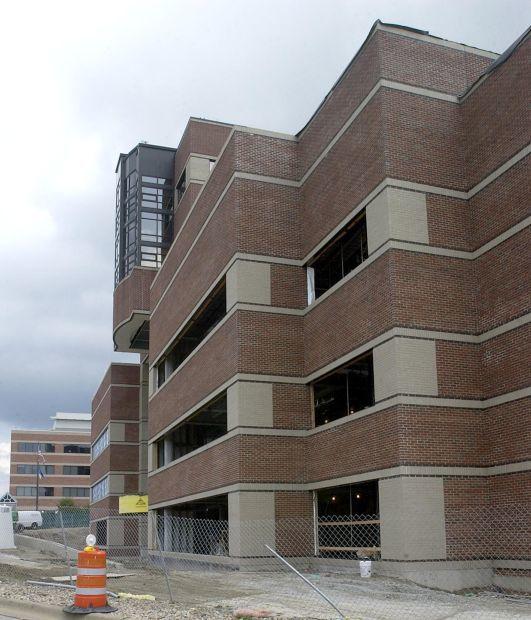 Advocate Outpatient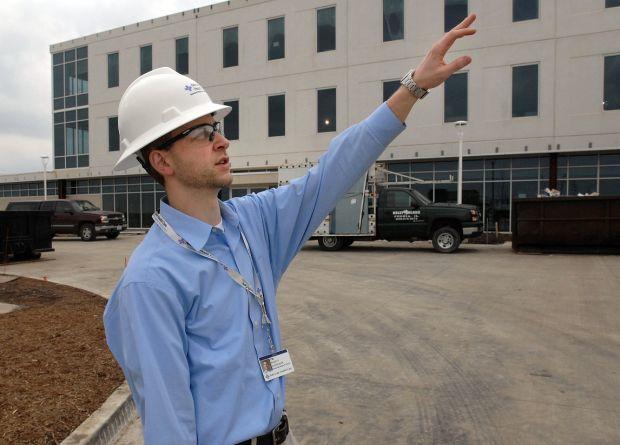 Advocate Outpatient
AR Multimodal Transportation Center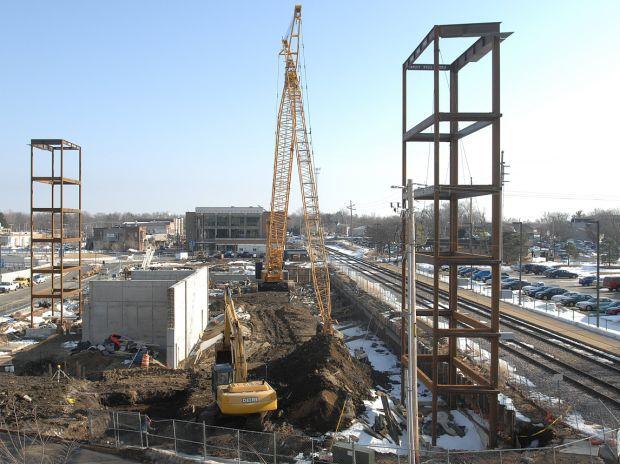 TRANS CENTER UPDATE LEAD SAS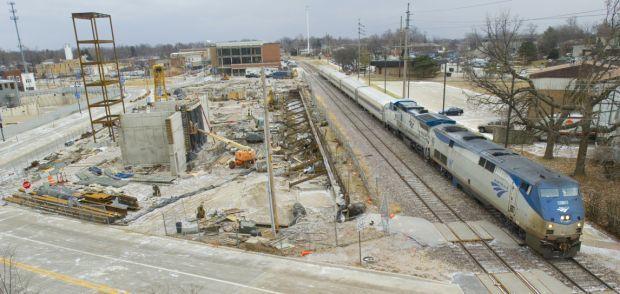 MULTIMODAL CENTER GROUND BREAKING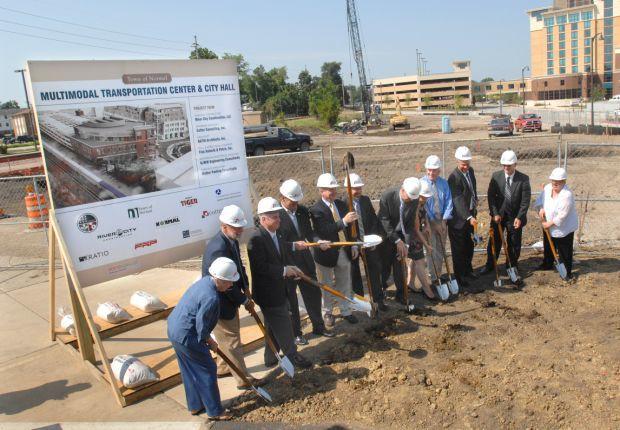 TRANSPORTATION CENTER UPDATE 3 SAS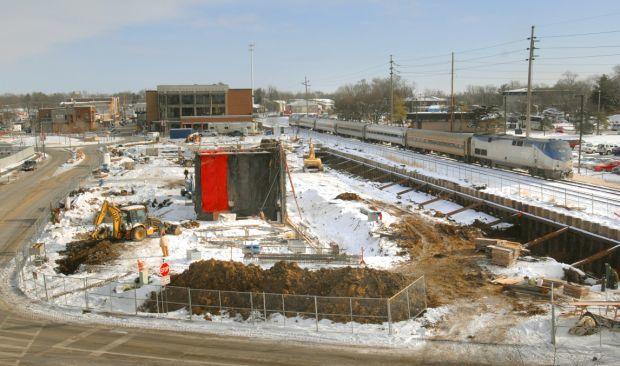 AR Multimodal Transportation Center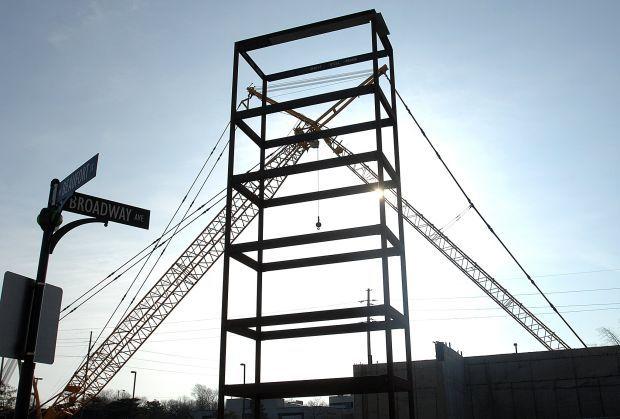 Multimodal Transport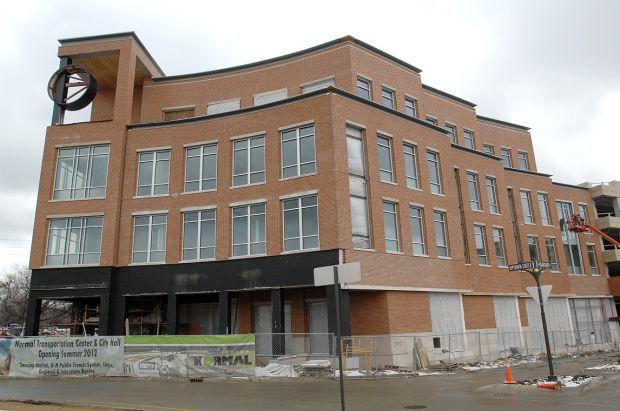 Multimodal Transport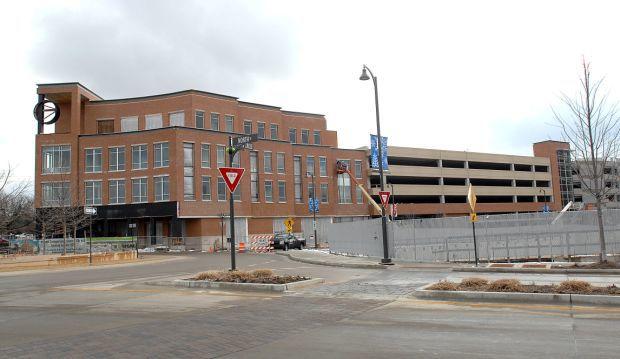 Uptown Station 1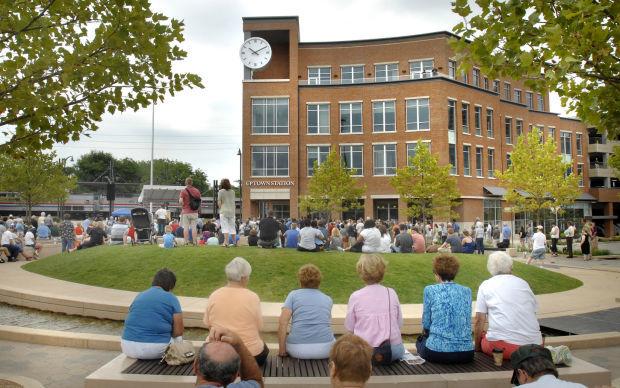 Uptown Station 8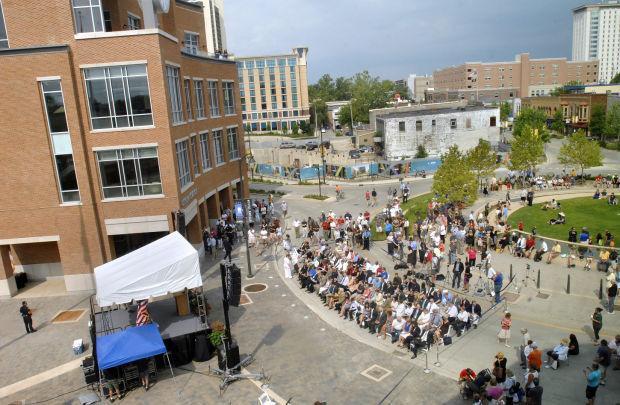 Store closures 1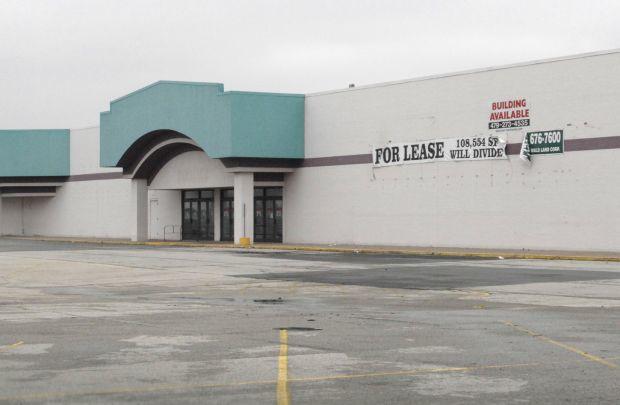 K's vacancy 2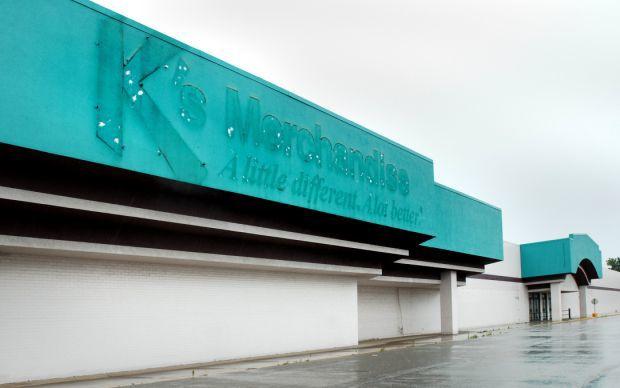 032614-blm-biz-1hyvee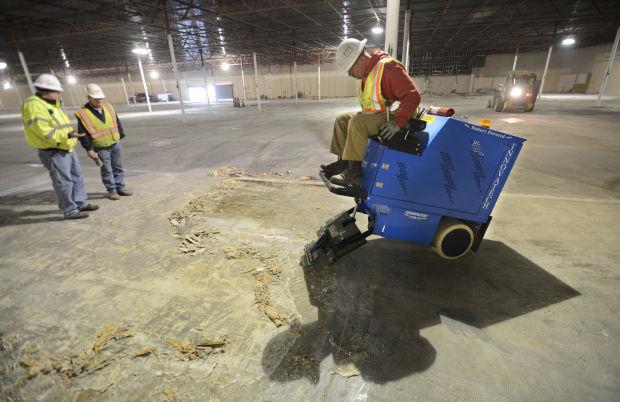 Real Estate 3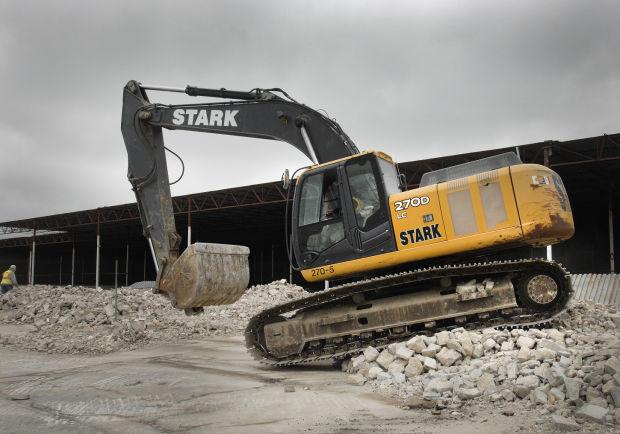 Real Estate 2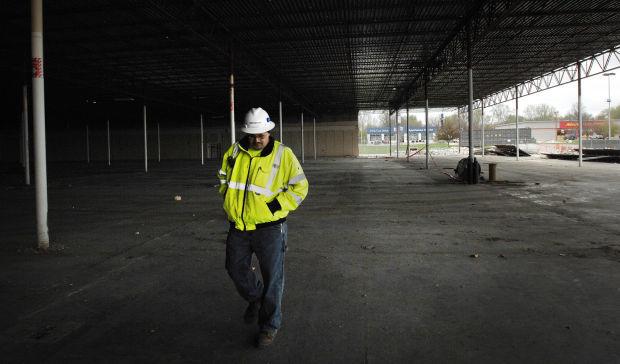 BCPA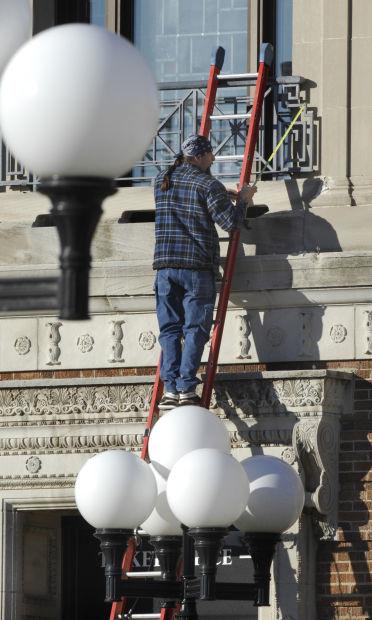 BCPA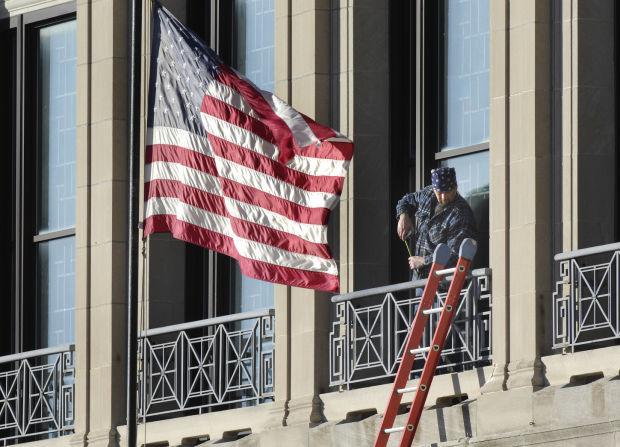 Convergence
Convergence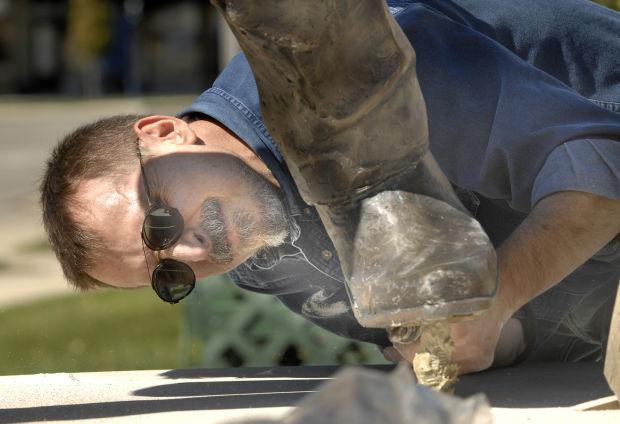 Convergence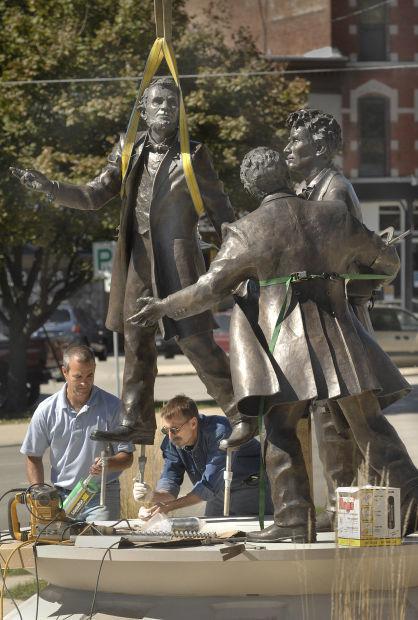 BCPA KIDS 1 SAS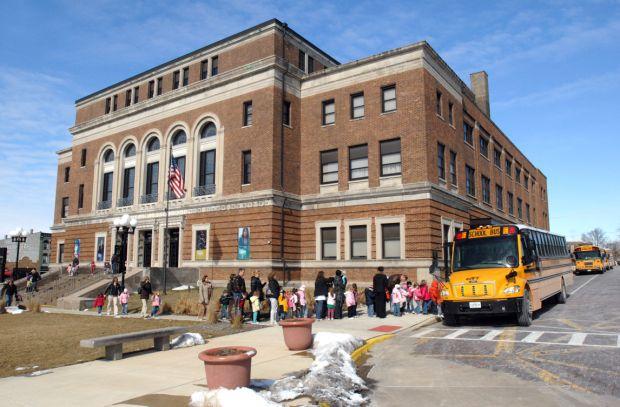 BCPA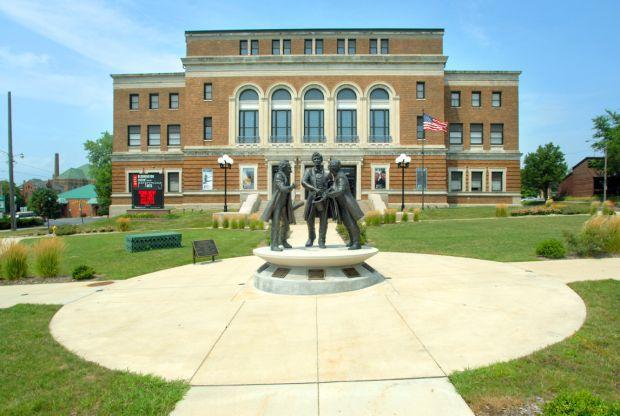 AMES FILE 3 SAS.JPG
IWU buildings to open in January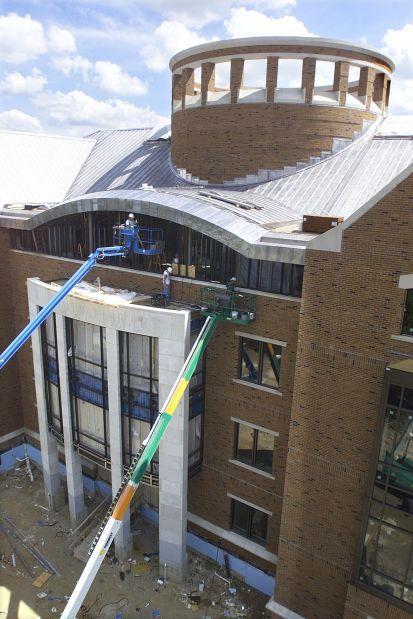 AMES FILE 3 SAS (1).JPG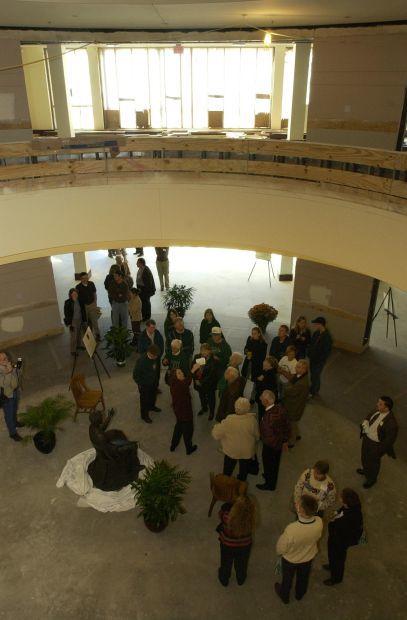 PROGRESS COVER DAY TWO 1.JPG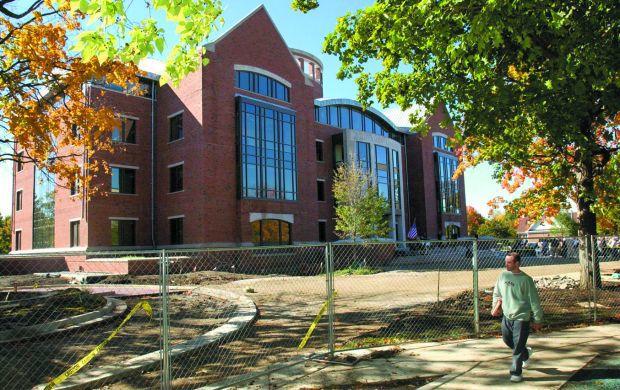 082003 The Ames Library 3 lac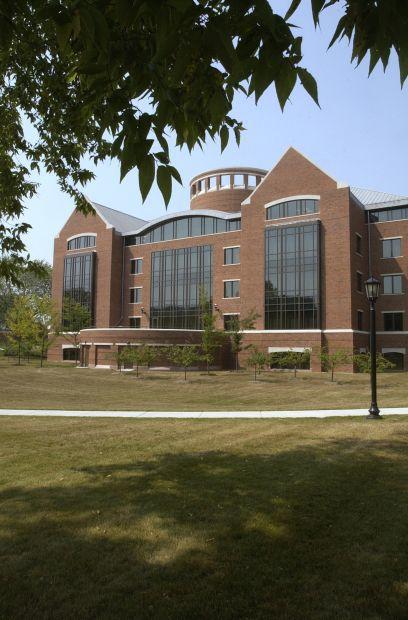 View more galleries and slideshows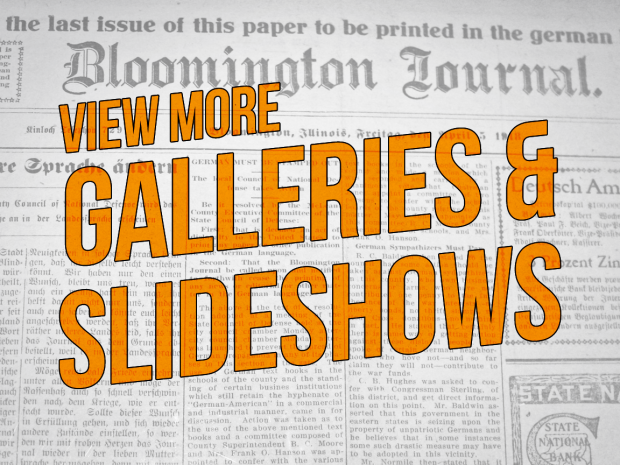 Contact Brendan Denison at (309) 820-3238. Follow Brendan Denison on Twitter: @BrendanDenison