But Edge said she would tell a loved one "I understand that but you need to tell me how to speak for you if you have a crisis. It's best to talk about this when we're well rather than in a crisis."
"The work is life-affirming," Coombs Lee said of end-of-life planning. "An awareness that time is precious does a lot to improve the quality of your life ... It brings our cherished values and beliefs to the fore. We understand what we stand for and how we can enhance that in the last phase of life."
Coombs Lee spoke this week with The Pantagraph from Oregon, where she lives, in advance of her talk at 7 p.m. Oct. 7 at the Illinois State University Alumni Center, 1101 N. Main St., Normal. She will discuss her book, "Finish Strong: Putting Your Priorities First at Life's End."
Her presentation is sponsored by Compassion & Choices of McLean County. It's free, no registration is needed and there will be time for questions, Edge said.
Coombs Lee, who grew up in Lemont, Ill., worked for 25 years as a nurse and physician assistant before becoming a lawyer, where she championed initiatives to allow individuals choice in their health care decisions.
She said end-of-life planning begins with developing an attitude of curiosity, candor and empowerment regarding our health care.
"People don't feel empowered when they go into the health care system," said Edge, a retired nurse. "We want people to have the best quality of life they can have with the medical conditions they have to deal with."
"We need to start the habit of asking good questions and making good decisions early in life so our muscle of candor will serve us well until the very end," Coombs Lee said.
Ask about benefits, side effects and alternatives to each proposed treatment.
"When we're young and robust, the benefits usually outweigh the burdens," she said. "That changes as we age."
For example, an older adult whose cancer has returned and whose proposed treatment would extend life briefly may decide against that treatment, she said.
"The over-treatment conveyor belt, at its worst, ... destroys quality of life," Coombs Lee said. "There is no treatment that doesn't have alternatives and downsides."
Coombs Lee suggests that individuals ask health care providers whether the "slow medicine" approach would work in their case. That means things like exercise, weight loss and massage rather than surgery.
"Medicine does many good things," she said. "But at least 100,000 people die each year of medical errors in the United States and many more experience injury to quality of life. To never ask a question is to enter into a treatment plan with a naive frame of mind."
Asking questions of medical providers and letting them and loved ones know your health care wishes throughout your life makes end-of-life planning discussions easier, she said.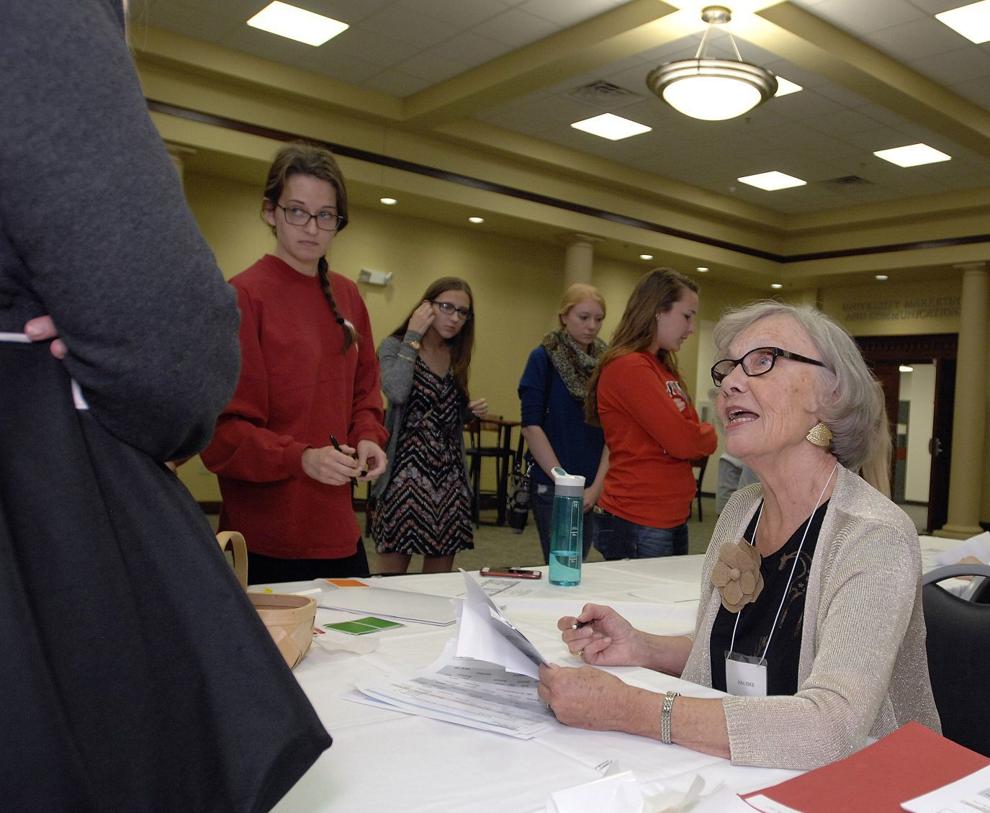 Coombs Lee and Edge recommend that people have conversations with their doctors and family about the quality of life that they desire at the end of life and that includes under what circumstances, if any, they desire medical treatment to extend their life.
Most people wish to die at home surrounded by loved ones but they need to say that. "Hospice care enables people to do that ... but hospice frequently is added too late," she said.
Putting desires in writing helps. Coombs Lee and Edge recommend designating a person who would carry out your end-of-life wishes if you couldn't speak for yourself.
Complete a durable power of attorney for health care form naming someone who could speak for you if you can't. Forms are available through doctors' offices, hospitals, nursing homes, the state medical society and Compassion & Choices.
A living will declares your intention that no extraordinary means be taken to prolong your life. Another document, a POLST (Physician Order for Life-Sustaining Treatment), provides specific instructions for medical professionals on treatments that you do or don't want.
People may update their forms as their circumstances and values change.
Contact Paul Swiech at (309) 820-3275. Follow him on Twitter: @pg_swiech