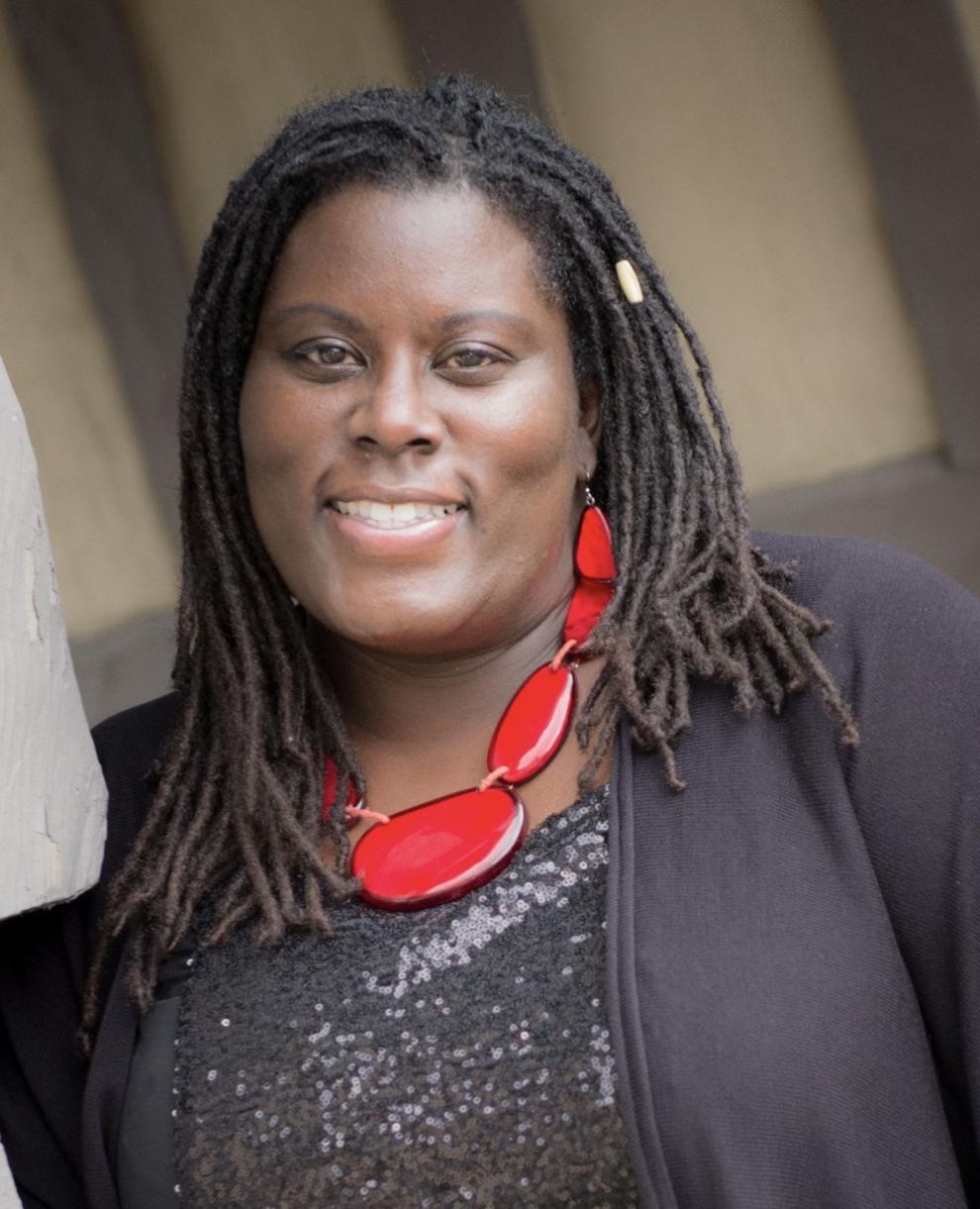 Shelvin, who is a Unit 5 mother, is a licensed school psychologist and clinical psychologist, has been an educator for 11 years and spent the last nine years working as a clinical services supervisor at the Livingston County Special Services Unit.
She has a bachelor's degree in psychology from the University of Illinois and a master's degree in education administration and doctorate in school psychology from Illinois State University. Shelvin also is working to complete a certification in diversity, equity and inclusion in the workplace from the University of South Florida.
"I felt led to apply out of an interest in merging my experiences in education, mental health, administration and community work," she said. "I count it a joy and privilege to serve children and fellow educators as we continue along this path toward schools that support all students."
Since Superintendent Kristen Weikle took the helm last summer, she has made equity a priority for the district. This year the district's new Equity Leadership Team has been working with an equity consultant and Unit 5 has undergone an equity audit.
Shelvin will lead the implementation of the recommendations made by that committee and the consultant.
"Dr. Weikle has been very clear about the importance of equity efforts," Shelvin said. "Anyone who reads the district's philosophy should understand that diversity, equity and inclusion were targeted long before they were articulated with this phrasing."
Weikle said she is thrilled to have Shelvin join the Unit 5 team.
"She's a collaborative, results-oriented leader who is very much committed to the diversity, equity and inclusion work in the Bloomington-Normal community," Weikle said. "Dr. Shelvin will lead the implementation and monitoring of the district equity action plan, which has been developed by the district Equity Leadership Team."
Shelvin will work with all district stakeholders "on various opportunities for our students, curriculum and instruction, the recruitment and retainment of a diverse staff and in communication," as well as providing professional development for staff and being a resource for all, Weikle said.
"I feel like this is just one more example of truly Unit 5 being on the cutting edge, because I don't know of any other Central Illinois school districts that have a director of diversity, equity and inclusion. Lots are talking about it, but we are the first ones in our region to do it," she said, adding that some Chicago-area districts do have similar positions. "I think it really shows our community the level of commitment that we have here in Unit 5 of serving all of our students."
Amy Roser, president of the board, said this position is not a new one, but one that was vacated "due to attrition and moving around of administrative staff" and has now been "reformatted to meet the needs of our district and our students and to move us forward in a very exciting way."
---
2020 YWCA McLean County Woman of Distinction Award.nominees
Angell Howard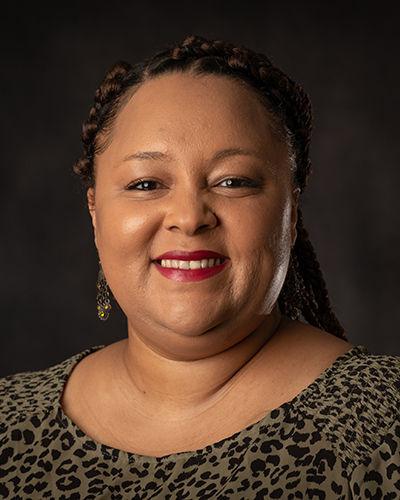 Ashley Stacey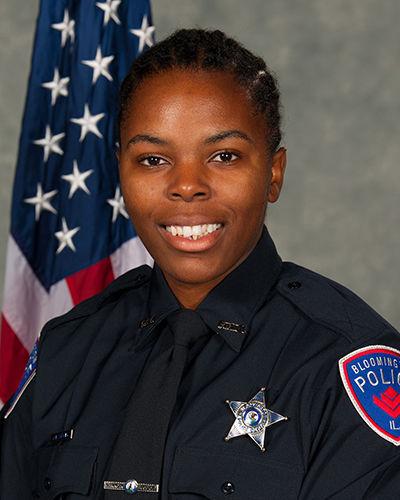 Monica Bullington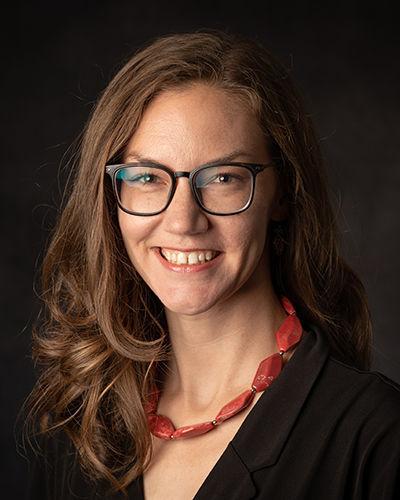 Olivia Butts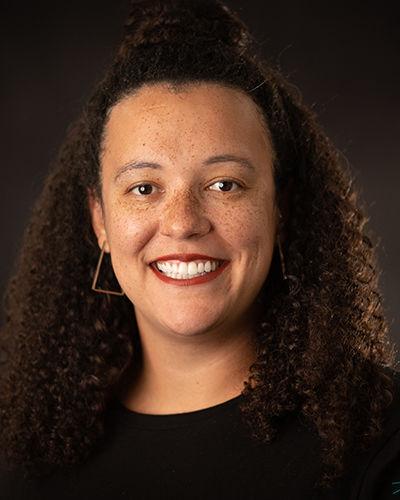 Rachel Hatch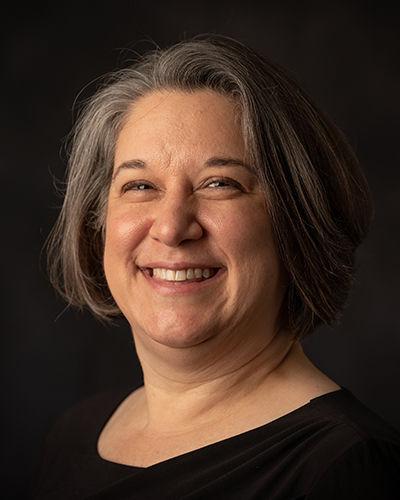 Rebecca Henderson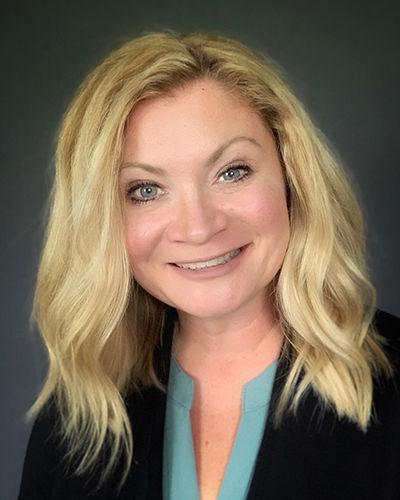 Roxanne Hartrich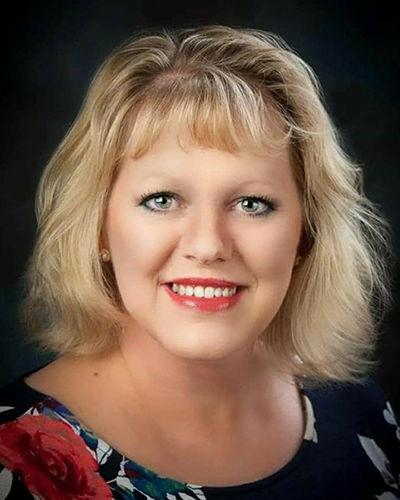 Sarah Grammer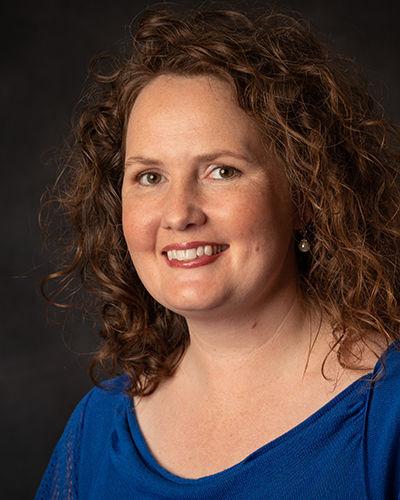 Sarah Tunall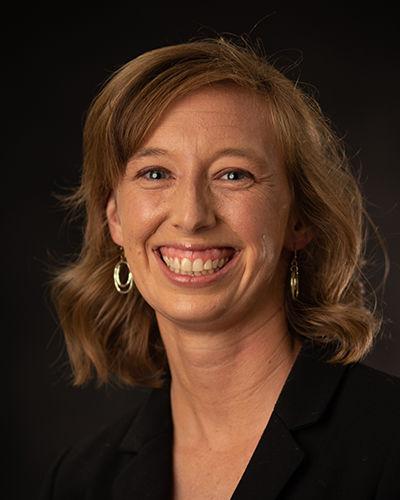 Tina Thompson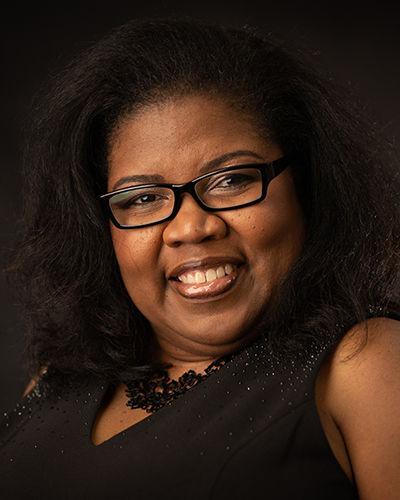 Trisha Malott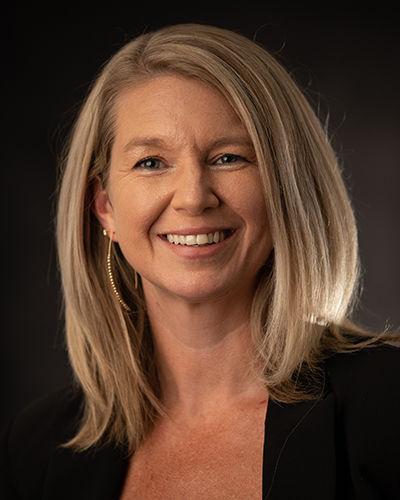 Willie Holton Halbert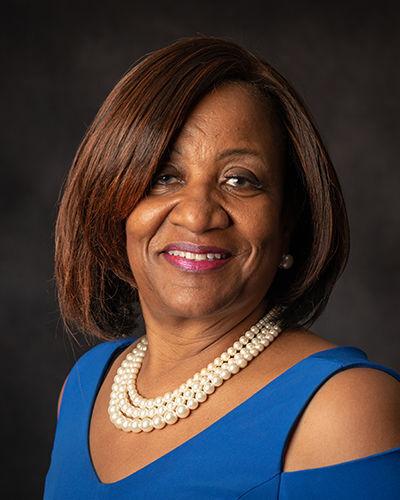 Brigitte Black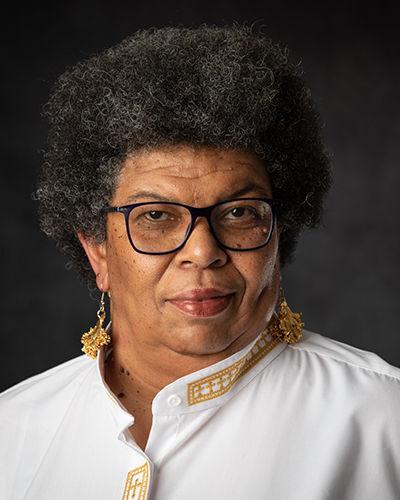 Cassidy Jury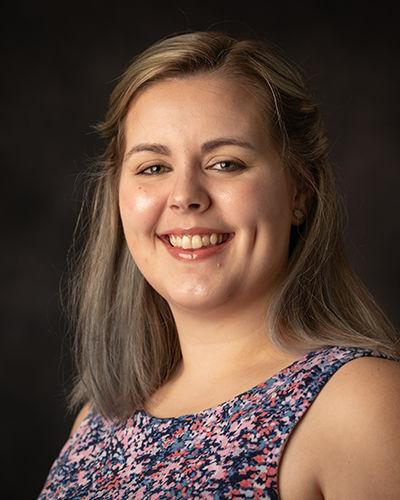 Christa Platt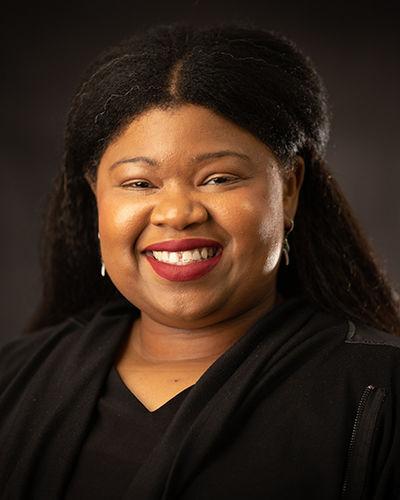 Christy Kosharek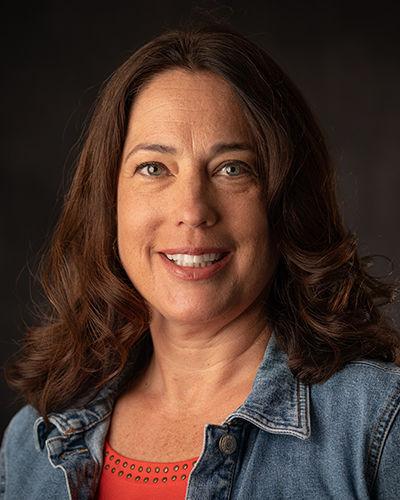 Doris Houston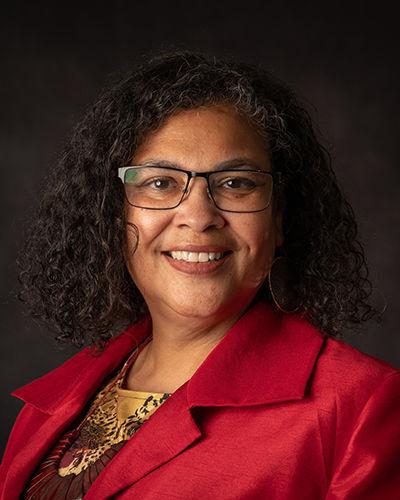 Edwina Lane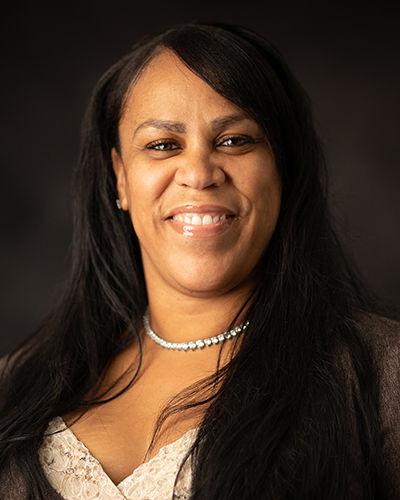 Frances Maddox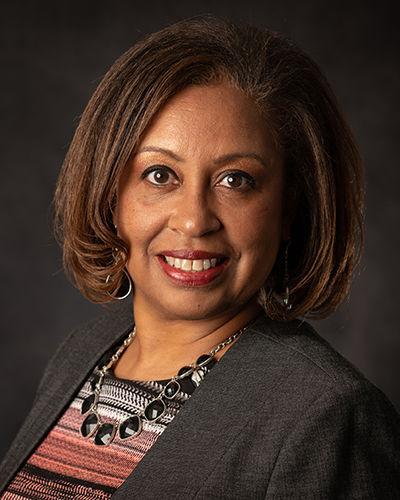 Jan Proeber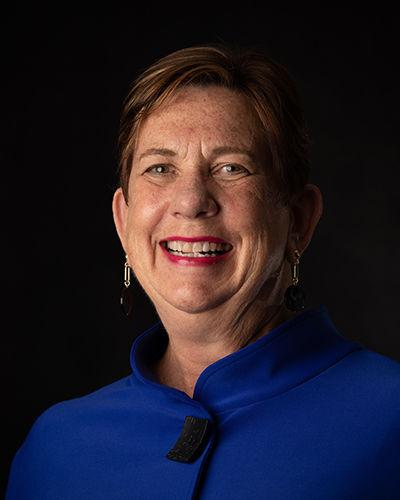 Jennifer Sedbrook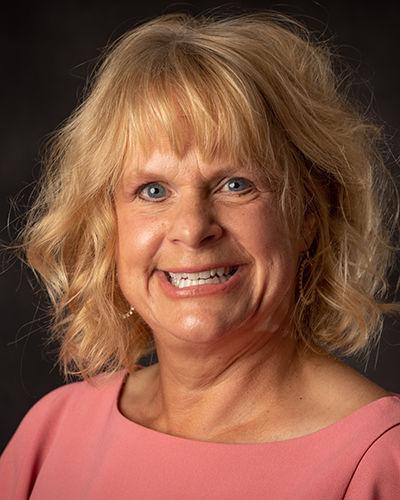 Jess Bruin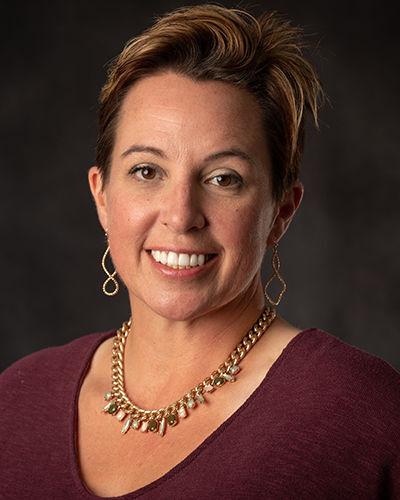 Julie Workman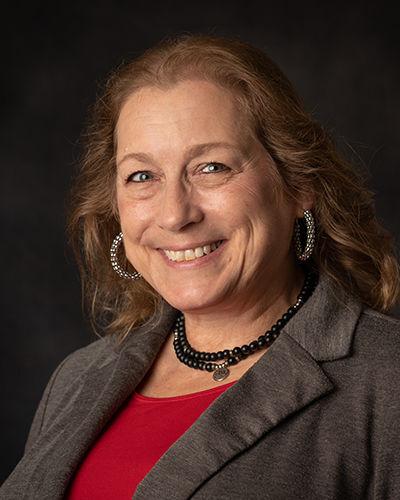 Linda Foster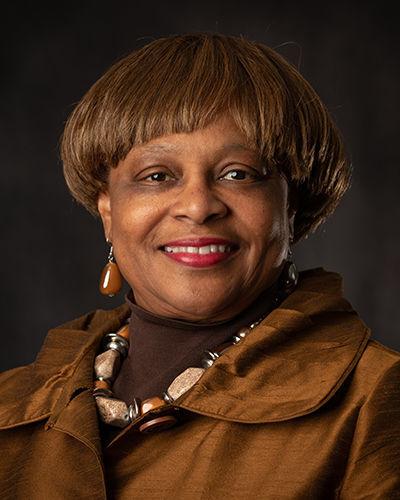 Michelle Whited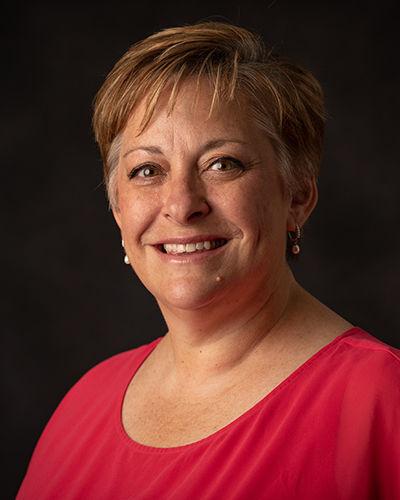 Mollie Ward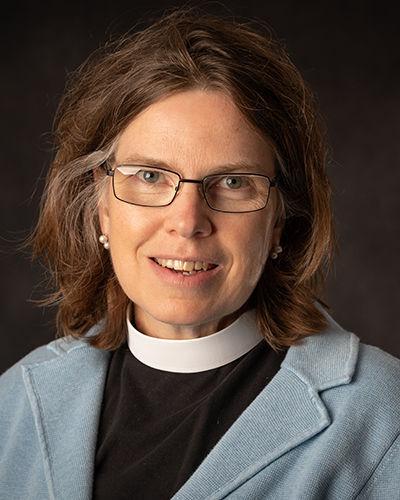 LIMITED PHOTOS: Who do you recognize? 2019 YWCA Women of Distinction
DISTINCTION 1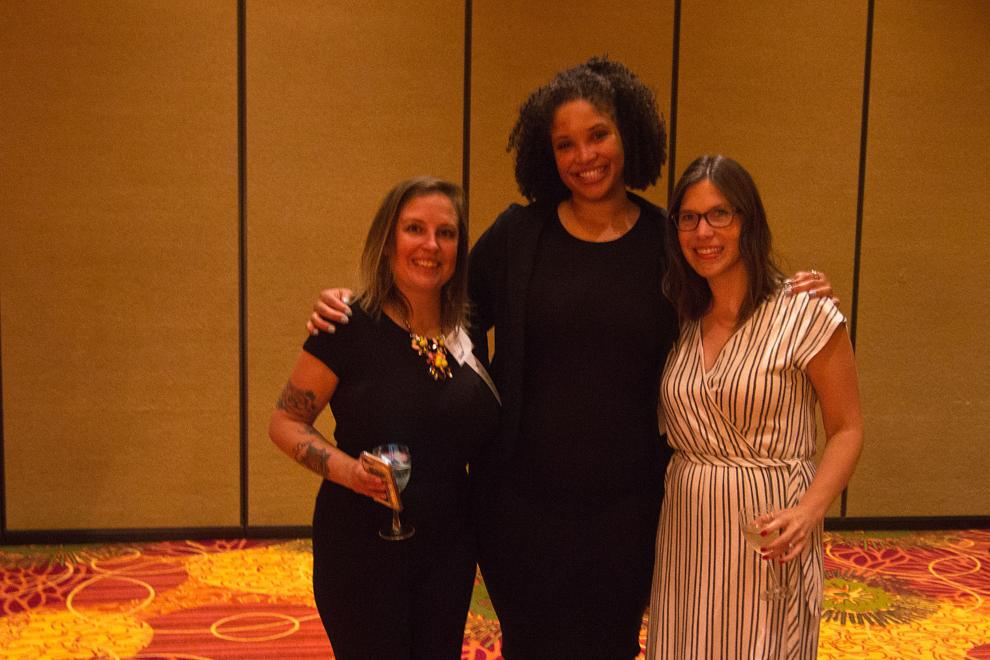 DISTINCTION 2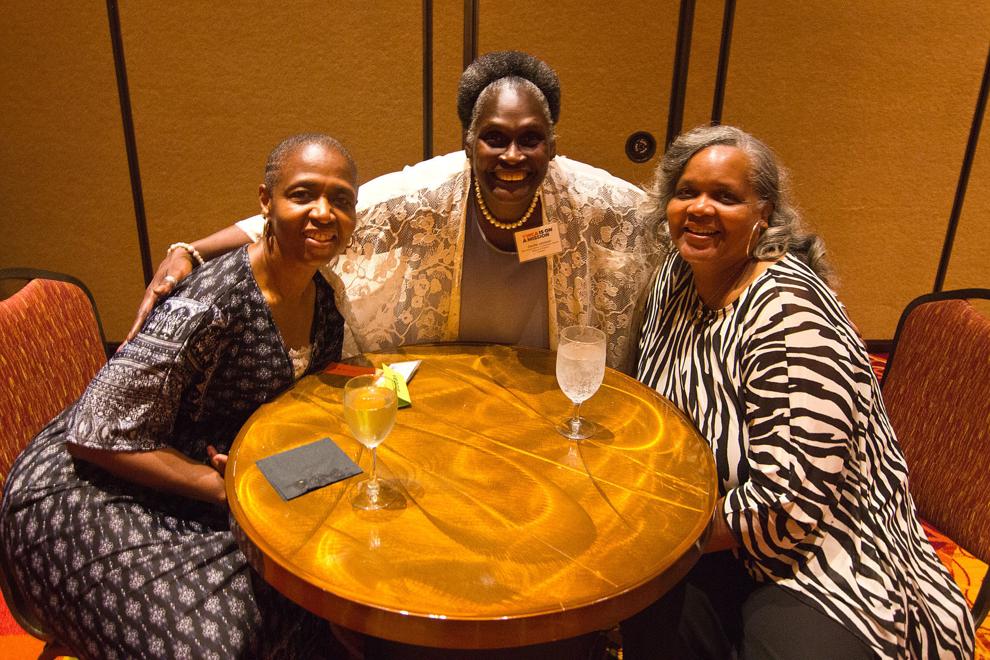 DISTINCTION 3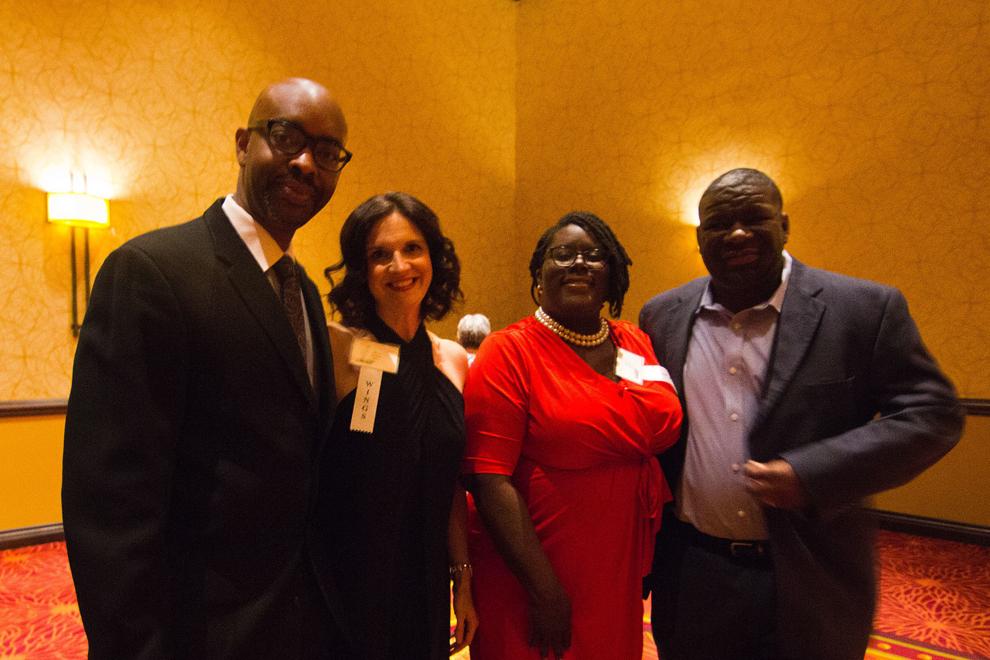 DISTINCTION 4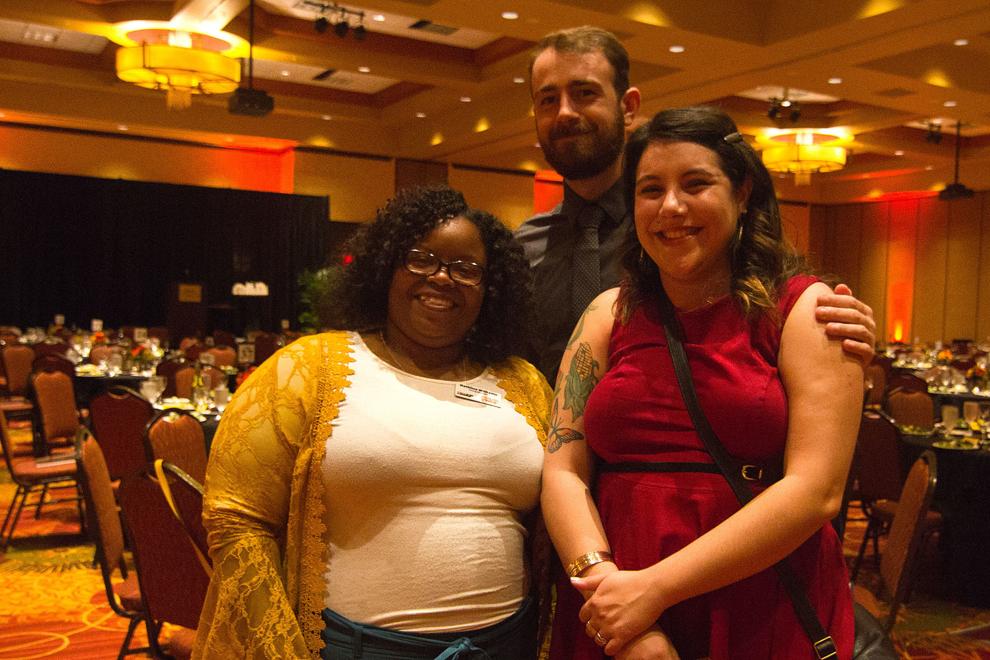 DISTINCTION 5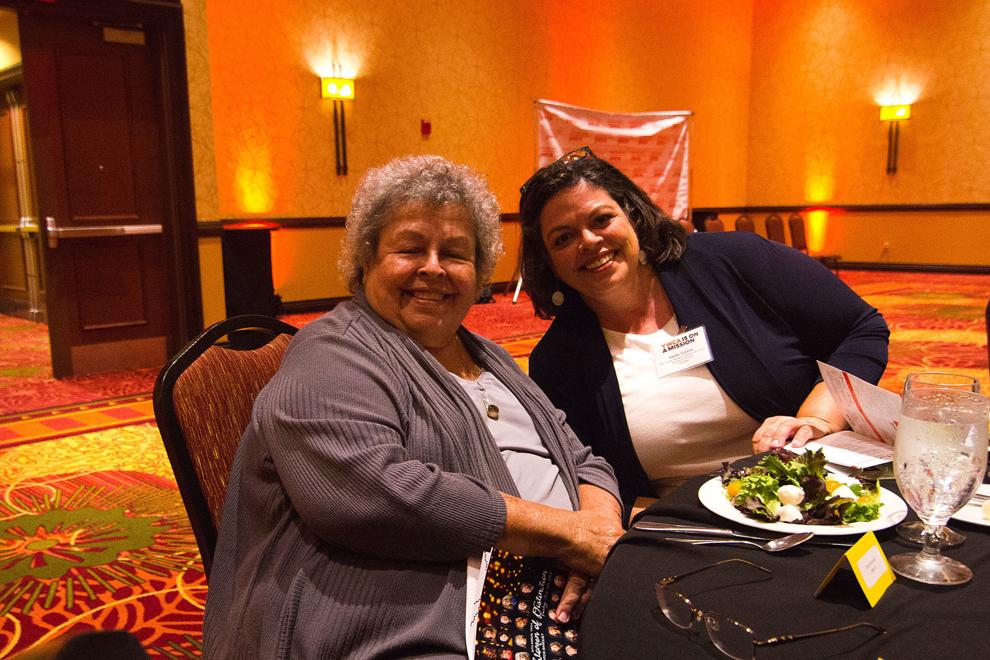 DISTINCTION 6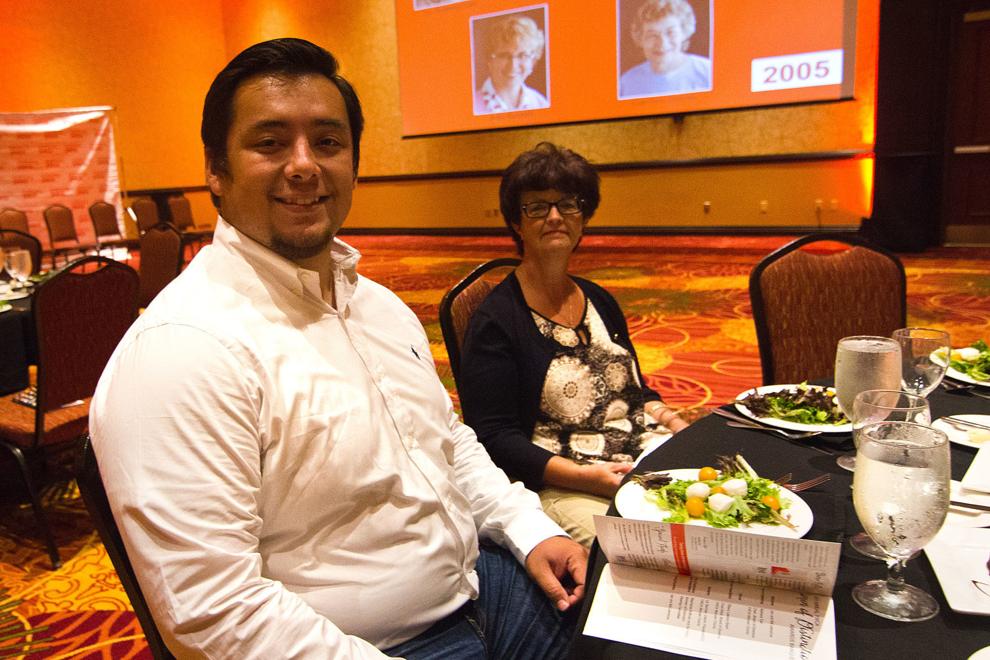 DISTINCTION 7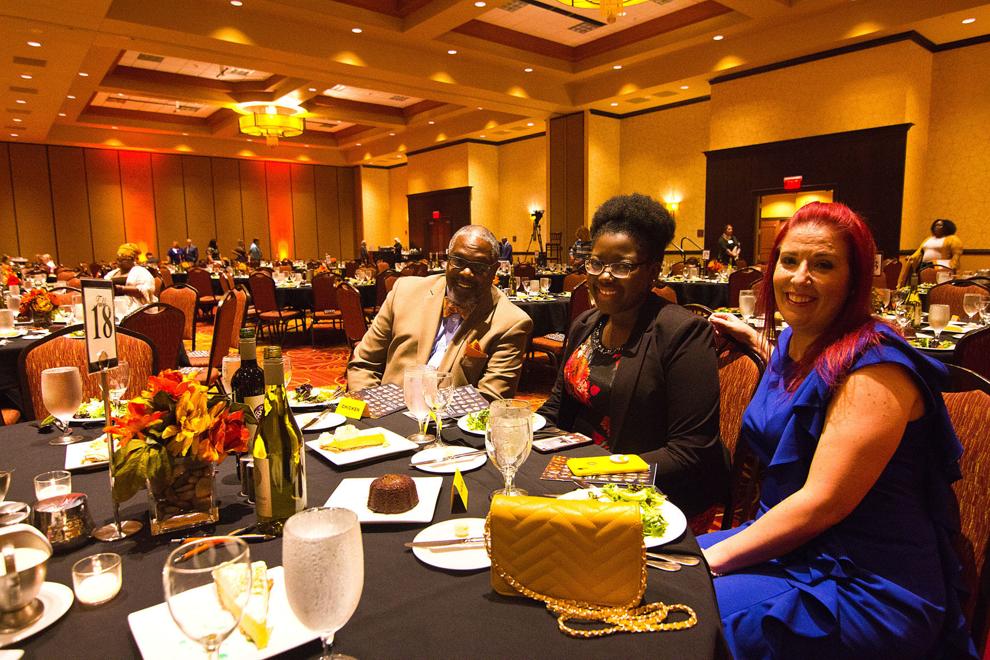 DISTINCTION 8
DISTINCTION 9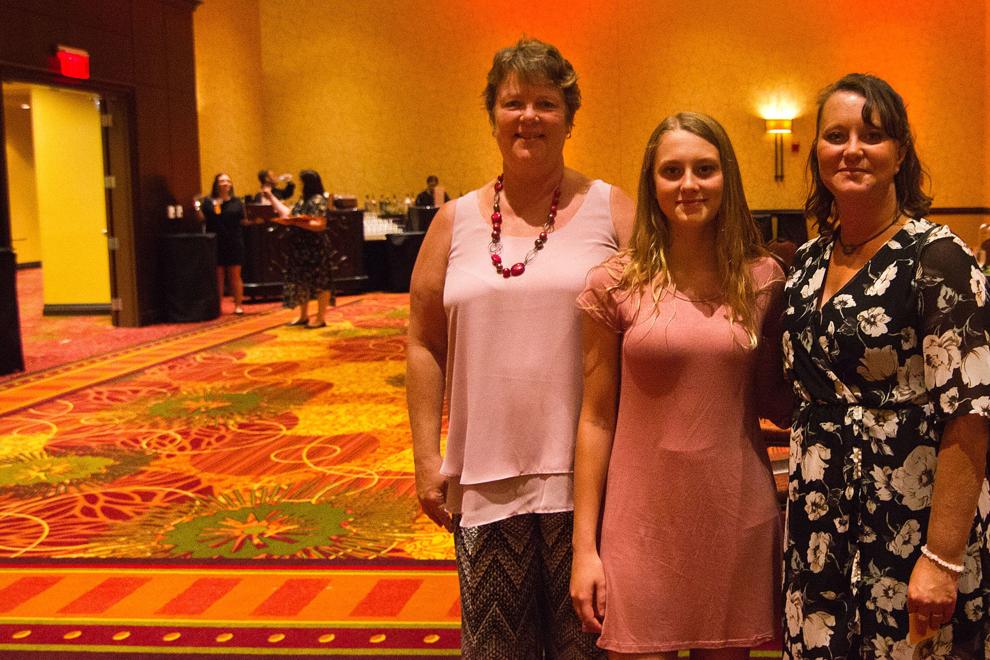 DISTINCTION 10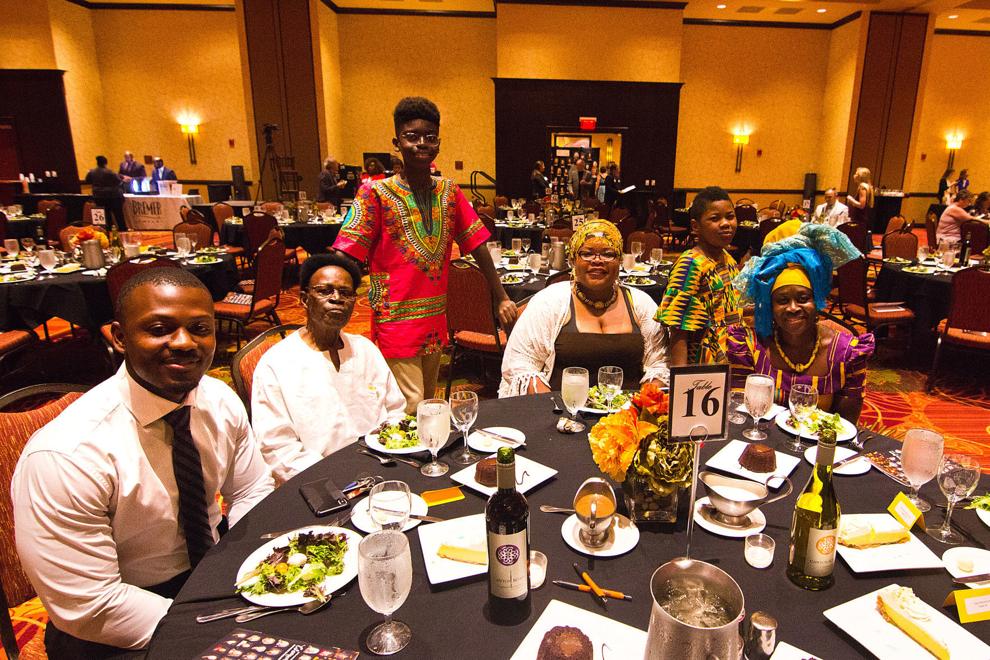 DISTINCTION 11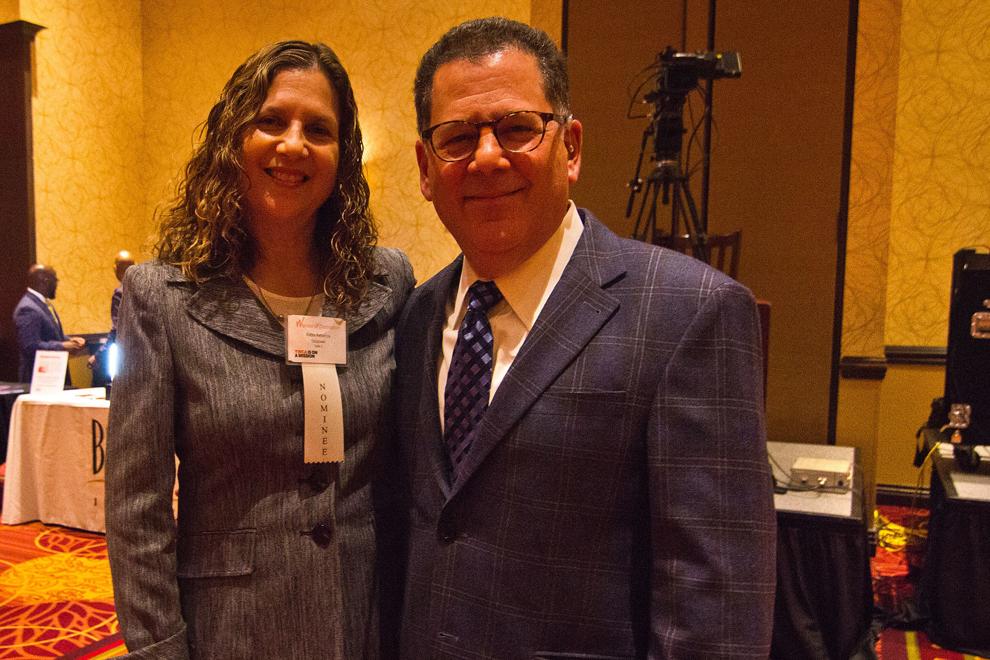 DISTINCTION 12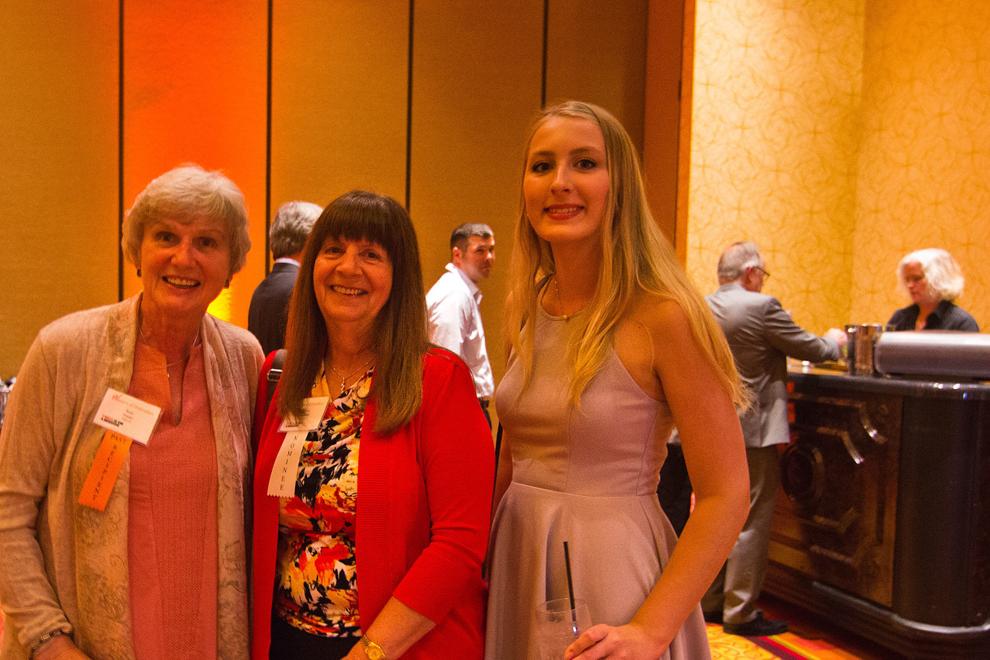 DISTINCTION 13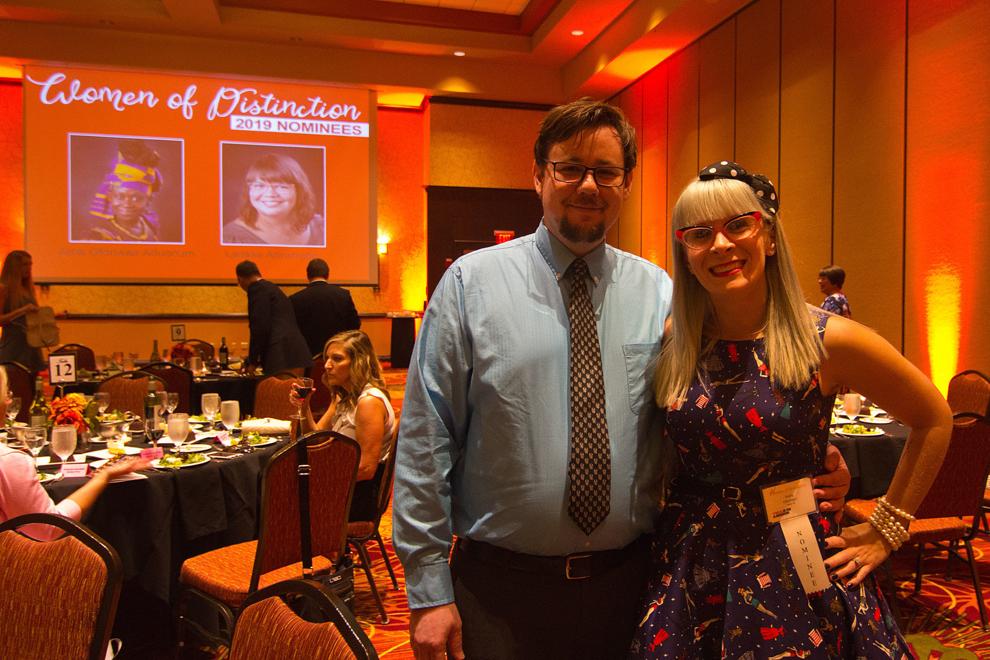 DISTINCTION 14
DISTINCTION 15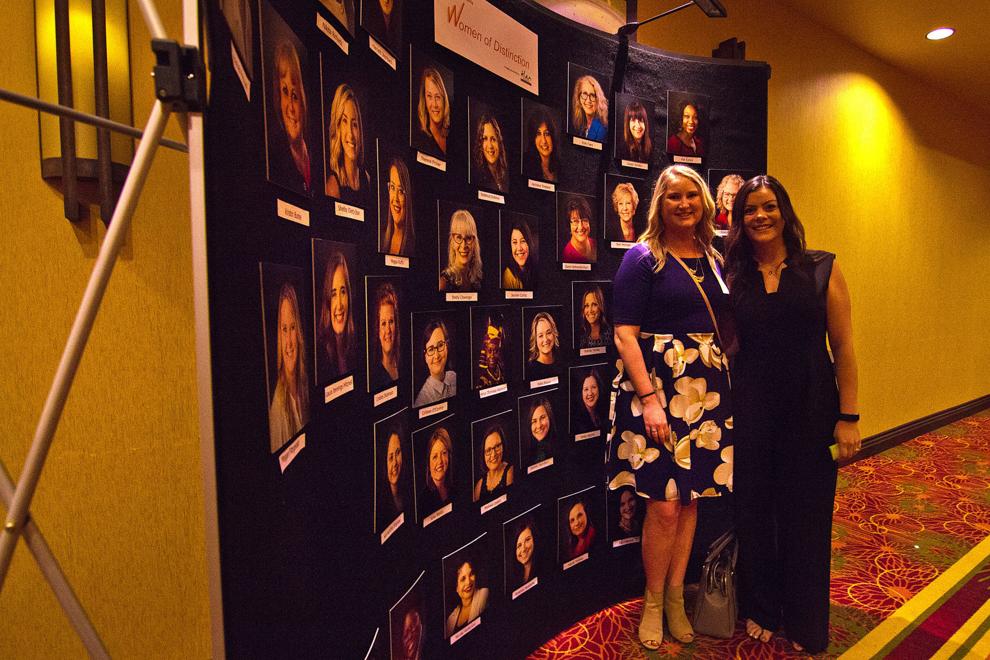 DISTINCTION 16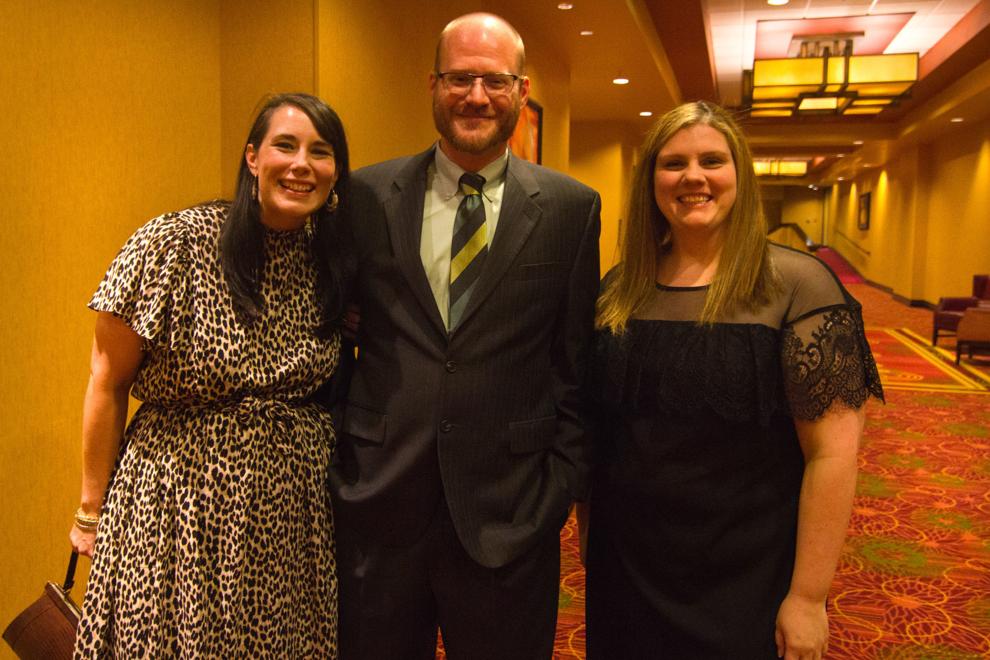 DISTINCTION 17
DISTINCTION 18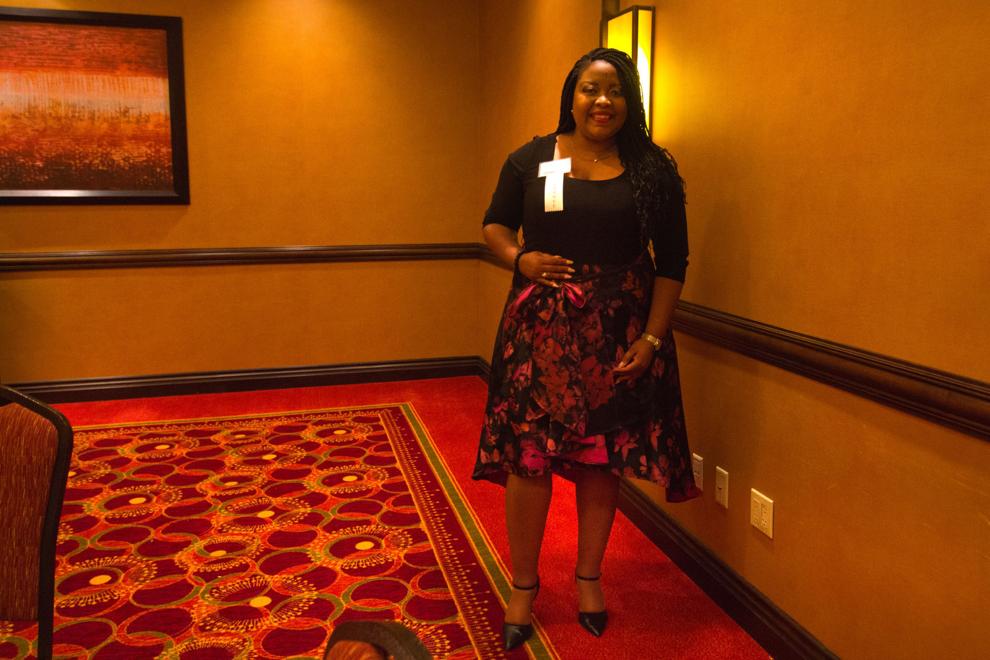 DISTINCTION 19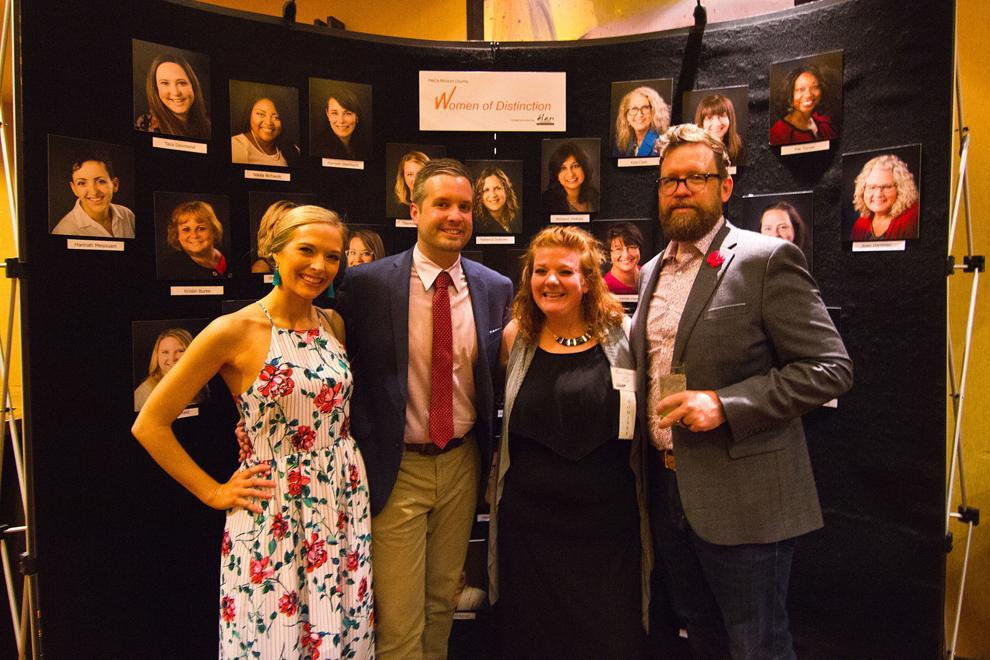 DISTINCTION 20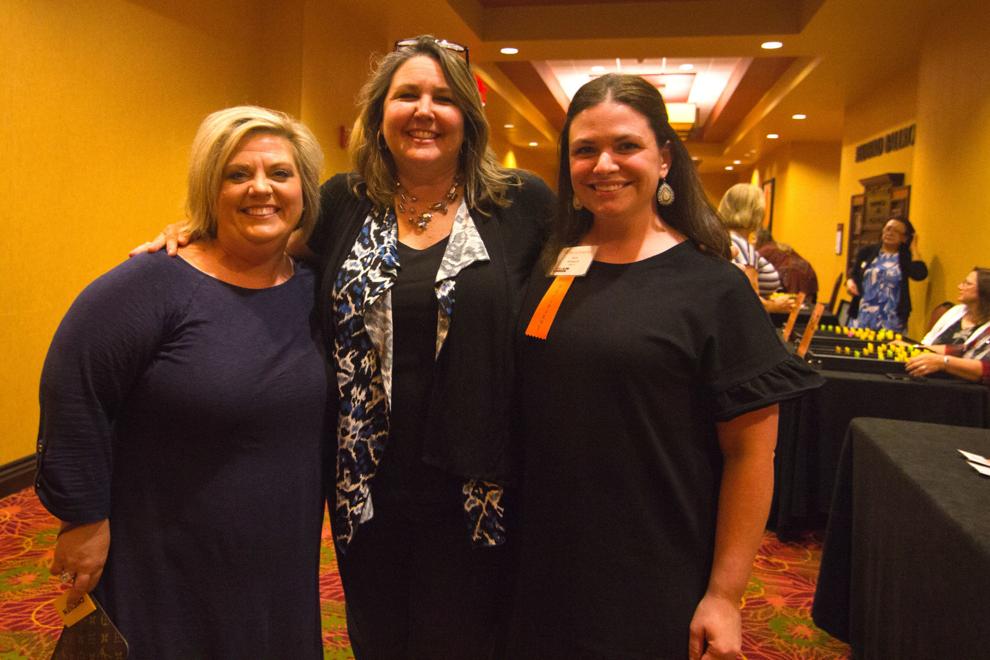 DISTINCTION 21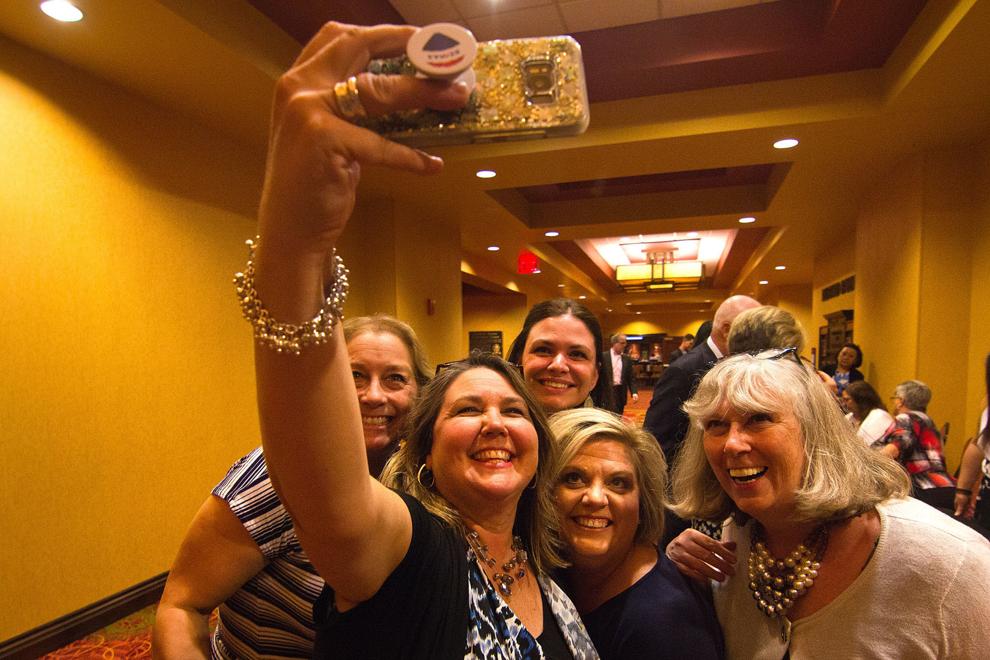 DISTINCTION 22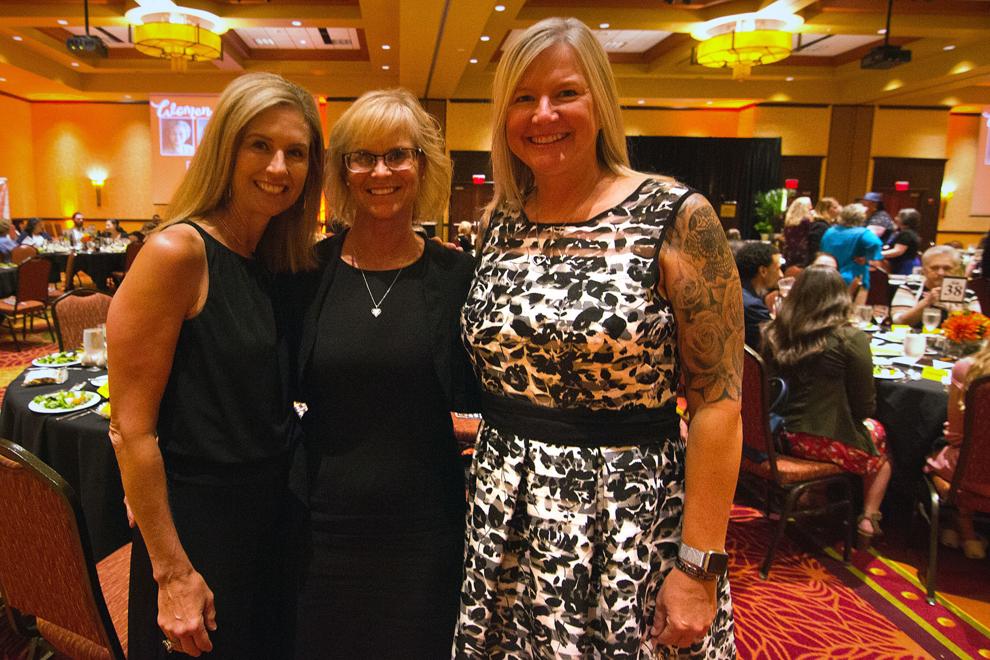 DISTINCTION 23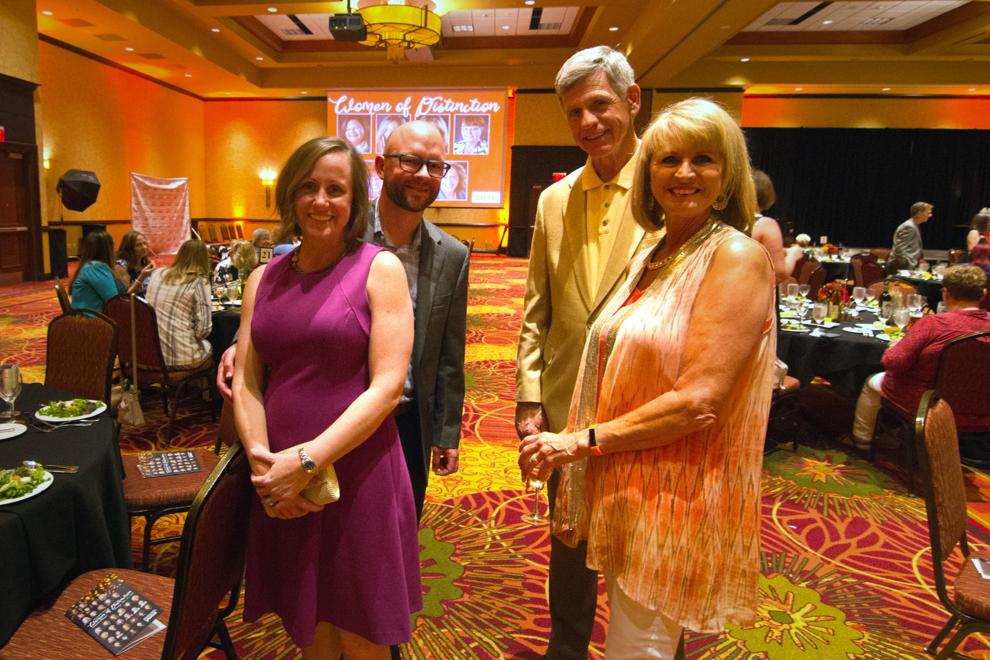 Contact Kelsey Watznauer at (309) 820-3254. Follow her on Twitter: @kwatznauer.