NORMAL — The 2021 graduating seniors didn't expect a normal year and definitely not a normal graduation, but the state's progress in COVID mitigations has made them grateful for the opportunity to celebrate the milestone.
"When we first went into lockdown in early 2020, there were all those rumors that, 'oh yeah, we're going to be stuck in this forever.' So we were already kind of preparing ourselves going in," said Conner McClelland, a senior at Normal Community High School.
Normal Community and Normal West will have graduation ceremonies for both schools on May 29, with multiple held throughout the day.
Graduates will be honored in groups of about 25 in the schools' auditoriums, with four guests each allowed in with them. Normal Community's graduating class will be 505 students and Normal West will be 395.
"Just like a traditional graduation, students will still receive their diplomas that day, they'll get to take photos that day, they'll get their names read, so we're trying to mimic a typical graduation as much as possible," said Trevor Chapman, principal at Normal Community.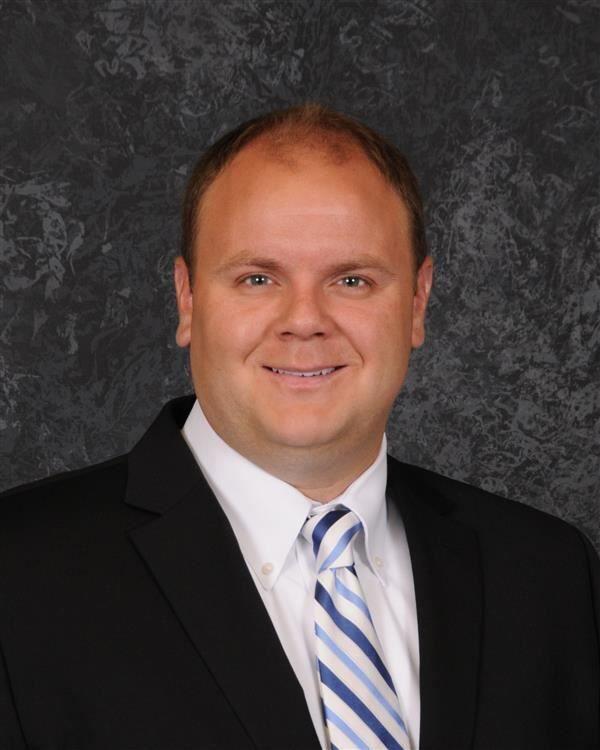 Aditi Sharma, another Normal Community senior, said she is a little disappointed the whole class won't be together, especially since her closest friends aren't in the same alphabetical group.
"It's going to be hard to not be able to share that moment together, because, you know, it's a pretty big milestone in our lives," she said. "Like we've all gone through high school together, we've all gone through this pandemic together, so to not have that sense together that day, it's going to be a little bit hard, but I know that I can at least see my friends later on and kind of celebrate together."
Alyssa Nourie, a Normal West senior, said she's very disappointed that she missed out on "the full senior experience."
"However, hearing that plans are being made to give us seniors a somewhat normal experience has made me a bit happier," she said. "While it may not be like what I had imagined, I'm happy that the school has created some opportunities for seniors, like prom and senior picnic, to celebrate some traditions in a more COVID-free way."
McClelland also said he understands why these limits are necessary this year, but with a big family, "it's just a little disappointing" they won't all be able to attend.
"Also, since we're not all able to be there together as the class of 2021, that's something that I really want to be able to celebrate with my peers, so it's a little disheartening that I won't be able to do that with everyone," he added.
Austin Feaman, a Normal West senior, said he thinks Unit 5's plan is smart and the best way to keep attendees safe.
"With the parents' interest, if we're honest, they don't care very much about other kids and just want to see theirs, and having smaller groups of students walk across the stage will be a lot less painful for parents and maybe even students," he said.
University High School, an Illinois State University lab school, will have its graduation at 2 p.m. May 16 at Hancock Stadium. Principal Andrea Markert said each family will receive six tickets for attendance. Masks will be required and families will be six feet apart from each other.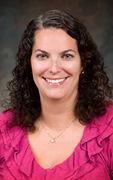 Rachel Simmons of Bloomington isn't bothered by the prospect of an outdoor graduation ceremony.
"Actually, I really like it. I always thought doing a ceremony outside would be nice," said the University High School senior.
For many Central Illinois schools planning outdoor ceremonies, the biggest challenge beyond preventing the spread of COVID-19 is preventing a rainout of their students' graduation celebration.
"We've never done an outside ceremony before, so it scares the heck out of me," said Olympia High School Principal Ed Jodlowski, who wants everyone to "pray for a beautiful sunny day."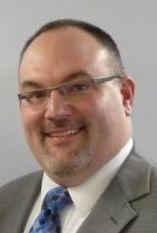 Plans call for a ceremony on the football field at 3 p.m. May 23. Each graduate will get tickets for eight guests. If it rains, the ceremony will be moved indoors and students will only be allowed four guests.
April Hicklin, principal at Heyworth High School, said they always plan for an outdoor ceremony in the football stadium, and "every year since I have been here it's rained on graduation day."
If Heyworth's 61 graduating seniors can't have their ceremony outside on May 28, the school will move the graduation inside to the new athletic facility. If it is moved indoors, students will be limited to two guests, but the ceremony will be livestreamed regardless of venue.
Hicklin said the students have been excited to have a ceremony, even if it looks a little different, and some community groups are also planning for a senior class parade around their small town.
"I think this class came in expecting the worst, and it has been a challenging senior year for this class, but anything at this point that they get to continue to do is exciting for them," Hicklin said. "Their expectations based on this rollercoaster year have been so challenged."
El Paso-Gridley High School also plans a ceremony on its football field. It is scheduled for 3 p.m. May 16 but will move to 7 p.m. May 15 if rain threatens.
Following last year's model, families will be seated in "pods" spaced 5 yards apart. The football field comes in handy for that. "You can mark it off pretty easily," said Principal Brian Quam.
Last year, graduates were limited to six guests, but the number hasn't been decided yet for this year as state guidance on group size keeps changing, Quam said.
"If we've learned one thing since last March, it's how to be flexible," he said.
Ben Derges, principal for Tri-Valley, echoed that need for flexibility and commended his students for their resiliency and adaptability.
"It was very important for them to be together; it was very important for them to have as close to a regular graduation ceremony as possible, and I think we've learned a lot over the last year, too, of being able to function safely," he said.
Tri-Valley's 105 graduating seniors will also head to the football field on May 28, but "instead of the spectators being in the bleachers and the show to be out on the field, it's flipped," Derges said.
The stage will be on the track or in the bleachers and the guests will be asked to bring their own seating that will be spaced out across the field.
LeRoy High School's graduation is planned for outdoors at 2 p.m. May 22 with a rain date of May 23. If it rains both days, the ceremony will be moved indoors, said Principal Jeff Baughman.
"I'm dead set on giving our families a graduation," said Baughman. "We're trying to have a traditional graduation, just having it outside."
There are 65 students in this year's senior class, "which is big for us," said Baughman, but he hopes every graduate can bring their families, "whether it's three people or 10. … We have a large space."
Bloomington High School's graduation is scheduled for 3 p.m. May 30 on the multipurpose field.

"If the weather is bad, we'll shift to a drive-through like we had last year," said Principal Tim Moore.
Central Catholic High School in Bloomington is planning a Baccalaureate Mass to honor their 92 graduating seniors, similar to last year's ceremony. Mass will be held May 23 at St. Patrick's Catholic Church of Merna.
Principal Sean Foster said he's glad to be able to provide some of students' most memorable events so "they can celebrate with one another."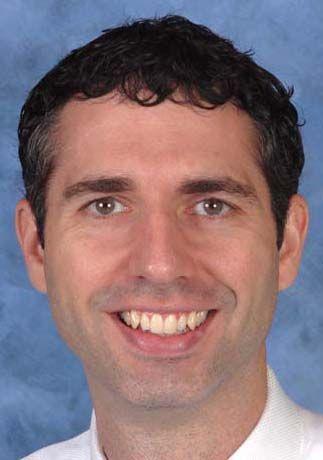 ---
A look back: Central Catholic celebrates the class of 2020
Photos: Central Catholic celebrates its graduates from the class of 2020
Congrats Kristin and Matthew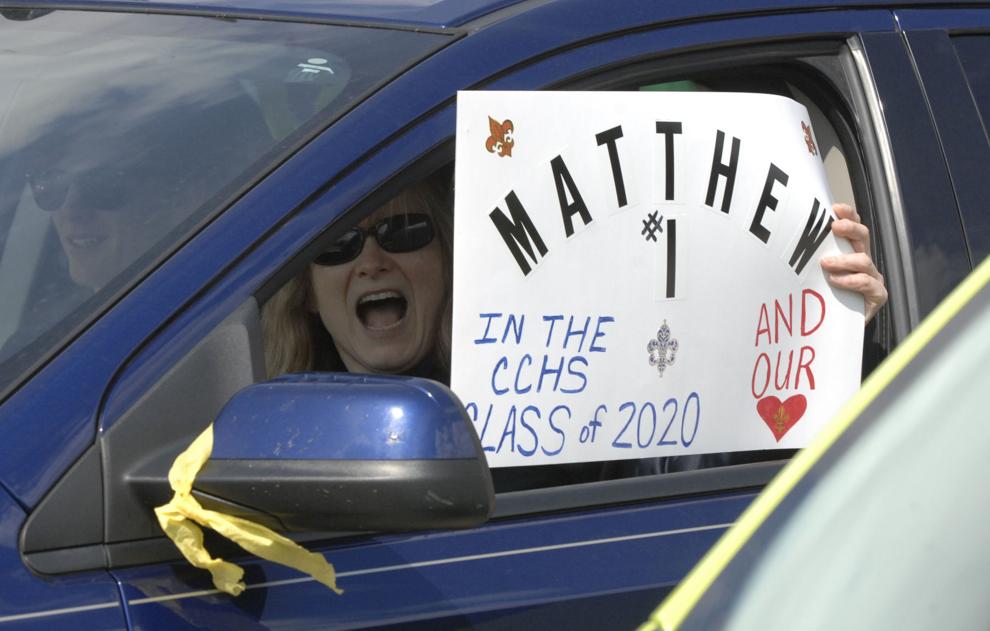 INSIDE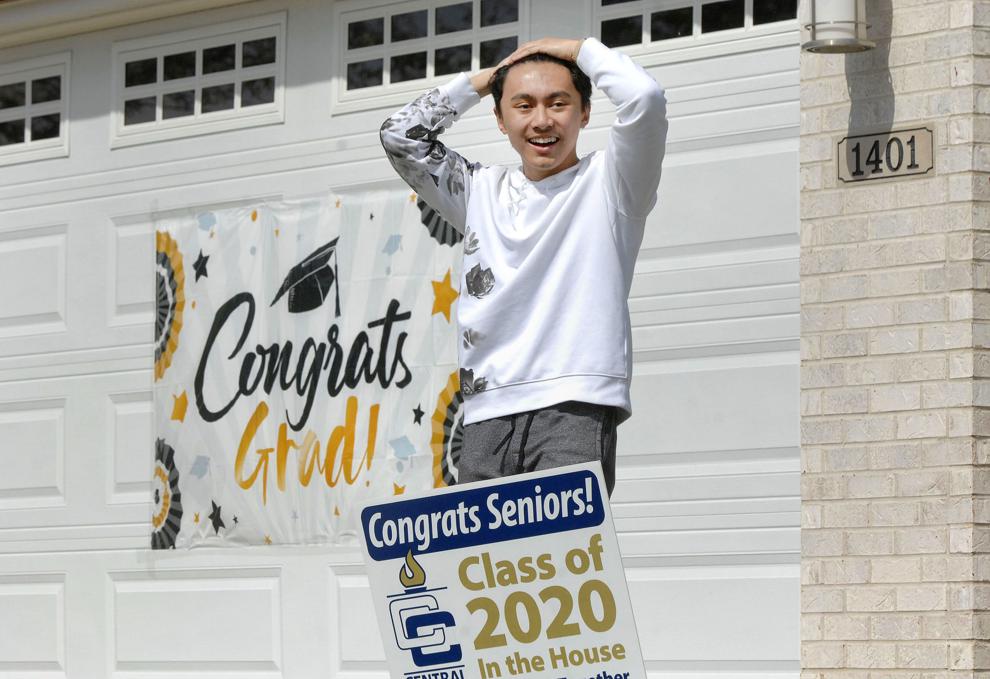 050920-blm-loc-3hsgraduation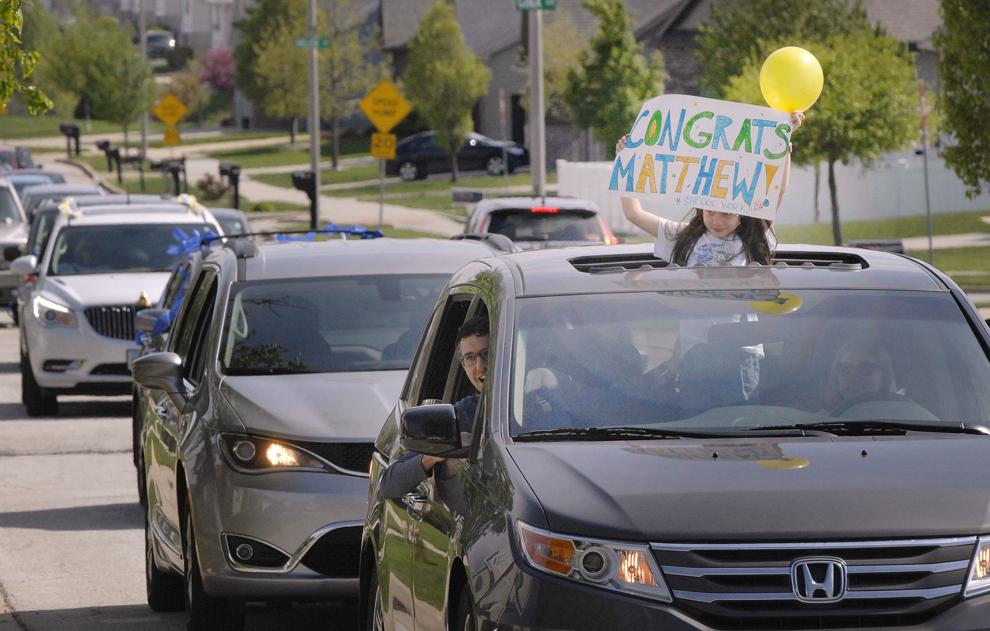 050920-blm-loc-4hsgraduation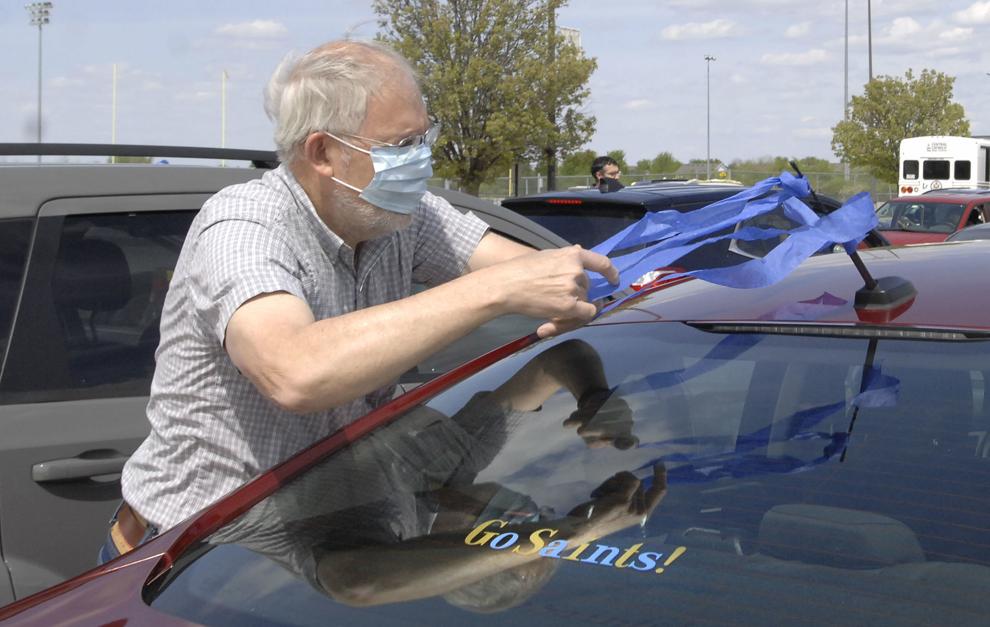 050920-blm-loc-5hsgraduation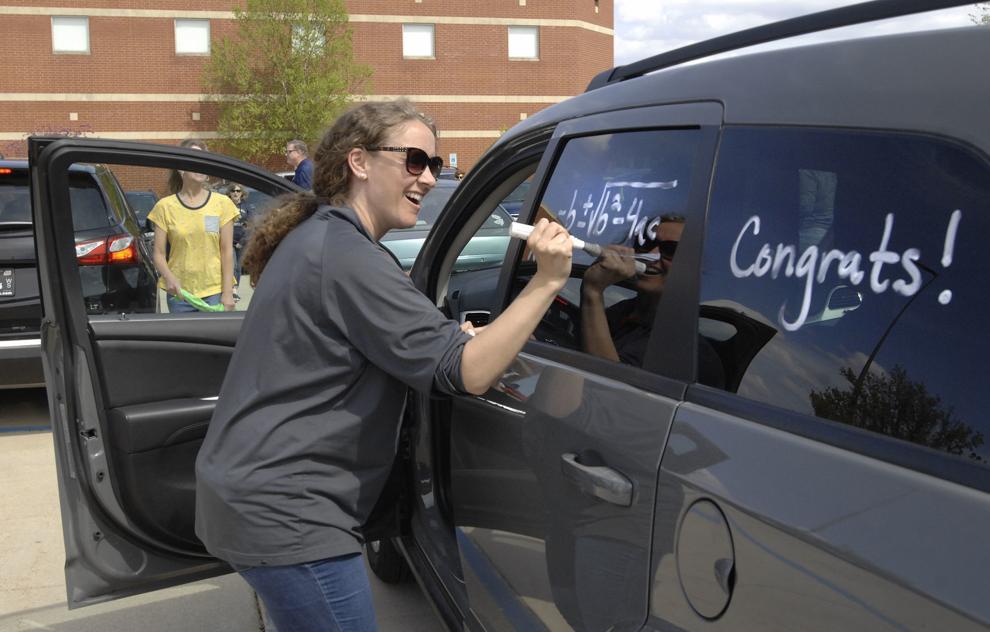 050920-blm-loc-8hsgraduation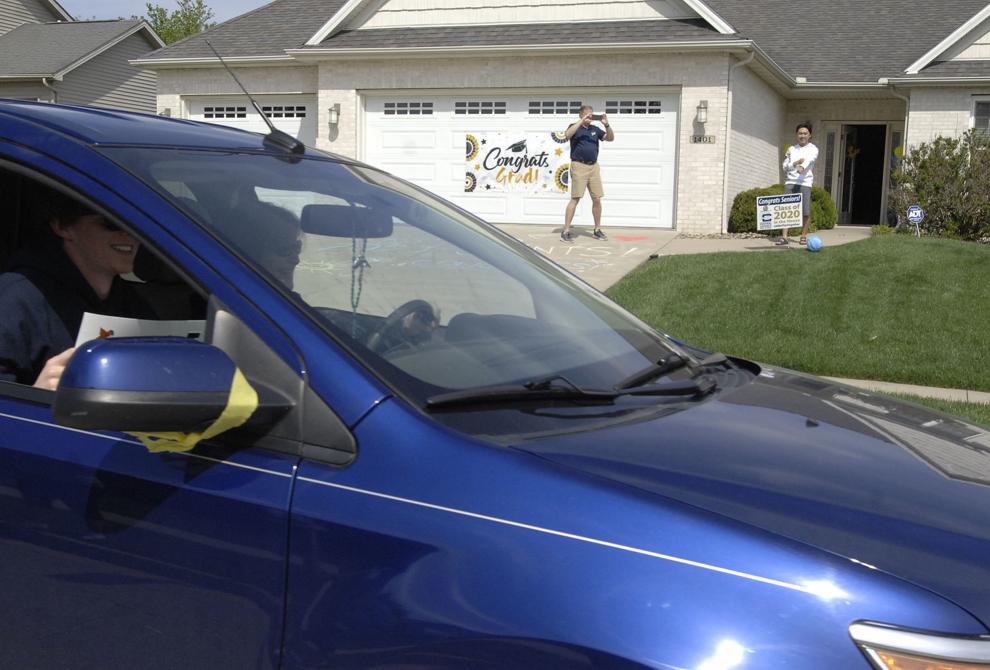 Graduation parade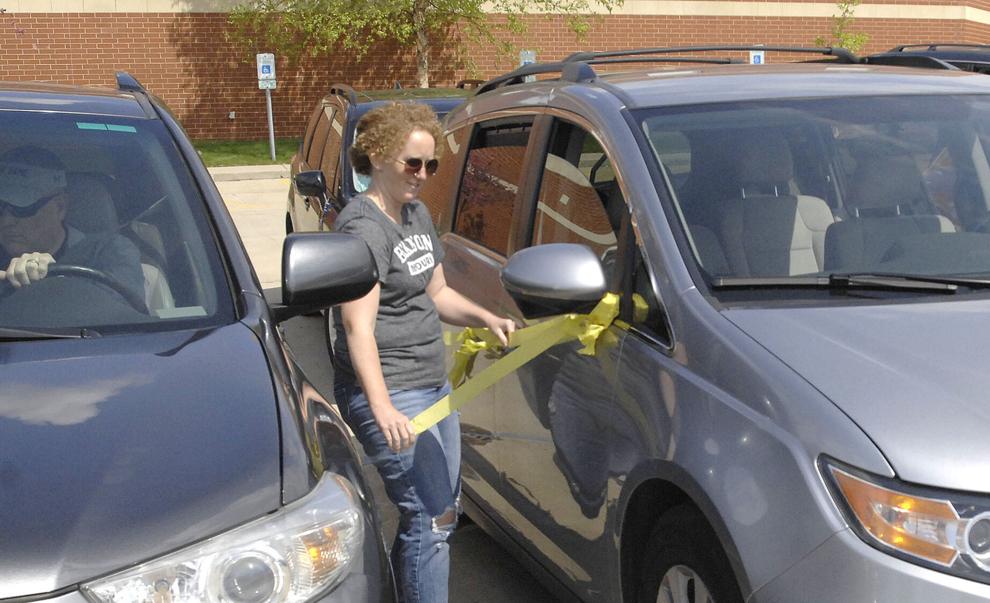 050920-blm-loc-6hsgraduation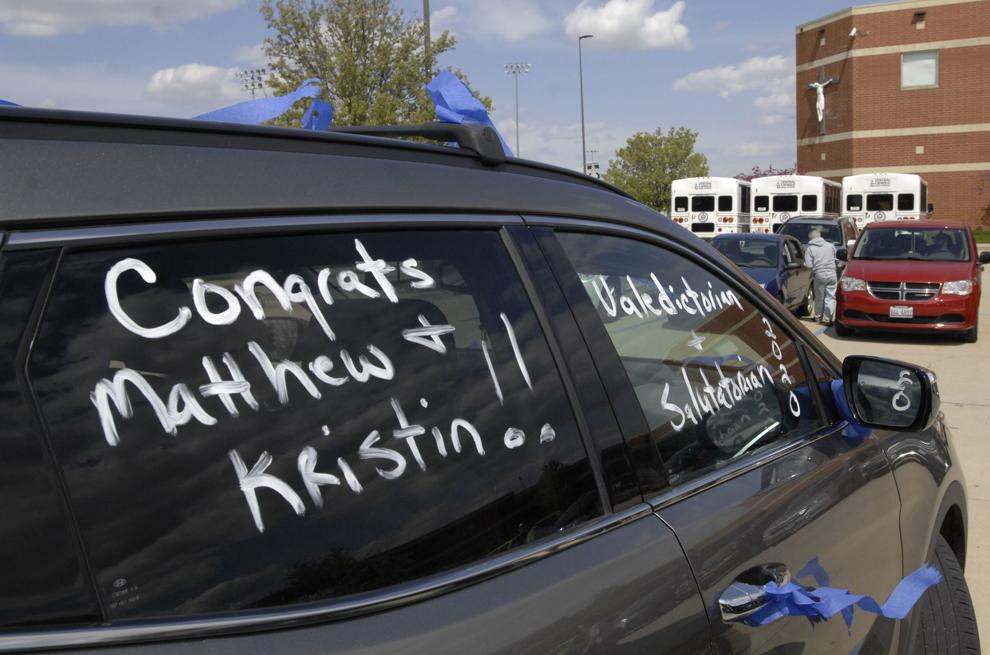 050920-blm-loc-11hsgraduation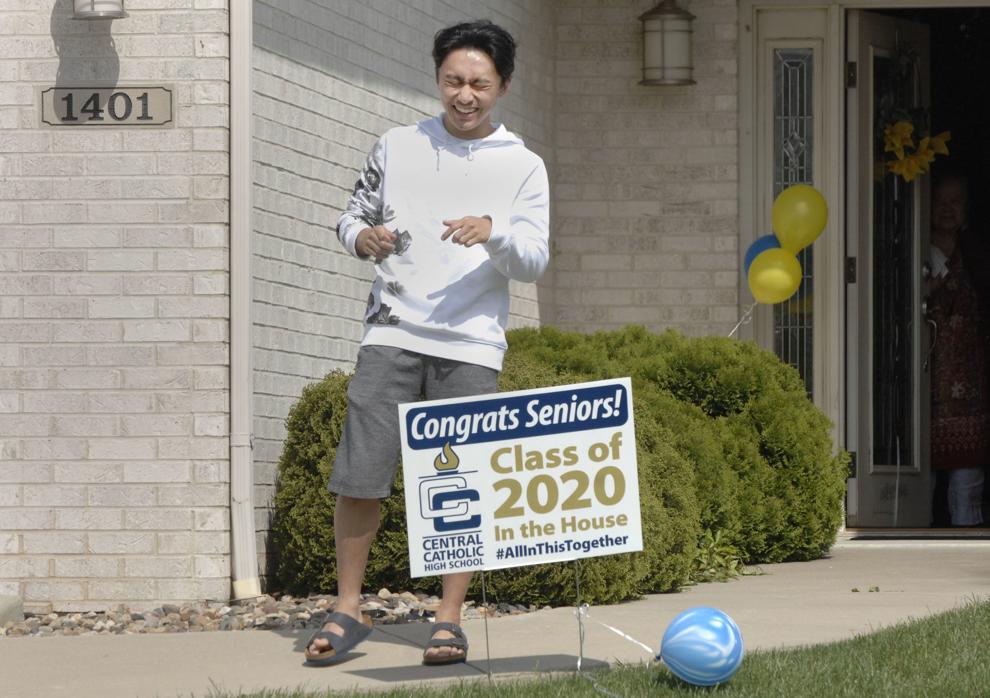 050920-blm-loc-10hsgraduation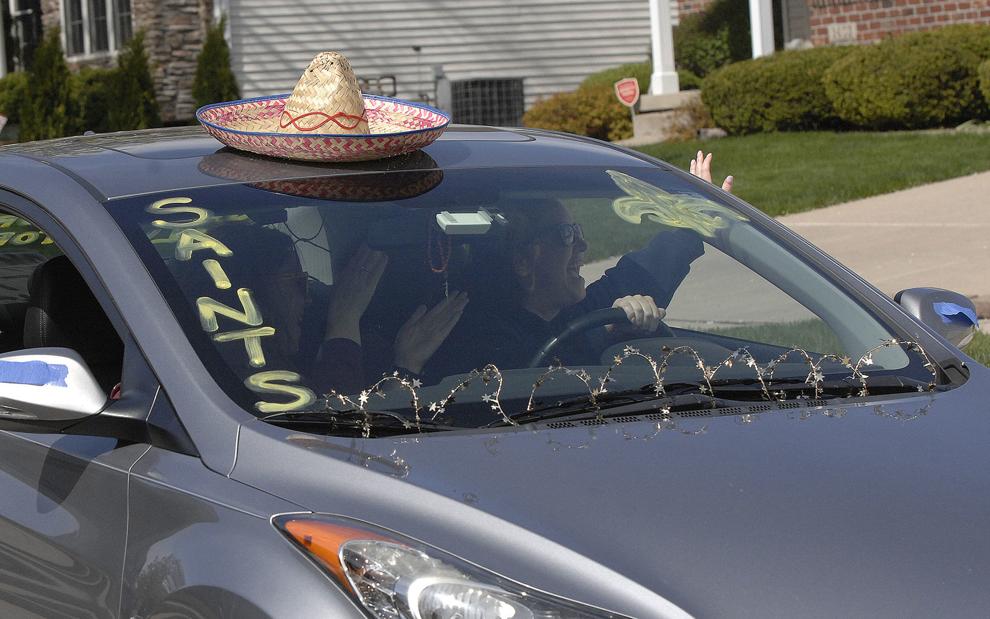 Contact Kelsey Watznauer at (309) 820-3254. Follow her on Twitter: @kwatznauer.
"It's going to be hard to not be able to share that moment together." 

— Aditi Sharma, Normal Community senior