NORMAL — A common household pest could explain how autoimmune disorders occur in humans. A recent paper by an Illinois State University professor and past and present students helps describe how fruit flies' immune systems avoid attacking their own tissue. 
The study found that the cells responding to a potential infection identify which tissue to not attack by the layer of proteins with specific sugars surrounding cells. 
At least some autoimmune disorders may be related to problems identifying or producing those types sugars.  
There are two types of immune responses, said ISU biology professor Nathan Mortimer. People have become more familiar with acquired immunity during the COVID-19 pandemic, as is is what vaccines use.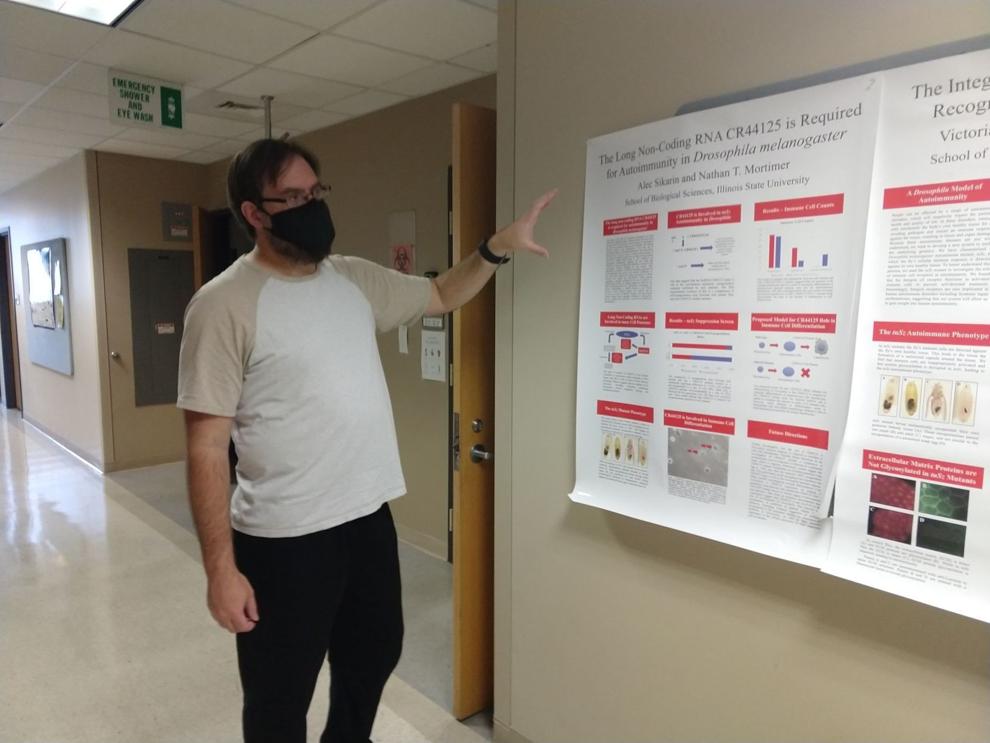 Mortimer's study focuses on innate immunity, which is more general responses like inflammation. So far, innate immunity has not been studied as much as acquired immunity, he said.
"The work that has been done shows innate immunity is really important for autoimmune disorders," he said.
Flies are perfect for studying innate immunity because they do not have acquired immunity, Mortimer said. 
Mortimer is the lead author on a study published Sept. 28 in "Proceedings of the National Academy of Sciences." Joining him as co-authors were nine other people from the ISU biology department and biologists from the University of Pennsylvania, Stanford University, University of Arizona and Emory University.
Many of the co-authors are past or current students, both graduate and undergraduate. Mortimer wants to make sure students can get involved in actually doing science early on in their university career.
"(It's about) getting students involved in the research as early as possible and as often as possible," he said.
One way he does that is through teaching classes that involve designing and performing research. Course-based Undergraduate Research Experience (CURE) courses are a growing trend in academia, he said.
Ashley Waring first got involved with the topic of fruit flies and immune responses during a CURE class called Biotech II. She has worked in Mortimer's lab as a undergraduate, for her master's degree and now as a PhD candidate.
"Not every undergrad can volunteer or work in a research lab, so having courses that are research-based makes gaining that research experience more equitable for all undergrads," she said.
Waring is excited to see the growth of the project over the five years since she was in Biotech II. She has been able to see the research progress through the work done by undergrads and graduate students.
Along with making sure students can participate in research, Mortimer also wants to make sure students build a solid foundation for future research. Being a science student should not just be learning about science, but students should also learn how to be scientists, he said. That sometimes means slowing down and really working on the basic skills needed.
"People are in a rush to 'do the thing,' and then forget that 'the thing' involves a lot of little skills," Mortimer said.
The fruit fly research can be as easy as counting which fly larvae look different from the other ones.
One of the immune responses in the flies is the production of melanin in immune response cells which surround parasites. Students can literally count how many fly larvae show dark masses in their bodies. 
That research focuses on the interaction between the fruit flies and parasitoid wasps. That was what got Waring interested at first, and is still her main field of study.
The article in PNAS focused on a more specific part of the flies' immune response. An essential part of an innate immunity is an ability to differentiate foreign tissue from the fly's own tissue. The study started to identify the mechanisms used to do that, Mortimer said.
Fruit flies are a valuable research organism because their genome remains around 70% similar to humans while also being much simpler, Mortimer said.
The sugars are a sort of central point, he said. Now the research needs to explore how the immune cells identify the sugars and how those sugars are produced. Further down the road, Mortimer would like to see collaboration with medical researchers on potential human applications.
"That's where I would love this to go eventually," he said.
Tailgating fun at Illinois Wesleyan University Homecoming
Steve and Sue Seibring, Demetria Kalodimos (class of '81), Ally Daskalopoulos (class of '18)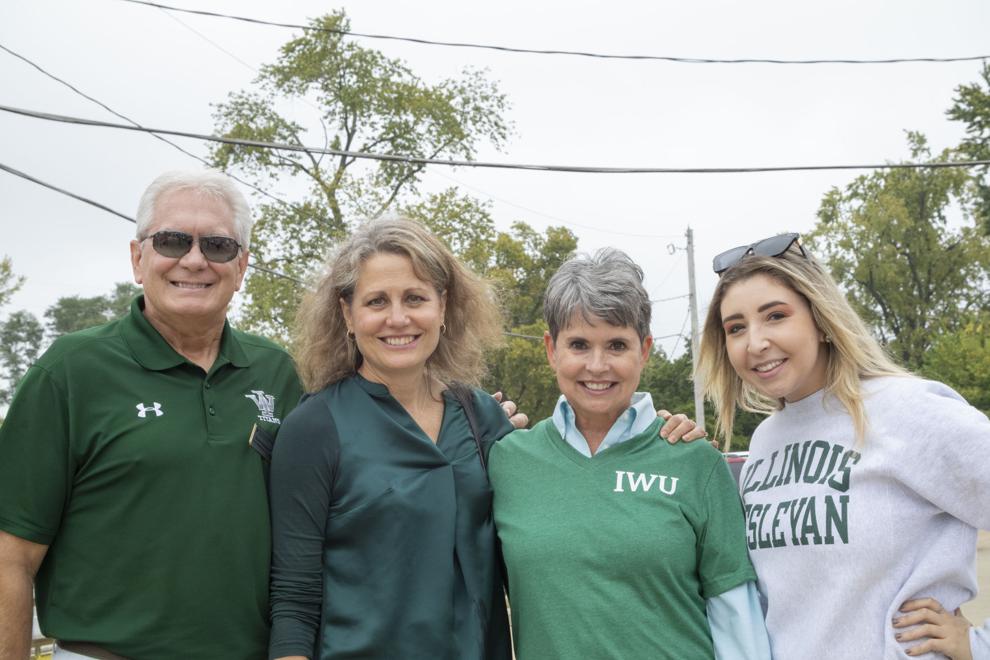 Illinois Wesleyan University alumni and fans
Signing in at the Titan Tailgate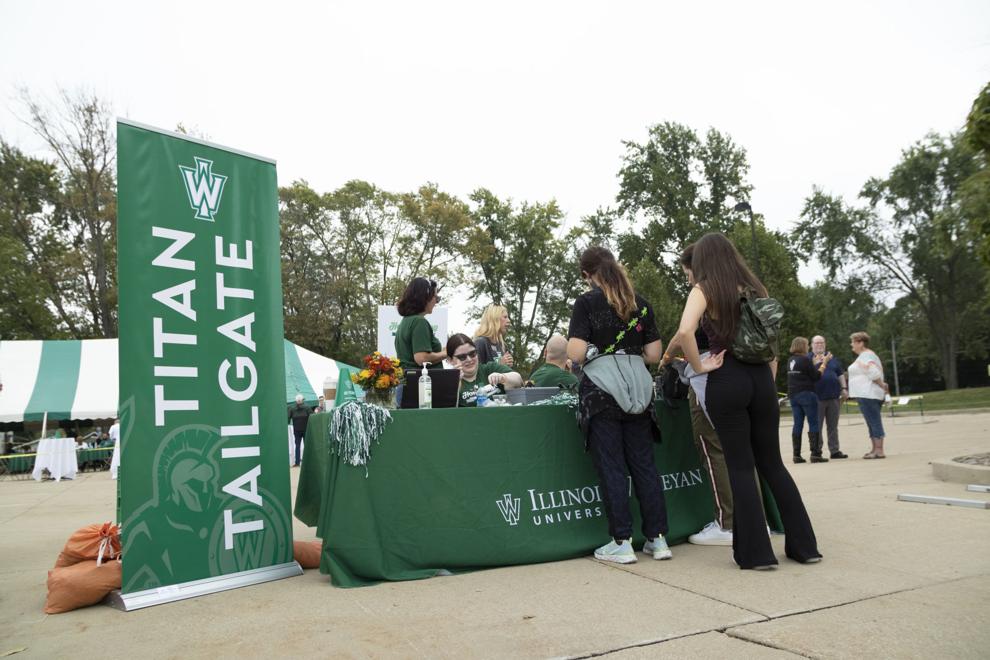 John Quarton, Josh Yount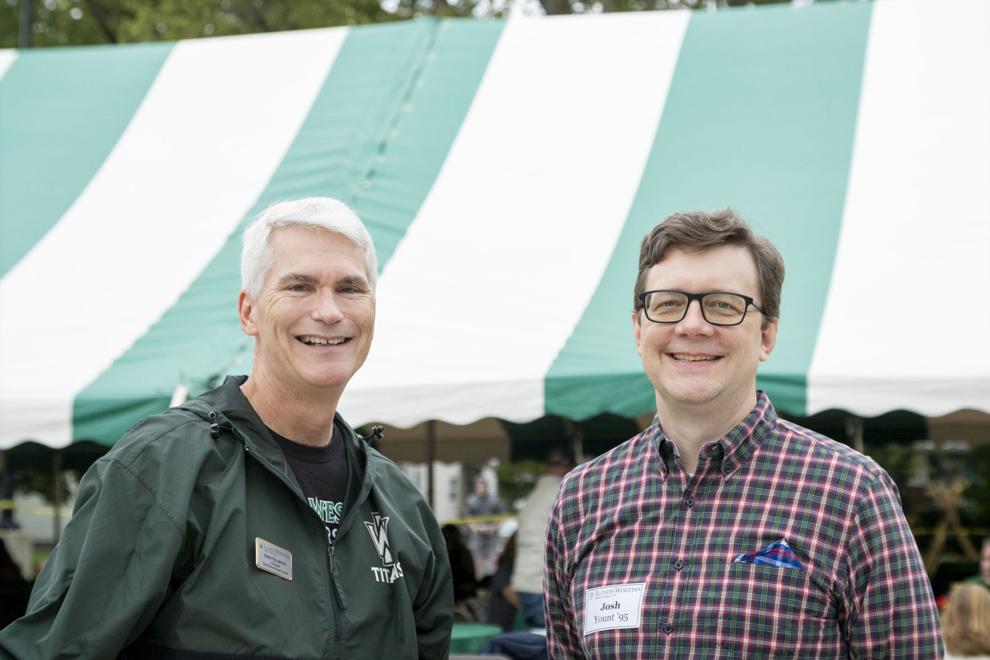 Jack and Ellen King, Kaylee Kurtz-Mathison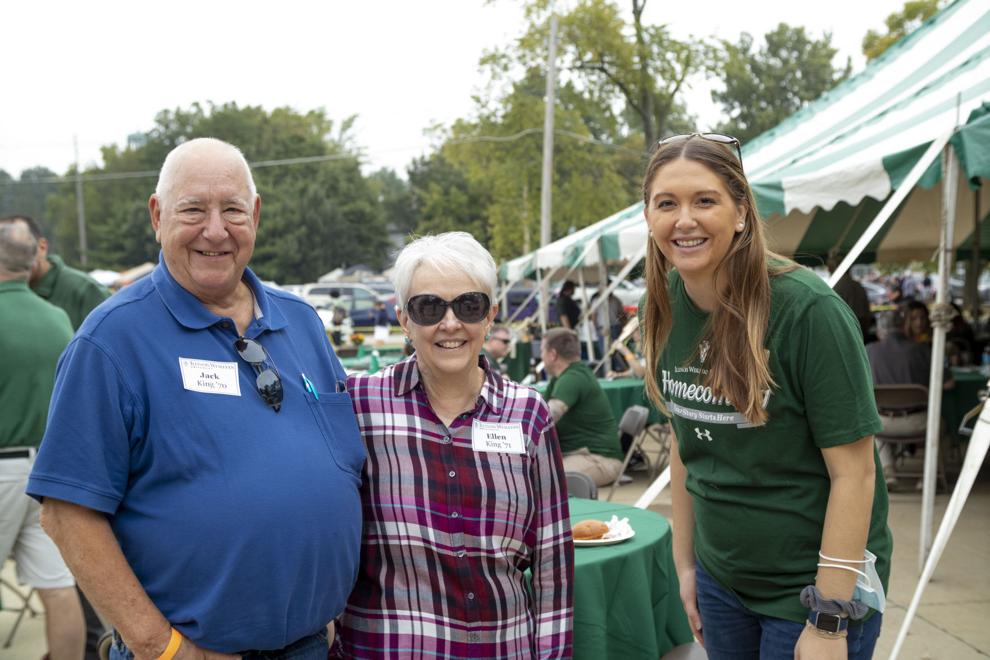 Standing: Donna and Lane Hudson, Seated David Lanciloti, Katie Hudson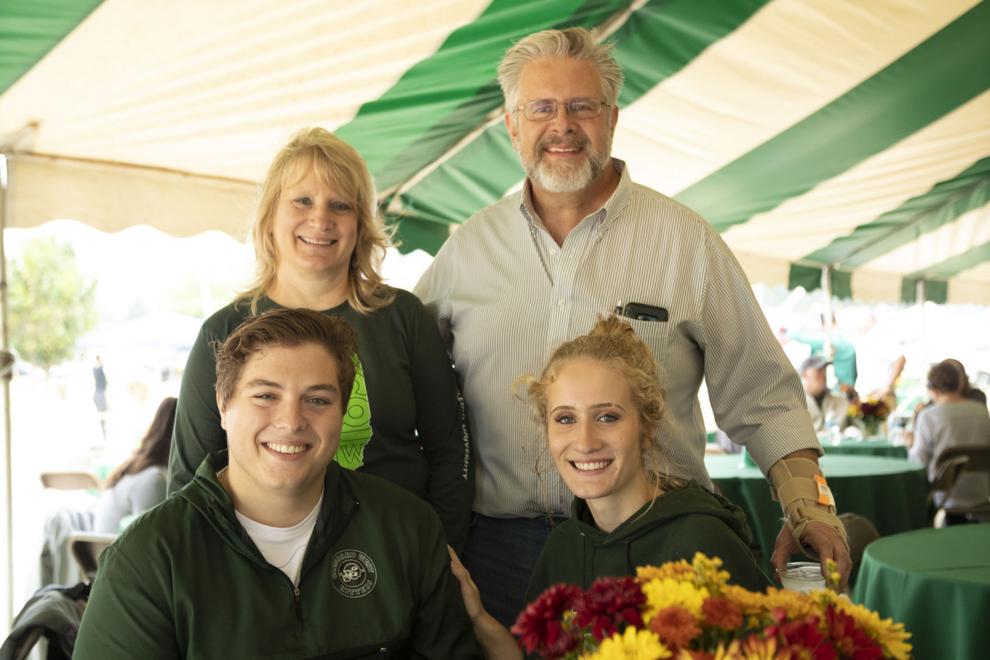 Halee, Shawn, Robyn and Taylor Hendel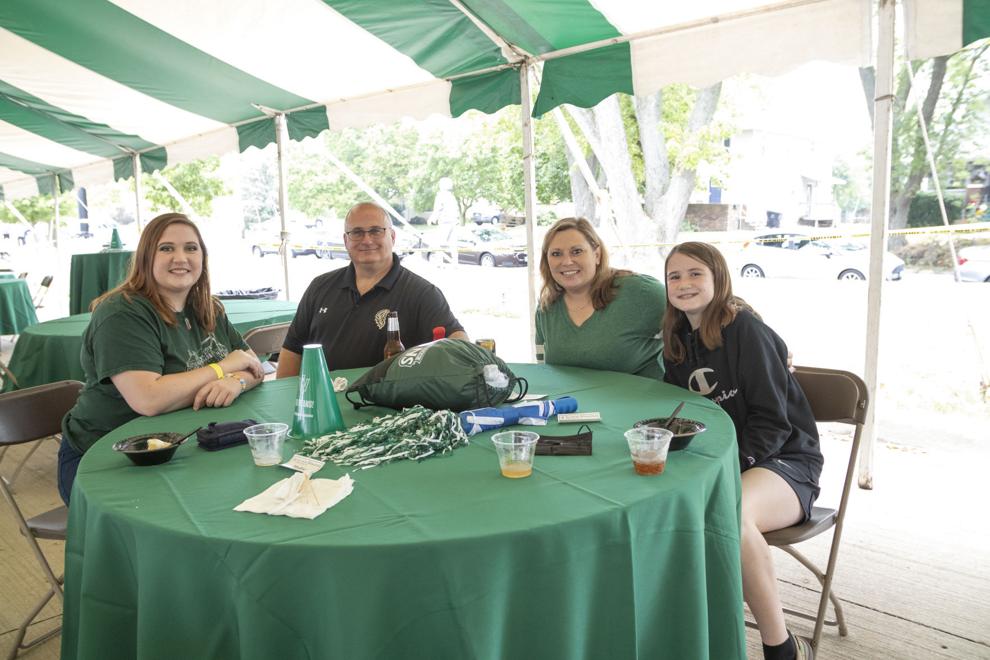 Simone, Tom and Tommie Bleker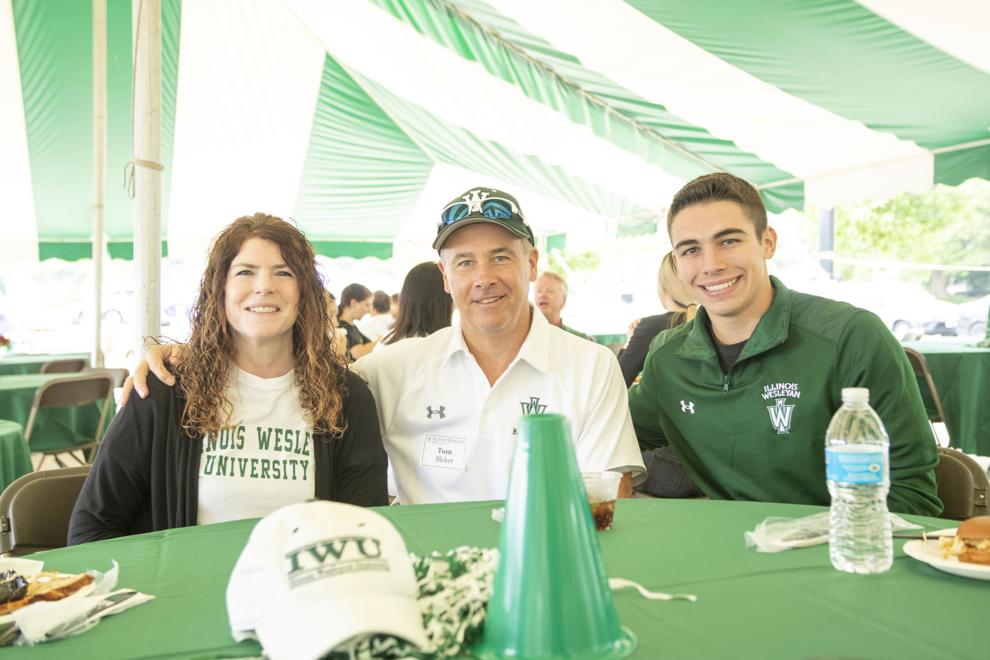 Jackie, Richard and Lauren Kruper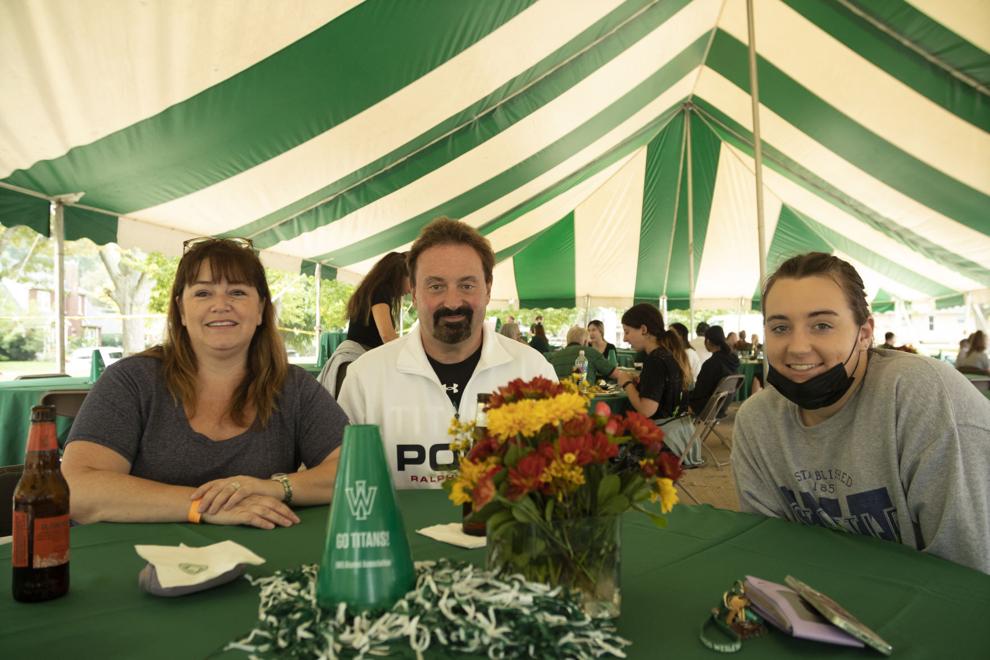 Norah, Jeremiah and Alexa Anders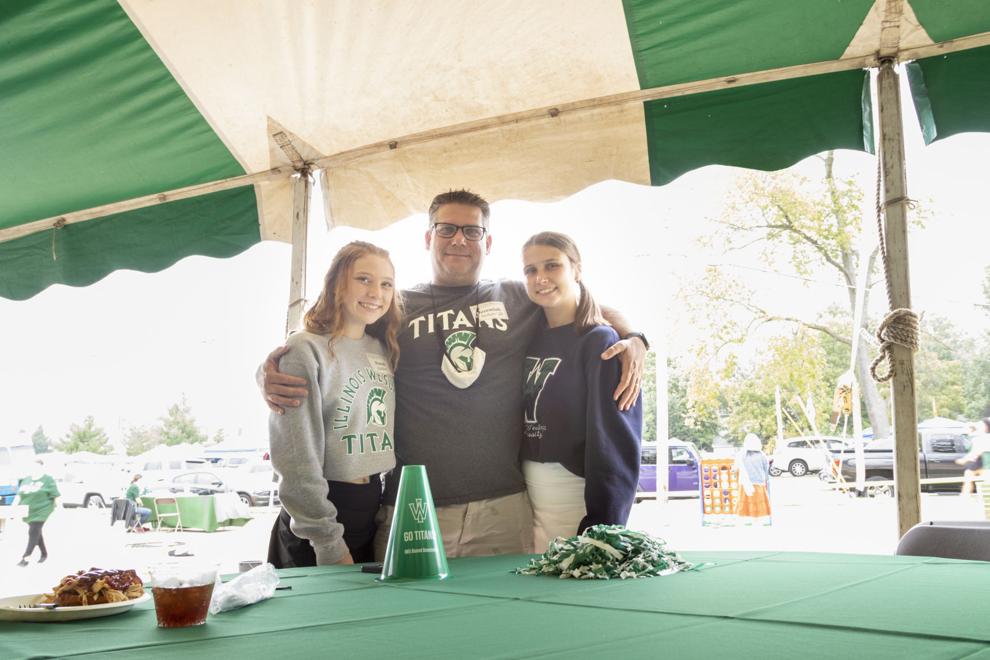 Wayne Messmer, Debbie Burt-Frazier, David Darling, Derrick Tillman-Kelly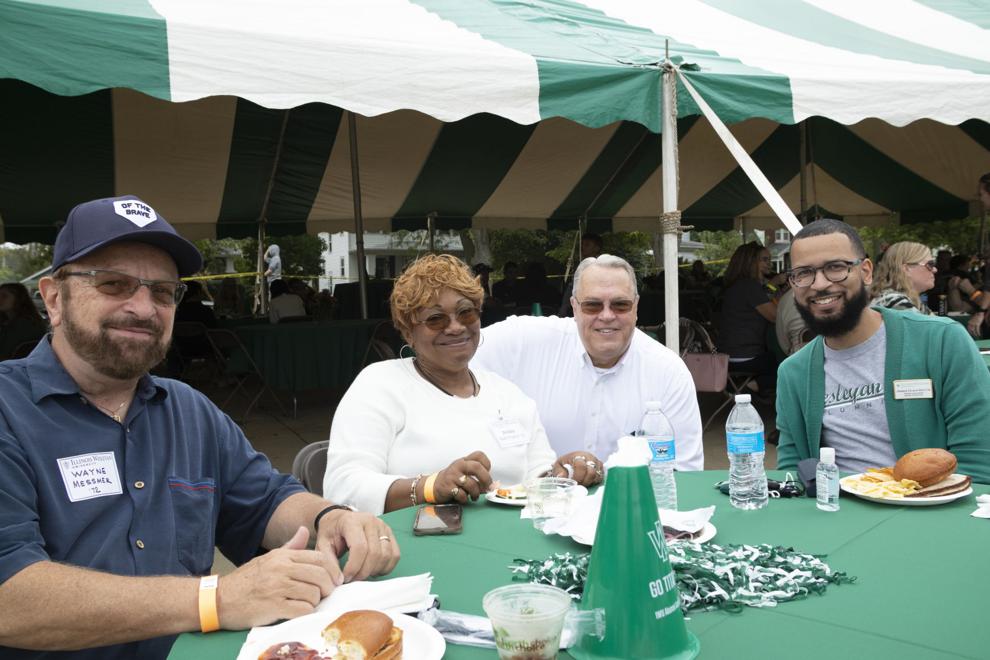 Marie and Claire Briggs, Bob Murray, Delta and Scott Briggs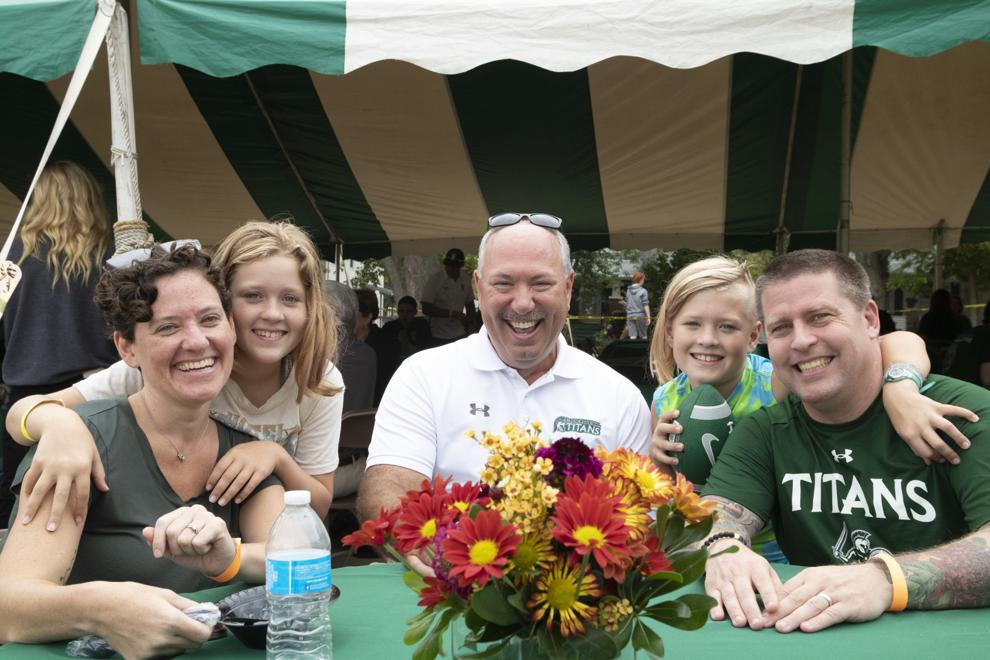 Karmy Kays watches as his son Beau throws a ball to Joel Castillo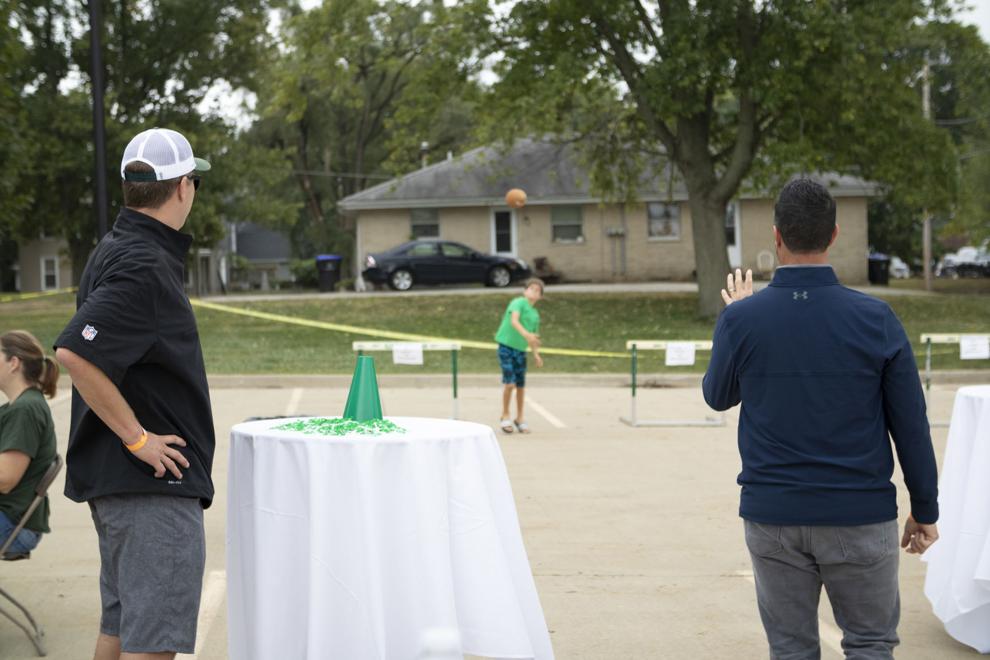 Joel Castillo, Beau Kays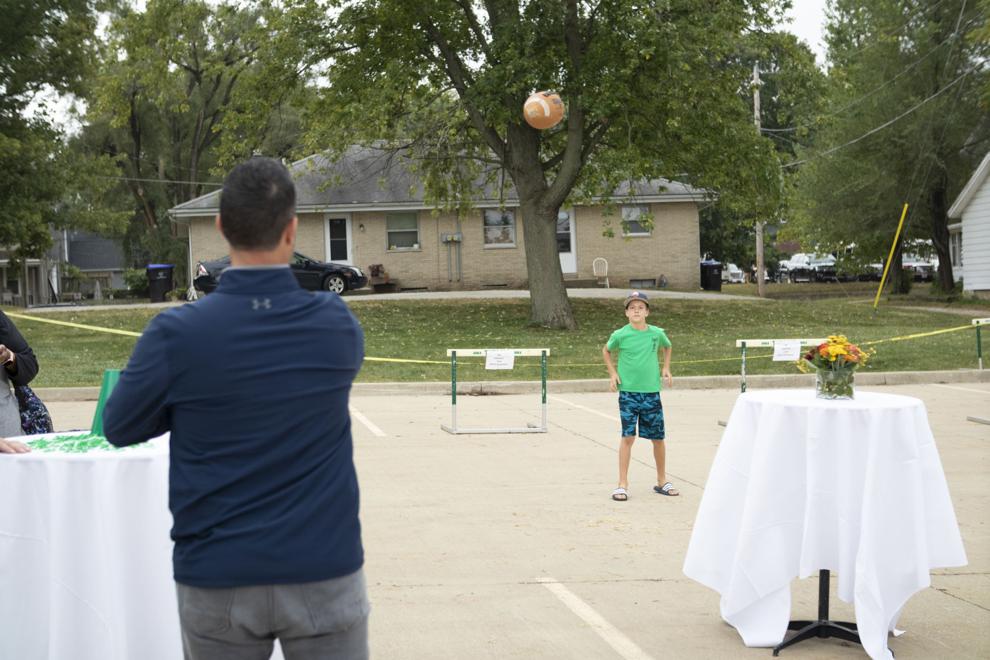 Beau Kays' shirt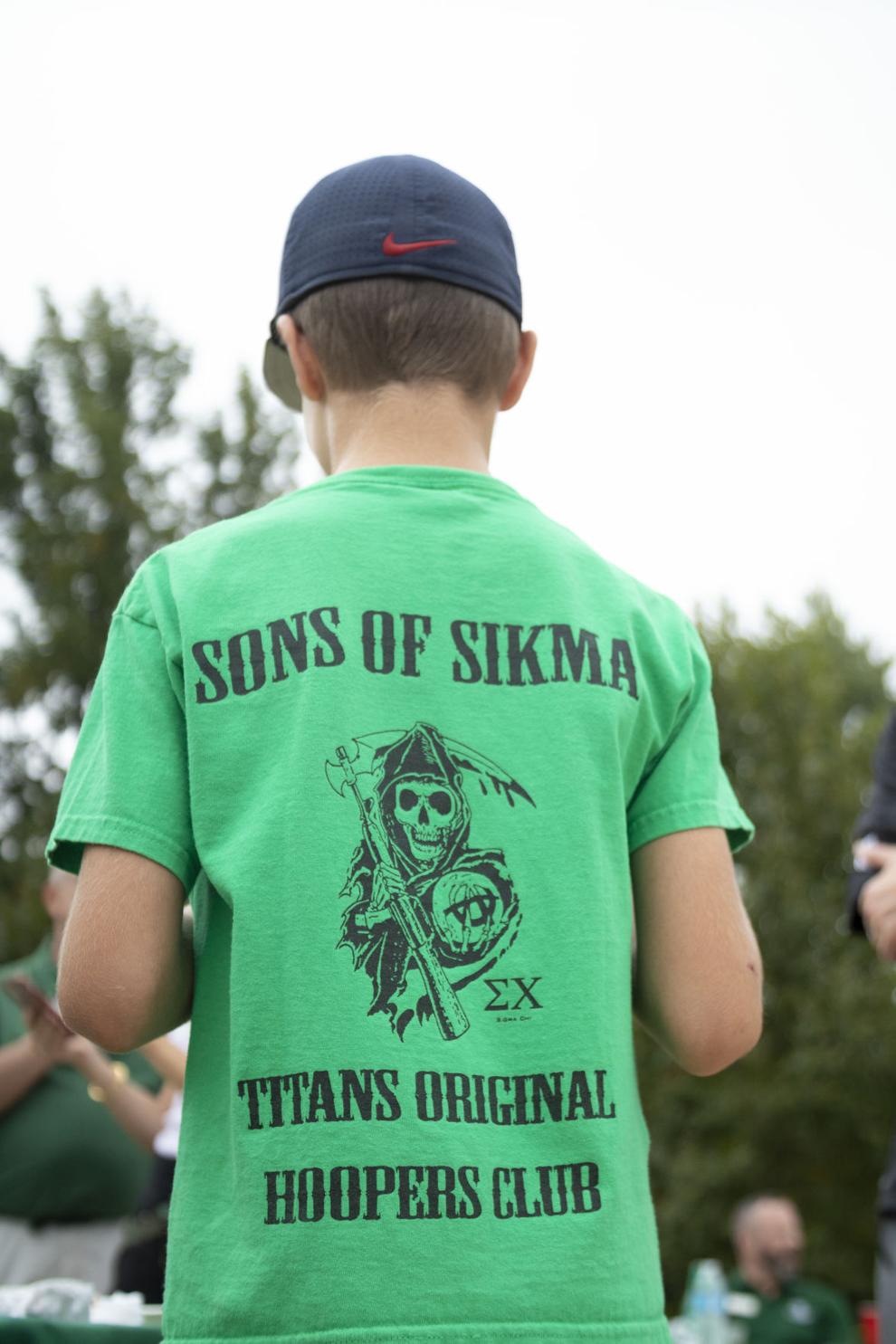 IWU President Georgia Nugent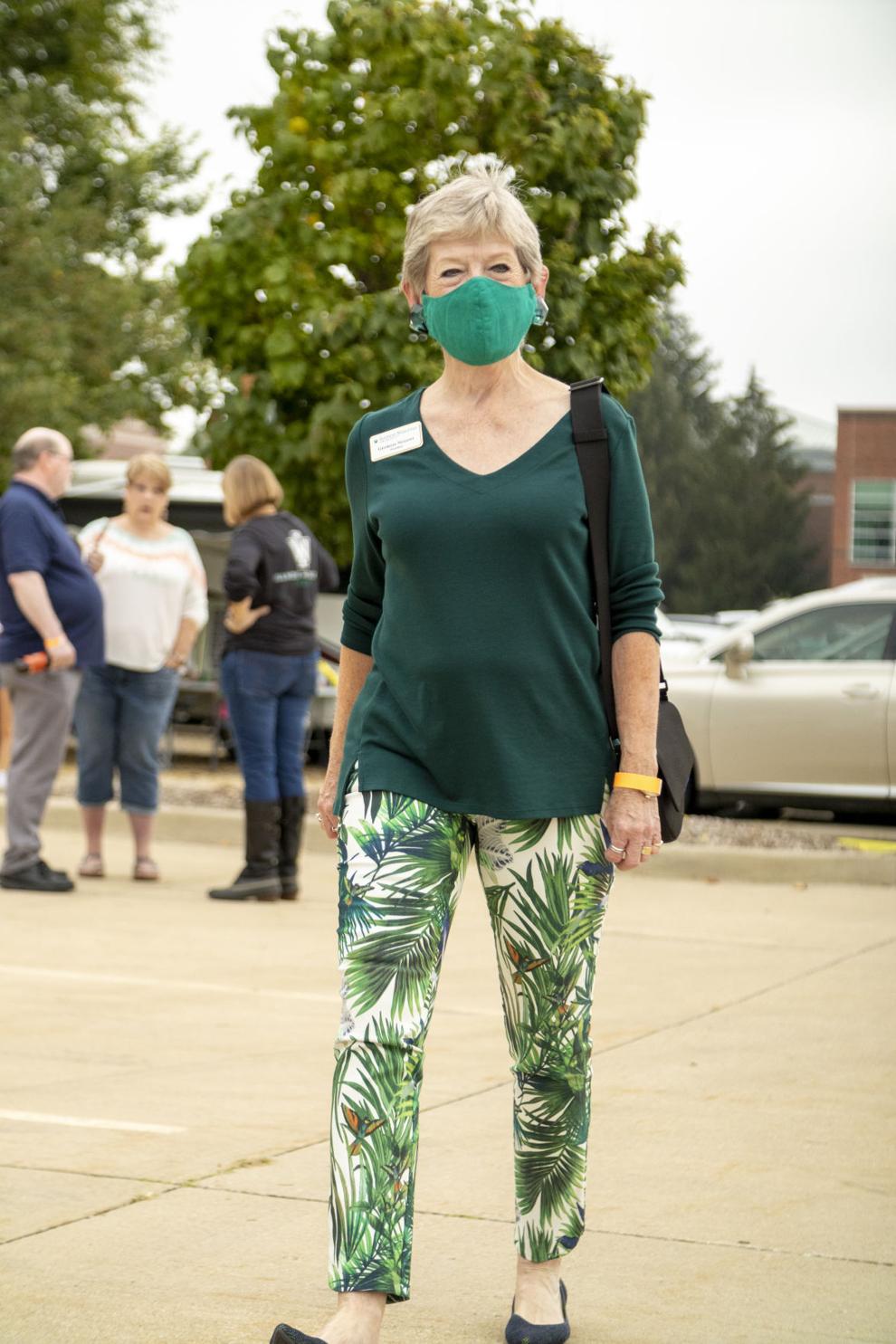 Checking in at Titan Tailgate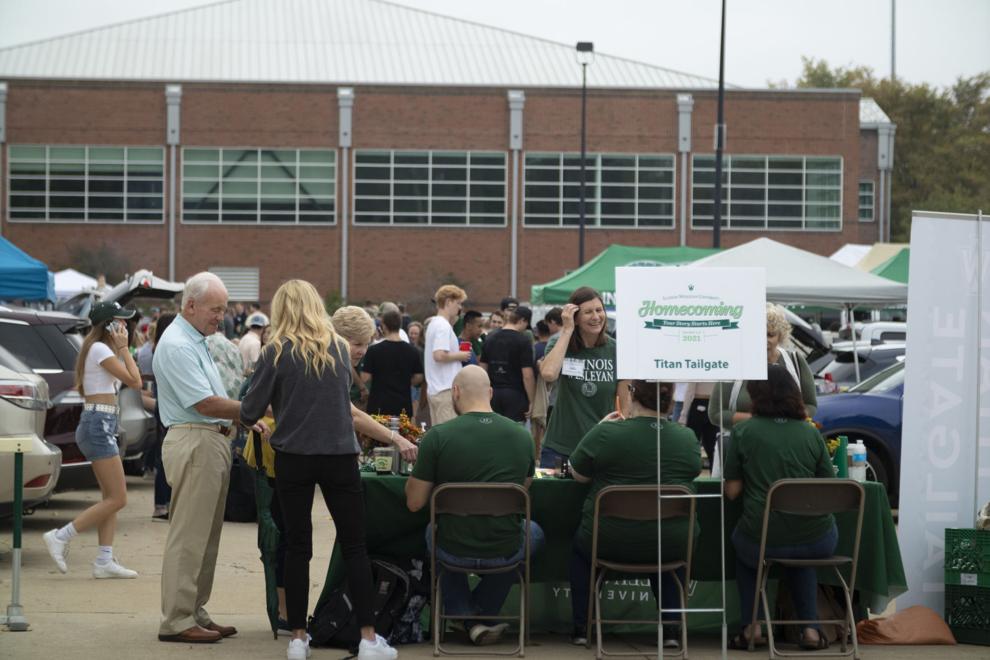 Pam and Tim Szerlong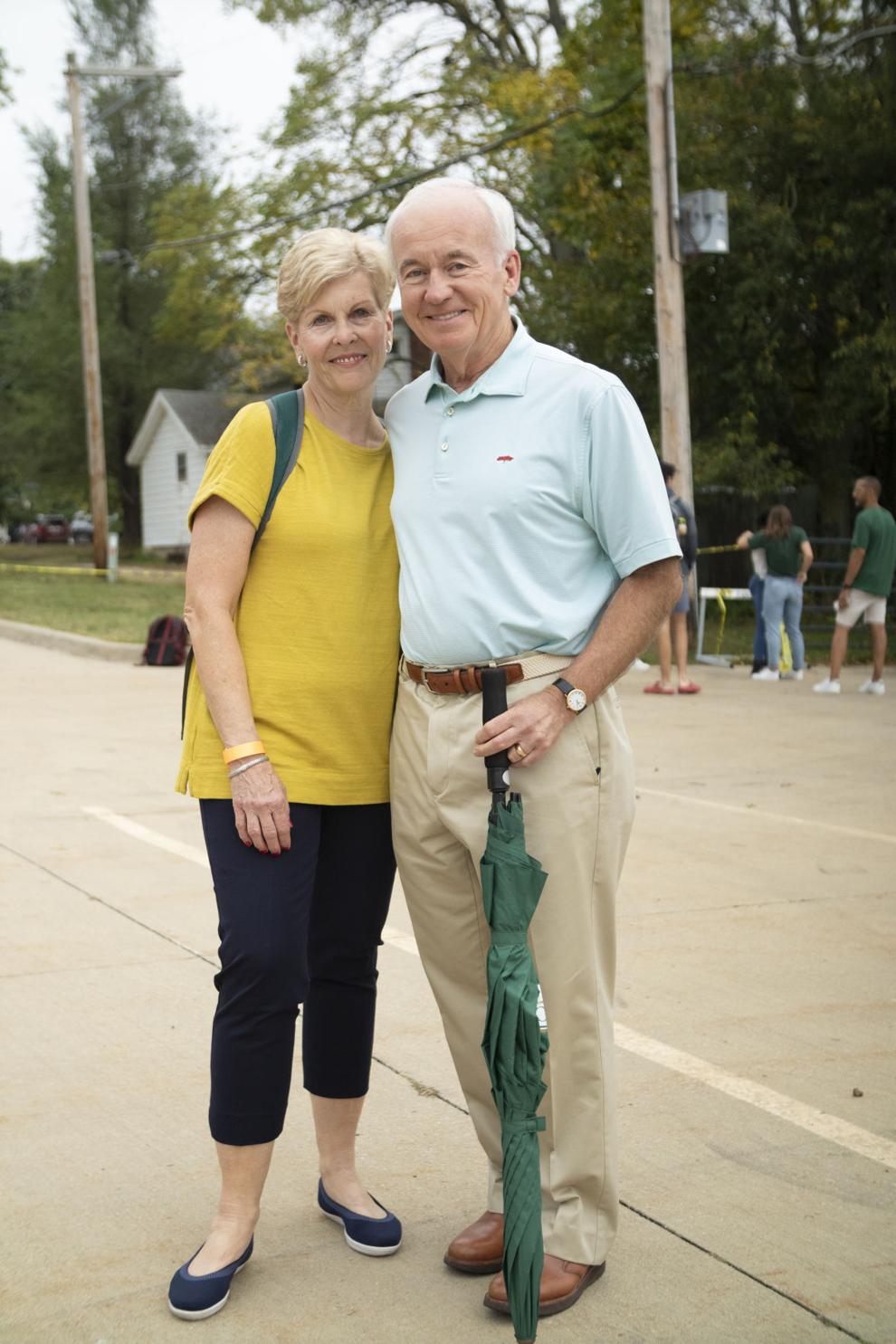 Gina Mandros, Julie Anderson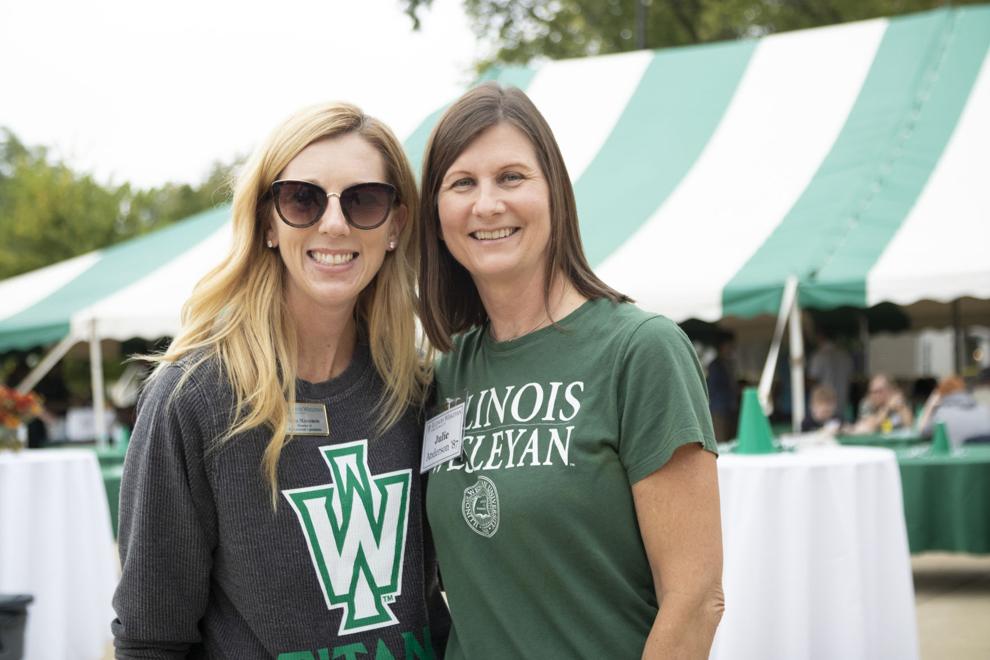 Shelly Hall, Shera Hernadez, Sara Kamm, Cindy Nourie, Danielle Kays, Beth Fahey, Emily Rogers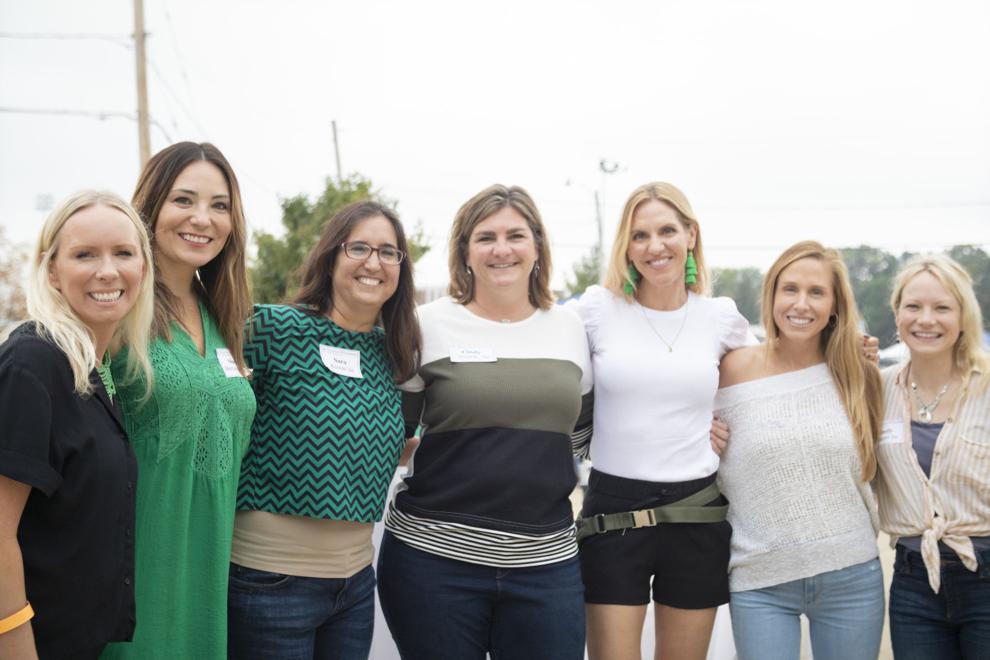 Members of the IWU Golf Team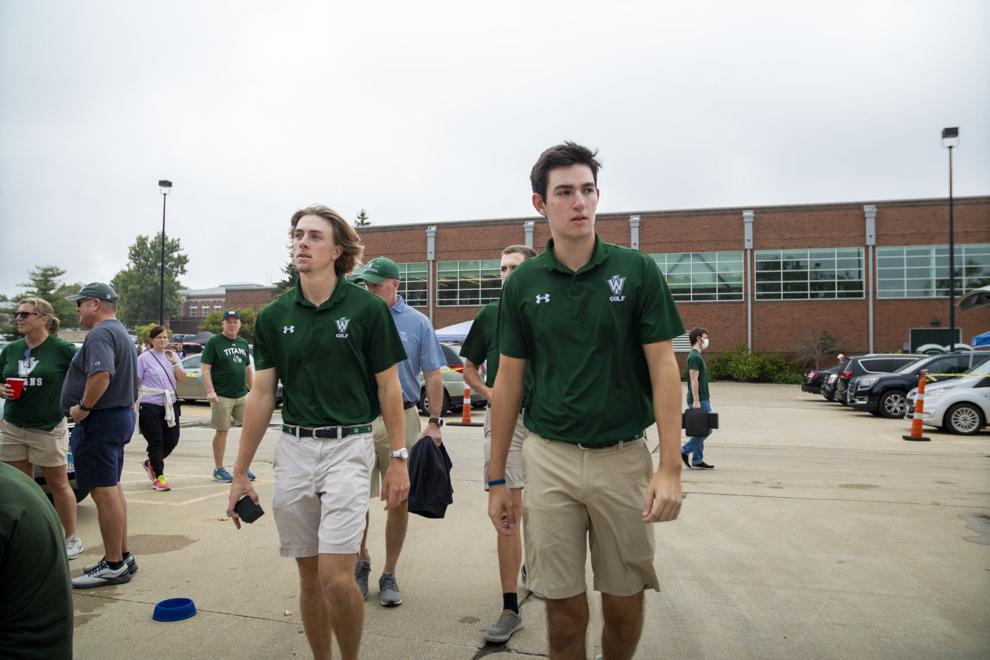 IWU Cheerleaders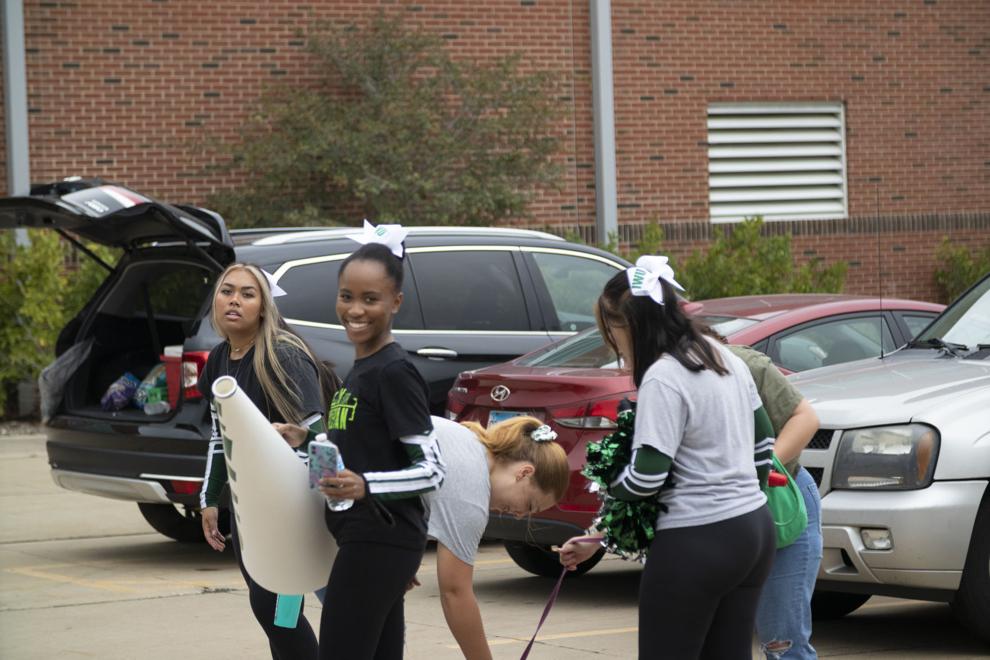 Fans taking a selfie with Tommy Titan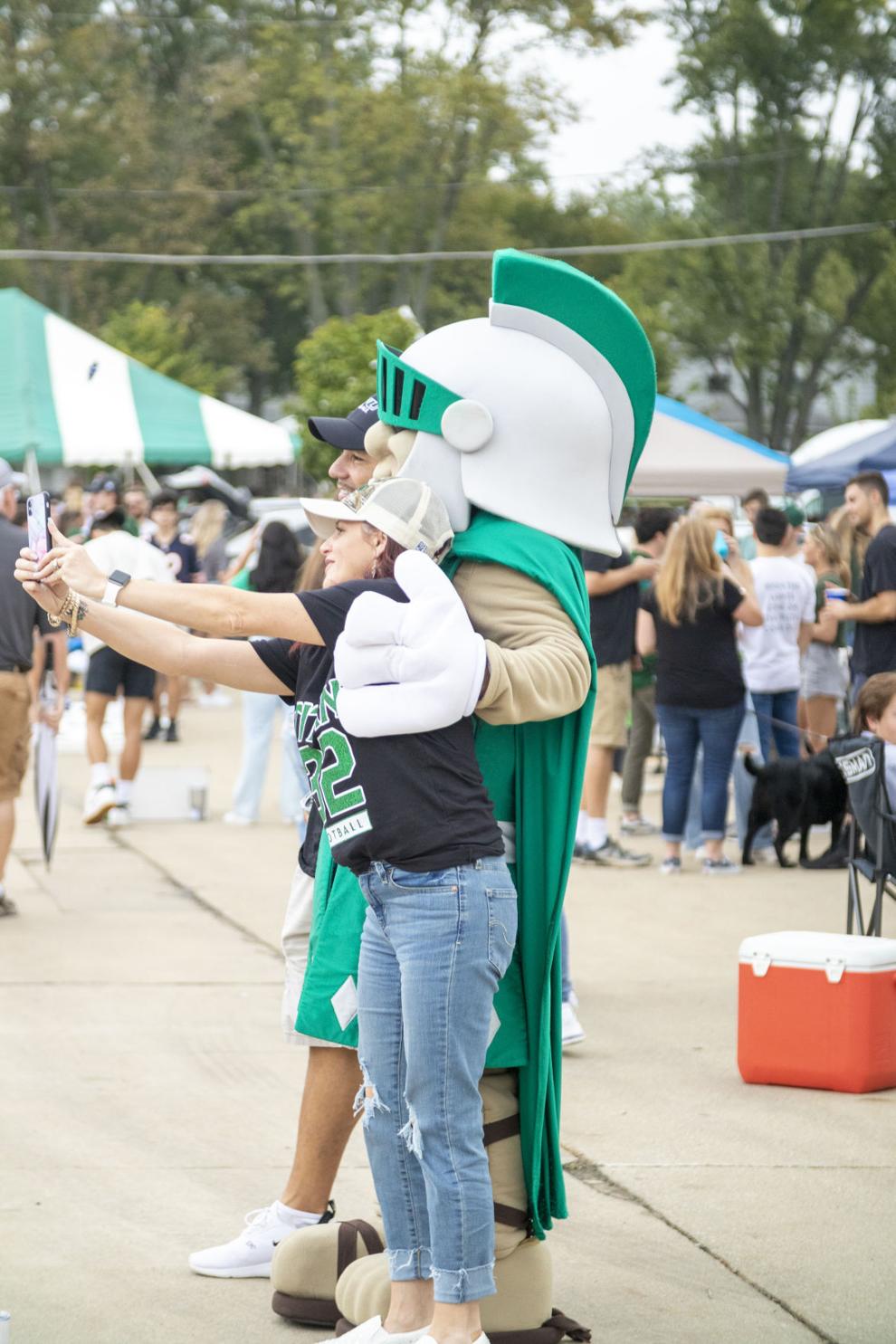 Tommy Titan and fans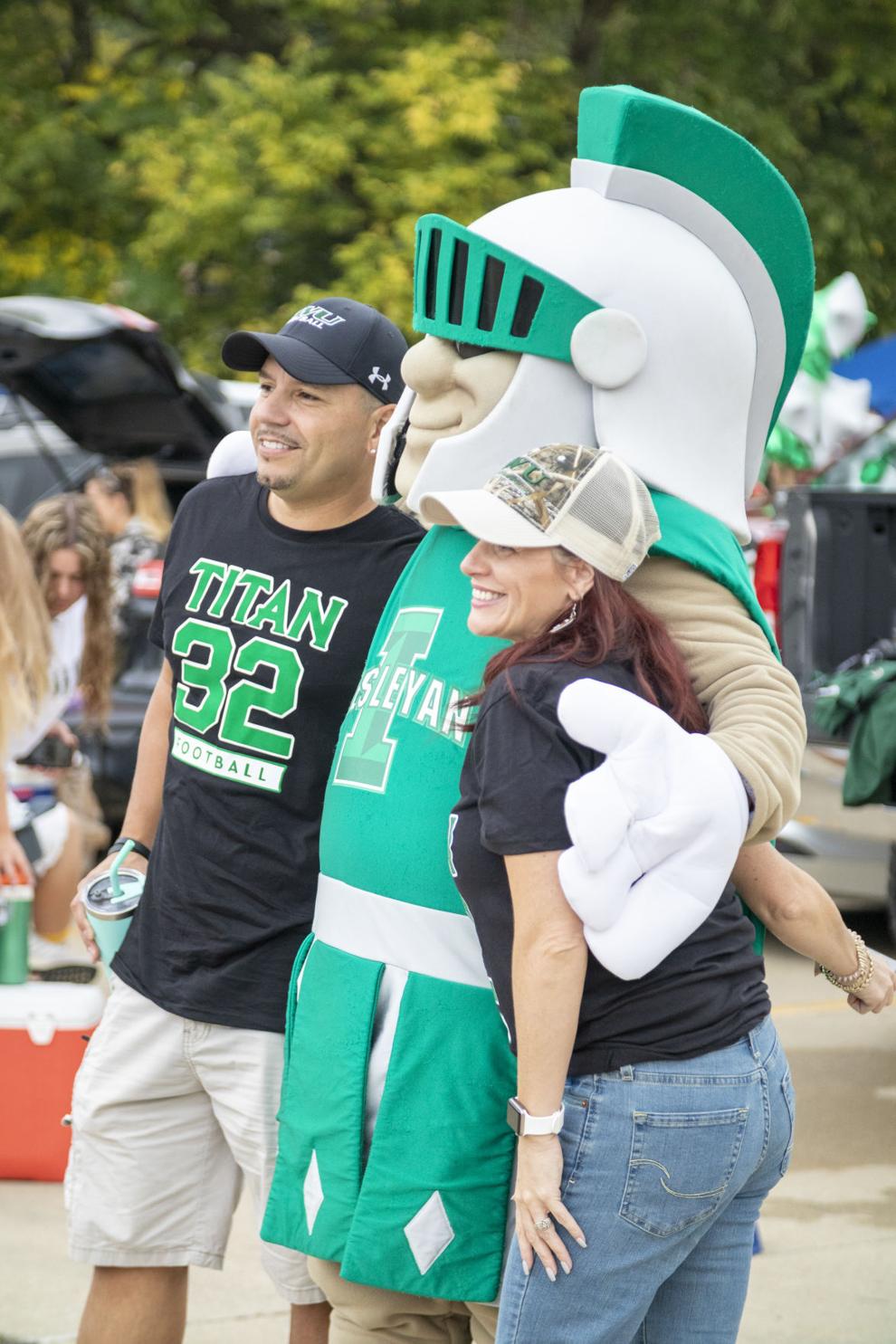 IWU football team warming up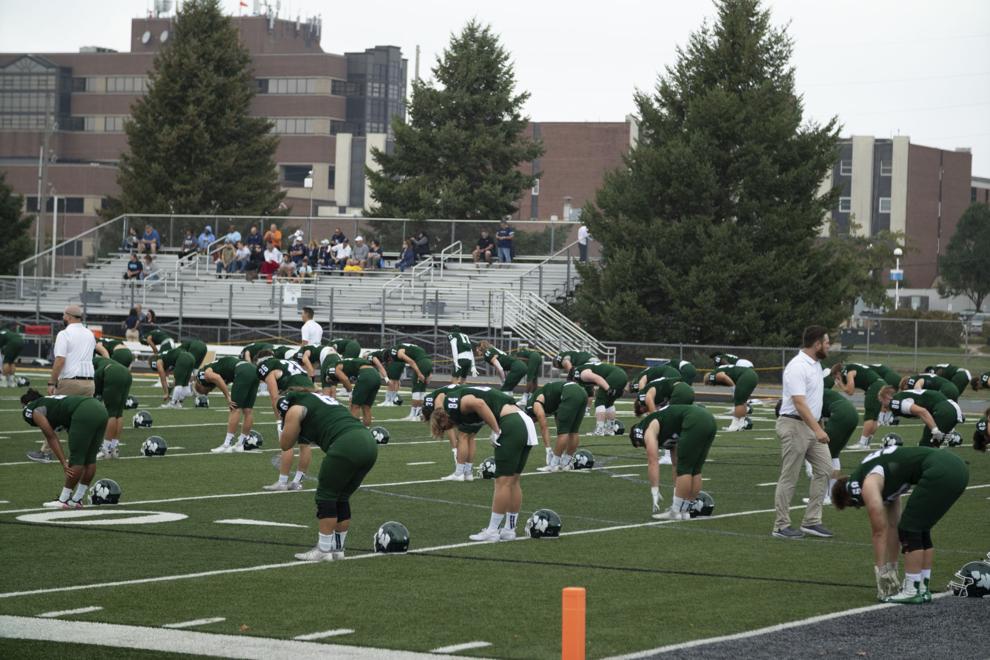 Contact Connor Wood at (309)820-3240. Follow Connor on Twitter: @connorkwood