NORMAL — Illinois State University officials are about to ask trustees to take a big risk: moving forward with creation of a college of engineering that will require a $44 million investment. But top administrators think the investment is not only worthwhile but necessary.
President Larry Dietz at a board meeting this month said the step is best for ISU's long-term future — a belief echoed by two vice presidents in interviews this week.
"The risk of not doing this far outweighs the risk of doing it," said Andover Tarhule, vice president for academic affairs and provost.
Dan Stephens, vice president for finance and planning, said, "There's a risk with any kind of investment." The question is whether the university can maintain its size and quality without doing it, he said.
ISU officials say existing engineering programs in Illinois are turning away applicants, who are then going out of state. A college of engineering is seen as a way to keep those students in Illinois while also attracting out-of-state students to Illinois. Currently, about 93% of ISU students come from Illinois, said Tarhule.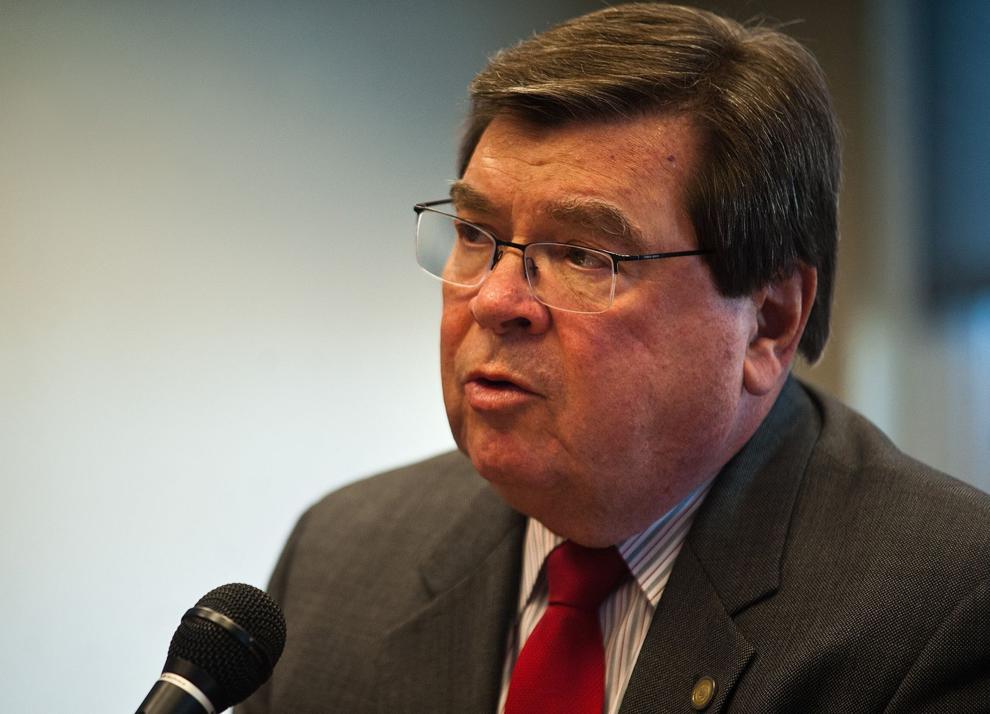 Engineering will make ISU "a more comprehensive university" and also increase ISU's "prestige and visibility," he said.
An engineering program also is expected to attract more international students, which "will help with diversity and internationalization" of ISU, said Stephens.
The program will be designed to meet workforce demands, according to the plan, which calls for degrees in electrical engineering and mechanical engineering.
"We want to produce workforce-ready engineers," said Tarhule.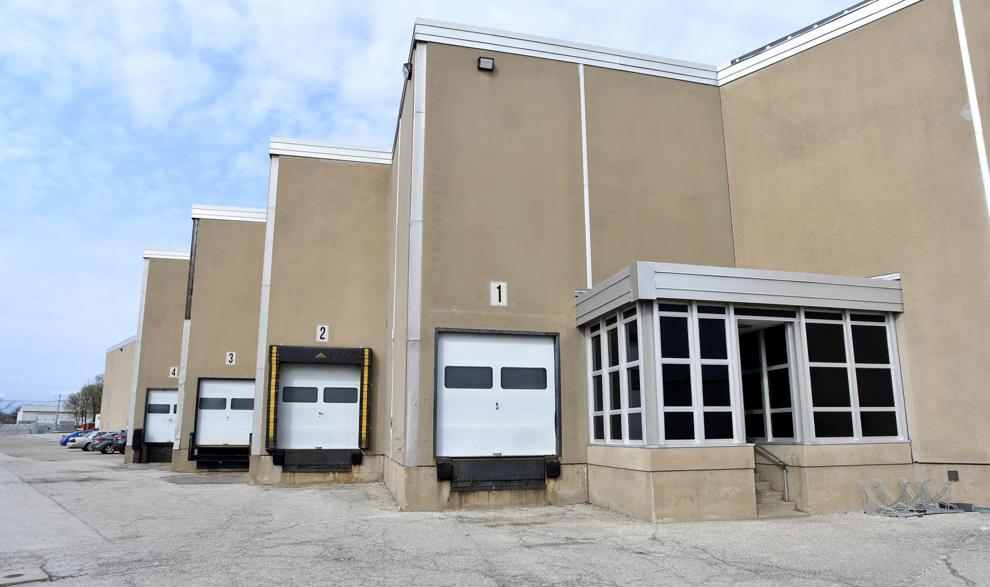 Among companies that have been consulted during this process are Archer Daniels Midland, Caterpillar, the Farnsworth Group, Rivian and Toyota.
The next big step, expected at the May meeting of the board, will be to have the board authorize the administration to seek approval from the Illinois Board of Higher Education to create a college of engineering.
Once that's done, Tarhule expects it to take about a year for the IBHE to review the request and act.
Engineering majors aren't the only boost to enrollment that is expected.
The American Society for Engineering Education has found that 40% to 50% of engineering students change majors.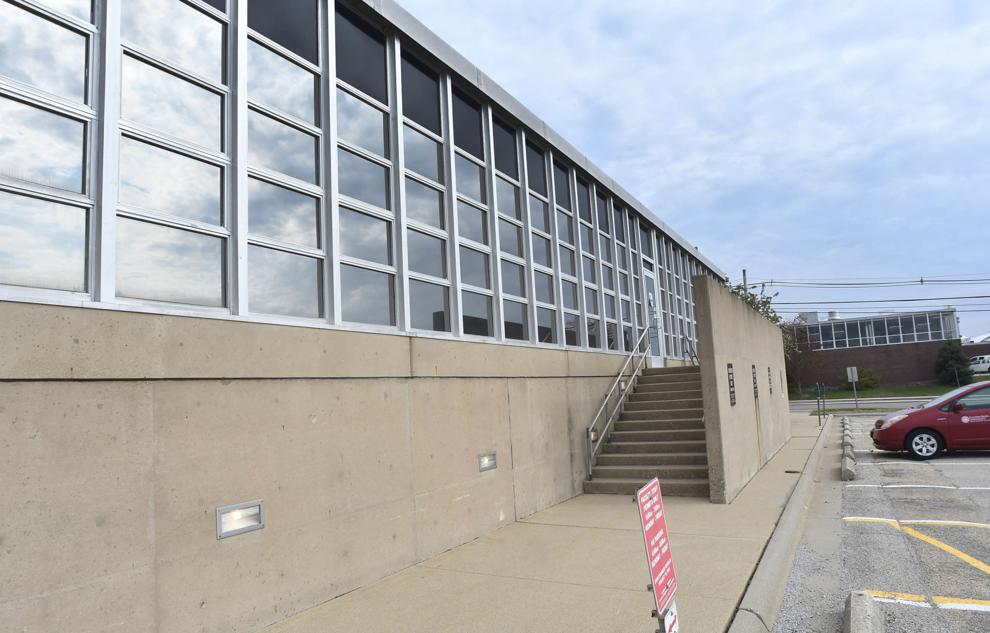 Students admitted to engineering programs are very bright and "it's pretty rare to just quit school," said Stephens. Instead, they are likely to switch to a different major but not switch schools, he said.
ISU plans to recruit 720 students to reach the desired 520 engineer student who graduate but Tarhule emphasized there will be "success initiatives" and he hopes ISU does better than the national average of students persisting to an engineering degree.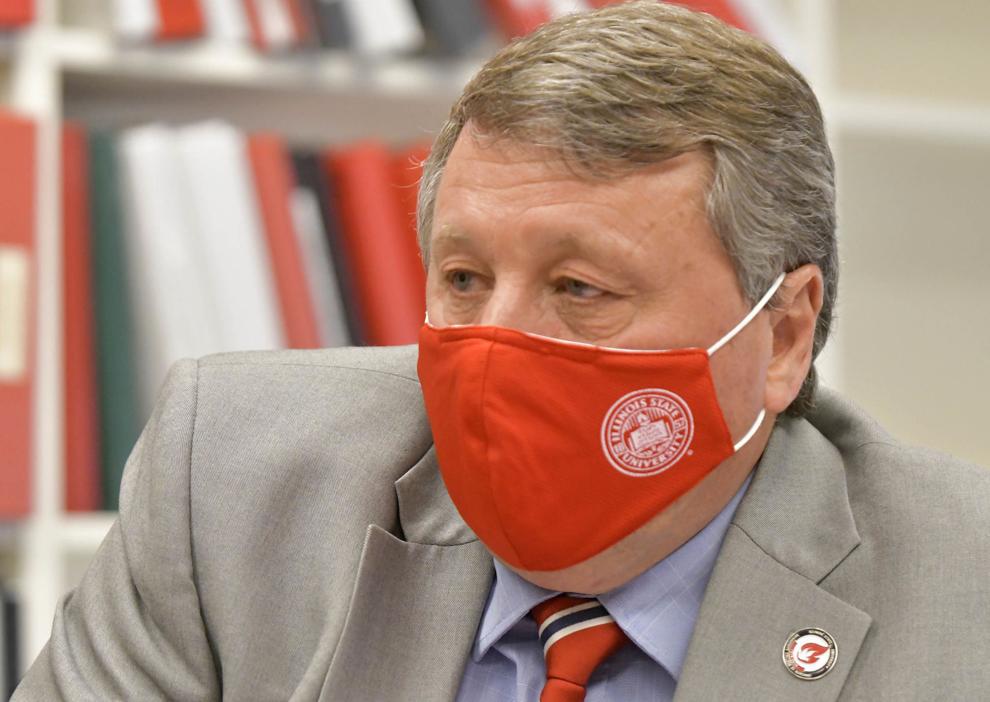 Like other universities in Illinois with engineering programs, ISU plans to charge engineering majors a higher tuition rate than the base tuition rate. Initially the differential would be 15%, but that would increase to 25% about four years after the college receives accreditation from the Accreditation Board for Engineering and Technology.
Tarhule admits that some may say ISU is "late to the game" in adding an engineering program but he said, being a new program, "we have the room to create innovative programs that more established programs don't have. … That will be attractive to faculty."
The chance to leave one's mark on a new college also will be a selling point in recruiting the founding dean, said Stephens.
A request for $100 million in state funding for a new building to house the college of engineering has been on ISU's capital request list since 2019. But ISU has seen years pass waiting for capital projects to be funded. Even when funding is appropriated, as it was for the Wonsook Kim College of Fine Arts complex, the money does not necessarily get released right away.
"We want to move forward and get everything started and not wait for the state to provide funds," said Stephens.
If the state comes through with funding for a new building, it would allow ISU to add an additional 800 to 1,000 engineering students, according to the consultants report.
Stephens said the John Green building on Gregory Street was selected for phase one for several reasons.
Among the factors he cited are:
• The former food service building is used primarily by facilities management and it can be renovated without displacing academic programs.
• The adjacent parking area could be the site for a new building once funding comes through to permit expansion of the engineering program.
• University-owned Cardinal Court student apartments, located just west of the site, would provide attractive housing for engineering students.
"We feel it's necessary for us to incur this debt," said Stephens.
24 Illinois State students who found fame
Paul DeJong '15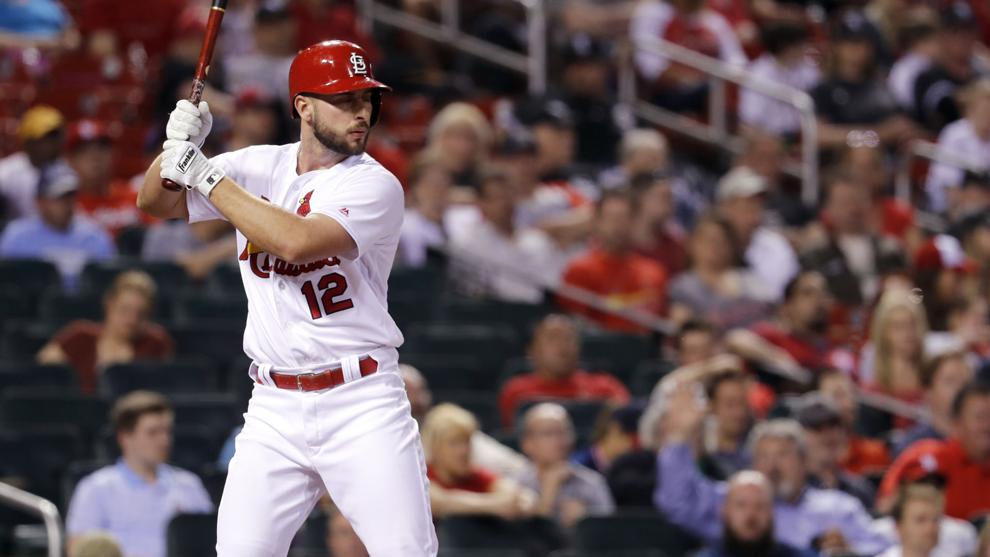 Gary Sinise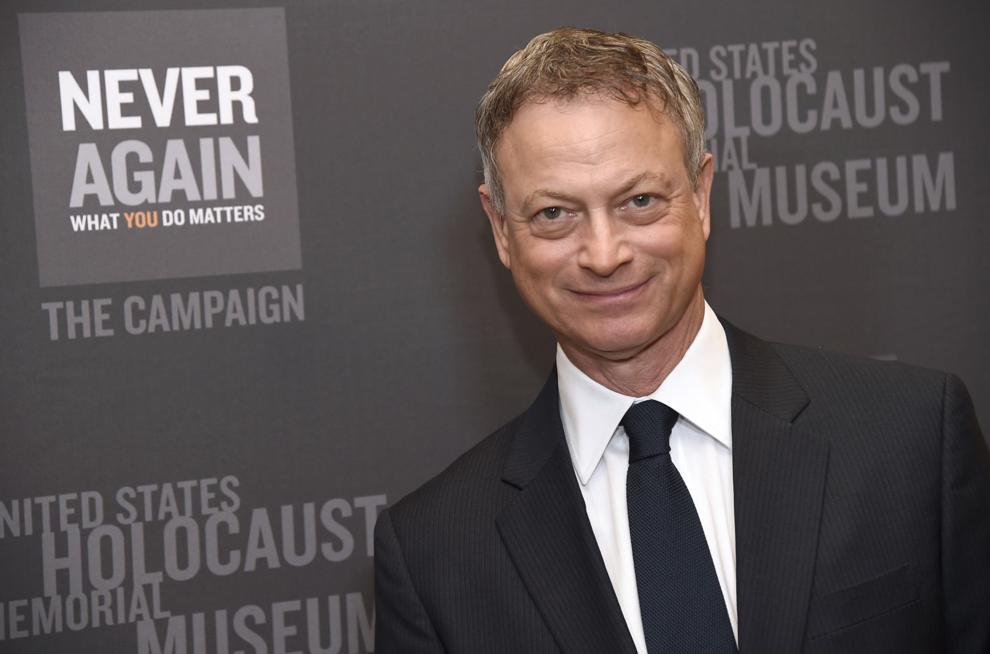 Jeff Perry '78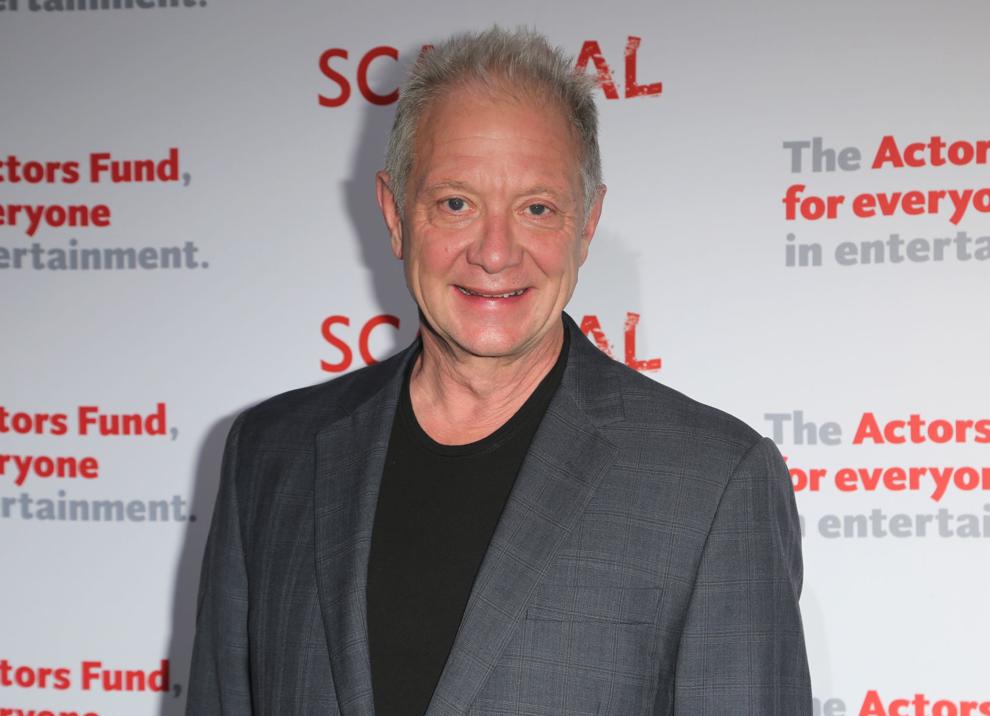 Richard Roeper '82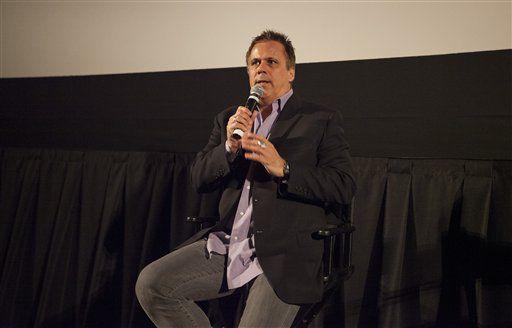 Jane Lynch '82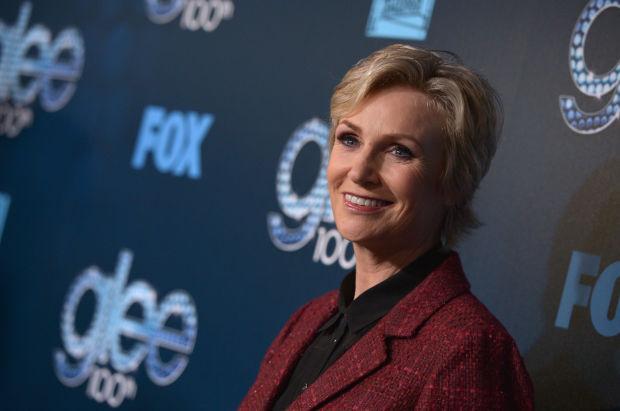 Craig Robinson '94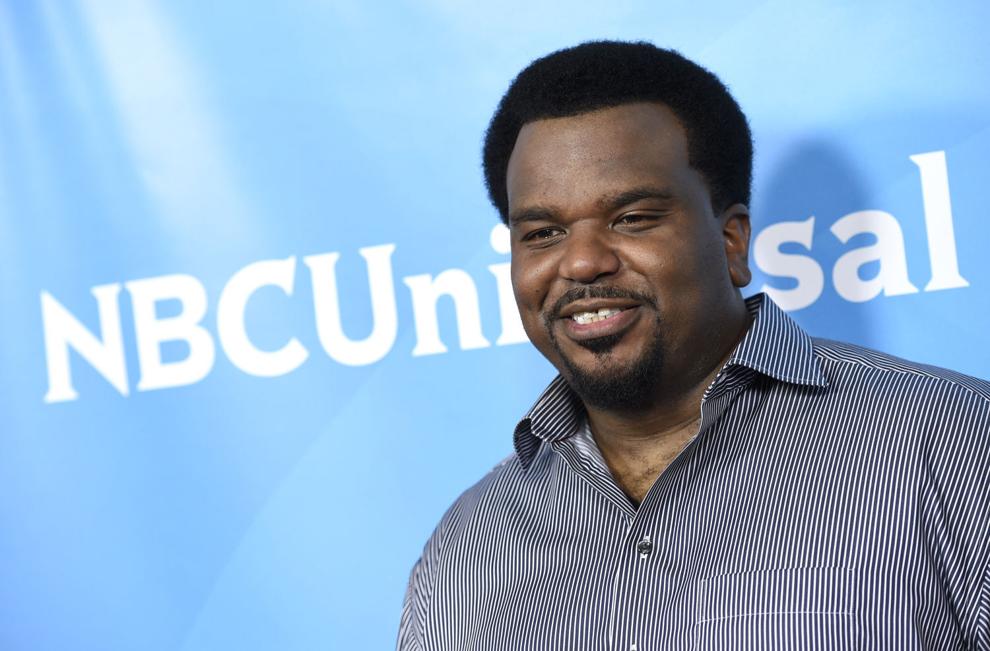 Cecilia Suarez '95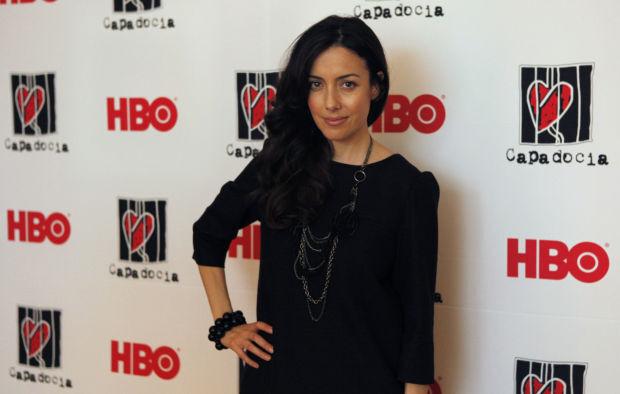 Sean Hayes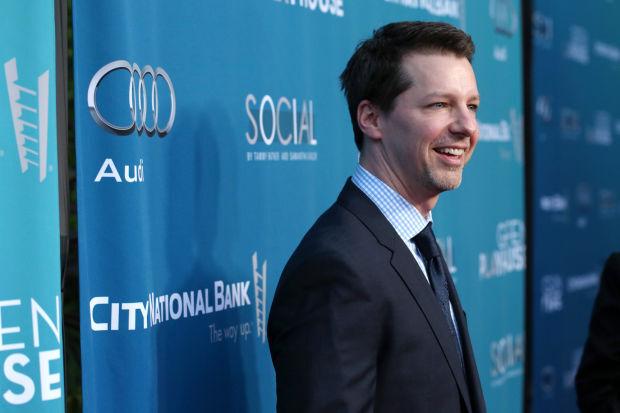 Gary Cole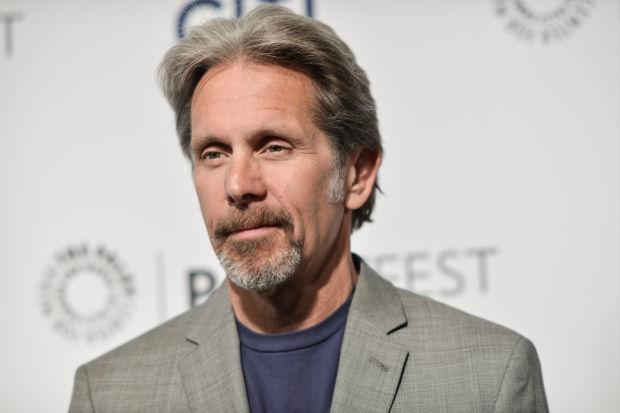 Michelle (Tenitra) Williams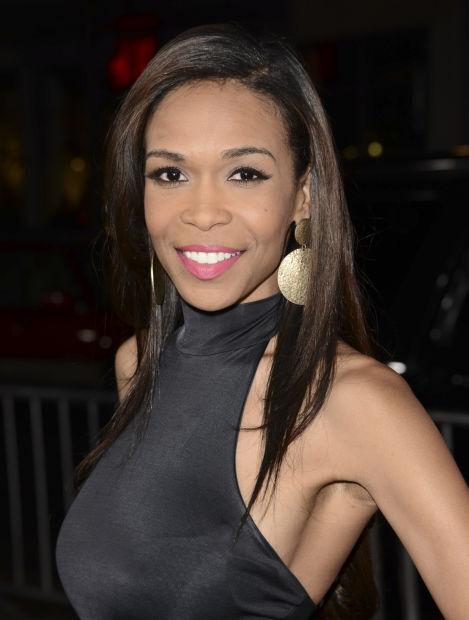 Adam Kinzinger '00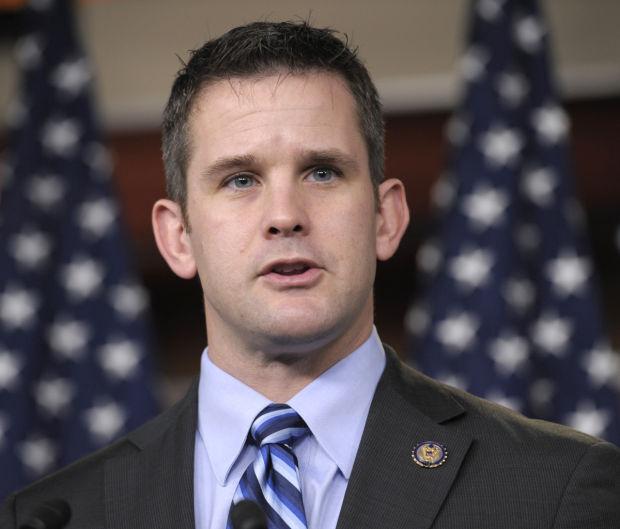 Jay Blunk '86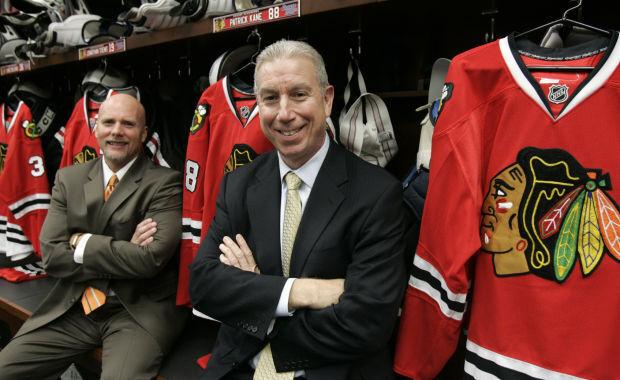 Suzy Bogguss '79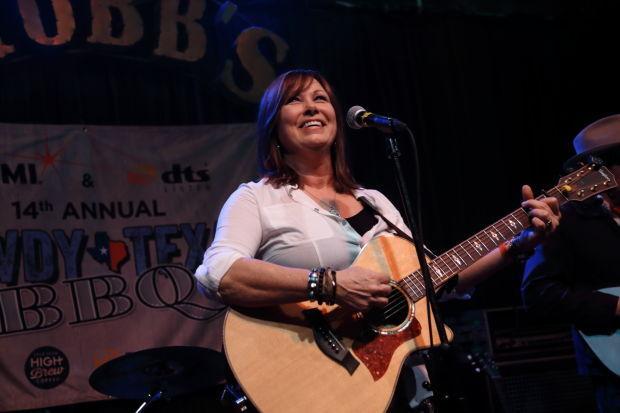 Judith Ivey '73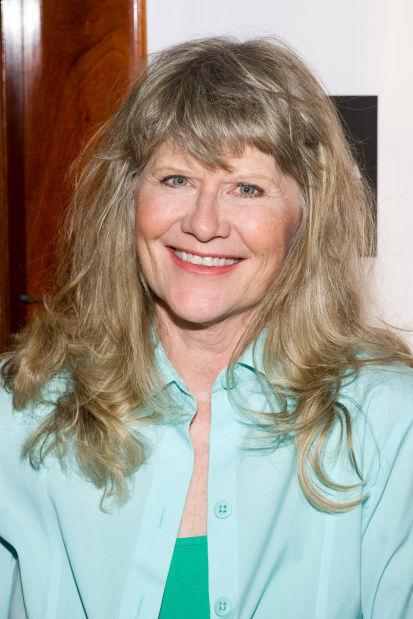 Laurie Metcalf '76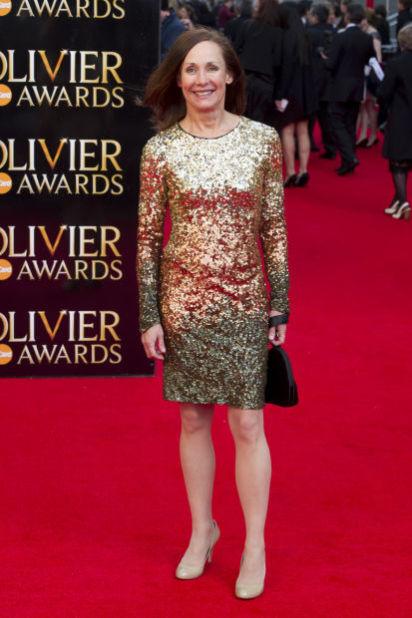 Rondi Reed '77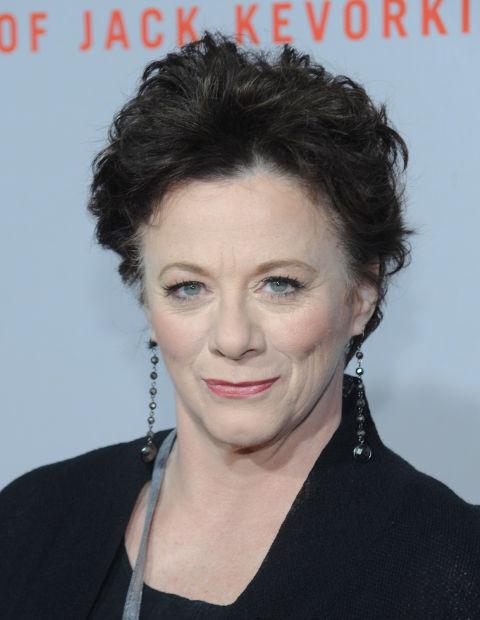 D.A. Weibring '75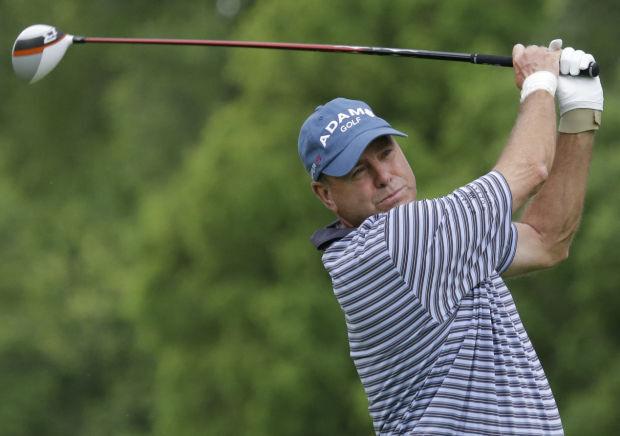 Cathy Boswell '83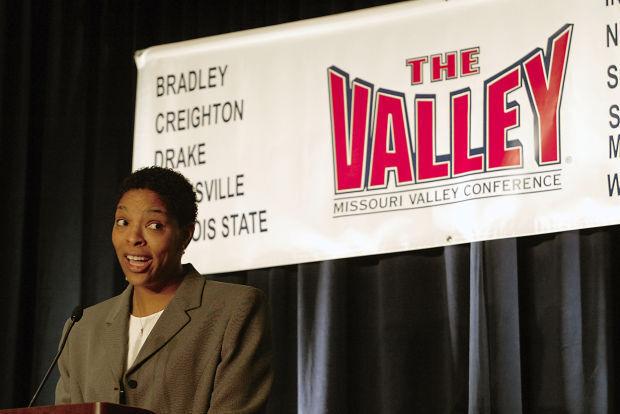 Doug Collins '73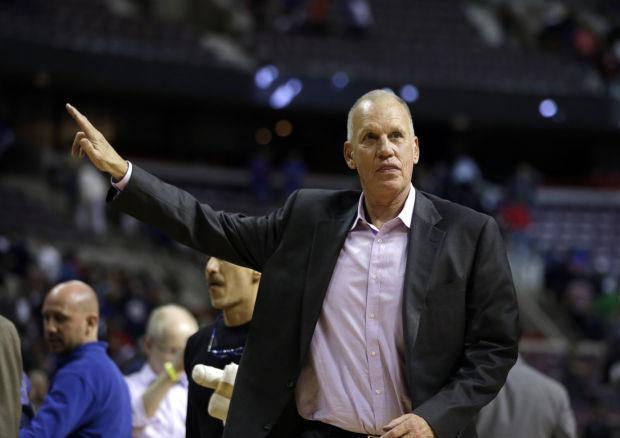 Dan Rutherford '78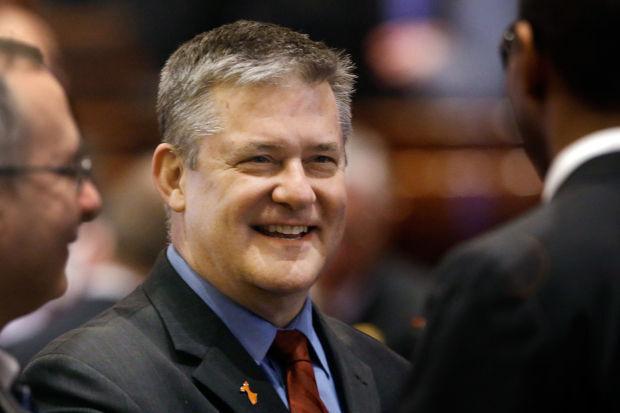 Boomer Grigsby '07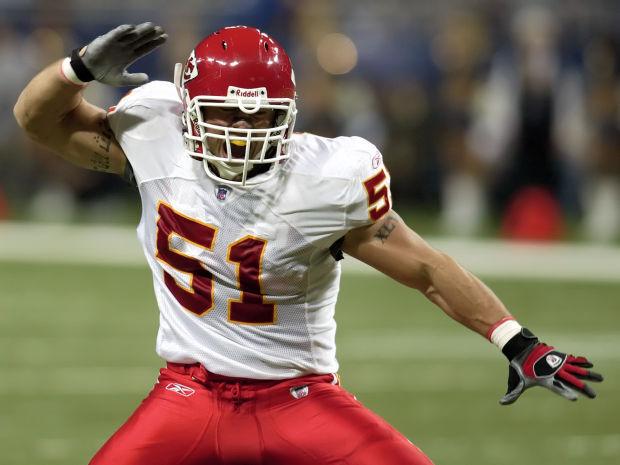 John Malkovich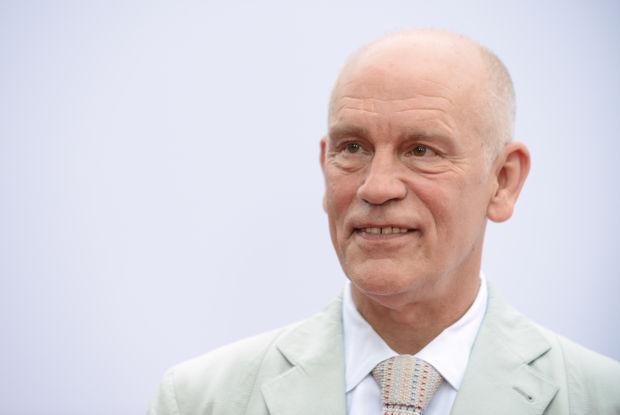 Donald McHenry '57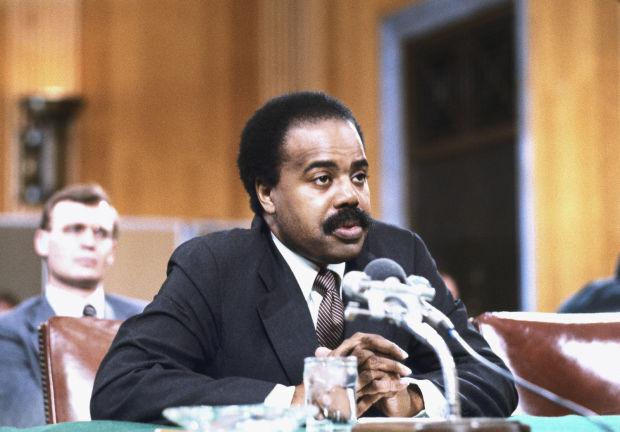 Mike Zimmer '79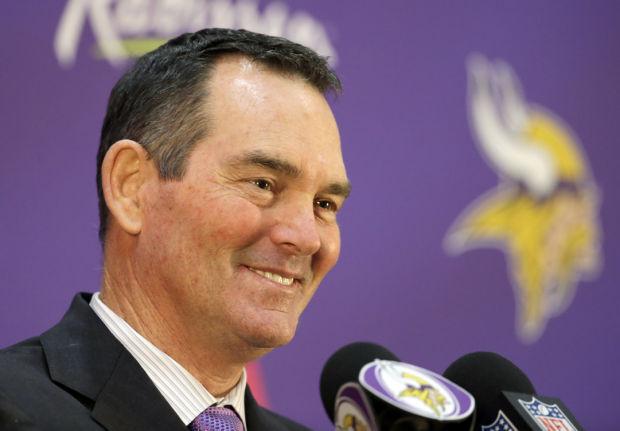 Contact Lenore Sobota at (309) 820-3240. Follow her on Twitter: @Pg_Sobota