NORMAL — On Monday, the editors at The Vidette, Illinois State University's student newspaper, did what they always do on Mondays: put together the print edition of the newspaper.
As a consequence of declining revenue and changes in newspaper journalism that go beyond college campuses, The Vidette will become all digital after 133 years as a print publication.
The impending end of the print edition hasn't sunk in yet, said Seils, who is graduating this semester and hopes to join the public affairs reporting program at the University of Illinois at Springfield.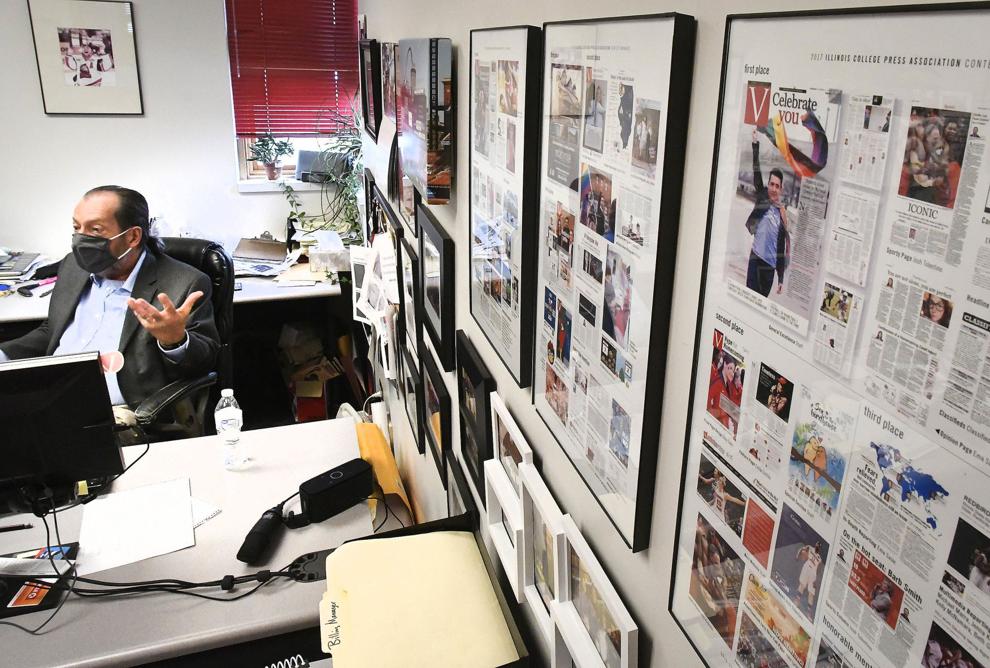 "It will probably hit me in mid-July. That's when it will really feel like it's over and done," she said.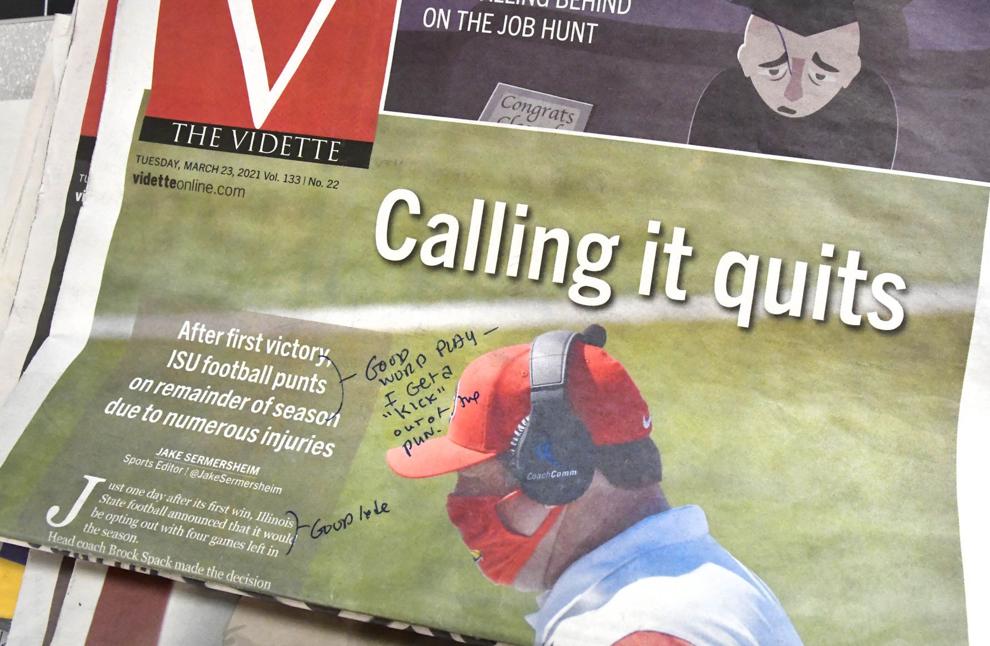 At one time, The Vidette was self-supported through advertising revenue. That plunged to only a few thousand dollars annually and three years ago, the paper exhausted reserve funds saved from more lucrative years. The university provided some supplemental funding, but changes were needed.
When Plevka came to ISU, the paper was printed five days a week and all the students on the staff were paid. The print schedule went to four days a week, then twice a week and eventually weekly. Only the core editors are paid and Plevka said that will continue.
What also will continue is a commitment to providing the news.
Plevka said people who go into journalism want to be story-tellers and want to help inform their communities.
"We're not in it to get rich," he said.
Although the delivery methods may be changing, Plevka said, "for those who believe passionately about being a story-teller, it's a good time."
Today's journalists need to know how to use a variety of tools, including video, even if they work for a news "paper," he said, adding, "Journalists were always expected to be generalists."
Incoming editor-in-chief Kellie Foy of Naperville, finishing her sophomore year at ISU, said, "I kind of knew what I was getting myself into" when she was named as the next editor.
"I think it's a thrill. …Going through that transition is exciting," she said. "It's going to be an experience you won't get in a classroom setting. Try to make the most of it."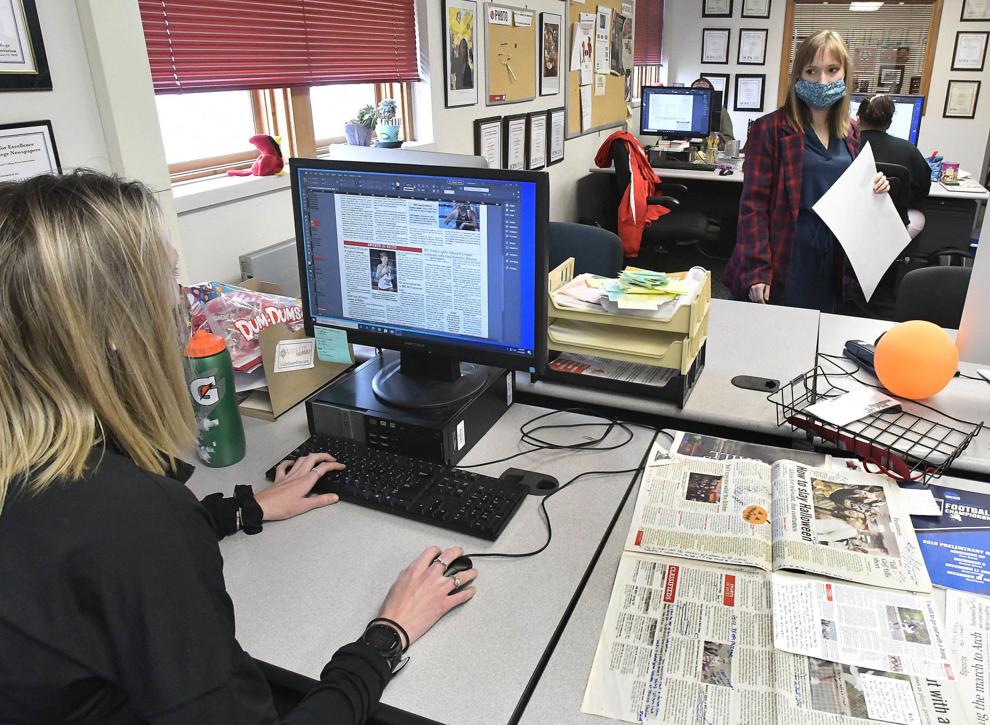 She said the past year has been overwhelming, not just dealing with online or hybrid classes and the upcoming transition at the paper, but also "dealing with historical events" from COVID-19 and a presidential election to racial justice issues.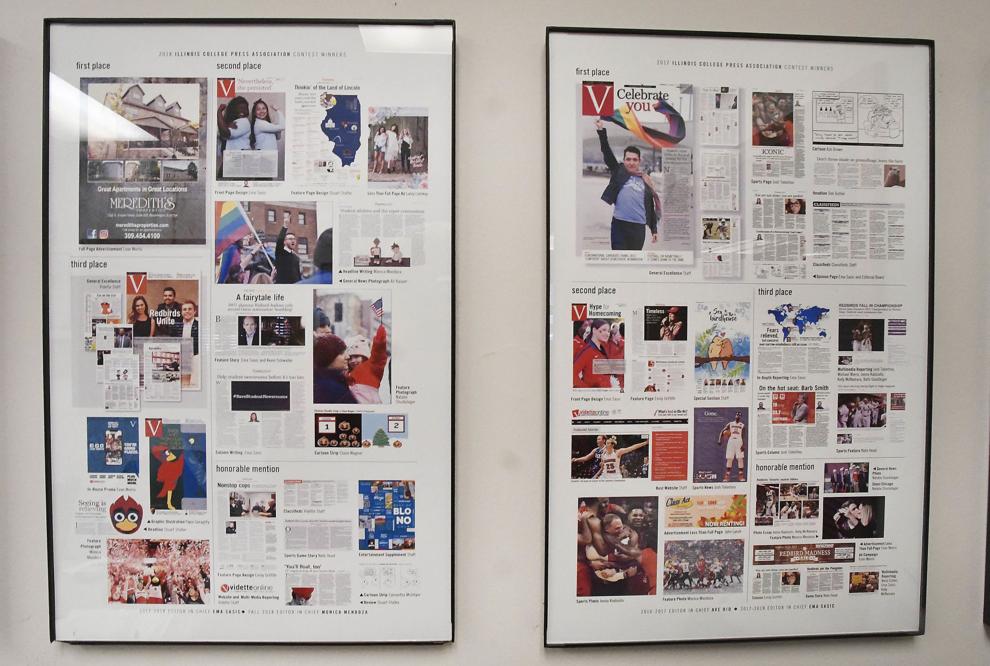 "The nice thing is with that digital aspect, you have more opportunities to do multimedia. … You can get more creative."
Sports editor Jake Sermersheim, a junior from Danville who has been at The Vidette since the first week of his freshman year, is looking forward to having more time to improve the website and get into video production and editing.
24 Illinois State students who found fame
Paul DeJong '15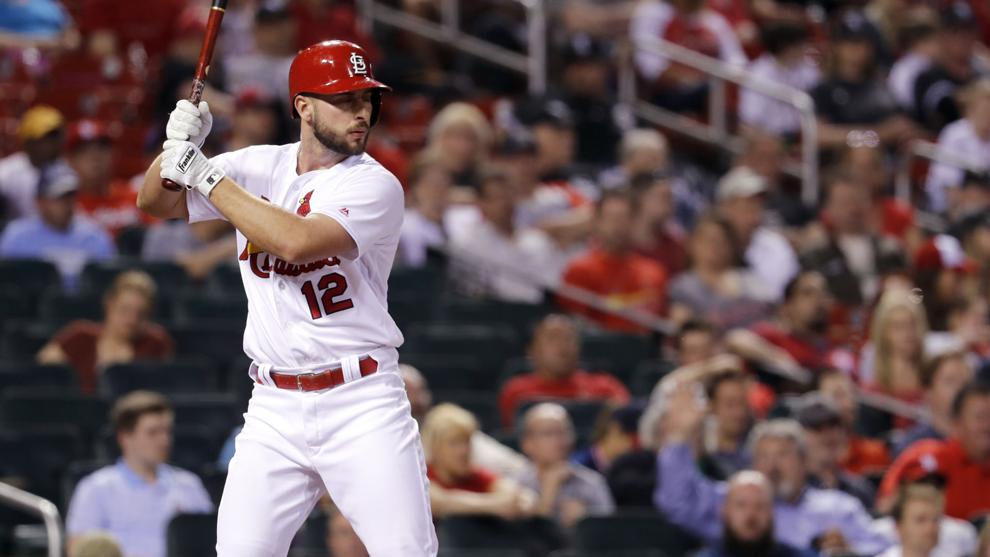 Gary Sinise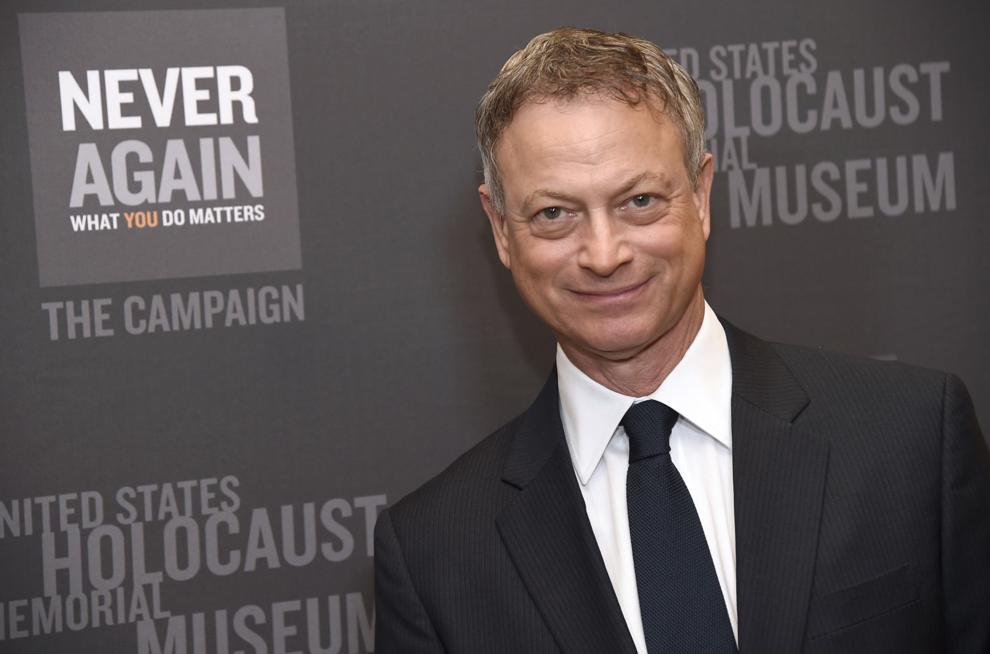 Jeff Perry '78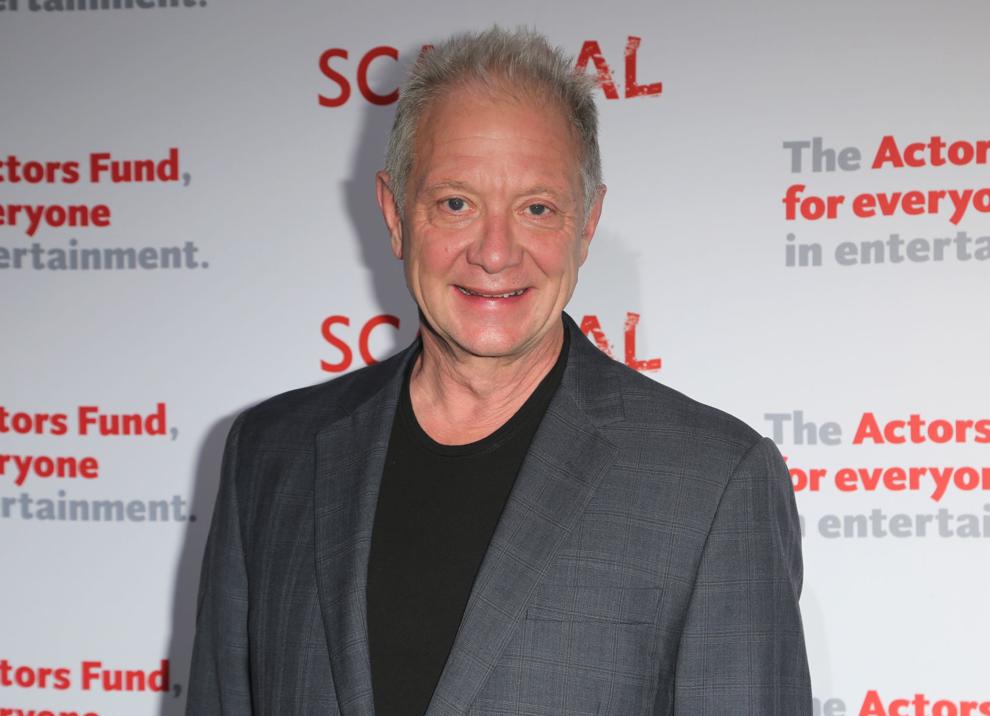 Richard Roeper '82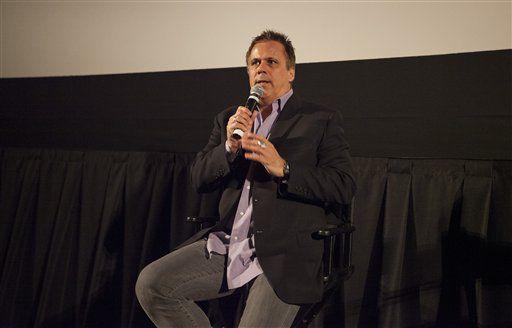 Jane Lynch '82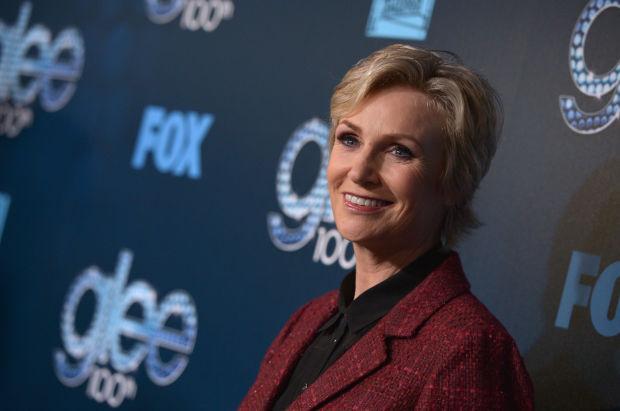 Craig Robinson '94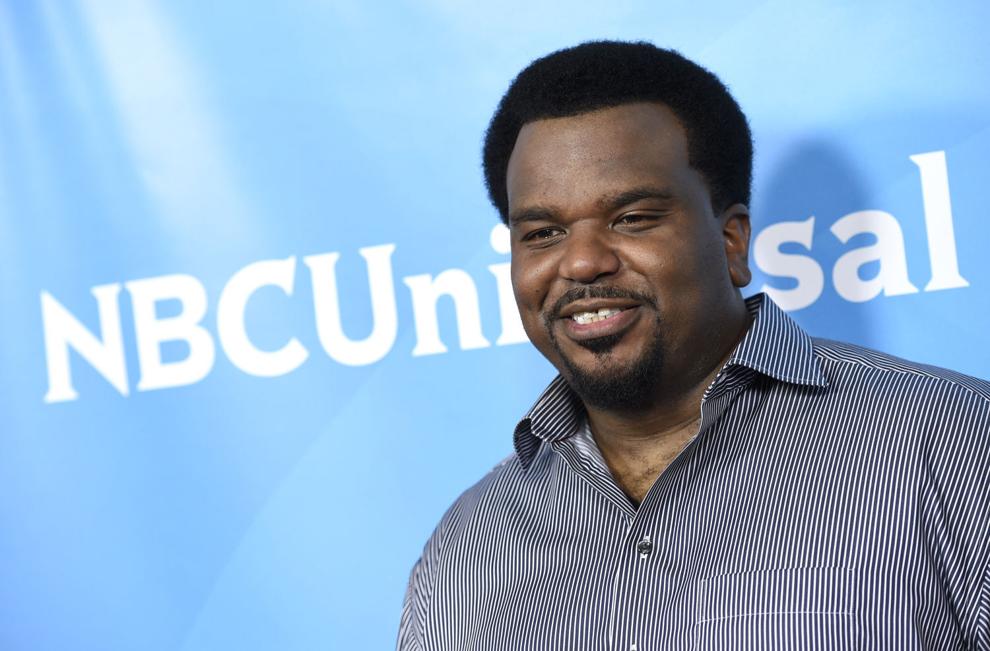 Cecilia Suarez '95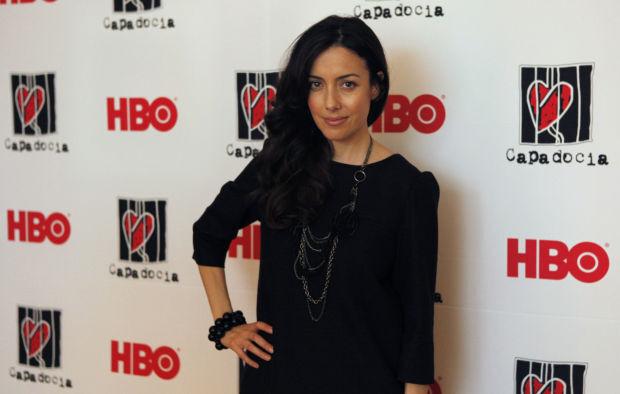 Sean Hayes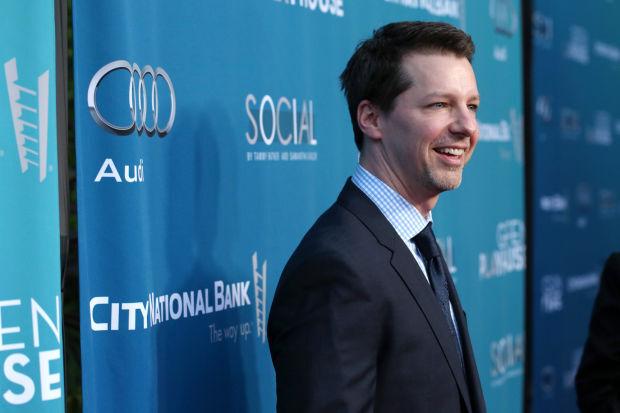 Gary Cole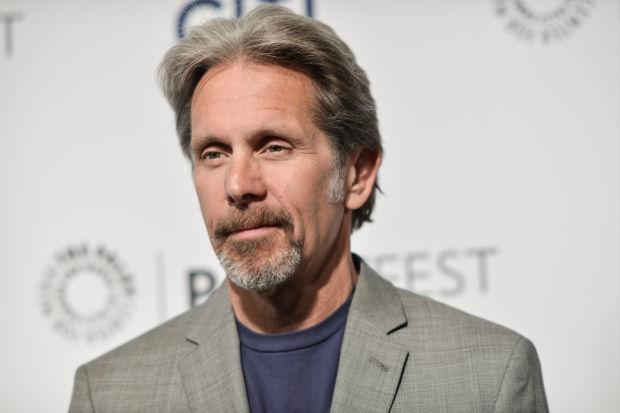 Michelle (Tenitra) Williams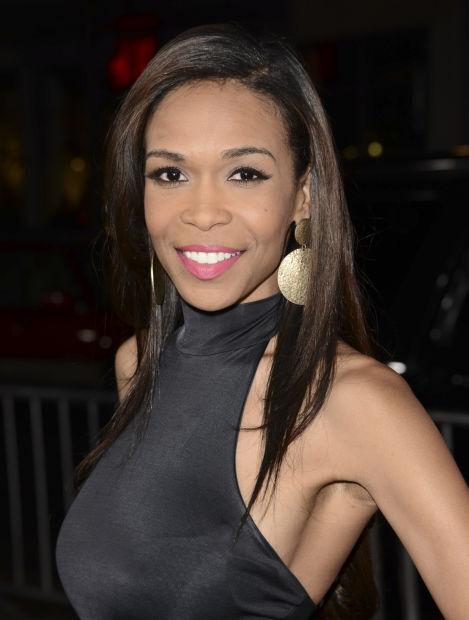 Adam Kinzinger '00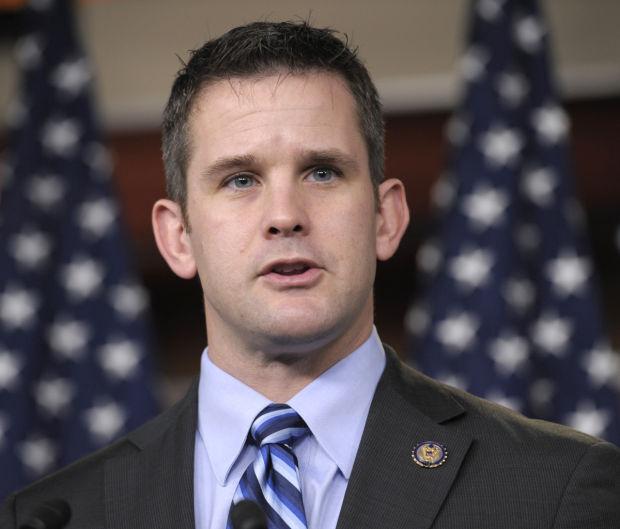 Jay Blunk '86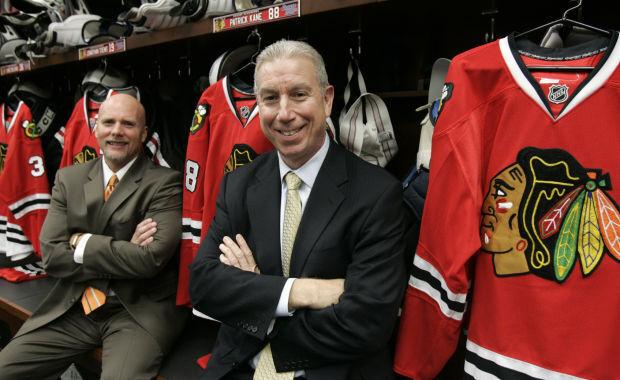 Suzy Bogguss '79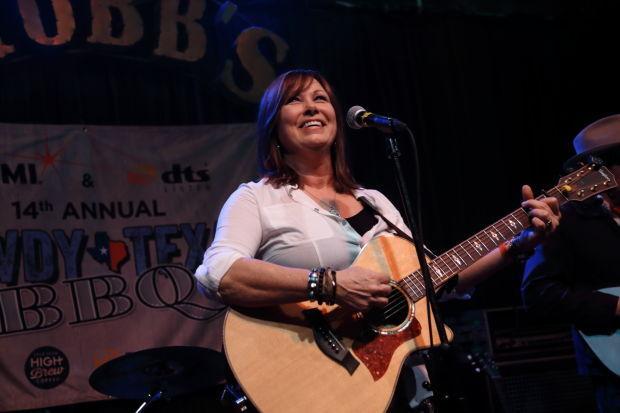 Judith Ivey '73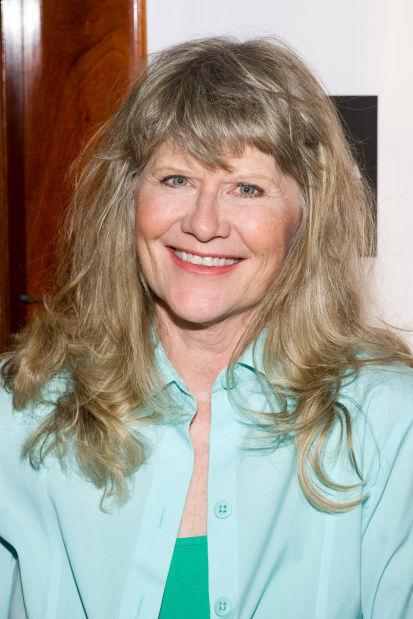 Laurie Metcalf '76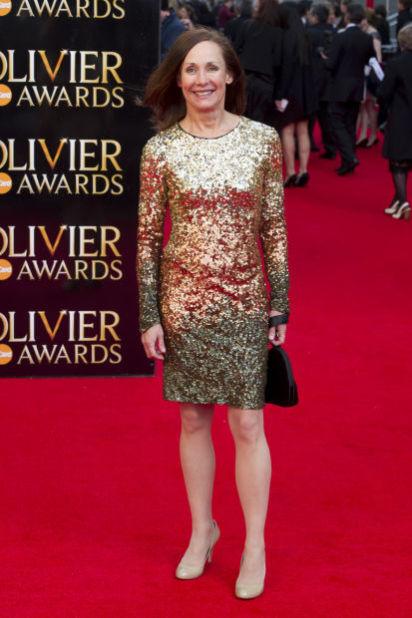 Rondi Reed '77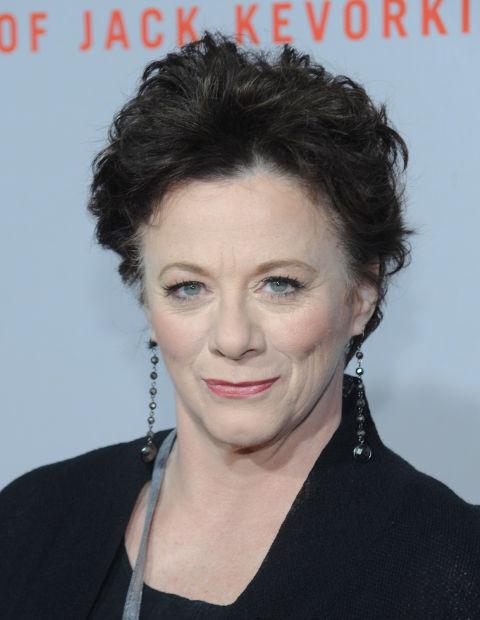 D.A. Weibring '75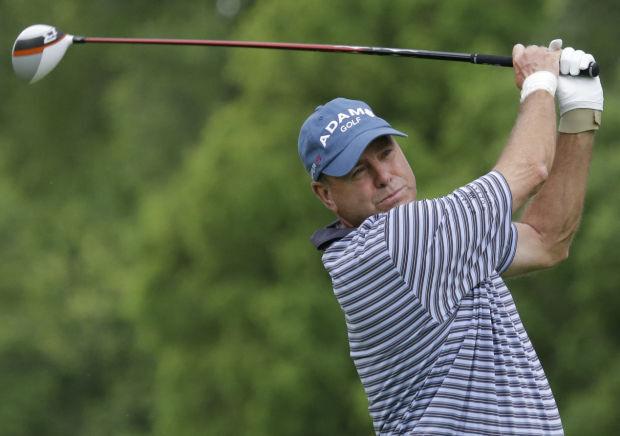 Cathy Boswell '83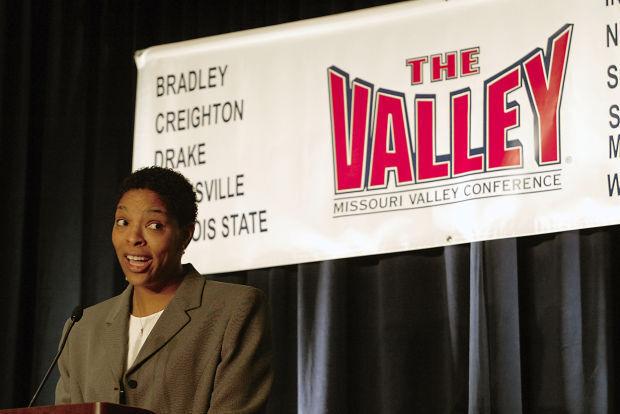 Doug Collins '73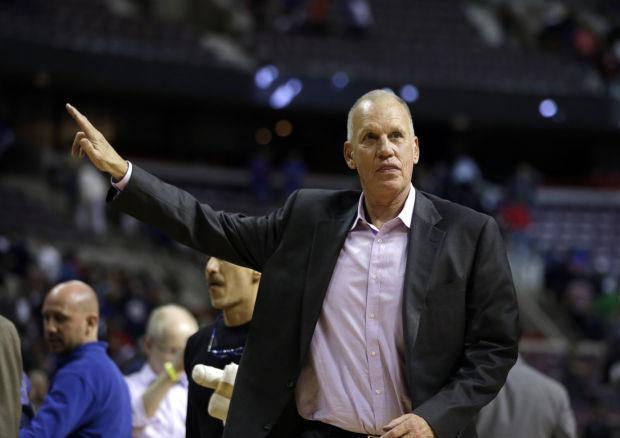 Dan Rutherford '78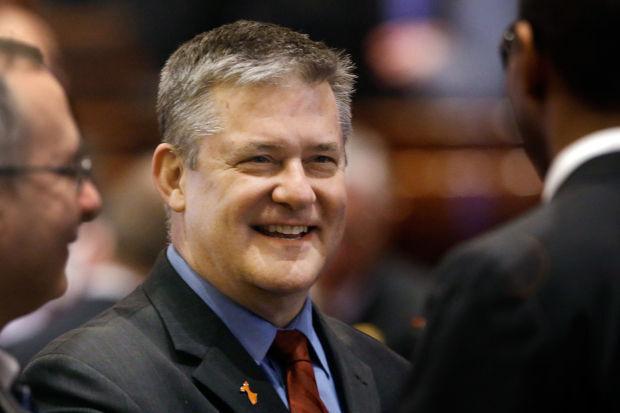 Boomer Grigsby '07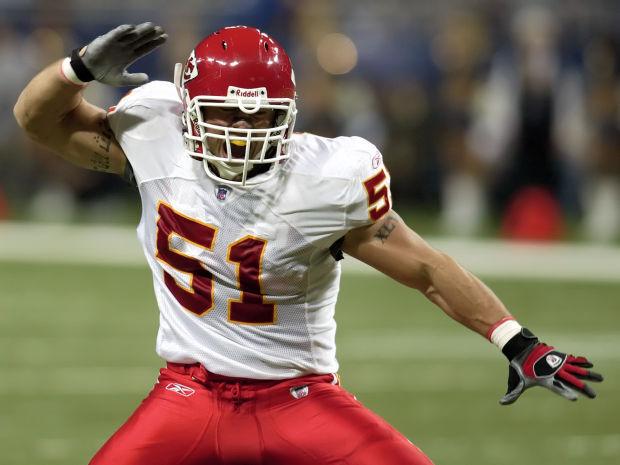 John Malkovich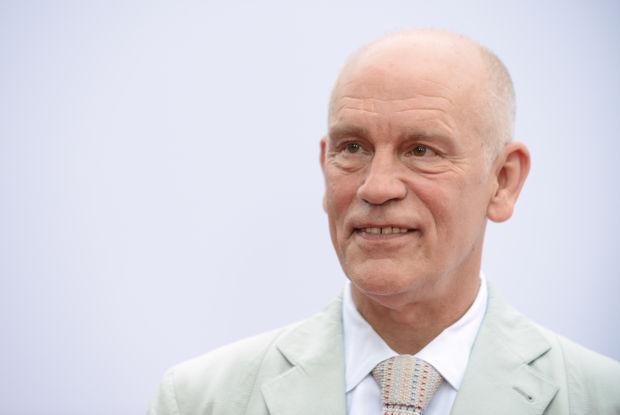 Donald McHenry '57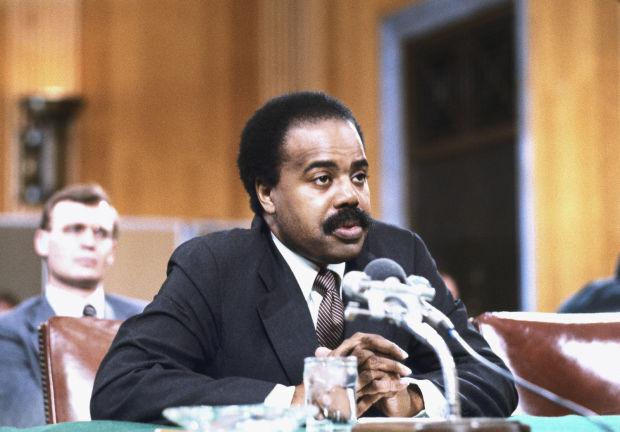 Mike Zimmer '79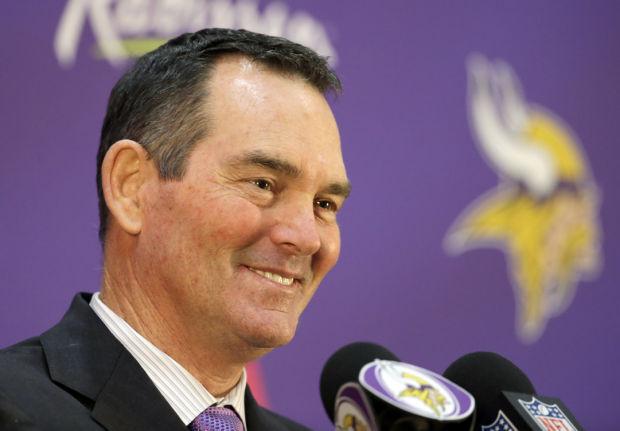 The future is "definitely digital," he said. "You have to be able to do everything. … People have to be adaptable."
Seils said she is going to miss The Vidette after graduation.
"I owe a lot of where I am right now to The Vidette," she said. "I came here as a nervous, shy, mousey little freshman. … I've been able to grow."
---
24 Illinois State students who found fame
Paul DeJong '15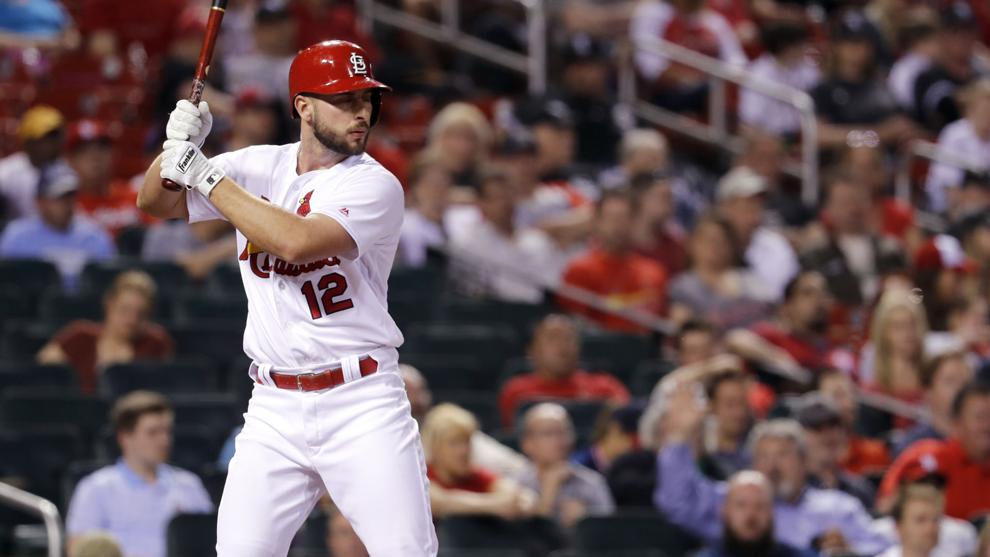 Gary Sinise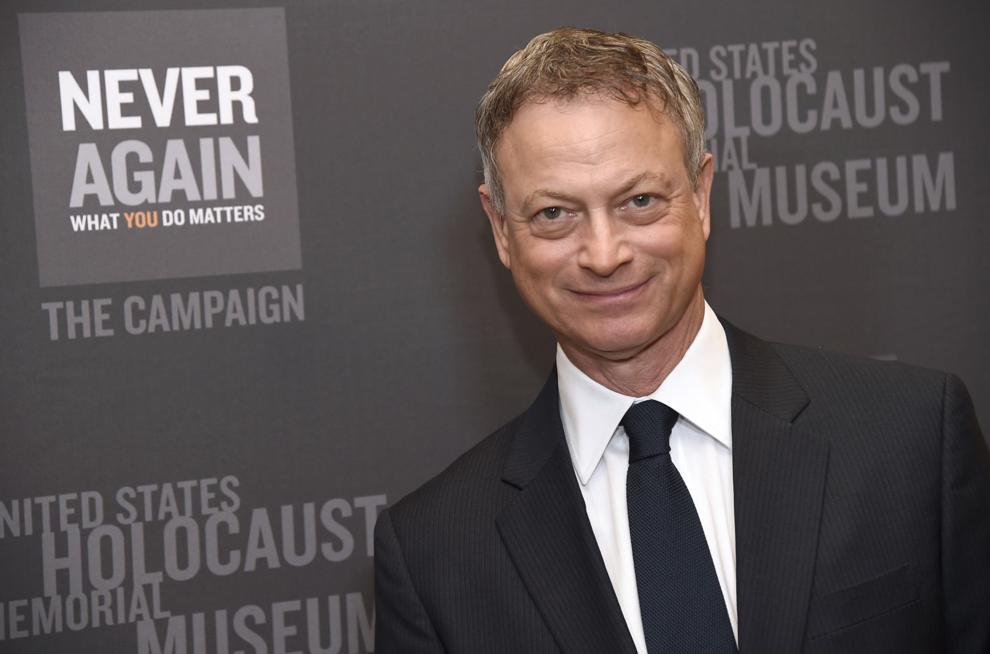 Jeff Perry '78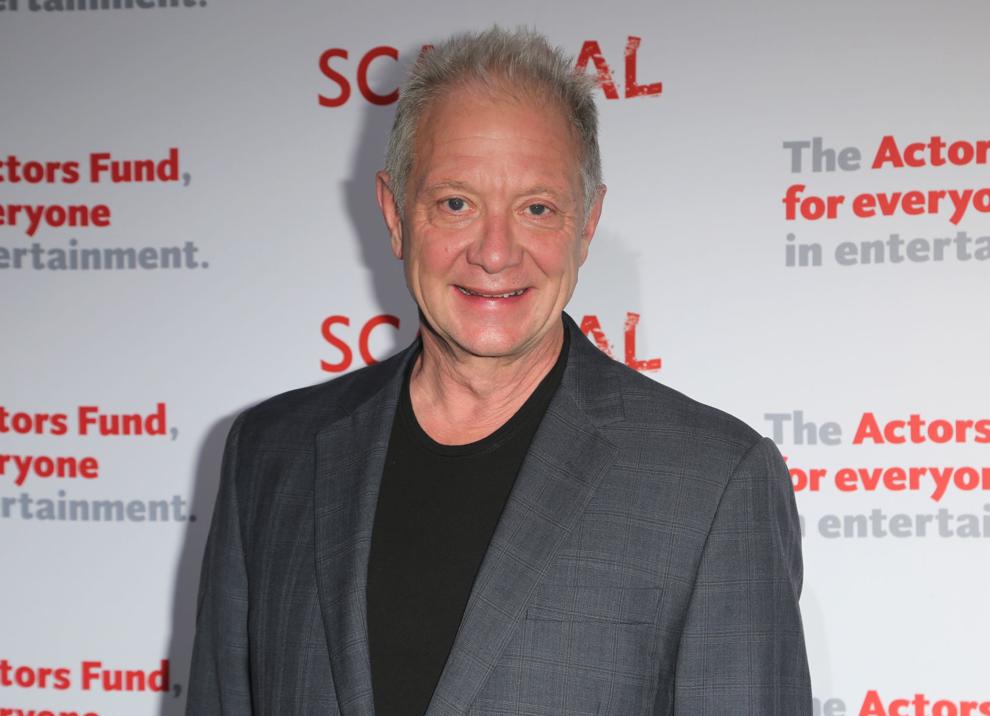 Richard Roeper '82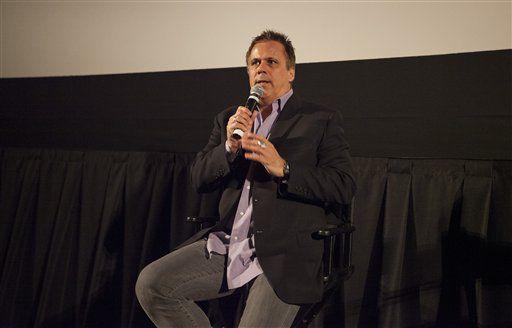 Jane Lynch '82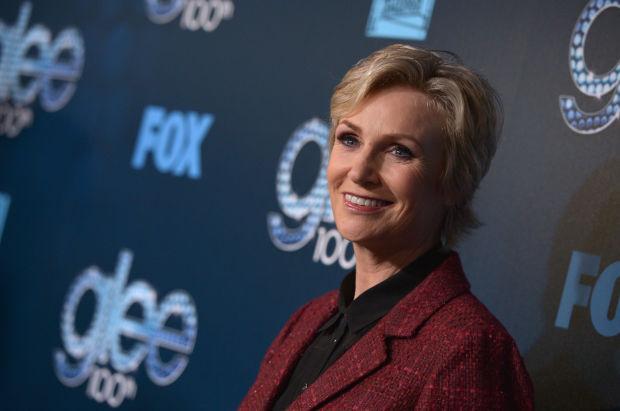 Craig Robinson '94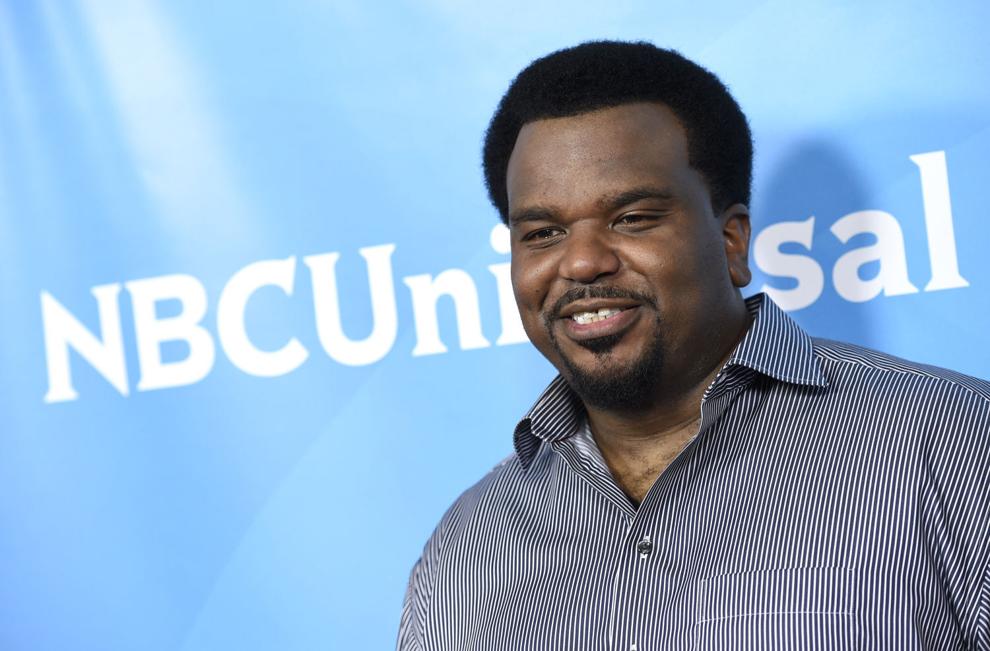 Cecilia Suarez '95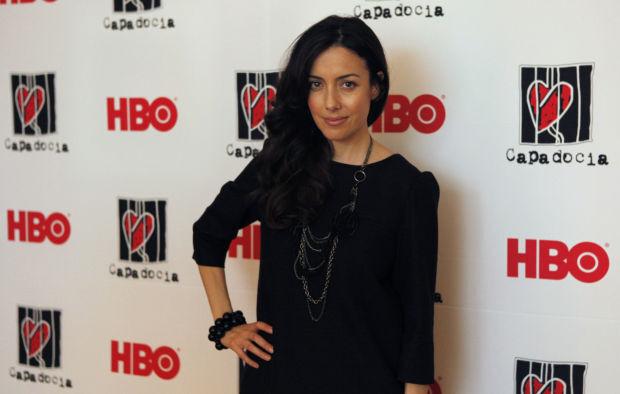 Sean Hayes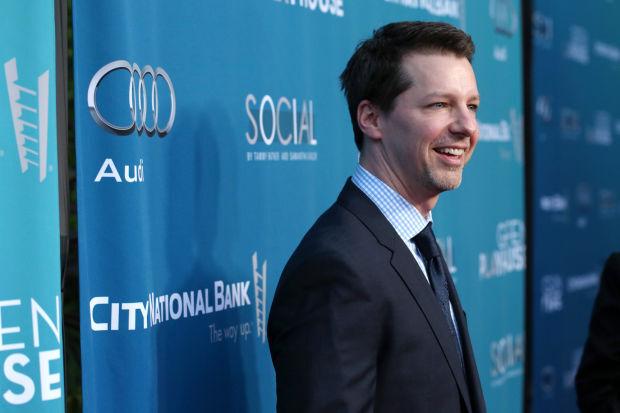 Gary Cole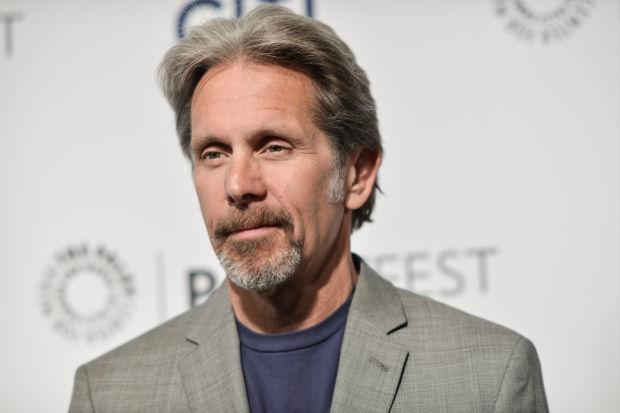 Michelle (Tenitra) Williams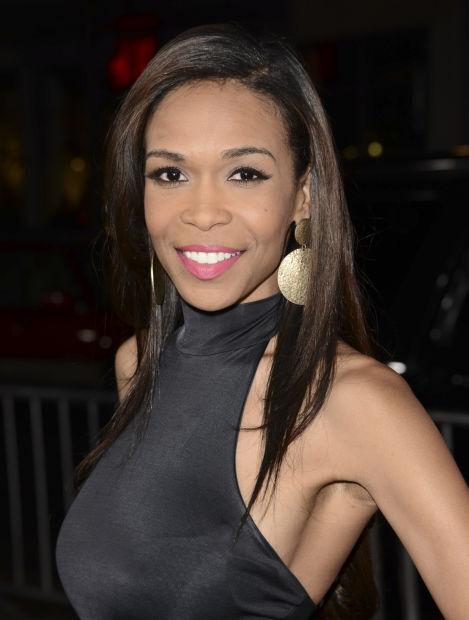 Adam Kinzinger '00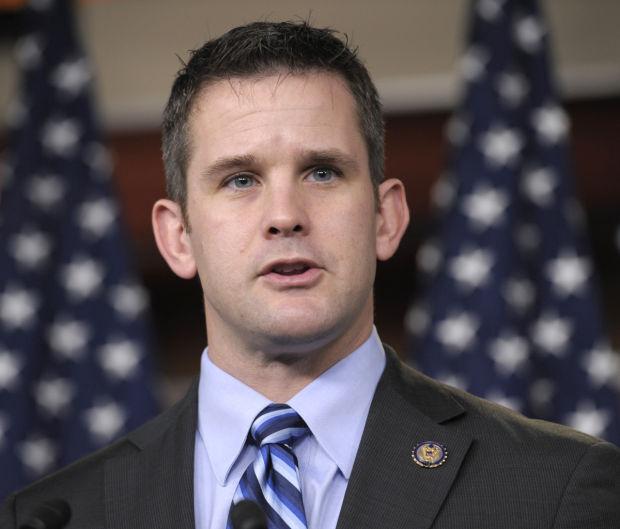 Jay Blunk '86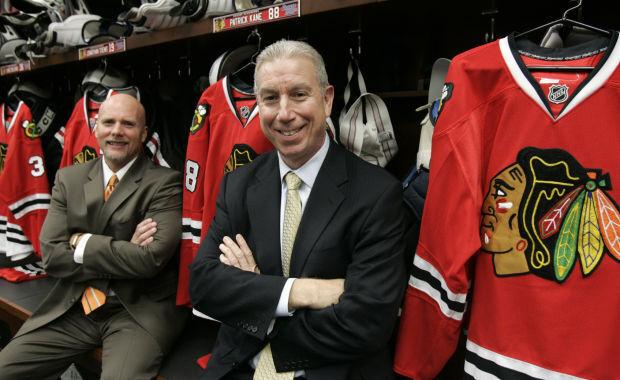 Suzy Bogguss '79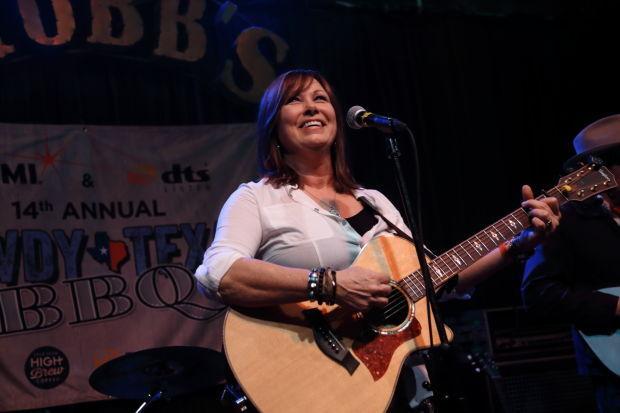 Judith Ivey '73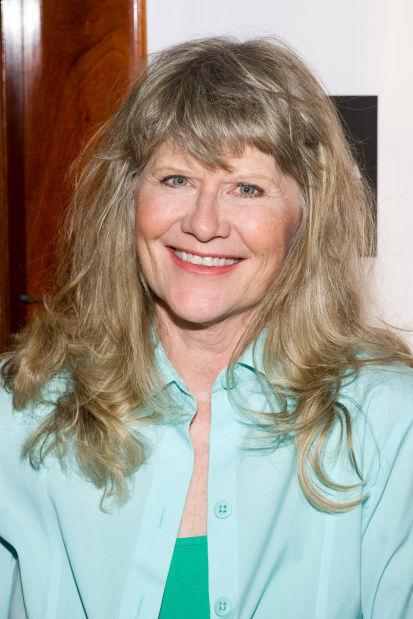 Laurie Metcalf '76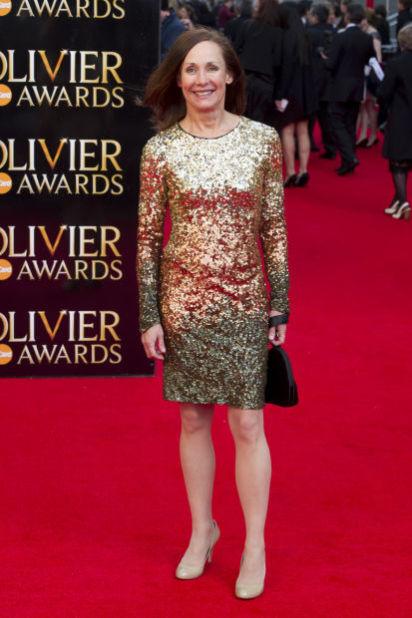 Rondi Reed '77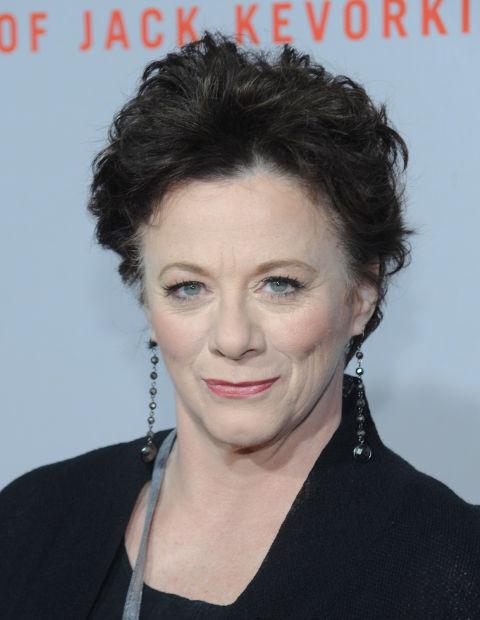 D.A. Weibring '75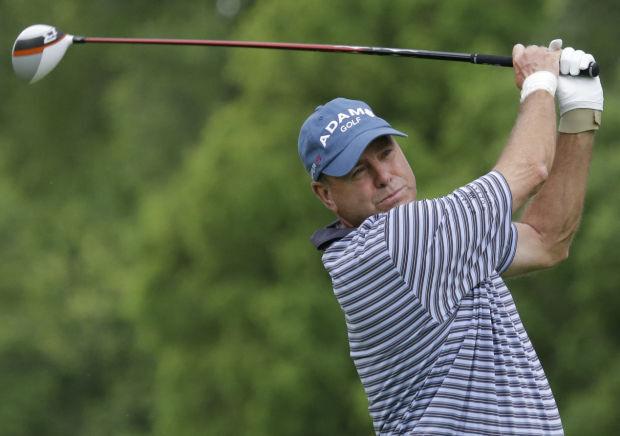 Cathy Boswell '83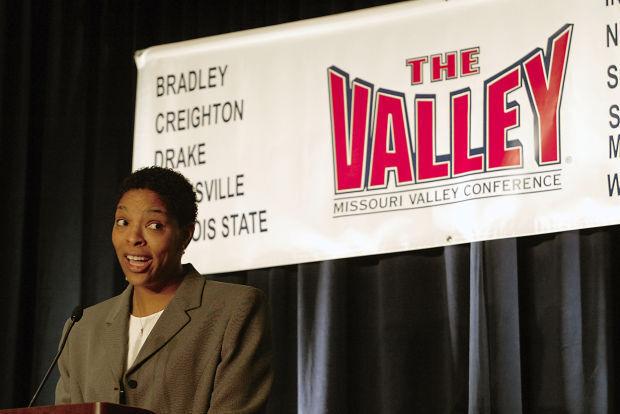 Doug Collins '73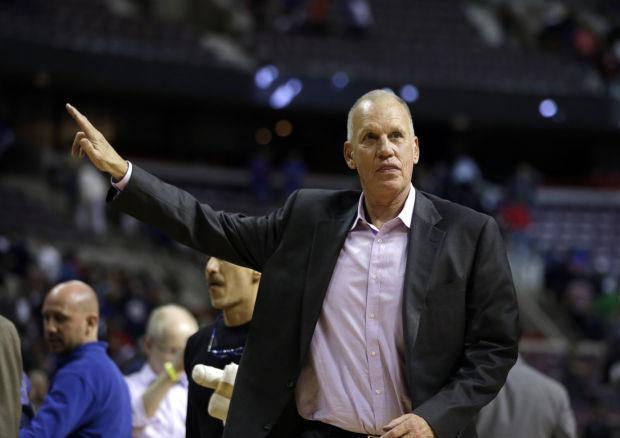 Dan Rutherford '78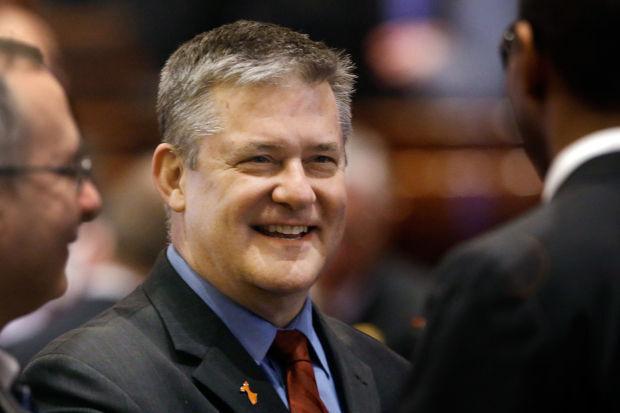 Boomer Grigsby '07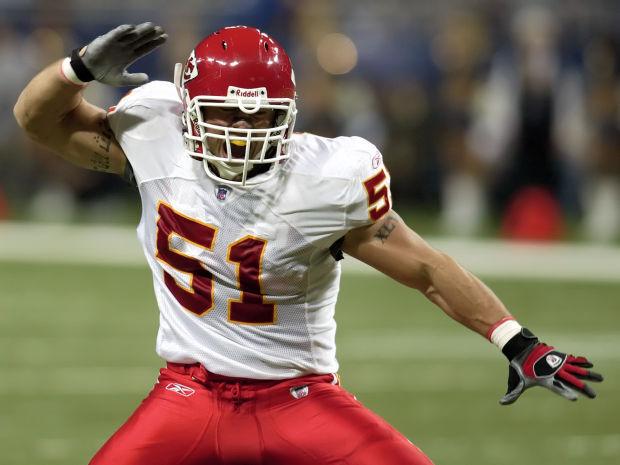 John Malkovich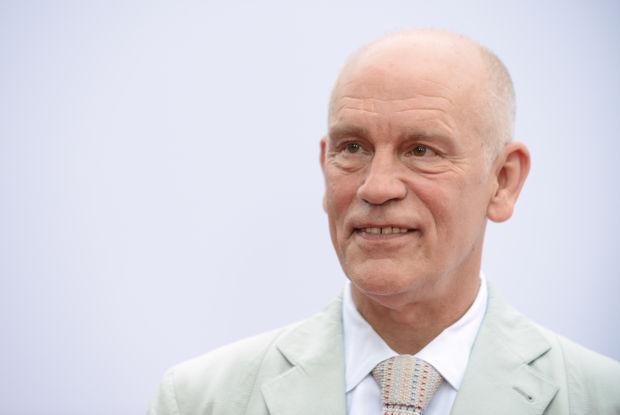 Donald McHenry '57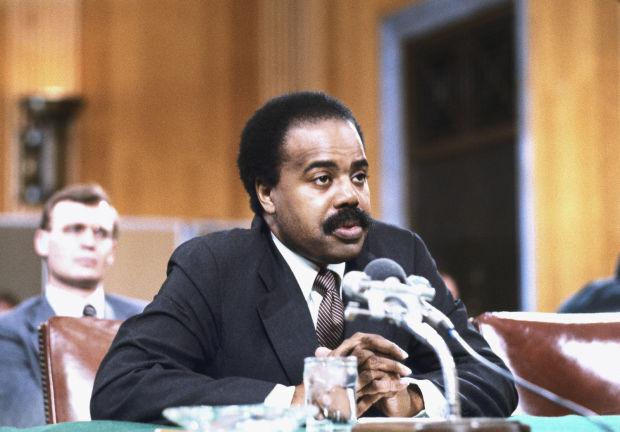 Mike Zimmer '79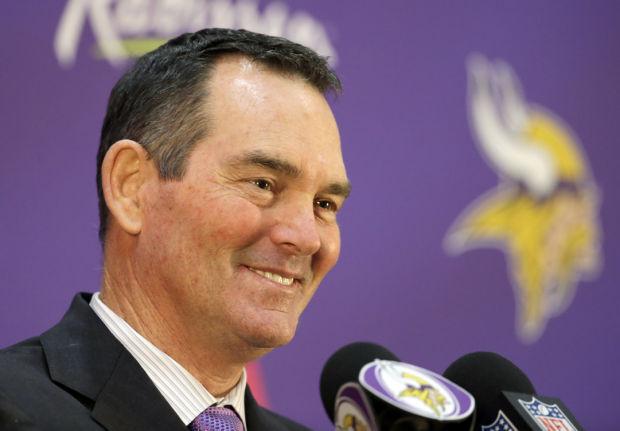 Contact Lenore Sobota at (309) 820-3240. Follow her on Twitter: @Pg_Sobota