However, it does authorize the union's bargaining team to call for a strike vote. A separate strike vote would be needed for a strike to occur.
ISU spokesman Eric Jome said in an emailed statement, "Illinois State University is aware that the union has stated their strike authorization vote has concluded. It is important to emphasize that while this means the graduate teaching assistants may opt to go on strike, it does not mean that they will strike."
"We have to continue a conversation of what is acceptable in police behavior, practices and processes," said Chemberly Cummings, elected in 2017 as the first Black member of the Normal Town Council.
He said, "Under Illinois law, the union must provide the university with a 10-day Notice of Intent to Strike prior to striking, and as of April 21, ISU has not received such notice. In addition, Illinois law also requires that mediation must fail before a strike can commence."
The Graduate Workers Union meets Thursday with the Illinois State University administration for its sixth negotiation session with support of a mediator from the Federal Mediation and Conciliation Service.
"The university firmly believes that progress can still be made," Jome said.
In a statement from the union, part of Service Employees International Union Local 73, the union said it received 98% yes votes authorizing the bargaining team to call a strike vote.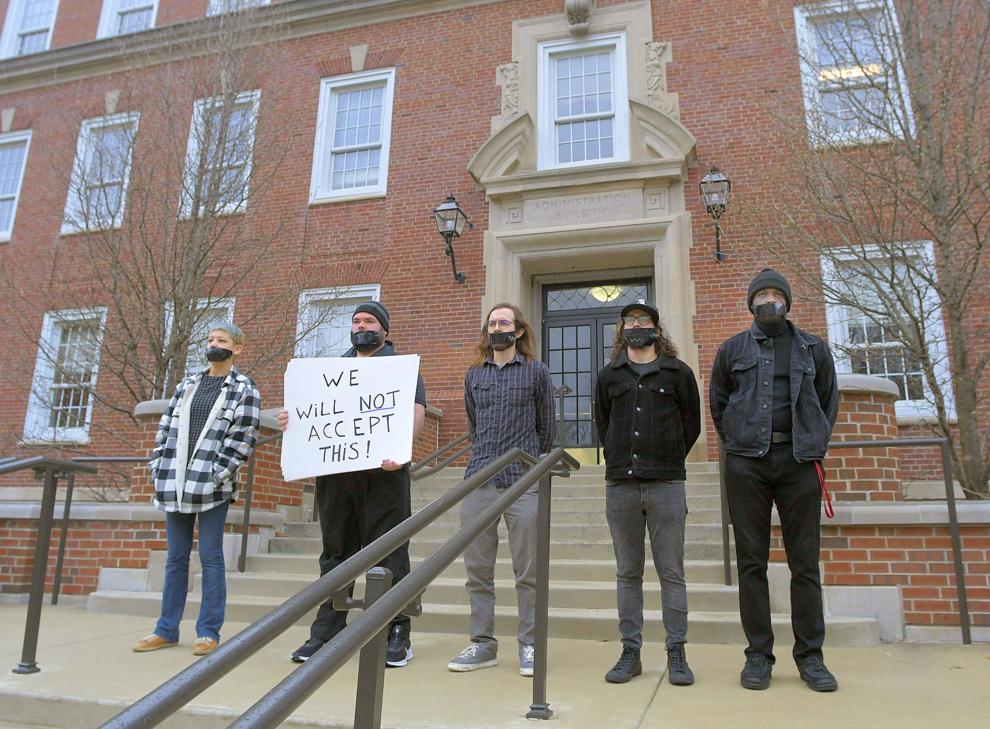 The union plans to have a full membership meeting on Friday to discuss the ramifications of the strike authorization voting results and how to proceed.
The union said in its statement that the administration has "offered no across-the-board pay increases or reductions in fees during the 17 months of negotiations."
On its negotiations update page, seiunegotiations.ilstu.edu, the administration said under its current contract proposals, minimum stipends would increase by more than 16% at ratification and by an additional 10%-plus over the following two years.
The amount of the stipend varies depending on the department in which they teach and whether they are master's level, doctoral level students who have not passed a comprehensive exam or doctoral students who have passed a comprehensive exam.
The current minimum nine-month stipends in those three categories are, respectively, $8,586, $9,450 and $11,250 for graduate teaching assistants with a 20-hour-per-week appointment.
24 Illinois State students who found fame
Paul DeJong '15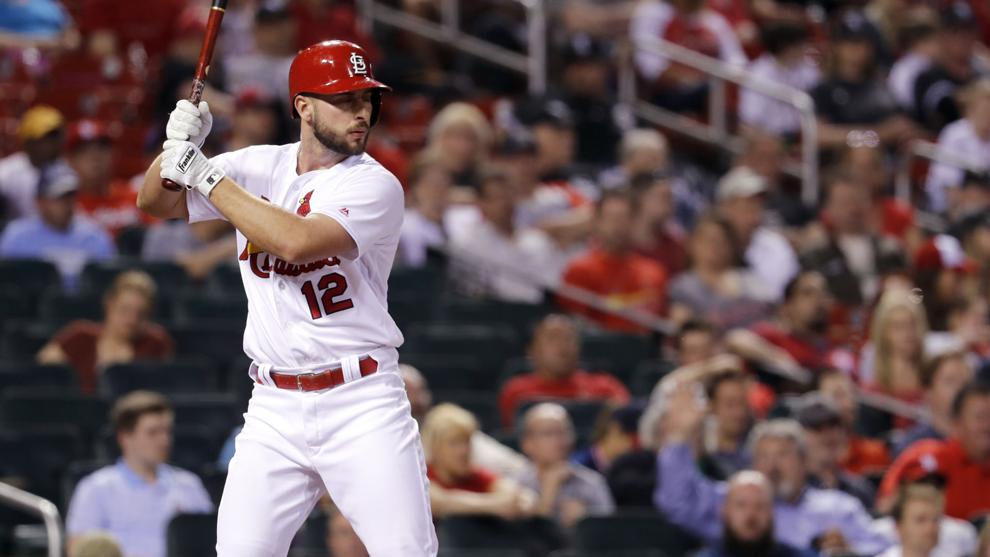 Gary Sinise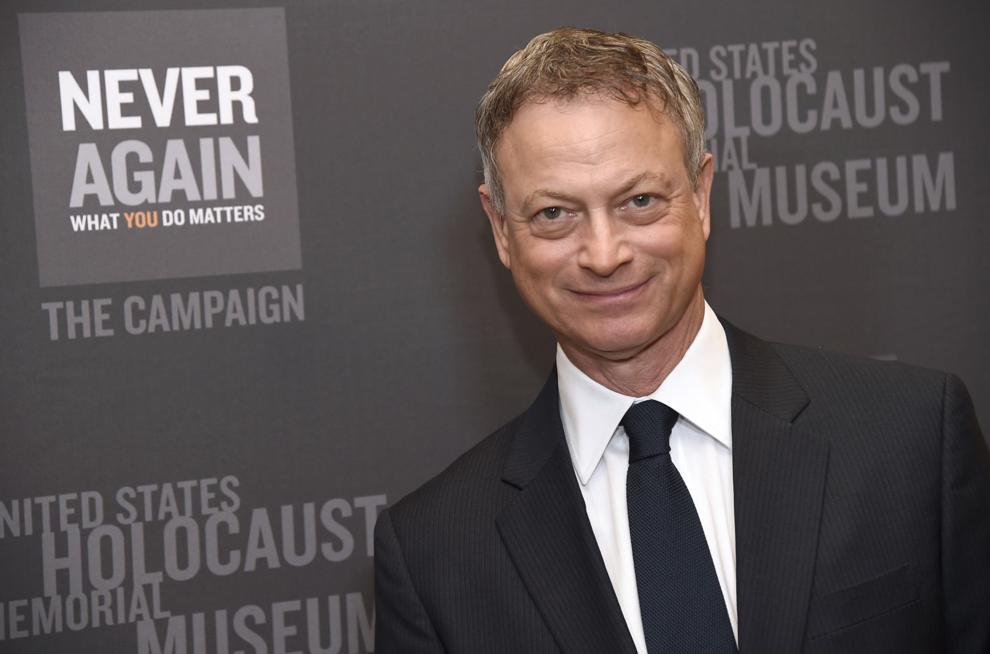 Jeff Perry '78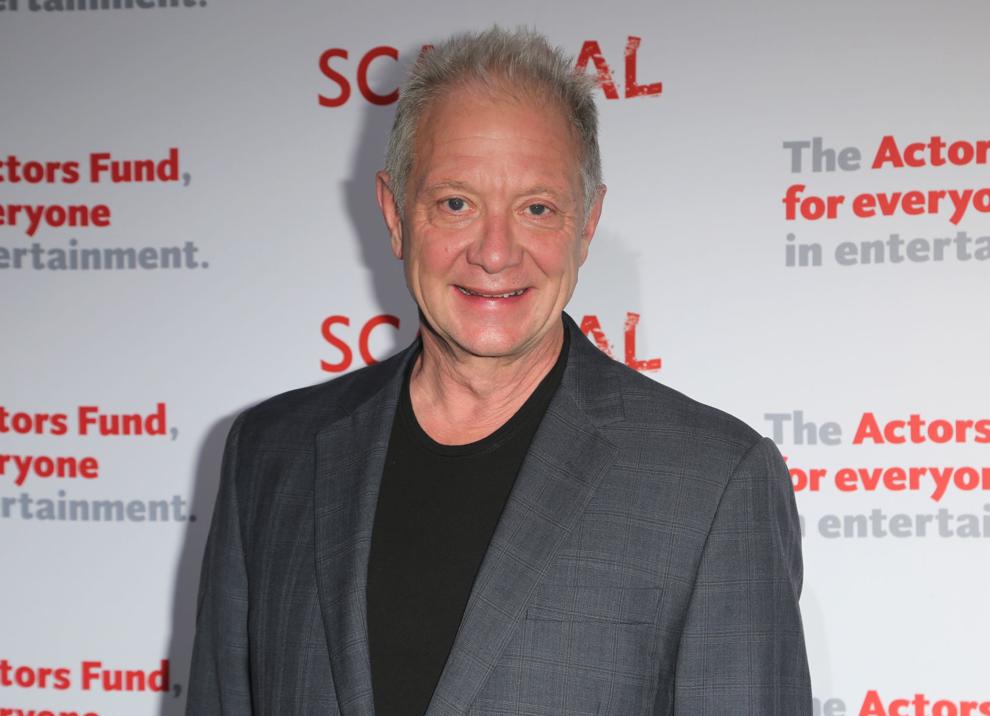 Richard Roeper '82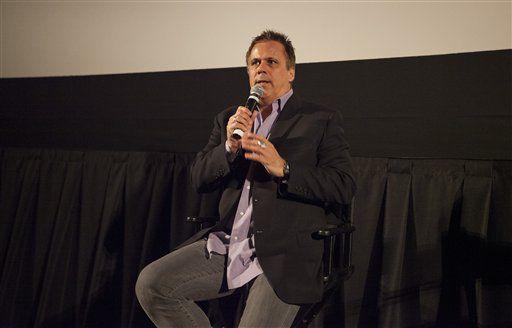 Jane Lynch '82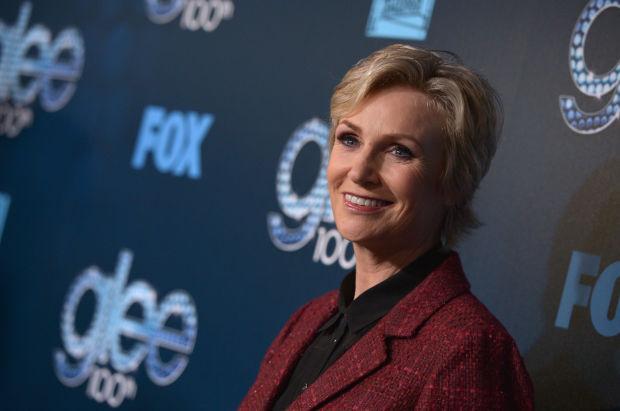 Craig Robinson '94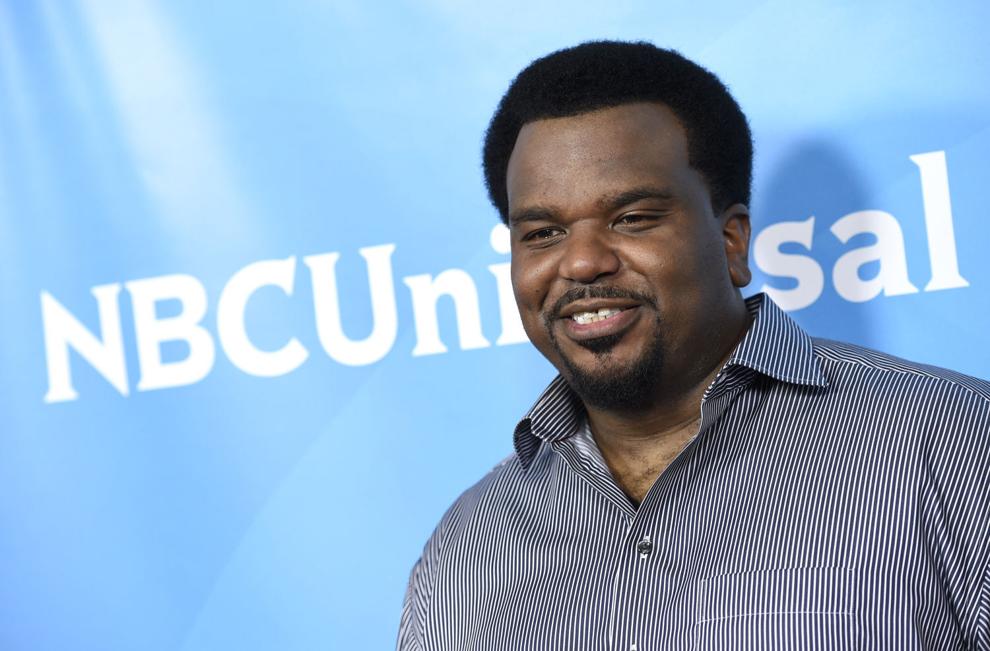 Cecilia Suarez '95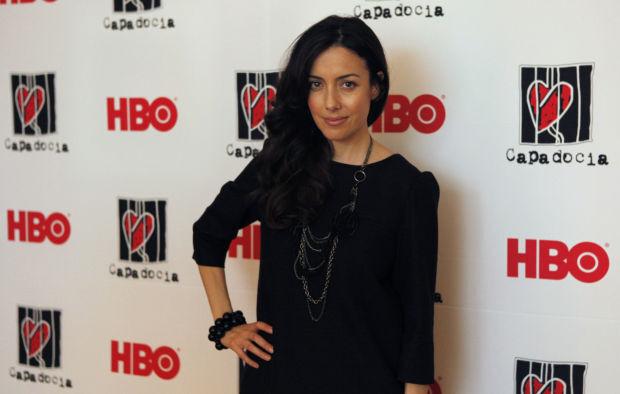 Sean Hayes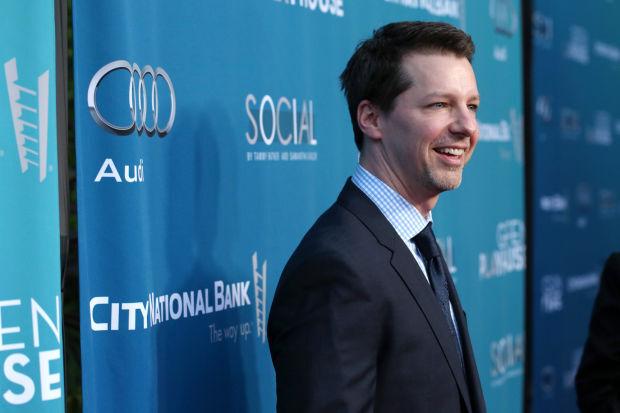 Gary Cole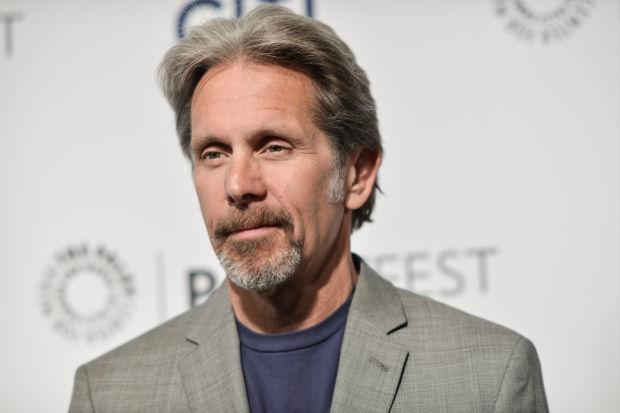 Michelle (Tenitra) Williams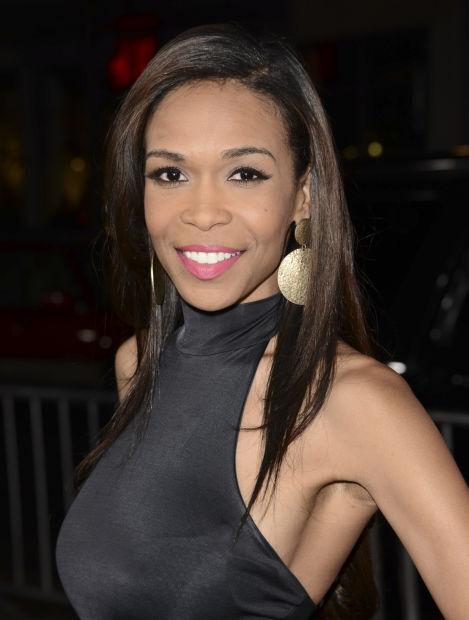 Adam Kinzinger '00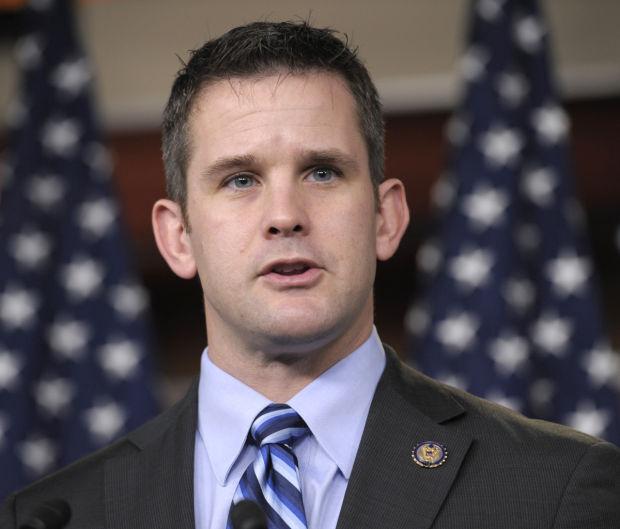 Jay Blunk '86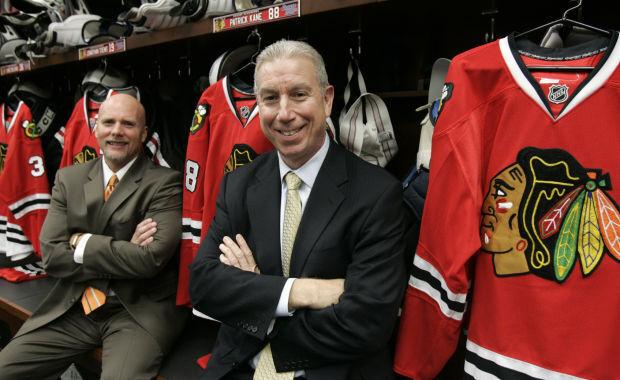 Suzy Bogguss '79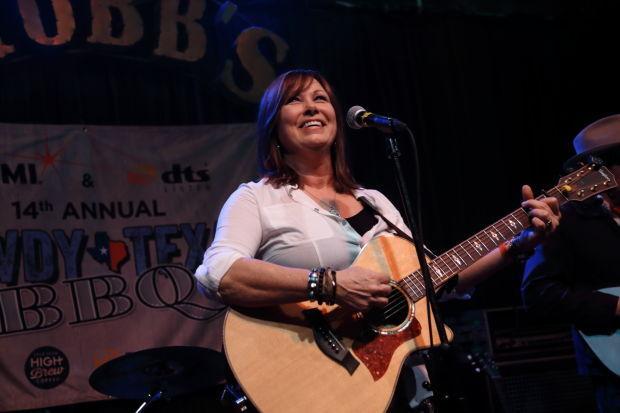 Judith Ivey '73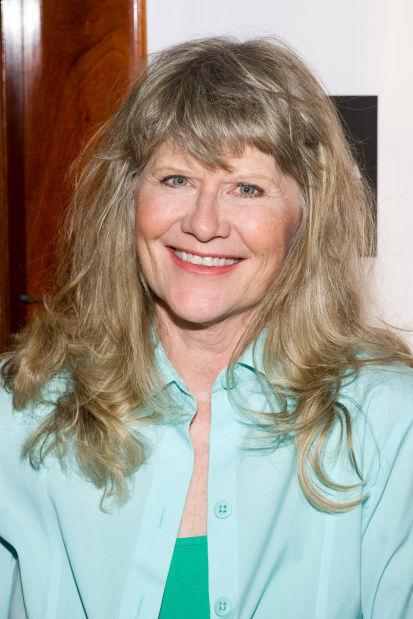 Laurie Metcalf '76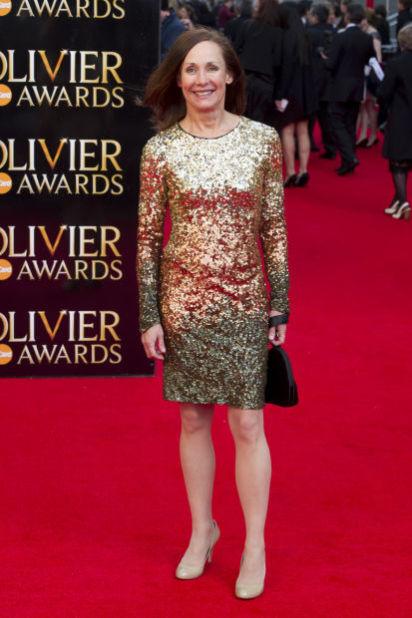 Rondi Reed '77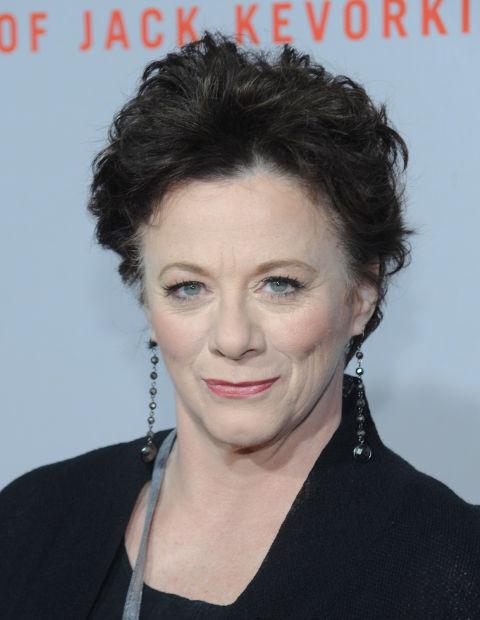 D.A. Weibring '75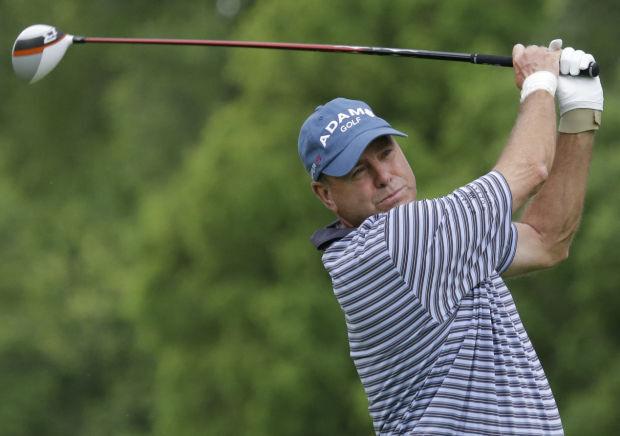 Cathy Boswell '83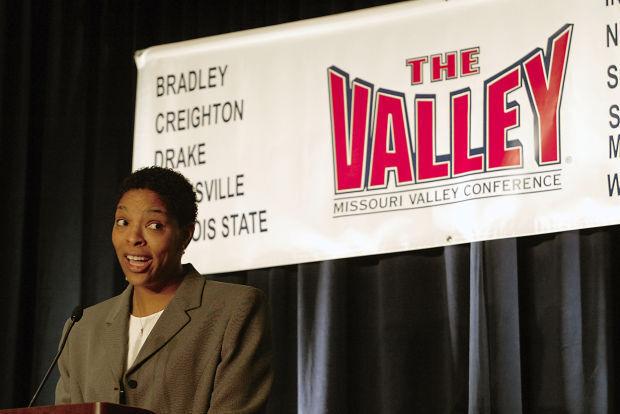 Doug Collins '73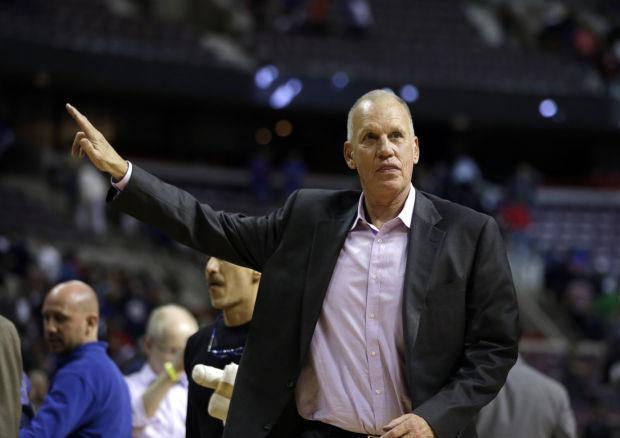 Dan Rutherford '78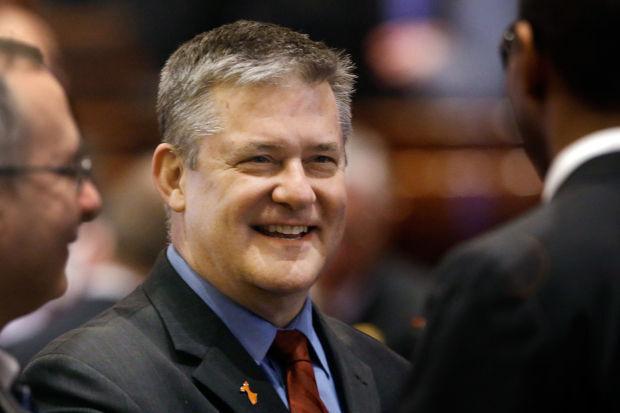 Boomer Grigsby '07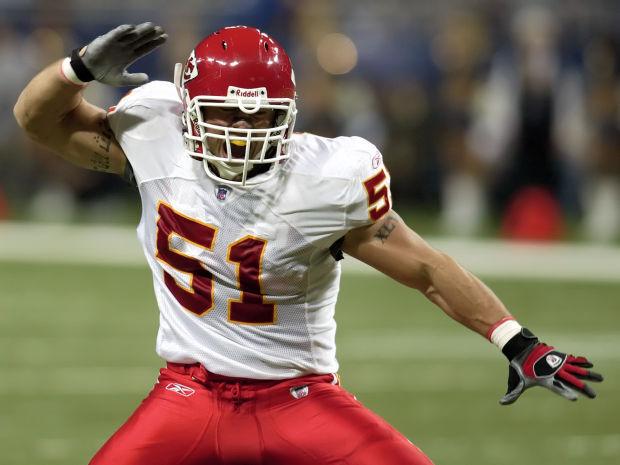 John Malkovich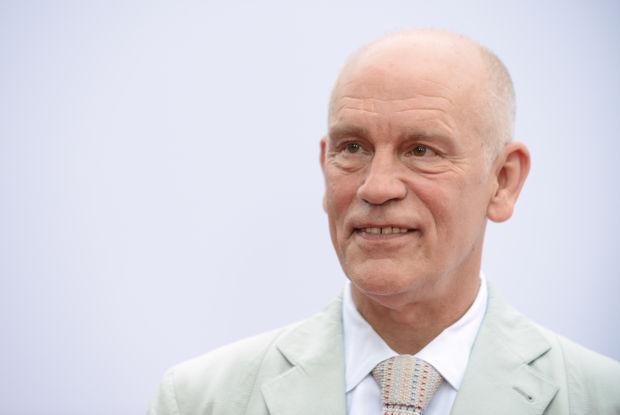 Donald McHenry '57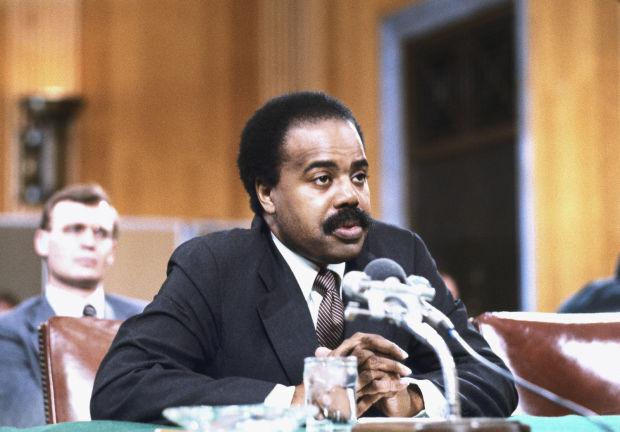 Mike Zimmer '79