NORMAL — Recovering from the impact of the COVID-19 pandemic — academically, fiscally and socially and emotionally — was identified as a key priority by candidates running for a position on the McLean County Unit 5 school board.
Only one candidate can be selected from township 24N range 2E. No more than two can be elected from township 23N range 2E and two from 24N range 3E.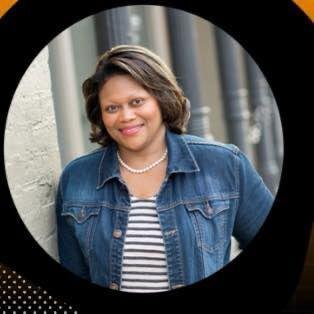 Coleman, a technology leader at State Farm who is on the Unit 5 Citizens Advisory Council and participated in other district and community organizations, said she hopes to join the board to ensure collaboration among the district's stakeholders, to ensure "equitable opportunities visibly exist" and to support educational excellence. Increasing staff diversity to reflect the district's population was noted among her goals.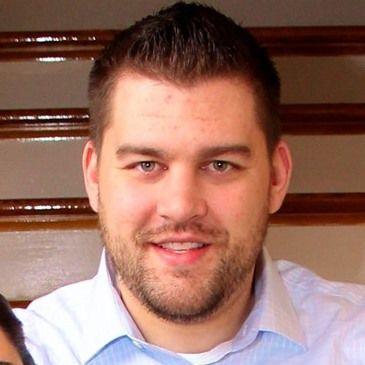 Gozur is an actuary at State Farm and said he is running to be an advocate for his son who was diagnosed with autism last year and to focus the district on the mission of "educating each student to achieve personal excellence." He also said his mission is to "foster a culture of open dialogue across all parties in the district" and pursue policies to strengthen elementary education. Gozur said if he is elected, he intends to use his training as an actuary to help the district "to continue delivering high quality education regardless of any future financial tumult."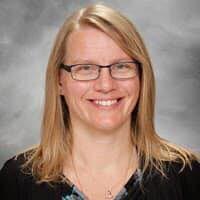 Czapar, a science teacher at El Paso-Gridley High School, said she is running for the board to bring a fresh perspective, to work to ensure fiscal responsibility and stability and to ensure educators have "the tools and support they need to provide the best education possible for all students." She noted her experience as a high school educator gives her insight to the needs of the schools, staff and students.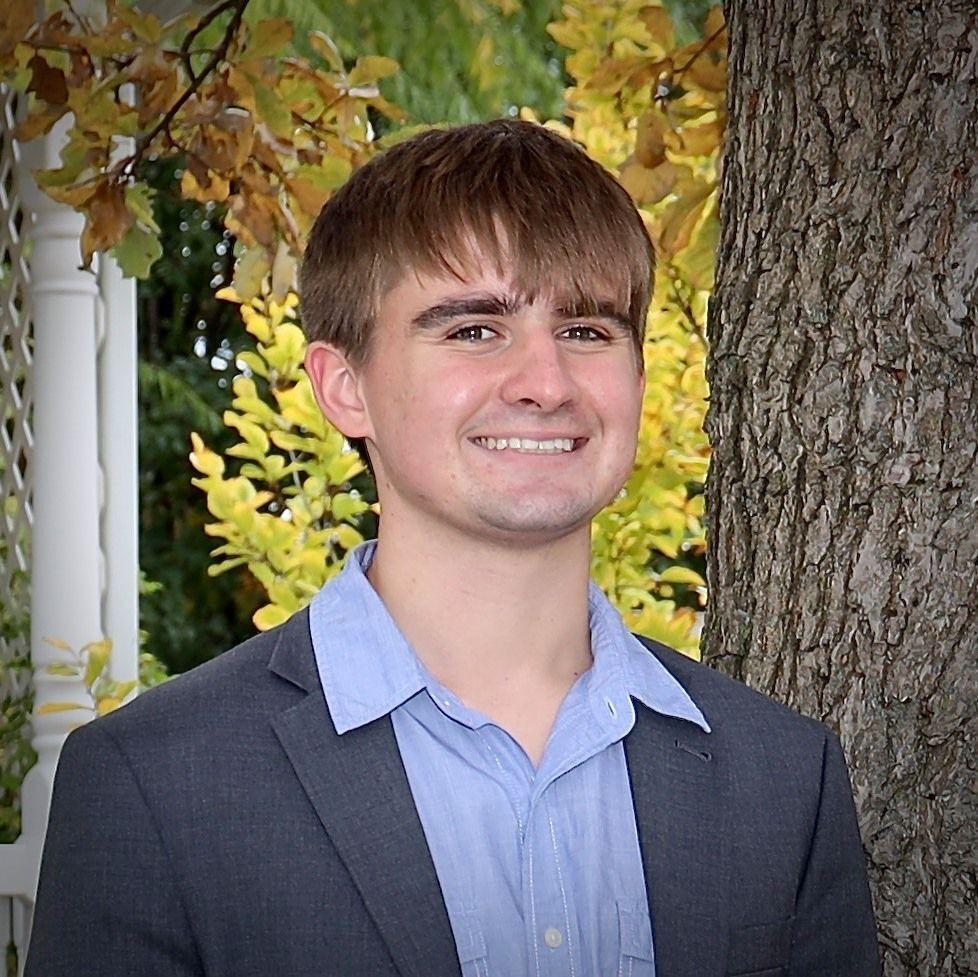 A 2020 graduate of Normal Community West, Cunningham said he is running to be a voice for the west side of the district and to push for the establishment of a committee to reform the district's history curriculum. He said he would draw from his experience as a new alumnus and from the time he spent working in one of the district's fourth-grade classrooms during his senior year.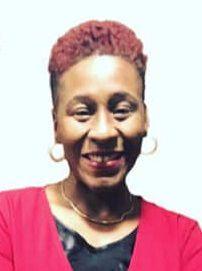 Ralston, whose background is in elementary education, said she believes an effective school board "plays a vital role in keeping our schools on track by setting policies that impact and benefit our students and teachers." She said she wants to contribute her leadership to the board, work to ensure Unit 5 meets the community's expectations and help students faced with academic challenges by partnering with educational services offered in the community.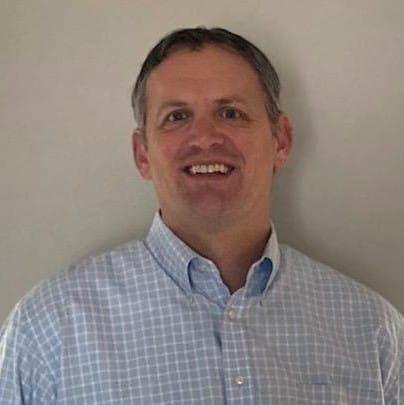 "Students first" is how DeHaai summed up his reason for running. He said his goals include improving transparency, reviewing academic policies and working toward fiscal responsibility and stability. DeHaai noted his experience in the U.S. Navy and his career in sales and territory management provided the skills needed to "to work as a team with my fellow board members and district administration to address the many challenges that will be presented to the board in the coming months and years."
While recovering from the pandemic was highlighted by all candidates, Coleman, Gozur, Czapar and DeHaai said addressing the potential learning loss and related needs of students and staff as the COVID-19 pandemic continues will be among the most pressing issues facing the district.
Education equity and gaps, related to the pandemic and the allocation of resources, was also noted by Gozur and Ralston. Unit 5's financial situation, which was already in deficit before the pandemic began, is a priority for each candidate.
Cunningham, Ralston and DeHaai also said the district's lack of diversity of staff will be one of the biggest issues facing the district.
Taunia Leffler, Mike Trask and Meta Mickens-Baker will be leaving the school board in April, having not sought reelection this term. Mickens-Baker has the longest tenure on the board, first appointed in 2004 and elected in 2005. Trask has been seated since 2011 and Leffler joined the board in 2017.
---
Need a break from election news? Here are 11 cute Bloomington-Normal dog photos
Contact Kelsey Watznauer at (309) 820-3254. Follow her on Twitter: @kwatznauer.