The Shirk Center at Illinois Wesleyan will host the clinics 5-6:15 p.m. Oct. 15 and 2:30-4:30 p.m. Oct. 16 and 17.
Children are encouraged to attend all three clinics if possible so they can progress in overcoming fear of water, learn foundational swim techniques and continue to gain confidence in the water.
Sonny Garcia, co-chair of the local caucus, said these clinics came about in response to feedback AfroSoc received at a July 3 block party.
At that event, the group conducted a raffle to give away 20 season passes to local pools. In talking with families about access to pools, caucus member Briante Zinnermon was inspired to work with the community to ensure kids growing up on the westside of Bloomington know how to swim.
Studies have shown that at every age Black children are more likely to die from an accidental drowning than a white child, according to USA Swimming.
"I think the issue is more about income and resources in the areas families live in. This reason alone I feel makes this free clinic so valuable to the community," Zinnermon said, noting USA Swimming has also found 64% of Black children have low or no swimming ability.
Garcia said this is a pilot program and they are hoping to continue to build upon this first clinic to meet the community's needs and "help out as many kids as we can."
"It's basic survival skills and everyone should have access to this," he said. For many, it's not about access to lessons - "it's more of a cultural thing. There are people in the African-American community that are scared of water … because they were never around it."
He said shifting that culture and mindset is important because "you never know when you're going to be in the water so it's a good skill to have."
Children of all ages and backgrounds are welcome to participate in the free clinics.
Garcia said they are still seeking volunteers to help lead clinics, especially certified swim instructors.
And the winners are: Photos from the Leaders of Distinction awards
Cat Woods, Colleen Kannaday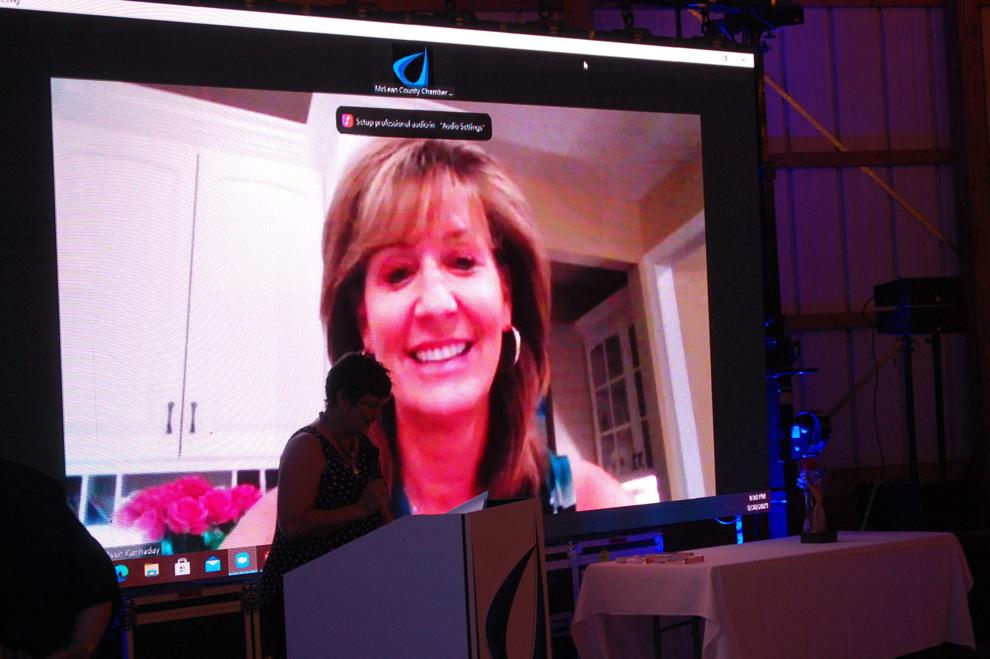 Jenna Hart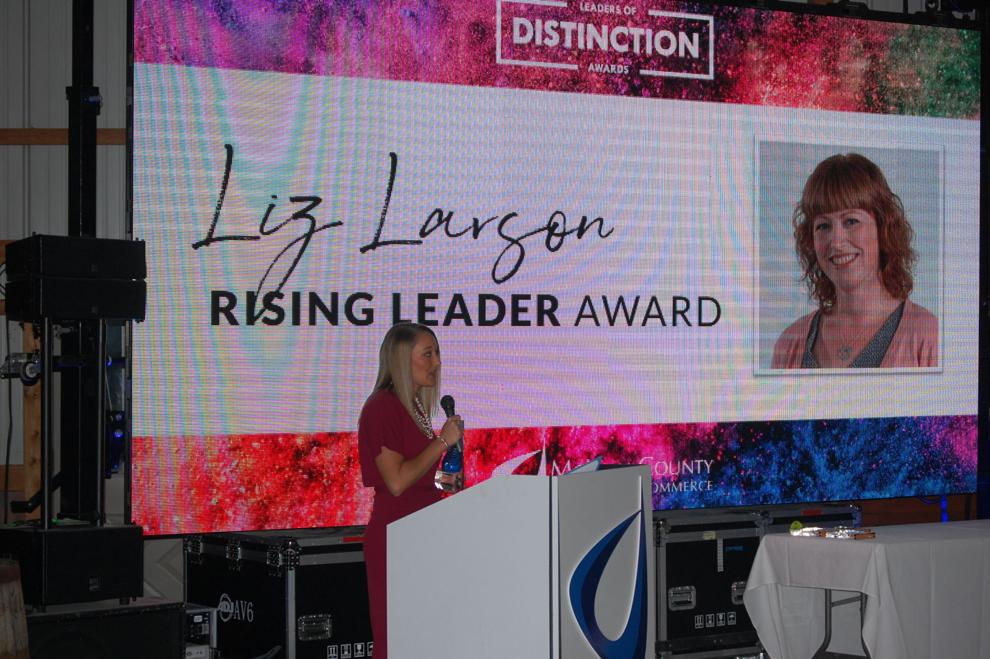 Carole and Jerry Ringer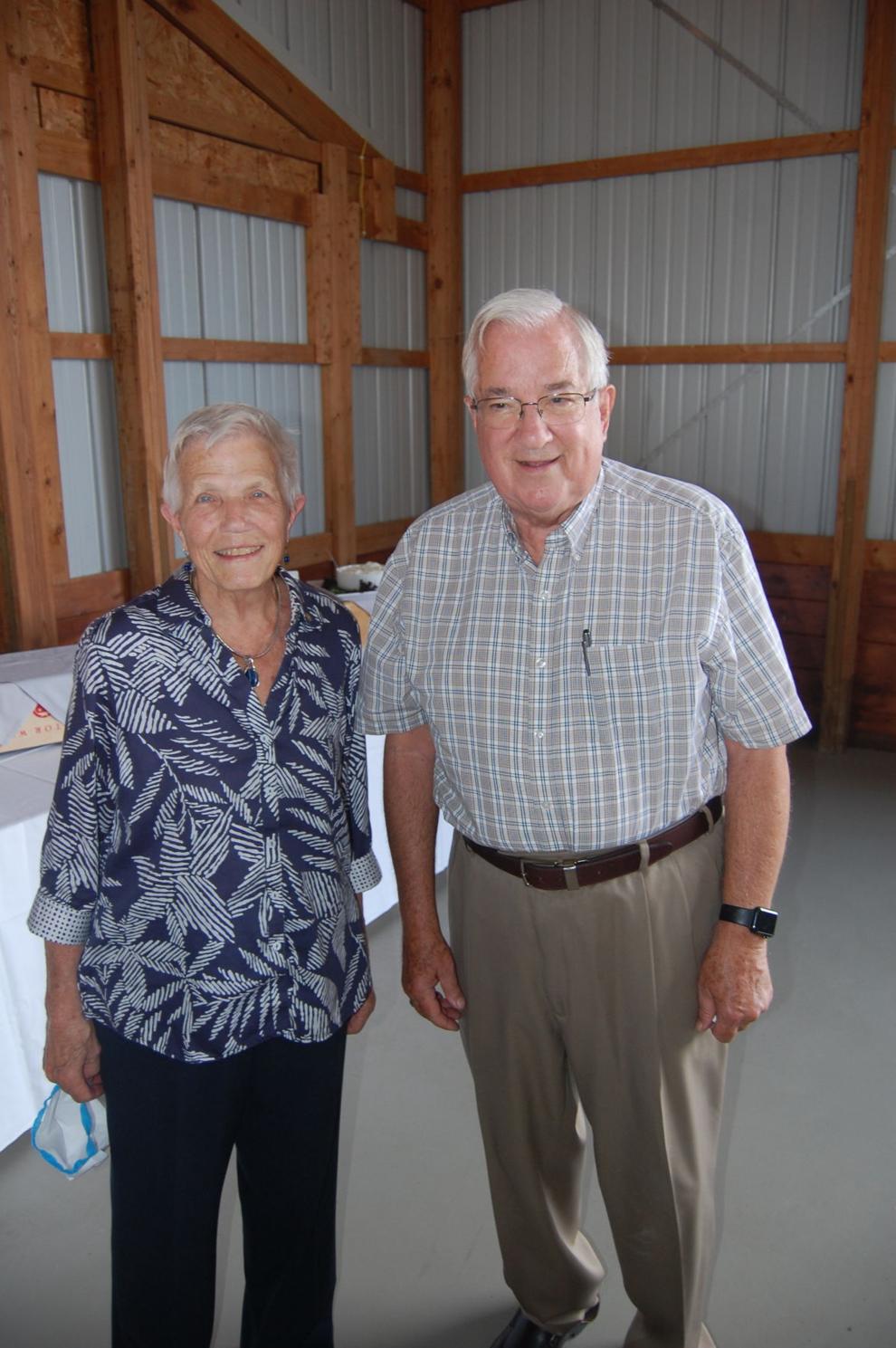 Grace Nichols, Nate Hinch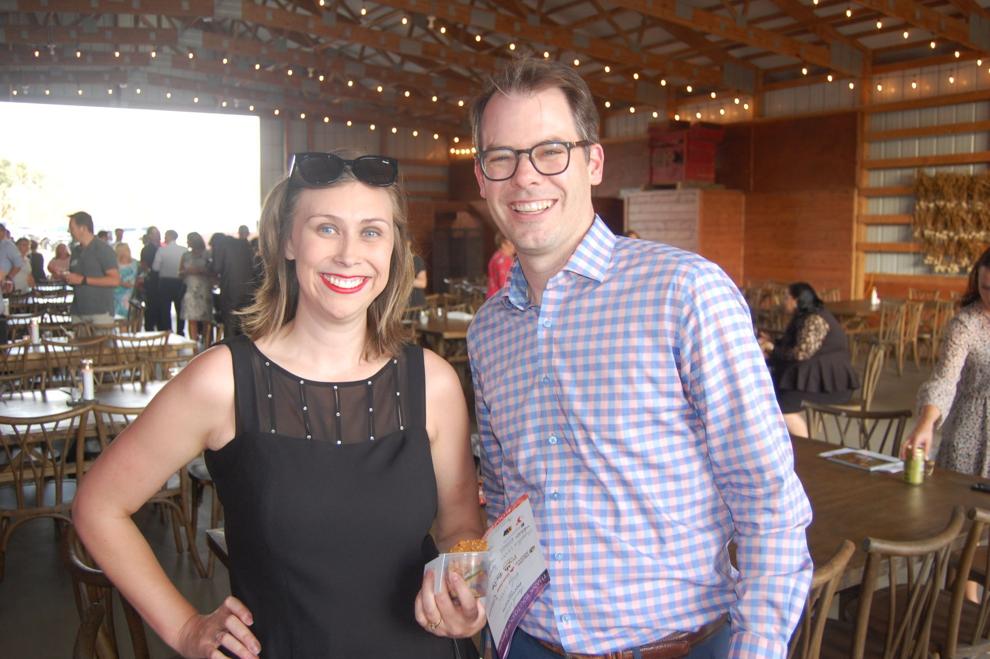 Jennifer Rusk, Barbara Little, Joyce Rusk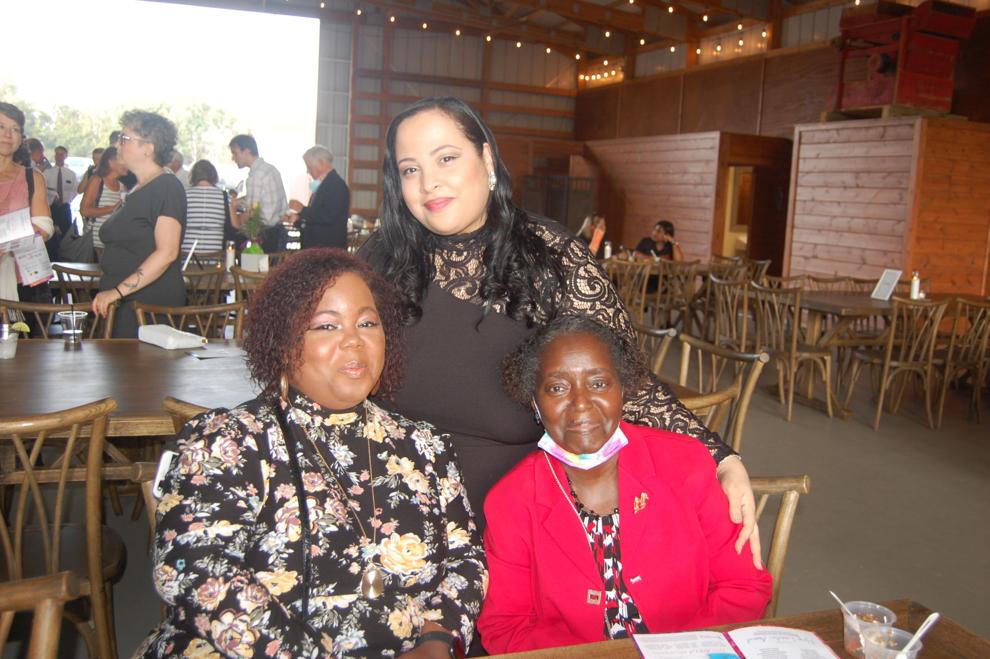 Ann Aubry, Nat Heron, Kate Browne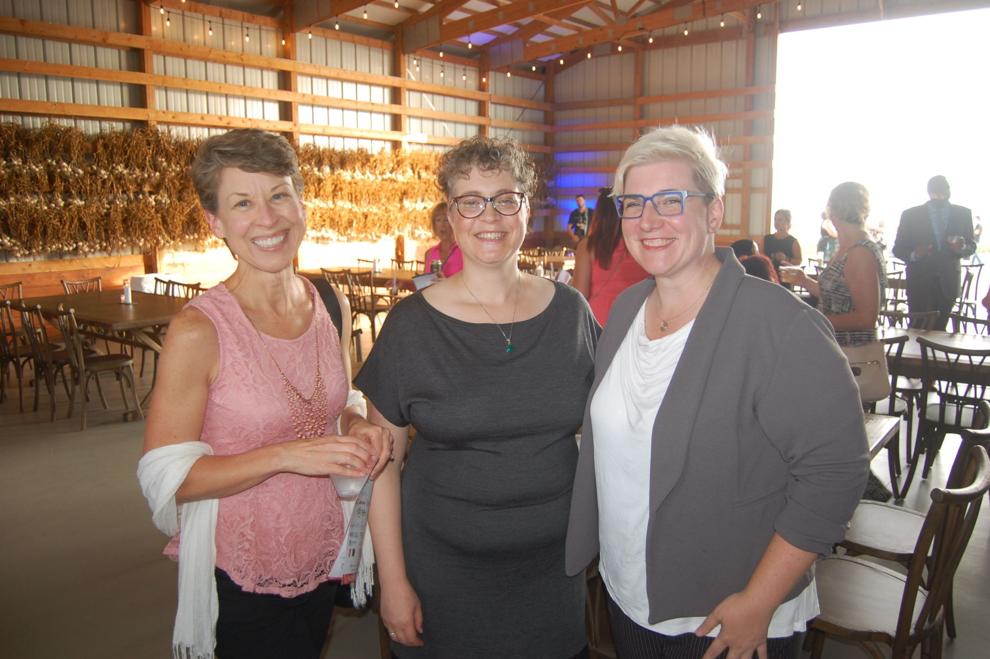 Marcia Basolo, Sue Henrichs, Cathy Holbrook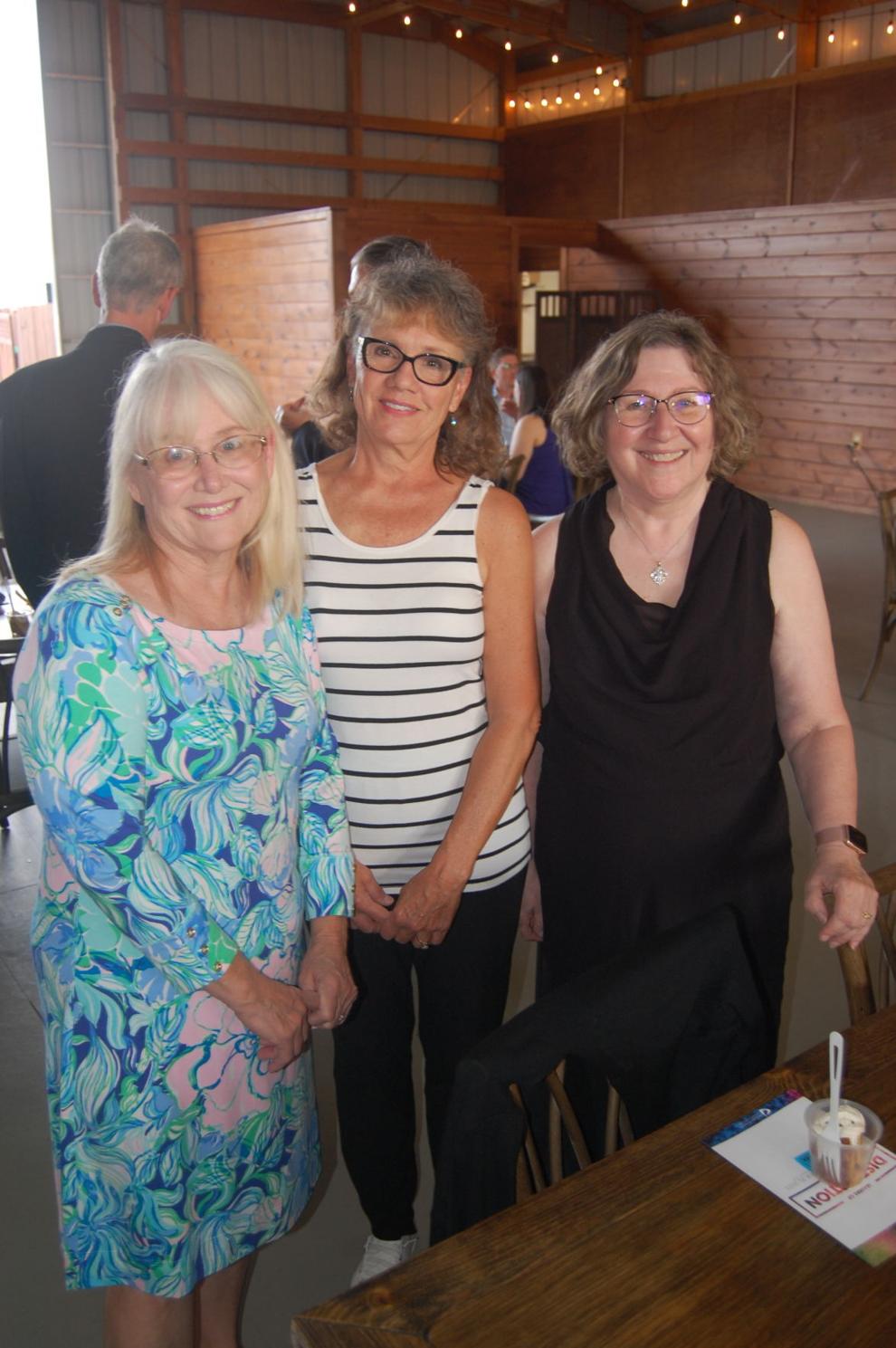 Shelly Pregler, Laura Hughs, Patti Penn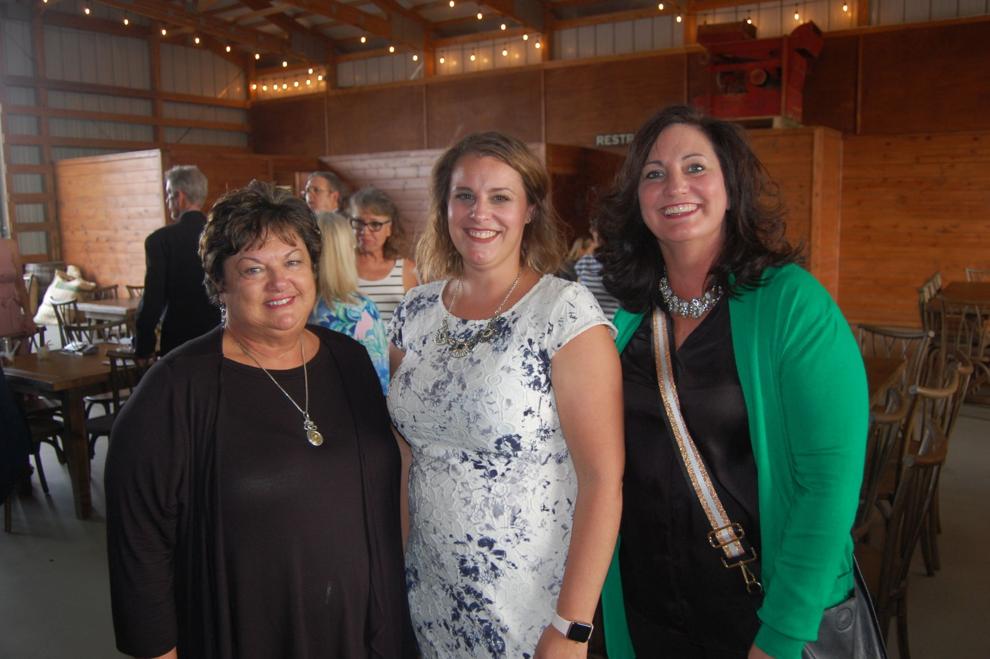 Pam Deaton, Kirsten Evans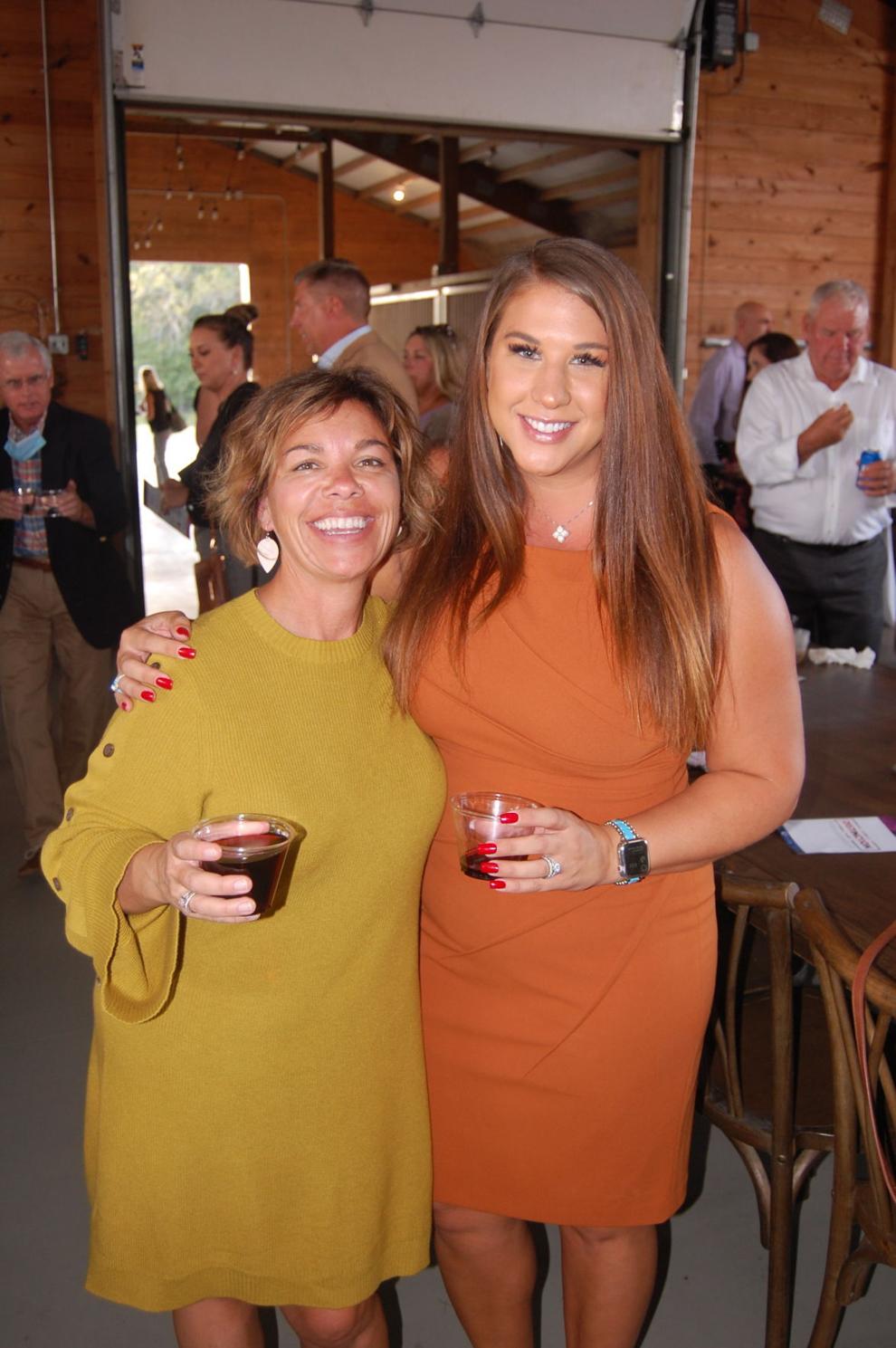 B.J. Wilkin, Kathy and Bill Yoder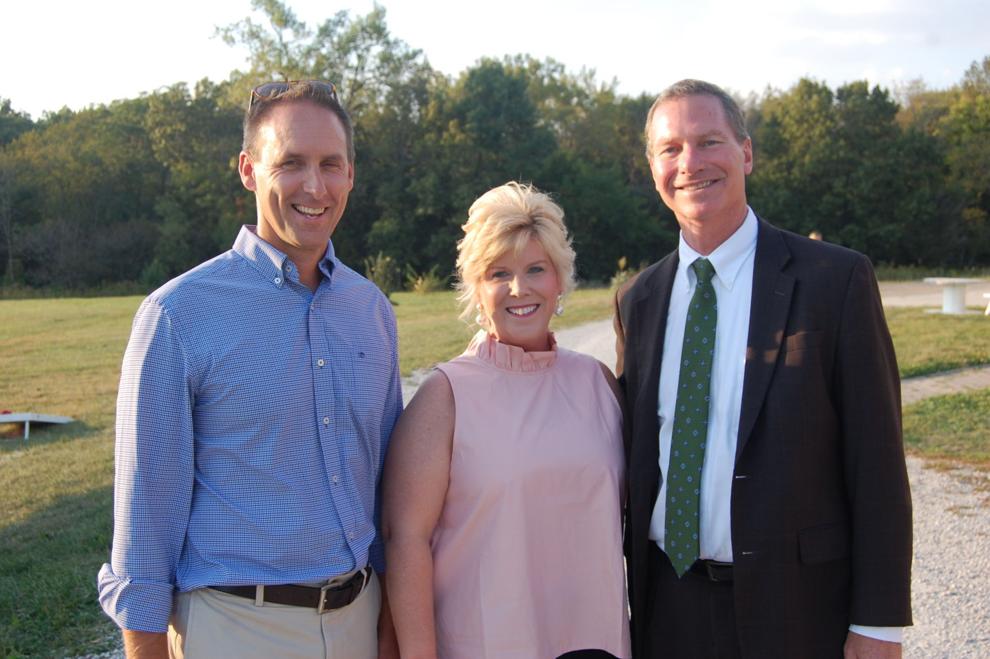 Dan Adams, Cheryl Magnuson with photobomber Charlie Moore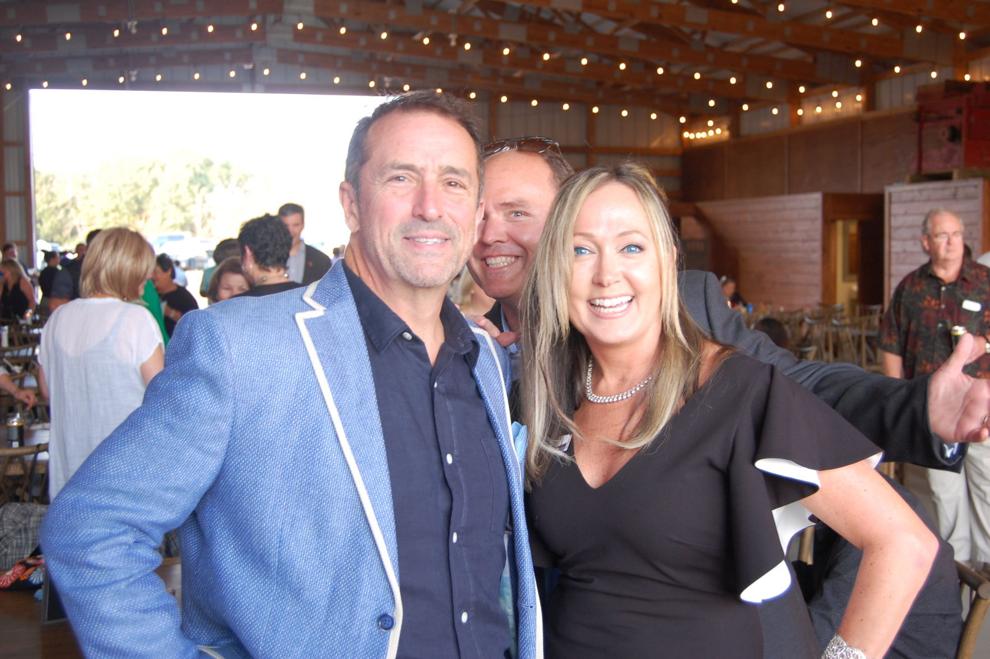 Justin and Abbi Strader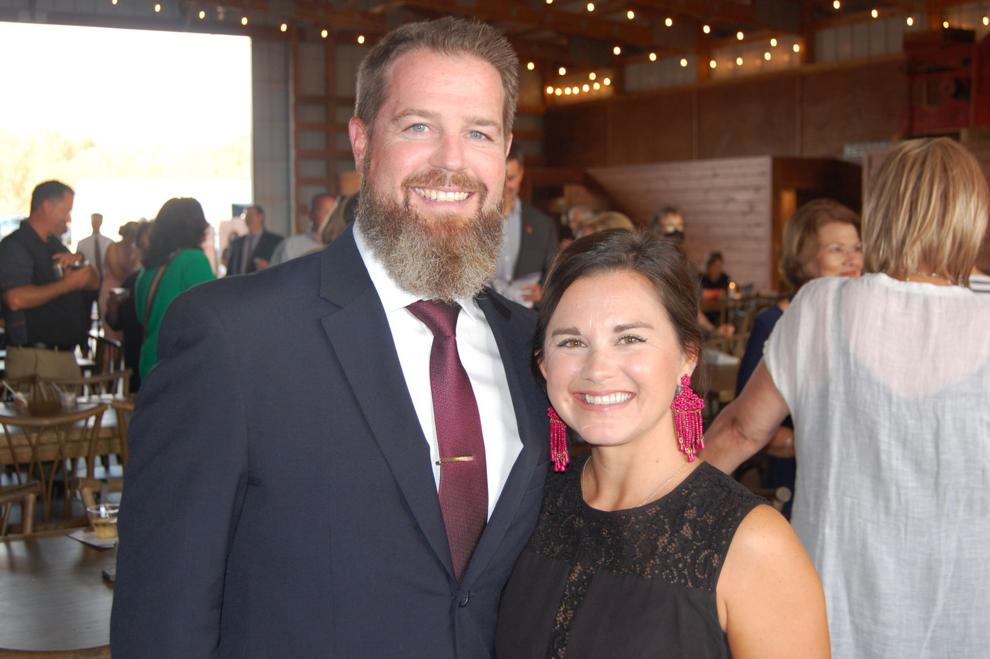 Aggie and Glen Hedin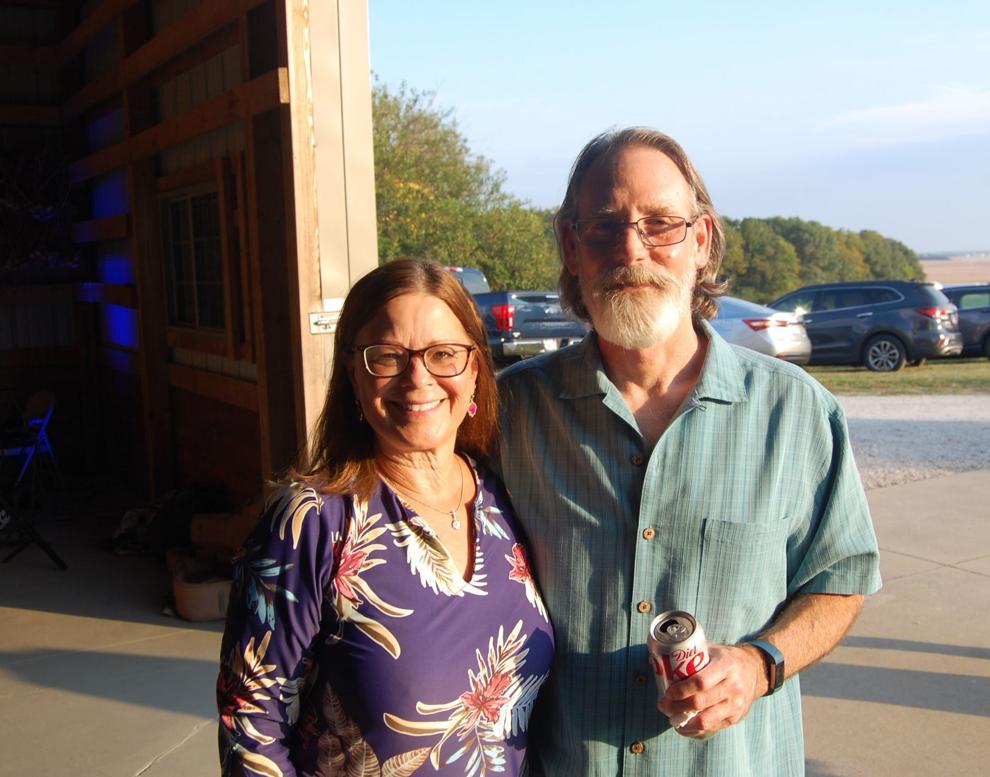 Denise Fertig, Emily Holle, Ruth Kombe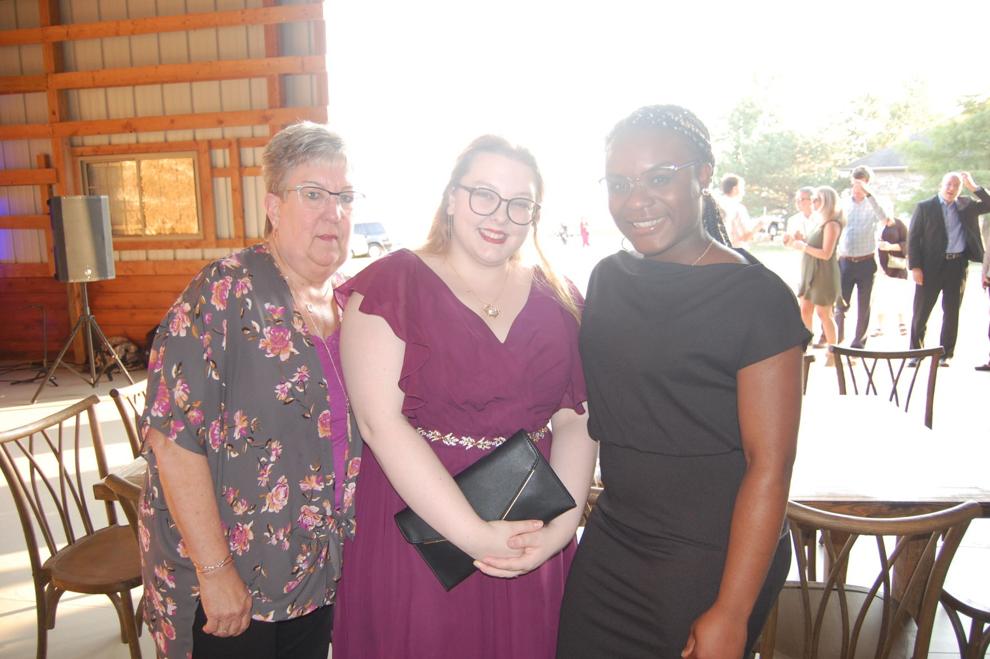 Polka Dot Twins: Cat Woods, Jonell Kehias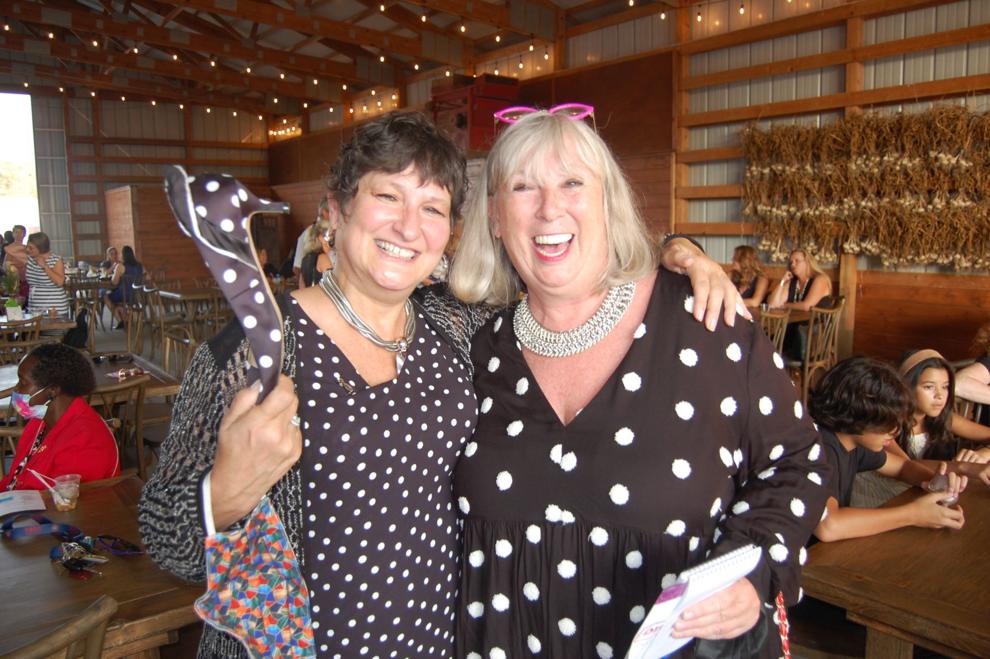 Joe Palma, Laura O'Connor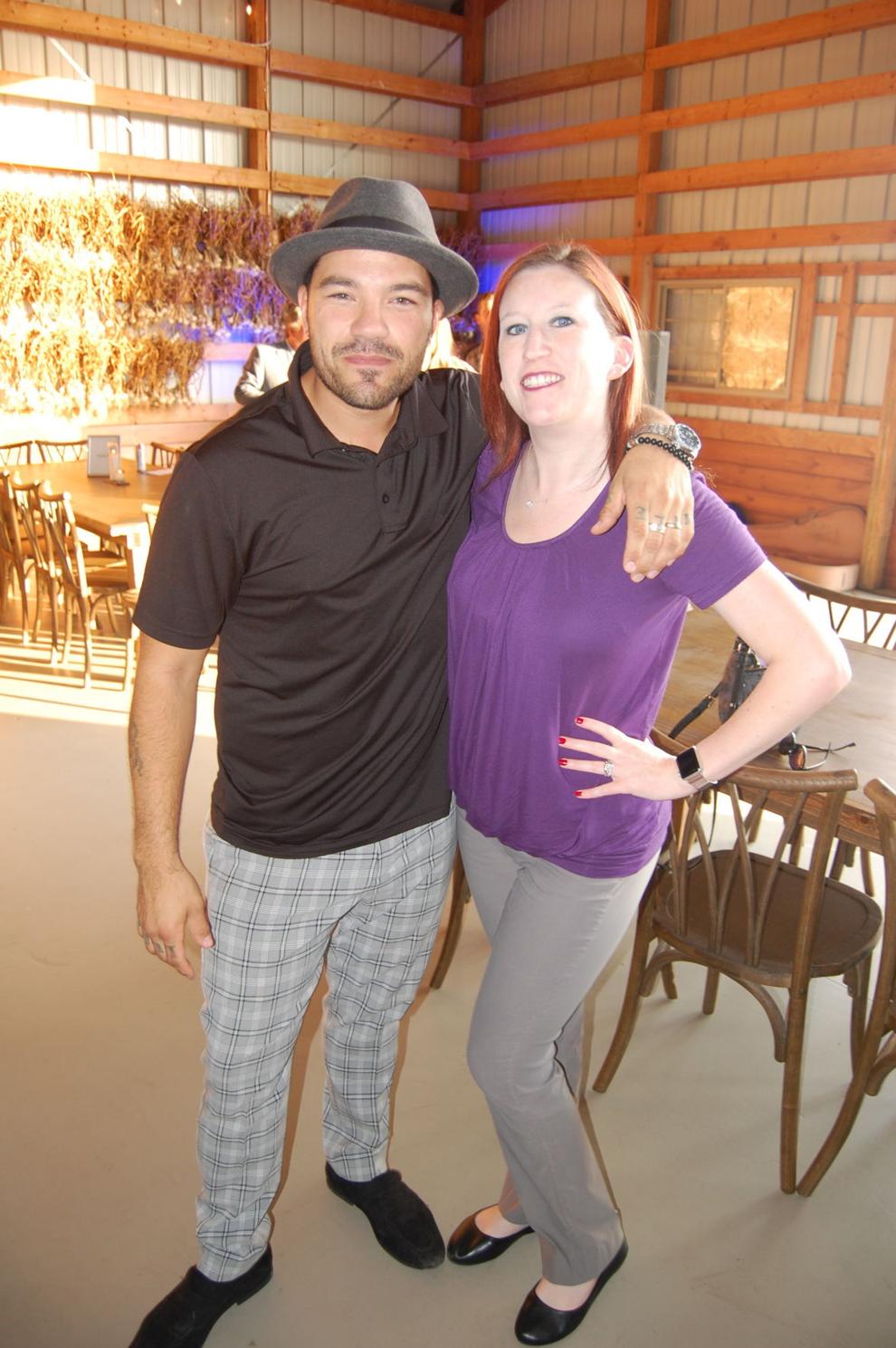 Steve and Julie Kubsch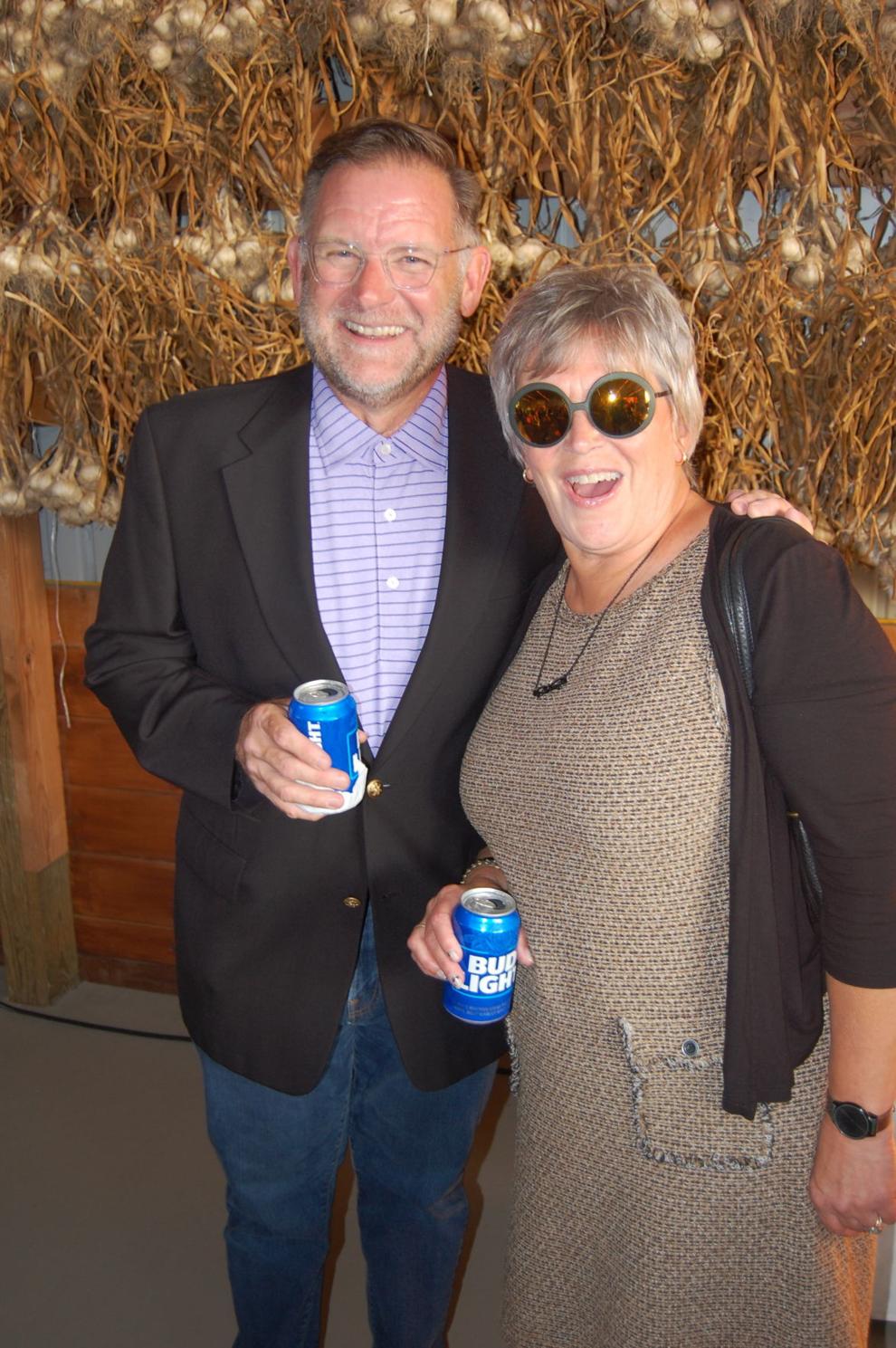 Steve and Shannon Hart, Jill Zmuda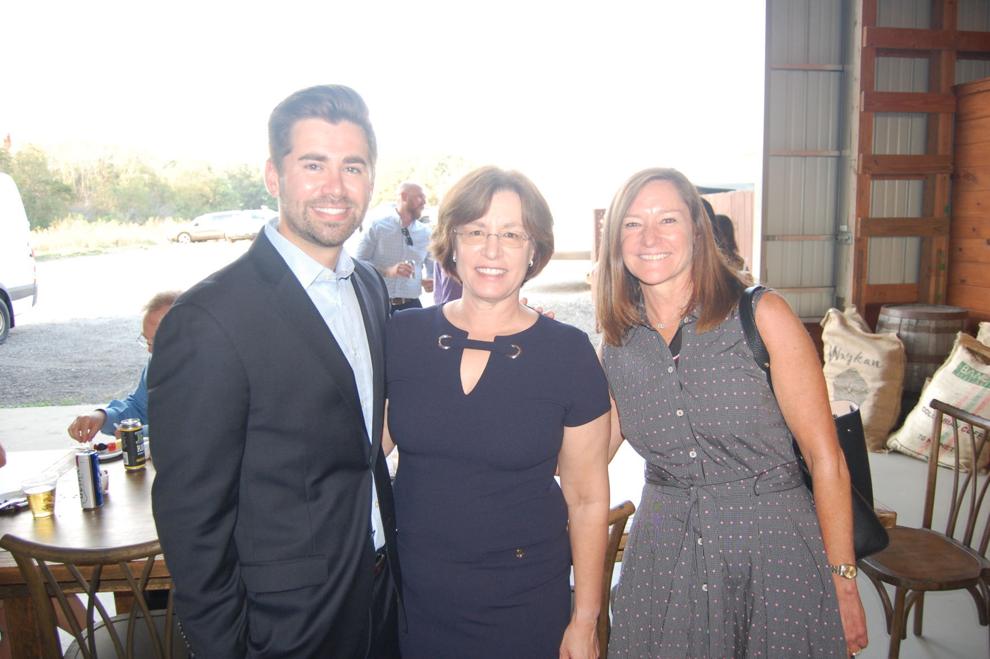 Scott Kinzy, ISU President Terri Goss Kinzy, Brandon Thornton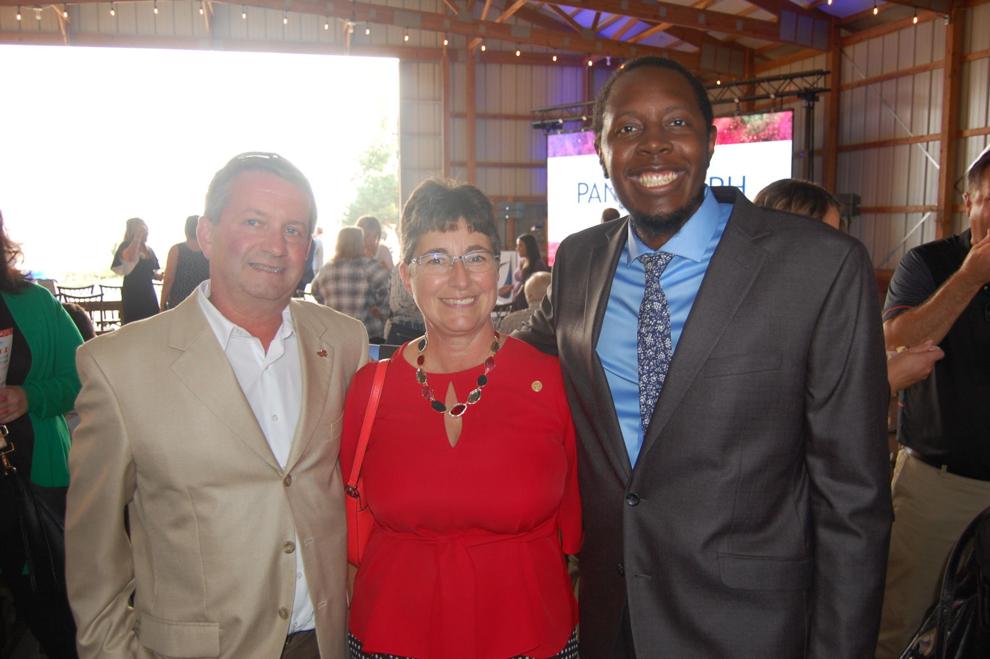 Jon and Laura Pritts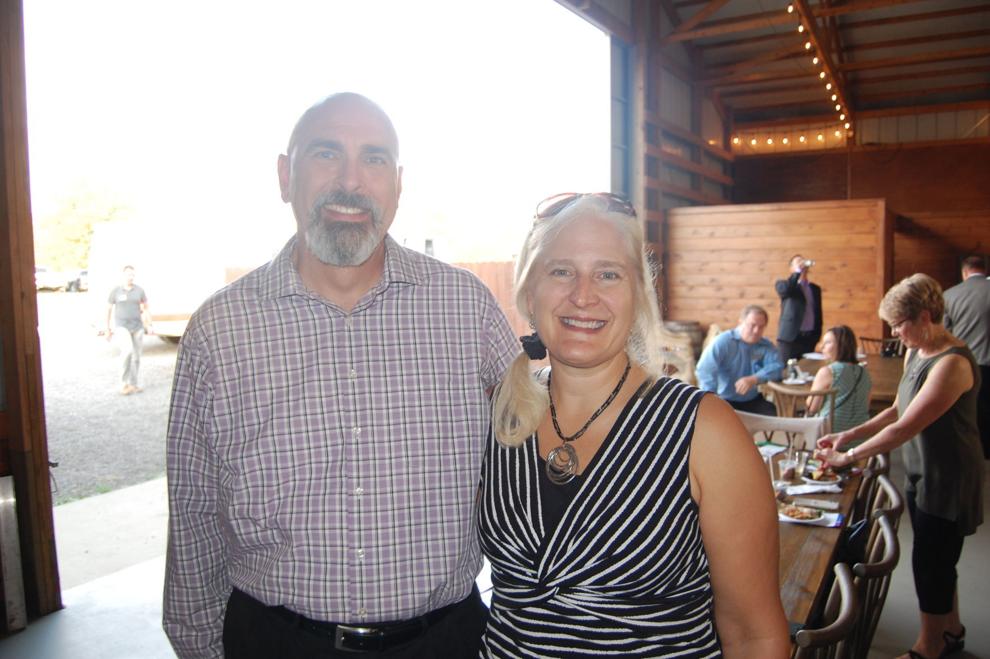 Tony and Stephanie Morstatter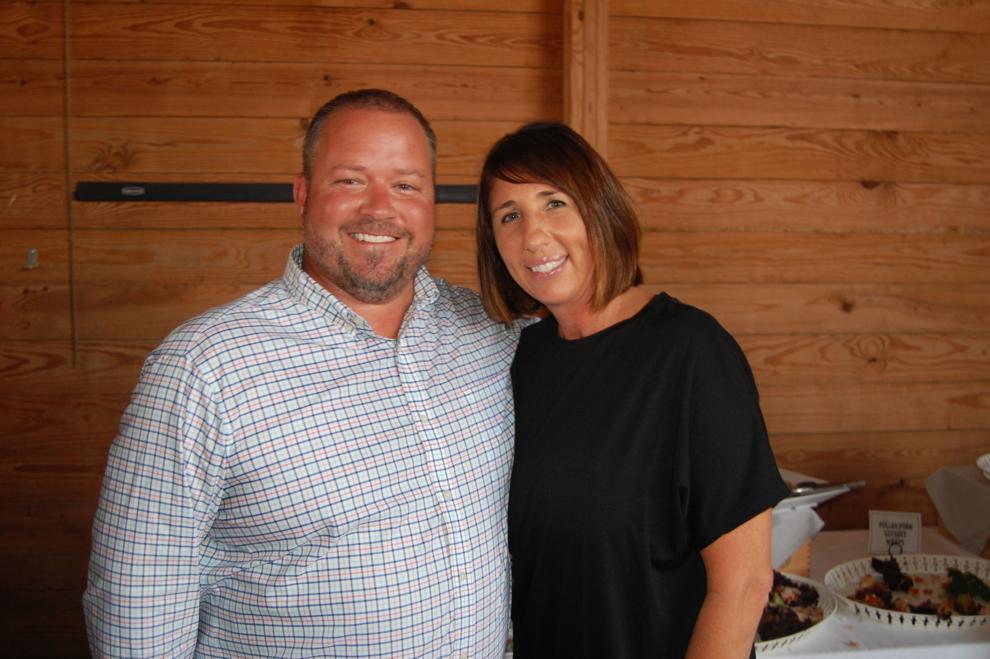 Miles, Liz, Joe and Luna Palma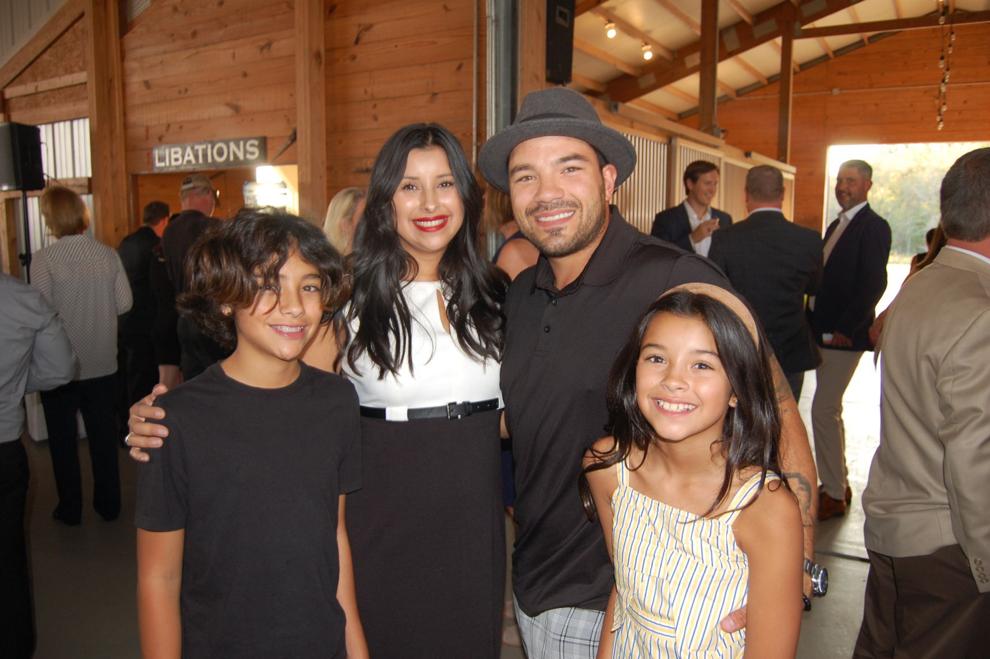 Dani and Brian Wipperman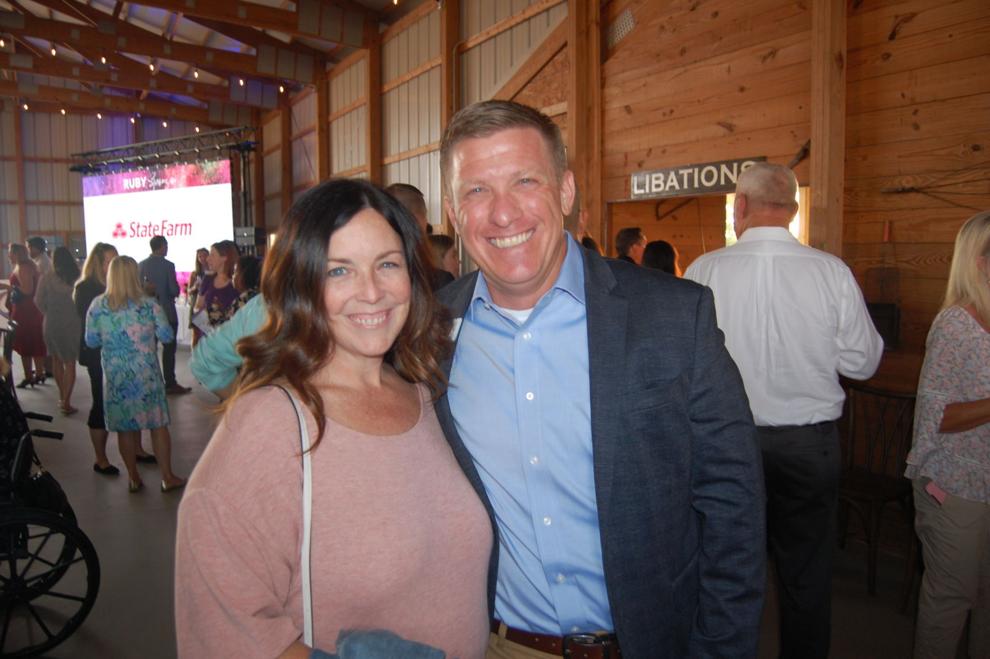 Shannon Gerwick, Mary Bennett-Henrichs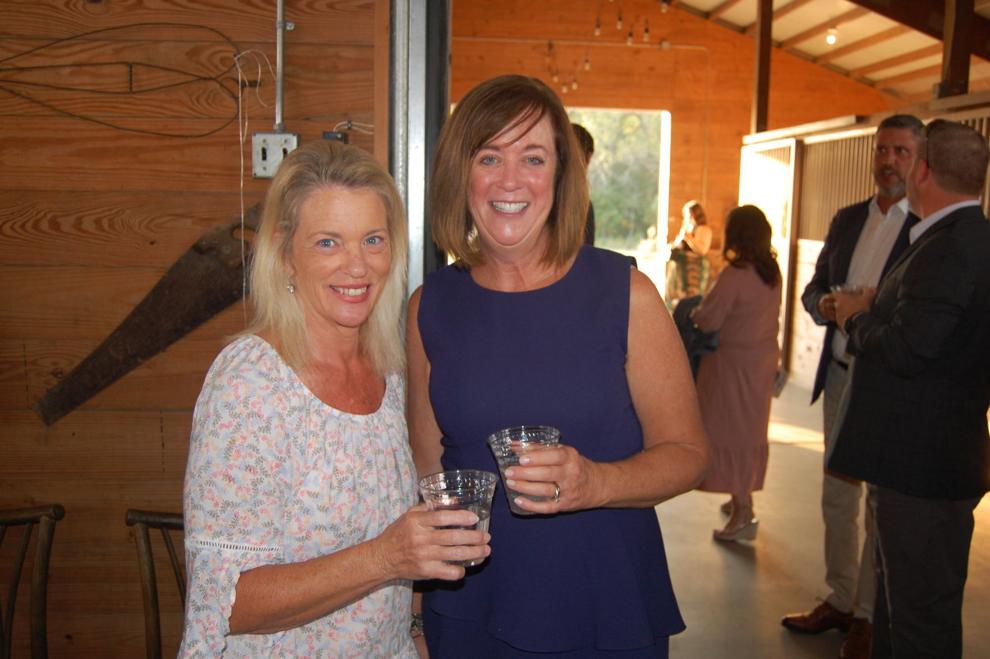 Holiday Spectacular family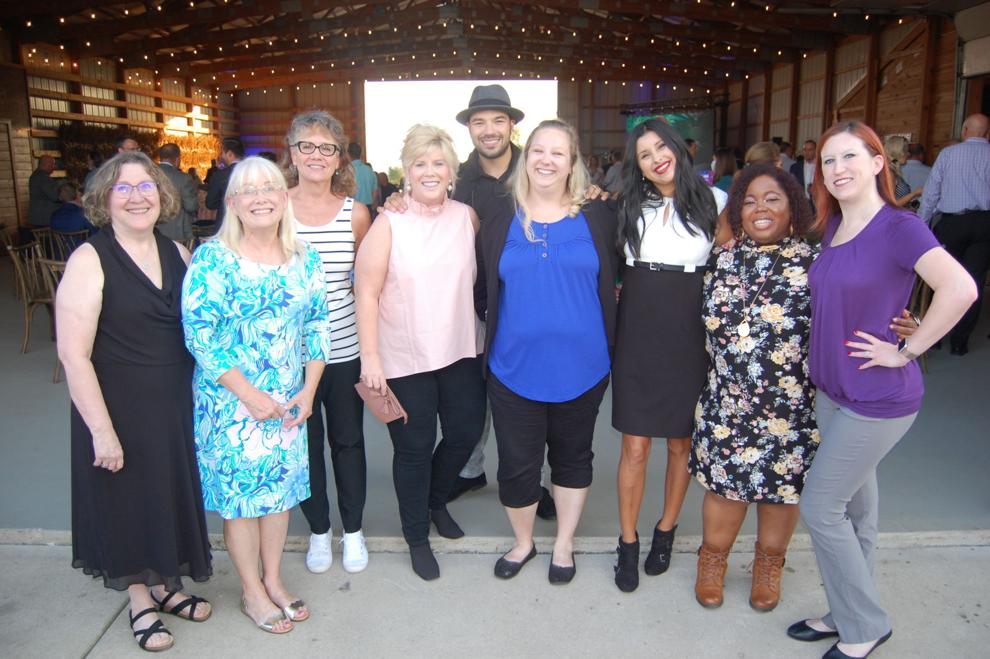 Holiday Spectacular family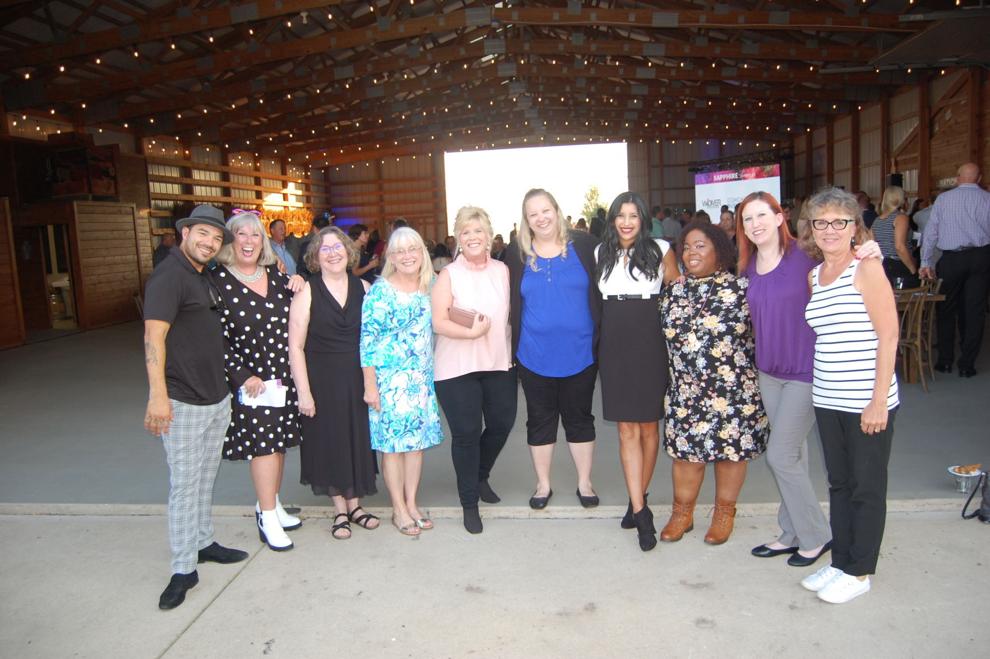 Laura O'Connor, Kathy Yoder, Melissa Isenburg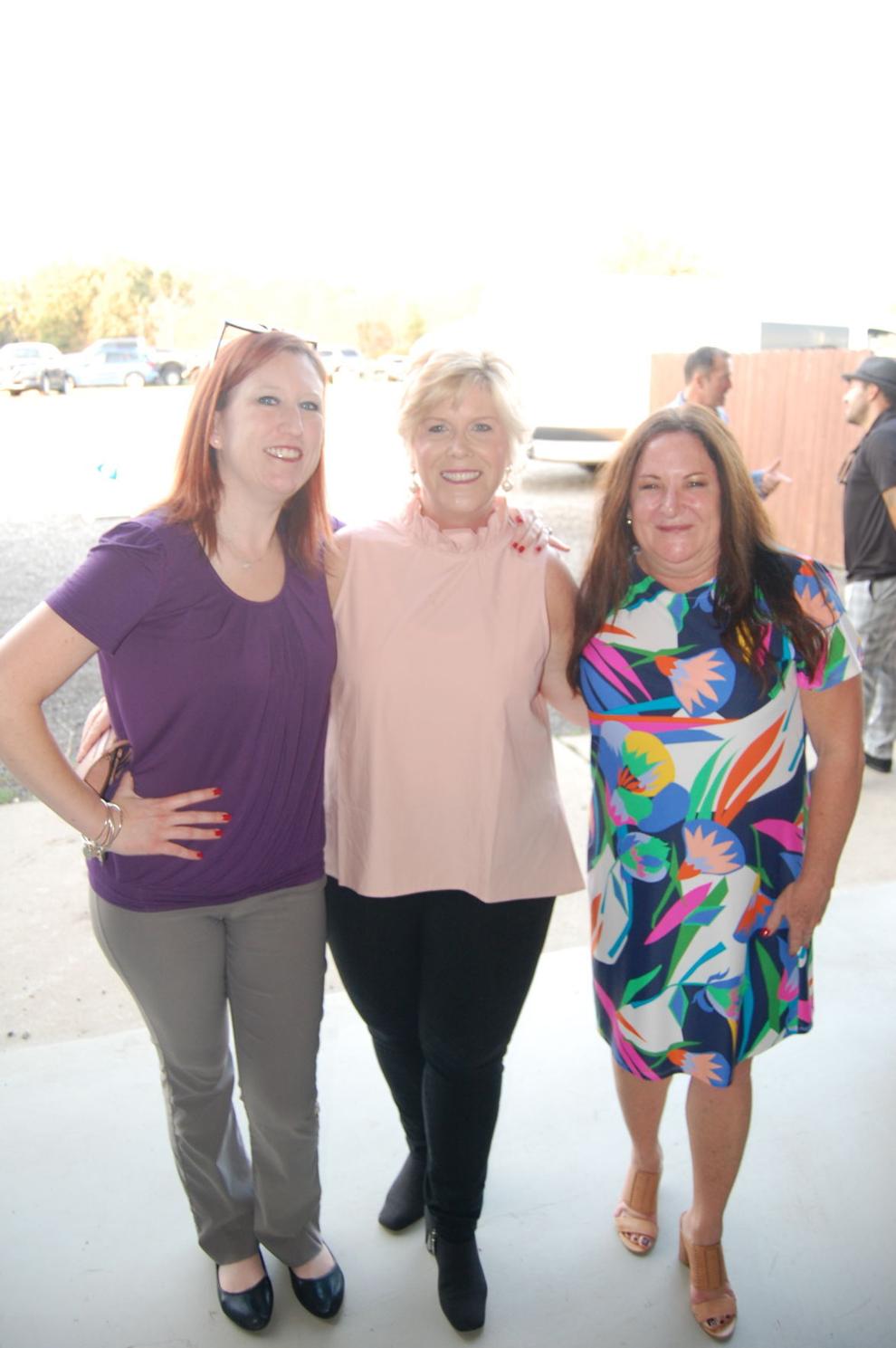 Julie Emig, IWU President Georgia Nugent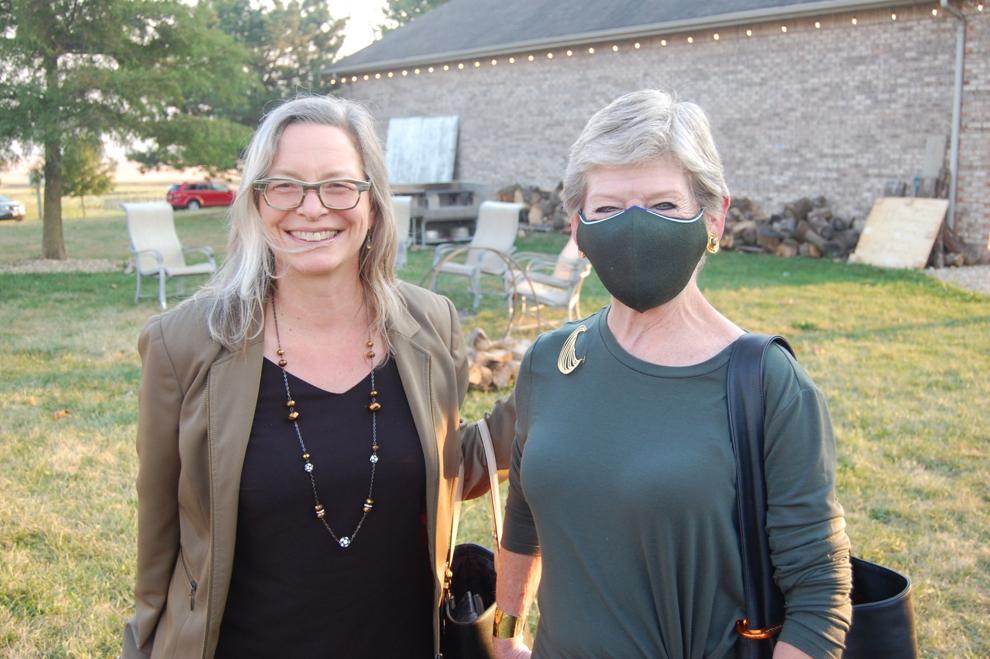 IWU President Georgia Nugent, Heartland Community College President Keith Cornille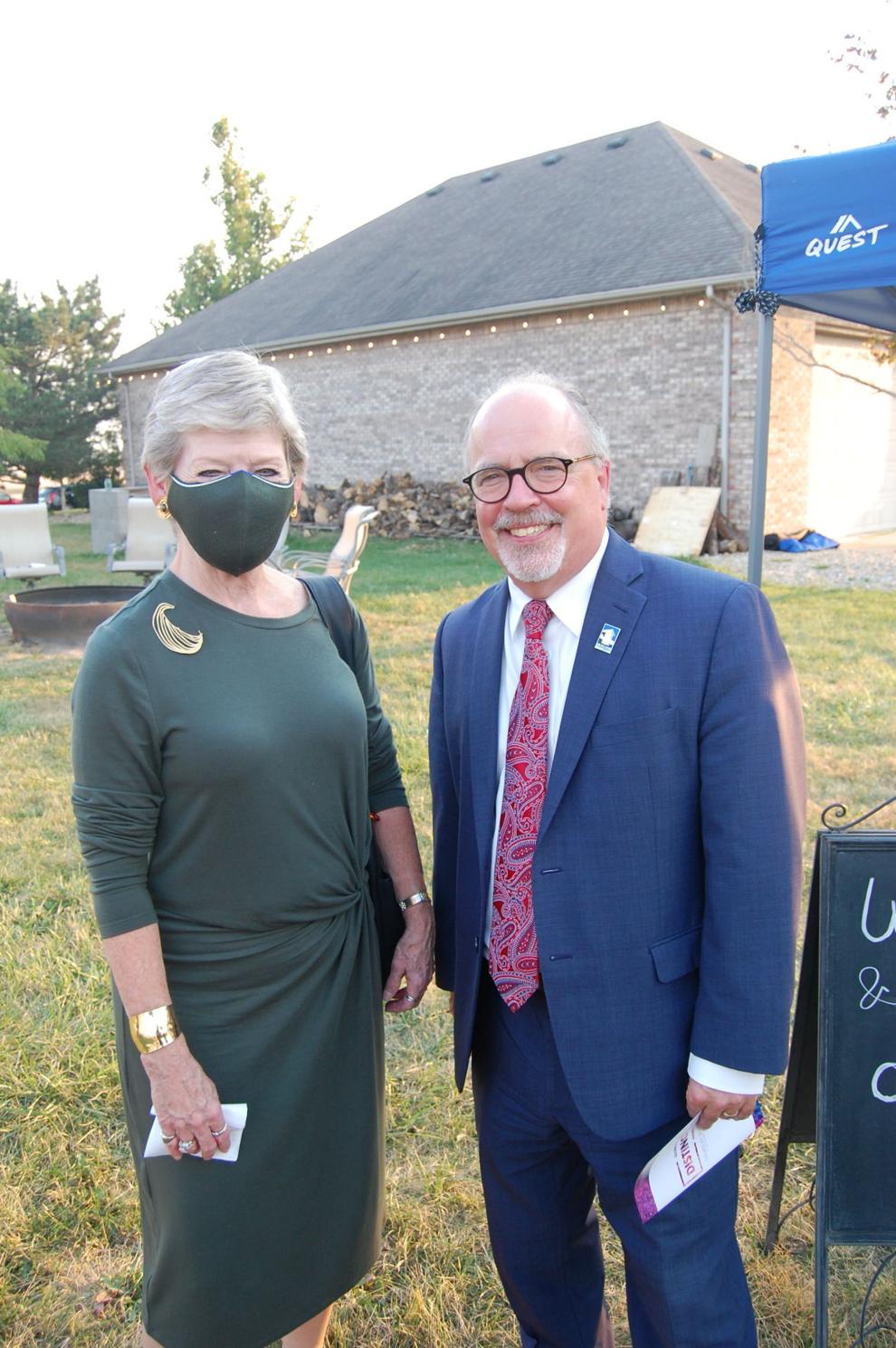 Samantha Morehead, Jeremy Daniel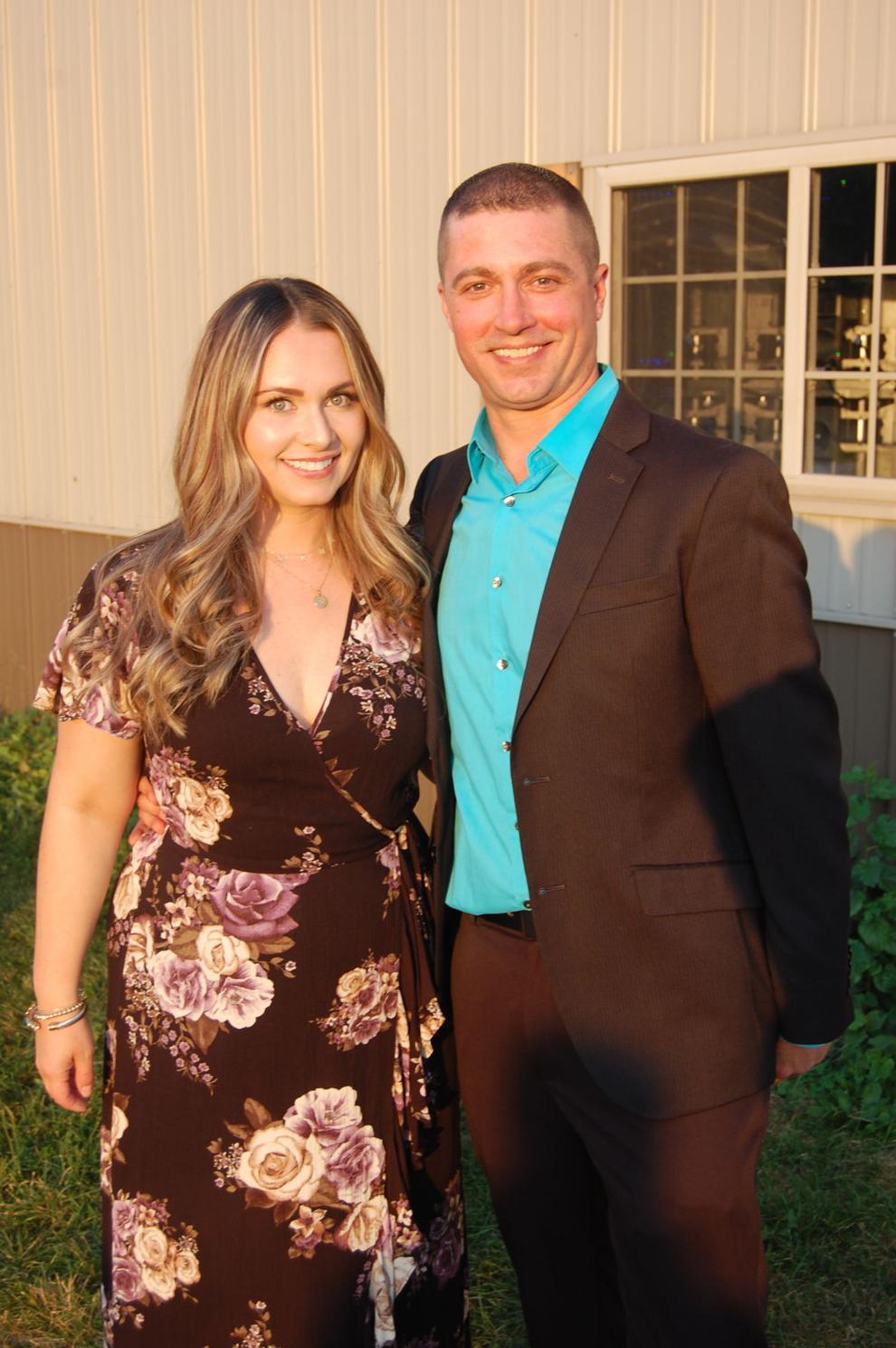 Sue Henrichs, Marcia Basolo, Grace Irvin, Donna Anhalt, Cathy Holbrook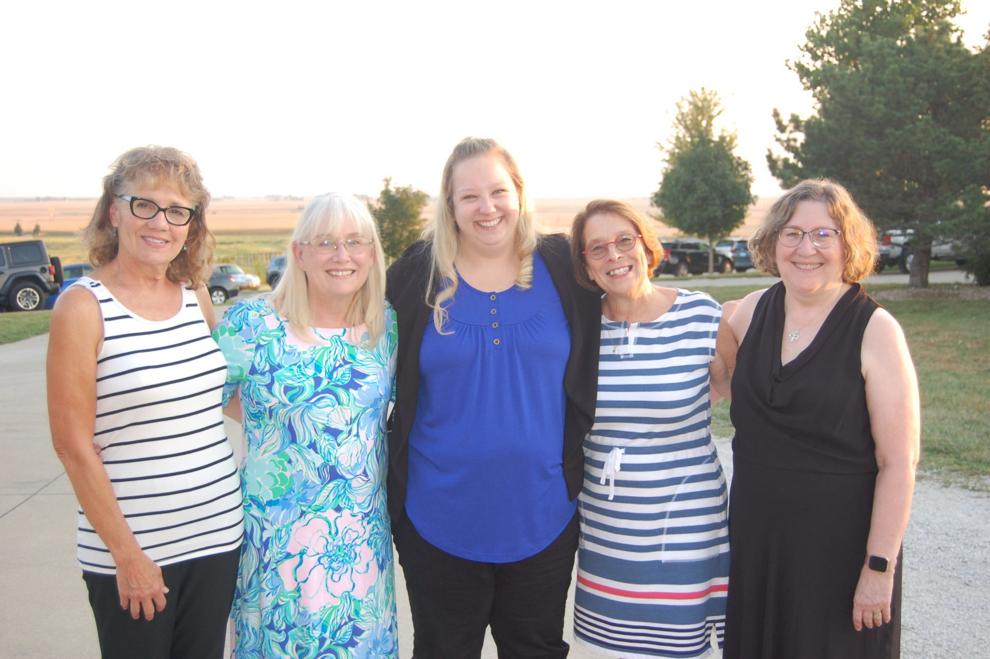 Aimee and Brian Beam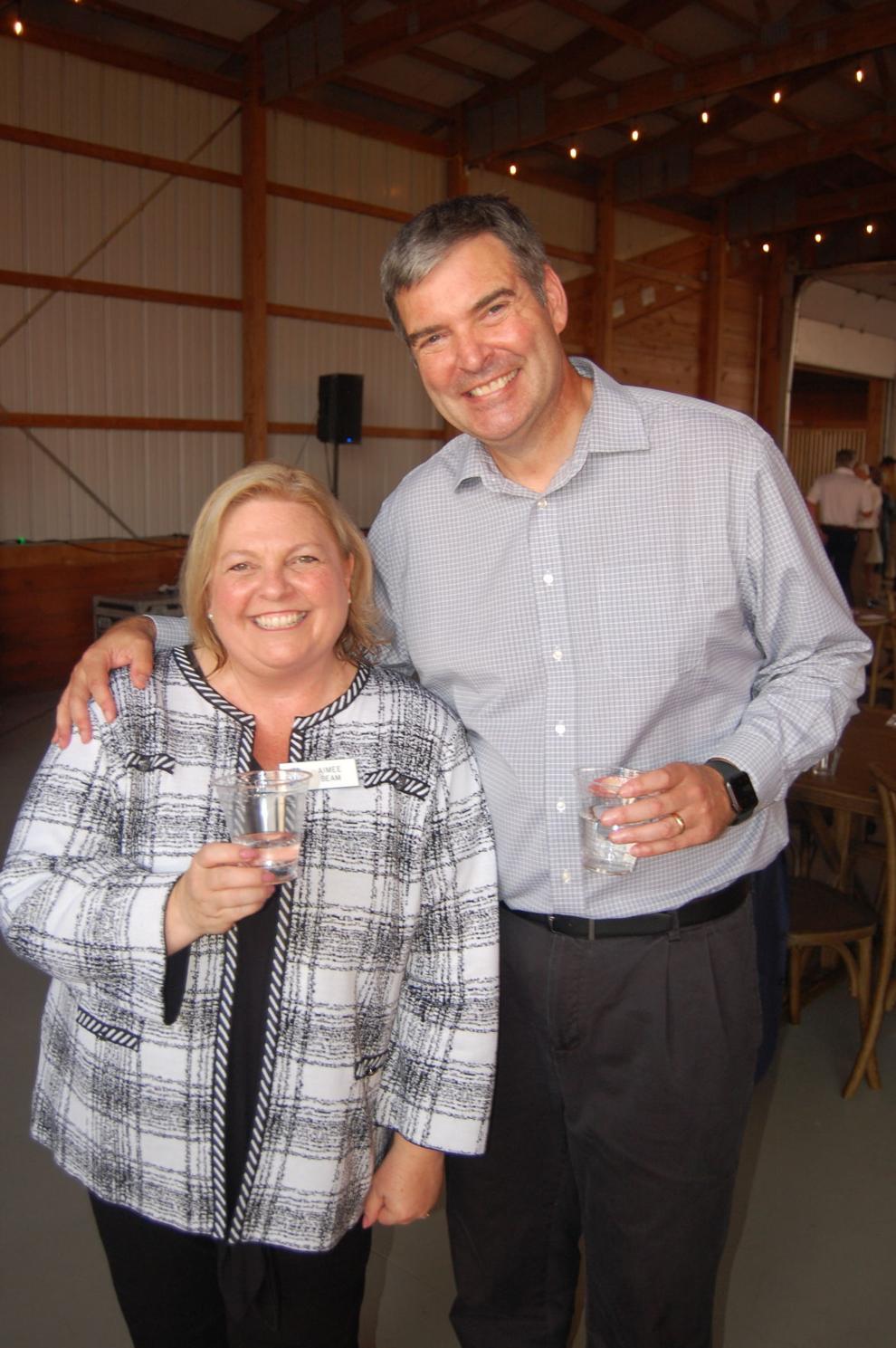 Julie and Bob Dobski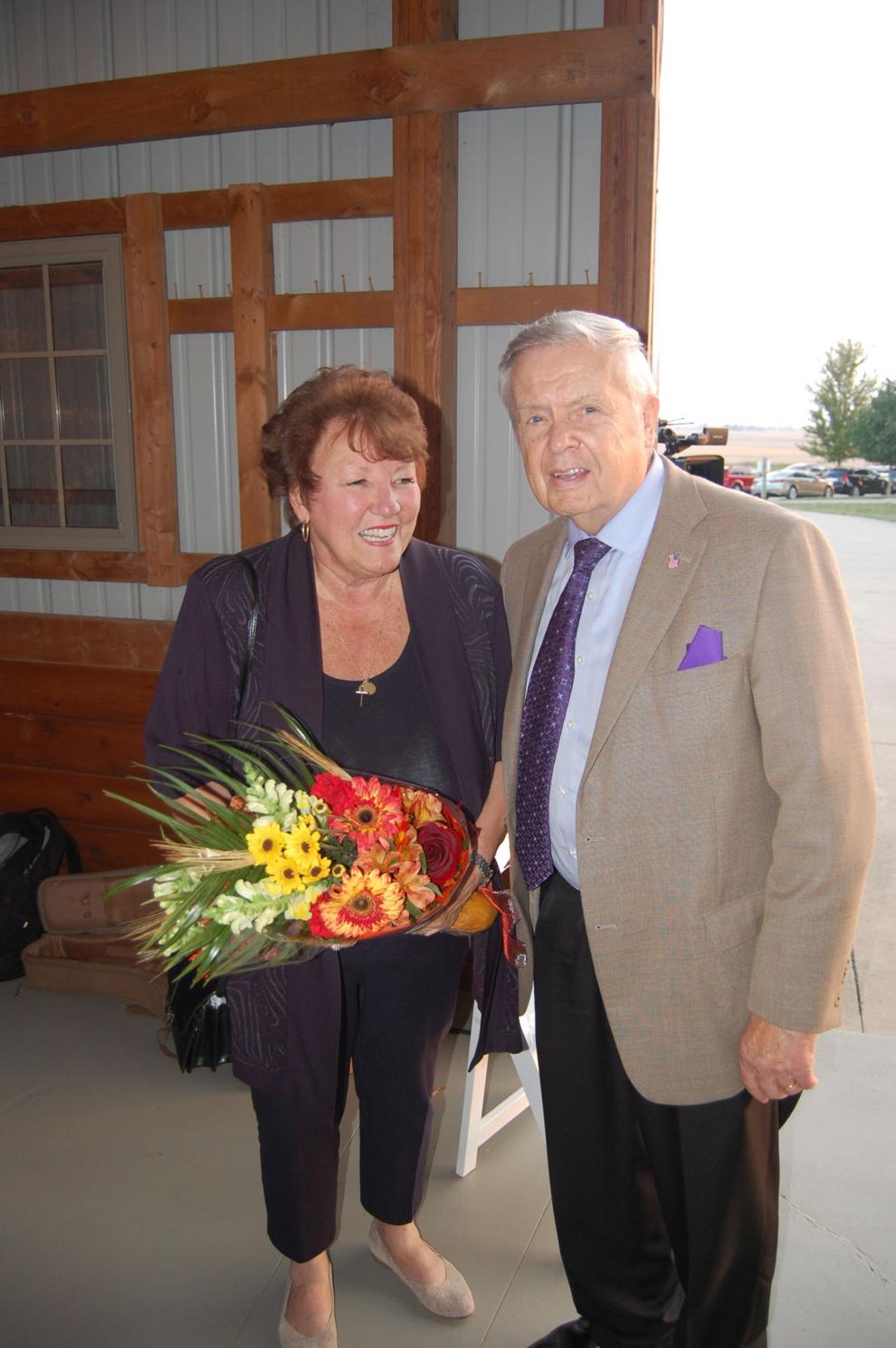 Nate Hinch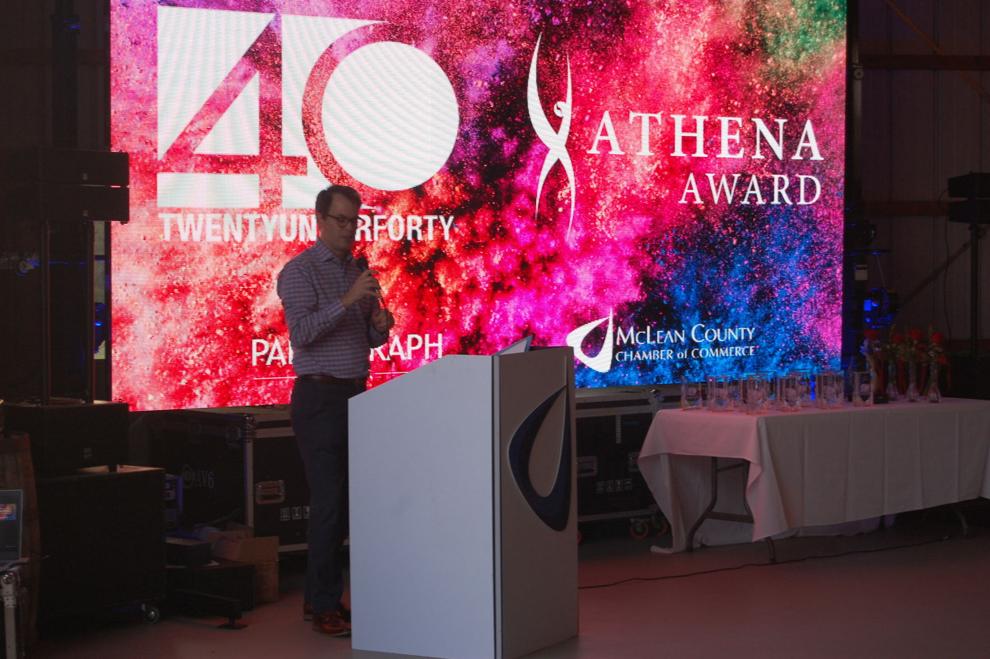 Andy Shirk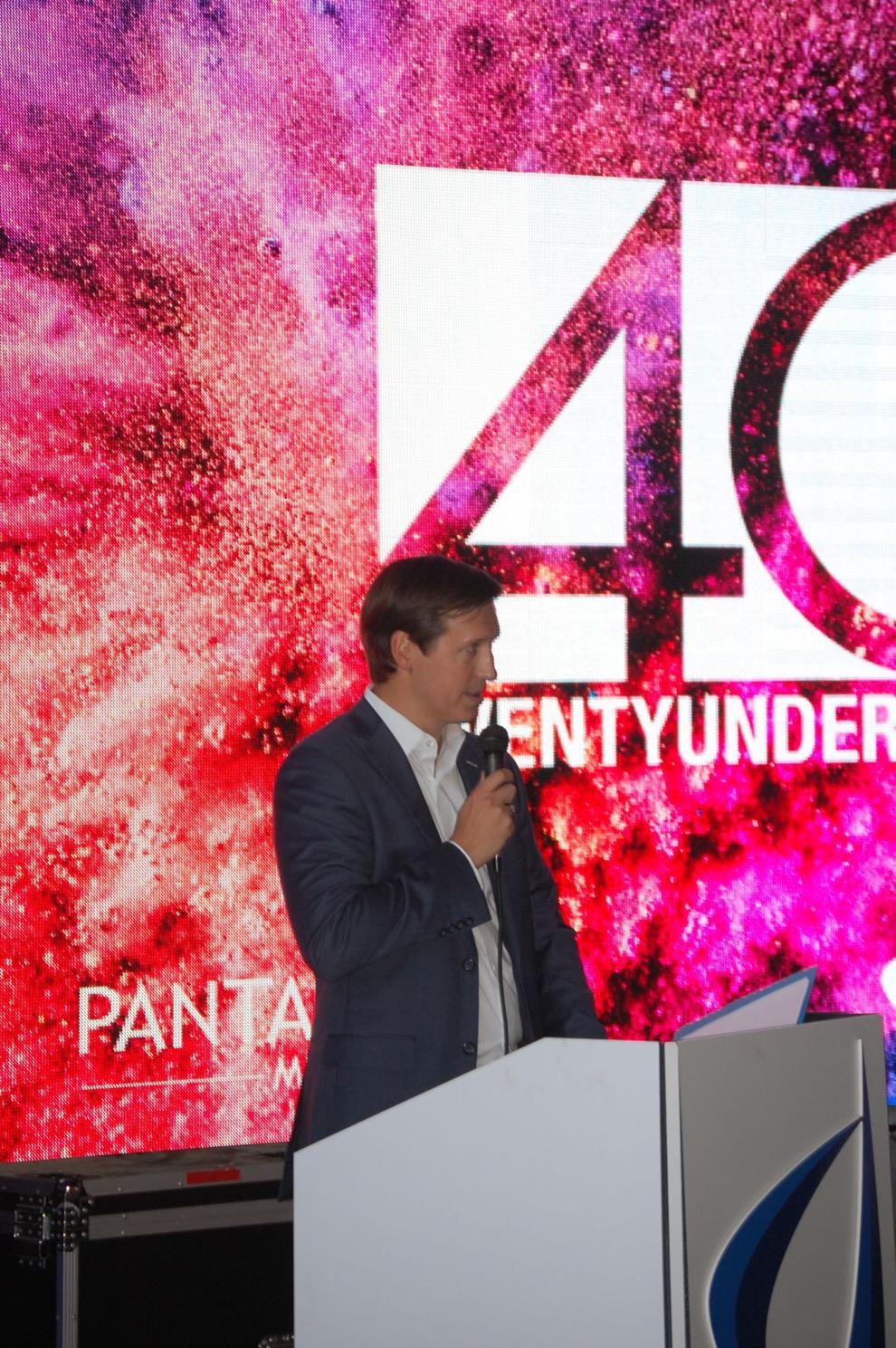 Andy Shirk, Dan Adams, Cheryl Magnuson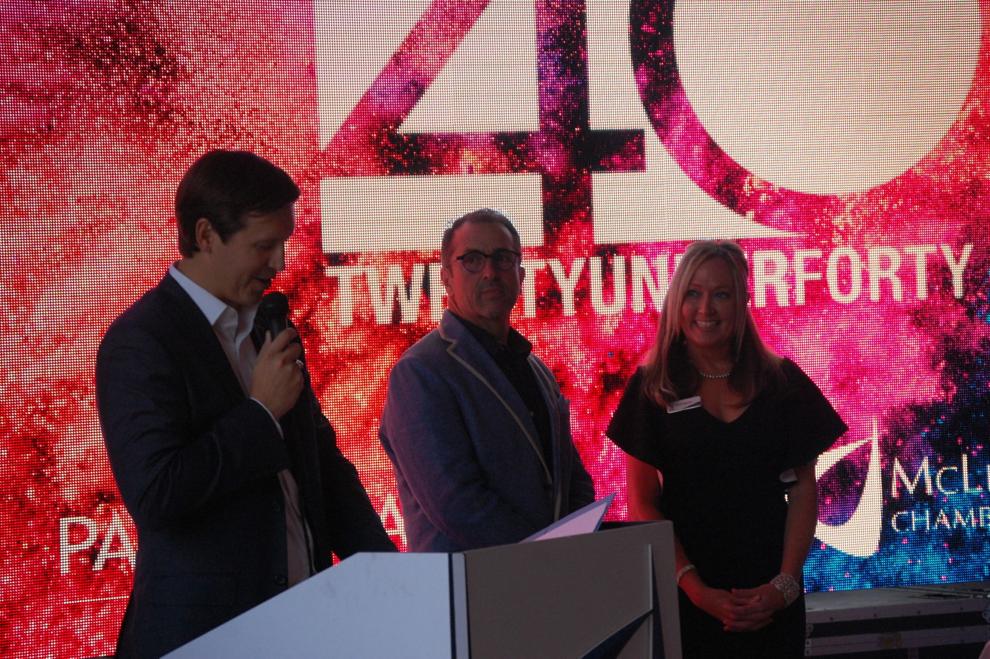 Justin Strader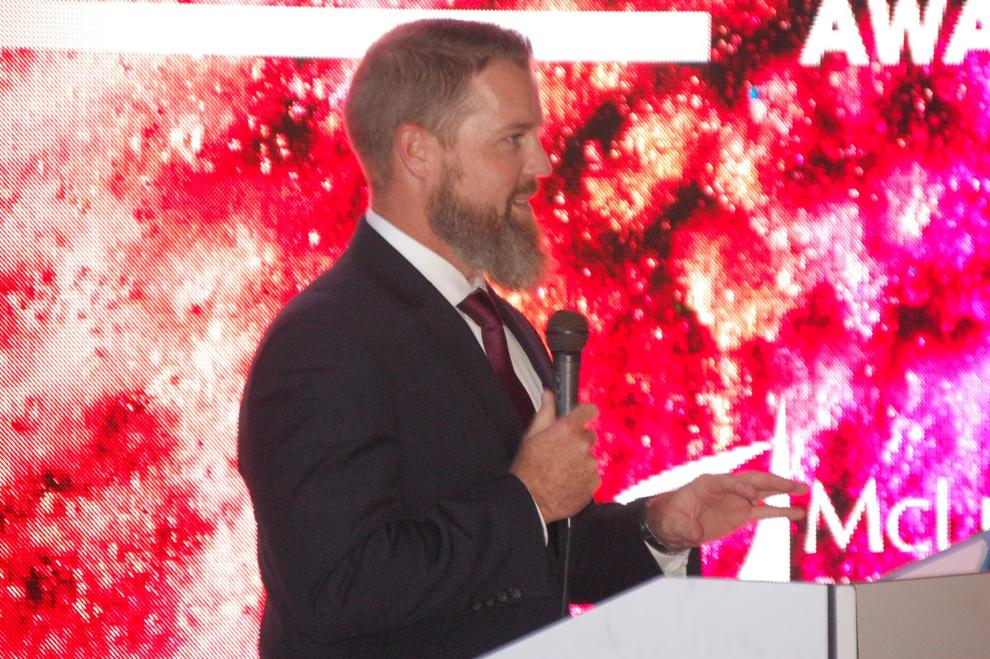 Justin Strader congratulating Jenna Hart, winner of the Liz Larson award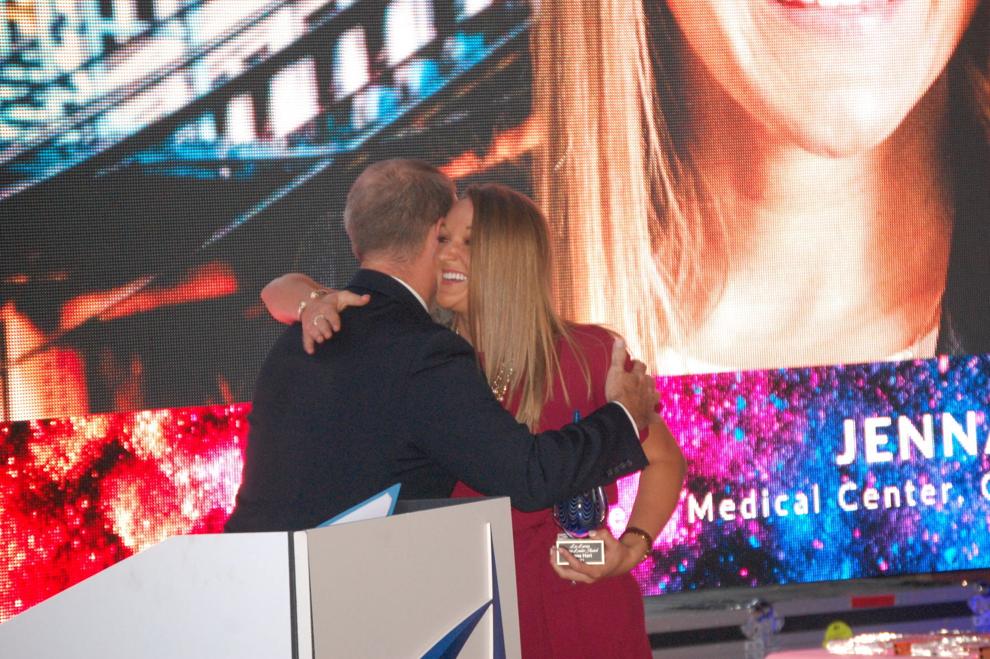 Cat Woods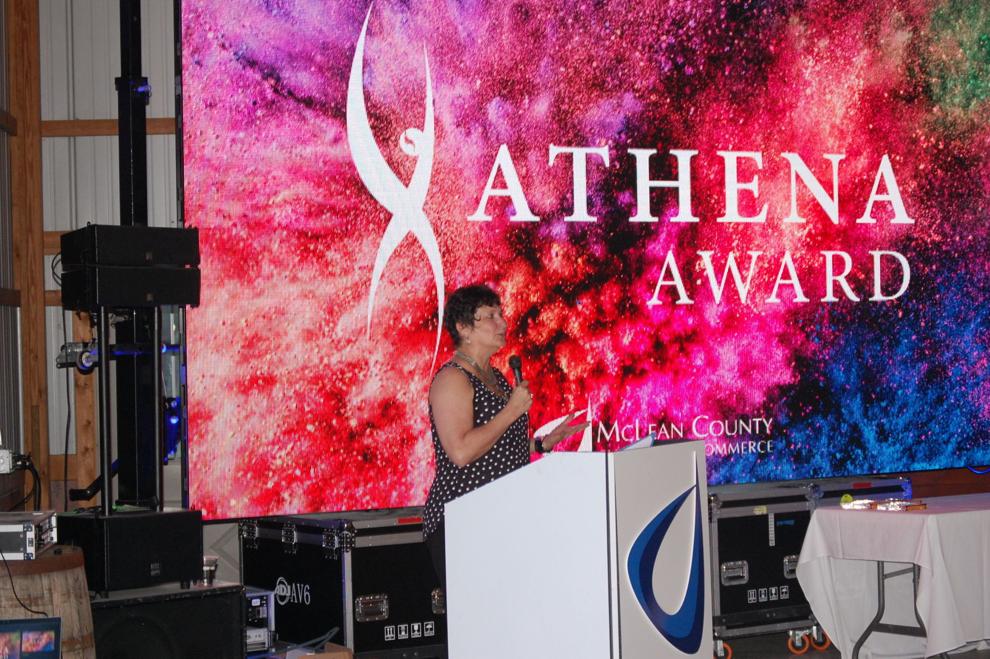 Cat Woods, Aggie Hedin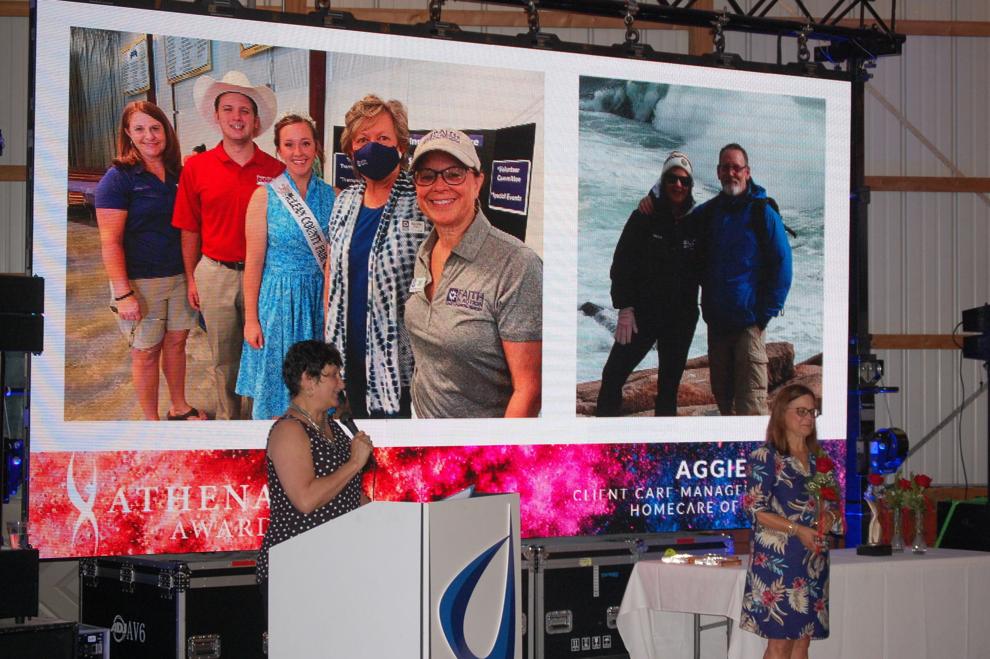 Cat Woods, Aimee Beam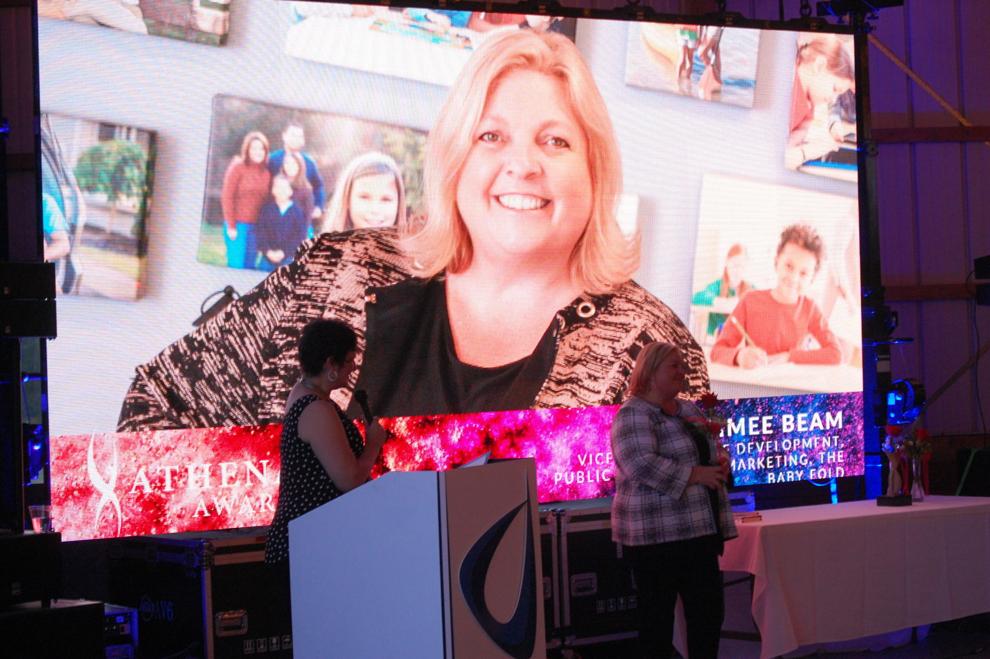 Cat Woods, Kathy Yoder
Julie Dobski, Liz Palma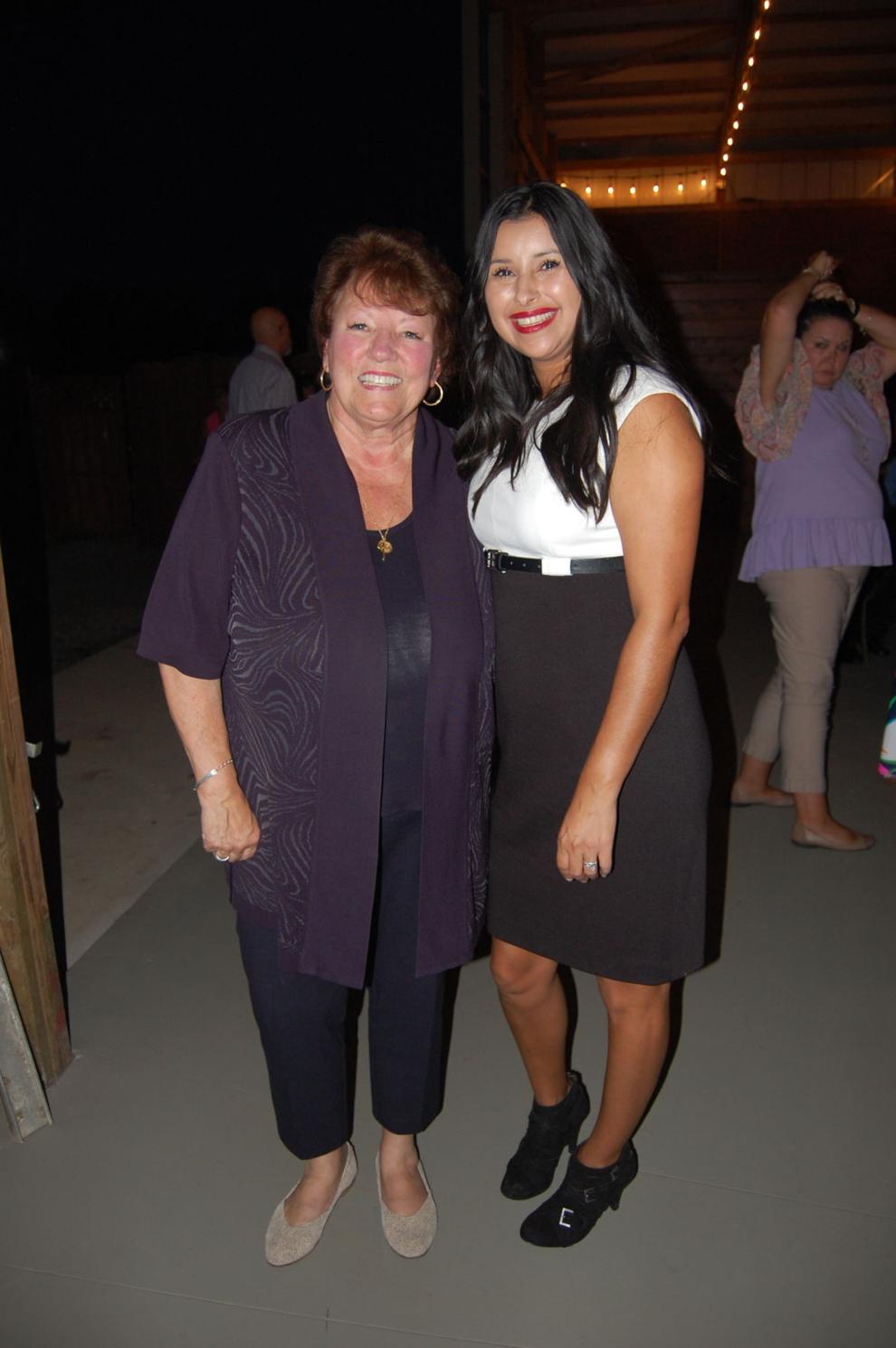 Julie Dobski, Liz and Joe Palma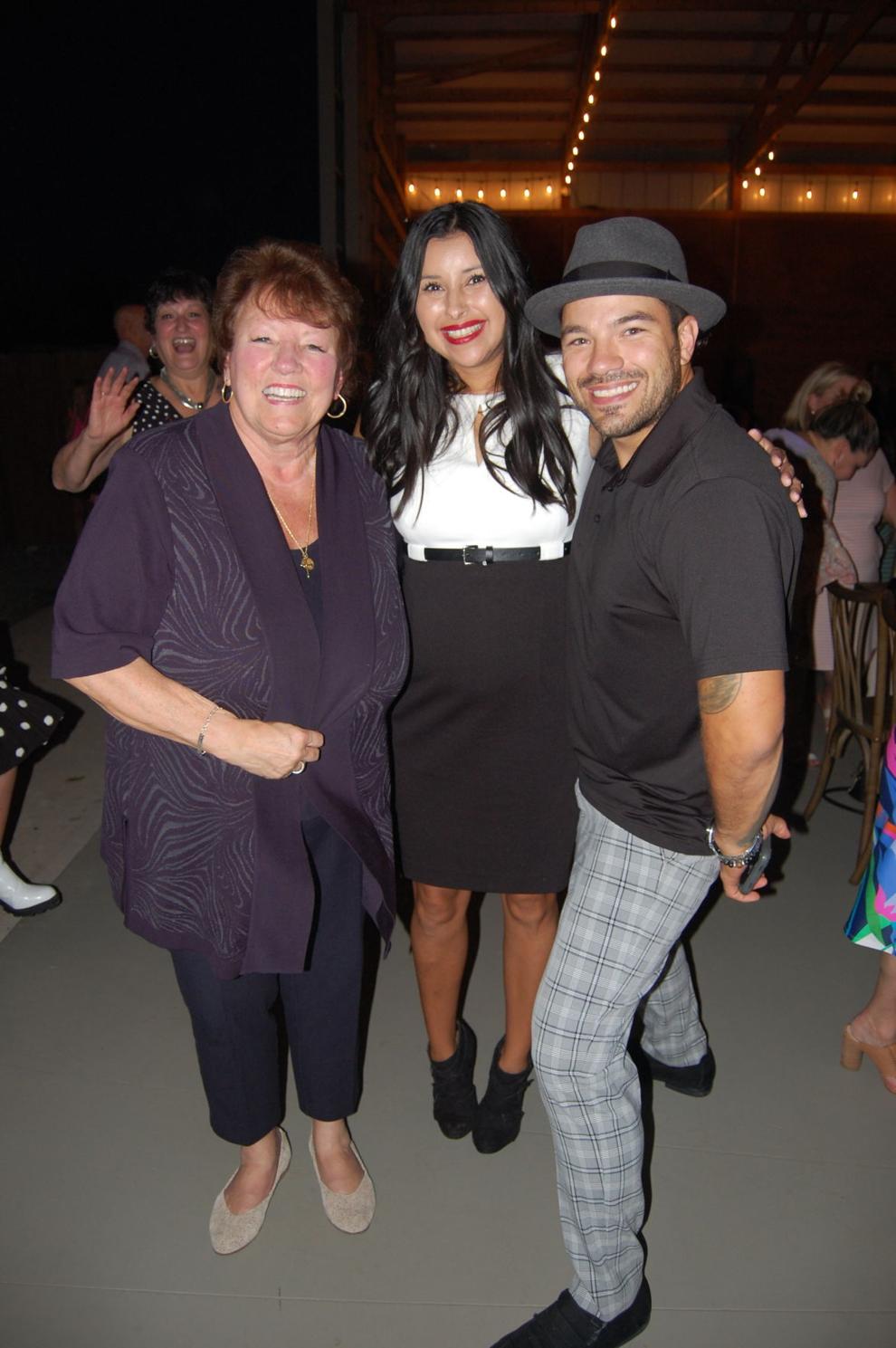 Bob Dobski, Betty Garcia Patino, Julie Dobski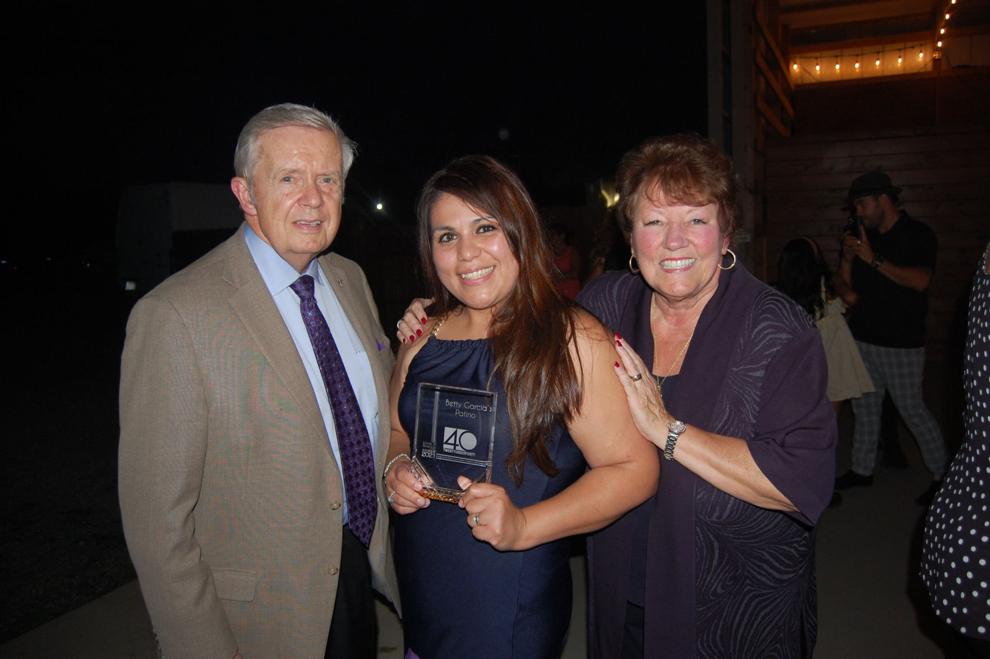 Bob Dobski, Liz Palma, Betty Garcia Patino, Julie Dobski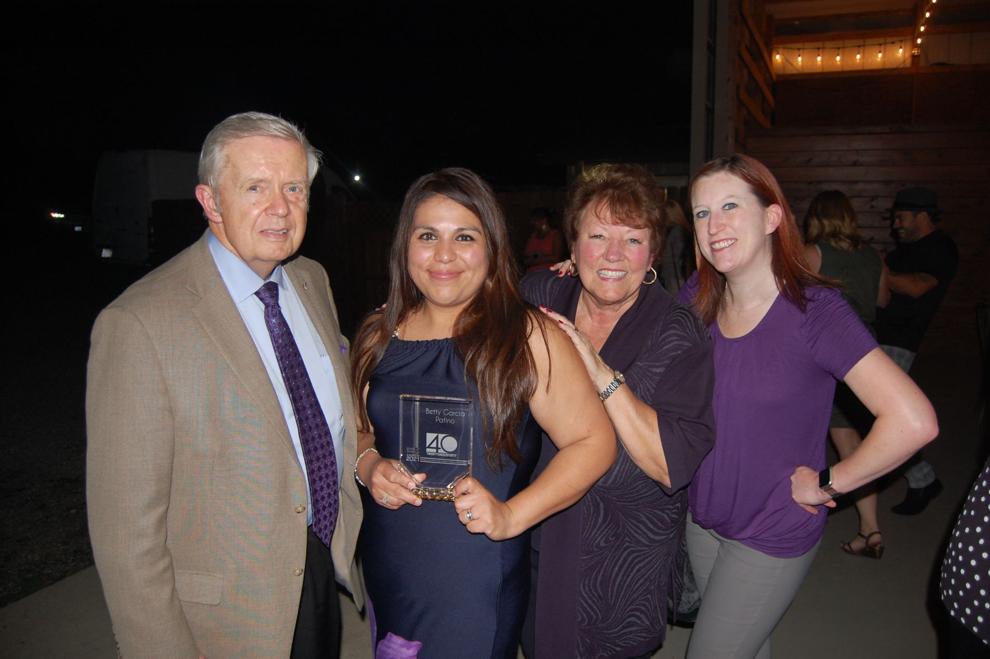 Liz Palma, Betty Garcia Patino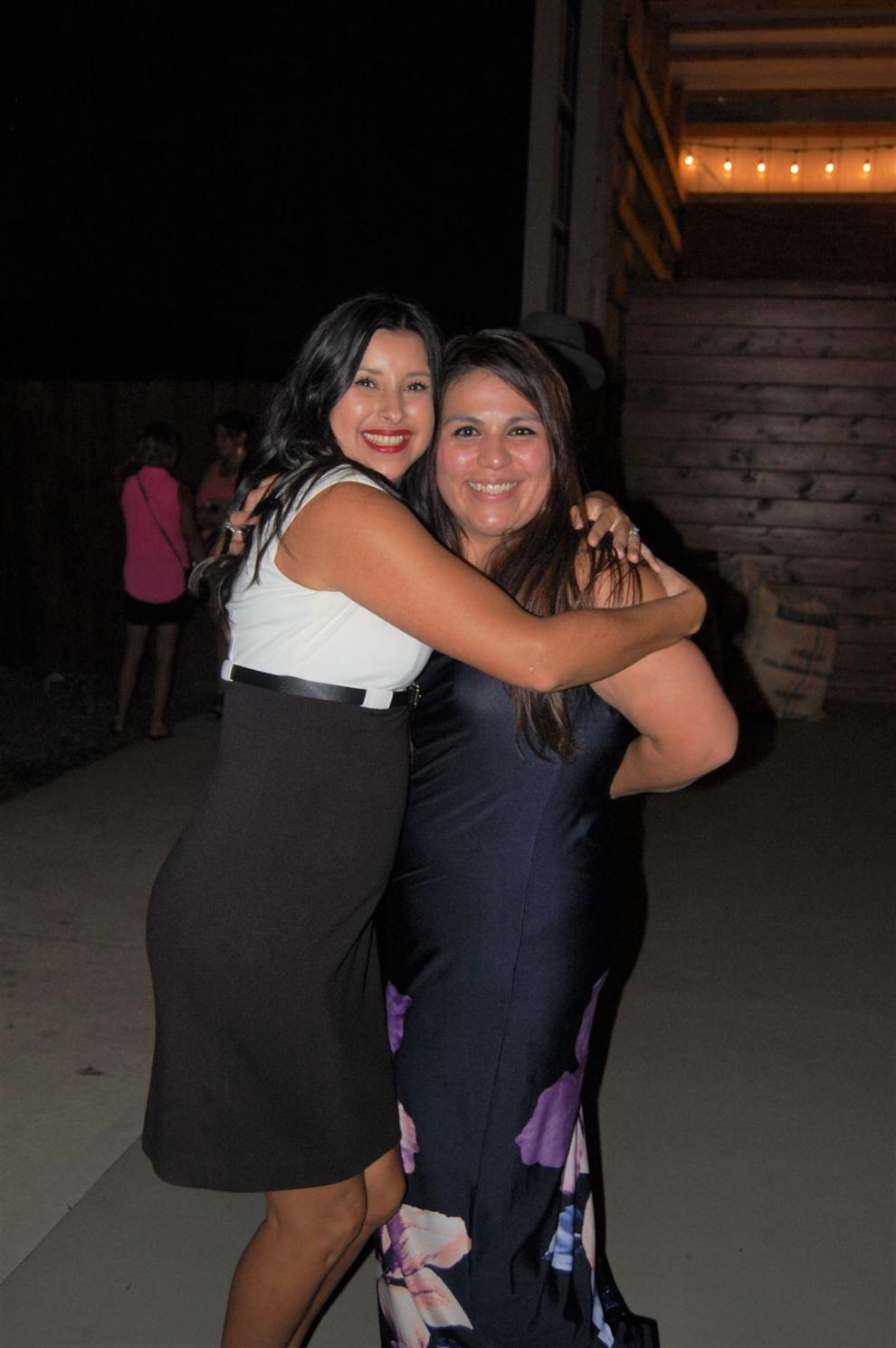 Bob Dobski, Liz Palma, Betty Garcia Patino, Julie Dobski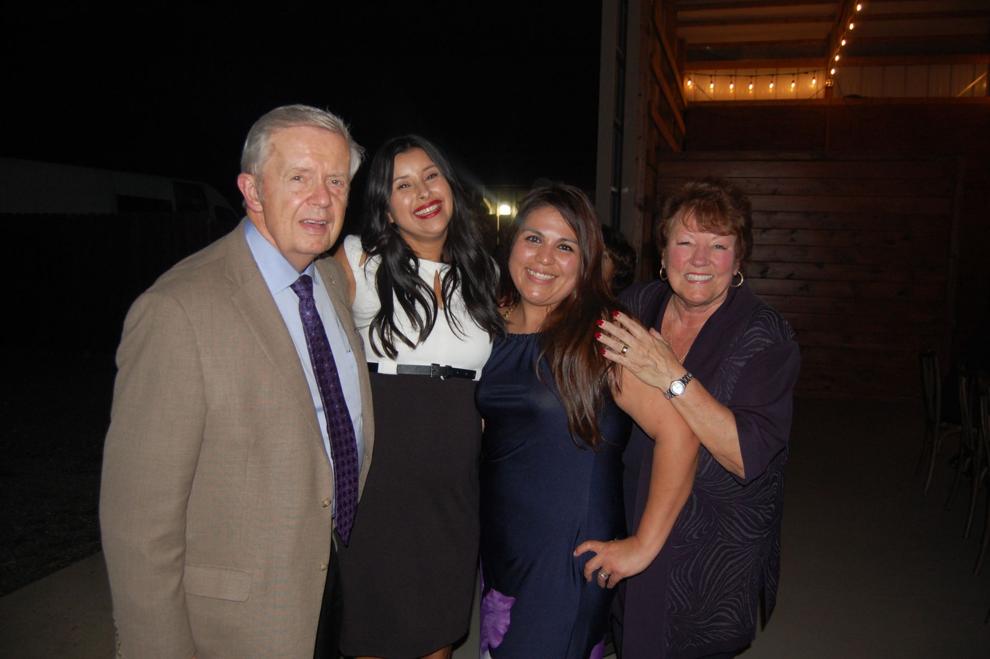 Paul and Jackie Leahey, Cat Woods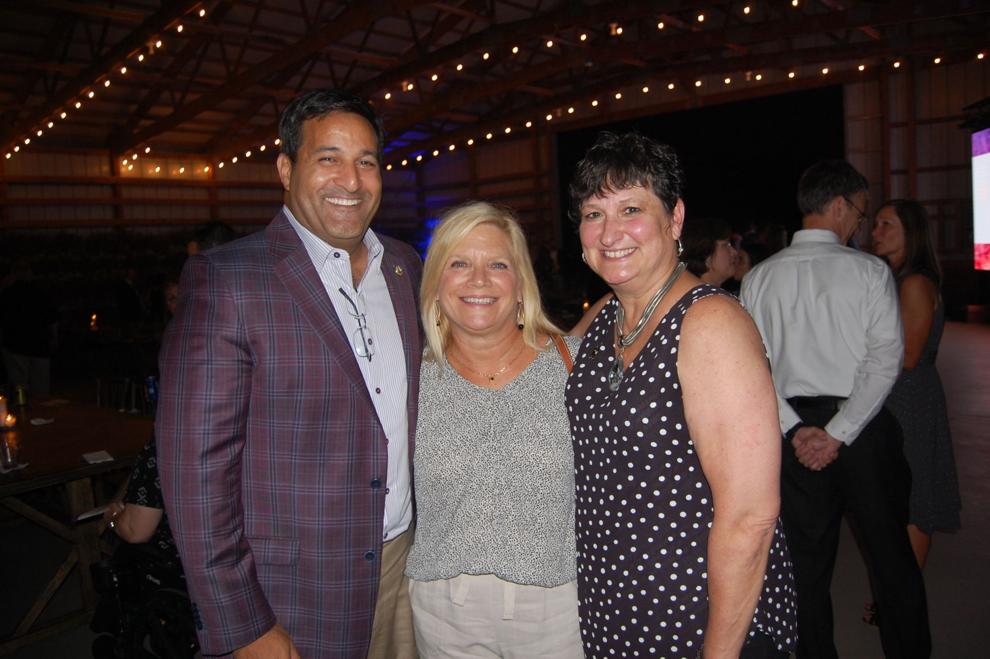 Liz Palma, Aggie Hedin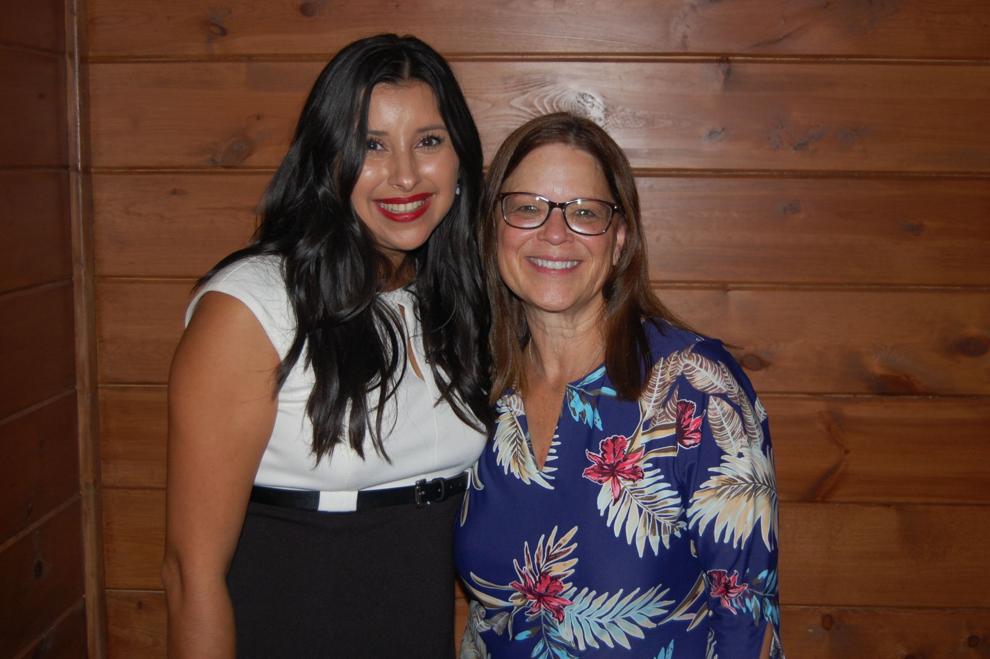 Julie Kubsch, Aggie Hedin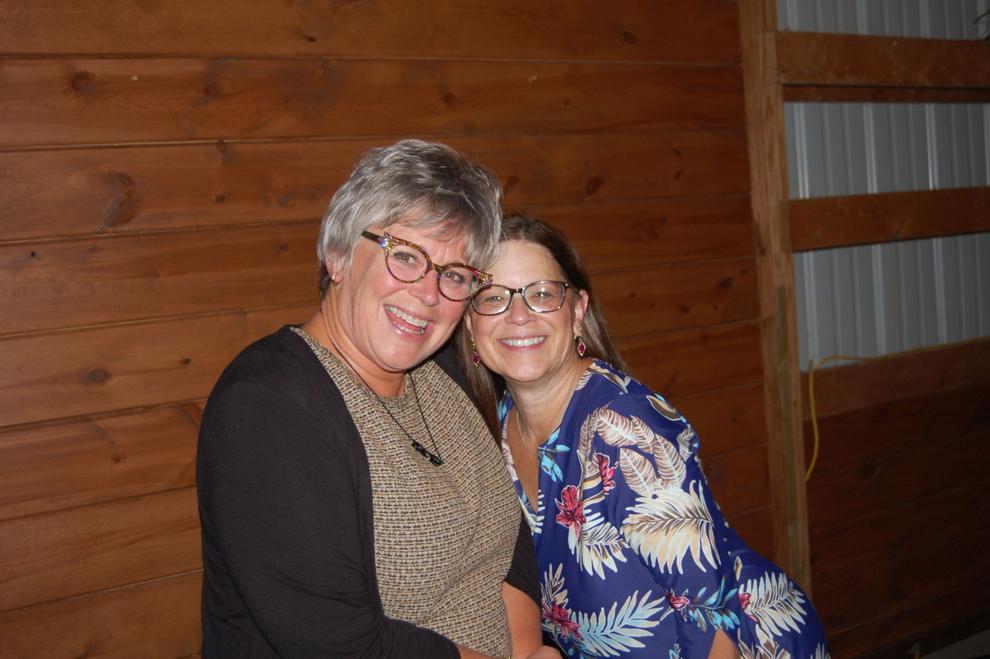 Contact Kelsey Watznauer at (309) 820-3254. Follow her on Twitter: @kwatznauer.