A gift from the estate of Gladys Shulaw establishes the Dale M. and Gladys G. Shulaw Presidential Scholarship in Physics. The first recipients will be named this fall. Those selected for the scholarship will receive $10,000 per year, renewable for four years.
He said the presidential scholarships will help ISU attract and retain "the best and the brightest" students.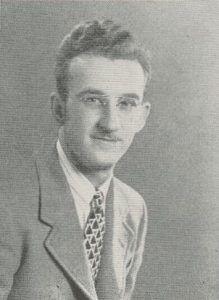 Dale Shulaw received a bachelor of science degree in business teacher education in 1947 from what was then called Illinois State Normal University after serving in the military in Europe during World War II. He went on to receive a master's degree and pursue a doctoral degree at Indiana University before returning to military service in 1950.
While at ISNU, he was active in the Business Education Club, Pi Omega Pi, the Men's Marching Band and Men's Glee Club.
He met Gladys in France while he was assigned to the Supreme Headquarters Allied Power Europe, where she worked as a stenographer and translator in the French Women's Army Corps. They were married in Paris in 1954 and she became a U.S. citizen in 1960.
They moved to Arlington, Virginia, when he was assigned to the Pentagon in 1966 and spent the rest of their lives there.
After retiring from the Army, Dale Shulaw spent 18 years on the staff of the House Subcommittee on Military Appropriations. He died in 1989 at the age of 68. Gladys Shulaw died in 2019 at the age of 101.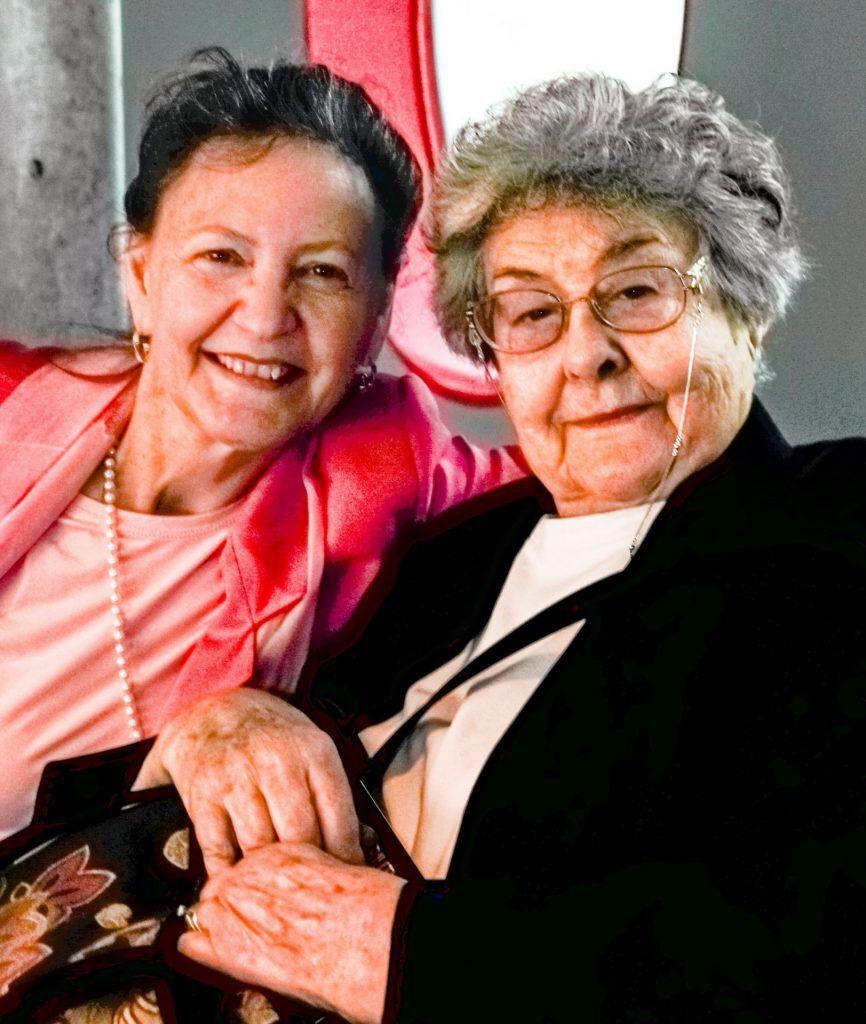 In a news release from ISU, Karin and Robert Pettit, close friends of Gladys Shulaw, recalled the value the Shulaws placed on education.
Karin Pettit met them when she was 10 years old and her father was stationed in Copenhagen, Denmark, while Dale Shulaw was serving there with the Military Advisory Assistance Group. She recalled Gladys being a life-long learner who bought her first computer at age 90.
"Most of all, the Shulaws taught by example," Karin Pettit said. "They worked hard, were frugal, but enjoyed life and what they did have. They lived a simple life and were happy. And now, through their generosity, the Shulaws are giving opportunities to others."    
---
FROM THE ARCHIVES: The Illinois State University campus through the years
The Illinois State University campus through the years
Air View of east campus complex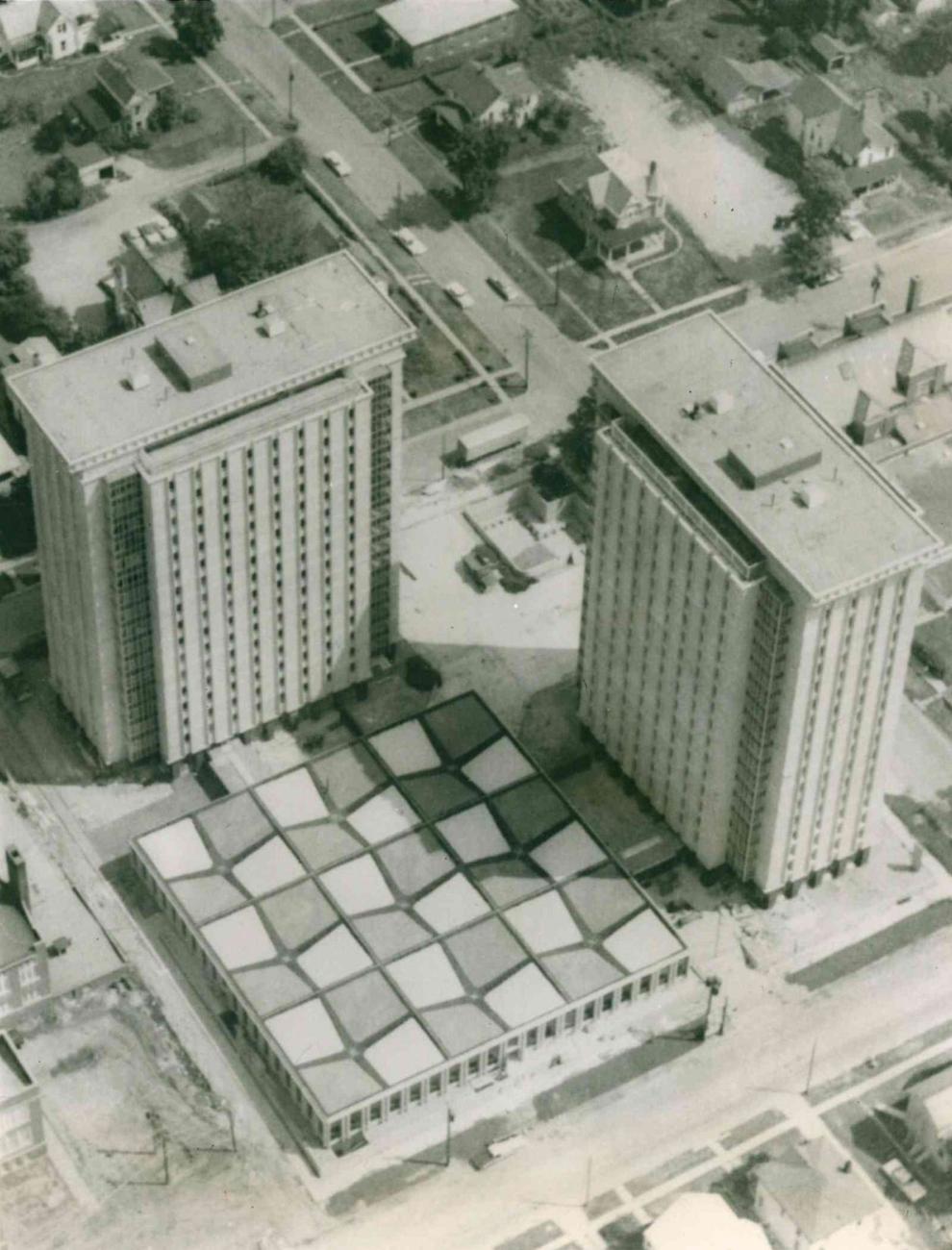 Dynamax portable telescope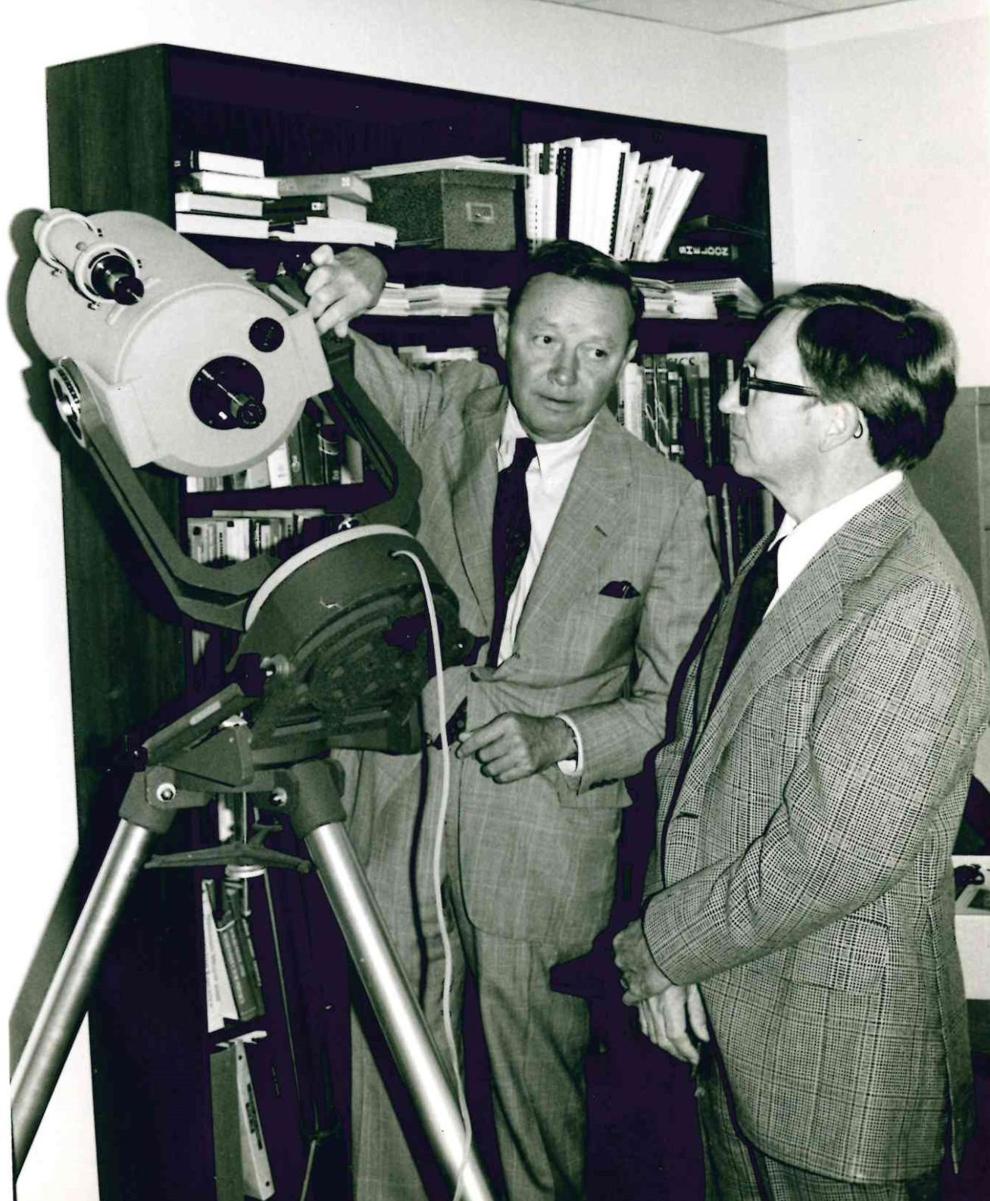 Flag brought down for the birthday of Malcolm X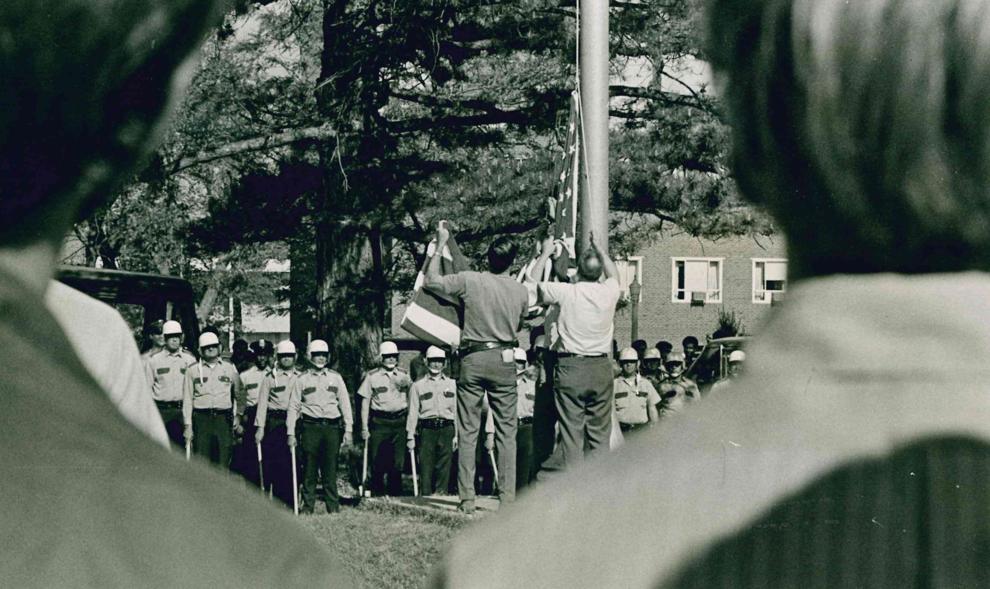 Golf team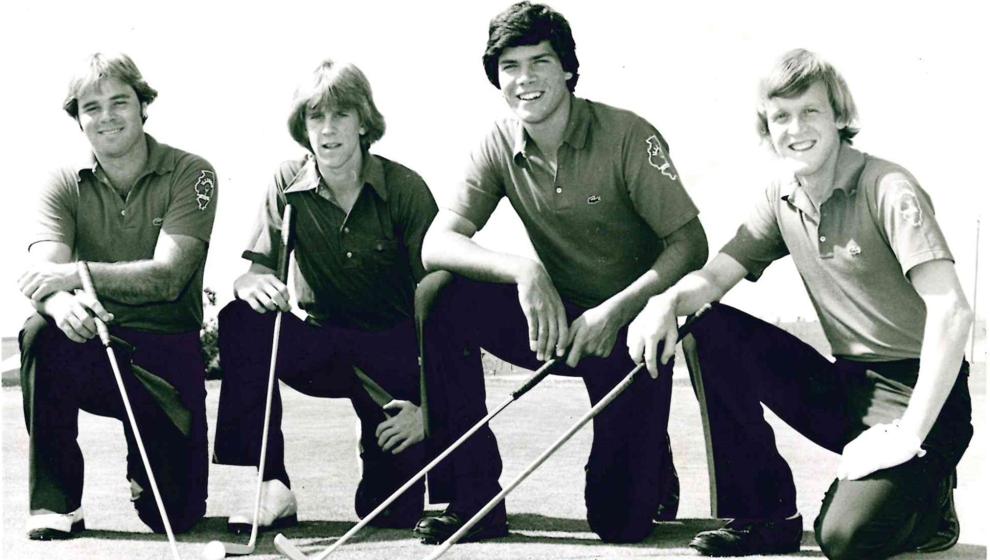 Horton field house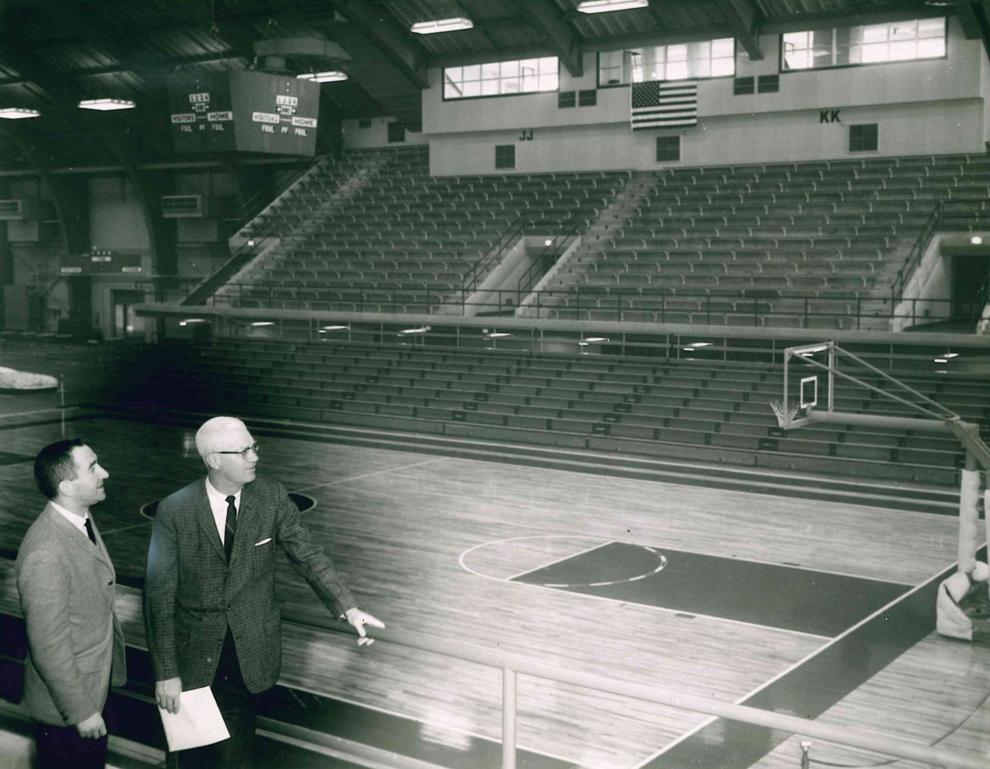 Illinois State dome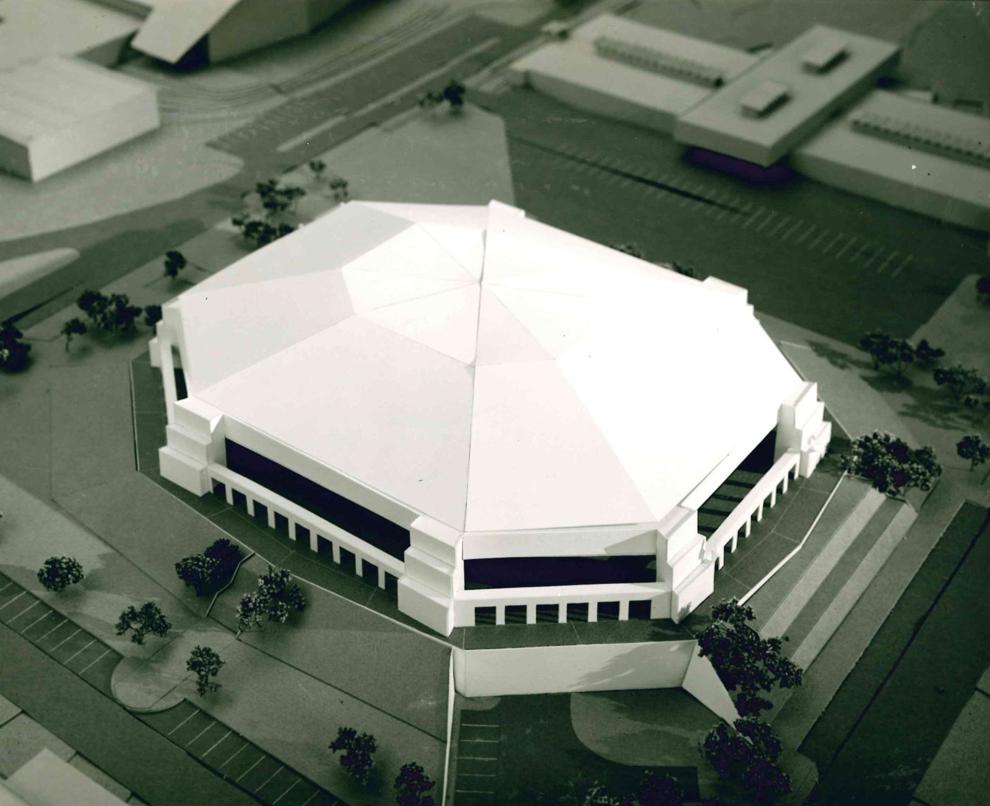 Illinois State University football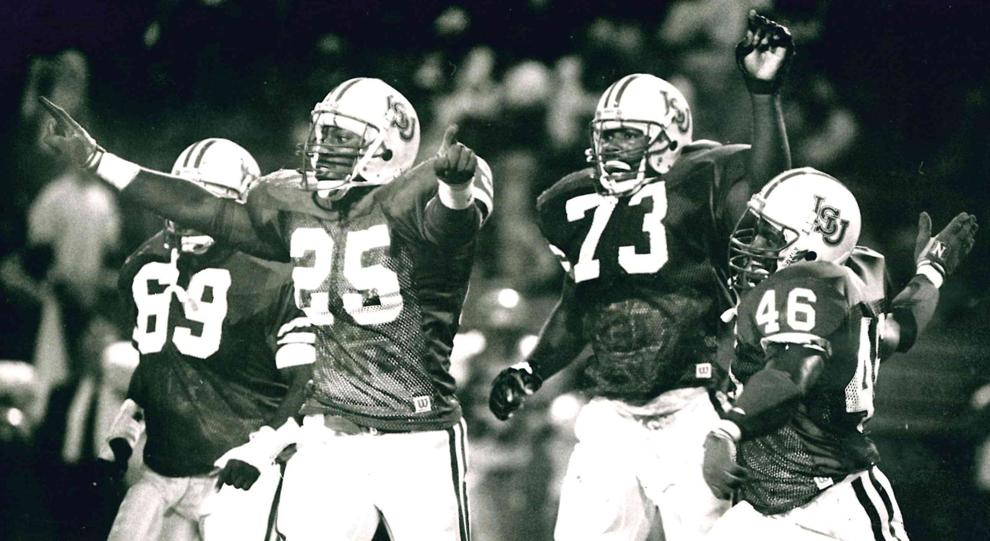 Illinois State University Redbird Arena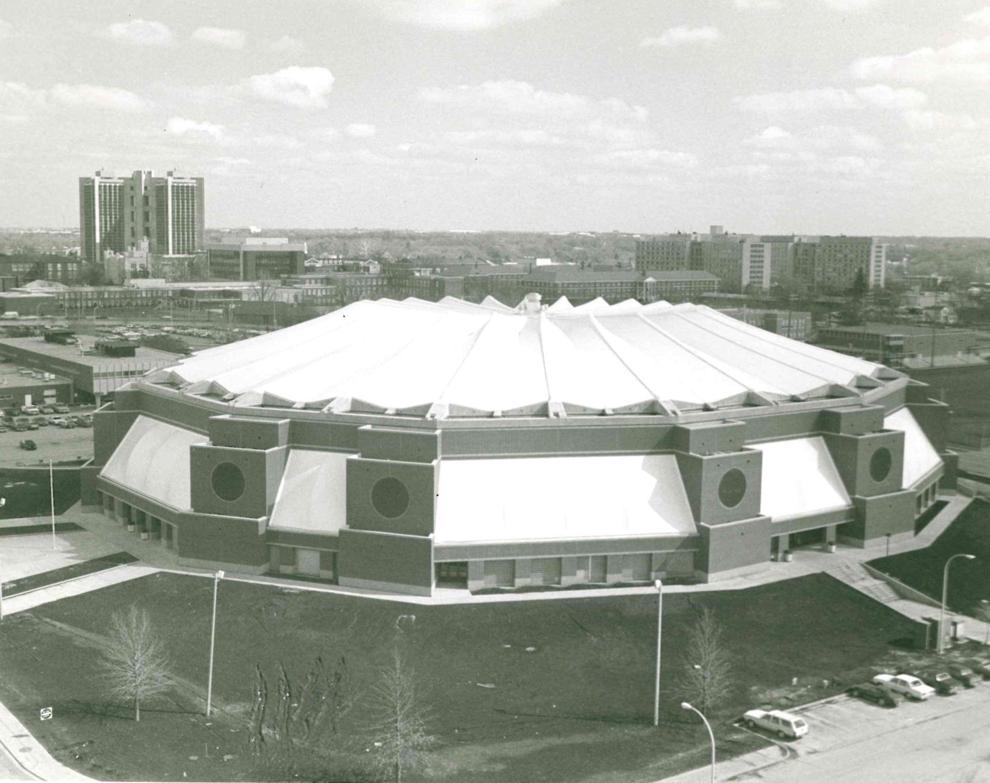 072021-blm-loc-isunumbers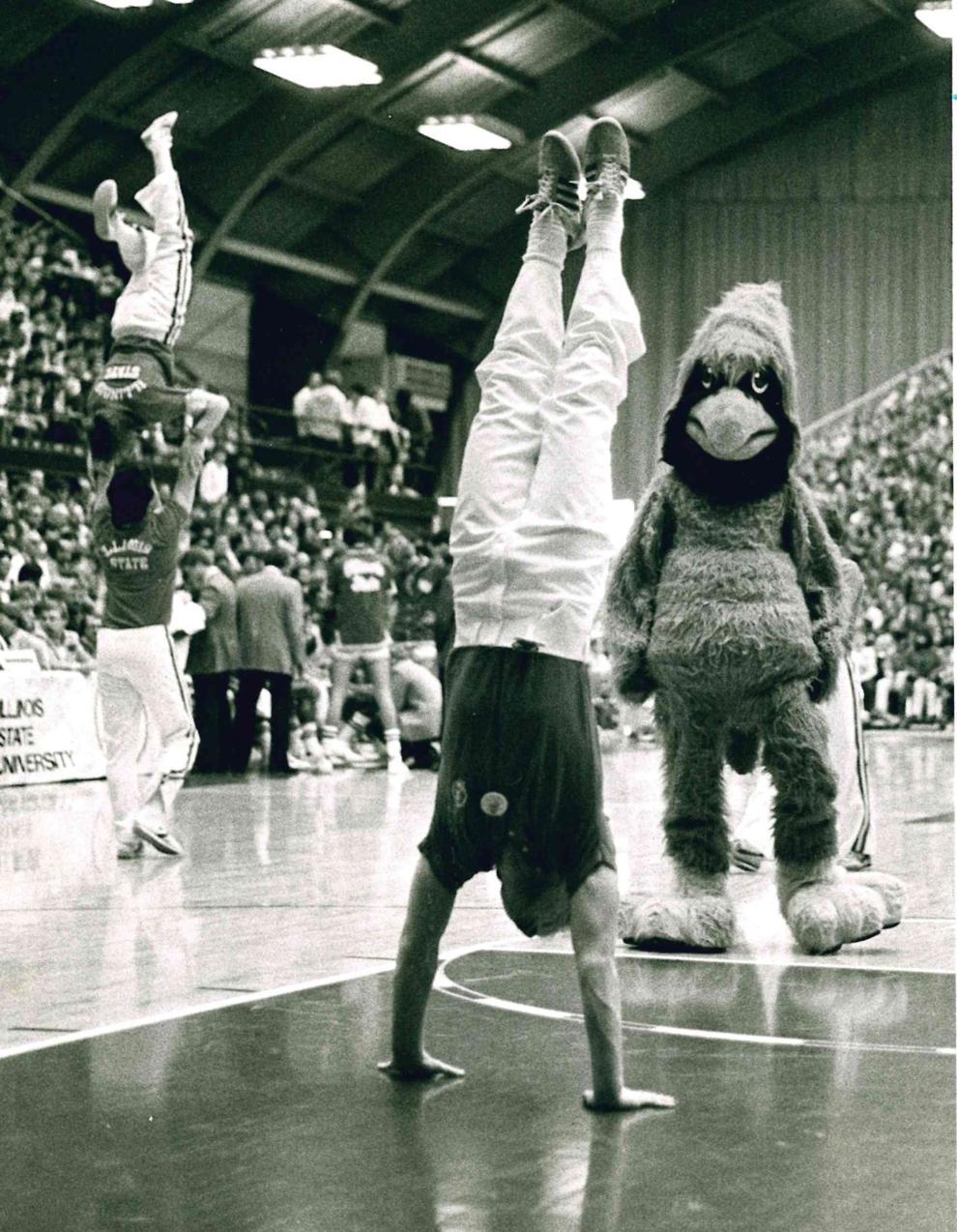 Stephen Decatur in Sectional Tourney play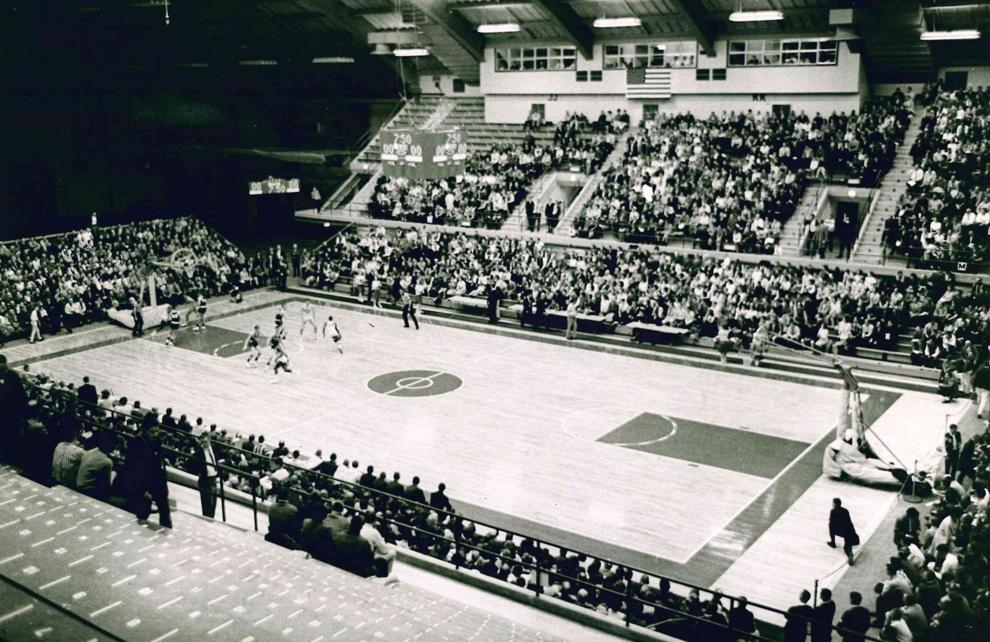 Student Union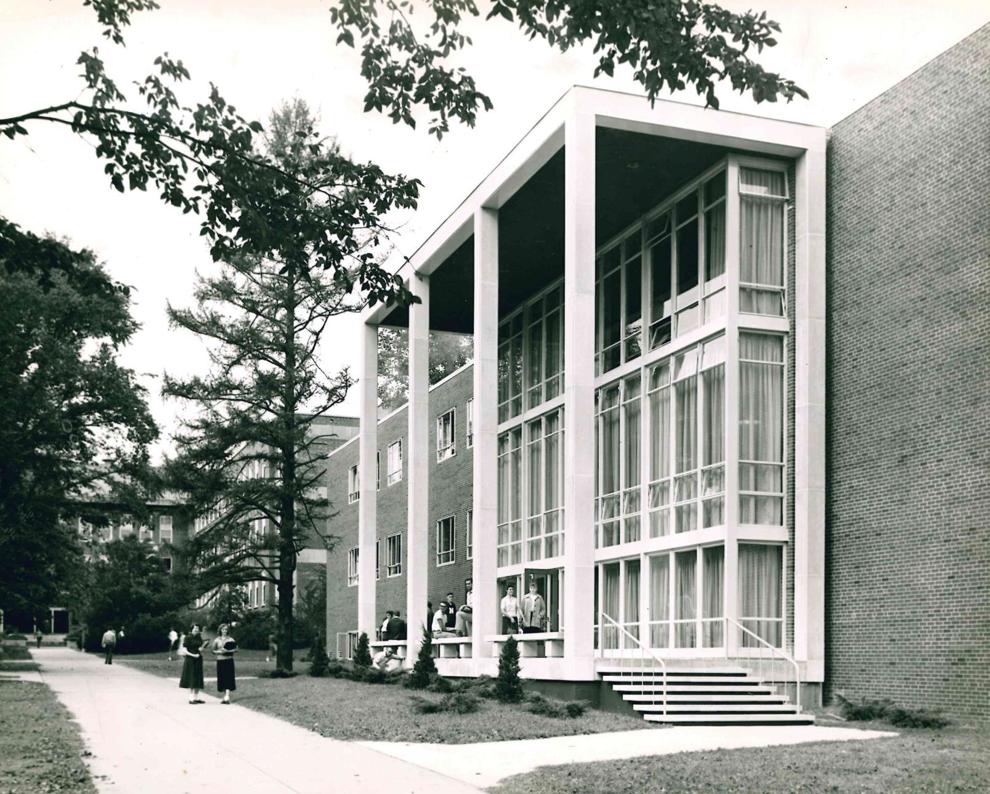 Track and field team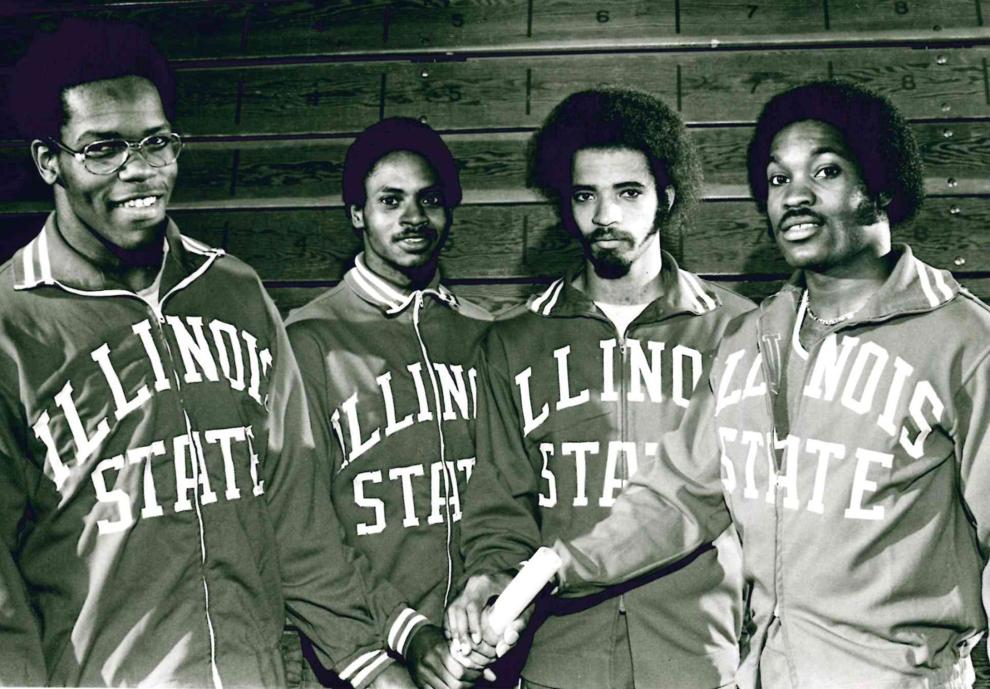 Contact Lenore Sobota at (309) 820-3240. Follow her on Twitter: @Pg_Sobota