But before they were officially seated, the superintendent, community members and board members spent more than an hour honoring the departing members who did not run for reelection: Meta Mickens-Baker, Mike Trask and Taunia Leffler.
Superintendent Kristen Weikle was the first to thank the outgoing members for their years of service.
"I know each of you have dedicated a lot of time and energy, not only to the board of education but various committees and community groups, so I really do appreciate that," she said. "I have no doubt that you have all made a difference for the students and staff in Unit 5."
Although the print version of The Vidette is ending, "the journalism doesn't go away," said general manager John Plevka.
And to the new members, she added, "I'm excited about the work that we are going to do because we do have a lot of work to do, but we'll do it together."
A blur of red spread throughout the Normal West cafeteria in support of their Delta Sigma Theta Sorority, Inc. sister, Mickens-Baker.
Mickens-Baker was the first African-American board member at Unit 5 and was this board's longest seated member, having first been appointed in 2004 and elected in 2005.
She said she has done her best to make that 2004 board proud of their decision to appoint her.
"Seventeen years of memories just keep flooding around," she said after highlighting a few of her accomplishments and countless "fond memories."
Her Delta sister, Renee Thompson, said Mickens-Baker has a servant's heart and that sentiment was echoed by members of the board.
"Thank you for all that you have done to serve this community with such grace and integrity and just love in your heart," she said.
Trask spent 10 years on the school board and prided himself on working with the facilities committee throughout his tenure.
Trask said when we first joined, someone told him "you've got big shoes to fill."
"I can't say if I filled them all the way up, but I gave it my best shot," he said. "Was I perfect? Nope, but it's not for a lack of effort."
Being a board member has been rewarding and involved a lot of "tough emotional decisions," but ultimately it was "a hell of a ride," Trask said.
Leffler is leaving the board after one term and said Unit 5 has been "a wonderful district to work in."
"I can't believe it's been four years already; it flew by," she said.
After the new members were seated, Amy Roser was re-elected as board president; Kelly Pyle was elected vice president; and Barry Hitchins was elected secretary of the board.
---
Pantagraph recap: Here is what was decided in the April 6 election
A look at key races and the results from Election Day across Bloomington-Normal.
This is continuing coverage of Election Day in Central Illinois. Join us at 11 a.m. Wednesday as Pantagraph journalists talk about the results.
In the race for two seats with six-year terms on the Heartland Community College board, incumbent Rebecca Ropp and former student trustee Joshua Crockett had strong leads over the rest of the field.
Three incumbents will return to the District 87 school board, where they will be joined by newcomer Fitzgerald Samedy.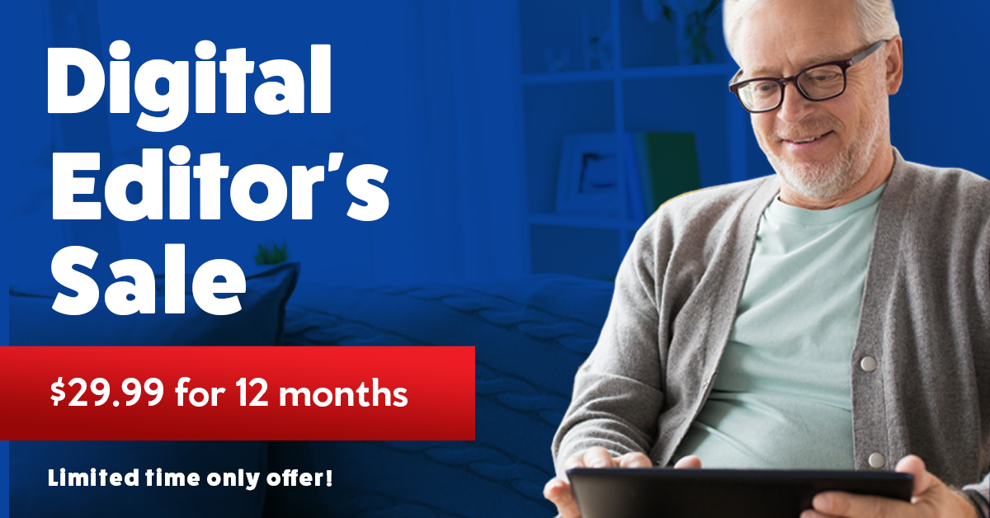 Your support helps fund local journalism
Become a digital member and support local journalism. Our latest offer: $29.99 for 52 weeks. Learn more at go.pantagraph.com/april29
Two incumbents and three newcomers were on track Tuesday night to hold seats on the Bloomington City Council, according to unofficial consolidated election results. 
If the lead holds, Mwilambwe, 50, will become the city's first Black mayor.
Three new board members will be joining the McLean County Unit 5 school board, but the final tally may not be available until Wednesday morning.
"This wouldn't be just a win for me," Mayor Chris Koos said, declaring victory Tuesday night. "This is a win for the town of Normal because they returned all the incumbents. To me, that says a lot."
Contact Kelsey Watznauer at (309) 820-3254. Follow her on Twitter: @kwatznauer.