A tentative budget was presented to the board Wednesday, showing an estimated structural deficit of $5.3 million on the variable funds and a total $6.3 million deficit on a budget of $83.5 million for all funds.
"This budget is built upon, what I want to refer to as, business as usual," Michael Cornale, chief financial and facilities officer, told The Pantagraph on Thursday. "We need this to plan this year for students are in session all year; and putting in all the safety mitigations that we need to; and transportation we expect to be running. We're certainly hopeful for all of that."
"Those ESSER funds are intended to shore up a portion of this deficit," he said.
The ESSER funds will go in part toward adding staff members, like intervention teachers who work one-on-one with students who are struggling as part of the effort to combat learning loss caused by the pandemic, but the district has not yet been reimbursed for those costs.
Last school year gave the district some cost avoidance in the transportation fund as they ran buses less than a typical year, but Cornale said that means they will receive less money from the state even though transportation is expected to return to pre-pandemic use.
The tentative budget includes a $2.25 million transfer from working cash to the education fund and a $250,000 from working cash to the capital projects fund.
The board will vote on the tentative budget at the Sept. 23 meeting.
The tax levy will not be determined until closer to the end of the first semester, but Cornale said the goal is to keep the tax rate level.
"I think we can supplement with the working cash so that we don't have to increase the tax rate," he said.
---
Photos: Back 2 School Alliance school supply distribution a hit with families
081221-blm-loc-8back2school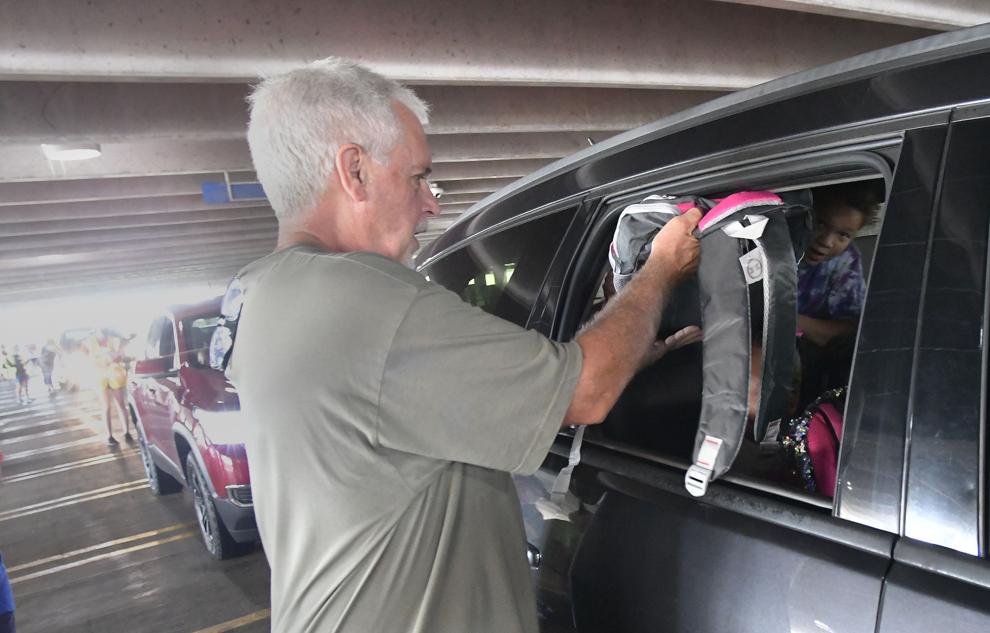 081221-blm-loc-1back2school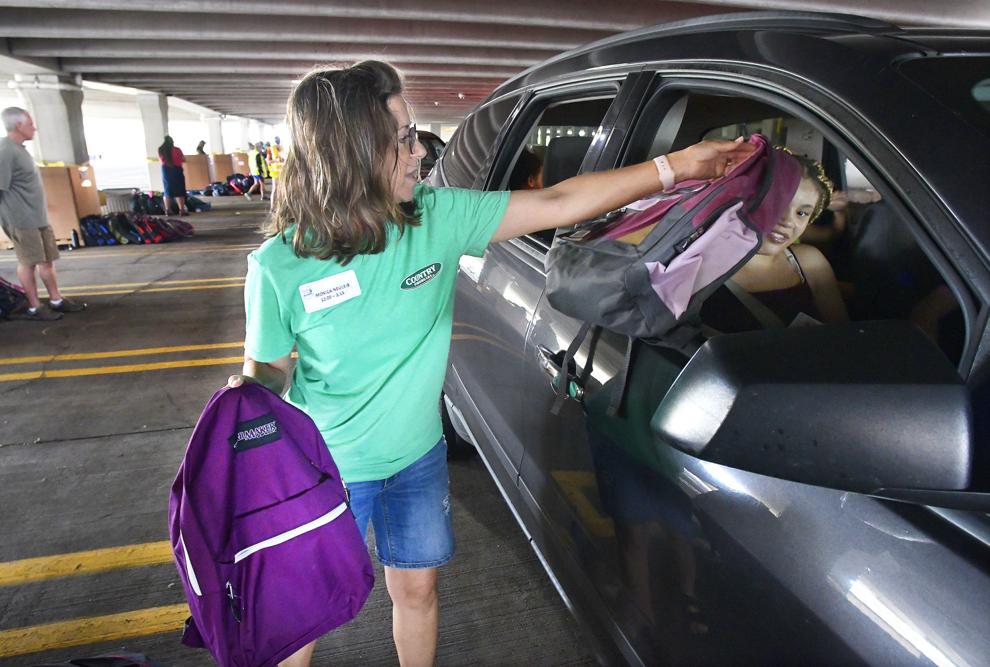 081221-blm-loc-2back2school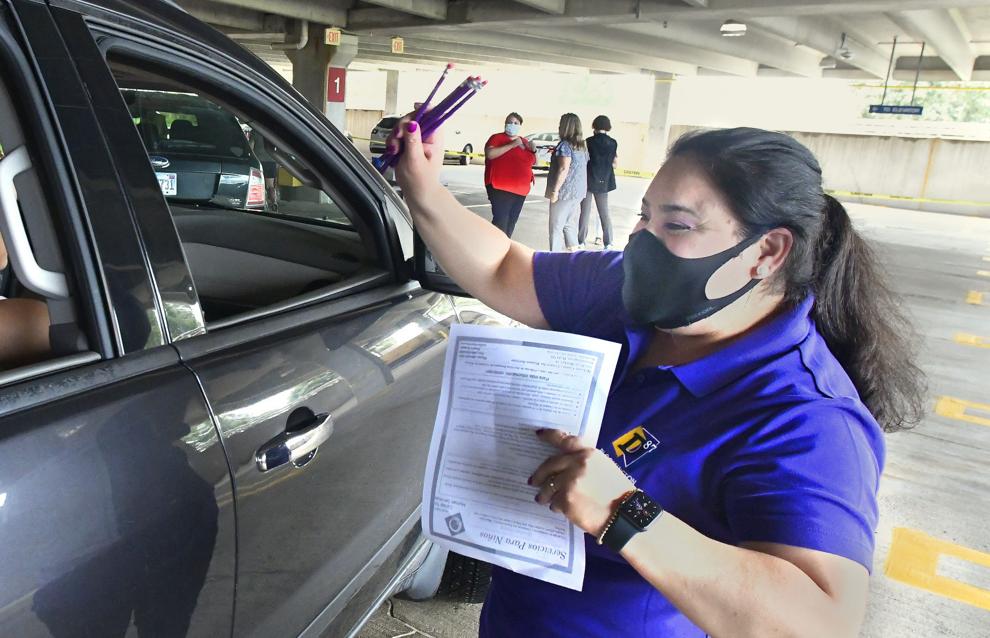 081221-blm-loc-4back2school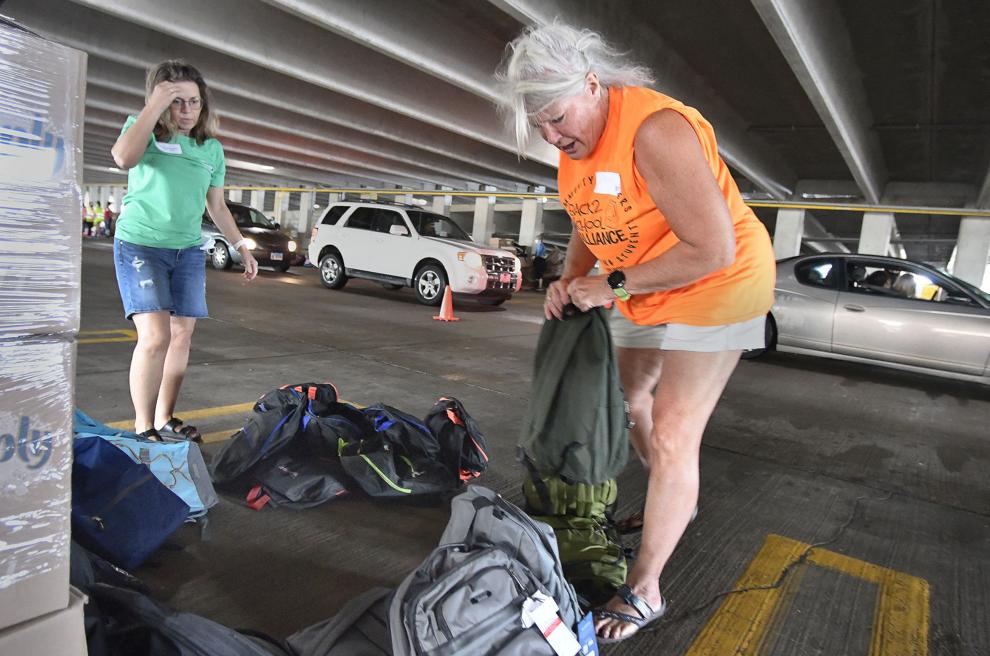 081221-blm-loc-3back2school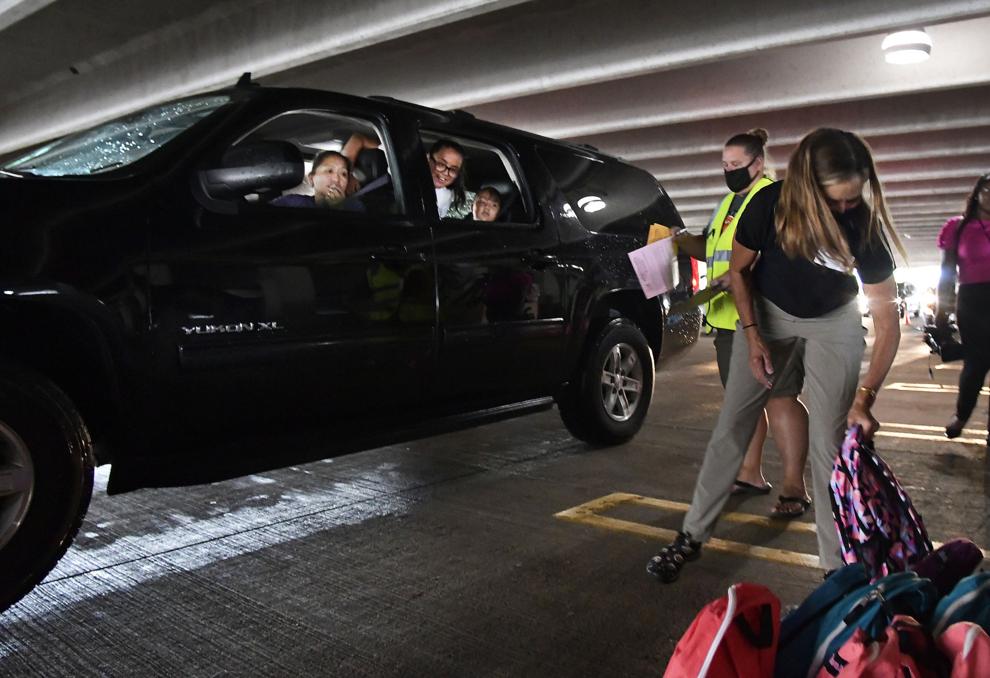 081221-blm-loc-5back2school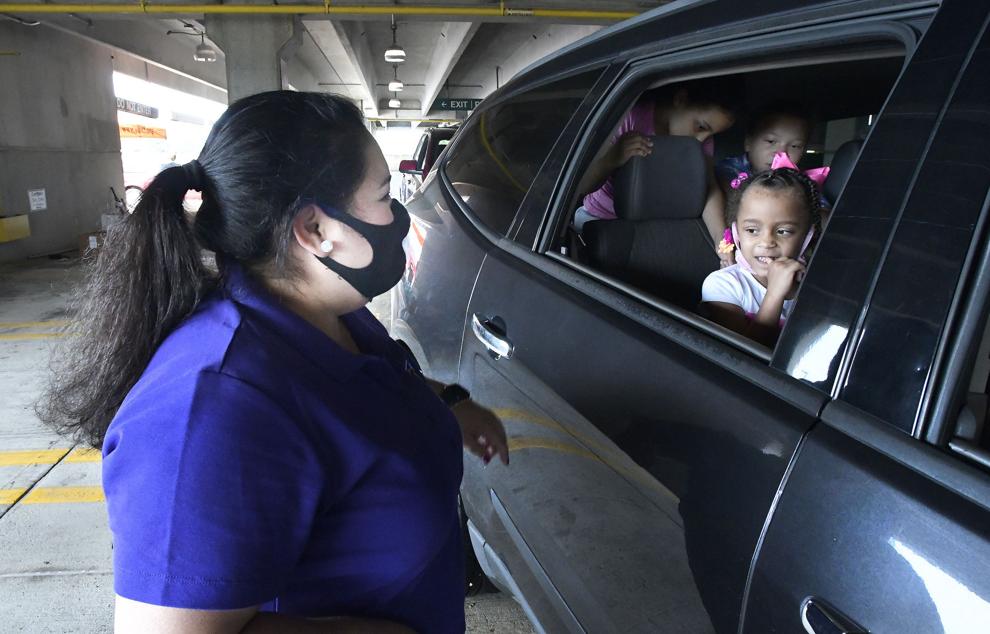 081221-blm-loc-6back2school
081221-blm-loc-7back2school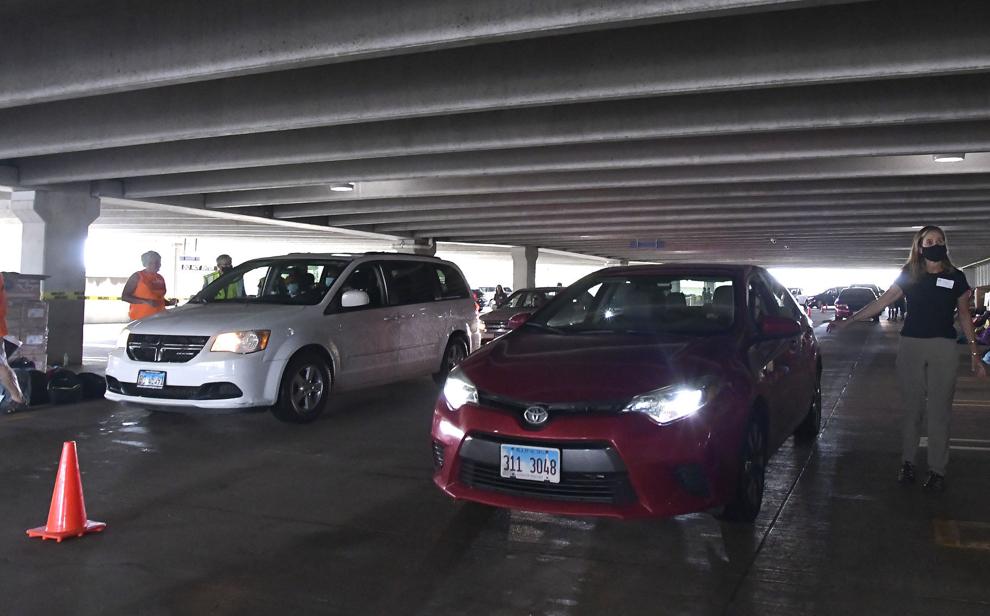 Contact Kelsey Watznauer at (309) 820-3254. Follow her on Twitter: @kwatznauer.