NORMAL — In a message to the campus community, Illinois State University President Larry Dietz warned against "COVID fatigue" and urged people not to let their guard down.
"Today, I'm asking you to double down and do everything you can to prevent a coronavirus resurgence in our community and at Illinois State University," Dietz said in Monday's message, posted online and emailed to faculty, staff and students.
In the past seven days, 35 positive cases have been reported among students out of 1,268 tests on campus, for a positivity rate of 2.8%.
ISU's Thanksgiving break begins Nov. 23. Face-to-face and hybrid classes will end at noon Nov. 21. The final week of classes and final exams will take place online.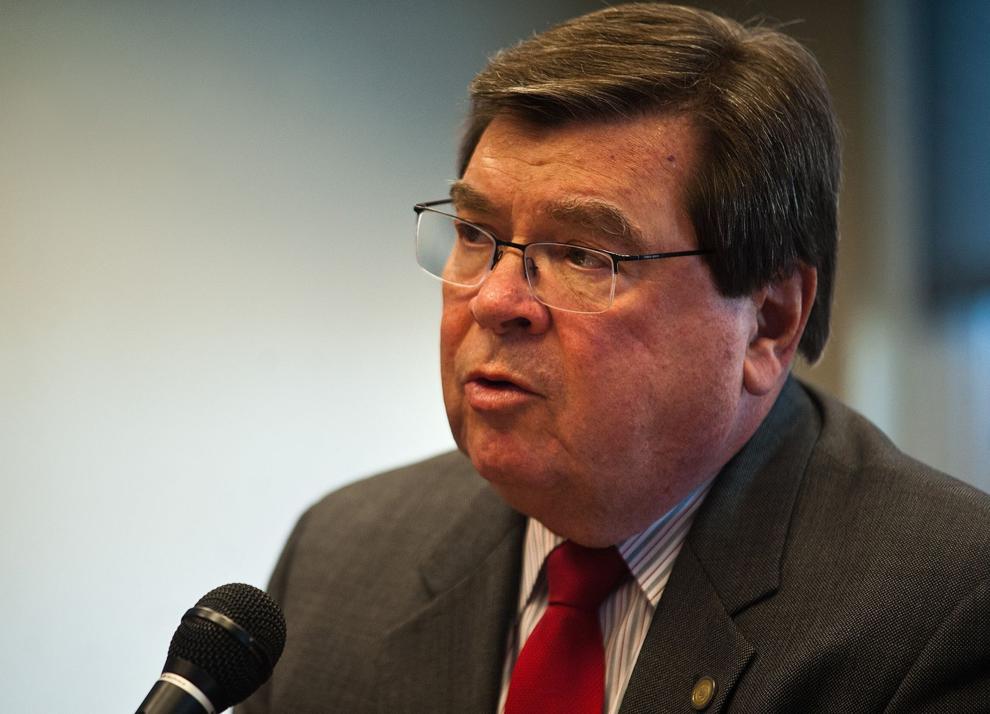 Moving all courses online after fall break is being done to allow students to stay home, if they can, and to decrease the density of people on campus after the break and holiday — a time when many students, faculty and staff travel and visit friends and family. The university has noted that such activities increase exposures to risks associated with the spread of COVID-19 and the beginning of flu season.
Dietz noted the increased number of televised sports and entertainment events that could lead to more people gathering indoors.
He urged the campus community to keep such gatherings small and continue to follow other safety protocols, such as wearing face coverings, maintaining physical distances, washing hands and cleaning surfaces.
"We cannot afford to slip up as we head into the homestretch of this semester," said Dietz.
---
24 Illinois State students who found fame 
24 Illinois State students who found fame
Paul DeJong '15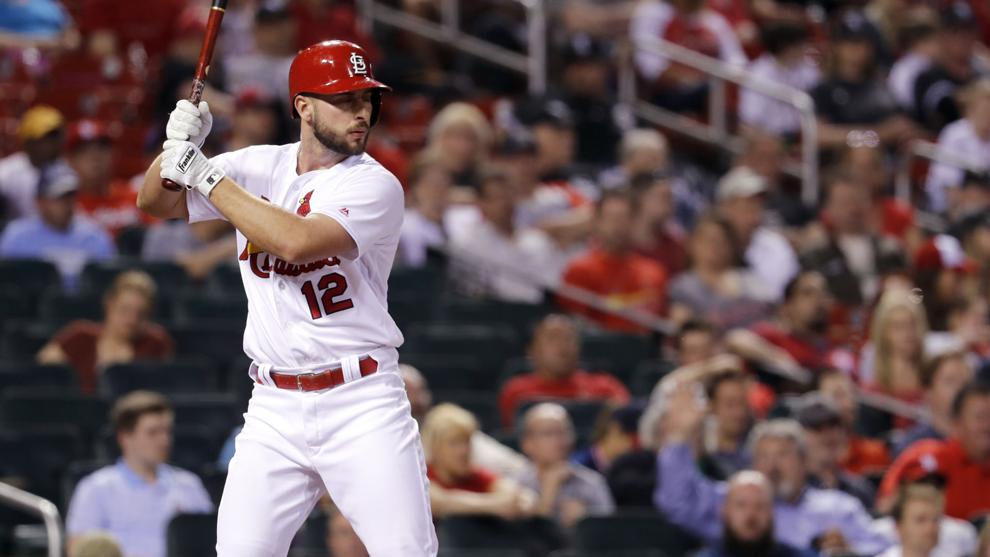 Gary Sinise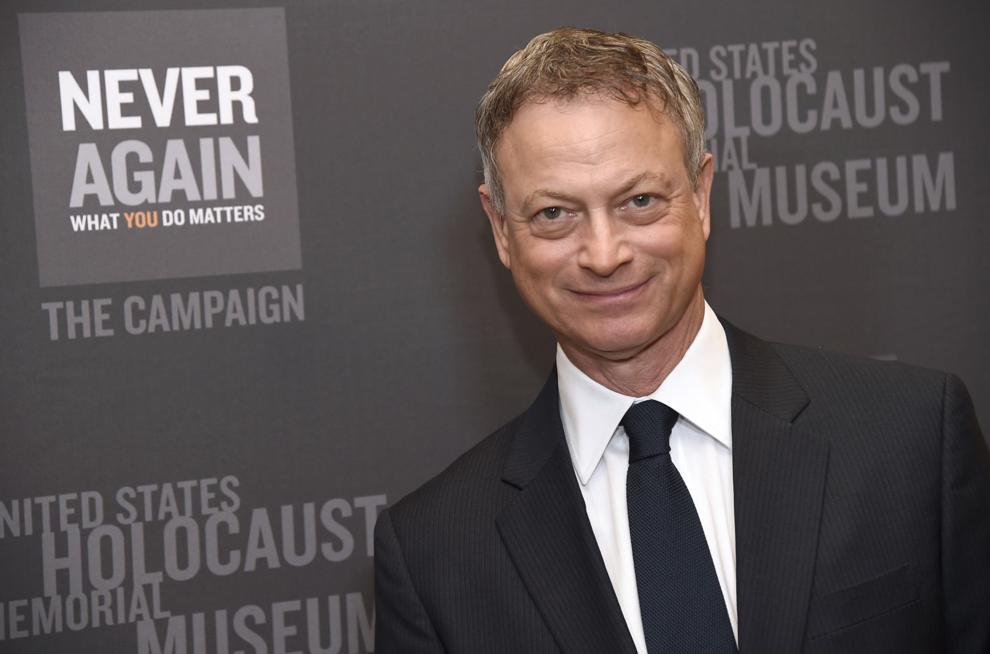 Jeff Perry '78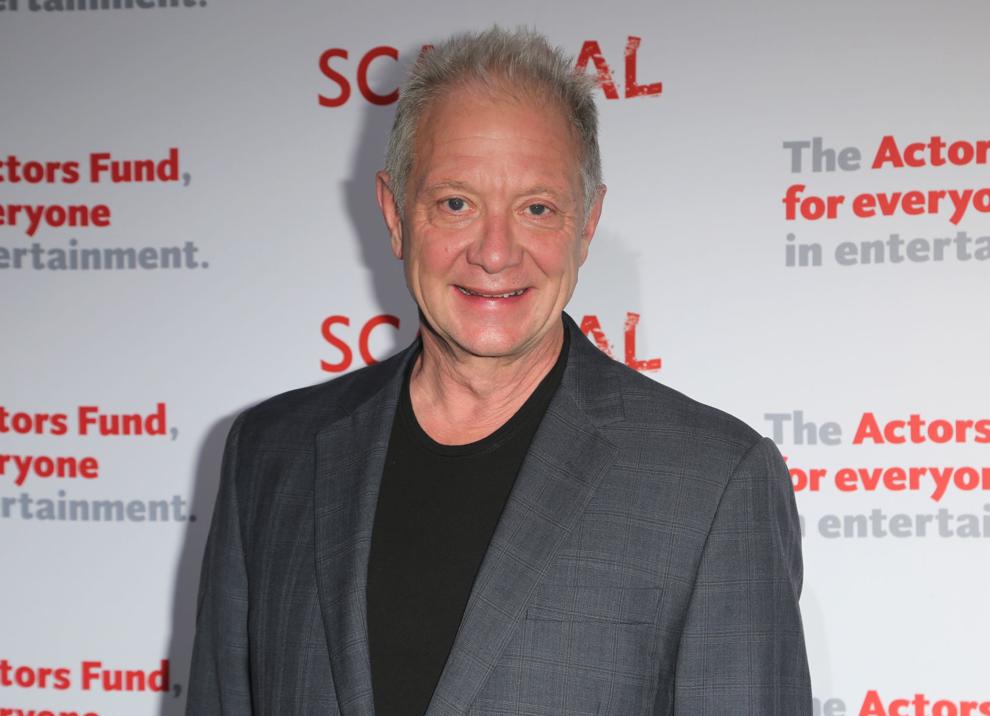 Richard Roeper '82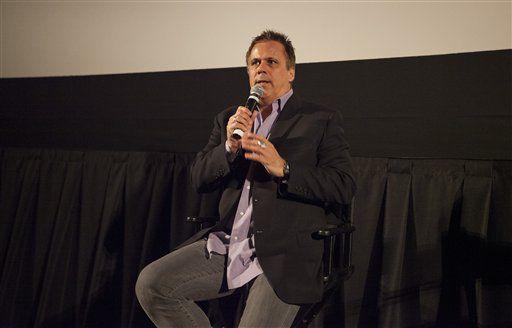 Jane Lynch '82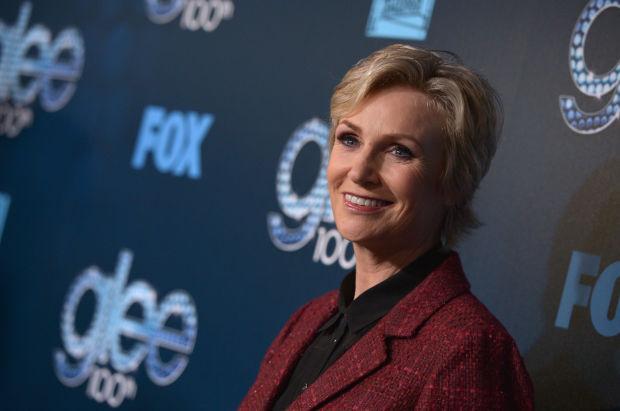 Craig Robinson '94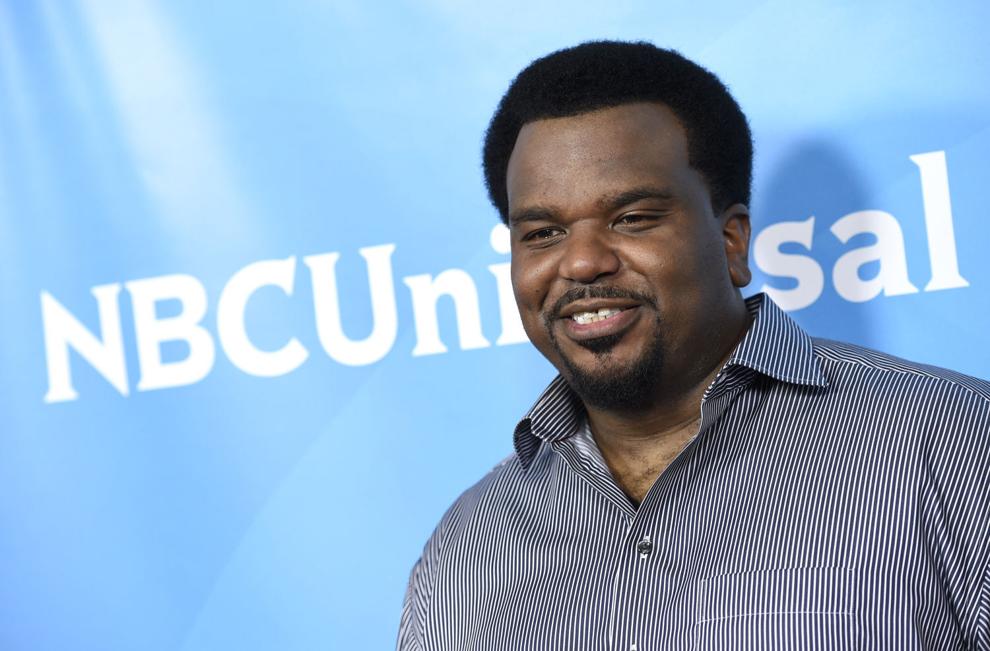 Cecilia Suarez '95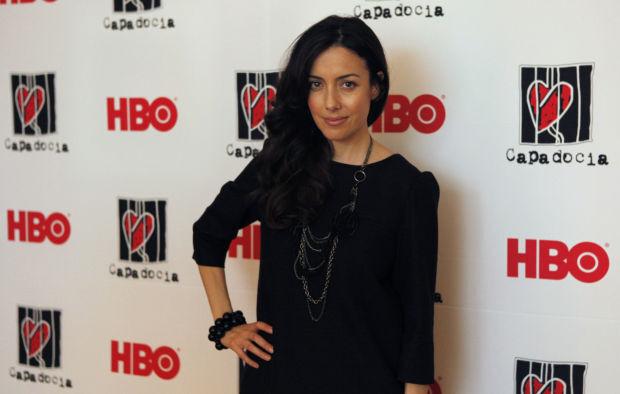 Sean Hayes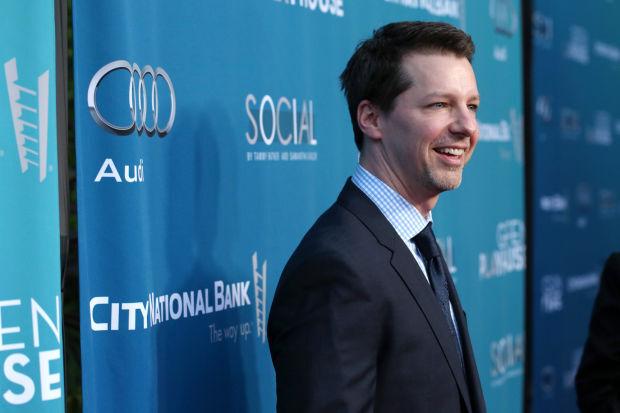 Gary Cole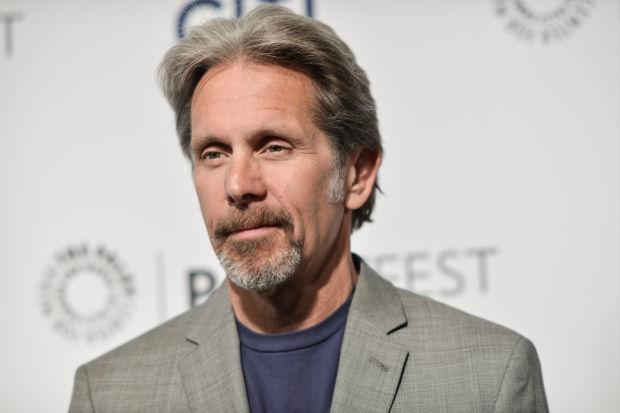 Michelle (Tenitra) Williams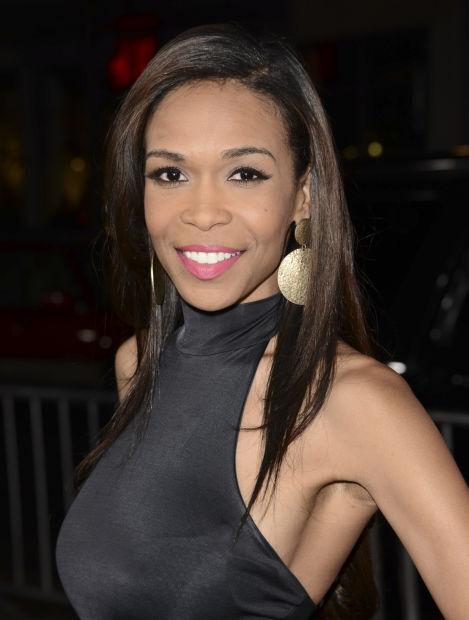 Adam Kinzinger '00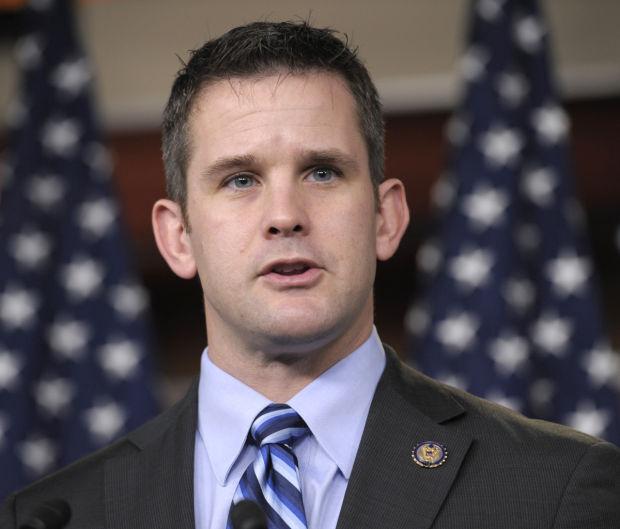 Jay Blunk '86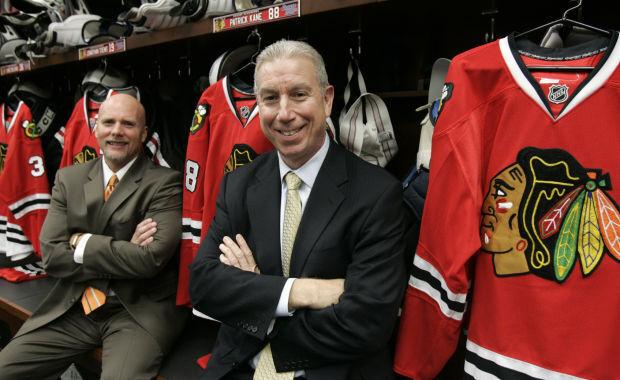 Suzy Bogguss '79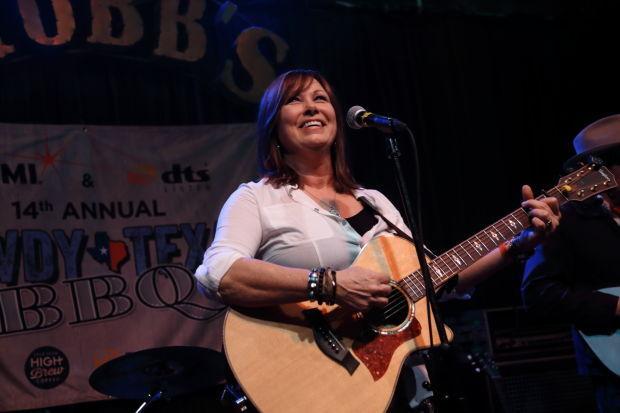 Judith Ivey '73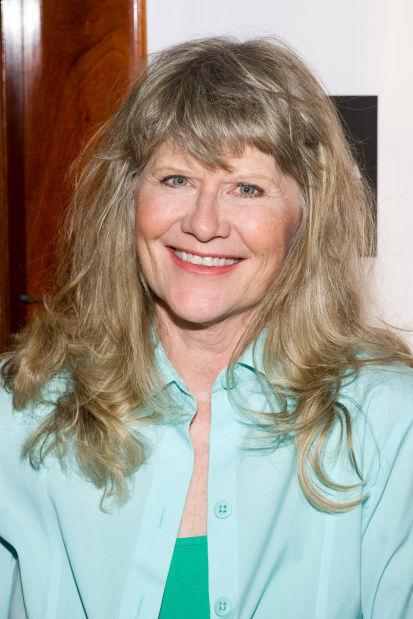 Laurie Metcalf '76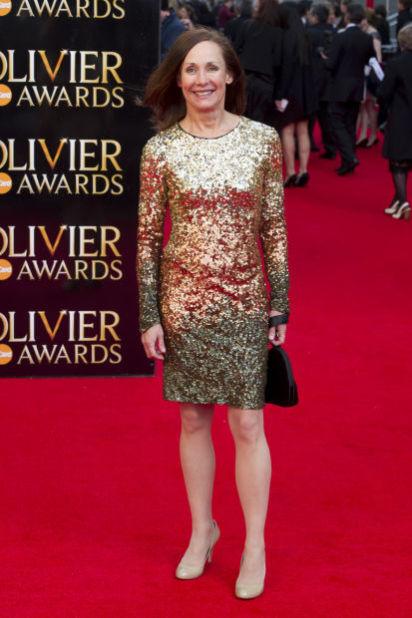 Rondi Reed '77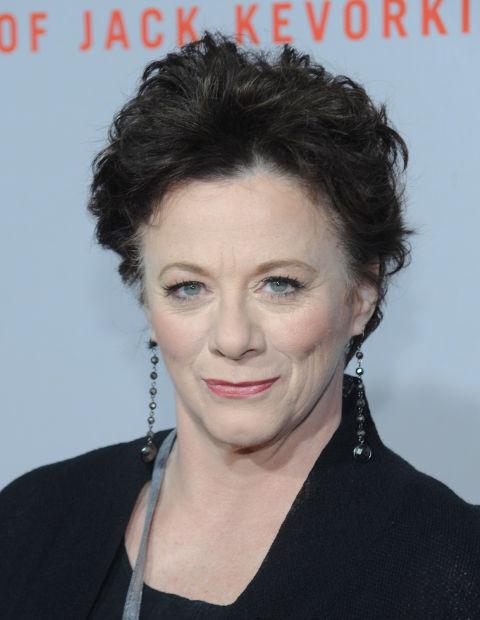 D.A. Weibring '75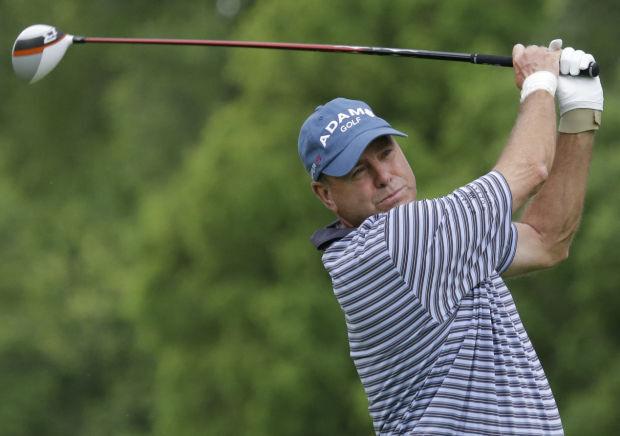 Cathy Boswell '83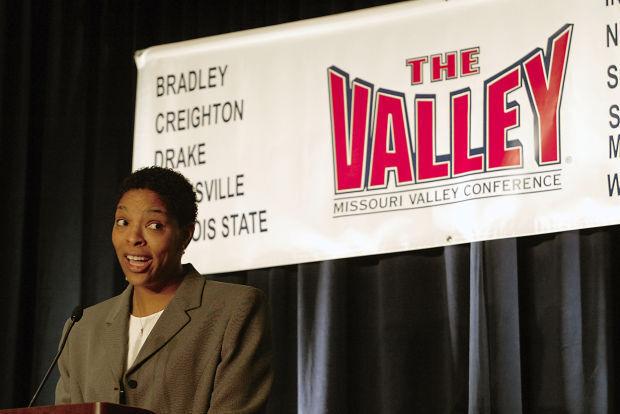 Doug Collins '73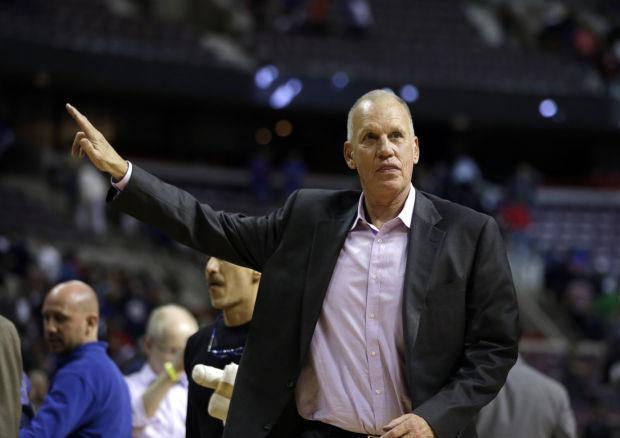 Dan Rutherford '78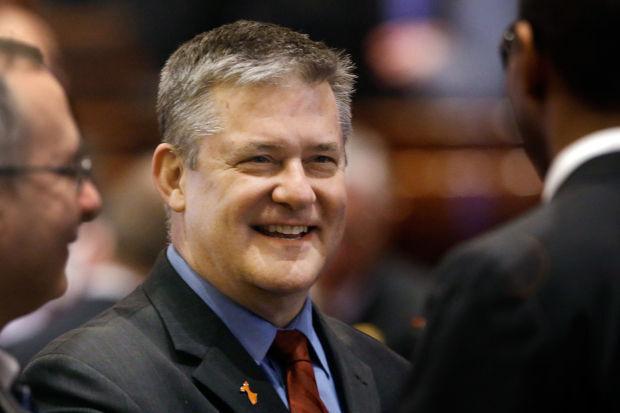 Boomer Grigsby '07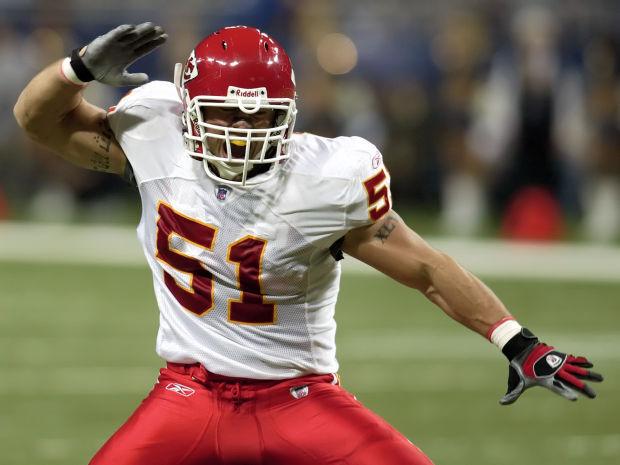 John Malkovich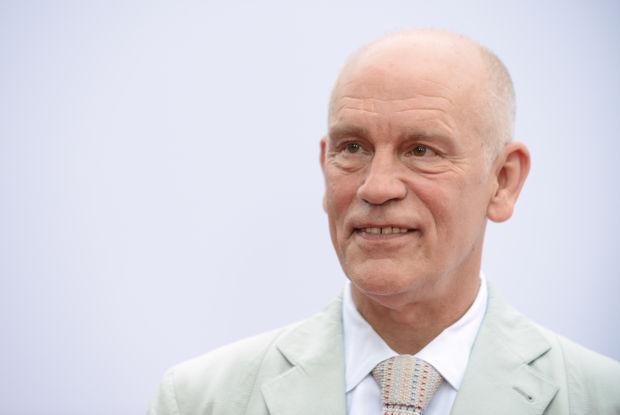 Donald McHenry '57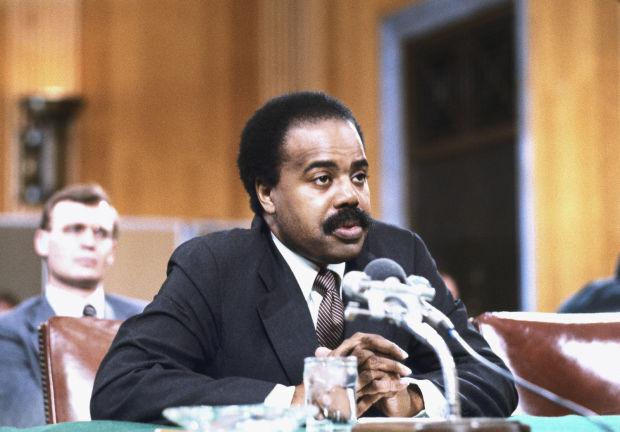 Mike Zimmer '79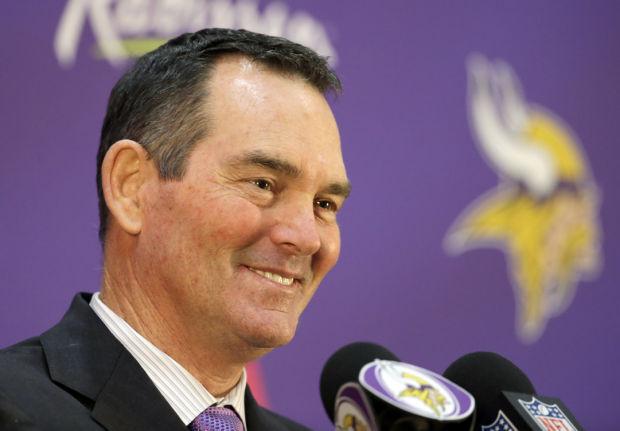 Contact Lenore Sobota at (309) 820-3240. Follow her on Twitter: @Pg_Sobota