BLOOMINGTON — The Catholic Diocese of Peoria on Wednesday said it will be up to parents to decide whether their student in the school system will wear a mask or be vaccinated. 
The diocese in a statement said officials consulted with the Chicago Archdiocese and Belleville, Joliet, Rockford and Springfield dioceses, as well as the Centers for Disease Control and Prevention and state health and education departments in coming up with the plan. 
"CDC recommends the wearing of masks, being vaccinated and other strategies to mitigate the transmission of COVID-19. On July 9, 2021, the CDC also published guidelines stating that if local conditions do not indicate an increase in community transmission levels, school administrators can 'remove any of the prevention strategies…and should remove them one at a time and monitor closely.' In the Catholic Diocese of Peoria, it will be the decision of a parent or guardian on whether or not their child will wear a mask or will be vaccinated," the statement said. 
School systems across the country are developing varying mask and vaccine rules for the new school year. 
Illinois is following Centers for Disease Control and Prevention guidelines that say teachers and students who are fully vaccinated against the coronavirus don't have to wear masks indoors. It also says students and staff should stay at least 3 feet apart to reduce the spread of a disease that is primarily transmitted through the air.
21 celebrities with ties to Bloomington-Normal
Colton Underwood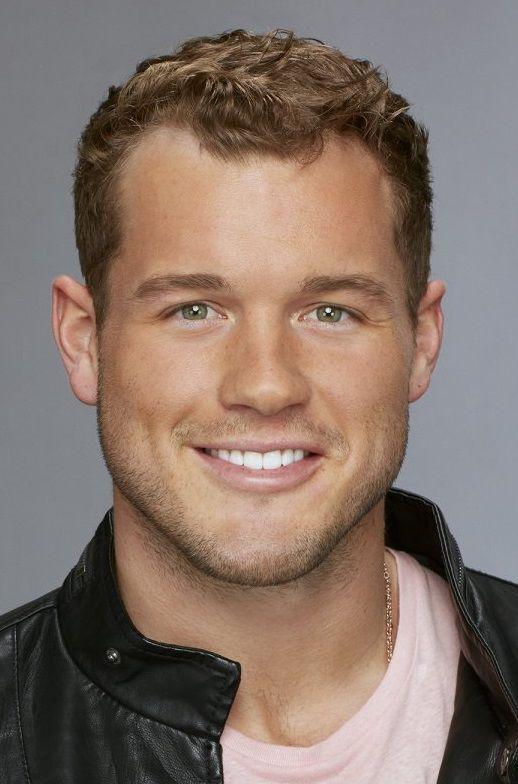 Cloris Leachman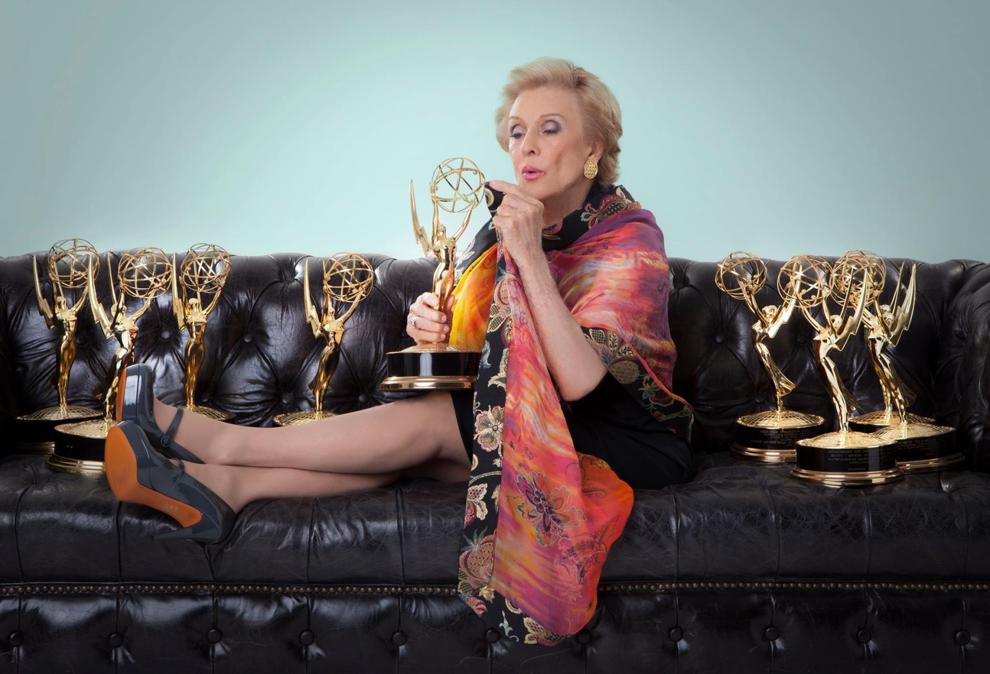 Pokey LaFarge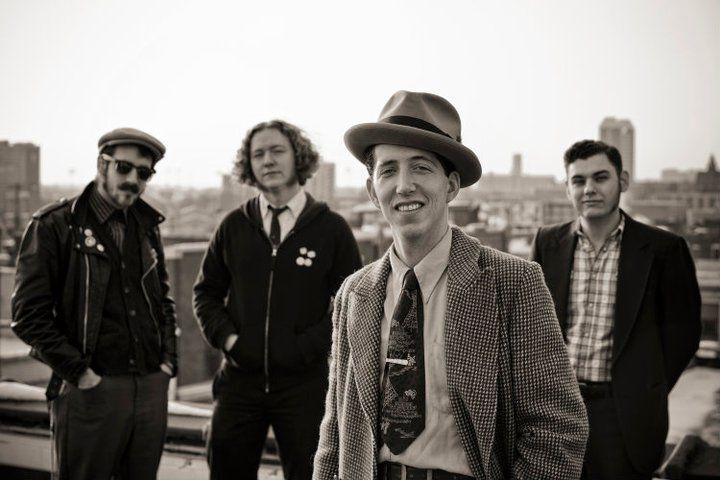 David Foster Wallace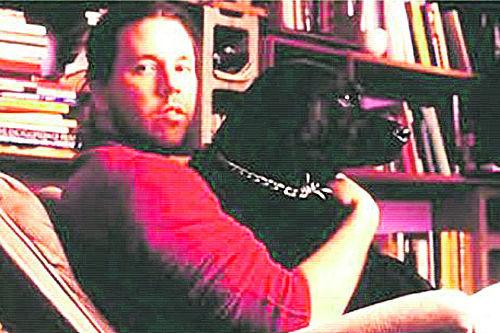 Jane Lynch
Craig Robinson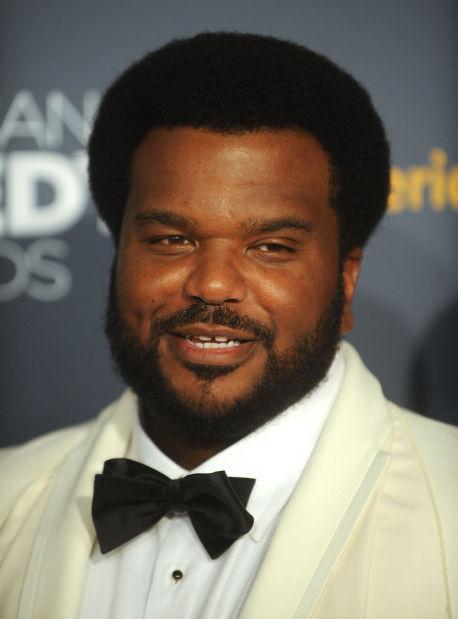 Sean Hayes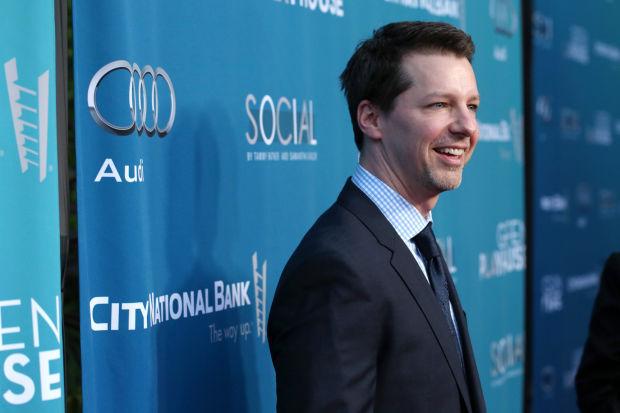 Gary Cole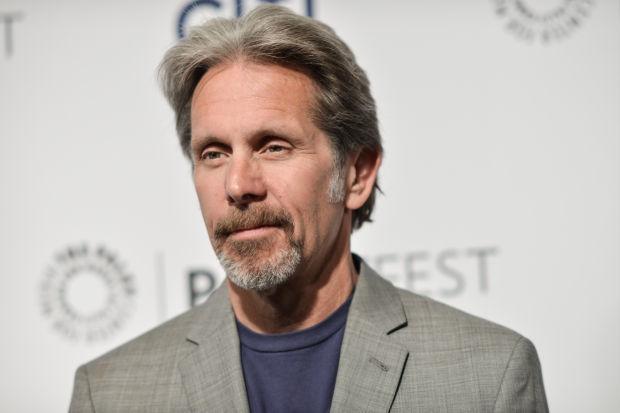 Cecilia Suárez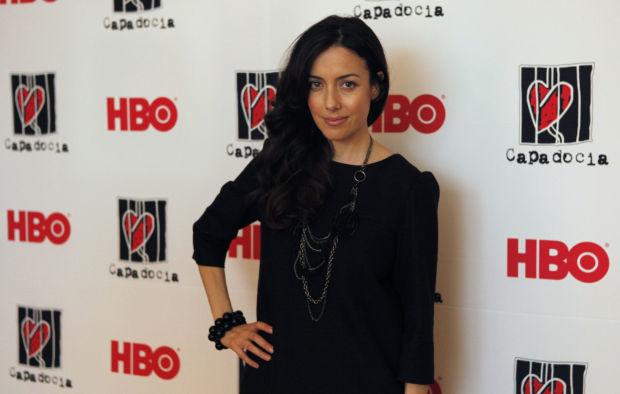 Gary Sinise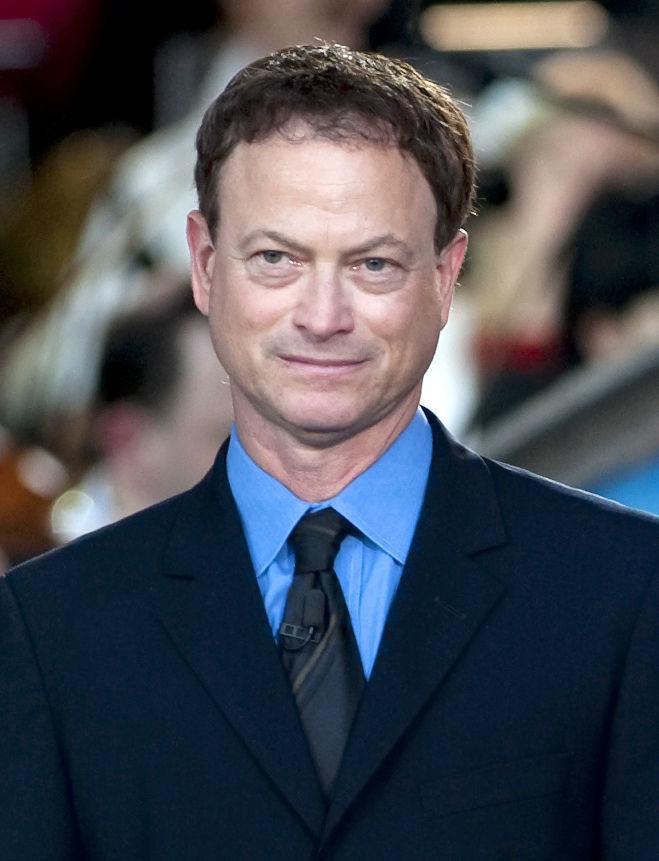 John Malkovich
Judith Ivey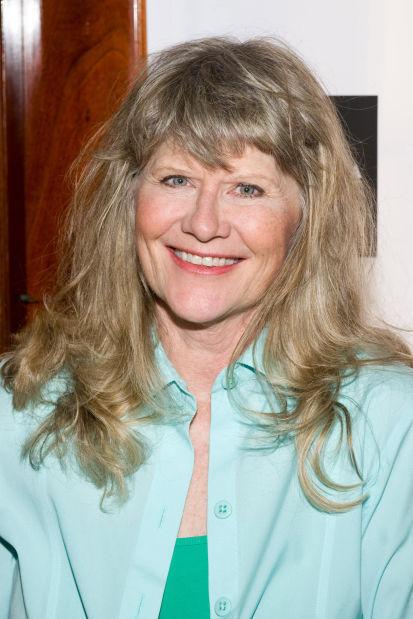 Kevin Dunn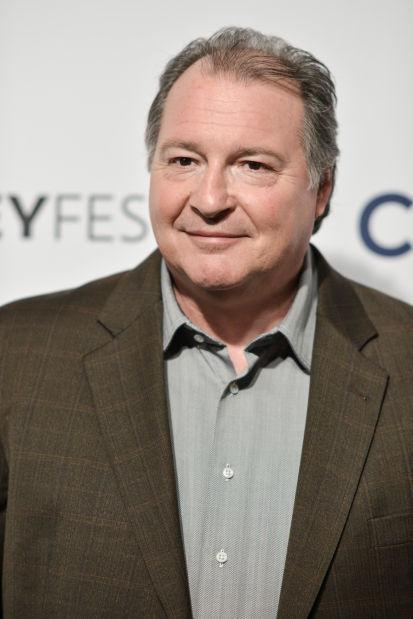 Richard Jenkins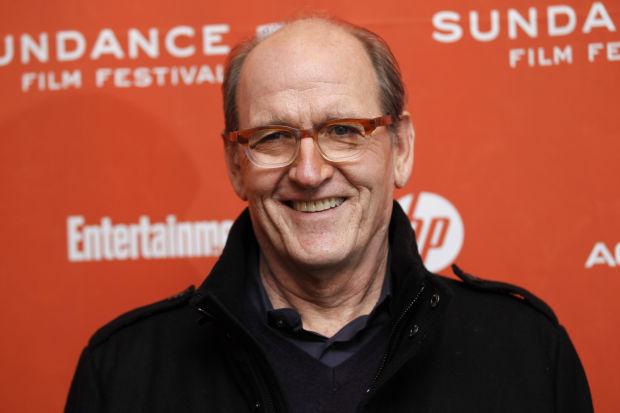 Laurie Metcalf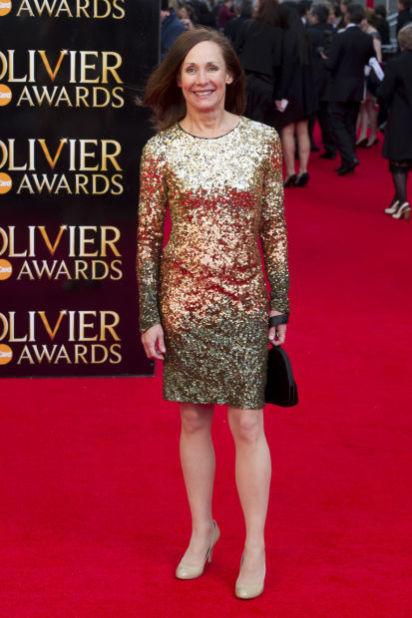 Jake from State Farm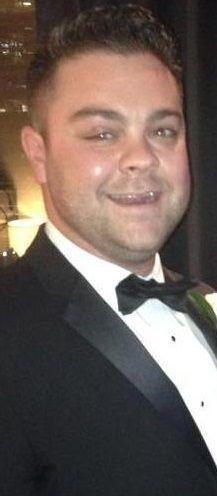 Frankie Faison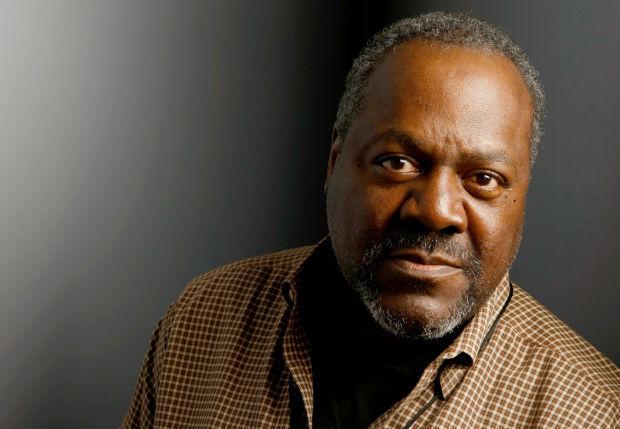 Chris Harding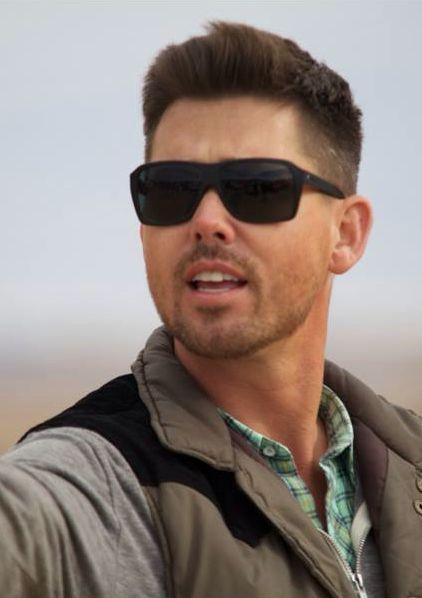 Terry Kinney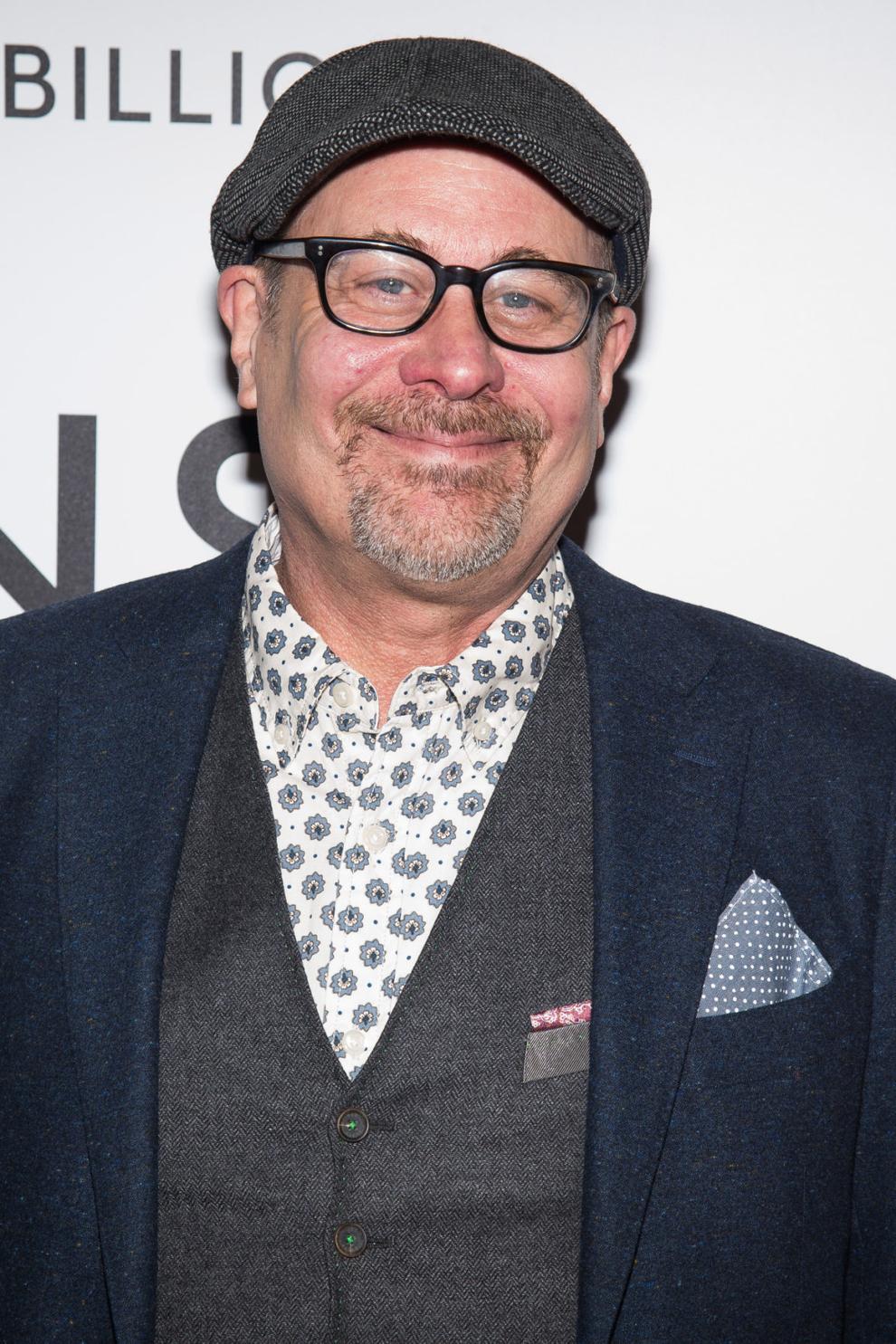 Suzy Bogguss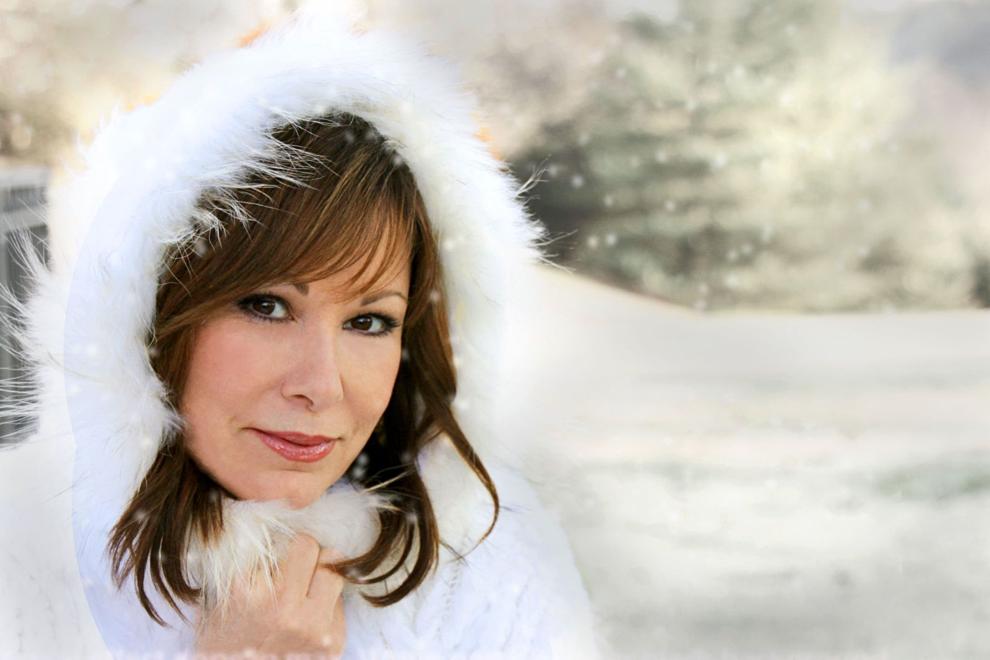 McLean Stevenson