Paxton-Buckley-Loda High School
PAXTON — Paxton-Buckley-Loda High School graduation was held at 7 p.m. Friday, May 26, in the gymnasium.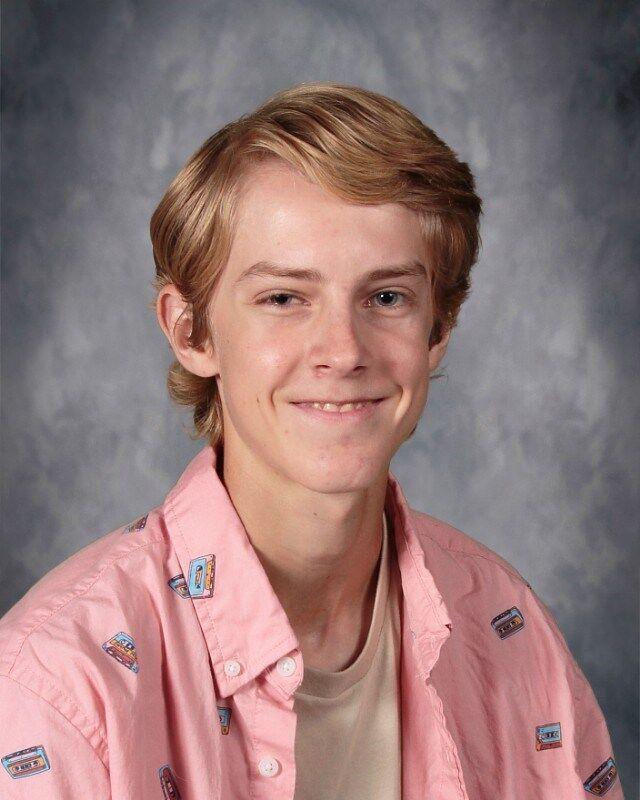 The valedictorian is Ephraim Johnson. The salutatorian is Kate Wilson.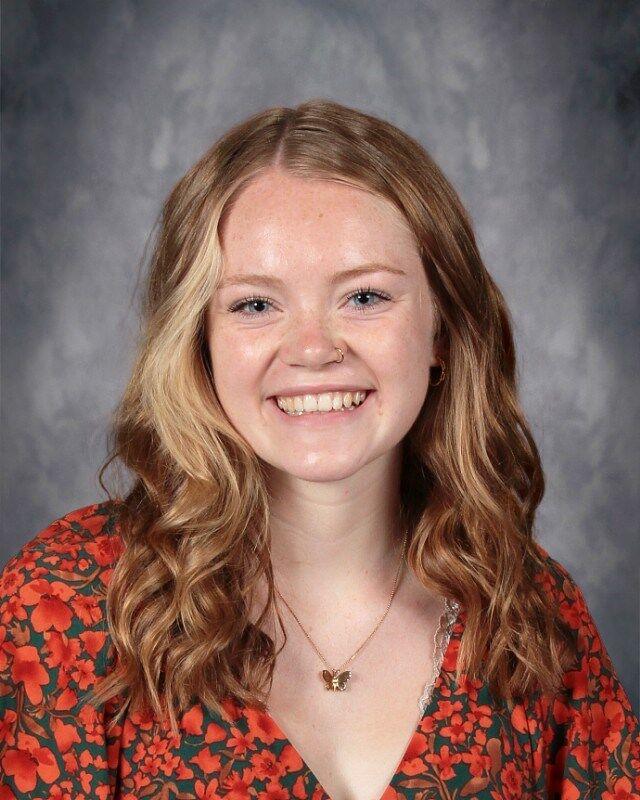 Graduates are as follows:
A-F
Jeremiah Ager, Justin Akers, Jr., Mason Amore, Preston Beckman, Samuel Bice, Olivia Billadeau, Calvin Bloom, Jack Bouse, Ryan Braddock, Michael Breeden, Hannah Burke, Eben Cahill, Caden Carman-Loveless, Kylie Cook, Jonathon Craig, Christian Deck, Madisyn Dodge, Ethan Donaldson, Jackson Durham, Austin Elam, Kendyl Enghausen, Reece Floyd, Tyson Franckey, Kolten Fuoss
G-K
Keaton Garren, Averi Garrett, O'Quinn Gerdes, Jashanpreet Ghotra, Zabrina Gordon, Ty Graham, Gracelyn Greenburg, Jadyn Gremar, Aden Grohler, Elizabeth Hahn, Amile Henry, Austin Hill, Kynlei Humes, Peyton Hutchcraft, Matthew James, Macee Jensen, Aiden Johnson, Ephraim Johnson, Griffin Johnson, Trixie Johnson, Alex Jones, Cadence Jones, Dalton Jones, Aaron Kavajecz, Ella Kellerhals, Aiden Kerr, Isabelle Kinder, David King III, Beau Kleinert
L-P
Adon Liggett, Kiersten Lyons, Sydney Marshall, Isabella Martinez, Keith Masco, Ashton McBride, Tatiyana McClure-Martin, Haylee McCormick, Faith Miller, Kaitlyn Milligan, Gregory Moen, Emma Mrdja, Connor Myers, Ayleen Najera, Elena Naylor, Magdalena Neff, Mya Olivares, Layla Ostendorf, Kylie Parkins, Jack Pryor, Cole Purvis, Alexis Putnam
Q-Z
Eddie Ramirez, Chase Ratcliff, Alexander Raub, Emily Robidoux, Angela Rodriguez, Conner Rodriguez, Brendan Schall, Benjamin Schmidt, Olivia Sloan, Kayden Snelling, Ryan Snow, Keegan Spegal, Amyrah Spenard, Araya Stack, Chase Stevens, Losa Suaava, Alexander Swanson, Kendall Swanson, Hayley Tilley, Guadalupe Tufino, Mason Uden, Morgan Uden, Quimberly Uribe-Rodriguez, Rebekah Watts, Richard Wilkins, Lauren Williams, Emma Wilson and Kate Wilson.
Meet the 2023 prom royalty in Central Illinois
It's prom season in Central Illinois! Here's a look at prom courts for area high schools.