NORMAL — The next frontier in STEM education? A pool at the Holiday Inn. With robots.
Twenty-three teams of high school students from around the state traveled to Normal on Friday to take part in the 2023 SeaPerch Underwater Robotics Regional Competition. Roughly 100 students faced off with their remotely operated vehicles (ROV) in the tournament-style competition, putting their skills in STEM to the test.
"STEM education is extremely important, definitely in today's society, (and) making that connection from science, technology, engineering and mathematics in a real-life scenario," said Don Whitman, who teaches the STEM Capstone course at Normal Community High School.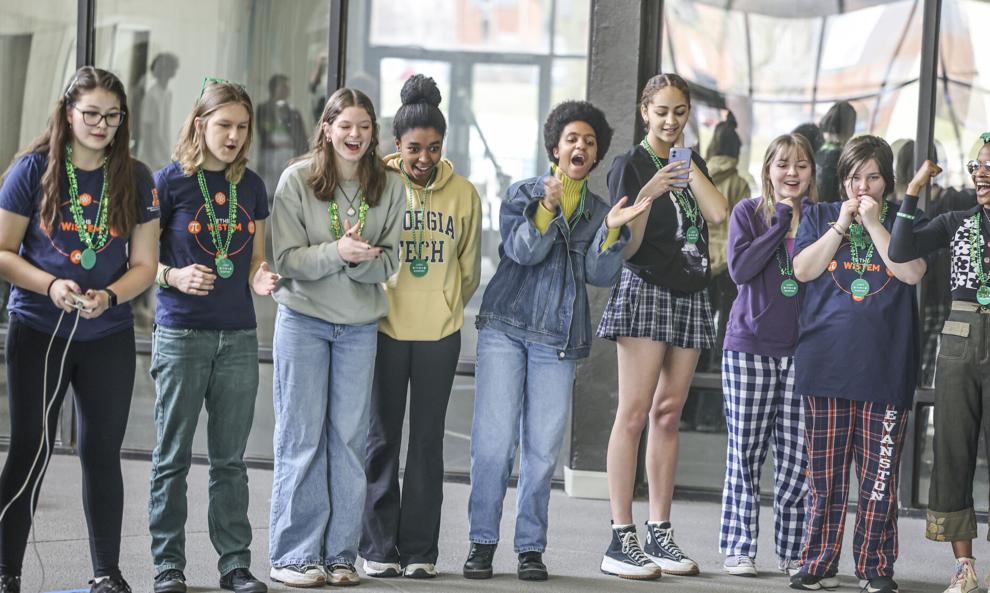 Whitman had three teams participate. Other participating schools were Taylorville Junior High School, Illinois Valley Central High School, Glenwood High School, Collinsville High School, Evanston Township High School, Morton West High School, Minooka Community High School and Seneca High School.
SeaPerch is an underwater robotics program that equips students and teachers with the resources they need to learn about basic science and engineering concepts, tool safety, technical applications, problem solving and teamwork skills in a hands-on-way.
The competition, also sponsored by Illinois Technology Student Association and the Technology Education Association of Illinois, took place at the Holiday Inn, 8 Traders Circle, in Normal.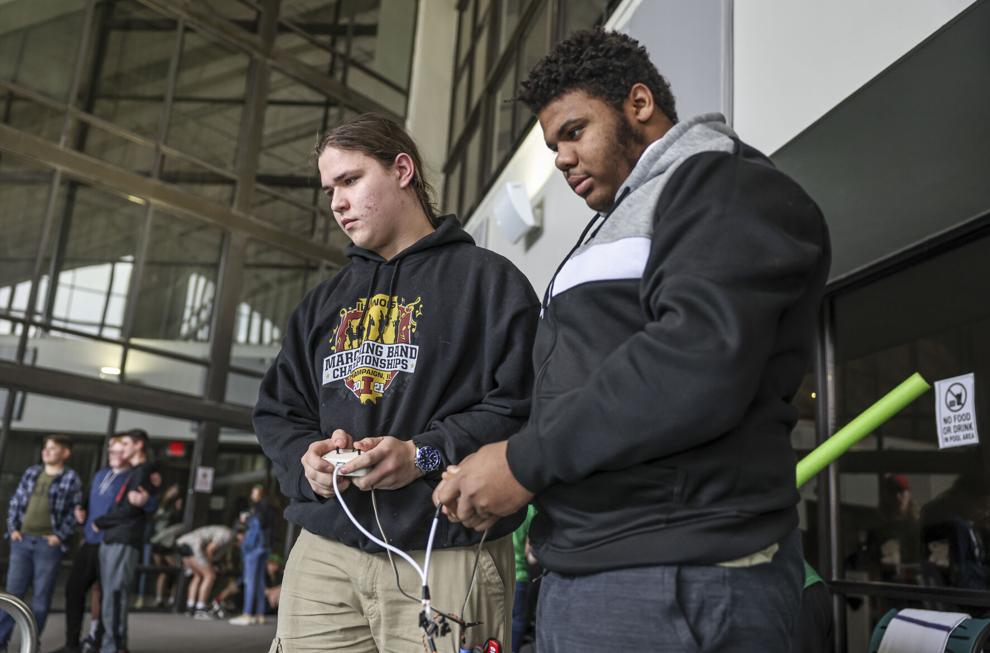 Event organizer Chris Merrill, a professor of technology at Illinois State University, said the company sponsors regional competitions and hosts an international competition with a network of schools across the world.
Merrill said the competition has teams — consisting of four students each — to build an ROV and navigate it in a pool where they need to pick up plastic rings that are both sunken to the bottom and floating on the surface.
The competition is a double-elimination style tournament with awards for the top three teams and a "Best Dressed" award to the team dressed in the best St. Patrick's Day attire.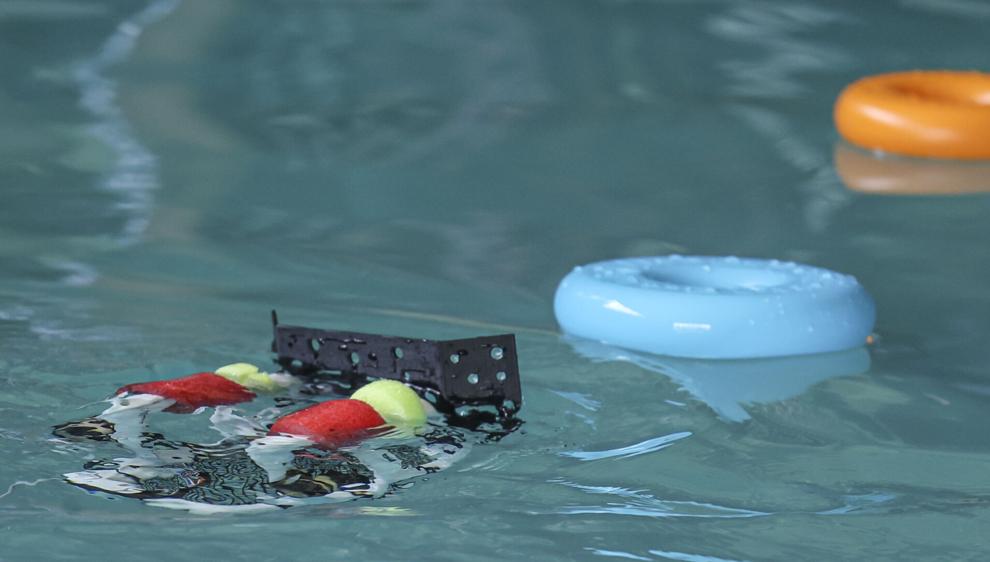 Although it is a competition, Merrill said the event is another opportunity for students to refine their communication and teamwork skills as they work through problem solving situations.
"To me, an education in STEM is one of the key building skills that all employers will be looking for," Merrill said. "Companies aren't looking for followers, they're looking for leaders and a STEM education is going to help prepare these kids for leadership opportunities."
Phillip Thornton, a career and technical education teacher at Illinois Valley Central High School in Chillicothe, said his students have been working on their vehicles in the classroom over the year. He plans to introduce an after-school program next year for students to return.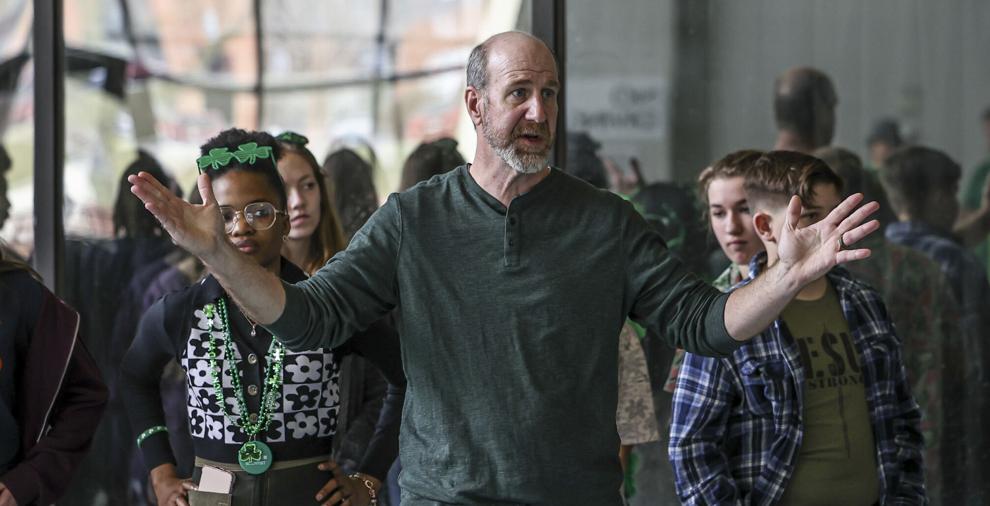 "They're always trying to to make it better," Thornton said. "They're not afraid to fail and they don't get frustrated if something doesn't work, so it's really nice to see them step up and work those challenges and not be afraid to make changes."
Normal Community High School student Krishna Velagalety said he got interested in STEM-based classes after he took Introduction to Tech Concepts his freshmen year and got to work on carbon dioxide dragsters as well as other projects.
"There's a lot of teamwork involved," Velagalety said. "So in the future, it will help us communicate better and be able to help others in group projects or other work environments."
Hudson Burrows, a senior at Normal Community High School, said a lot of the prerequisite courses helped him prepare for the capstone course and for later in life when he is working to become an engineer.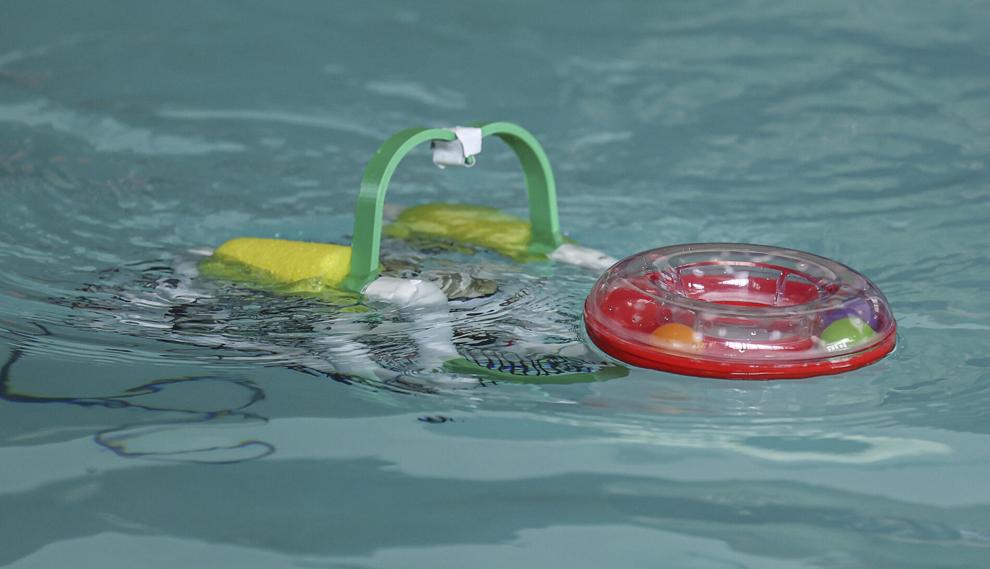 "This class has given me a lot of hands-on experience with engineering in the STEM-related fields," Burrows said. "It is a time-consuming class, but the hands-on aspect shows the realistic application of how it all translates to real-world concepts."
Evanston Township High School juniors Anika Radhakrishnan and Katalin Maji said it is also important to have a space for women, who have been historically underrepresented in STEM fields. That's why they take part in the school's Women in STEM program, a partnership with Northwestern University.
Having a community of women allows the participants to feel more confident and supported as they work through different projects, Radhakrishnan said. Maji added that including women of color is especially important.
"In a lot of spaces, women are deemed as second-class citizens," said Evanston Township High School junior Toluwanimi Adeosun. "This is just a branch that women can feel at home and identify with people around them while not having to deal with competitions or other agendas."
Share the fun from the Sharin' of the Green Parade
Brendan Denison, Linda Bomya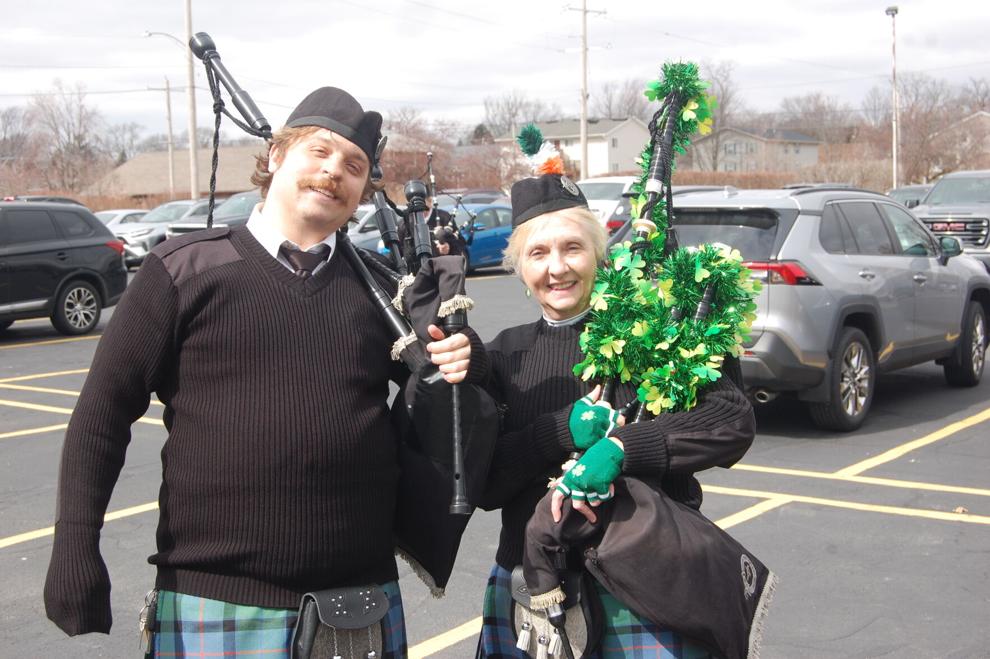 Mark Tremper, Sam Hazleton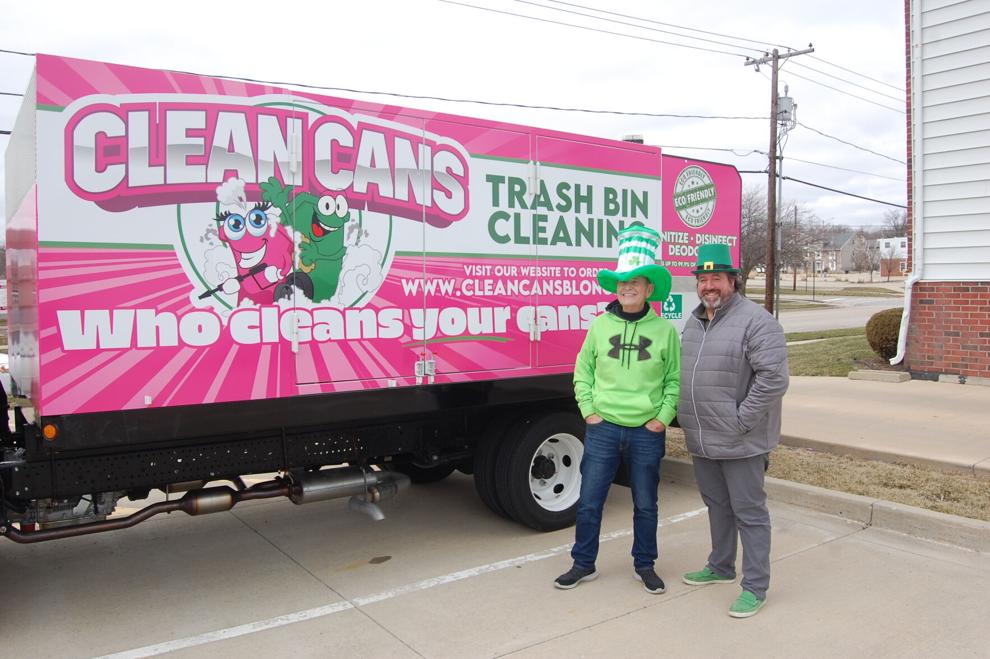 Jeremy Plue, Jenny Lee-Plue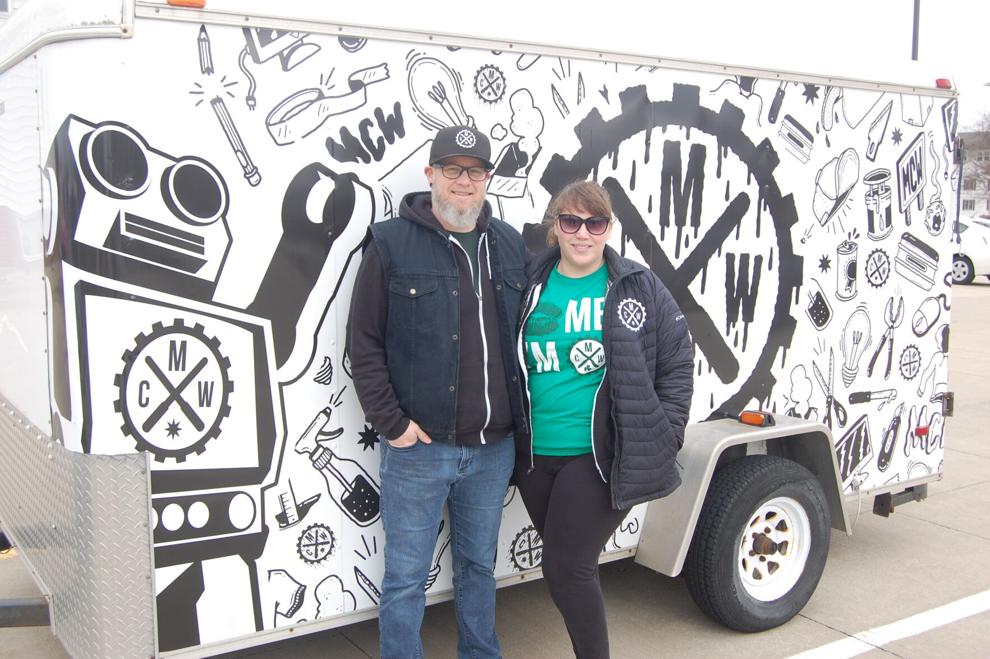 Donna Edward, Mary and John Burns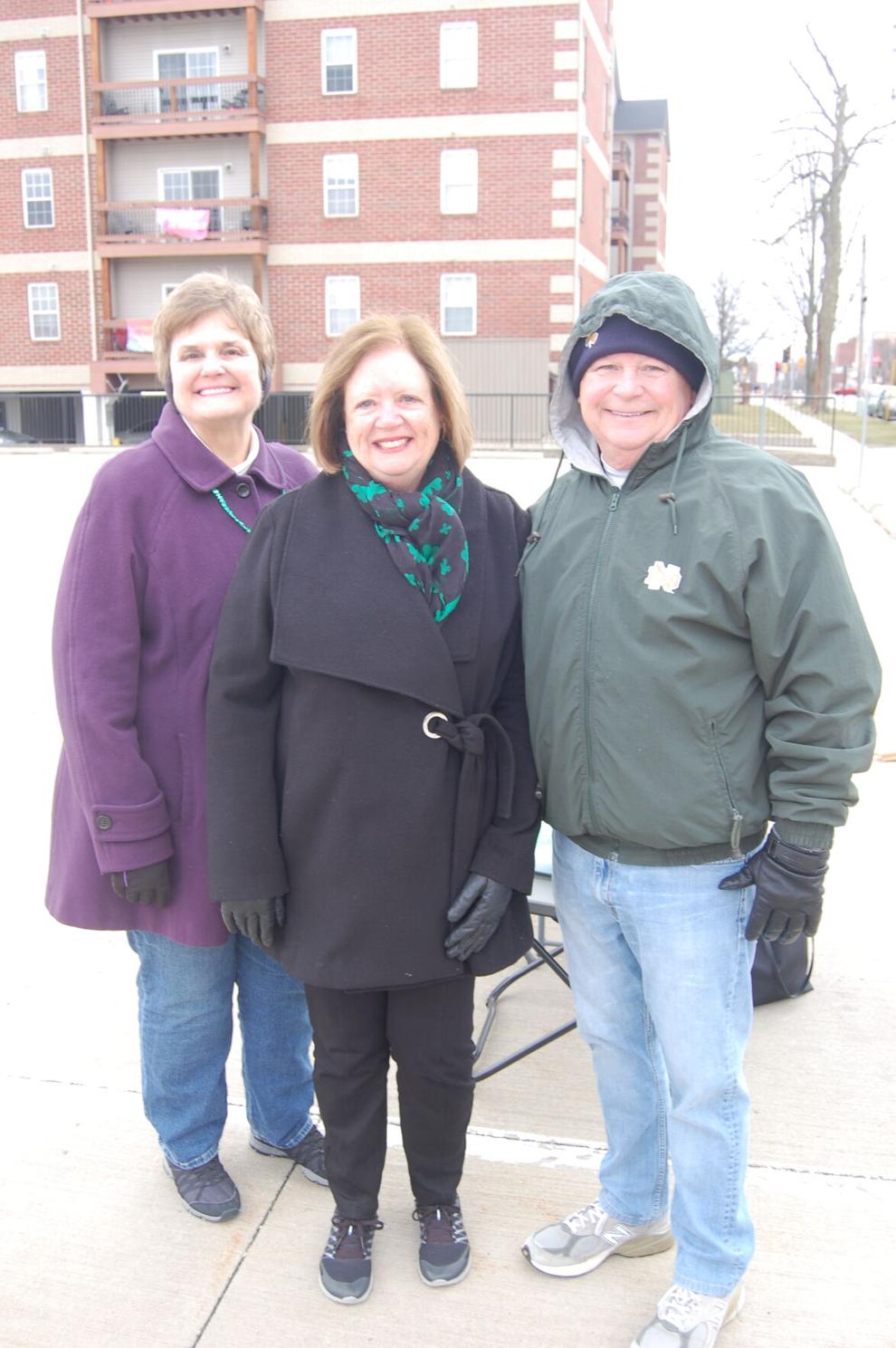 Lauren and RC McBride, Neil and Shawn Finlen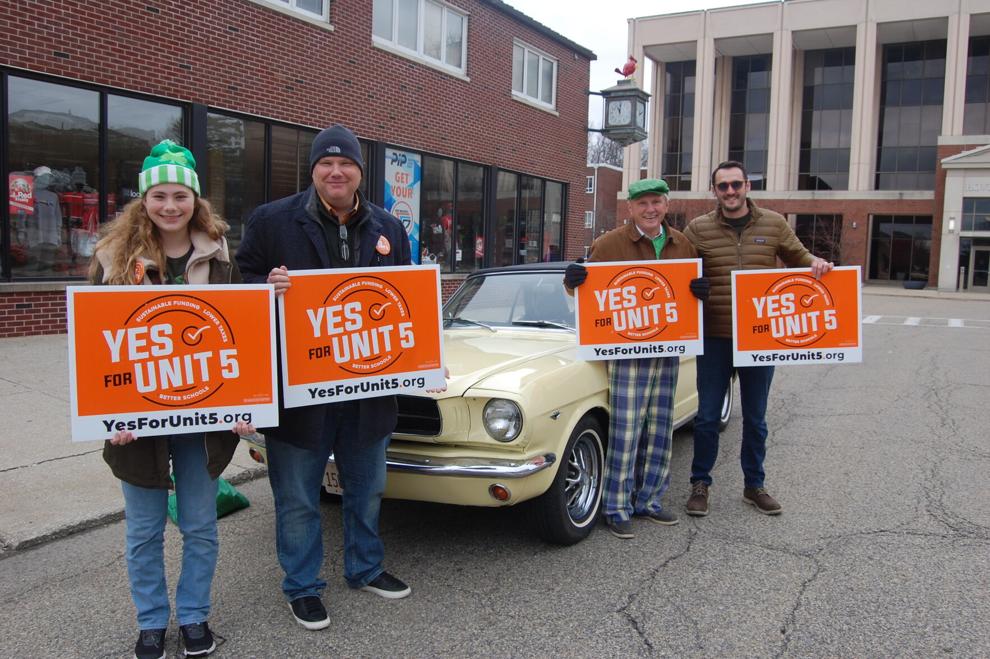 Maggie Bratcher, Kimberly Lindholm, Jaime Russell, Leah Forrest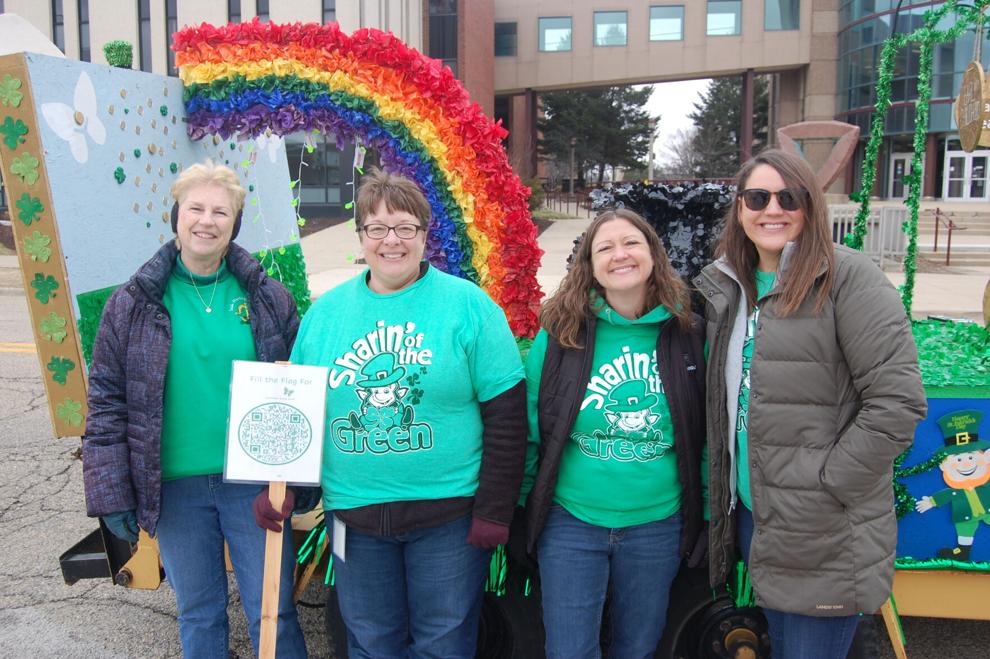 Kinsella and O'Malley Families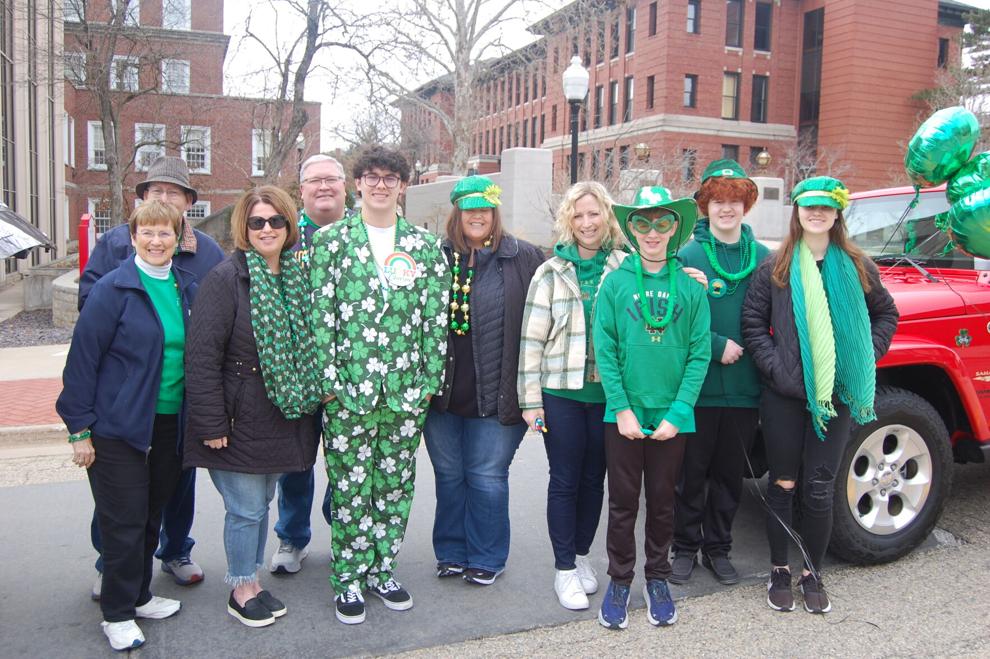 Kara and Zach Moffett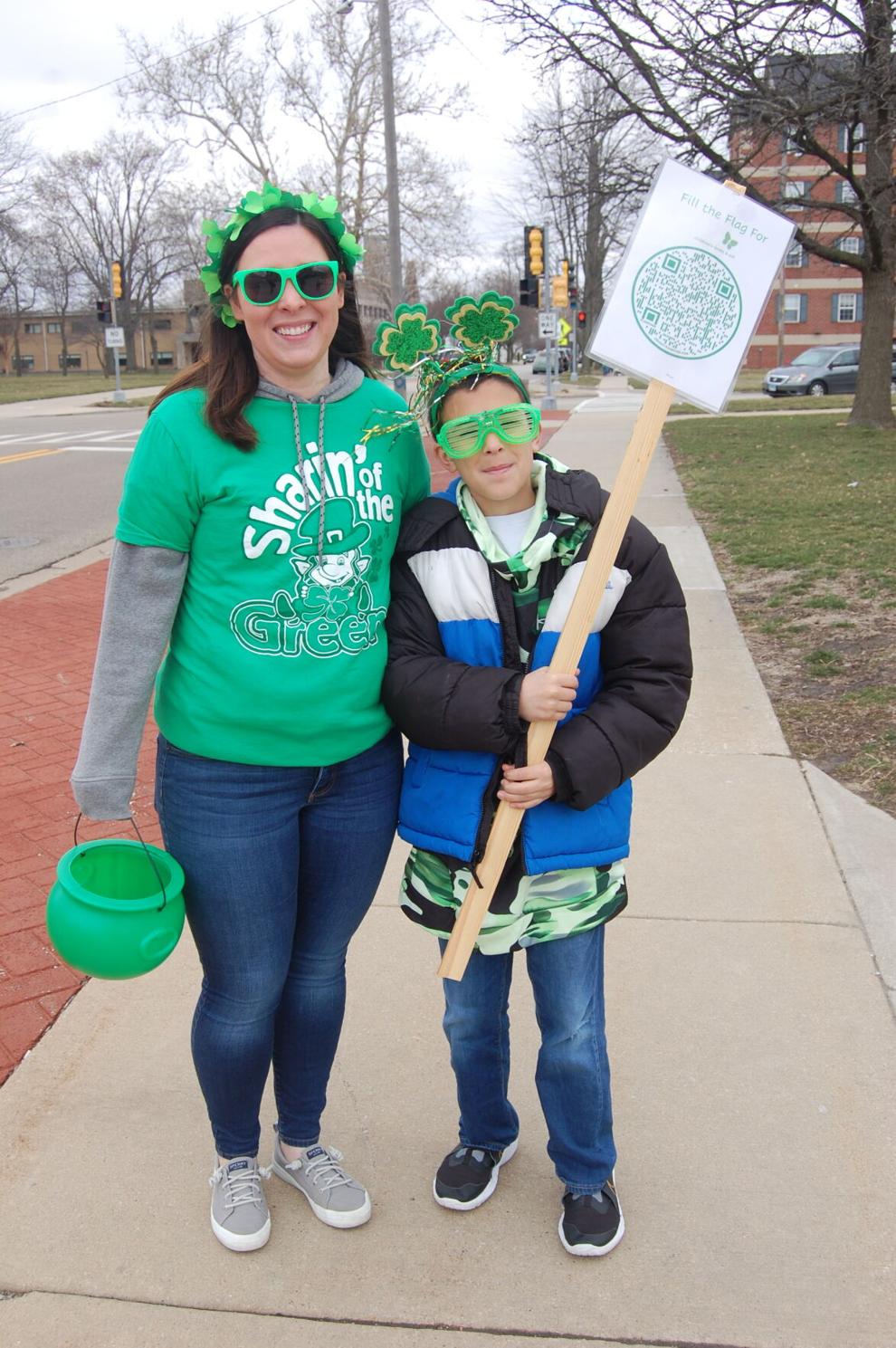 Prescott family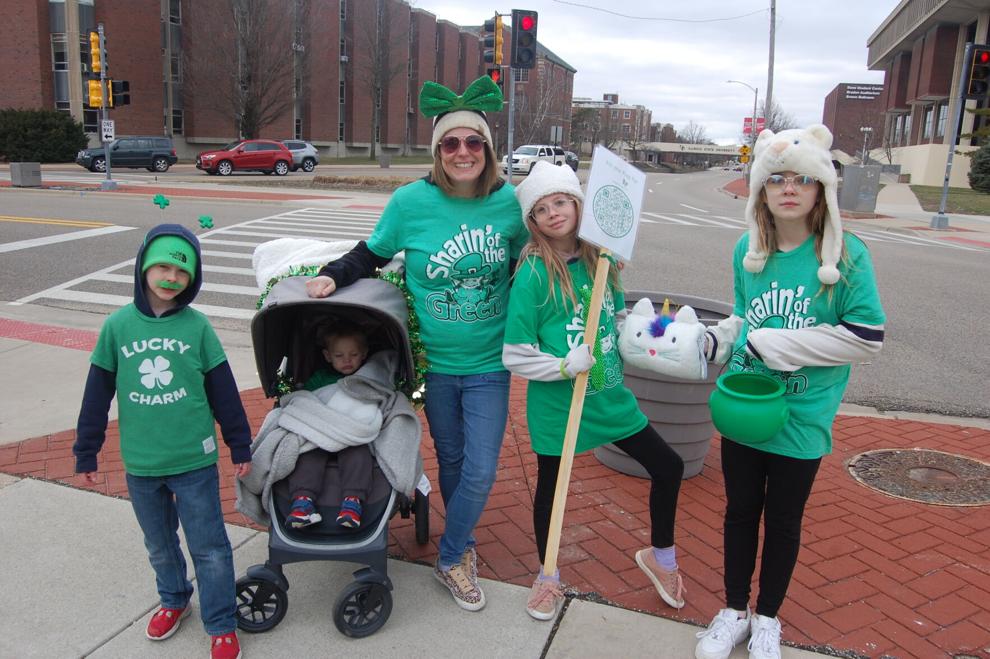 Bicyclists Ellie B and Bella Levine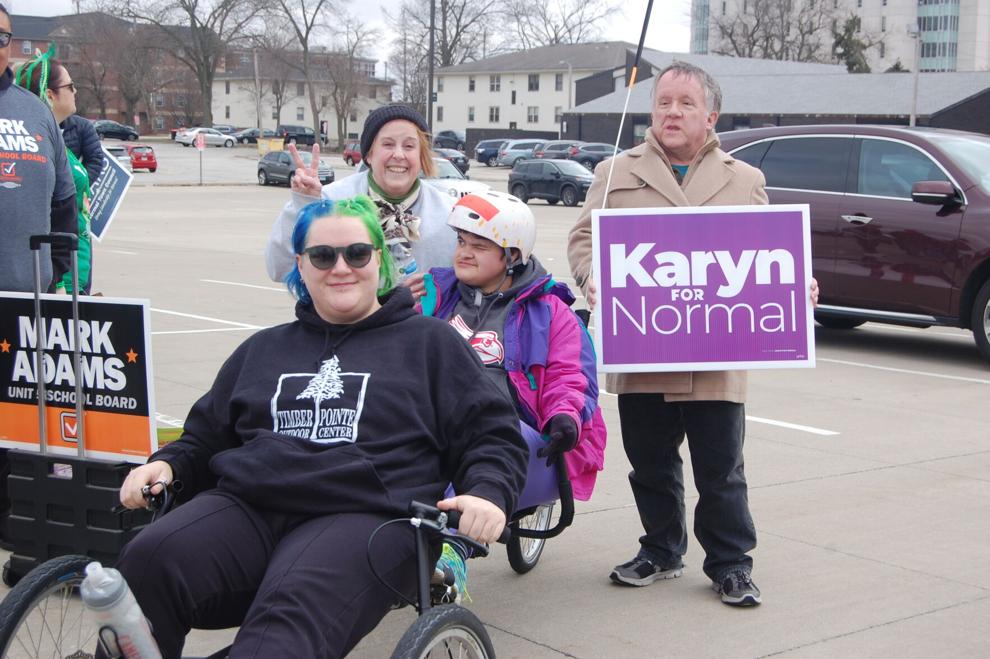 Jeannine Tomlinson, Kelli Kiefer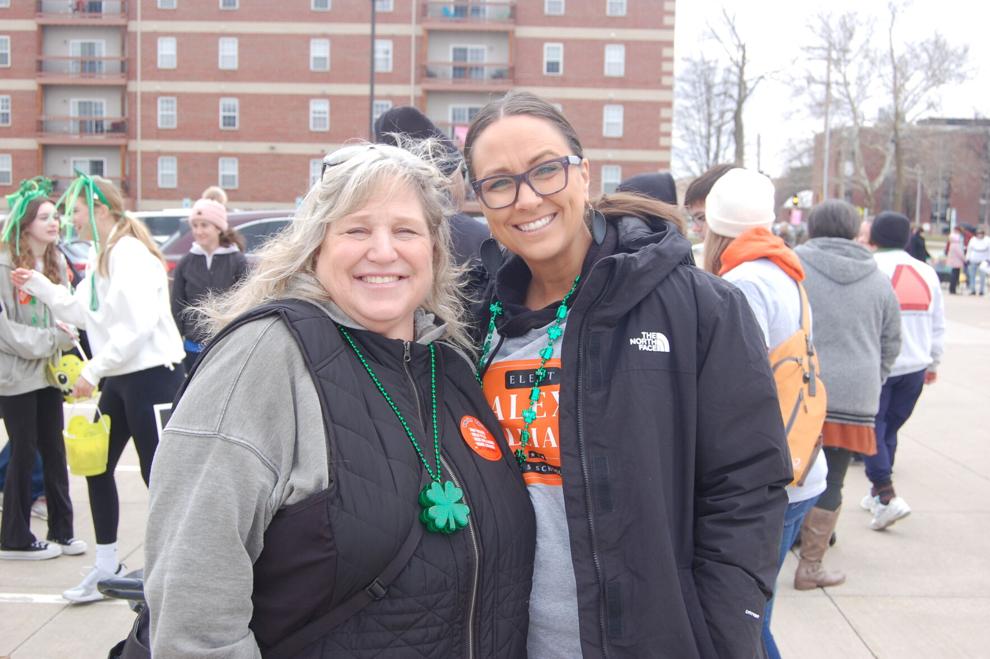 Karen Stailey-Lander with Abbey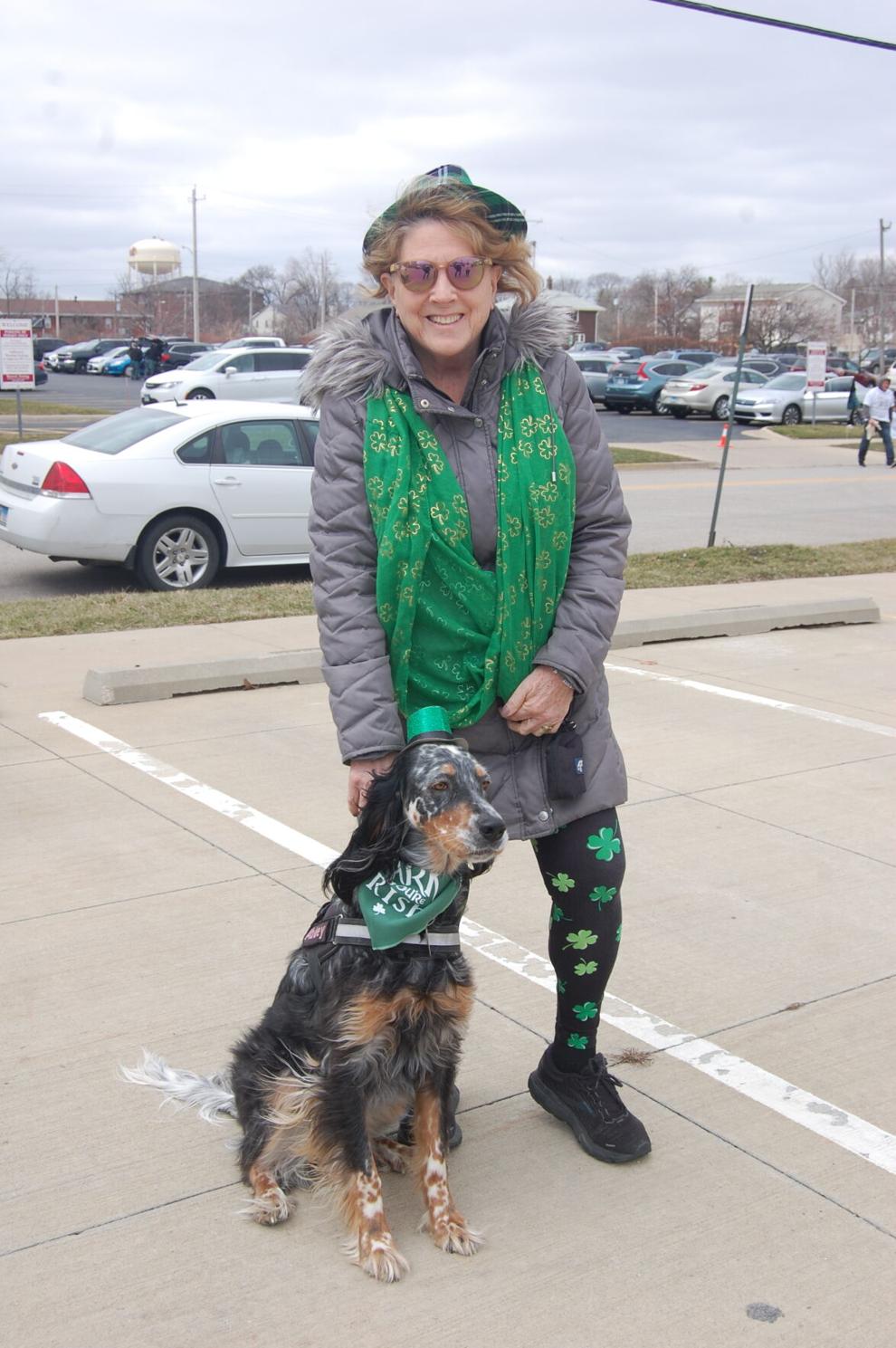 Barrett Mings helping Emily Mings with her skate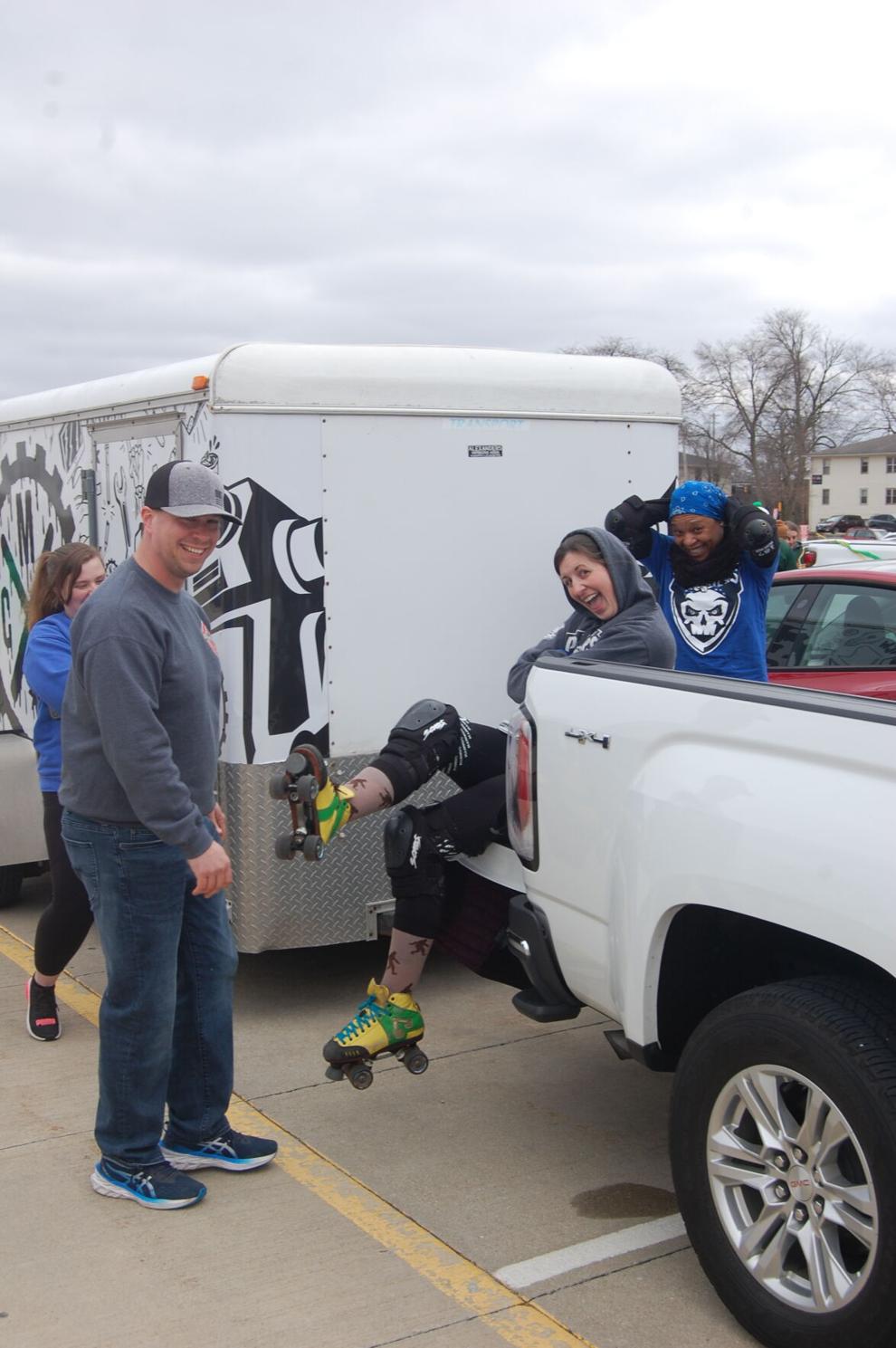 Cornbelter crew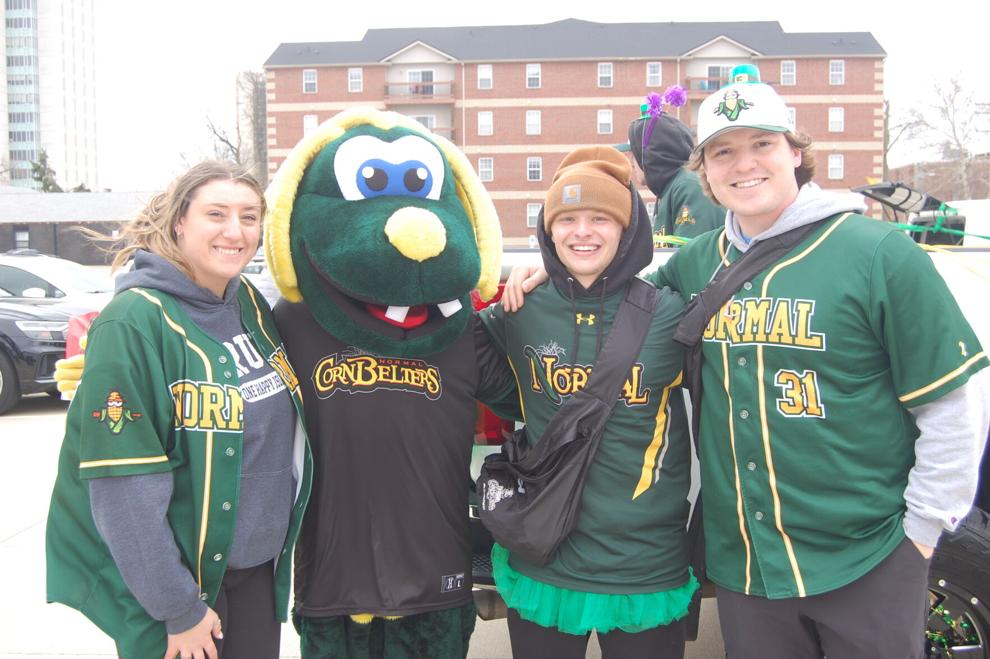 MIRA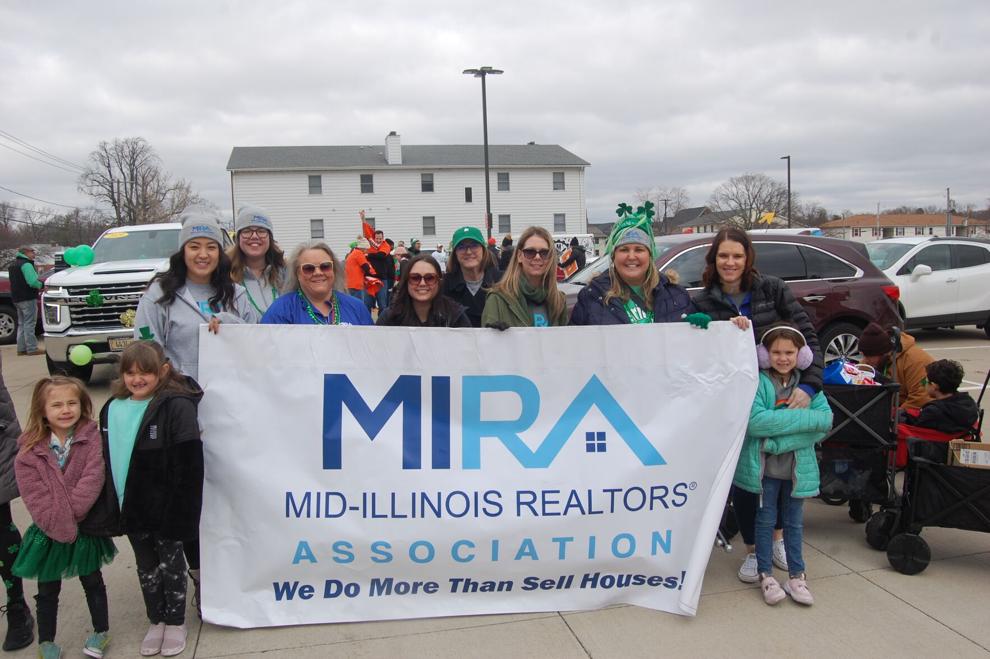 DeLong Family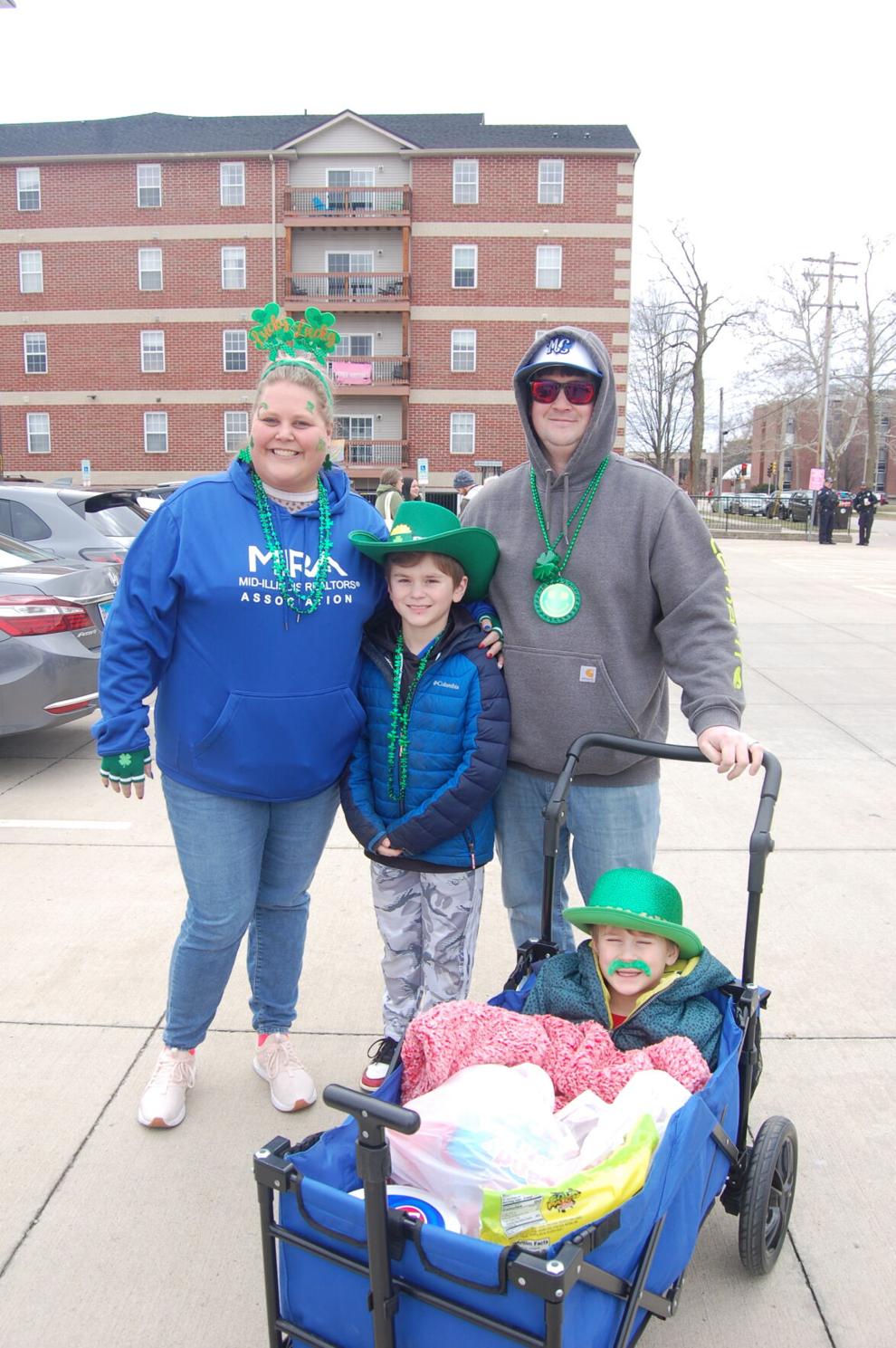 Emery, Jada, Frank and Wurth entry
Paula Sweeney, Jamie Dorsey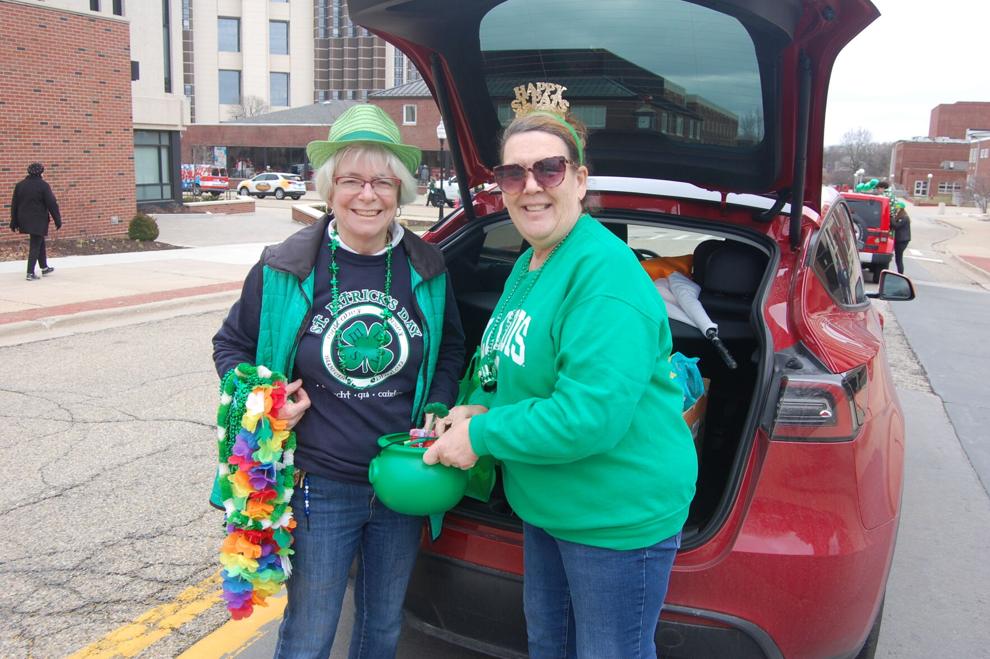 Dan Sweeney, Mark Dorsey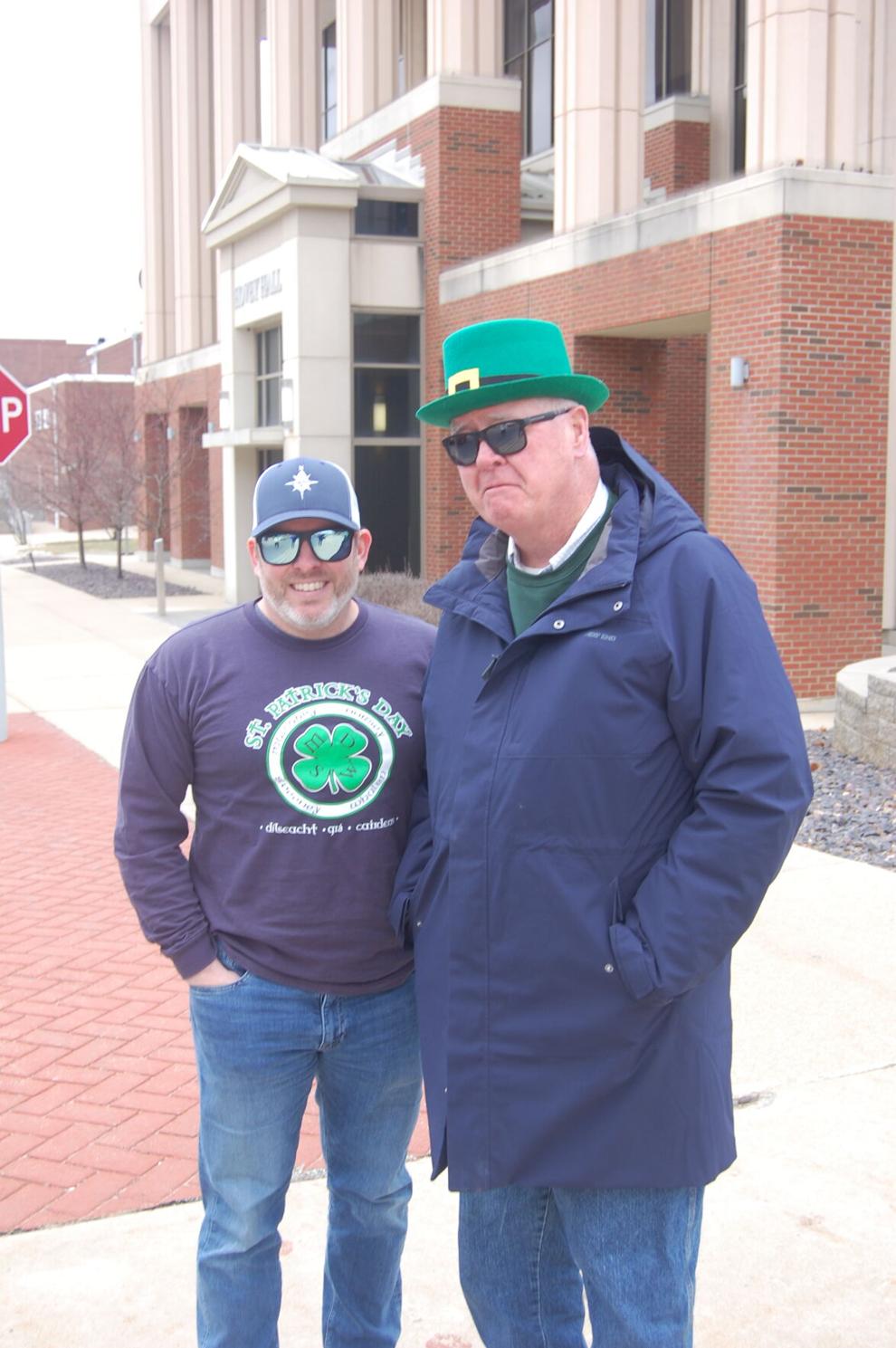 Ella and Nick Gardner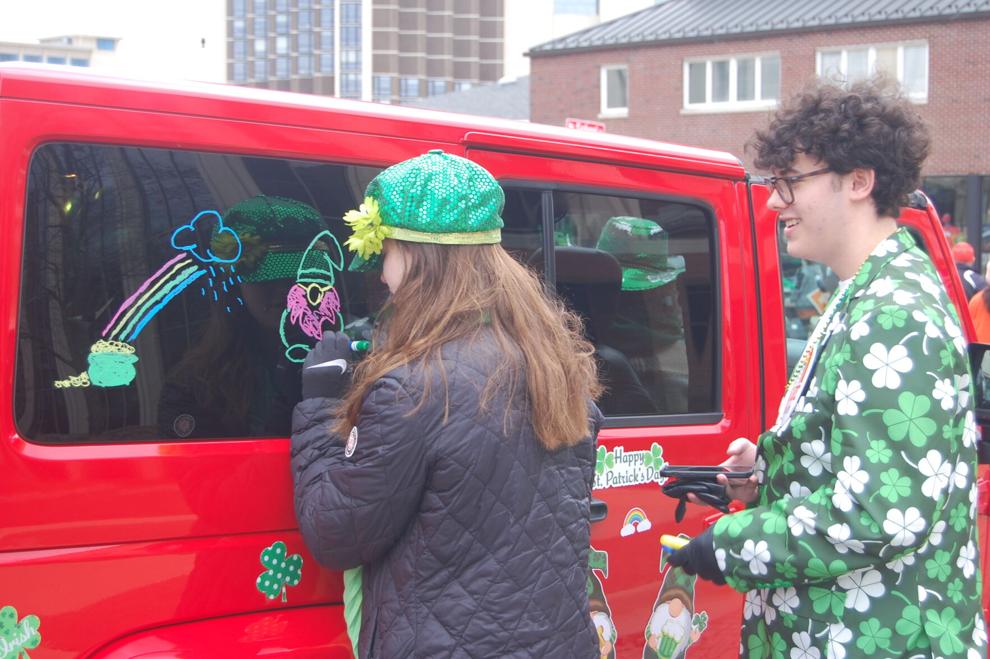 Kathleen Lorenz and supporters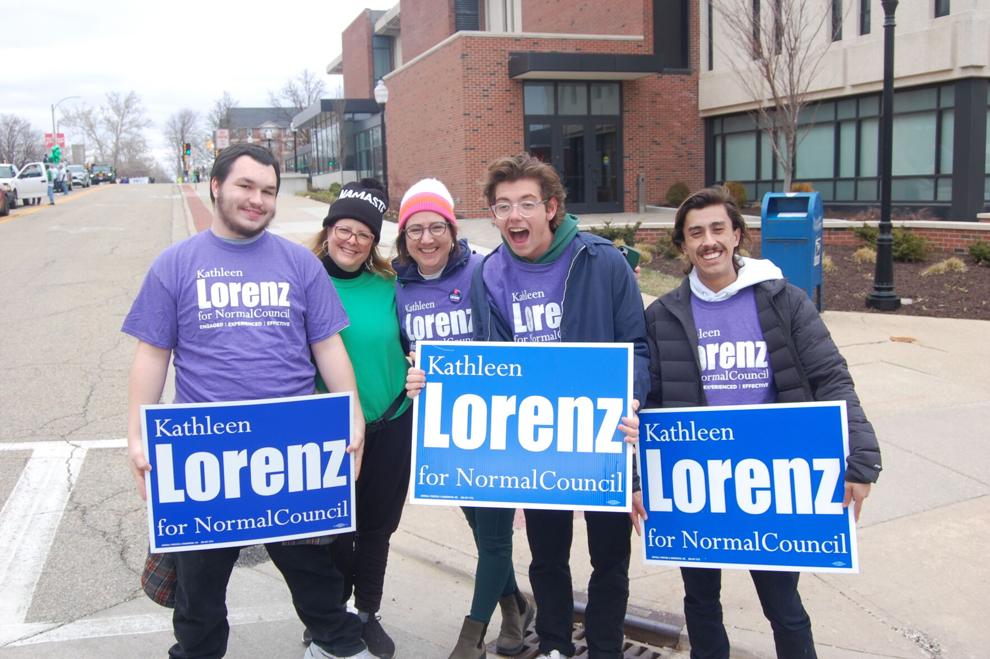 Supporting Andy Byars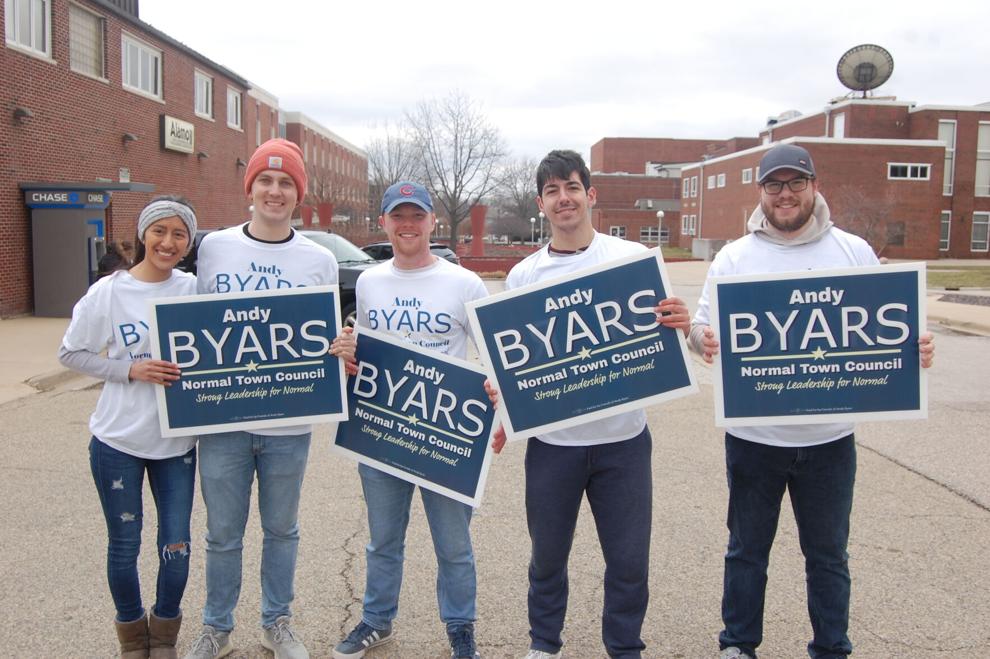 Neil Finlen, Keith Palmgren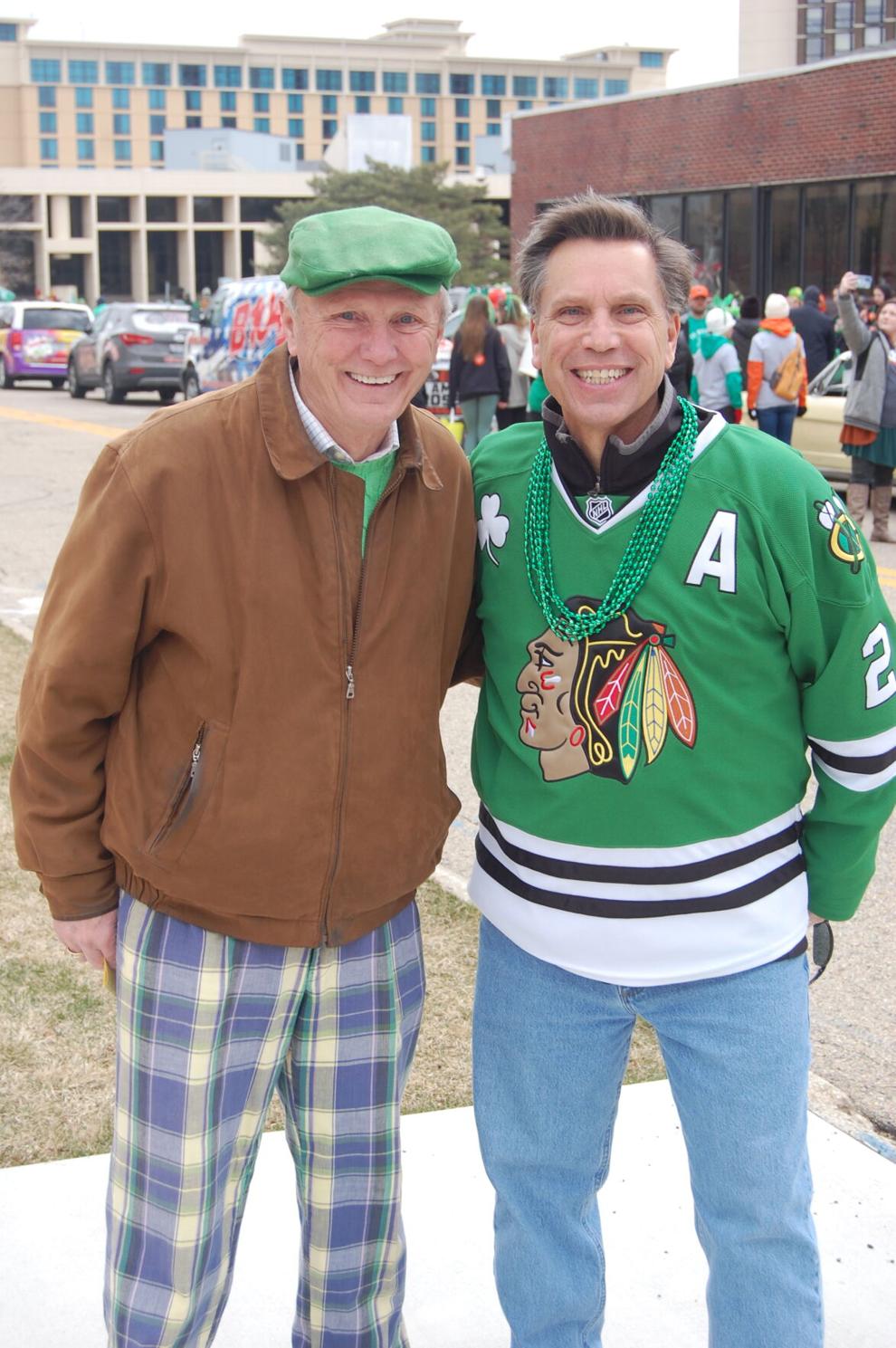 Scott Whitman, Dick Steffen
Contact Mateusz Janik at (309) 820-3234. Follow Mateusz on Twitter:@mjanik99
"Companies aren't looking for followers, they're looking for leaders, and a STEM education is going to help prepare these kids for leadership opportunities."

— Chris Merrill, Illinois State University professor of technology