NORMAL — Normal Community High School's FFA students were awarded at the 93rd National Convention and Expo this week.
The Normal FFA Chapter of Illinois was named 2020 Premier Chapter: Building Communities for its project called "The Beauty of Reusing."
With "The Beauty of Reusing," Normal students led an activity to educate FFA members about waste and recycling.
Members were taught each person in the United States creates about 3.5 pounds of trash per day to be sent to landfills. To focus on recycling and reusing, members created 32 flower planters made from recycled materials to hand out in celebration of Mother's Day.
Normal FFA was recognized during the fourth general session of the convention Wednesday for building communities, one of three award divisions. The other divisions are growing leaders and strengthening agriculture.
---
Photos: DeWitt family works through the harvest season
Photos: Harvest is a family affair for the Steward family of Kenney
102520-blm-loc-4harvest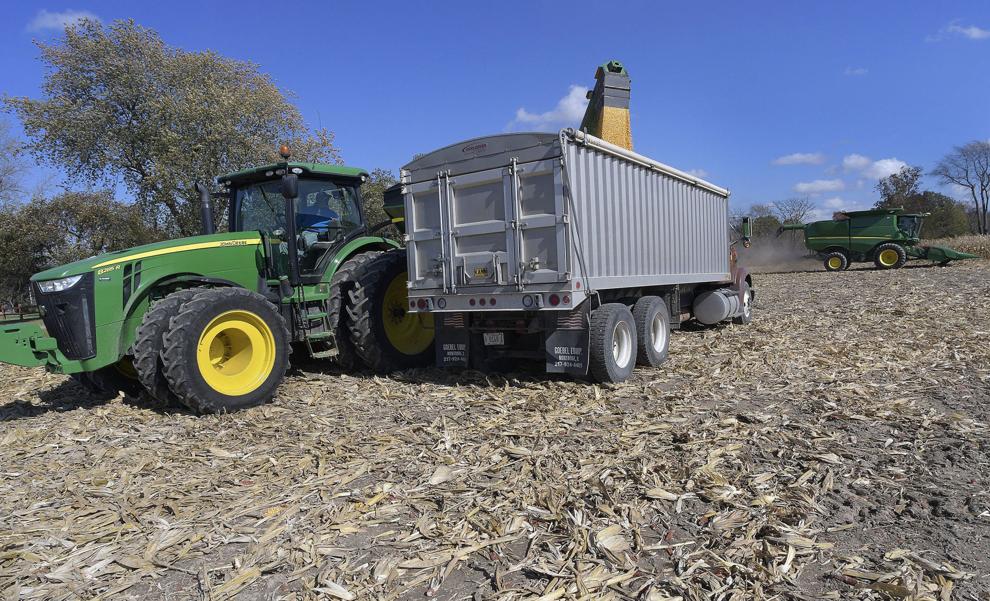 102520-blm-loc-7harvest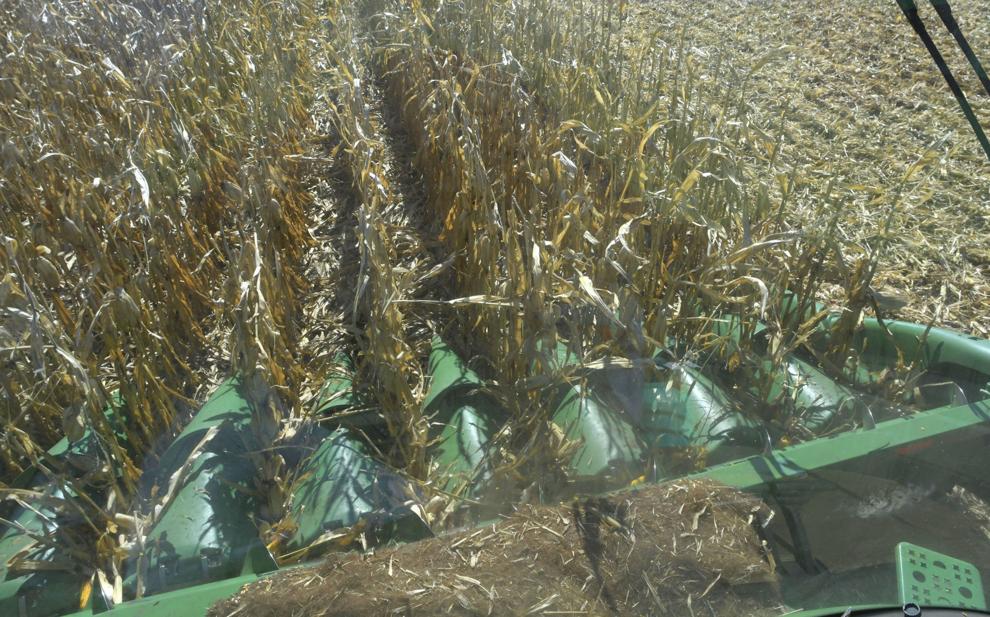 102520-blm-loc-1harvest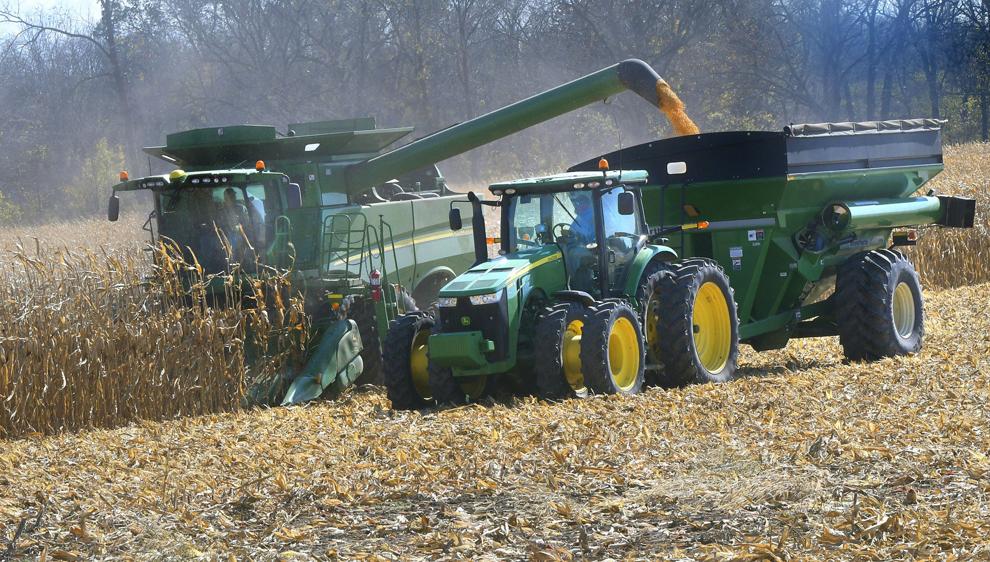 102520-blm-loc-2harvest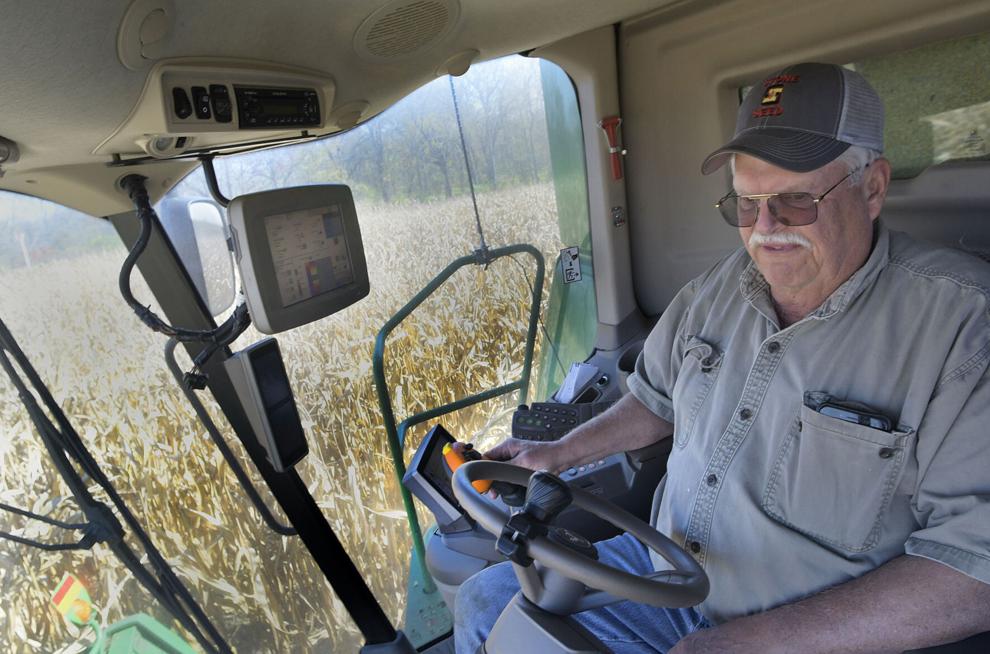 102520-blm-loc-9harvest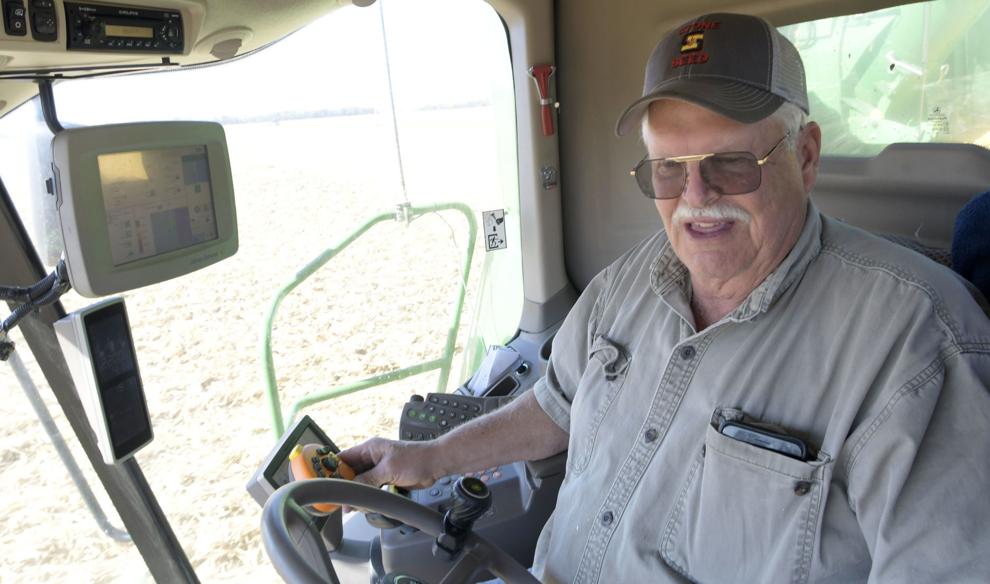 102520-blm-loc-10harvest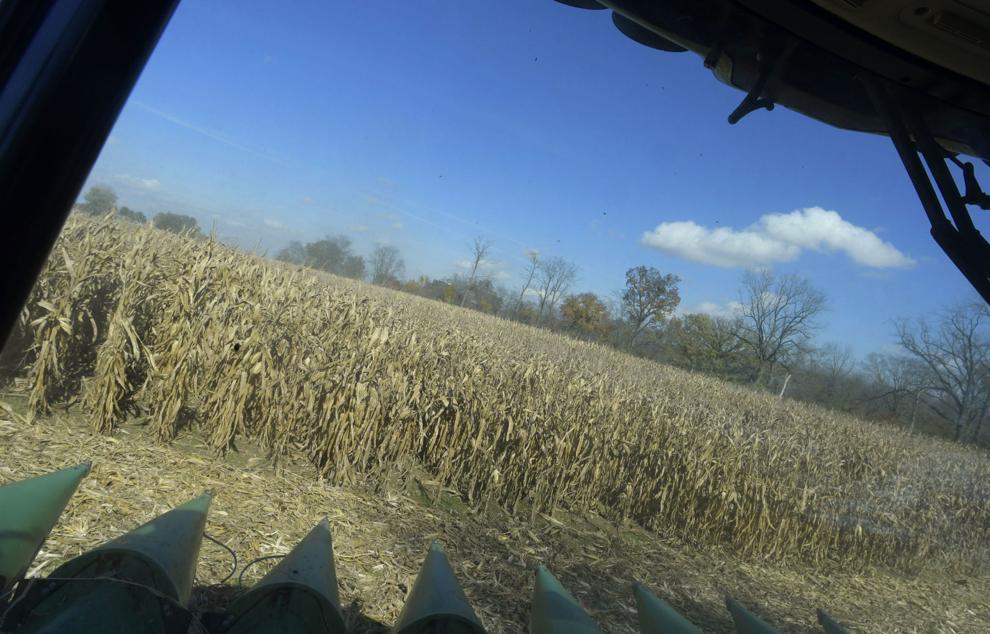 102520-blm-loc-8harvest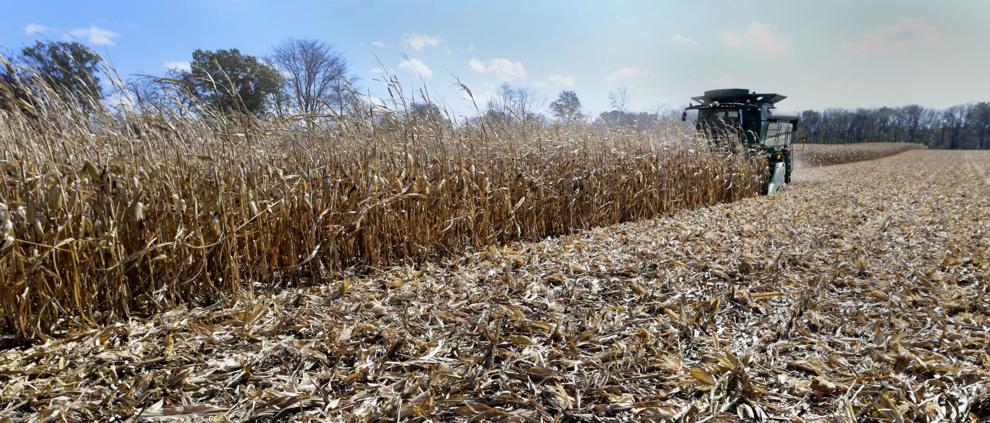 102520-blm-loc-6harvest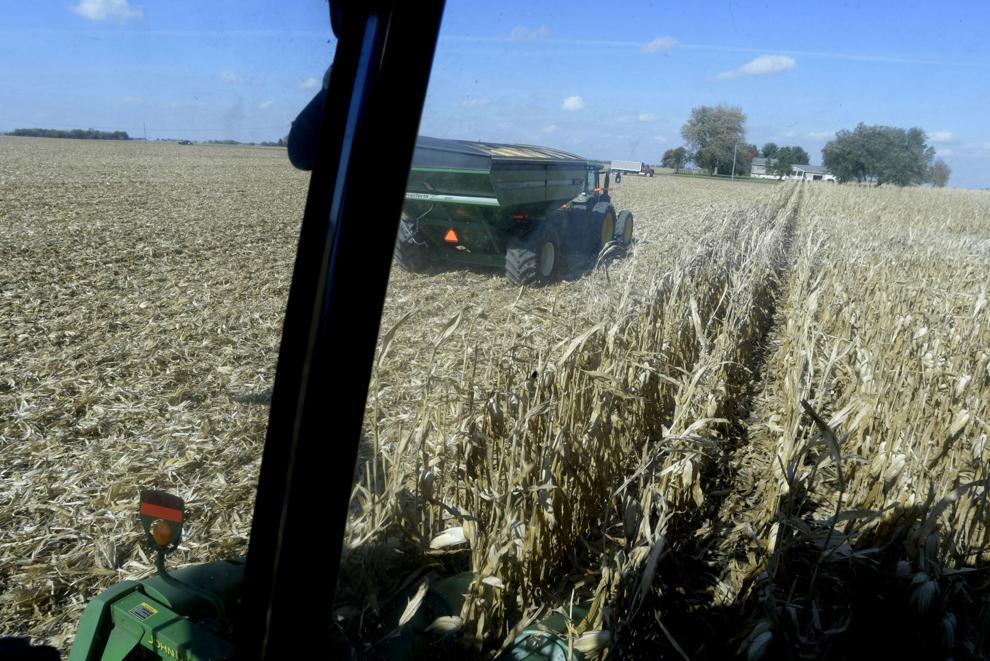 102520-blm-loc-3harvest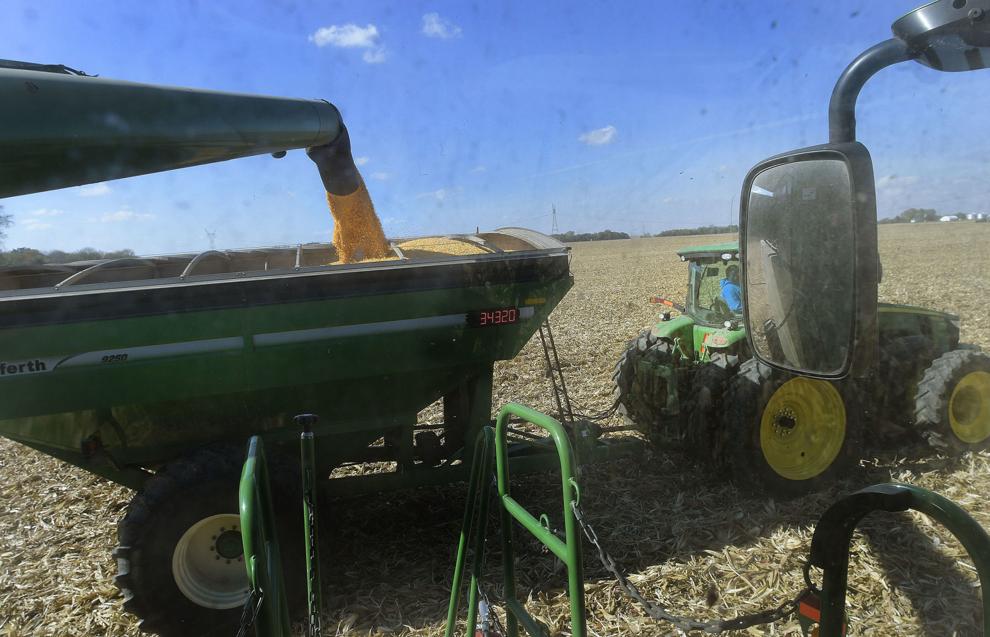 102520-blm-loc-5harvest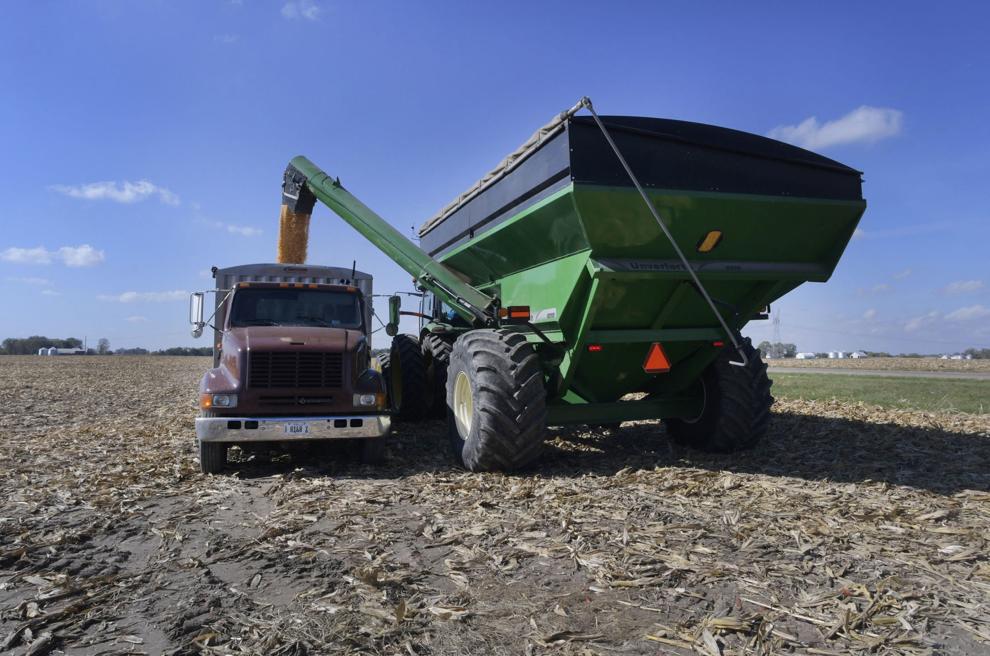 Contact Kelsey Watznauer at (309) 820-3254. Follow her on Twitter: @kwatznauer.