NORMAL — Illinois State University will celebrate World Water Day with a lecture from Zach Welcker at 5 p.m. Tuesday, March 21.
Welcker is the legal director of For Love of Water, or FLOW, a nonprofit organization with the mission to ensure the waters of the Great Lakes Basin are healthy, public and protected. He spent more than a decade representing Indigenous tribes in the Pacific Northwest on water, fisheries and other natural resource issues. 
The lecture, titled "Tribal Sovereignty and Water: The Long View on Water Use and Management," will be held in the Circus Room at the Bone Student Center.
The event is free and open to the public. 
Watch now: Photos from John Penn Retirement Dinner
State Rep. Sharon Chung, John Penn, Sen. Dave Koehler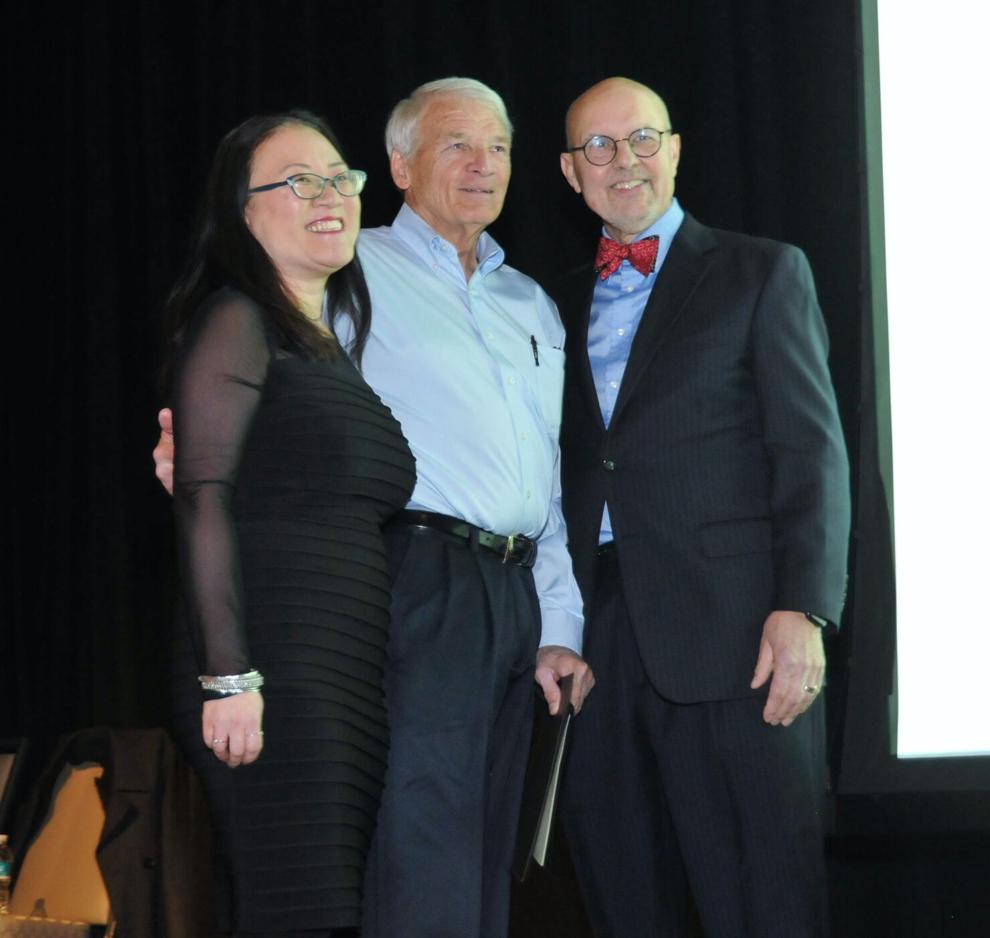 Frank Kazenske, Dane Simpson, Mike Matejka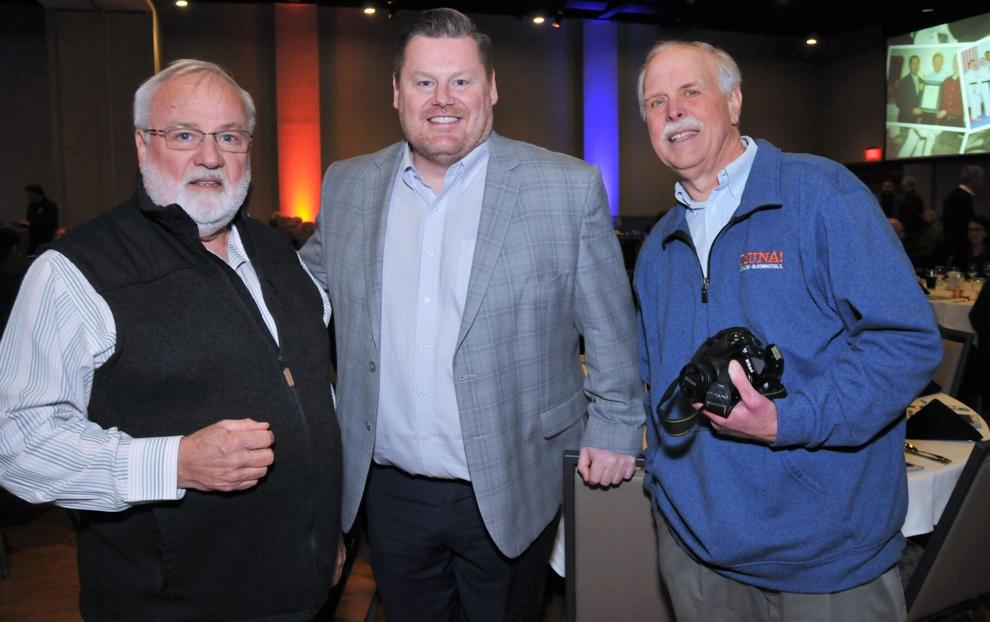 Cassie Hammond, Mary Penn, Reno Hammond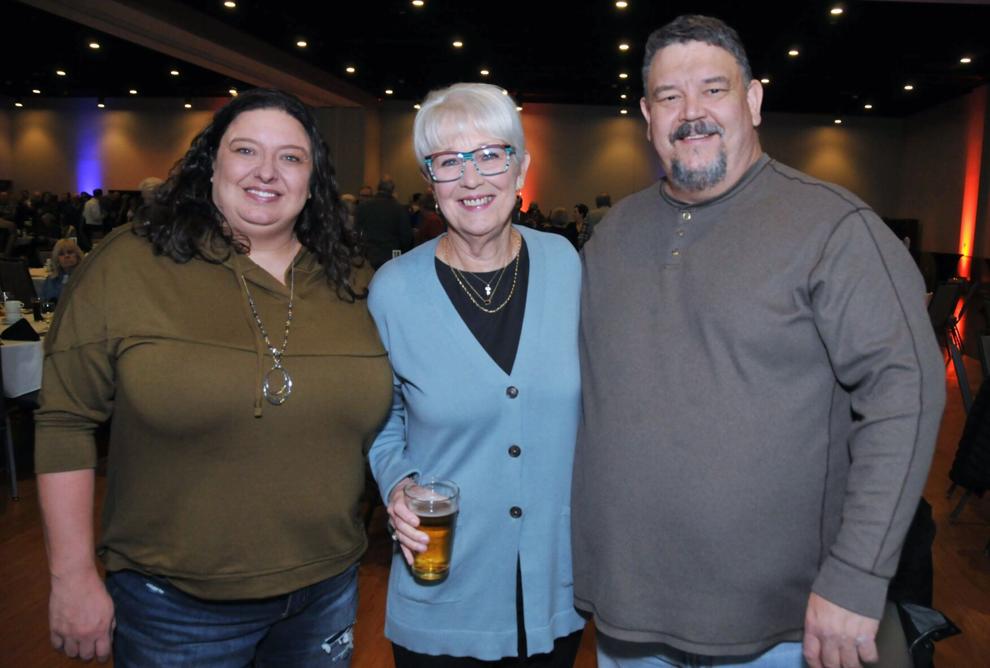 Dan Brady, Alexi Giannoulias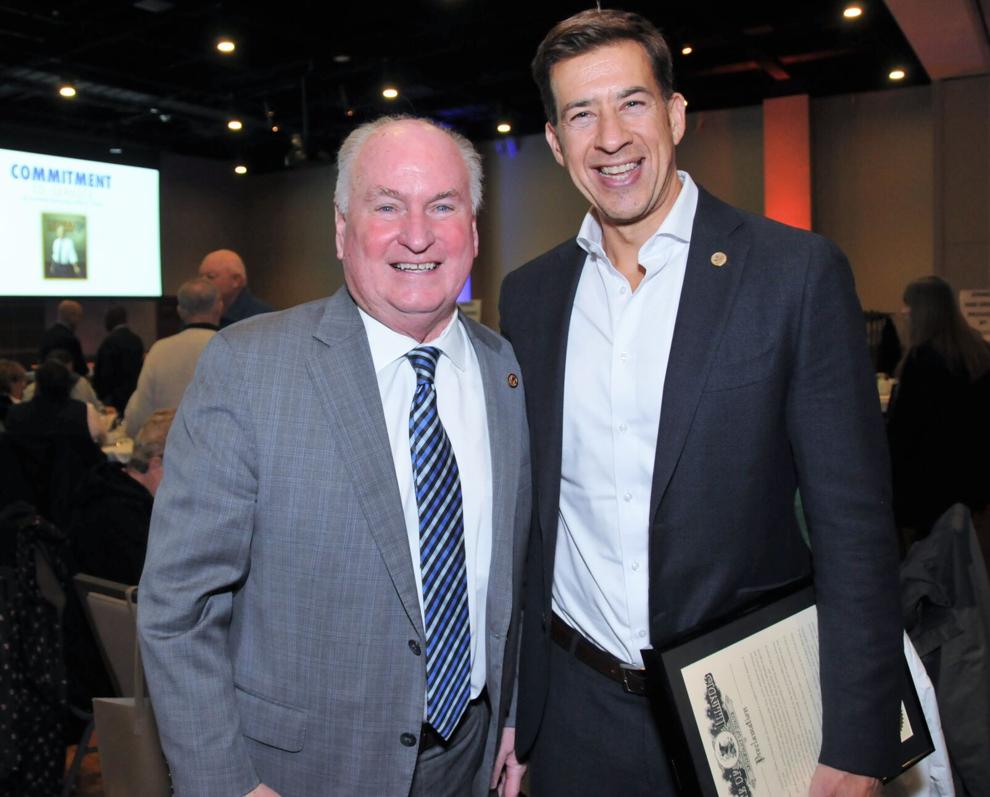 Jason Johnson, Preston Hall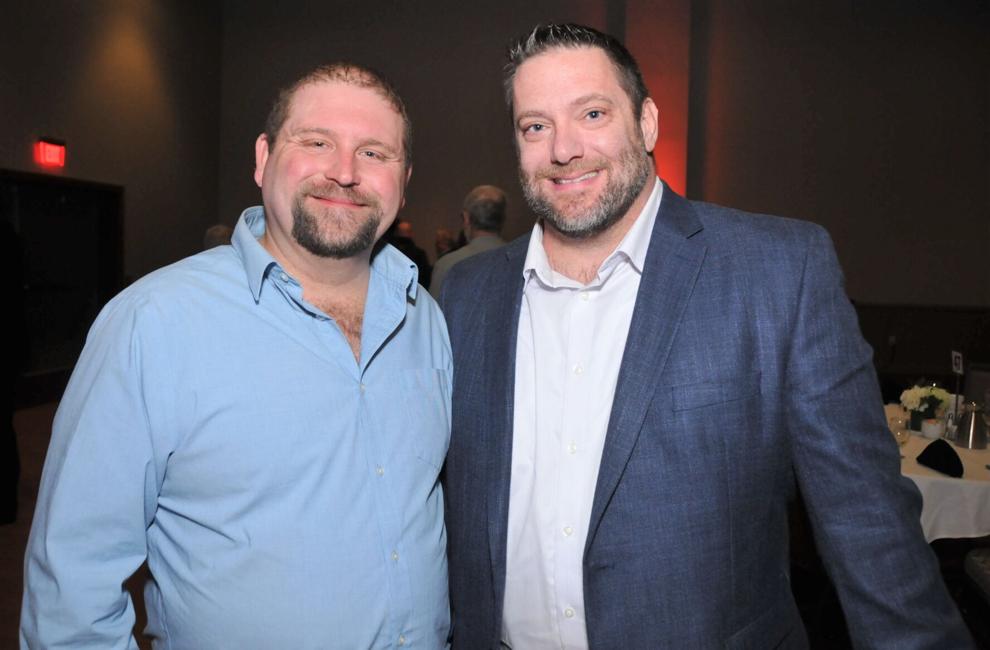 Carla Barnes, John Penn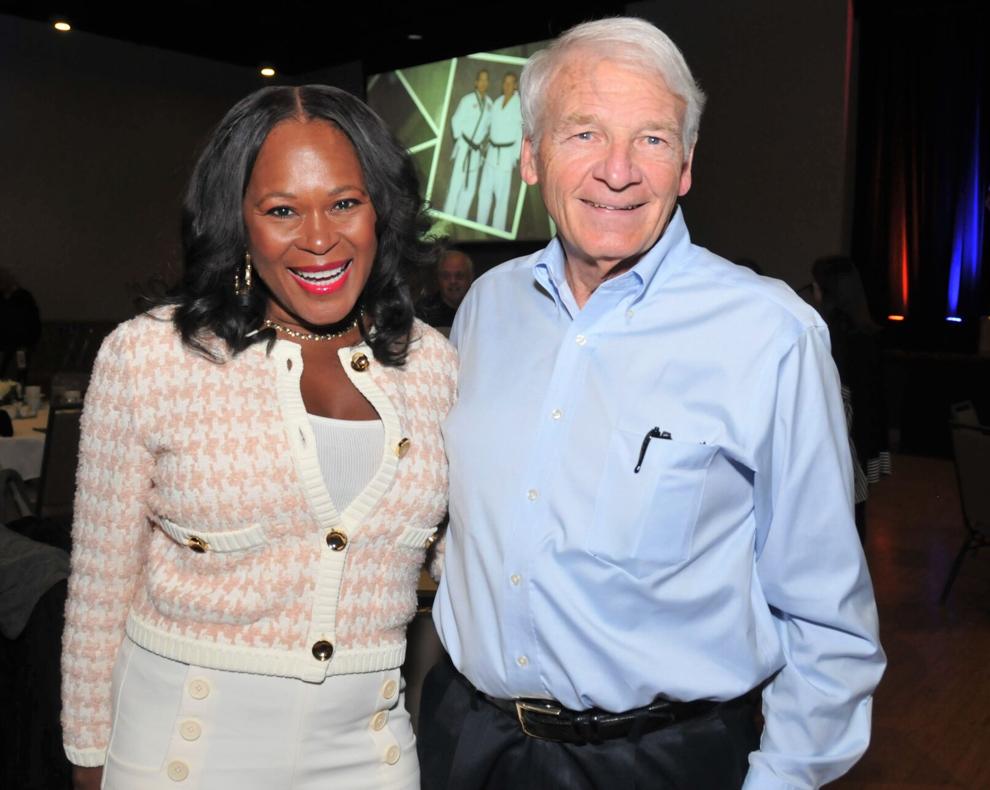 Grandkids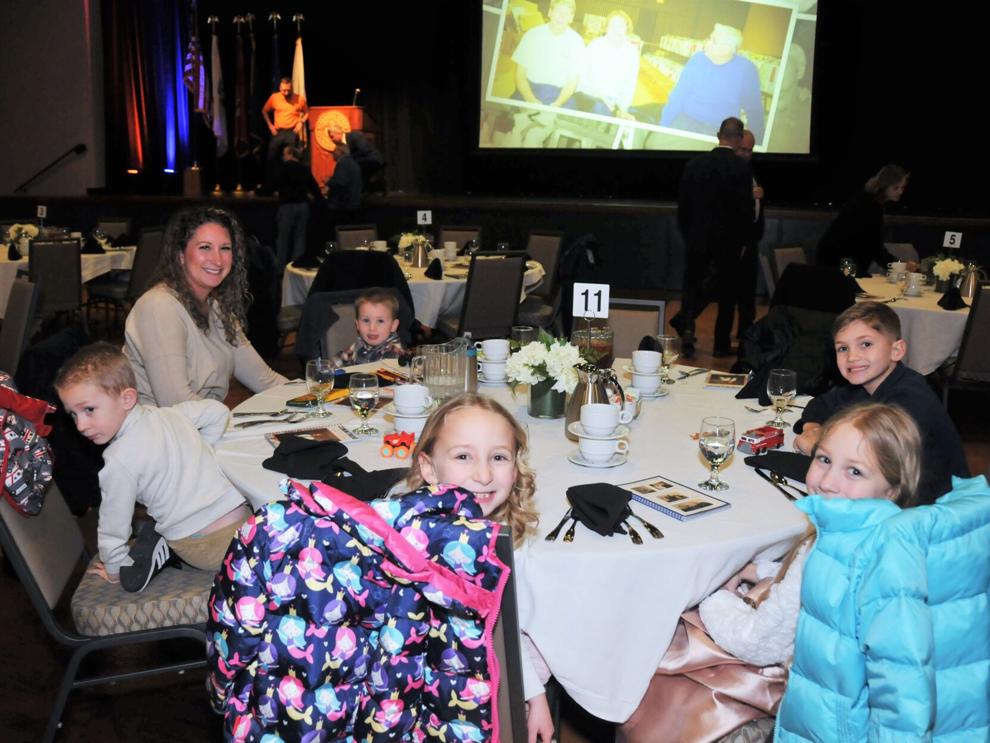 Doris and Dan Whitecotton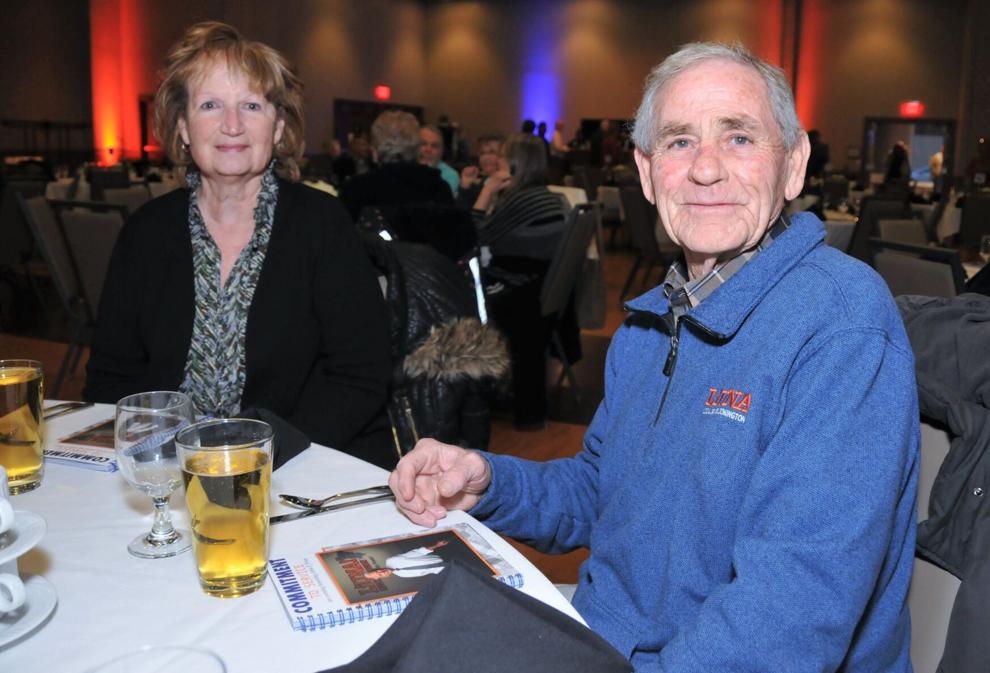 Terry and Camille Redman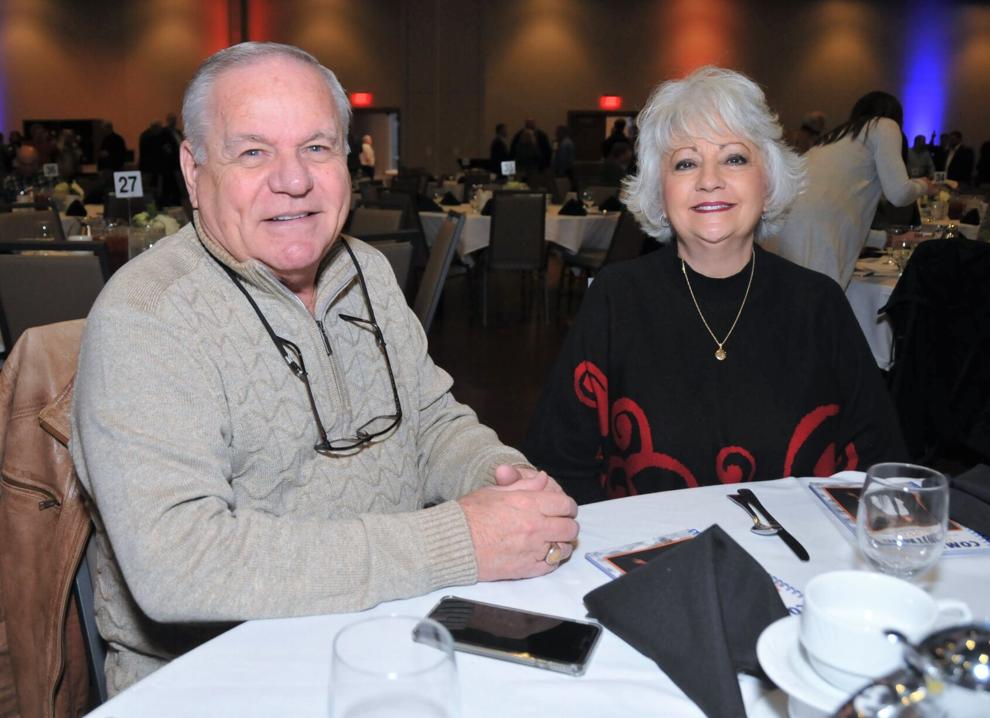 George and Brenda Martinez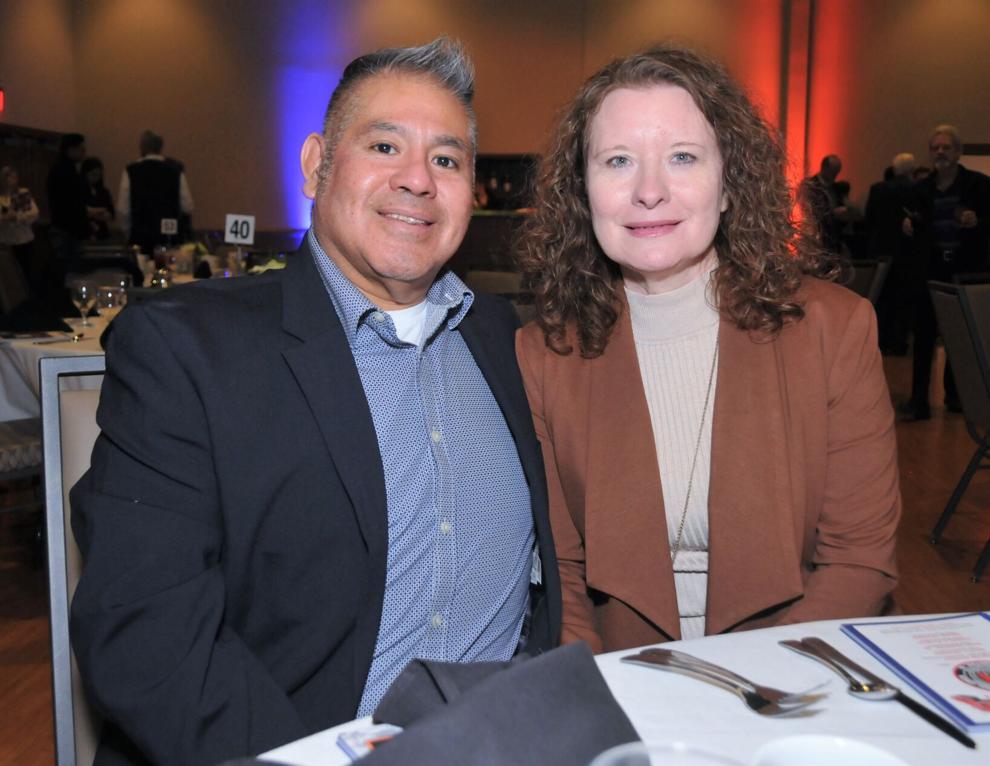 Melissa Hendricker, Melanie Mathewson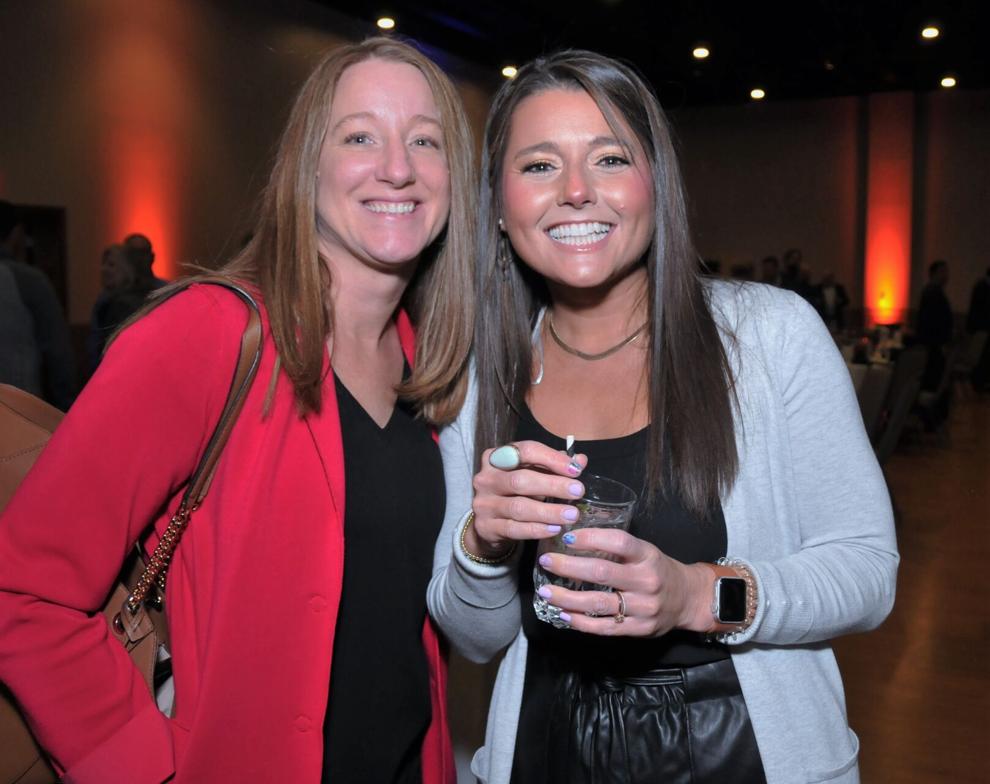 Steve and Liz Skinner, Jacob Batara, Nikki Nelson, Paul Segobiano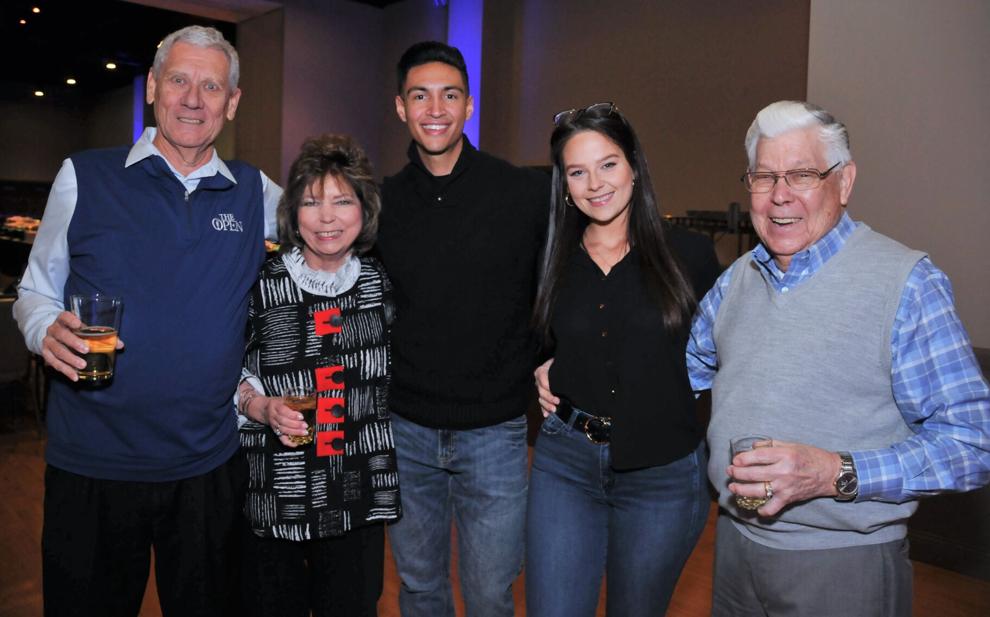 John Penn, Don Knapp, Jennifer Deighan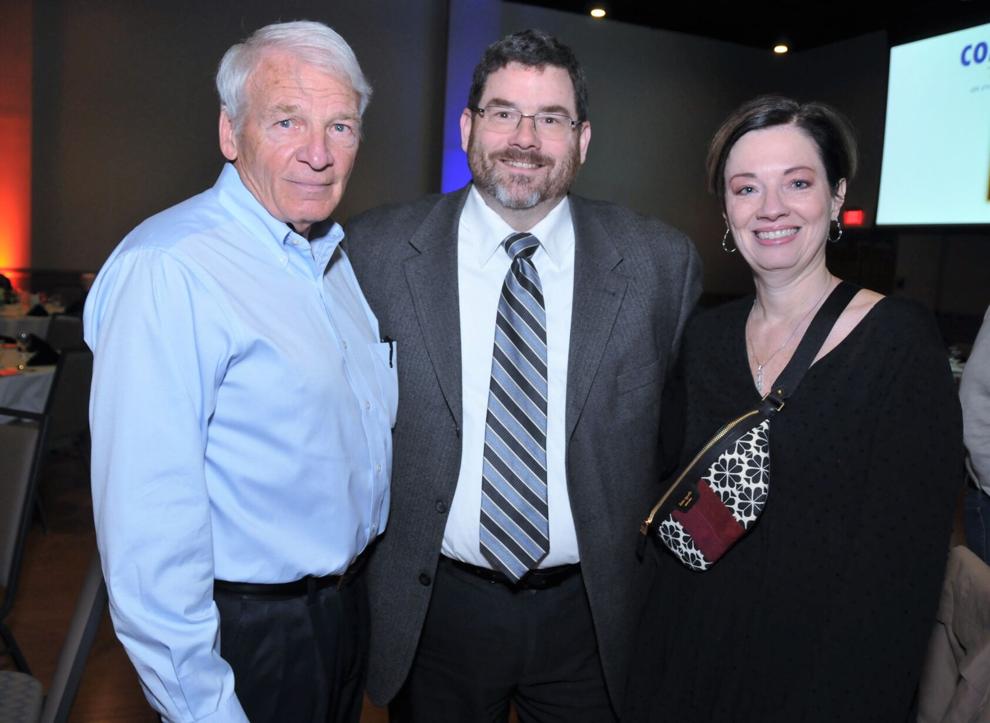 Patrick Penn, Ruth and Chris Graning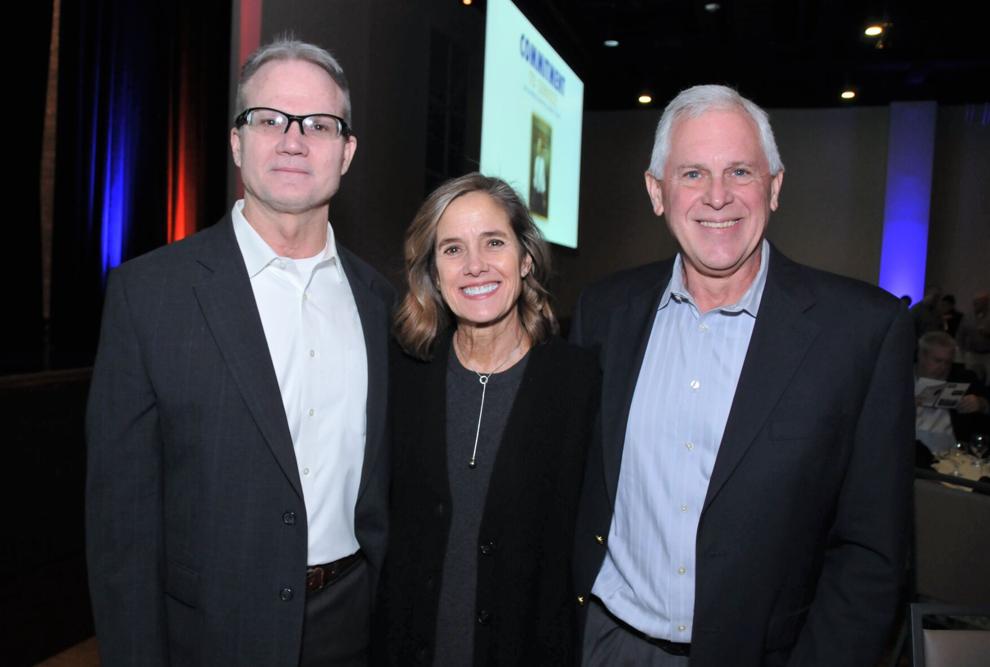 Don and Norma Penn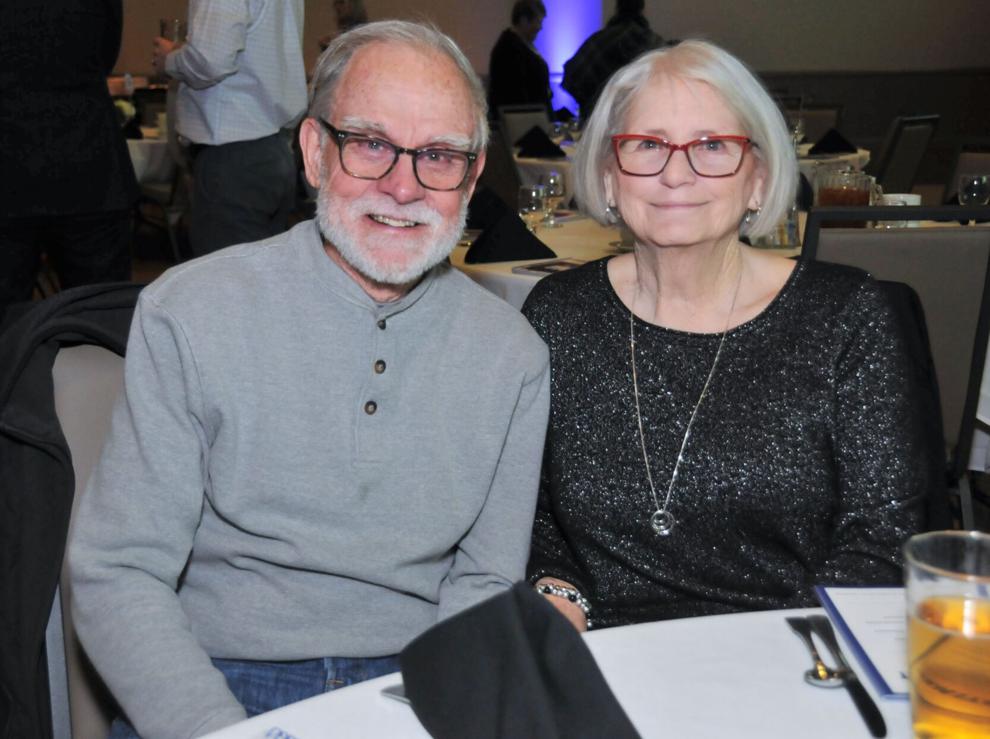 Meaghan Viola, Carl Baysinger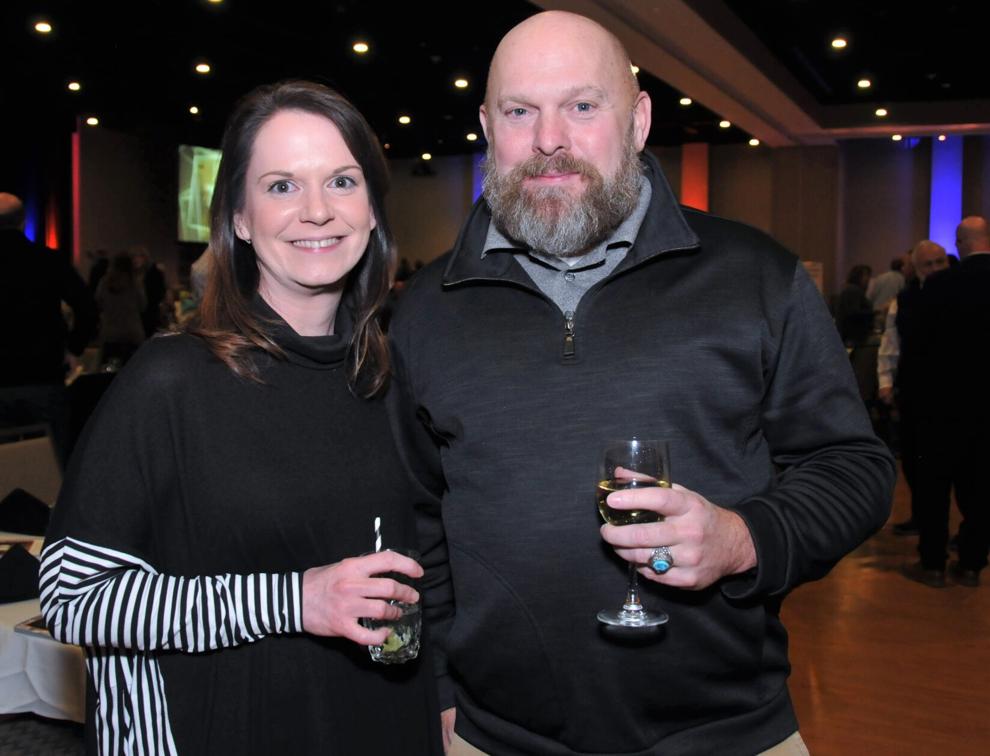 Larry Mertes, Tom and Karen Whalen, Chris Mertes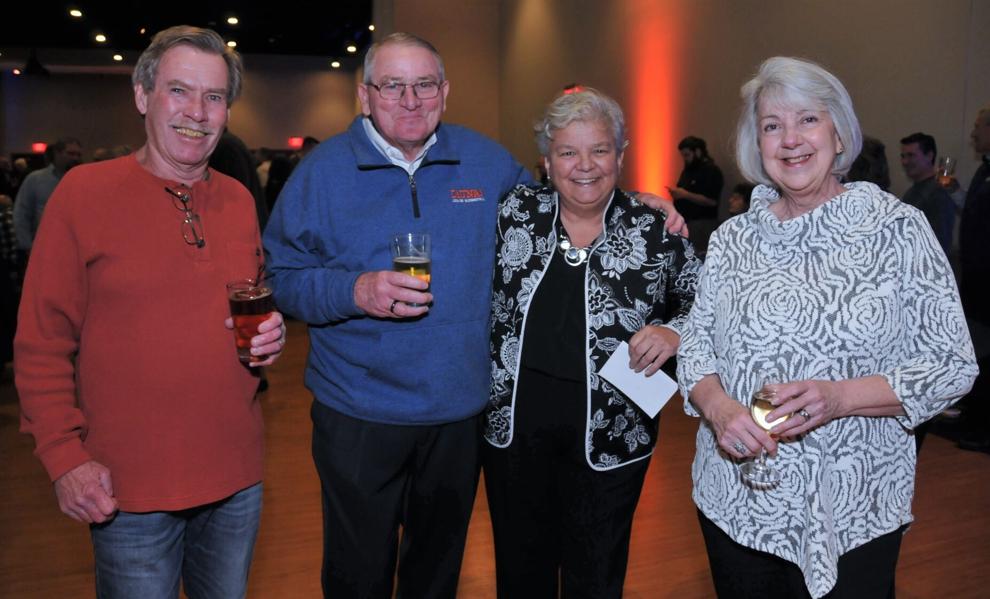 Nikki Nelson, Jake Batara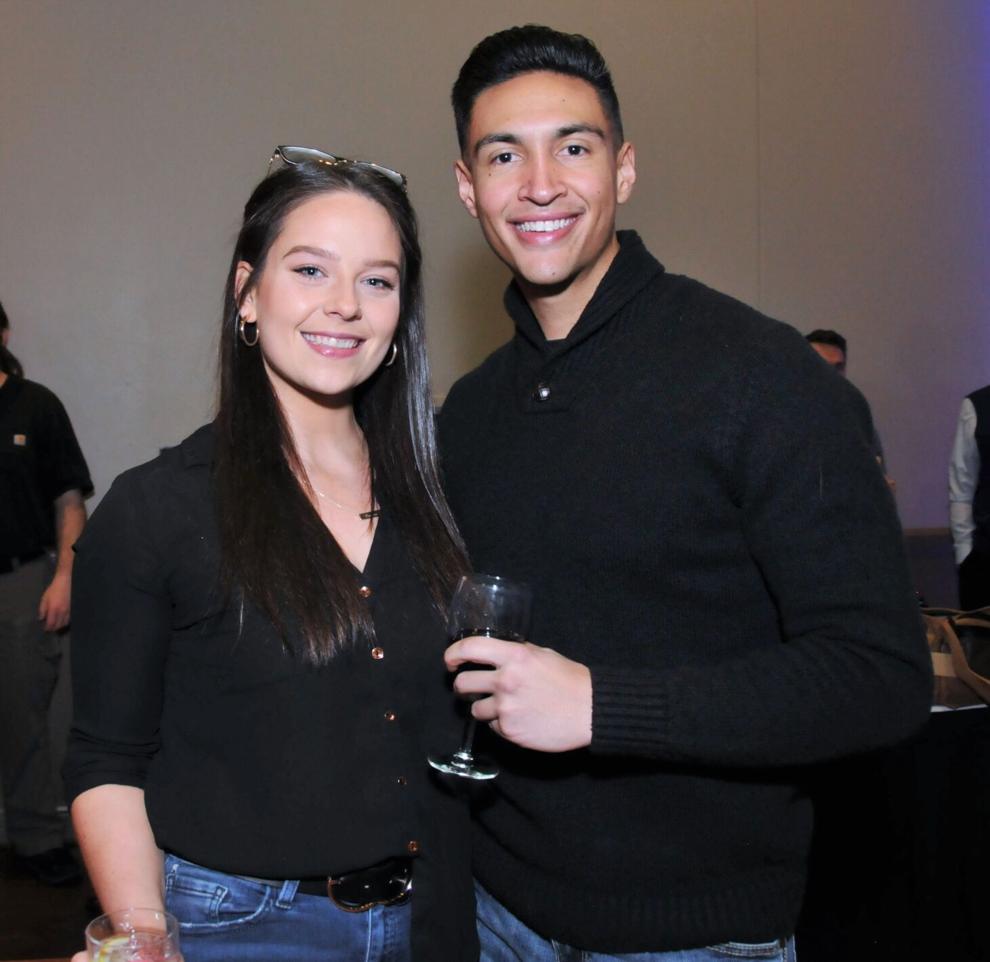 Sen. Dave Koehler, Dan Brady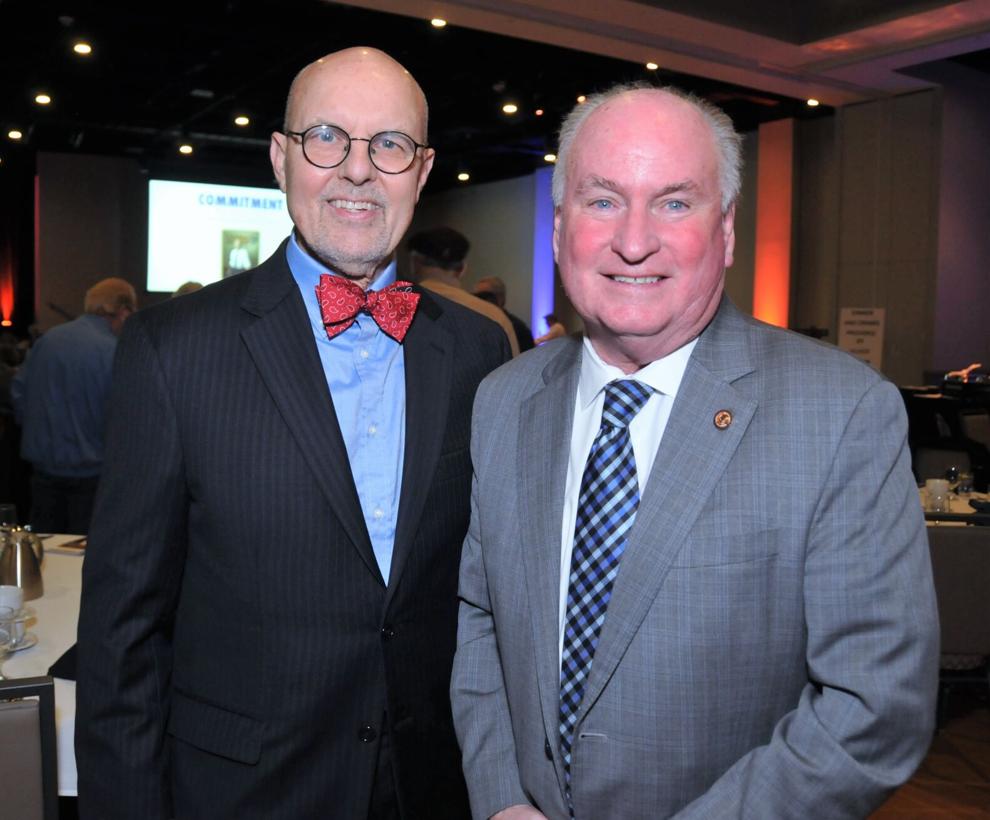 Mark Bielicke, David Riney
Blake Estes, Jason Brewer, Dane Simpson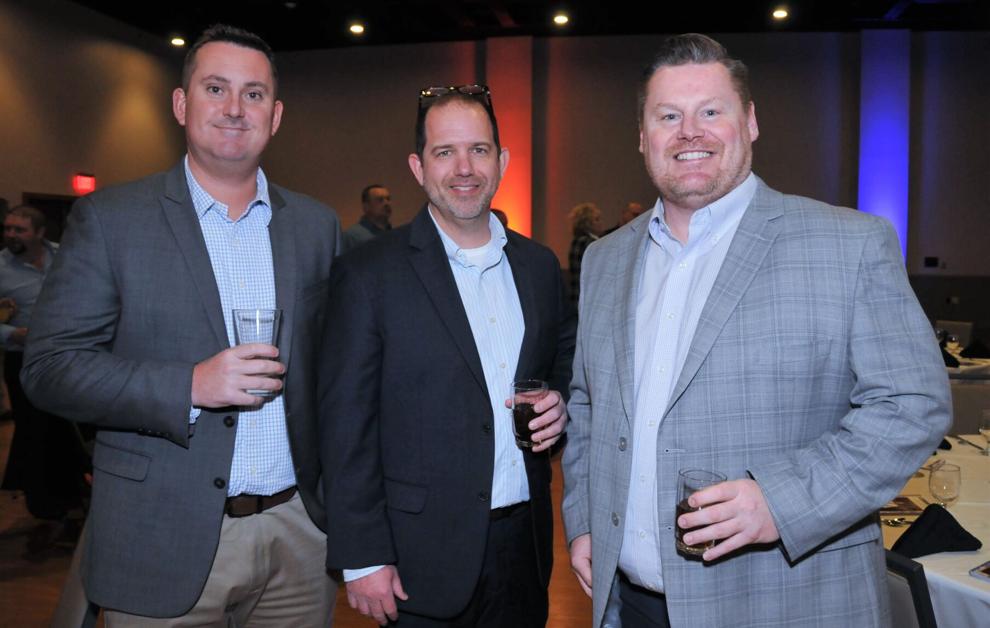 Jerry Poole, Mary Hursey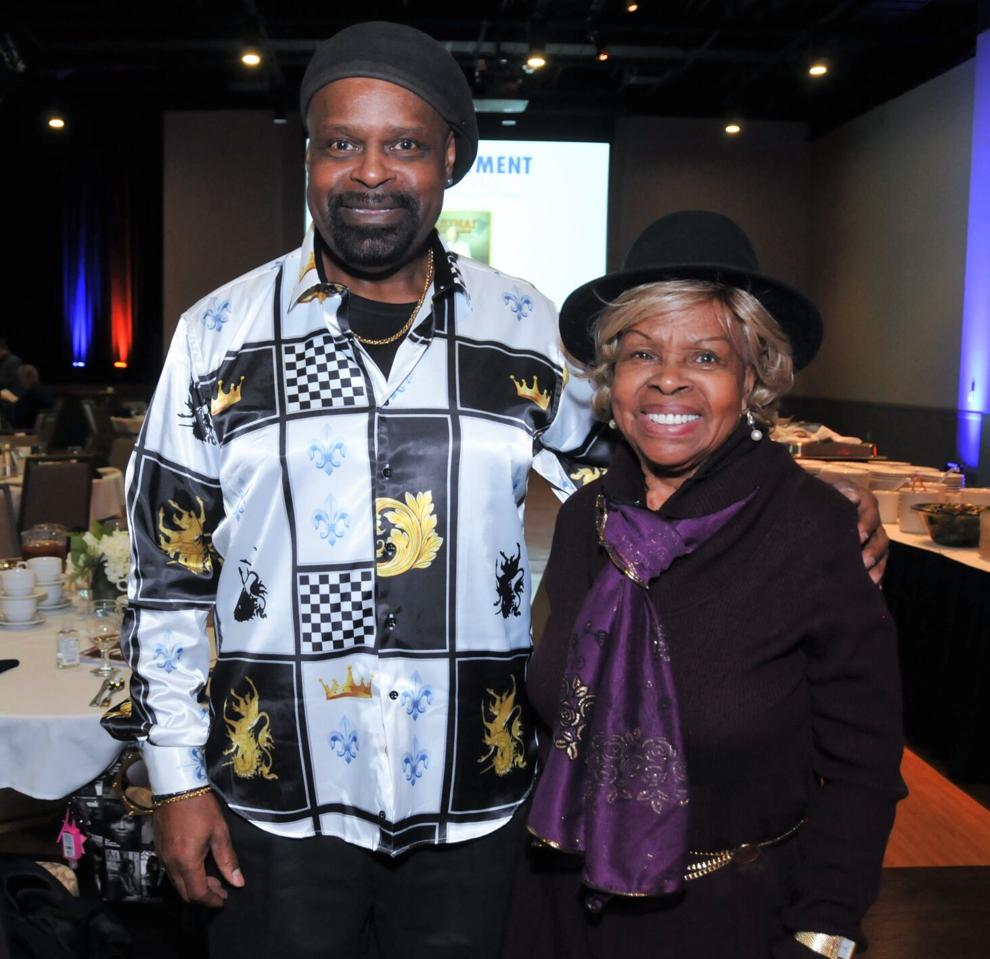 Joe and Pam Romolo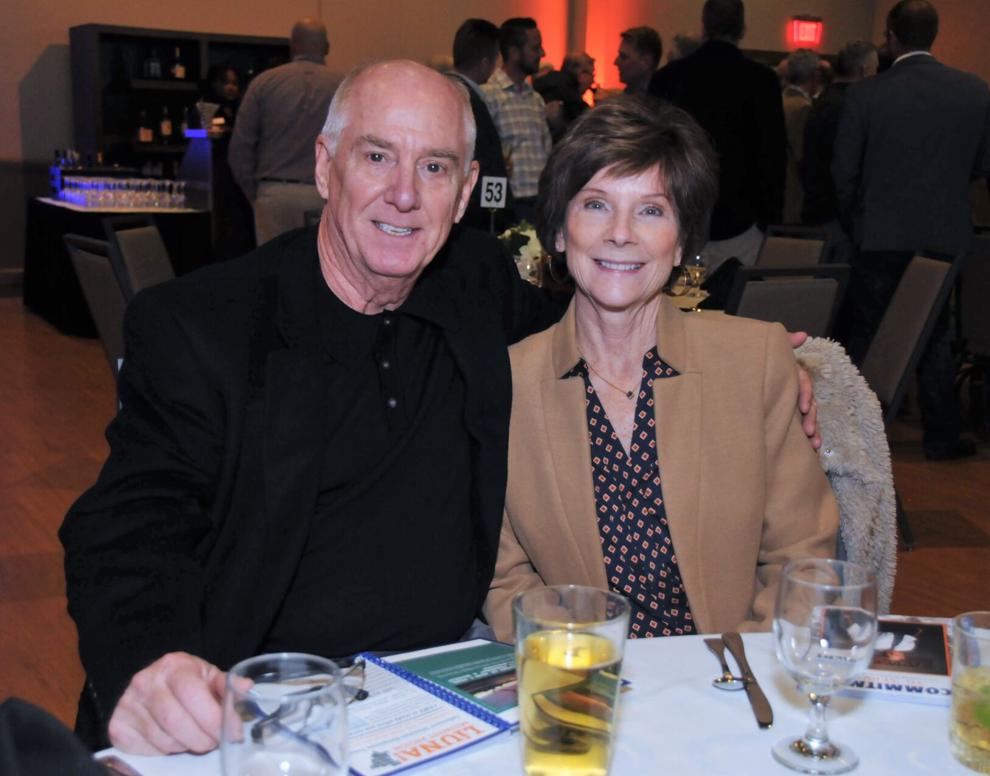 Dave McBride, Katie Rife, Patty McBride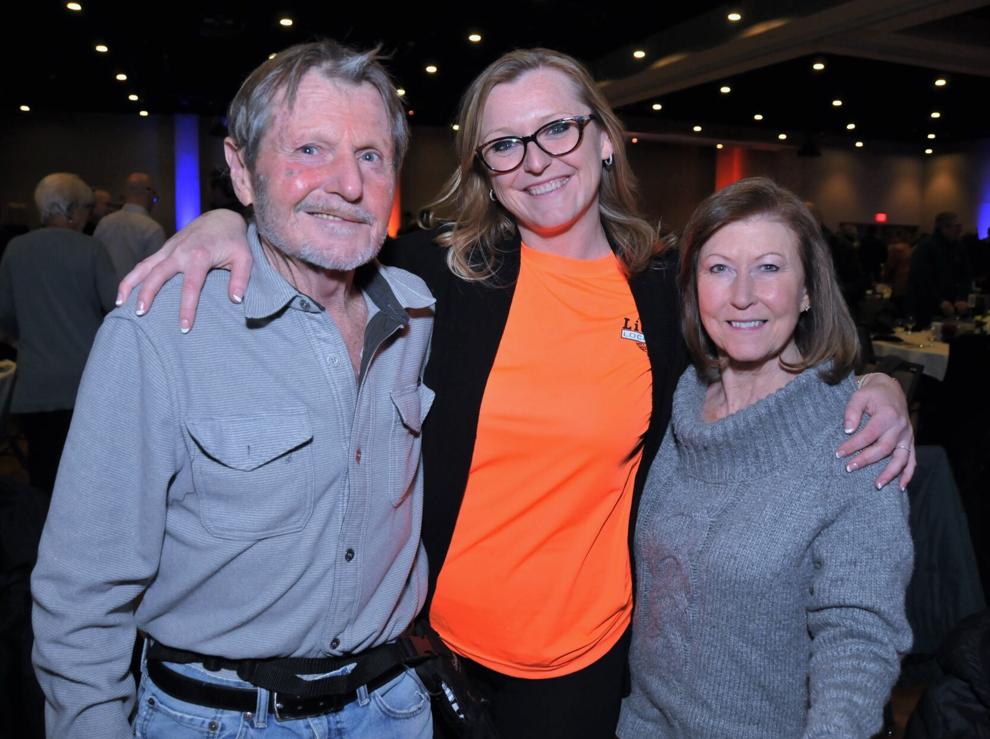 Judy Cook, June Ratts, George Reynar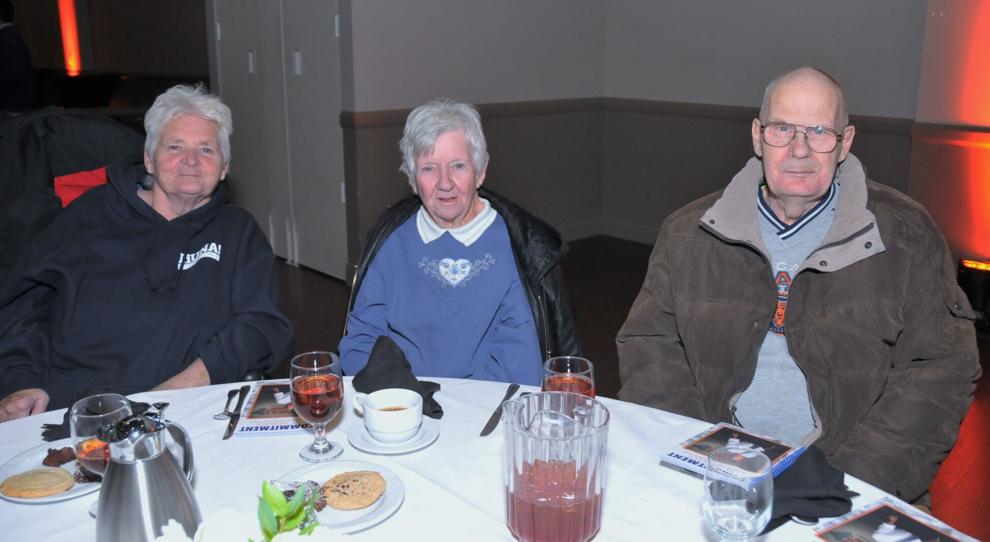 Jennifer Deighan, Don Knapp, Julie and Bob Dobski, Carla Barnes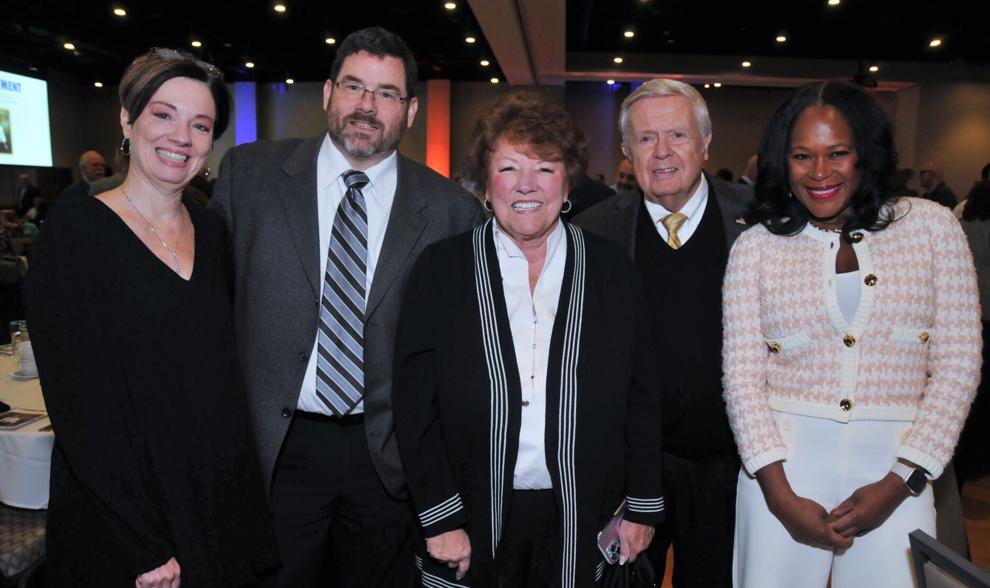 Susana Mendoza, Dan Brady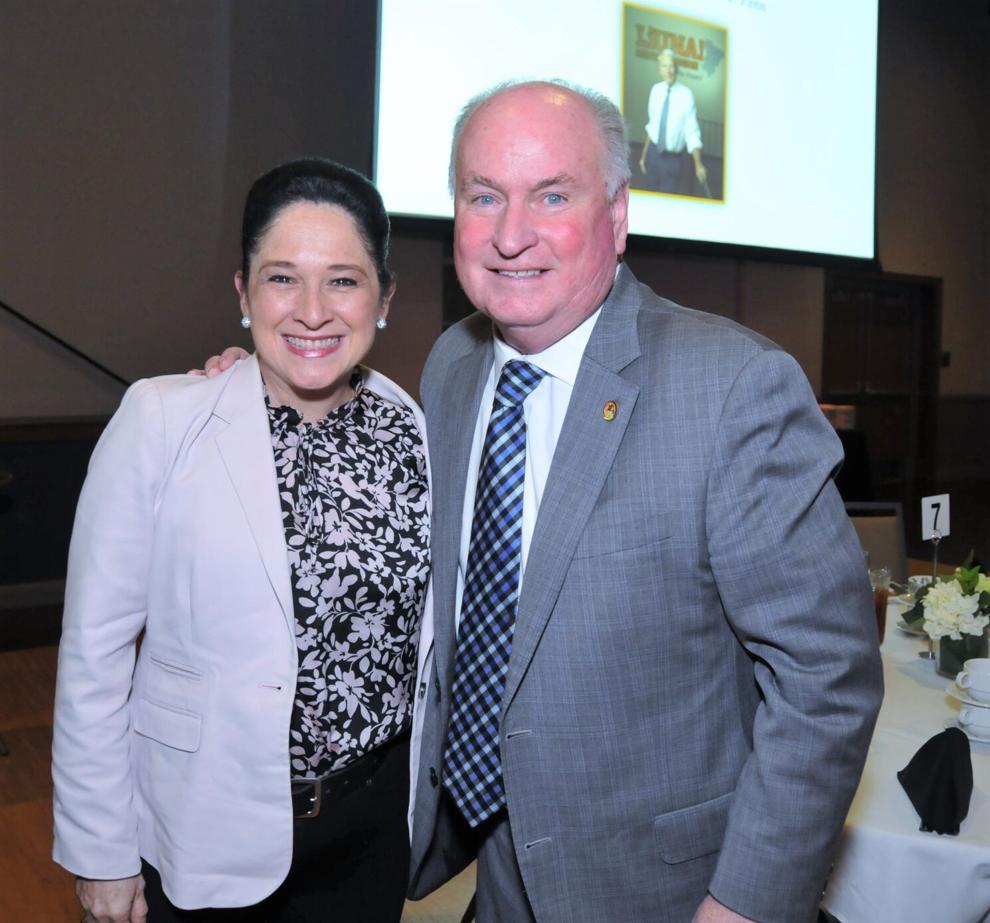 Terry Healy, Susana Mendoza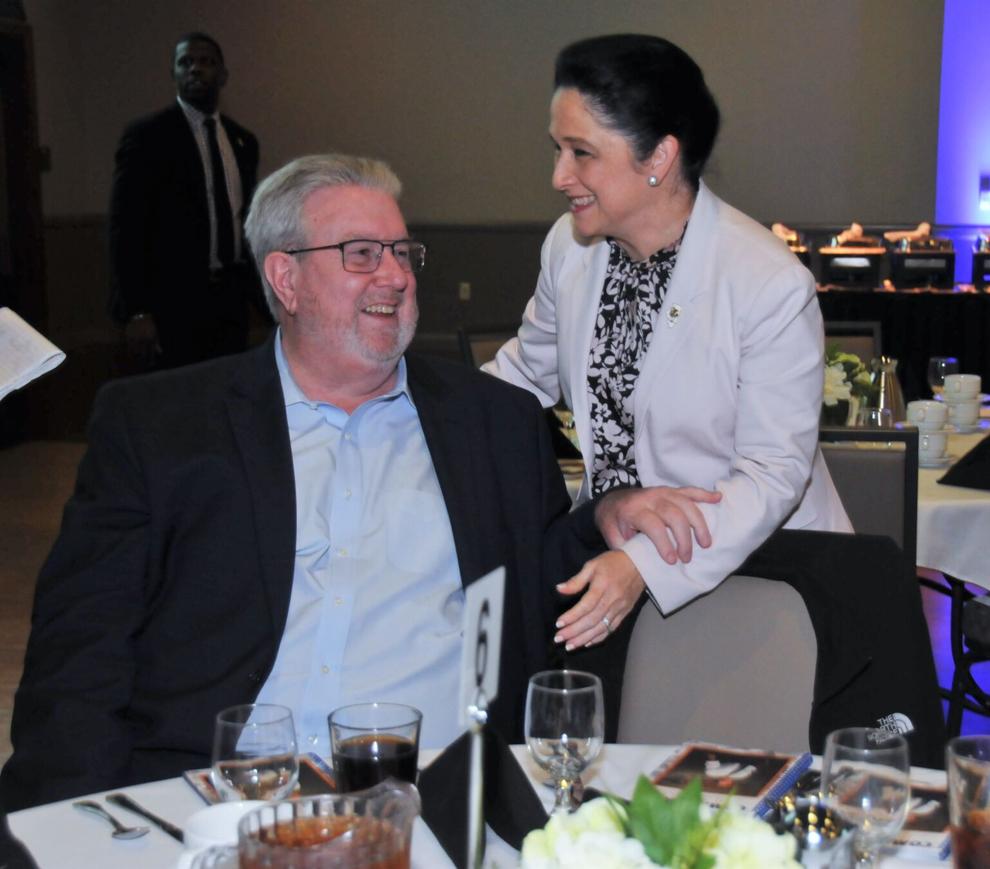 Karen and Chuck Hanson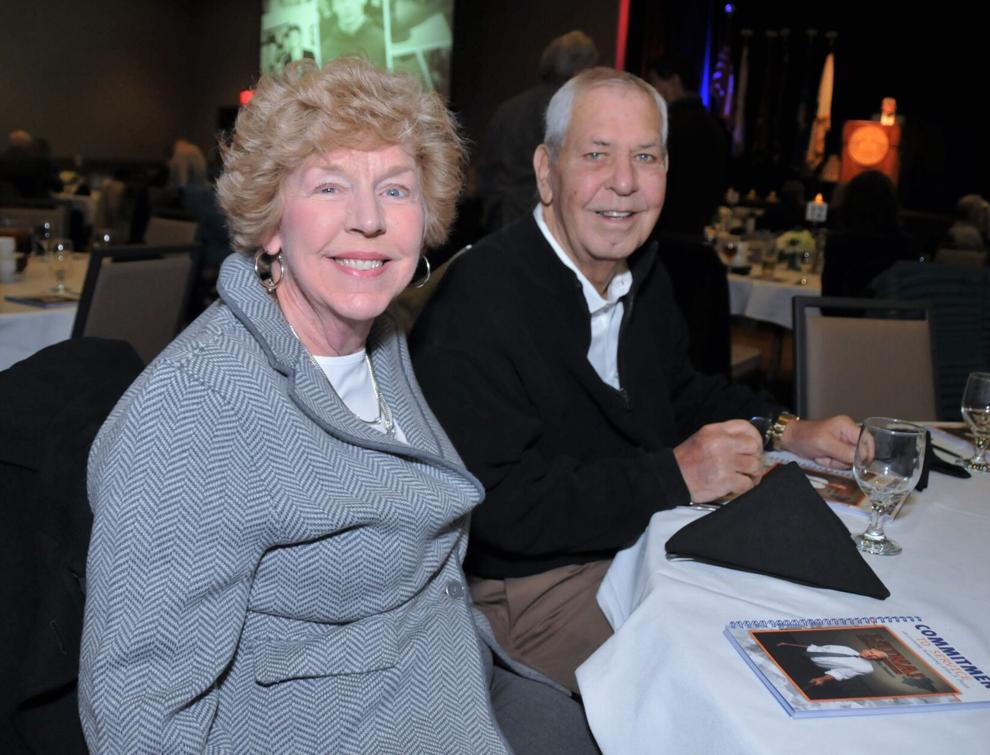 B.J. and Emily Wilken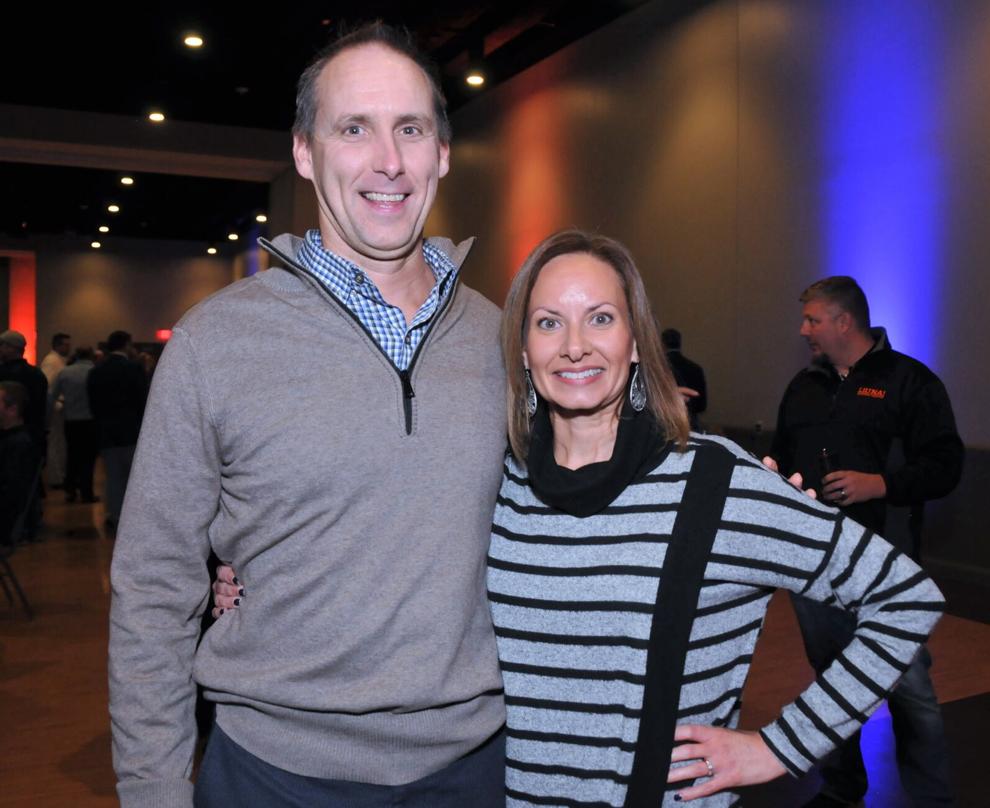 Bob Dobski, Harlan Geiser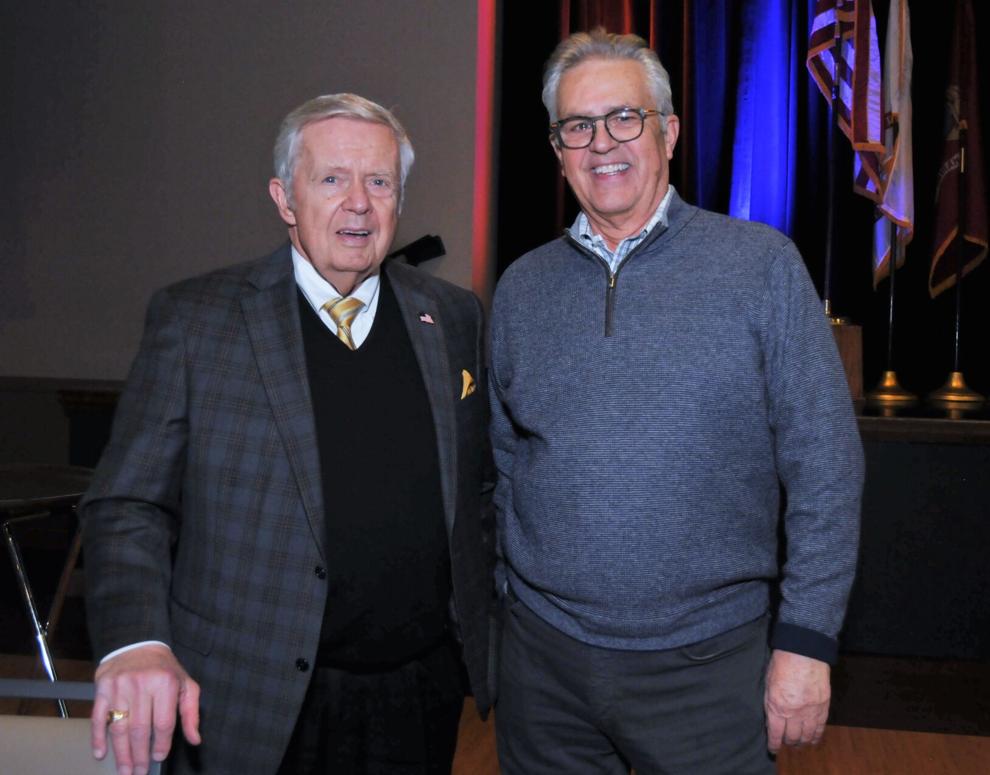 Sandra and Paul Harmon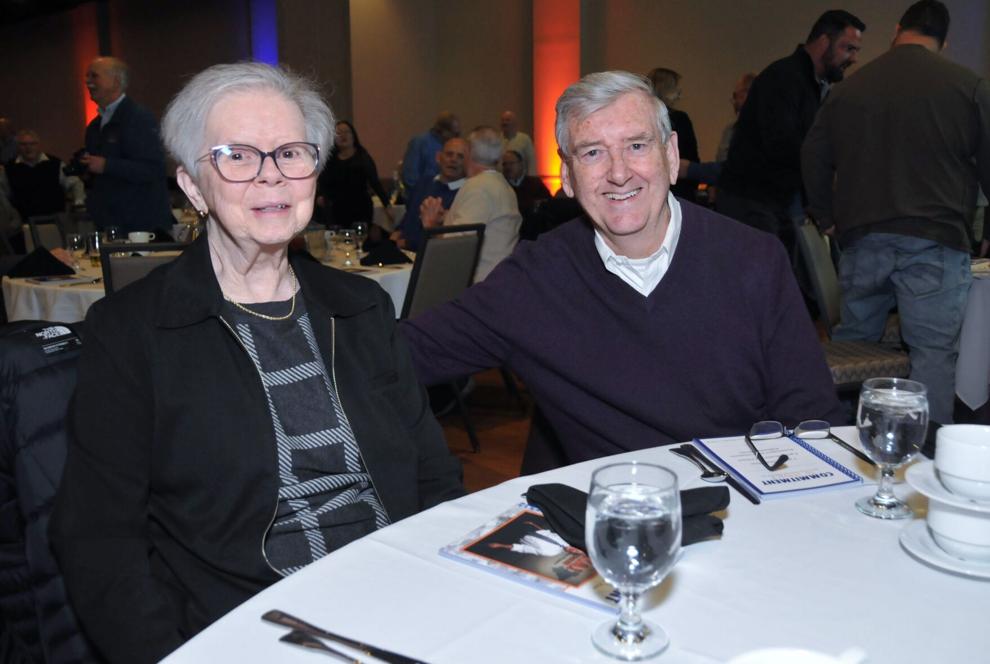 Tony Penn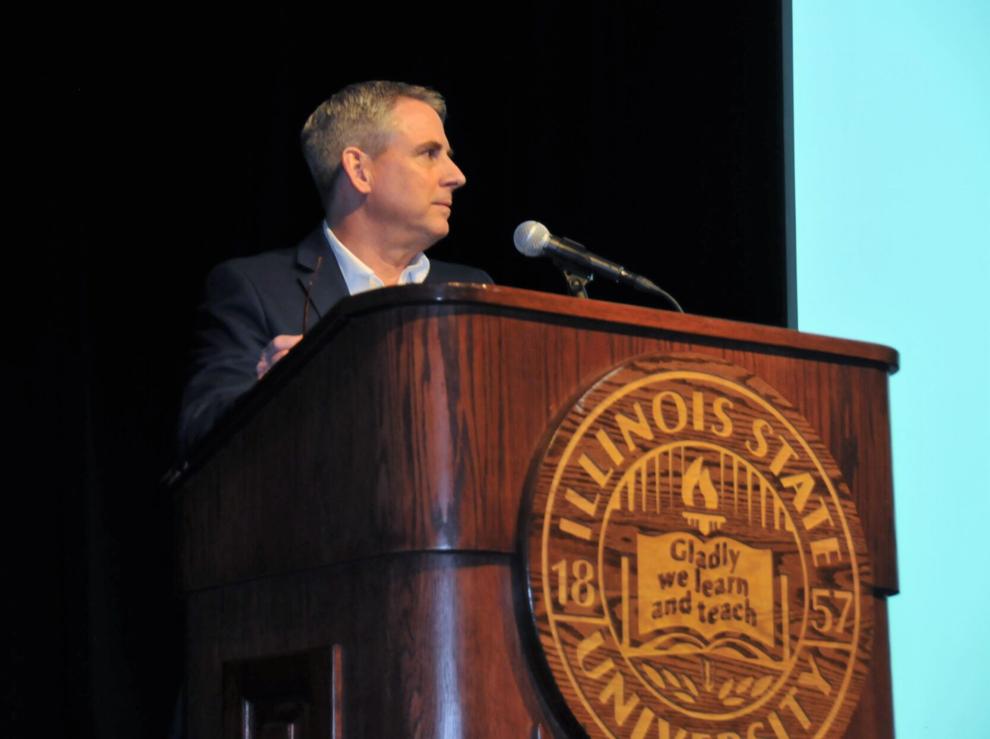 Sen. Dave Koehler