Anthony Vizzini, professor of engineering at Wichita State University, has replaced David Perlmutter as a finalist.
Vizzini previously served as provost and senior vice president and vice president of academic affairs for Witchita State.
The other three finalists are DeBrenna LaFa Agbenyiga, who previously served as provost and vice president for academic affairs at Bowie State University; Menah Pratt-Clarke, vice president for strategic affairs and diversity and professor of education at Virginia Tech; and Aondover Tarhule, vice provost and dean of the graduate school at Binghamton University.
The four finalists will be on campus for open forums starting Monday.
Photos: Gov. Pritzker announces funds to complete ISU Visual Arts renovation
Visual Arts Building Proposal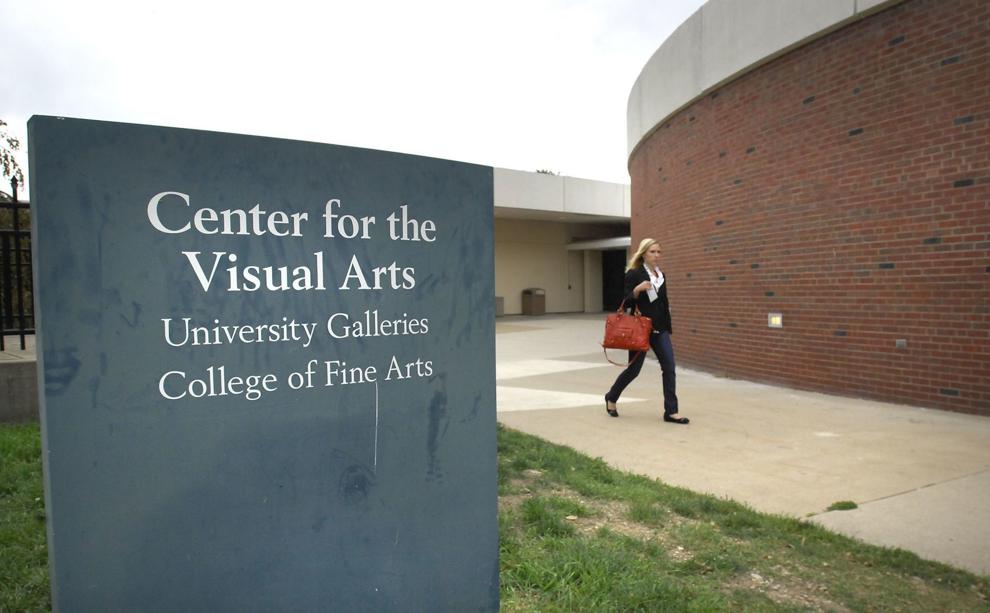 013120-blm-loc-7pritzker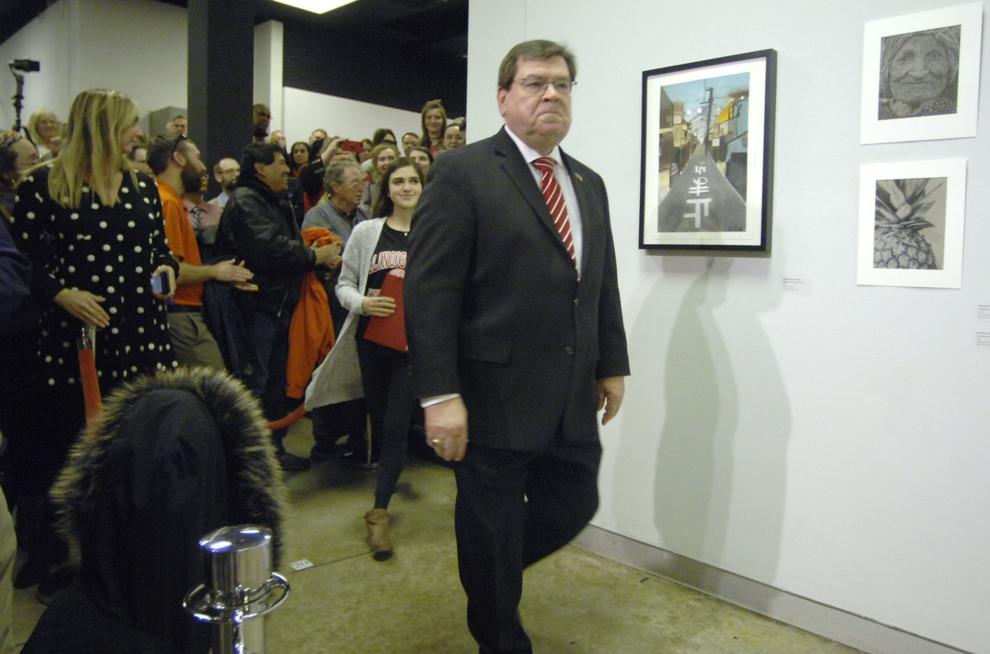 013120-blm-loc-1pritzker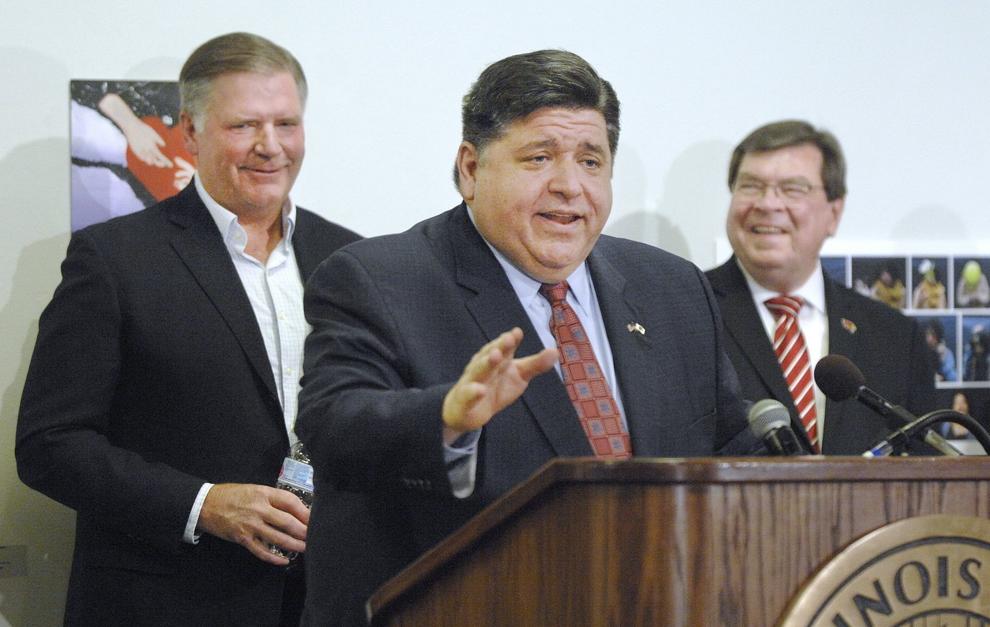 013120-blm-loc-3pritzker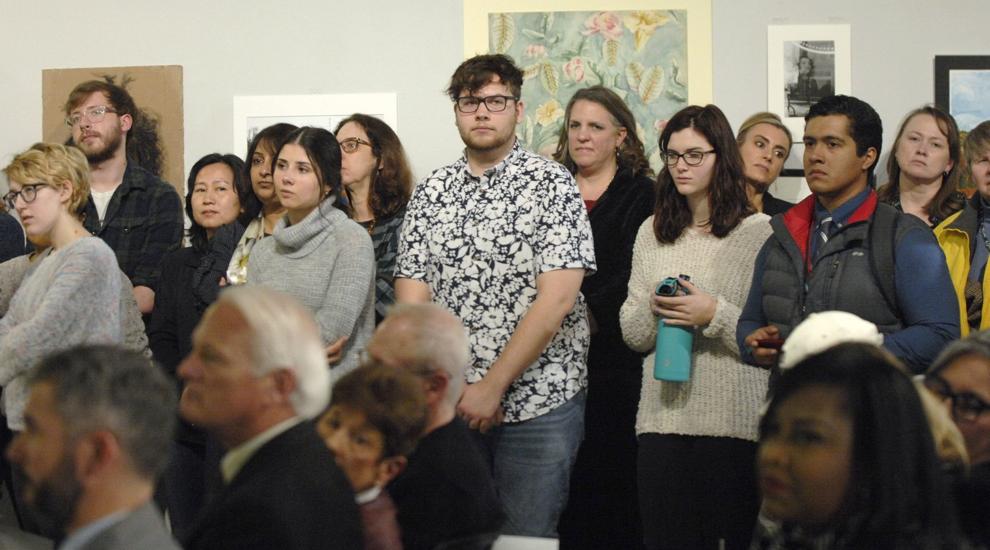 013120-blm-loc-2pritzker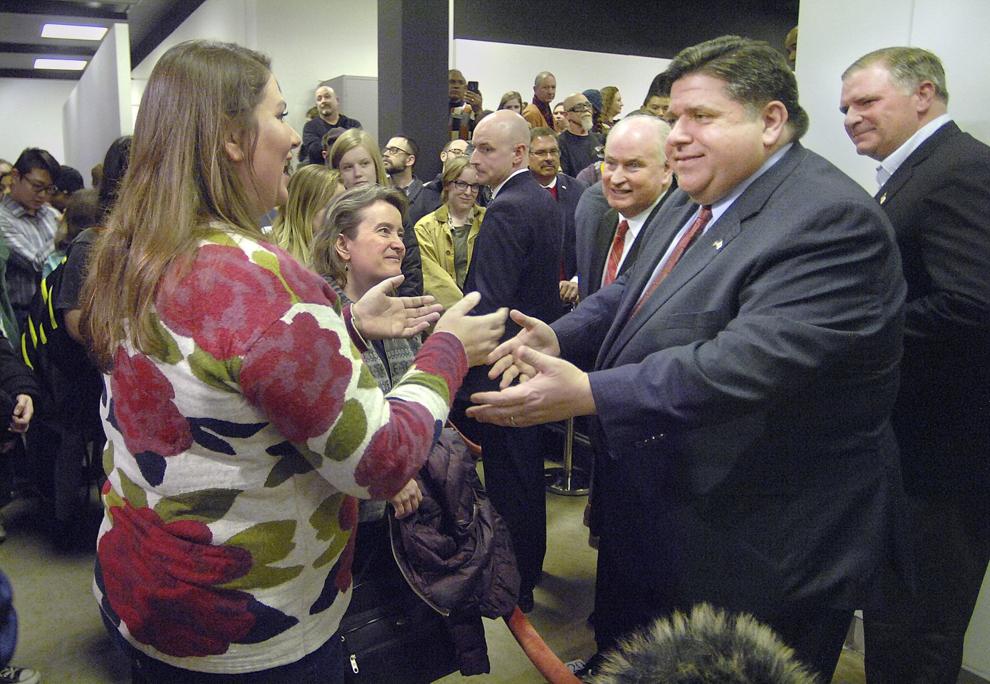 013120-blm-loc-4pritzker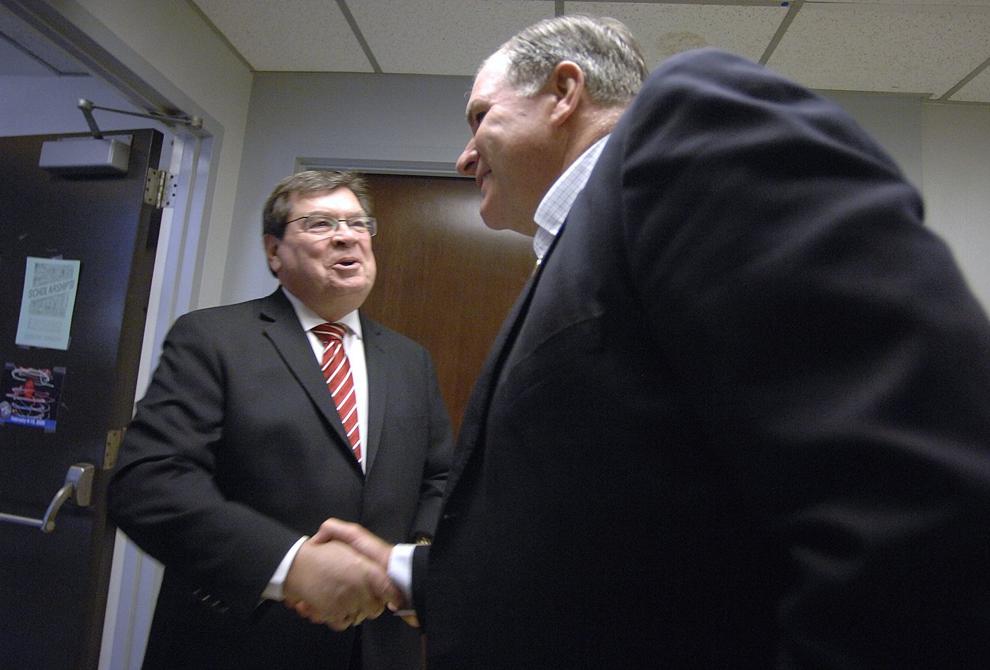 013120-blm-loc-5pritzker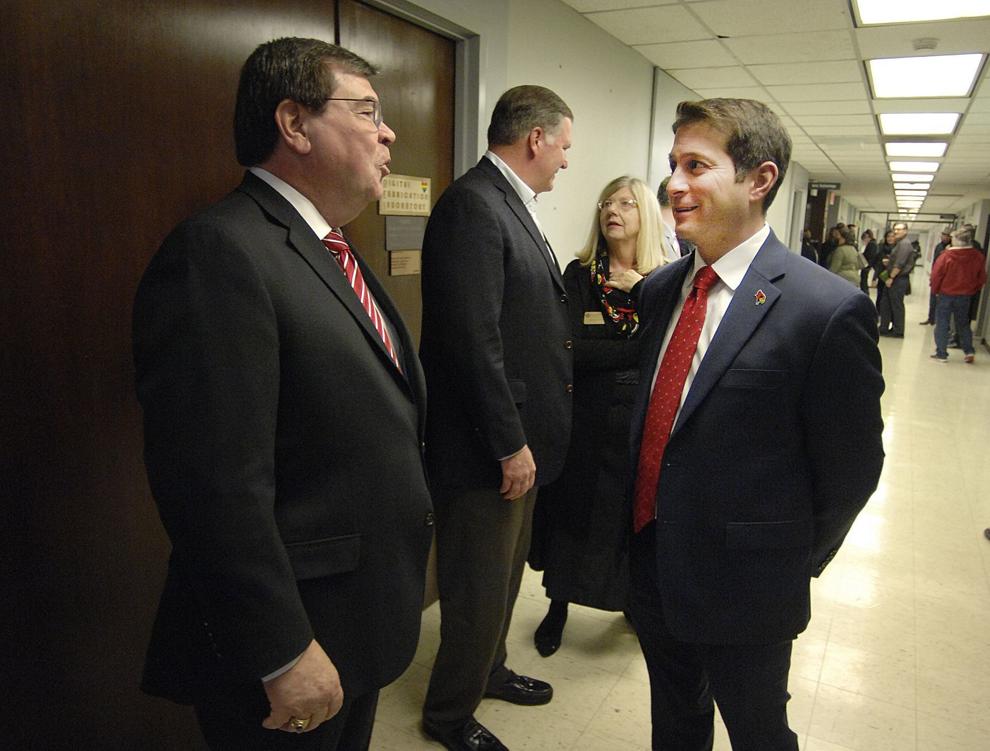 013120-blm-loc-6pritzker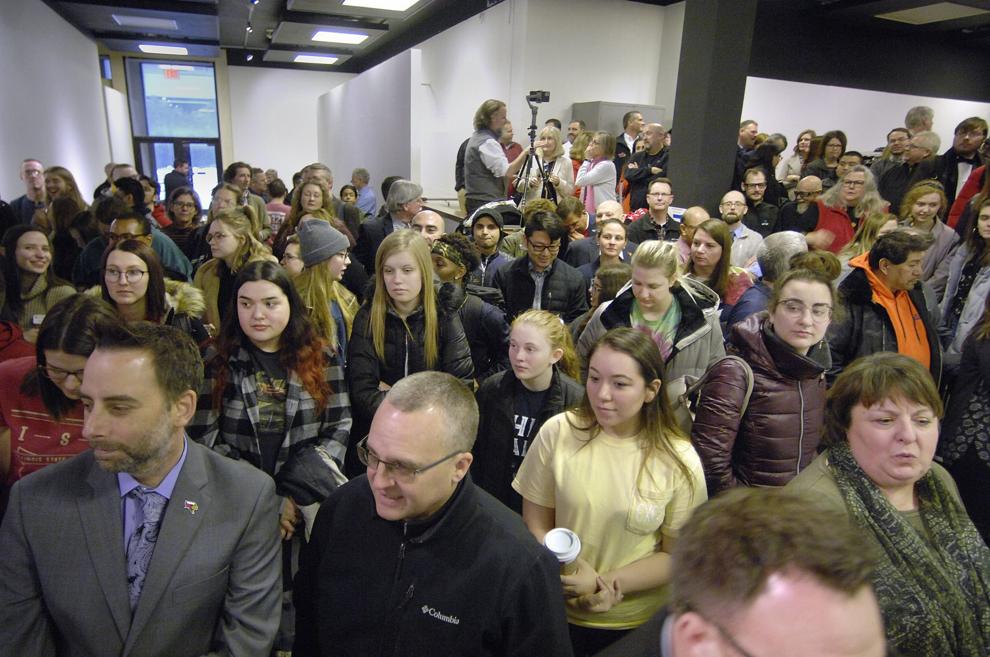 013120-blm-loc-8pritzker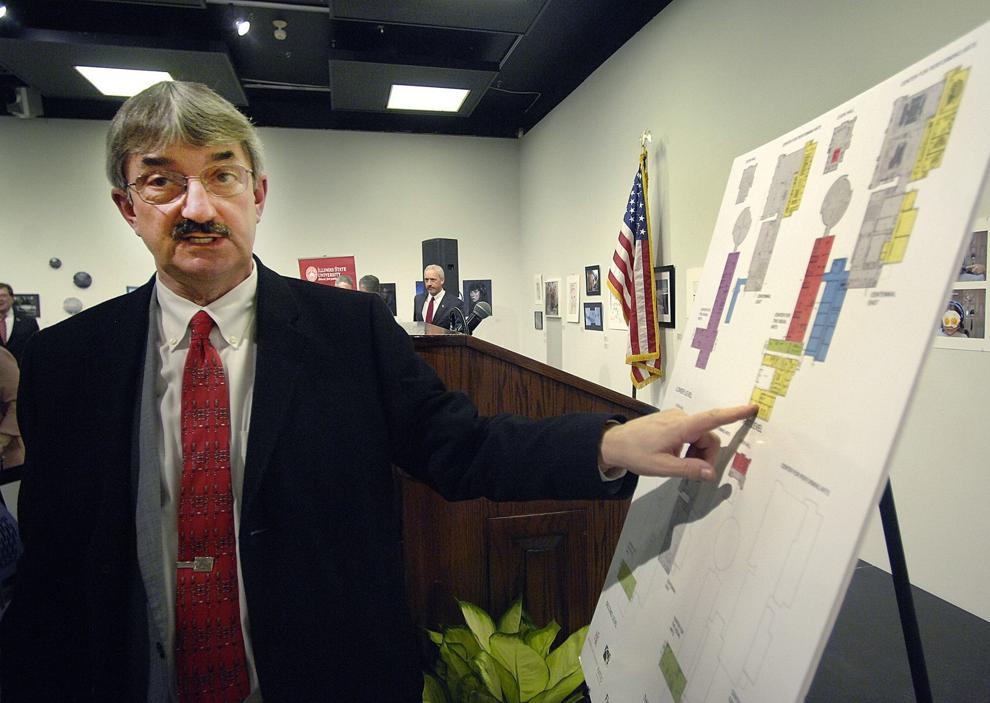 Contact Kelsey Watznauer at (309) 820-3254. Follow her on Twitter: @kwatznauer.