Jones will start in the position on July 1, taking over from acting director Barb Meyer. She started in the interim role in 2020.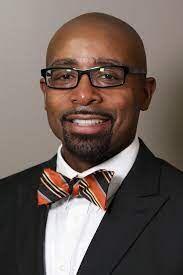 Jones has held his current role for three years, the university said. He has previously been an assistant principal, interim principal and director of student services in the Ames district. He has also been a teacher at an alternative high school in Tennessee.
"I'm very excited to come to the Laboratory Schools at Illinois State and to be a part of an innovative and collaborative atmosphere," Jones said in a statement. "I'm looking forward to supporting the teachers and administrators, helping to prepare great teacher candidates, and to continuing to do what I love in supporting students and families. I can't wait to get started."
He holds a bachelor's degree and doctorate from Iowa State University and a master's degree from Milligan College. 
Jones will start one month after the next dean of the College of Education starts. Francis Godwyll, who is coming to ISU from Western Illinois University, will start on June 1. Current Dean Jim Wolfinger has accepted a position at St. John's University in New York. 
Check out pictures from the 140th Anniversary of the Longfellow Club
Longfellow Club members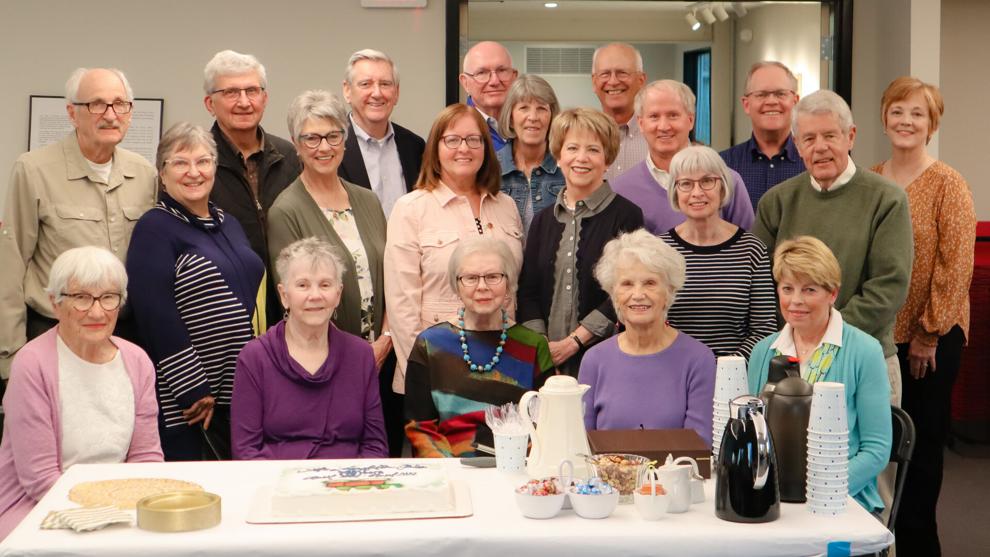 John and Marilyn Freese
Cake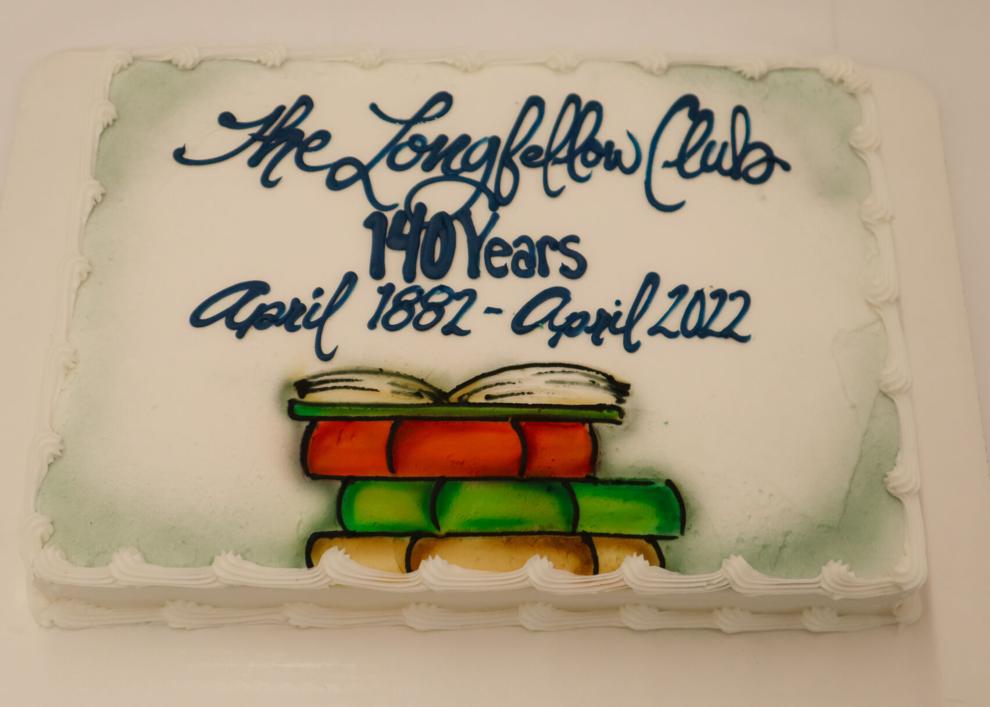 Enjoying the evening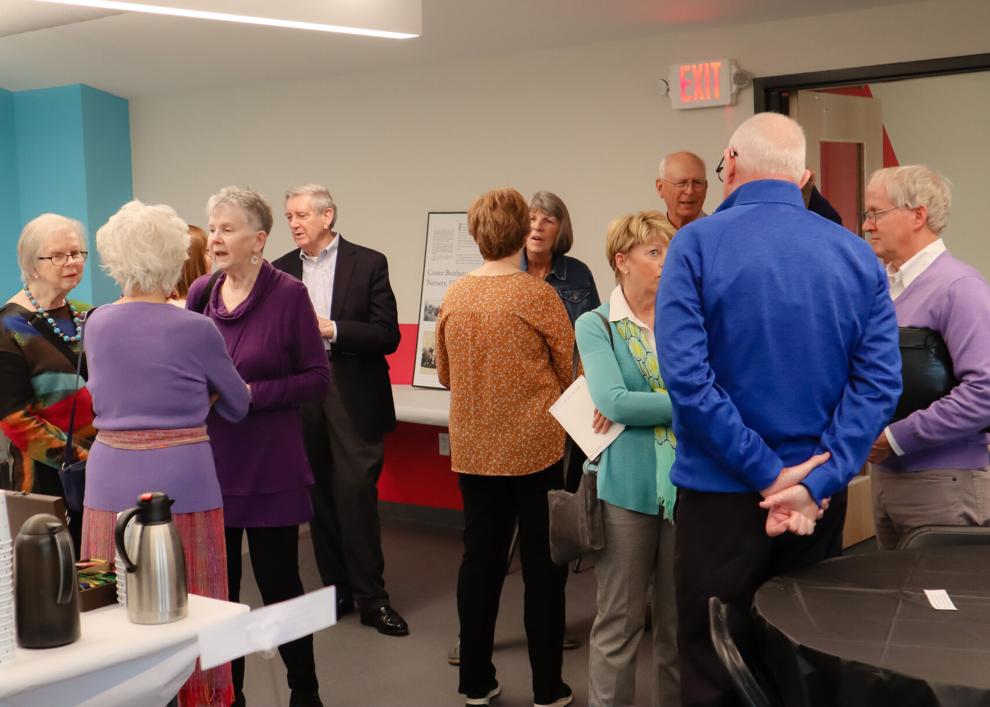 Longfellow Club president David Wilson with wife Barbara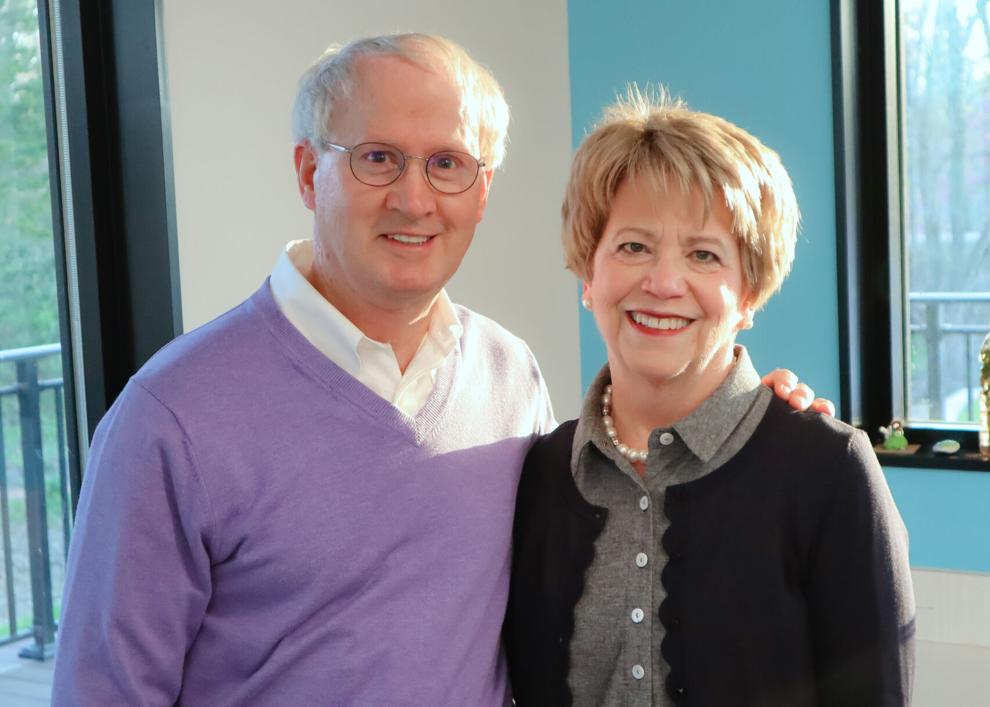 Frank Miles, Chuck Hurliman, Denny Steele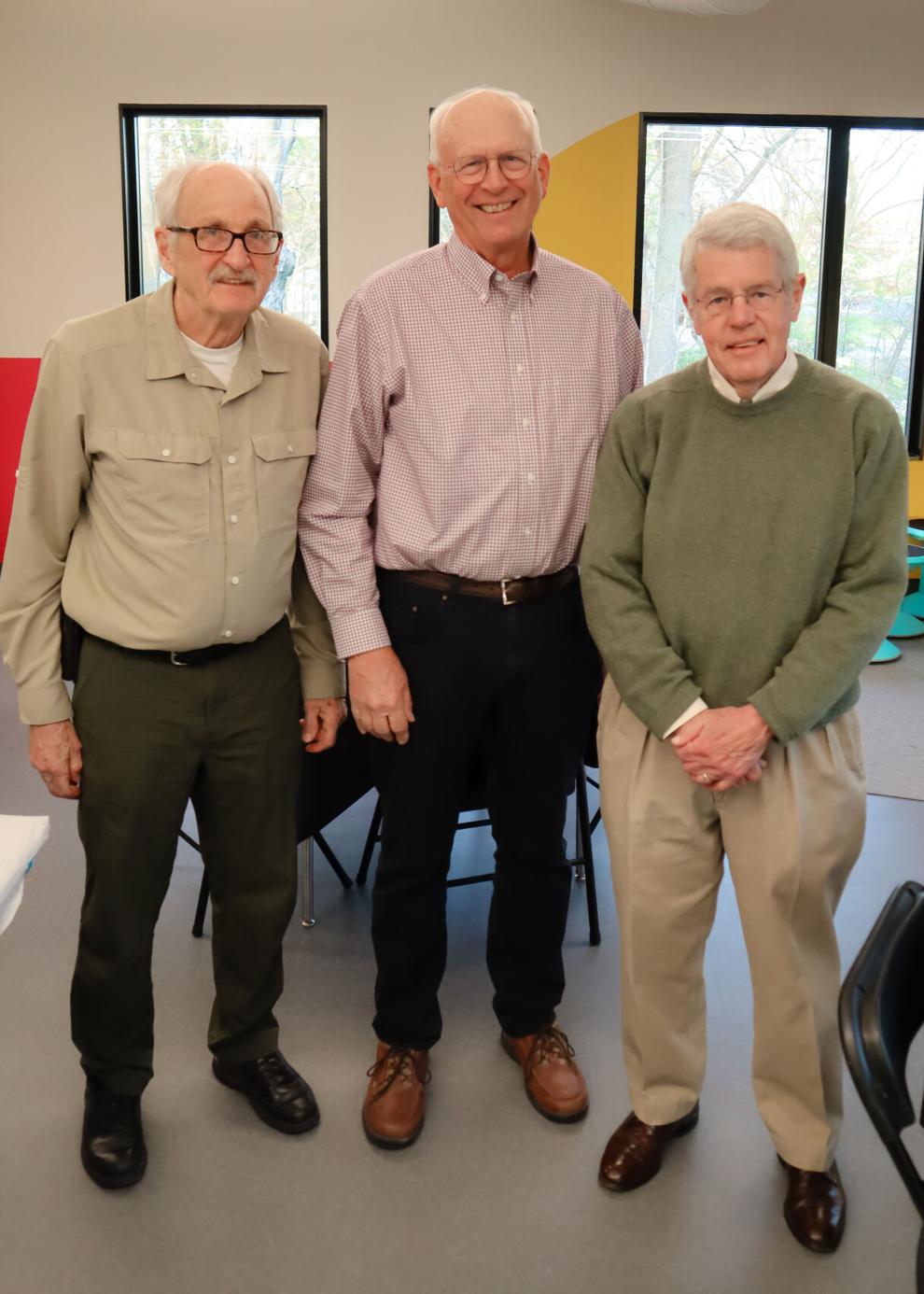 Paul and Sandra Harmon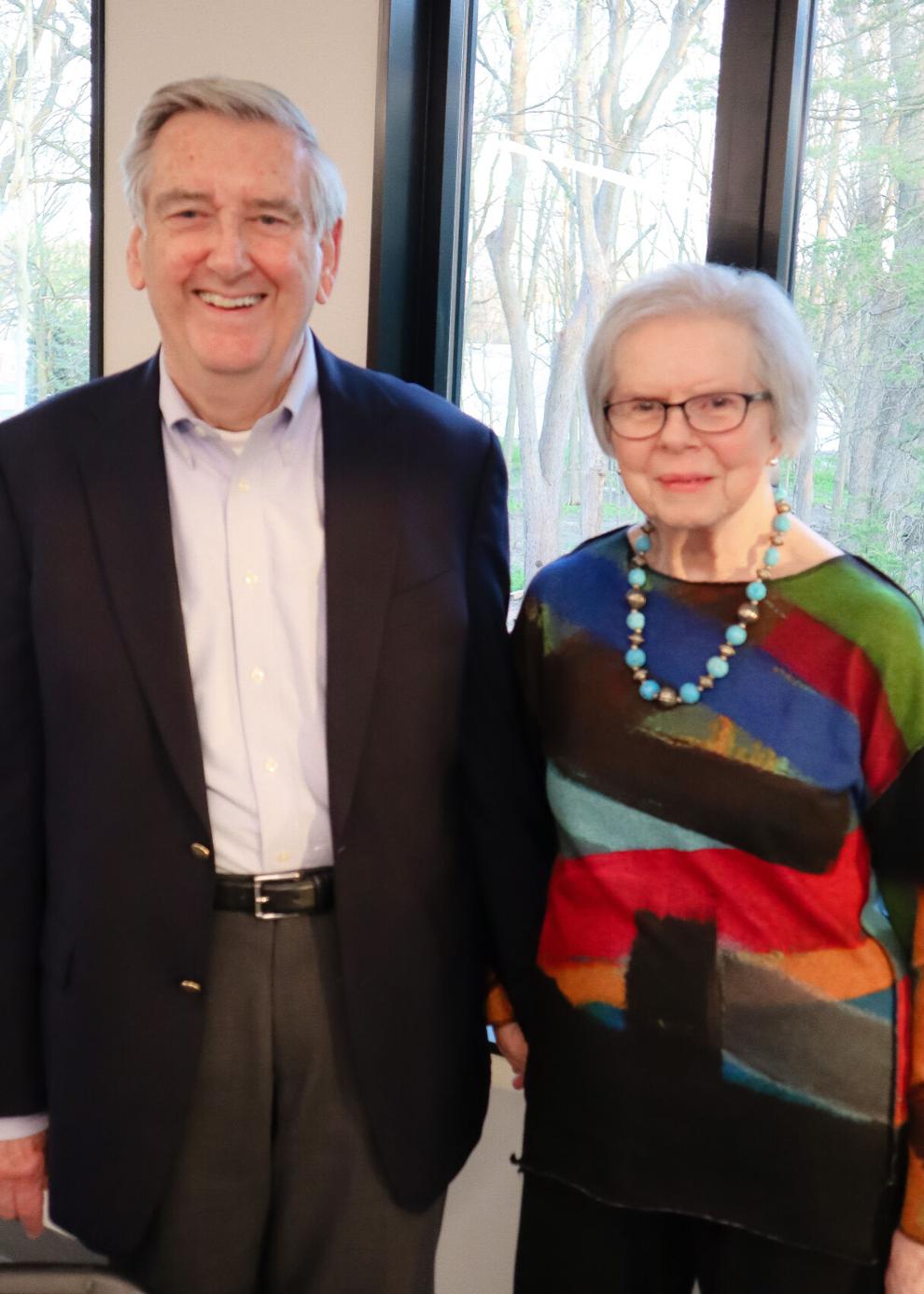 Marilyn Freese, Barbara Wilson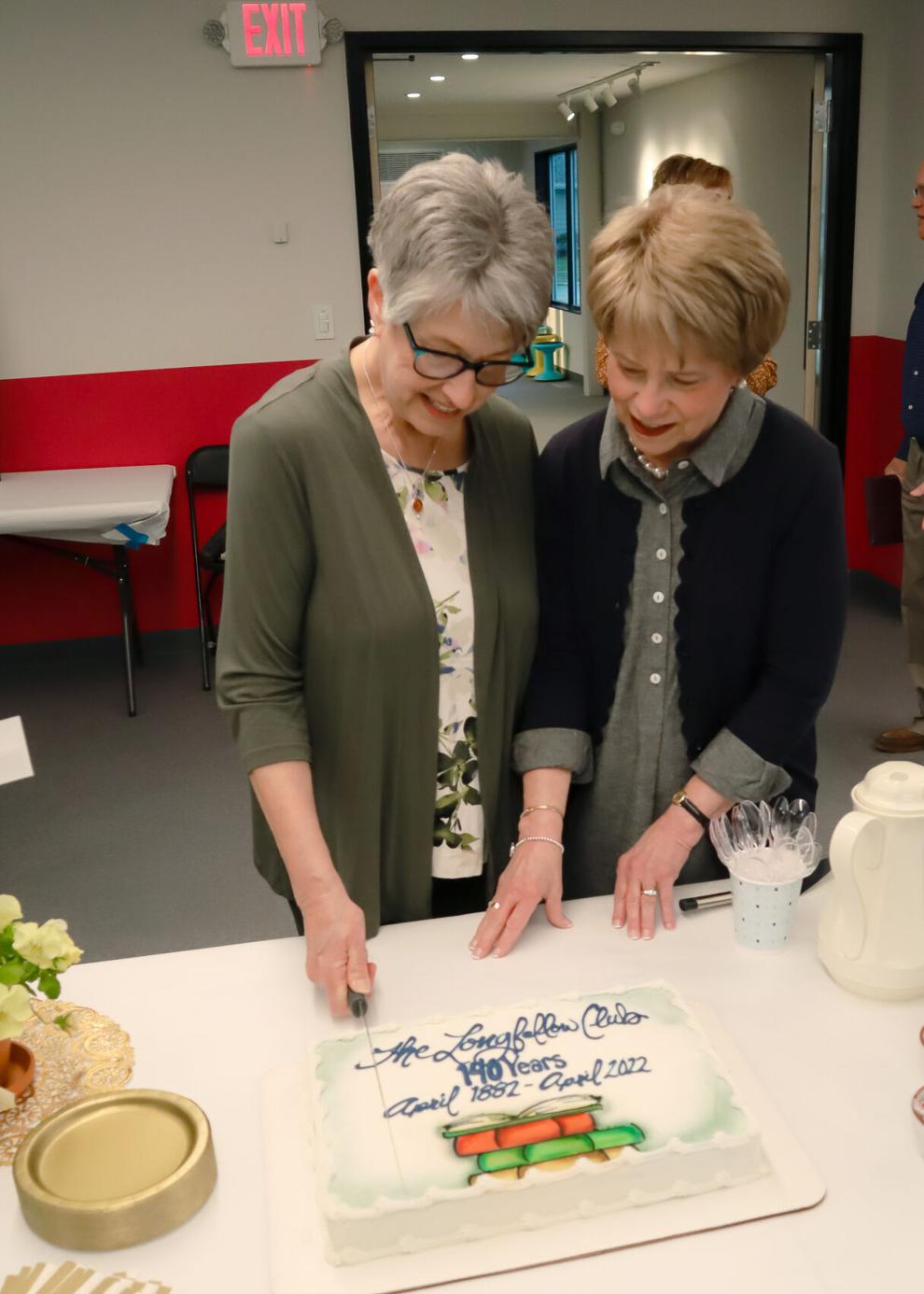 Vickie and John Robertson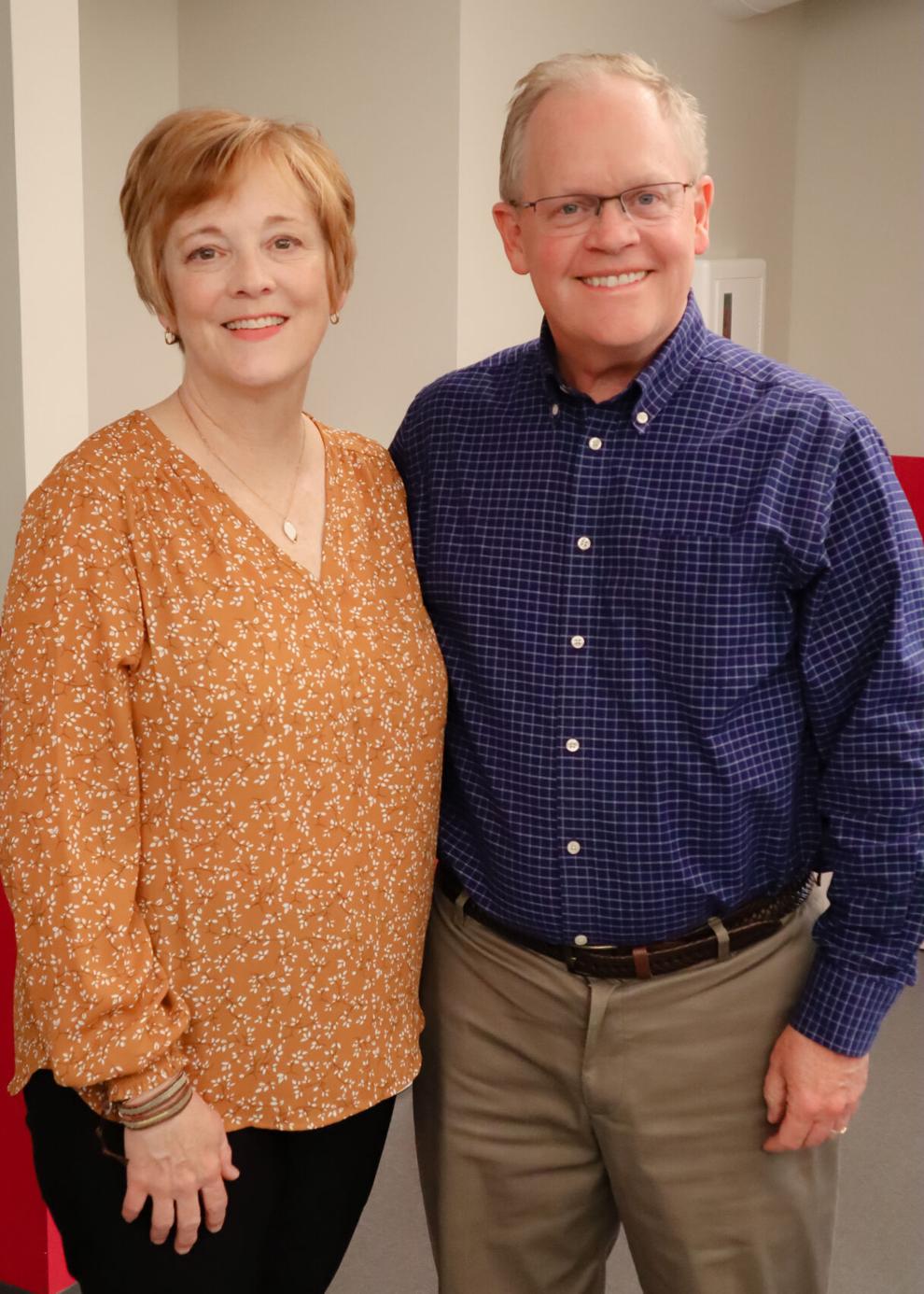 Local history compiled by John Freese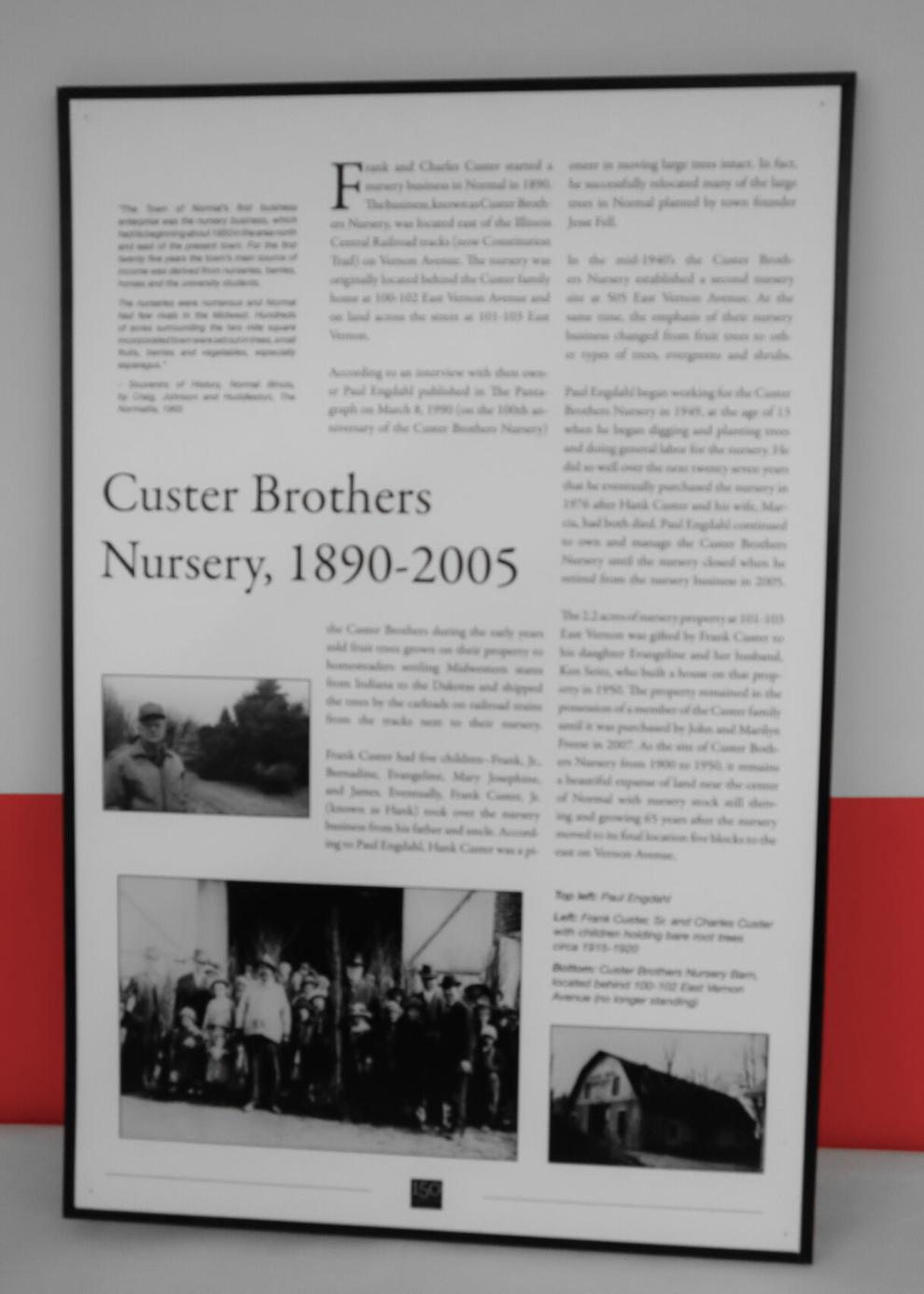 Kathi Davis, Linda Steele, Nan Rutledge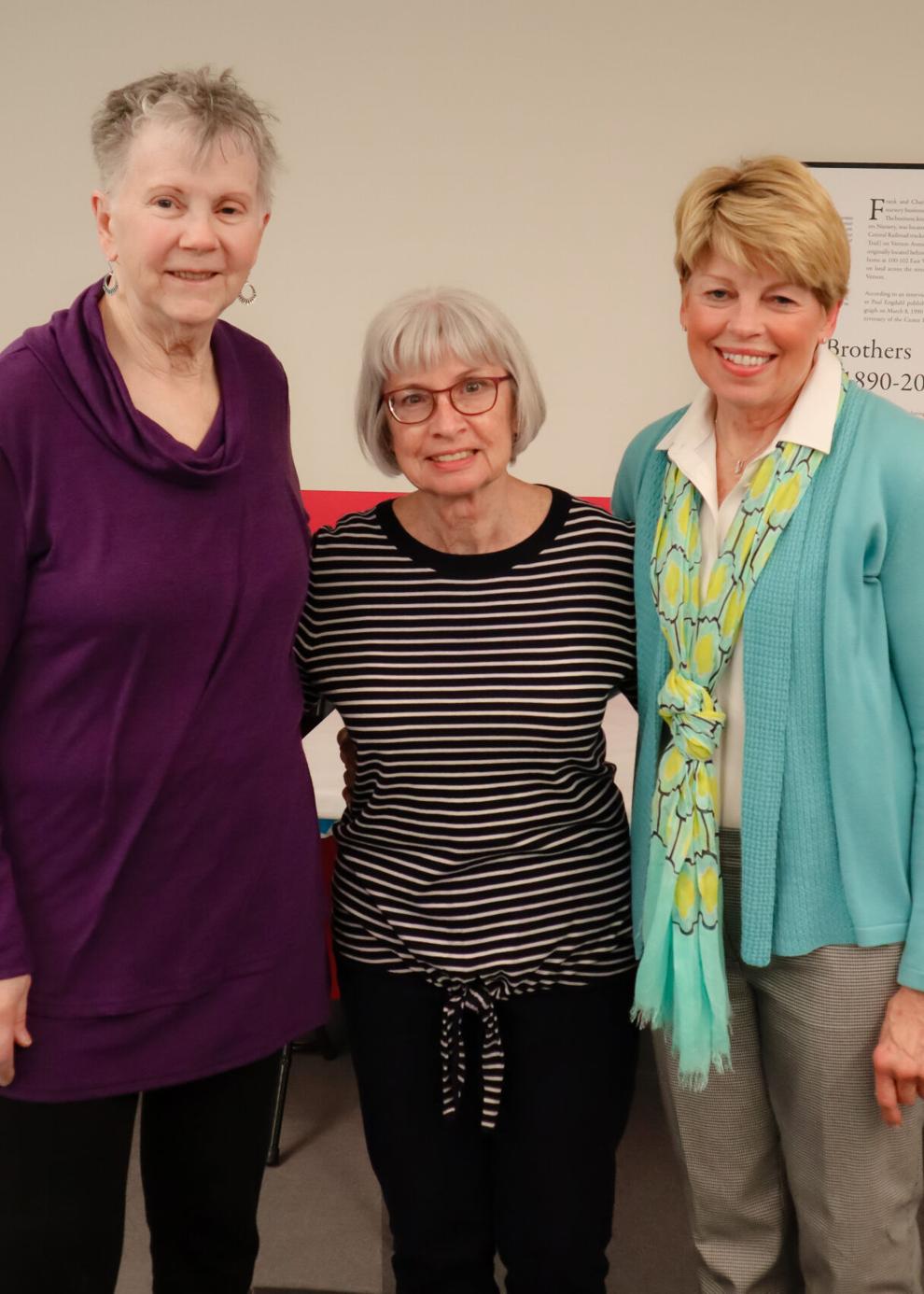 Chuck and Sue Hurliman, Sue and Bob Nielsen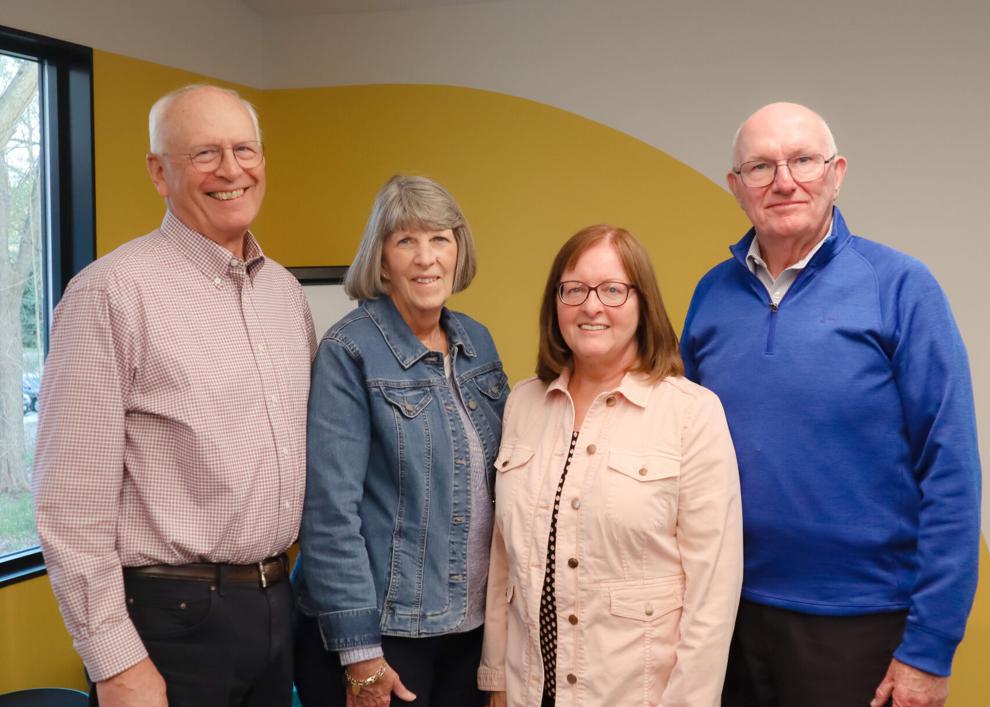 Marilyn Townley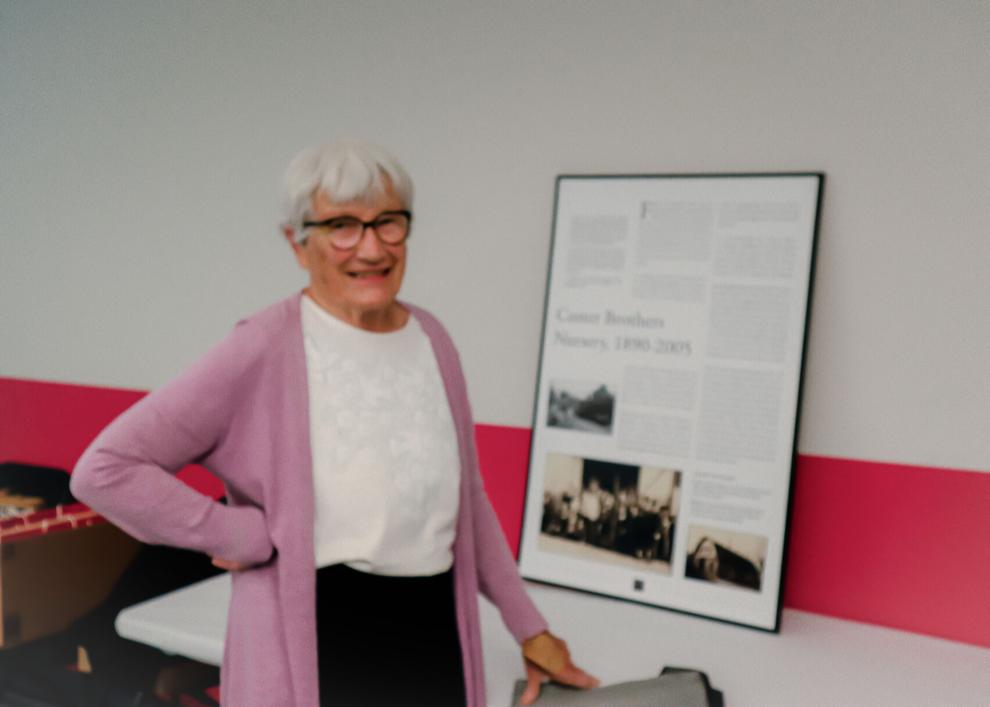 Carol Schrantz, Frank Miles, Sandra Harmon, Gigi Miles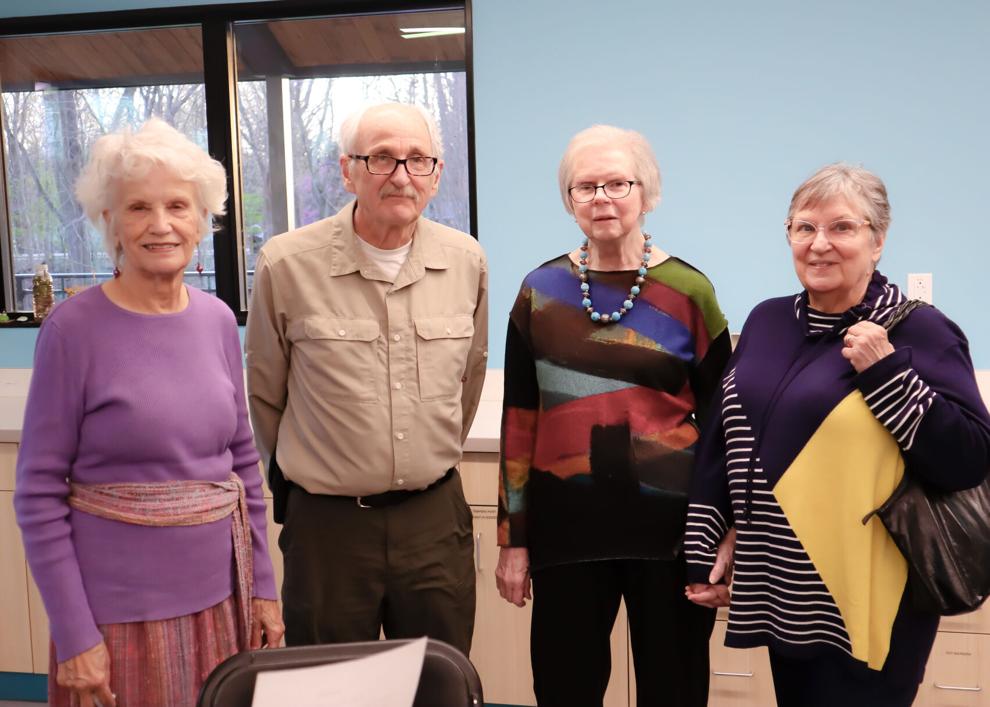 Linda and Denny Steele and Marilyn Townley share a laugh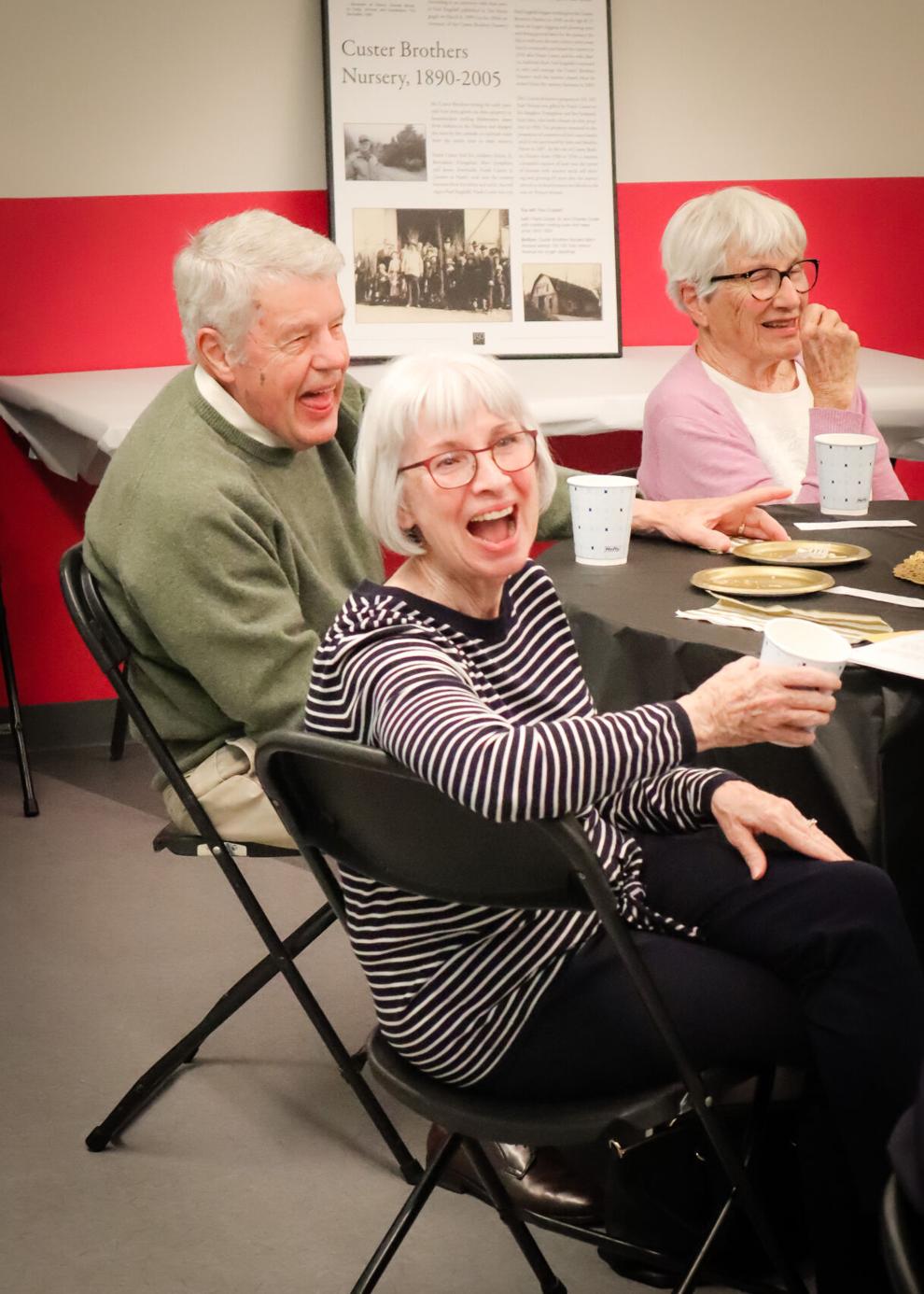 Paul Harmon, Frank Miles and John Freese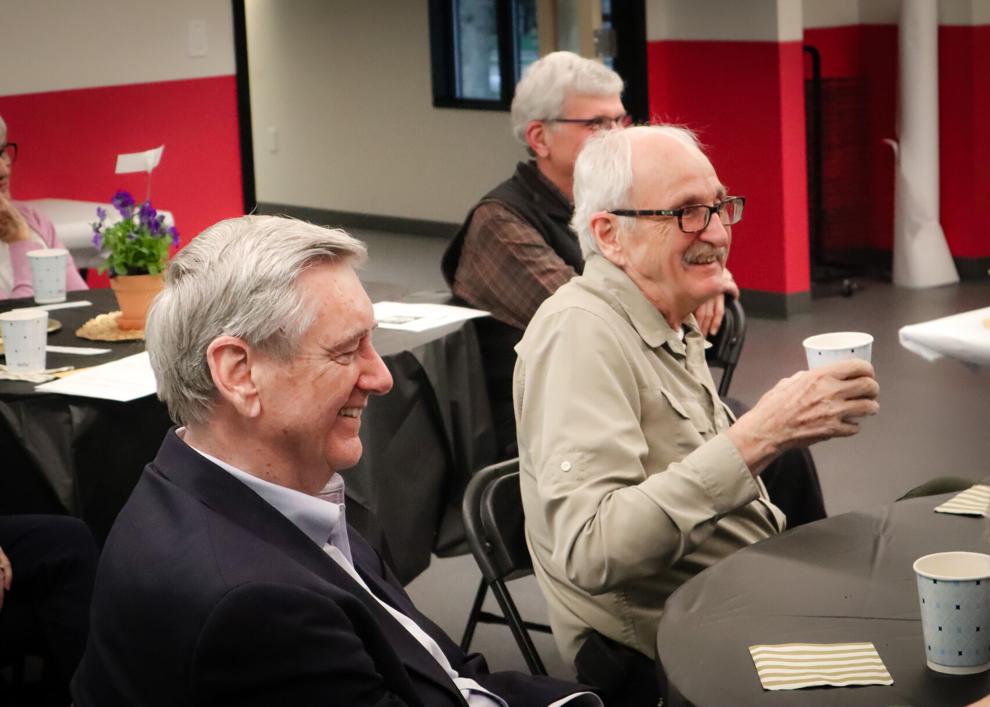 John Robertson reading minutes from last meeting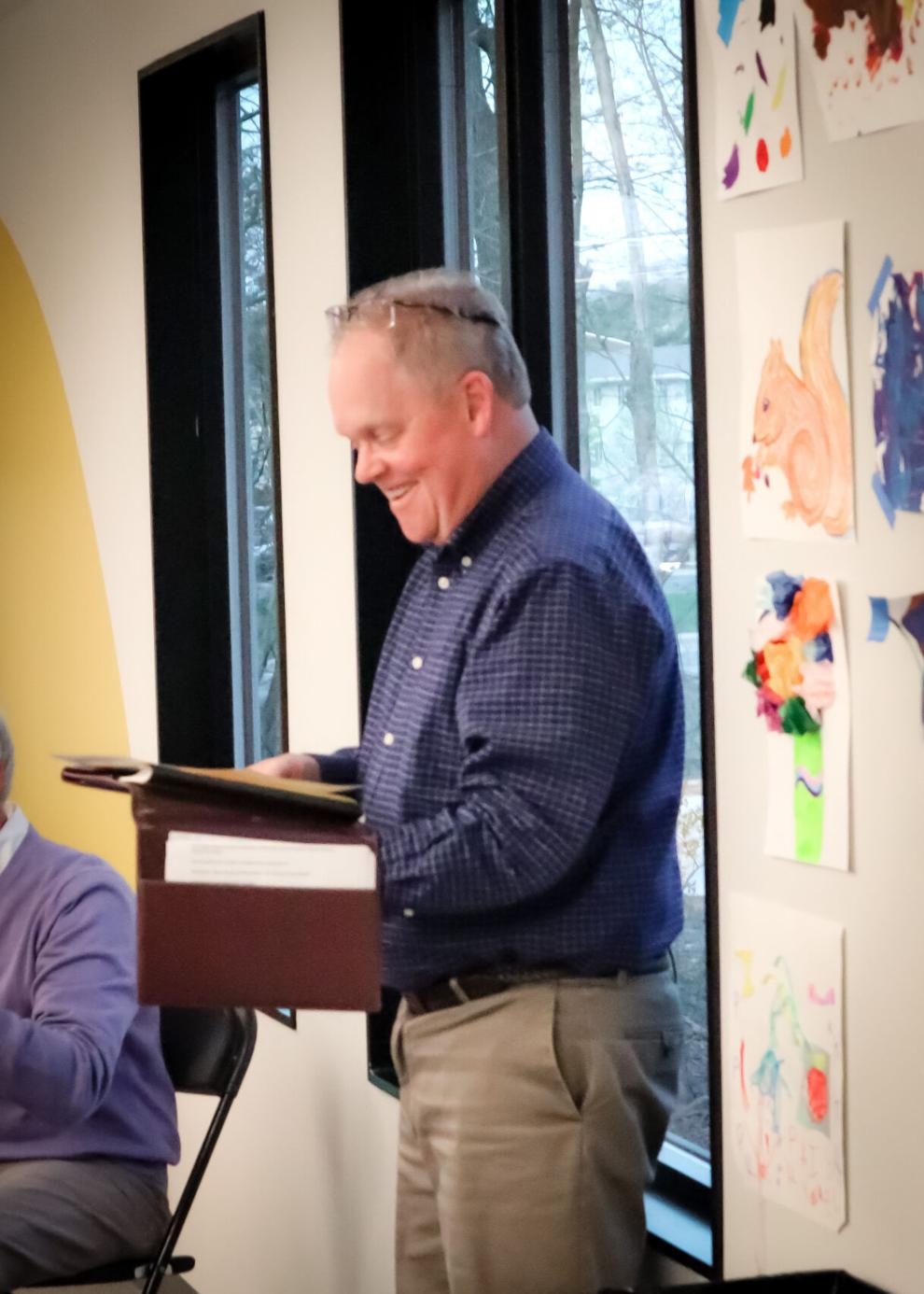 John Freese explaining the history of the property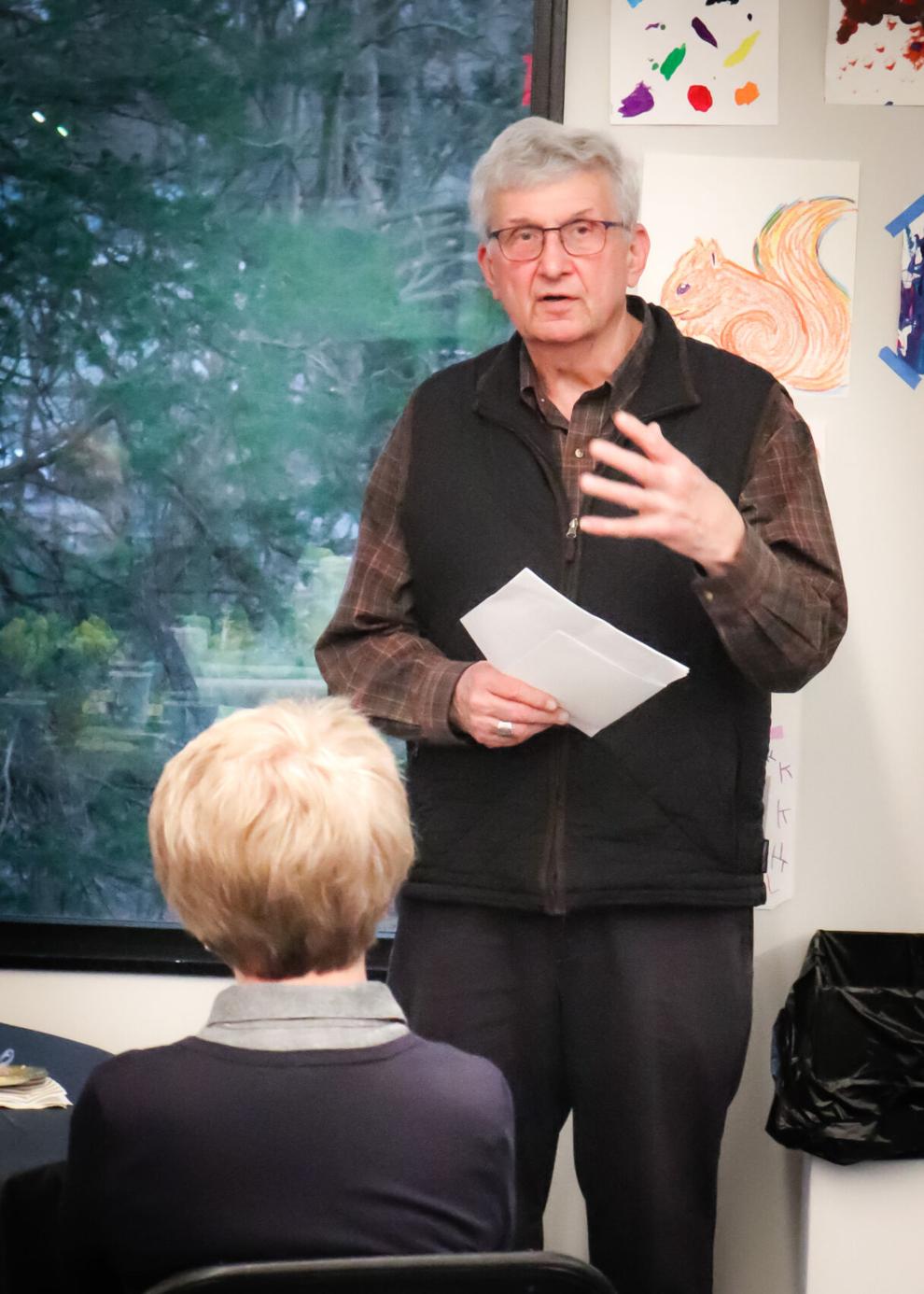 Illinois Art Station executive director Laura Jaster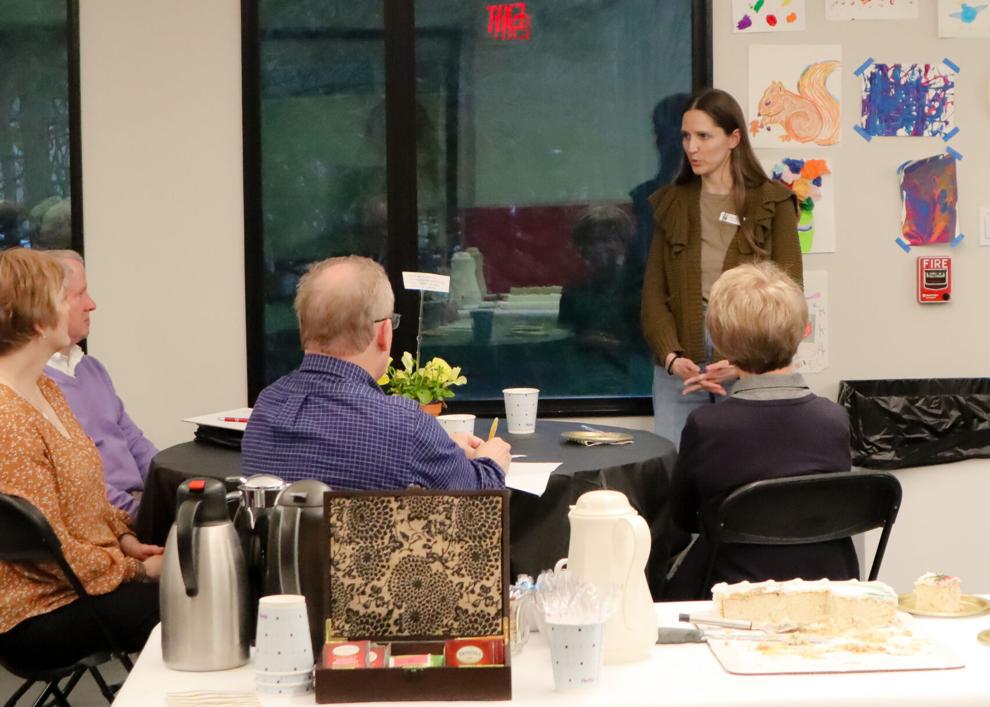 Table Decorations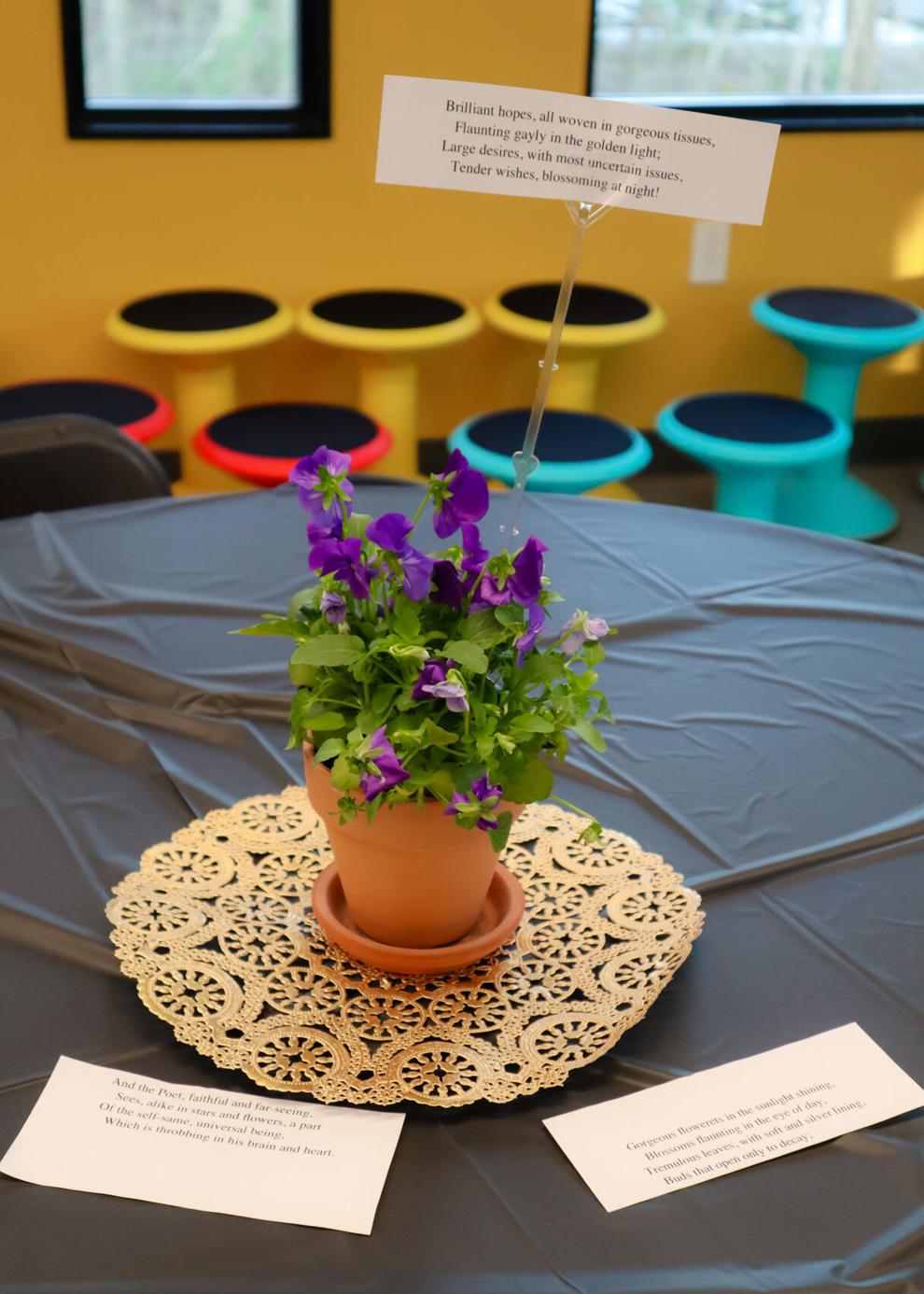 Contact Connor Wood at (309)820-3240. Follow Connor on Twitter:@connorkwood