Moody's Investors Service has upgraded Illinois State University's credit rating, citing confidence in the university's management and the state's strengthened financial position.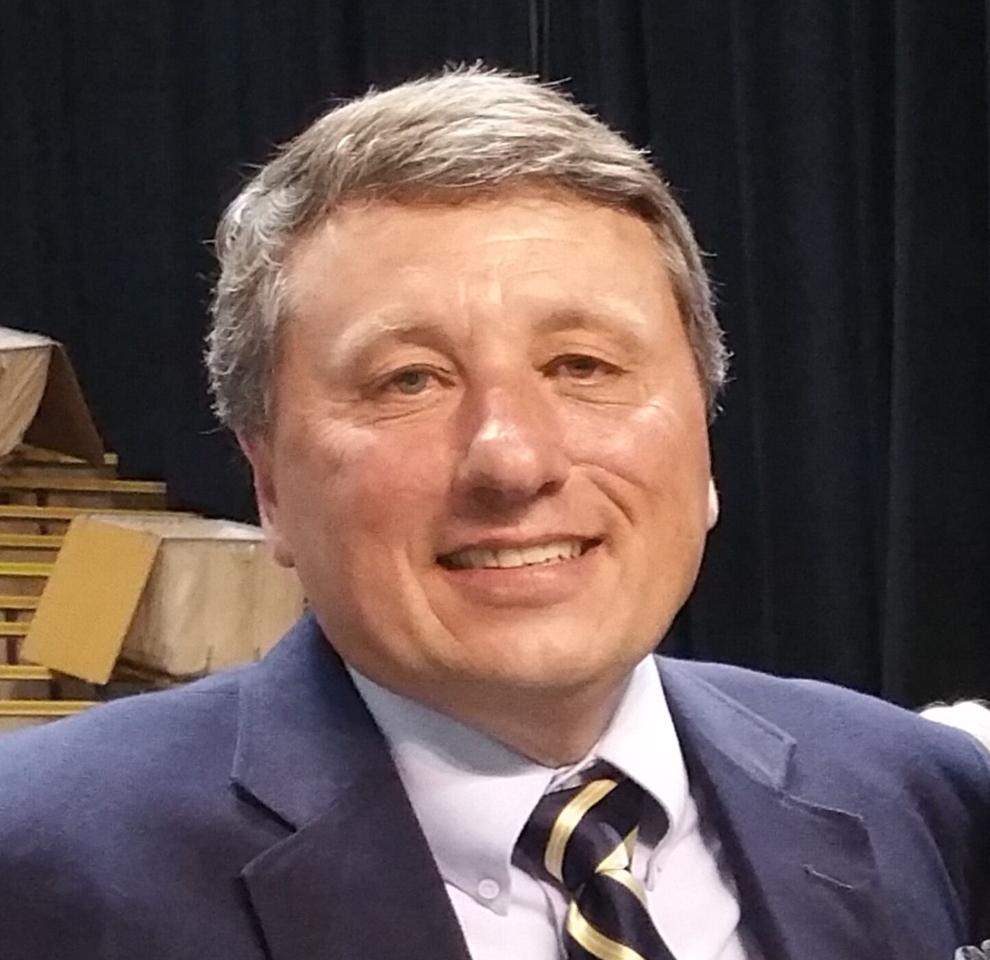 The rating agency said the university's "outlook remains positive," though it noted potential challenges in the university's reliance on state funding, deferred capital needs and position in a highly competitive student market.
Dan Stephens, vice president for finance and planning, called the development "great news." 
"This rating upgrade will help us continue to attract lenders who can offer competitive interest rates," he said.
What is the university's new rating? 
Why does that matter? 
Credit ratings from Moody's and other Wall Street agencies help investors form an opinion about their risk level when loaning money and, ultimately, determine interest rates for money borrowed by government and commercial entities.  
ISU has roughly $194 million in outstanding debt, the agency said. 
Why did the rating get better? 
A few reasons. One: Good leadership, according to Moody's. The agency said the upgrade "reflects management's ongoing ability to effectively steer the university through multiple periods of fiscal and operational disruption." ISU has a sound financial strategy and a solid track record, it said. 
Another major plus: Moody's sees reason for optimism in the state's finances, which play a major role in the university's. The announcement of ISU's upgrade came one day after the agency said it had moved Illinois' bond rating to A3, up from Baa1. It was the eighth credit upgrade the state has received in less than two years.
Moody's noted that the state's 2023 budget increased direct funding to ISU by 5% and provided more financial aid for students. Gov. J.B. Pritzker has proposed more funding in both areas as part of his budget plan for the coming year. 
ISU spokesman Eric Jome said that as a state agency, ISU's rating is often impacted by external factors happening at the state level. 
What are potential problems? 
Moody's noted several potential areas of concern. ISU receives about 40% of its revenue from state funding, making it vulnerable if the state's financial position worsens or lawmakers cut appropriations. 
The university's buildings are aging, and "significant capital investments" could be needed in the future. 
And then there's the students. Enrollment levels have "generally been stable," the agency said, "reflecting high demand for ISU's residential experience and diverse program offerings." But Illinois residents make up 93% of that enrollment, a demographic issue that the agency said could limit future growth. 
What could make the rating better? 
Moody's said upgrades could be merited by maintenance of operating performance despite financial challenges, continued growth of wealth that could absorb fluctuating revenues and expenses, and capital investment (without borrowing more money). 
What could make the rating worse? 
Weakening operating performance, sustained loss of enrollment and tuition revenue, and worsening of the state's financial condition could negatively affect the rating, the agency said. 
Read the full assessment here: 
24 Illinois State students who found fame
Paul DeJong '15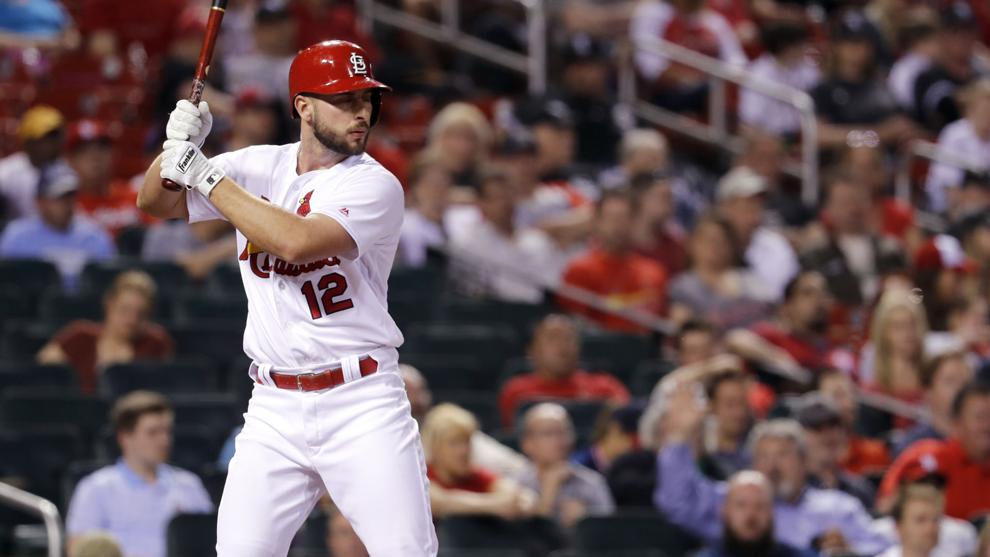 Gary Sinise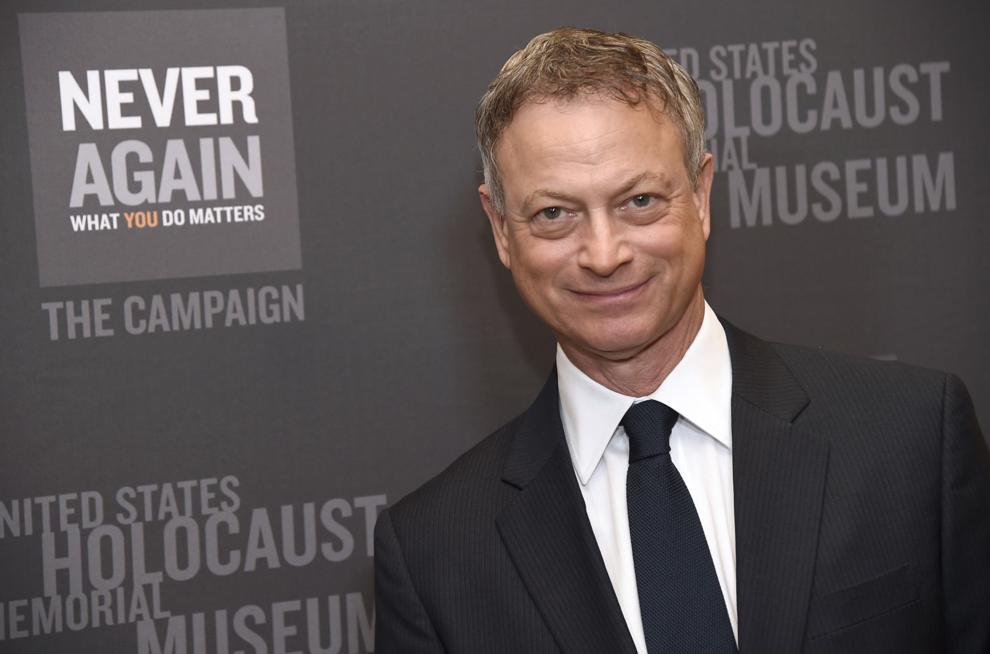 Jeff Perry '78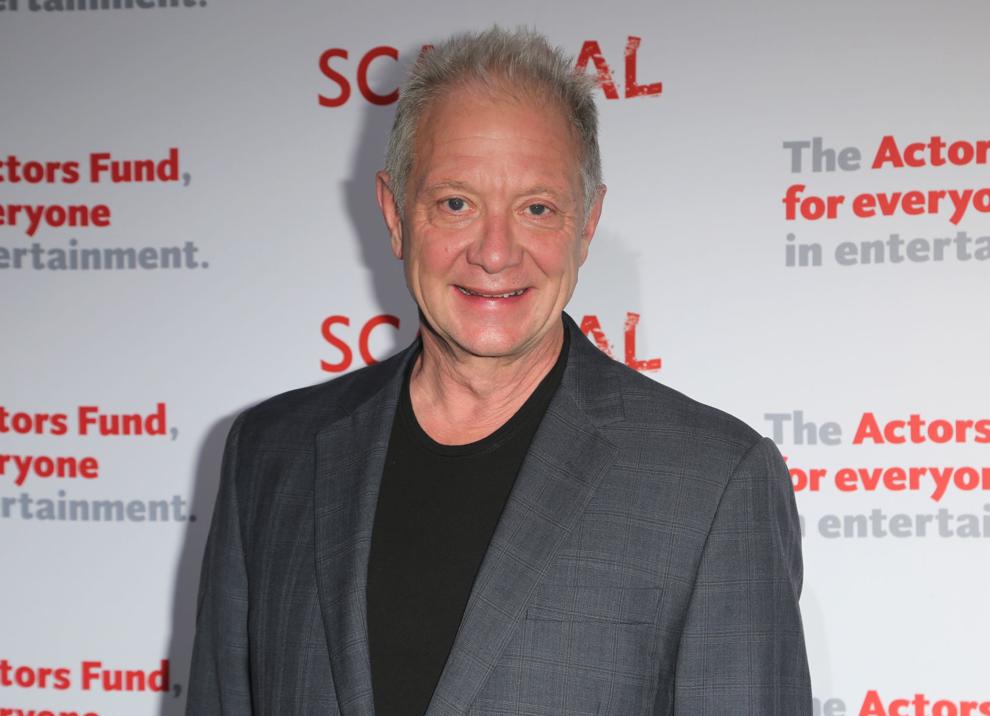 Richard Roeper '82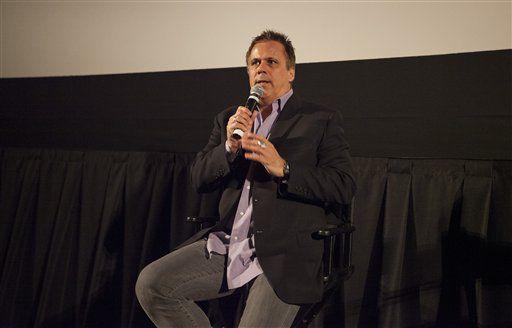 Jane Lynch '82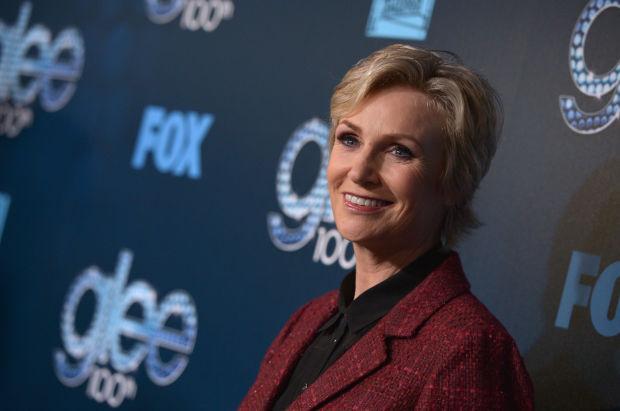 Craig Robinson '94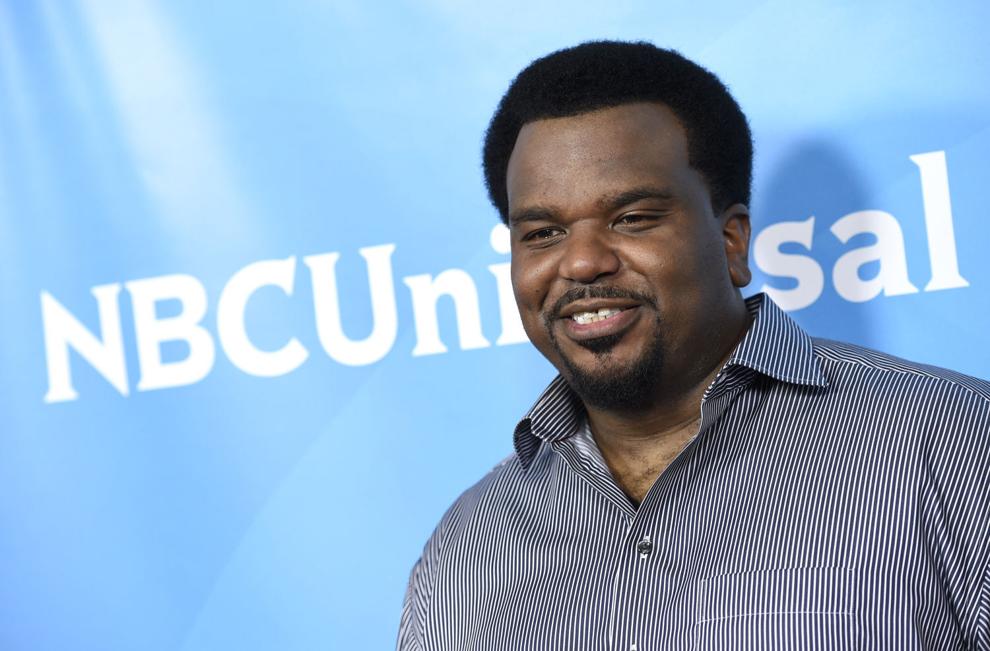 Cecilia Suarez '95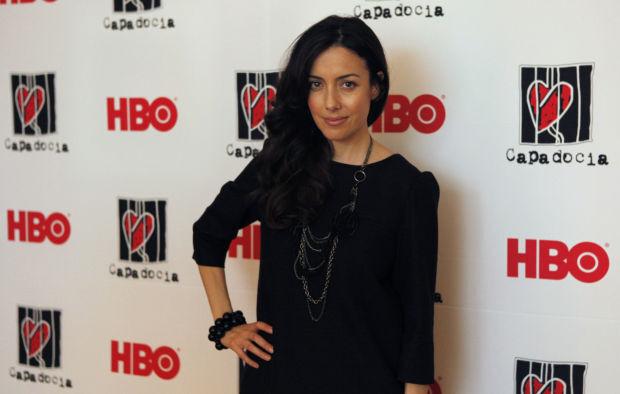 Sean Hayes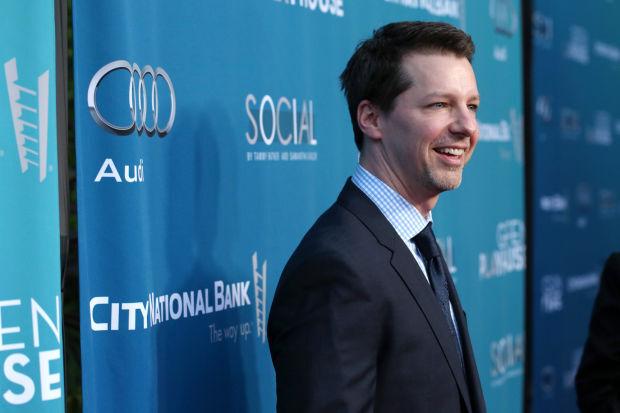 Gary Cole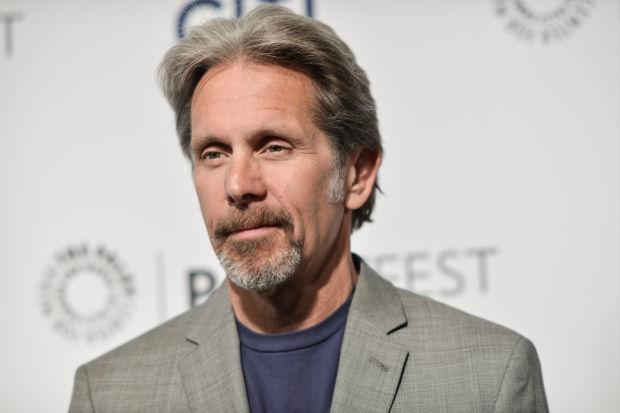 Michelle (Tenitra) Williams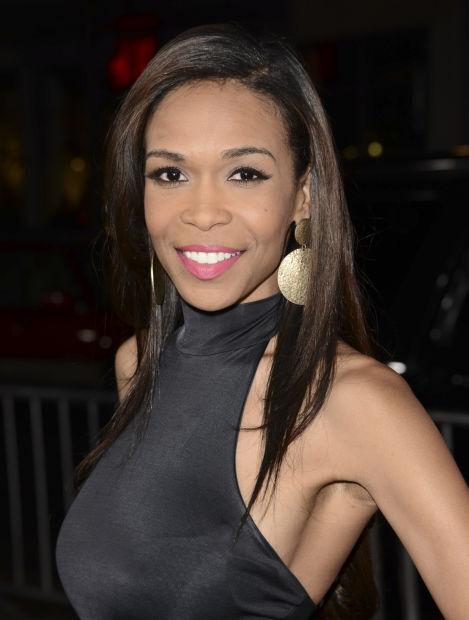 Adam Kinzinger '00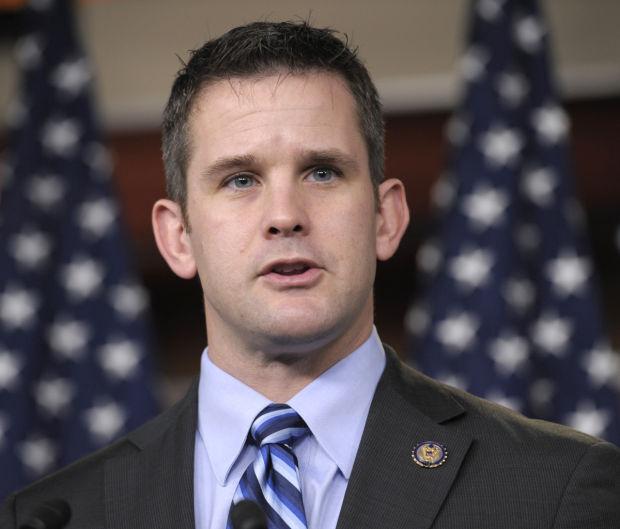 Jay Blunk '86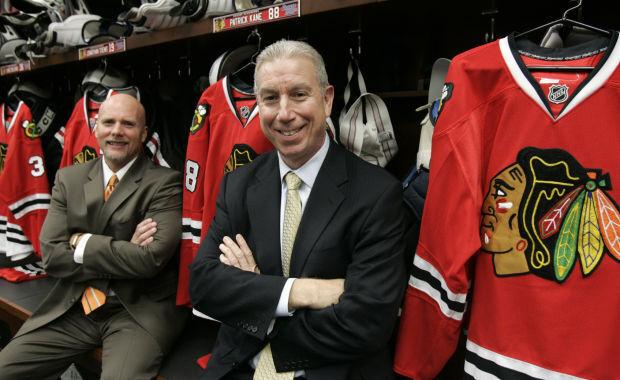 Suzy Bogguss '79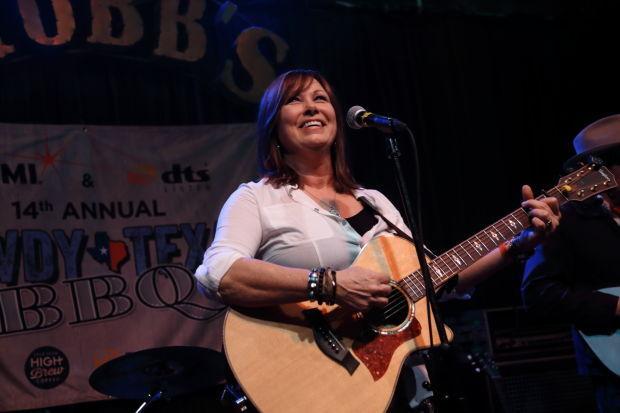 Judith Ivey '73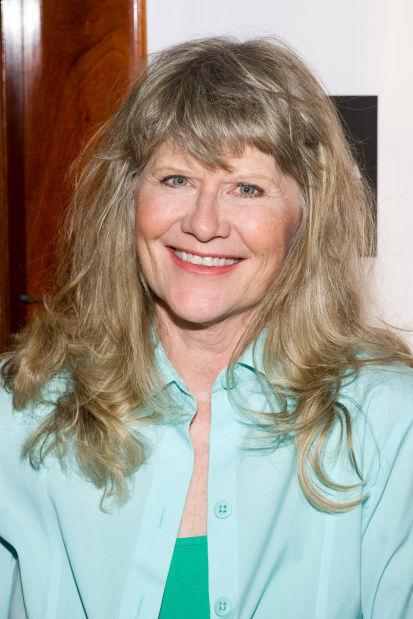 Laurie Metcalf '76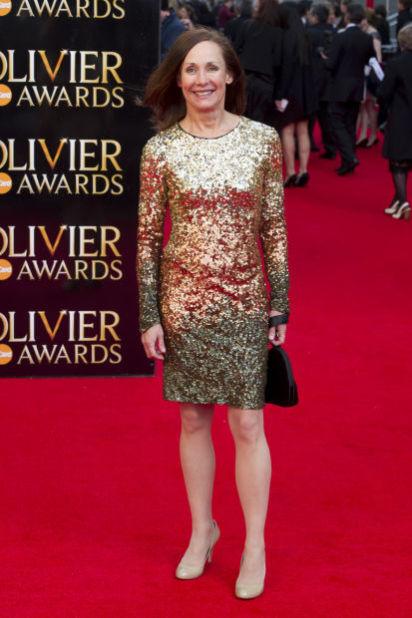 Rondi Reed '77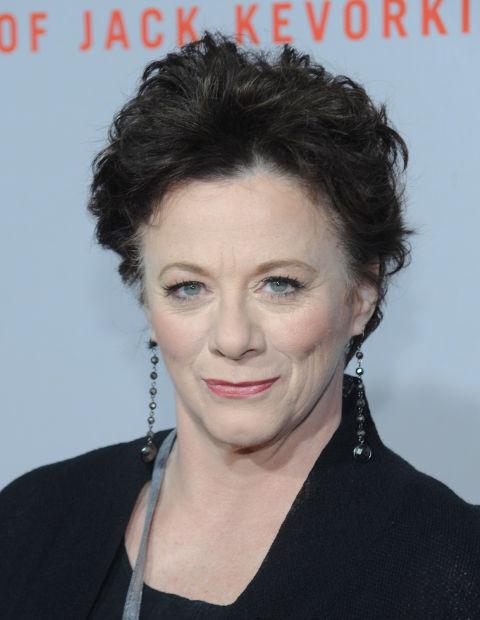 D.A. Weibring '75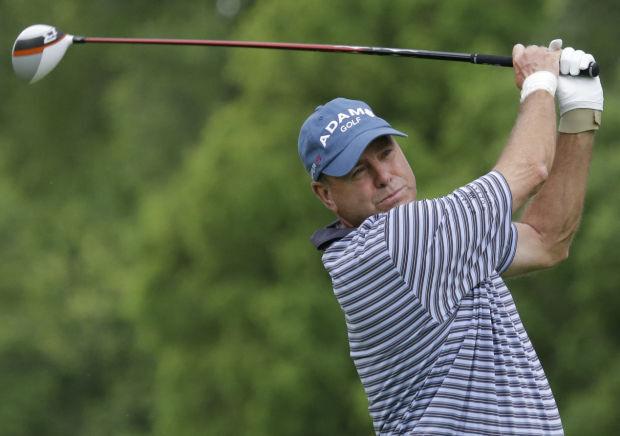 Cathy Boswell '83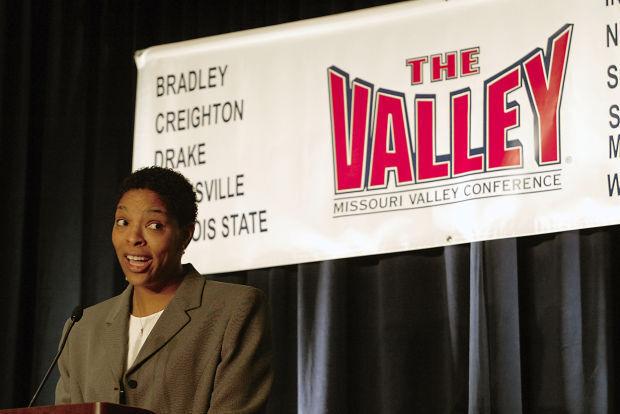 Doug Collins '73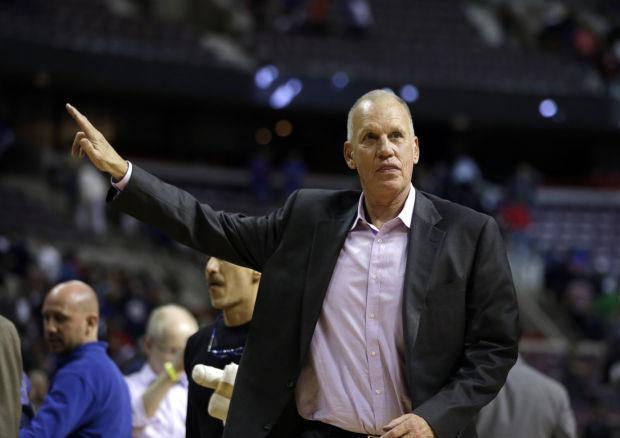 Dan Rutherford '78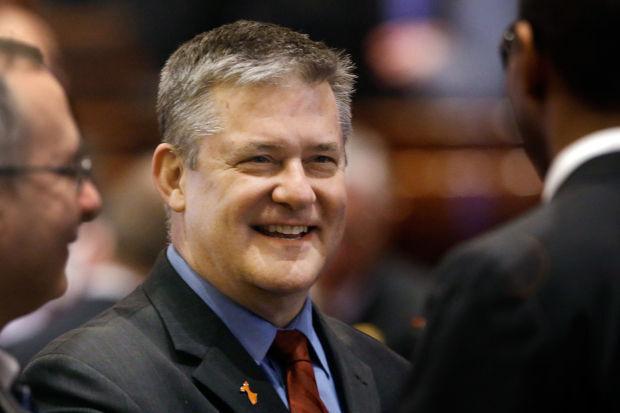 Boomer Grigsby '07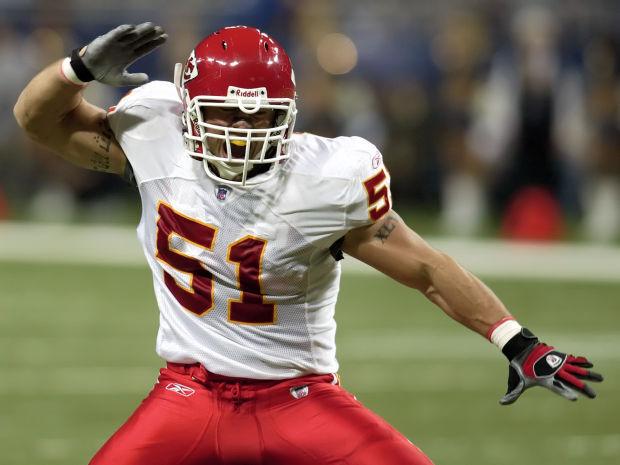 John Malkovich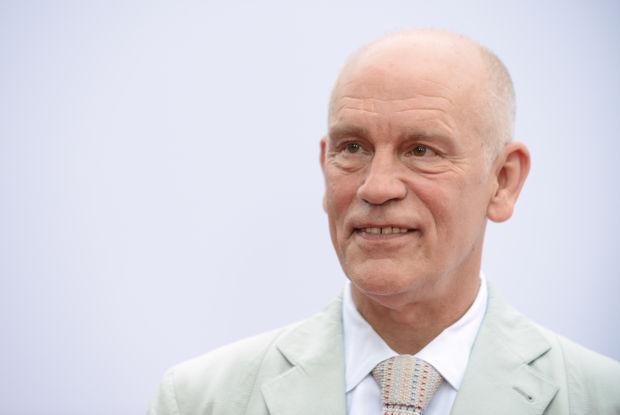 Donald McHenry '57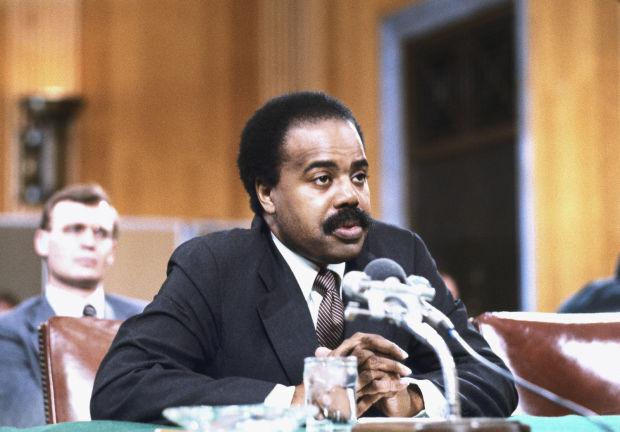 Mike Zimmer '79