NORMAL — Illinois State University anticipates overall costs related to the COVID-19 pandemic to be close to $46.2 million in the current fiscal year that began July 1. 
Dan Stephens, vice president for finance and planning, said about $35.6 million of that is lost revenue, primarily from housing and dining, which is projected to see a $32.9 million revenue decrease.
Of $14.6 million in expenses tied to the pandemic in FY2021, testing costs are estimated to be around $9 million, he said. Another $1.5 million is attributed to information technology expenditures and $4.1 million to other operational costs.
The losses and expenses will be offset by $4 million from the federal CARES Act, he said.
In the interest of safety, the university lowered the density of on-campus housing and gave more leeway to live off-campus to students normally required to live in university housing. That lowered the number of students living in university housing to about 3,000 instead of the usual 6,000, Stephens explained.
The biggest expense this fiscal year is testing for the coronavirus.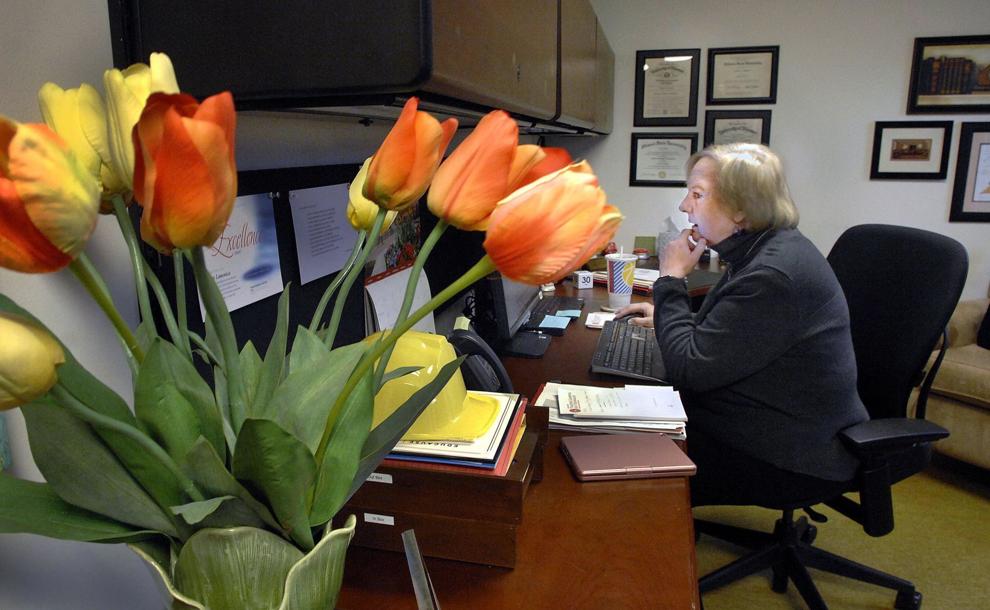 The cost for conducting tests and establishing the lab is estimated at $5 million to $5.5 million, said Stephens. Approval of that project is on the agenda for Friday's ISU board of trustees meeting.
Stephens said the saliva-based tests will yield results in three to five hours compared to 24 to 48 hours for current testing.
The continuing COVID-19 costs come on the heels of the pandemic hitting in spring, causing ISU and other institutions to shut down campus and switch to online learning after spring break.
Overall pandemic-related costs in the previous fiscal year, from July 1, 2019 to June 30, 2020, were about $26 million.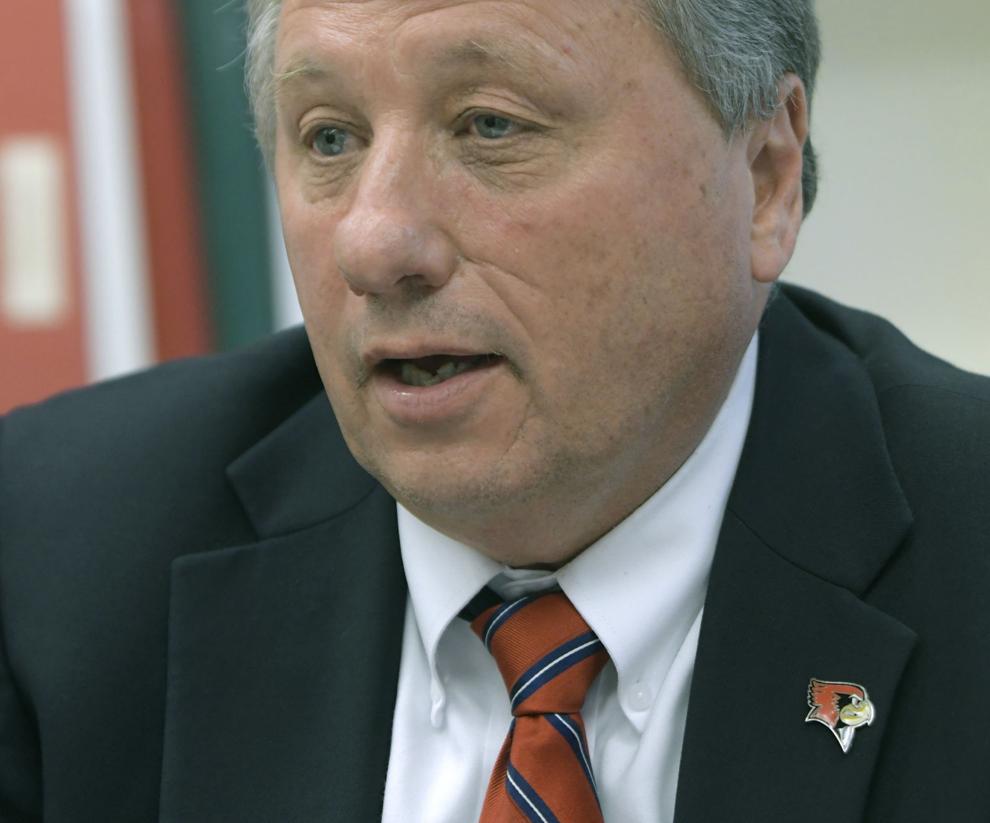 That includes $18.2 million in refunds, $9.1 million in lost revenue and $2.6 million in additional expenses, offset by $4 million in reimbursement from the federal CARES Act.
Those additional expenses included purchase of computer software and hardware for online learning and extended licenses for Zoom, the online conference platform with which many people are becoming familiar through classes, business meetings and even meetings of public bodies.
Despite the additional expenses and lost revenue, ISU remains in a strong financial position, Stephens said.
"ISU has been a very conservative university. We've been fiscally prudent," he said. "As long as the pandemic doesn't continue in its aggressive way," the university will be OK.
ISU has gotten through the pandemic without layoffs, said Stephens.
According to a report this week in the Chronicle of Higher Education, two-thirds of college presidents surveyed indicated they had laid off employees, were in the midst of layoffs or "may implement" layoffs within the next 12 months.
"It didn't have a negative impact on people coming to the university," said Stephens. "Enrollment was down less than 1% despite all this. ... Students were still committed to the university. That speaks volumes to the university's reputation."
The financial figures don't tell the whole story about the university's response to the pandemic, said Stephens.
"The commitment isn't reflected in the dollars," he said. "The entire campus community came together to attack this thing."
---
PHOTOS: Bloomington-Normal restaurants look for options as outdoor dining winds down 
Contact Lenore Sobota at (309) 820-3240. Follow her on Twitter: @Pg_Sobota