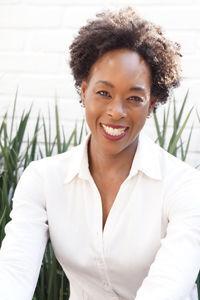 NORMAL — There are lessons to be learned from the unheralded women from the aerospace program featured in the book "Hidden Figures," says its author, Margo Lee Shetterly, who will be the keynote speaker during Illinois State University's Science and Technology Week.
"We see there are echoes of the past in the present," Shetterly said in an interview.
Issues of inclusion, the role of women and the role of science and technology remain as central today as they did when the women in Shetterly's book were helping the United States win World War II and, later, the Space Race.
"One of the things that is most gratifying in the five years since the book being published is the amount of interest in these women and their contribution and them receiving their due," said Shetterly.
People know about the space race and the moon landing, but "finding out that these people were intimately involved put a different face on it, literally," said Shetterly.
Her address is one of several events during the 20th Science and Technology Week. Also featured are several events with Oglala Lakota Chef Sean Sherman, founder of the company The Sioux Chef; the Women in Leadership Conference; and the Academy of Achievement.
"The purpose of Science and Technology Week is to celebrate the advances in the field of science and technology as well as the hard work of dedicated students and professors who make those advances possible," said Kara Snyder, assistant dean of the College of Applied Science and Technology. "We are celebrating innovation."
Of the eight schools and departments in the College of Applied Science and Technology, "seven graduate women into male-dominated fields," even though they are not necessarily outnumbered in ISU classrooms, said Snyder.
The college is continually looking at how to prepare women for that.
Shetterly grew up around people of color who were scientists.
"What it did is allow me to normalize science as something people did and as a discipline," said Shetterly. "The first scientist I knew was my dad, a Black man. That was extremely powerful."
She is continuing to research more about the "human computers" and is also working on a new book about Black women in business in the same time period as "Hidden Figures," the early 1930s to the 1970s.
"These are larger-than-life characters but real people," said Shetterly.
Snyder said Shetterly's "topic is so current" and it also provides "a historical perspective with tangible take-aways."
---
The Illinois State University campus through the years
The Illinois State University campus through the years
Air View of east campus complex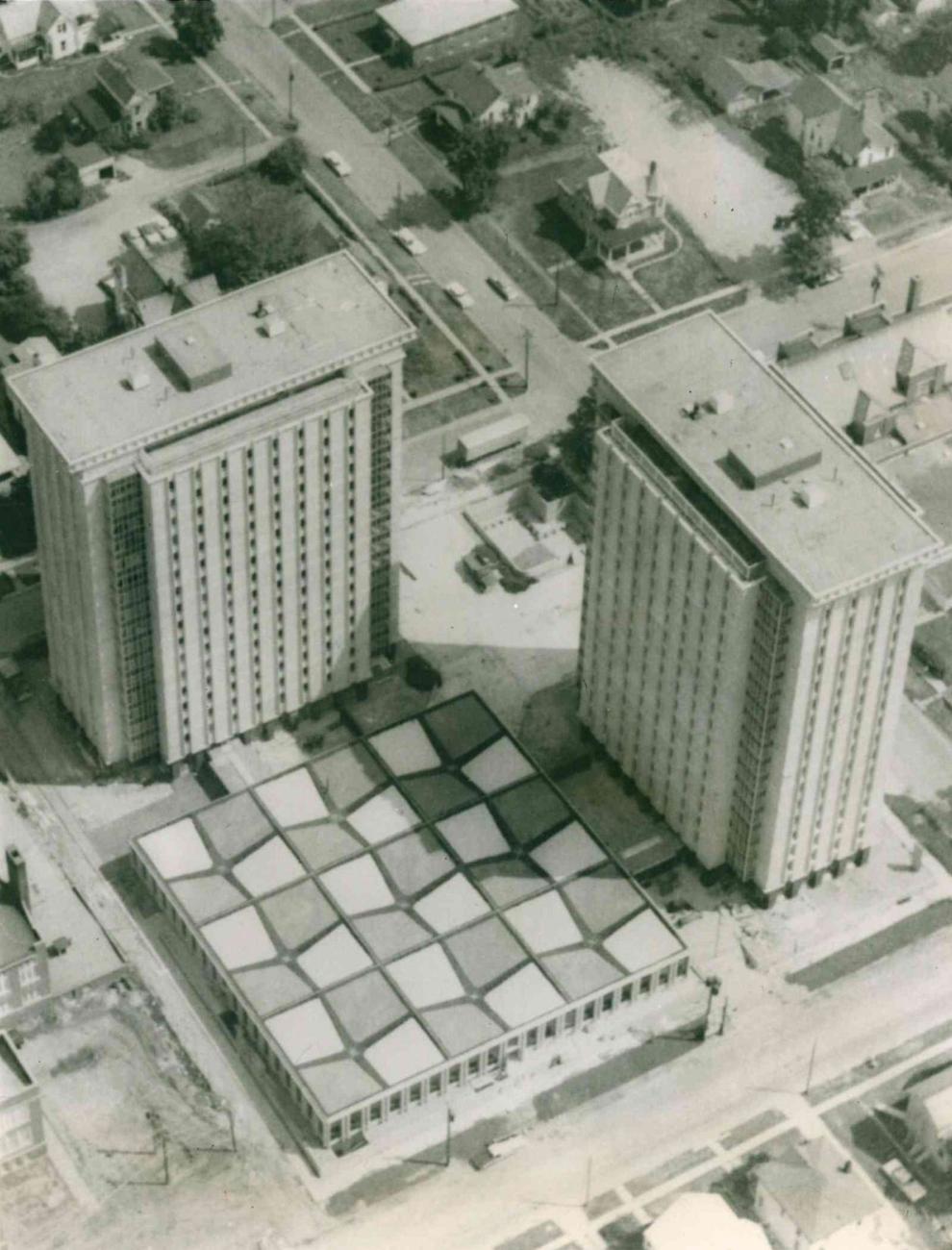 Dynamax portable telescope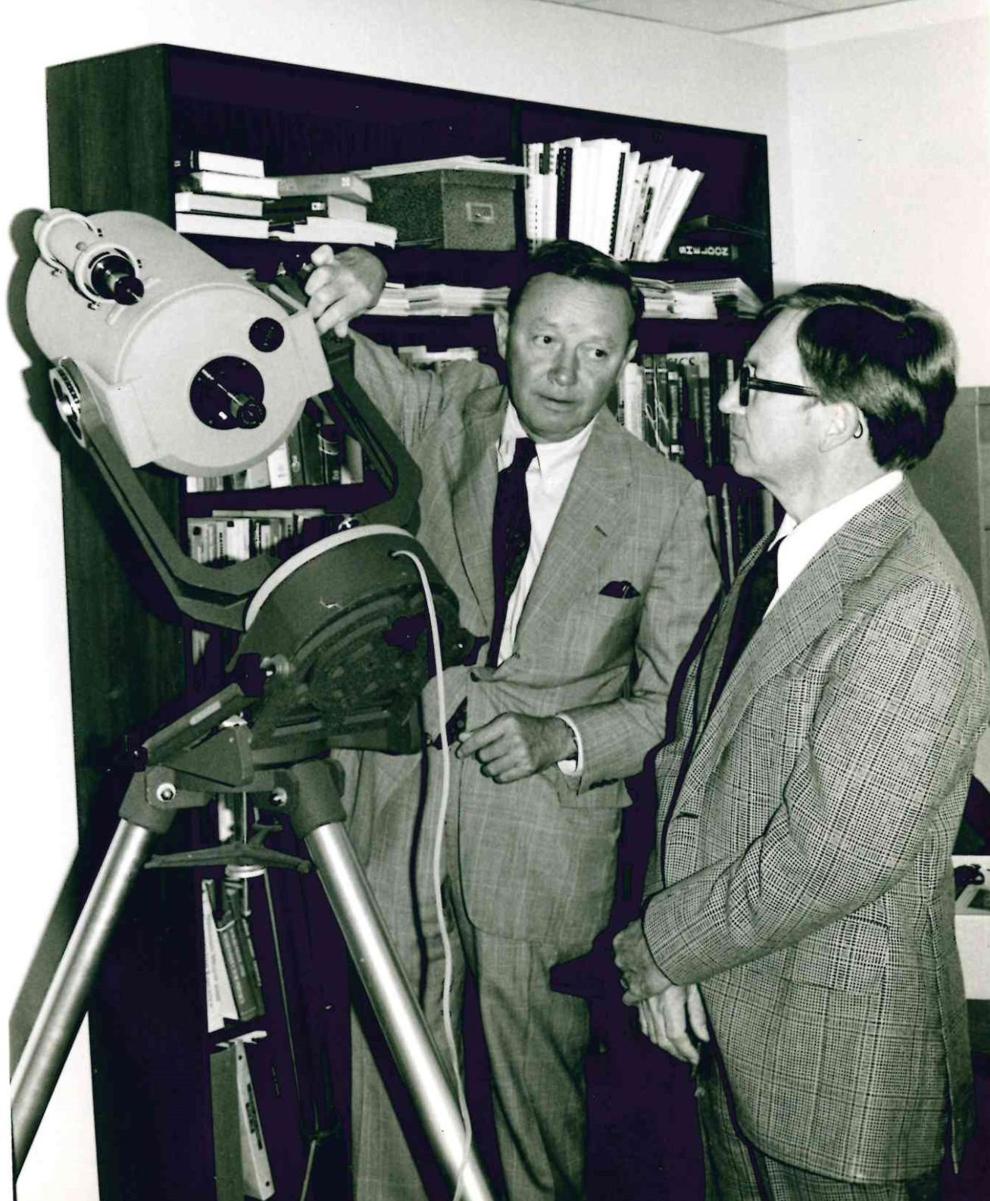 Flag brought down for the birthday of Malcolm X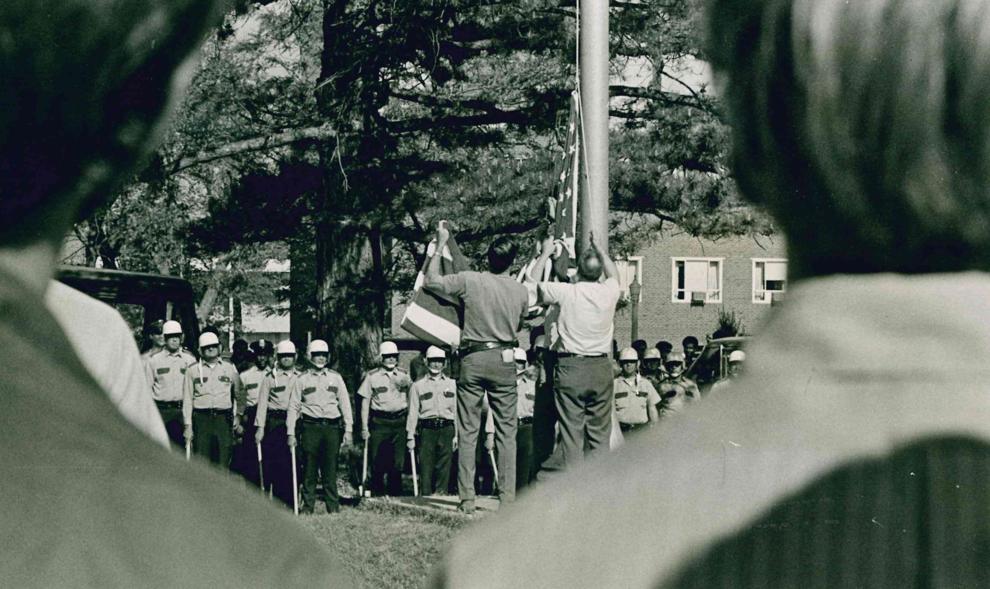 Golf team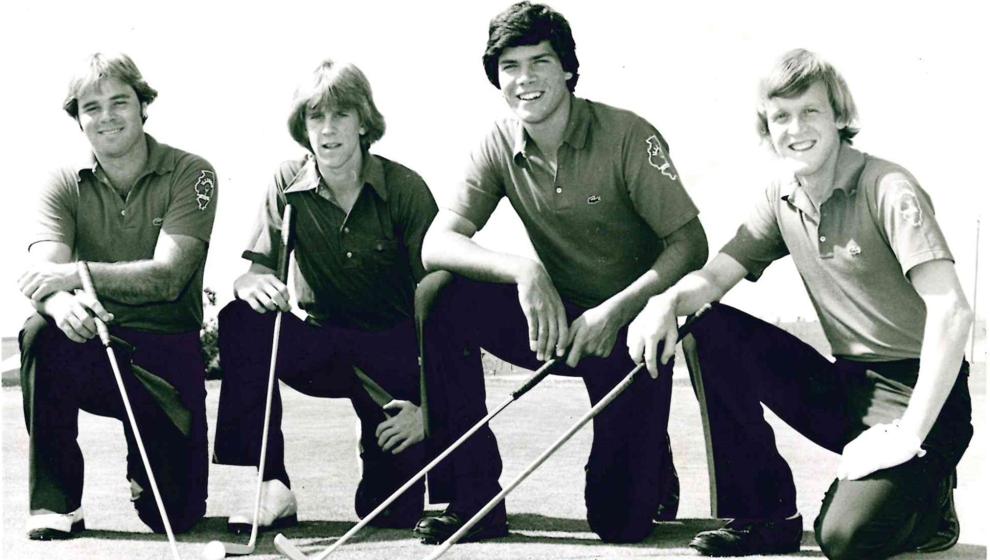 Horton field house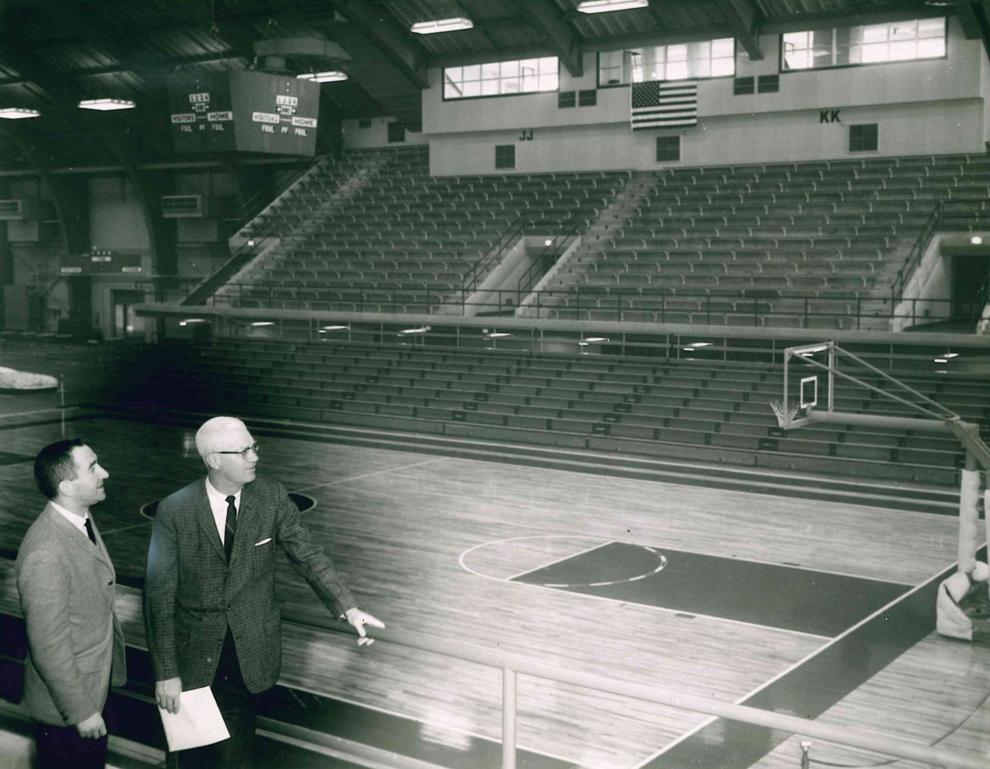 Illinois State dome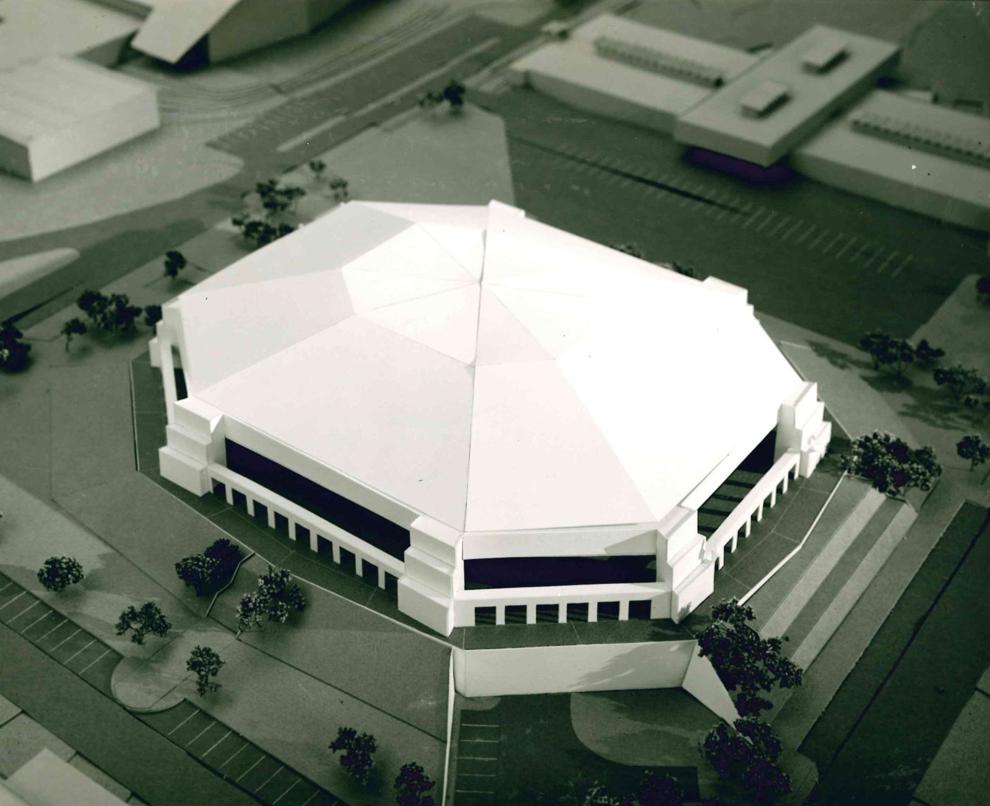 Illinois State University football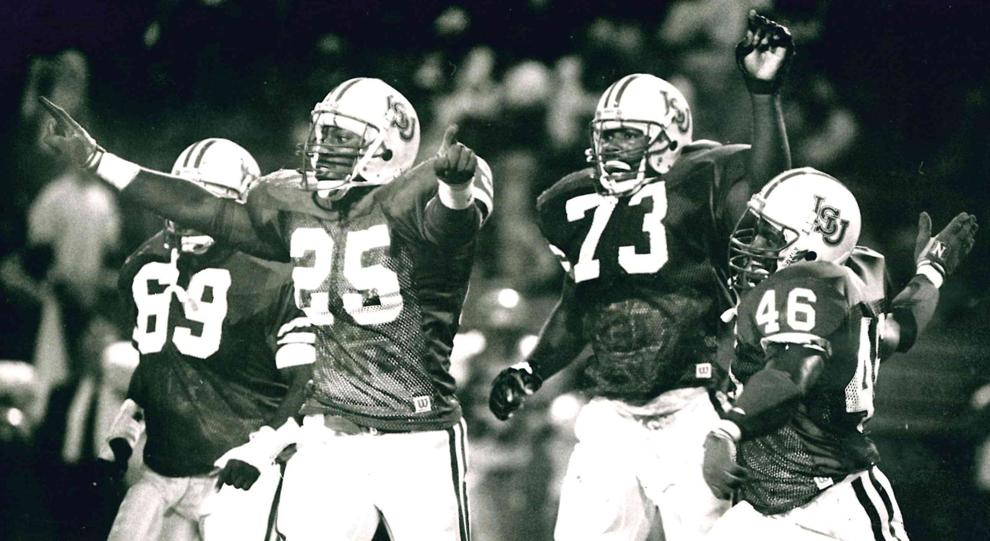 Illinois State University Redbird Arena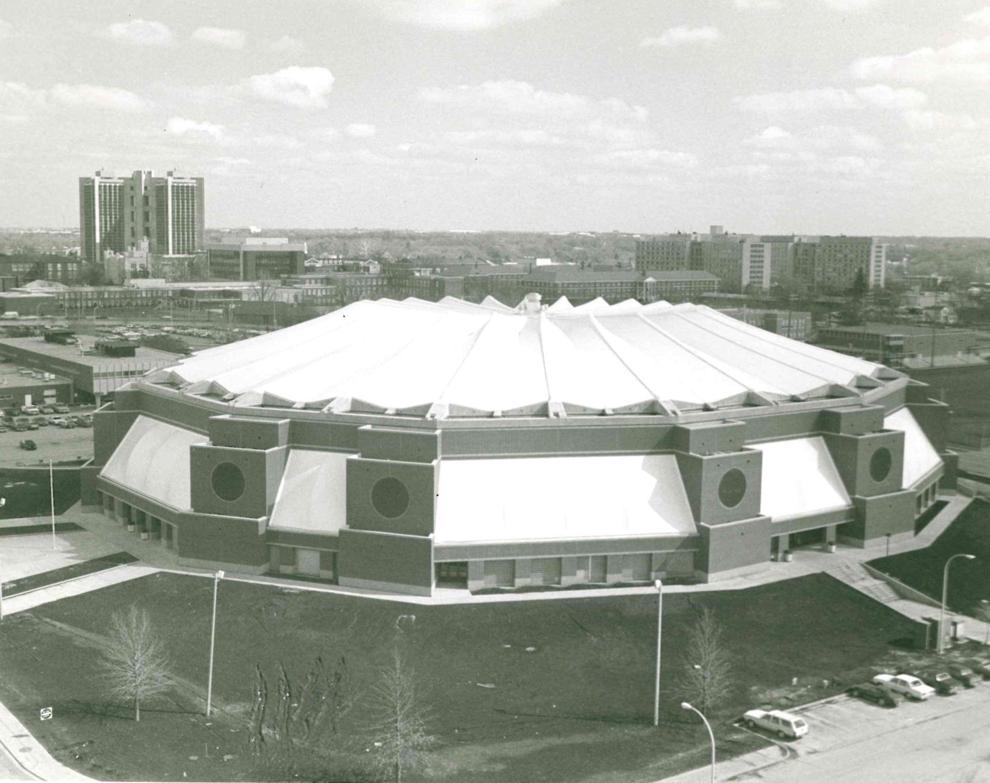 072021-blm-loc-isunumbers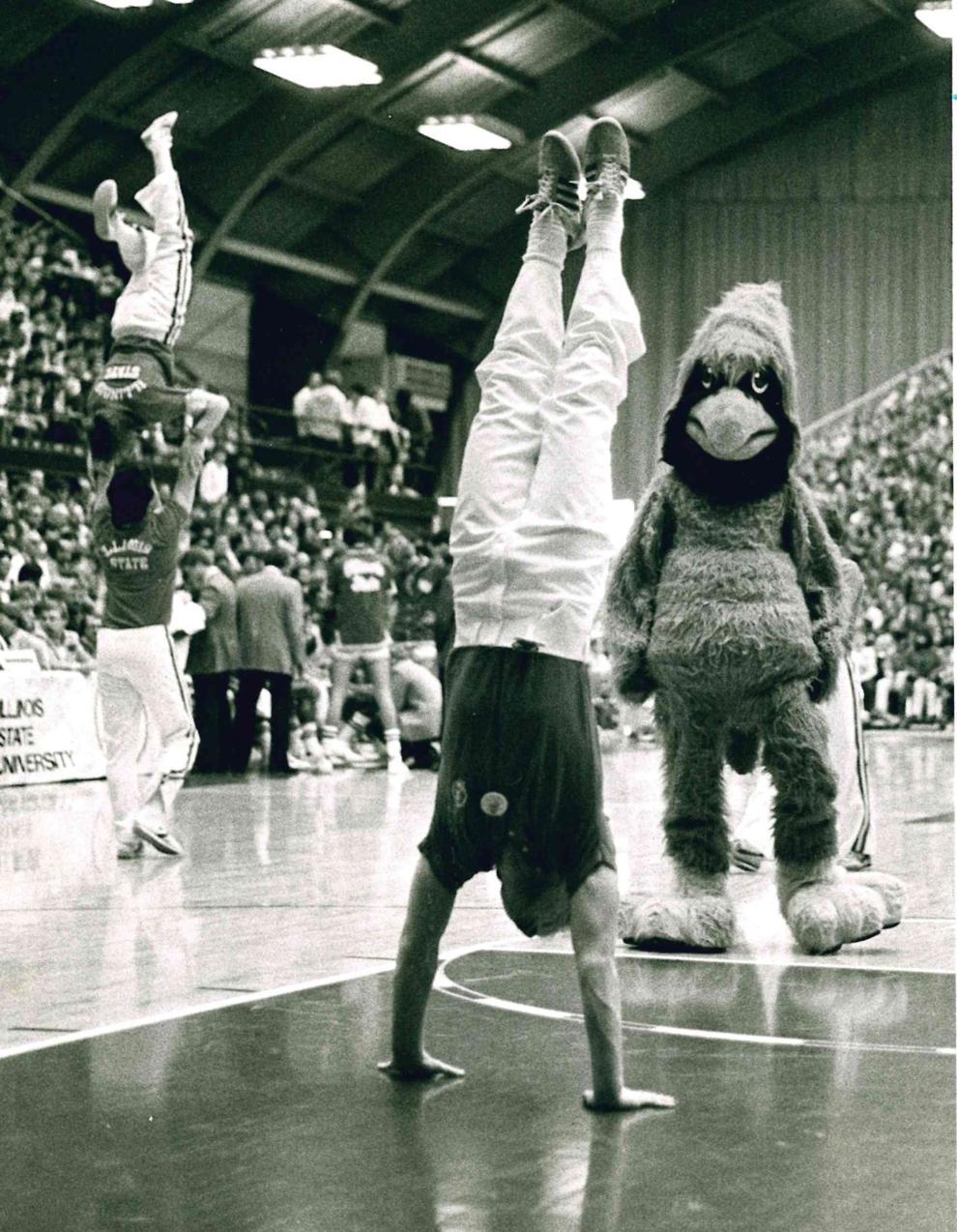 Stephen Decatur in Sectional Tourney play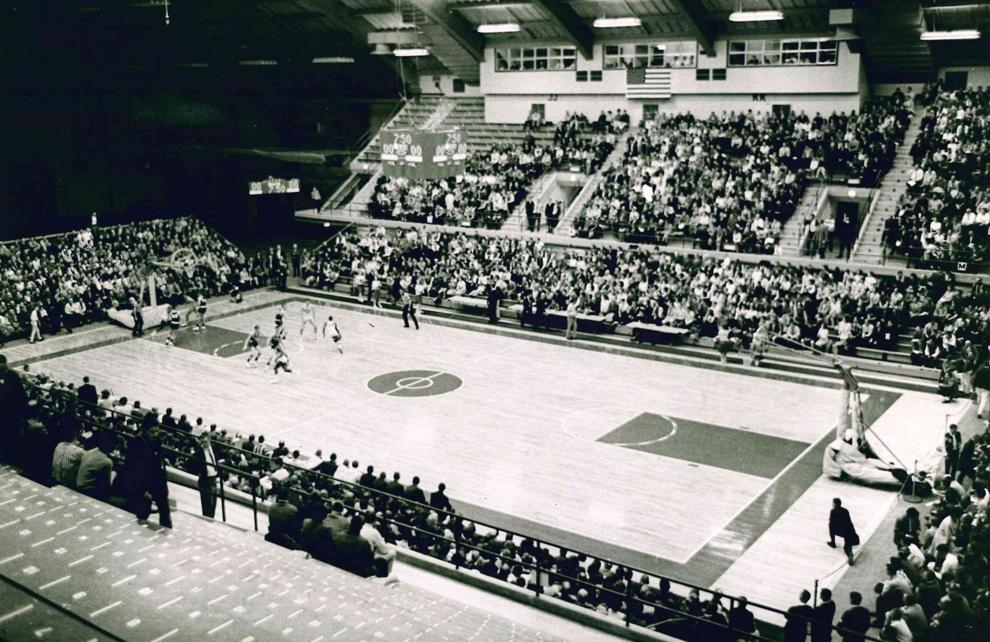 Student Union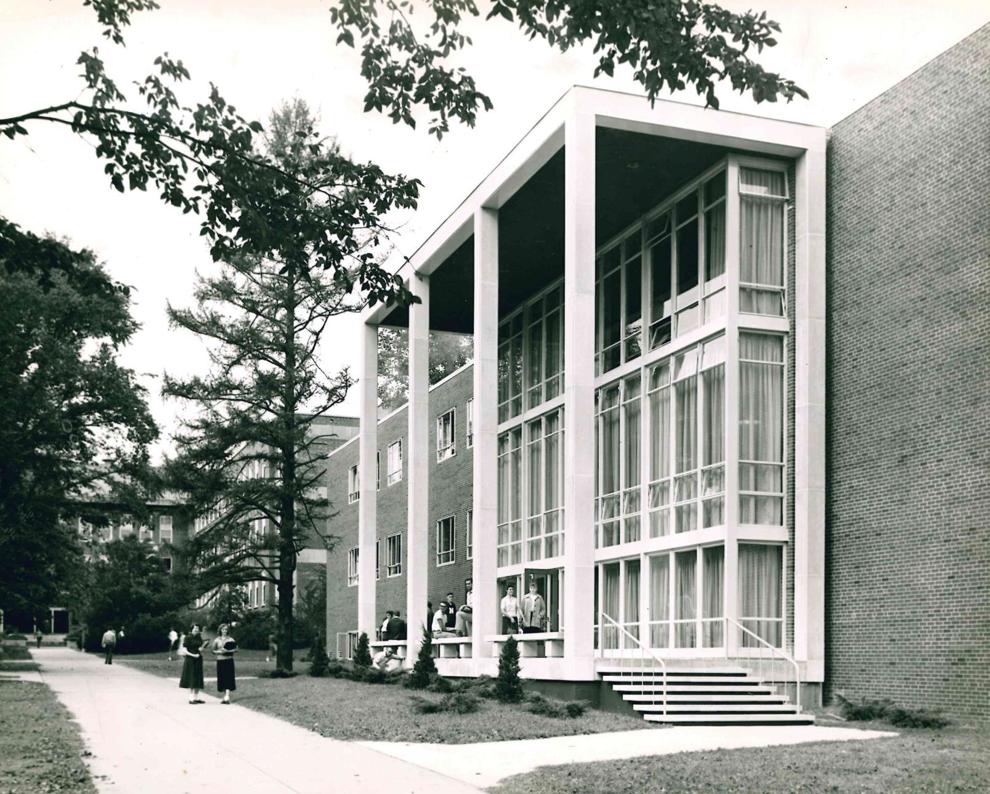 Track and field team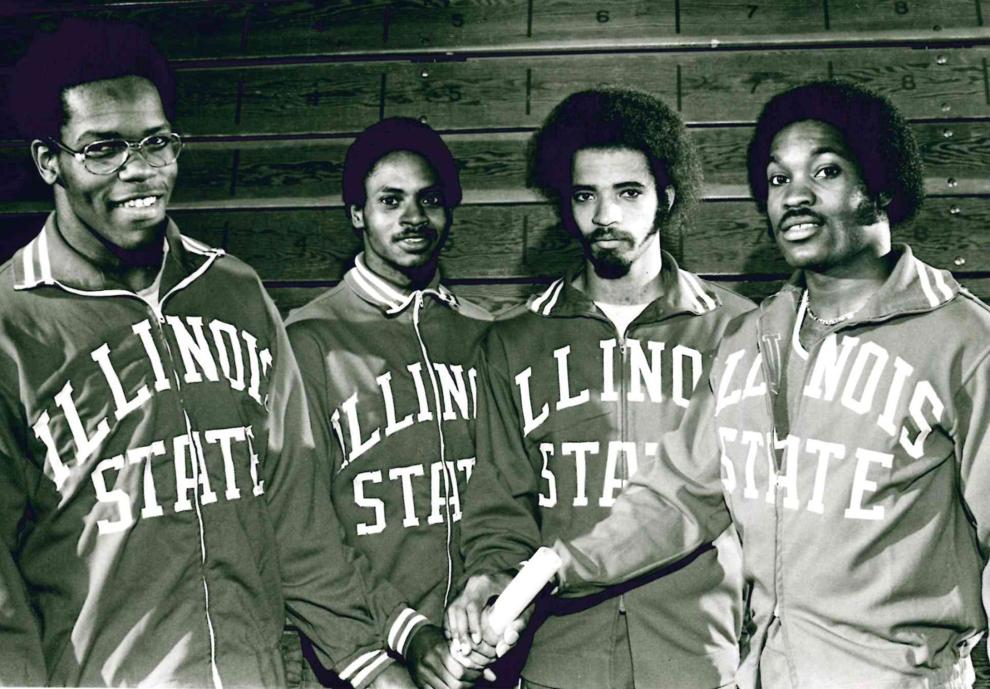 Contact Lenore Sobota at (309) 820-3240. Follow her on Twitter: @Pg_Sobota