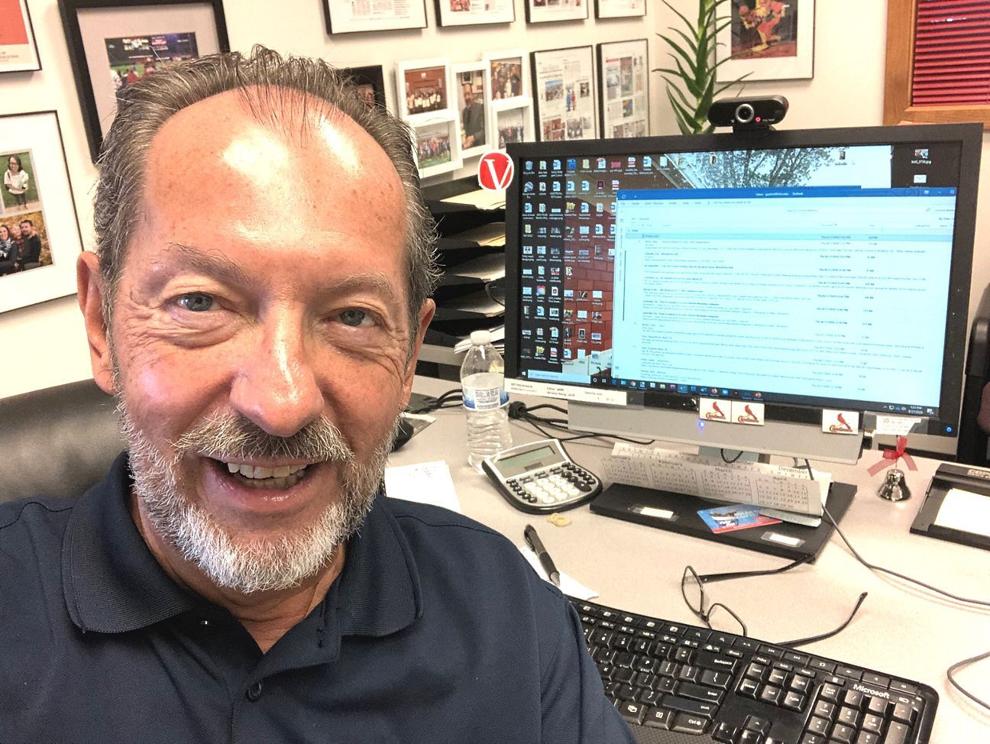 In Bloomington-Normal, a town of 135,000 residents and 25,000 collegians, a common routine when around the campus of Illinois State University can be to see a stack of Videttes — whether it be at Bone Student Center, a pub or business — and pick up a copy of the newspaper that has been circulating at Illinois' oldest state university for (not a typo) 133 years.
You get a slightly different twist on some of the local news.
You have feature stories you'd not otherwise see and ads and want-ads that don't run elsewhere ("Landlords can get THAT much for rent near campus?!?", I continually seem to scream) while getting a chance to read the stories and views of tomorrow's bylines — hundreds, surely thousands, of whom have fanned out to jobs at newspapers across the land, such as this one.
Only the Vidette is older than almost everything else on campus.
A publication that has survived the turn of two centuries, the Great Depression, two world wars, JFK, MLK, 9/11, 17 university presidents and the growth of a college of about 800 students to 25 times that today, the ink-on-paper Vidette is about to vanish.
"Any time you turn off a machine that has been running steadily for 133 years, it's disheartening," says John Plevka, the paper's general manager and adviser, a 65-year-old guy who himself was wooed by the heyday of print newspapering, the 1970s, when reporters Woodward and Bernstein unraveled Nixon and the smell of ink rose from the pressroom at deadline.
"But we are not turning off The Vidette," Plevka stresses. "The printed paper may cease, but the news and learning opportunities for students at Illinois State will continue and potentially grow."
What led the Vidette to this moment in its own news story is easy to see.
A newspaper launched in 1888, in the shadows of Civil War reconstruction and only one year after ISU and Normal founder Jesse Fell died, readers back then didn't have cellphones, laptops and social media.
These days, for the college-aged, "print" in all forms has largely become a foreign-language term.
For them, life is in front of a handheld 3-by-6 screen or some other device.
Once businesses learned they could skip the middle man — things like the Vidette, a free-off-the-stand publication with no paying subscribers — and communicate directly to students (apartments for rent, pizza specials, weekend beer sales) via the internet, there went advertising revenue, too.
In 2013, after 125 years of being able to fully support itself, the paper cut back to no Friday edition. Then, by 2015, it was twice a week. Then, by 2019, weekly. Then by now — dangit!
Over the past few weeks, a former Lincoln Courier editor who eventually became managing editor of the Peoria Journal-Star, before moving to ISU in 2012, Plevka has been sifting through pages and pages of Vidette archives to prepare for a commemorative edition that will come out in May, to salute 133 years of print.
It is, no question, a bit of a sad time.
As attests one Vidette alumnus, Marc Lebovitz, a now retired ISU public affairs specialist and former Pantagraph reporter: "Most of us started or were validated by student newspapers. But going all online will make it difficult to keep clippings in a scrapbook."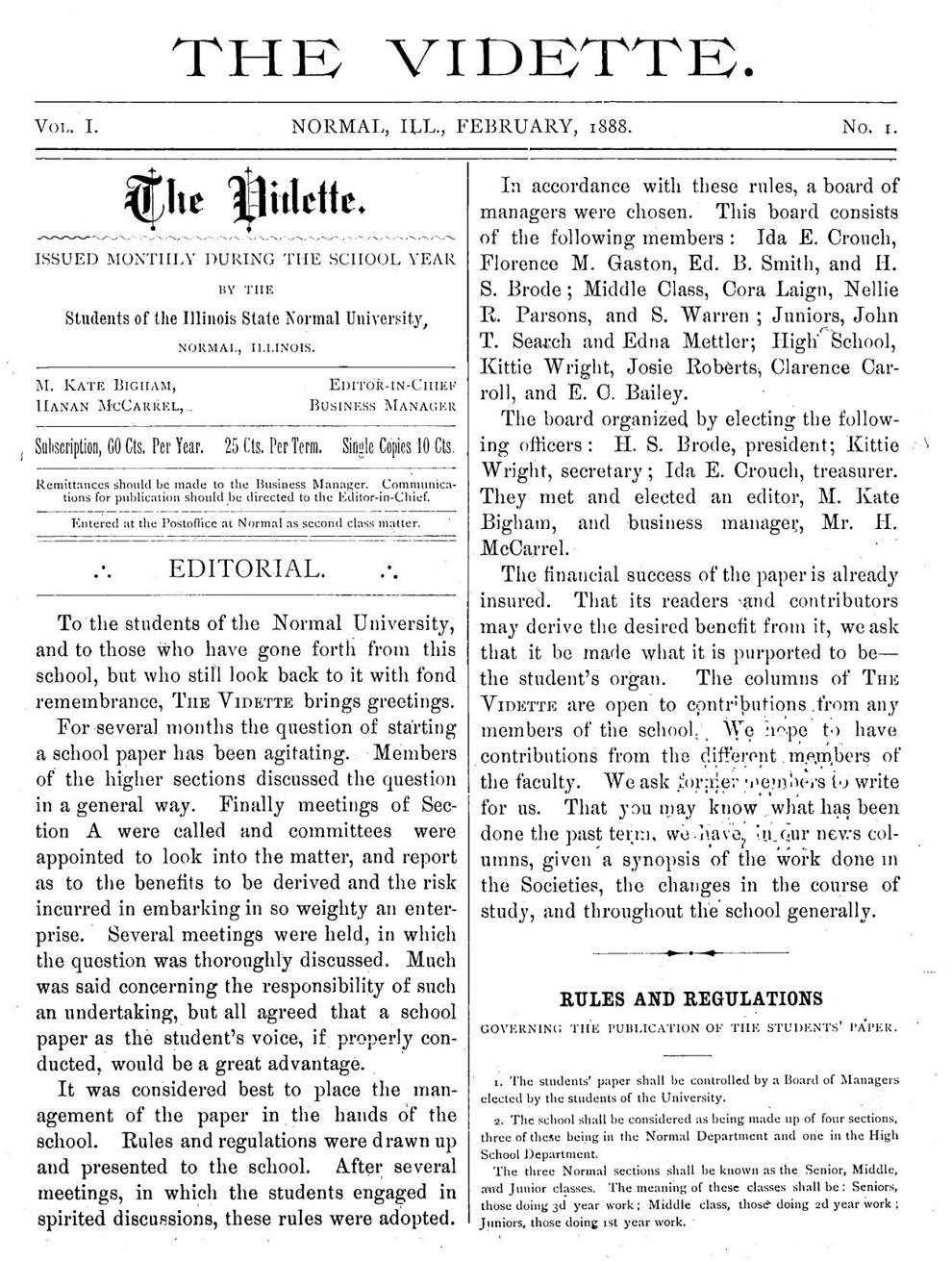 Says Plevka: "For an old-school guy, I will always hold a special fondness for print. There is still something uniquely satisfying, personal and permanent, when words and images are printed on paper. On the other hand, the digital revolution is cause for excitement. Whether your specialty is words, photography, videography, audio or design, there has never been a more exciting time to be a storyteller."
As adds Eric Hoss, a director at State Farm who in the 1980s was a Vidette editor and serves now as chair of the Vidette Publication Board: "For me, it's very important that the mission and learnings of the Vidette experience don't change. I'm looking at all this as a transformation, not a funeral."
And so it goes, now fully onto the screen of your choice, instead of that stack at the doorway at Medici, Garlic Press, the Rock or Shorty's Barber Shop.
As Plevka points out, it's a bit of an irony, maybe even a paradox, that the internet has become a sinking ship of print vehicles like the Vidette, but yet now also its lifeboat.
Come May 1 … "a May Day! May Day!" distress call?
Nah. Just an end and, like everything else in its own evolution, another beginning.
---
24 Illinois State students who found fame
24 Illinois State students who found fame
Paul DeJong '15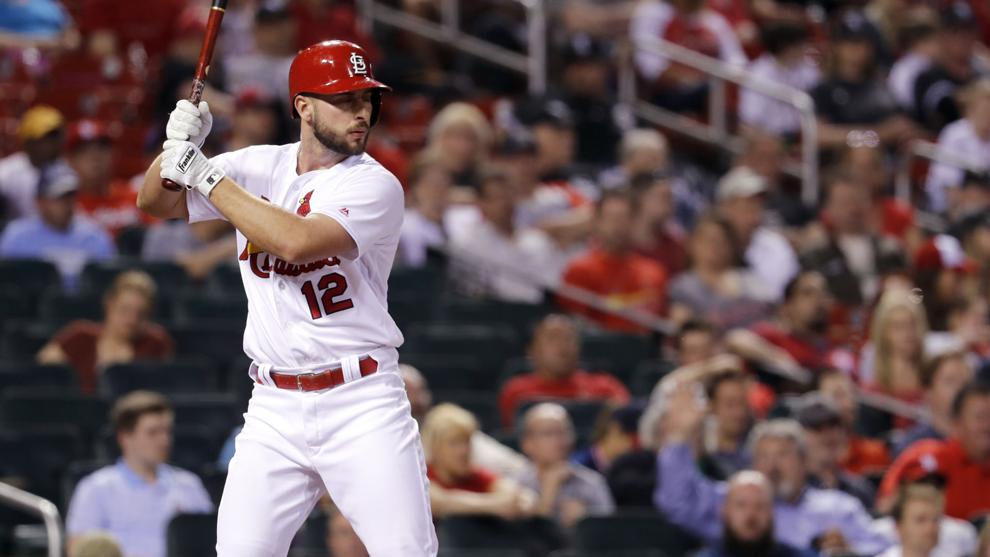 Gary Sinise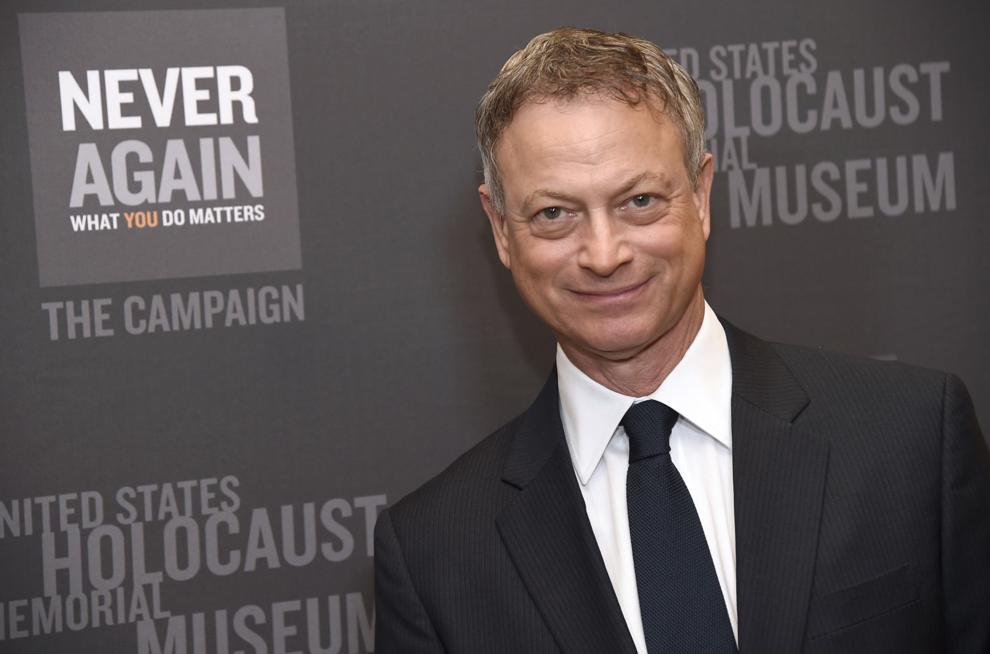 Jeff Perry '78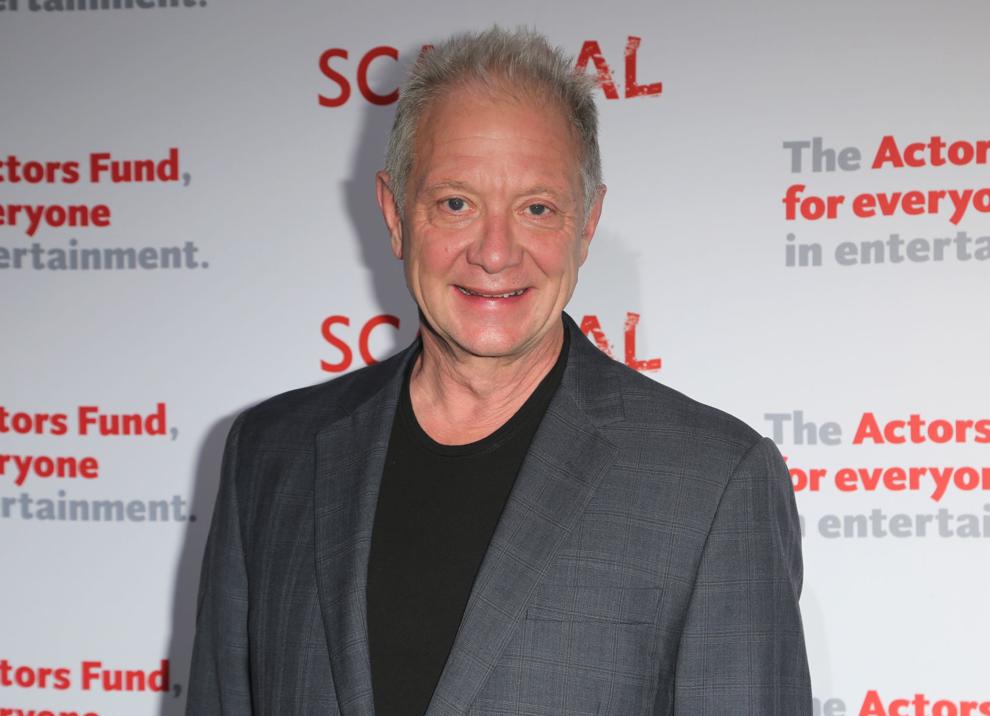 Richard Roeper '82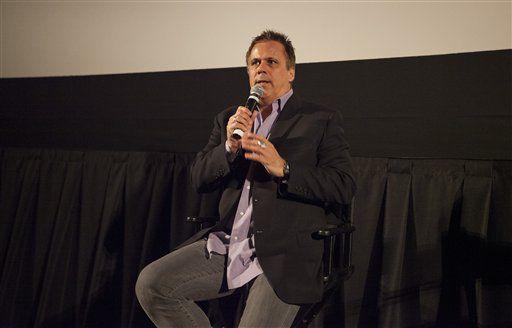 Jane Lynch '82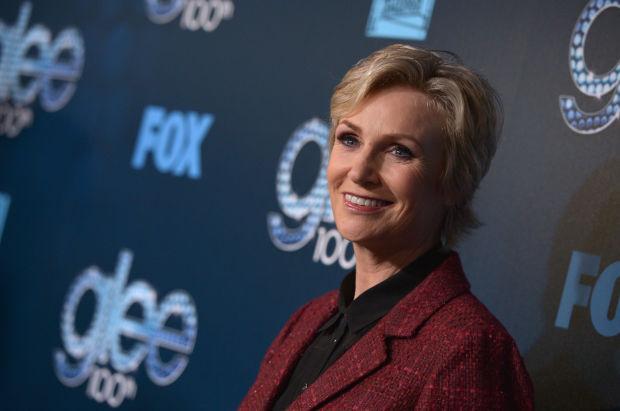 Craig Robinson '94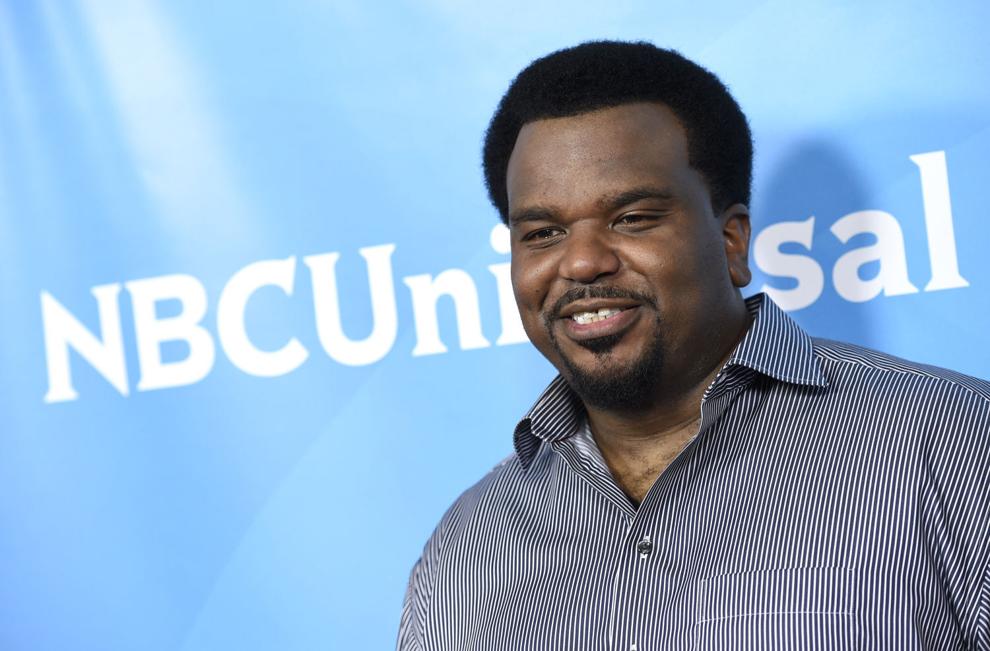 Cecilia Suarez '95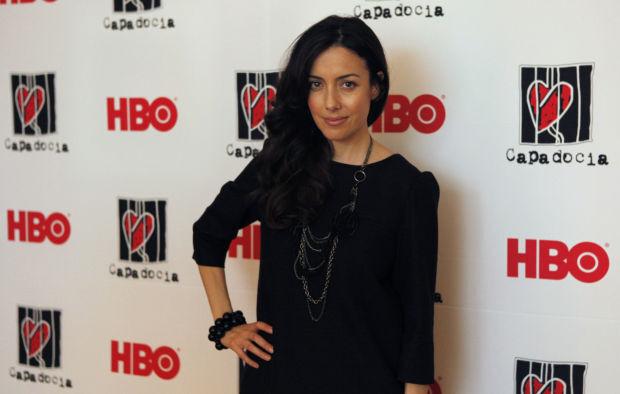 Sean Hayes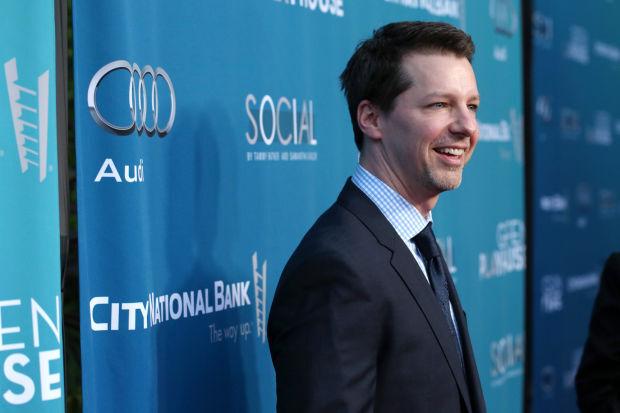 Gary Cole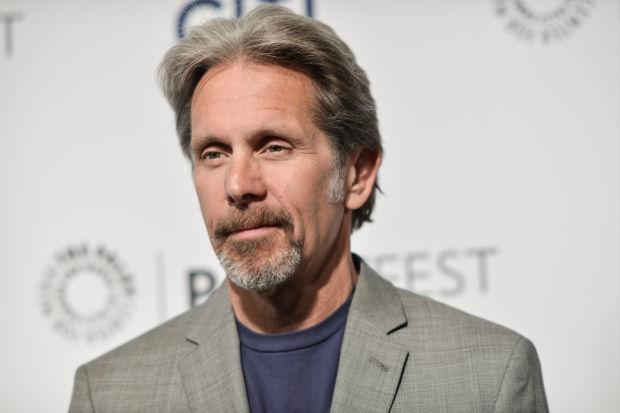 Michelle (Tenitra) Williams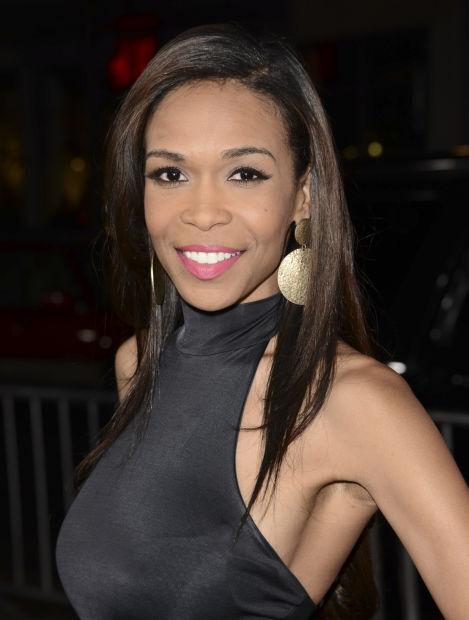 Adam Kinzinger '00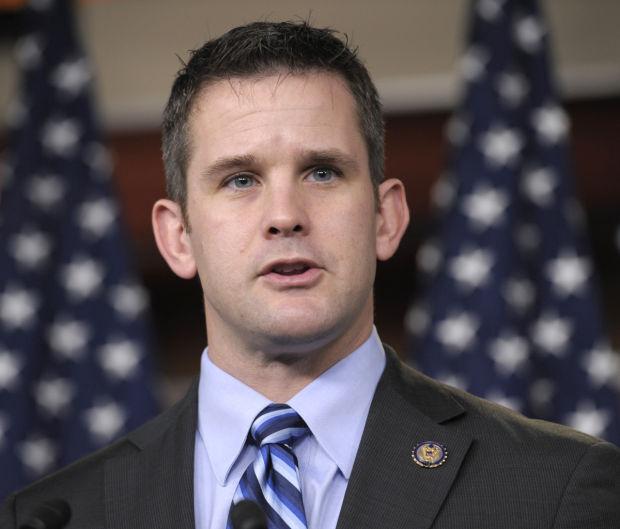 Jay Blunk '86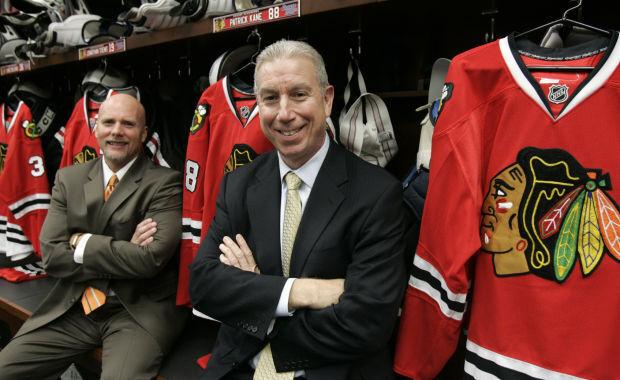 Suzy Bogguss '79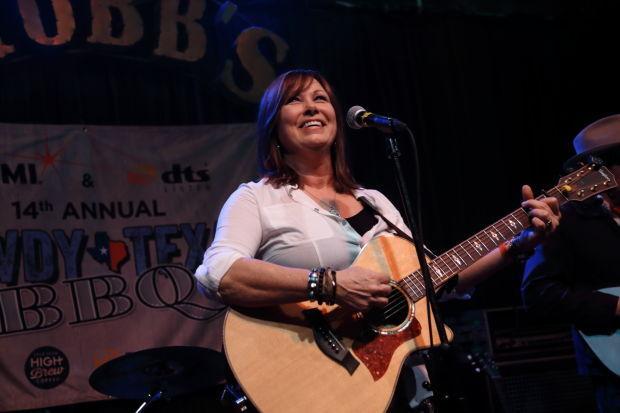 Judith Ivey '73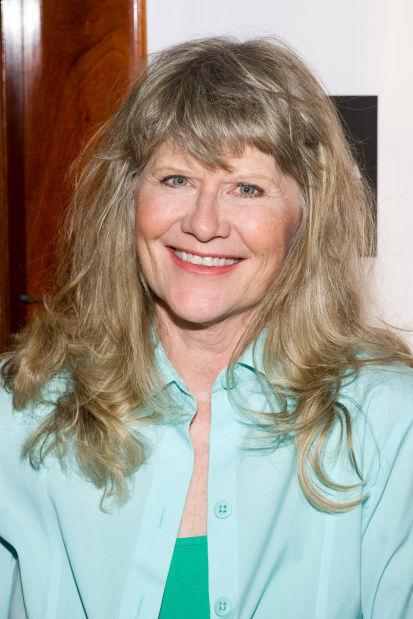 Laurie Metcalf '76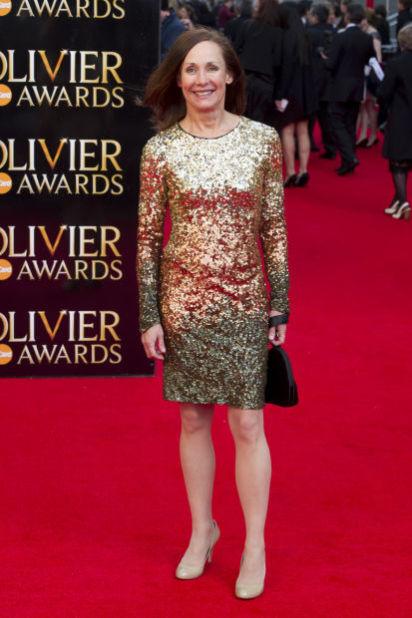 Rondi Reed '77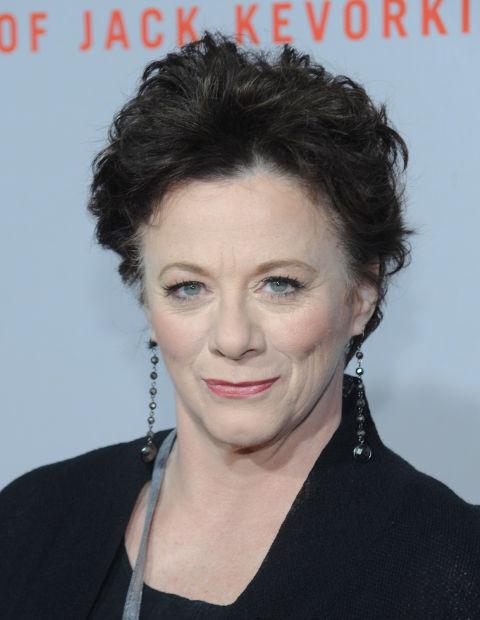 D.A. Weibring '75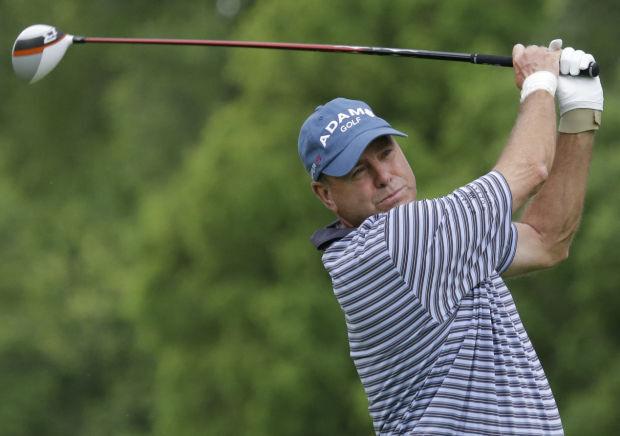 Cathy Boswell '83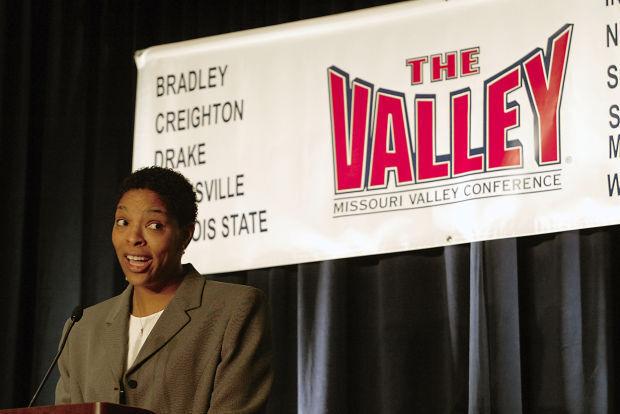 Doug Collins '73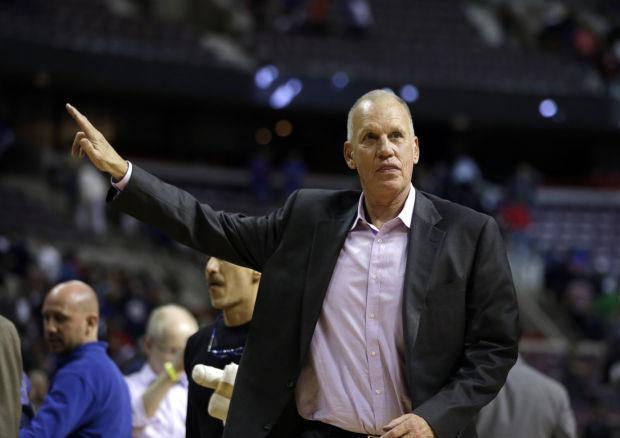 Dan Rutherford '78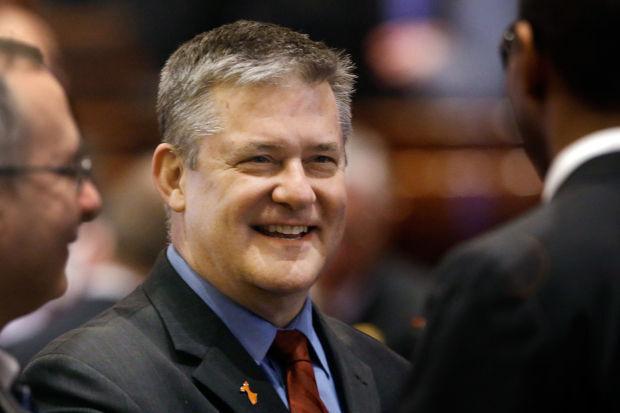 Boomer Grigsby '07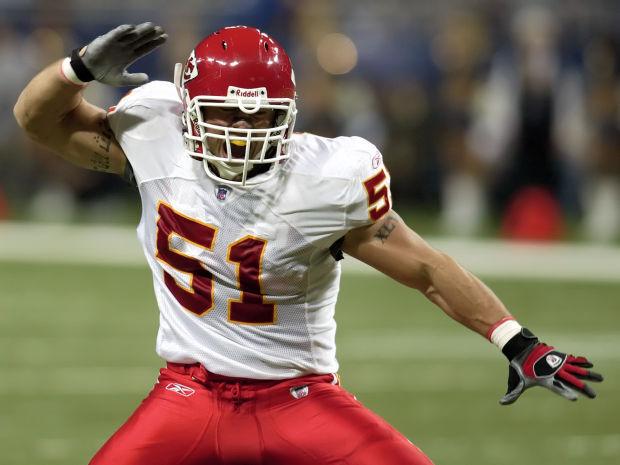 John Malkovich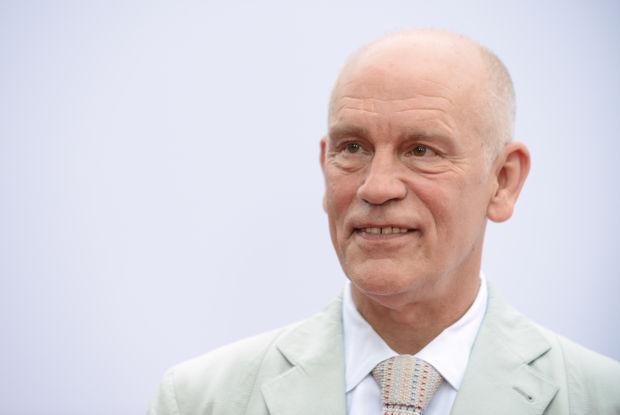 Donald McHenry '57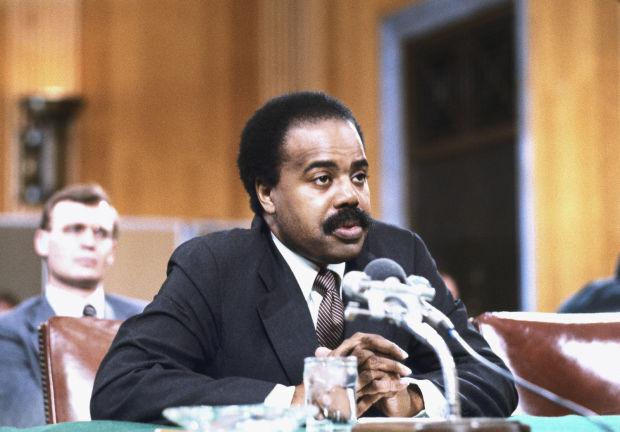 Mike Zimmer '79