Superintendent Kristen Weikle said bilingual education "will remain mostly unchanged for students both in remote and hybrid classes" at Cedar Ridge. However, bilingual students in grades 3-5 who remain in 100% remote learning will be assigned to a monolingual teacher.
A representative from The Immigration Project, a nonprofit provider of legal services with offices in Normal and Champaign, reached out to members of the community this week, urging them to support Unit 5 parents of bilingual students who have concerns.
"Advocacy is not the mission of Immigration Project," wrote Sarah Mellor, community navigators manager for the firm. "I personally felt that I could not ignore this mom's plea for our support of immigrant children."
Demecio Rodas, the father of a Cedar Ridge student, said he is concerned about the bilingual education and support his son will receive with a monolingual teacher because the child primarily speaks and writes in Spanish at this point.
Those 11 students who will learn remotely in grades 3-5 will be given English as a Second Language and bilingual literacy support, "to provide them the essential standards of the grade level as well as the linguistic support we know they will need until we're all able to be back in person," Weikle said.
Another parent, Irma Gomez said she doesn't believe the kindergarten through second grade students should be grouped together, which is part of the plan for the younger remote students.
Weikle said those 10 students will learn together from a bilingual teacher while they continue to learn from home.
To accommodate remote and hybrid learning, classes across the district and grade levels have been combined and rearranged, including 50 certified staff members at the elementary level being given a remote learning assignment, Weikle said.
The hybrid model will begin next week, bringing back Unit 5 students in pre-kindergarten through second grade as well as sixth and ninth graders.
The remaining grades — third, fourth, fifth, seventh, eighth, 10th, 11th and 12th — will come back the week of Oct. 26-30.
In other business, Hope Wheeler, a principal auditor from CliftonLarsenAllen, gave an audit report for the district and said there were no findings for Unit 5, indicating a "clean audit."
Board members Mike Trask, Alan Kalitzky and President Amy Roser praised Unit 5's financial leaders for their work toward a "clean bill of health," which Trask compared to pitching a perfect game.
The 2019-20 audit was approved by the board.
A contract between the district and Unit Five Education Association for 2020-23 also was approved by the board Wednesday. With this contract, the district will meet the state requirement to pay teachers a minimum of $40,000 per year a year earlier than mandated.
---
Gallery: Vintage back-to-school ads
🎒 Simpler times: Vintage back-to-school ads
Don't Go Back To school, Without a Few More White Collar Attached Shirts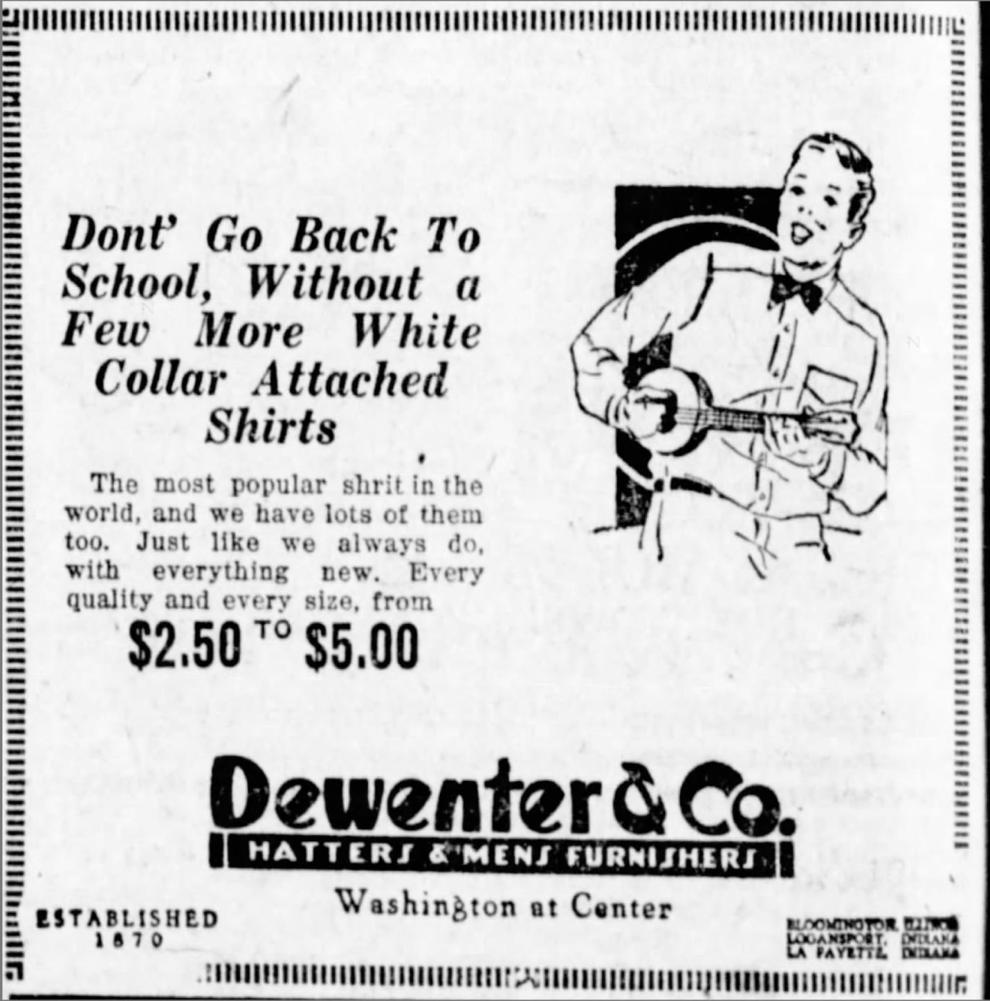 Arrive in style and stay in style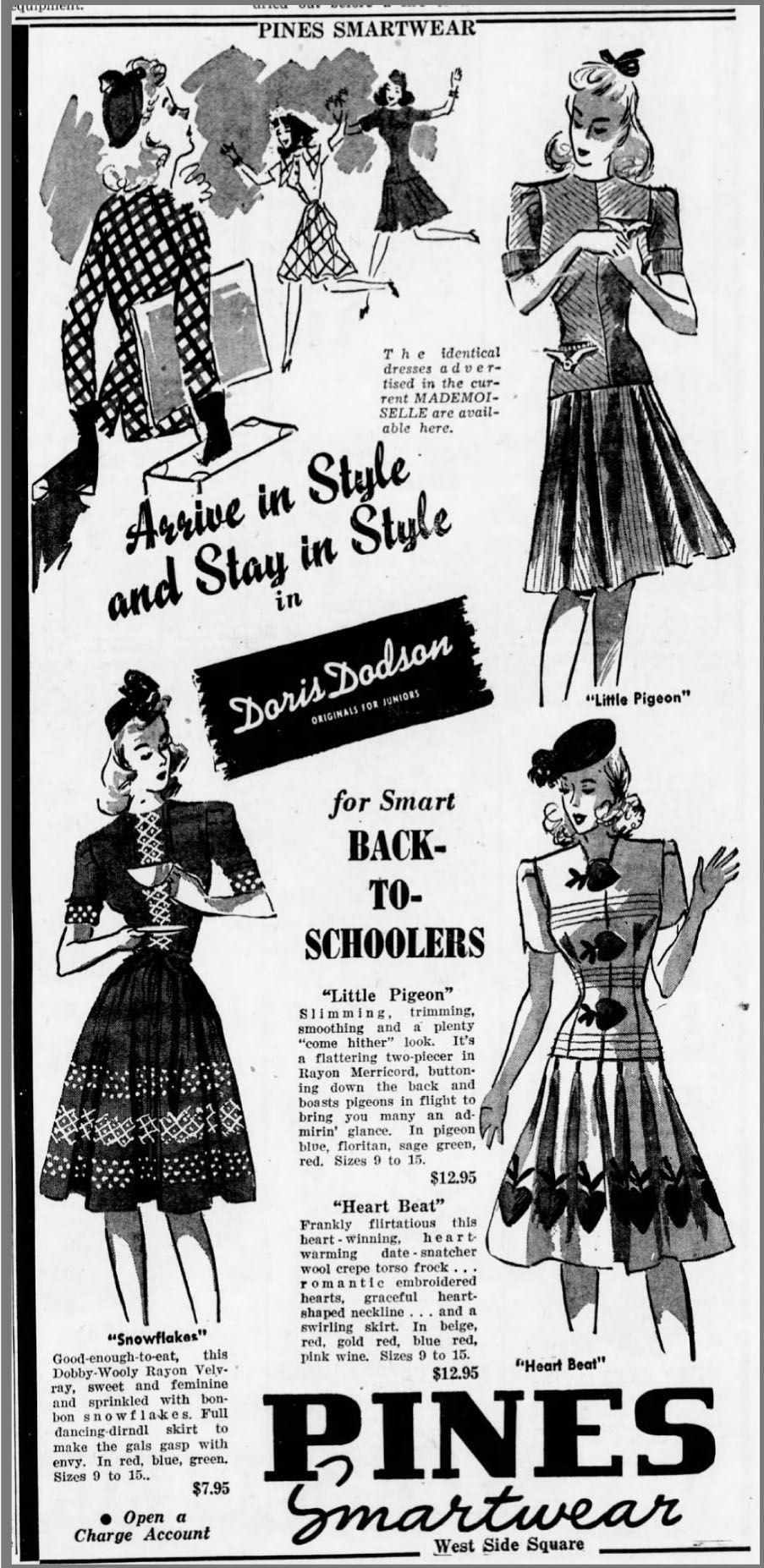 Cheer leaders... in the back to school field!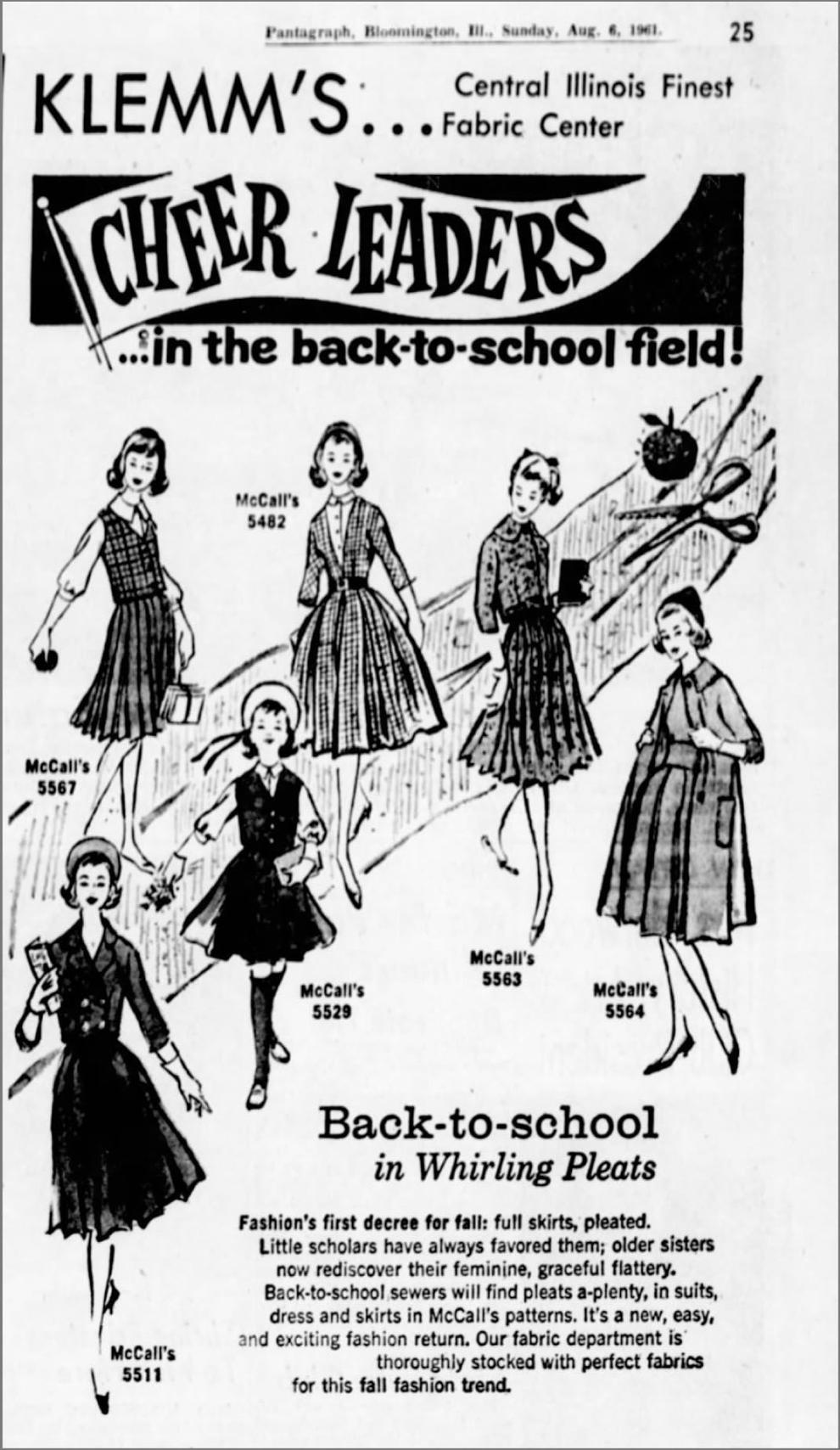 Back to School with Edwards Shoes for Children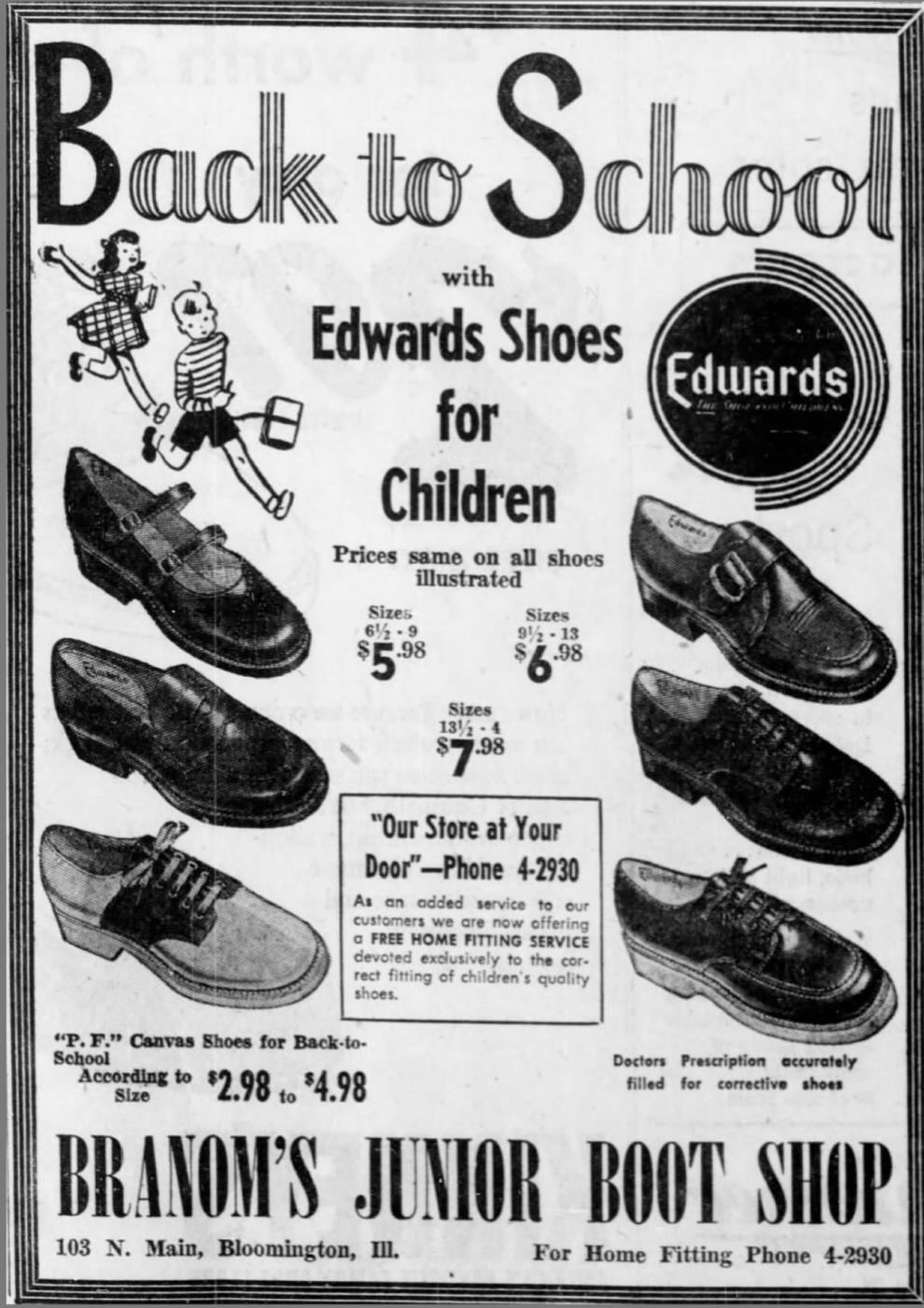 Back to school... it's that time again!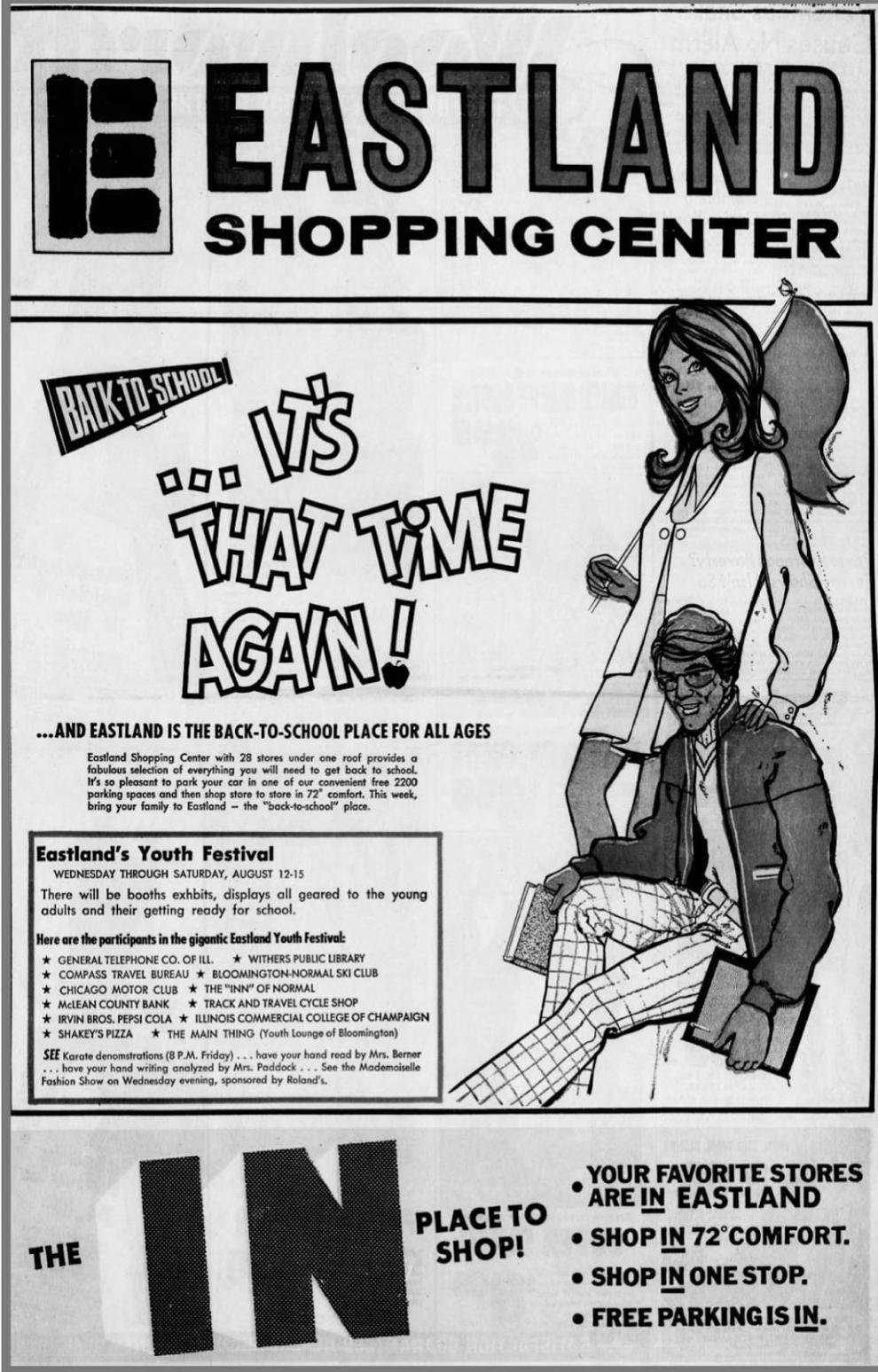 Wards--Your back-to-school headquarters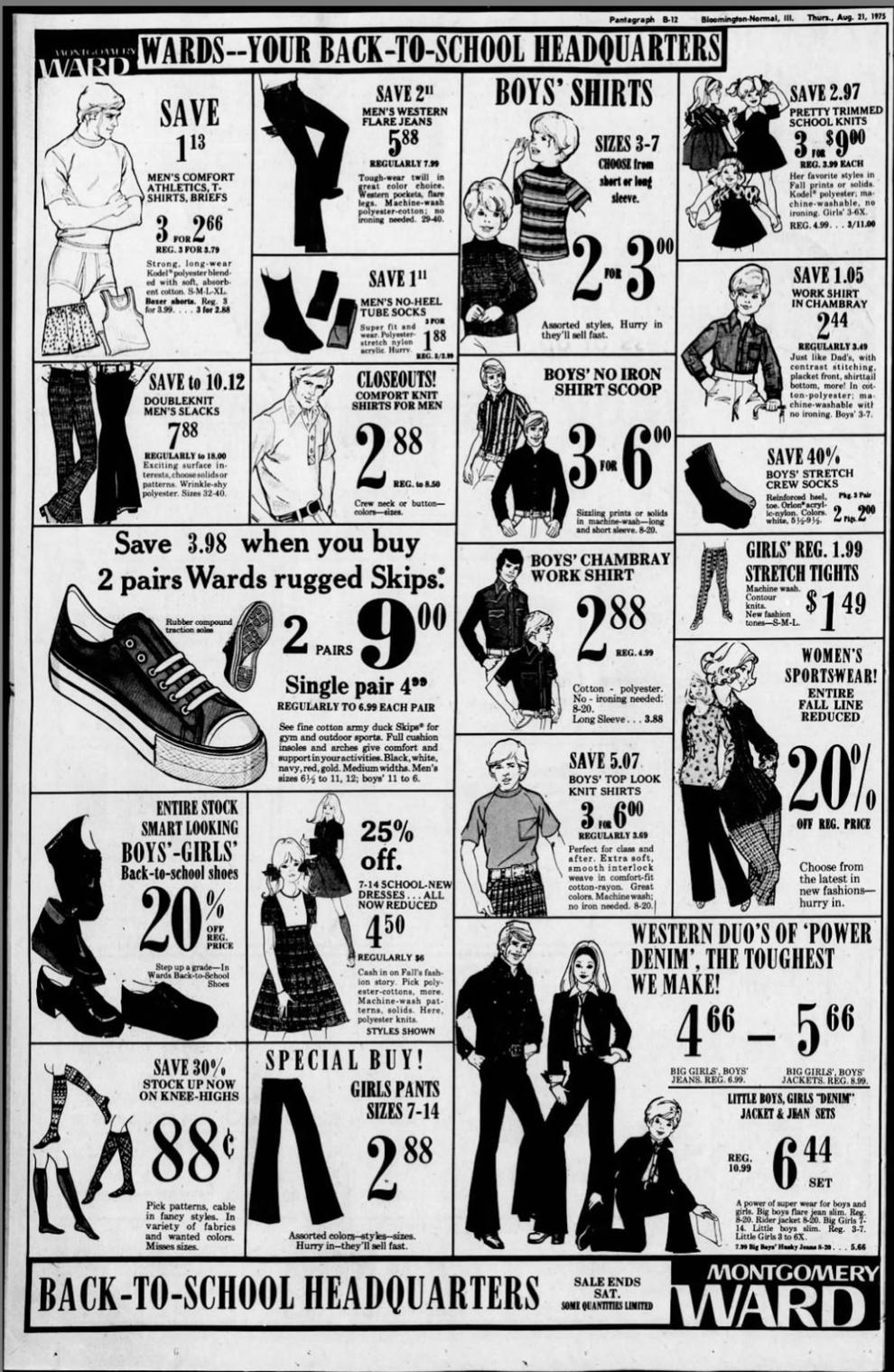 Take $10 back to school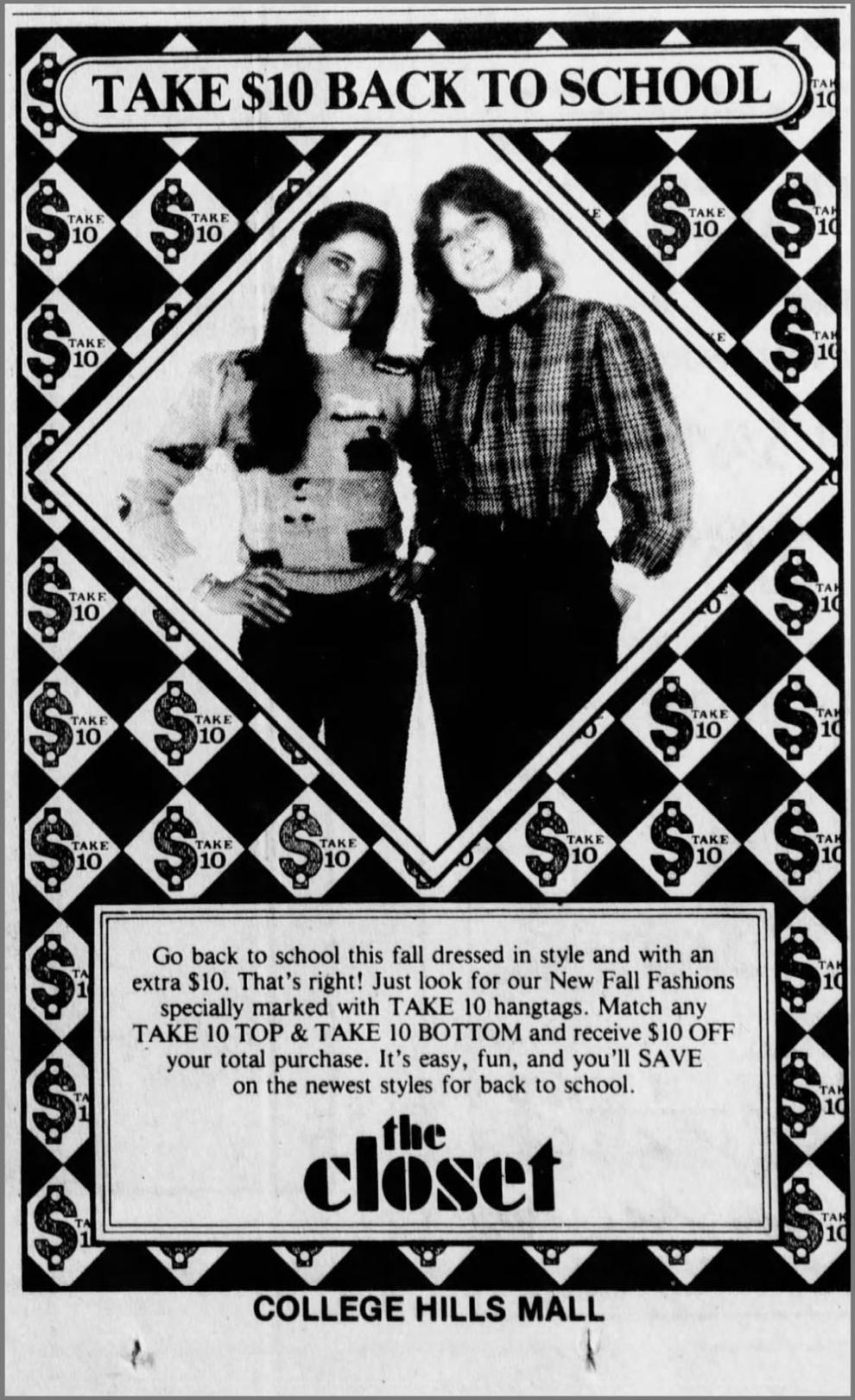 Get on the back-to-school express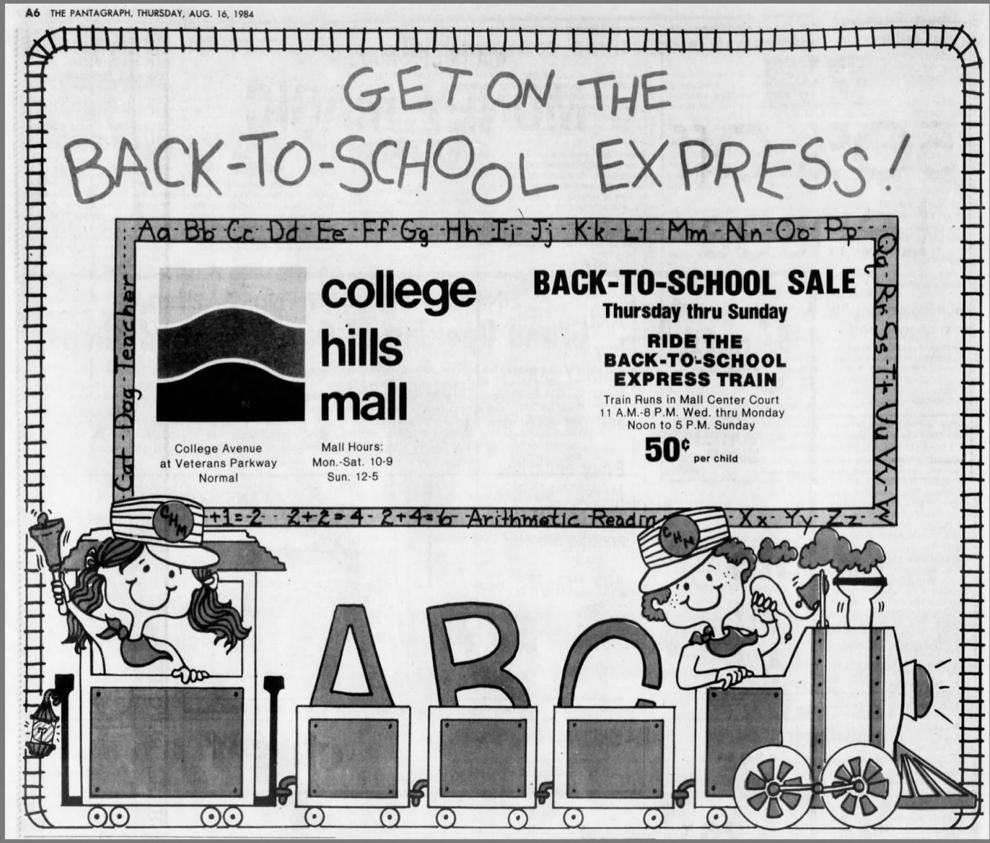 How BIG is our Back-To-School Sale?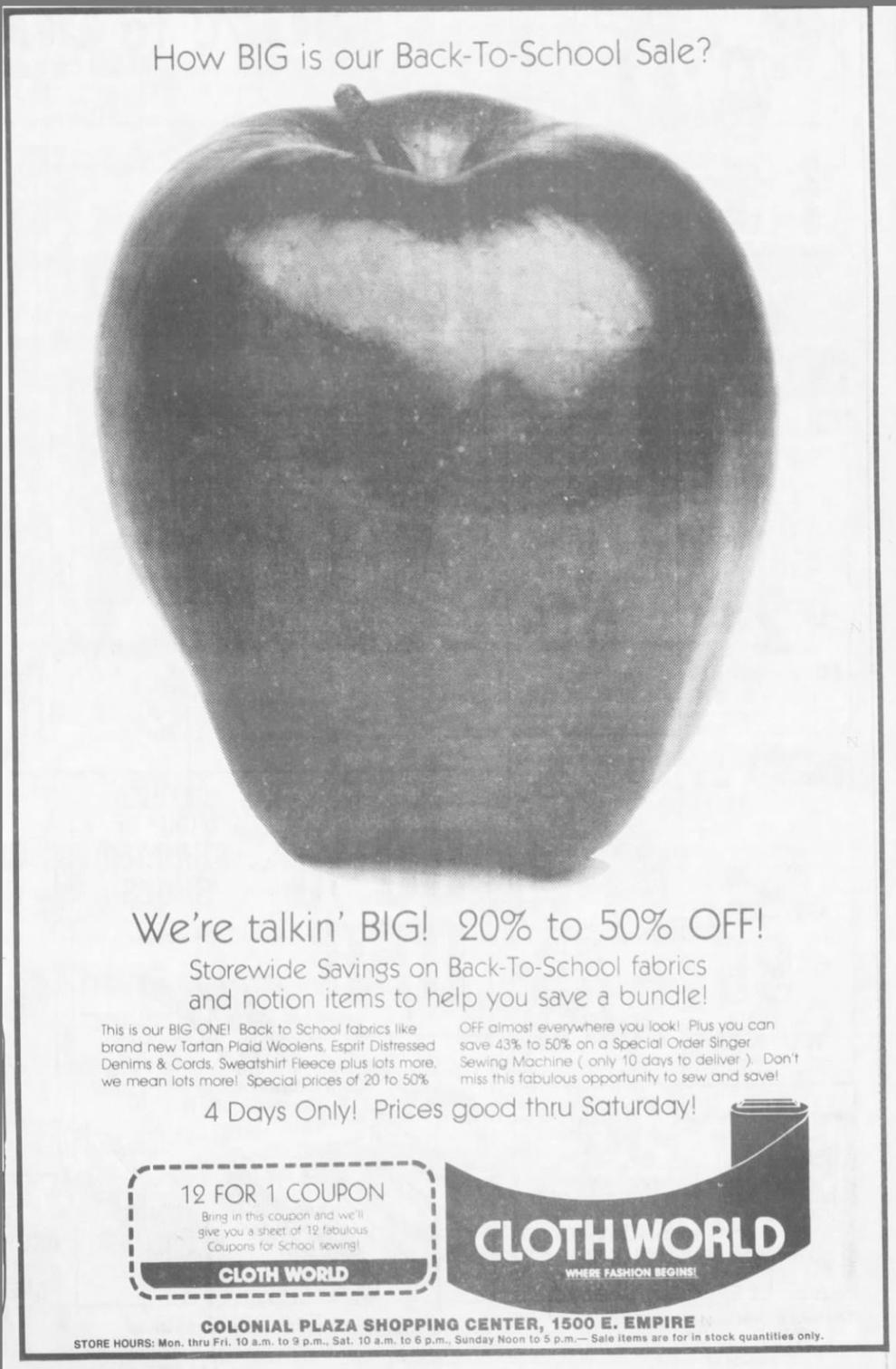 Suns of britches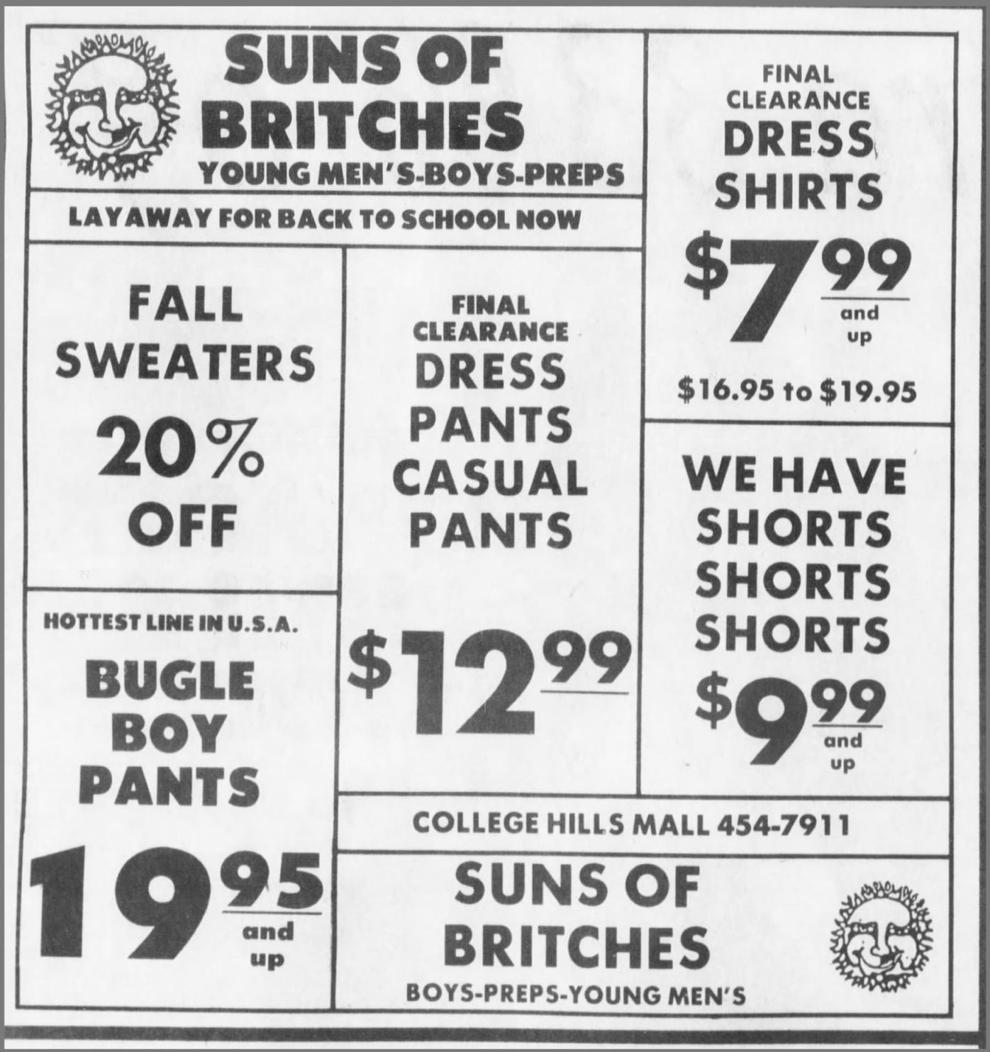 Back to school sale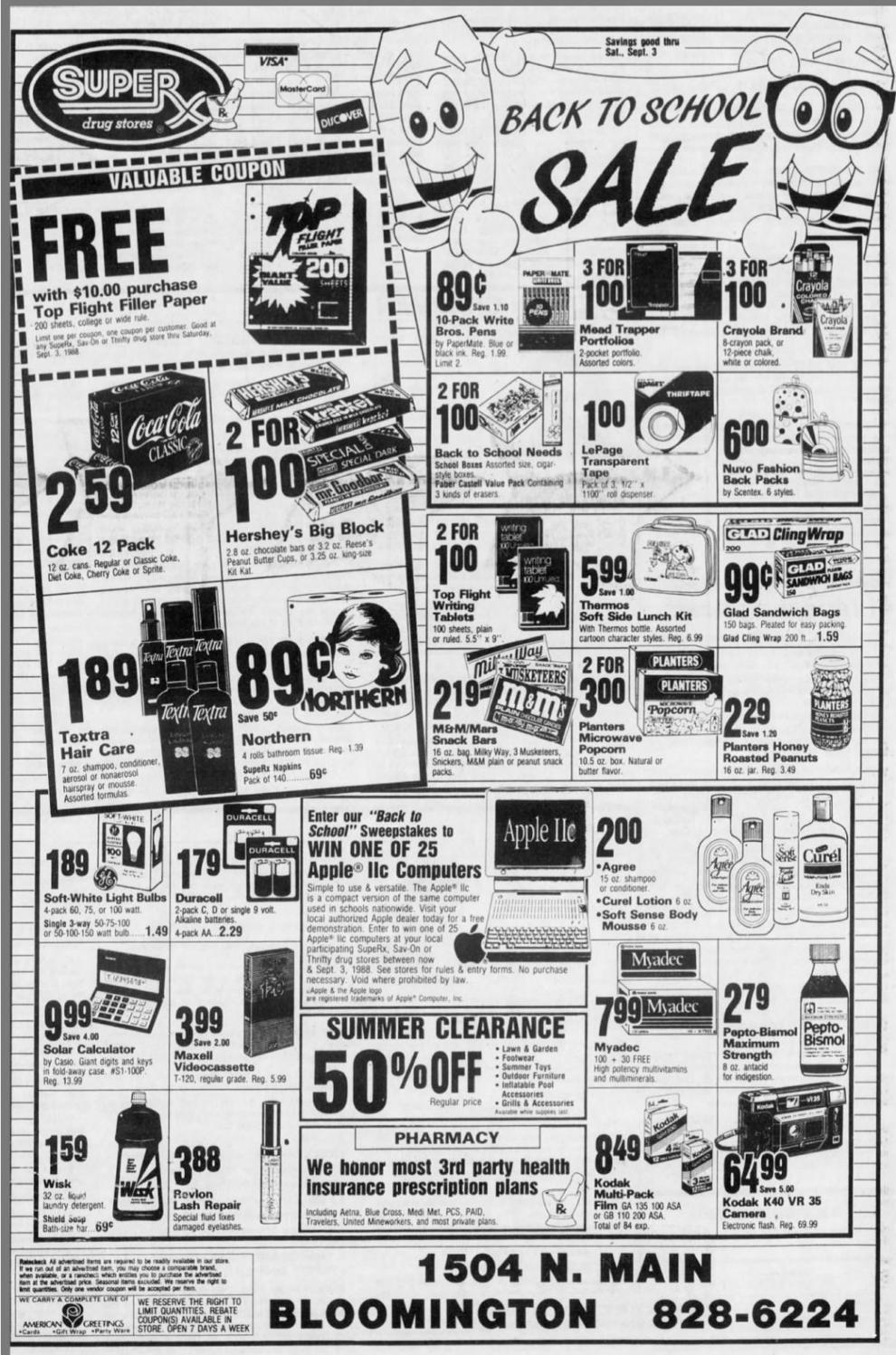 August Shoot Out Sale!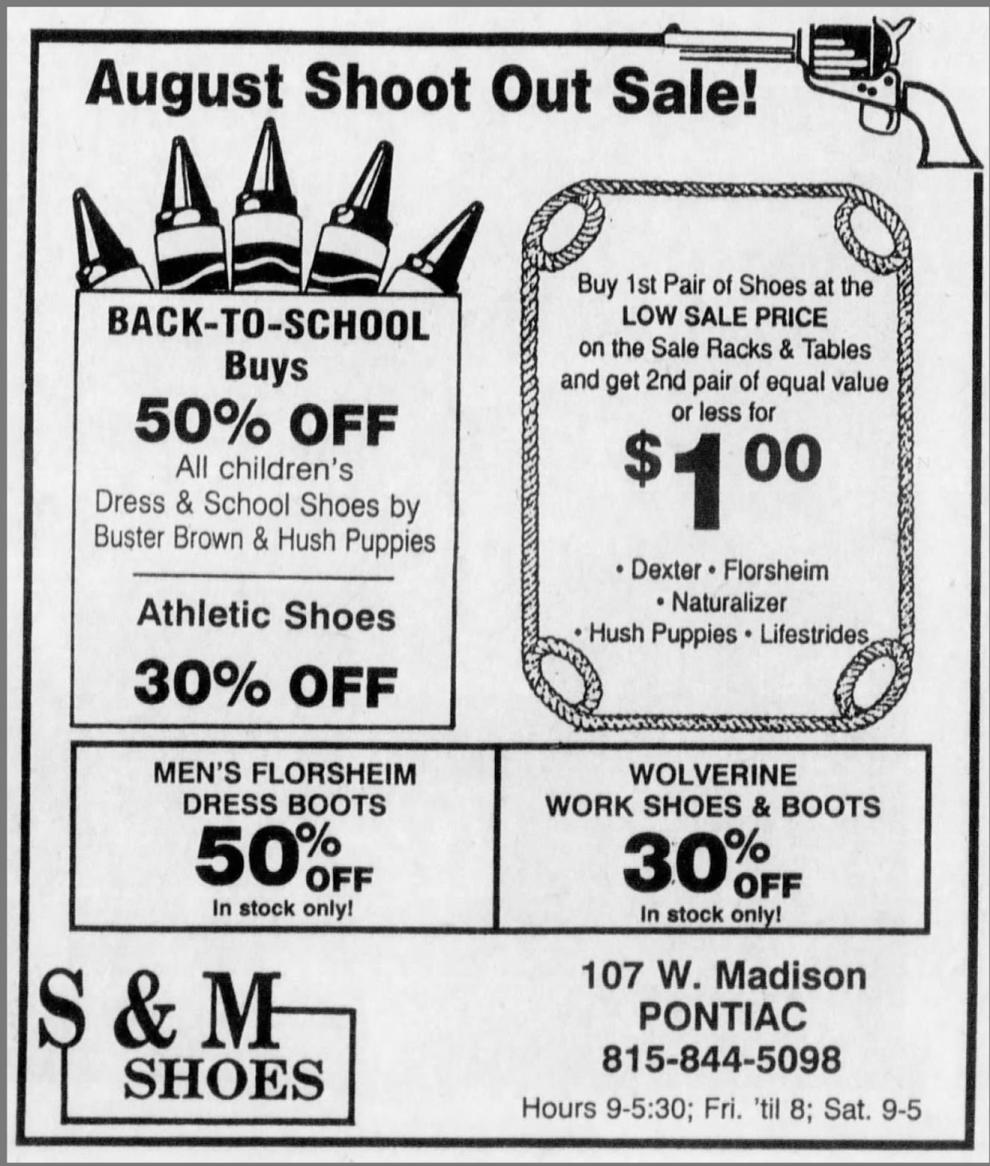 Genuine Girl by OshKosh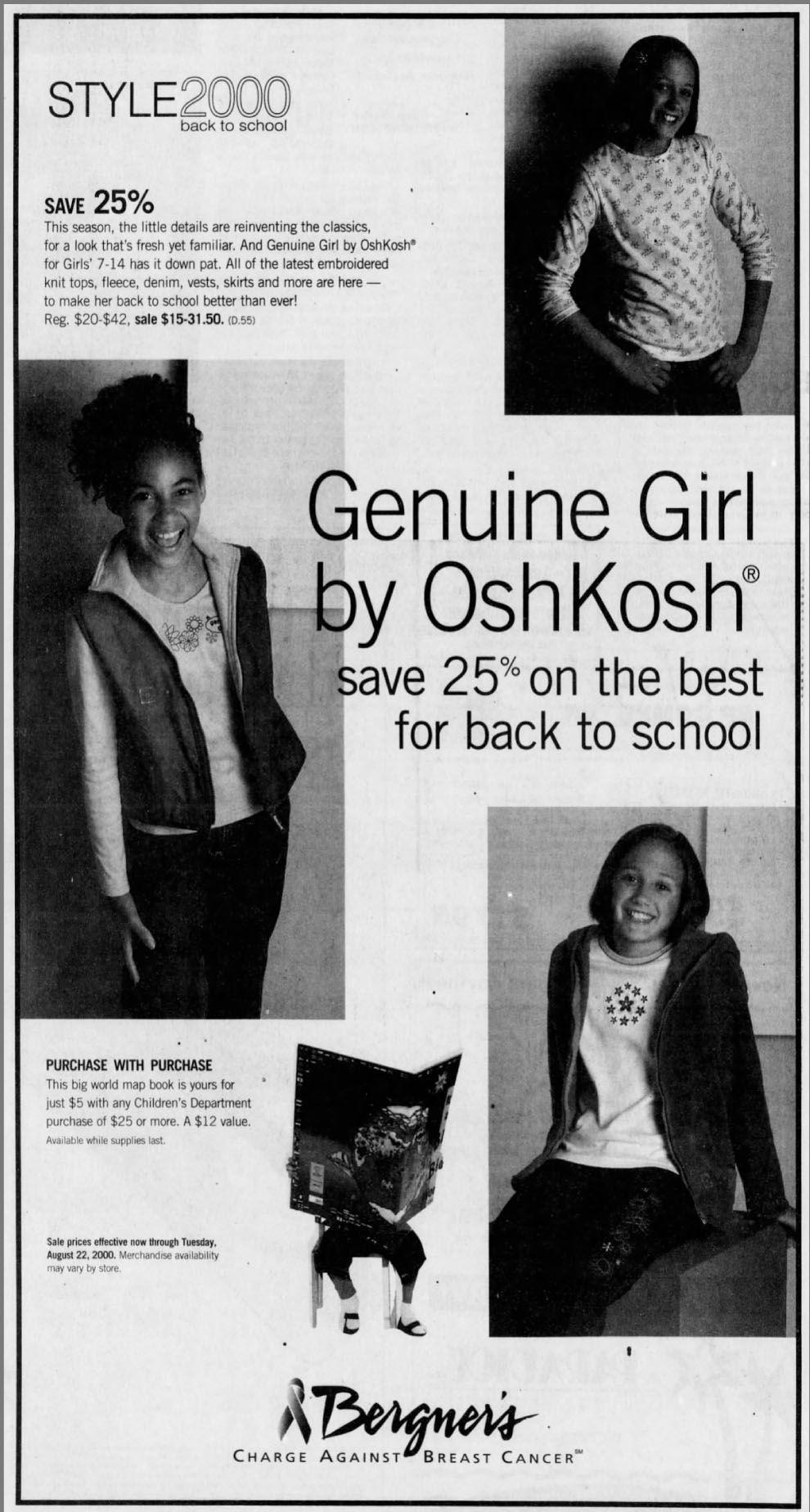 Contact Kelsey Watznauer at (309) 820-3254. Follow her on Twitter: @kwatznauer.