BLOOMINGTON — District 87 officials plan to spend about two-thirds of the money it receives in federal COVID-19 aid to hire additional staff to provide student supports for learning.
The district learned Wednesday it will receive just over $6 million through the Elementary and Secondary School Emergency Relief Fund II, Superintendent Barry Reilly told the school board. The funding must be used by Sept. 30, 2023.
Student supports planned under ESSER II include additional family facilitators, interventionists/credit-recovery coaches and paraprofessionals in the classroom plus expanded summer school and afterschool programs for pre-kindergarten through high school.
"The board will have to decide if you're going to keep these positions" once the grant funding runs out, said Reilly.
When that grant money runs out, the board may have to eliminate many, possibly all, the new positions, he said.
"What this is geared for is the impact on learning the pandemic has had," he said.
Reilly said more detail about the summer school program will be provided at the board's March meeting.
About 14% of the money will be used for prior pandemic costs. That includes insulated bags and masks for food services, personal protective equipment for teachers and school nurses and technology expenses such as devices, licenses and security.
Another 11.5% will be used for anticipated costs.
The remaining 8.5% will go for teacher supports. This includes hiring a director of elementary education to serve seven elementary schools and paying for professional development, curriculum projects and a new teacher academy for first- and second-year teachers.
"This is a tentative plan," Reilly emphasized. "We don't know what the effect is on our kids yet."
In other action, the board approved the hiring of Michael Cornale as chief financial and facilities officer, effective July 1. His salary the first year of the 3-year contract will be $120,000.
The board also awarded a contract for 2021 renovations work to J. Spencer Construction of Normal, which had the low base bid of $105,340. With a contingency allowance and other associated expenses, the total cost of the project is expected to be $128,408 — $51,592 less than the $180,000 originally allocated for the work.
The project will include rebuilding the student center entrance at Bloomington High School, the final phase of carpet replacement in the office area at Bloomington Junior High, reconstructing the north retaining wall at Sheridan Elementary School and replacing four classroom floors at Stevenson Elementary School.
---
26 Bloomington-Normal restaurants from years past
26 Bloomington-Normal restaurants from years past
Arthur Treacher's Fish & Chips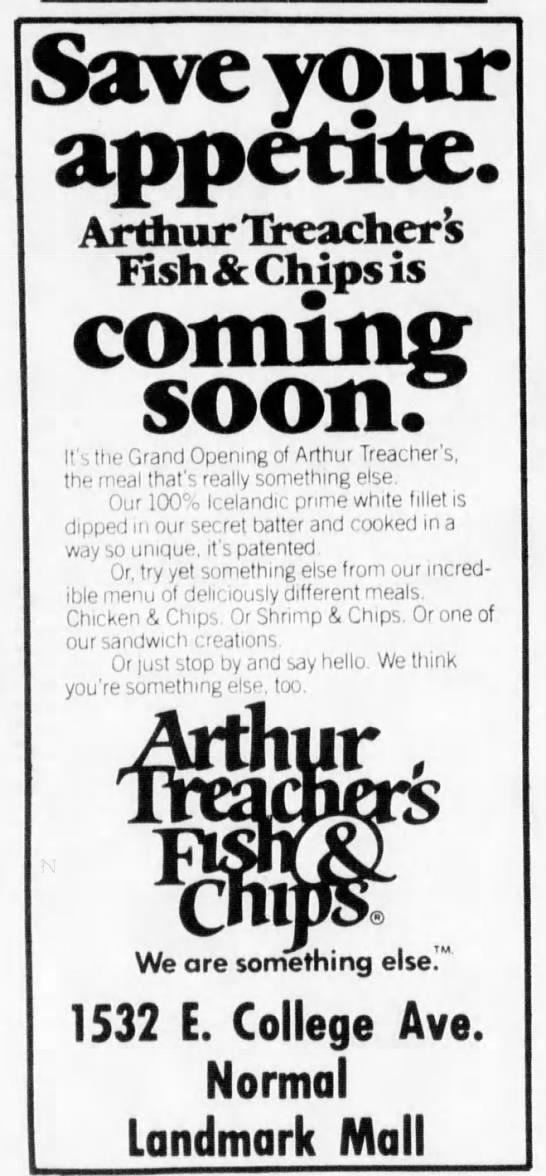 White Horse Inn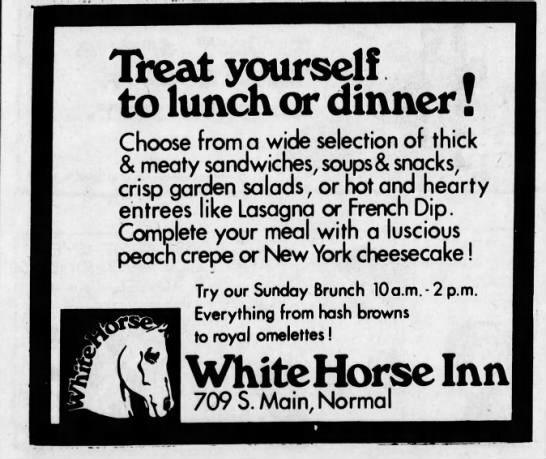 Grammercy Park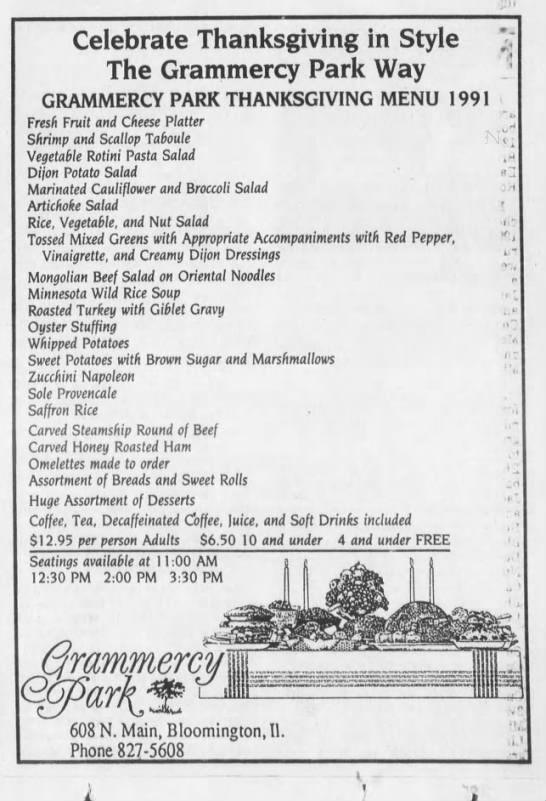 Shakey's Pizza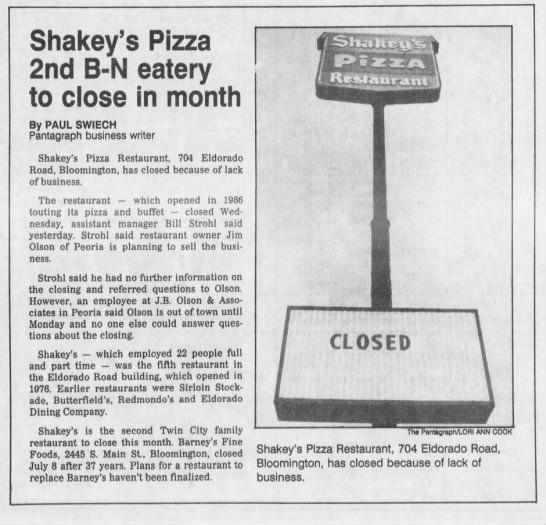 Mountain Jack's

Smiling Moose
Barney's Caboose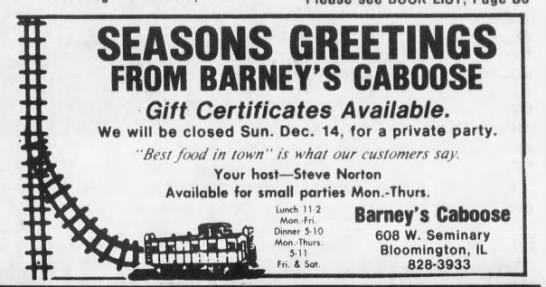 Piccolo Piccolo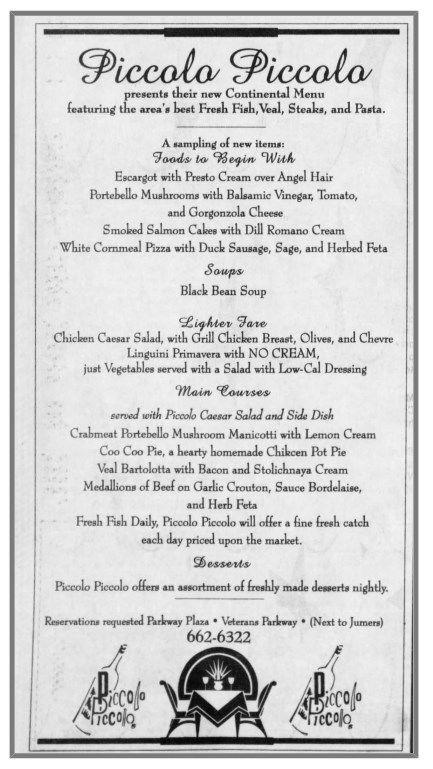 Ground Round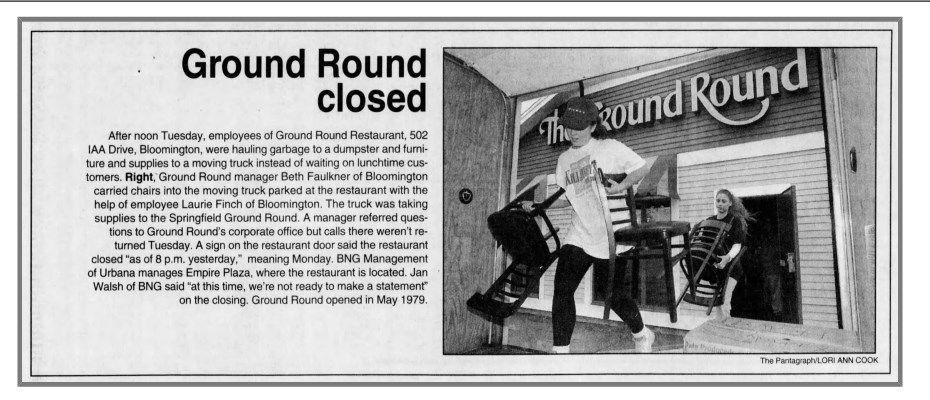 Bennigan's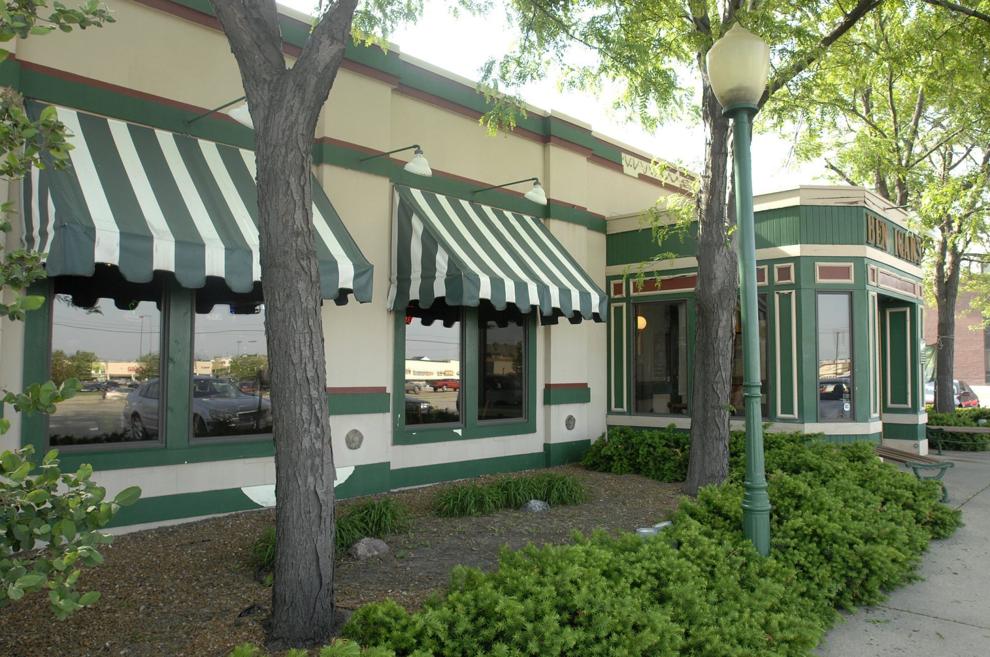 Arnie's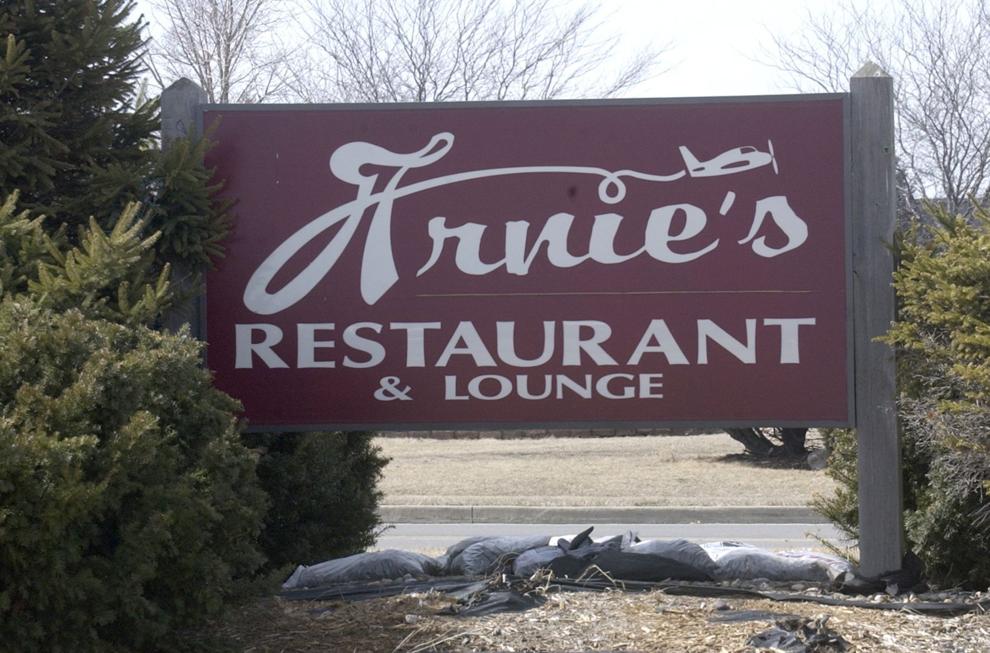 Jerry's Grille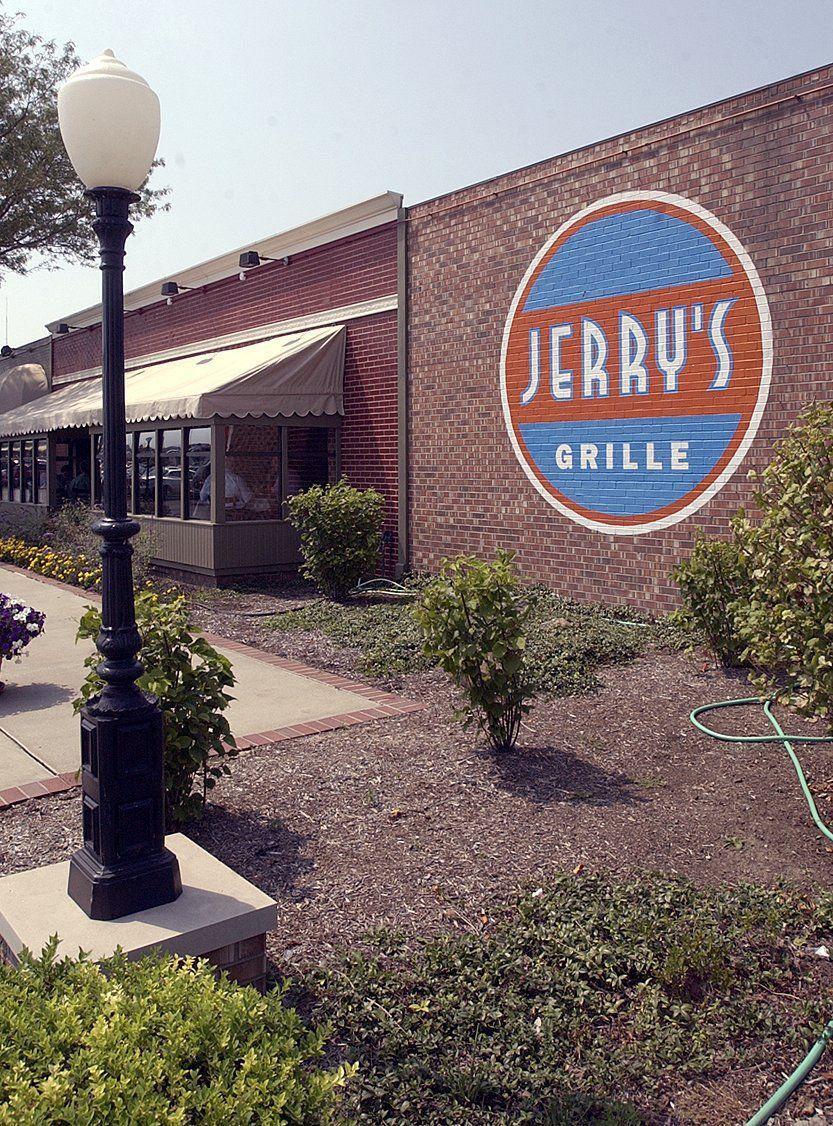 Golden West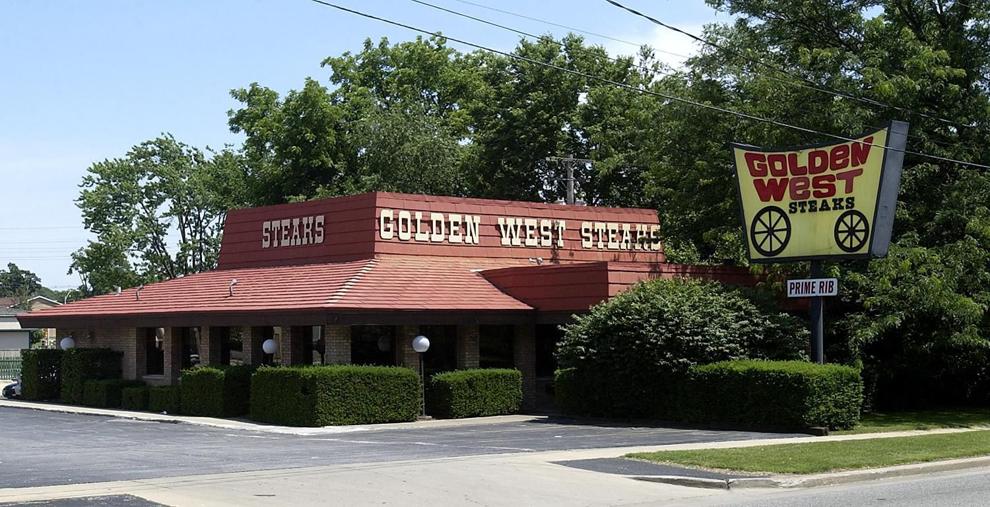 Delgado's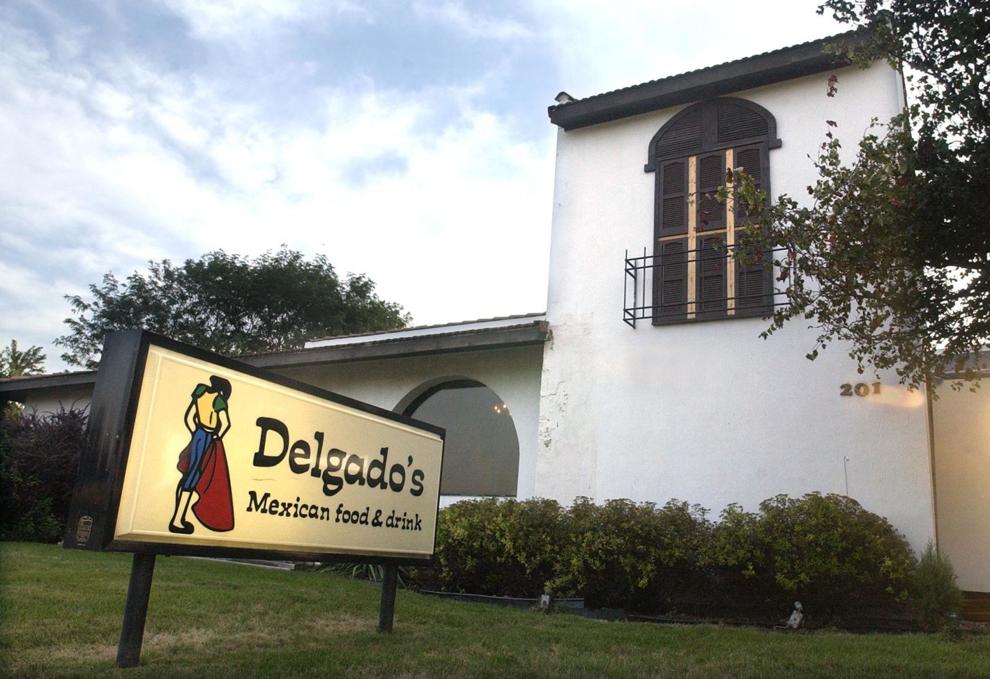 Ming's Restaurant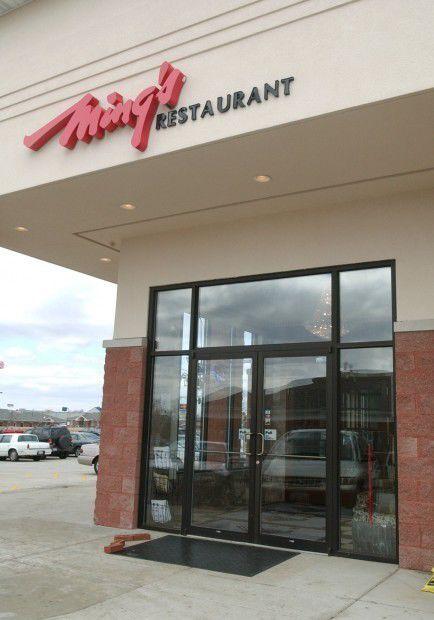 Damon's Grill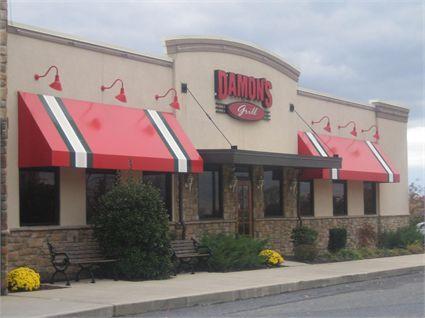 Central Station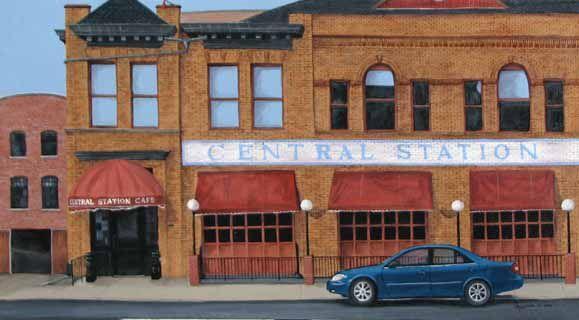 Ned Kelly's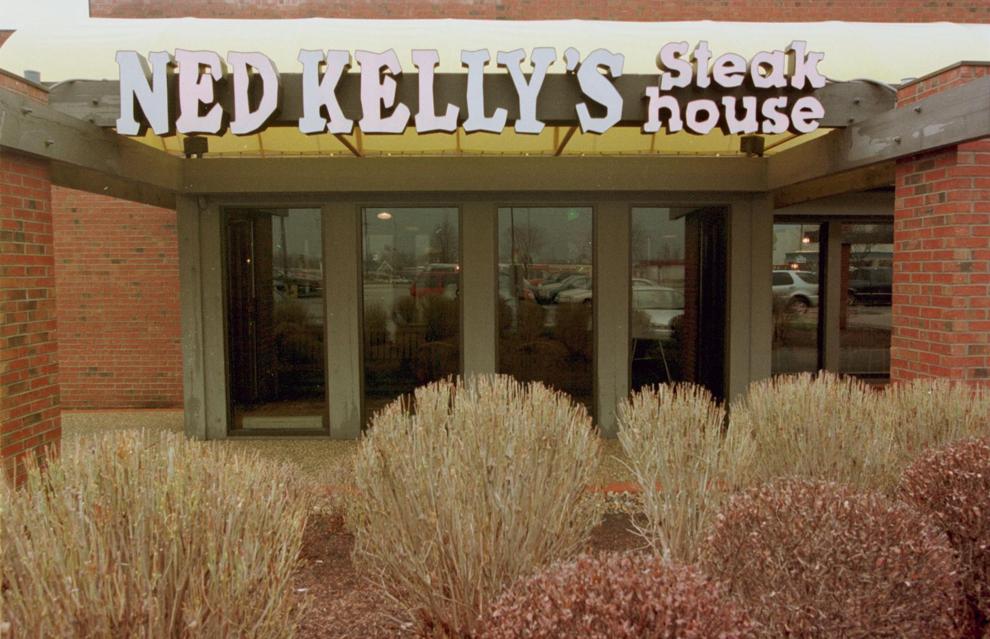 Zorba's Image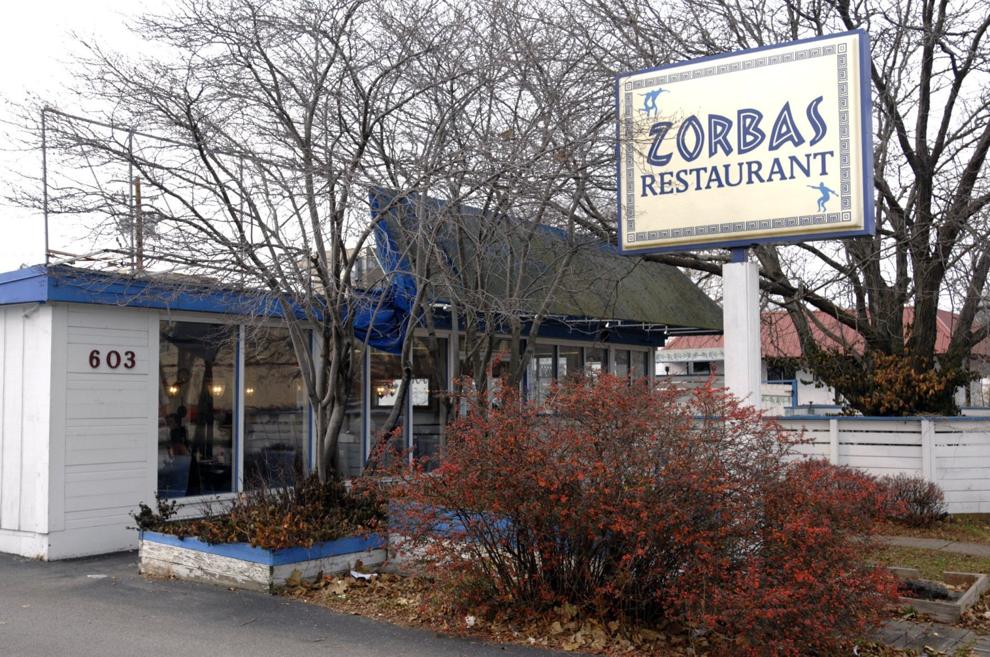 Mr. Quick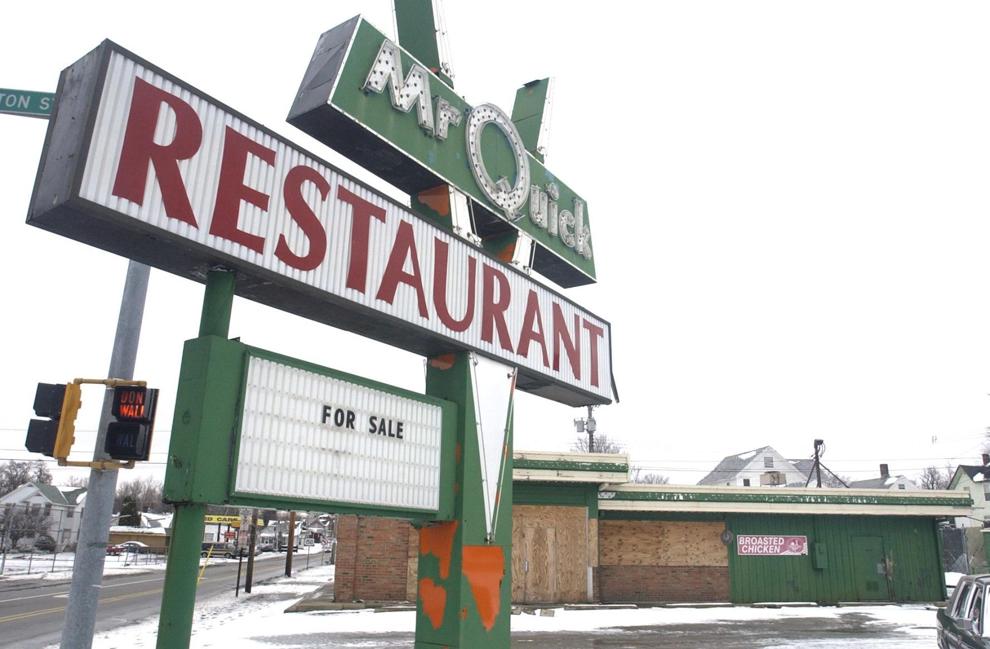 Grand Hotel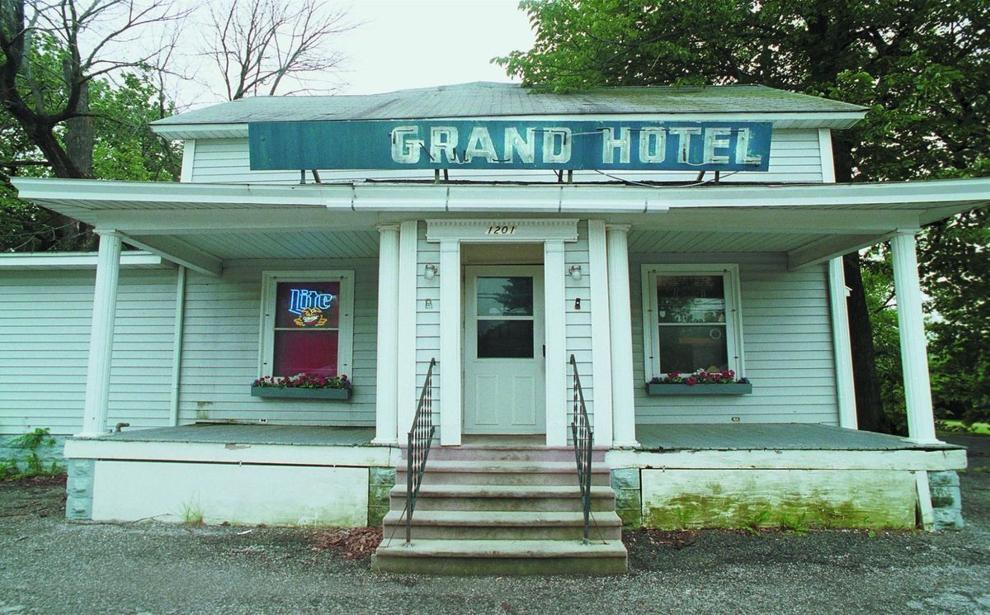 Chevys Fresh Mex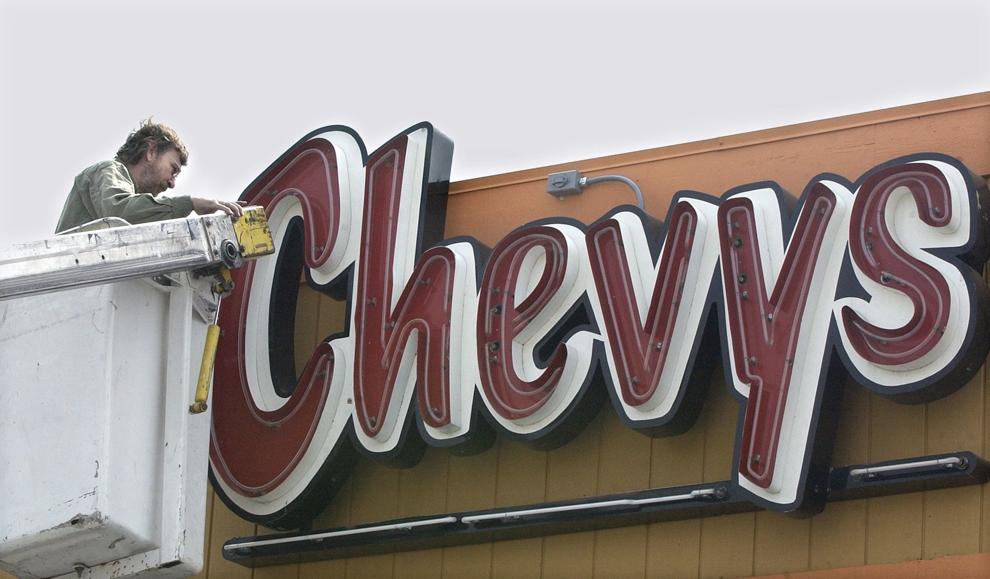 Aleta Jane's Cafe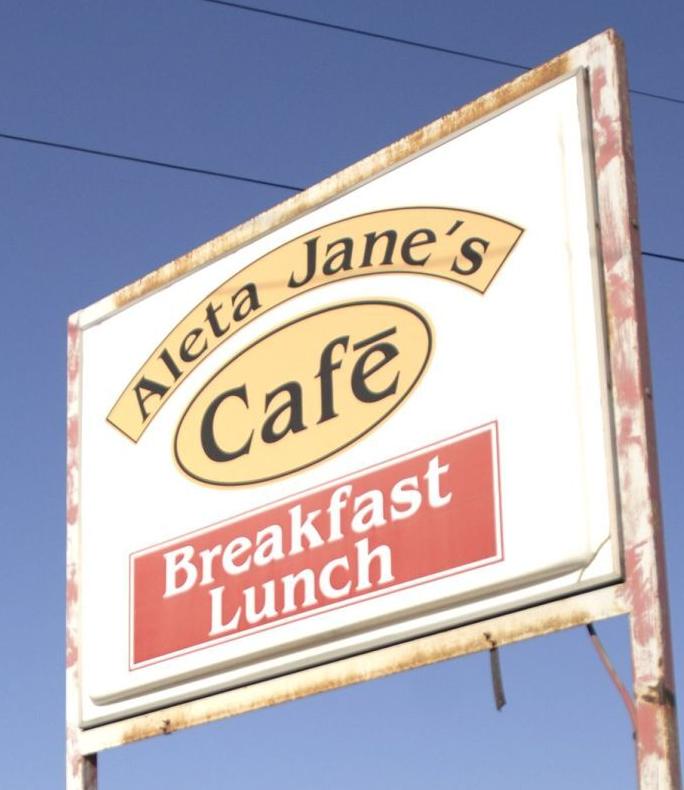 Kep's Country Kitchen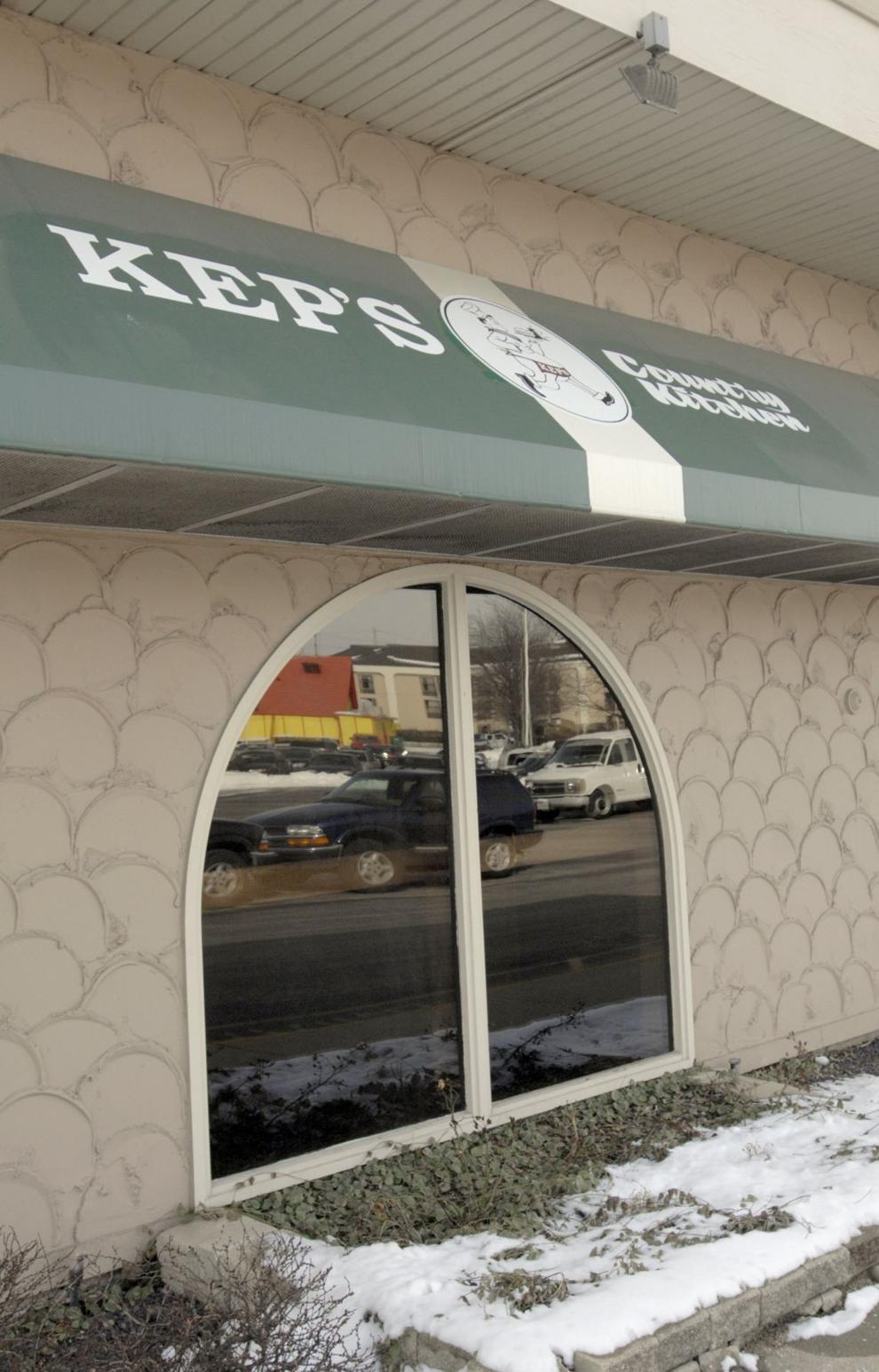 Bombay Bicycle Club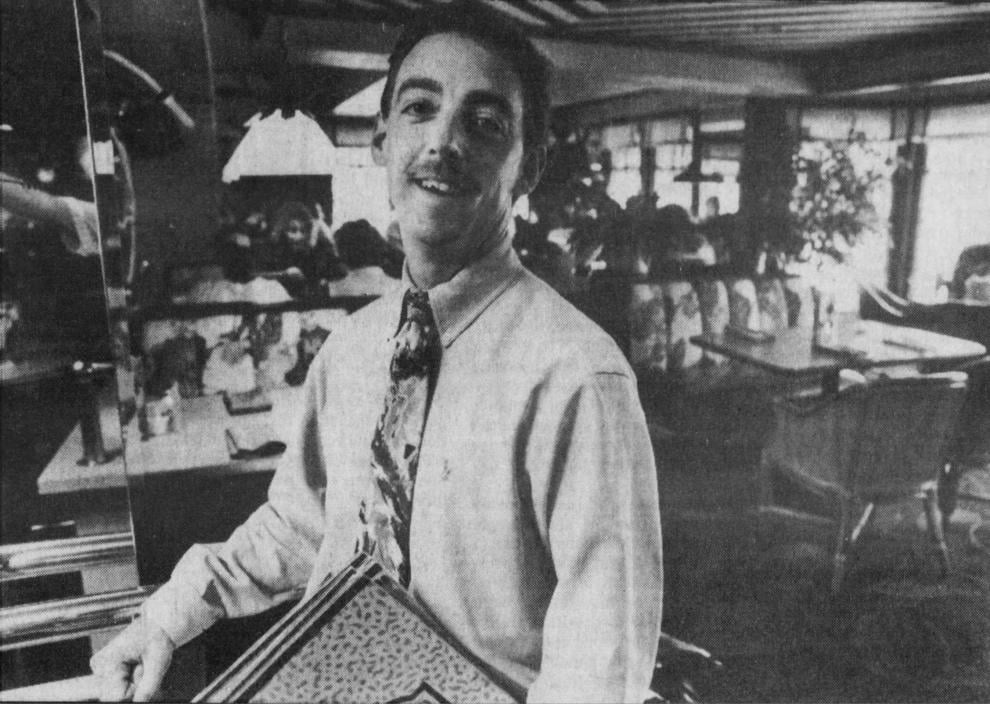 The Sinorak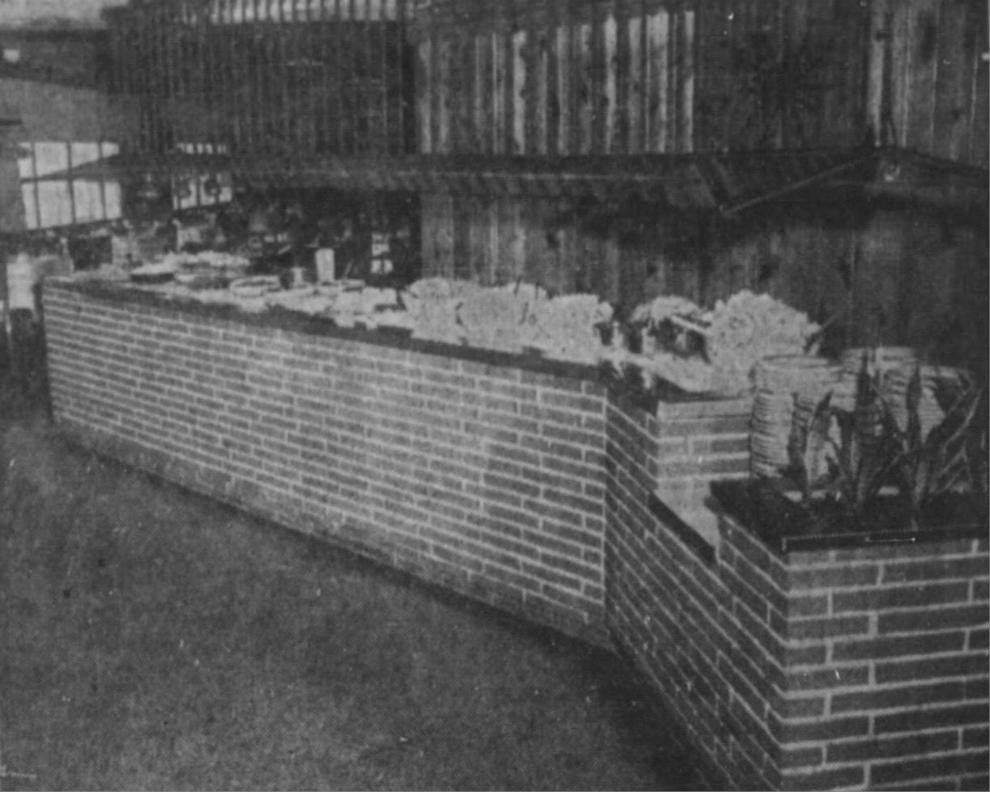 Contact Lenore Sobota at (309) 820-3240. Follow her on Twitter: @Pg_Sobota