BLOOMINGTON — Three incumbents will return to the District 87 school board, where they will be joined by newcomer Fitzgerald Samedy.
The members who were re-elected Tuesday are Elizabeth Fox Anvick, Brigette Beasley-Gibson and Charles "Chuck" Irwin. There were only four candidates for the four seats on the ballot. A fifth candidate, Jon Reed, withdrew his candidacy after ballots had been printed.
Unofficial results Tuesday night showed Gibson with 4.005 votes, Fox Anvick with 3,820, Irwin with 3,778 and Samedy with 2,656.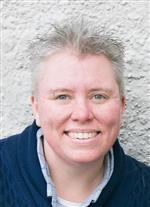 Fox Anvick was elected to the board in 2017. She is a systems analyst at State Farm insurance.
Beasley-Gibson has served as school board president since April 2019. She was appointed to the board in 2016 and elected to a four-year term in 2017. She is an agency career track manager at State Farm insurance.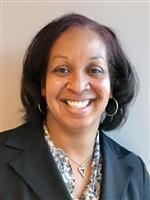 Irwin also was first elected to the board in 2017. He is a retired Streator school administrator and teacher.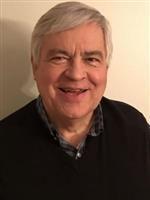 In addition to beginning a search for Reilly's successor and getting the district back to something resembling normal post-COVID, the board will continue to work on such issues as narrowing the achievement gap between low-income and other students.
The newly elected and re-elected board members will be seated at the April 28 school board meeting. An earlier version of this story had an incorrect date for them to be sworn in.
---
Replay: Pantagraph candidate debates for Bloomington, Normal council, mayor
Watch a replay of candidate debates hosted by Pantagraph Media. 
Contact Lenore Sobota at (309) 820-3240. Follow her on Twitter: @Pg_Sobota