BLOOMINGTON — A number of summer programs are planned in Bloomington District 87 for students at all grade levels, the school board was told Wednesday evening.
Transportation will be provided along with breakfast and lunch.
"This is the most comprehensive program for summer I've ever seen in this district," said Superintendent Barry Reilly.
Community partners include Junior Achievement, YMCA, YWCA, he Children's Discovery Museum, University Galleries and the McLean County Museum of History.
The district plans to have a summer program focused on academics and enrichment for 60 to 75 students per grade level in grades one through five. The program will be from 9 a.m. to 3 p.m. June 14 to July 2 at Sheridan Elementary School.
Pre-service teachers from Illinois State University will be with the students all day. Opportunities for student teachers during the regular school year have been curtailed because of the COVID-19 pandemic.
The district will partner with the Boys & Girls Club of Bloomington-Normal on a summer program for up to 100 students in grades six to eight. The program will be from 10 a.m. to 3 p.m. June 14 to July 2 at Bloomington Junior High School. In addition to academics, the program will focus on social-emotional learning, team building and leadership.
The summer program for credit recovery for high school students will have two options: in-person classes for one academic and physical education/health class and virtual classes, supported by District 87 teachers and Edmentum.
In the past, credit recovery has only been offered to ninth-graders. This year it will be for ninth through 12th grade.
A grant from State Farm will be used for transition programs aimed at incoming kindergarteners, sixth-graders and ninth-graders.
Students won't be the only ones learning over the summer. A number of professional development programs are planned for teachers, paraprofessionals and administrators.
Half the fee is due when the consulting contract is signed; a quarter is due at the time of stakeholder meetings and the final quarter is due when the superintendent is officially hired. The district hopes to have the new superintendent in place July 1, 2022.
---
21 celebrities with ties to Bloomington-Normal
21 celebrities with ties to Bloomington-Normal
David Foster Wallace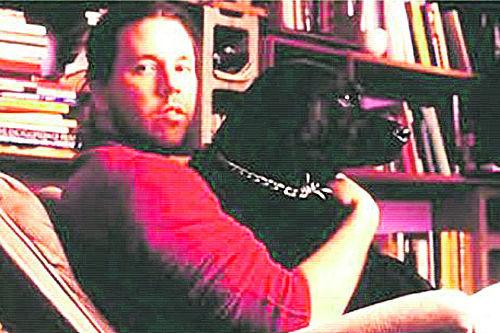 Colton Underwood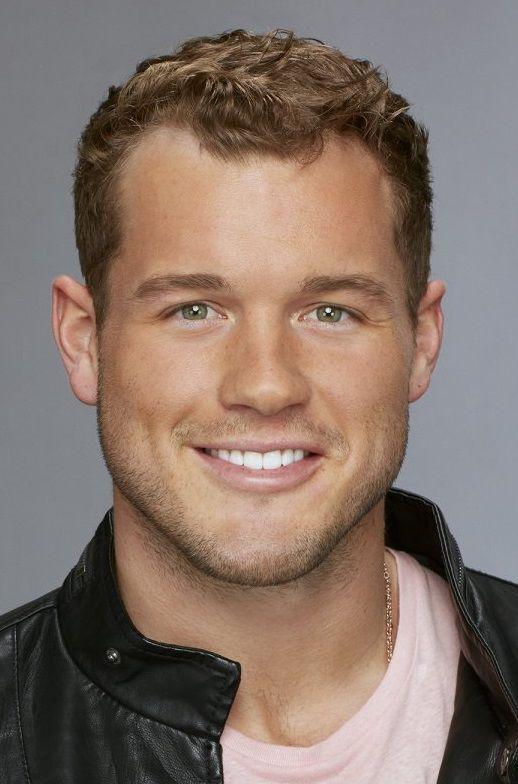 Cloris Leachman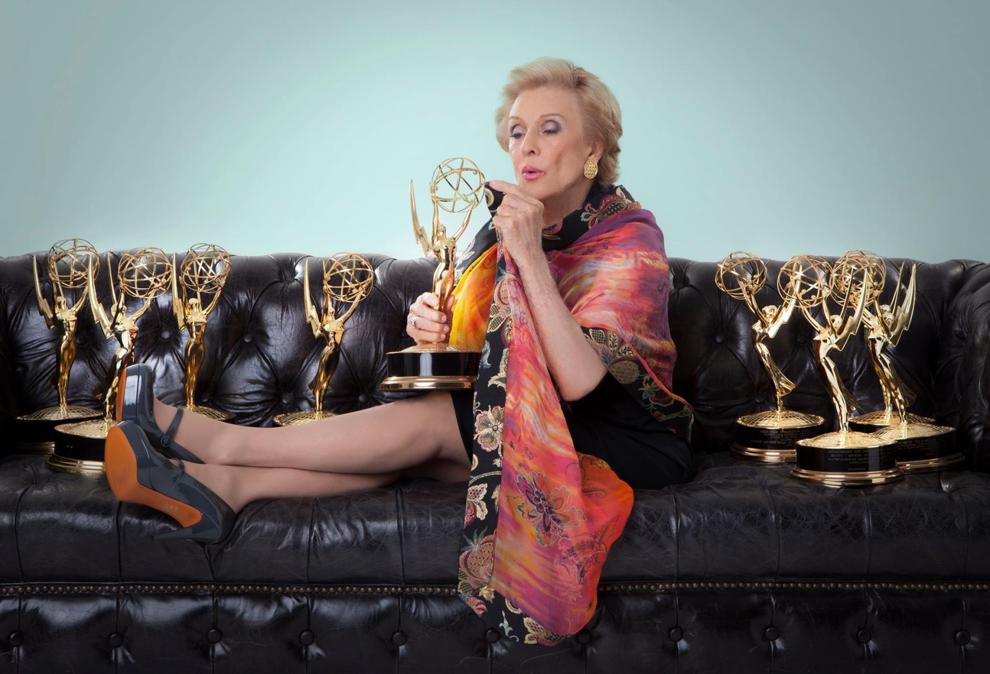 Pokey LaFarge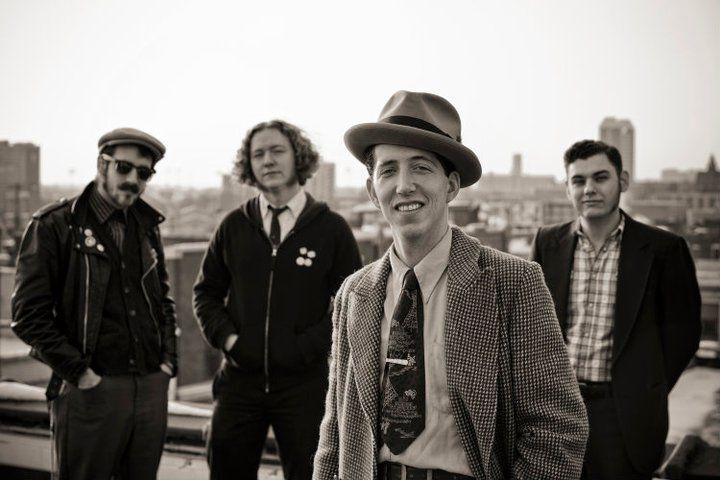 Gary Sinise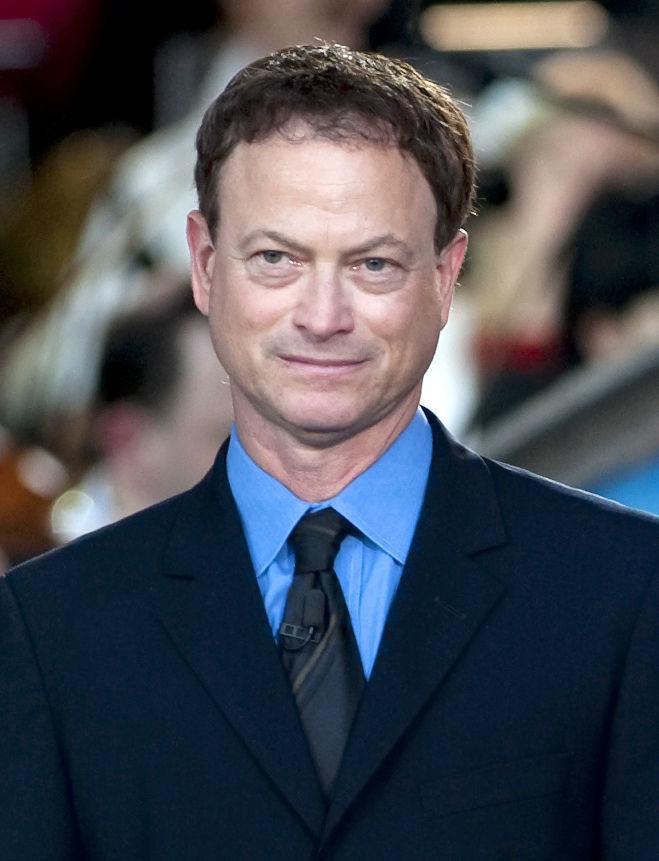 Jake from State Farm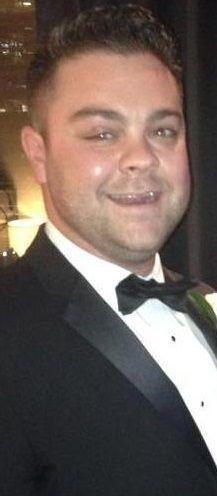 Judith Ivey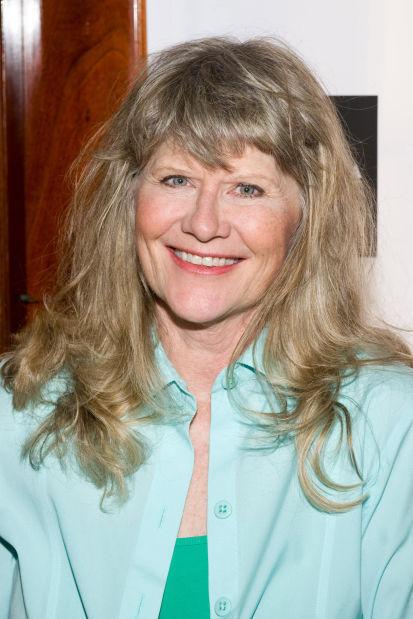 Terry Kinney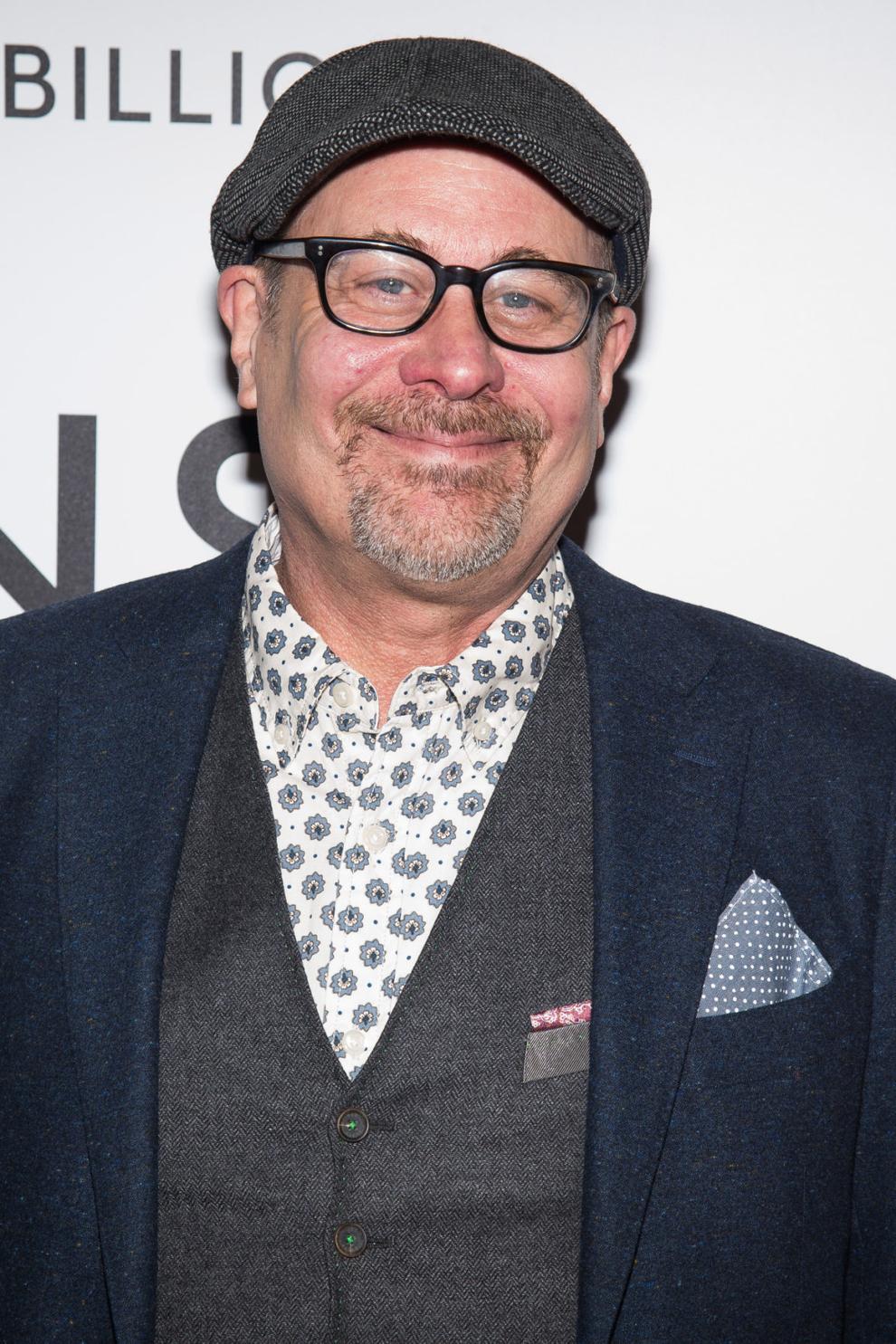 Chris Harding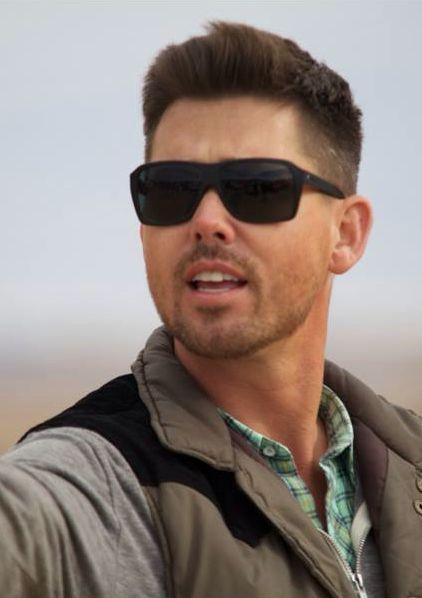 McLean Stevenson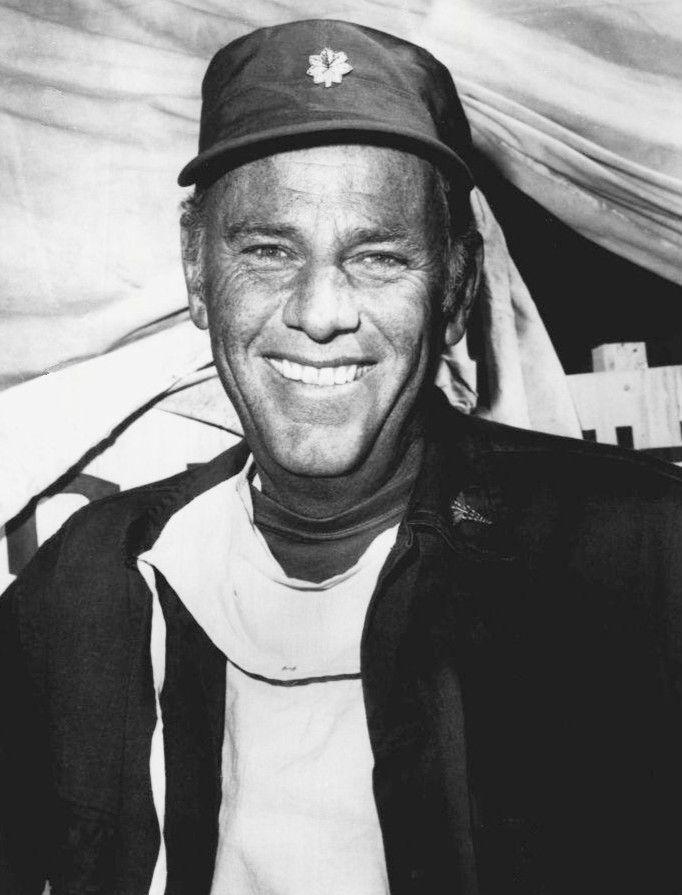 Frankie Faison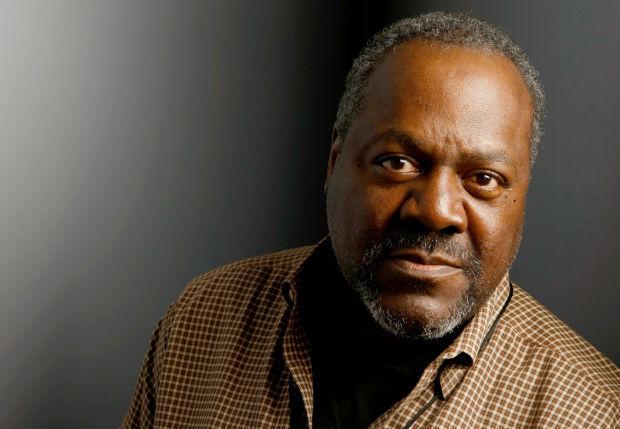 Laurie Metcalf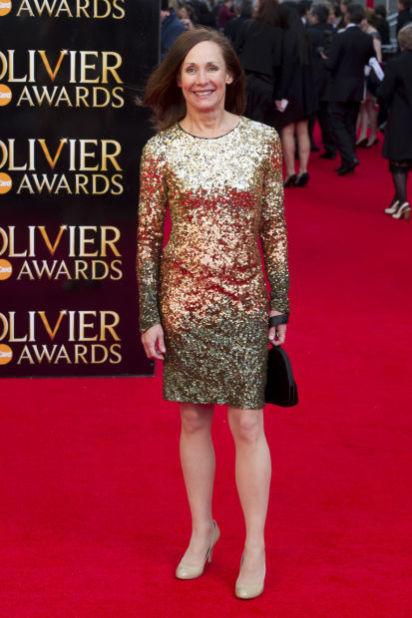 Kevin Dunn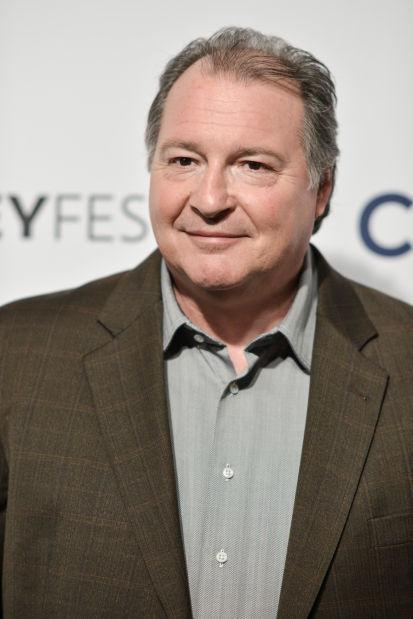 Richard Jenkins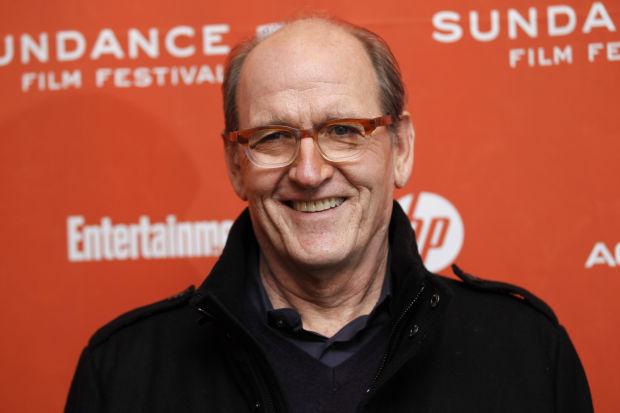 John Malkovich
Cecilia Suárez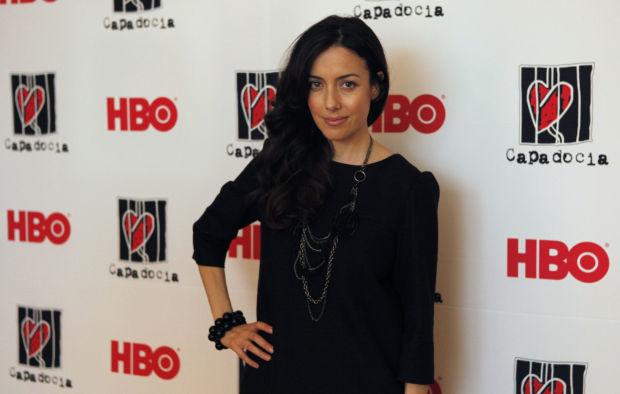 Gary Cole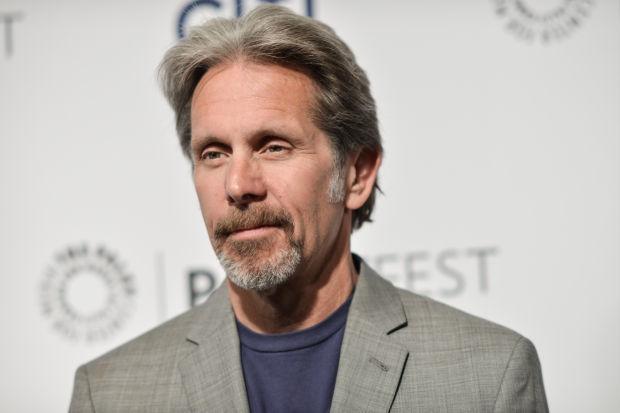 Sean Hayes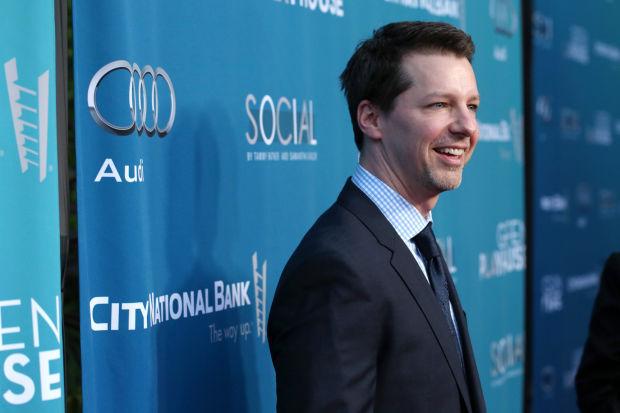 Craig Robinson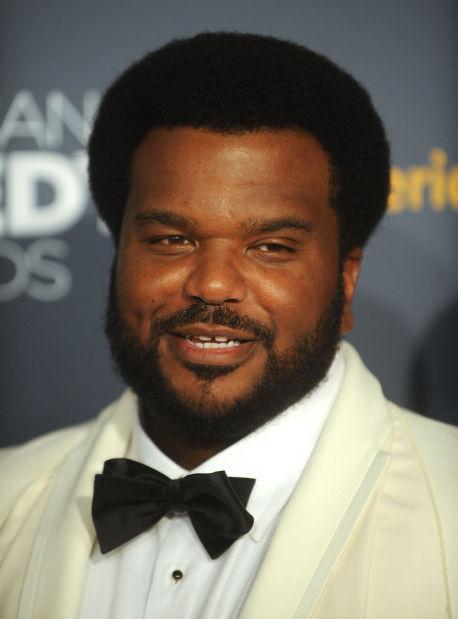 Jane Lynch
Suzy Bogguss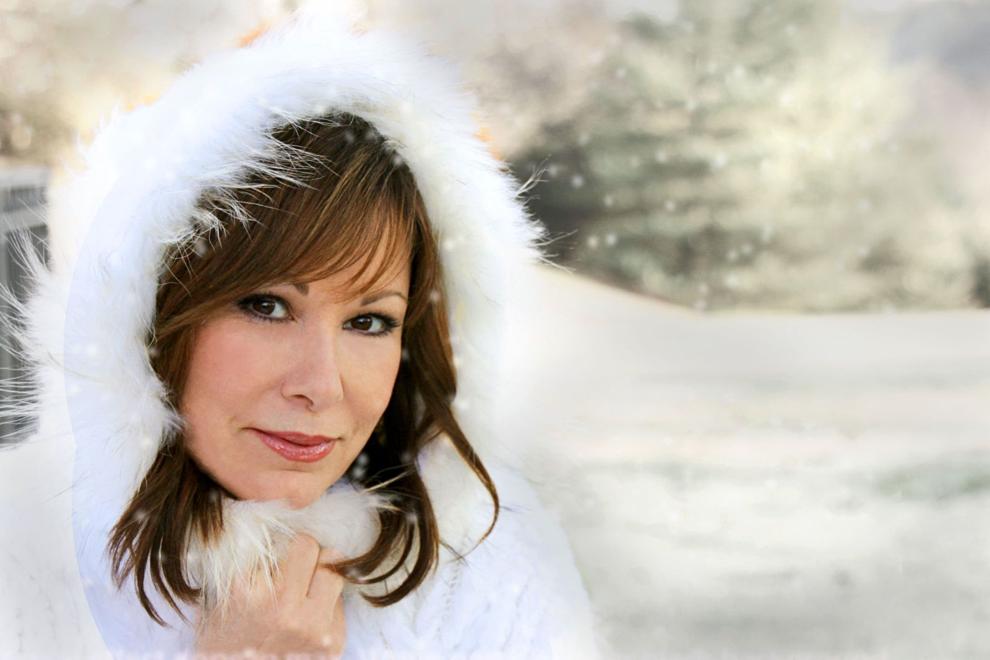 Contact Lenore Sobota at (309) 820-3240. Follow her on Twitter: @Pg_Sobota