Position: General manager of The Vidette and an adjunct professor at Illinois State University
When will The Vidette cease having a printed edition and why was that decision made?
The Vidette will continue to be printed on a weekly basis through the spring semester. The last scheduled edition is Tuesday, April 27, the final week of classes at Illinois State University. Before we officially close the printing book, we plan to also publish a commemorative edition to salute 132 years of the printed Vidette. We have not set a date for that publication, but it will likely be in early May.
The decision to stop printing was mostly driven by plunging advertising revenues. For many years, The Vidette was self-supported on those revenues, but over the last several years, that revenue has dropped to only a few thousand dollars annually. Three years ago, The Vidette exhausted its reserve funds (money that had been banked during those more lucrative years). The university has stepped in with some supplemental funding, but the funding is not at a level to maintain the status quo.
The decision to cease printing was also partly driven by The Vidette being a learning lab. As the world rapidly moves into a digitally driven environment, it is vital that The Vidette train its students to be deft with digital skills that will help them successfully compete in the job market.
What methods besides the printed paper has The Vidette been using to spread information? How will that change or expand after the print edition ceases?
Our website, Videtteonline.com, will continue to serve as our digital flagship. We also have a very nice mobile app that is available for free in the App Store or Google Play. Plus, we are active on the primary social media channels (Twitter, Facebook and Instagram). In January we hope to launch a weekly newsletter to highlight some of our best student-generated content. These digital channels have combined to give content generated by student journalist at The Vidette a global reach. This calendar year, for the first time, we will have seen over a half million unique visitors to our website.
College newspapers aren't the only ones adapting to new reading habits and where people turn for information. Where do you see journalism heading?
I wish I had a big enough crystal ball to accurately answer that question.
On the one hand, tool-wise, it has never been a more exciting time to be a journalist. Phones, high-end cameras, tablets and laptops represent an incredible fusillade that journalists can deploy on any story. I sometimes close my eyes and imagine my old newsroom at the Journal Star in Peoria and see those 100 or so people who once occupied that newsroom each equipped with all this equipment. Can you imagine how rich the daily local news report would be? Unfortunately, the economics have dramatically shrunken most newsrooms. The remaining journalists, like those at the Pantagraph, are using these new tools very well and doing great journalism, but there's just not enough warm bodies to tell all the local stories that still need to be told.
Now, on the other hand, tool-wise, I do worry about these same devices being used by individuals who are driven by some sort of agenda. Public discourse is what made this country great and our precious First Amendment allows everyone to participate in these conversations. However, it is getting challenging for even the most astute news consumers to easily filter through "reputable" content and agenda-driven content. The so-called "marketplace of ideas" is very much alive in the digital age, but I'm not sure it's alive and well. There is a ton of noise out that and that concerns me.
Say what you wish about newspapers, but traditionally the people who staff papers make genuine efforts to provide complete coverage of their communities. They make genuine efforts to get both sides of the stories. They make genuine efforts to tell the stories that need to be told, to shine a light where it needs to be shined.  And they do all of this with a dispassionate voice. It's the old Walter Cronkrite "And that's the way it is ..." stuff. Gather the information, work it up as fast and accurately as you possibly can and then let the consuming public react to it. The people who continue to do this at places like The Pantagraph or the Peoria Journal Star or WJBC or WGLT are heroes. They are not enemies.
What advice do you have for anyone considering a career in journalism?
I still believe it is an exciting time to be a storyteller. Just in the last few weeks, several recent Vidette alums have landed nice jobs at nice newspapers. I am heartened by this. But the on-ramp can be a tricky. Entry-level jobs at traditional local outlets are not as plentiful as they once were.
One cool thing about campus news organizations like The Vidette is that they give students an opportunity to develop and sharpen diverse skill sets that are highly marketable in a wide range of communications fields.
Quality journalism still matters, and whether it's college students at Illinois State or high school students who participate in the Illinois High School Association journalism program, I encourage them to follow their passion. Tell the important stories that need to be told. It's true that the glory days of newspapers are fading, but journalism itself is not dying. In some ways, this latest era is only just beginning.
This summer it was announced that you would not be general manager of The Vidette after June 30. Will you continue as an adjunct professor?
I certainly hope so. I also hope to play at least a transitional role at The Vidette. We're still working out some details on that.
Even though I'm a crusty former editor who entered the business during the Woodward and Bernstein days, I love the digital tools. I also love the environment at Illinois State University, the School of Communication and, of course, The Vidette.
By their nature, newspaper people are skeptics and cynics. Those working professionally in today's environment have every right to feel jaded by today's state of their beloved industry. But I am encouraged when I see the work being done — and the fiery passion shown about that work — by college journalists here and at other campus news organizations across the state. I'd like to stick around for a bit longer to play at least some small role in helping fan that flame.
---
FROM THE ARCHIVES: The Illinois State University campus through the years
The Illinois State University campus through the years
Air View of east campus complex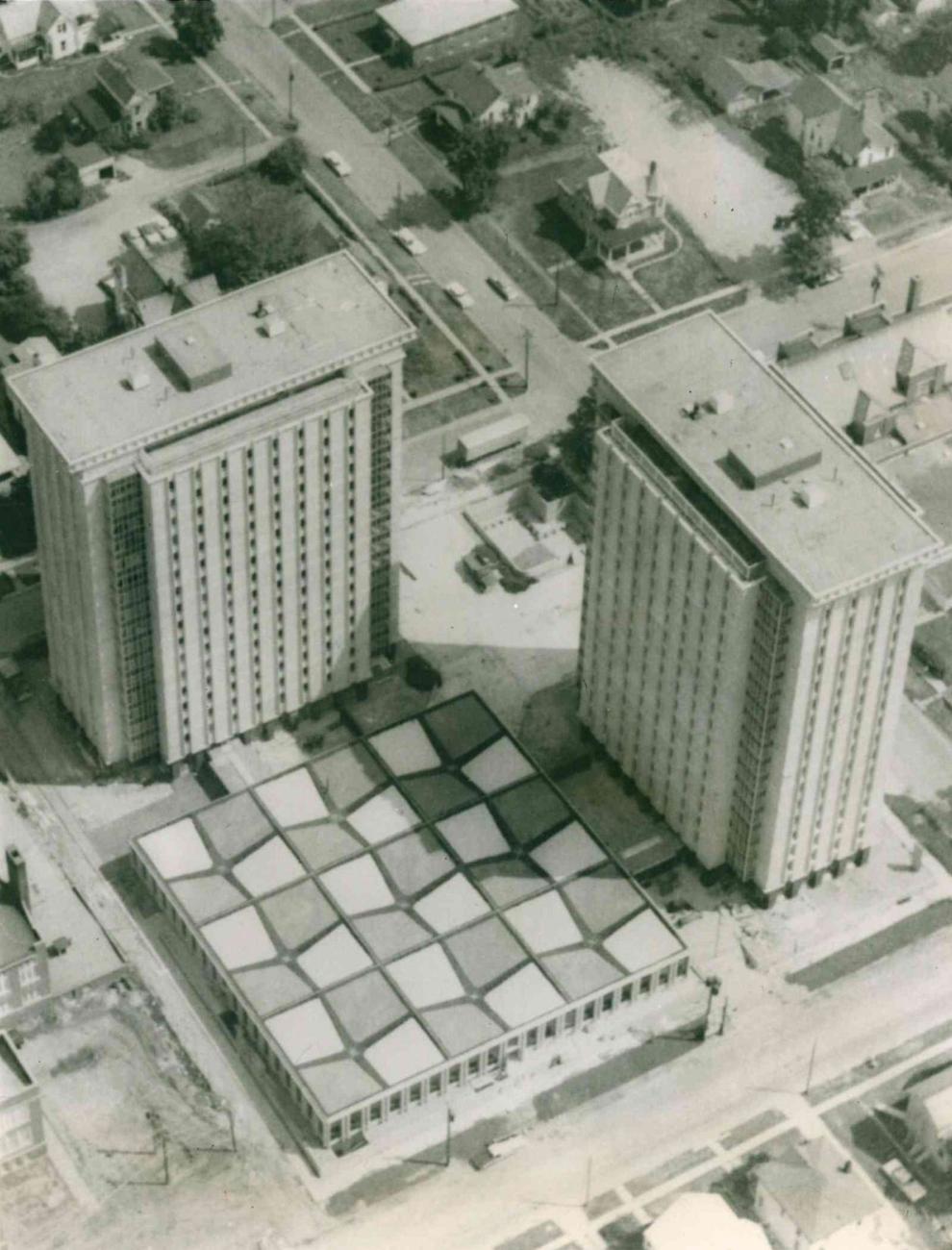 Dynamax portable telescope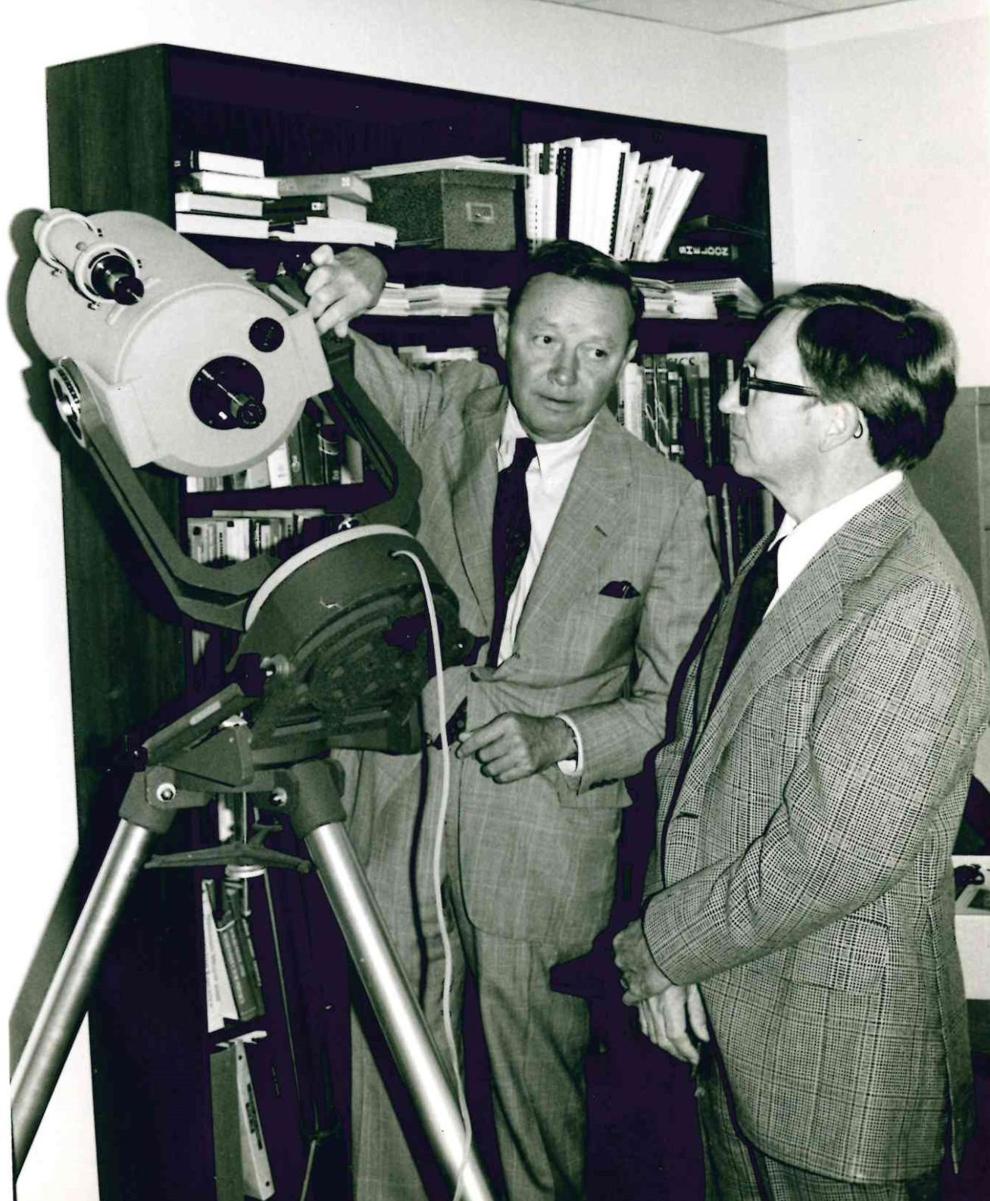 Flag brought down for the birthday of Malcolm X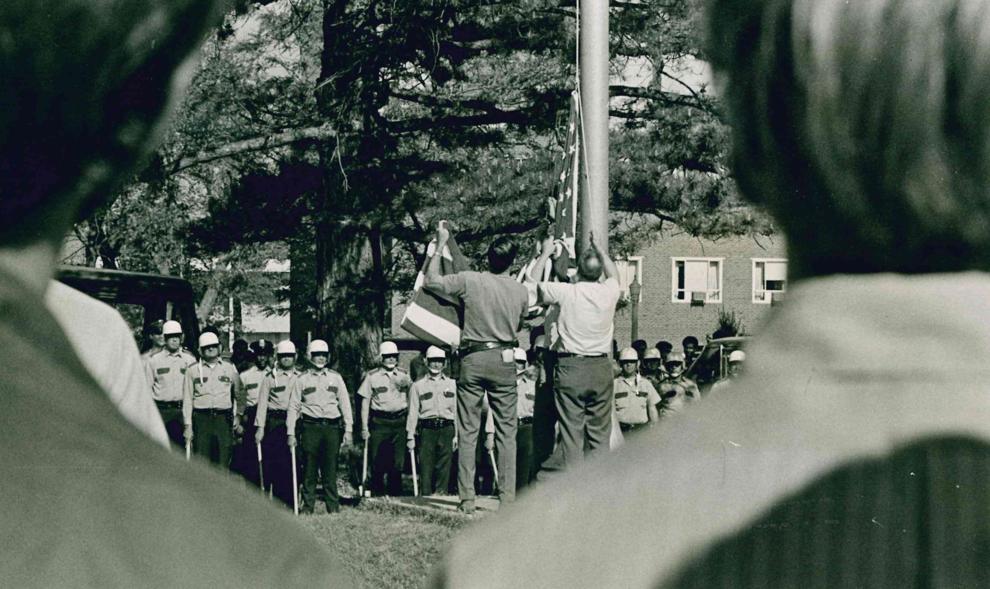 Golf team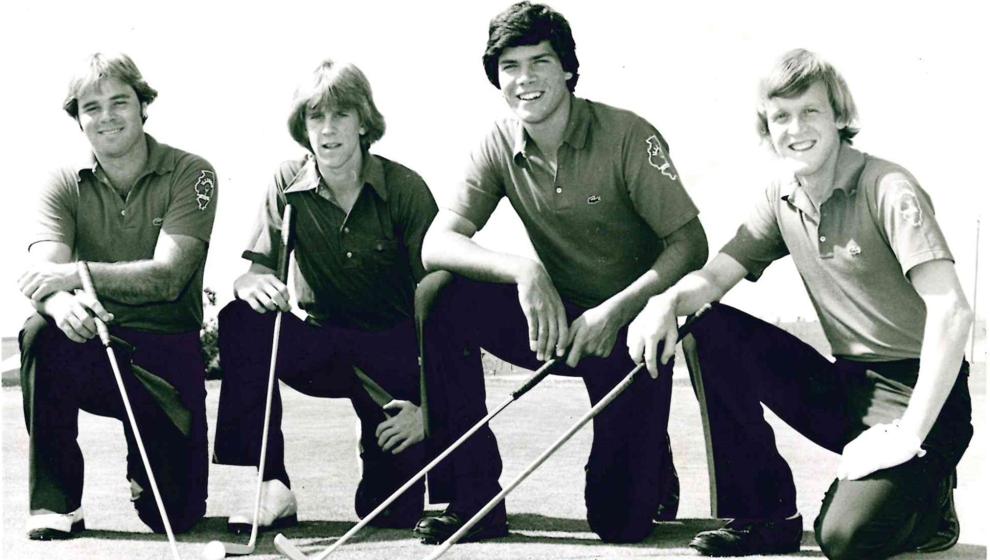 Horton field house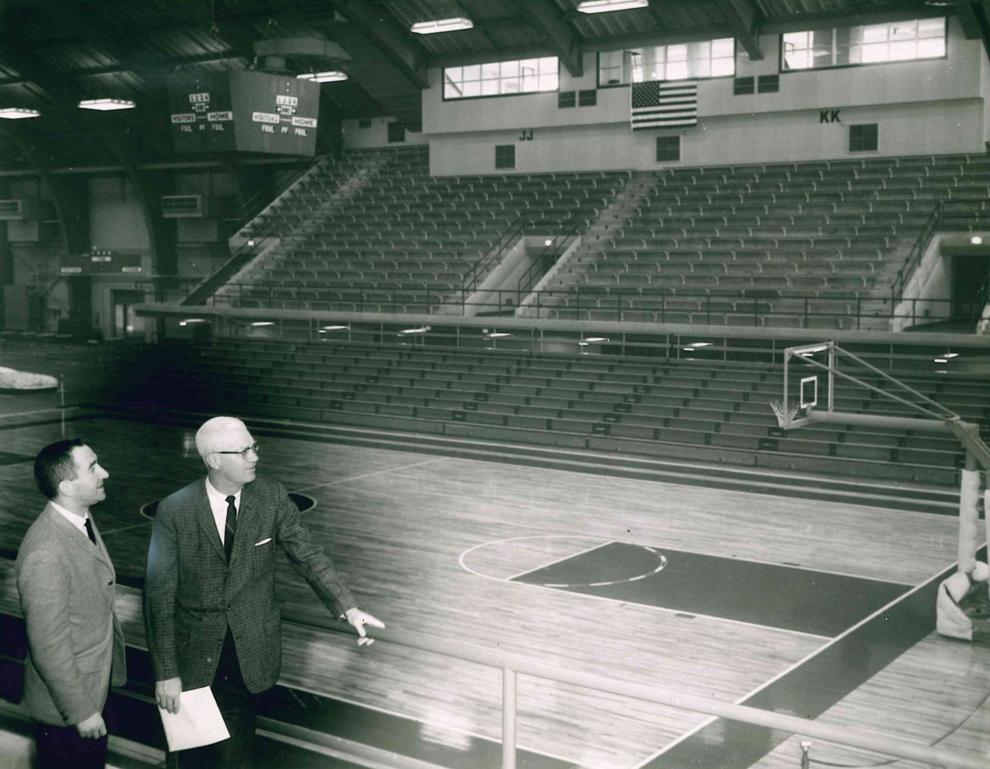 Illinois State dome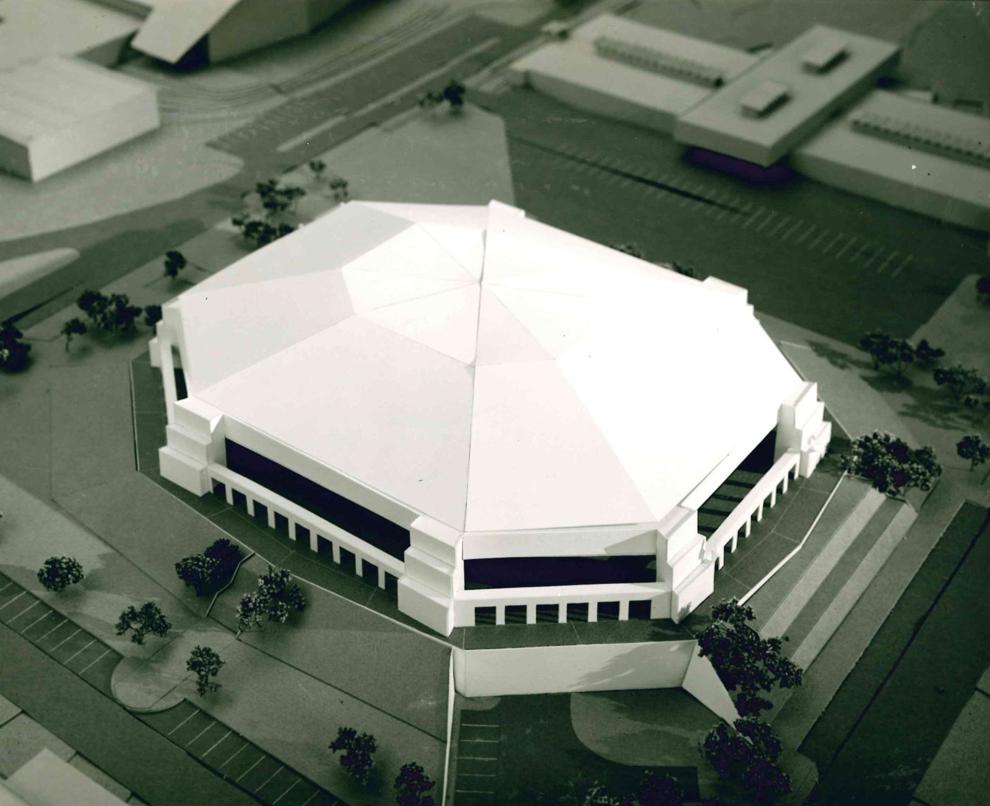 Illinois State University football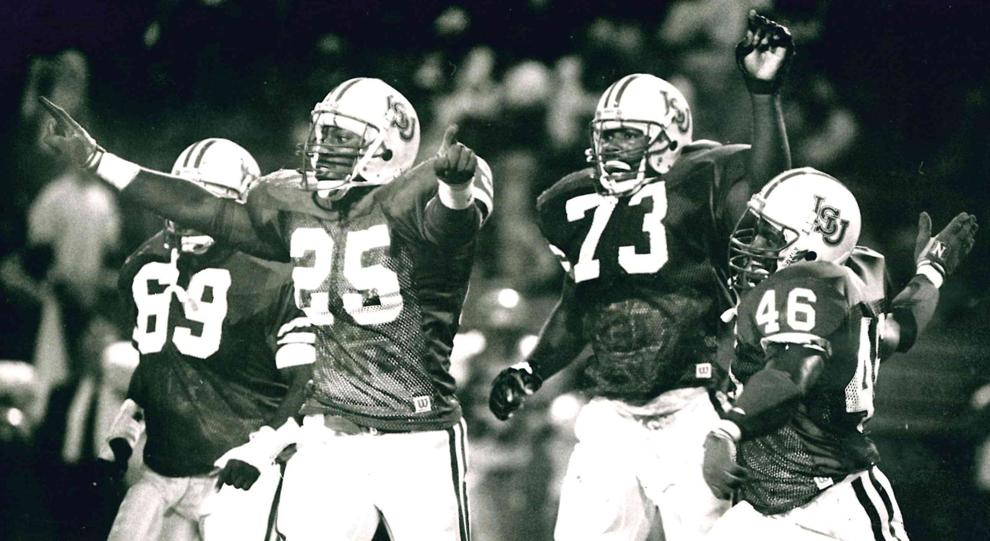 Illinois State University Redbird Arena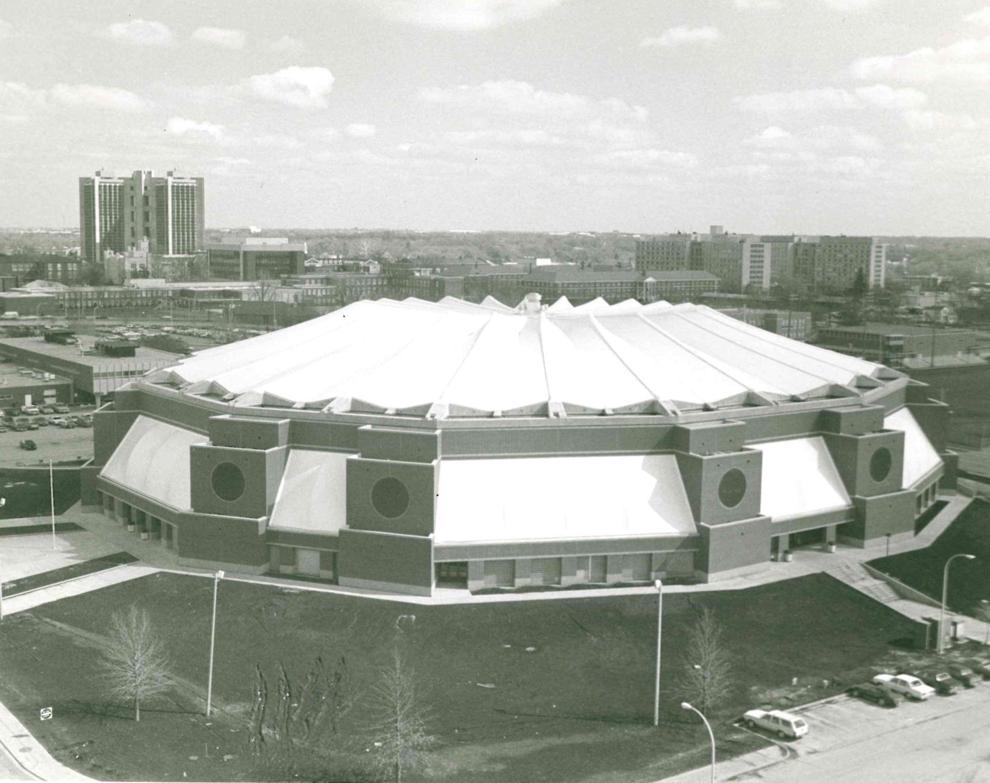 072021-blm-loc-isunumbers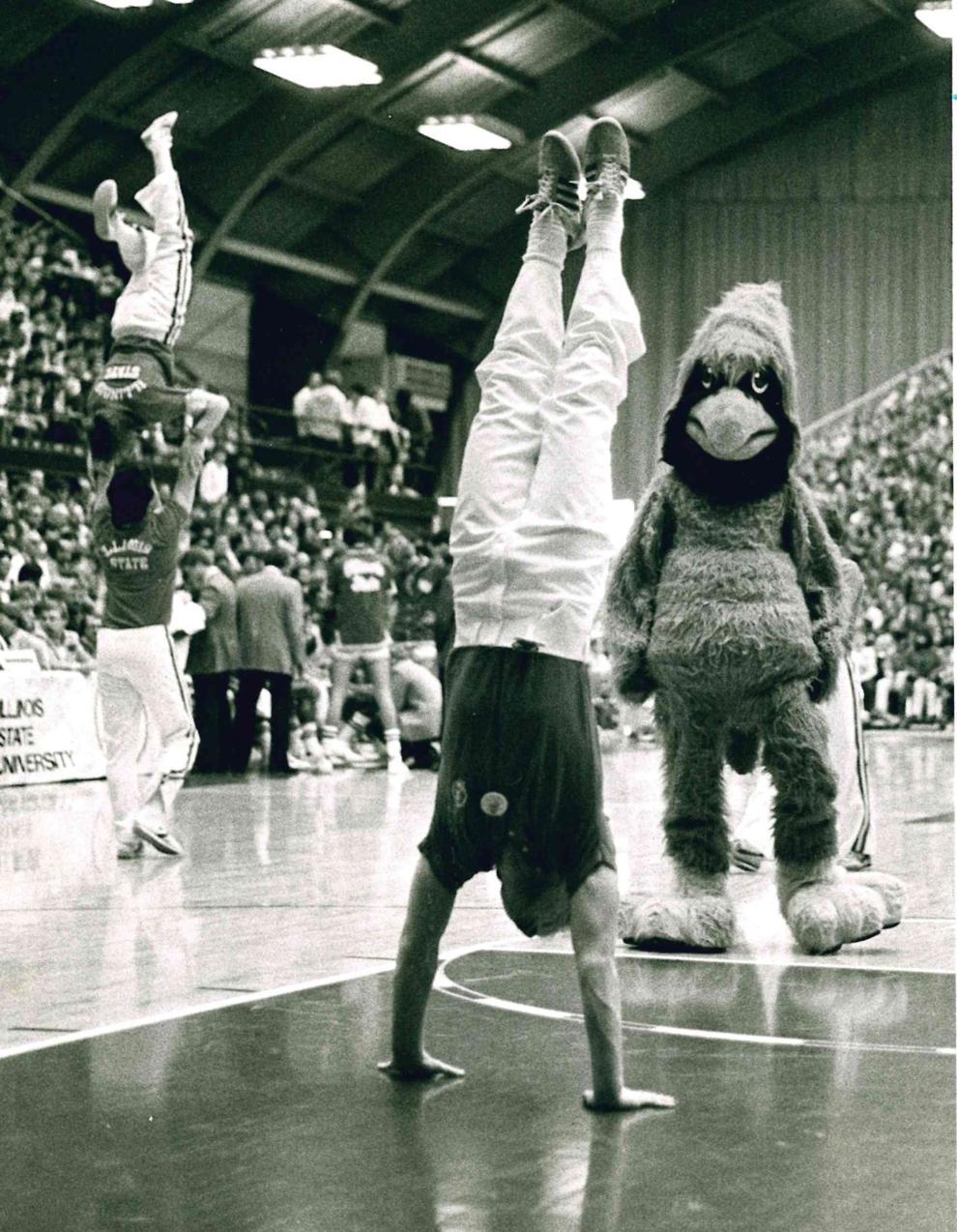 Stephen Decatur in Sectional Tourney play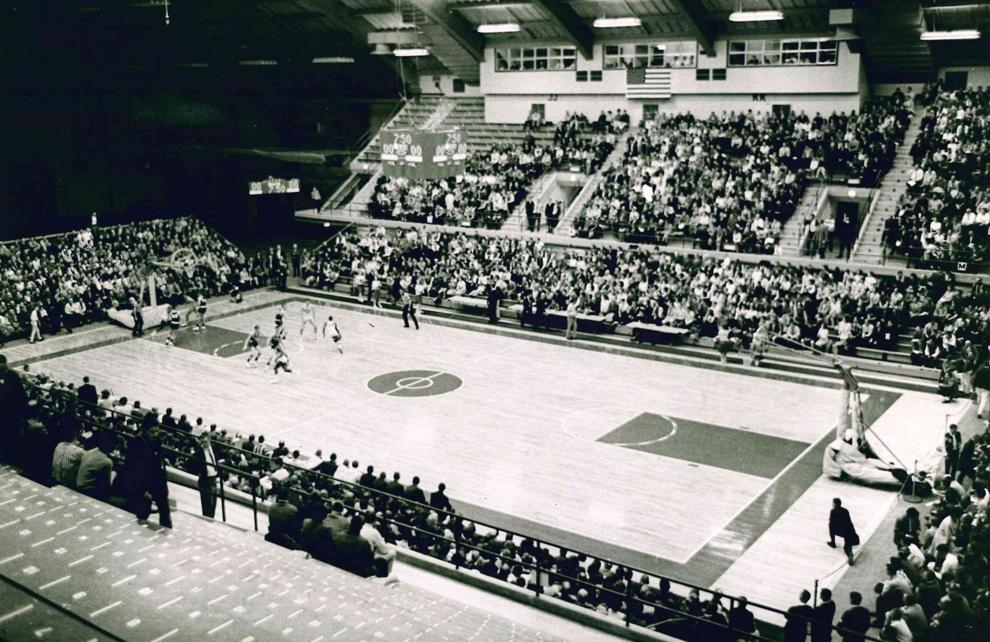 Student Union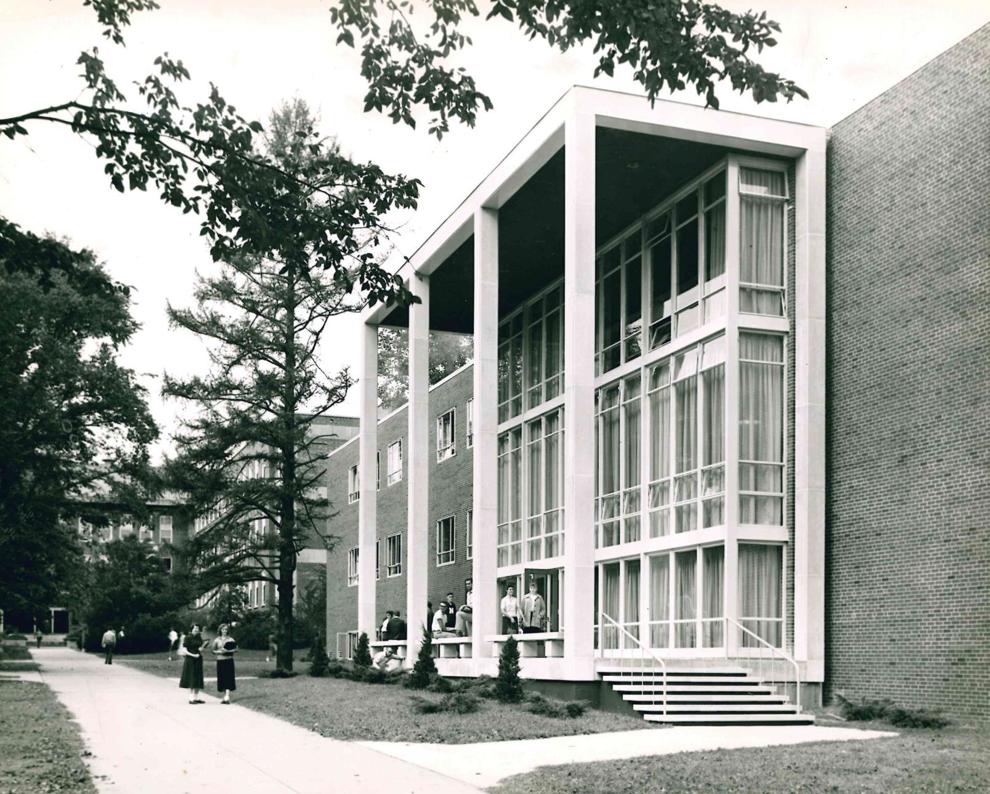 Track and field team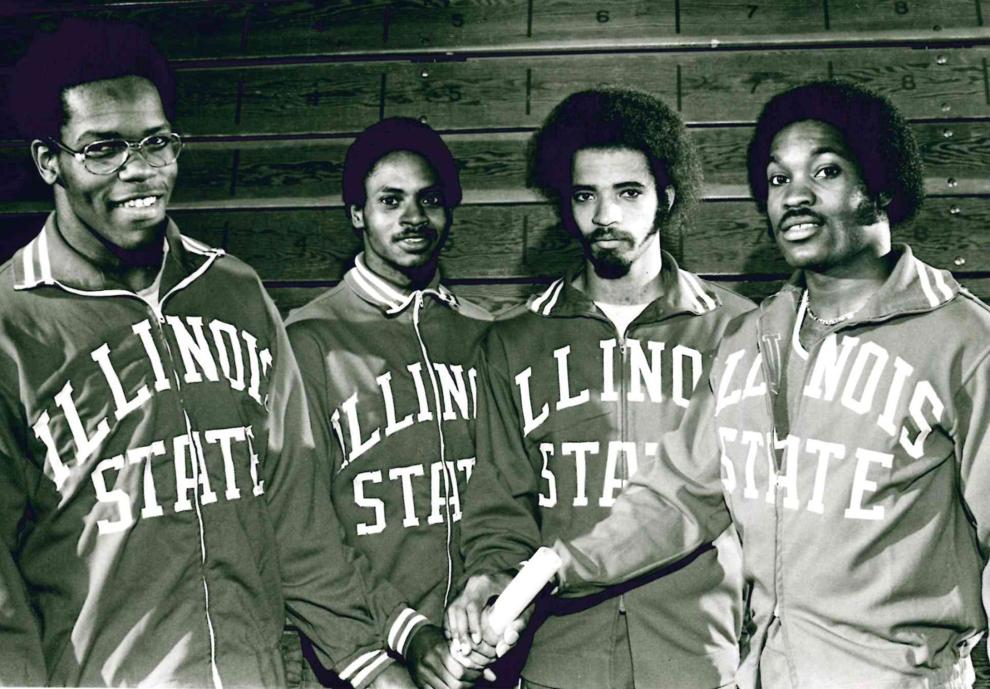 Contact Lenore Sobota at (309) 820-3240. Follow her on Twitter: @Pg_Sobota