The verdict, they said in interviews with The Pantagraph, also represents a powerful, but far-from-finished, shift in the visceral reckoning over racism and policing in the United States.   
"Systemic racism is not fixed by one guilty verdict or three guilty verdicts, said Olivia Butts, with the Black Lives Matter Blono leadership team. 
"Know that just because there's a guilty verdict today doesn't mean that there won't be more murder of Black and brown people at the hands of police tomorrow," Butts said. "It's a step toward justice, it's a step toward accountability." 
Now fired, Chauvin, who is white, used his knee to pin Floyd, a 46-year-old Black man, to the pavement for 9 1/2 minutes on May 25, 2020. Prosecutors argued that Chauvin's kneeling led to Floyd's death. The defense contended that a heart condition and illegal drug use were to blame. 
The most serious charge carries up to 40 years in prison. A sentencing hearing will take place at a later date. 
---
---
Linda Foster, president of Bloomington-Normal branch of the NAACP, said this verdict was long overdue and "the wheels of justice roll slowly," but this day was also historic.
Foster acknowledged this outcome doesn't bring Floyd back and said "our hearts are heavy for the loss of life."
"His family's loved one will never come back home. He will never be able to have the opportunity to be the best person that he could have been, but we do know that today there was a loud voice that says this is what justice looks like," she said.
Camille Taylor, co-chair of Not In Our Schools as part of Not In Our Town BN, noted the defense's efforts to paint Floyd in a negative light during the trial.
"All of those things may or may not have been true, but none of them mattered when that knee was on his neck for nine minutes and 29 seconds," Taylor said. "None of those things mattered. … What we saw mattered; what happened mattered; and justice needed to be served."
Bloomington Mayor Tari Renner said he hopes the verdict "provides some degree of confidence" to "many who have felt in our country, either people of color or not, that the system was not only stacked against them, but you could murder and get off," that "this is not always the case." 
Justice, Renner said, "prevails at times." 
Chemberly Cummings, elected in 2017 as the first Black member of the Normal Town Council, through tears said the verdict "really says that we can get justice, our lives really do matter and that there are people who are ready to put human back into humanity."
Normal Mayor Chris Koos said "it would seem given the trial and the verdict that justice has been served in this situation."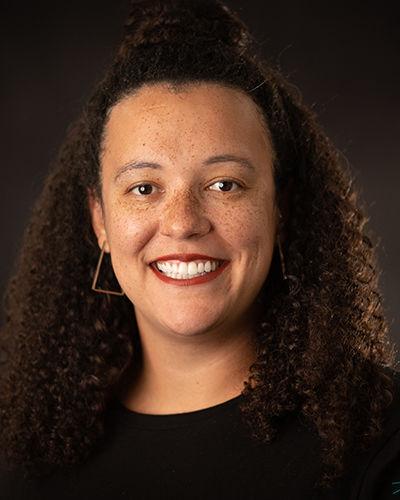 Area law enforcement officials echoed those sentiments. 
Normal Police Chief Rick Bleichner said he was pleased with the outcome of the trial, explaining that it was "clear to me that his (Chauvin's) actions were excessive." 
McLean County Sheriff Jon Sandage said "the justice system works," and "due process was given and the justice system did its job."
He also called for residents to express their own reactions in a peaceful way. 
Floyd's death unleashed a nationwide wave of protests and scattered violence last summer in major cities like Chicago. Locally, looting was reported at several stores in McLean County, with more than 40 people facing related charges.
Nonetheless, messages broadcast at the weekend vigil were rung again Tuesday, with many Twin Cities voices calling for police reform amid the wake of the verdict.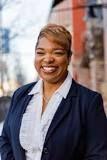 "We have to continue a conversation of what is acceptable in police behavior, practices and processes," Cummings said. "We have to continue the conversation and hold accountable leadership as to how we can make changes going forward."
Miltonette Craig, an Illinois State University criminal justice professor who also sits on the steering committee for NIOT, said the verdict may be a small step toward reform, but "until we fix the institution itself, if it can be fixed, then we may continue to see victimizations like that of George Floyd."
She said she "hopes this puts police top brass on notice that the training for the officers needs to be more intense and to value all people so that the callous taking of someone's life doesn't happen as often as we've seen it over these past few years."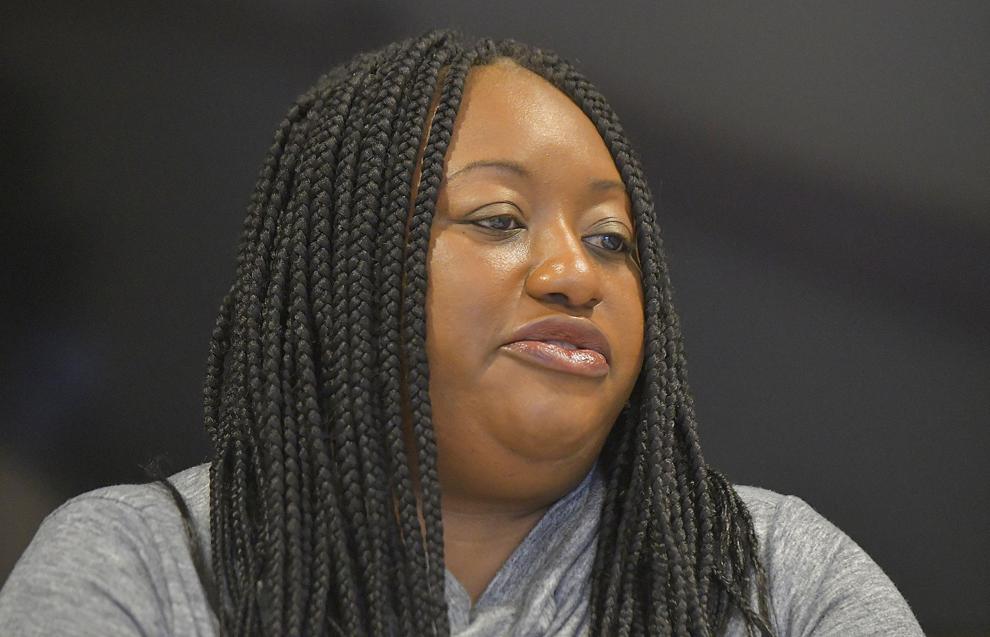 Sandage said "there's always going to be work that needs to be done," and that sheriff's department "reviews all of our policies on a yearly basis and we see what we think needs to be changed and it's something all departments should do."
Even still, NAACP First Vice President Carla Campbell-Jackson said "we are still contending with the harsh reality of police brutality and racism and discrimination."
The verdict, she added, "will not minimize the fact that we know thousands of African Americans are being discriminated against; many of our young men and women are dying at the hands of police officers." 
It also "has sent a loud and resounding message to America: It is time for a change. We are ready and we are sick and tired of being sick and tired," Campbell-Jackson said. 
The Associated Press contributed to this story. 
---
Chauvin verdict reaction: What changes still need to occur in Bloomington-Normal?
Bloomington Mayor Tari Renner
Bloomington Police Department Interim Chief Greg Scott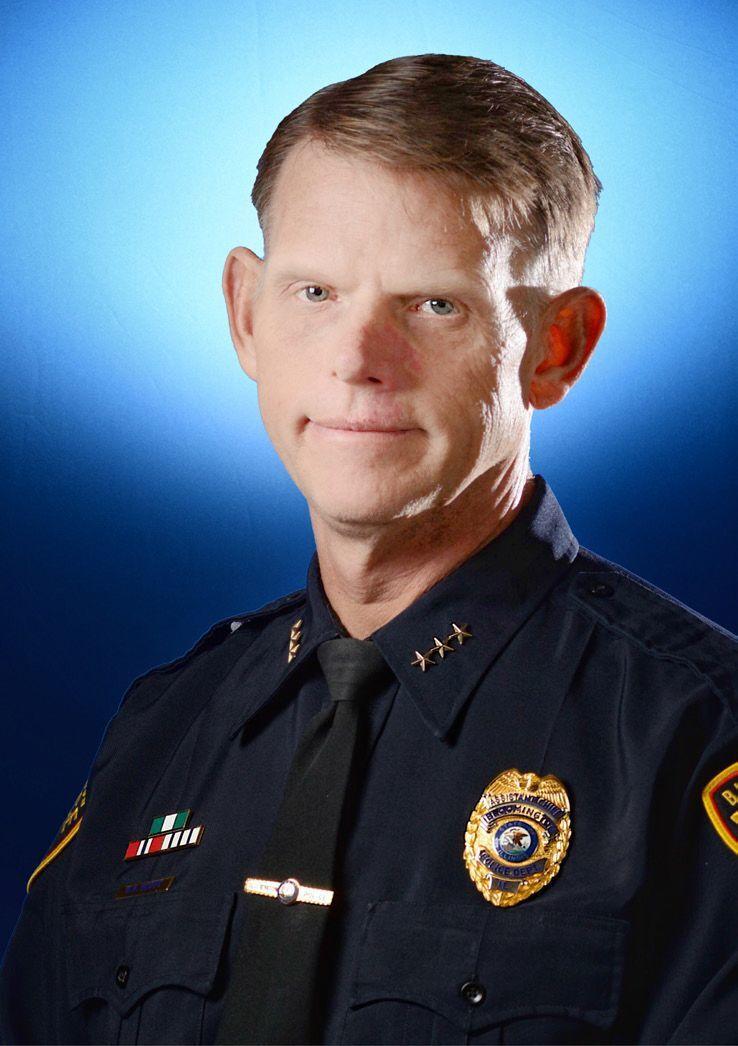 NAACP leadership team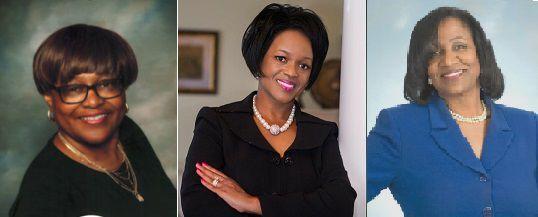 Mike Matejka, co-chairman of Not in Our Town Bloomington-Normal
Normal Police Chief Rick Bleichner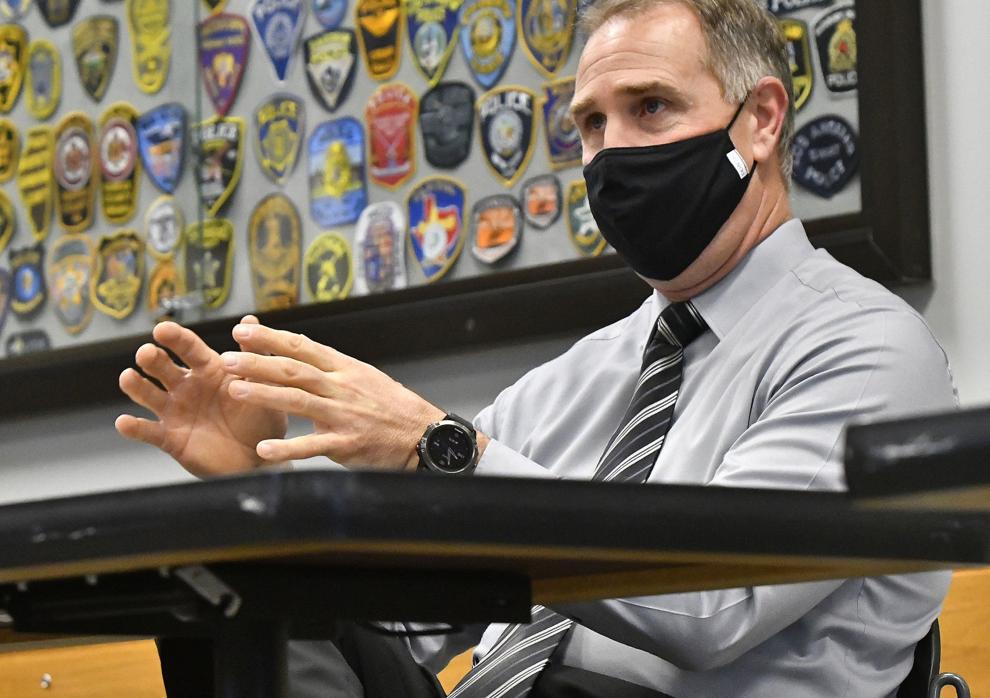 Normal Mayor Chris Koos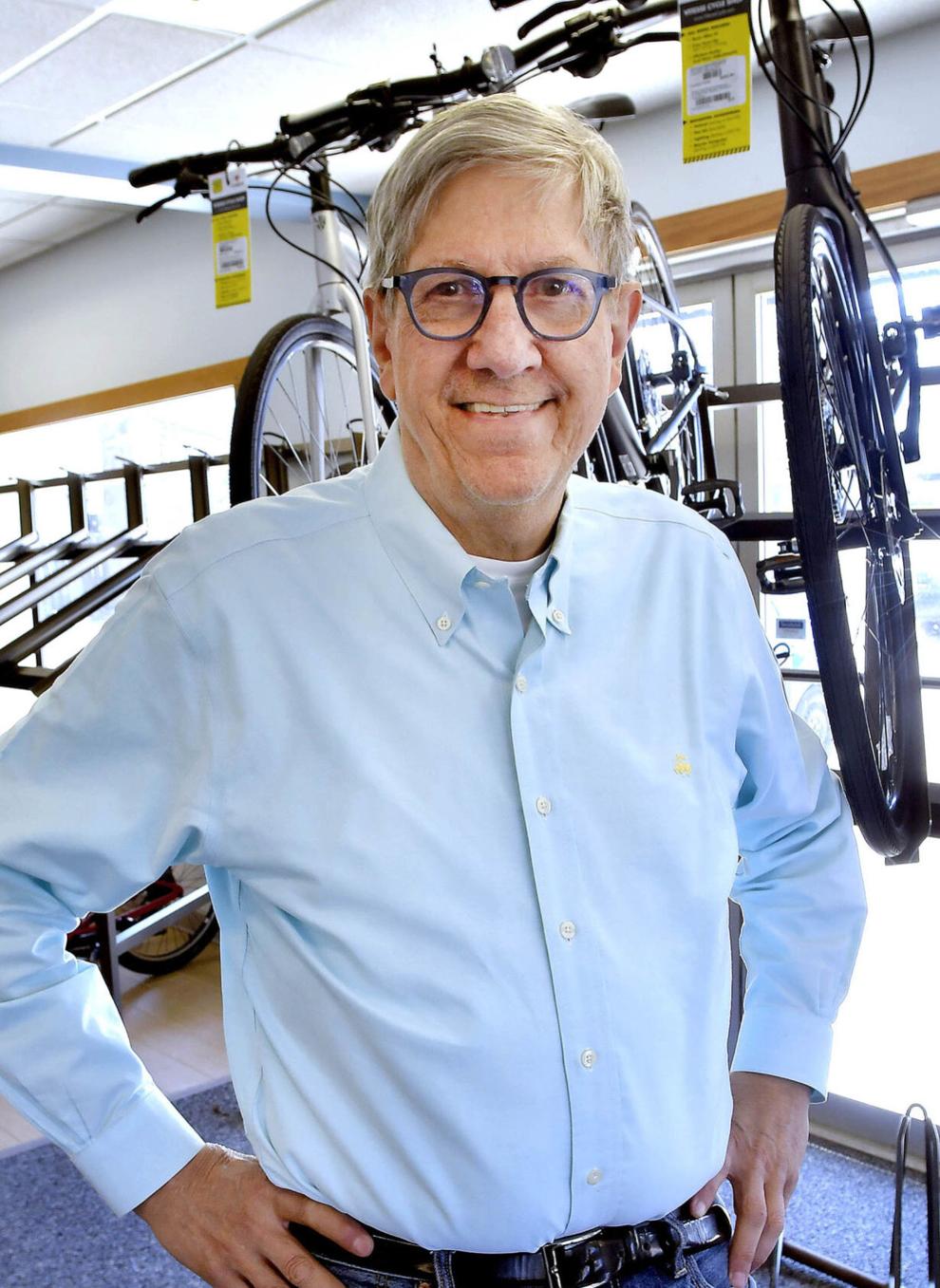 McLean County Sheriff Jon Sandage