BLOOMINGTON – A Springfield man is charged with aggravated battery to a police officer, a class 2 felony.
Jordan M. Cohoon, 25, is accused of "forcibly" closing a door on the hand of a Bloomington police officer when police had responded to a loud disturbance Sunday, according to a probable cause statement read in court.
The cop suffered a three-quarter inch laceration and no fracture, prosecutors said.
Cohoon was released from custody Monday on a $10,000 personal recognizance bond.
He is due back in court May 7 for an arraignment.
---
Photos: A-frame steel construction nears completion at St. John's in Bloomington
Photos: A-frame steel construction nears completion at St. John's in Bloomington
Building aspirations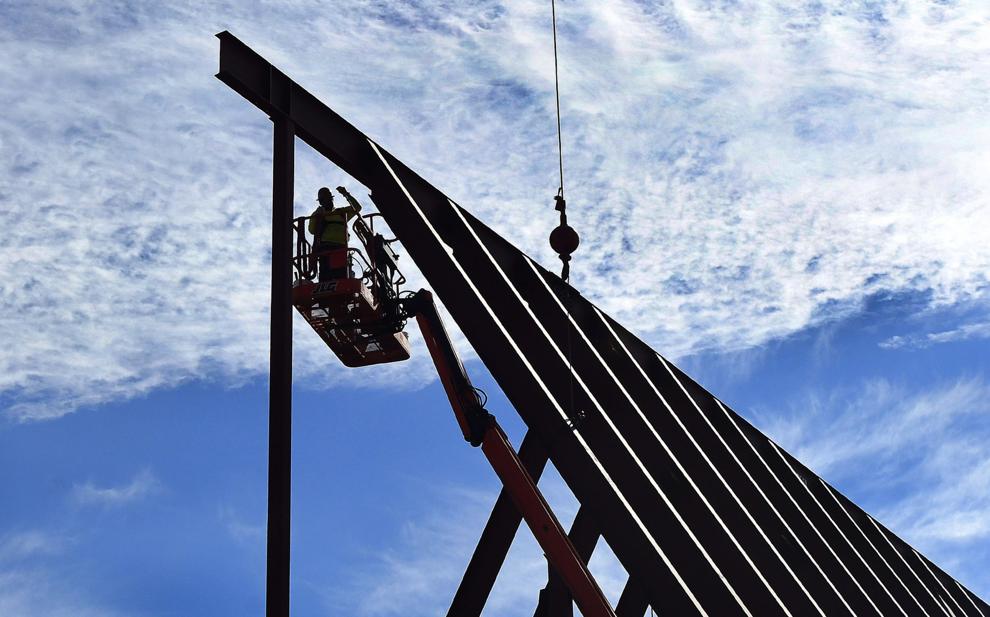 022521-blm-loc-2stjohn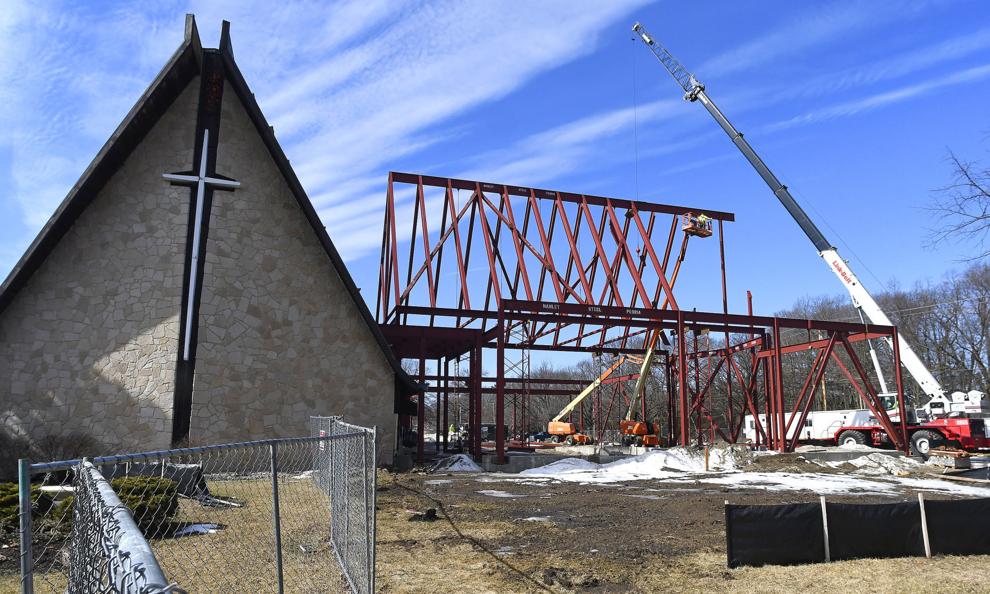 022521-blm-loc-3stjohn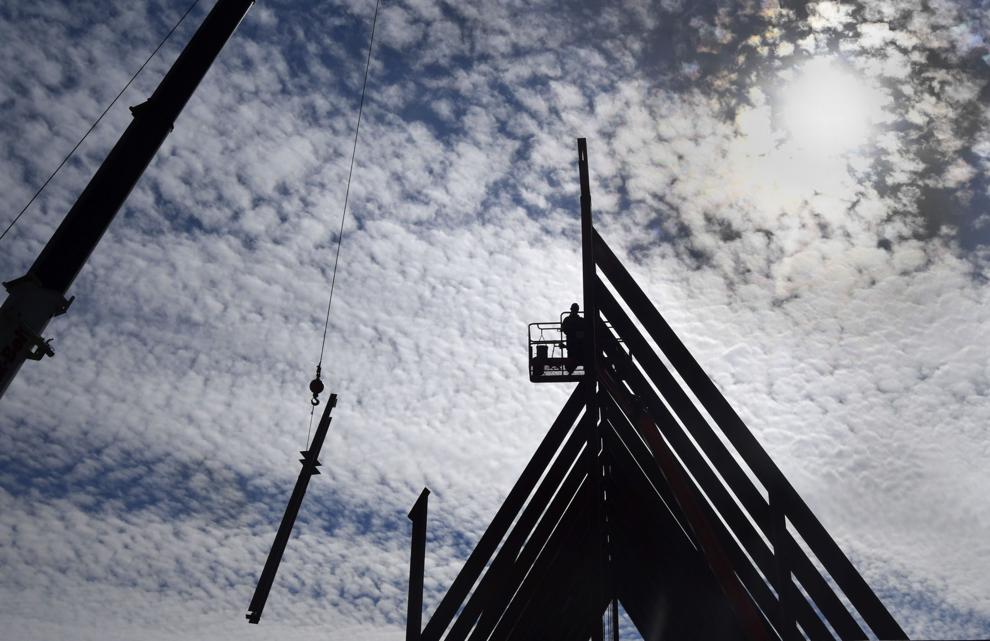 022521-blm-loc-4stjohn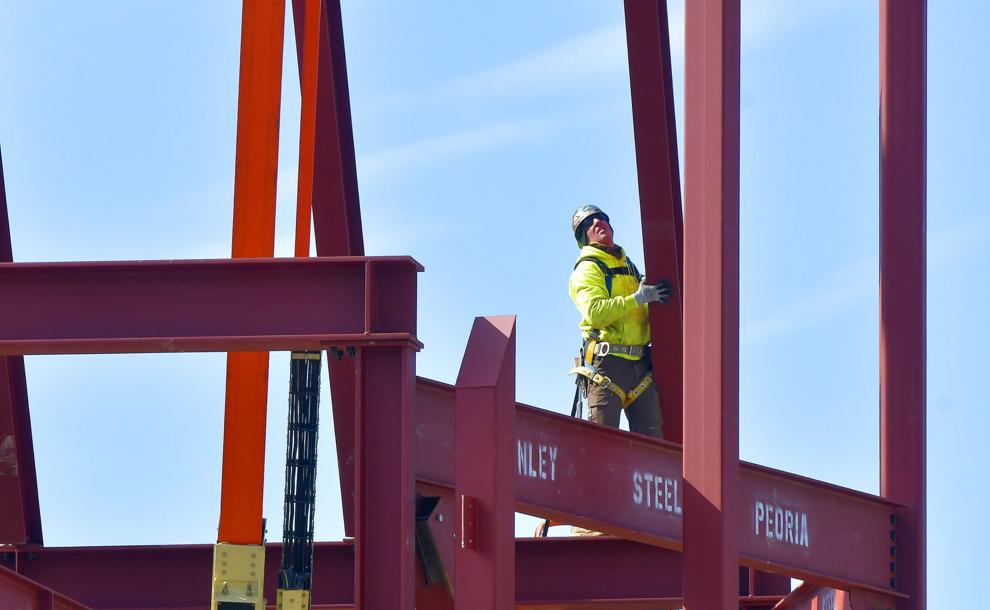 022521-blm-loc-5stjohn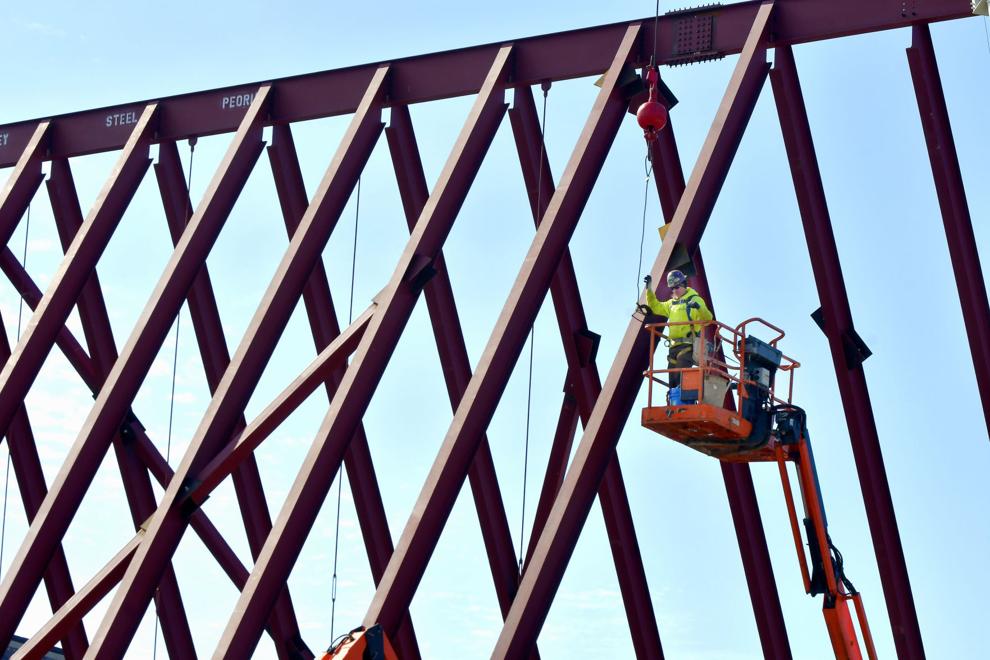 022521-blm-loc-6stjohn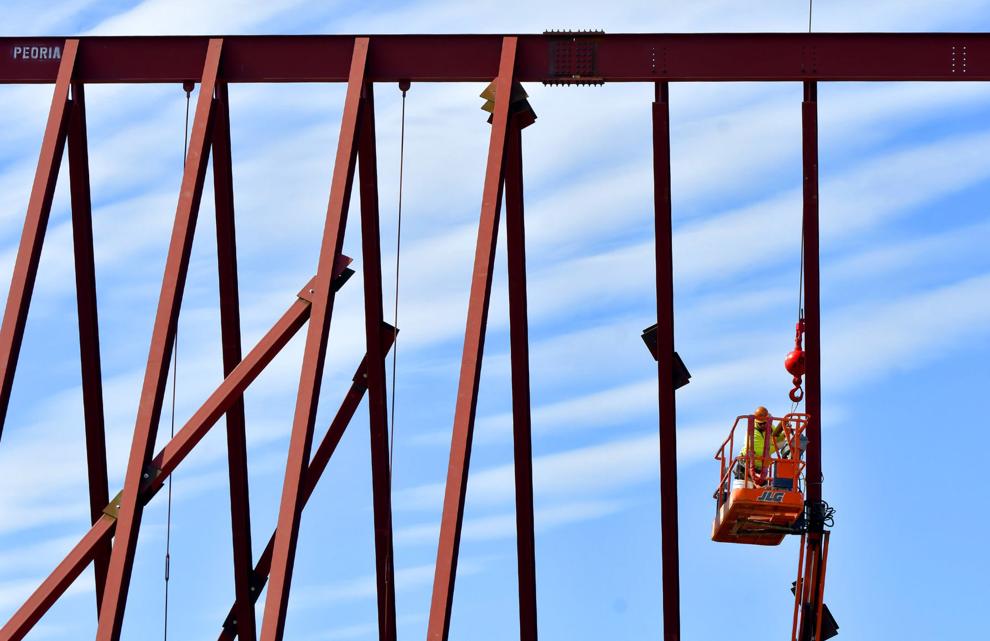 022521-blm-loc-7stjohn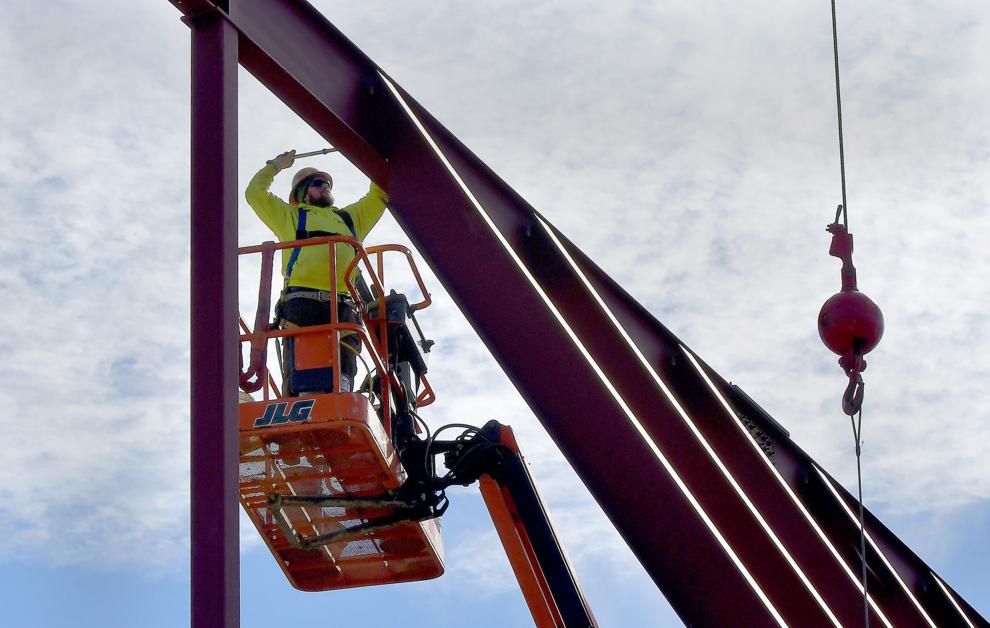 022521-blm-loc-8stjohn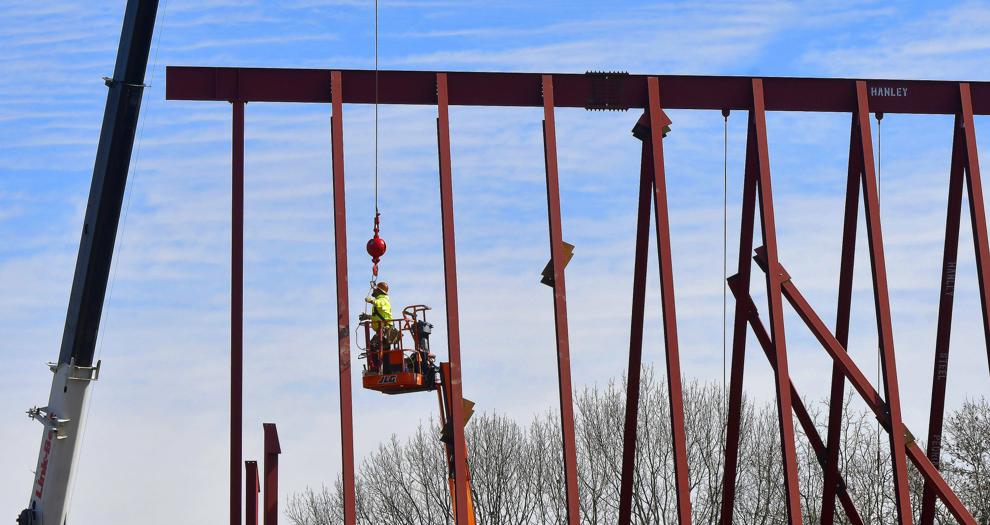 022521-blm-loc-9stjohn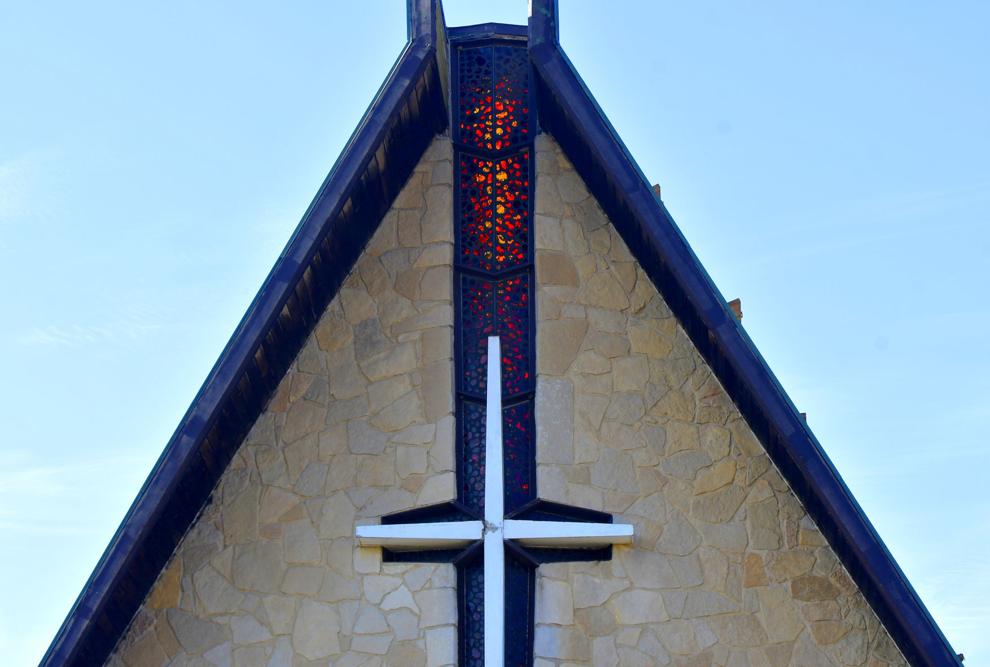 022521-blm-loc-10stjohn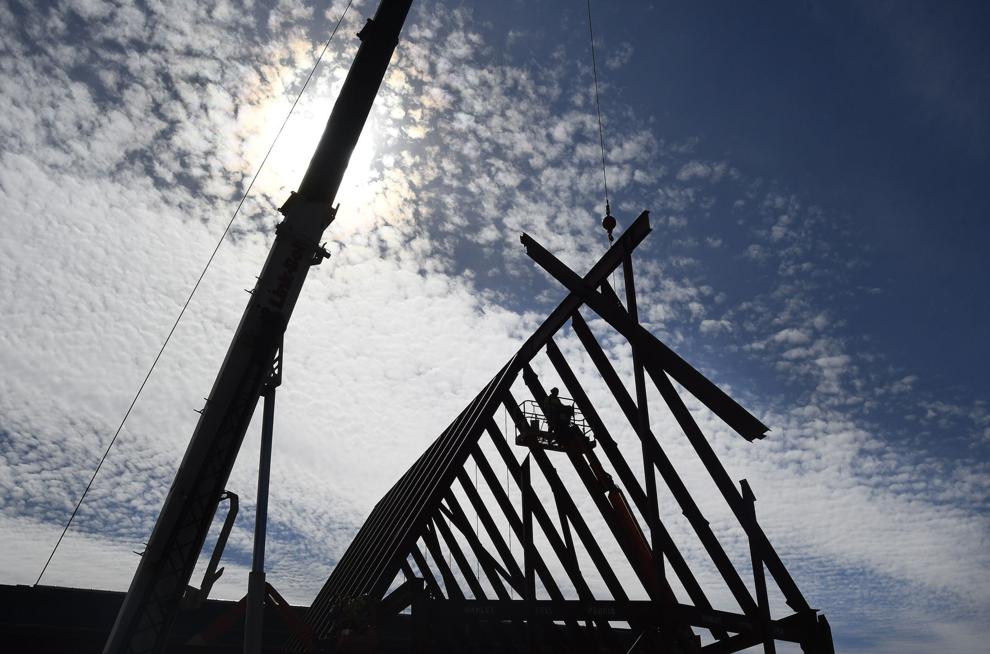 022621-blm-loc-2sixwords