BLOOMINGTON — Eight-year-old Rica Rountree was beaten while standing naked, punched repeatedly in the back and pelted with verbal insults before she died in January, according to a prosecutor's statement read Thursday in the bond hearing for Cynthia Clay.
Clay, also known as Cynthia Baker, was indicted this week on murder and aggravated battery charges in Rica's Jan. 26 death. Charges accuse Clay, who is the girlfriend of Rica's father, of kicking the child in the abdomen, "resulting in peritonitis due to intestinal perforation from blunt force trauma."
Ten additional charges were filed against Clay: eight counts of domestic battery and two counts of endangering the life and health of a child.
The video includes an August incident in which the child is dragged into a bedroom by her neck as the child is naked and shivering, said the prosecutor. Clay allegedly strikes the child in the face, asking her, "Do I need a collar for you?"
A September video depicts the girl being forced to hold cans out to her side as she stands in a corner. Clay hit the child several times in the back with her knee before bashing her head against the wall, said Reynolds. 
In October, staff at the victim's school provided her with a coat, a gesture that sparked an angry response from Clay, said Reynolds. Clay accused the school staff of favoring Rica over Clay's daughter, said the prosecutor.
On Dec. 18, Rica came to school with two black eyes, said Reynolds. 
Clay told school officials Rica "was just clumsy and had given herself the black eyes," said the court statement. Clay allegedly refused to take the victim to the doctor for treatment of the black eyes.
Associate Judge Sarah Duffy left Clay's bond set at $1 million, requiring her to post $100,035.
Clay's lawyer Brendan Bukalski asked for a lower bond, citing Clay's lack of a criminal history.
Clay is due back in court May 3.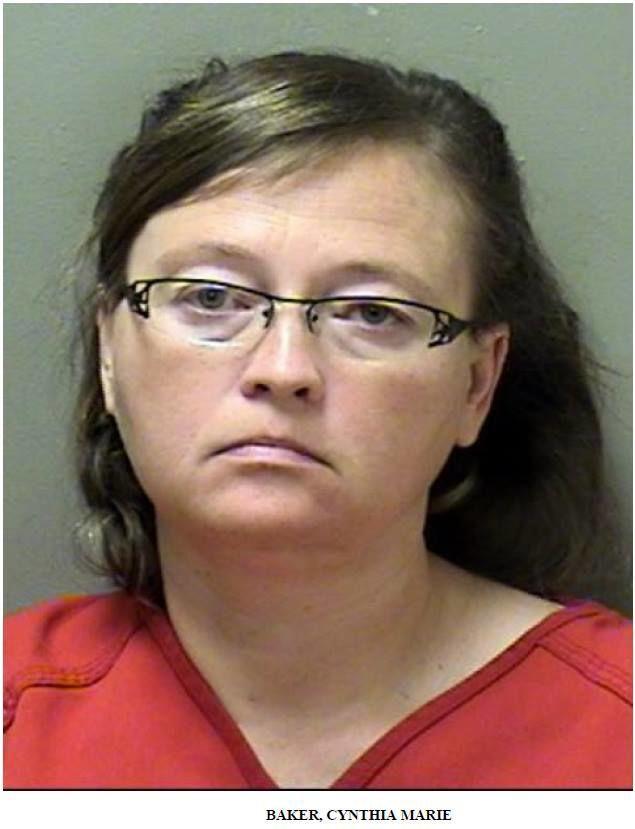 Photos: 2018-19 McLean County Jail mugshots 
Photos: McLean County jail mugshots
Brian Burnett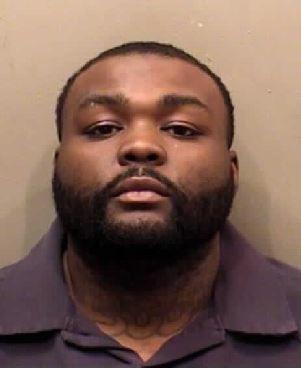 Jordan Reiss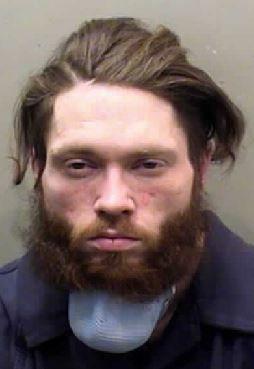 Bradley Carnahan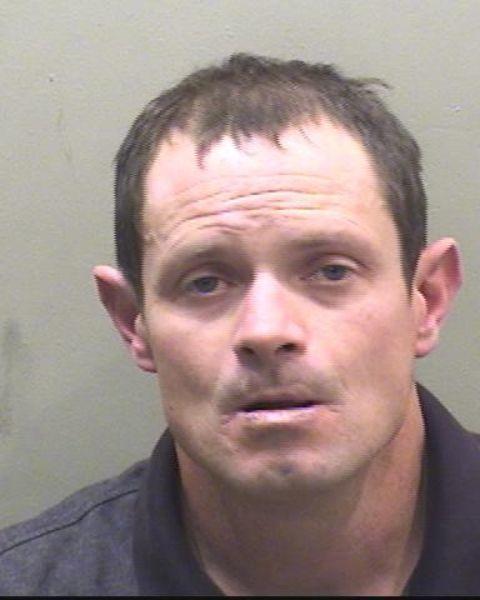 Thomas Kelly Benge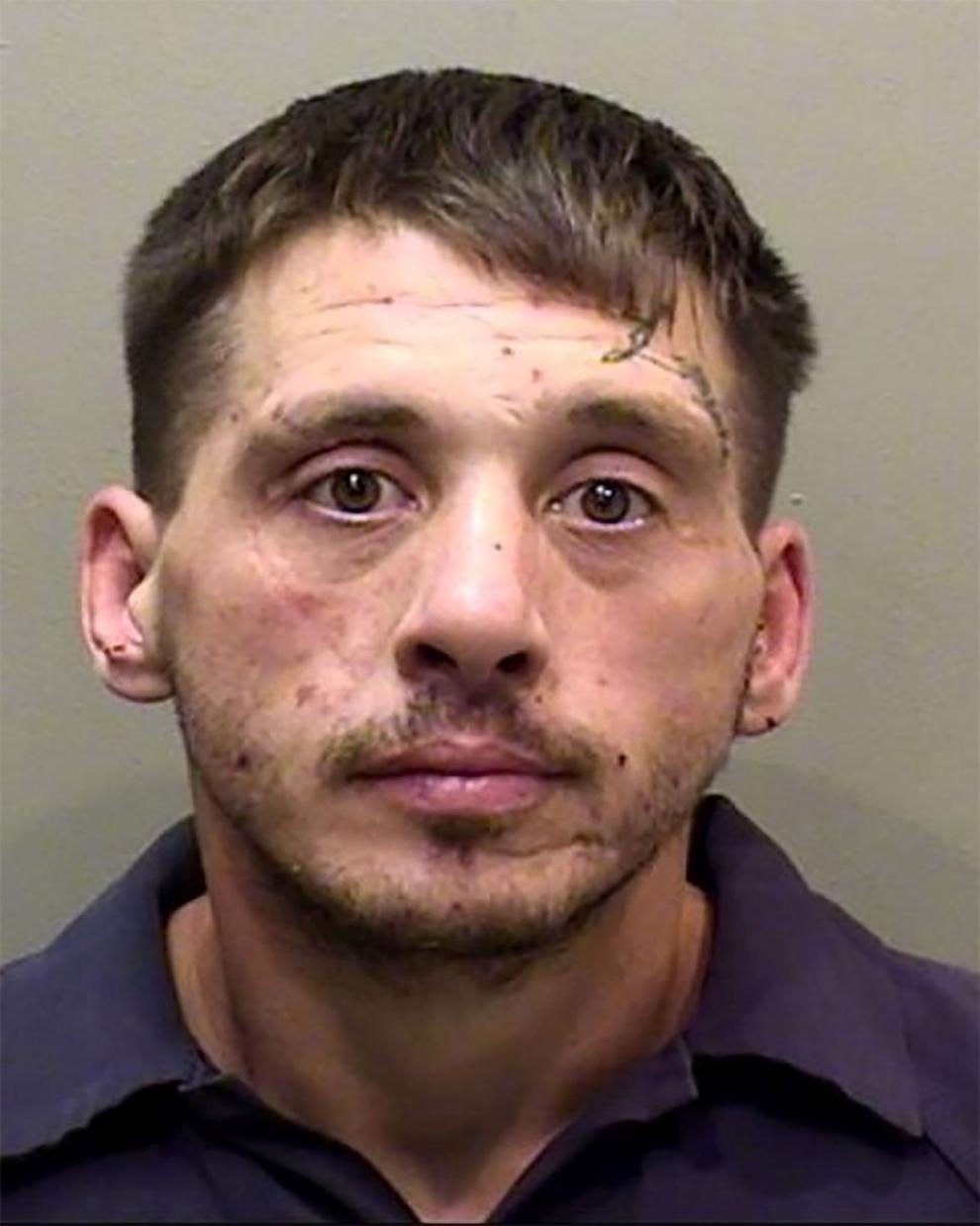 Chrystyan Aken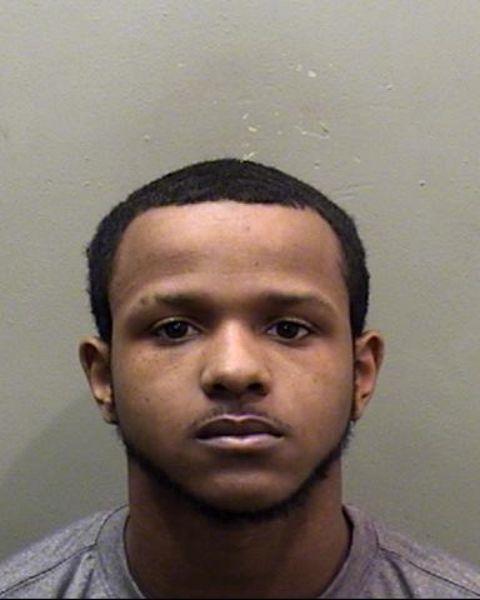 Brandon McDuffie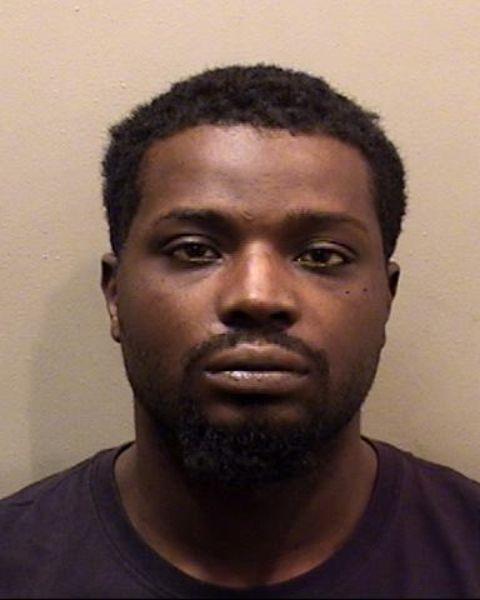 Shaun Kink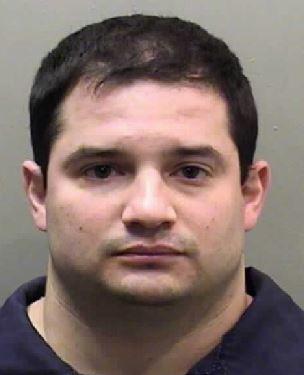 Harold Dowling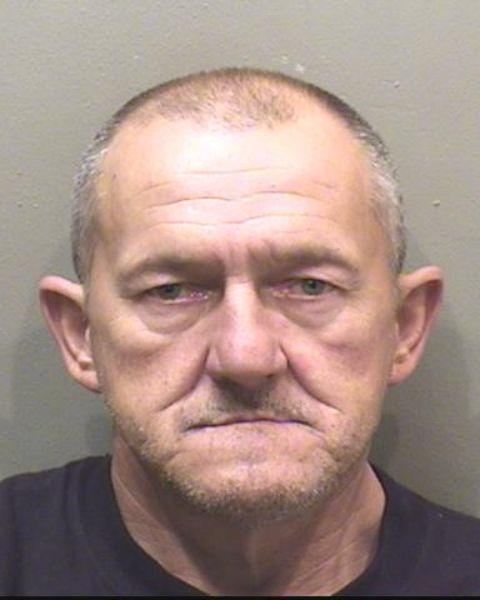 Jarrod Williams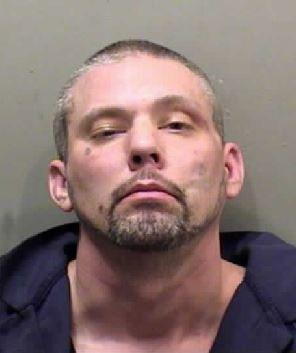 Dewon Griffin
Richard Rountree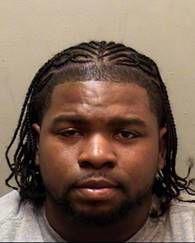 Terry Sellner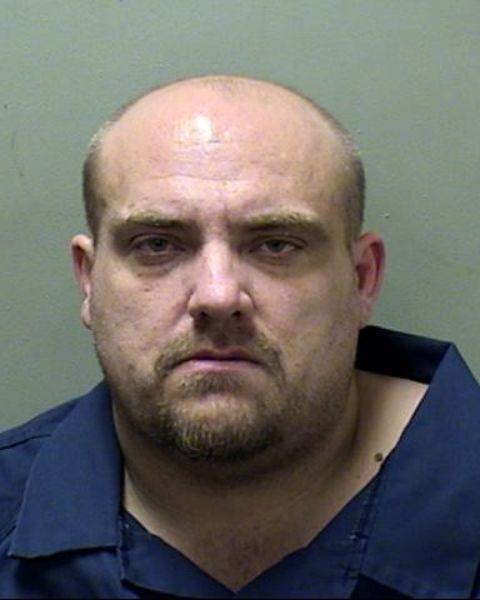 Deonte Walker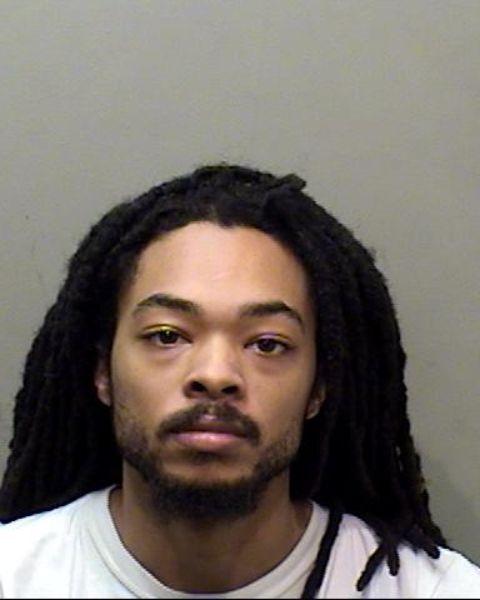 Jackson Kestian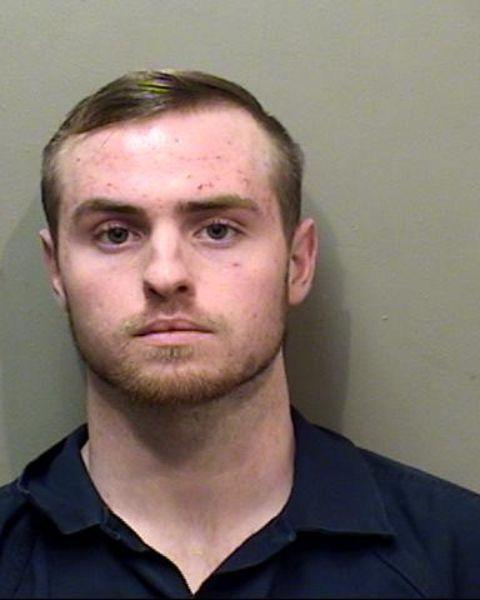 Demetrius Dawson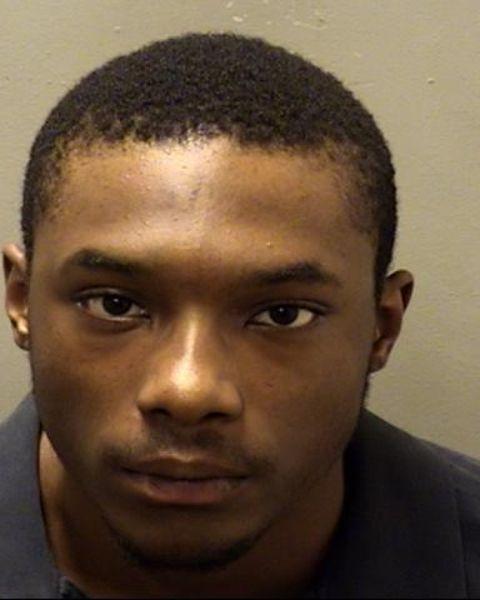 Lurra Linwood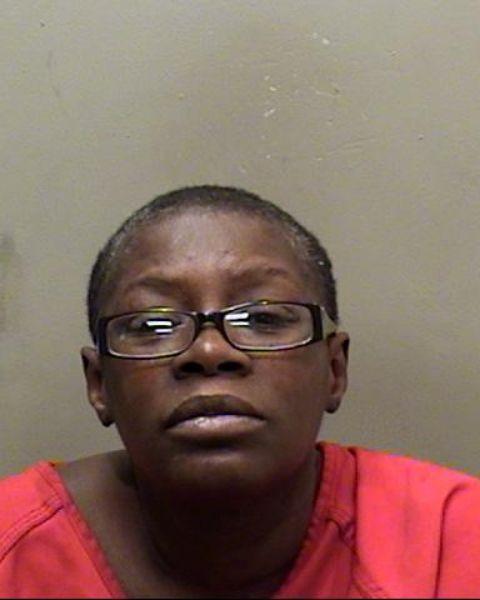 Donald Wade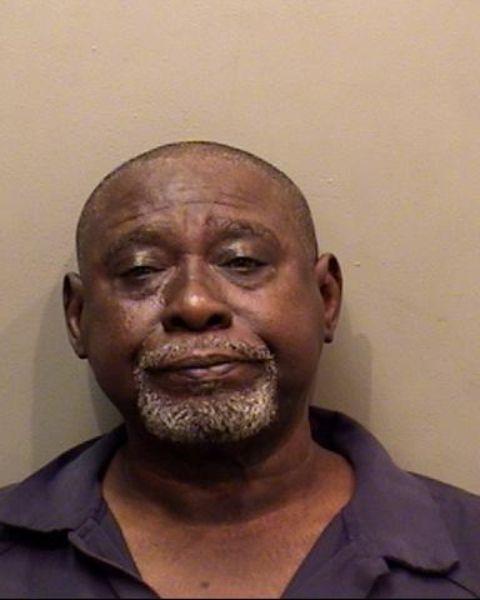 Brian Williams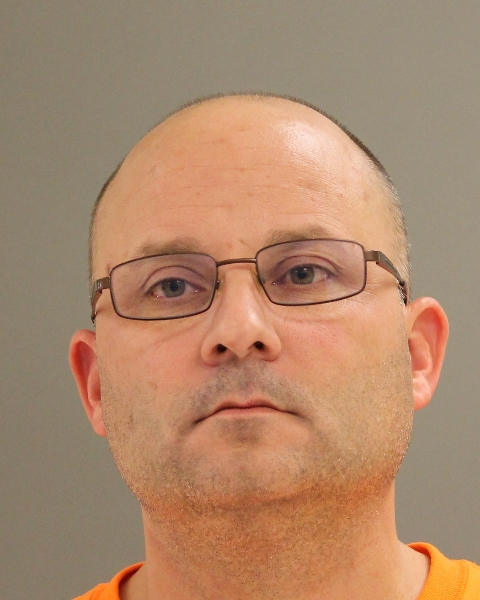 Zebedee Moore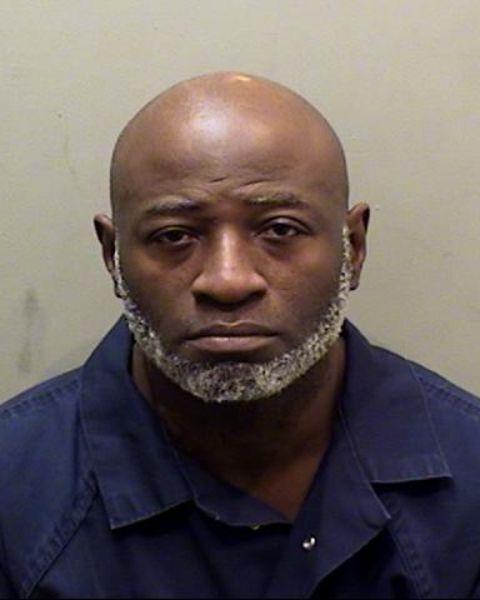 Jordan Powe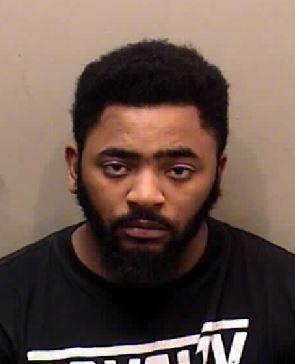 Hearon Blevins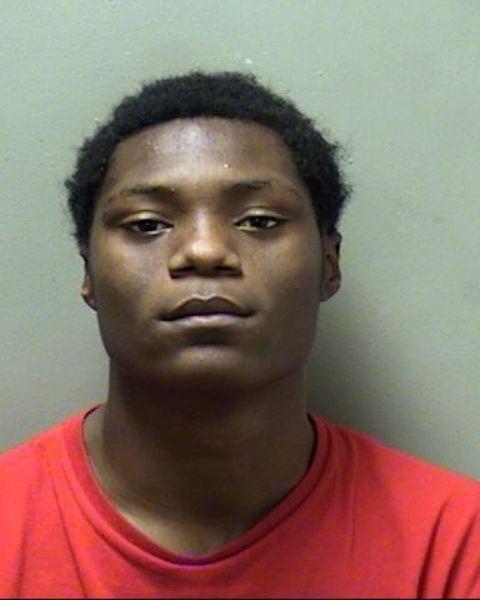 Anthony Gowin
Chenae Cooper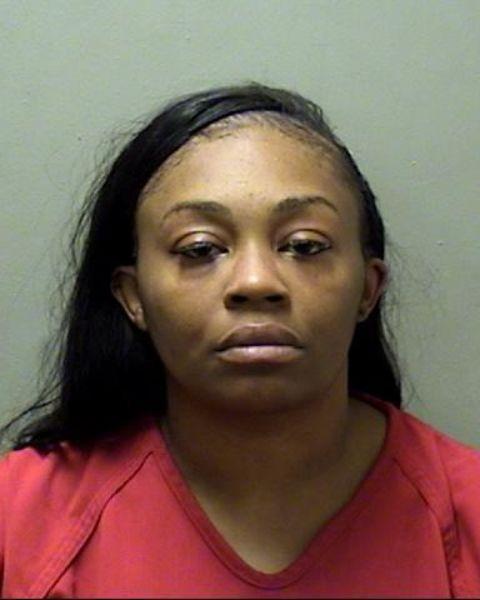 Michael Stout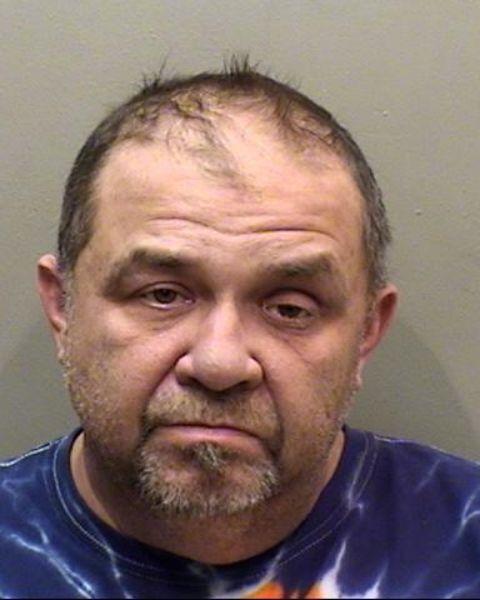 Terrence Harris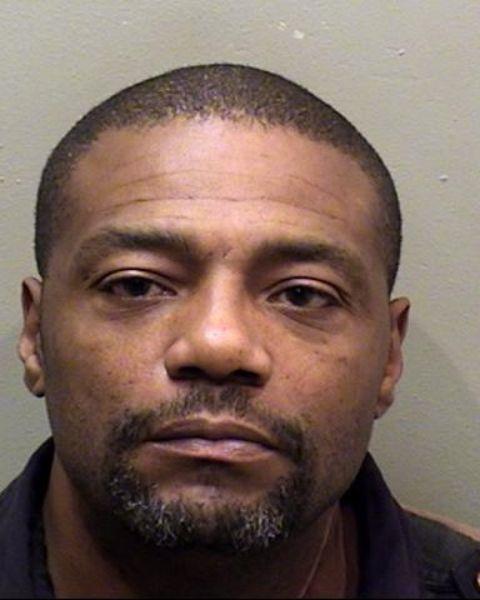 Charles Allen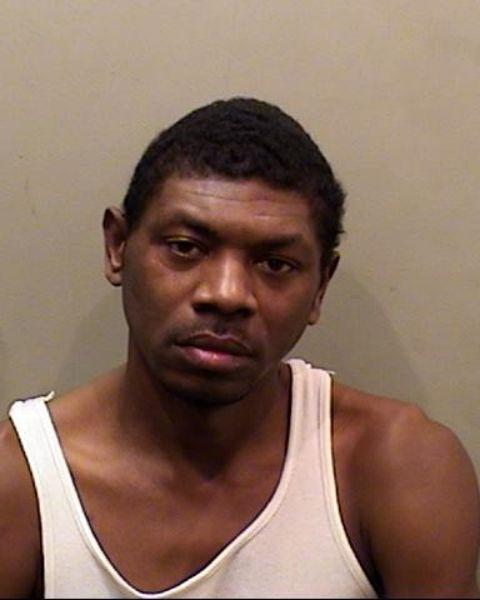 Christopher Harrison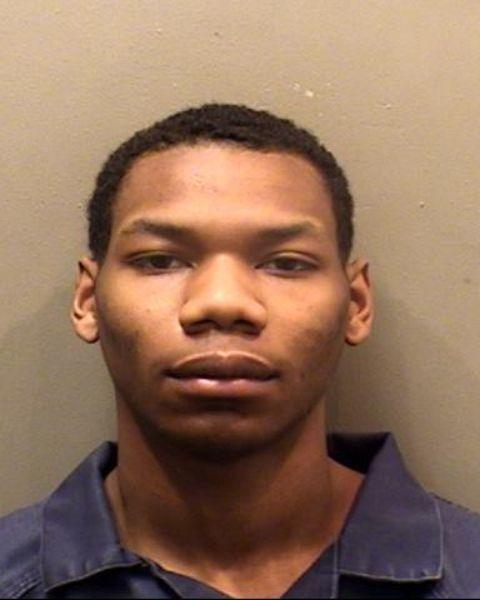 Thomas Cook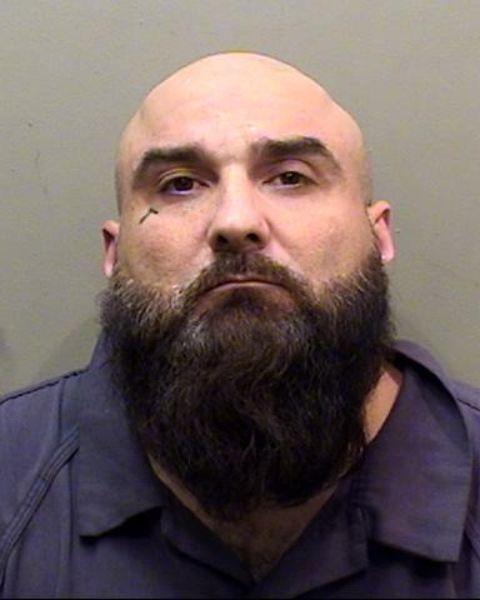 john Grill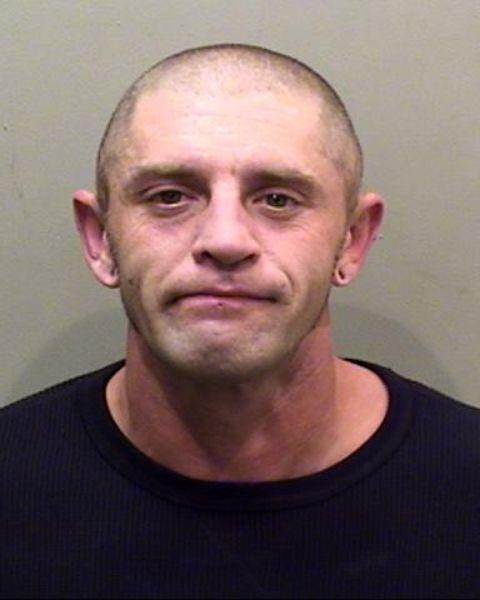 Trever Jones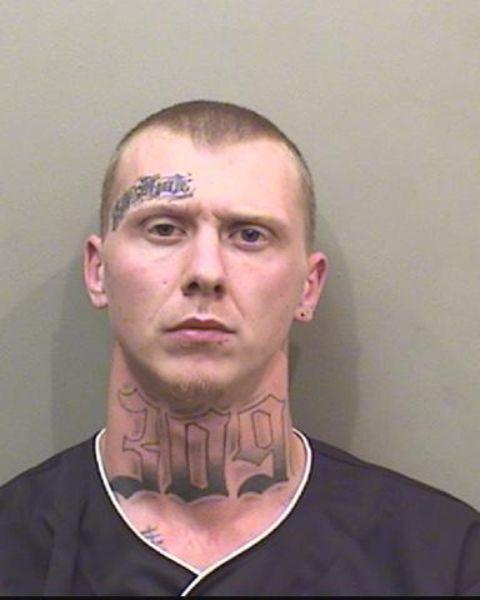 Tyeler Kessinger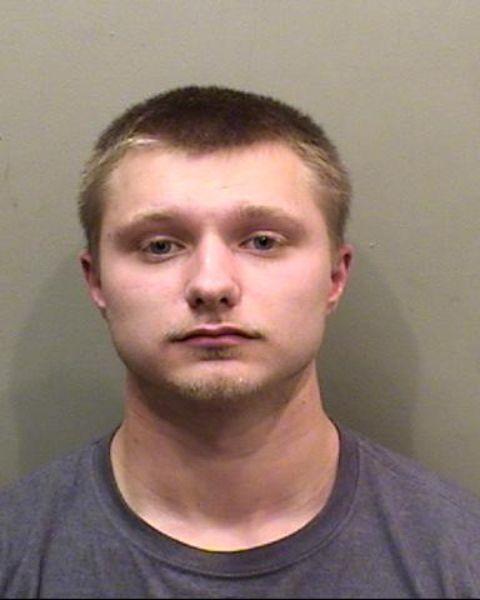 Kenneth Dow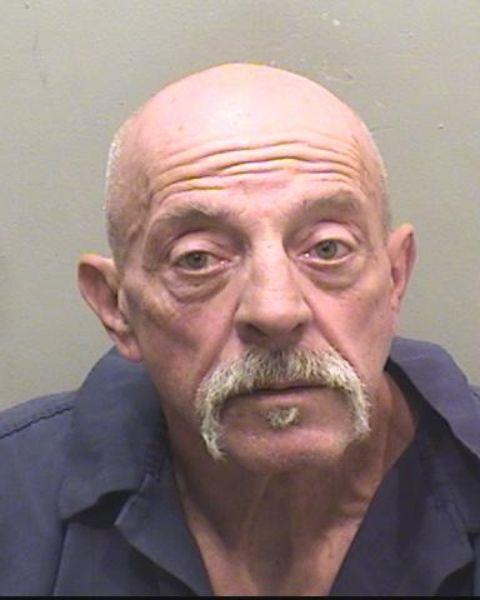 David Hughes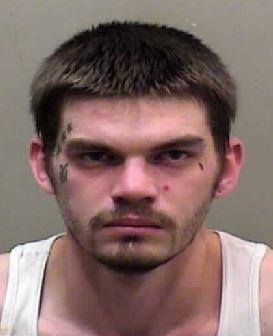 Blanche Swift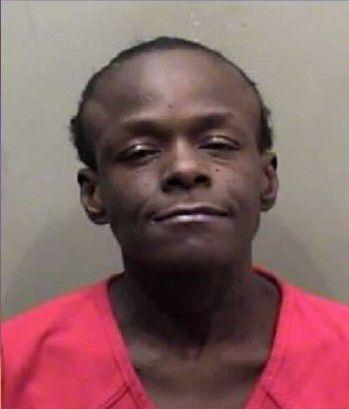 Calvin Purdle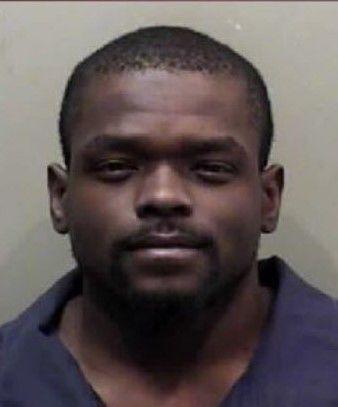 Bobby Pointer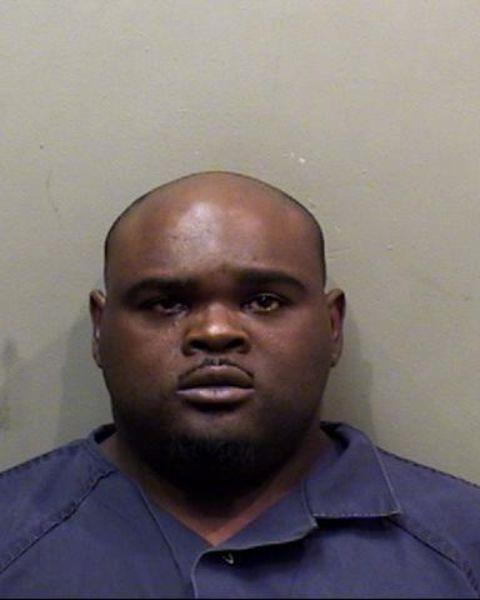 George Harris
Da Jon S. Glass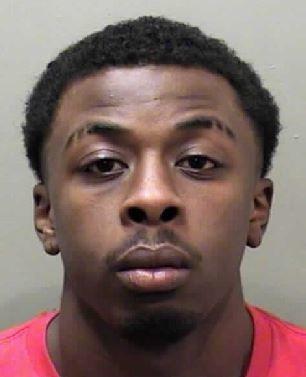 Daisha Stuart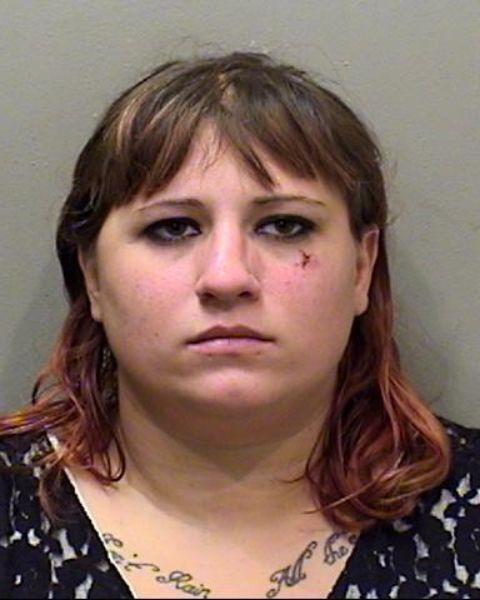 Orion Hodo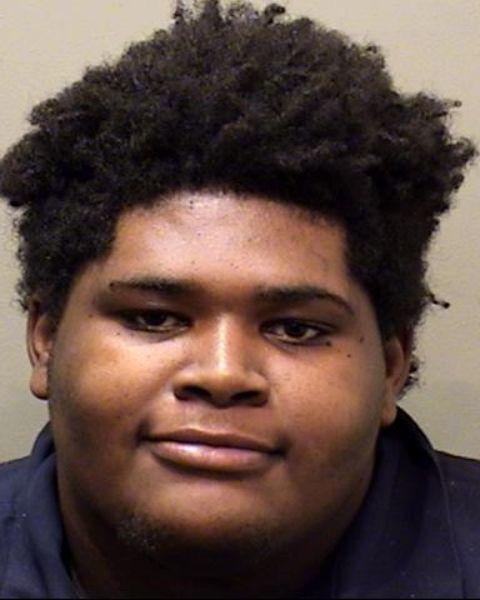 Drashan Jackson
Andrew McConnaughay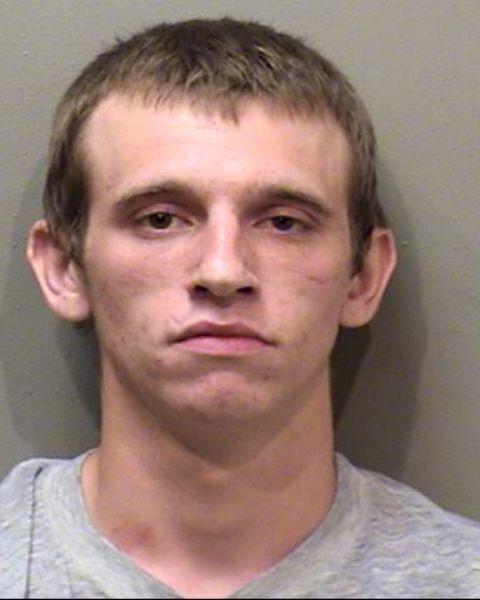 Delilah Dorsey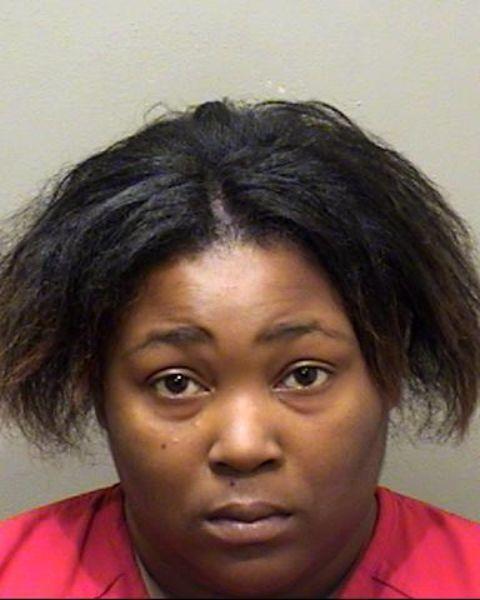 Darren Gordon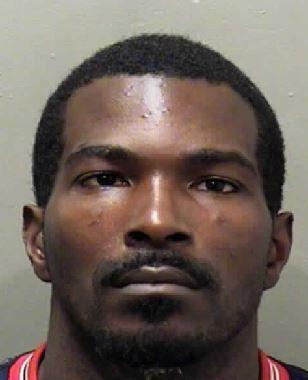 Keir Spinks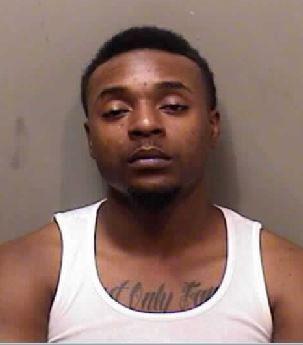 David Castillo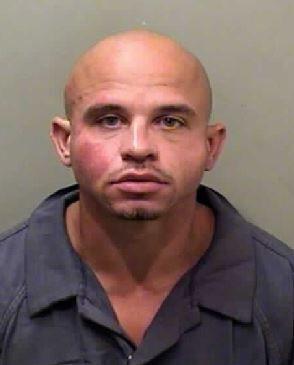 Jennifer Irwin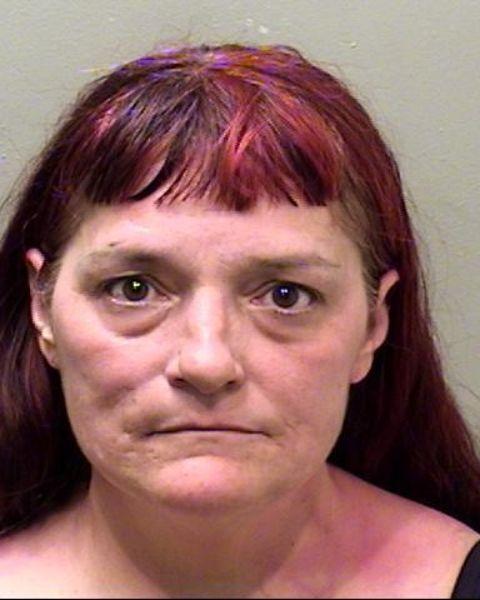 James Barnes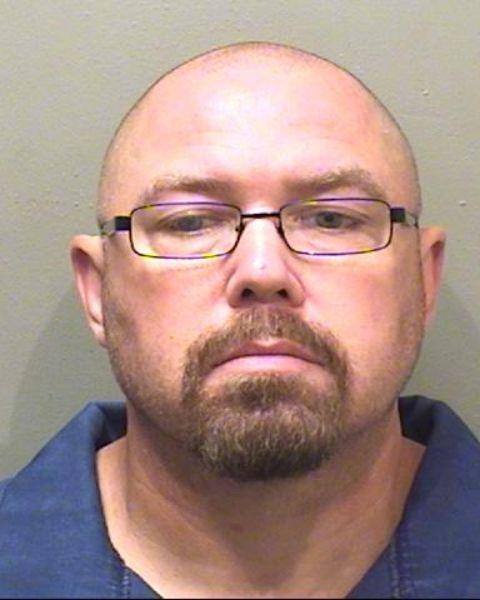 Shomari Givihan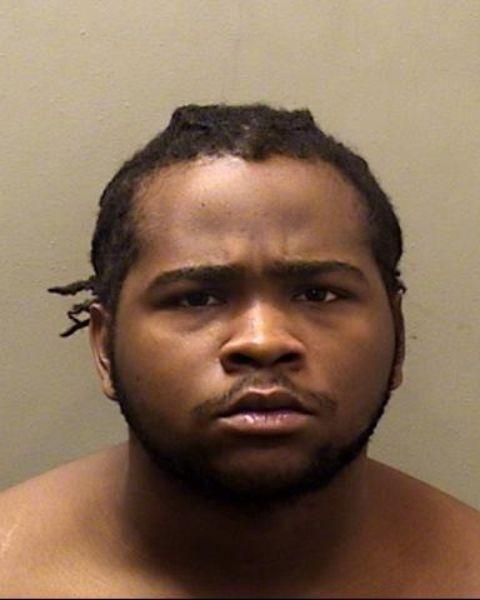 Jacqueline Miller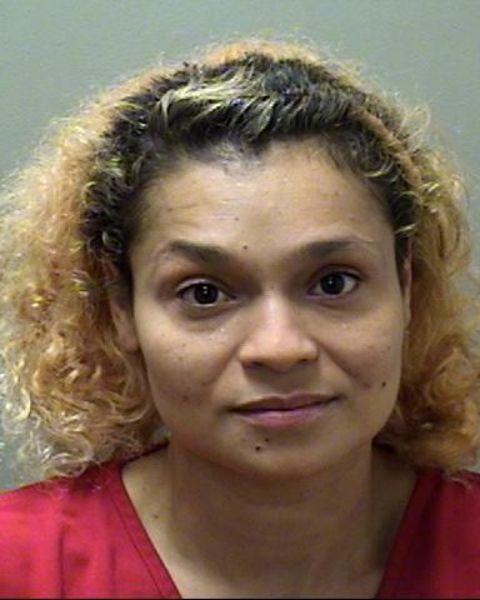 Scotty Allen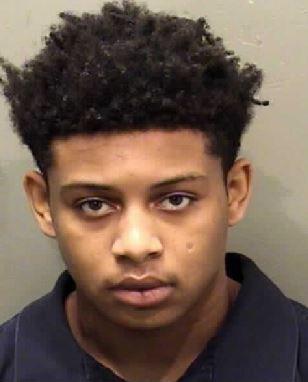 Amber Widner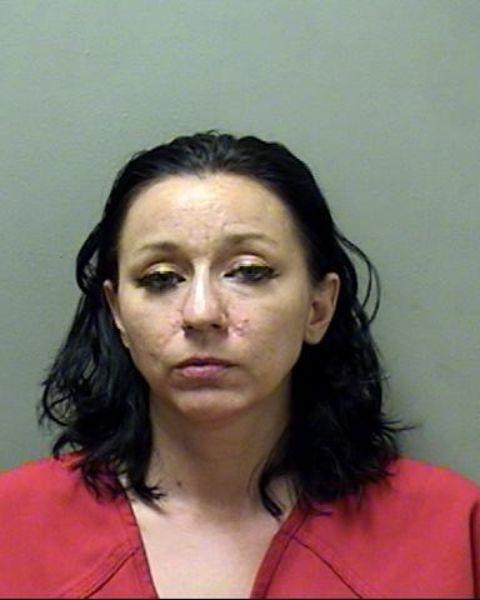 Bryan Leonard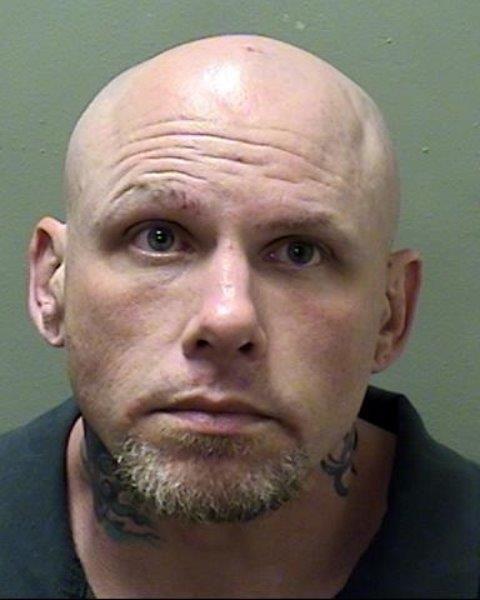 Danny Strong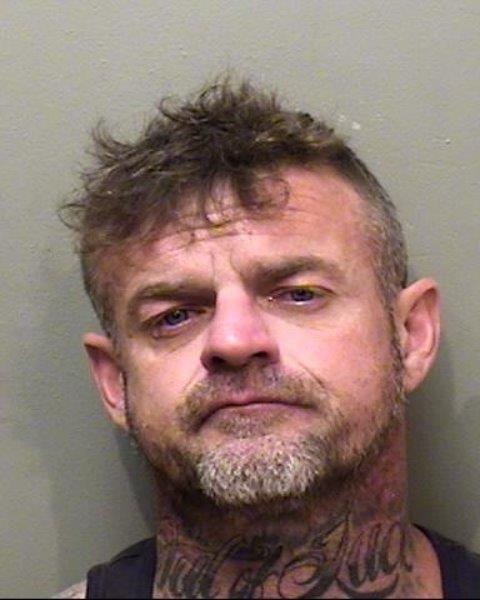 Joi Jackson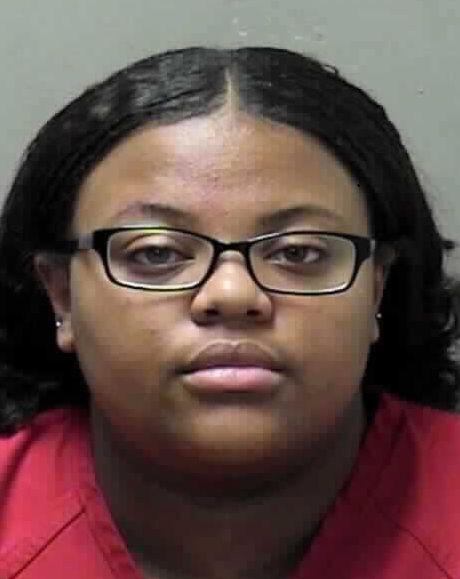 Amari McNabb
Exodus Hebert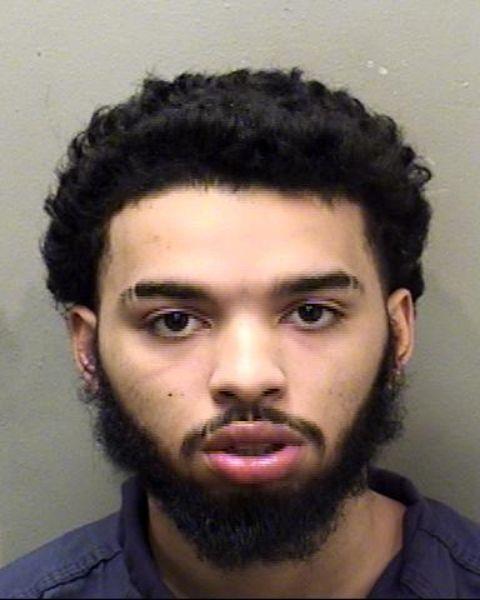 Lorenzo Aken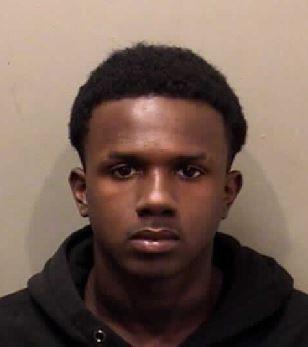 Teon Williams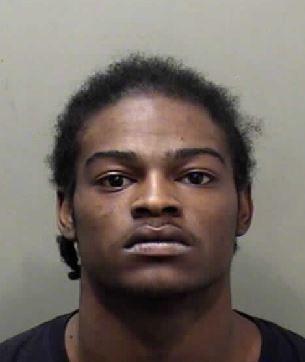 Quentin Jackson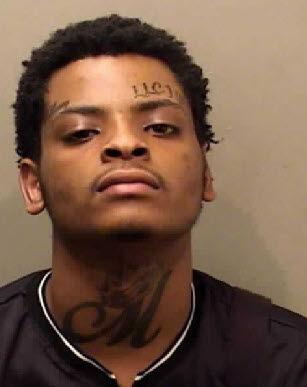 Darryl Mason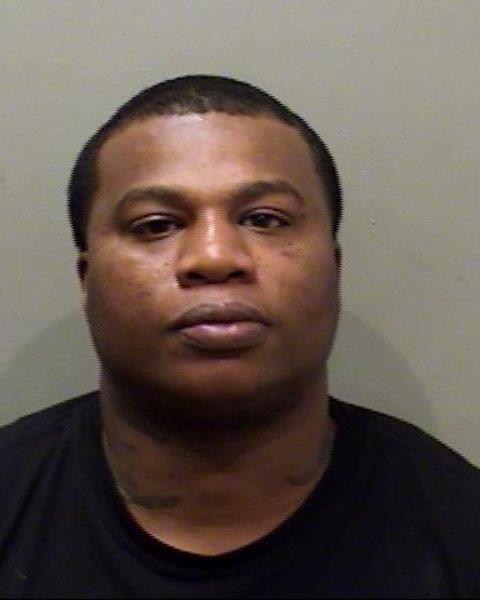 Jordyn Thornton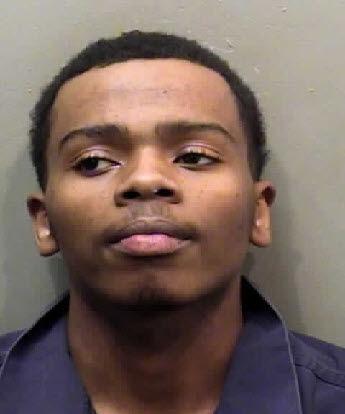 Karen Wilson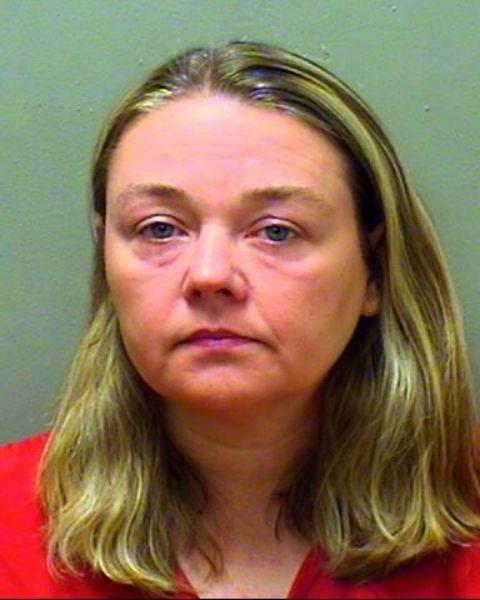 Cameron Collins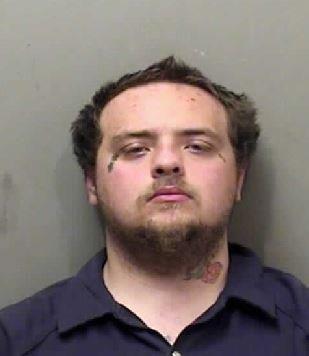 Juan Lorenzo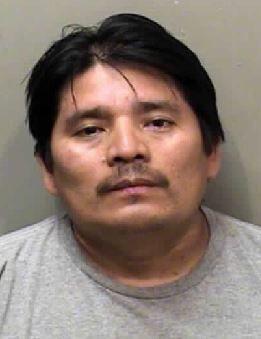 Josue Rodriguez-Soto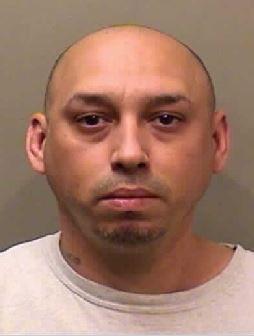 Joshua Gunn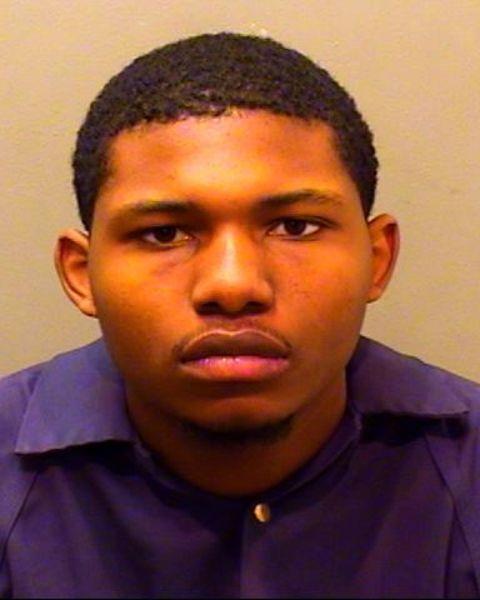 Yeshuran McNabb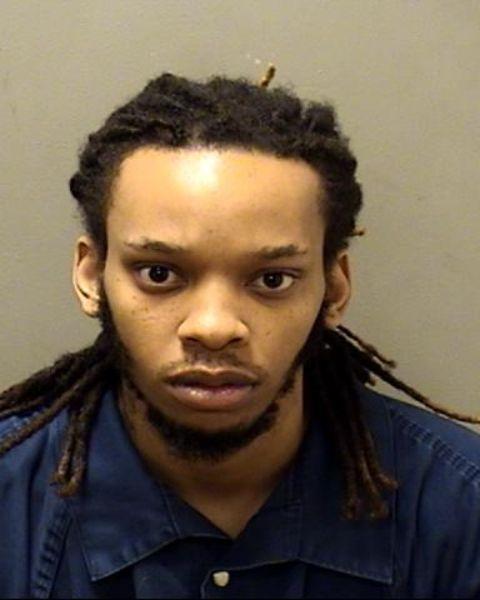 Keith Wright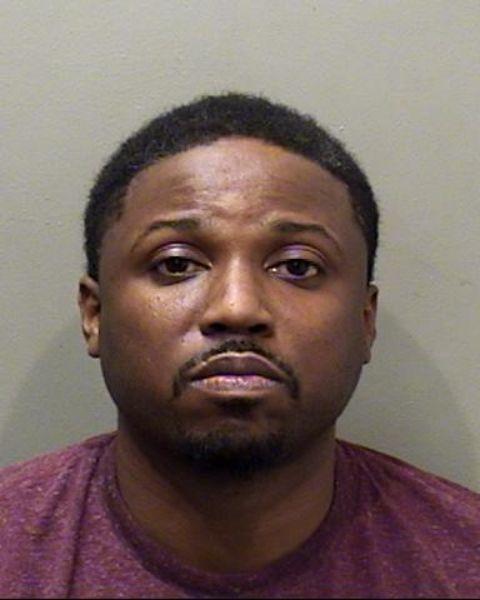 Brandy Navadomskis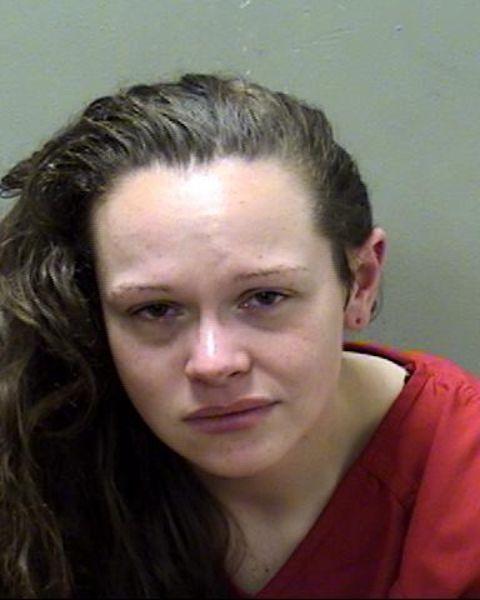 Mikayla Lenardt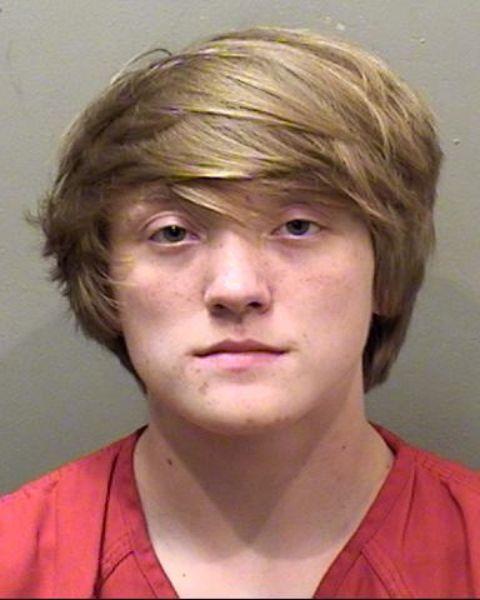 Melissa Ostrum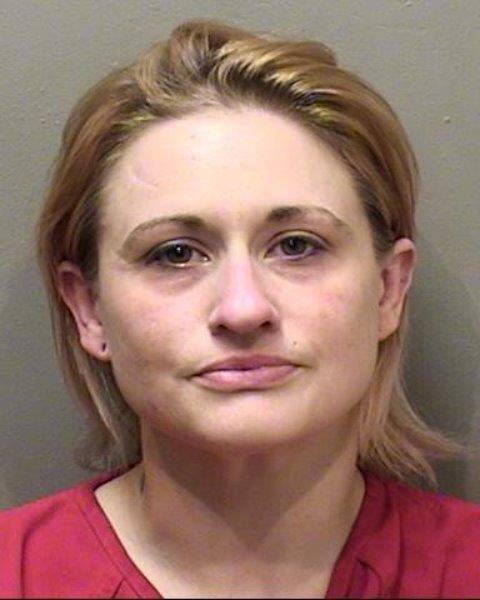 Cynthia Baker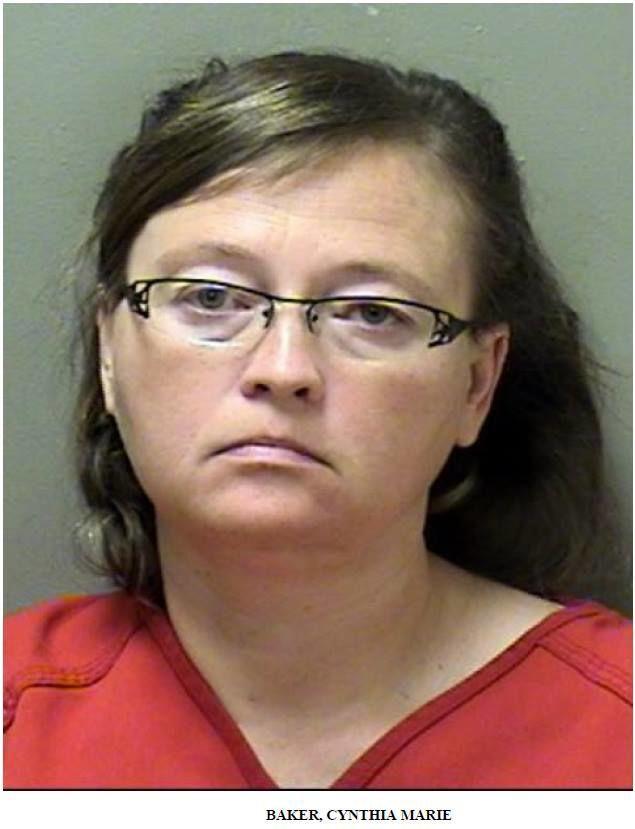 Gregory Hightower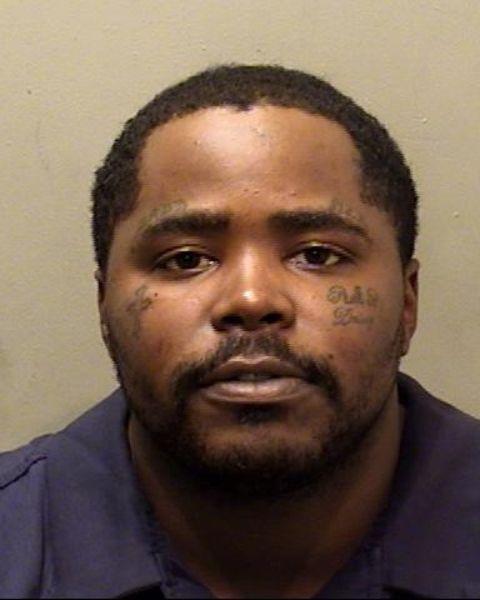 Michael Yaegel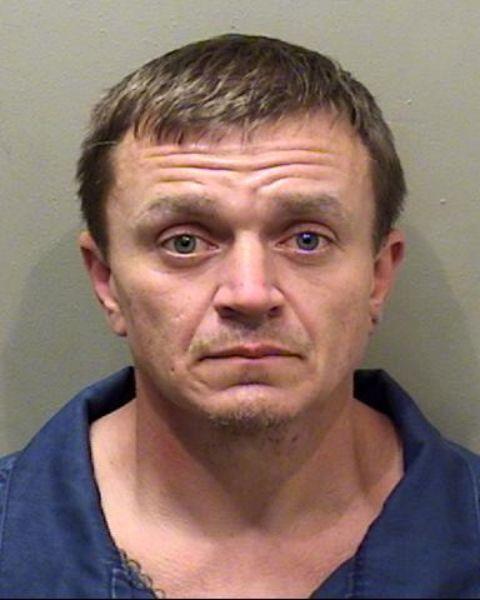 Justin Goodin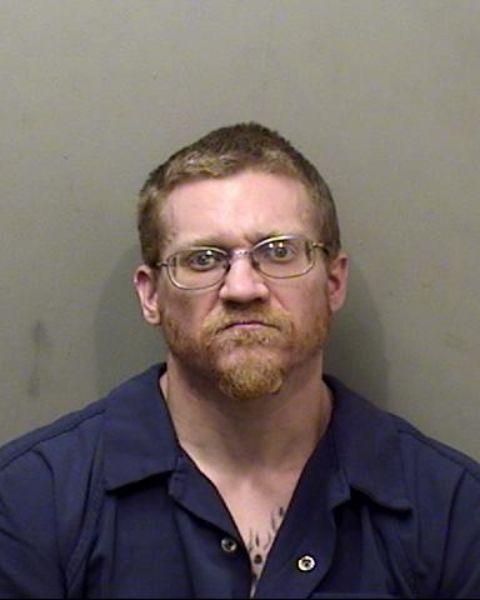 James Moon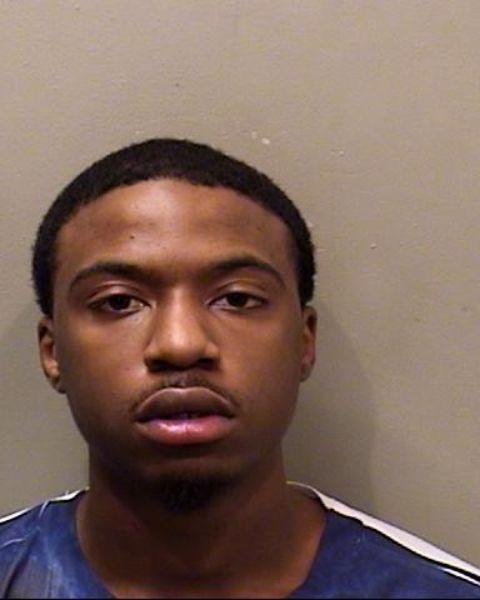 Exodus Hebert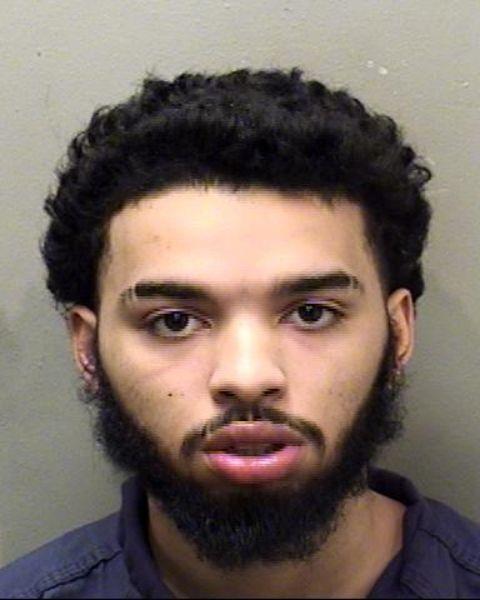 Ronald Thornton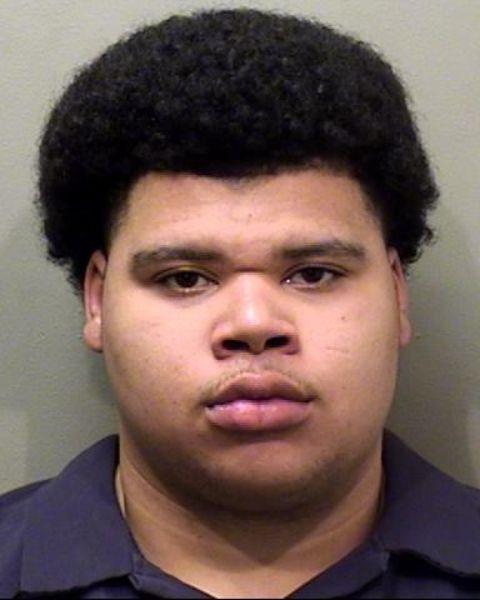 Tommie Lee Slayton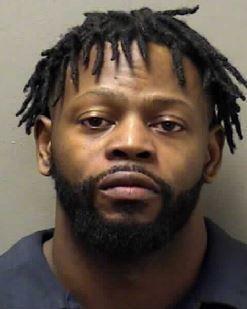 Miriah Davidson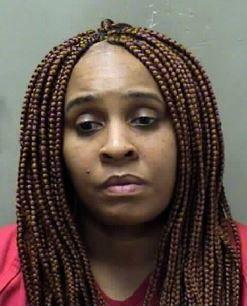 Colleen Wiles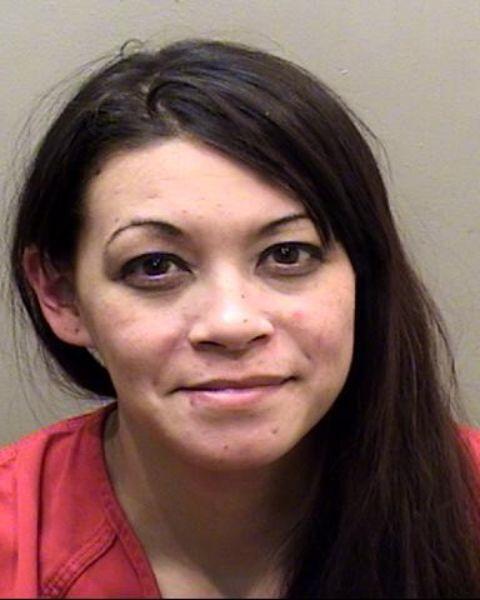 Brady Forkell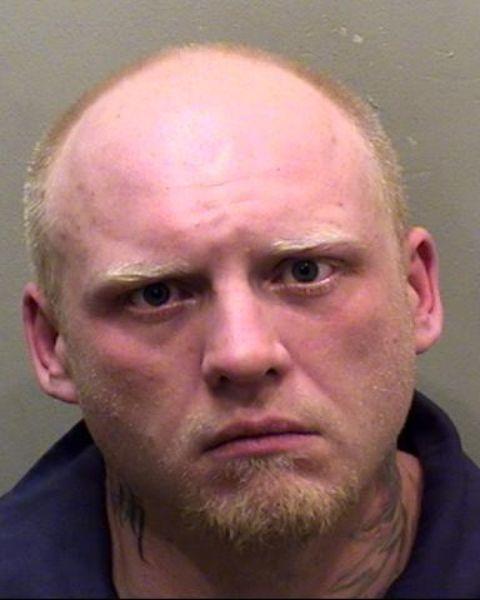 Jordyn Thornton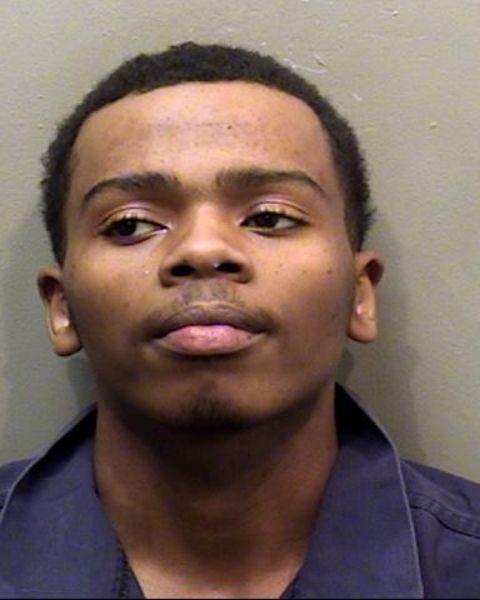 David Scott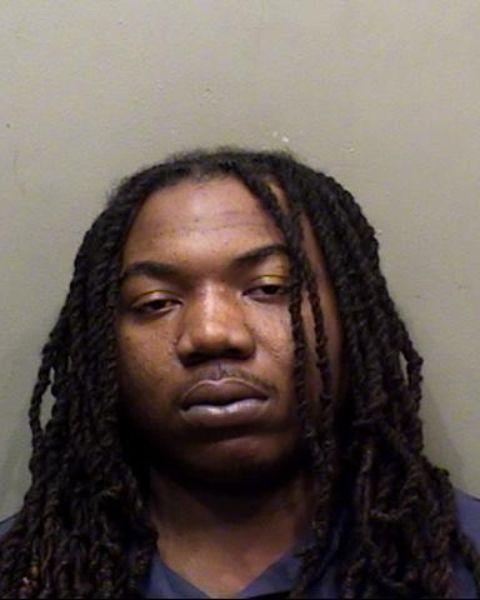 Michael Crawford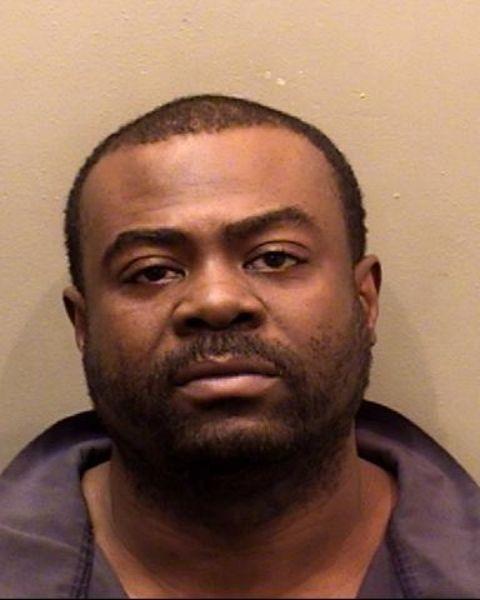 Kemondrae King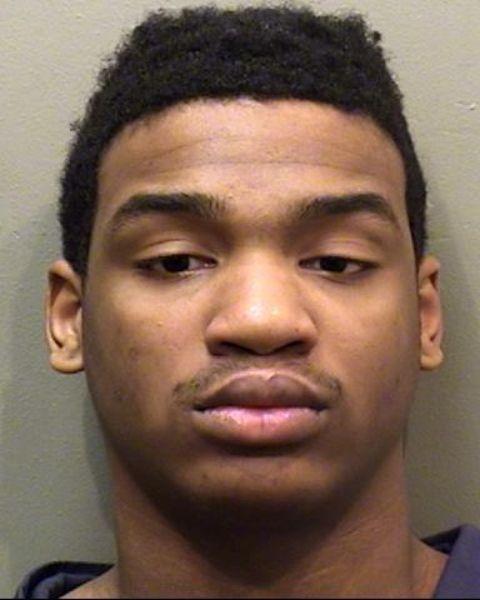 William Burba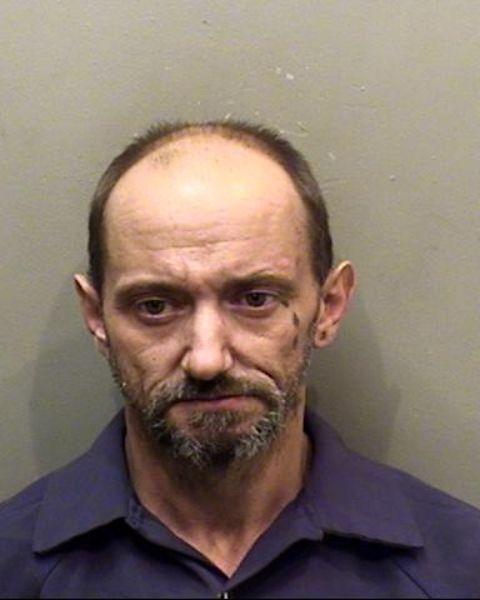 Modesto Espinoza Mendoza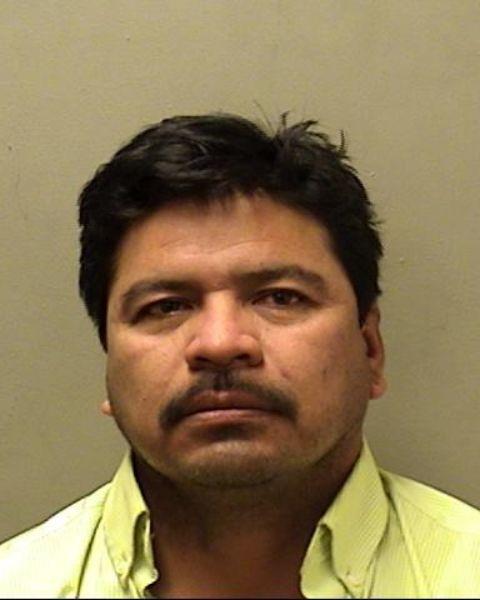 Carlos Borge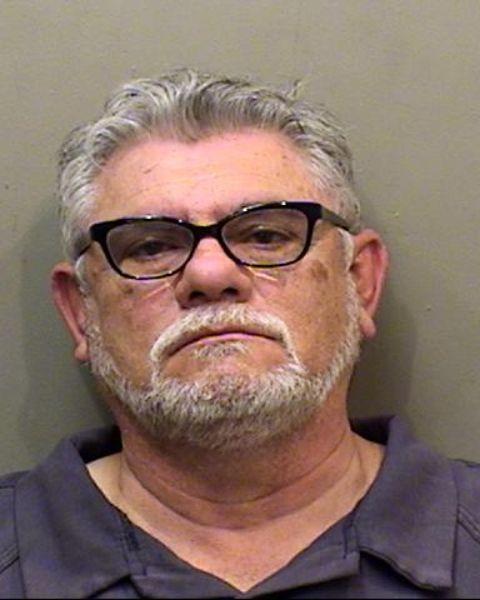 Lindsay Bowen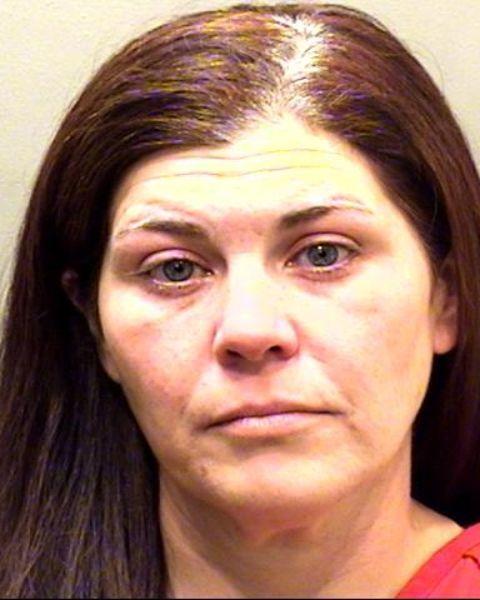 Jaimie Bowen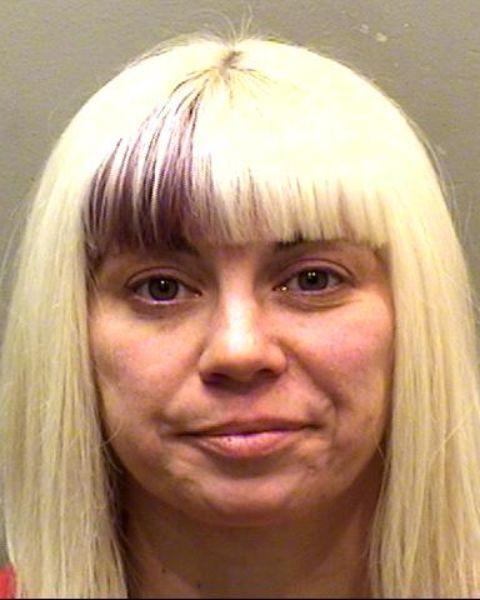 Tiquan Hamer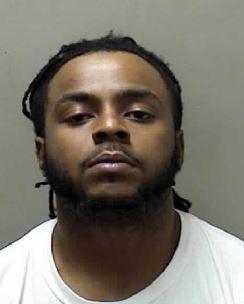 Lar-Darius Carroll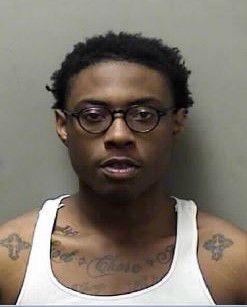 Derrell Hibbler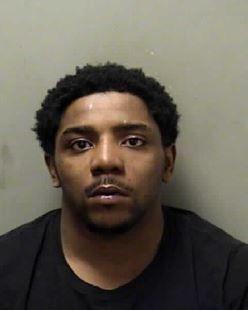 Christopher Barker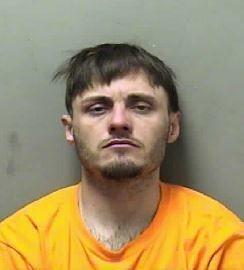 Miguel Martinez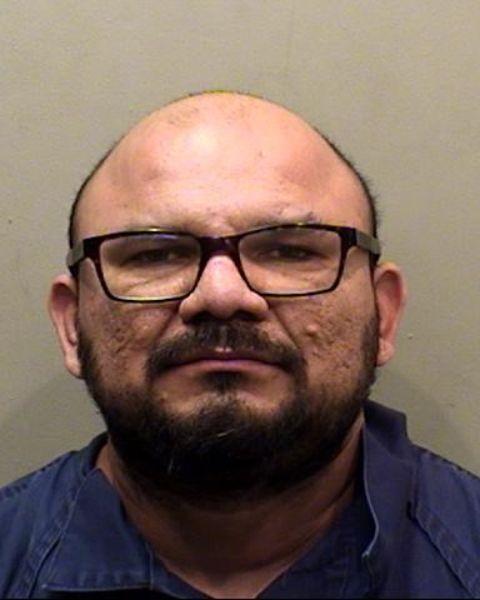 Brandon Weise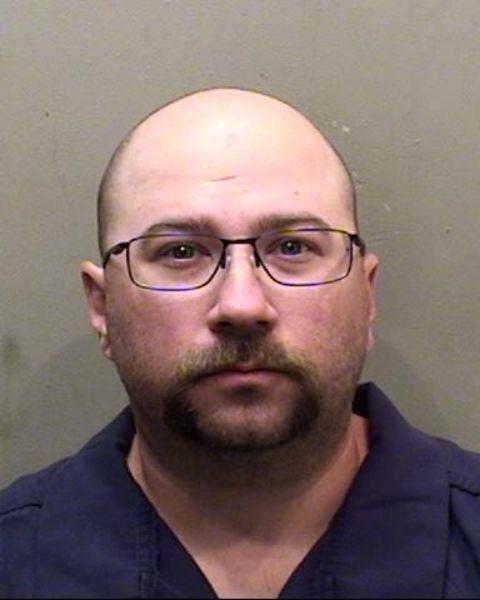 Chance Brown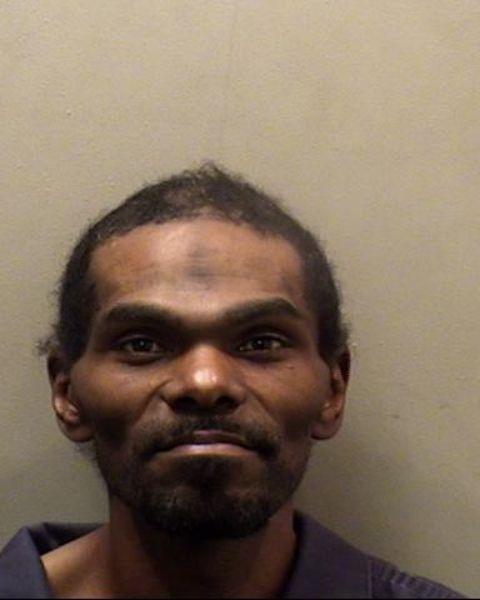 Emil Cruz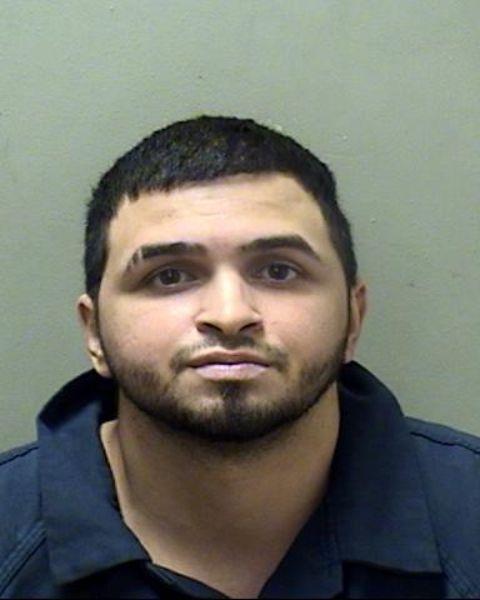 Toshiro Luttrell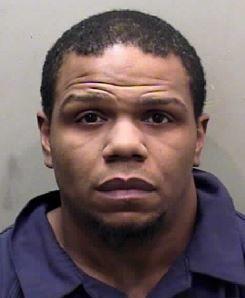 Jamar Correa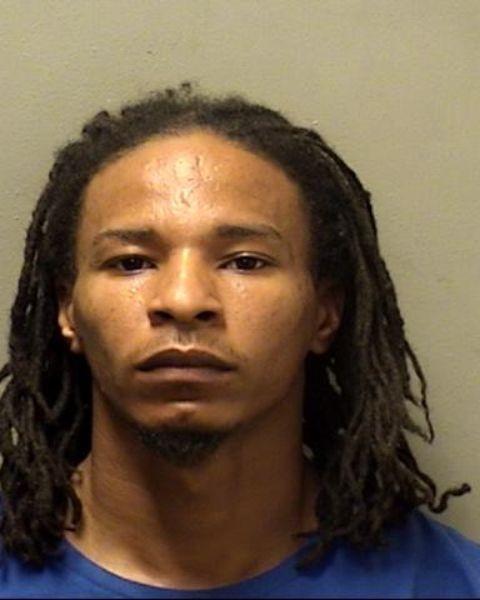 Misty mcQueen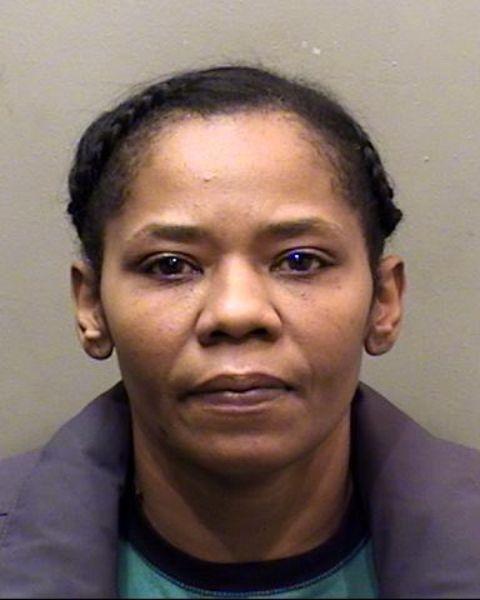 Jeffory Lahr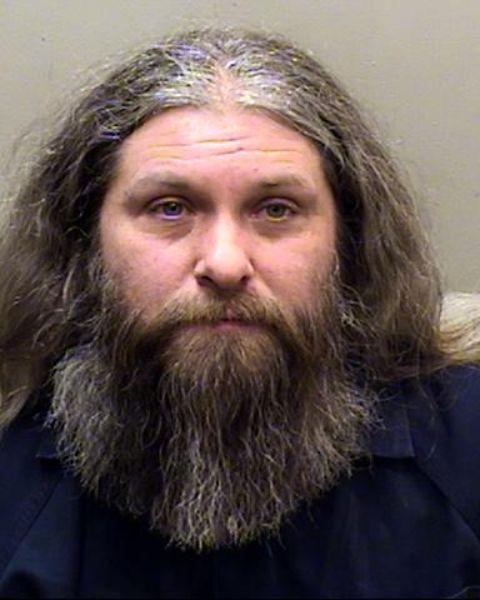 Erin Cebrero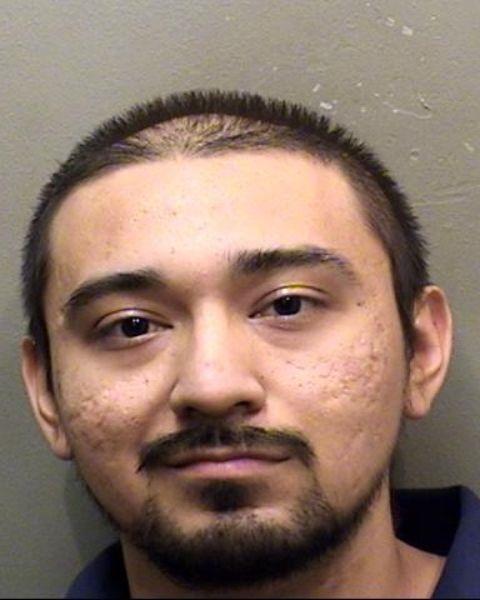 Freddrica Brown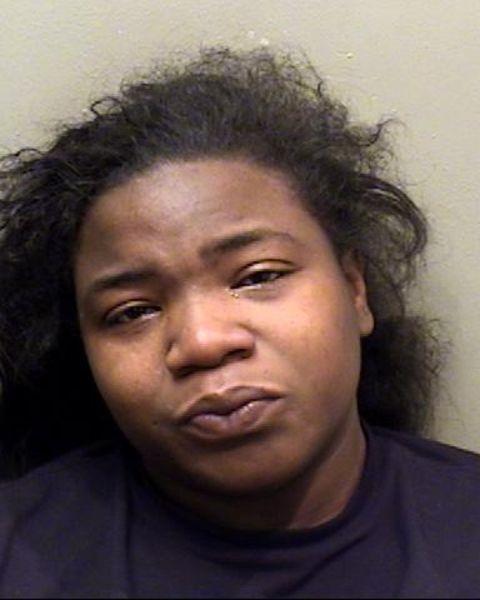 Marquis Williams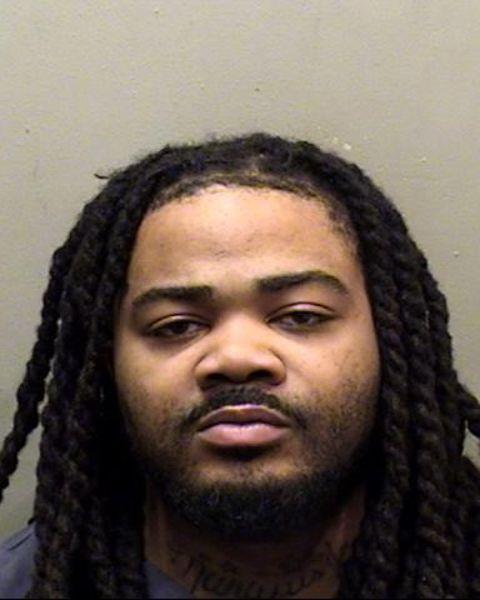 Alonzo Whitfield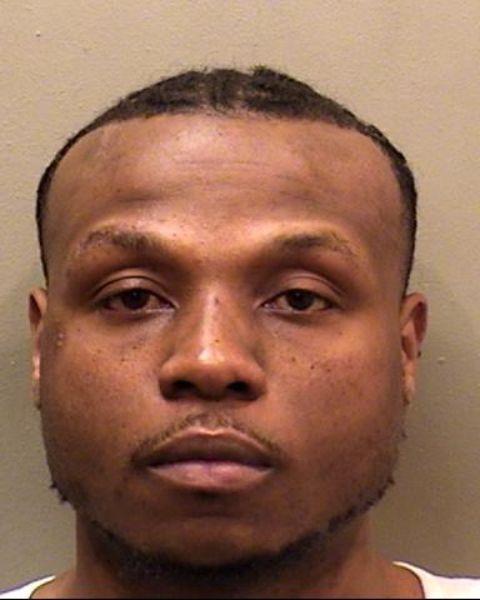 William Tuley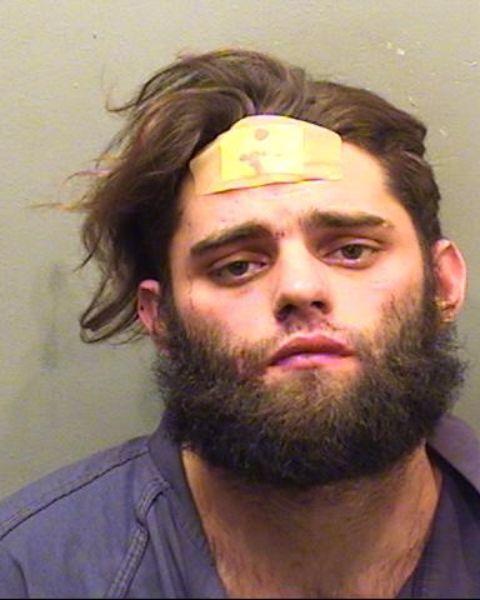 Lamont Barclay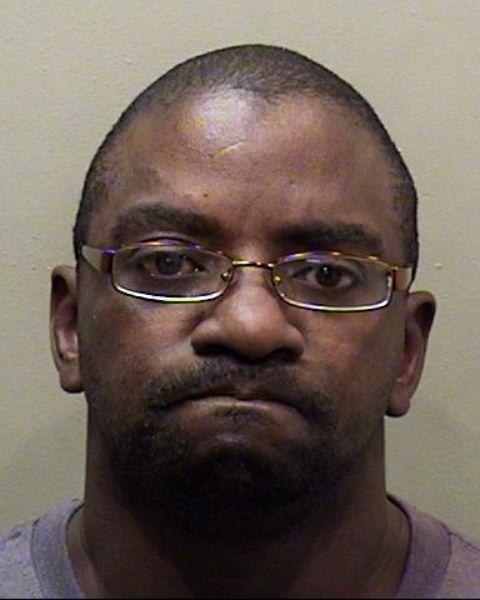 Casey Murphy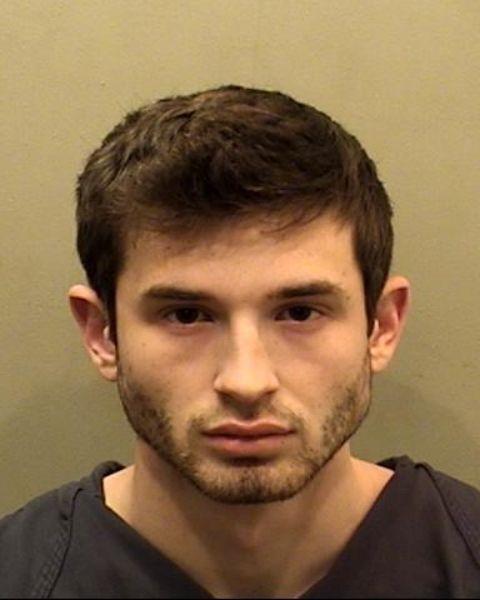 Charles Talley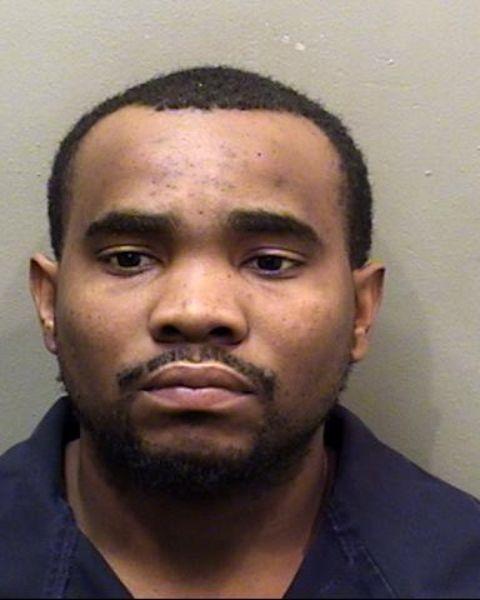 Miranda Ridgeway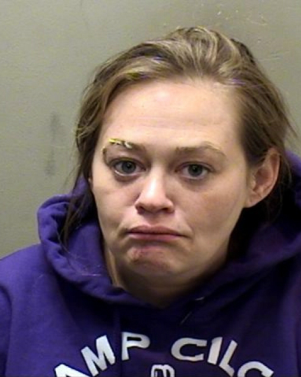 Romio A.L. Monroe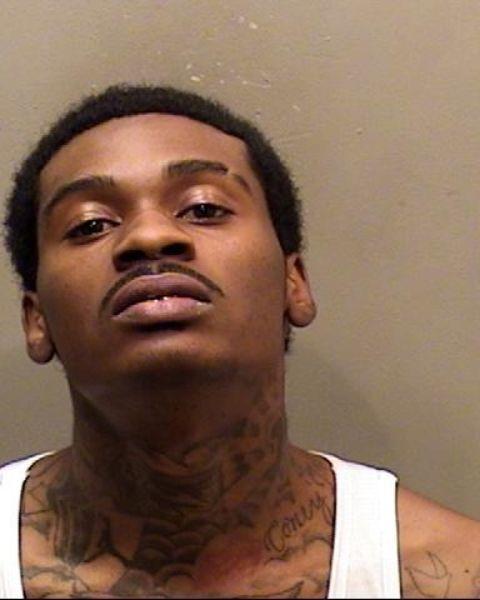 Gregory Williams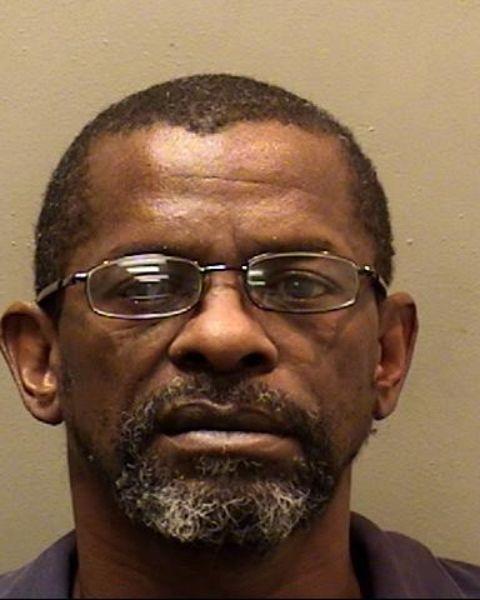 Matthew Price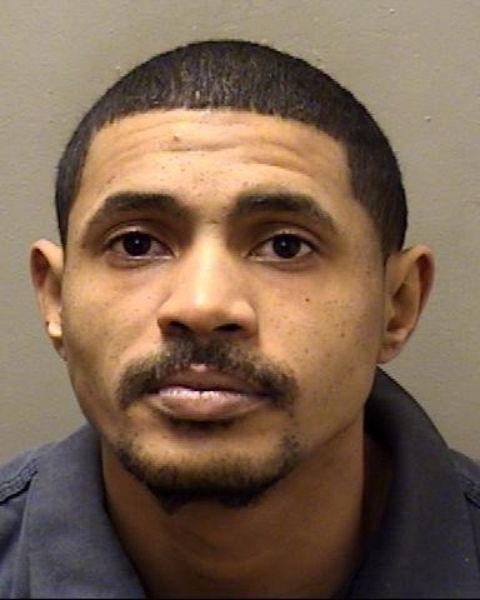 Mary Harris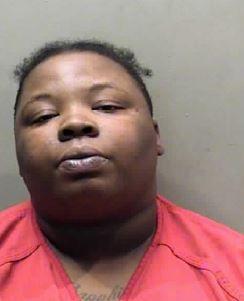 Calvin Harris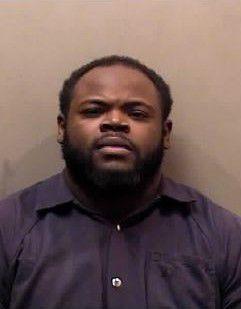 Carie Brown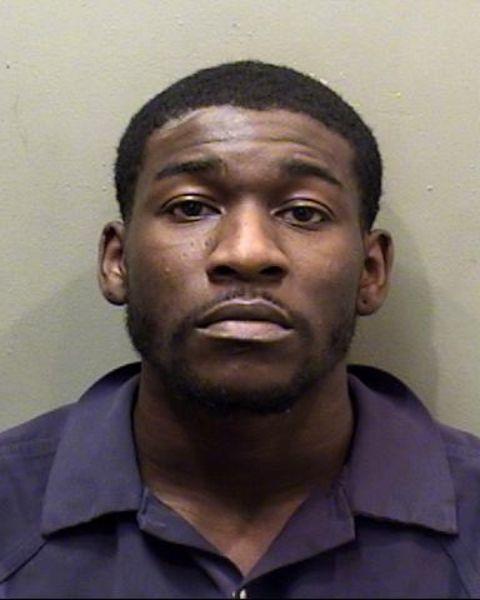 John Moore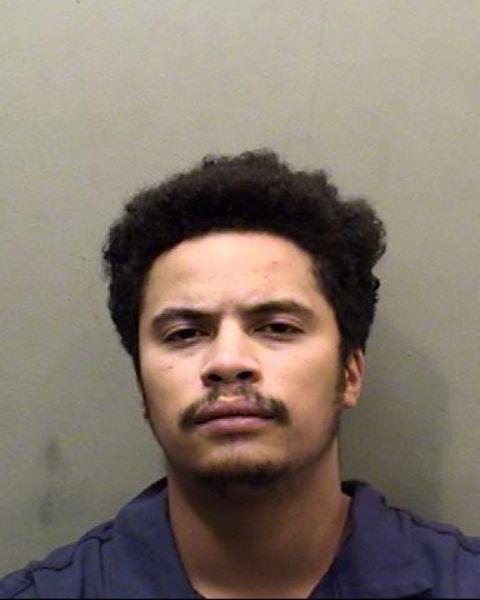 Jordan Graham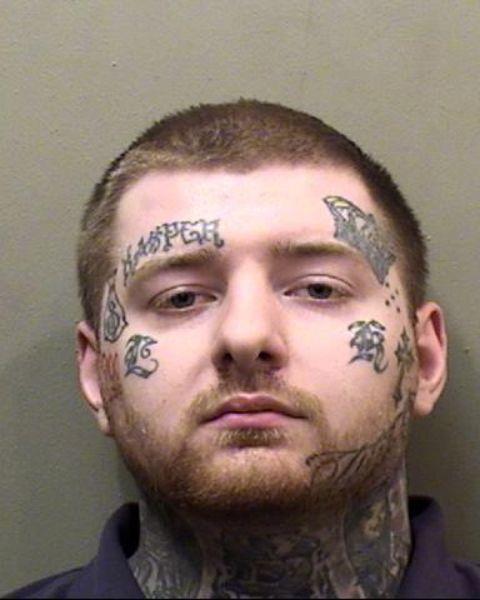 Tyler Watson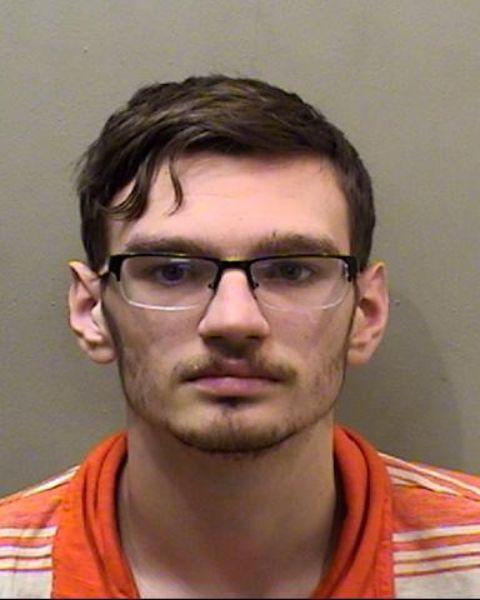 Bruce Sirtoff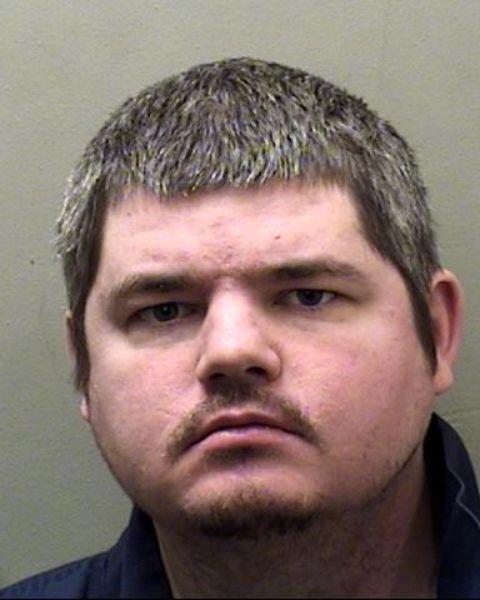 Nathandre Campbell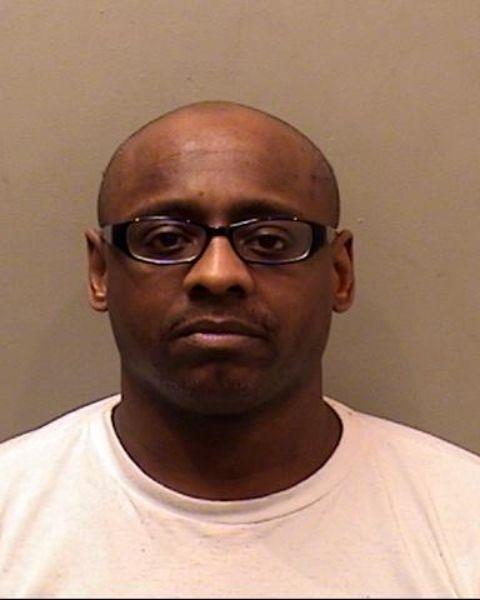 Joseph Couch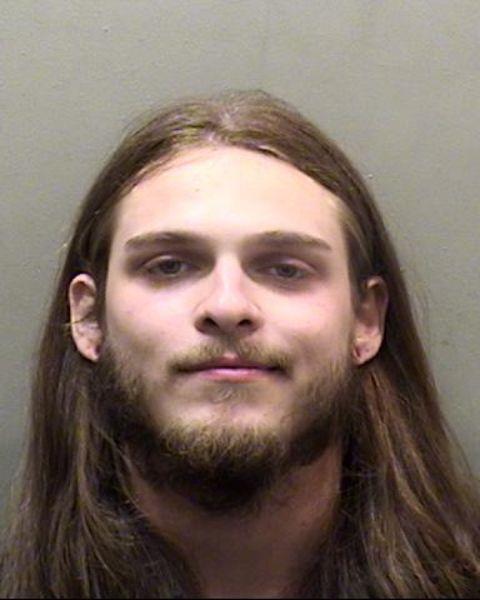 Jaylin Walls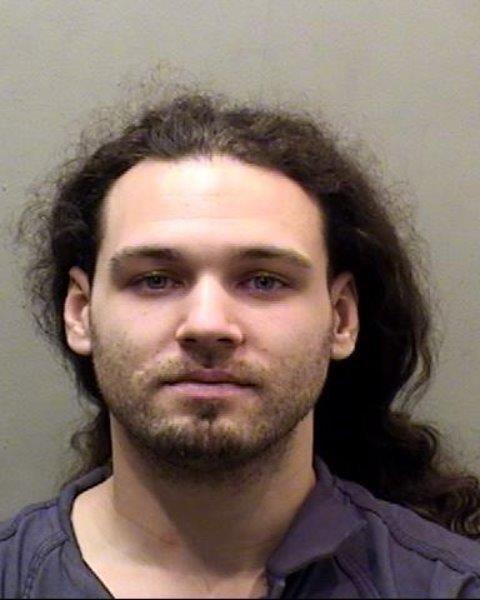 Stephanie Mangan
Damoni Clemon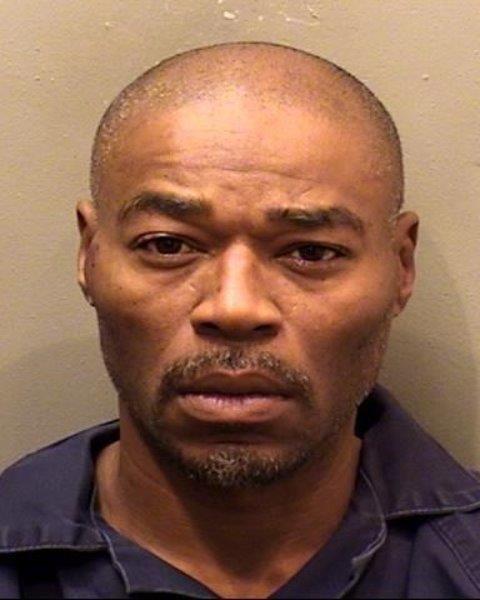 Khalil Hood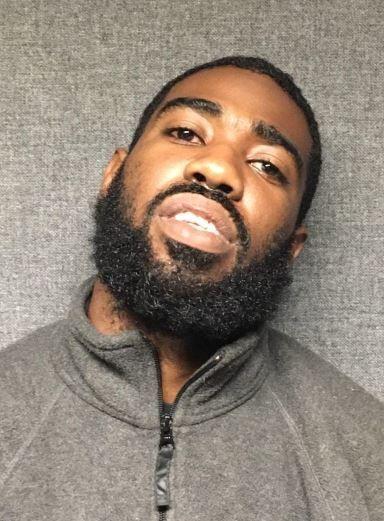 Larry Lanier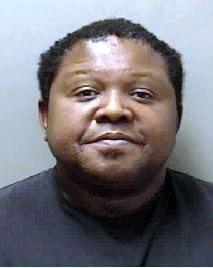 Raymone Stephens
Lorenzo Aken
Kiel Manns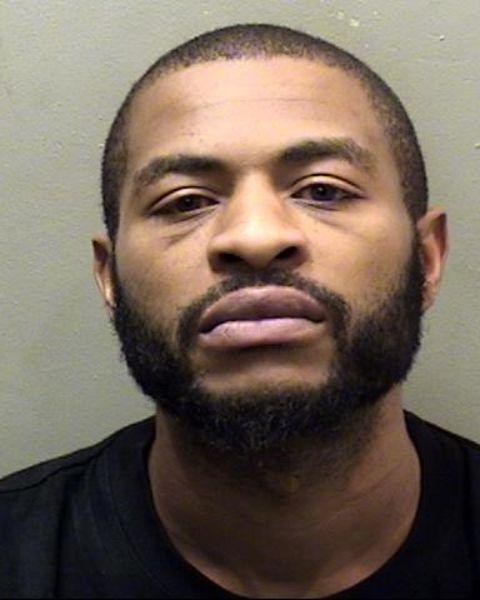 Gregory Chester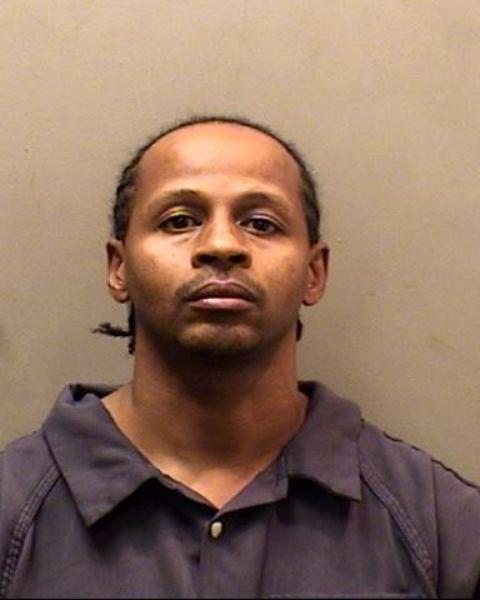 Steven Bradford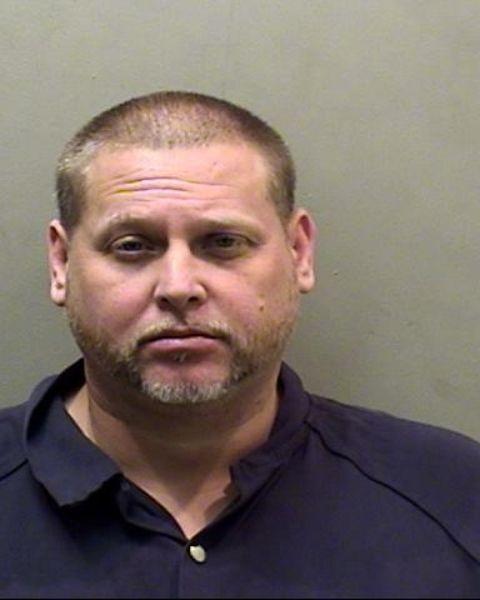 Parish Mayberry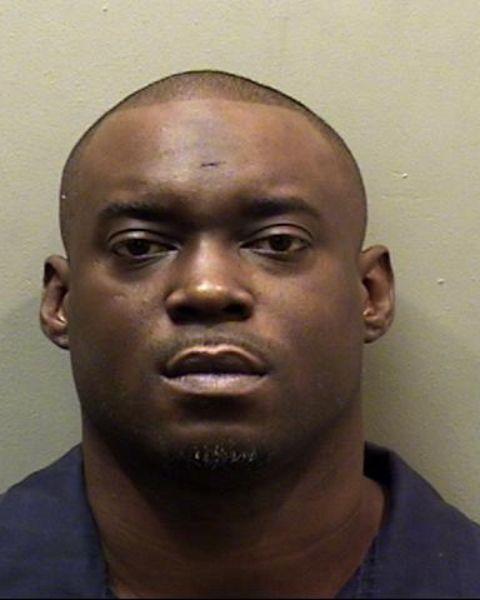 Jason Greene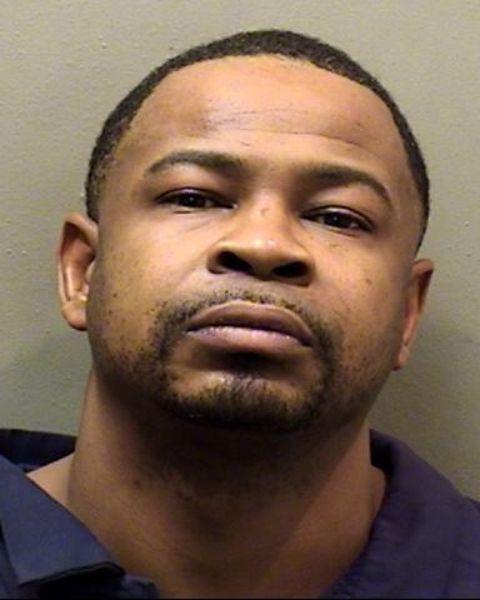 Tasha Williams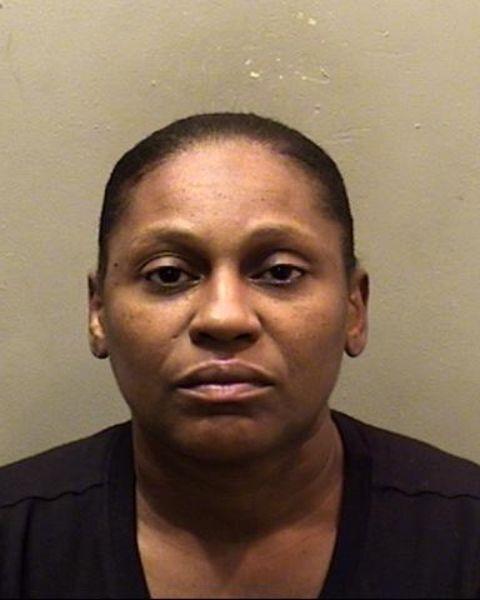 Sara Knell
Scott Knell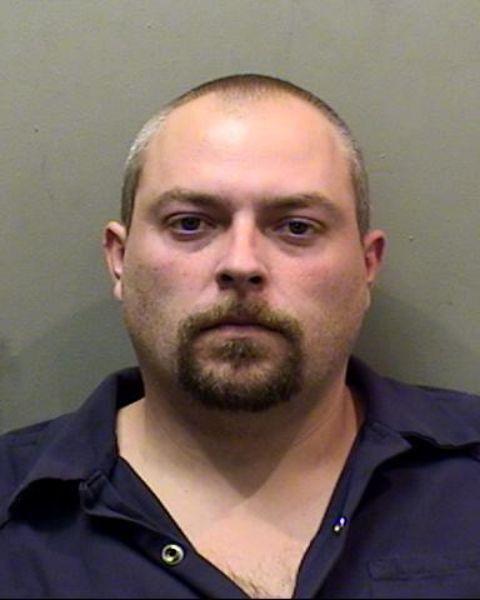 Ronald Hawkins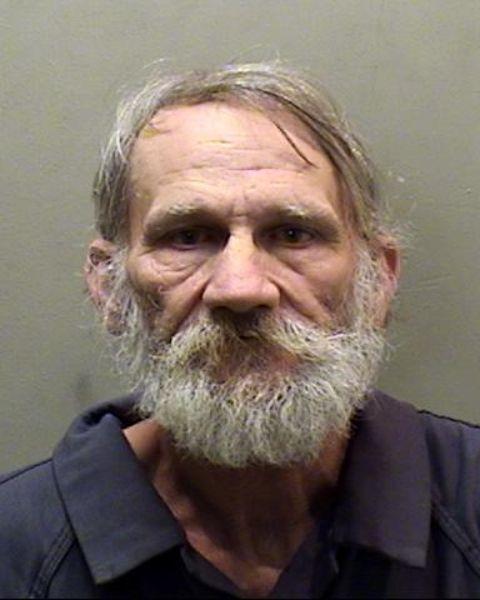 Edward Harper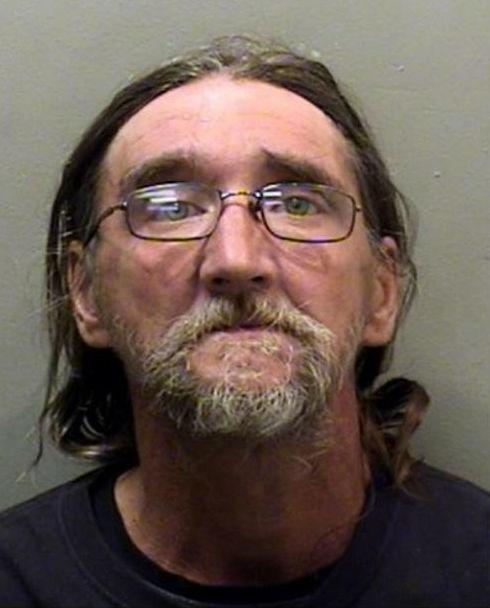 Sydney Mays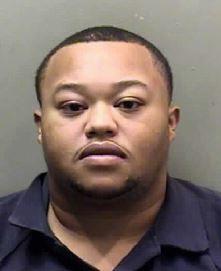 Angela Flynn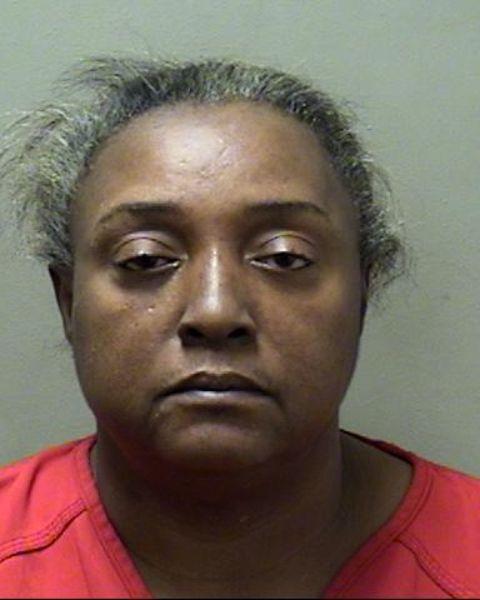 Kayla Barnhill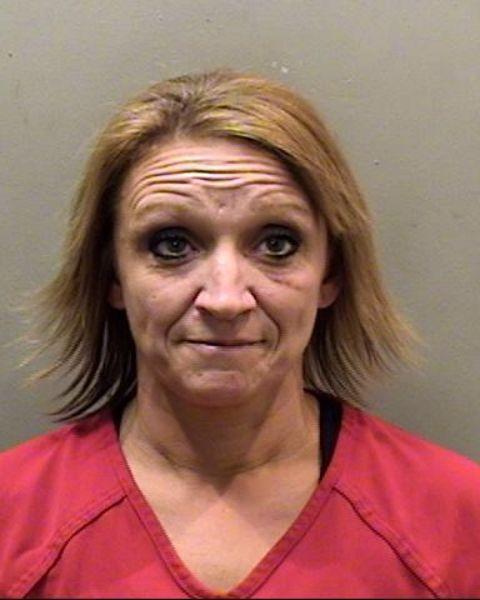 Scott Robertson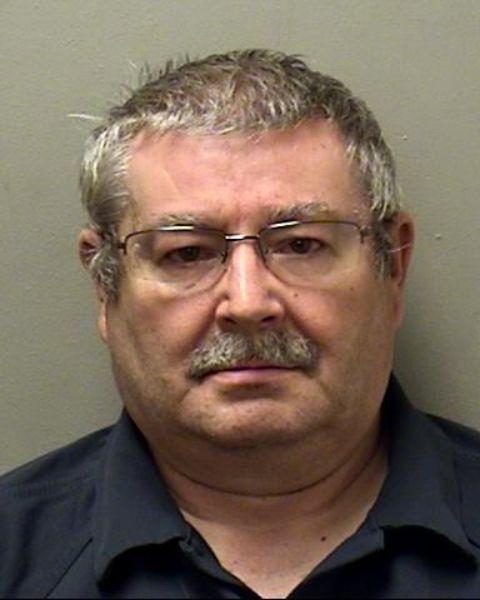 Anthony Schauwecker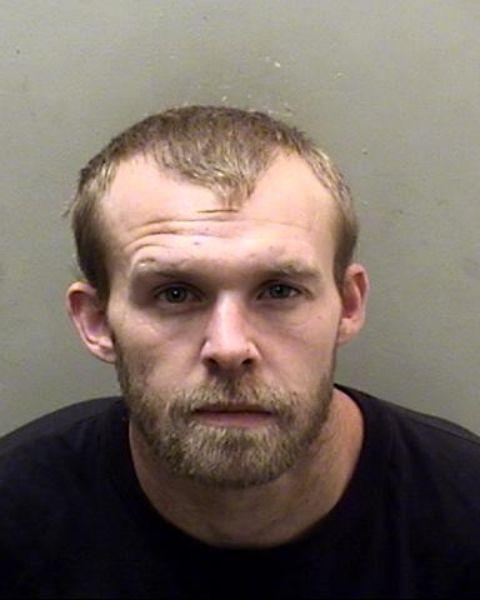 Rick Shinn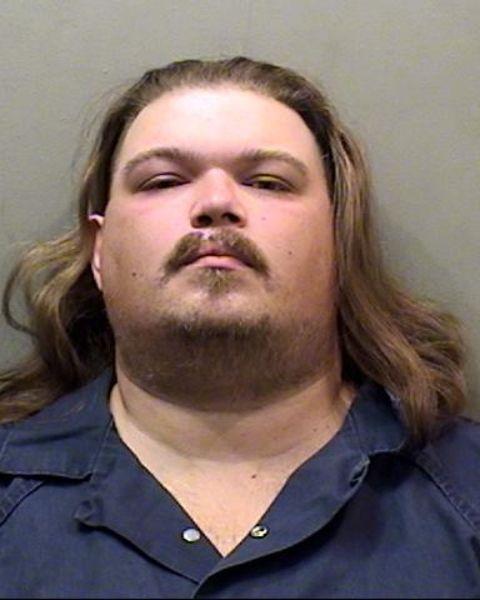 Elijah Herron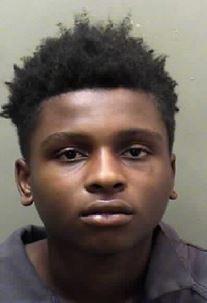 Mitchell Rathbun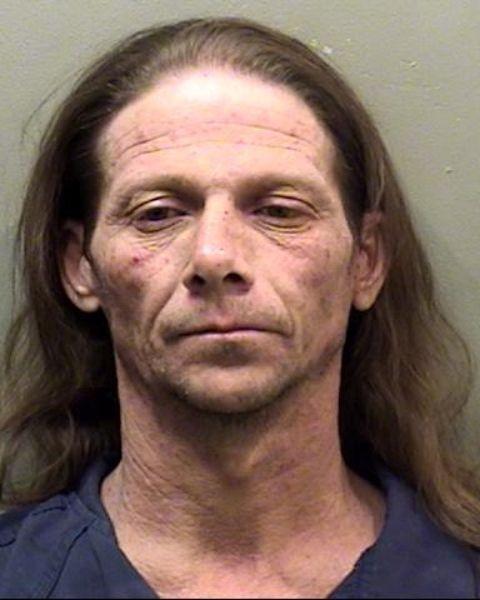 Drenell Willis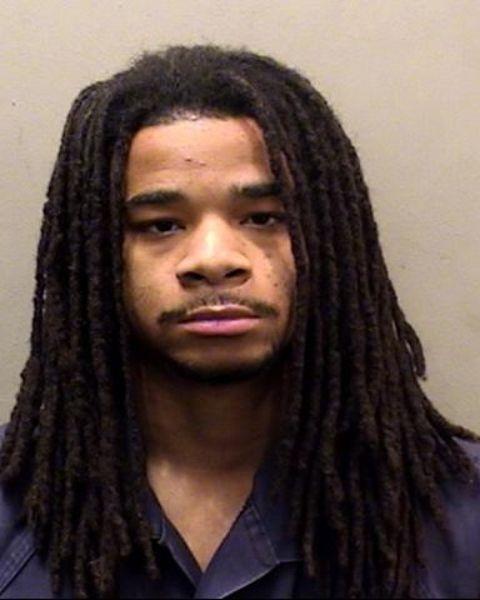 Brad Talley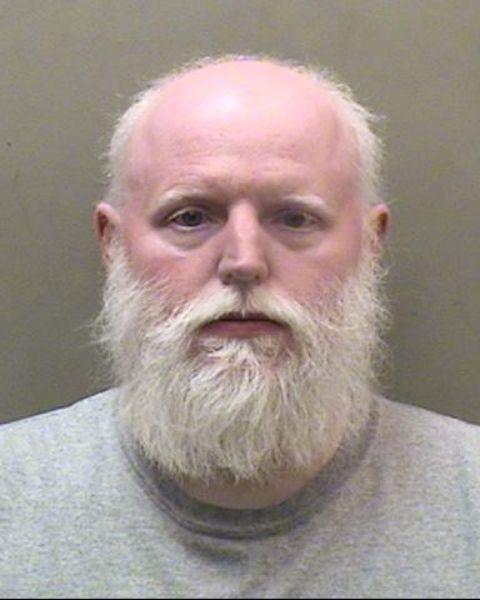 Navarro Howard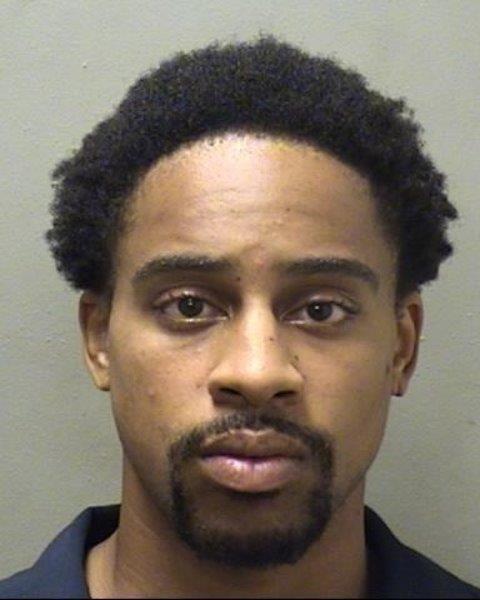 Aaron Jackson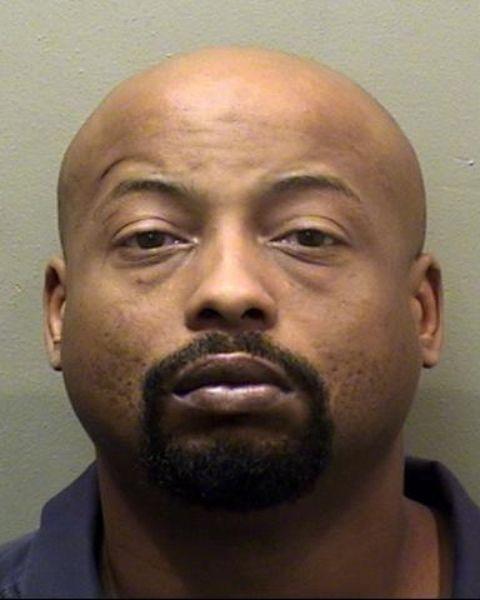 Jeremy Baldridge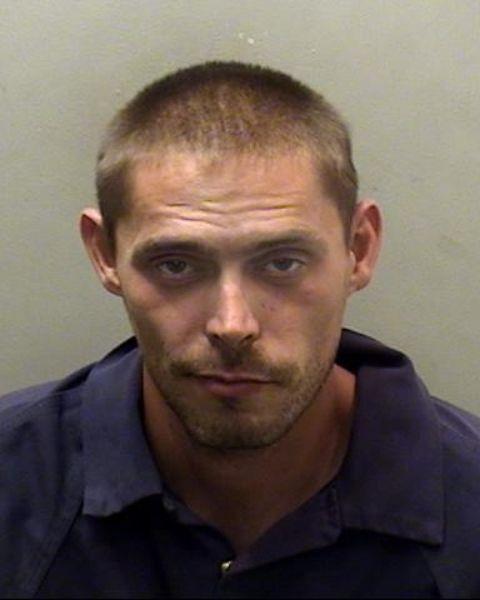 Tommy Jackson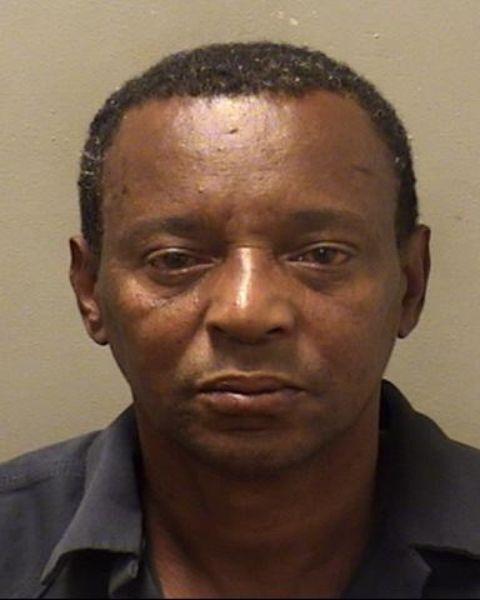 La'Ronn Carroll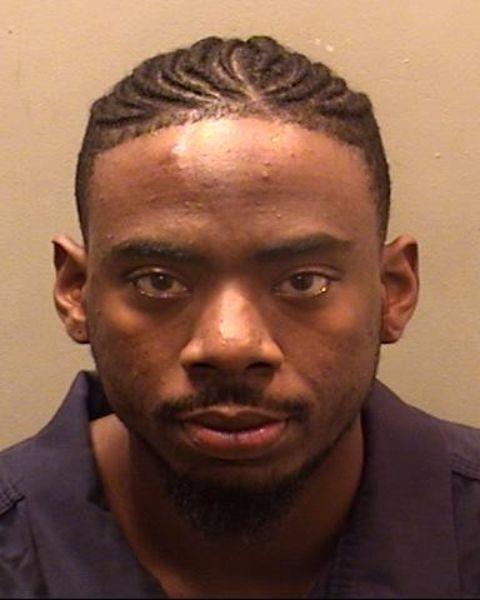 Steven Haas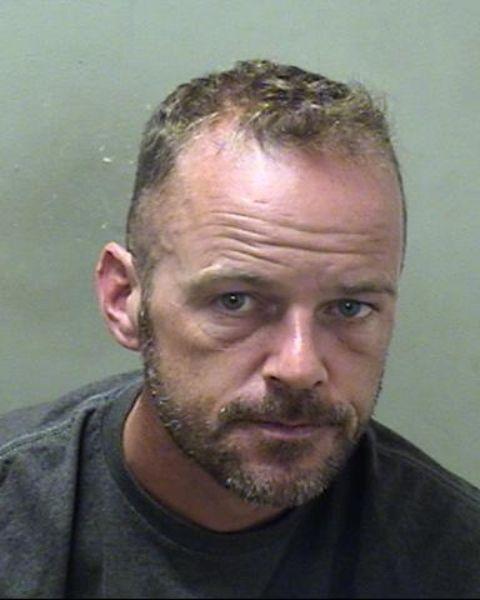 Michelle Brown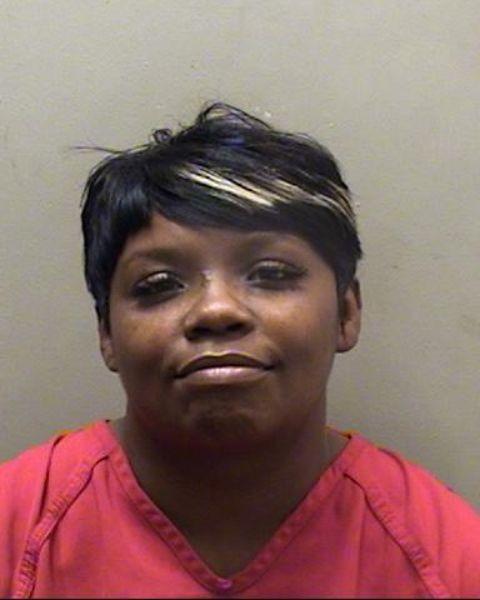 Angela Brown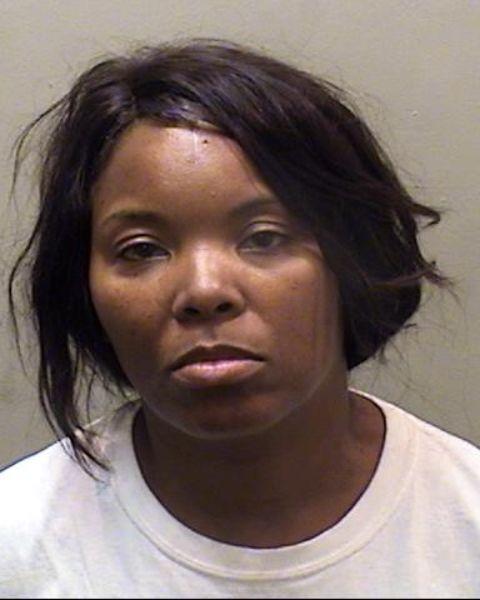 Richard Sims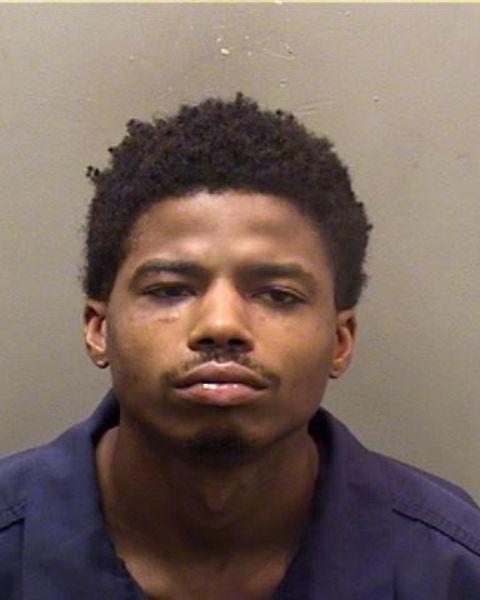 Toni Kirk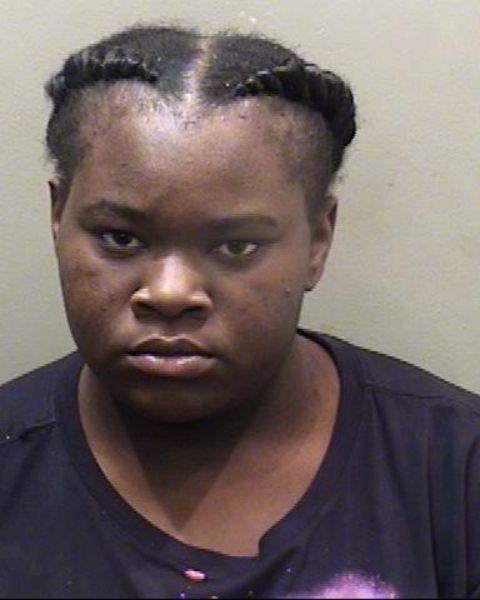 Victory Kirk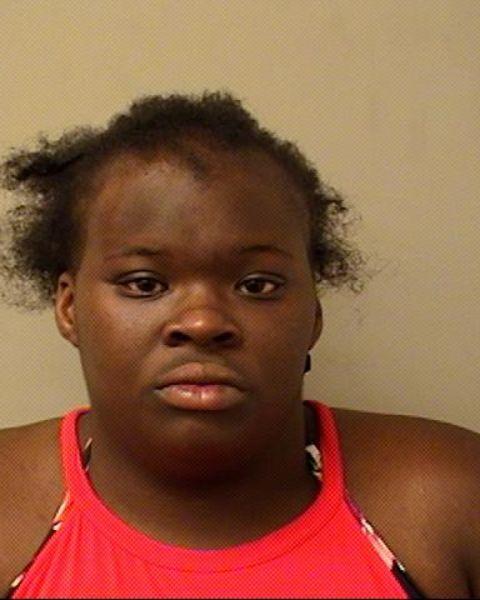 Kelsey Moore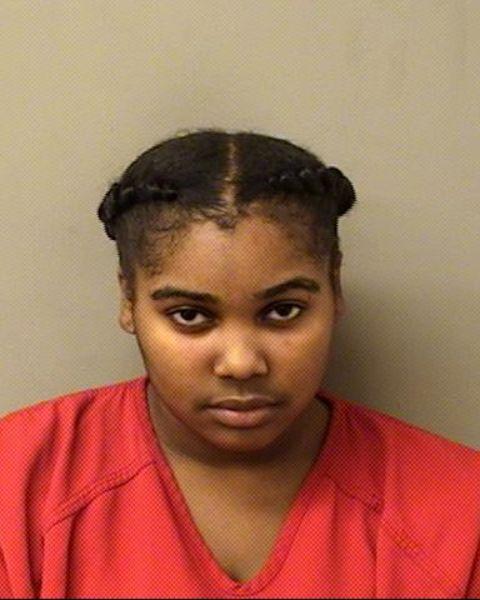 Lorenzo Aken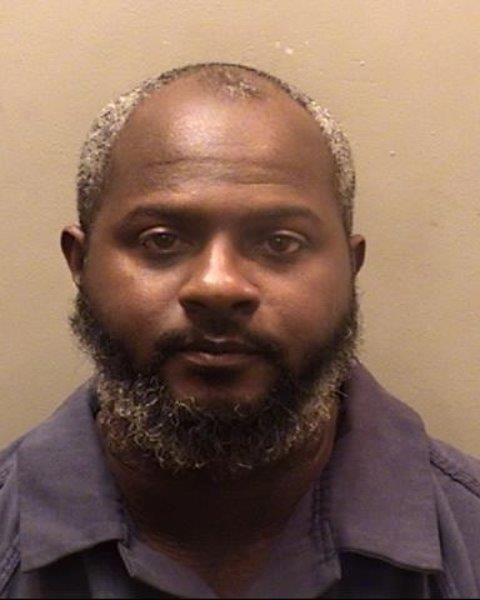 Martell Ward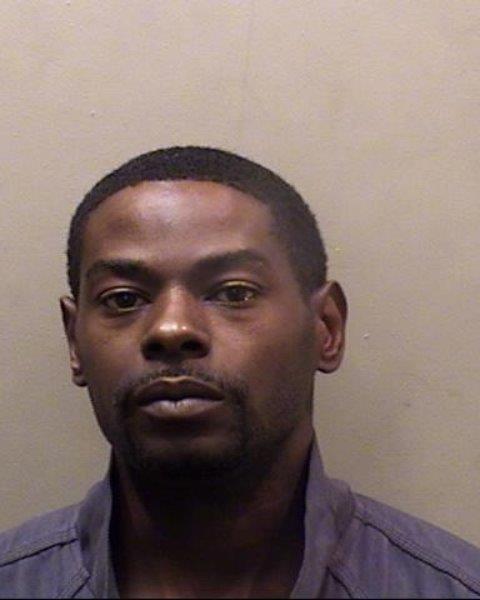 Levi Townsend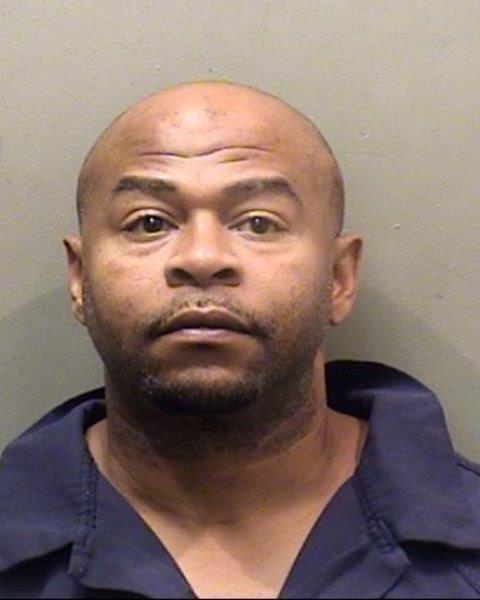 Shameka Curry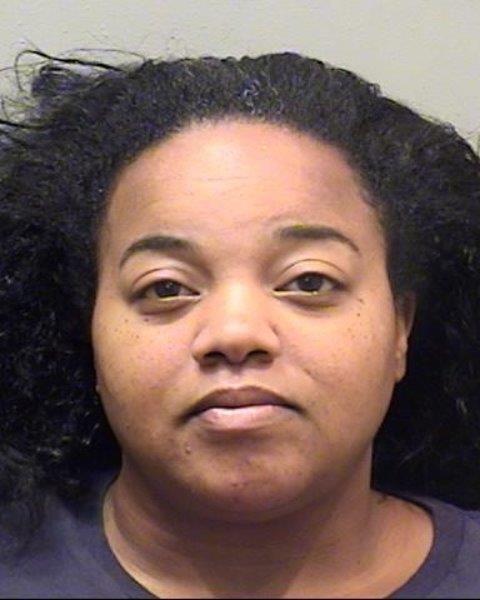 Thomas Malloch-Lane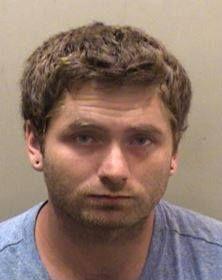 Nicholas Bays
Kerigan Wood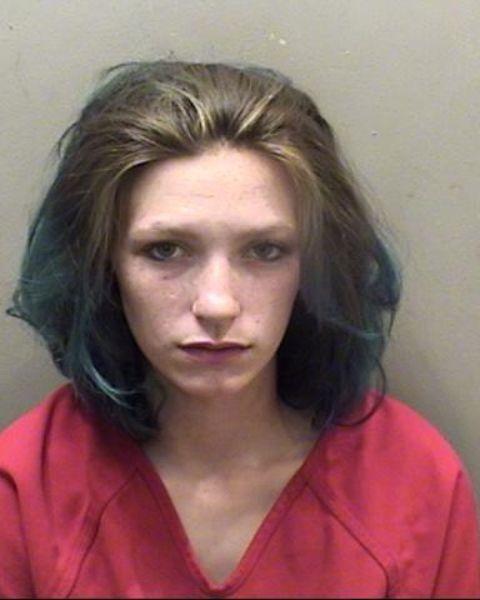 Donald Connelly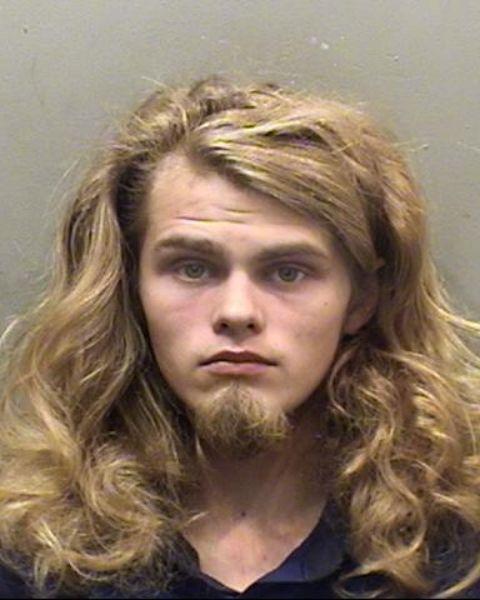 Alexandria Macon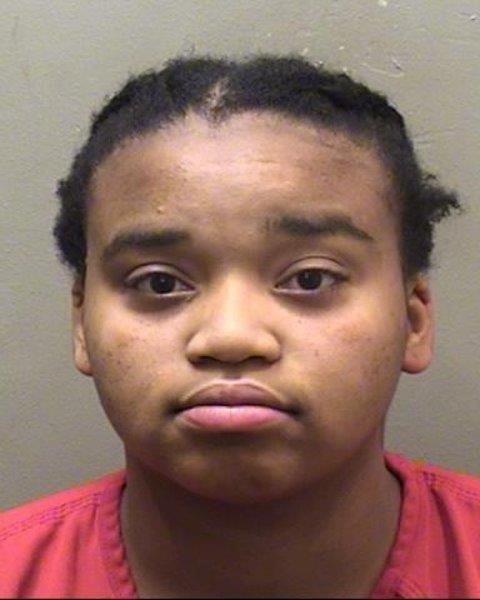 Jason Tolan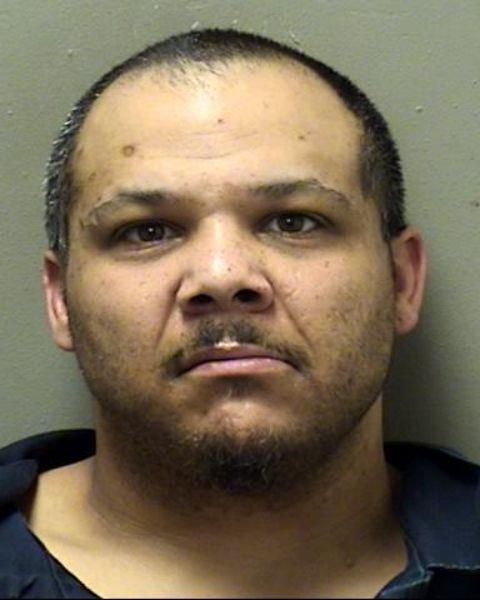 Eleisha Gibbs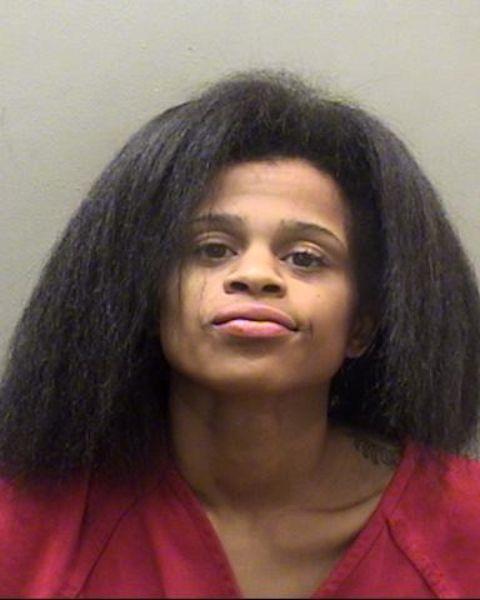 Yoandis Gomez-Roque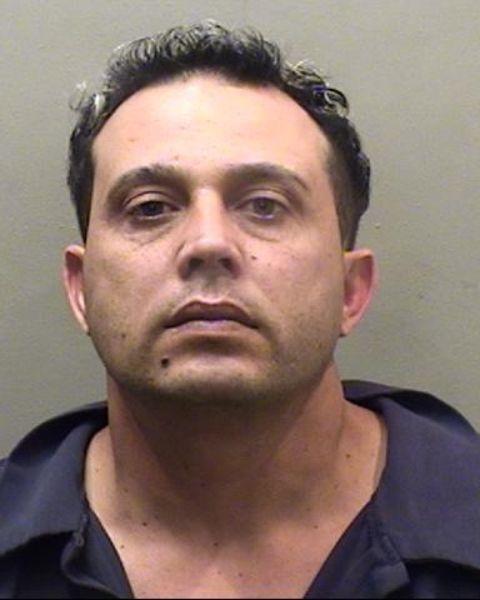 Kenyer Duvergel-Zamora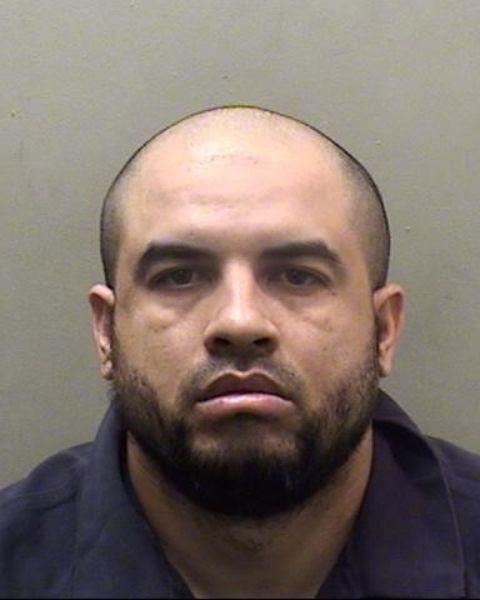 Robert Pratt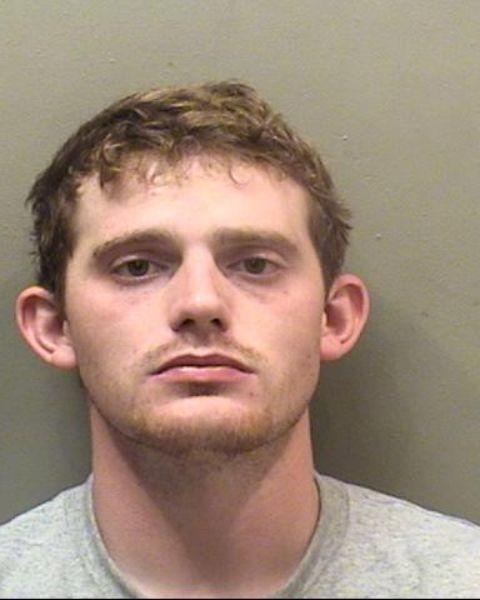 Cheonte Hinkle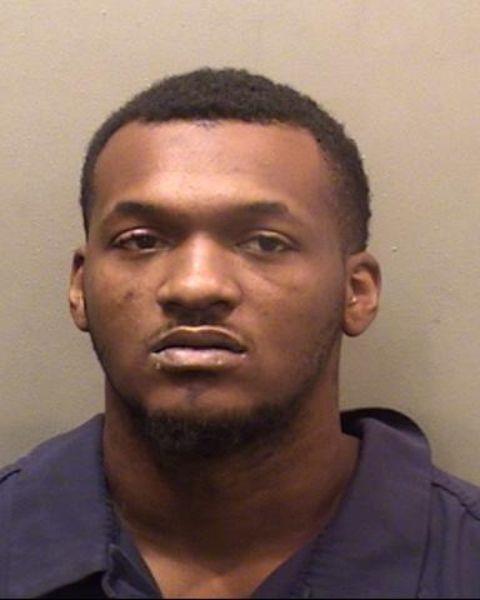 Andrew Whitmer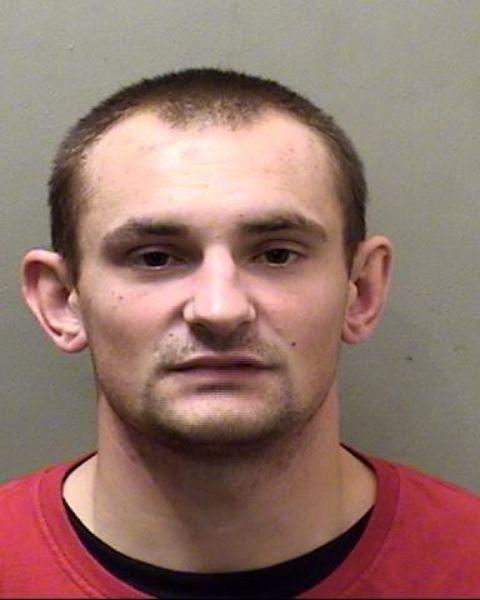 Thomas Walker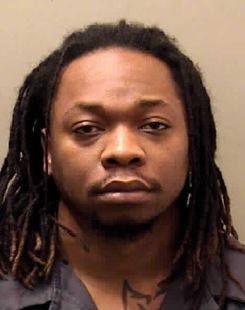 Hammet D. Brown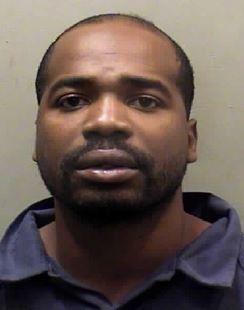 Sheila Benson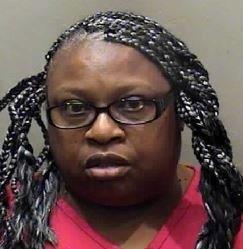 Donald Dickerson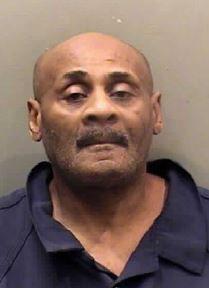 Jason Moyer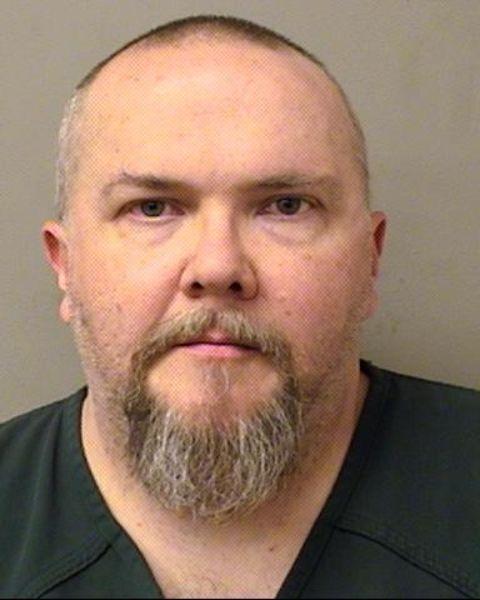 Brenton Fenwick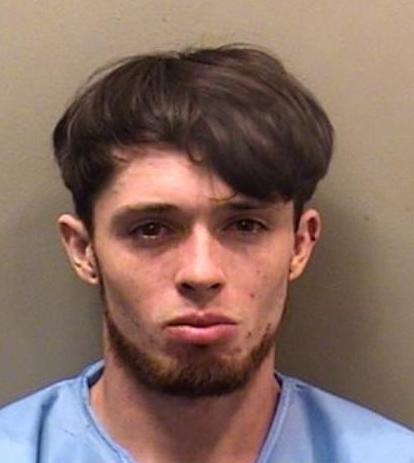 Martin Mulcahey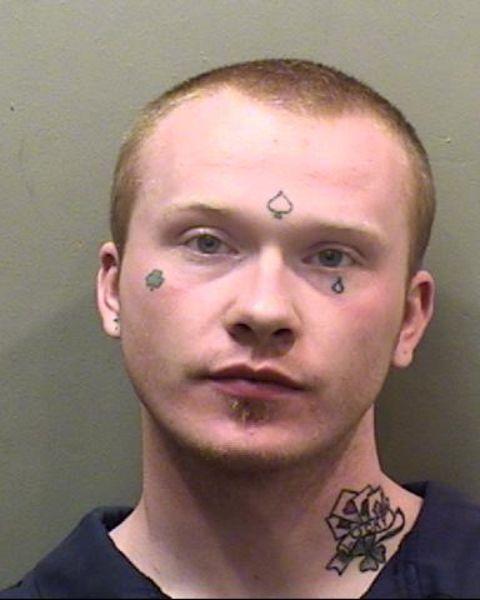 Torey Jackson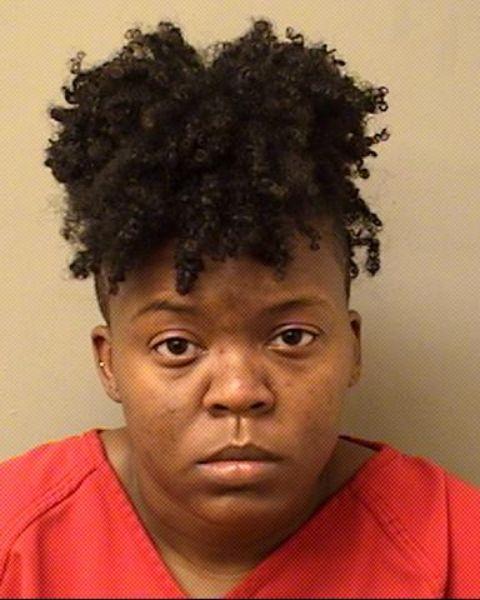 Marcell Moore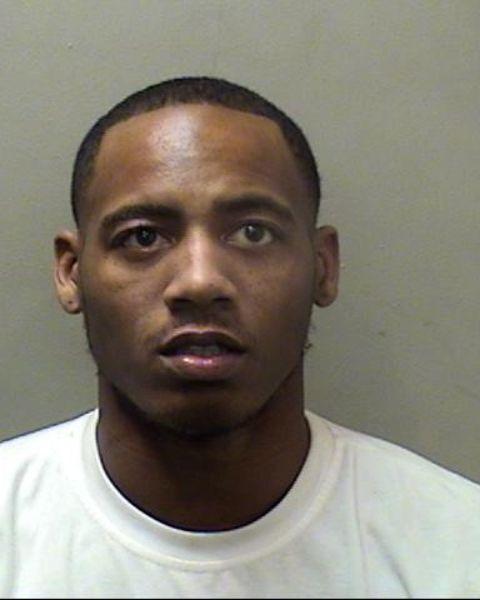 Donnell Taylor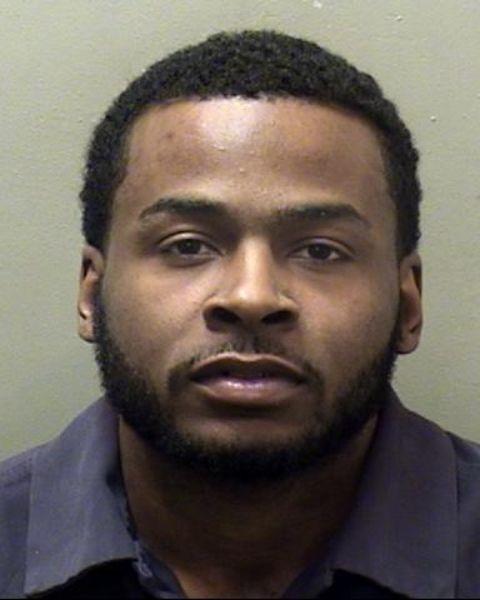 Kevin Thornton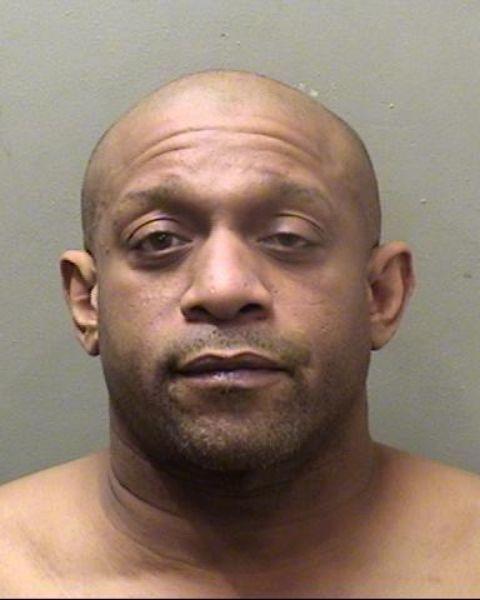 Tanicka Chiestder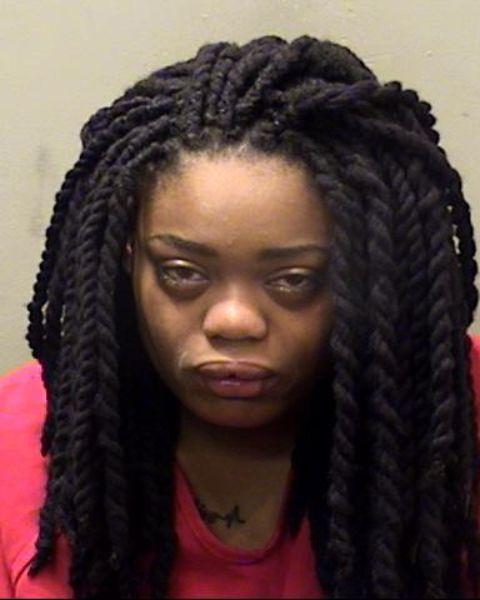 Jonathan Lane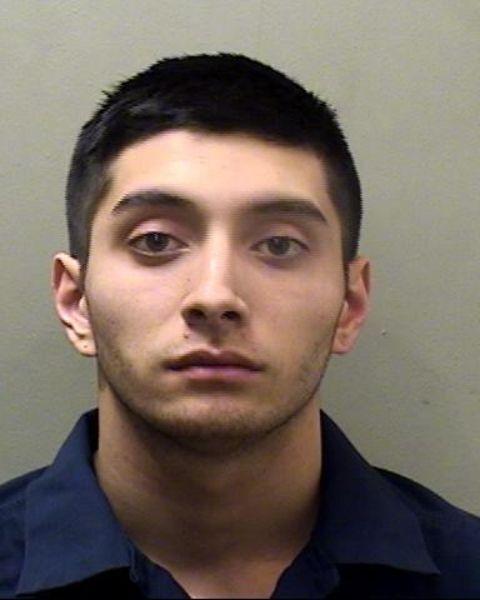 Levi Evans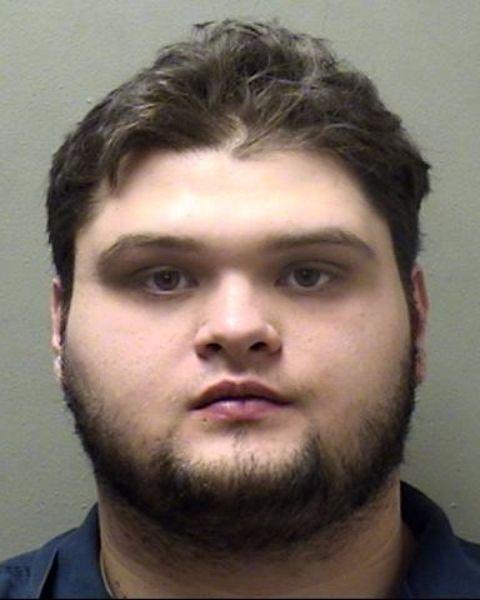 Chauntel Drake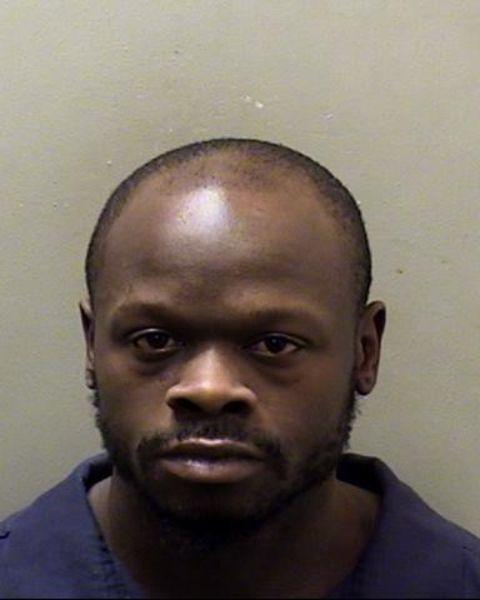 LaQuan Hill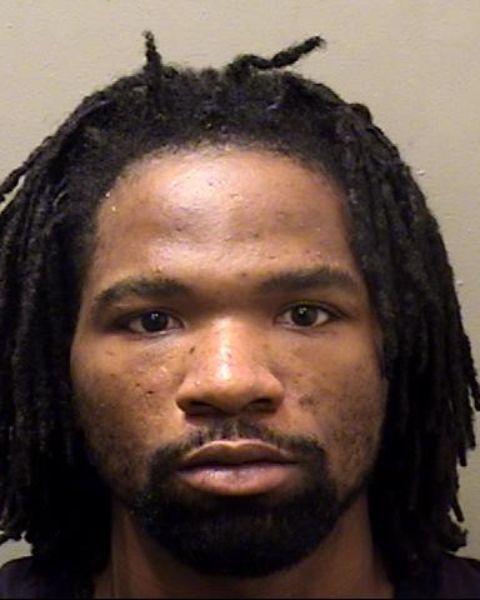 Marquis Perkins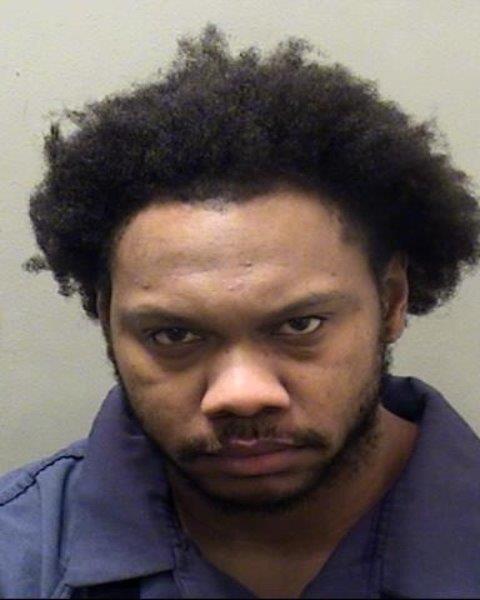 James C. Rellihan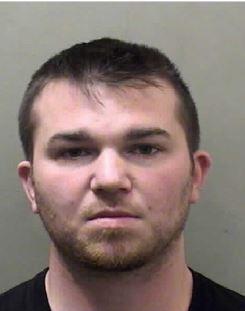 Lawrence P. Lewis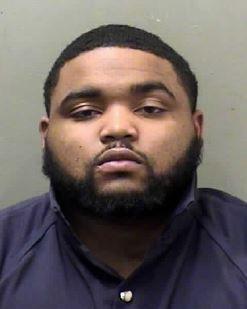 Benjamin Sayles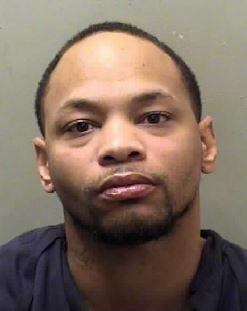 Shomari Givihan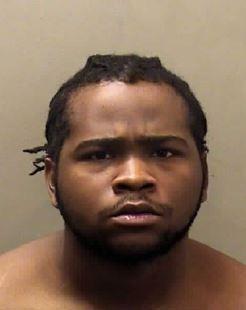 Latricia Gillispie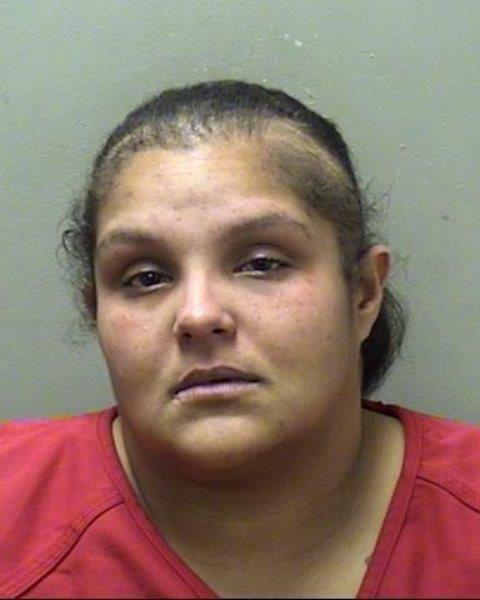 Rashad Adams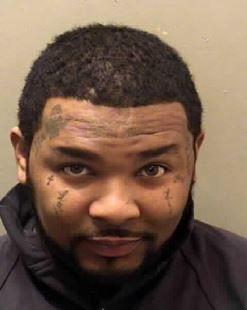 Bruce Sirtoff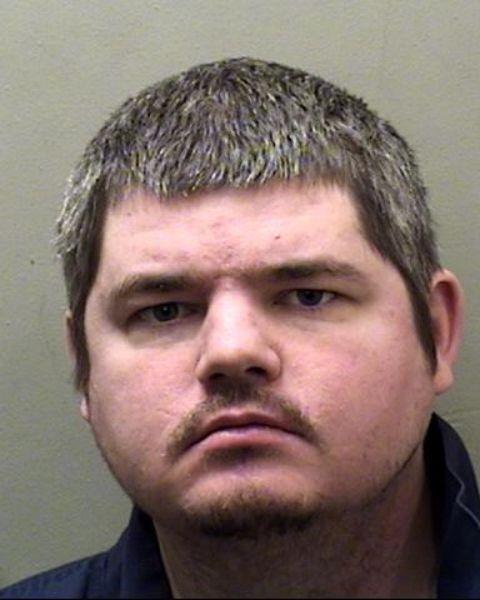 Michael Sirtoff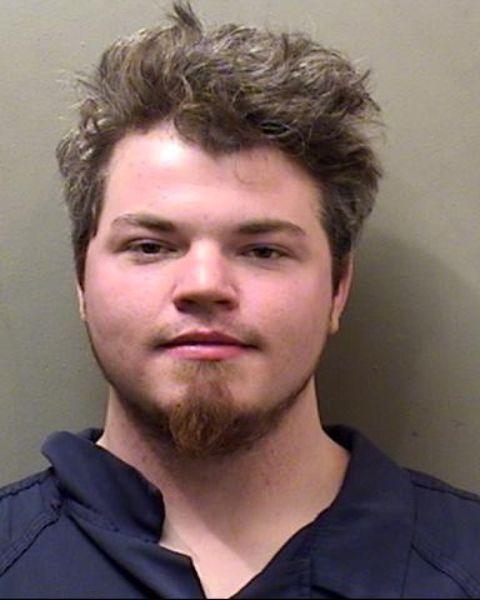 Frank Sirtoff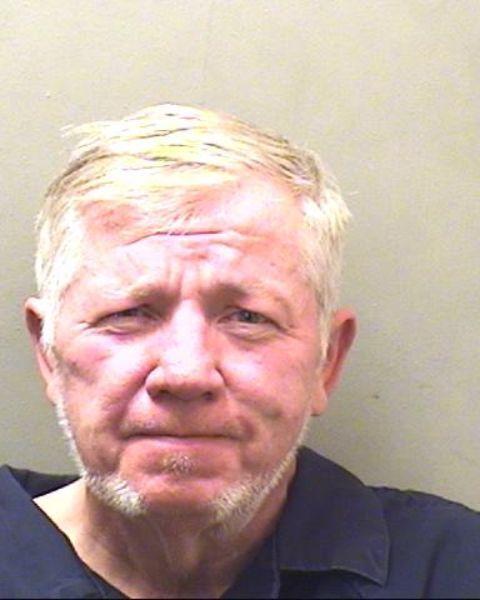 Jennifer Rice
Jacob Laws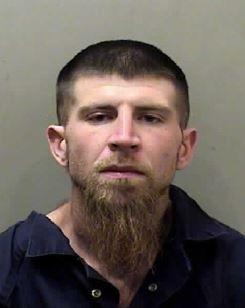 Darien Davis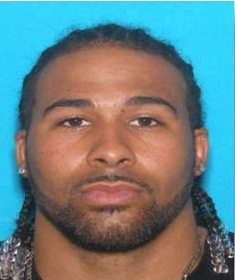 Monroe Elbert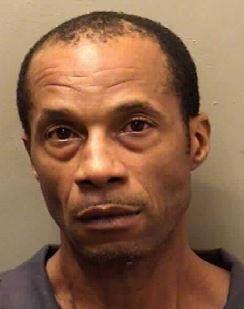 Joseph Mayberry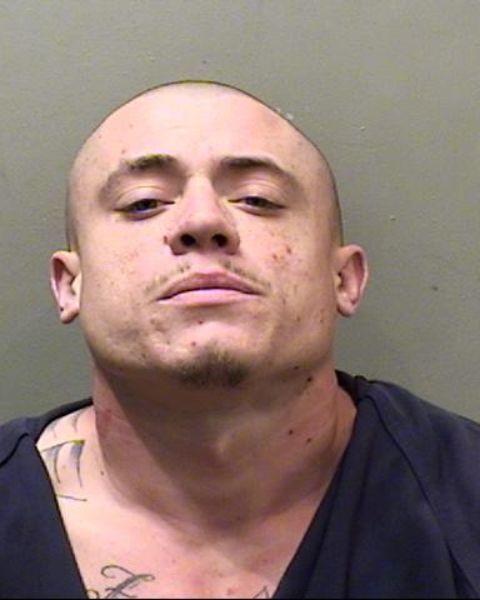 Keith Long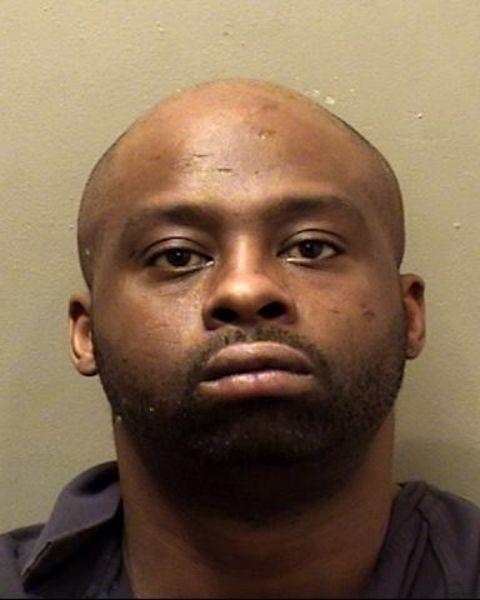 Destiniy Stuckey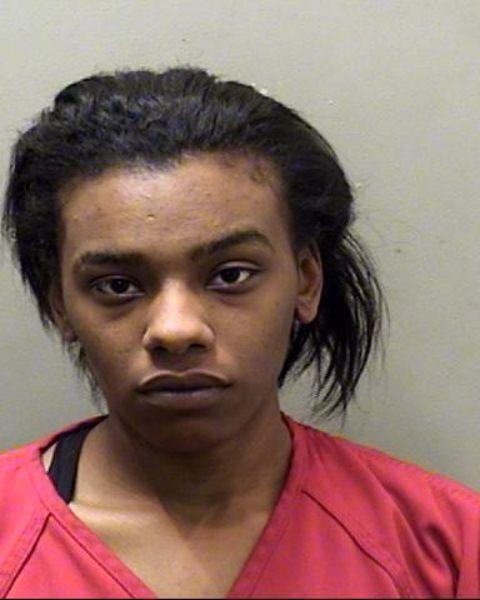 Lamar Adkins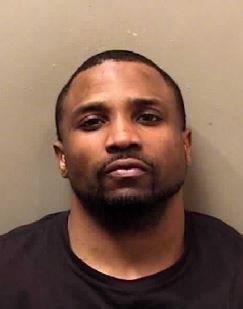 Jesse Duncan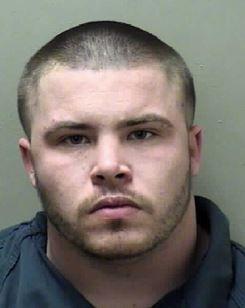 Aaron Parlier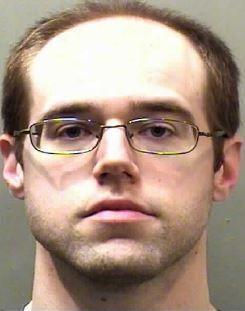 Willie Dawson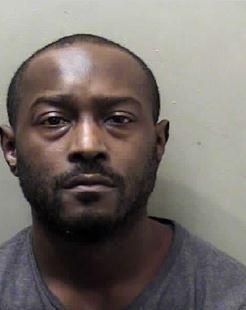 Steven Decker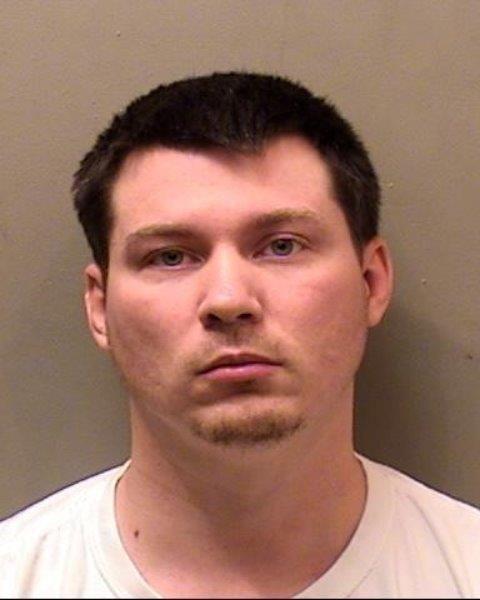 Valerie Burdick
Dean Faulk
Robert Wichmann
Adrian Damian-Moya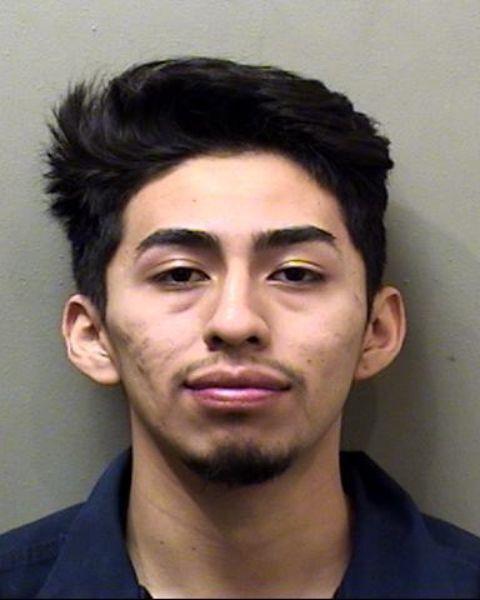 Wesley Harvey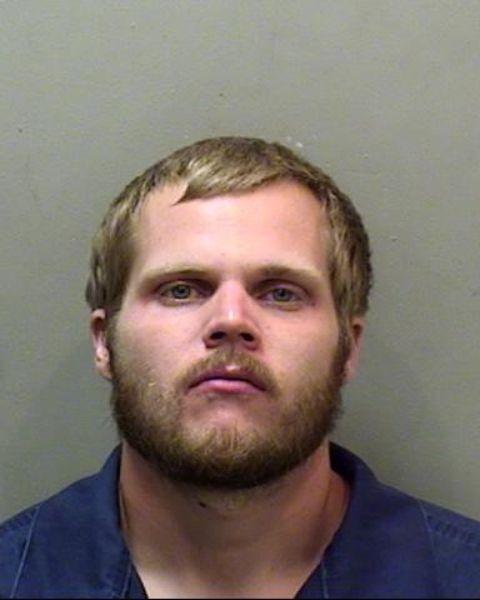 Ashley Marez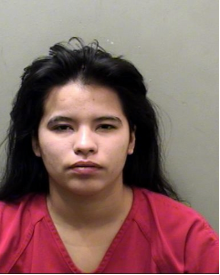 Contact Edith Brady-Lunny at (309) 820-3276. Follow her on Twitter: @pg_blunny