PONTIAC — Pontiac police said an Aurora resident robbed a gas station at gunpoint on Wednesday. 
The Trainor BP station at 319 W. Howard St. was robbed by a man who showed a handgun and demanded money at about 12:54 p.m., police said in a statement. The gunman had people lie on the floor and got away with an undisclosed amount of money, police said. 
Authorities later linked the robbery to a beige Honda Accord that had been reported stolen from Aurora on Friday, police said. It was later seen in Dwight and northeast Livingston County before crashing on the west side of Kankakee, according to police.
The man ran on foot and money and narcotics were found in the vehicle, police said.
No one was the gas station was reported injured.  
Updated mug shots from The Pantagraph
Randy M. Turner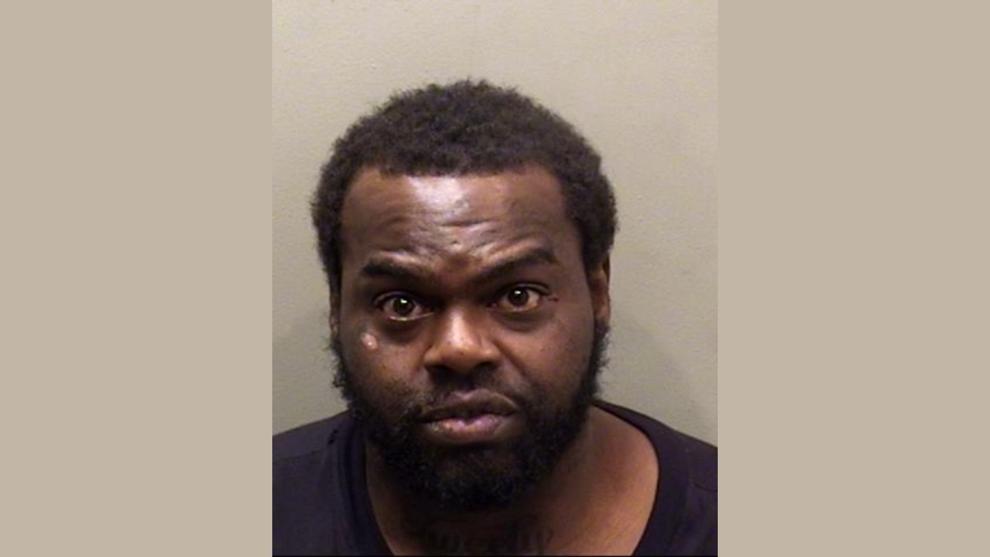 Malik A. Wilson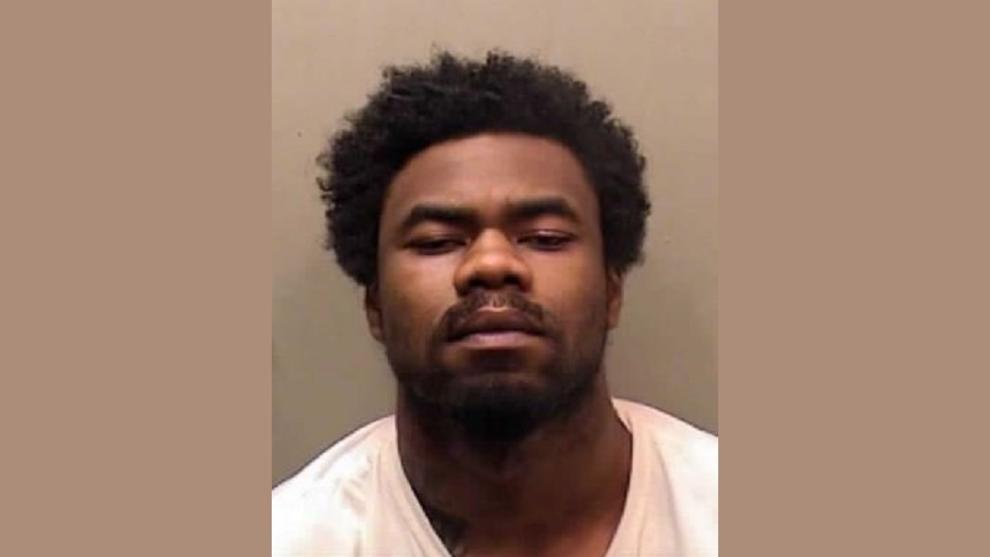 Jaren K. Jackson-Coates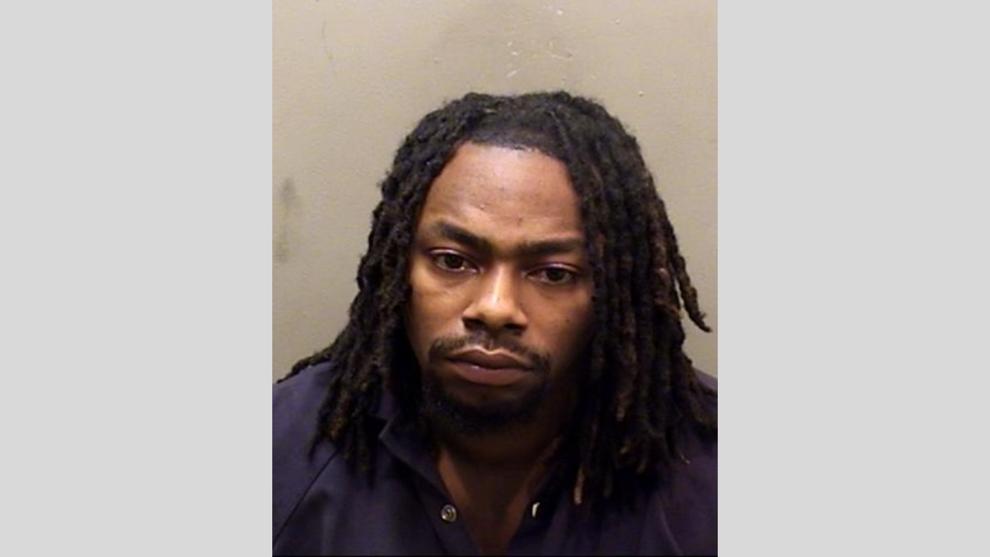 Jawarren L. Clements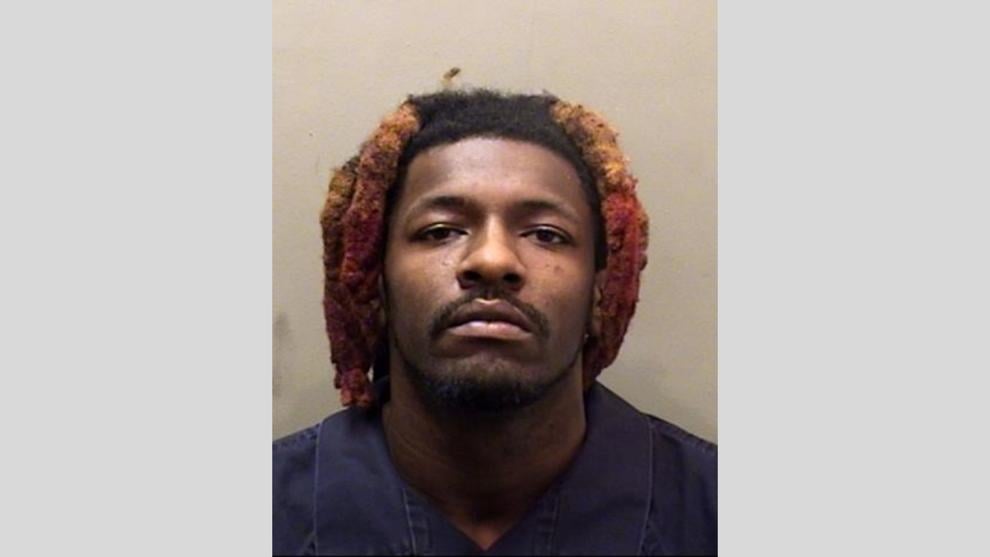 Hunter A.W. Williamson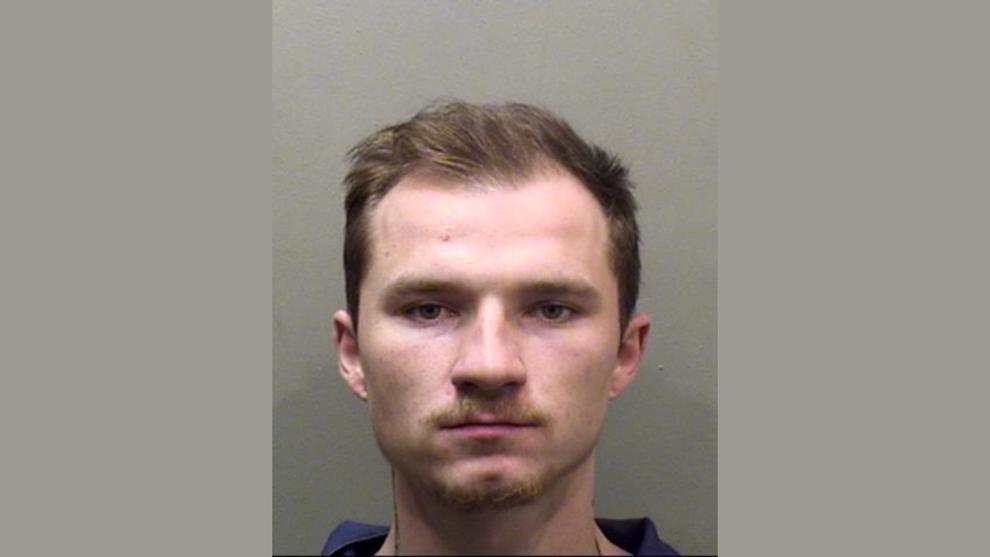 Austin S. Waller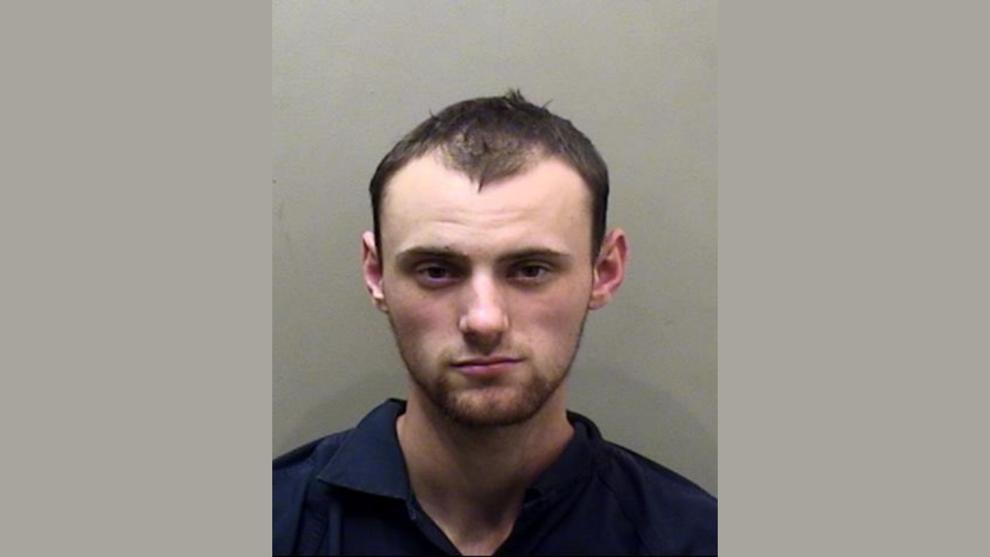 Mason A. Artis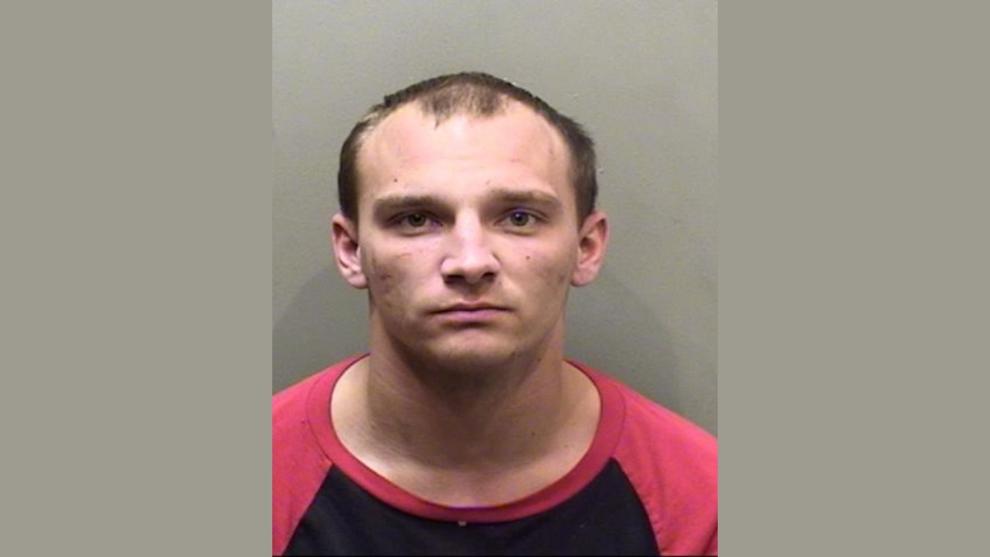 Shanarra S. Spillers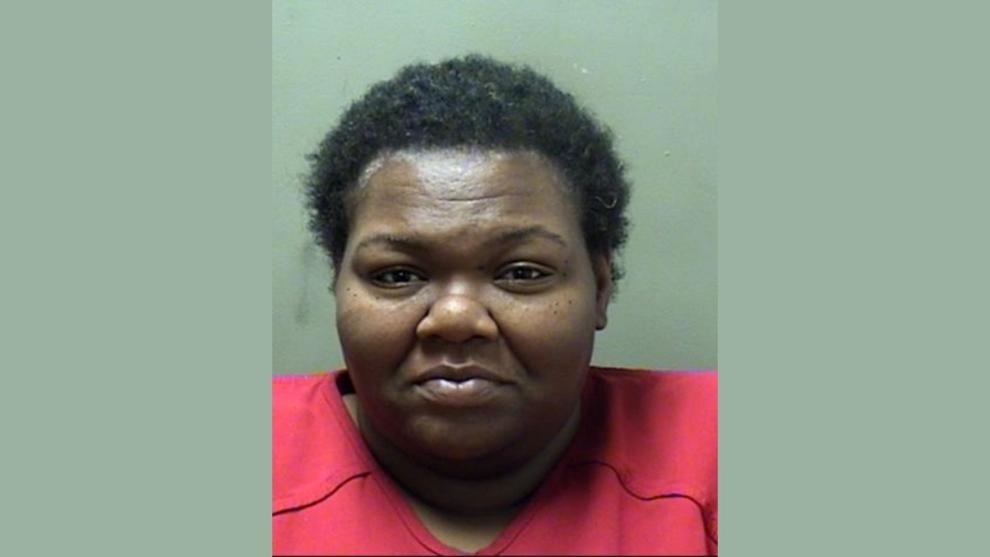 Enrique D. Sosa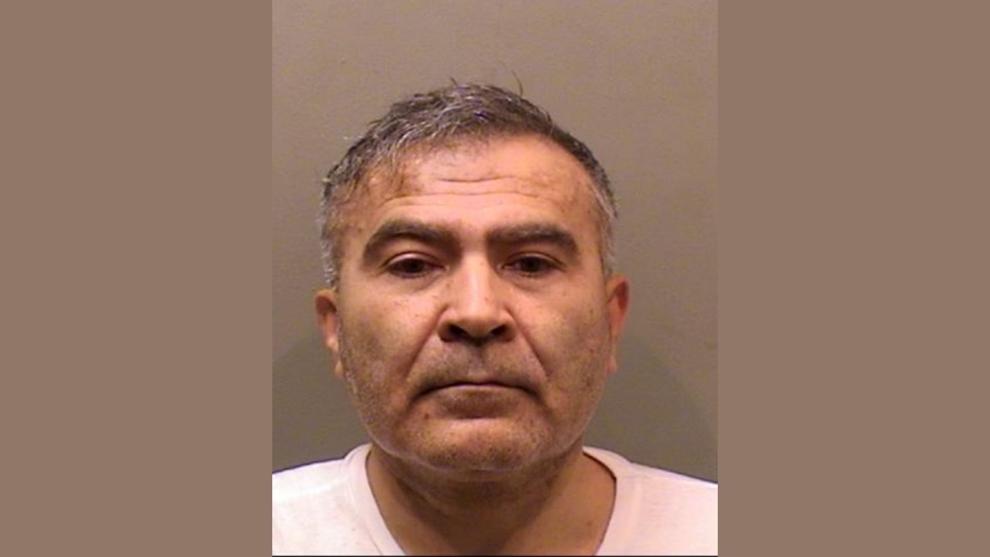 Caleb W. Collier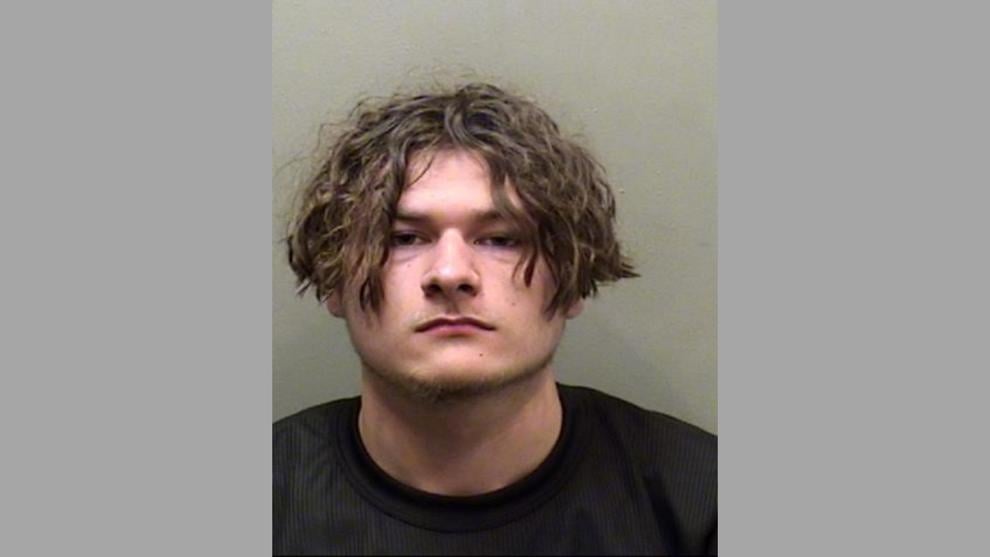 Jahda R. Davis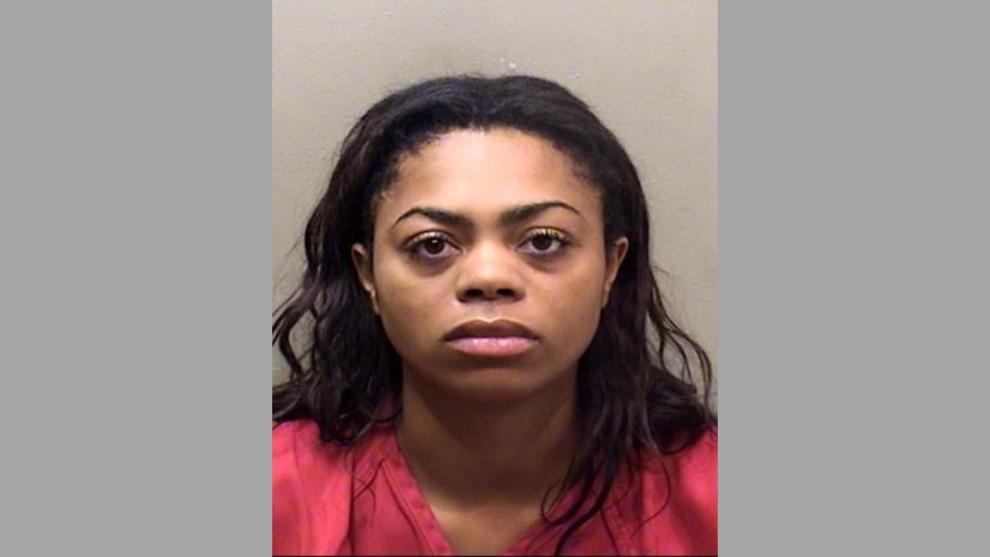 Roosevelt Williams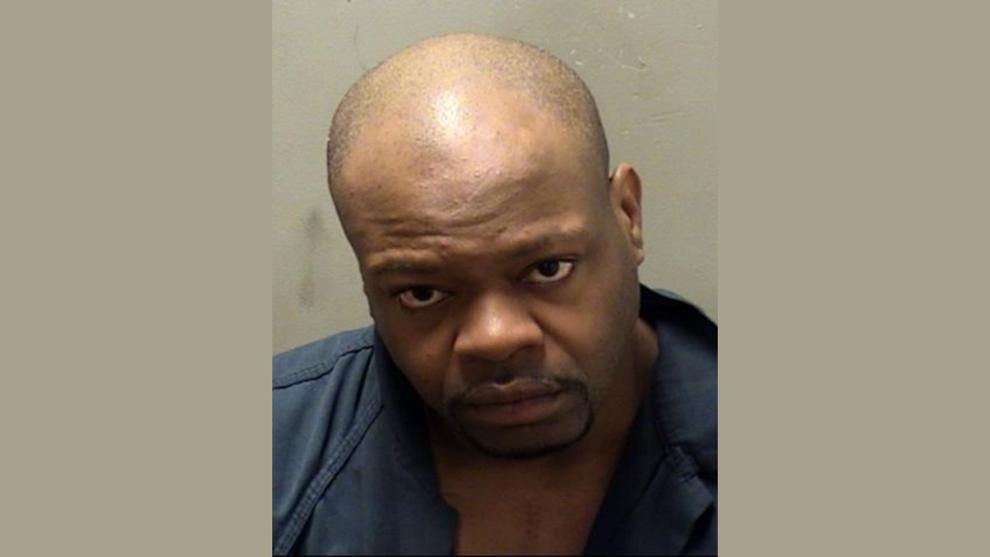 Mark A. Carter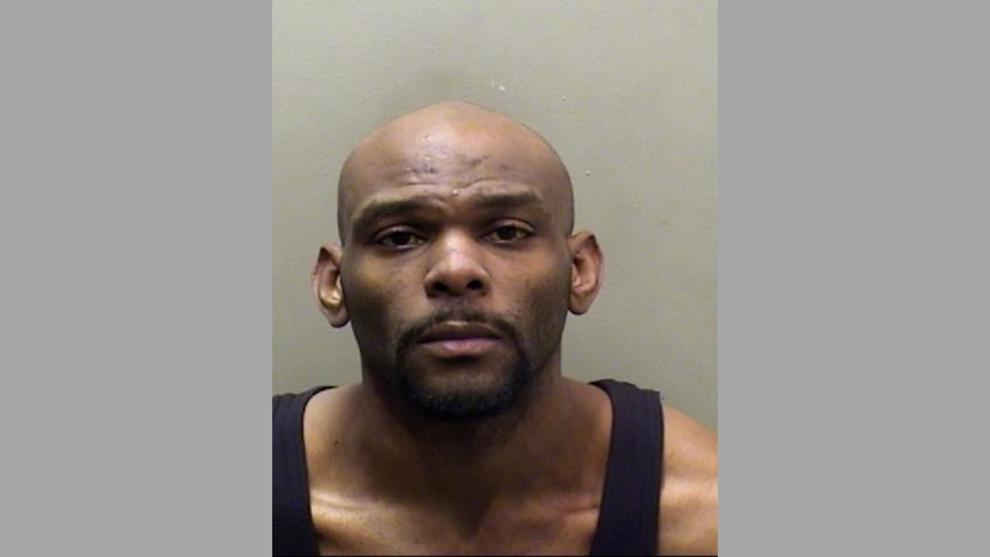 Corey B. Dowell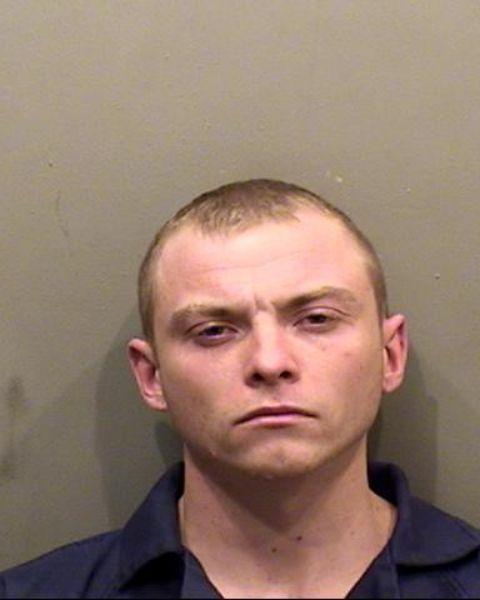 Joshua V. Wilburn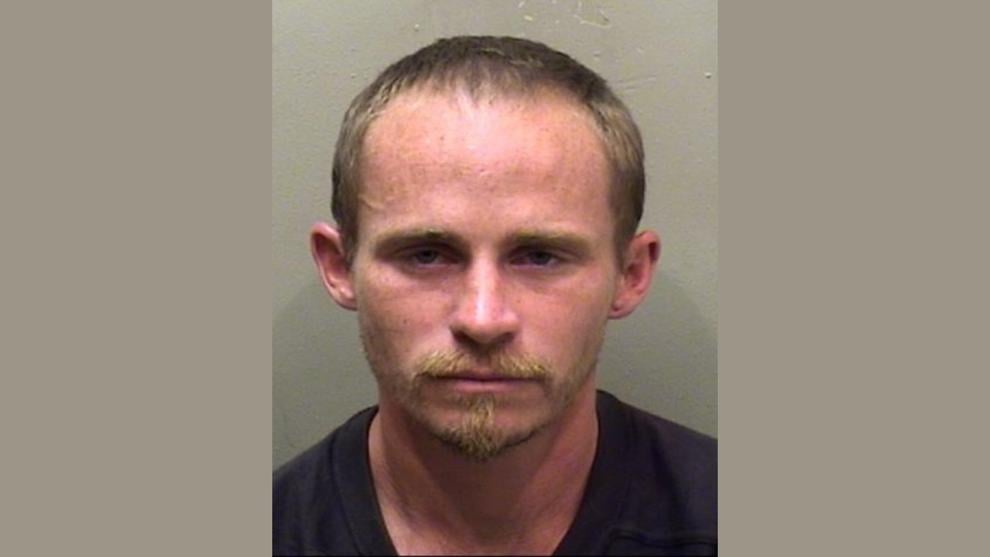 Alicia L. Rodriguez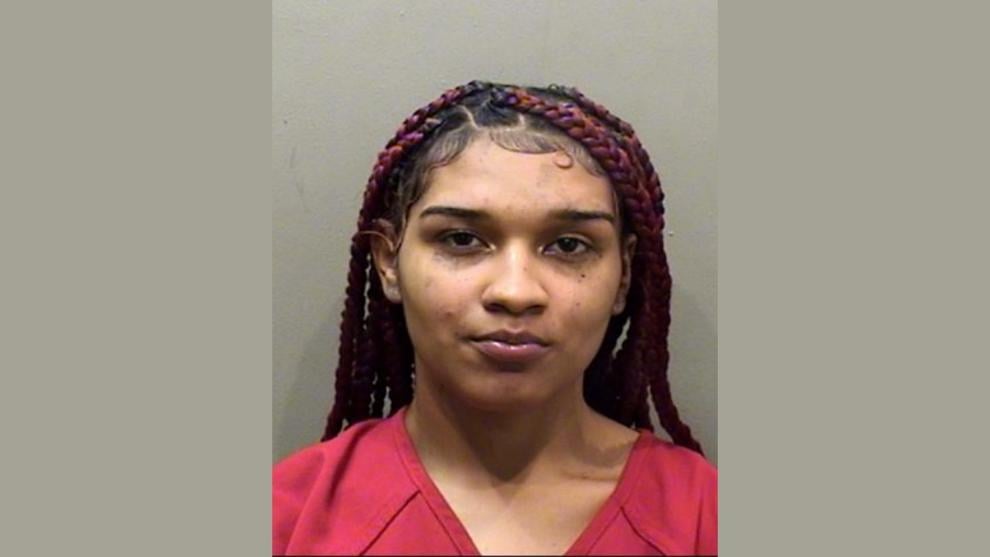 Christina E. Dickey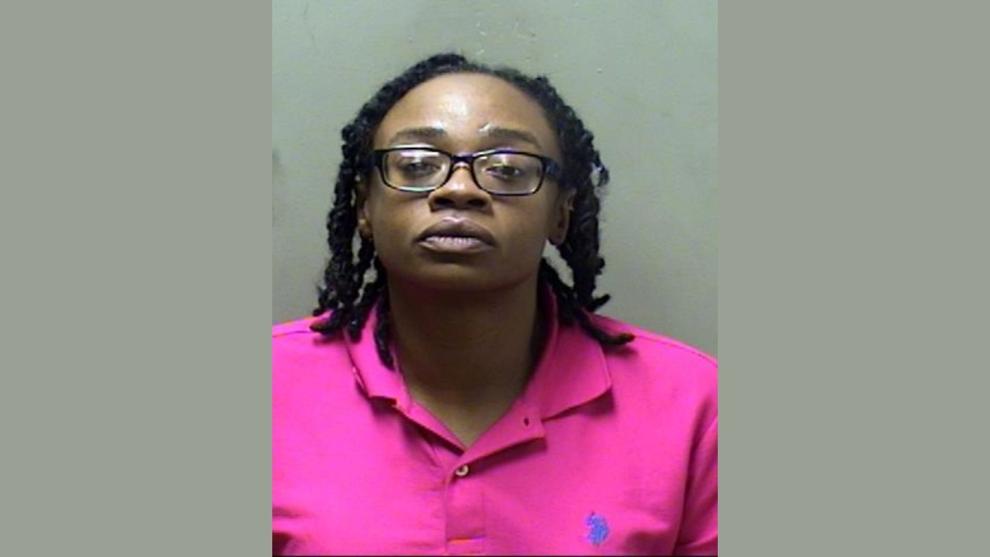 David L. Hendricks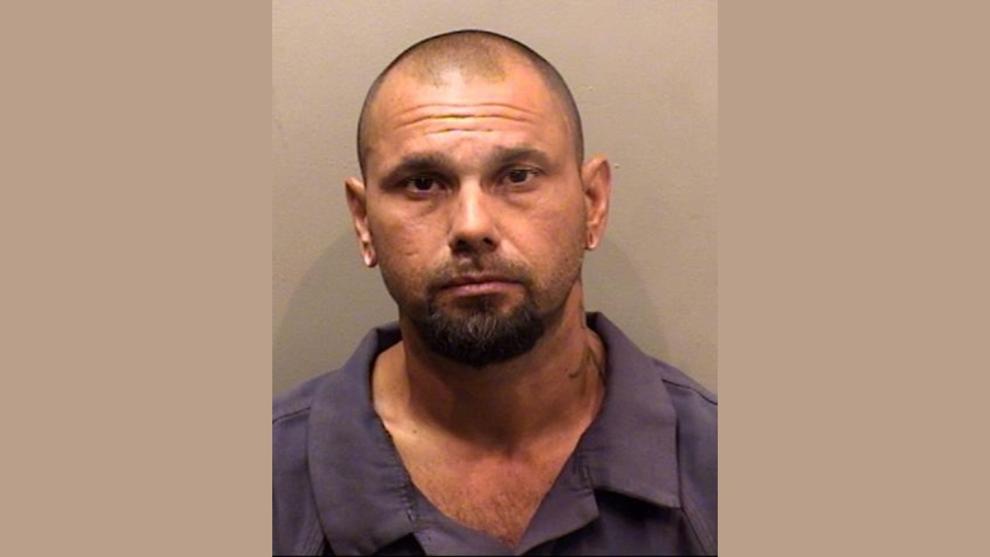 Kenneth R. McNairy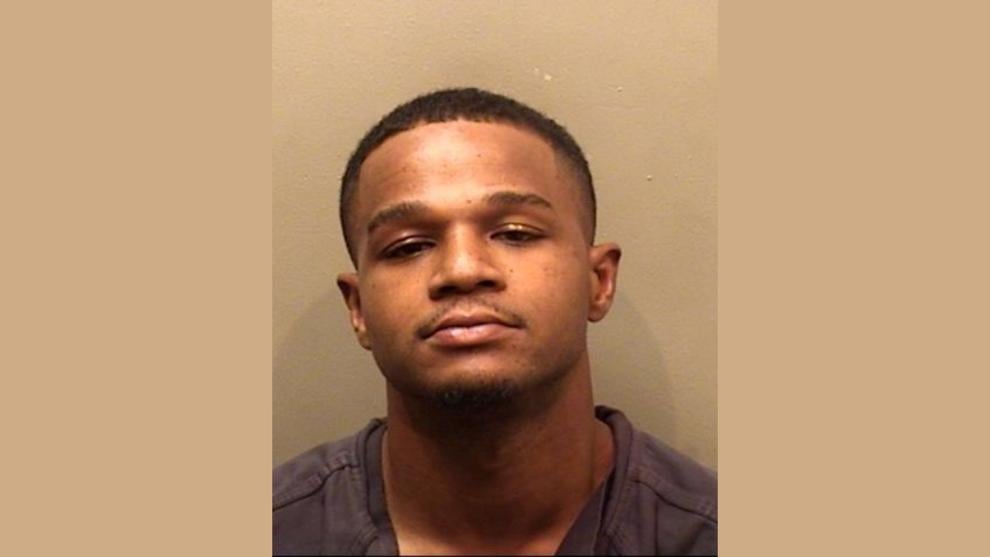 Emmitt A. Simmons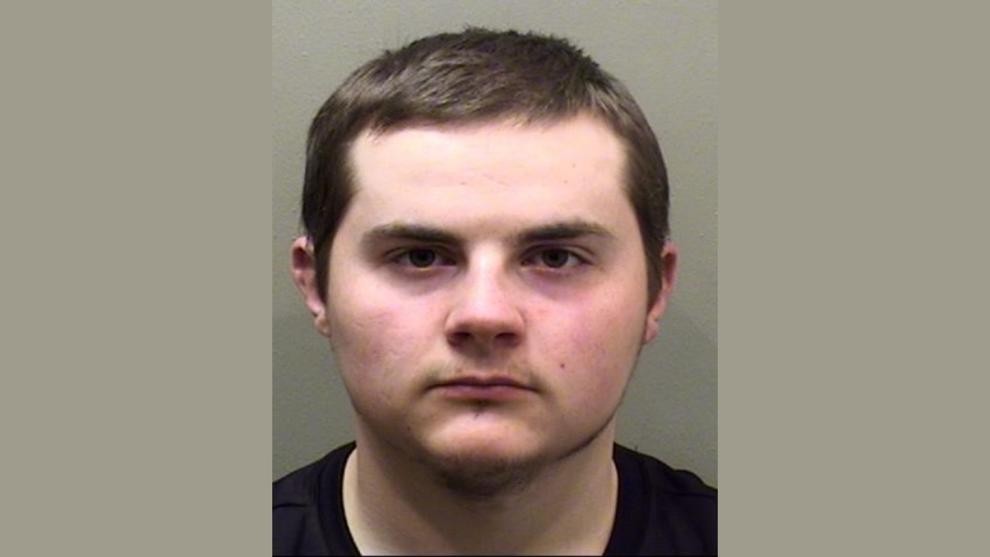 Curtis W. Marcum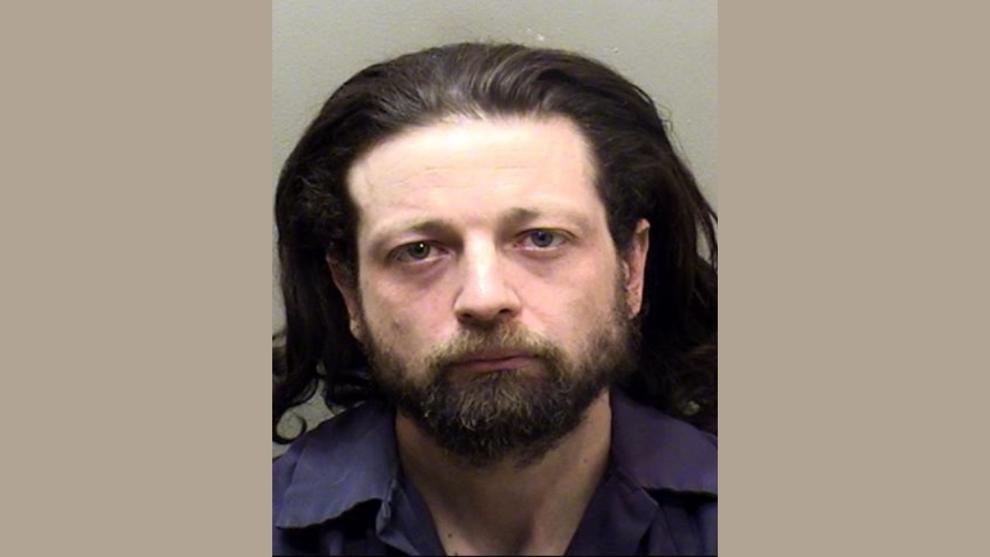 Elizabeth A. Johnson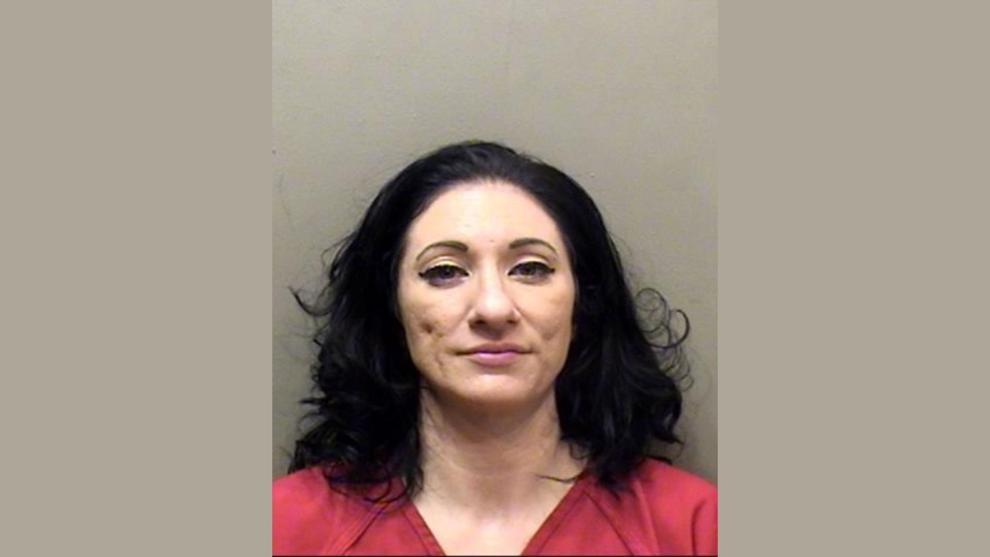 Jonathon P. Keister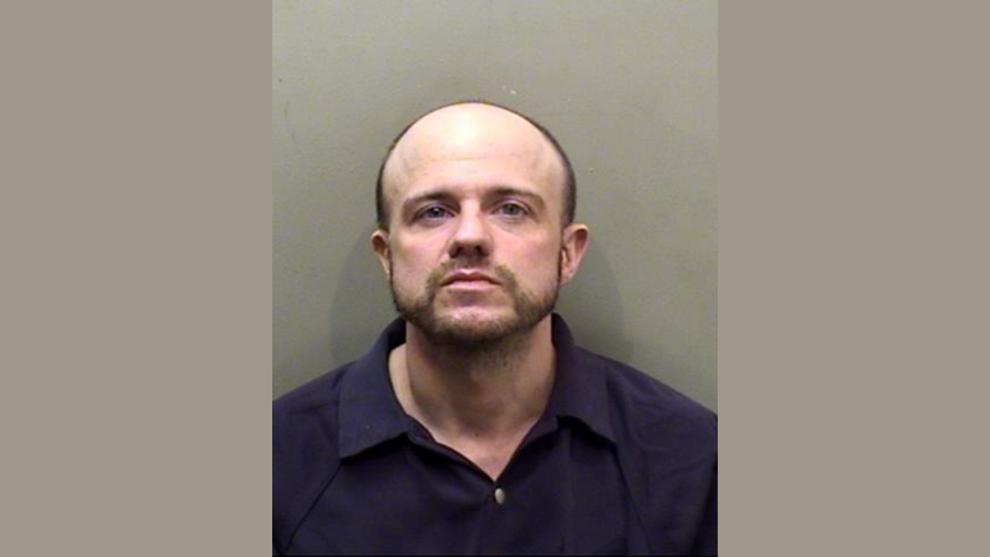 Brandon J. Black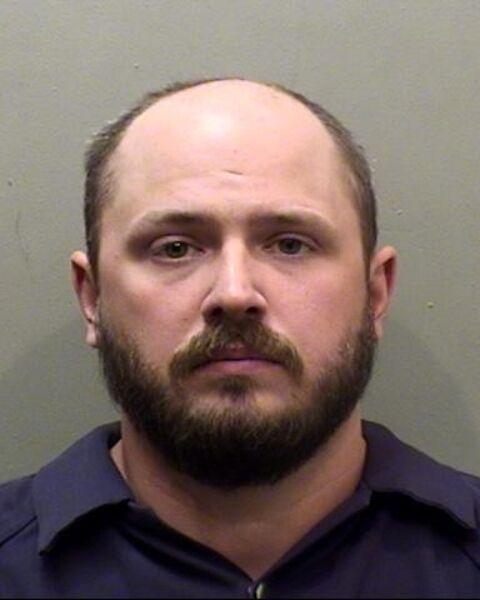 Ricky A. Smith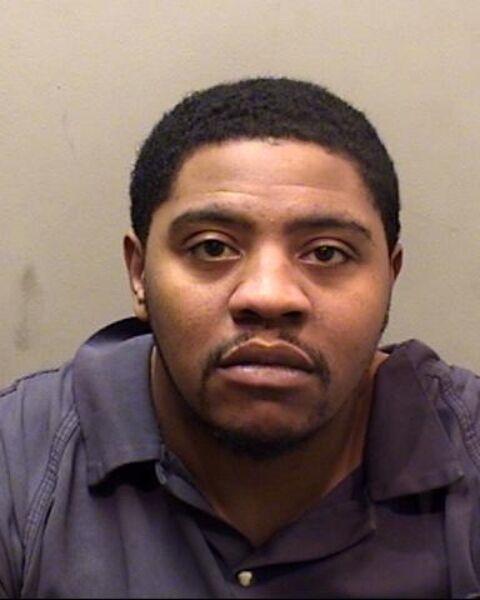 Jesse S. Duncan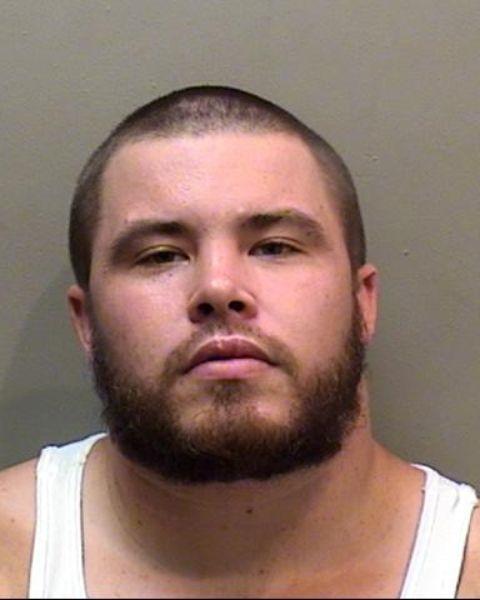 Rhonda L. Davis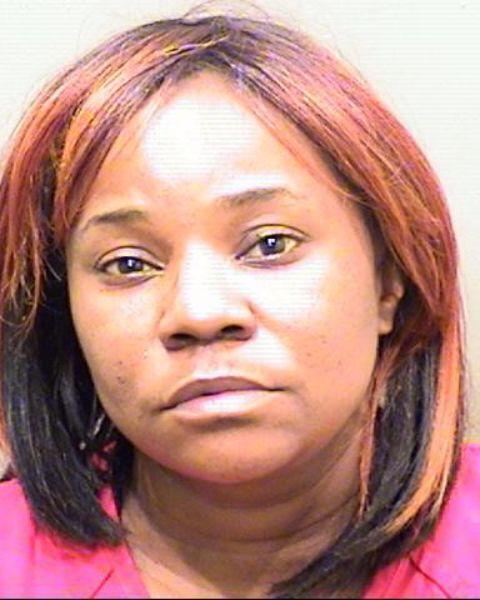 Dujuan L. Enos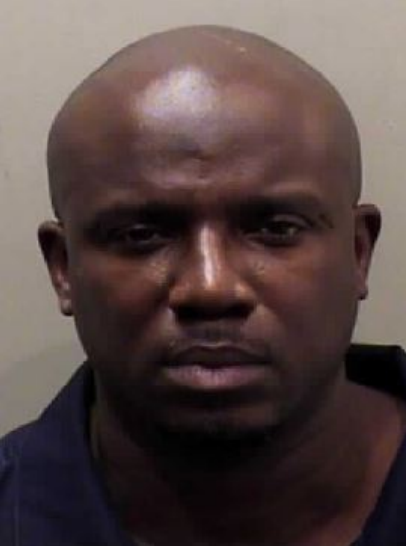 James Canti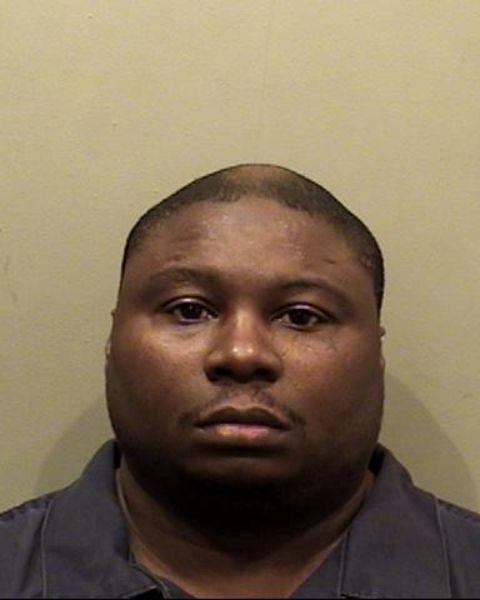 Connor M. Mink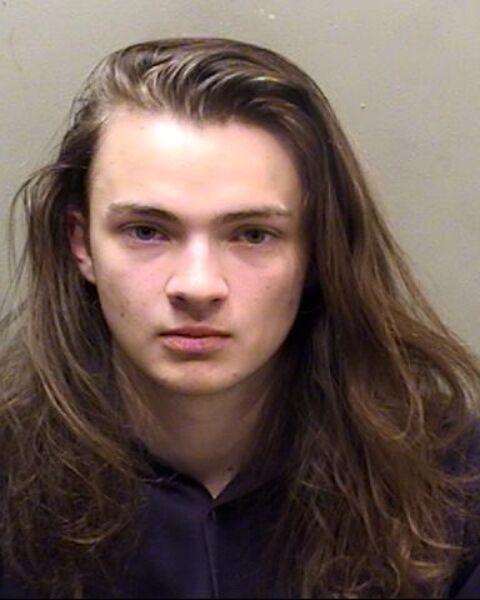 Mark A. Thrower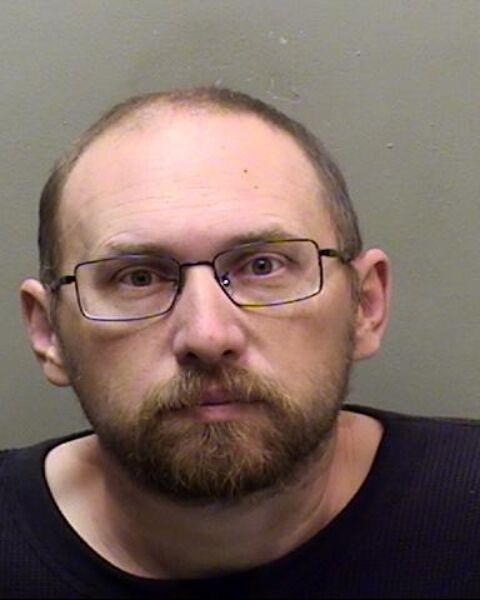 Kayala D.C. Huff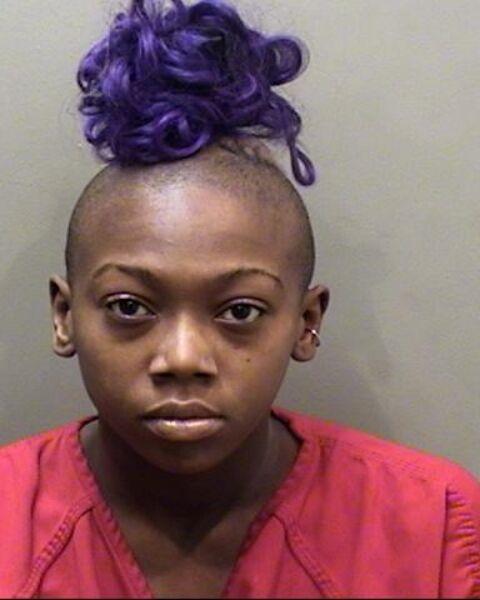 Rebecca Y. Choi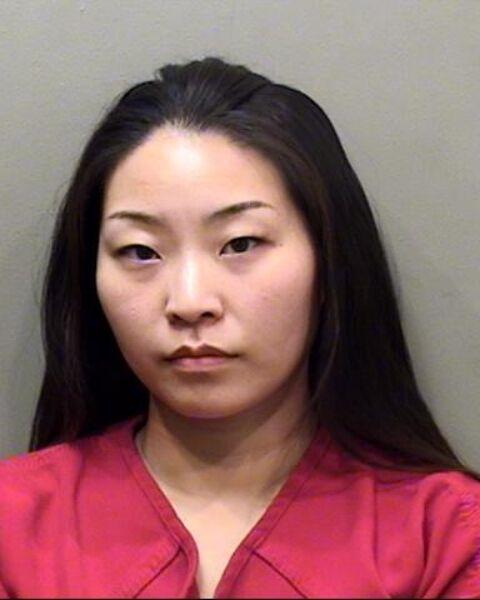 David W. Kallal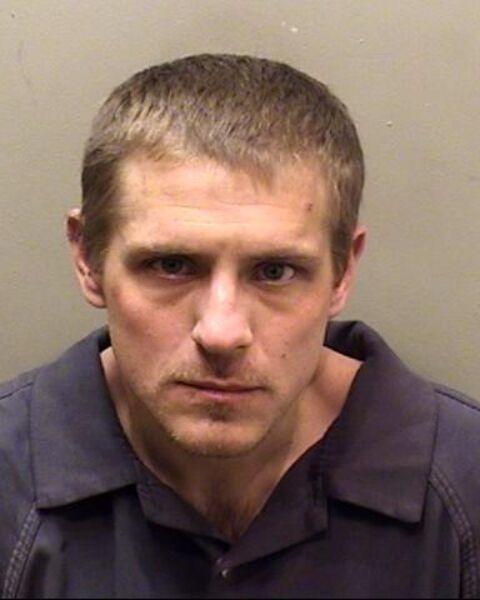 Javon T. Murff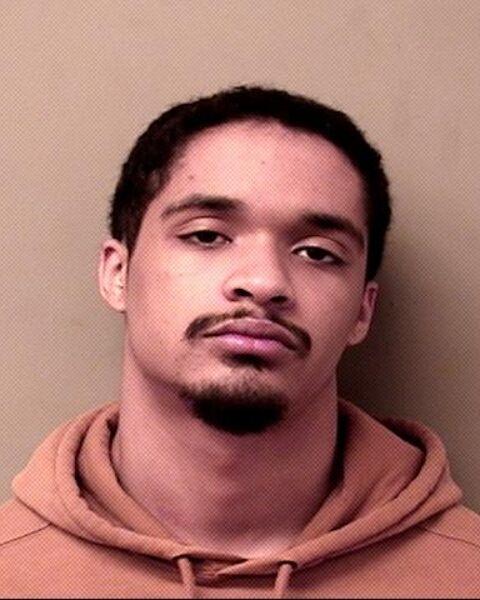 Demarcus J. Heidelberg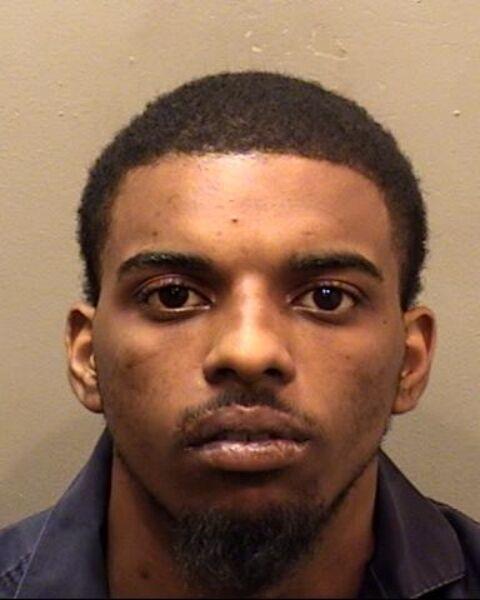 Deon K. Moore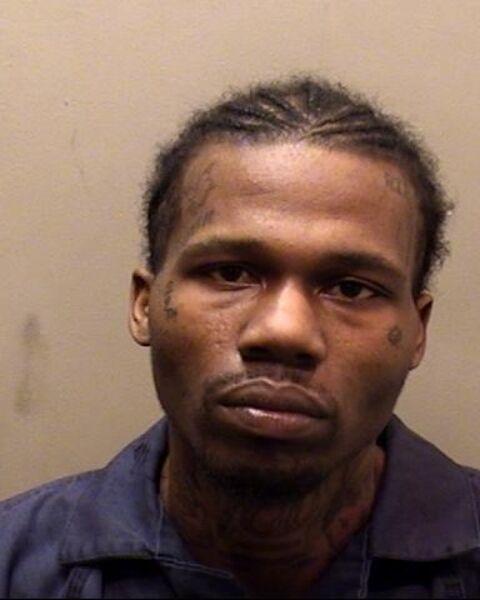 Cordaiz J. Jones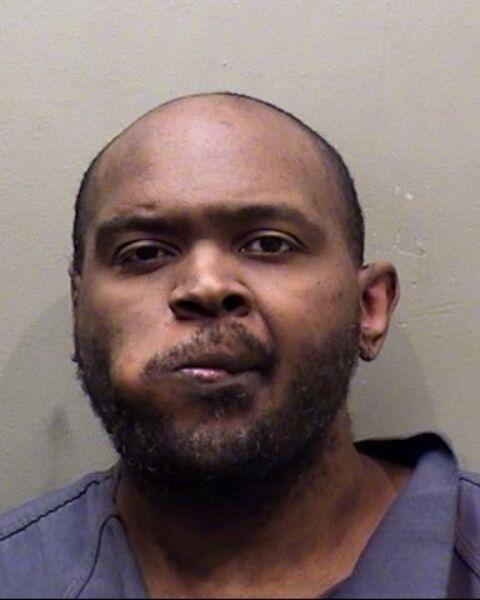 Christopher L. Anderson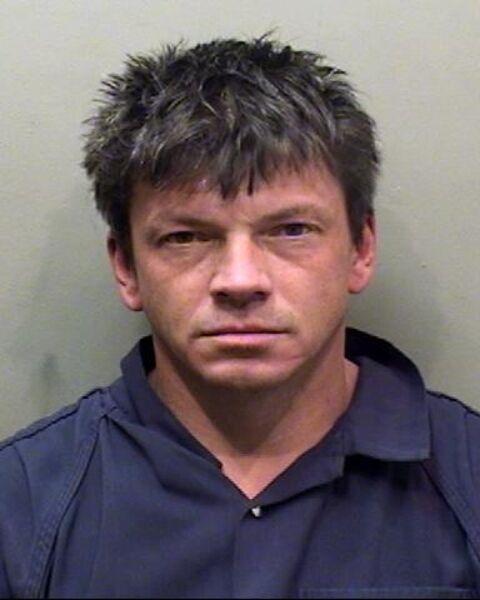 Latele Y. Pinkston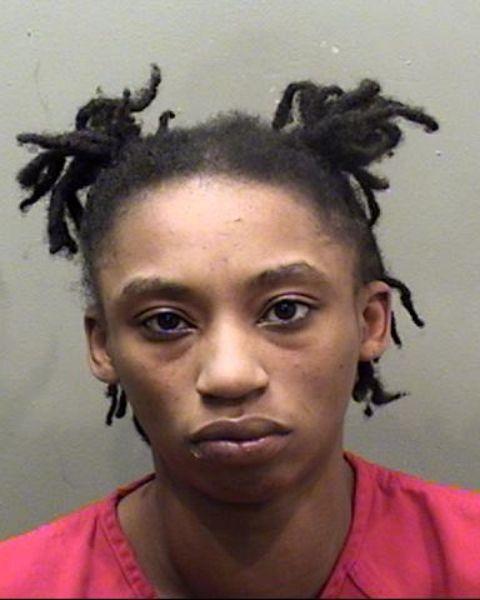 Daniel Wilcox
Kaveior K. Thomas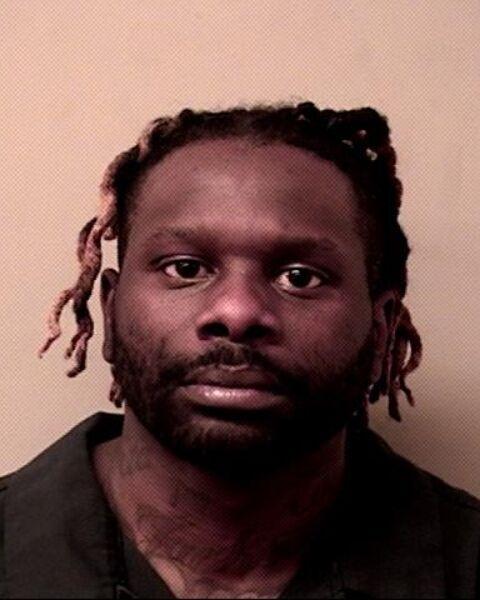 Courtney A. Boyd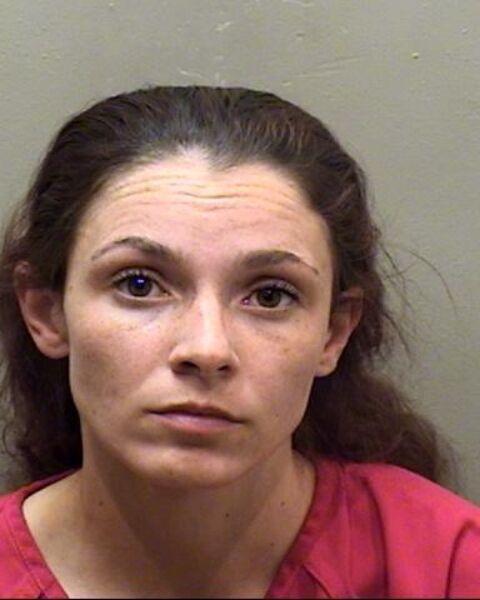 Jodi M. Draper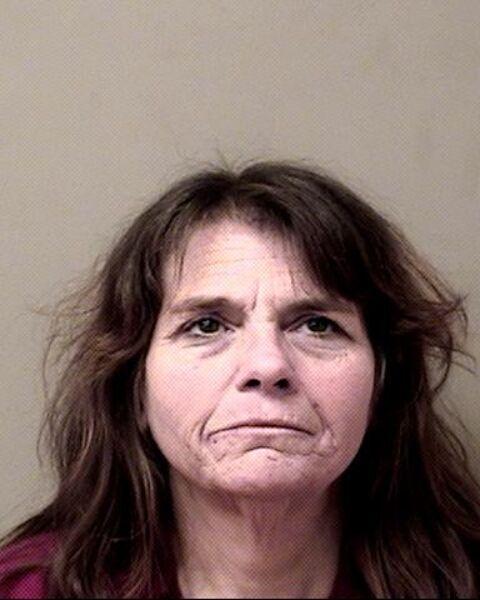 Brian D. Stewart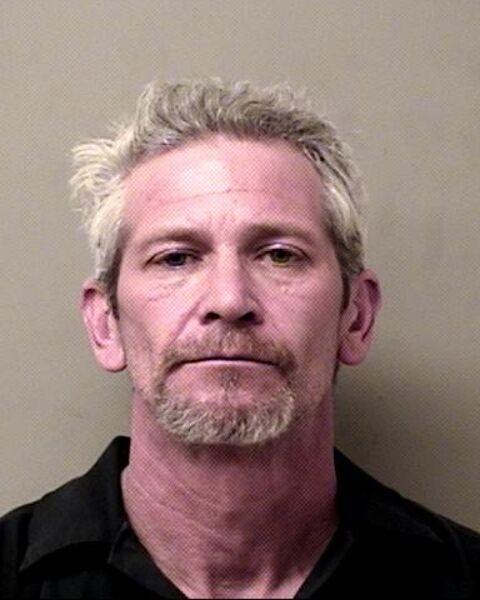 Lonnie L. Kimbrough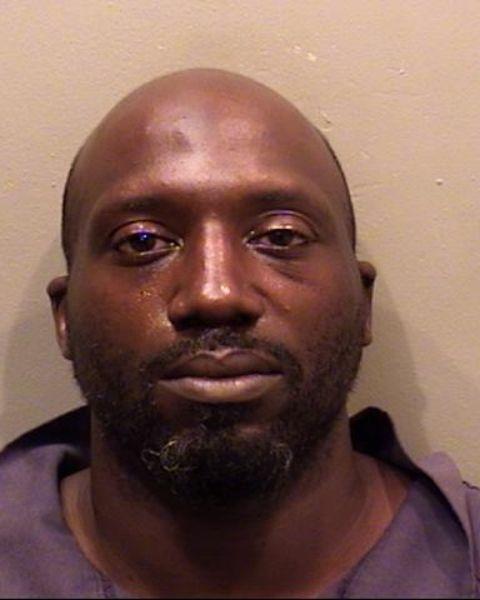 Amari S. Buchanon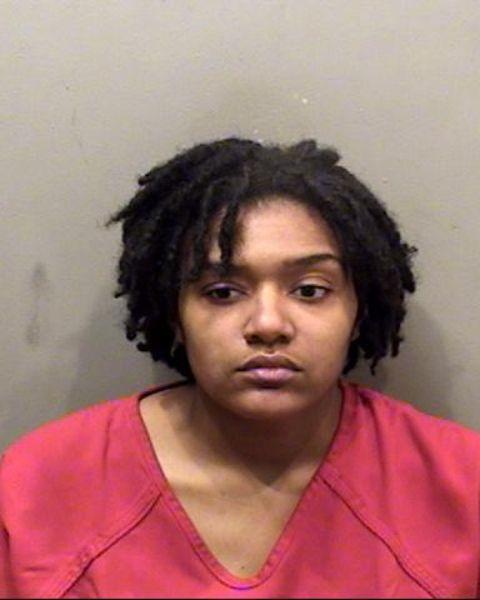 Donna Osborne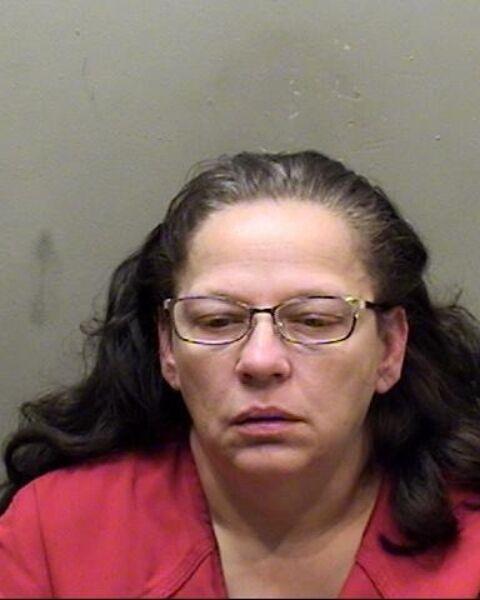 Juls T. Eutsey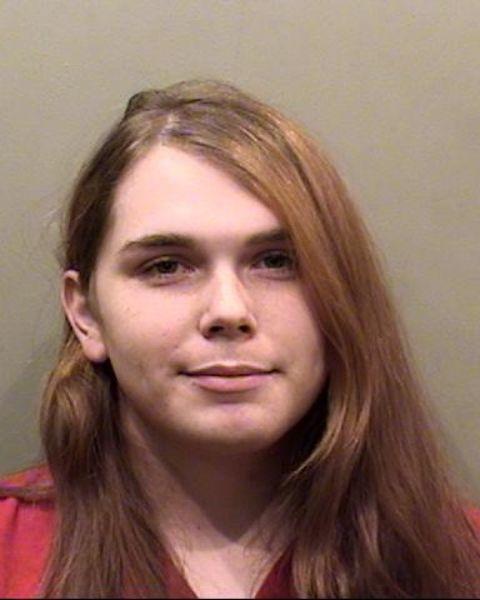 Megan J. Duffy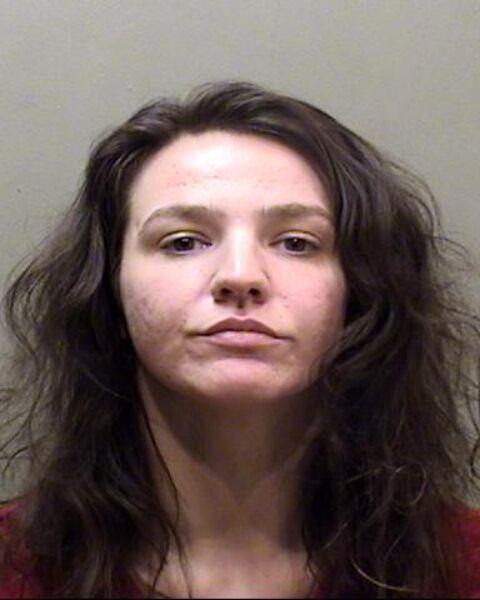 Qwonterian V. Ivy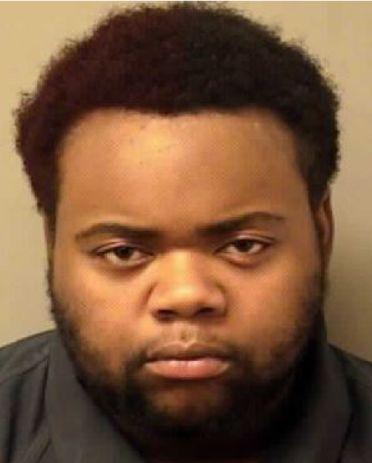 Madison A. Knight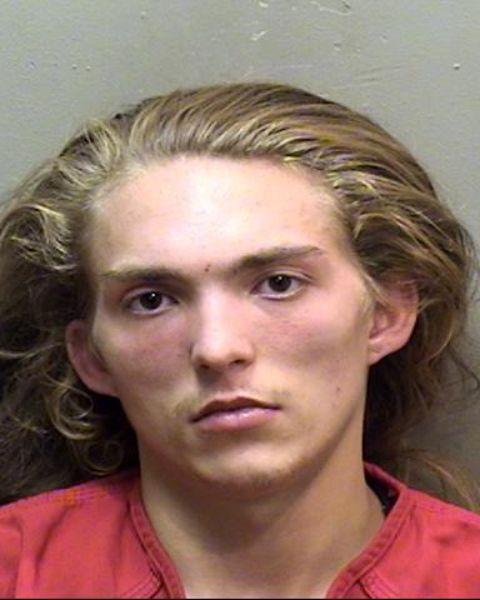 Dexter D. McCraney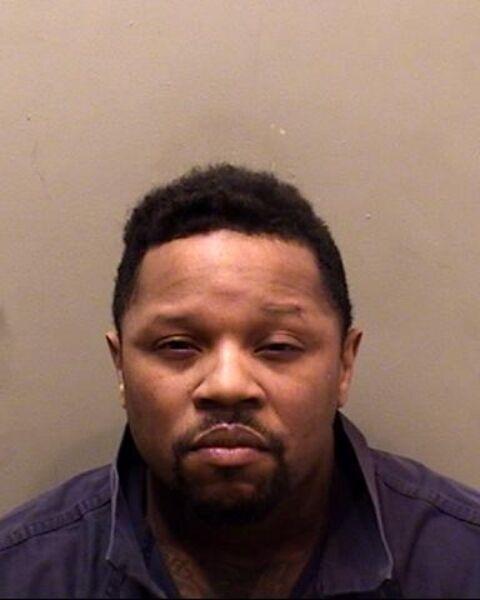 Thomas J. Davis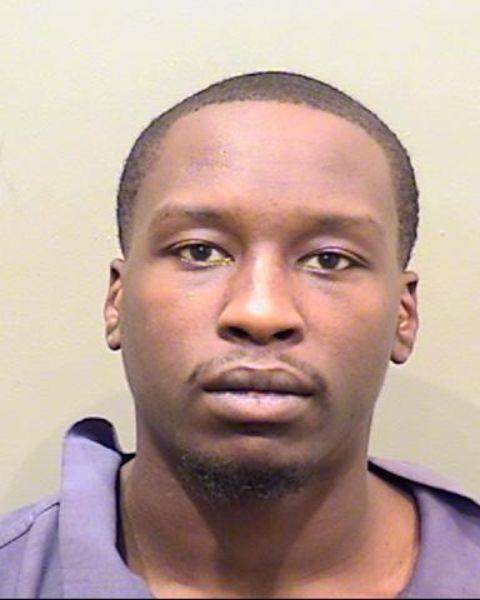 Christina D. Noonan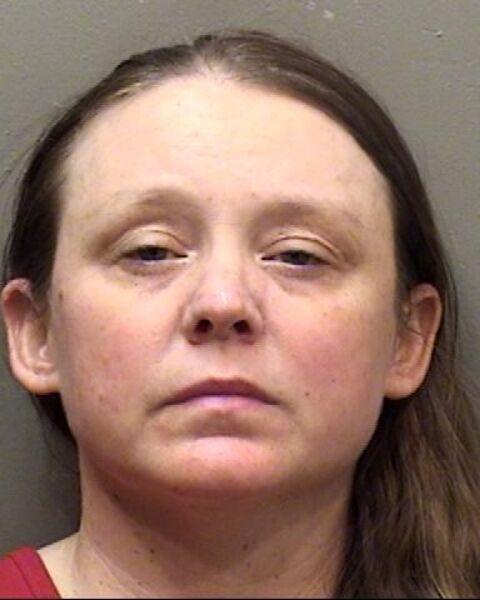 Wesley M. Noonan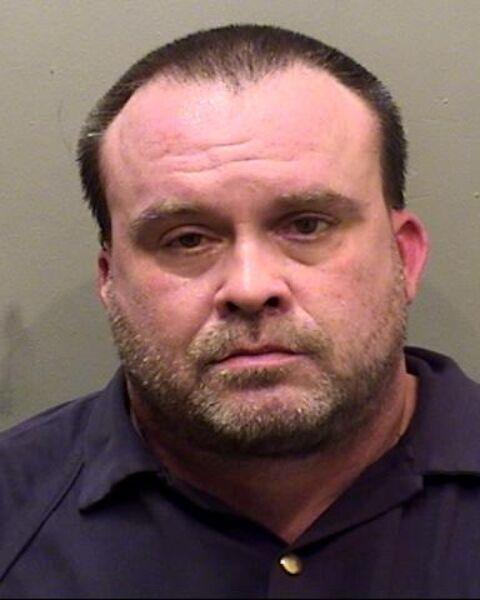 Kenyatta L. Tate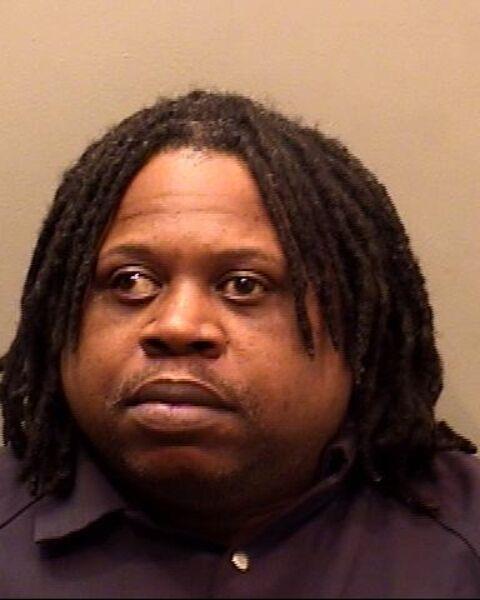 Quacy L. Webster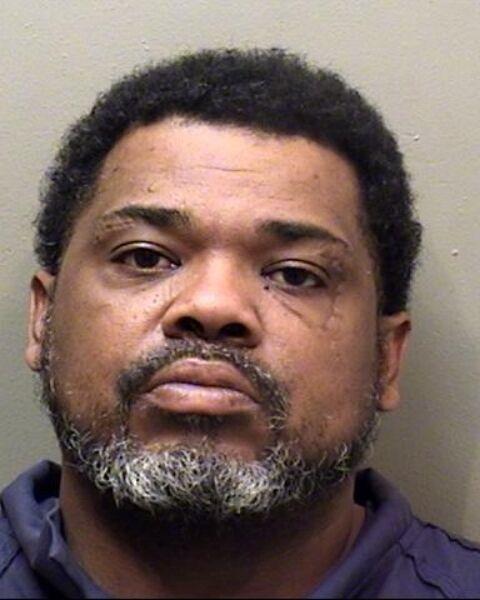 Jalen A. Davis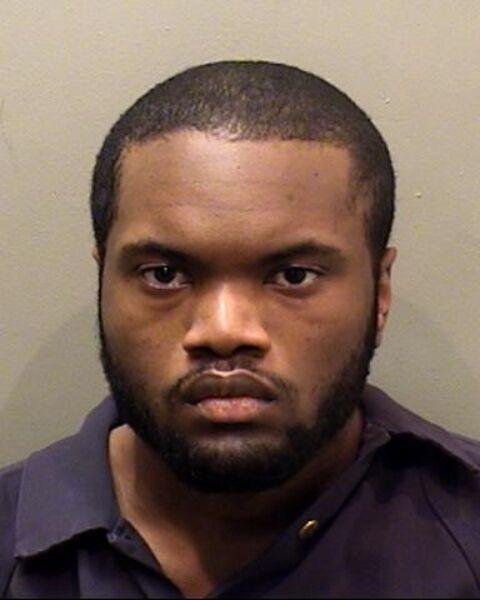 Lazaro Flores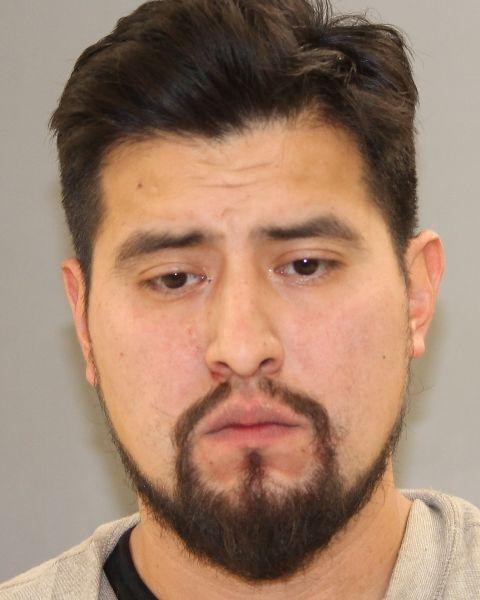 Mohamed N. Thiam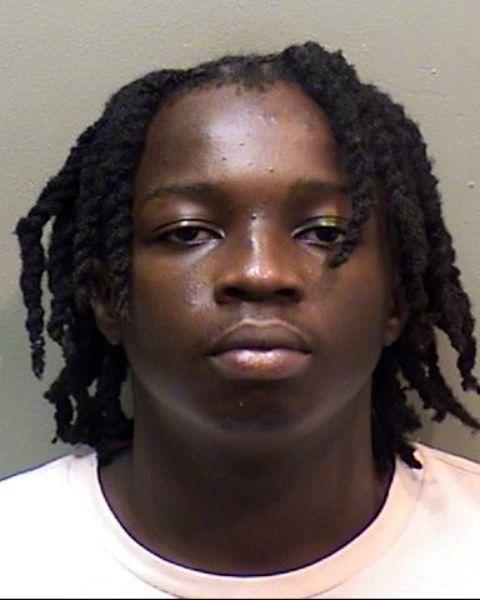 Lorenzo Sims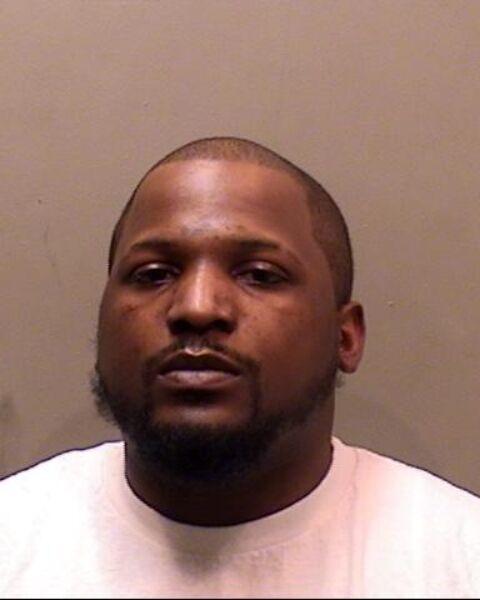 Laycell D. Wright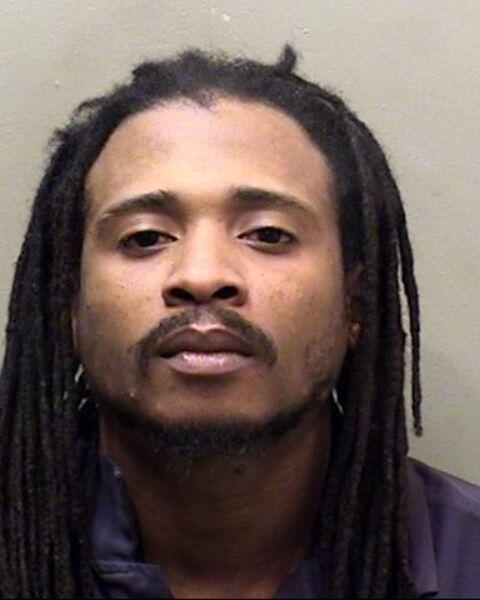 Richard S. Bjorling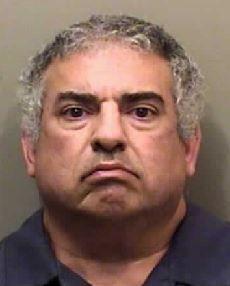 Tyler D. Vidmar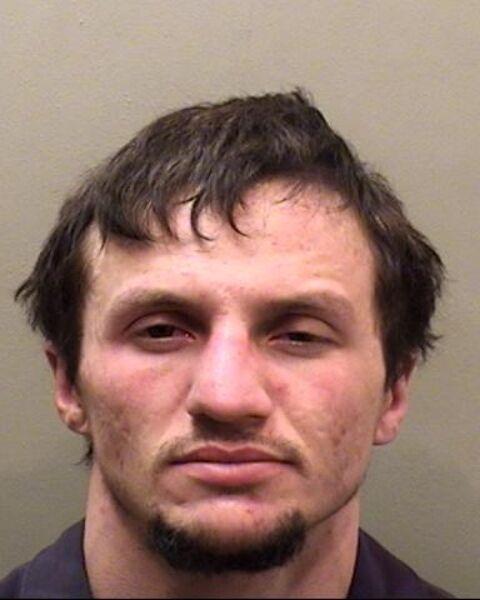 James E. Chase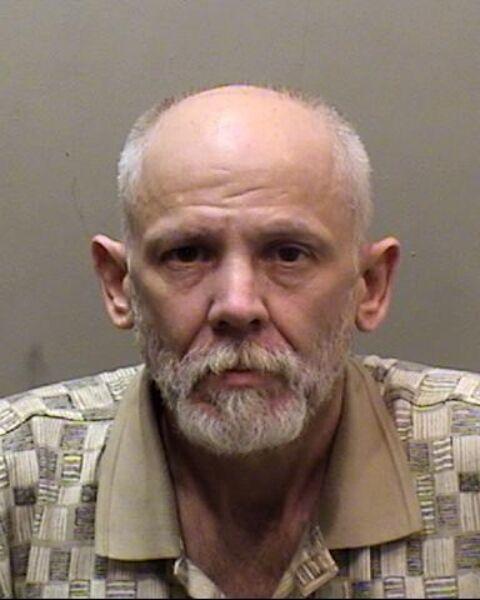 Melissa J. Piercy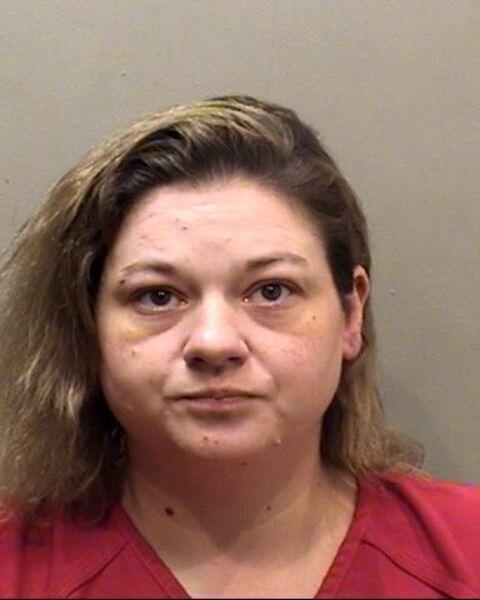 Charles L. Bell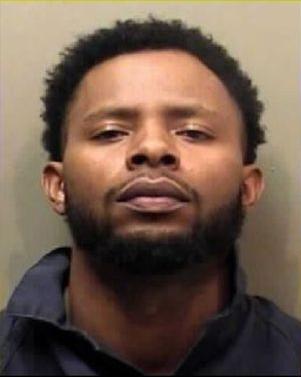 Wilmer A. Marquez-Ayala
Joshway C. Boens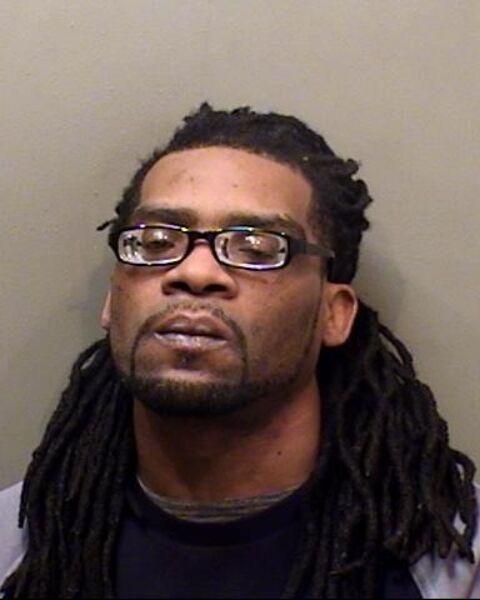 Seth A. Kindred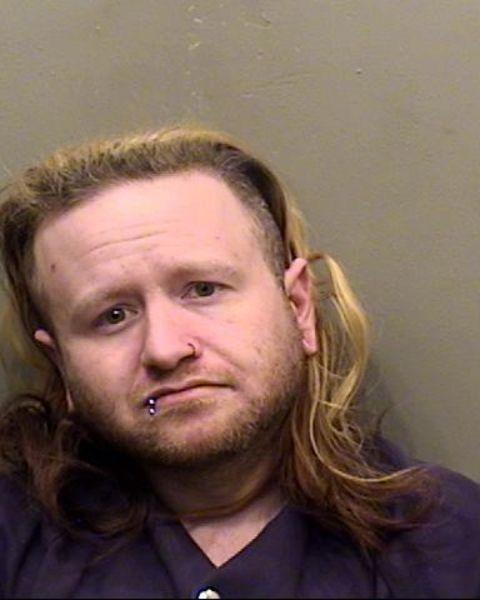 Matthew D. Nunley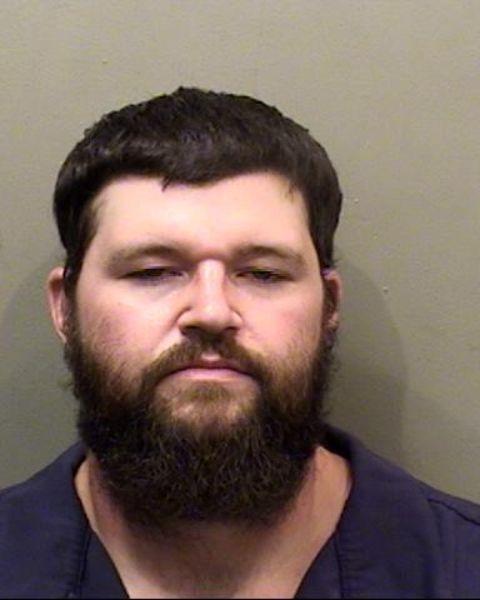 Clinton A. Page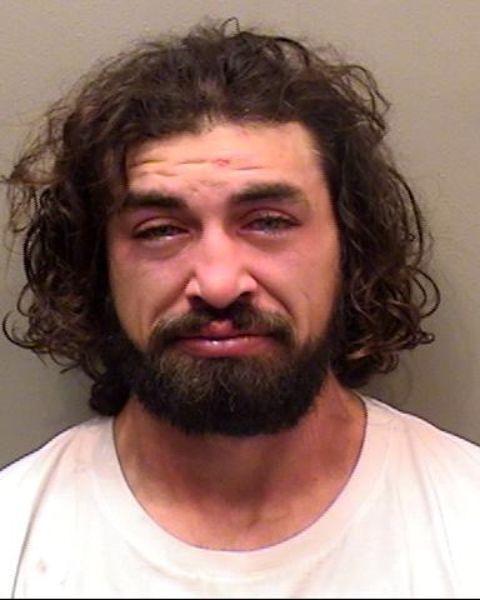 Loren M. Jepsen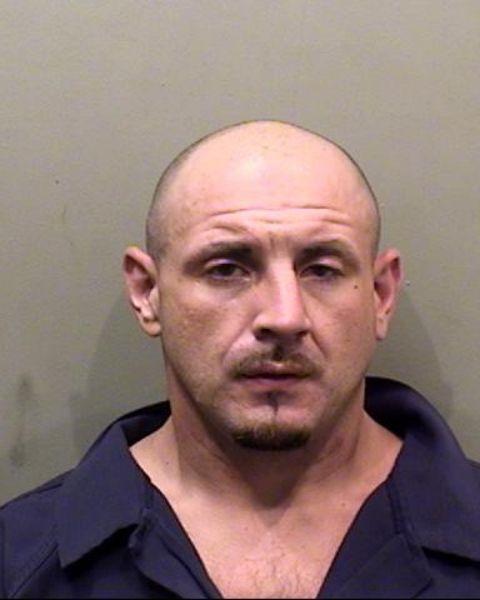 Calvin E. Young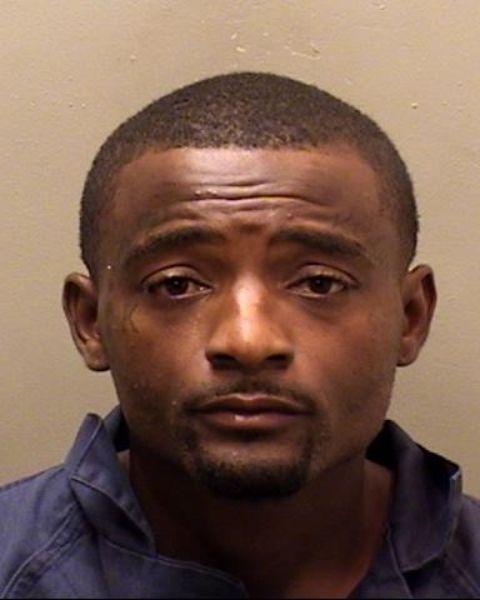 Jason R. Roof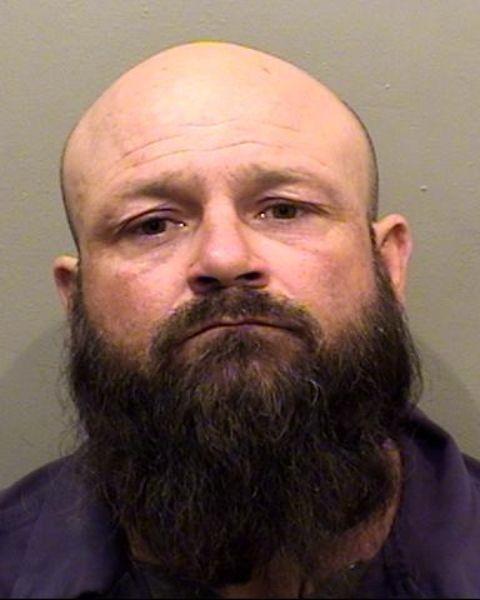 James L. Fields
Michelle E. Mueller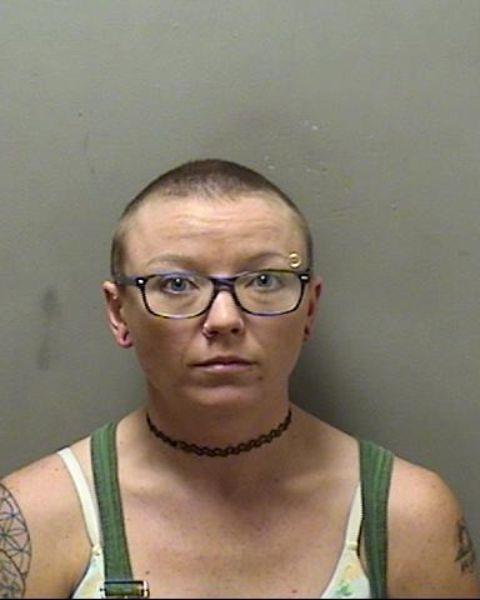 Telly H. Arrington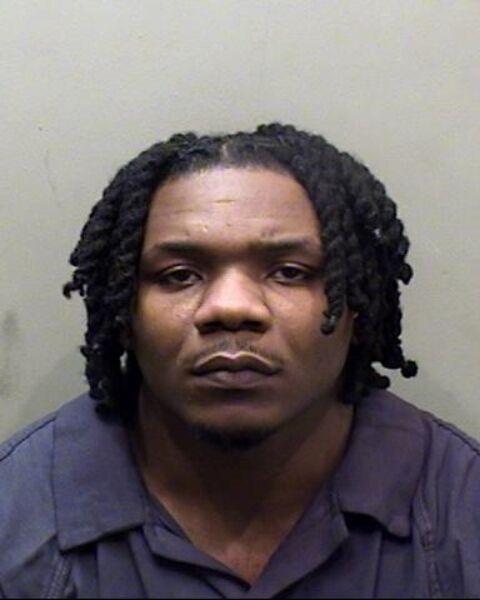 Antonio R. Ross
Carlos L. Hogan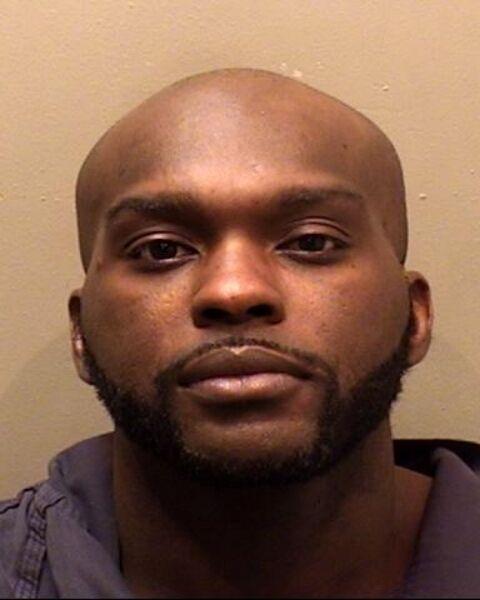 David W. Kallal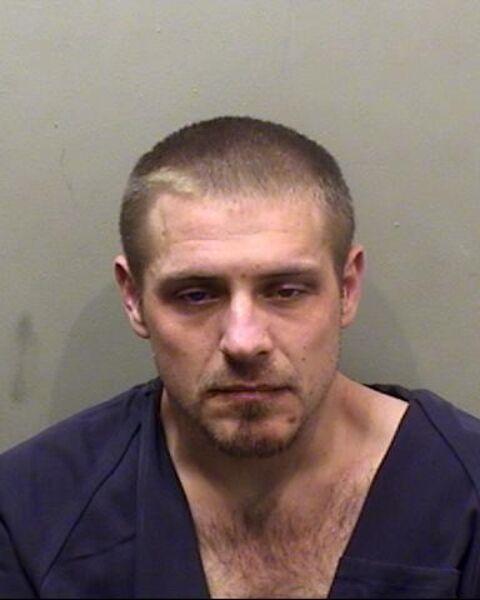 Kent D. Johnson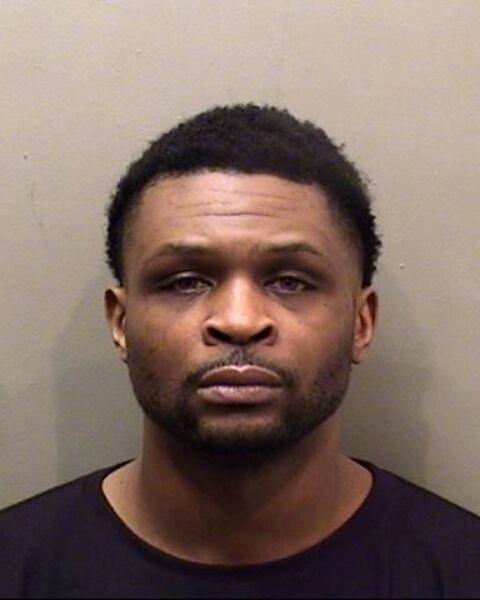 Andre D. Seals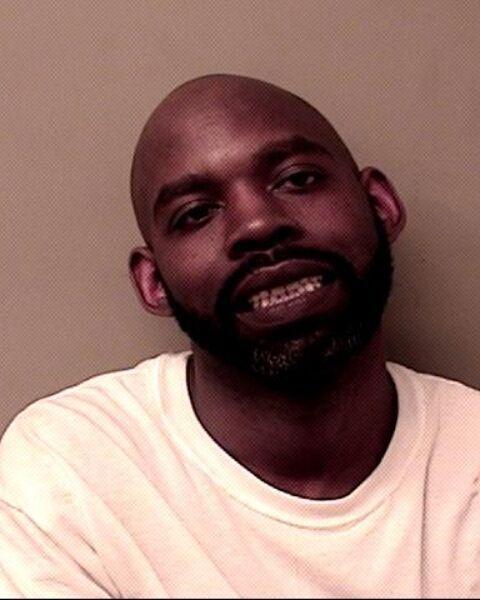 Tyler S. Burns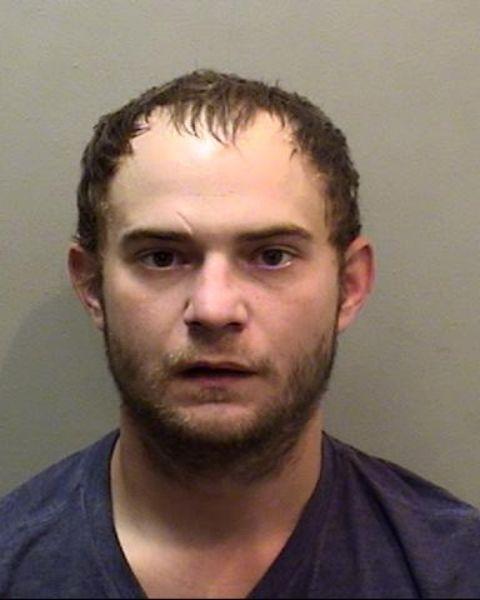 Carrie Funk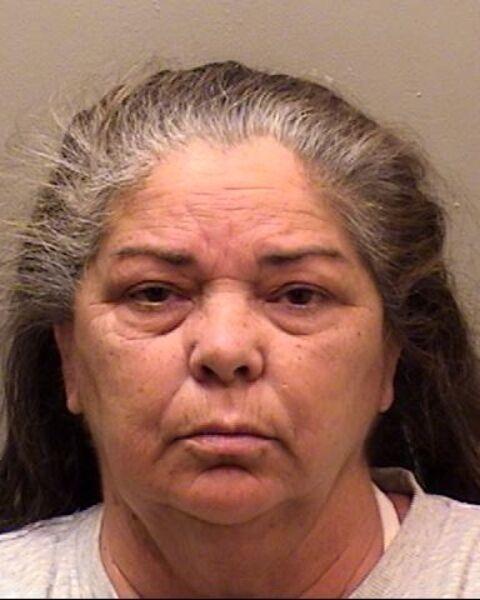 Anthony R. Fairchild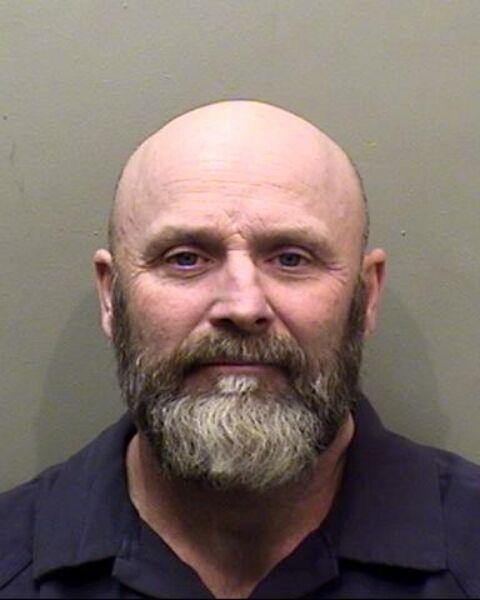 Inez J. Gleghorn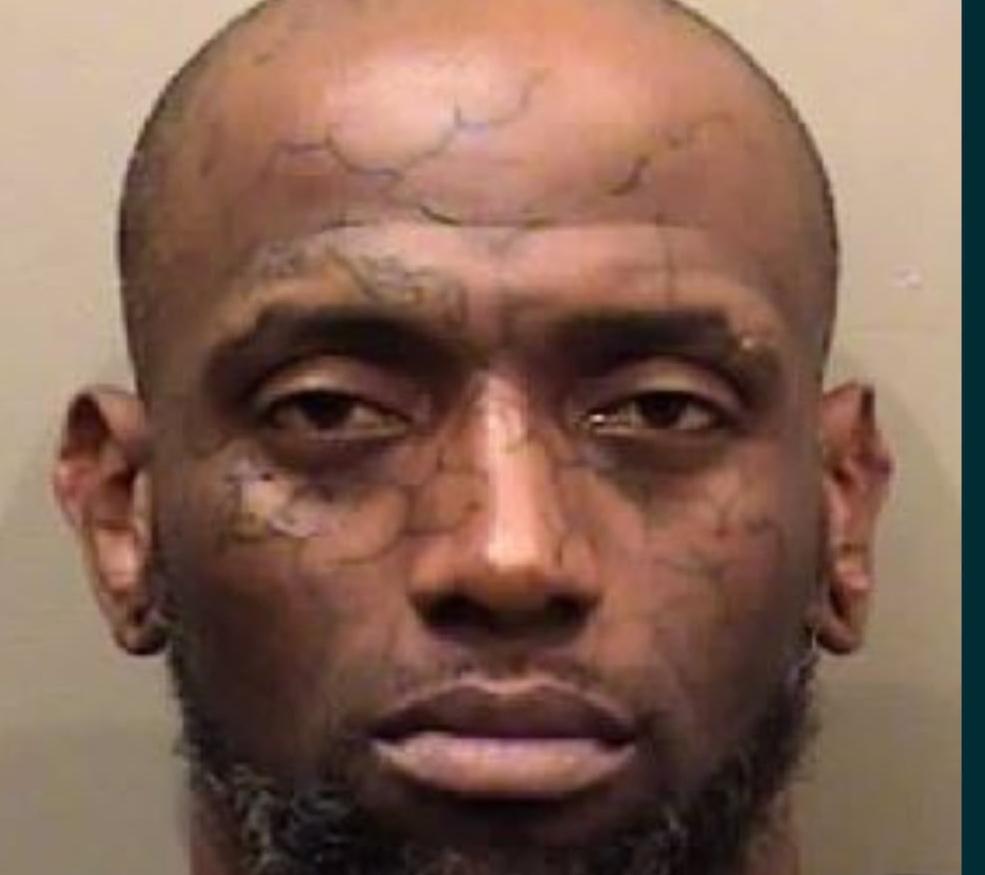 Alexis S. Williams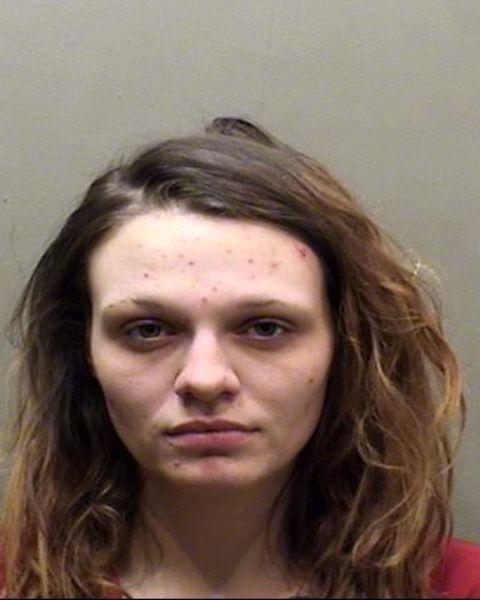 Nayeon A. Teague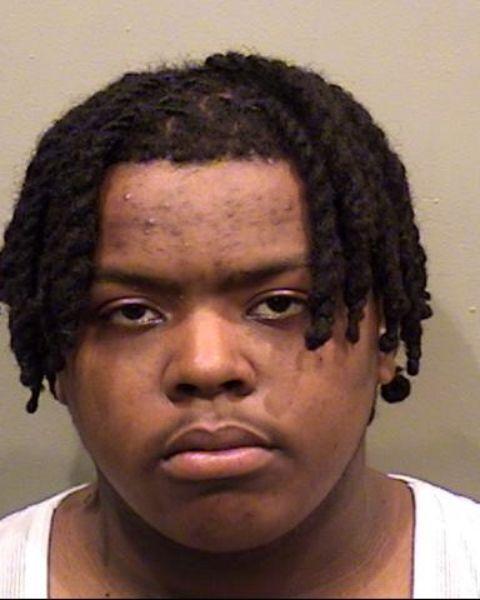 Frankie L. Hutchinson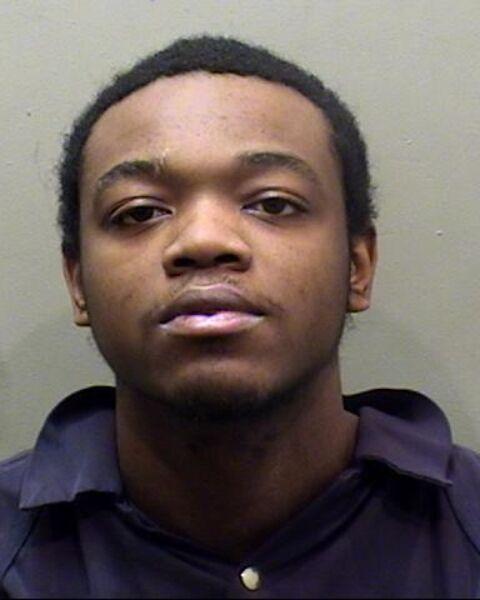 Joseph L. McLeod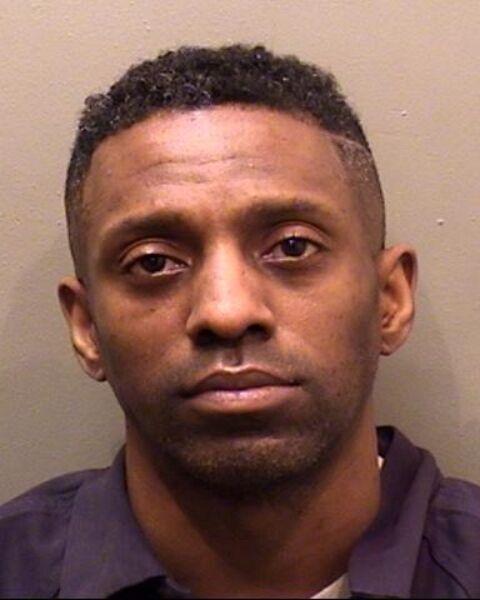 Lanee R. Rich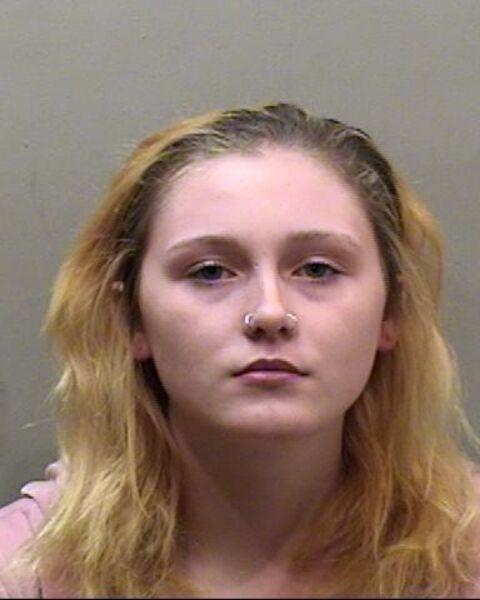 Corey K. Butler
Darrius D. Robinson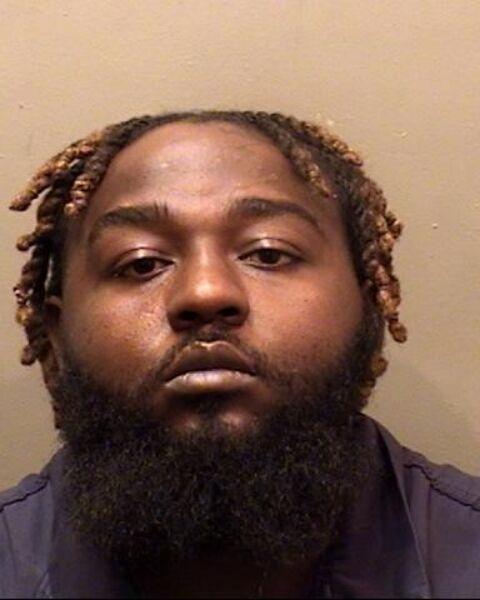 Jacob Z. Kemp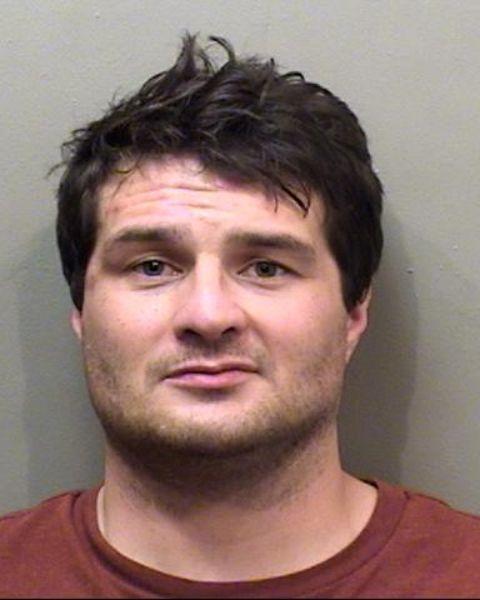 Jonathan A. Jamison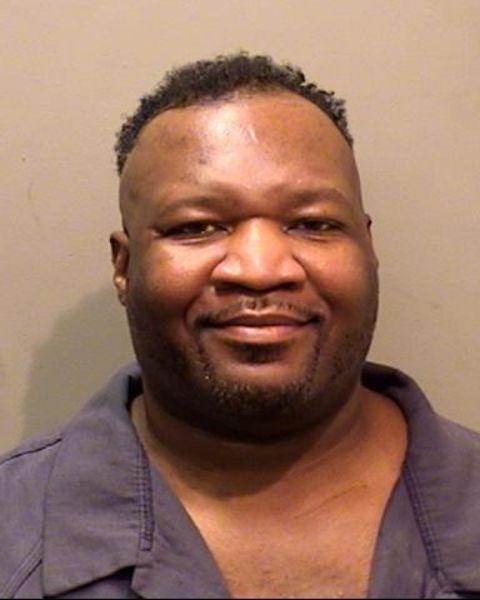 Jonathon K. Campbell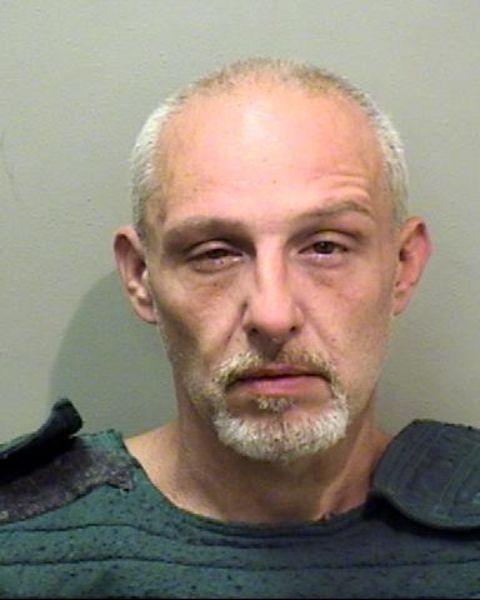 Geno A. Borrego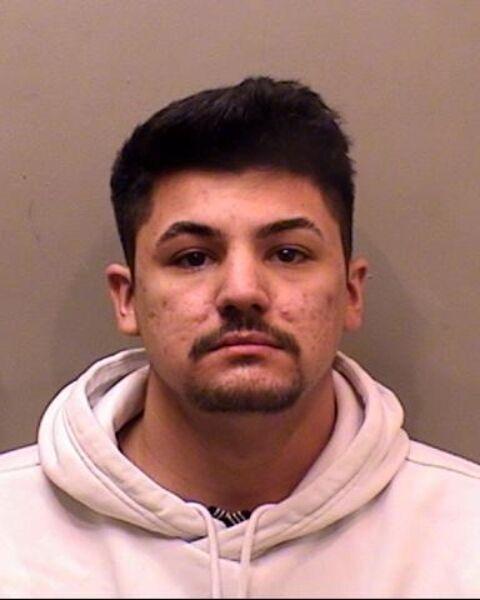 Jaylin M. Caldwell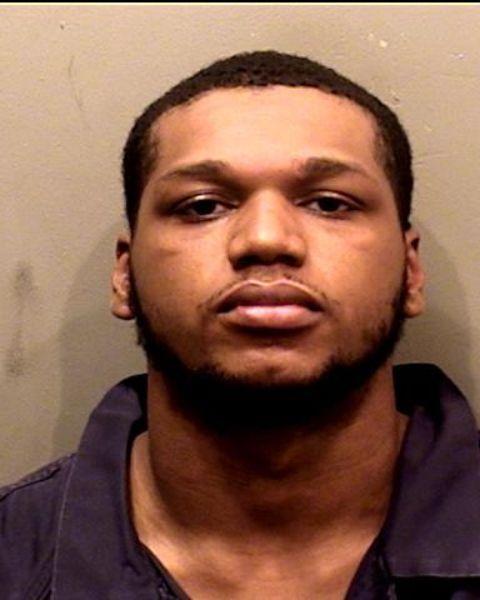 Joshua D. Rials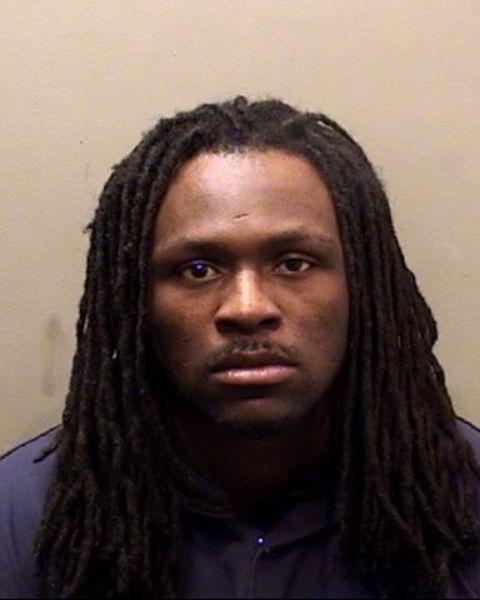 Jamakio D. Chapell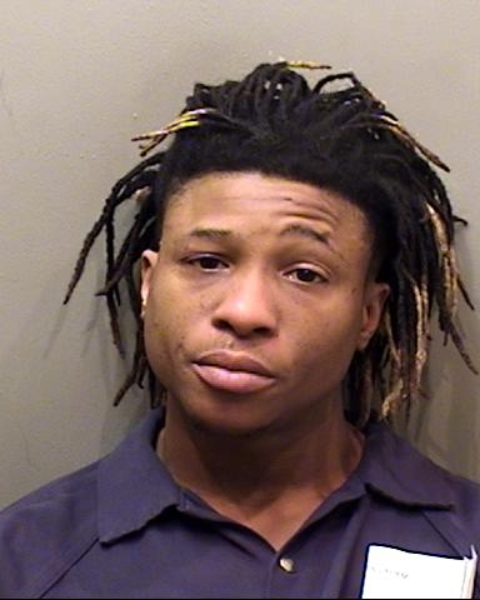 Thomas E. Dolan
Jordyn H. Thornton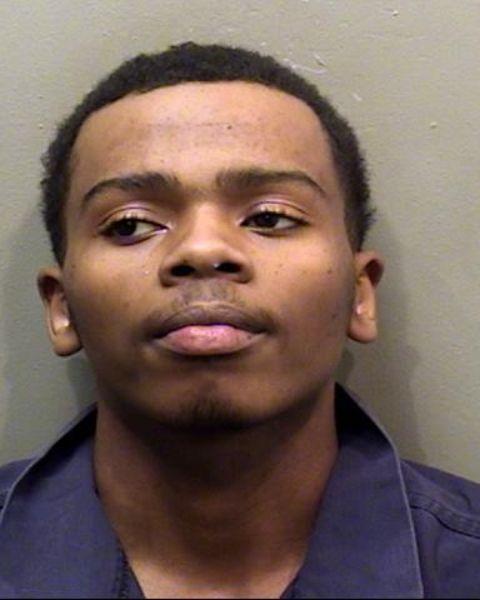 Ty W. Johnson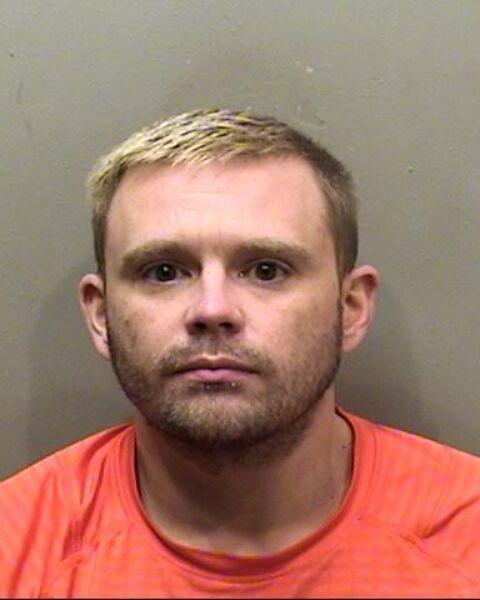 Kyle D. Kindred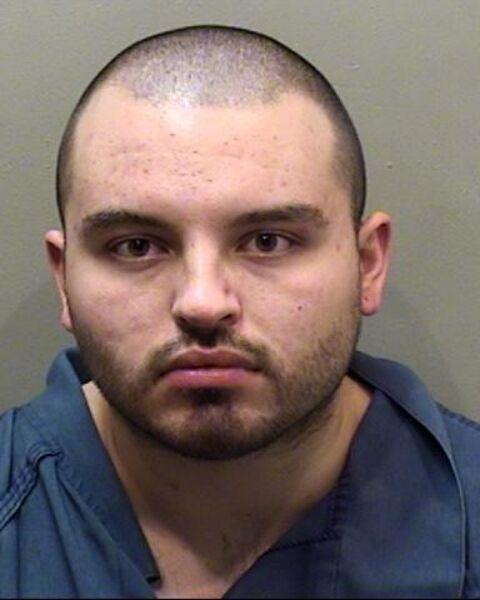 Lorel M. Johnson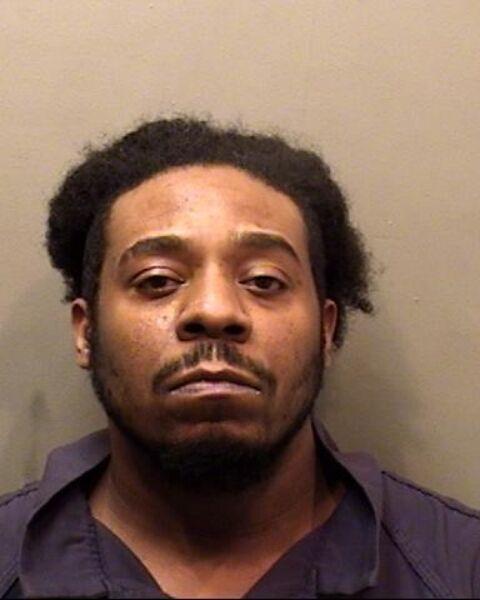 Kimberlee A. Burton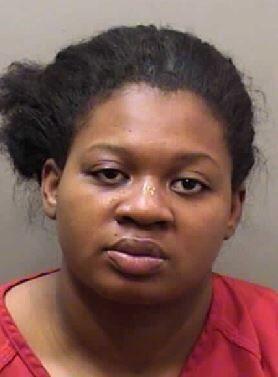 Kevin C. Knight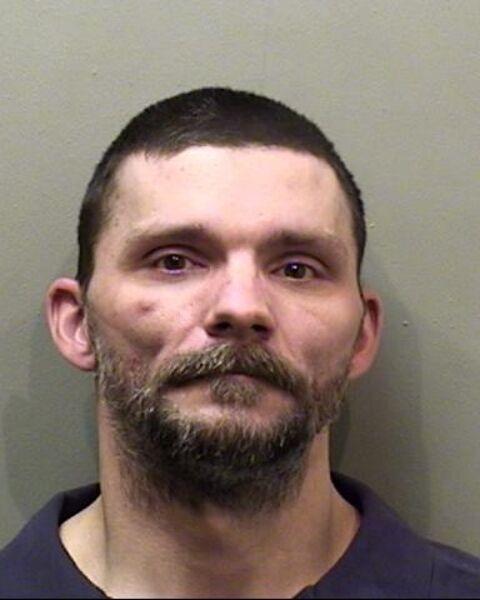 Derail T. Riley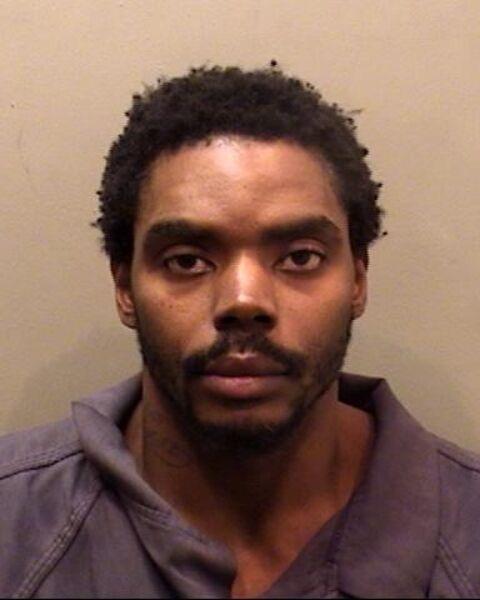 Ade A. McDaniel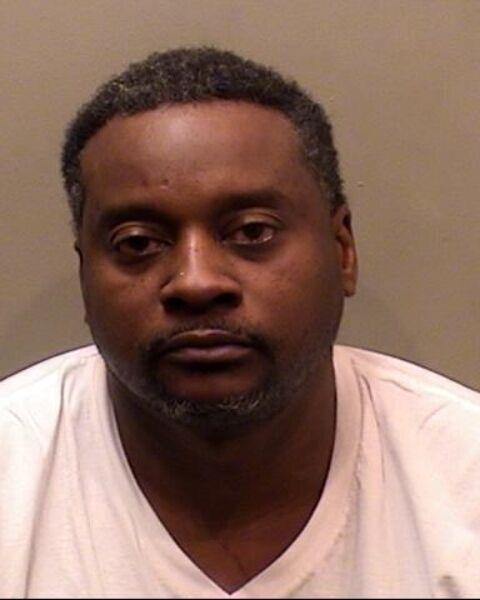 Jahni A. Lyons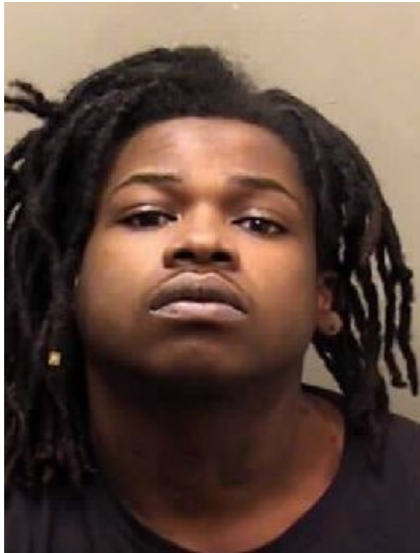 Justin A. Atkinson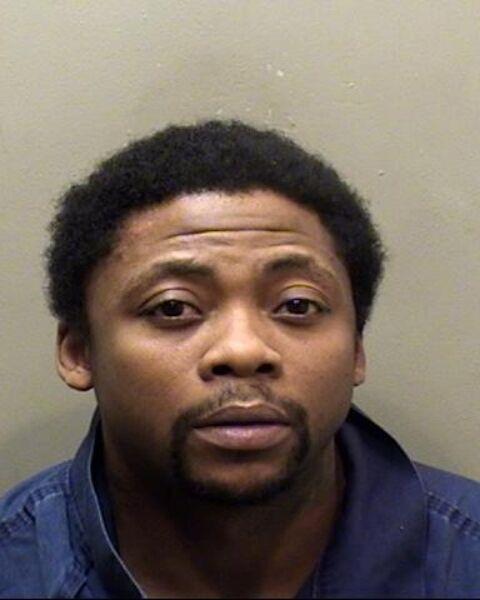 Destiny D. Brown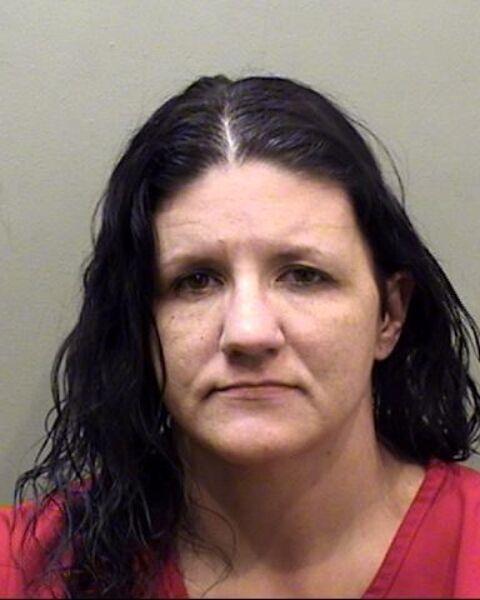 Billy J. Braswell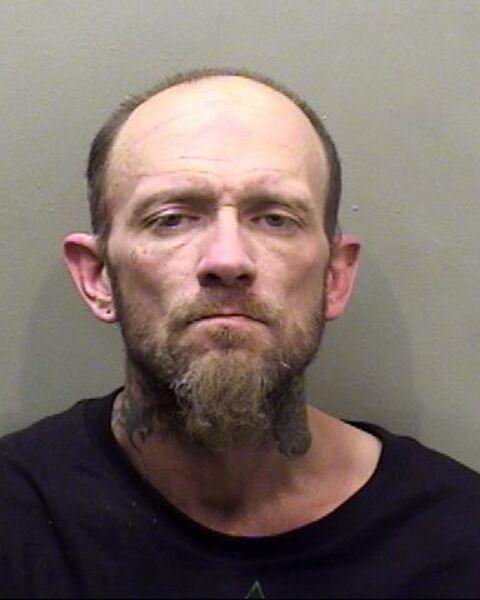 Mitchell A. Rogers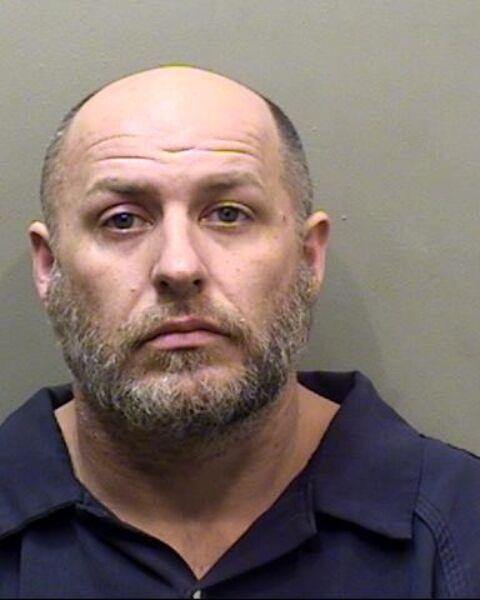 Matthew D. Stone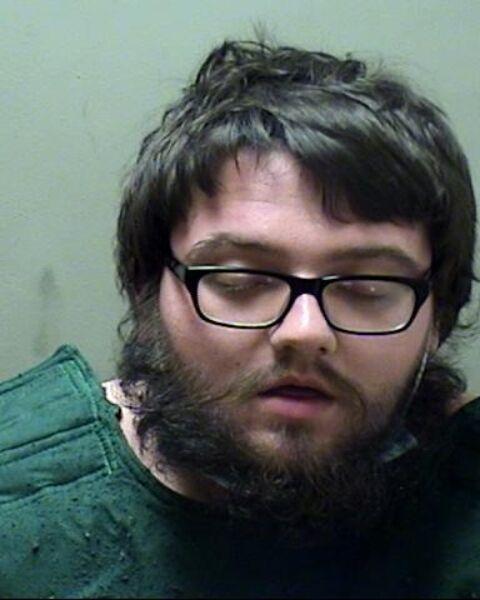 Tyler A. Guy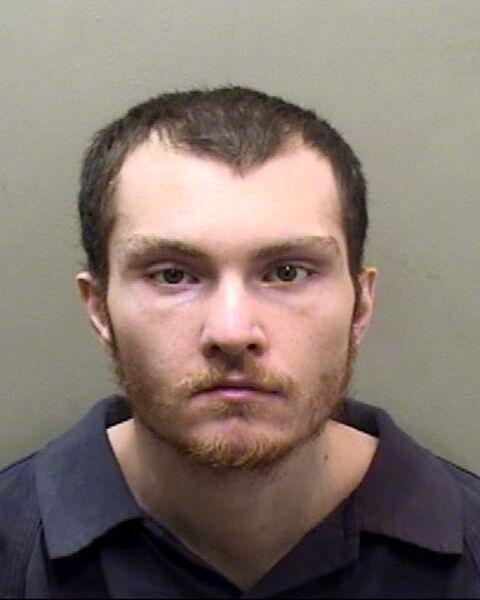 Gordan D. Lessen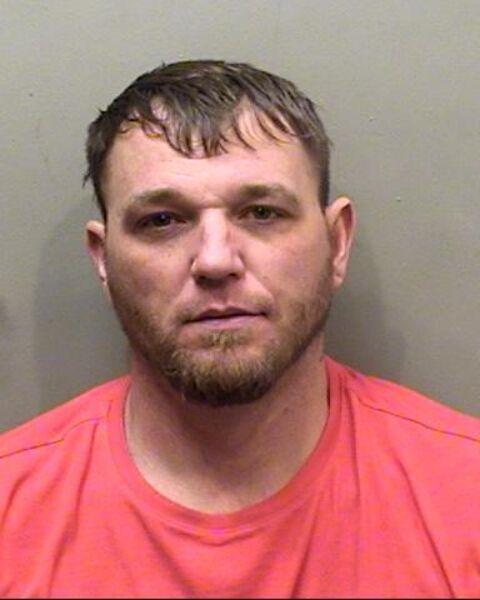 Steven M. Abdullah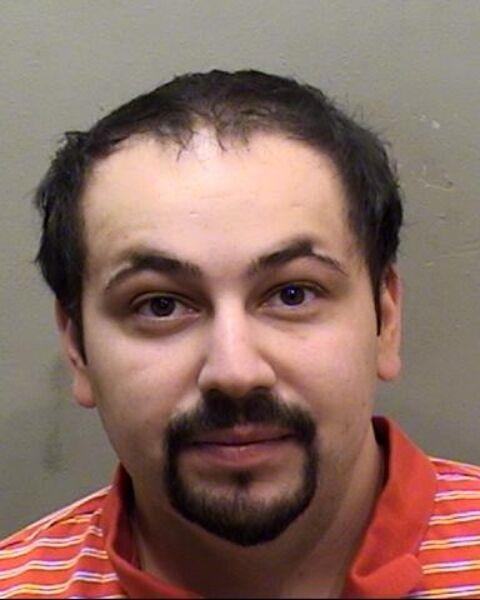 Ryan D. Triplett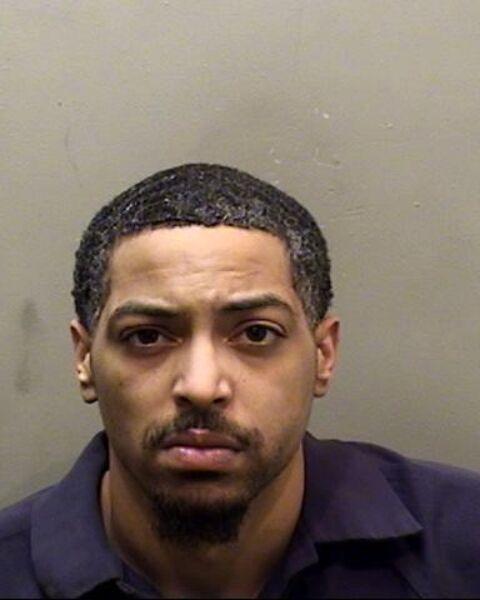 Pedro A. Parra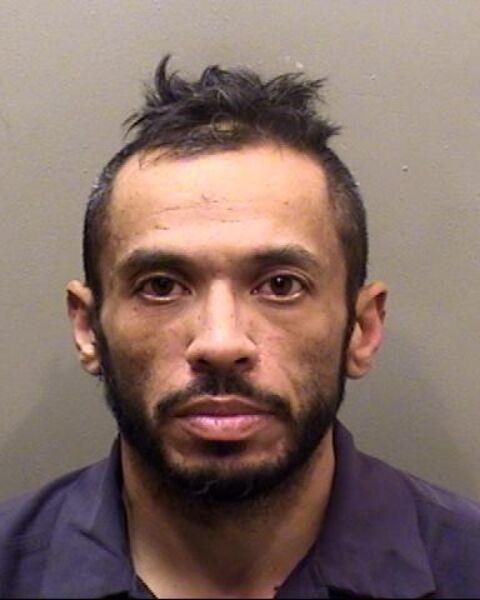 Gregory A. Spence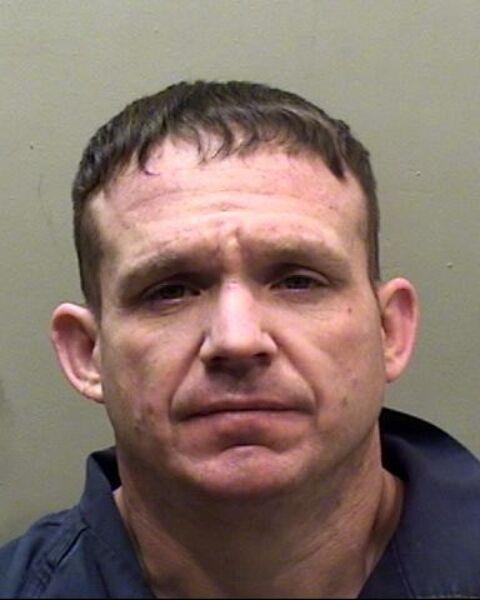 Justin A. Leicht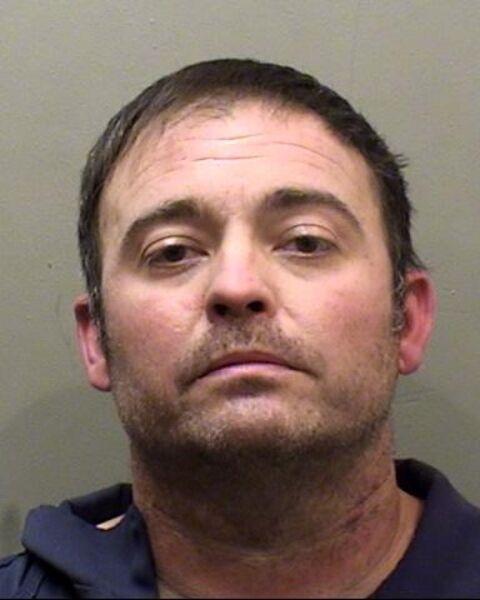 Edward L. Holmes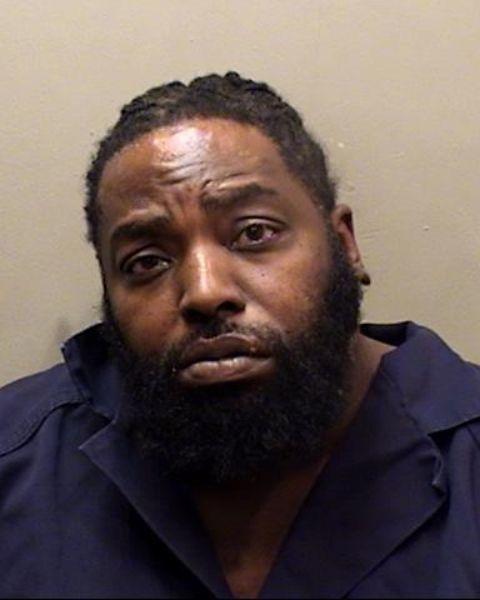 Latoya M. Jackson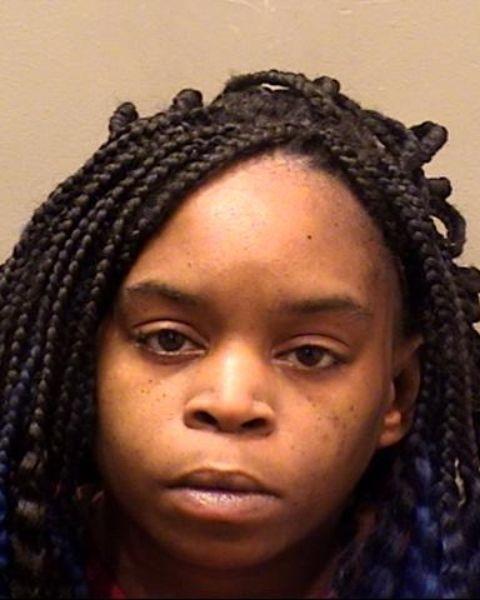 Shaquan D. Hosea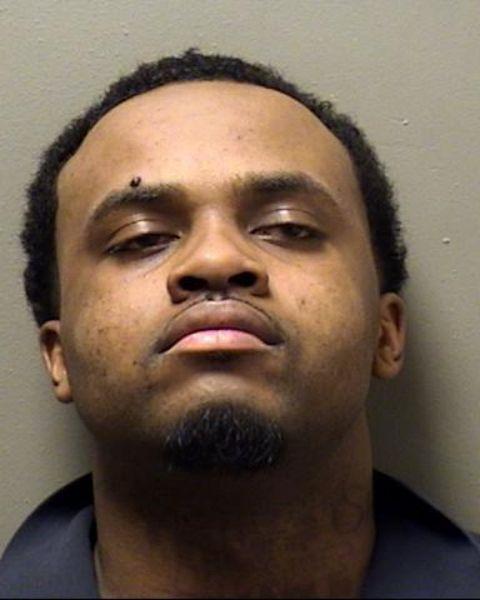 Jaccob L. Morris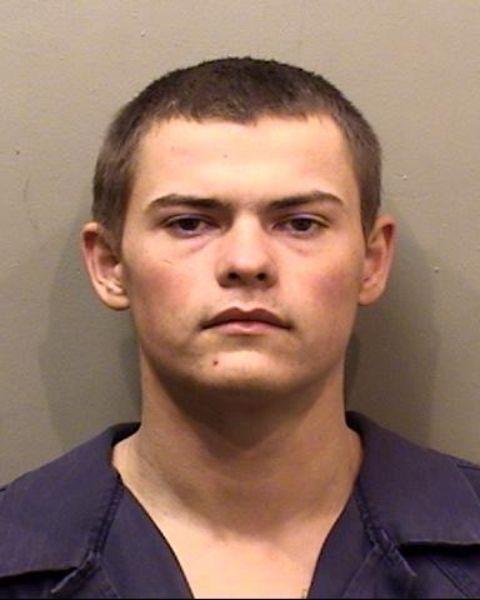 Dontel D. Crowder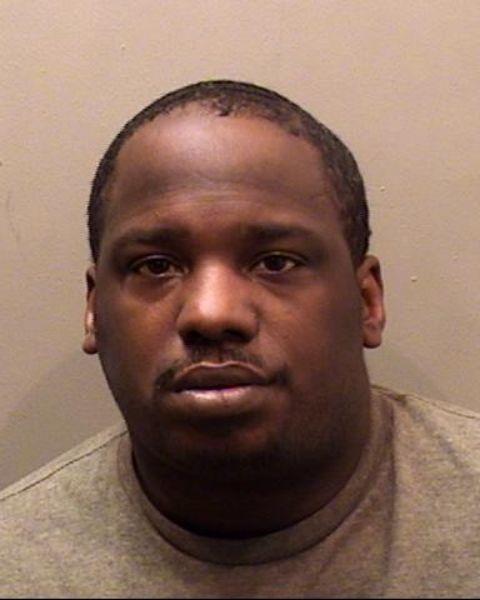 Donnell A. Taylor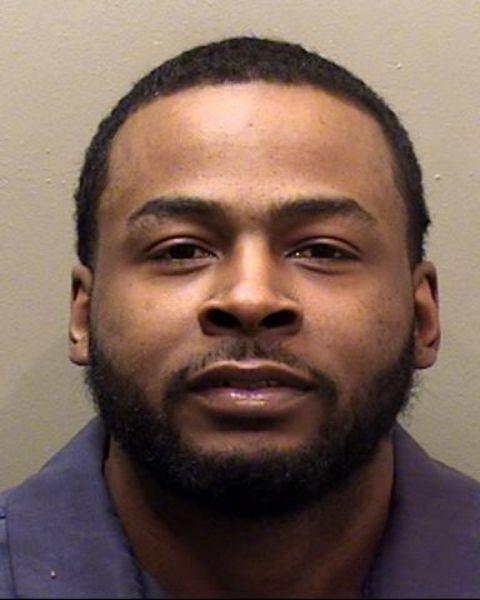 Eric E. Seymon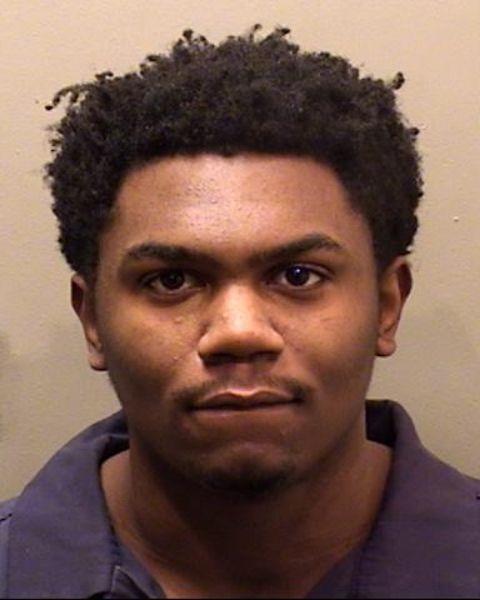 Aikee Muhammad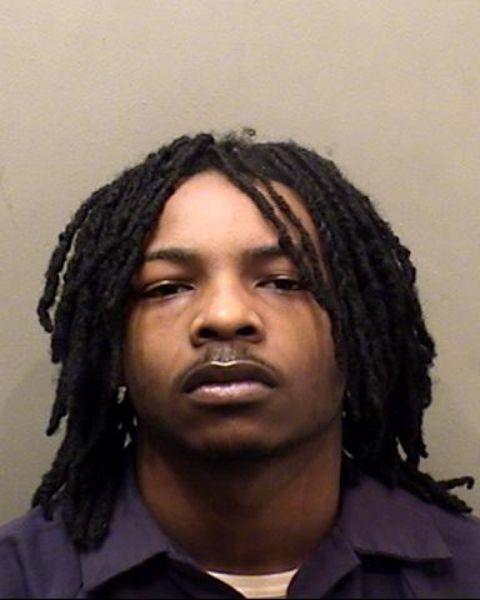 William M. McCuen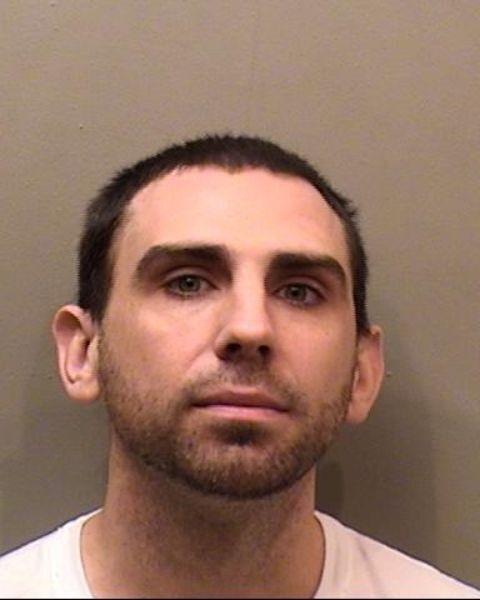 Meontay D. Wheeler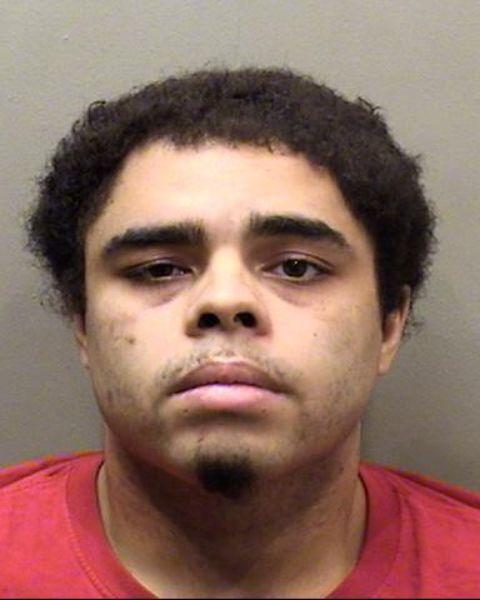 Fenwrick M. Bartholomew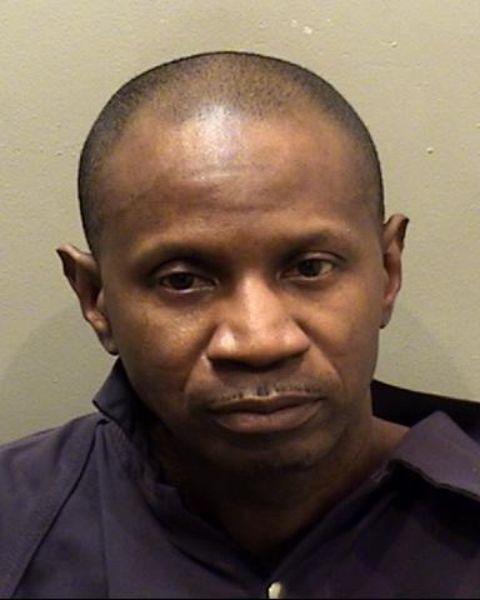 Javares L. Hudson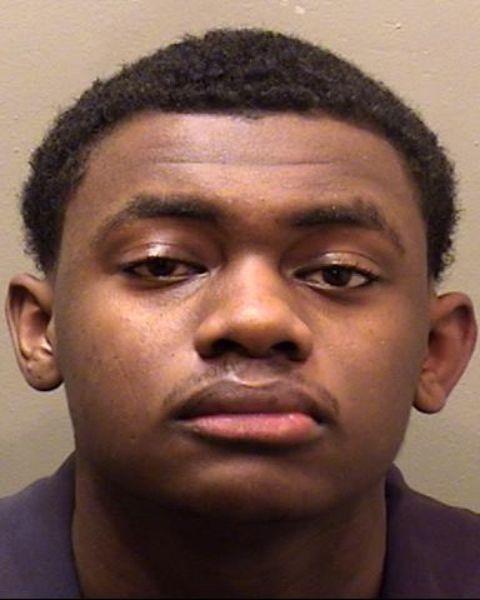 Tommy L. Jumper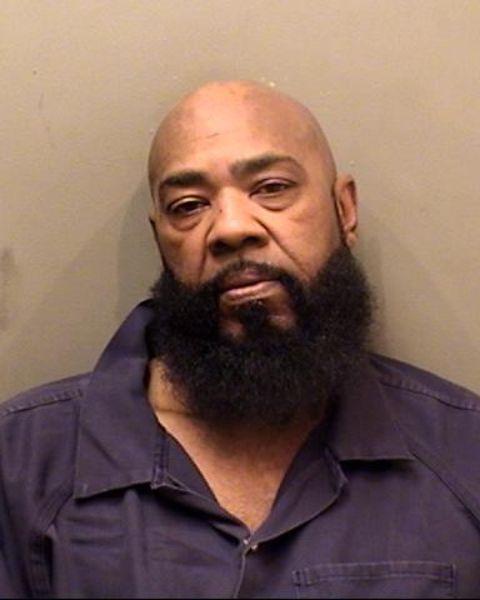 David S. Fry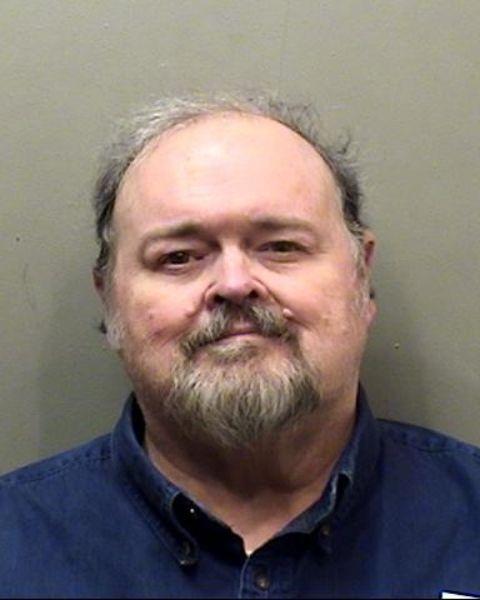 Logan T. Kendricks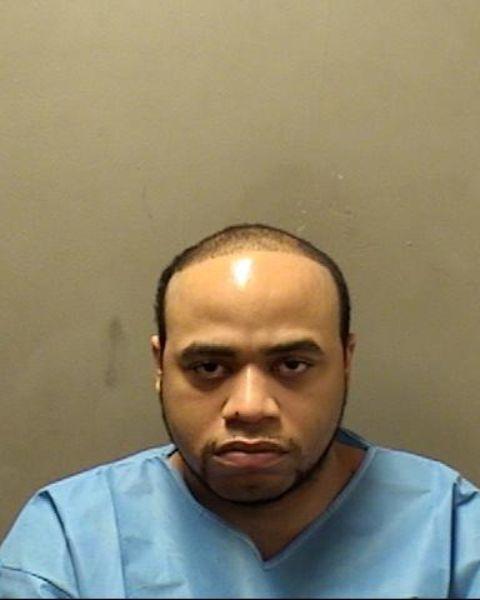 Davis W. Hopkins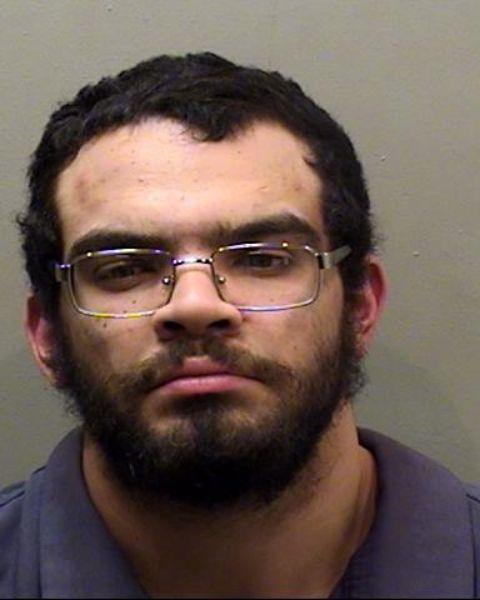 Tony Robinson
Rochelle A. McCray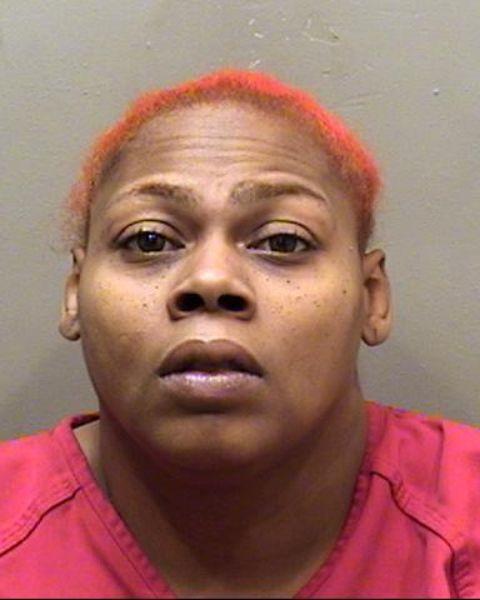 Dontae D. Gilbert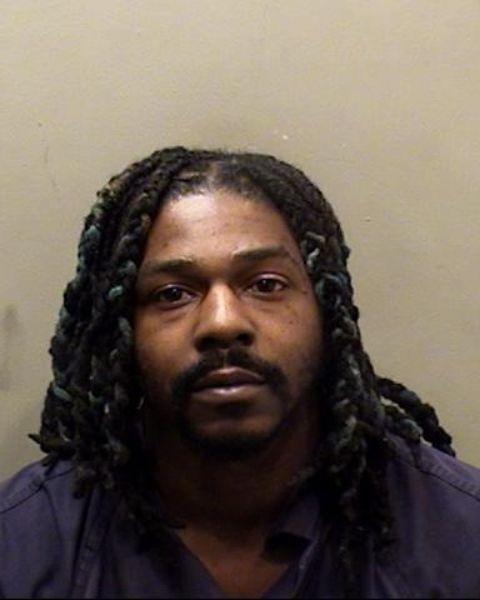 Stefan A. Mangina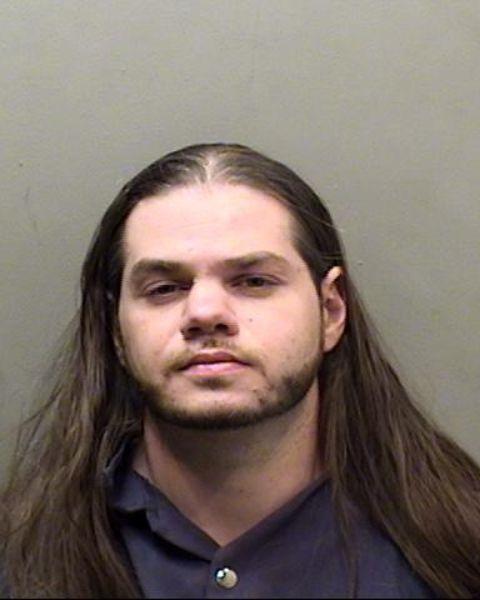 Michael J. Owen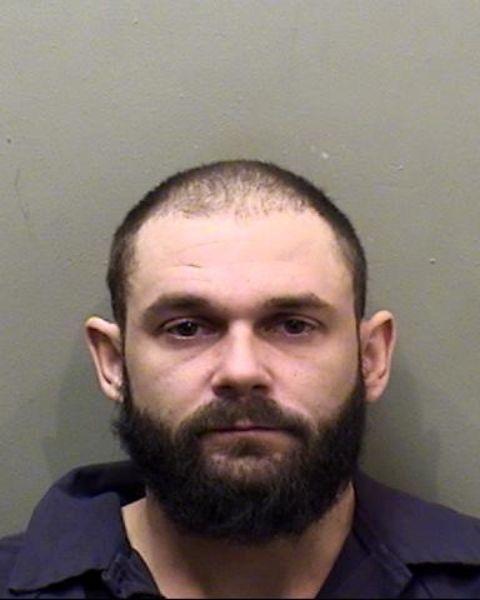 Cedric J. Haynes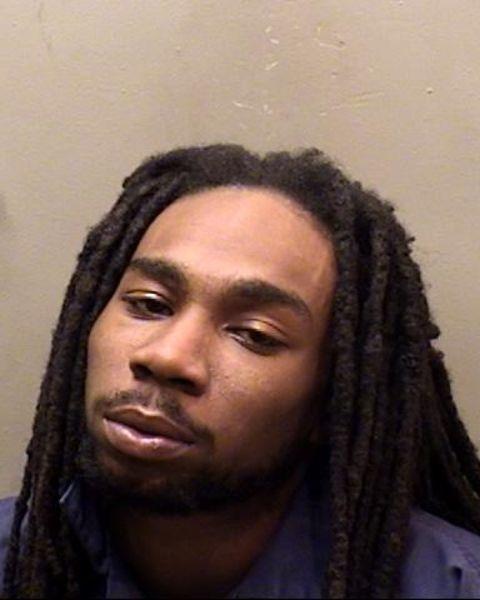 Jonathan Wiley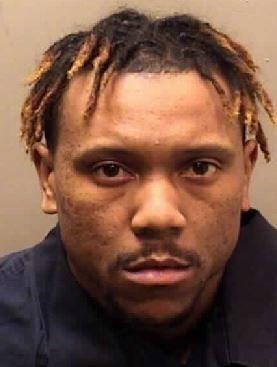 Jason S. Russell
Aaron J. Zielinski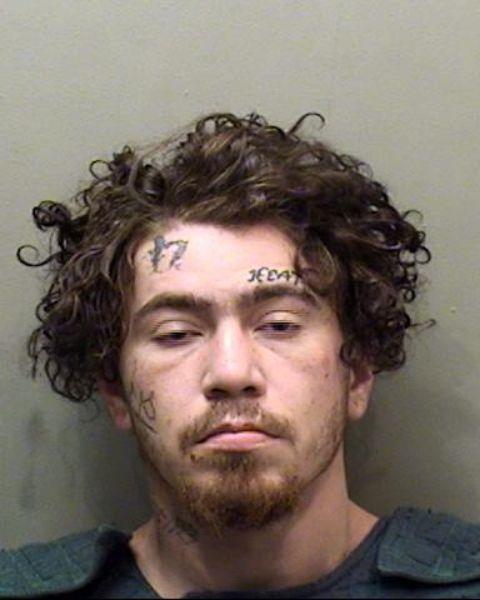 Albert F. Matheny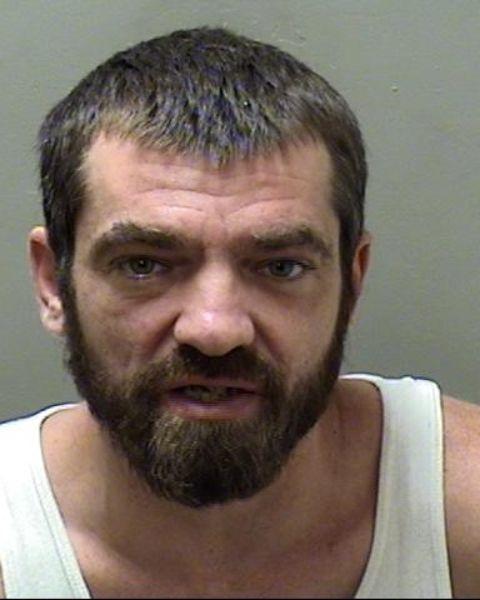 Hunter C. Kellenberger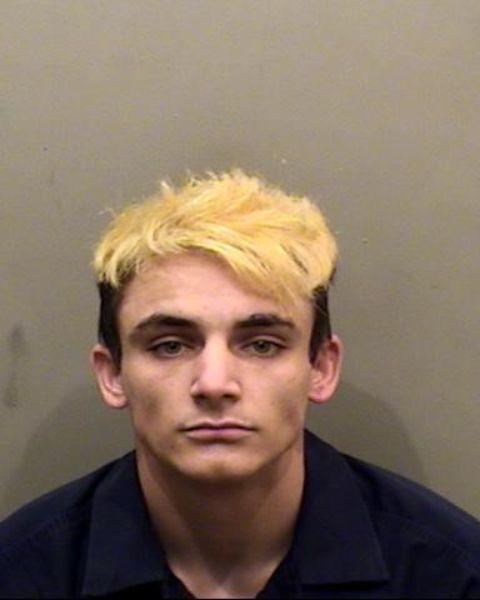 Samuel Harris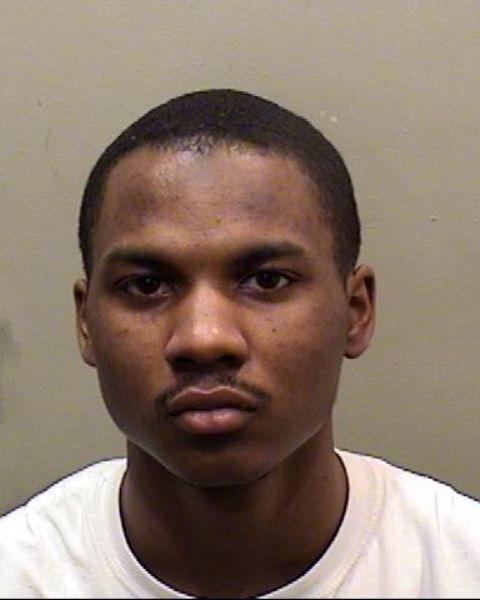 Jordan P. Gillespie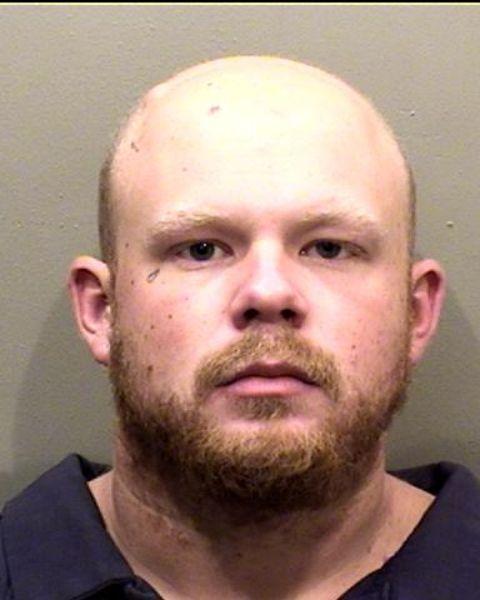 William R. Carter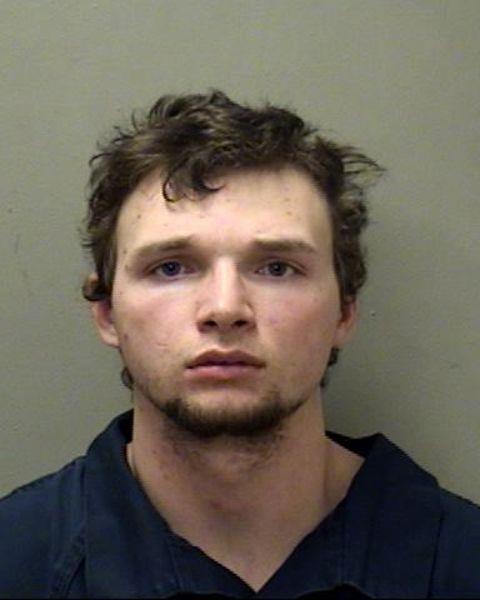 Kentre A. Jackson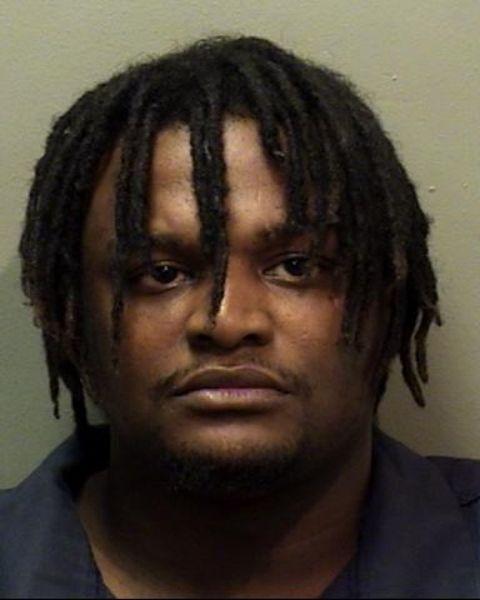 Andrew L. Stanley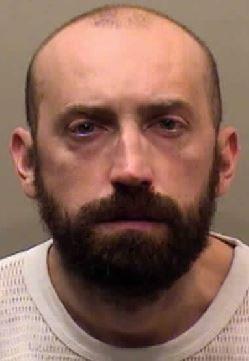 Jerail M. Myrick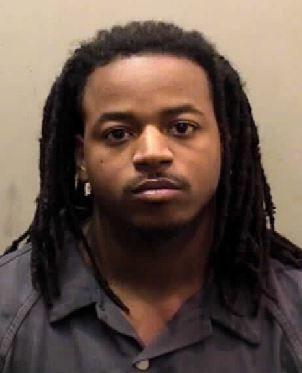 Amari M. McNabb
Aaron Parlier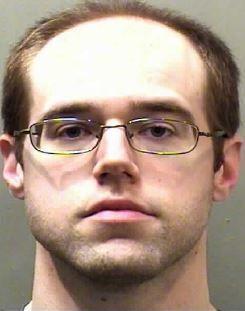 Rebecca L. Gormley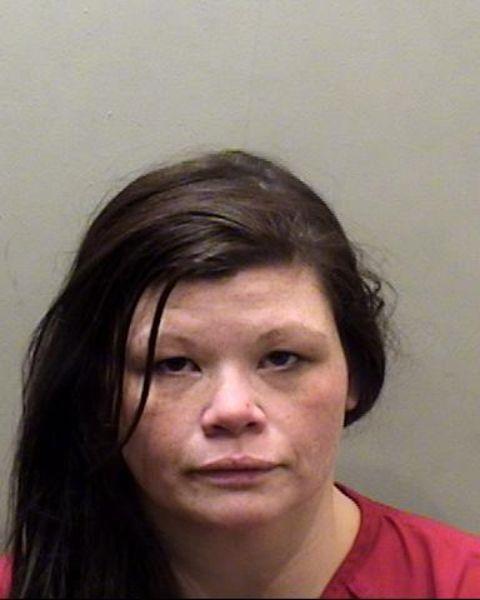 Penny S. Self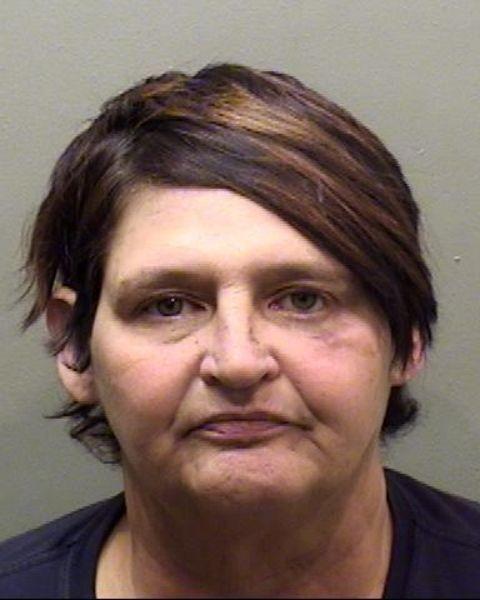 Nathaniel A. Butler