BLOOMINGTON — A plea agreement is in the works for the Normal police officer accused of theft and misconduct last year.
Brian R. Williams, 47, is charged with two counts of felony theft and two counts of official misconduct, accused of taking $12,000 from a house in Normal while responding to an unrelated 911 call and then trying to return the money.
At a brief hearing Monday morning, Williams submitted a jury waiver, which waives his right to a jury trial. He pleaded not guilty to the charges at his arraignment last December.
Williams' attorney Stephanie Wong asked Judge William Yoder to set a date for a plea hearing for this case.
He will be back in court Nov. 20.
At the time of his arrest on Dec. 1, 2019, Williams was an 18-year veteran of the Normal Police Department. He was placed on administrative leave pending the outcome of an internal investigation, Police Chief Rick Bleichner said in December.
"This is a horrible time of year," Katie Schott, owner of The Merna Tap, about six miles east of Normal. "The holidays are coming up and it is going to be devastating to a lot of people who need money at this time of year."
Illinois State Police led the criminal investigation.
In the lawsuit, Holzhauer alleges the theft took place Nov. 25, 2019, when first responders were called to her home for a medical emergency involving her husband, Dustin. He later died.
She later discovered the money was missing and reported it. After that, Holzhauer said in the lawsuit, she began getting anonymous calls indicating the money would be returned and asking her to stop talking to police about an investigation, court documents said.
Williams was arrested Dec. 1 by Illinois State Police after he placed a bag containing money in a phone booth at a Pontiac gas station, according to criminal court documents. Holzhauer said in the lawsuit that the anonymous caller had said her money would be returned to her there.
In denying the motion to dismiss, Judge James Shadid of the U.S. District Court in Peoria said the plaintiff had met the requirements necessary to file a lawsuit, including sufficiently alleged a "meeting of the minds" between two or more defendants to violate the plaintiff's constitutional rights.
---
The latest Crime Stoppers of McLean County cases
Can you help? The latest cases from Crime Stoppers of McLean County
Wesley Franklin Turner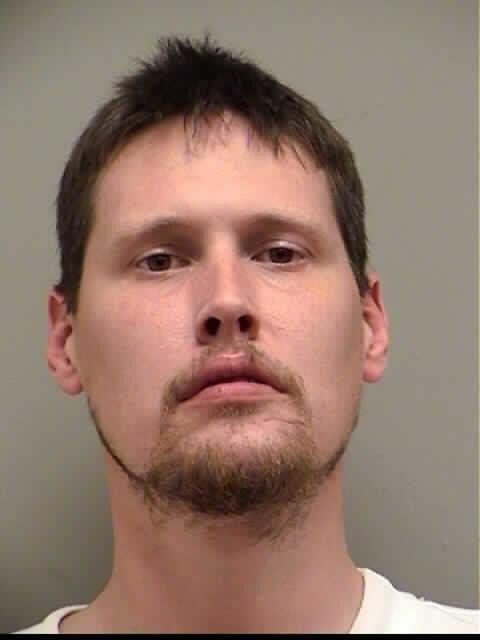 Michael R. Howard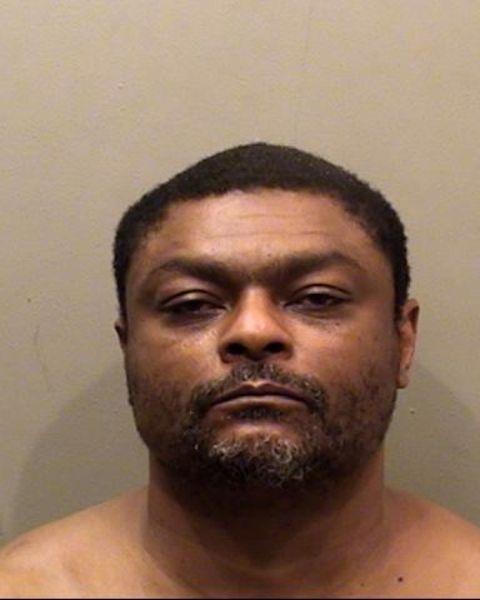 Joanna Sue Etter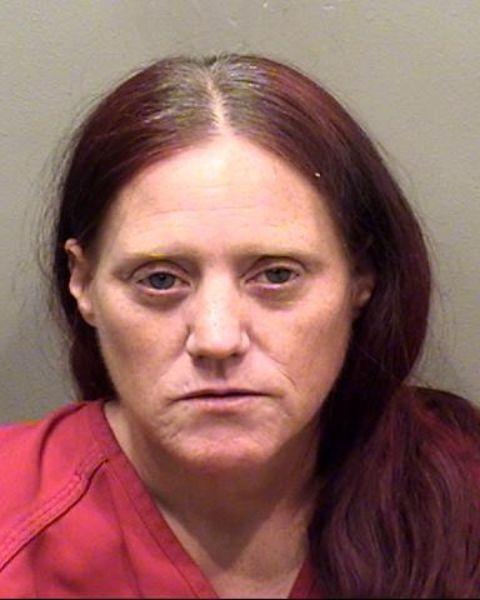 Erma Louise Garner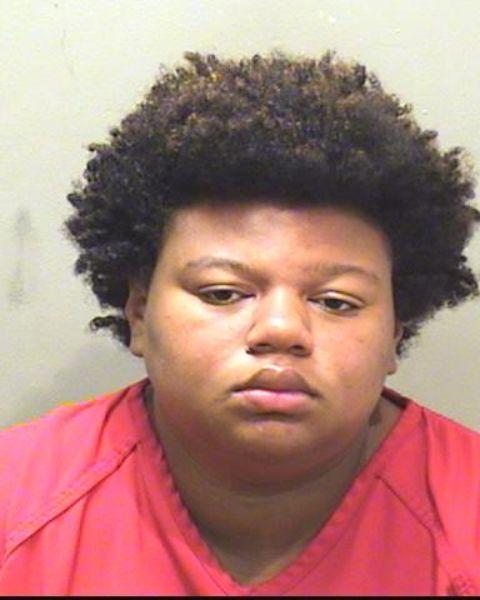 Stephen J. Linares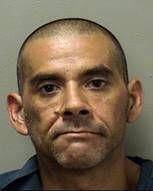 Joseph B. Brown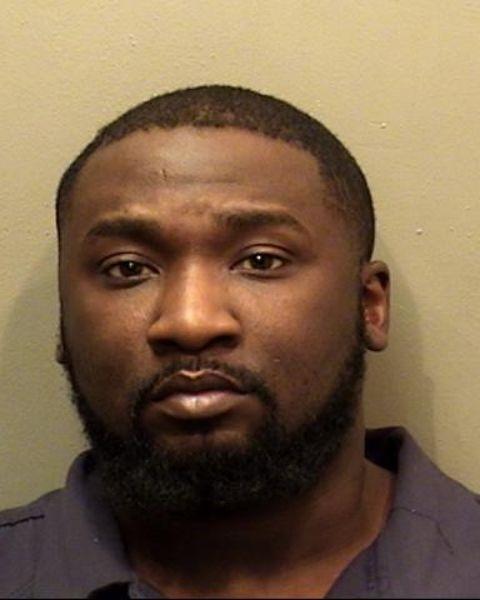 Terry James Krumwiede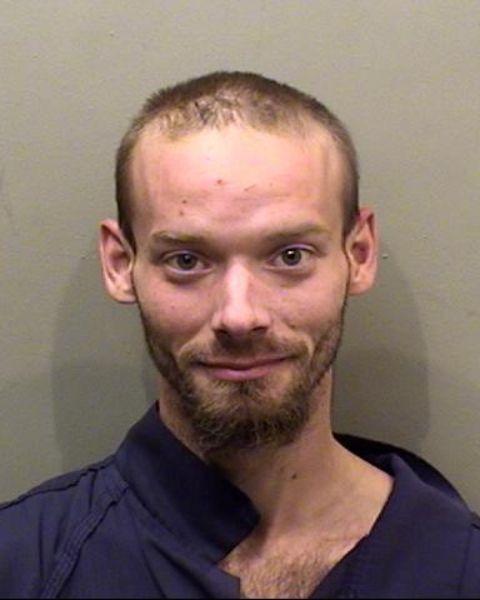 Richard B. Fleming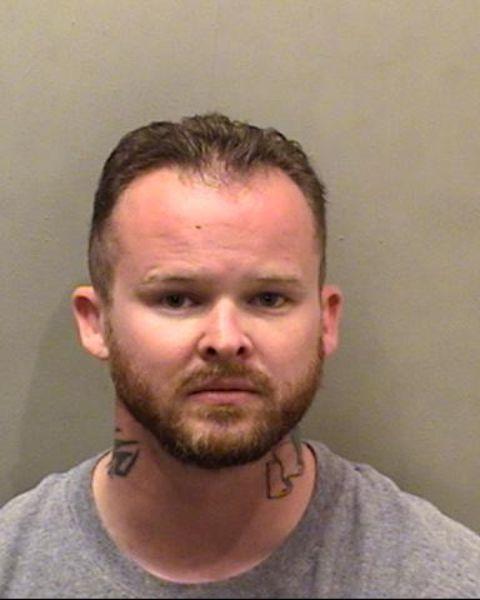 Elishia M. Epps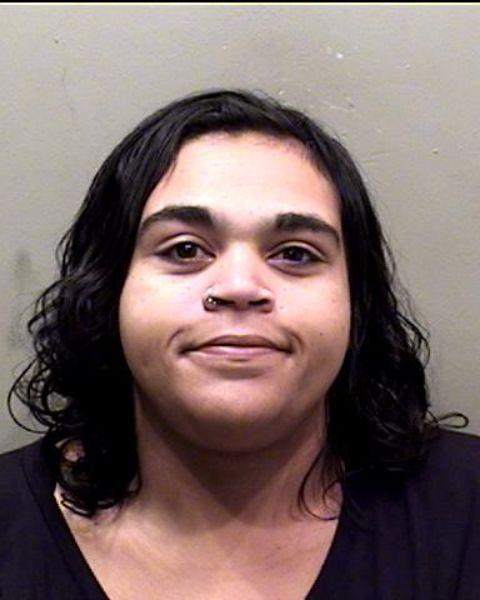 Darrel D. Autman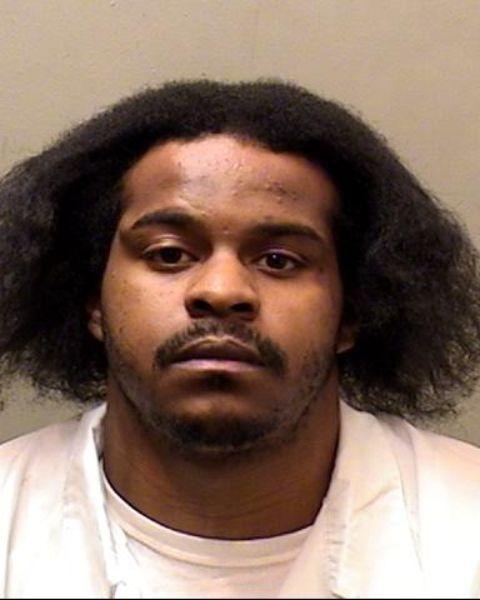 James E. Ferguson
Robin Sue Colon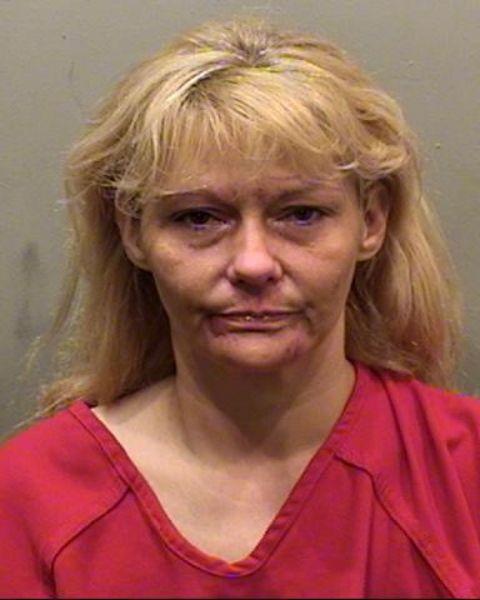 Marquaysha J. Brooks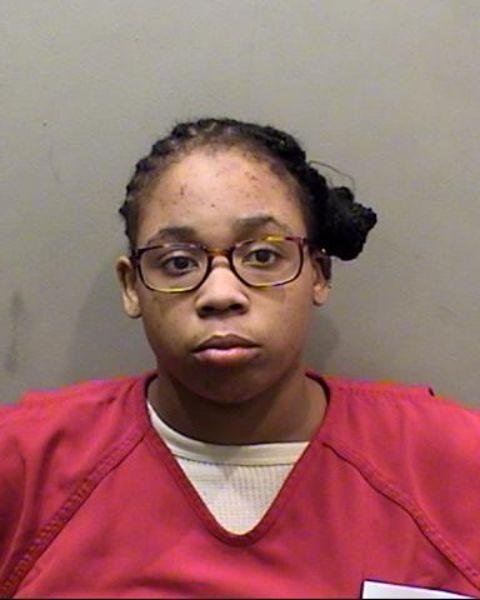 Brandon Scott Missel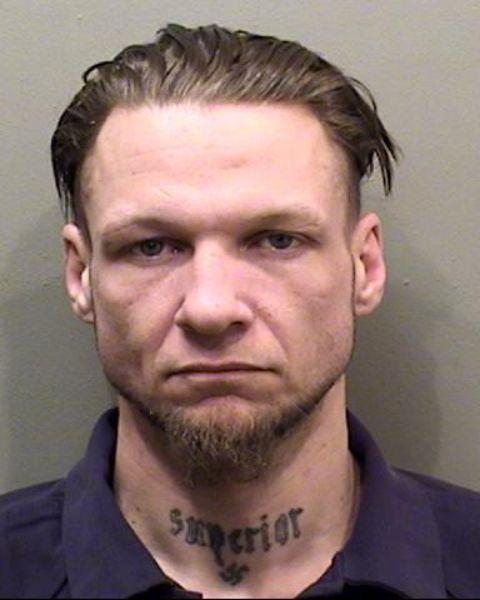 Davon L Ruffin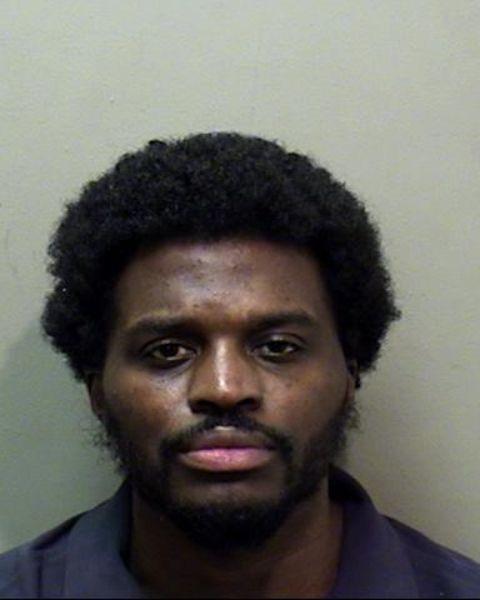 Adolfo Flores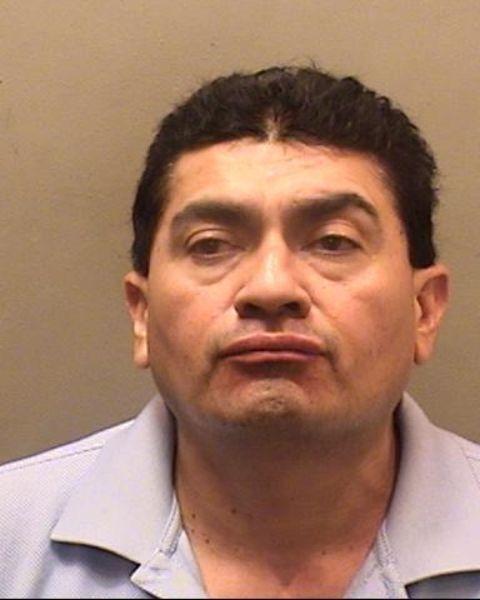 Daniel P. Simpson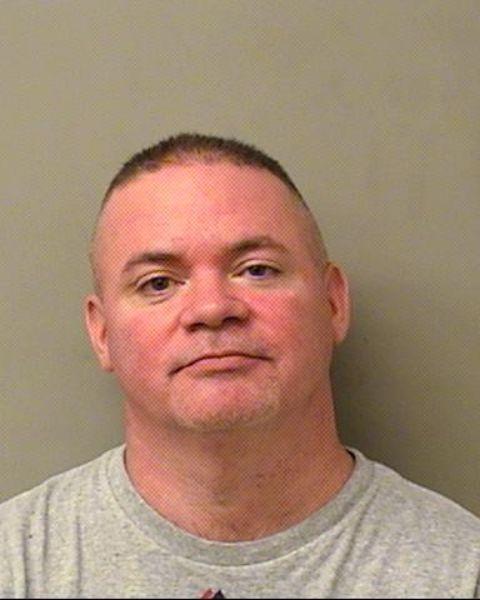 Davis W. Hopkins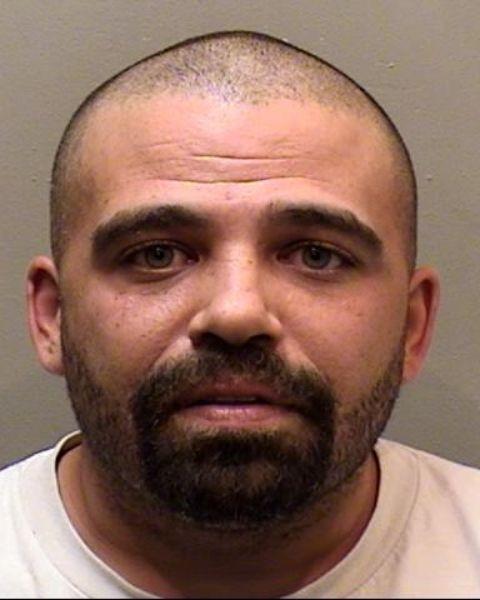 Star Jones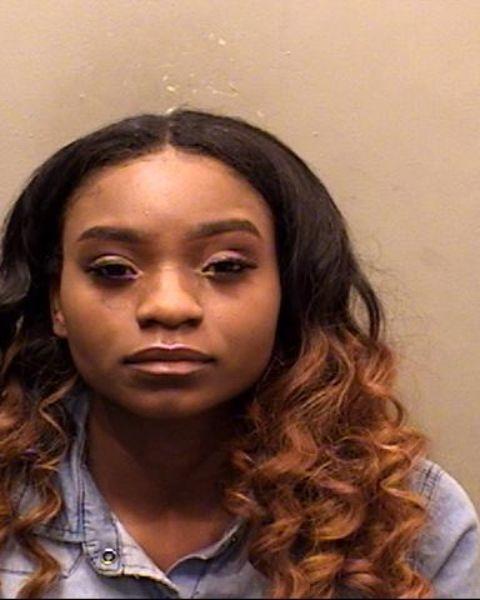 Deonte Spates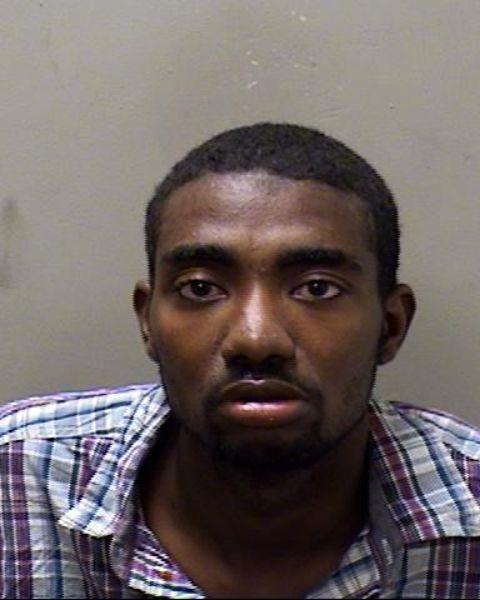 James Fields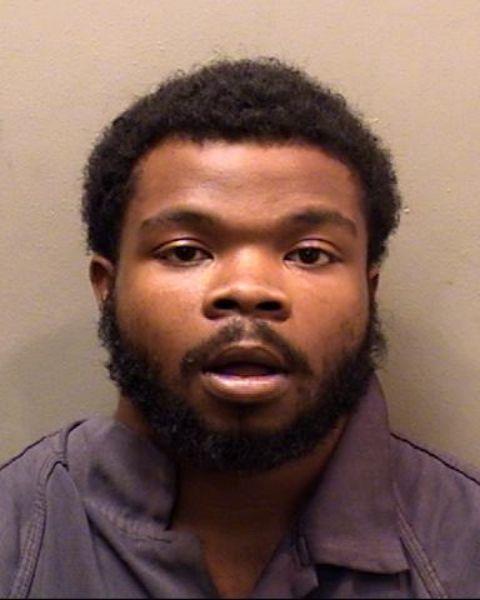 Regina M. Evans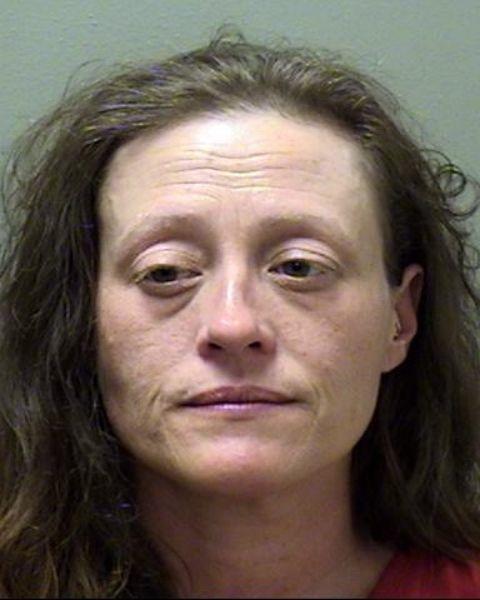 Brandon Finley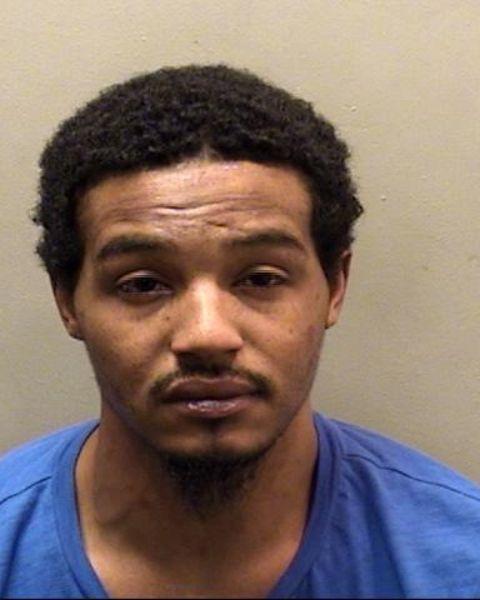 Timothy Chalcraft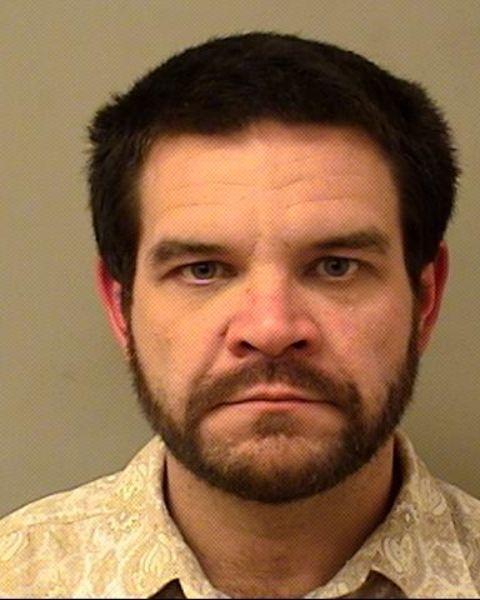 Vincent Granderson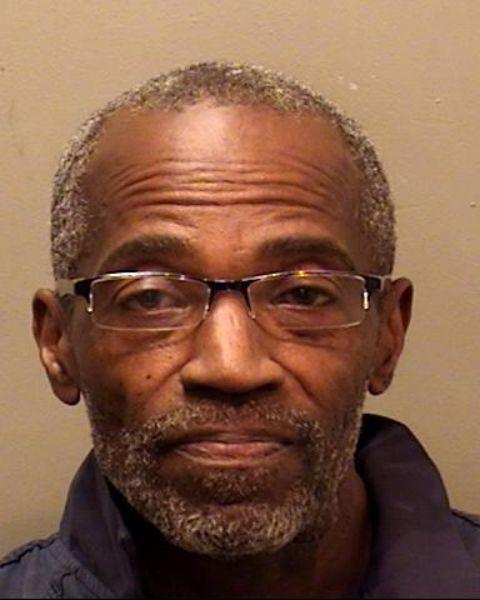 Deandre Dow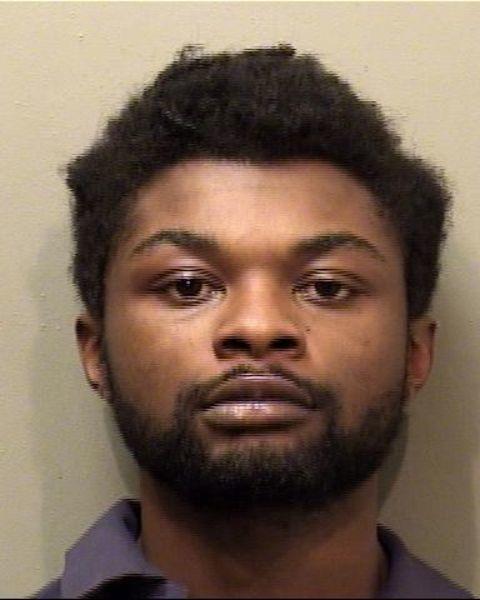 Gene Jones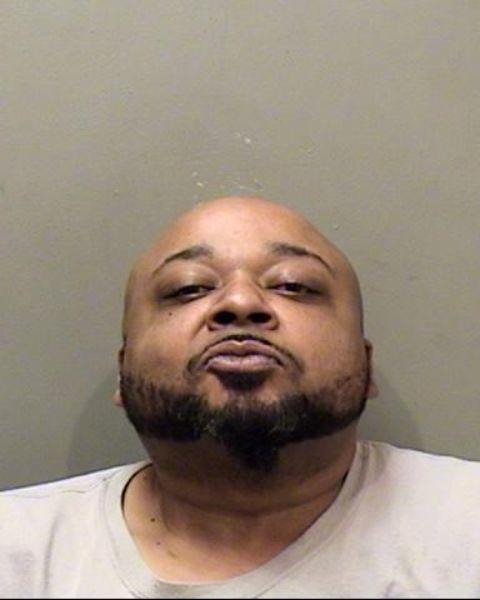 Jacob Tempel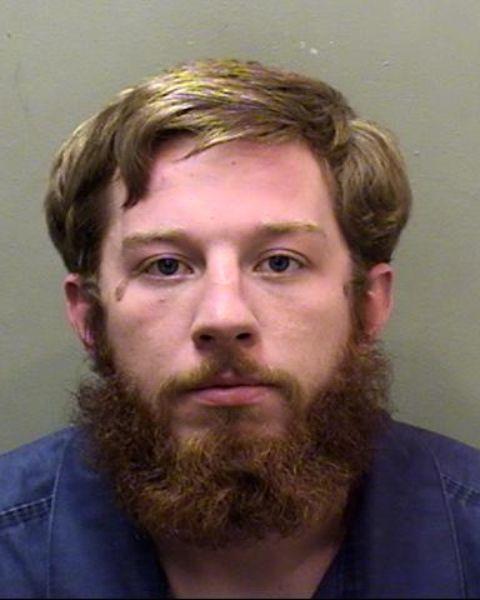 James Fields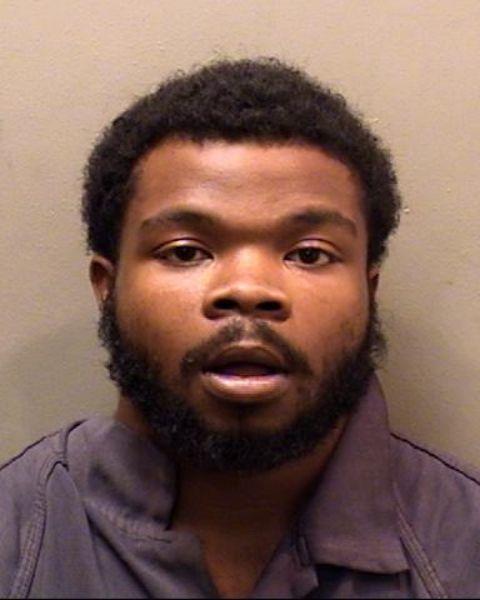 Rafica Hooks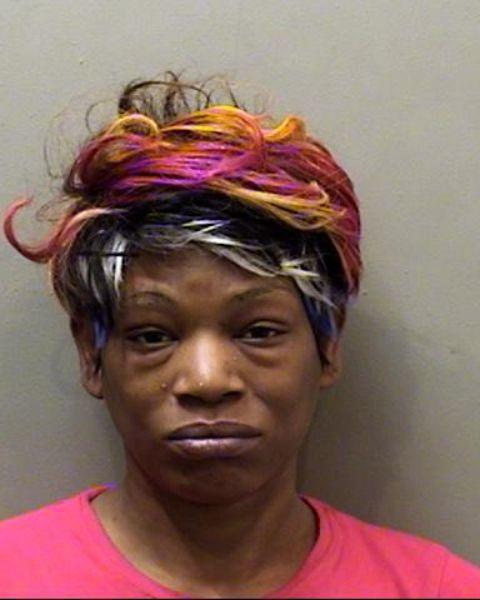 Caleb Lundskow
Wilmer Hernandez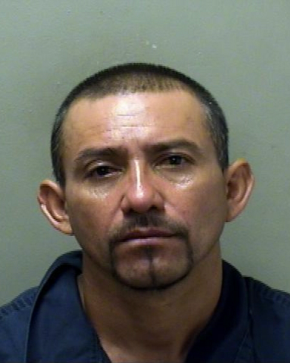 Patricia Seymon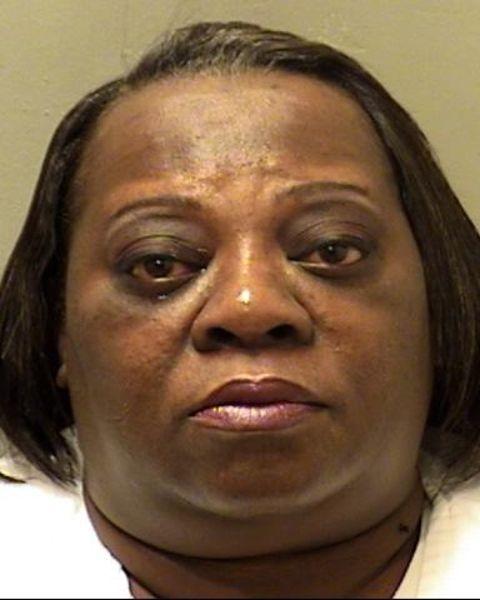 Allen Creasy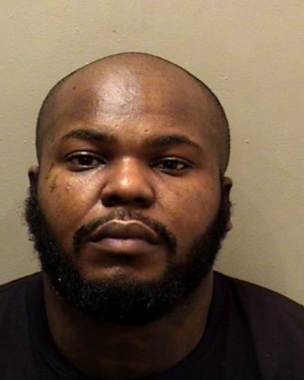 Brooke Morlock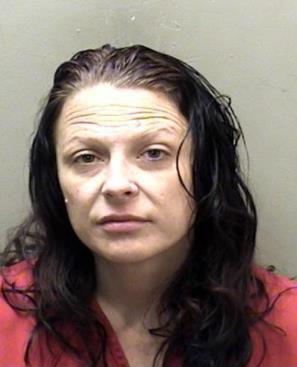 Devin Leigh Michel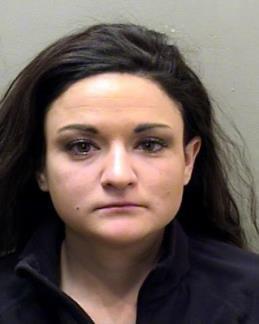 Sergio Guevara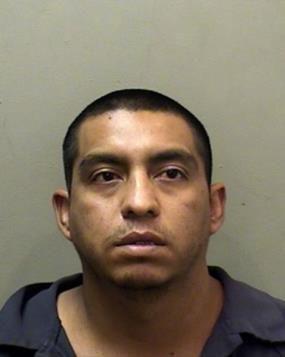 Brandy Andrews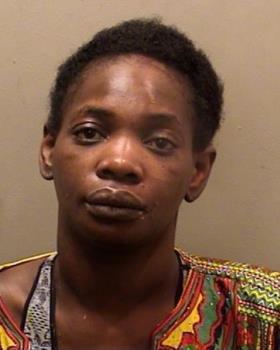 Bobby Talley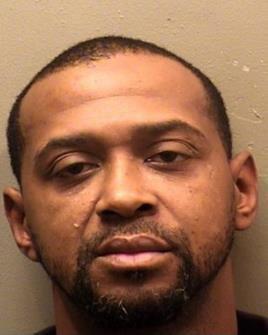 Wilmer Hernandez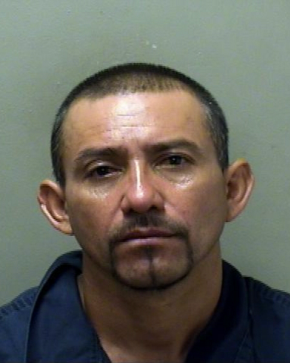 Felipe Reyes Jr.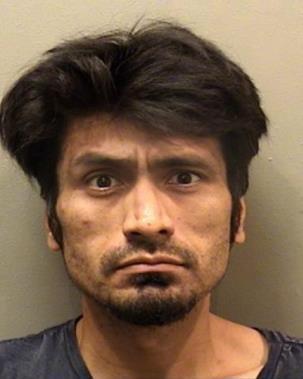 Johnathon Schouten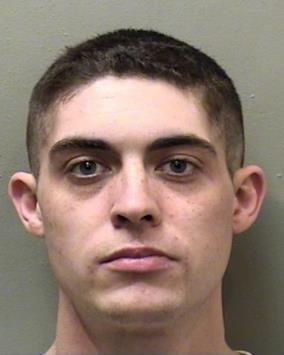 Megan Bridget Coonelly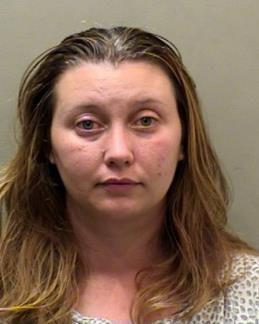 Devin Leigh Michel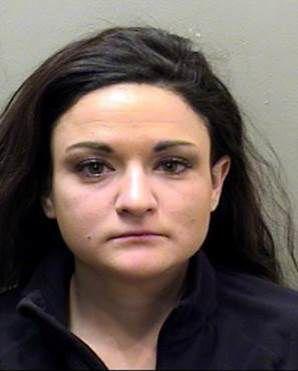 Davis William Hopkins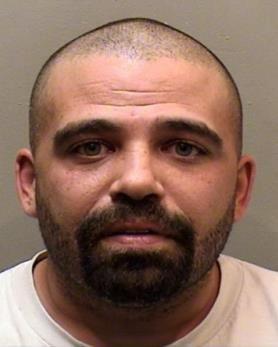 Erin Joy Robertson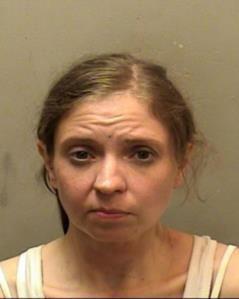 James Schulz
Sergio Guevara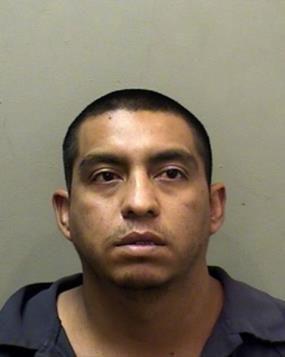 Michael Watson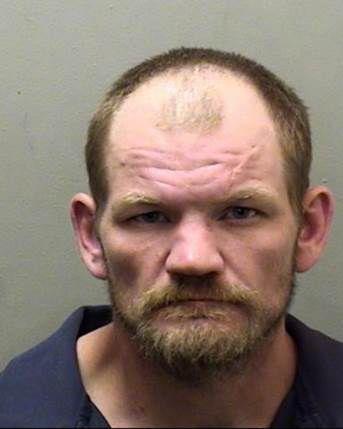 Cesar Armando Guerra y Guerra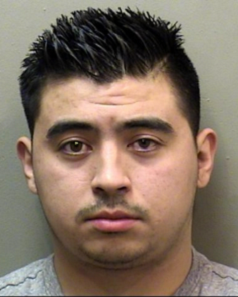 Contact Kelsey Watznauer at (309) 820-3254. Follow her on Twitter: @kwatznauer.
Kevin Barlow contributed to this report.