Tony L. Jackson, 50, no address given, was convicted in 2011 of domestic battery resulting in bodily harm to a victim under the age of 18.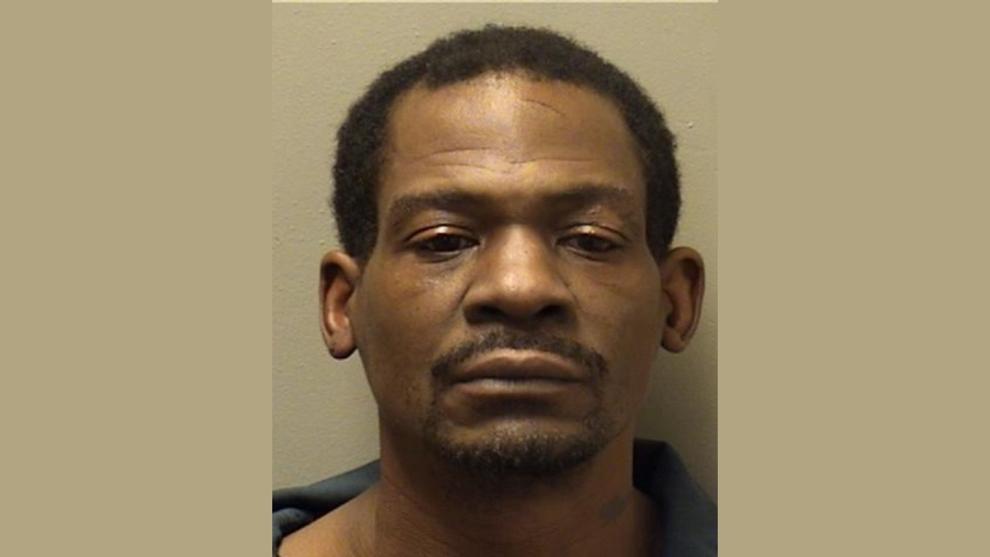 According to court documents, Jackson failed to report his address change with the Bloomington Police Department on Dec. 27, 2022, through Jan. 18, 2023, as required by law.
Jackson was previously convicted for violation of the Illinois Violent Offender Against Youth Act in 2016.
He was given a $20,000 personal recognizance bond, meaning he would not have to post bond to be released from the McLean County Jail.
He was also ordered by the court to report his address to BPD upon his release.
His next court appearance is an arraignment at 10 a.m. Feb. 10.
---
Updated mug shots from The Pantagraph
Booking photos are provided by law enforcement. Arrest does not imply guilt, and criminal charges are merely accusations. A defendant is presumed innocent unless convicted.
Contact Mateusz Janik at (309) 820-3234. Follow Mateusz on Twitter:@mjanik99