Brenden Cano, 22, is charged with aggravated battery, a class 2 felony.
Cano was seated in a common area without wearing a face mask, which is required because of the COVID-19 pandemic. A correctional officer directed him to return to his jail cell and Cano spat on the officer.
His bond was set at $535 and an arraignment is scheduled for April 2.
Cano was jailed in February on residential burglary charges.
---
☘️ From the Archives: St. Patrick's Day
Couple kissing after Chicago River was dyed green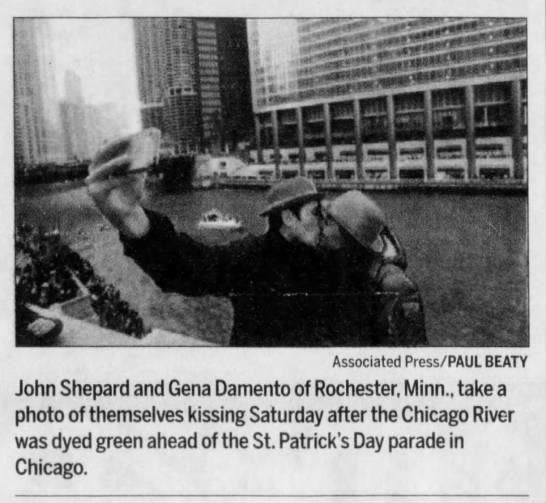 Irish Mist returns to the Twin Cities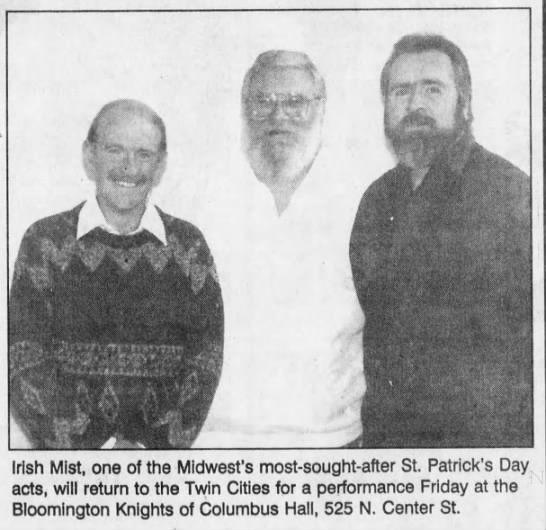 The Chicago River is tinted green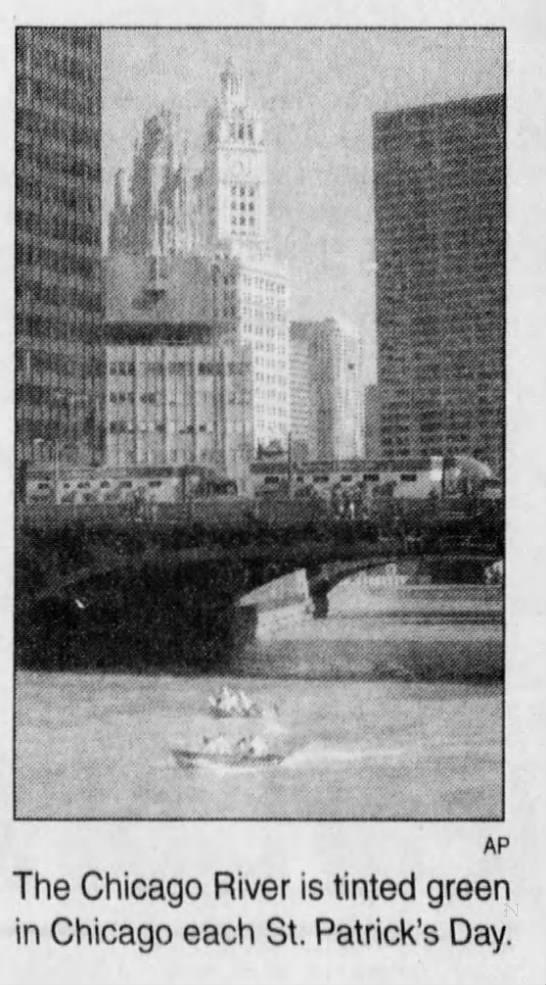 Jeff Otto of Normal decorates Knights of Columbus hall with shamrocks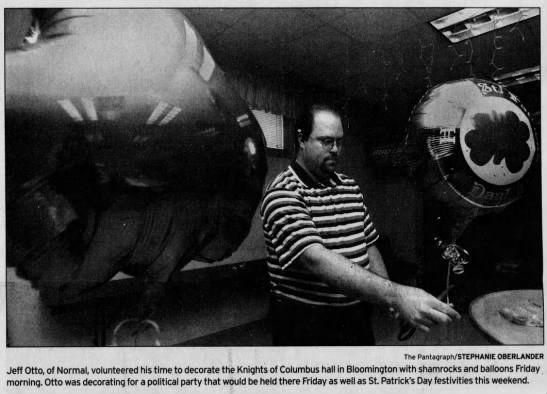 Irish Heritage Society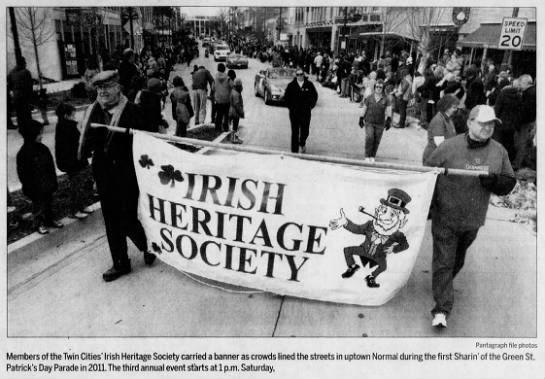 Get in the spirit with this Irish Oatmeal Cake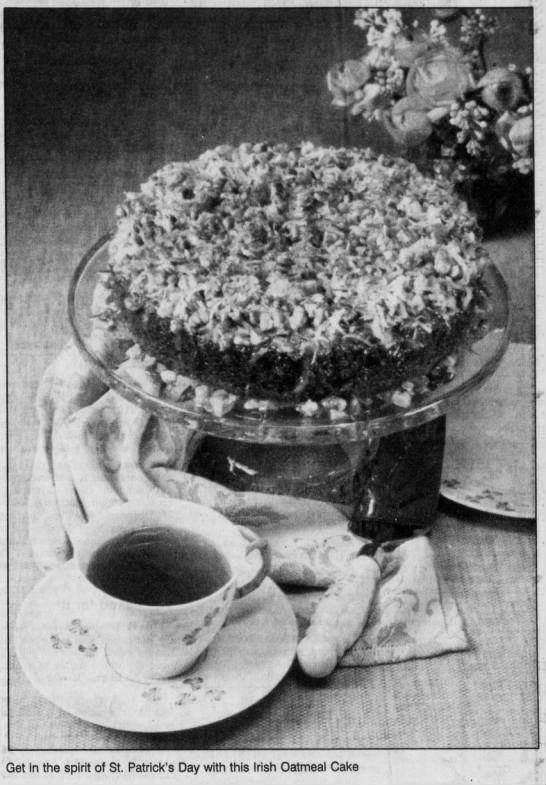 Bagpiper marched through snow for the annual St. Patrick's parade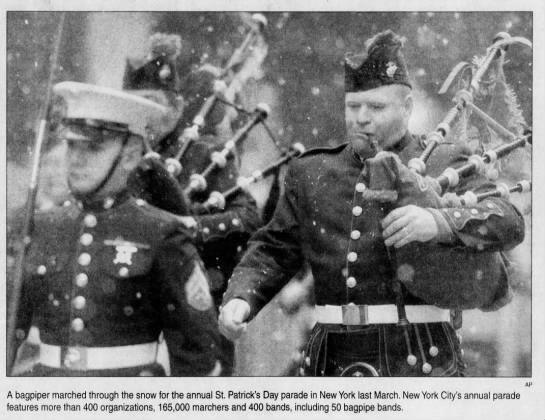 Spectators watch the St. Patrick's Day parade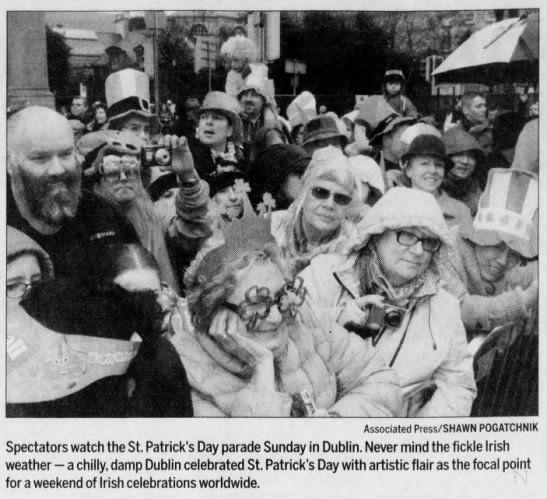 Mike O'Grady with over-sized shamrock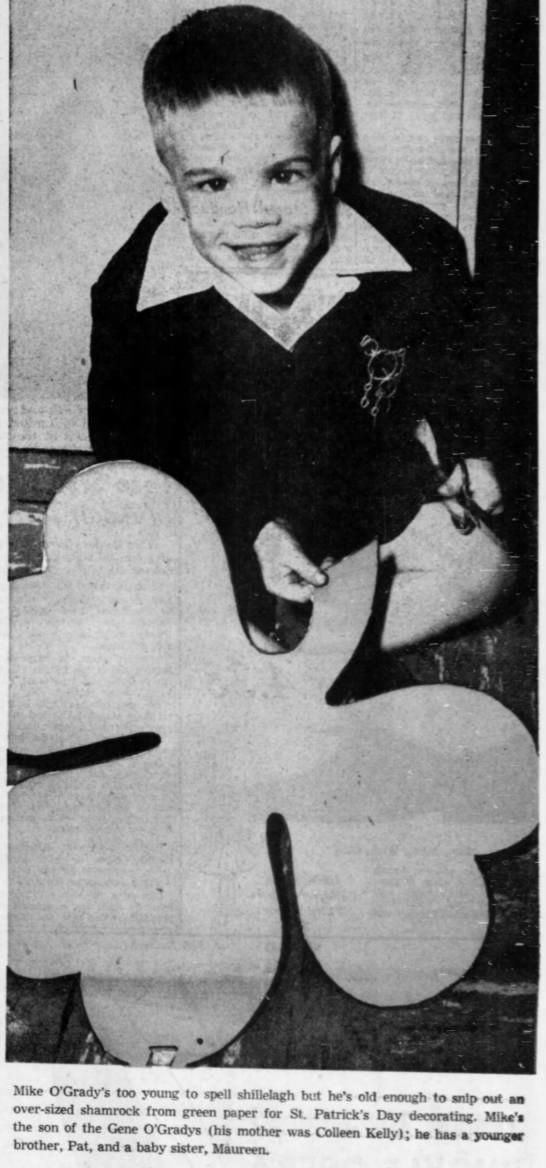 The Silver Shamrock Pendant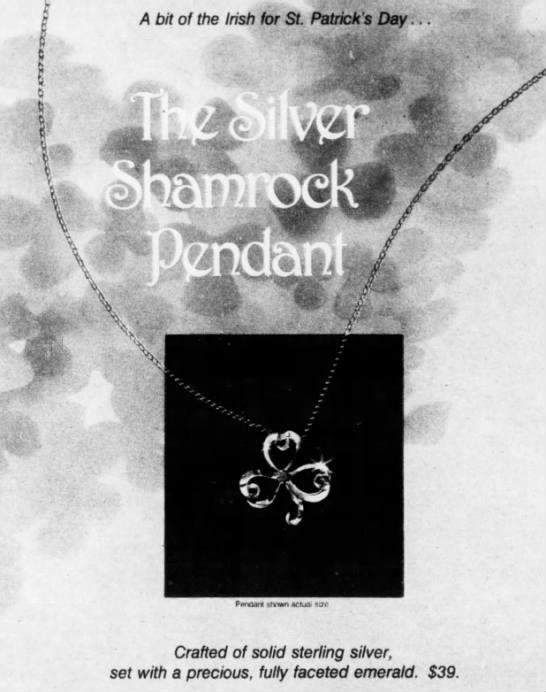 Postcards from St. Patrick's Day collection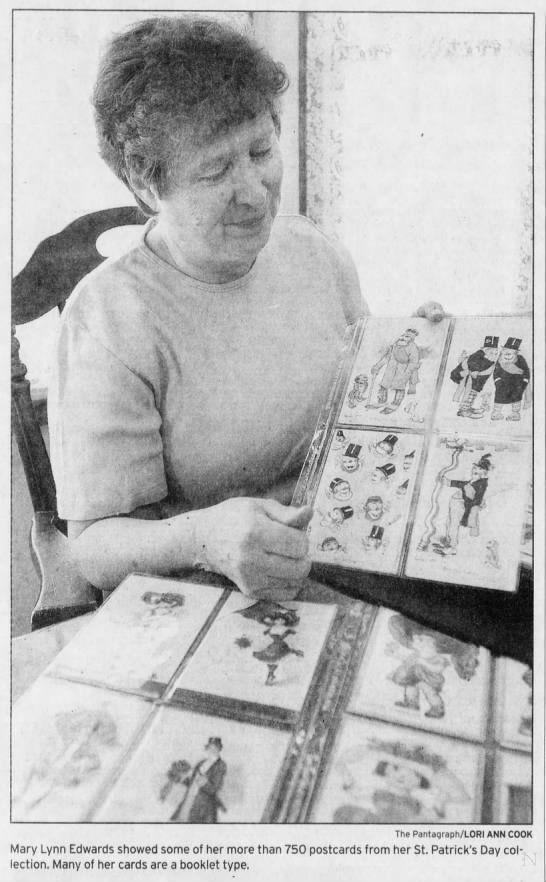 How St. Patrick's Day Should Be Celebrated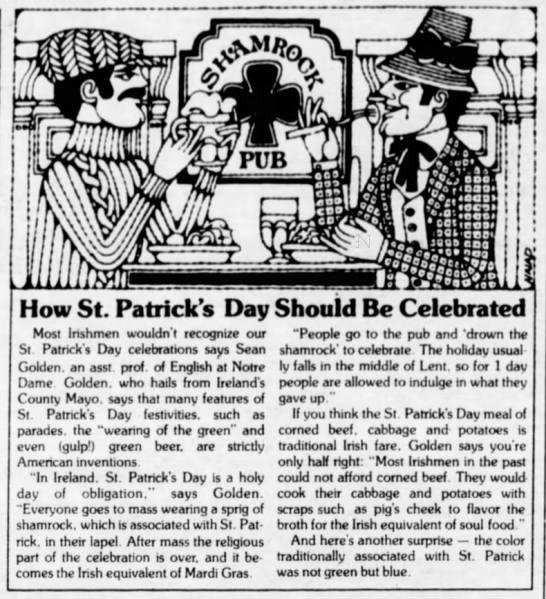 St. Patrick's Day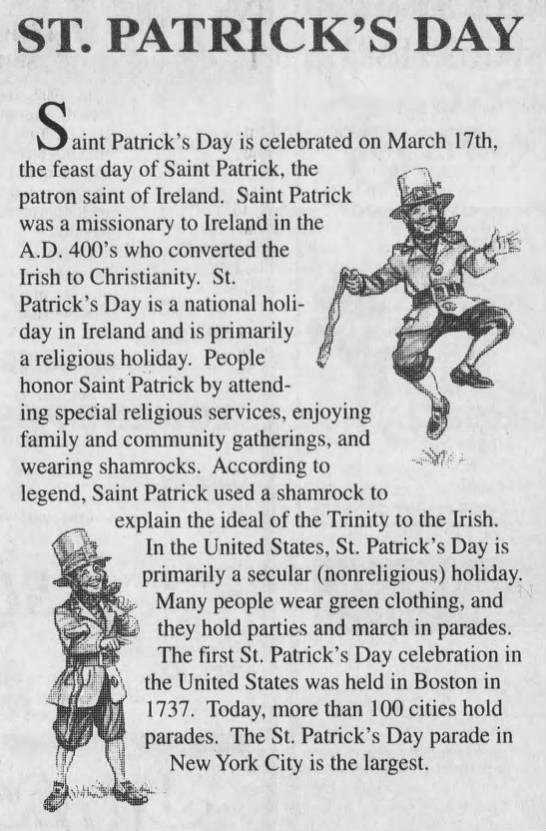 "St. Patrick's Day in America"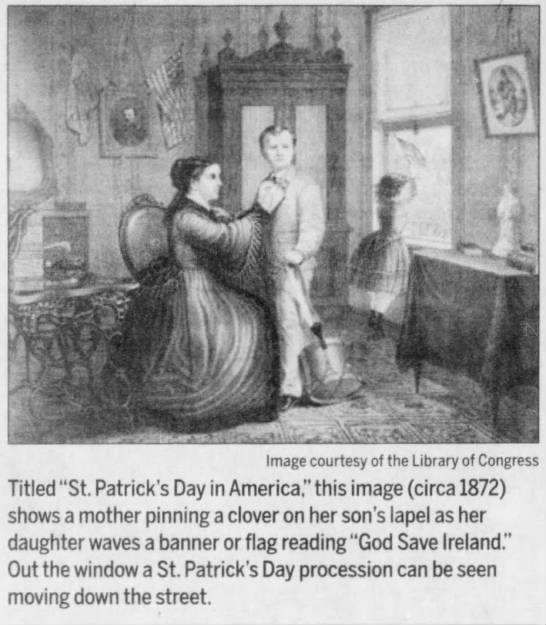 Everyone becomes Irishman on St. Patrick's Day