BLOOMINGTON — Police are searching for two suspects and a vehicle believed to be involved in several McLean County burglaries over the weekend.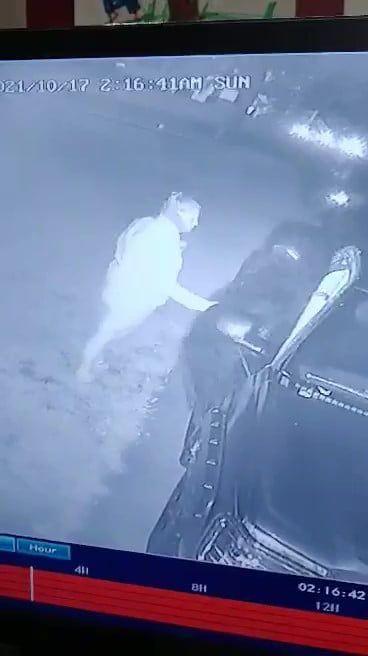 In a social media post Monday, the McLean County Sheriff's Office described one suspect as a white woman in her 20s, about 5 -foot-8 to 5-foot-10 inches tall with a large build. She has curly blonde shoulder length hair. She wore a light-colored hoodie and yoga pants that appeared to be pale blue or purple.
A second suspect is described as a white man in his 20s, about 5-foot-10 to 6-feet tall with a slender to medium build. He wore a dark-colored hoodie, dark pants, mechanic-style gloves with a textured palm and a mask.
The police believe they drove a light-colored SUV, possibly an older model Chevrolet Trailblazer or Jeep Cherokee with a loud exhaust.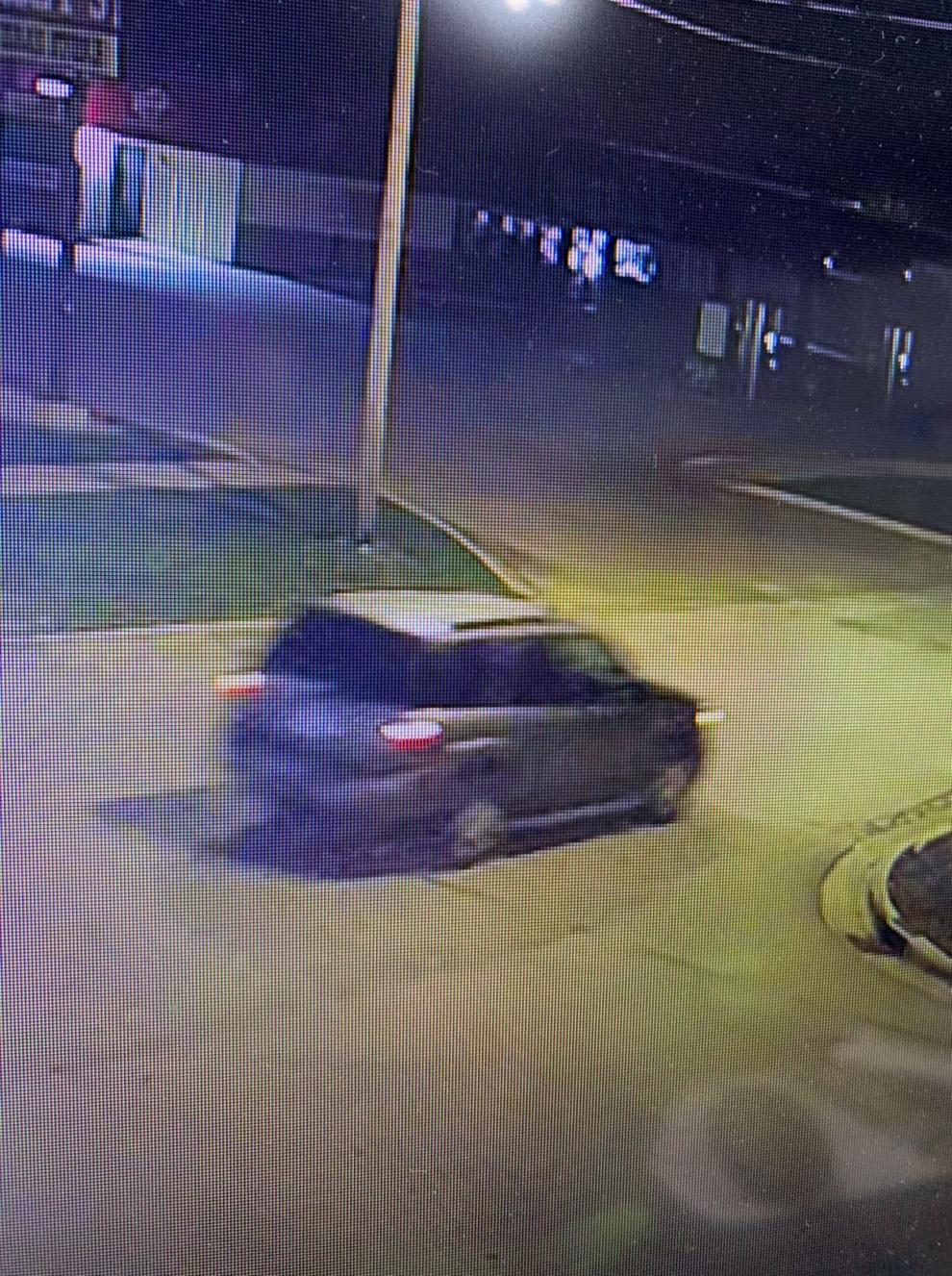 Anyone with information related to these suspects or the burglaries is asked to contact Det. Bryan Hanner at the McLean County Sheriff's Office, 309-888-5063, or contact the LeRoy Police Department at 309-962-3310.
---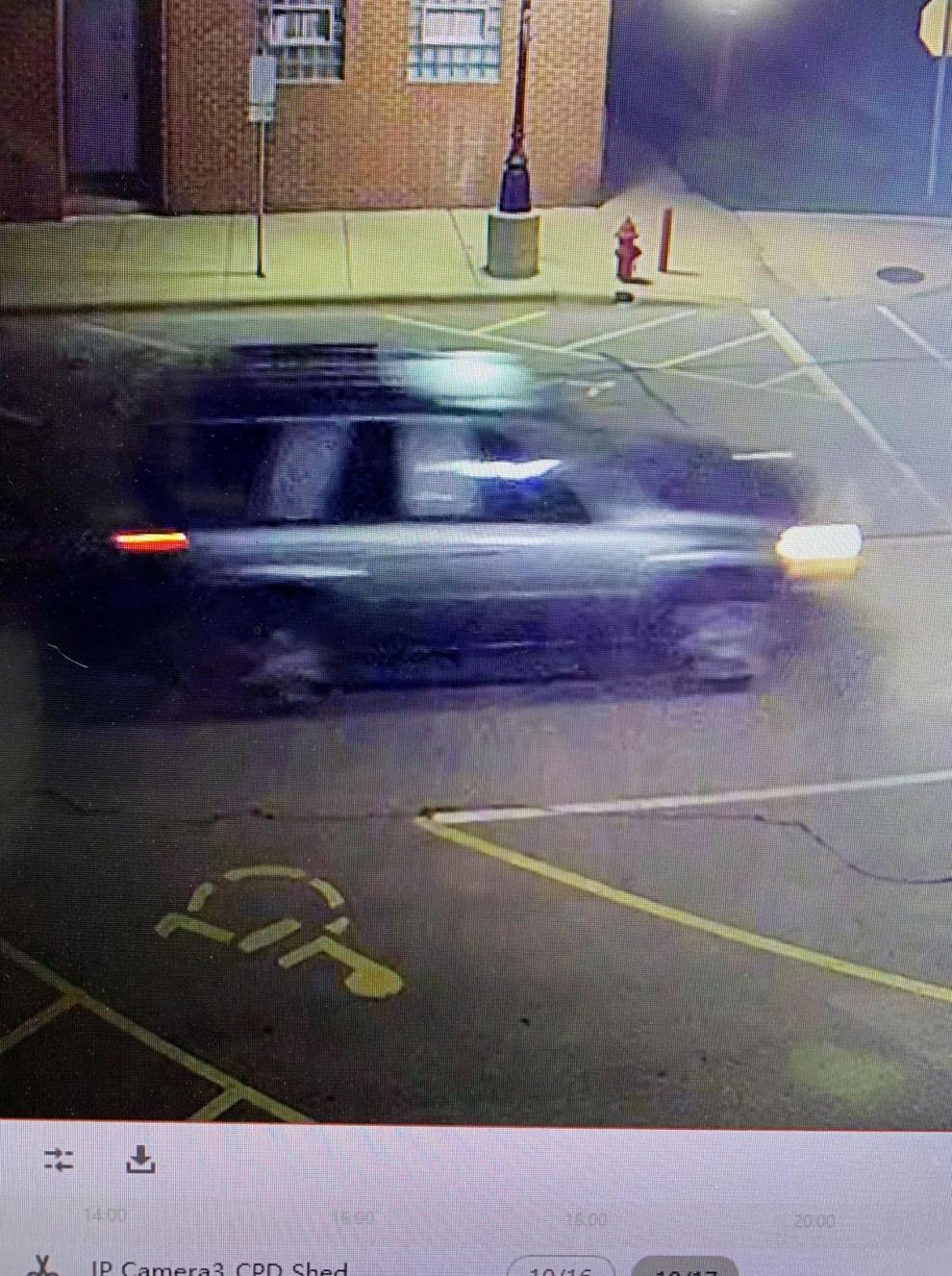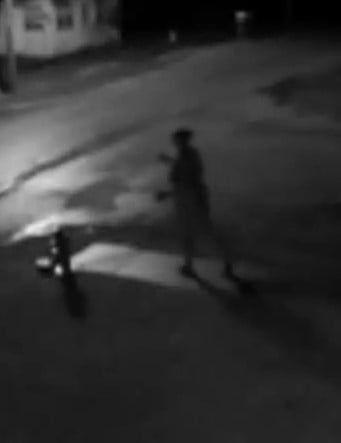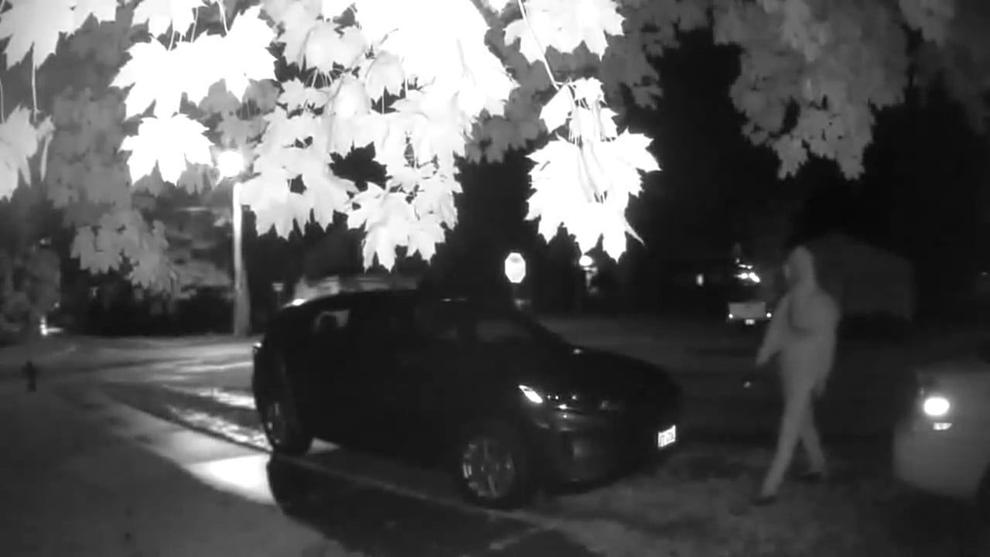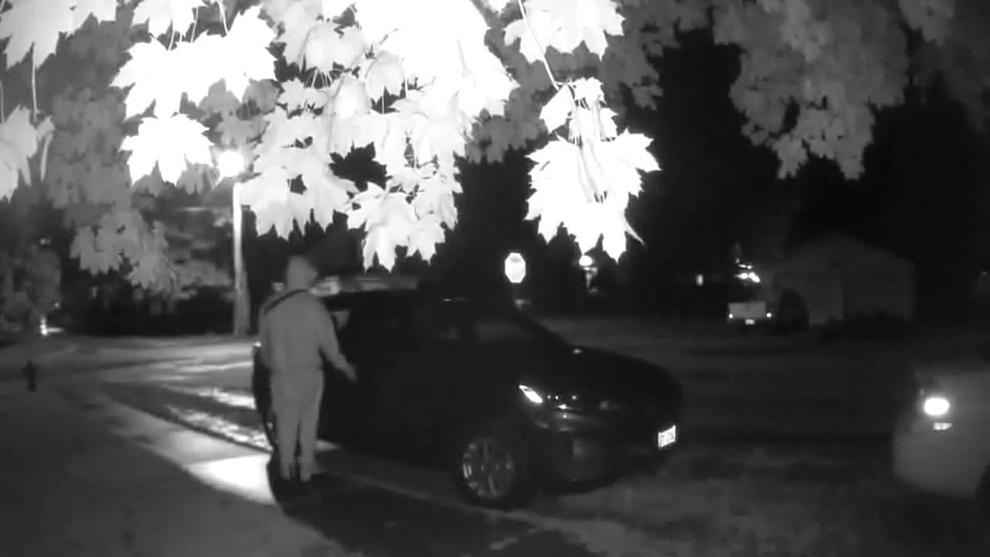 Contact Kelsey Watznauer at (309) 820-3254. Follow her on Twitter: @kwatznauer.